Introduction
Inflation is higher than it has been in decades and the stock market is down over 20% on the year. It is looking like we may be close to a recession, but that does not mean you should panic.
Short-term hits should largely be ignored when you have a long-term investment focus. The same is true for real estate investing.
When a recession occurs, the value of your portfolio can take a hit, especially the more volatile investments. In a period of economic downturn, real estate can offer stability and opportunities for the smart real estate investors, with the help of expert advisors.
3 solid factors
to purchase real estate as an
alternative
to the market in recession
Real Estate is lowly correlated to the stock market.
Even if stocks experience increased volatility, there is little impact on the real estate market
Recessions bring opportunities.
Home values do not necessarily drop following a recession. In a hot housing market like Las Terrenas, if the recession slows the development, there are bargains for investors to purchase discounted properties
People still need housing.
Recession or not, people will always need a place to live. The demand for rental properties can even rise during a recession and provide steady rental income to property owners.
Real Estate is a good hedge against inflation. Real estate prices tend to keep pace with rising consumer prices, making them a more inflation-proof investment.
The best real estate investments during a recession
Rental properties located in residential areas in demand.
In Las Terrenas, all areas at walking distance to the beach and 5 minutes driving to the centre of Las Terrenas will always attract demand for long term residences and short term stays (tourism) . If tourism slows down, there is enough local demand to be able to rent out and keep tenants, thus generating income.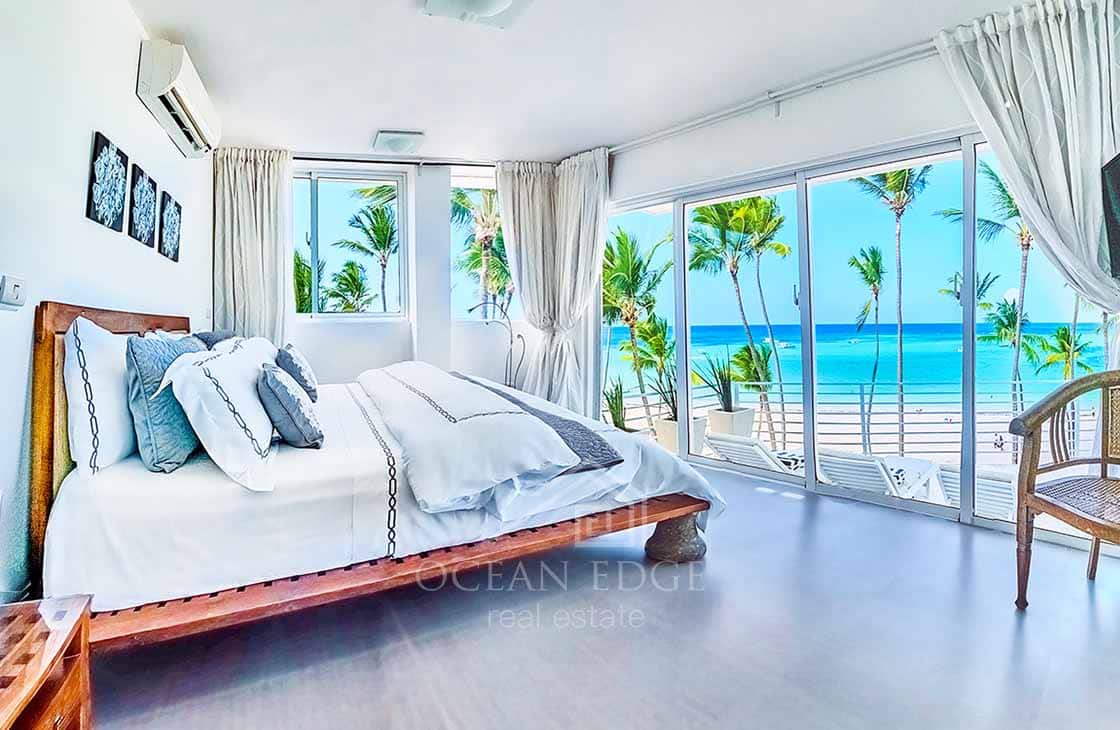 Flipping houses is an excellent choice for those who do not want to own a rental property on the long term. Flipping homes can be a little tricky for foreign investors that do not know the local construction companies and building regulations.
However buying a well located home at rock bottom price and fixing it up nicely can yield substantial profits in a short period of time. It is recommended to get in touch with a trustworthy real estate broker that will select the right flipping homes for you and will refer trusted local constructors to complete your flipping project successfully.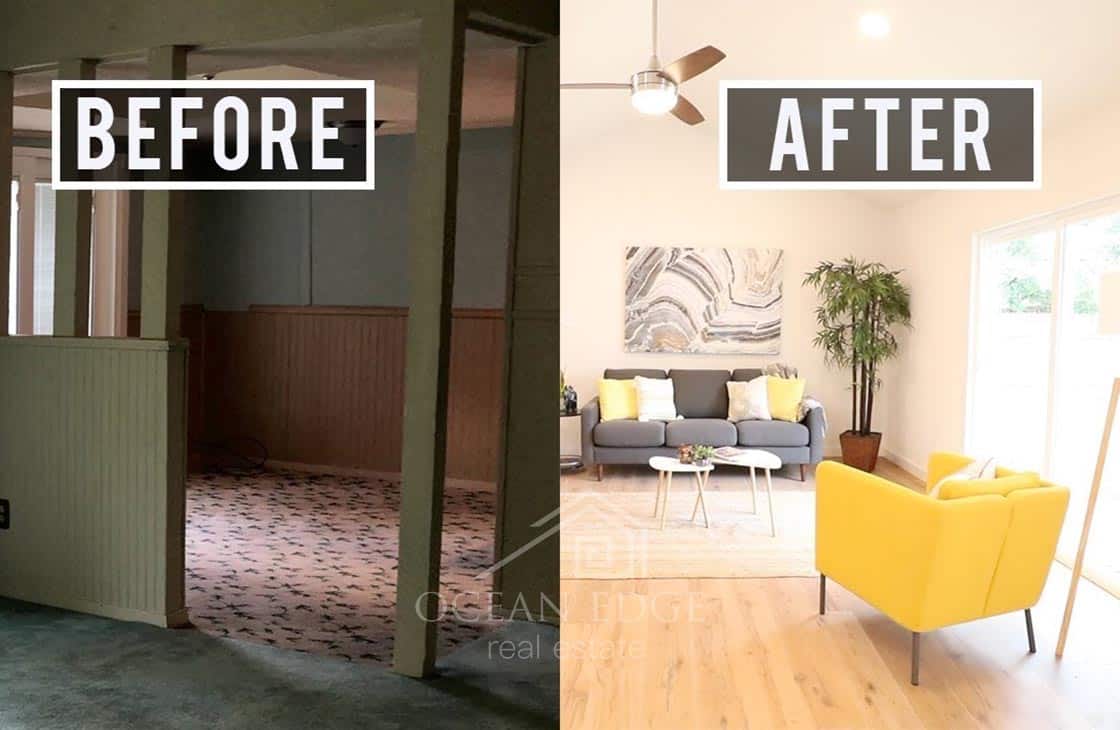 Farmland is among the most inflation-resistant real estate investments. As prices go up with the inflation, people will conserve their basic needs and stop unnecessary purchases. People will never stop buying food. Owning land where food is produced can yield rising cash flows along with inflation. Discover our farm land opportunities for sale HERE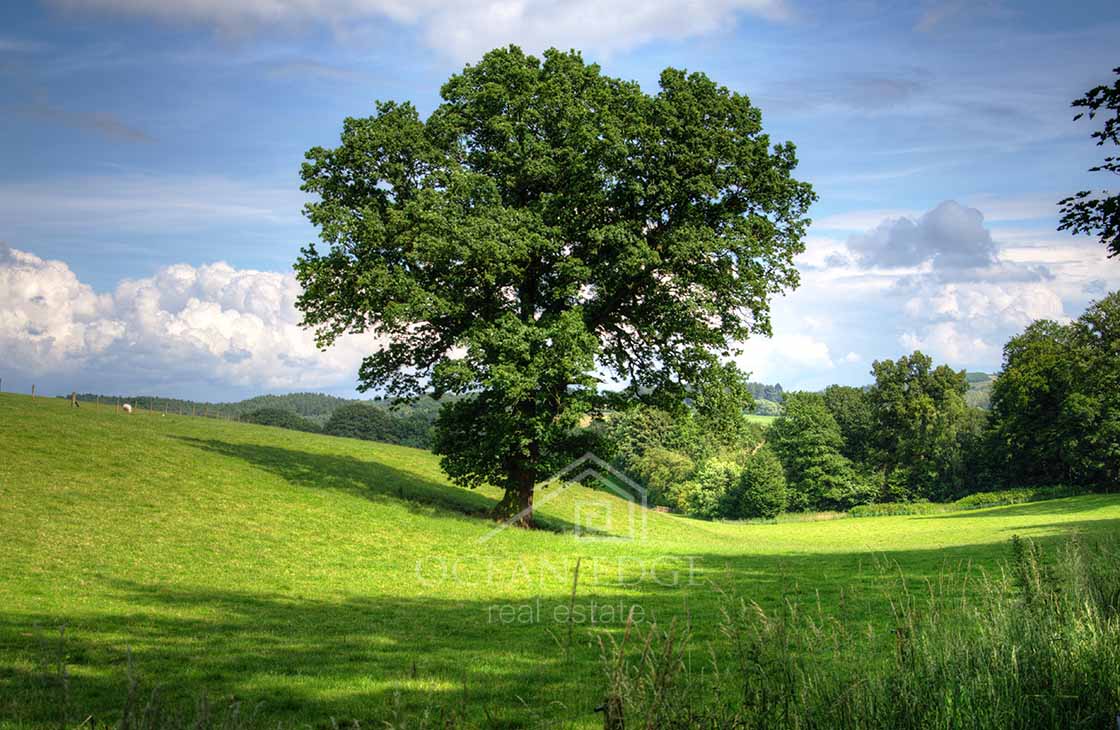 Helpful tips for real estate investment in recession
Study the different areas and choose a location where the demand is high and rental rates allow for a good profit margin. Again, in Las Terrenas, the areas near the beach and not too far away from center town are the most demanded. However some areas are more exclusive and enjoy higher rental rates that compensate for the lower occupancy rate. Your local realtor should be able to guide you in the right areas.
If the property is inside a condominium or a hotel, enquire on the quality of the services in place: 
Maintenance of the common areas, 

Amenities,

Security
For rental properties, make sure to offer the necessary services to your guests:
A good internet connection

TV

Air Conditioning

Kitchen equipment

Some Extra's: Guide of Las Terrenas (restaurants, activities to do, banks, shops,…), Water bottles

Weigh the property costs and expenses:
HOA fees. The Hoa fees can vary a lot from one community to another. 

Cleaning and general maintenance

Insurance

Taxes
One strong economic advantage of investing in real estate in Las Terrenas, Dominican Republic, is the low fixed costs related to the property. There are plenty of Tax exemptions and incentives so that owners pay no tax on property. The workforce is cheap, allowing for pool and garden maintenance as well as casual repairs for a relatively low cost. An individual house with a private garden and pool will cost around 200 USD monthly to maintain.
Compare financing options:
Measure the interest rates and loan options. The timing of the loan can make a big difference in the cost overall. Interest rates are usually high at the start of a downturn, and will then drop when the National banks adjust the rates to encourage borrowing and spening.
Conclusion
Investing in real estate during a recession can prove a good way to diversify your portfolio and guarantee steady returns compared to more volatile investments. Choose the right property that fits your financial plan, with the help of a trusted realtor who knows the local real estate market.
To get specific insights on real estate in Las Terrenas, contact us at Ocean Edge. In the meantime you can see our properties for sale here: