ALL YOU REAL ESTATE NEEDS IN ONE PLACE Looking for additional services to complete your investment? Such as the best rental manager in Las Terrenas or the most innovative interior designer? We want you to be accompanied in every step and not only the purchasing process of your property. 
For all your real estate needs we have the best solution. Whether you want to build a new space, remodel part of your home, get legal advice, manage your rentals, interior design and much more. 
We partnered with the best local professionals in Las Terrenas to provide you a top quality service.
Get to know our services and partners below.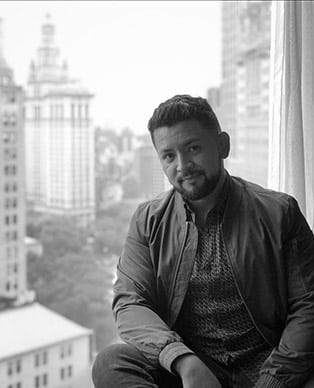 Oscar
Founder of Ariko Design & Development
Oscar launched his design company in the Dominican Republic and Panama, specialized in architecture services and building. Ariko approach is to deliver unique projects that respond to their environment and are beautifully executed. Their passion is to work hand in hand with the clients to create tailored services adapted to the clients, providing practical solutions always making sure that the final product has the rigor, consistency, and aesthetics sought at the beginning of the design phase. Oscar's team work enthusiastically and creatively on projects of all scales. The company has experience in residential, hospitality and commercial projects.
Ariko services
| Pre Design
| Design Development
| Interior Design
| Construction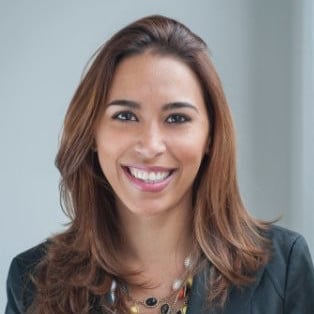 Frances Ortiz
Founder of The Leisure Fund
The Leisure Fund is a lifestyle brand that offers management services for property owners looking to inspire and motivate travelers through their properties. They offer a 360 concierge service to the owner as well as the guest. Owners benefit of a higher return on investment and travelers leave fulfilled with their decision to book with them and become return customers.

Frances Ortiz has been managing a portfolio of Holiday Rentals for almost 10 years in New York, Cuba, Puerto Rico and most recently Las Terrenas.
The Leisure Fund services
| 360 Property Management
| Rental Market Analysis
| Profitable Interior Design
| Funding for Marketing ROI Optimization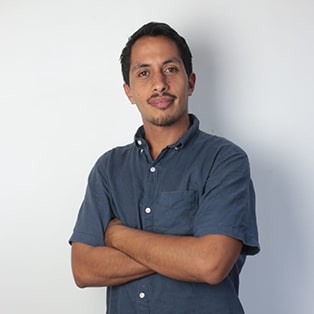 Juan Silva
Professional Photographer
With a background in hotel and tourism photography,
Juan focuses today on real estate photography:
Villas, condos, hotels and B&B's.
Trying to capture the essence of the places and the experience that they transmit, Juan dedicates to portray the architectural spaces within their community and the nature. He seeks to give a professional and different approach to each home through photography and video, ensuring that the client gets a unique reflection of their home within the final product.
In addition to architectural photography Juan also enjoys capturing wedding events, managing social media accounts and private sessions and portraying the adventures in Dominican Republic.
Services
| Interior Photography
| Photo Edition
| 360° Video
| Social Network Management
| Wedding Photography
Cryptocurrency consulting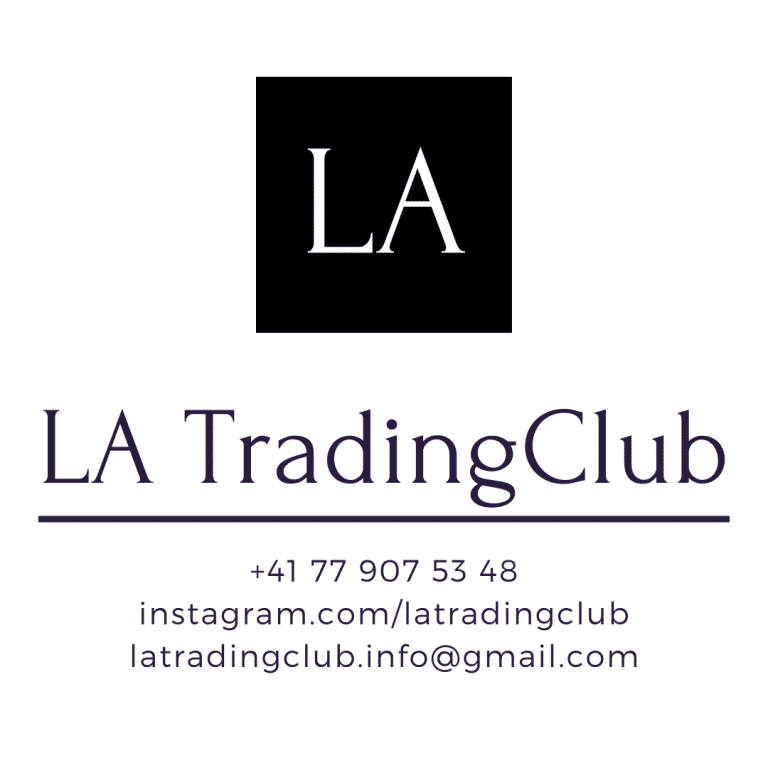 Mathias Aversa & Maximiliano Lucrezia
Stock Investors & Consulting
We are Mathias Aversa and Maximiliano Lucrezia, stock investors specialized in the Standard & Poor's 500, with more than 10 years of experience in the markets. We have our own academy where we have trained traders in more than 15 countries. In addition, we provide financial advice to companies on investment and transactions.
Services
Complete advice for the purchase / sale of real estate in cryptocurrencies :
| Personalized assistance to counterparts throughout the process.
| Analysis of the variants to find the best way.
| Execution of the action plan.
| Monitoring and verification of the shipping and receiving process.
Search Properties by location type
What is your favorite lifestyle? Waking up in the morning with gorgeous views over the ocean and the surrounding nature, the exclusive beach life feet in the sand or in a quiet neighborhood a few steps from the pristine waters of Las Terrenas.
Click on your preferred lifestyle and find the perfect fit.
properties for sale by type