Unique Ranch Land for sale near Las Terrenas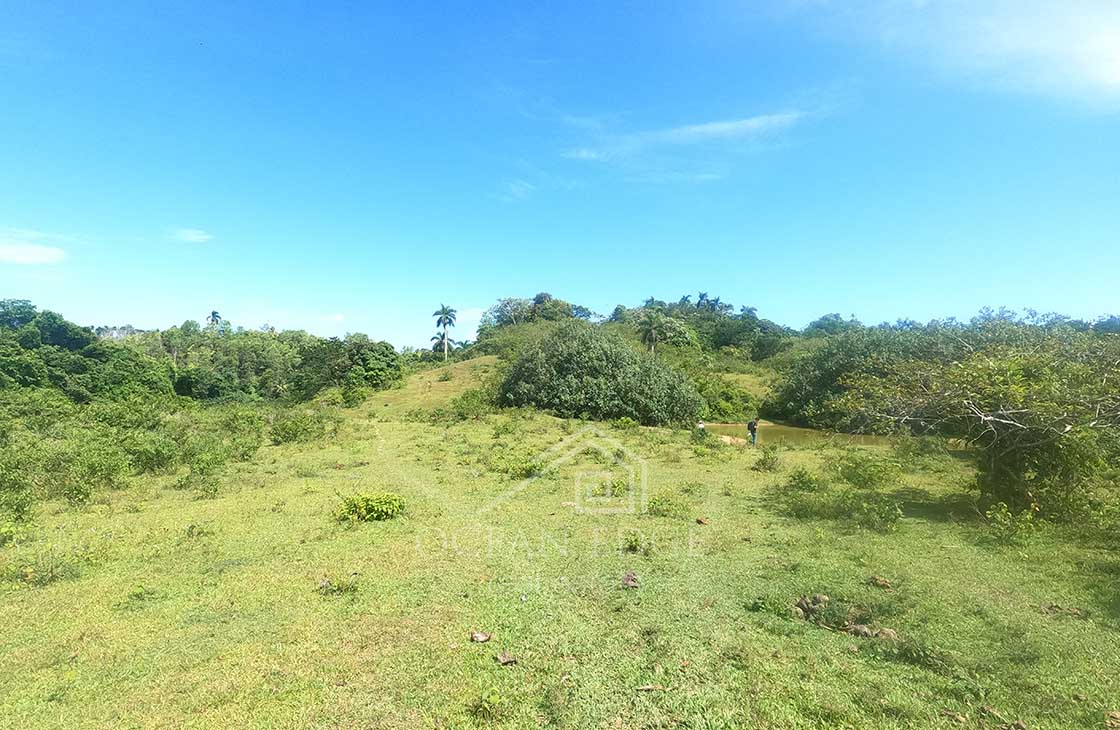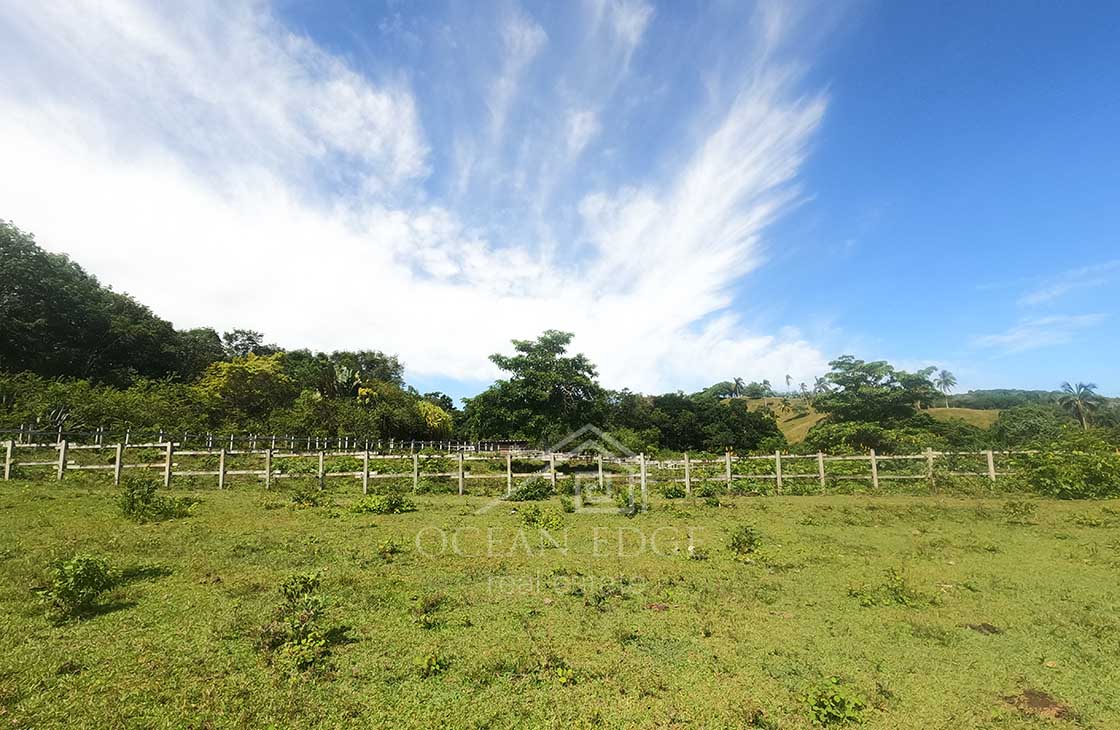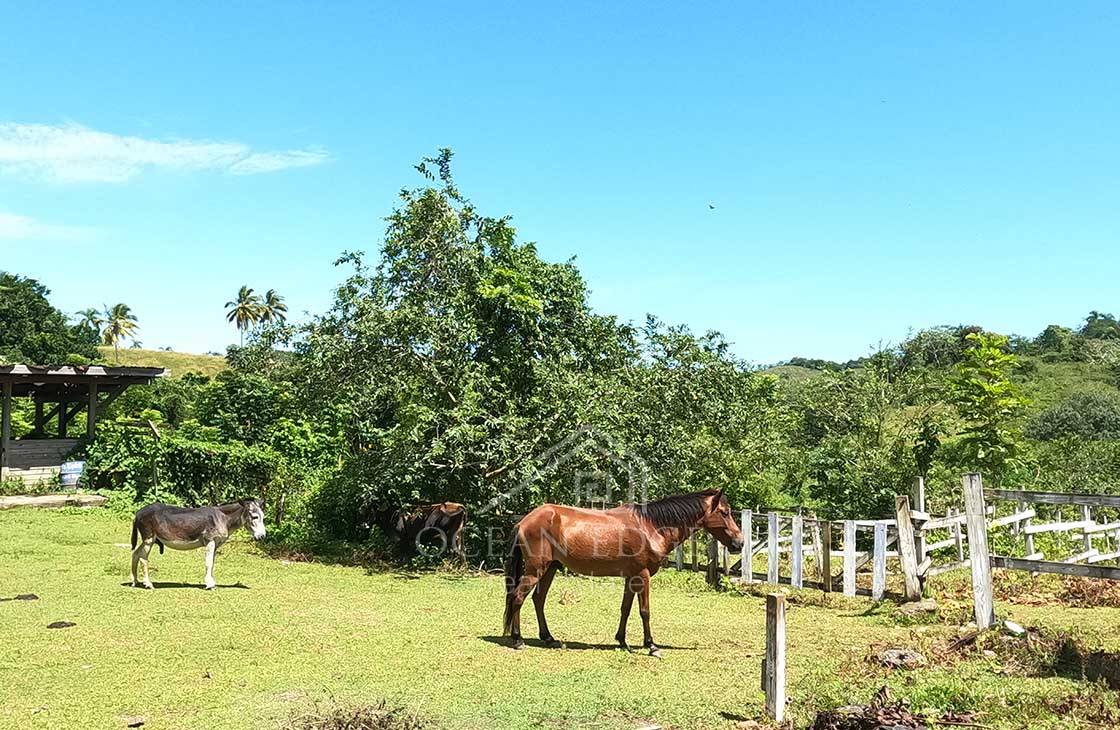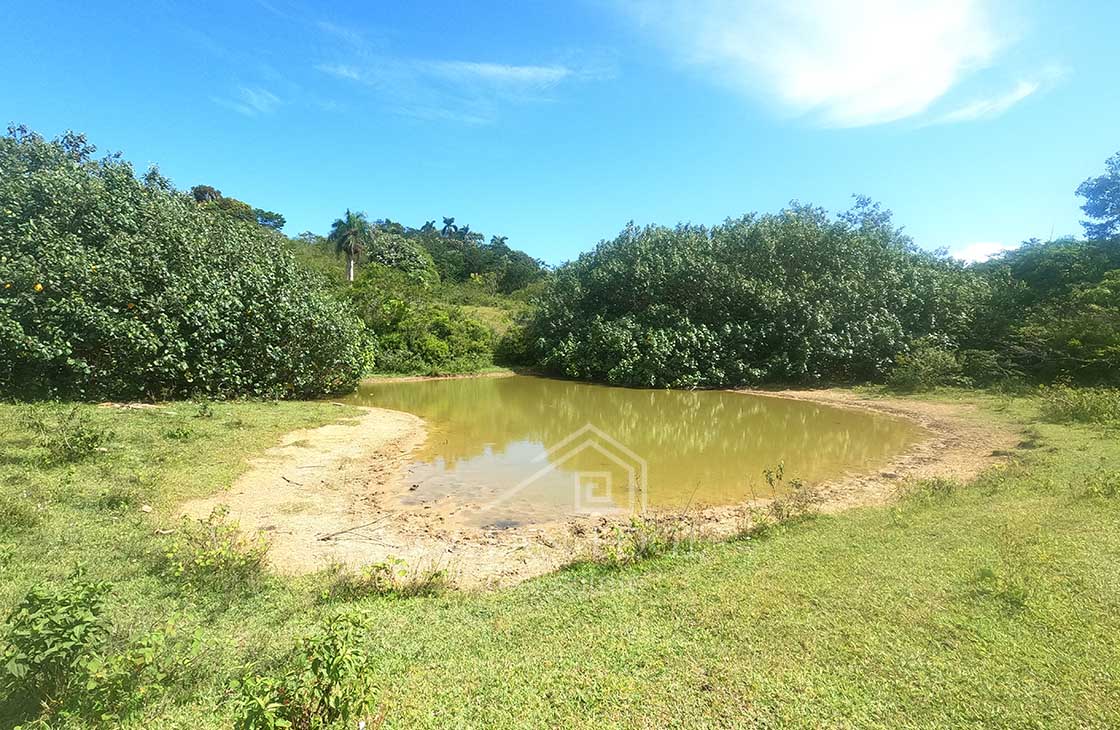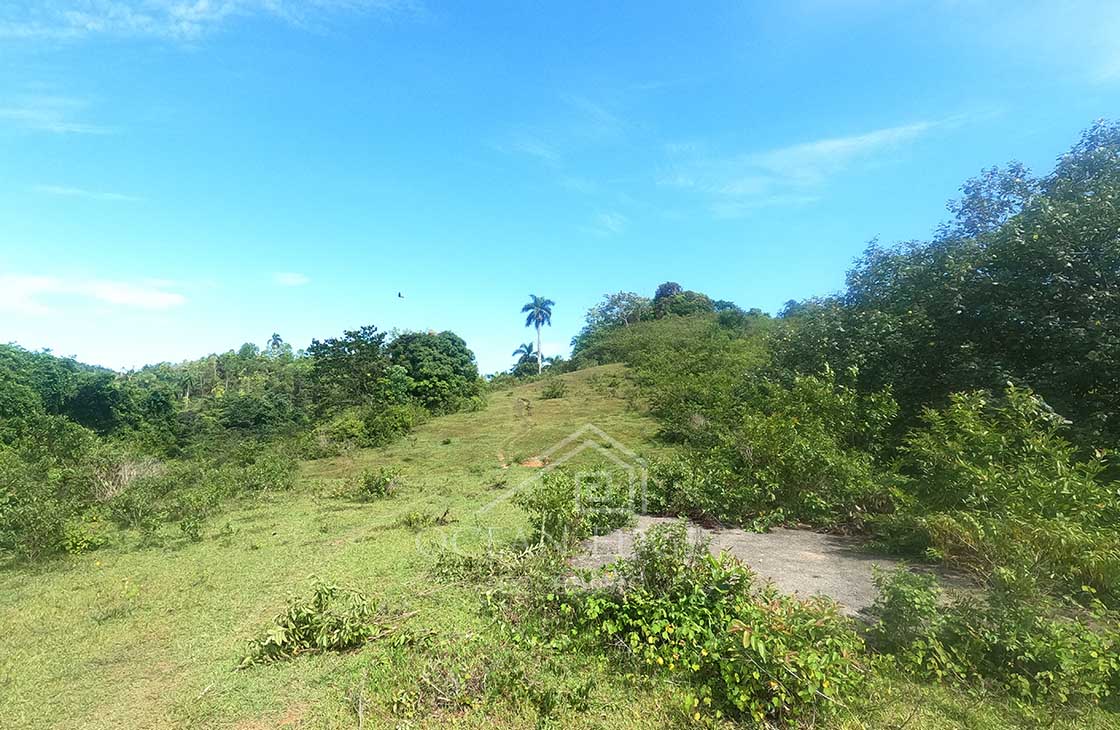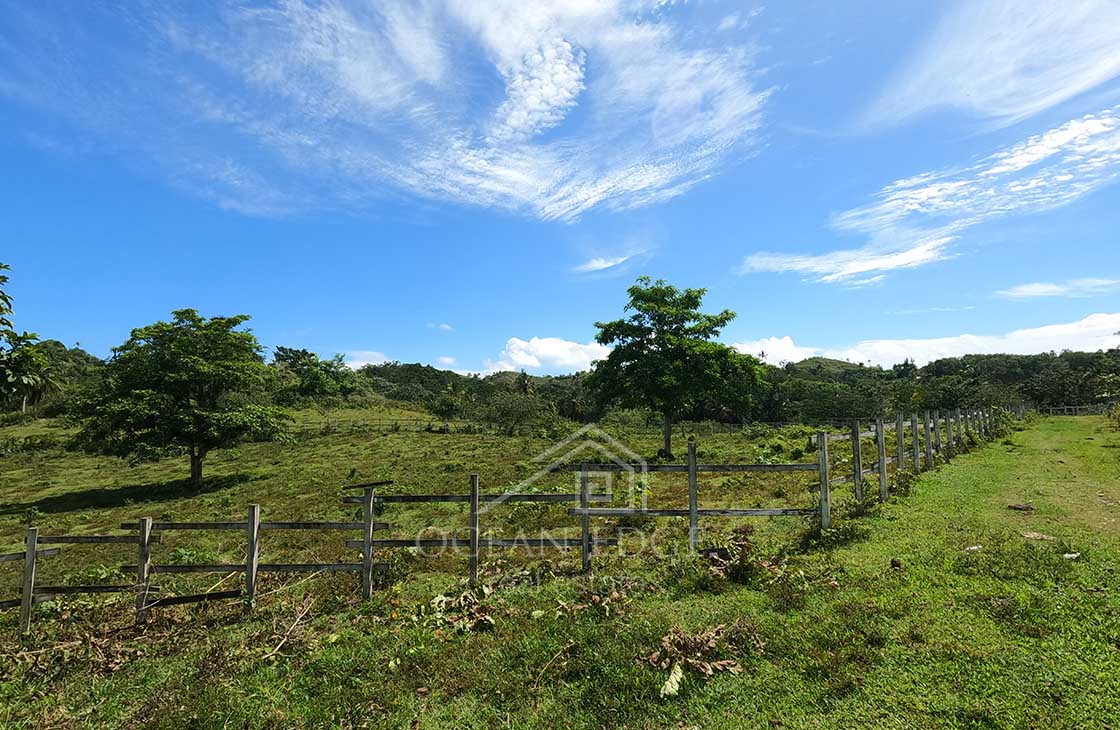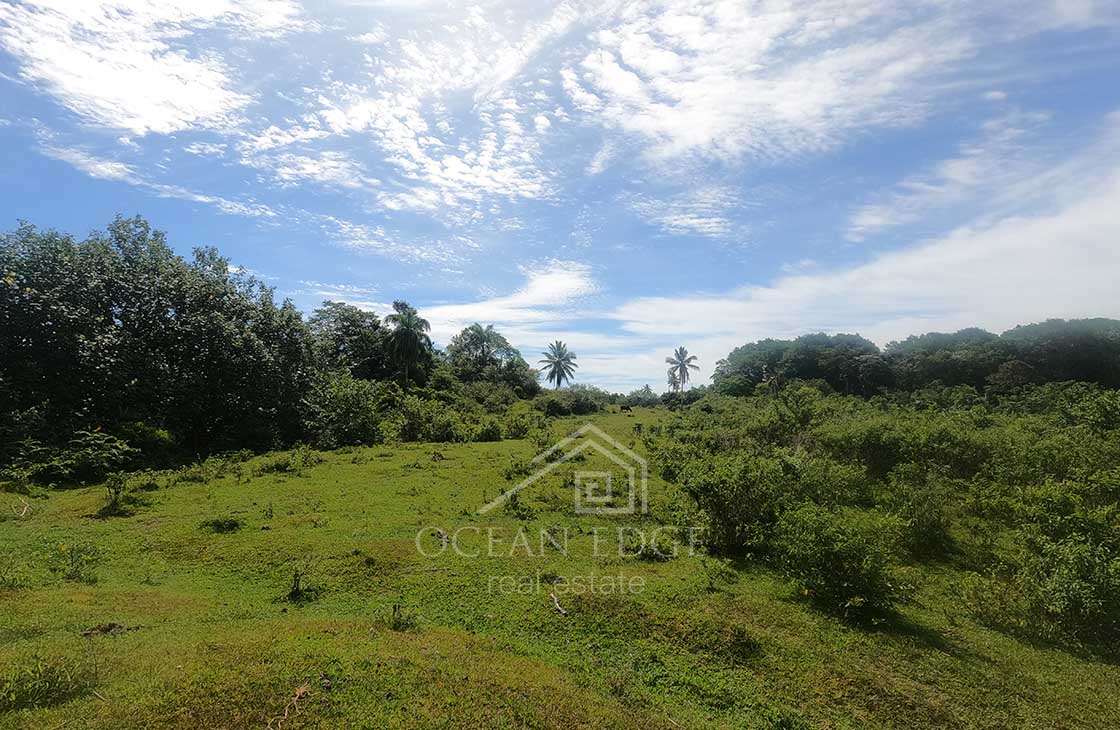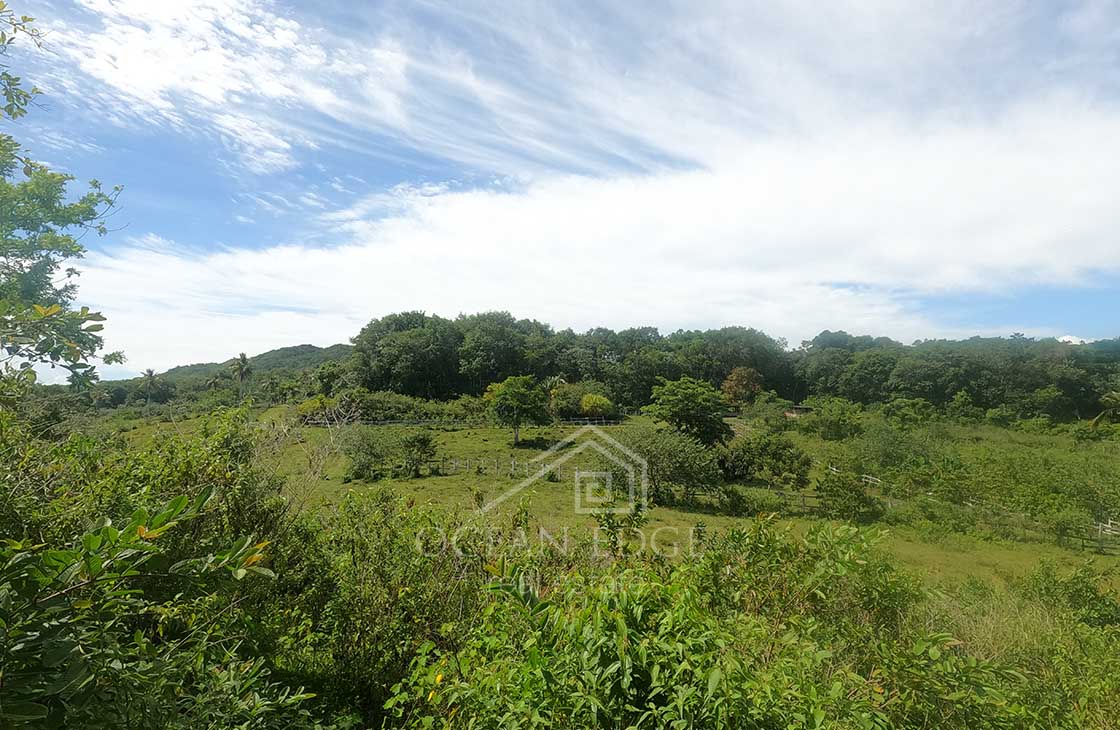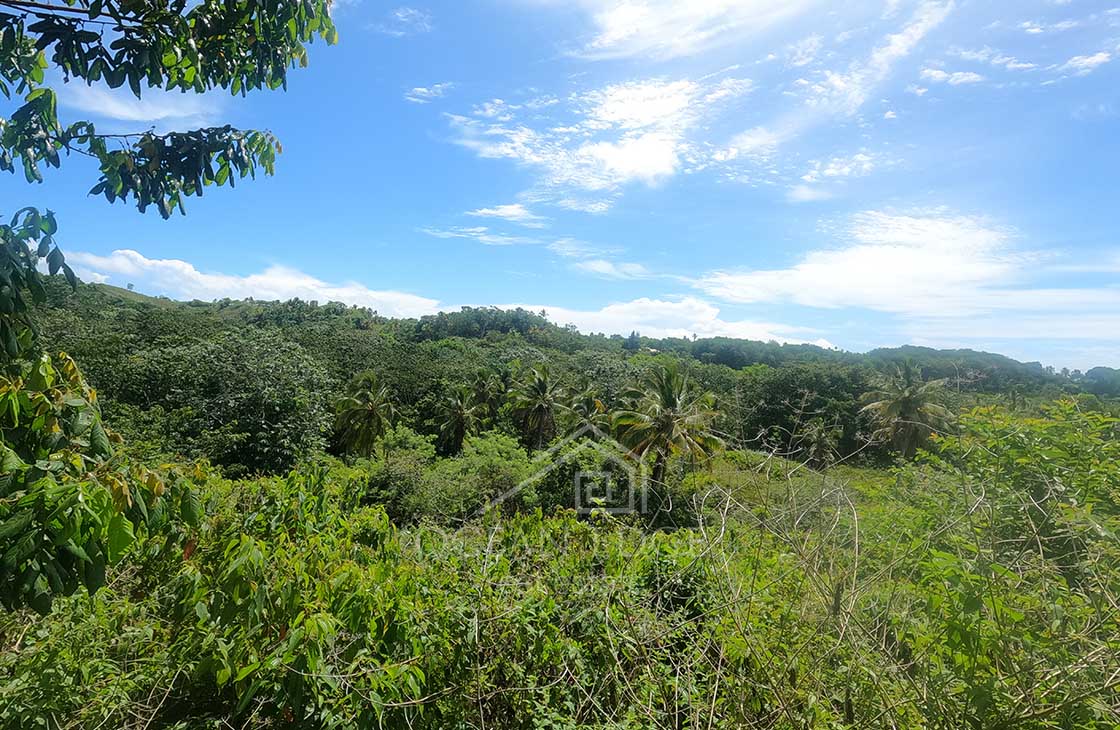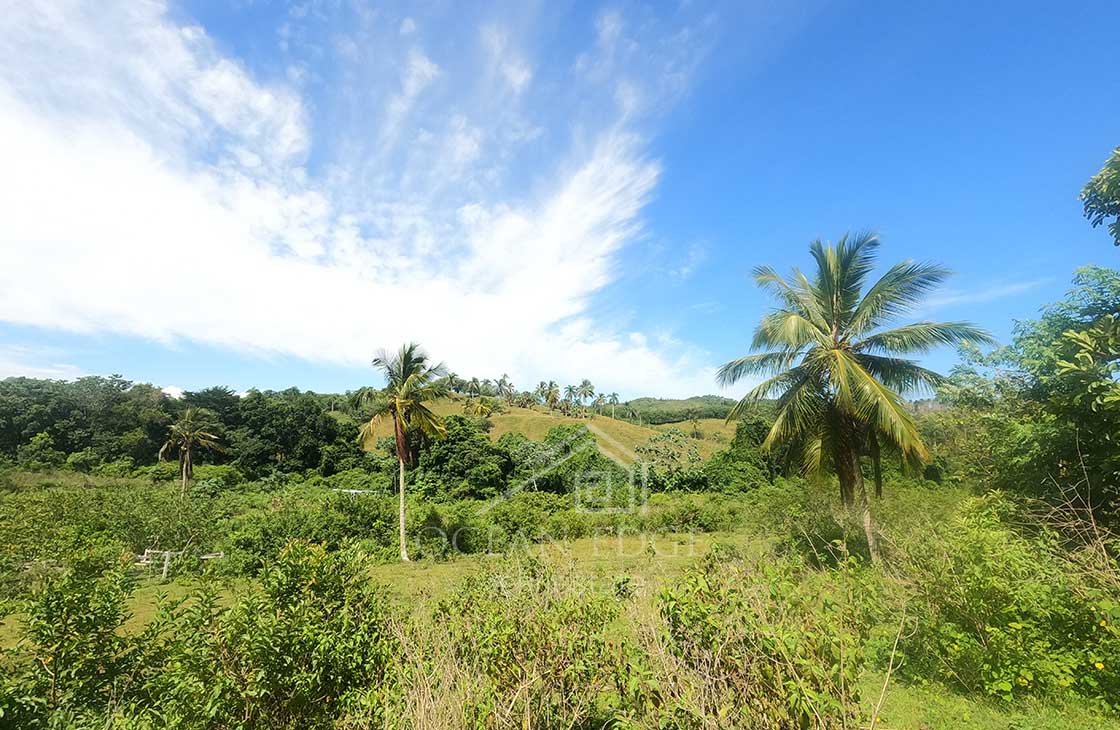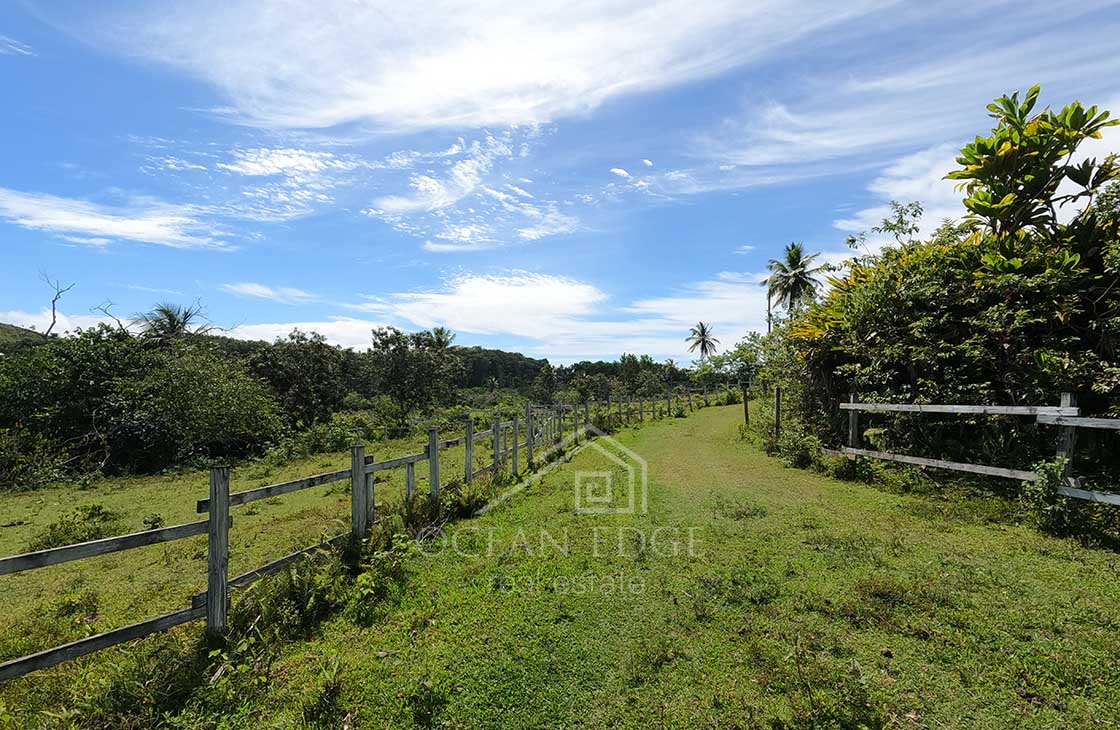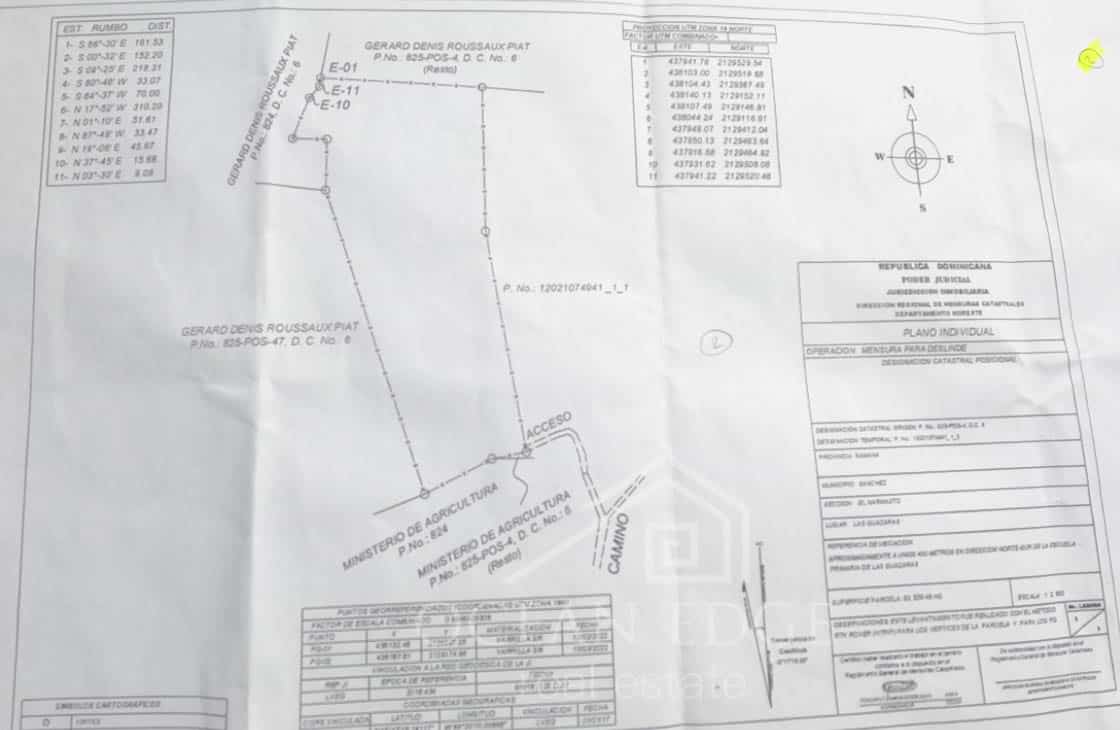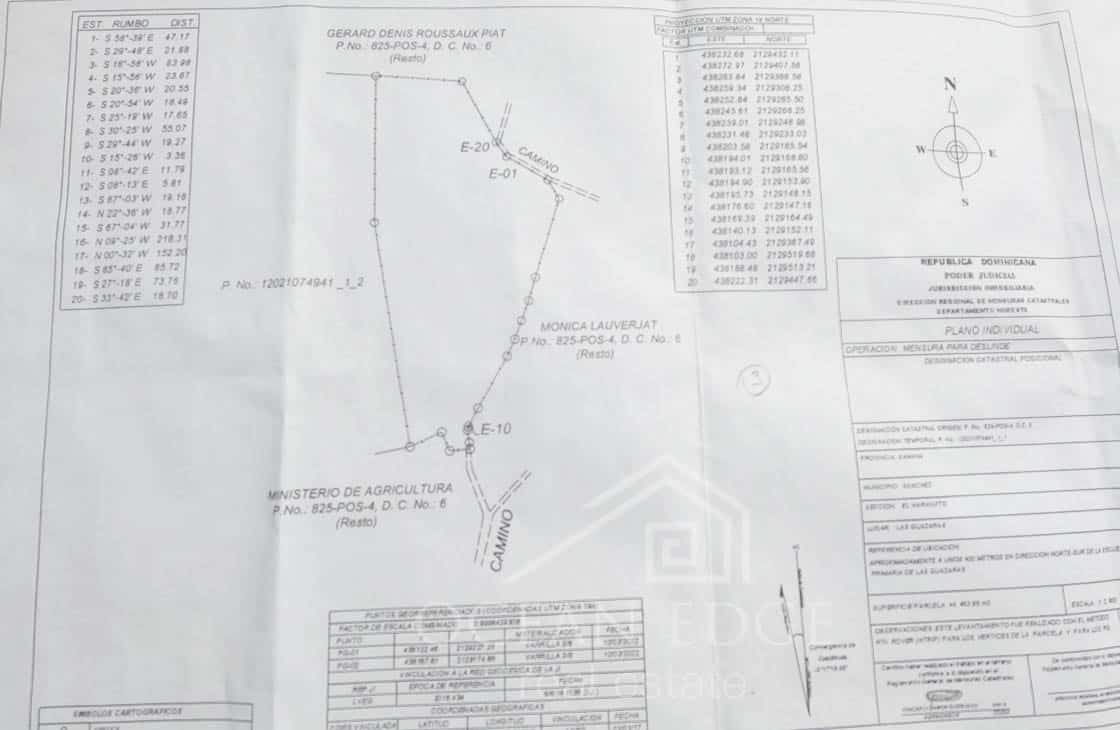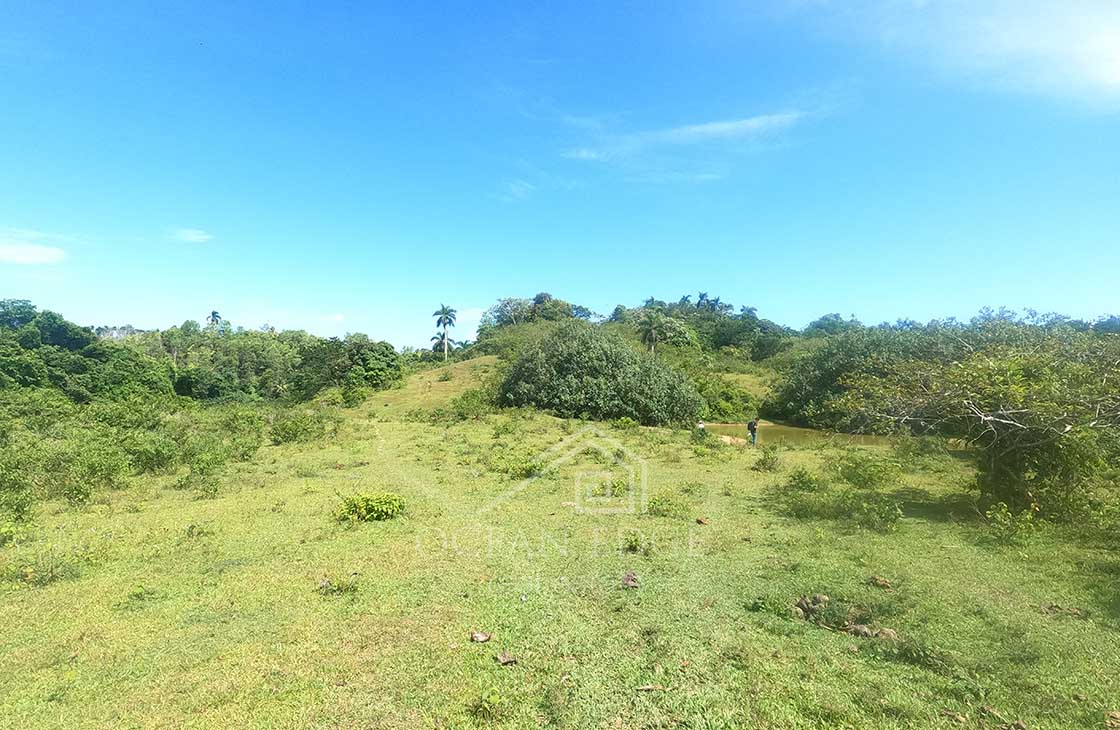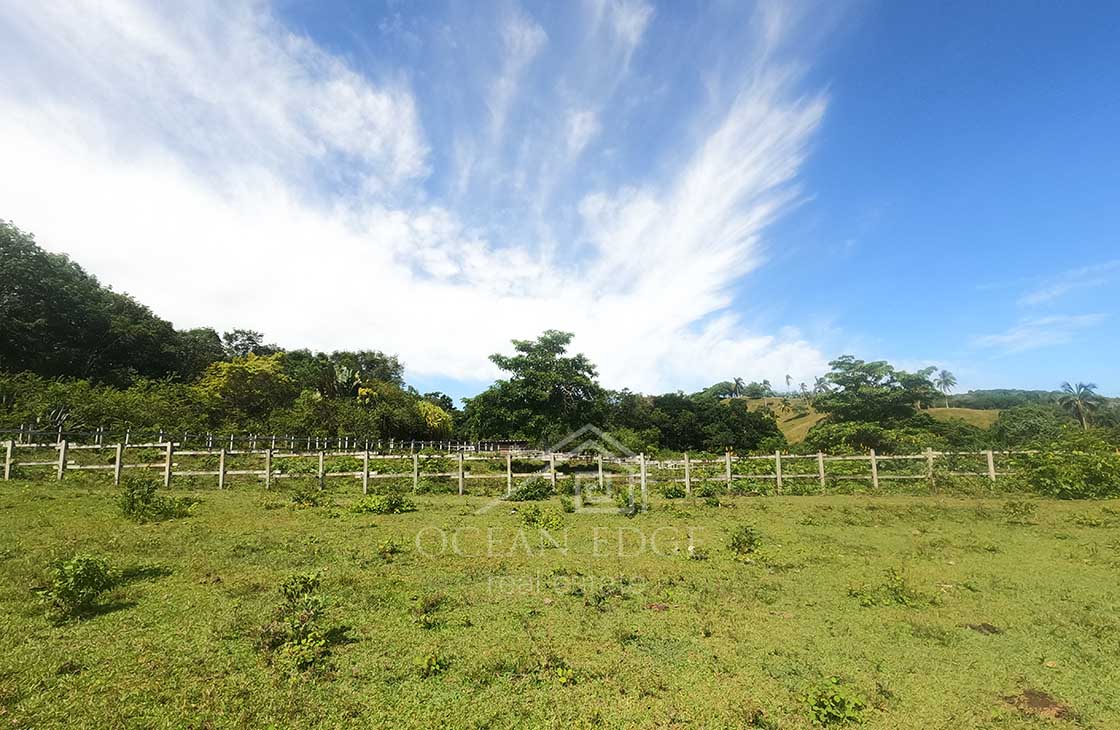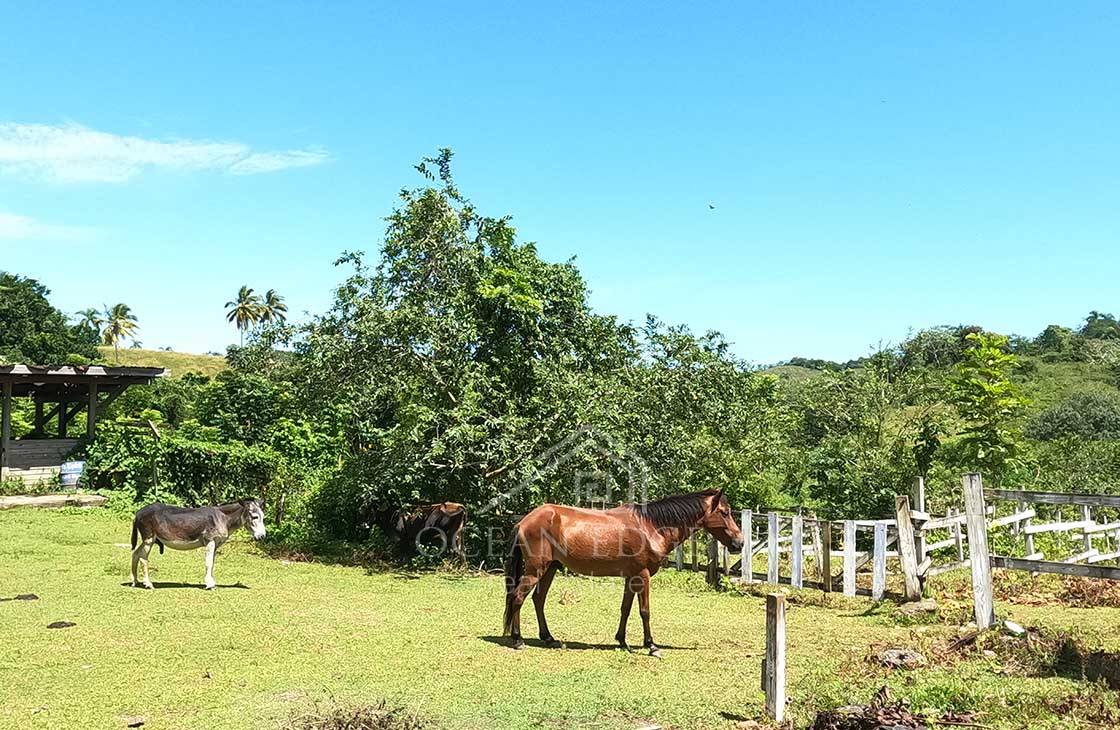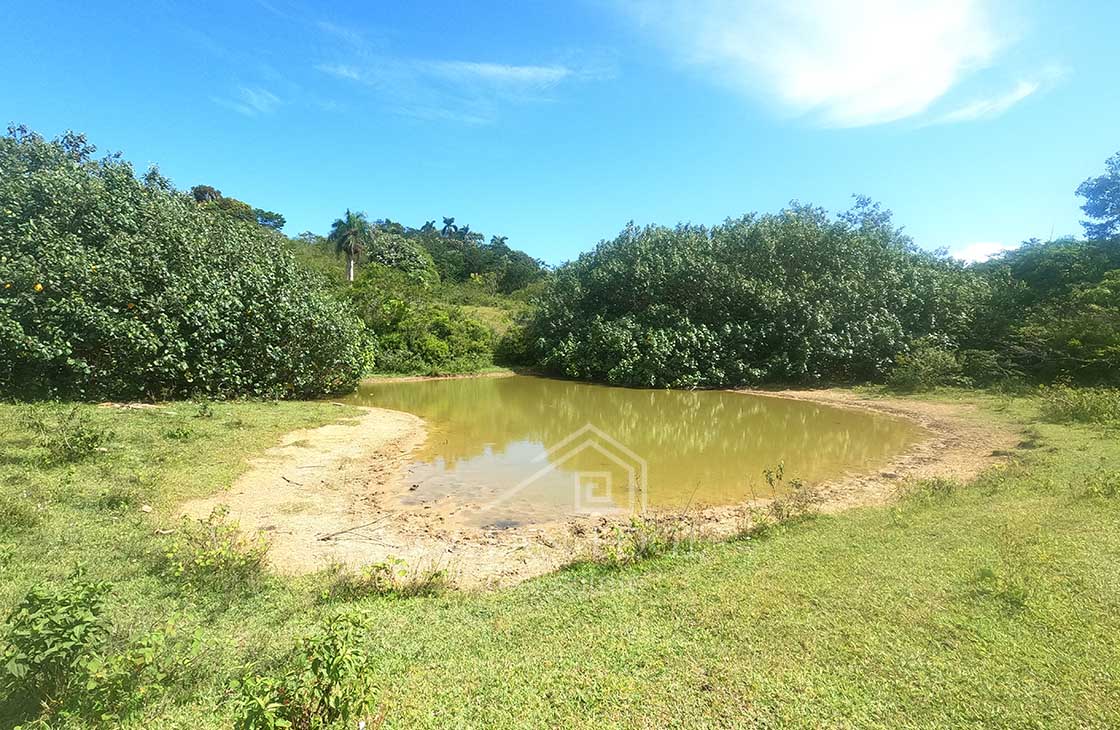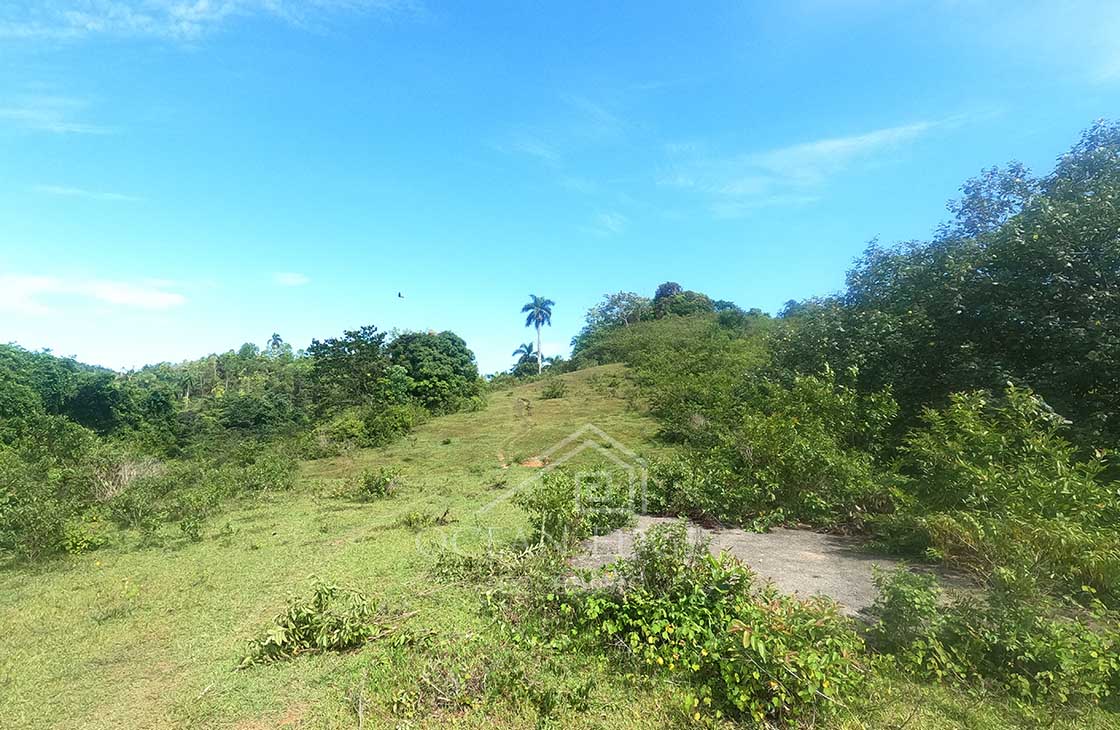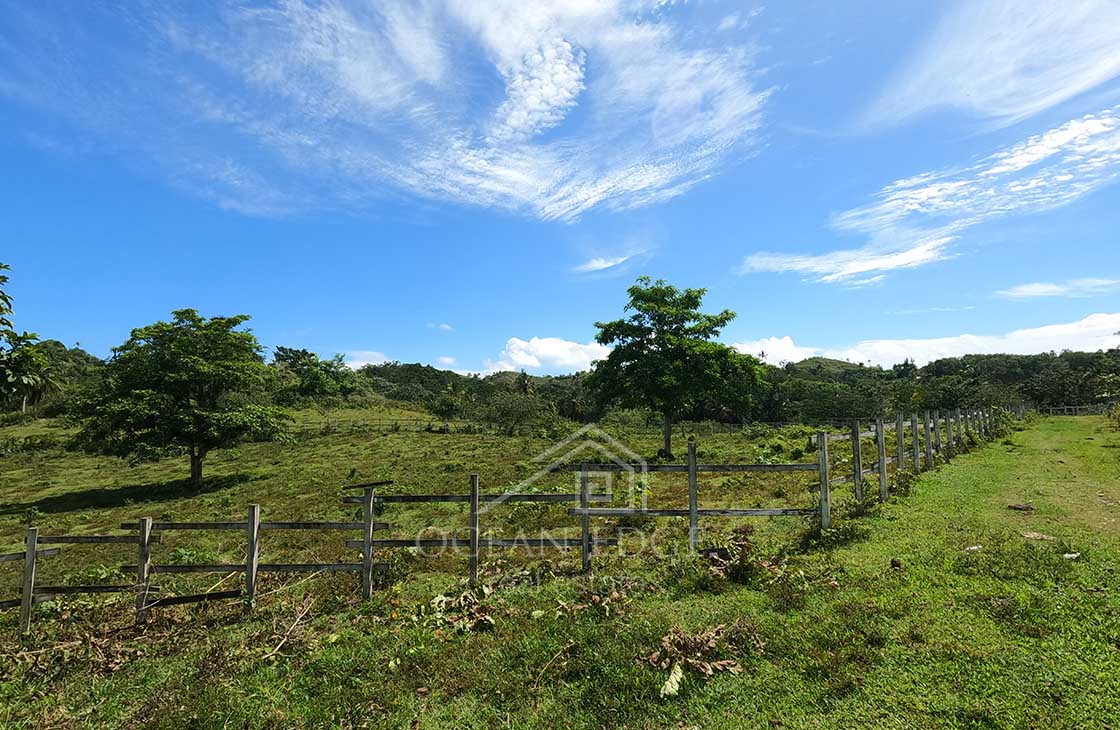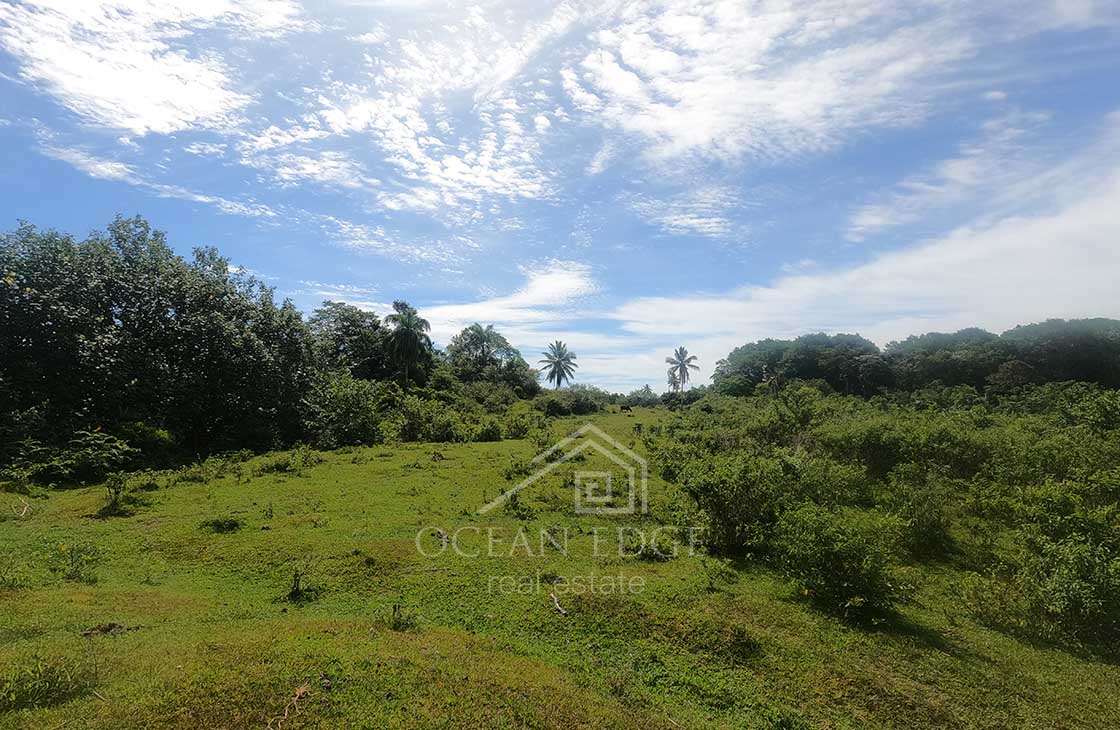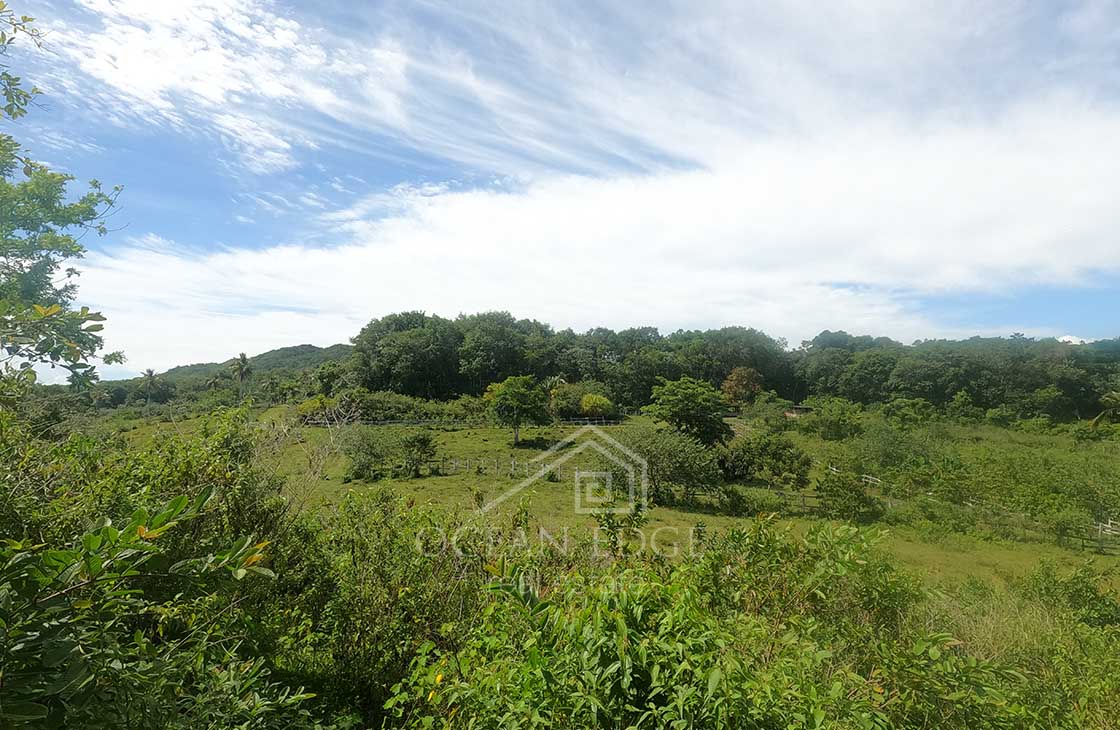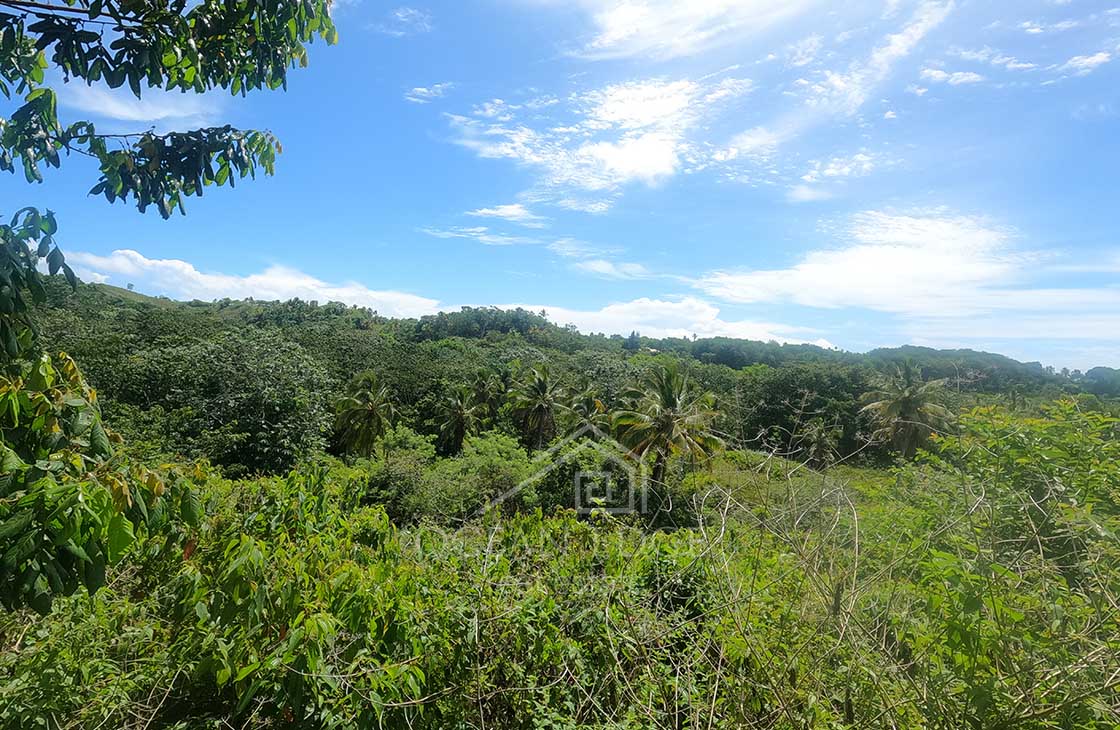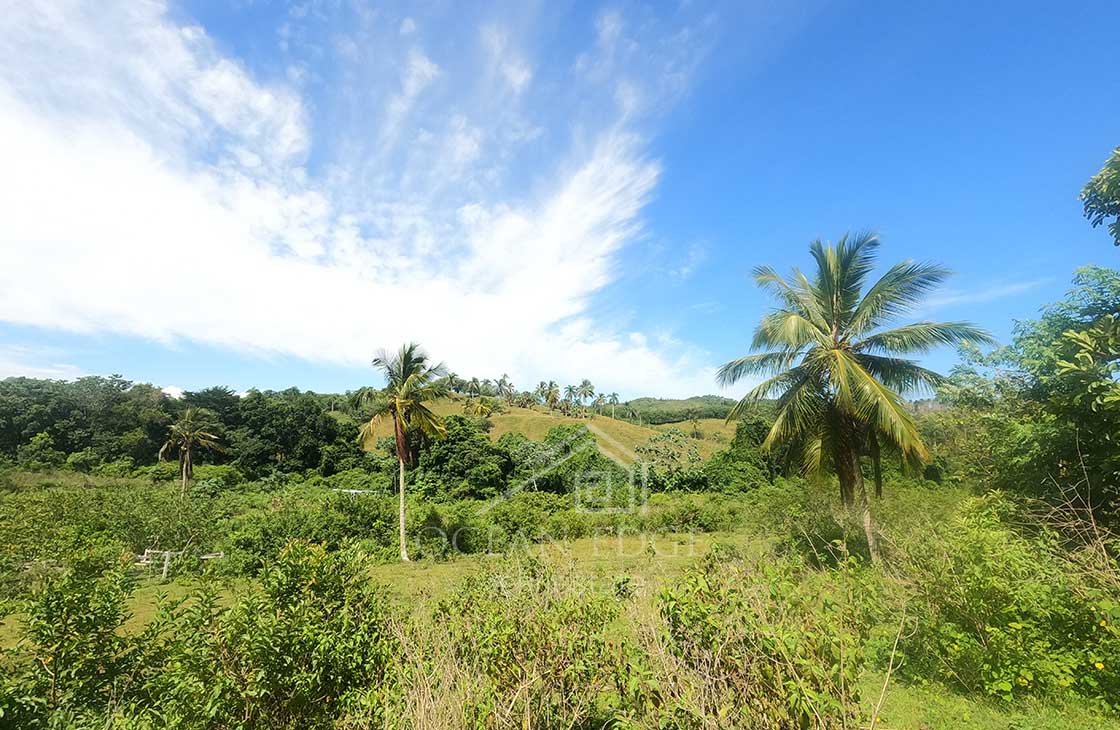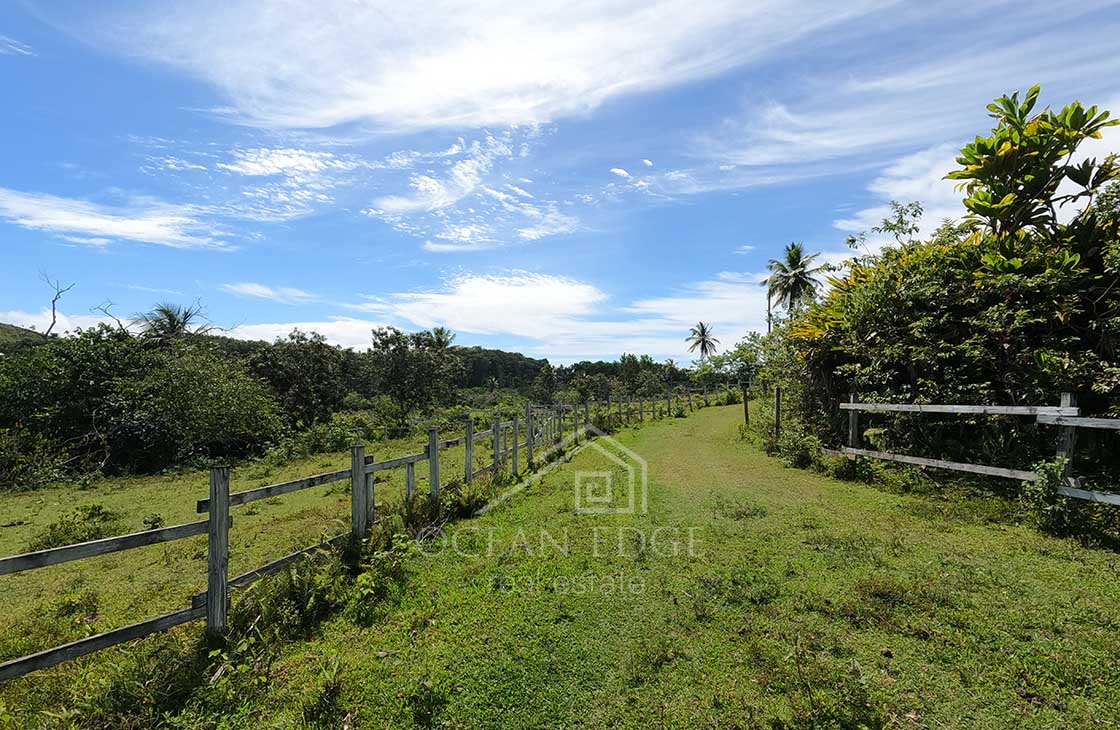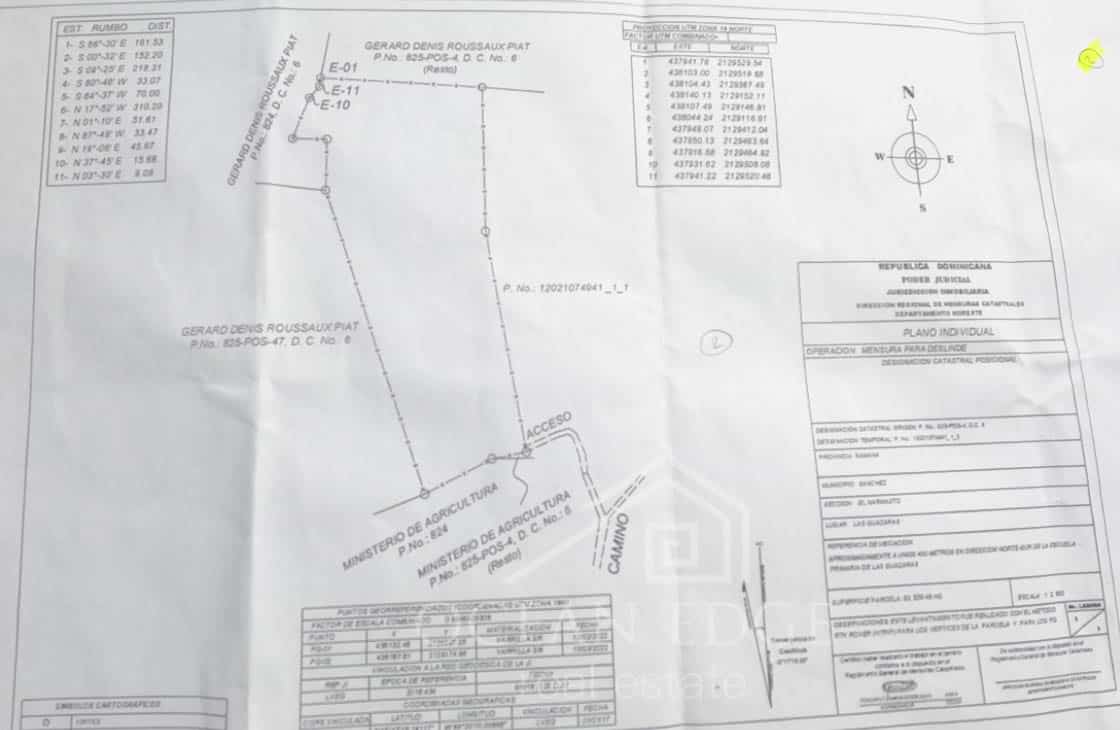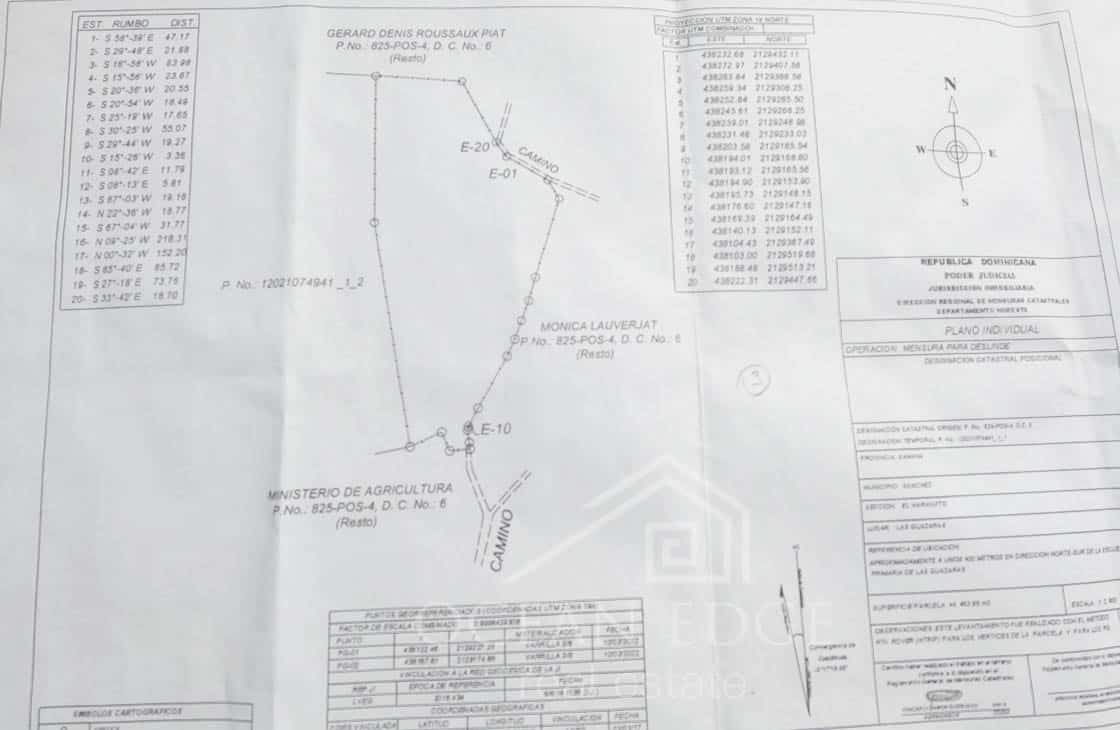 Ocean Edge is excited to present you this very large land for sale of a total area of more than 47 acres (190,930 m²). The land is located in the valleys, halfway between Las Terrenas and Sanchez.
Easy access from the main road connecting Las Terrenas to Sanchez, in Samana.
3 different access roads to the land.
Electricity and water available on the property.
The land is divided into 3 individual lots with their own title of property:
Lot 1 =  650,000 USD | 92,955 m² | 7 USD / m²
Lot 2 = 642,000 USD | 51,234 m² | 12 USD / m²
Lot 3 = 444,000 USD | 42,395 m² | 10 USD / m²
The land comprises woods, valleys, hills and a pond. It is currently run as a ranch for horses.
Ocean Edge recommends that land for a beautiful eco lodge project respecting the amazing natural environment surrounding the property, including organic farming and animals.
Large Development Land | Potential for Eco Lodge and Ranch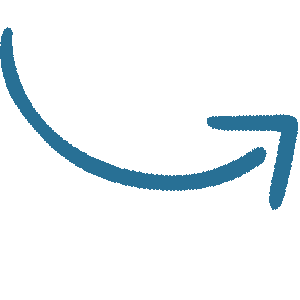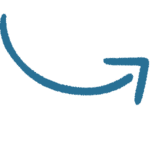 Unique Ranch Land for sale near Las Terrenas