Introduction
In Las Terrenas' latest developments, numerous projects are emerging. For foreign investors unfamiliar with local entrepreneurs and legal intricacies, choosing the right investment can be challenging. Many buyers have found themselves in dire straits after investing in promising projects that never materialized.
To address this issue and ensure a secure and quality investment, Ocean Edge Real Estate presents the Top 3 projects for sale in 2023-2024, along with 8 essential tips to dissociate a great real estate project from a bad one:
1- Land Ownership
Make sure the developer possesses clear land ownership rights, free from liens or mortgages. Your lawyer should conduct due diligence to protect your investment. Land that is having legal dispute can have disastrous consequences on the good realization of a project, thus jeopardizing the money that you have already put in.
2- Building Permits
Ensure the developer has obtained all necessary building permits from authorities before committing any funds. This guarantees the project's adherence to timelines and specifications. Your dedicated realtor and your trusted lawyer should make sure of it before presenting you with a potential project to invest in.
Below, the list of building permits necessary for a new construction in the Dominican Republic:
Municipal Council permit (Ayuntamiento)

Water & Sewage permit (INAPA)

Electricity permit (Luz y Fuerza)

Environmental permit (Medio Ambiente)

Ministry of Tourism permit (MITUR)

Final construction permit (MOPC)
3- Previous Constructions
Visiting a previous project by the same developer provides insight into construction quality. 3D models and renders may not accurately represent the final product. Prioritize projects with available model apartments for inspection.
Some developers offer a certain flexibility to their buyers, like different models of kitchen, bathroom, tiles, jacuzzi… This can be a factor in deciding where to invest.
4- Location
"Location, location, location!" Consider the location's impact on your investment objectives, whether in a tourist hotspot, developing area, or tranquil residential zone. Your realtor will share his knowledge of the different areas.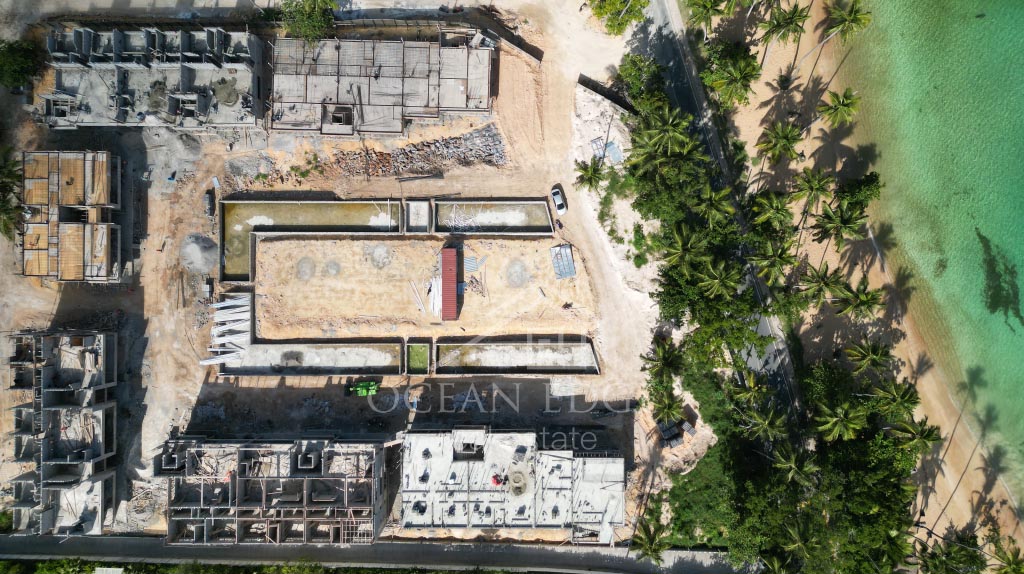 5- Presale Price & Expected ROI
Asking prices in new projects typically start at floor price for the developer. This is usually 25% to 30% lower than the market value at the time of reserving the unit. Prices will then gradually go up as the units in the project are sold and as the constructions advances.
New constructions benefit from strong and immediate capital gains as soon as the project is completed. As a pure financial investment, it can be very interesting to purchase the first units of a new project at a discounted price and resell with a substantial return on investment.
Analyze local market values and potential ROI with your realtor.
6- Tax exemptions
Some projects on presale benefit from Law 158-01 (CONFOTUR Certification) which exempts first owners from all property taxes for 15 years:
No 3% tax on transfer of property

No 1% yearly property tax (IPI)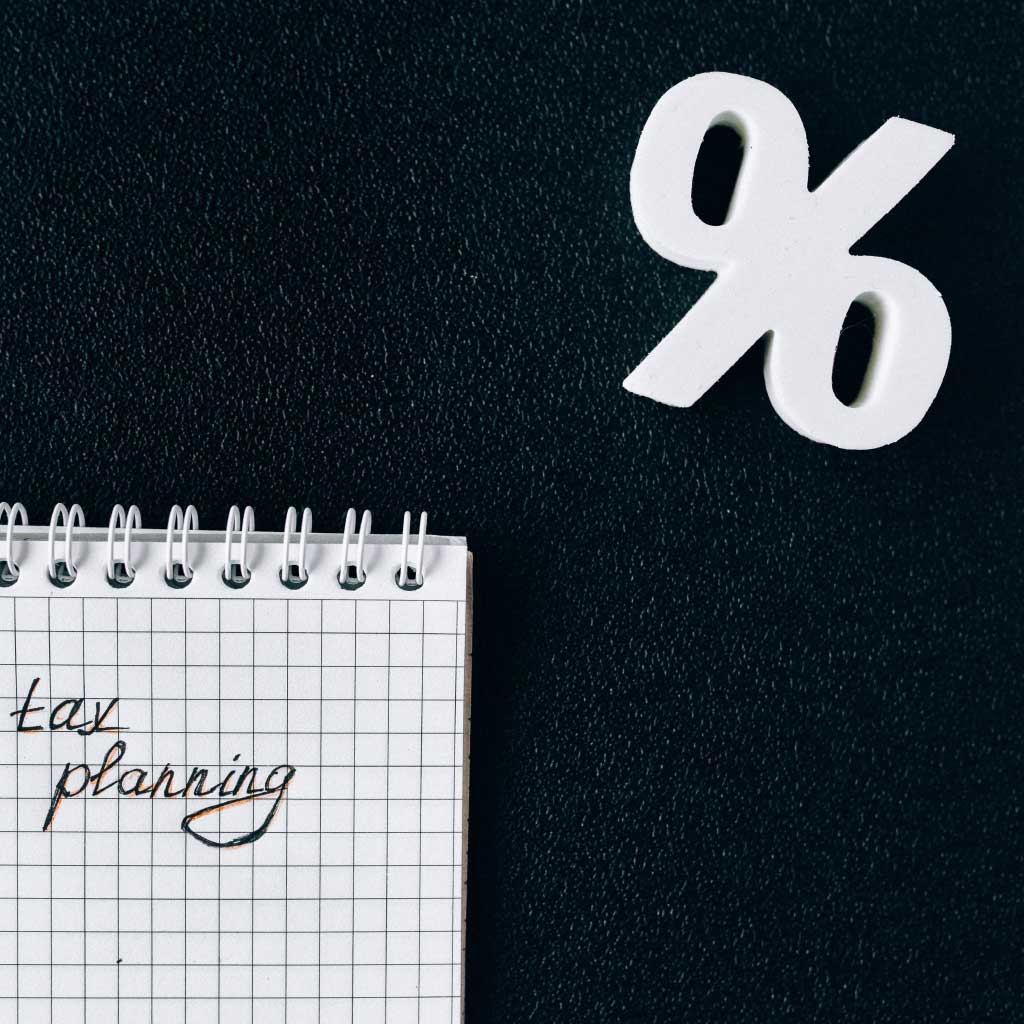 7- Condominium Management
Assess the quality of condominium management by observing existing communities run by the same developer. Some projects offer rental management services. This service comes handy for most investors. Verify the conditions and rates of this service with your realtor.
8- Payment Terms
Ensure payment terms align with the construction timeline and provide financial benefits. Avoid substantial early payments without sufficient guarantees.
Top 3 real estate projects in Las Terrenas in 2023-2024
Are you ready to step into this adventure now? Discover below our selection of real estate projects for you:
1- Sol de Arena – Phase 2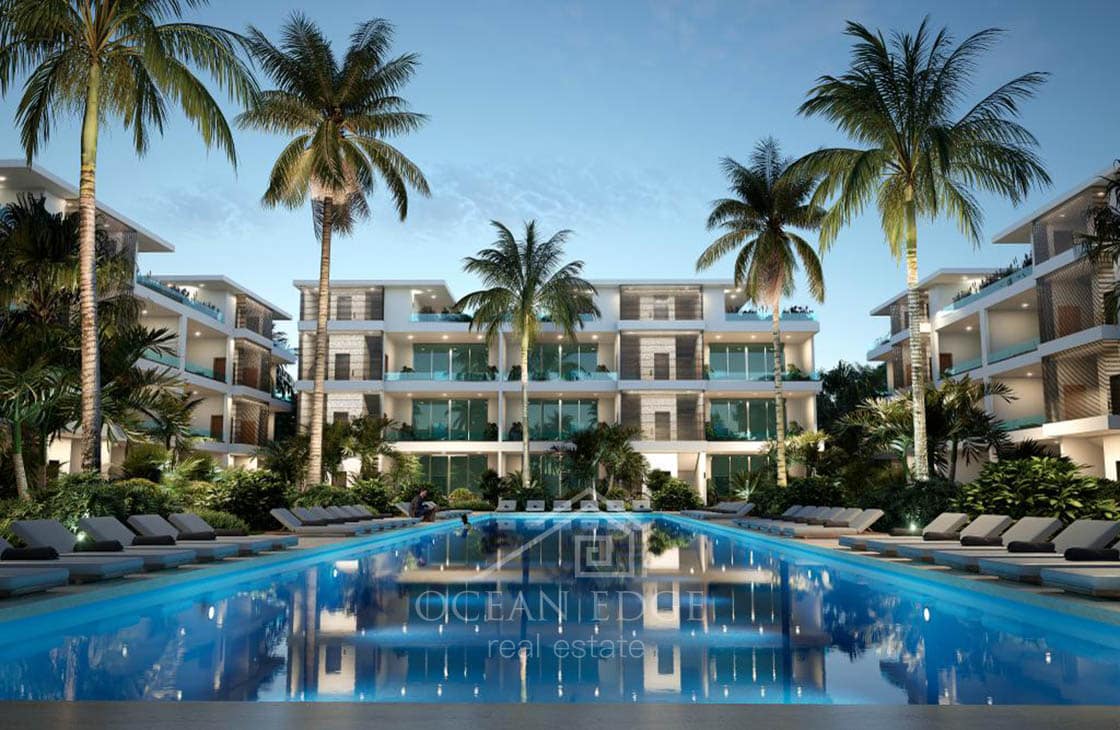 Location: Beachfront Playa Portillo (Chic beach area)
Number of units 68
– 51 units featuring 2 bedrooms | Starting at 329,000 USD
– 17 Penthouse units featuring 1 bedroom and Jacuzzi | Starting at 265,000 USD
Delivery 2026
Experienced Developer with many projects already built (Model apartment available to tour)
High end construction quality
Tax Exemptions under CONFOTUR law
Rental Management
2. OASIS
Location: Beachfront Playa Bonita (Area in strong demand)
2-bedroom condos | Starting at 308,000 USD
Delivery 2025
Experienced Developer with 2 projects already built in Las Terrenas
High end construction quality
Tax Exemptions under CONFOTUR law
Rental Management
Beach club & other amenities
3. Takuma Village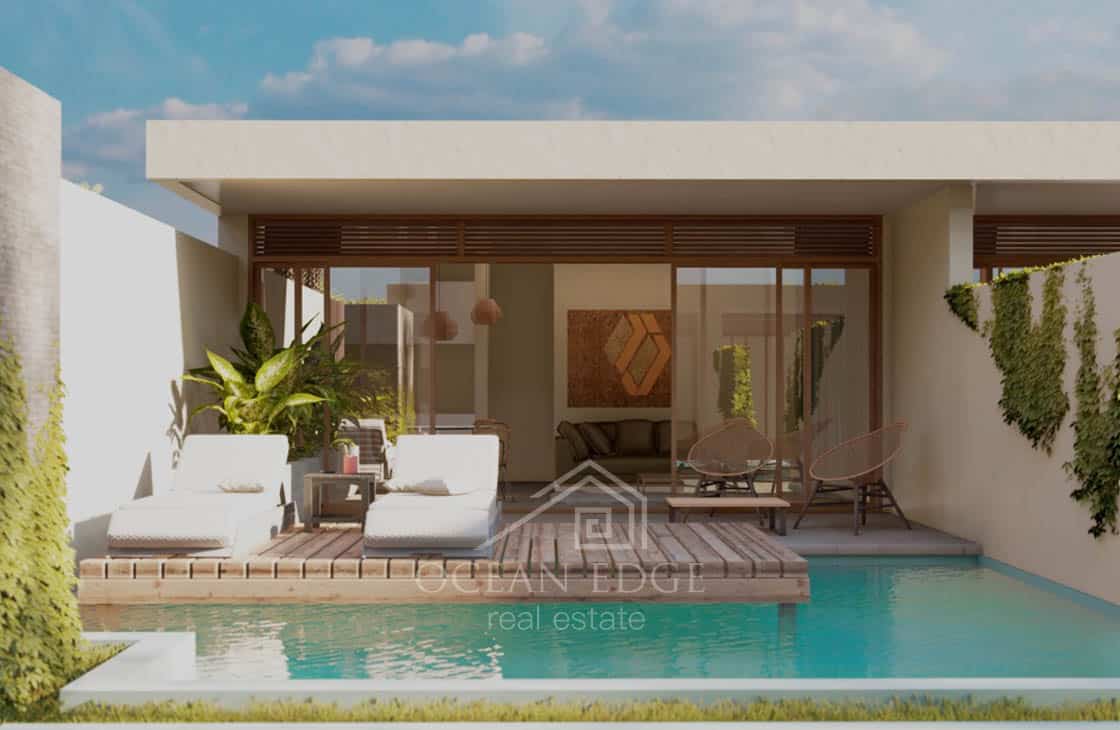 Location: Walking distance to Playa Punta Popy (Touristic center)
–  2-bedroom condos with common pool | Starting at 260,000 USD
–  3-bedroom Townhouses & private pool | Starting at 350,000 USD
Delivery in June 2025
Experienced Developer with many apartments already built withing the same project
High end construction quality
Tax Exemptions under CONFOTUR law
Rental Management & Conciergerie
Discover here all our Properties available on Presale and benefit from attractive starting prices!
Get in touch with our brokers for more information!