New beachfront development in Bonita Beach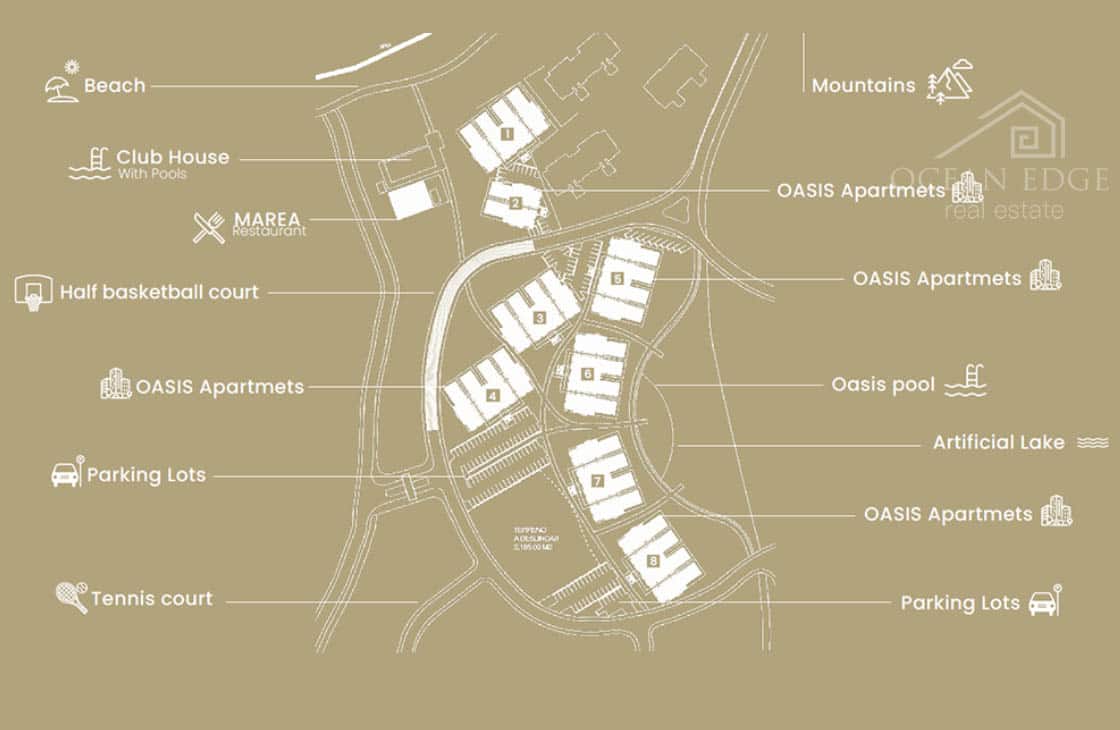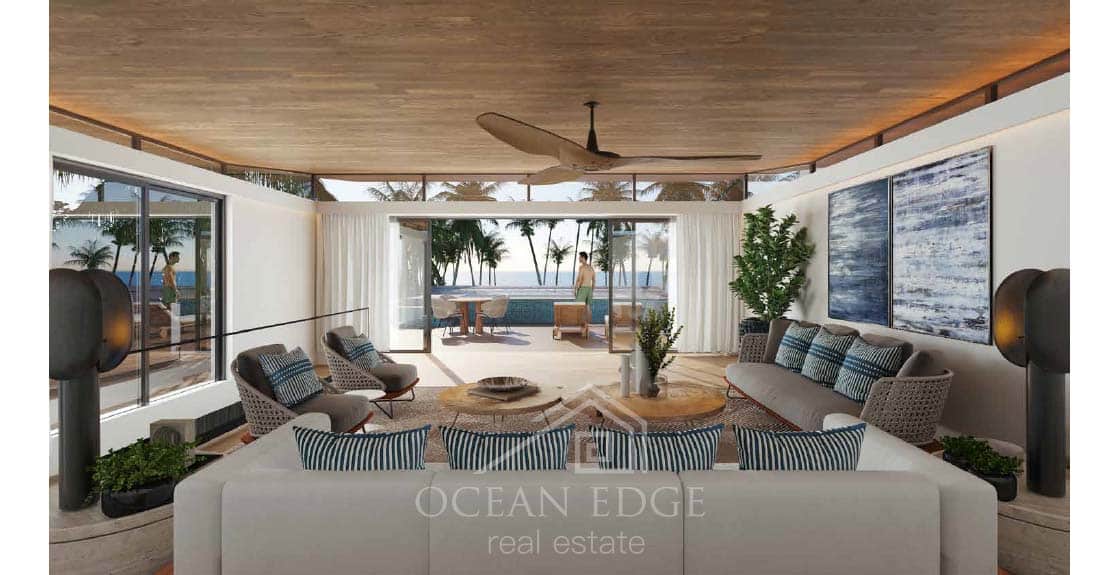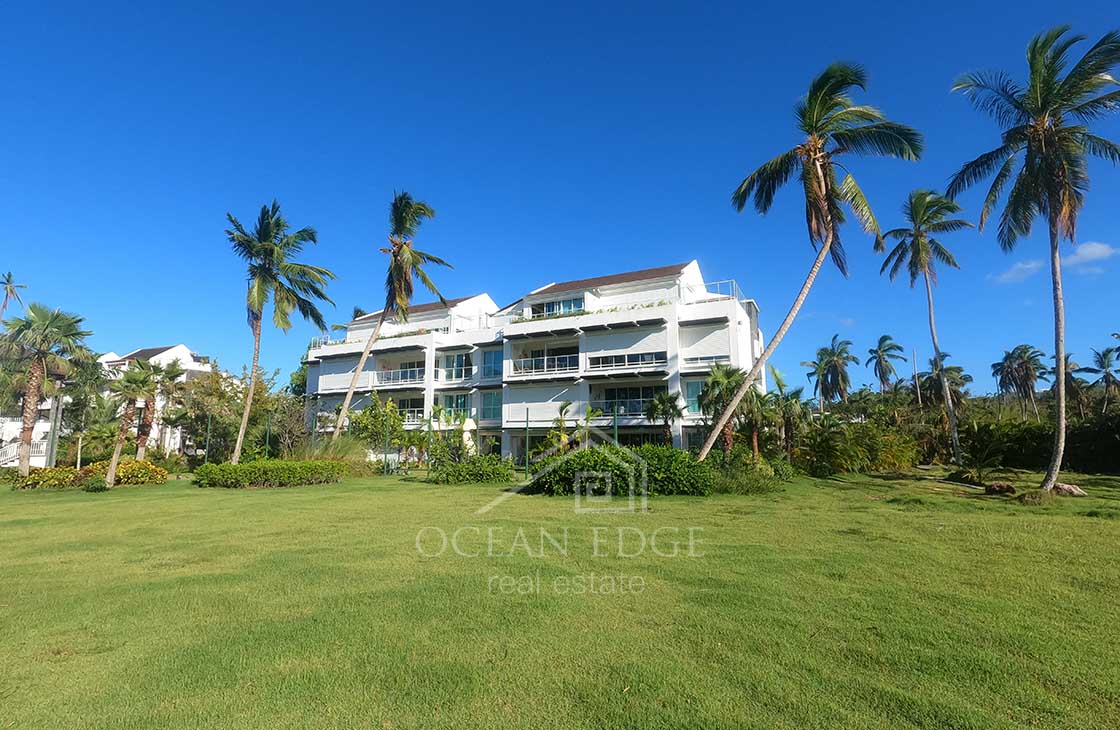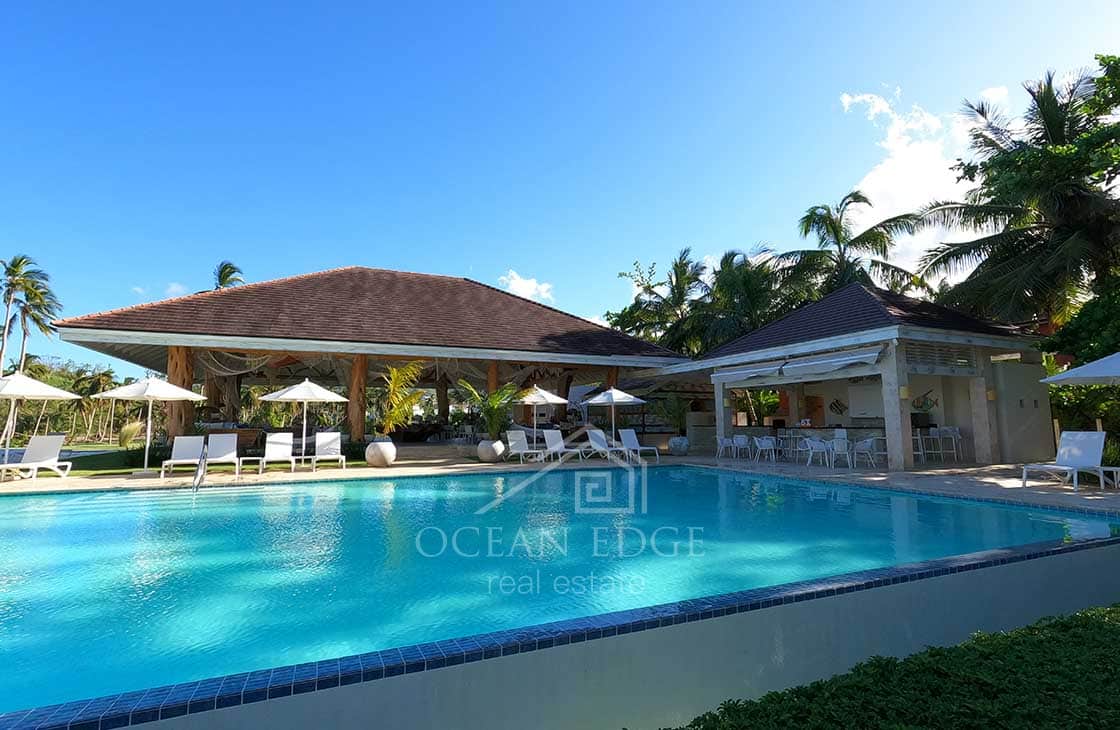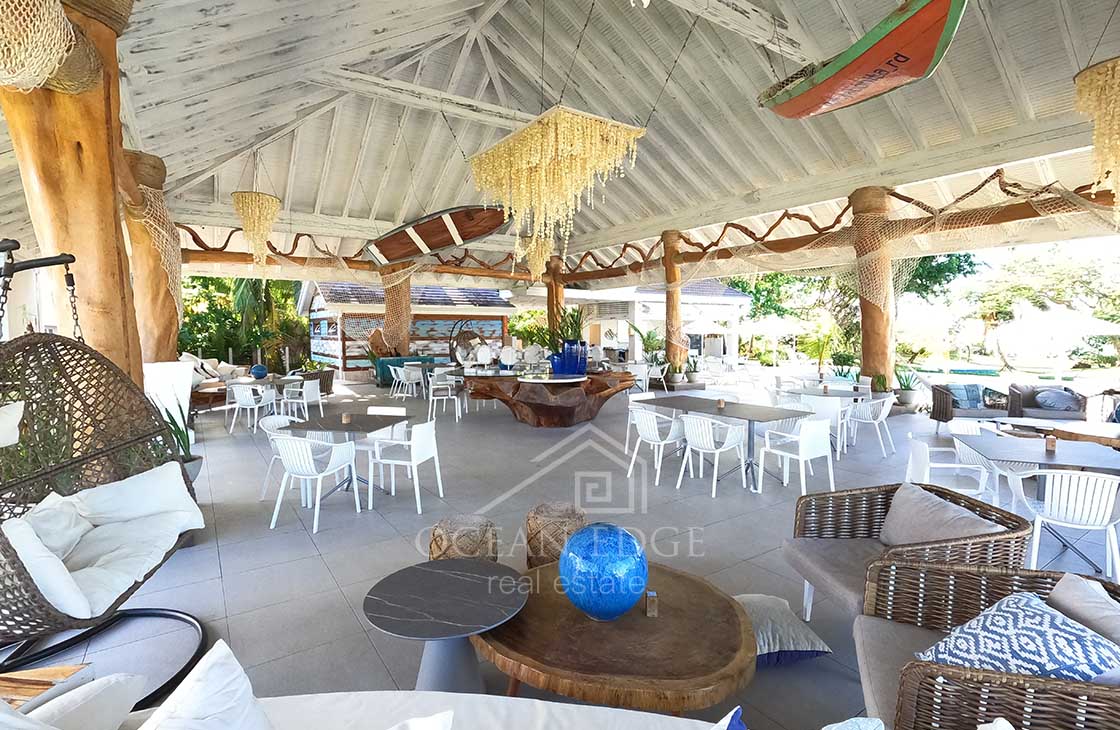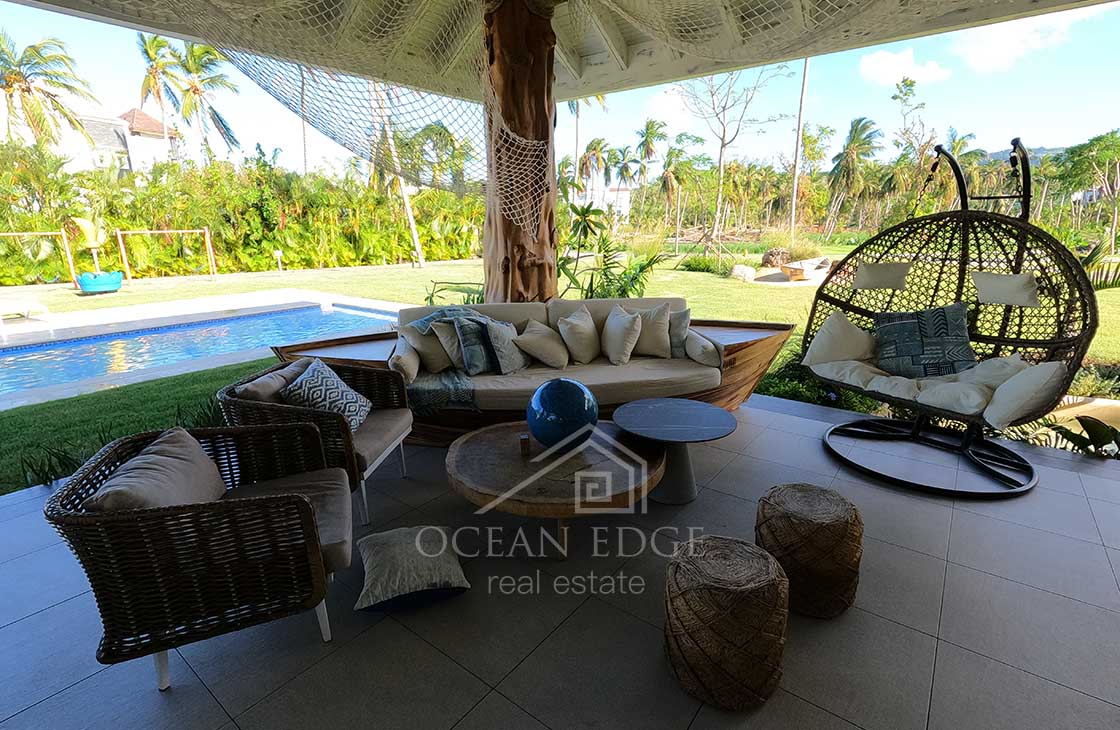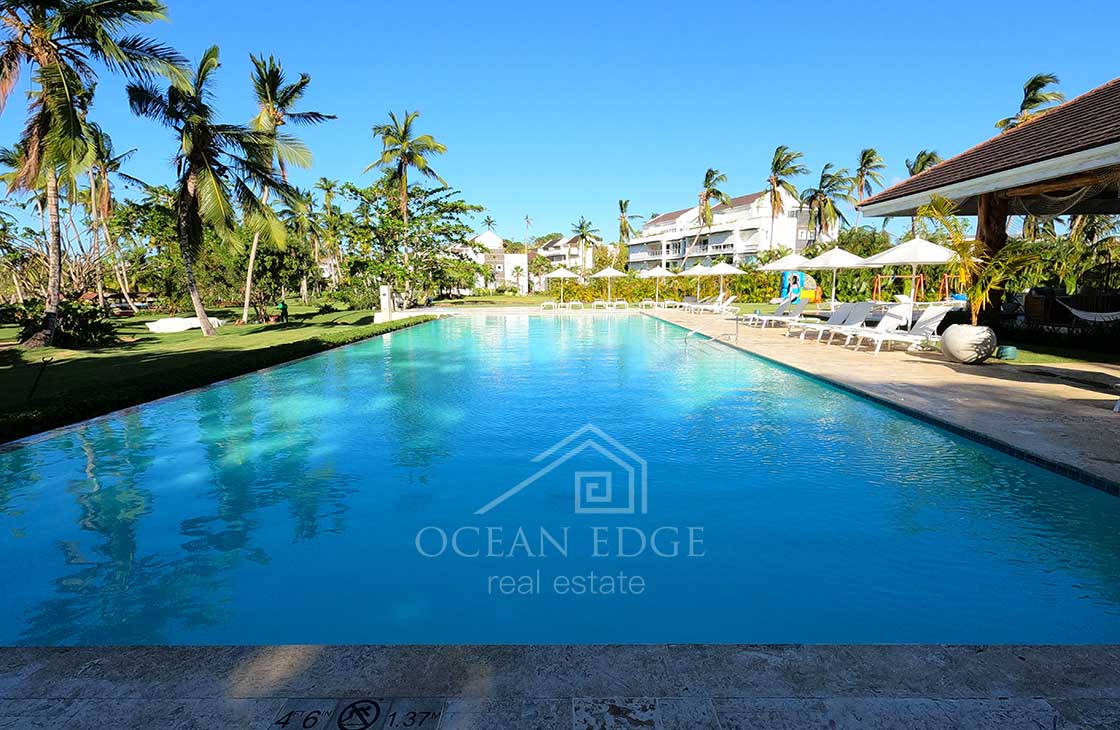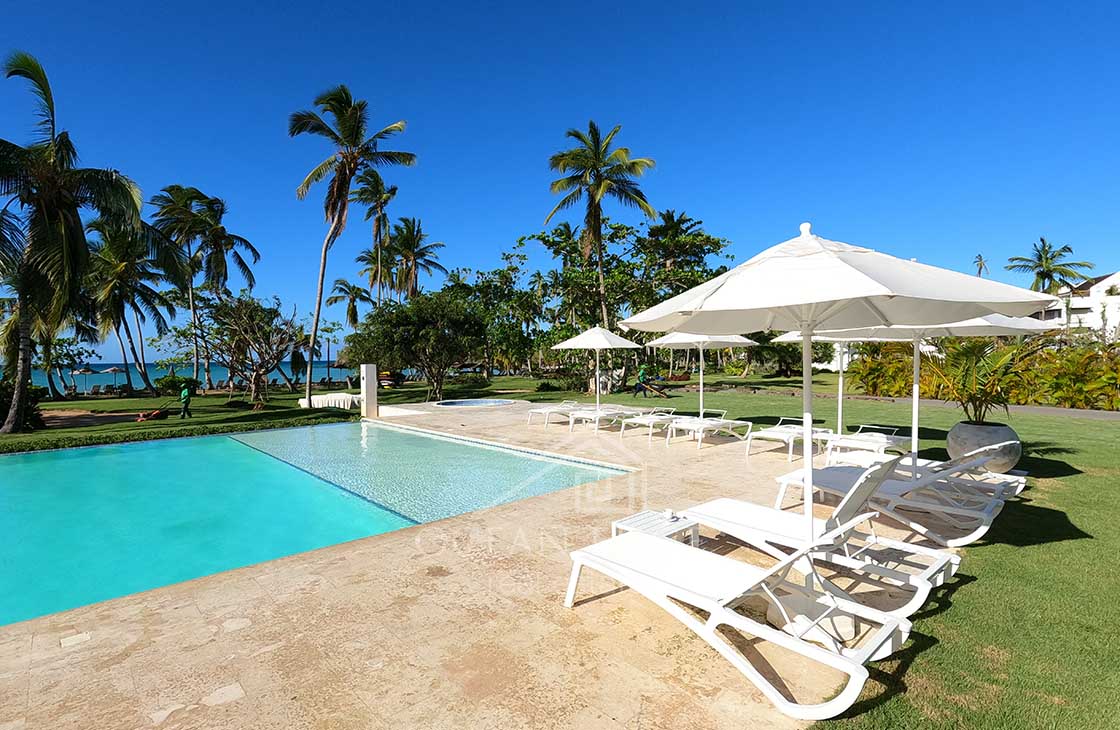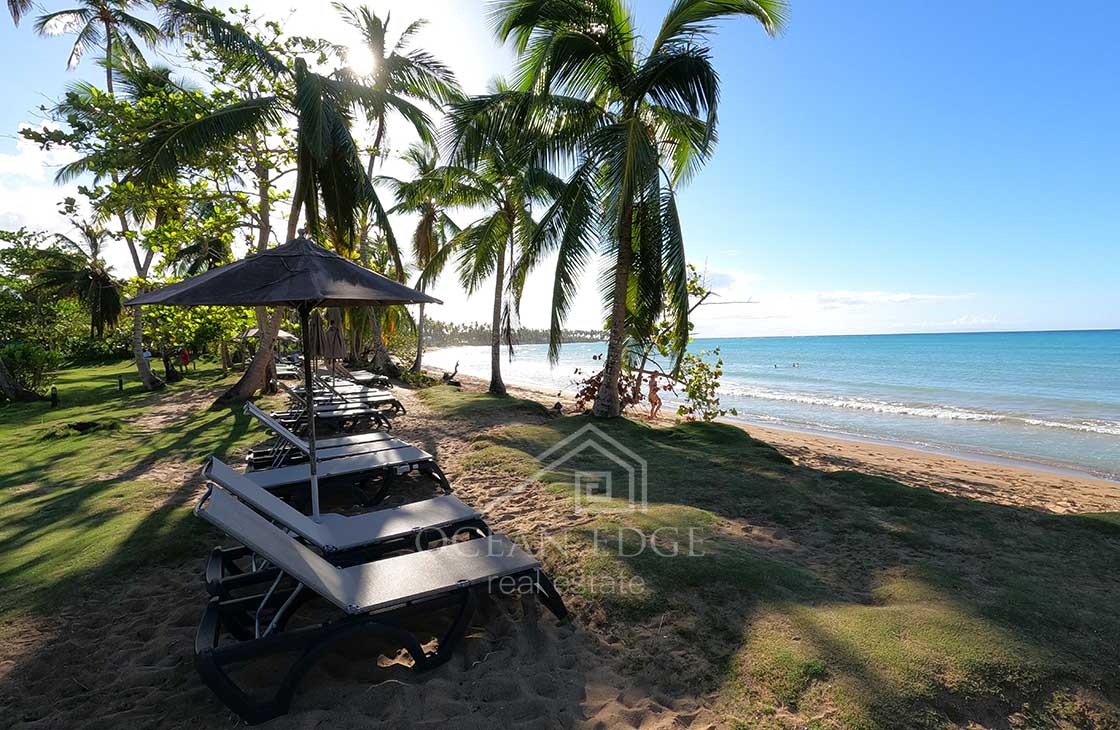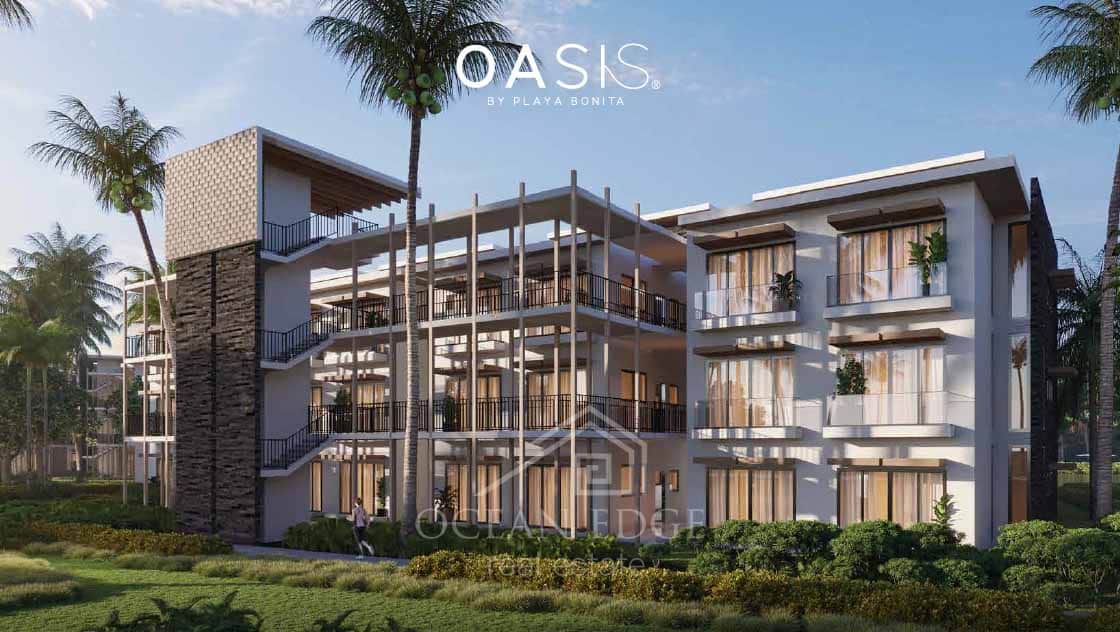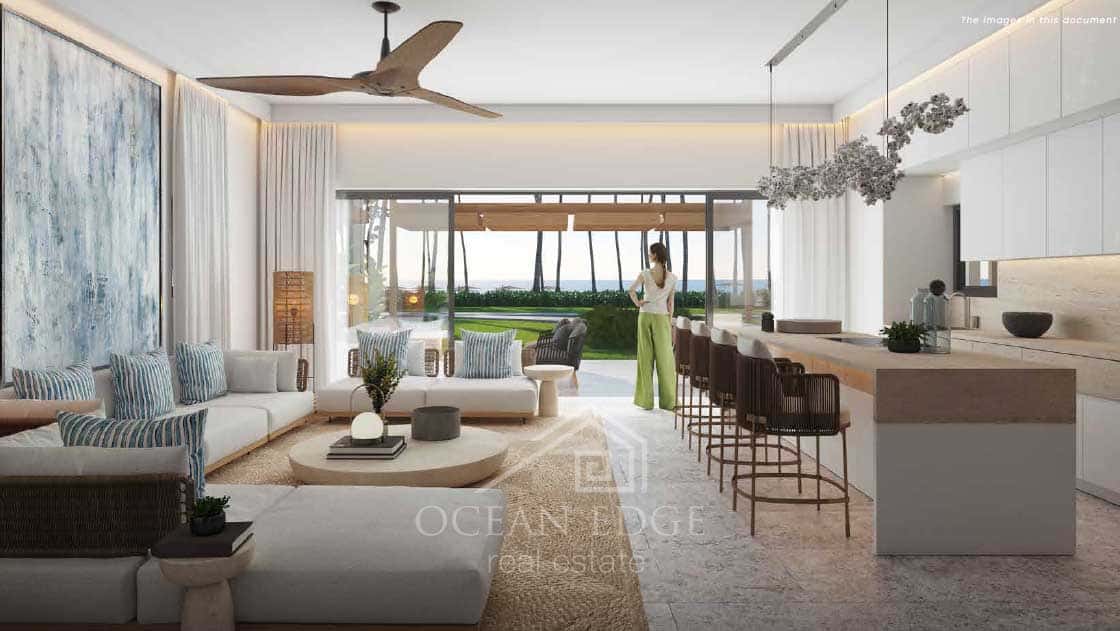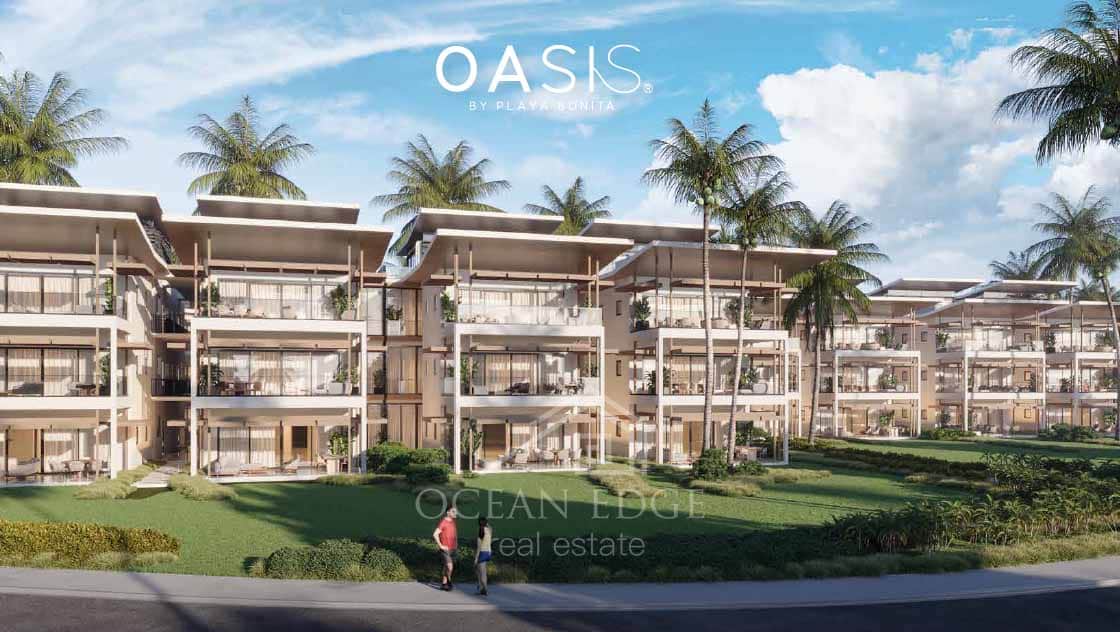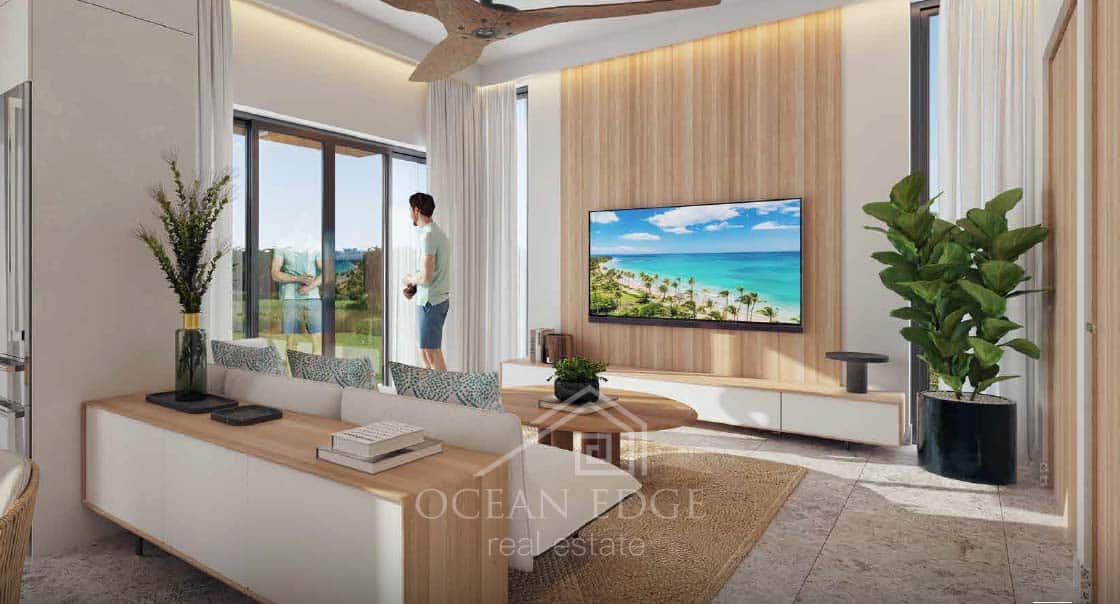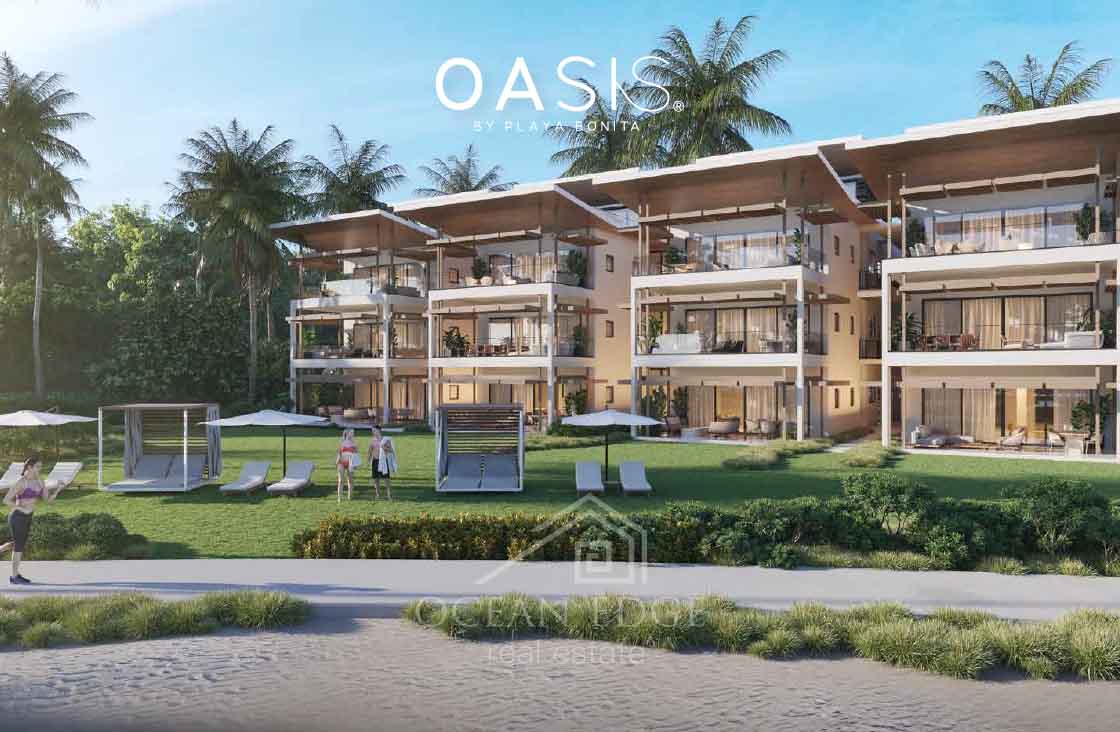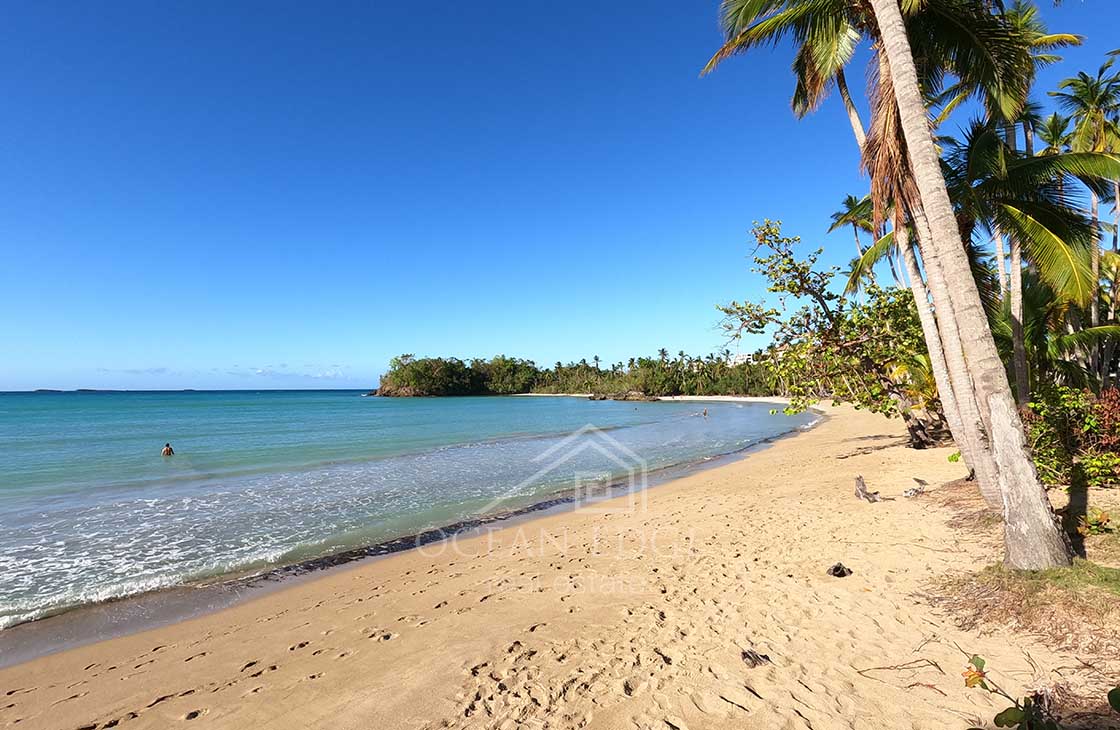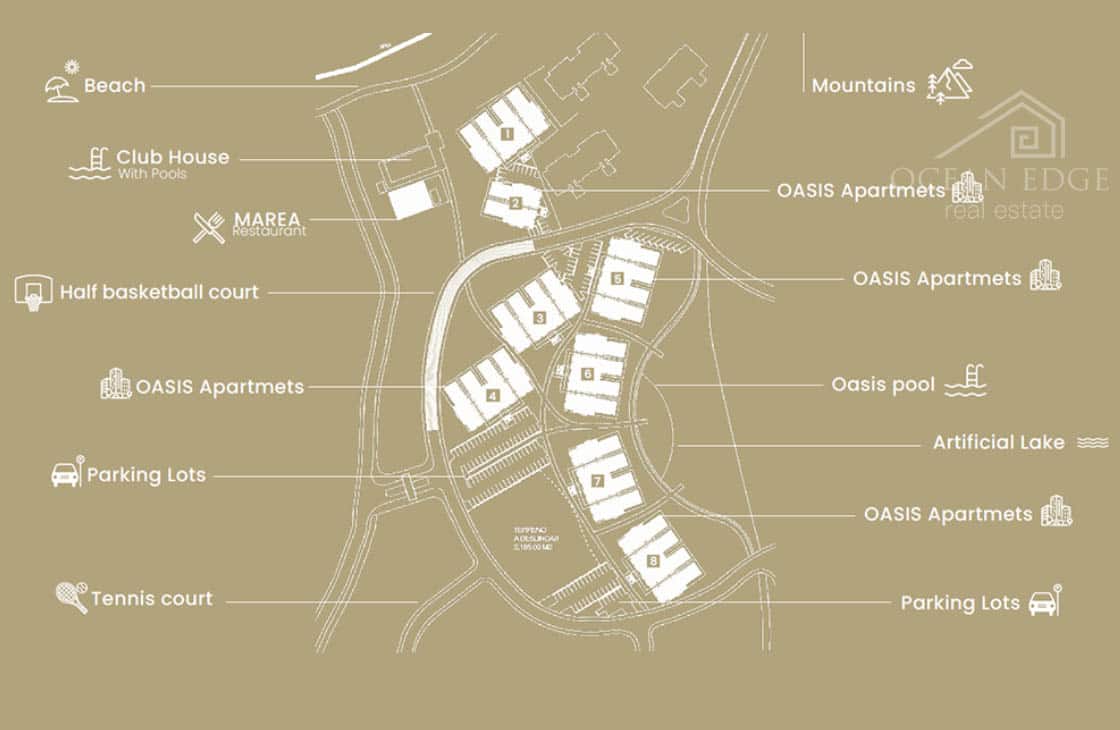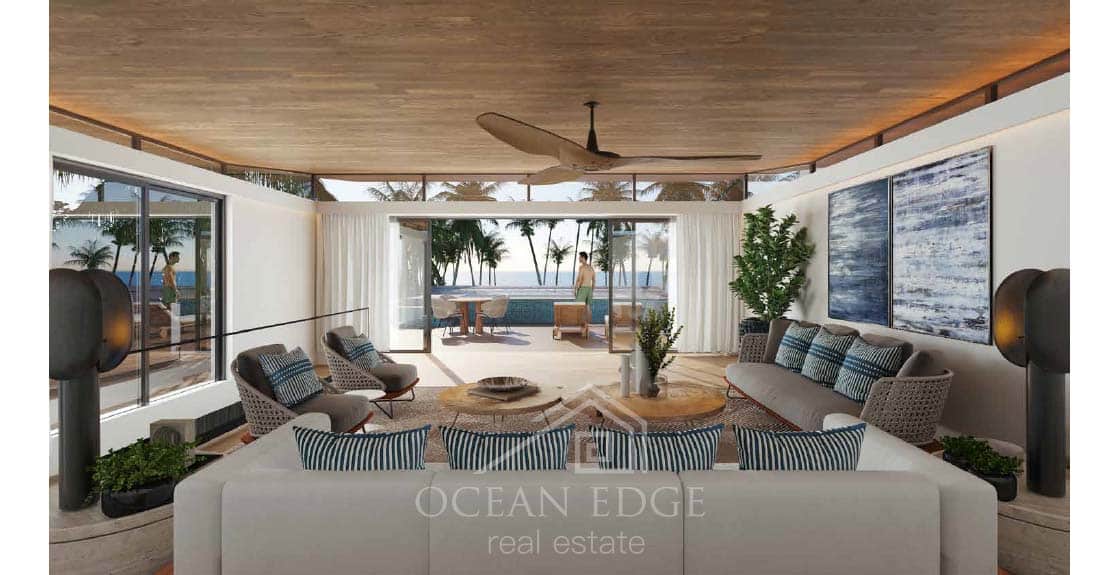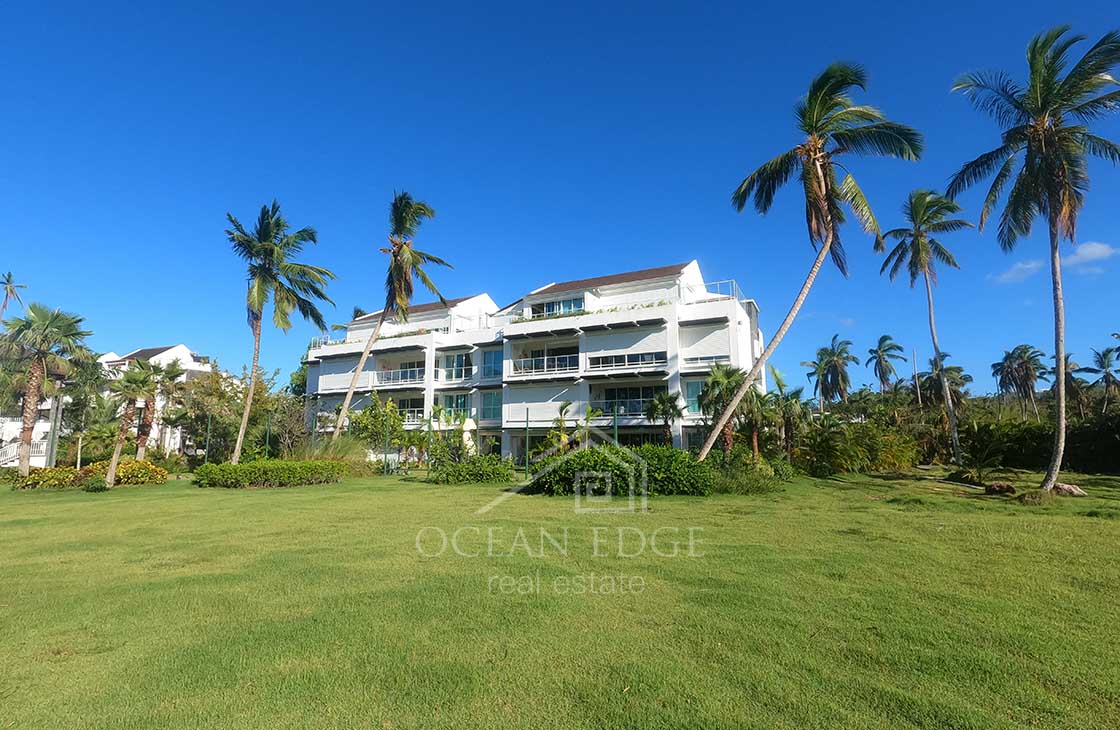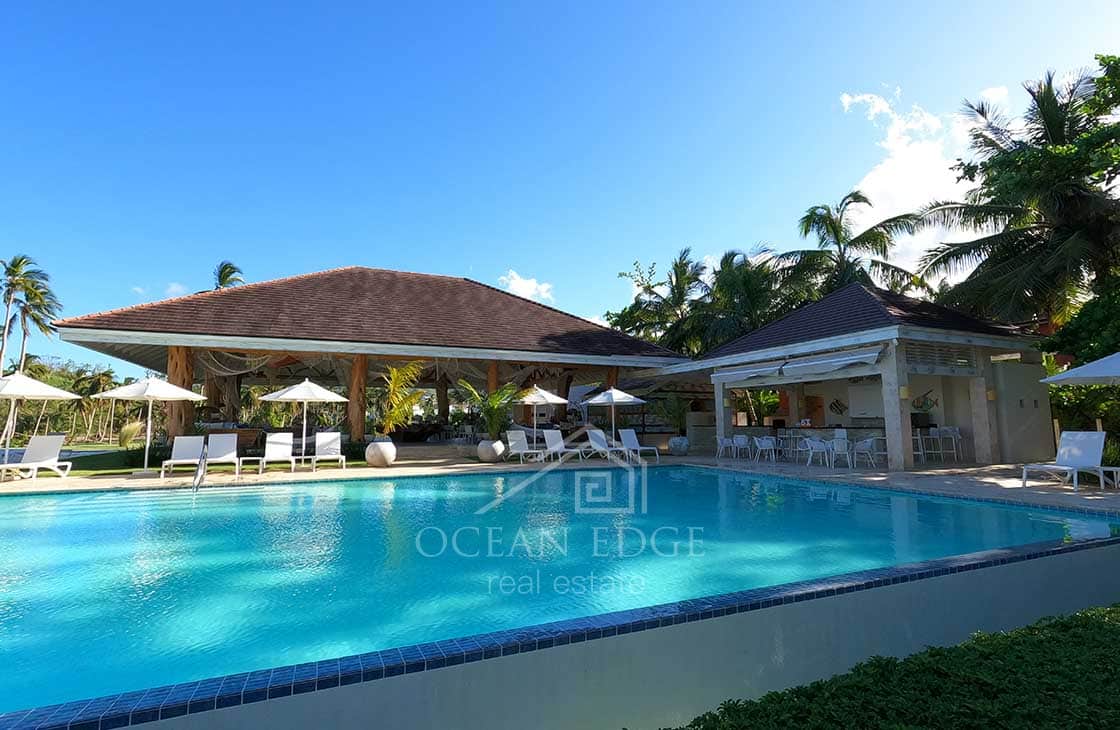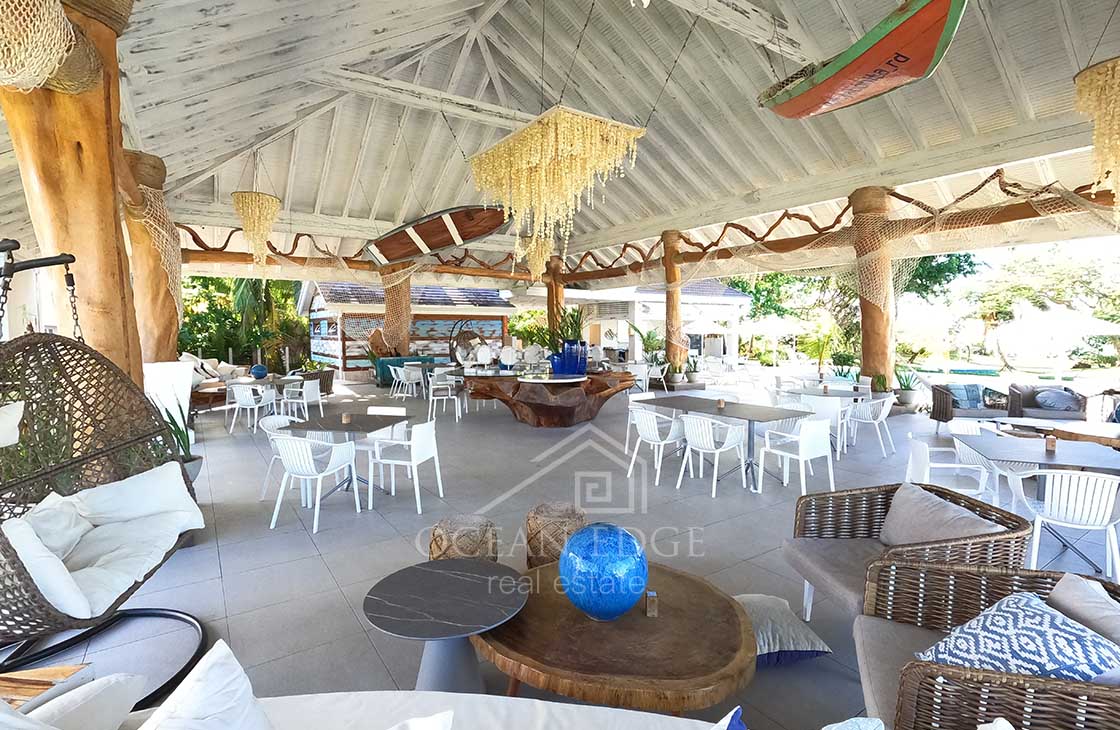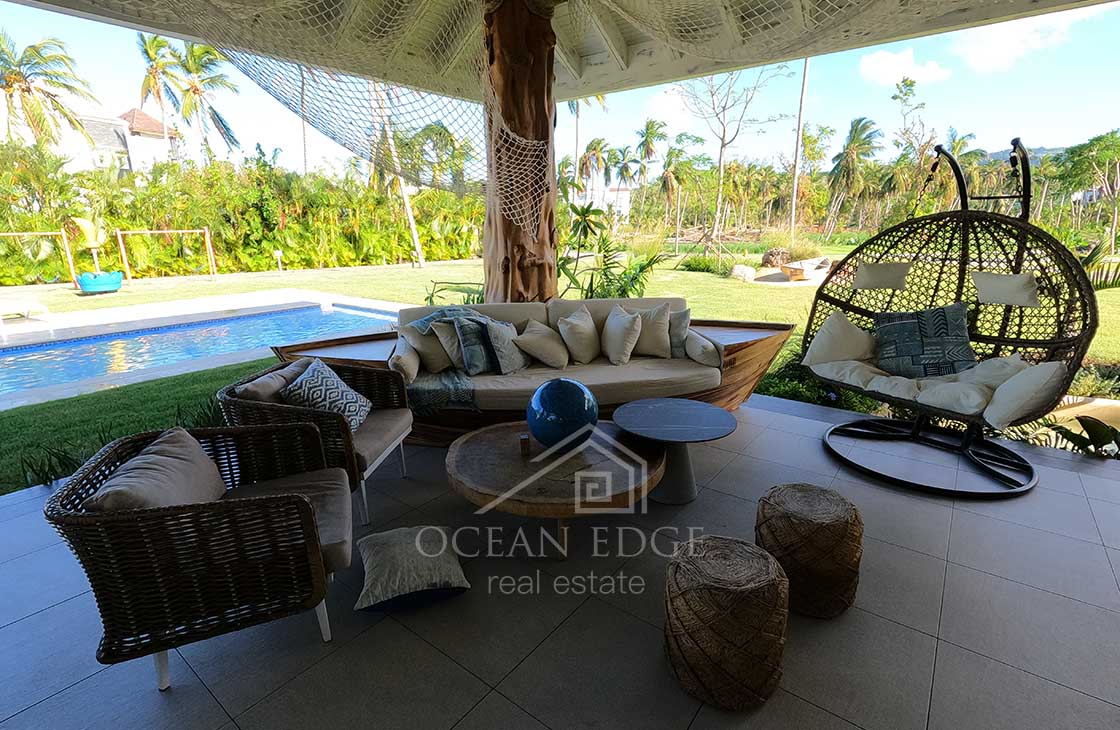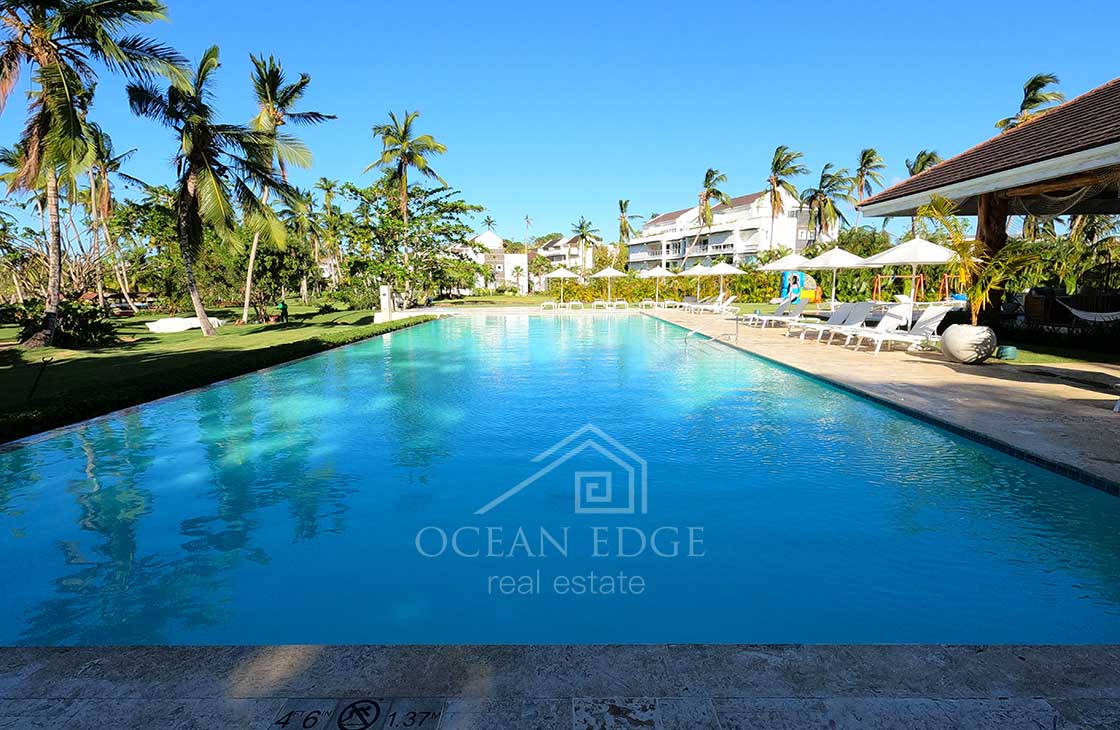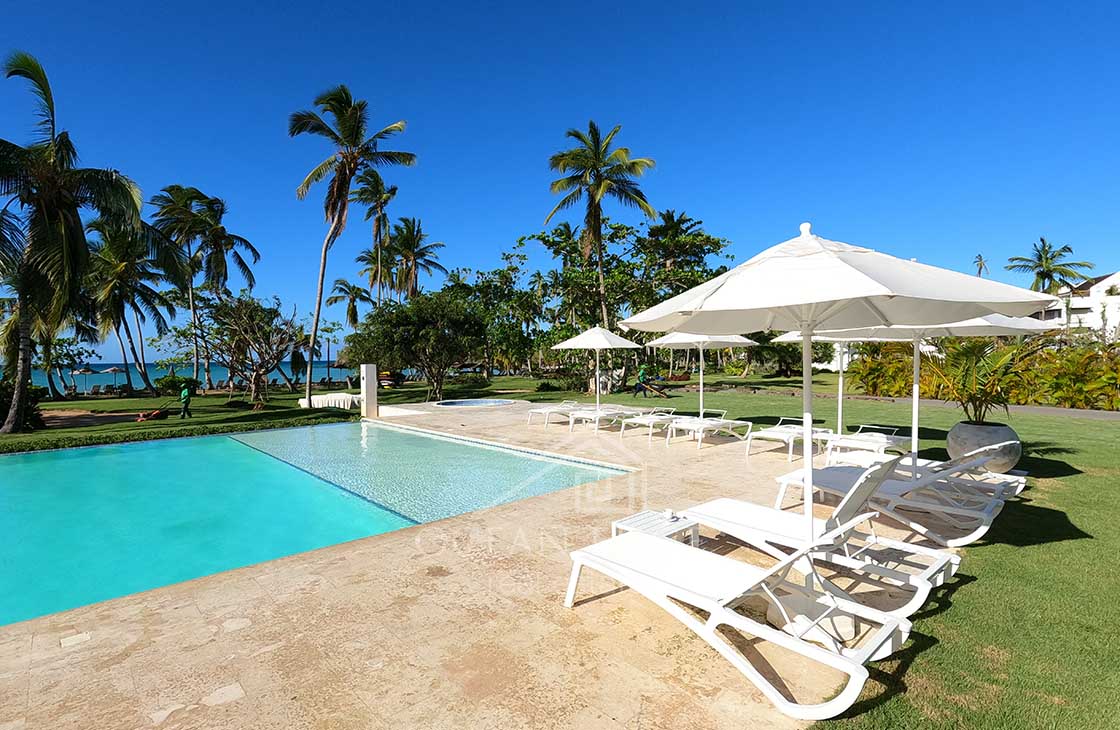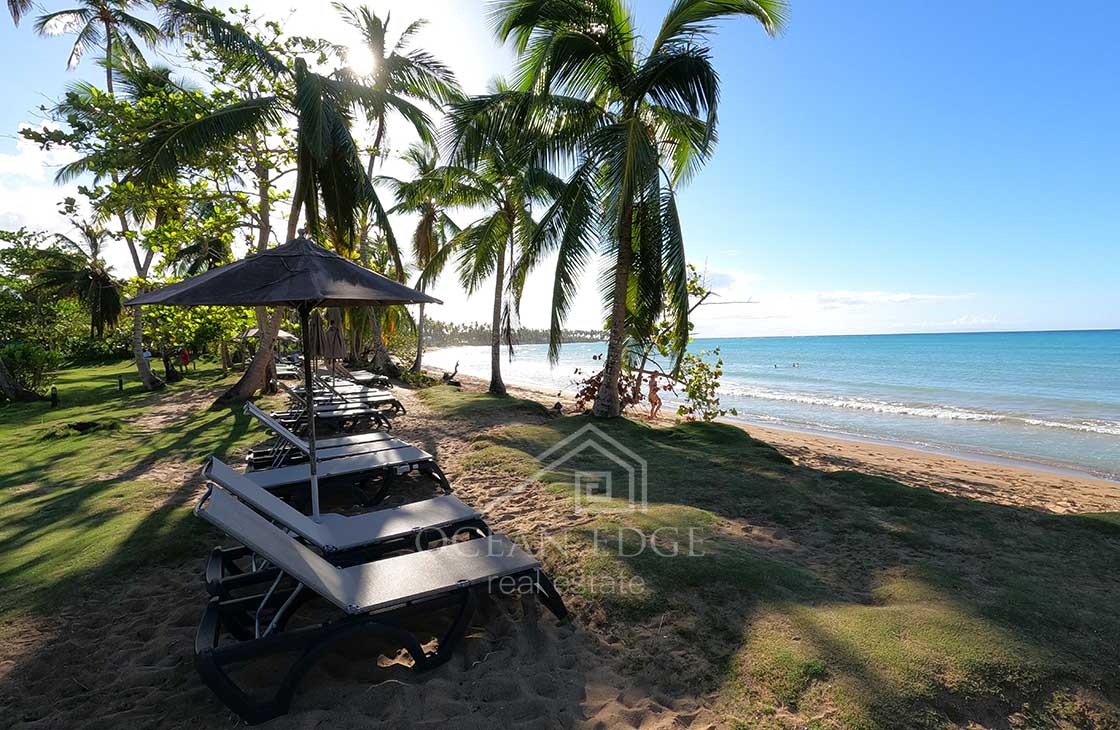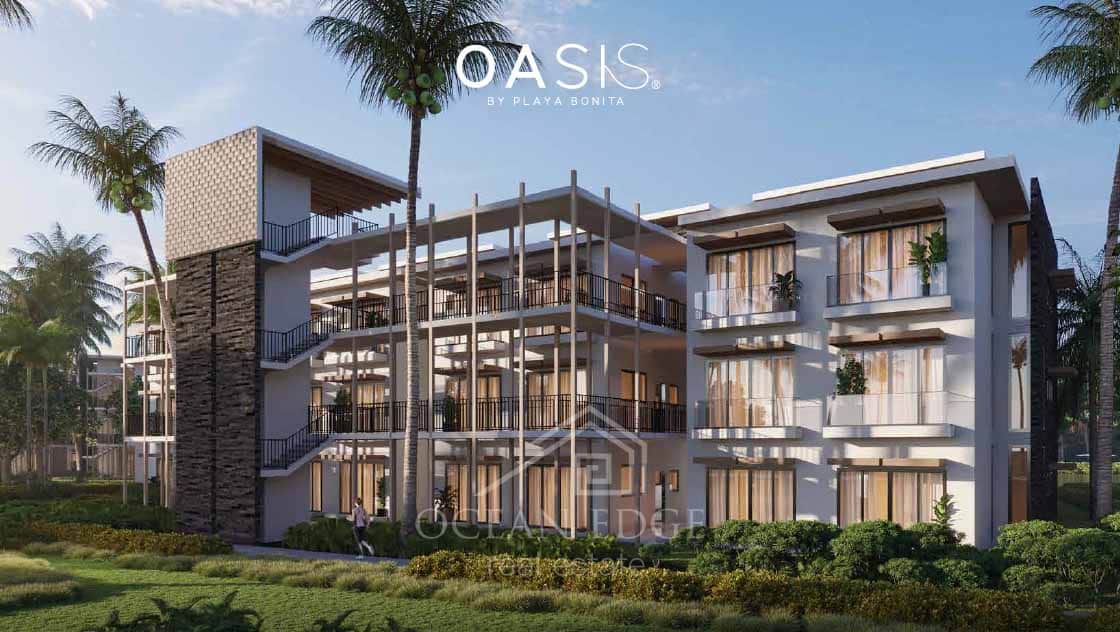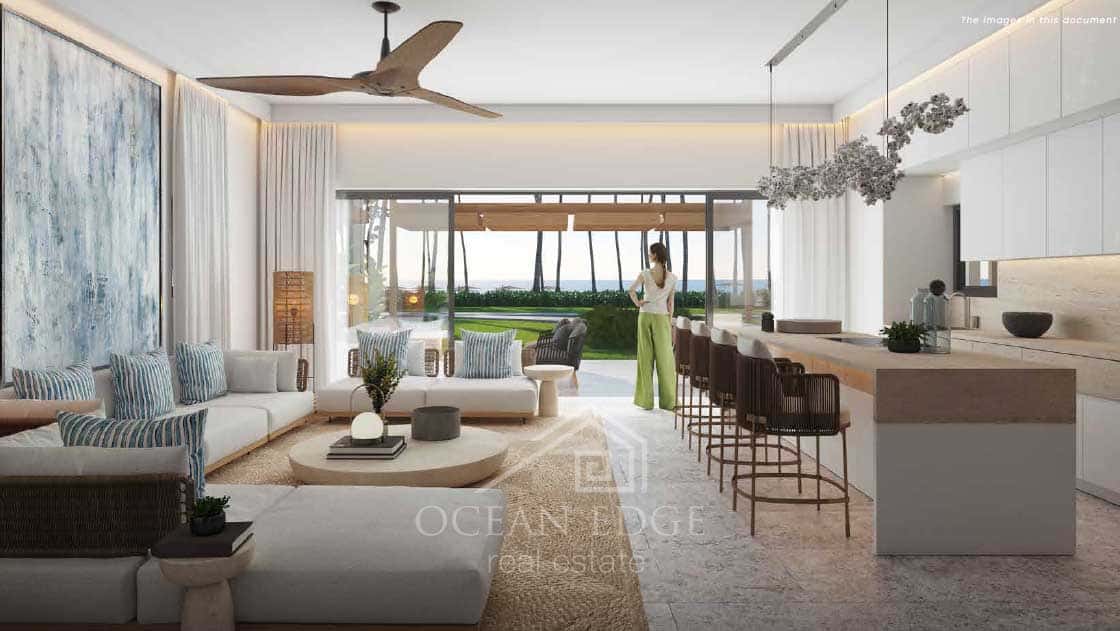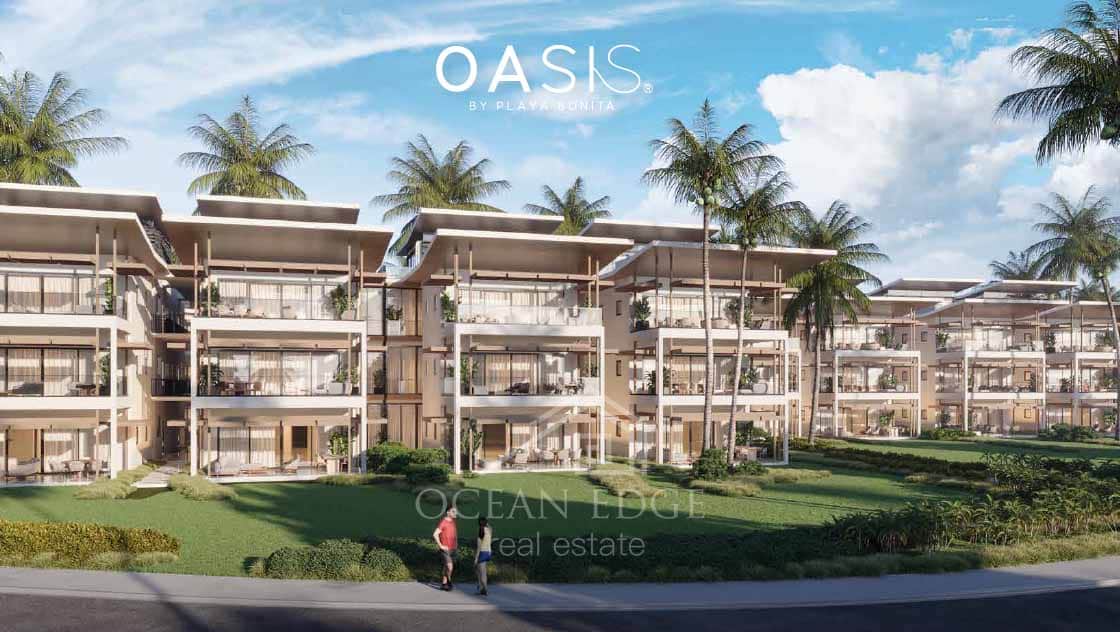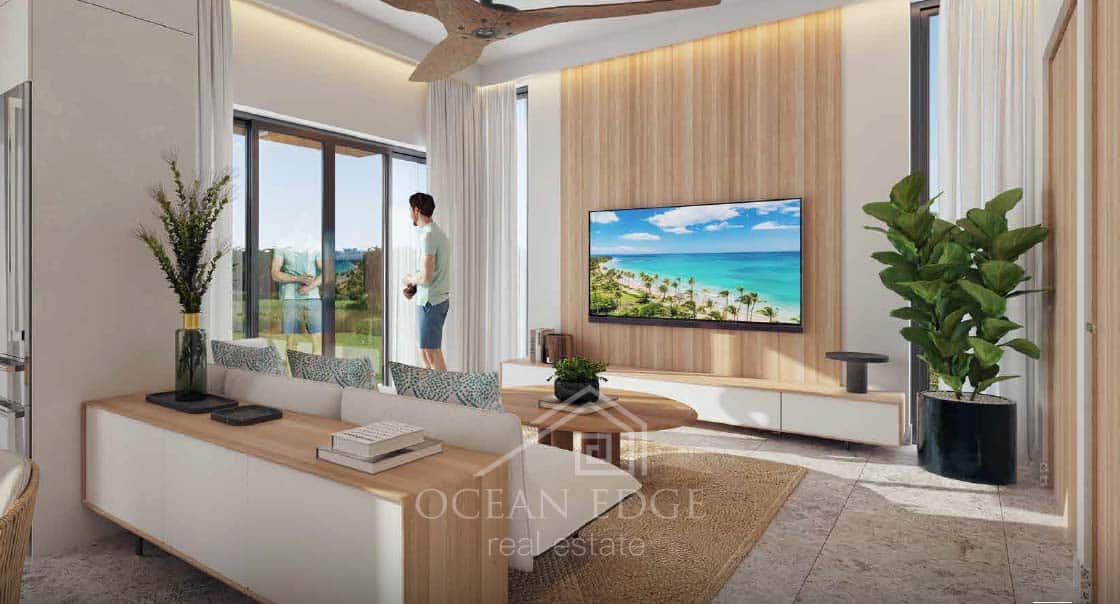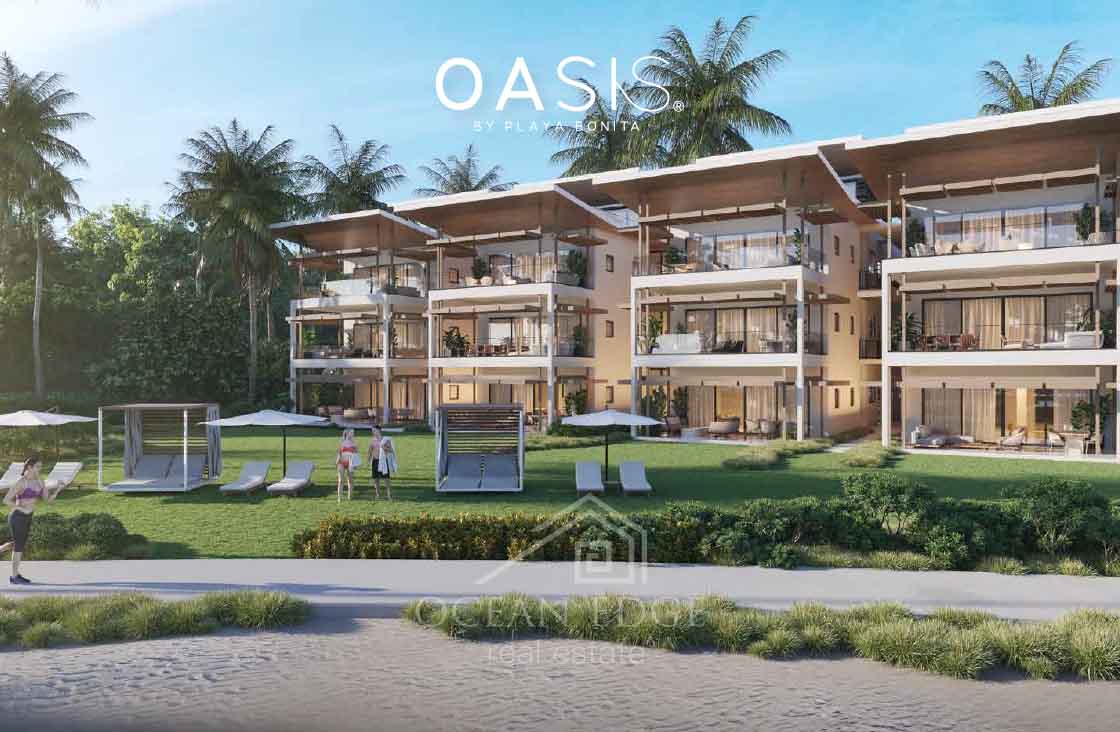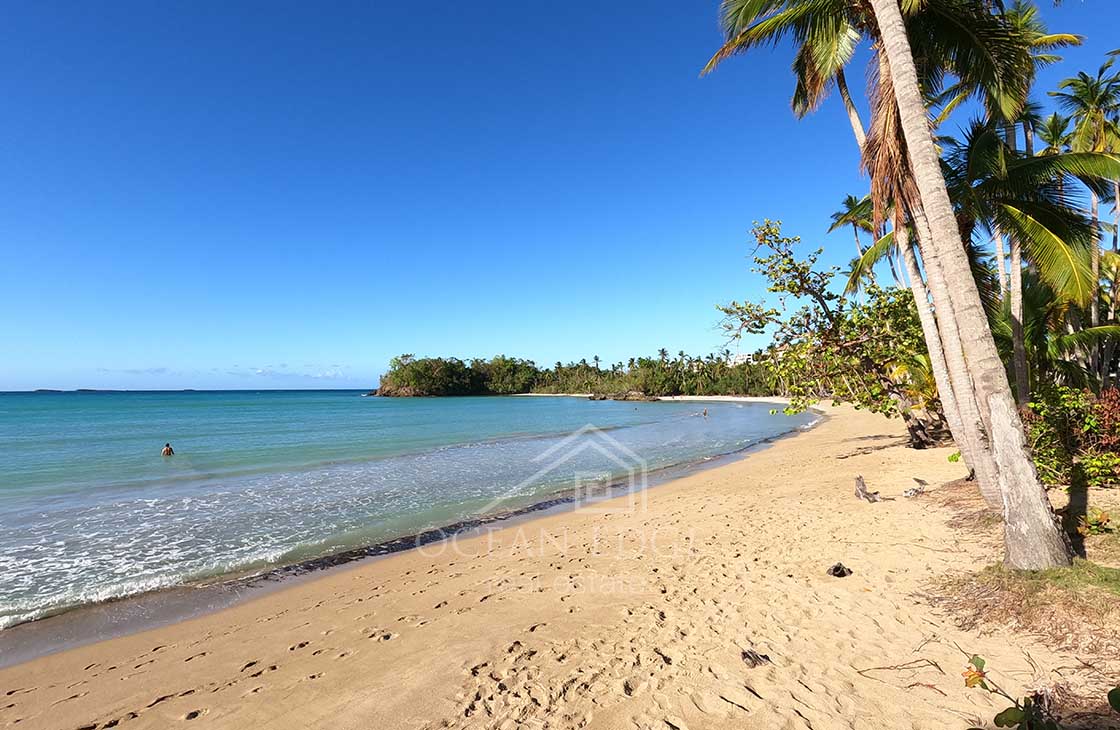 Discover the most exclusive beachfront project in Bonita Beach, Las Terrenas. 10% discount offered to the first buyers!
This large gated community offers to his residents a unique lifestyle in one the top 10 ranked beaches in the world by National Geographic: "Playa Bonita".
Between crystal water, palm trees and tropical scenery, you can easily forget about the rest of the world during your vacation in the Caribbean.
What is Oasis?
OASIS is a complex of 8 buildings located in the most exclusive beachfront community in Las Terrenas. Its owners have access to the beachfront Clubhouse with its restaurant, infinity pool and kid's pool. Additionally, owners and guests can enjoy all the services and comforts of Playa Bonita Beach Residences, with 24/7 security.
Buildings locations: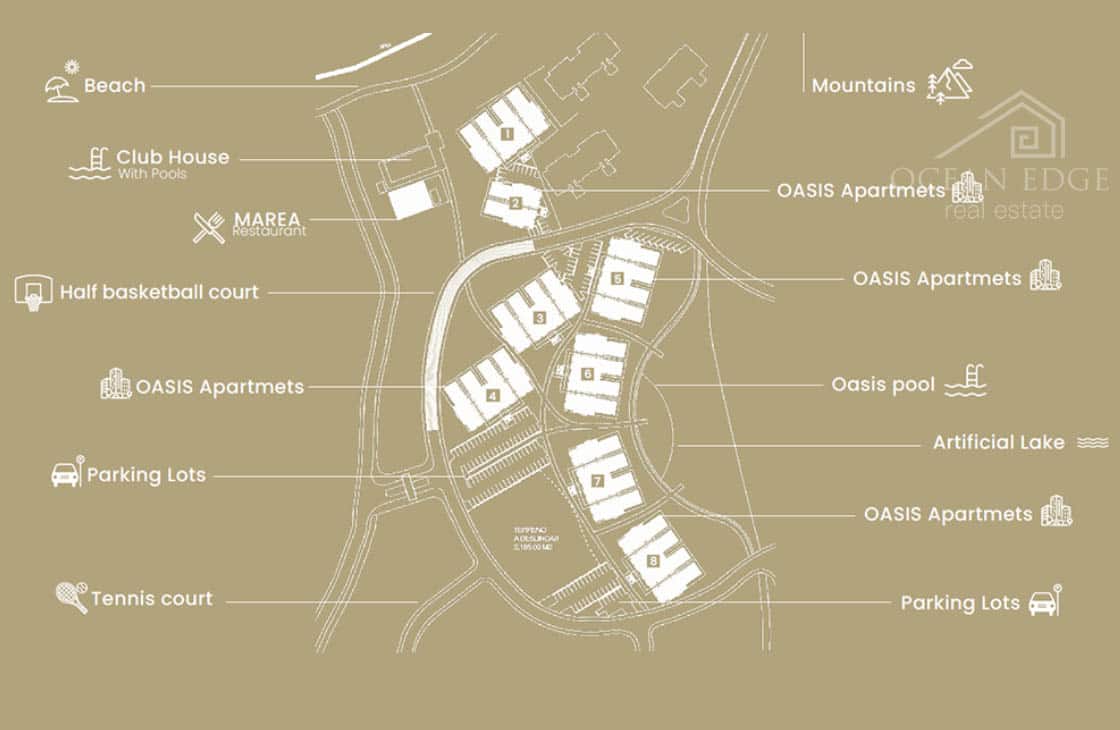 Apartments on the beachfront:
Type A-  257 m2 | 261 m2 (2,766 sqft | 2,809  sqft) – 3\4 bed- USD 1,028,360.00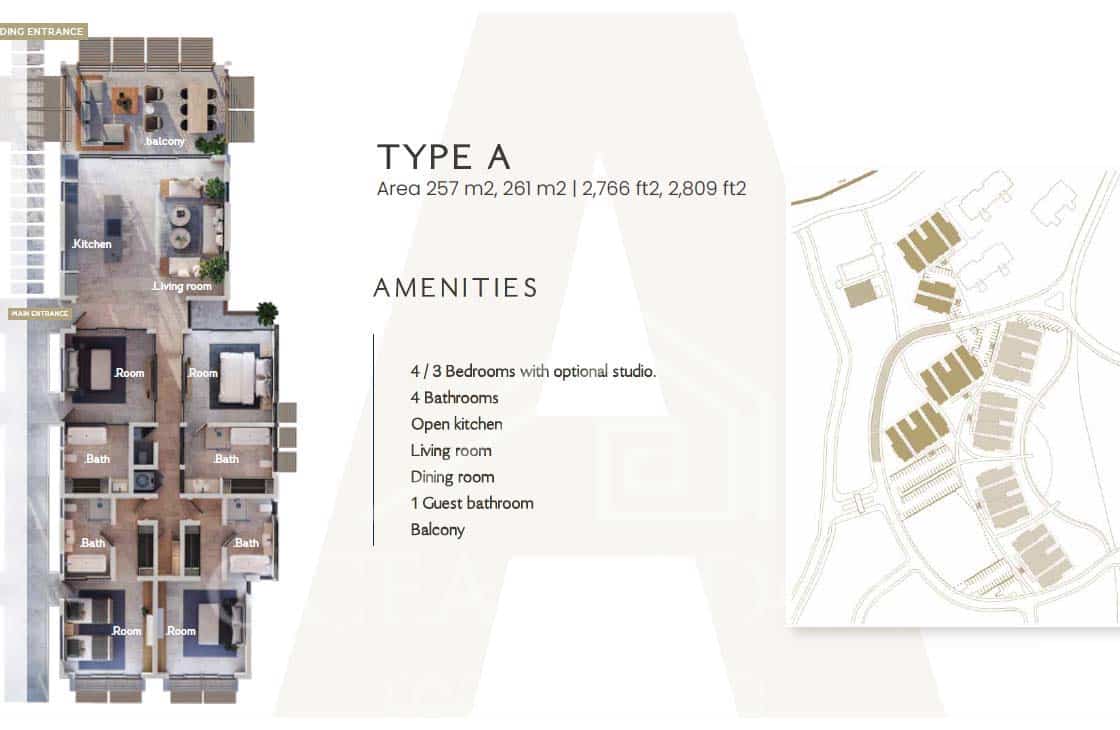 Type B–  181 m2  (1,948 sqft) – 2\3 bed- USD 687,800.00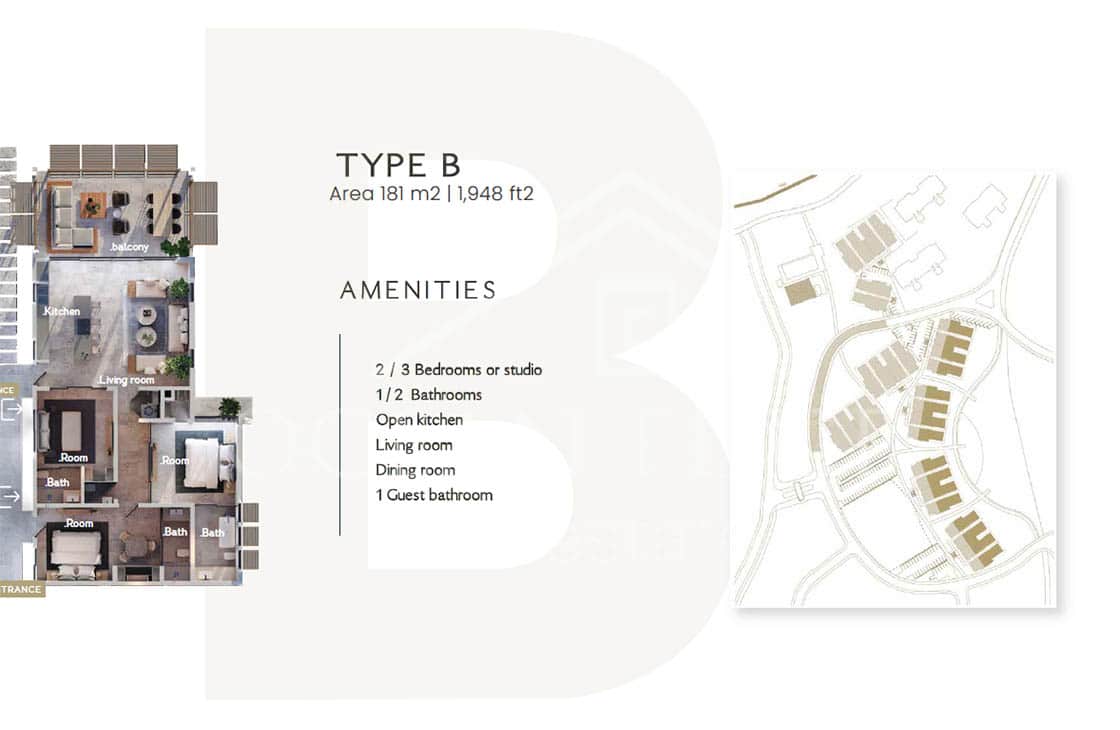 Type C-  91 m2  (979 sqft) – 2 bed- USD $308,755.00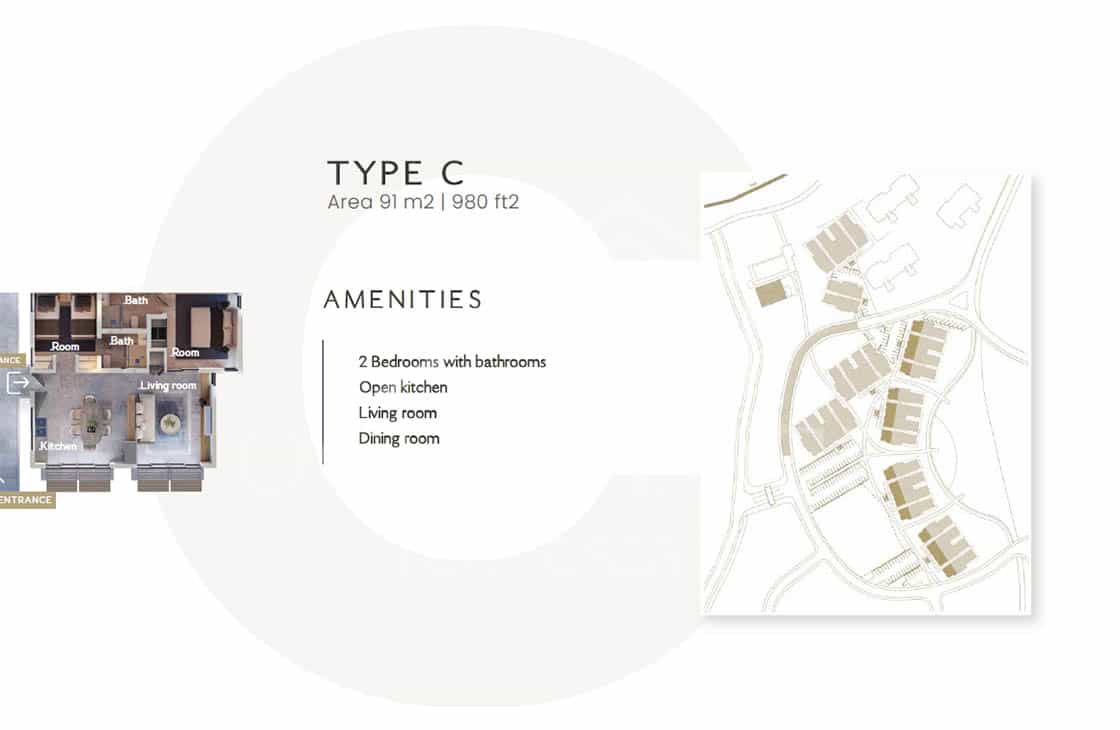 Penthouse apartments:
Type A Penthouse –  423 m2 |426 m2 (4,553 sqft | 4,585 sqft) – 4\5 bed – USD 1,690,380.00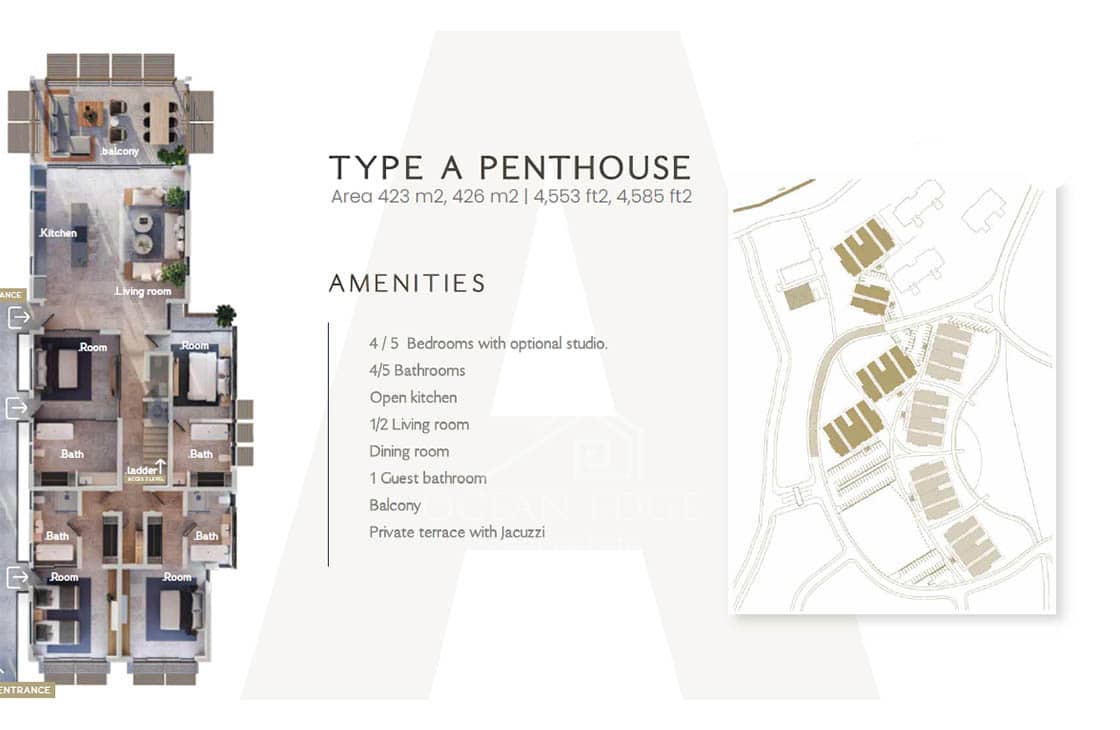 Type B Penthouse –  347 m2 (3,735 sqft) – 2\3\4 bed- USD 1,316,700.00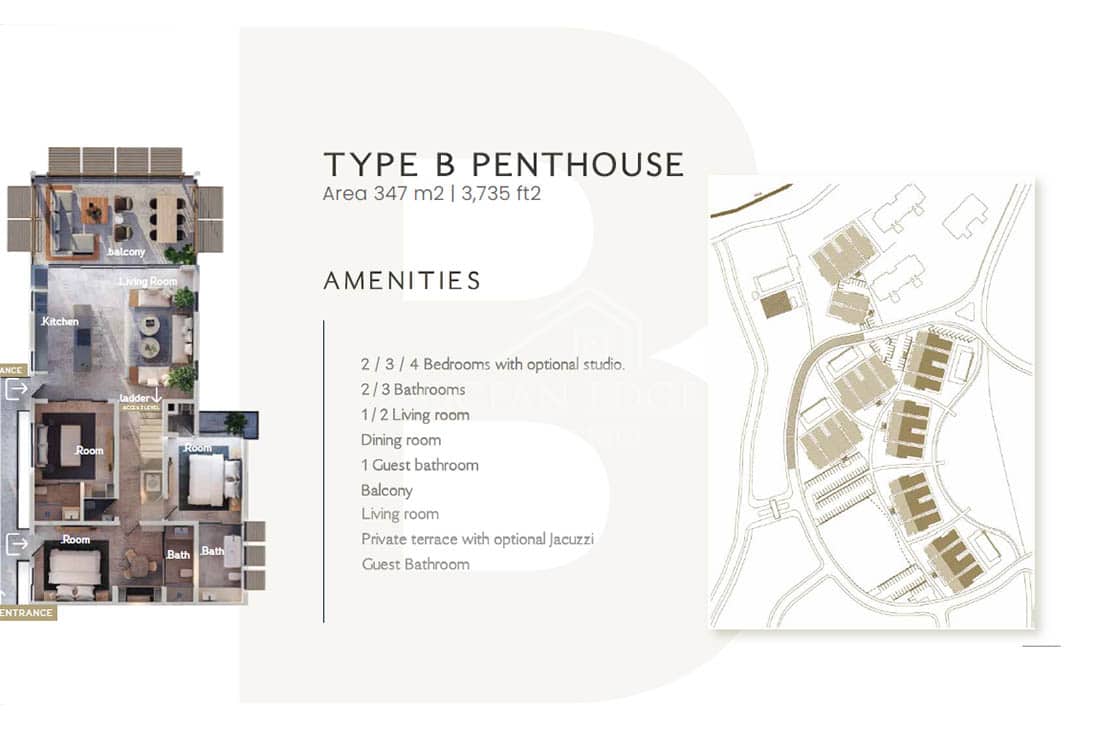 The project benefits of the CONFOTUR Certification (Law 158-01) which offers a 15-year Tax exemption to first owners in the project:
Exemption from the 3% Transfer Tax for the transfer of the title
Exemption from the 1% Annual Property Tax (IPI)
Exemption from the Tax on Capital Gain when reselling the property
Exemption from the Tax on rental income
The construction starts on July 2022 and will be completed by December 2024.
The payment terms are the following:
Reservation: $10,000
Promise of sale: 20%
Top off building: 20%
Floors: 20%
Doors and windows: 20%
Delivery: 20%
Amenities:
– Indoor street for walking.
– Exclusive Beach club & Restaurant
– Tennis courts
– Basketball court.
– Food Market
– Gym
– Recreational fishing in the lagoon
– Eco-friendly water sports on the lake
– Swimming Pools
Apartment Features included:
– High quality finishes
– Building with elevator to top floor.
– Interior floors in natural stone.
– Aluminum window frames with clear glass.
– Wood veneer doors.
– Import modular kitchen.
– Appliances: Stove, Oven, Microwave,
– Washer and Dryer, Gas Heater and Air conditioning. Luxury bathrooms and kitchen accessories.
– 1 parking space per apartment.
– Visitor parking.
Ocean Edge recommends this project as a strong real estate position in one of the most exclusive locations of Las Terrenas.
Contact us to receive the availability and price list !
Luxury Beachfront Bonita Beach | CONFOTUR Tax Exemptions | High Standard Amenities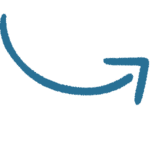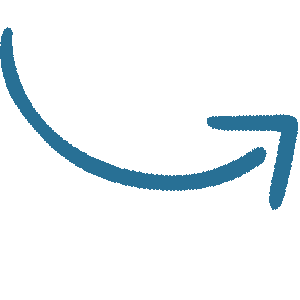 New beachfront development in Bonita Beach
properties for sale by location type
What is your favorite lifestyle? Waking up in the morning with gorgeous views over the ocean and the surrounding nature, the exclusive beach life feet in the sand or in a quiet neighborhood a few steps from the pristine waters of Las Terrenas.
Click on your preferred lifestyle and find the perfect fit.
properties for sale by type