Luxury Project of villas in front of Cosón Bay Beach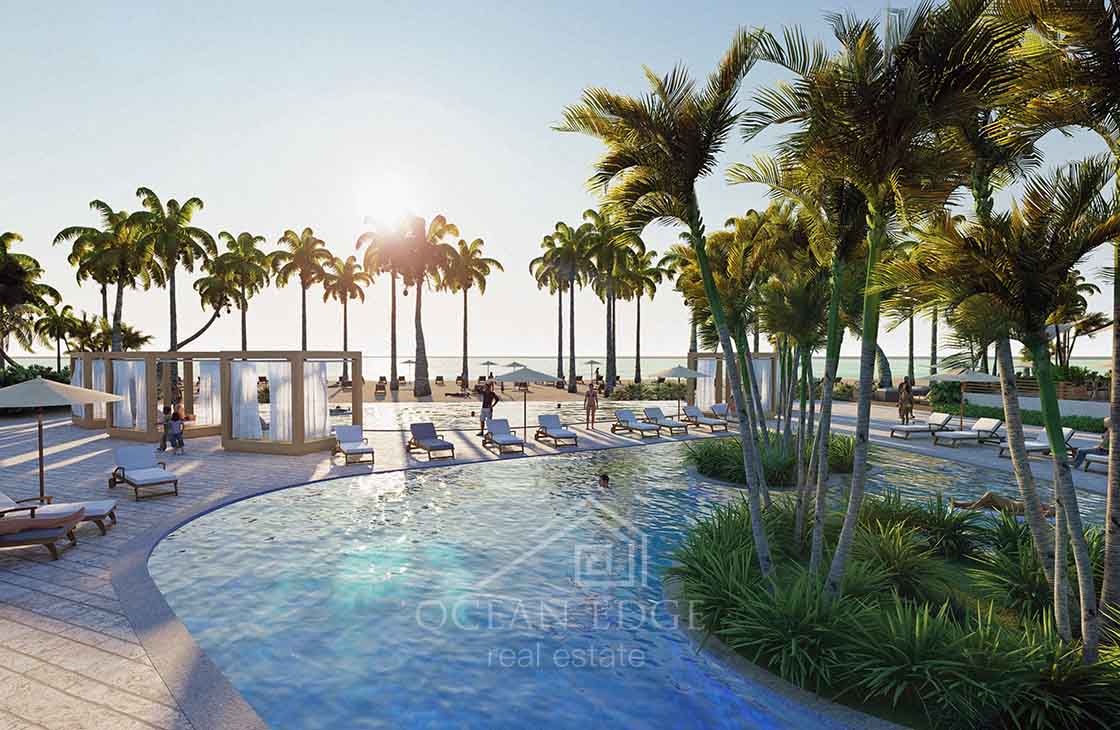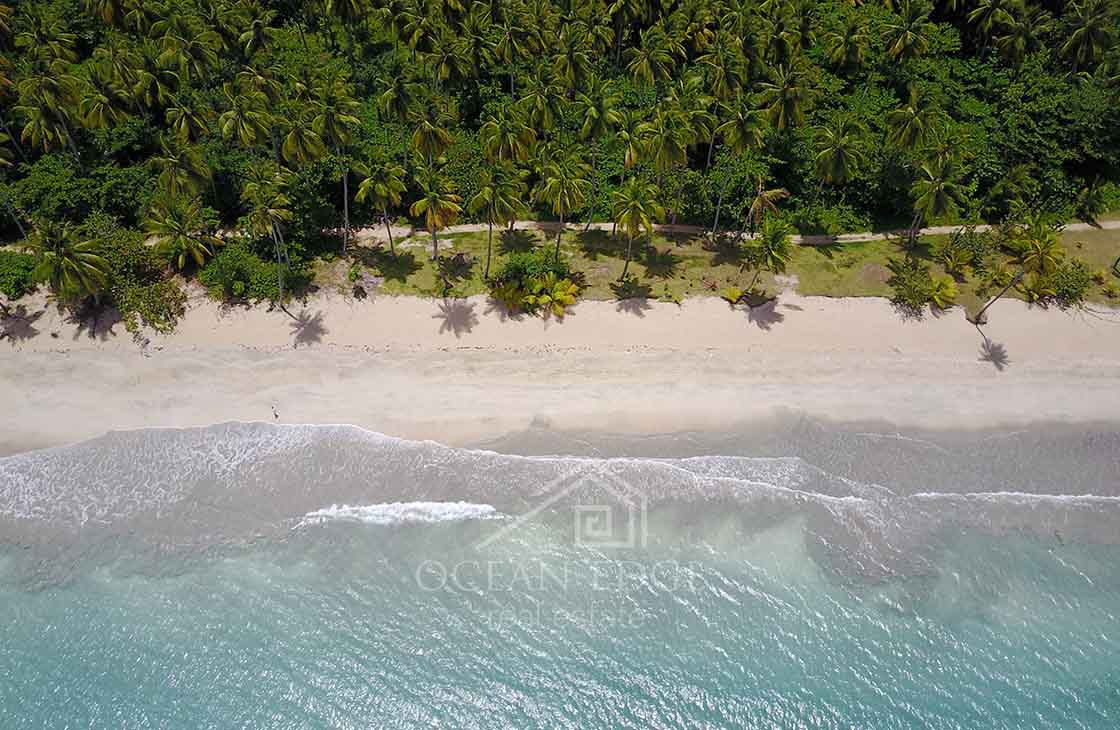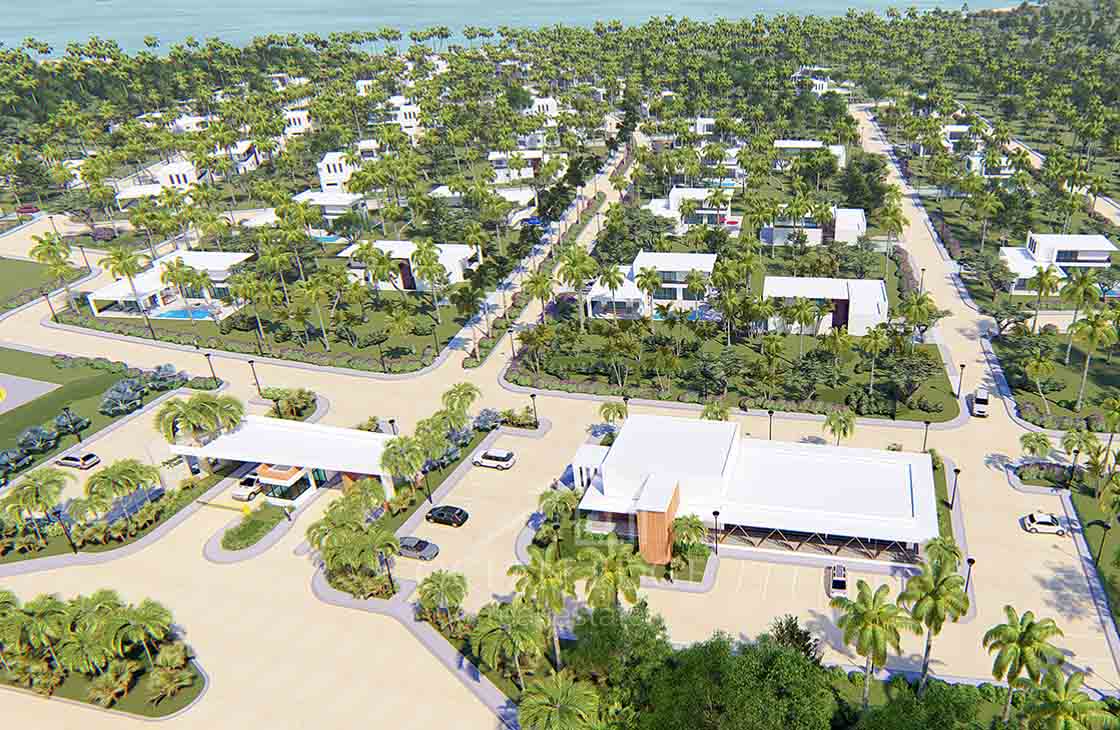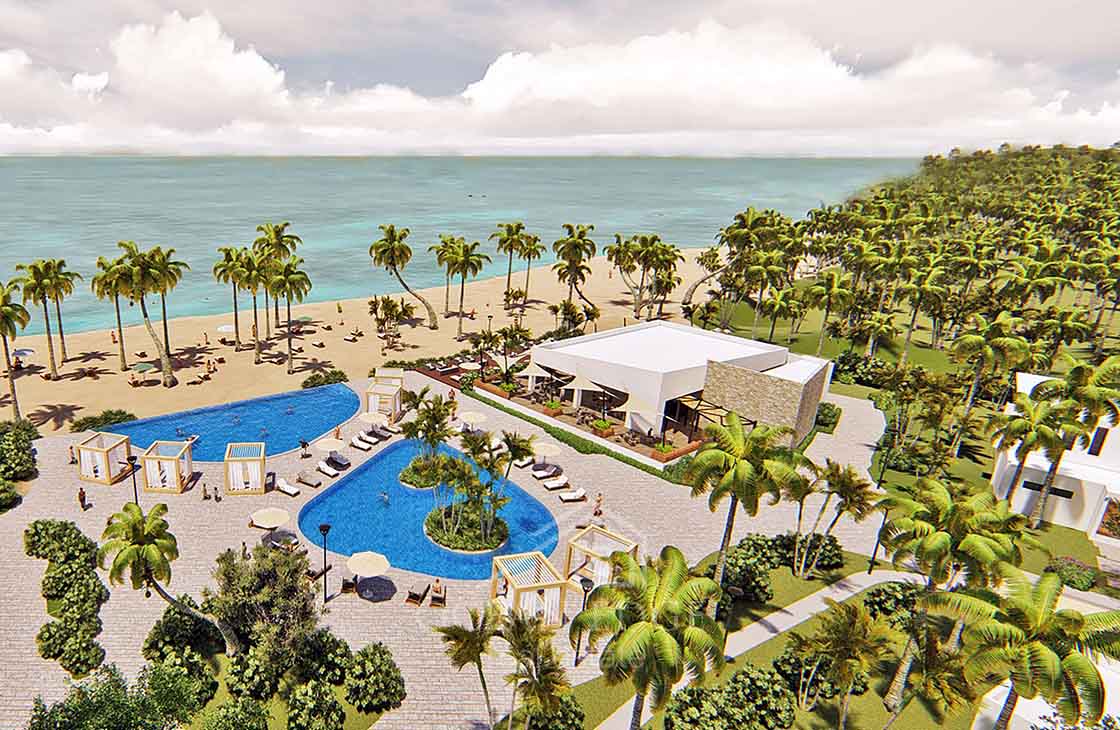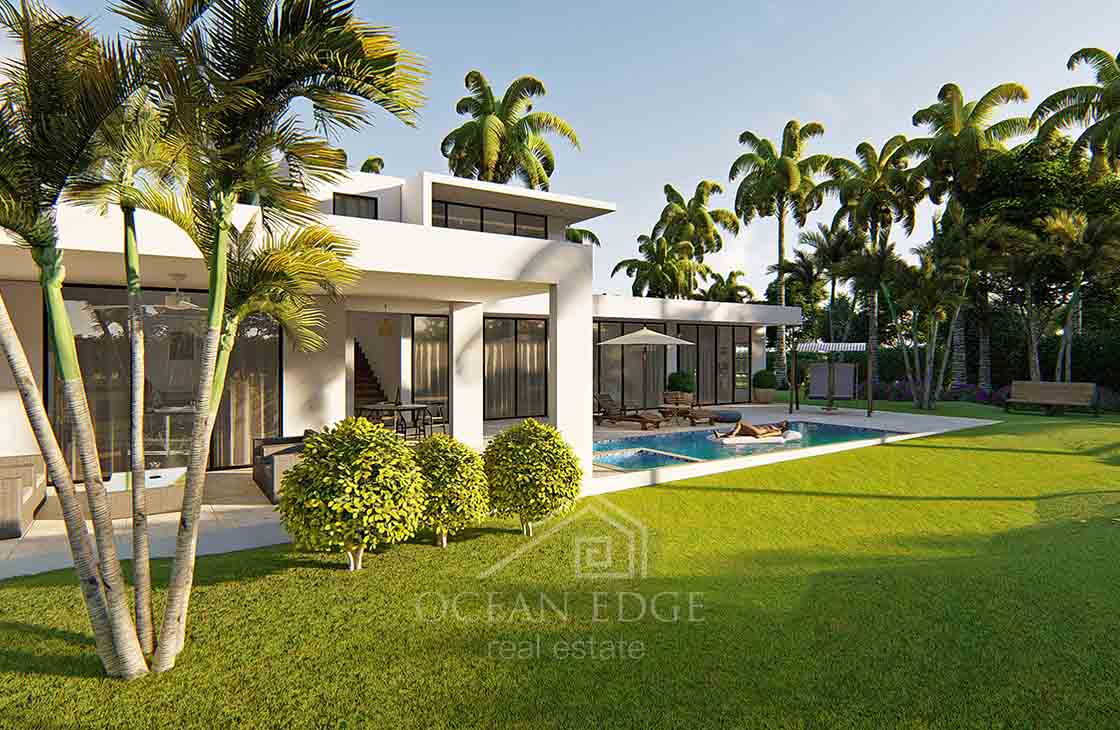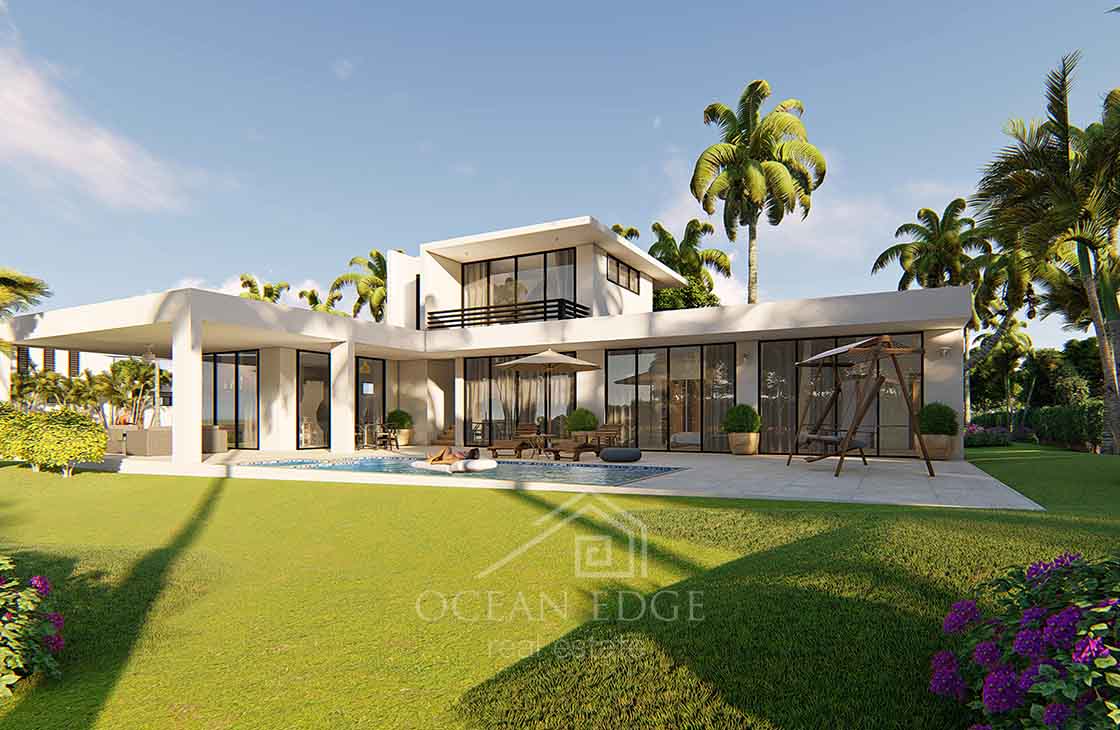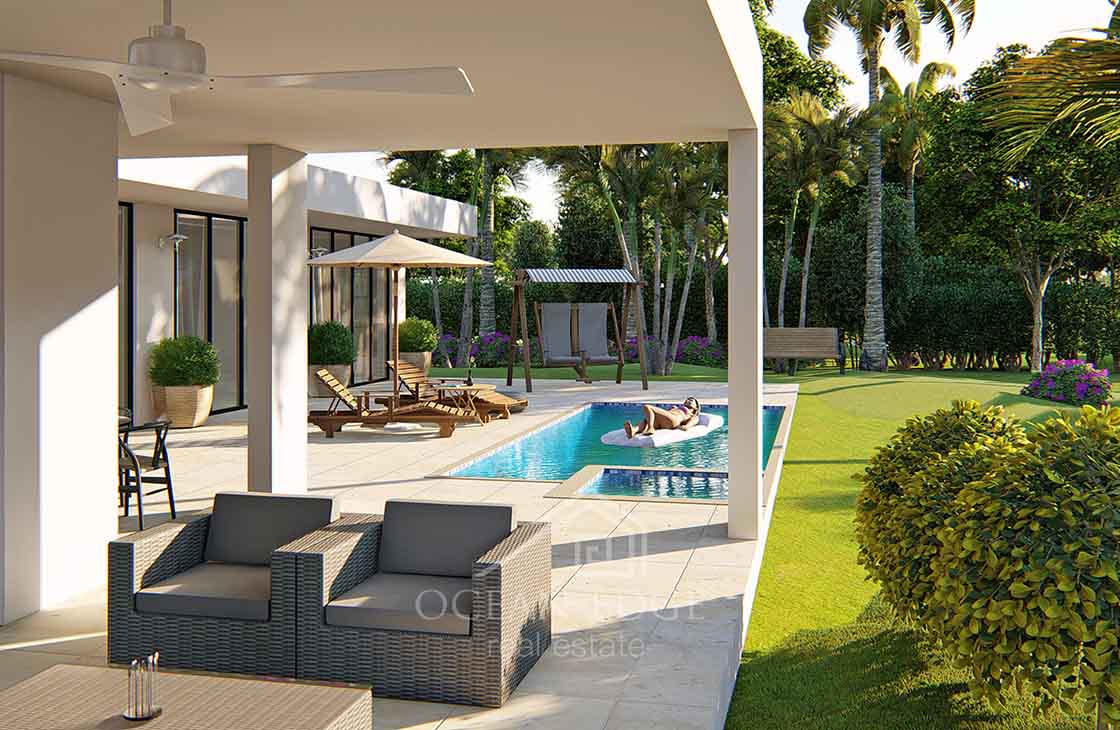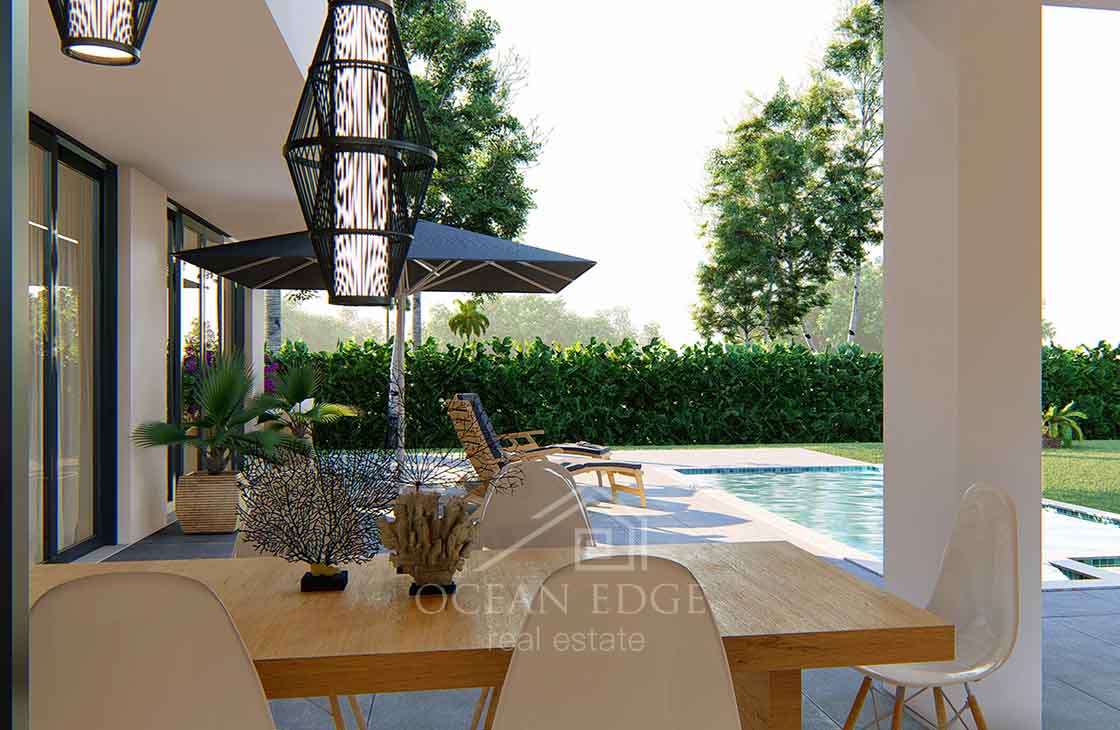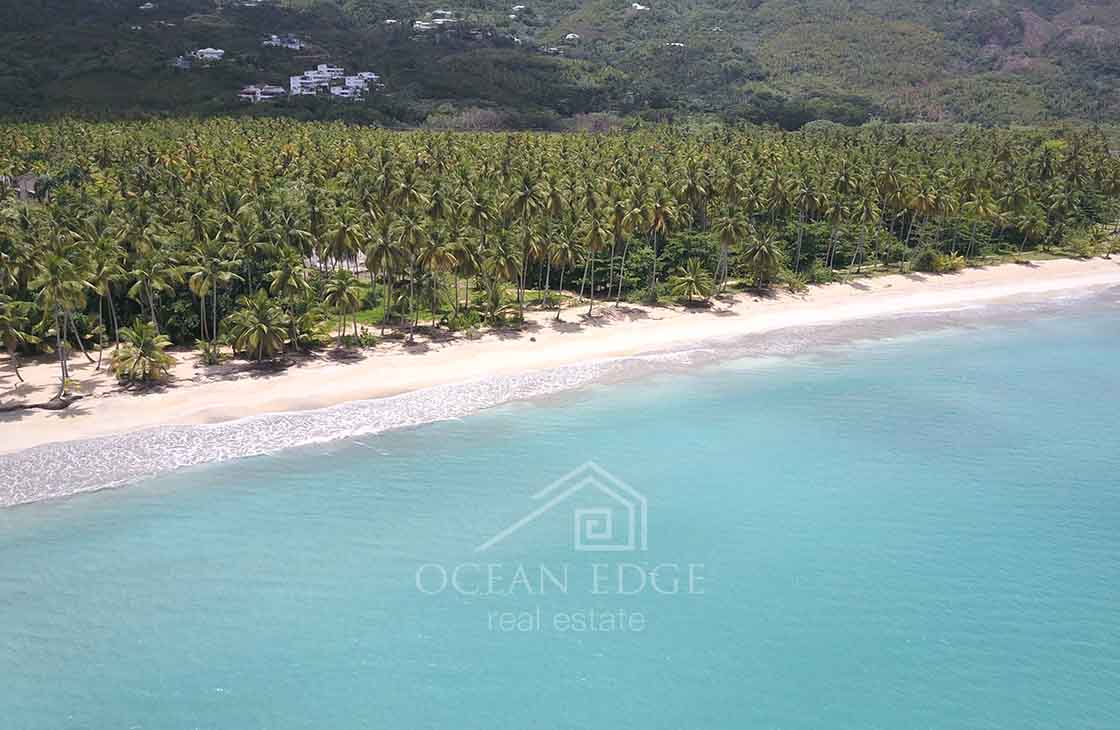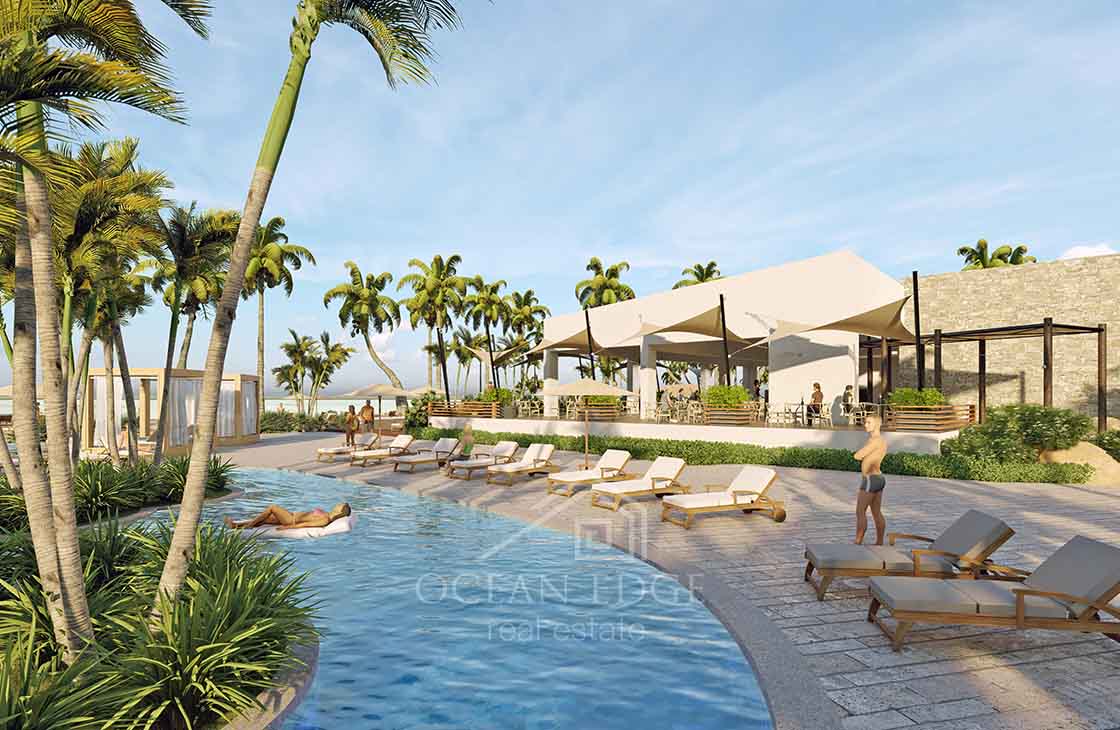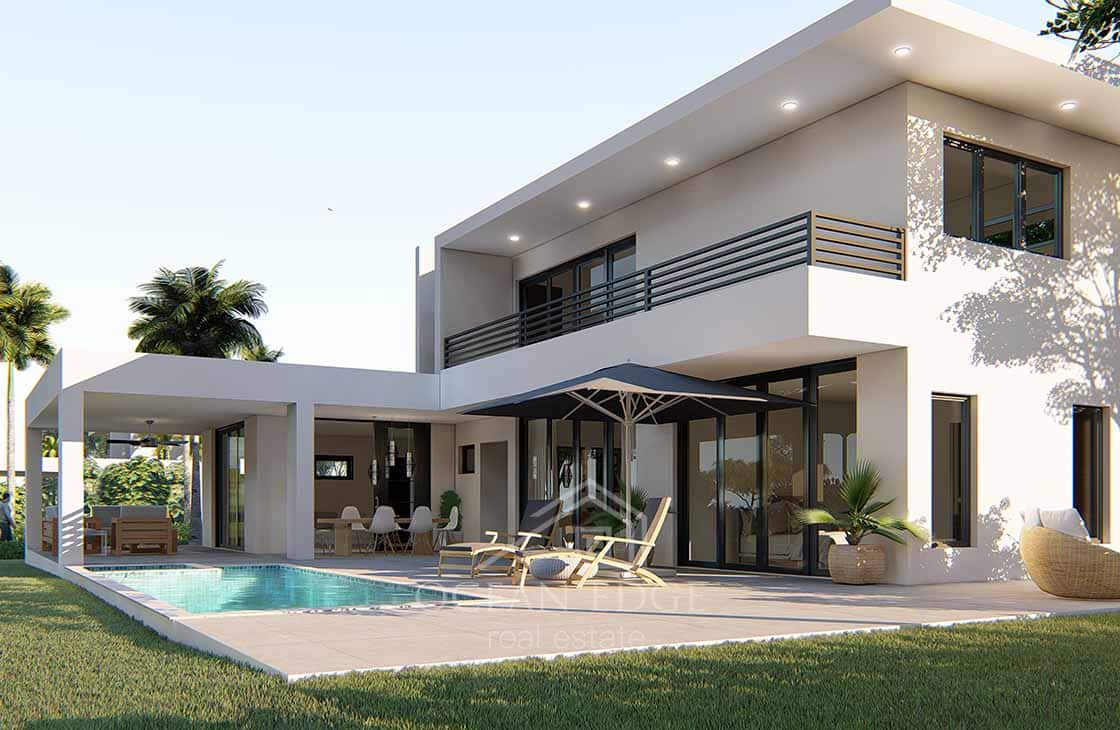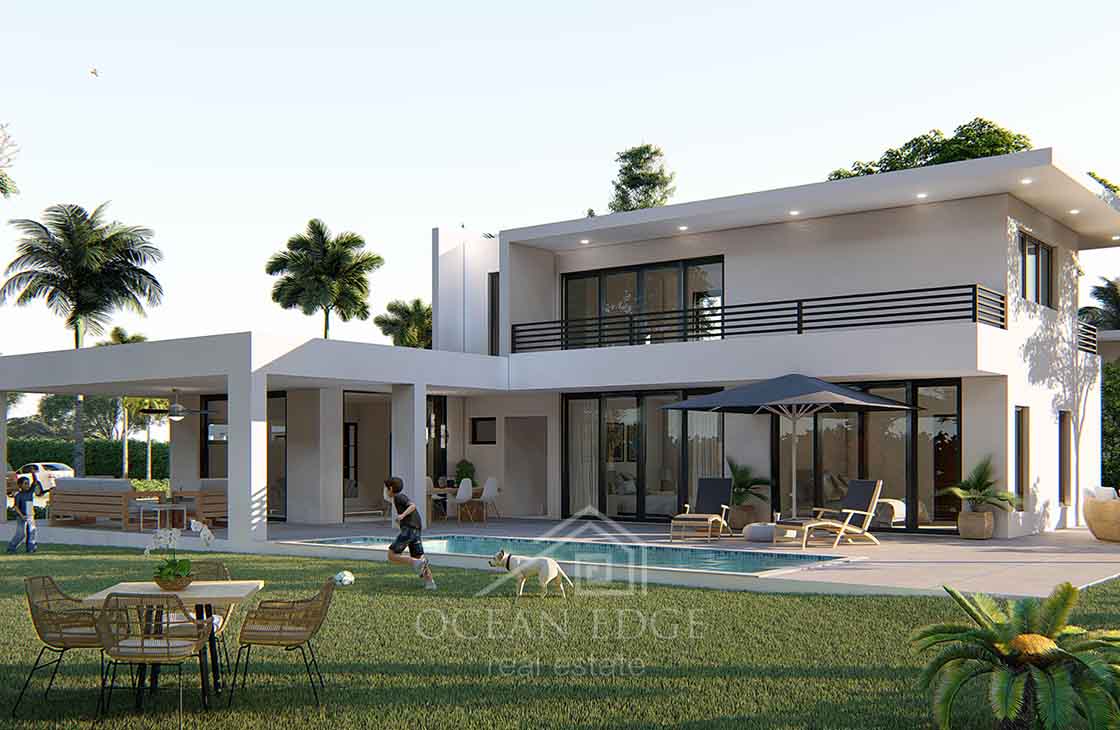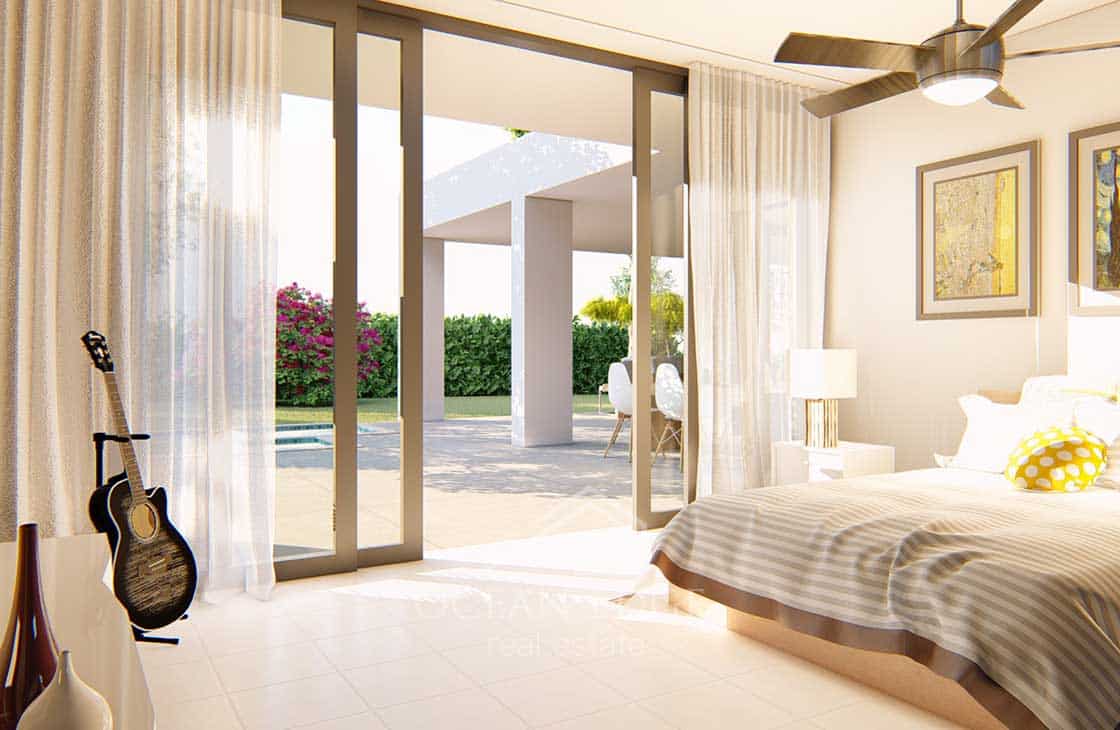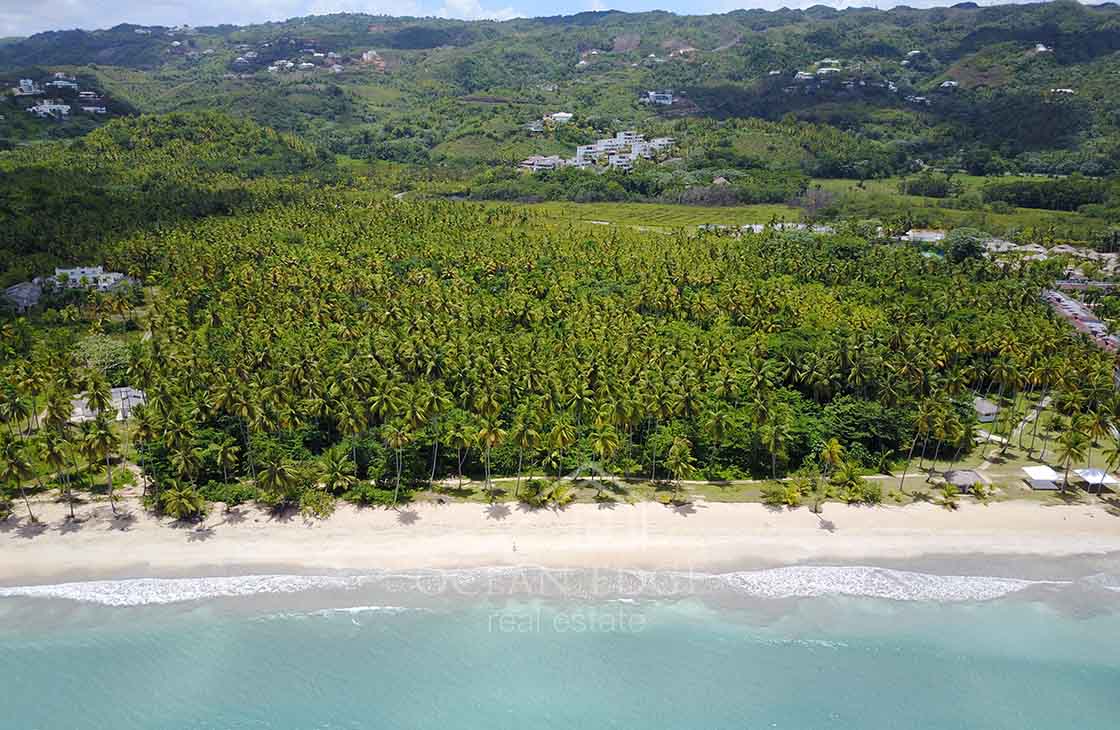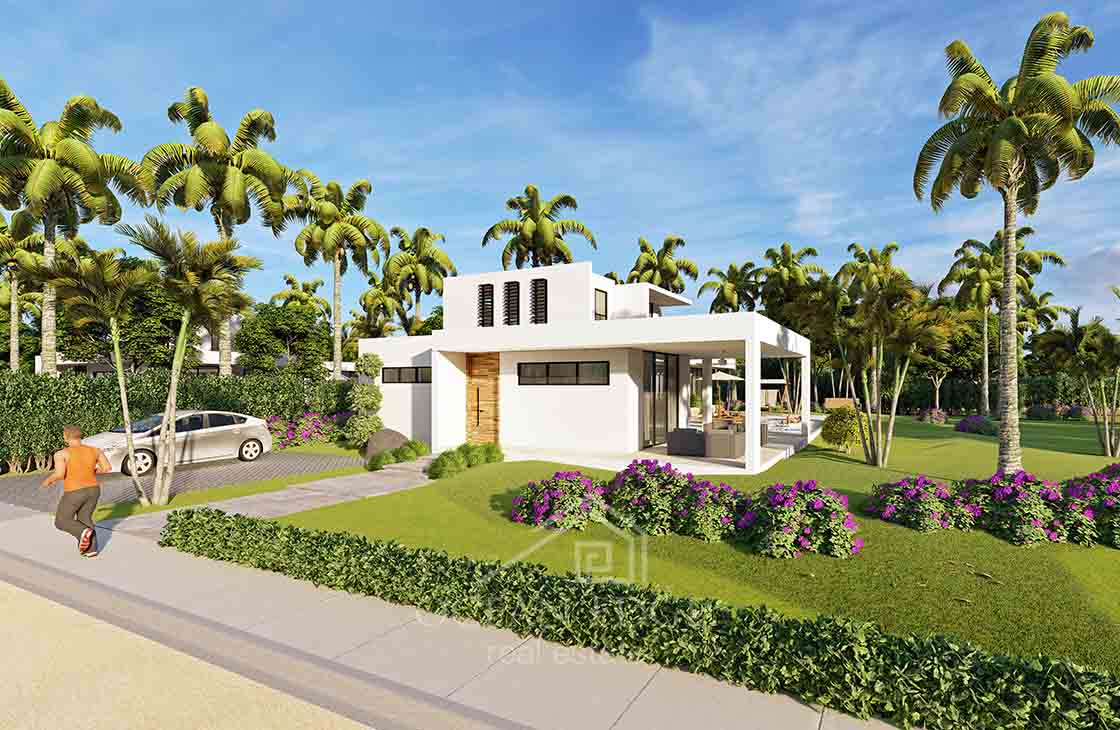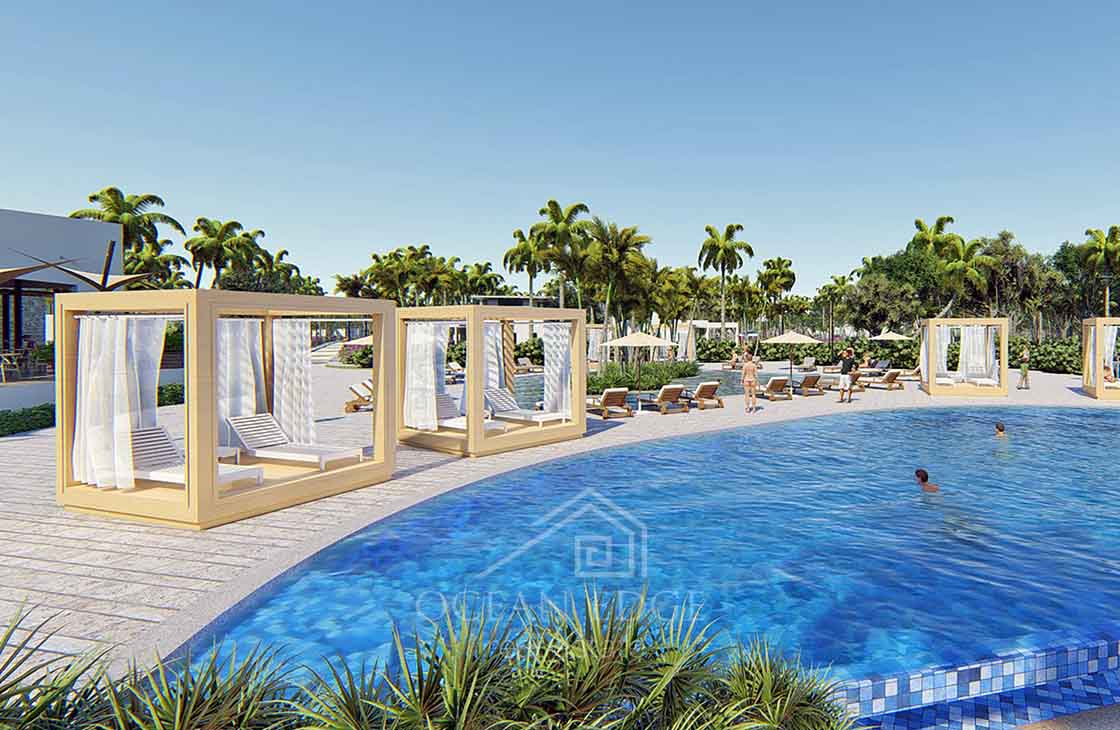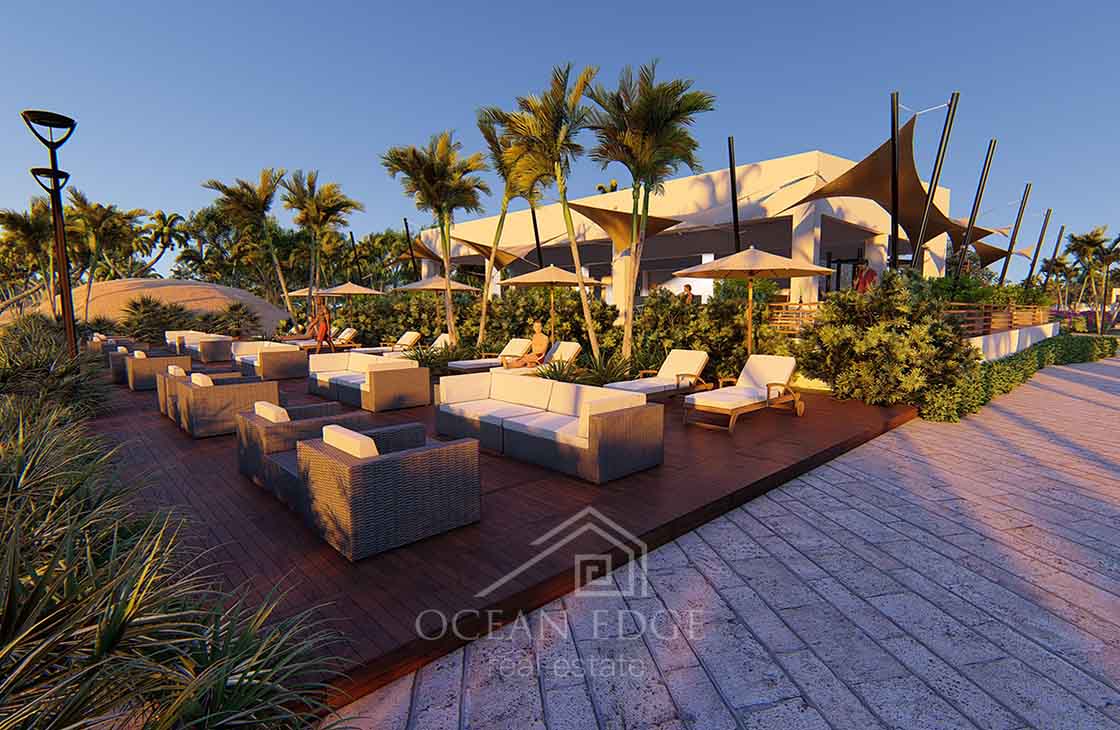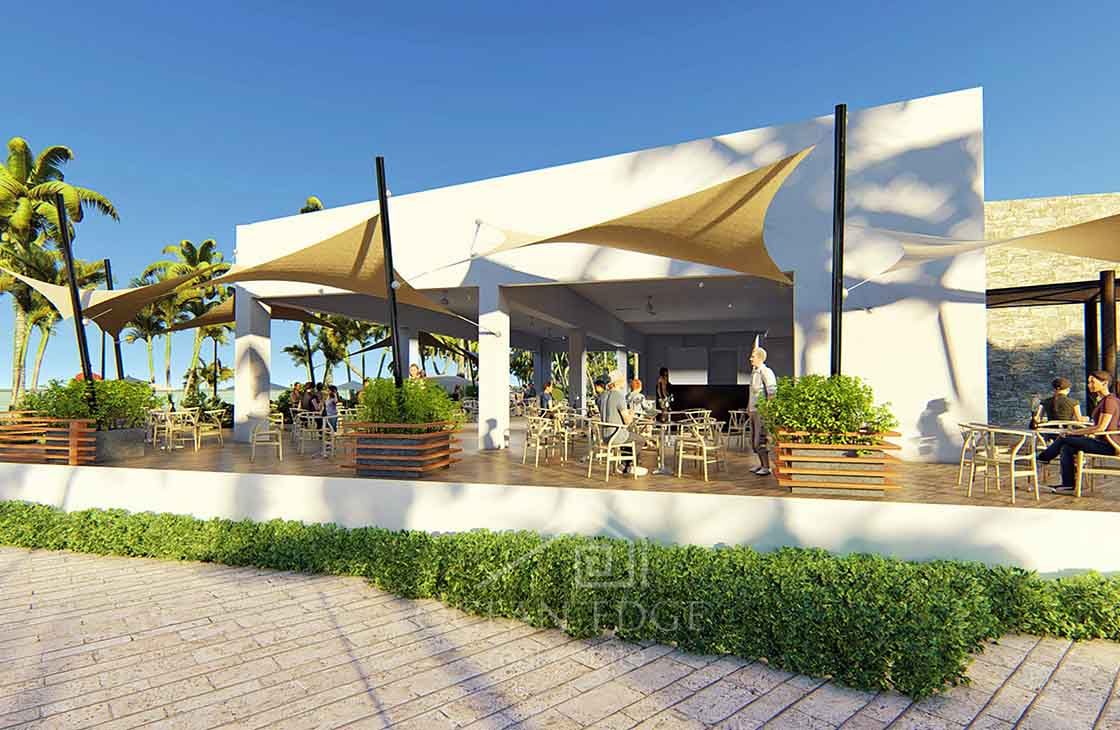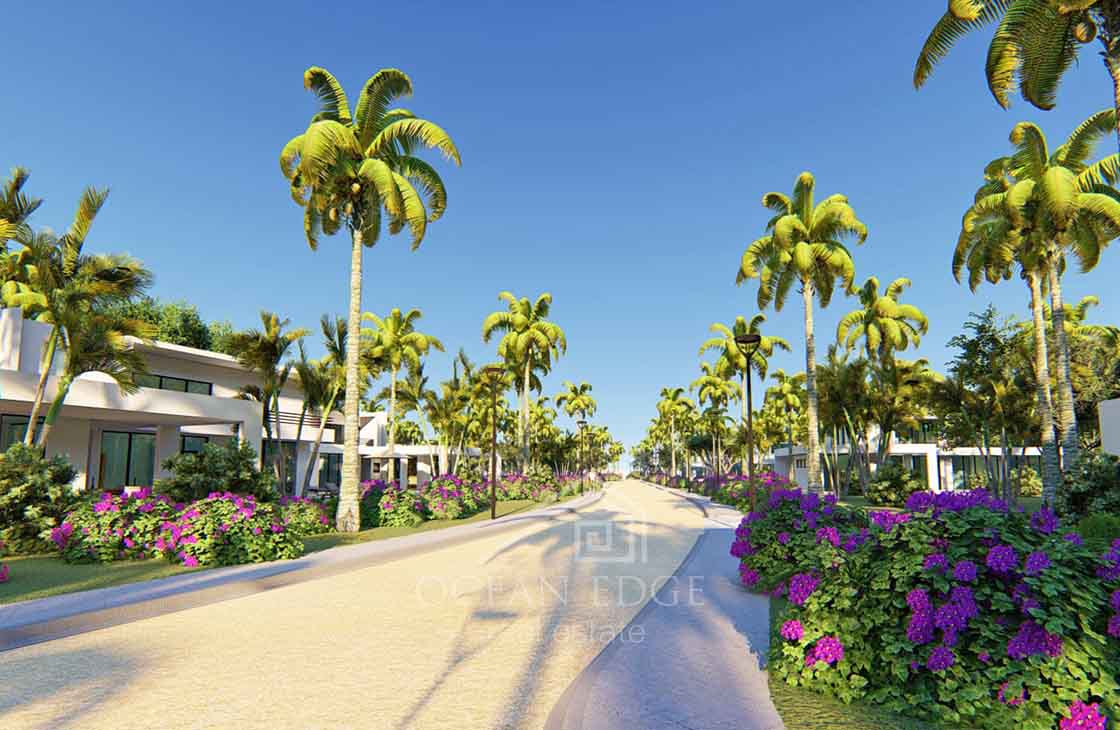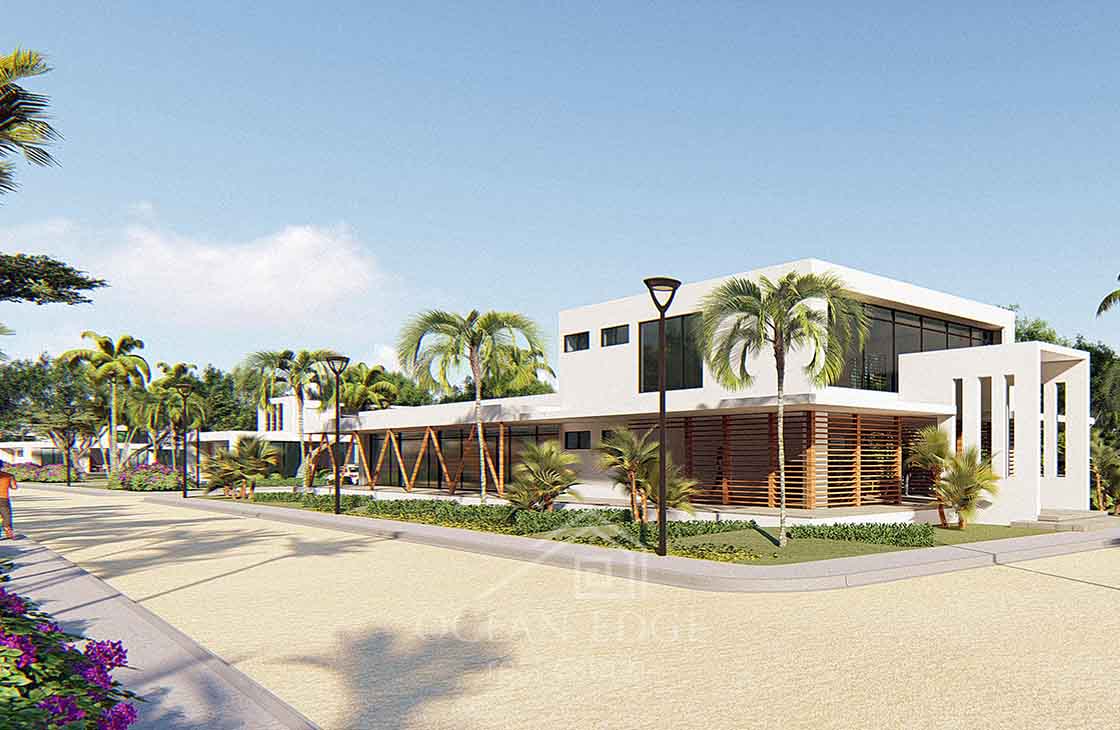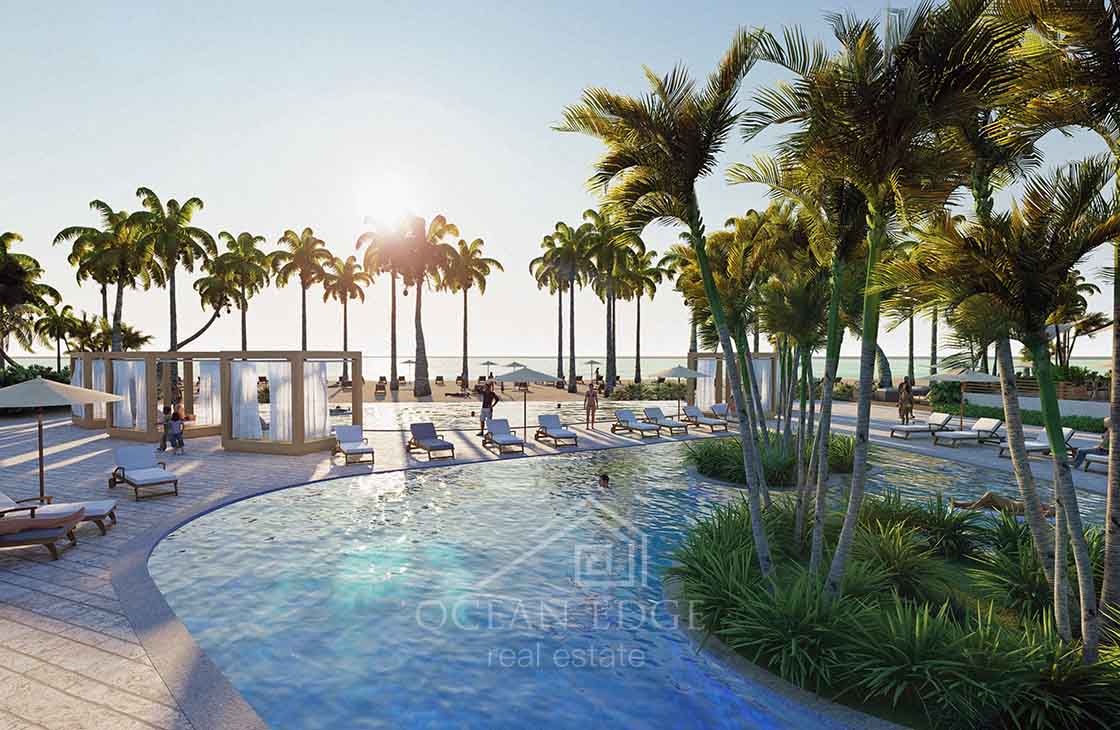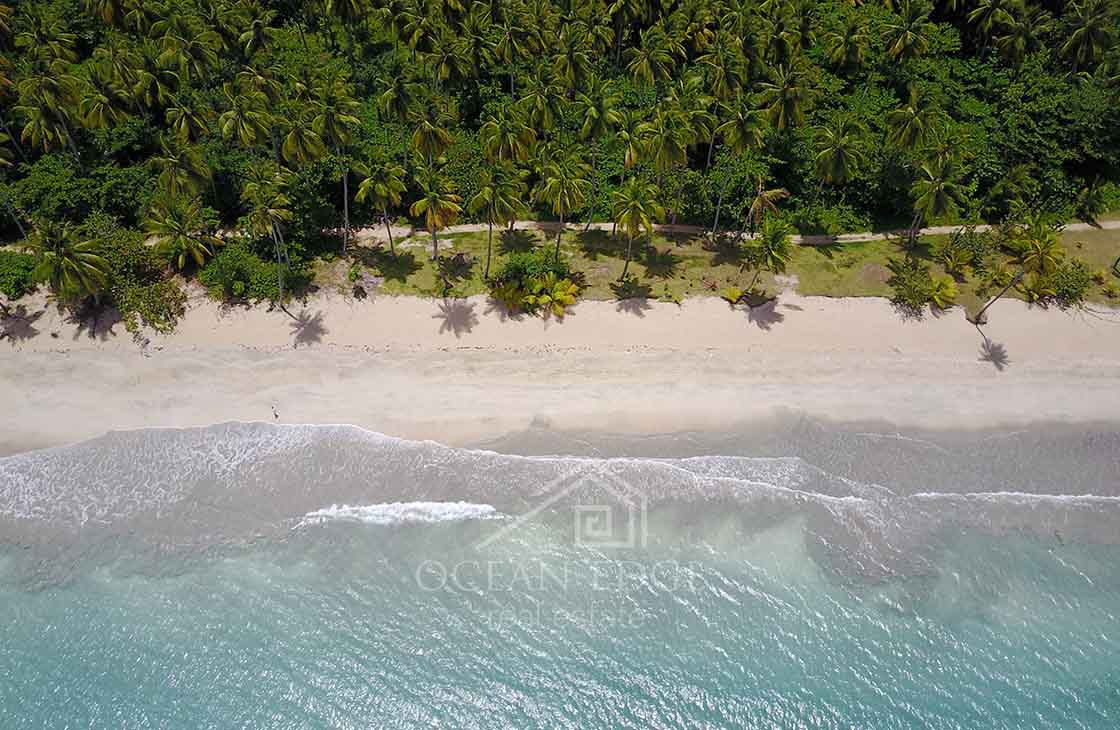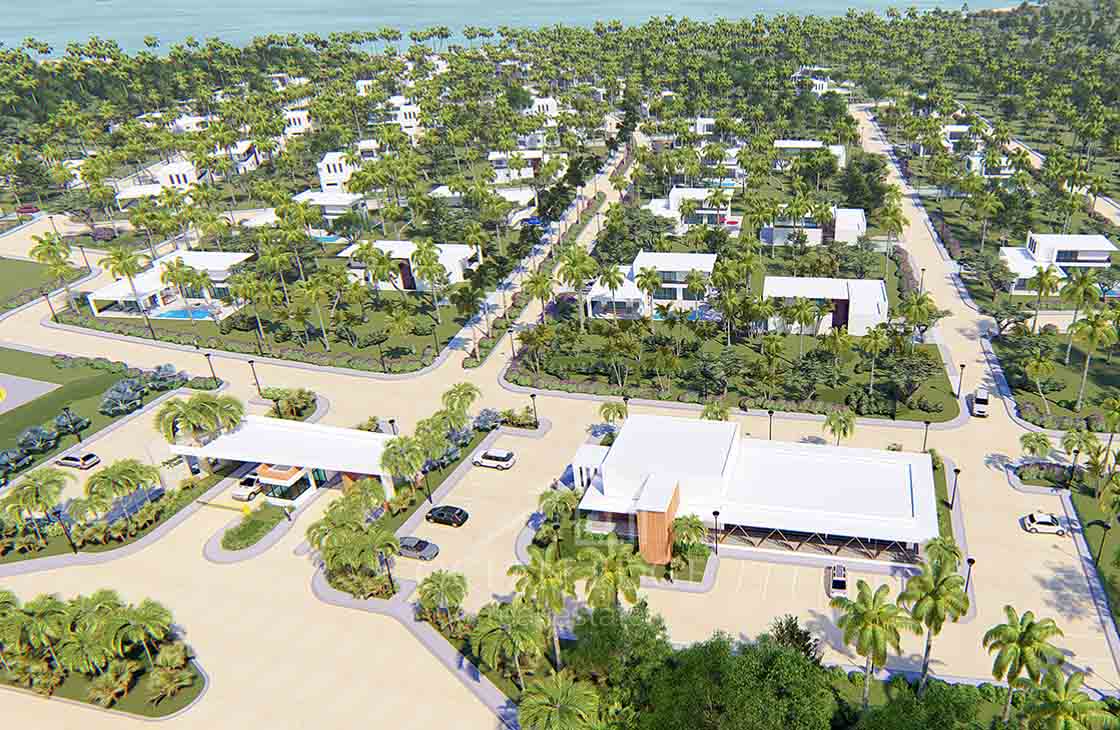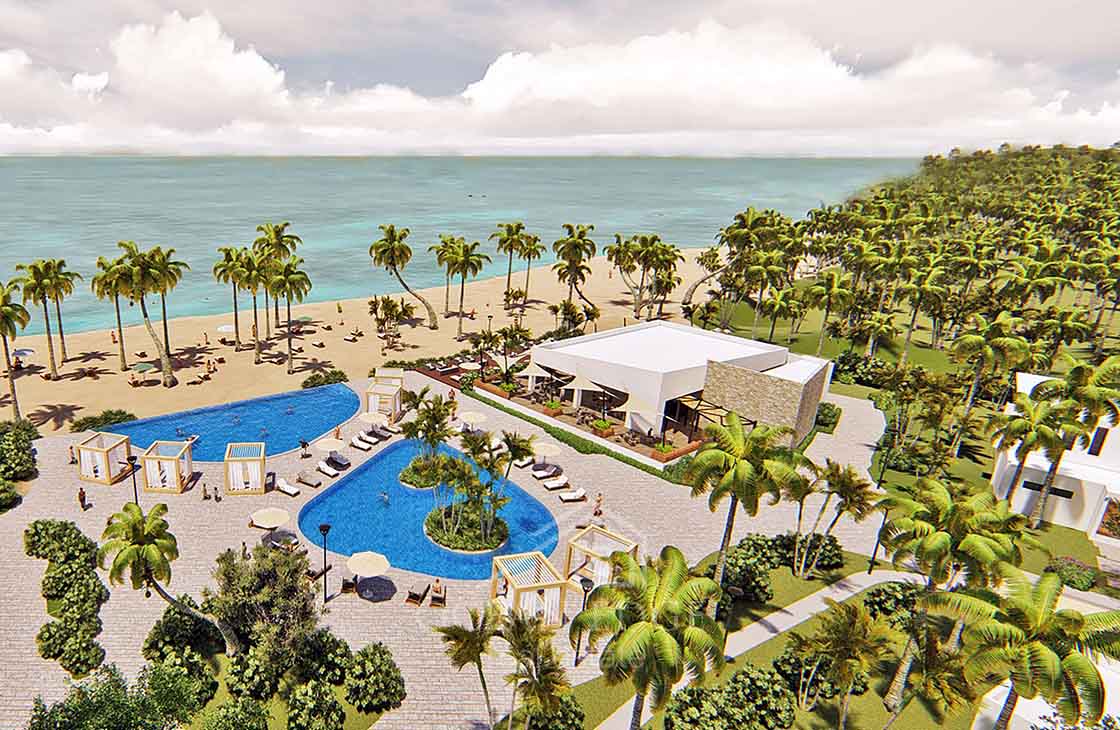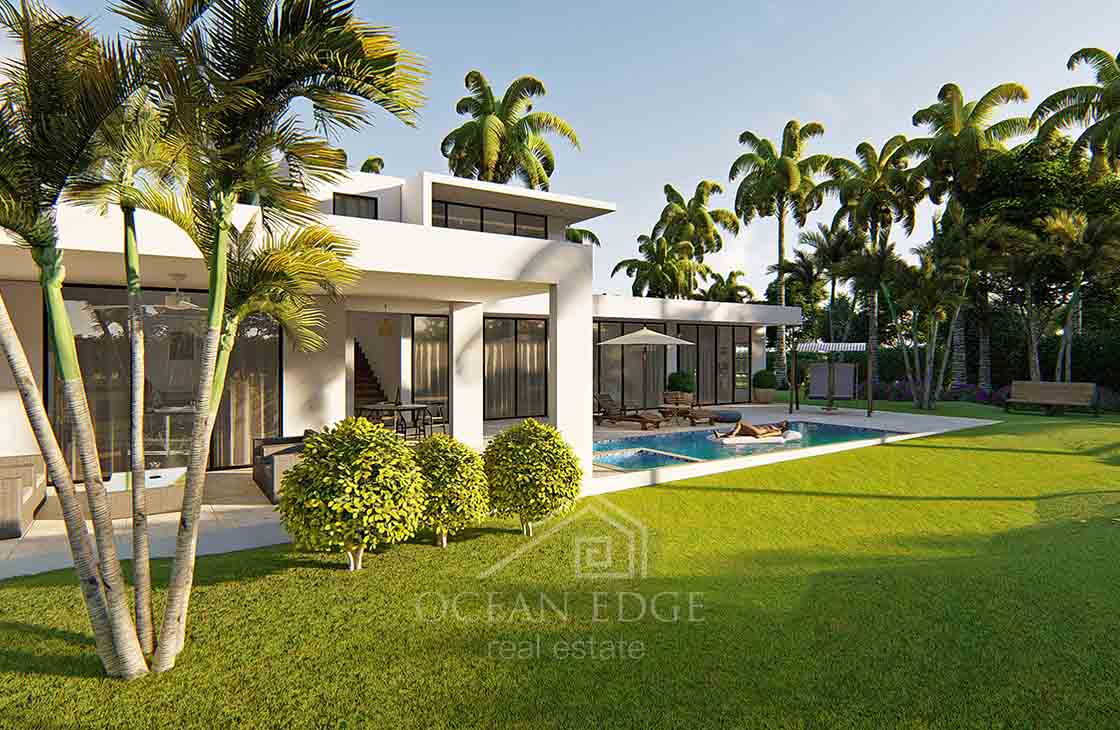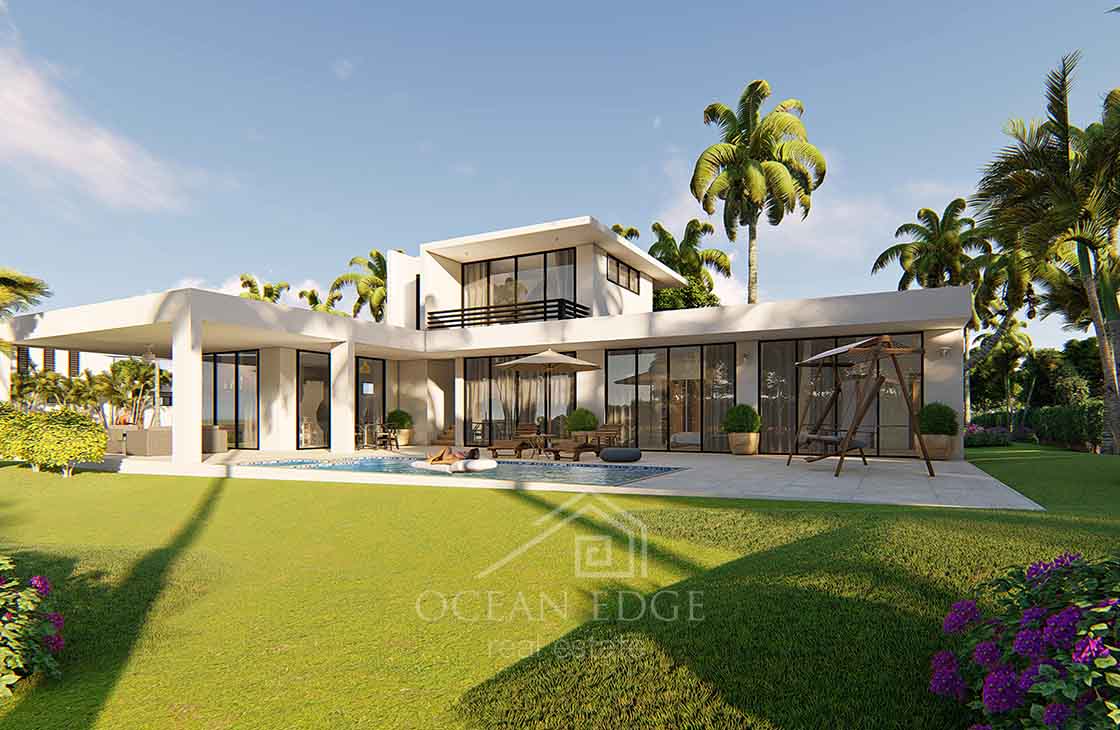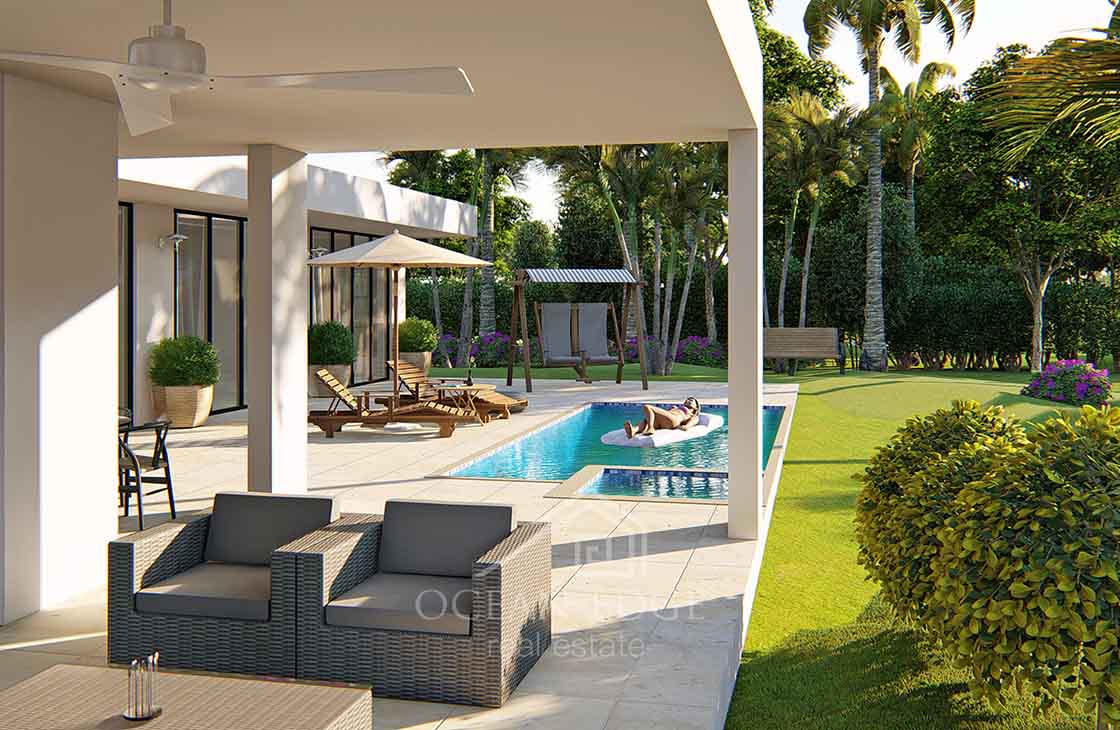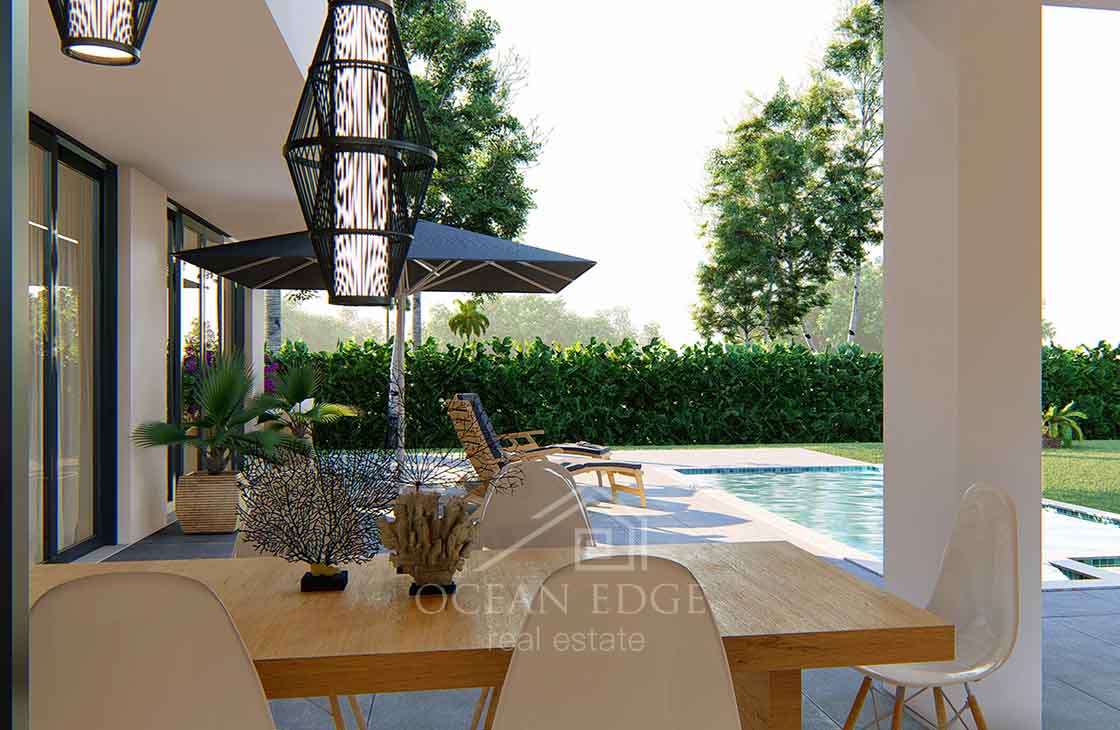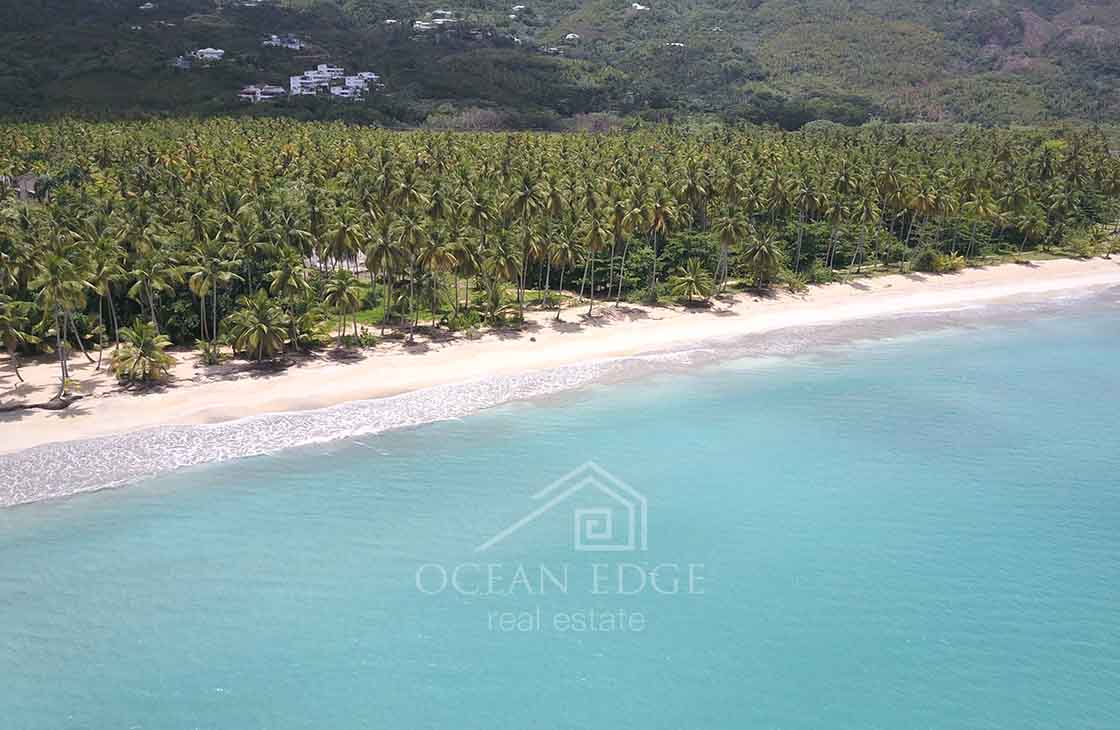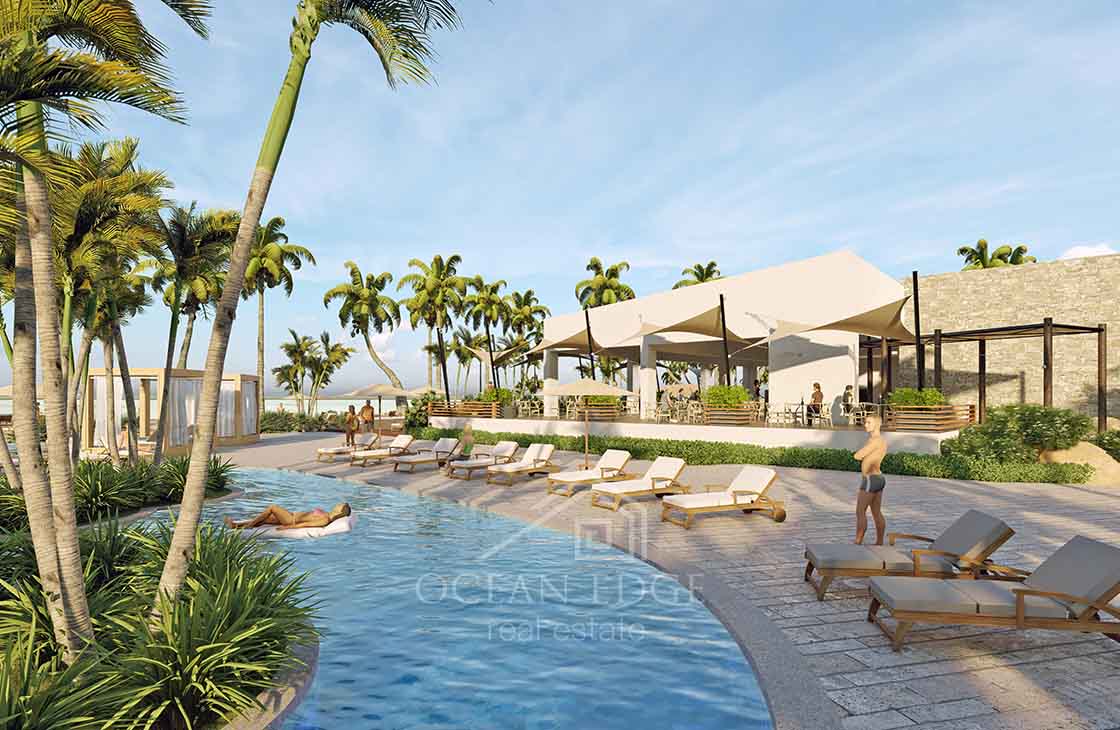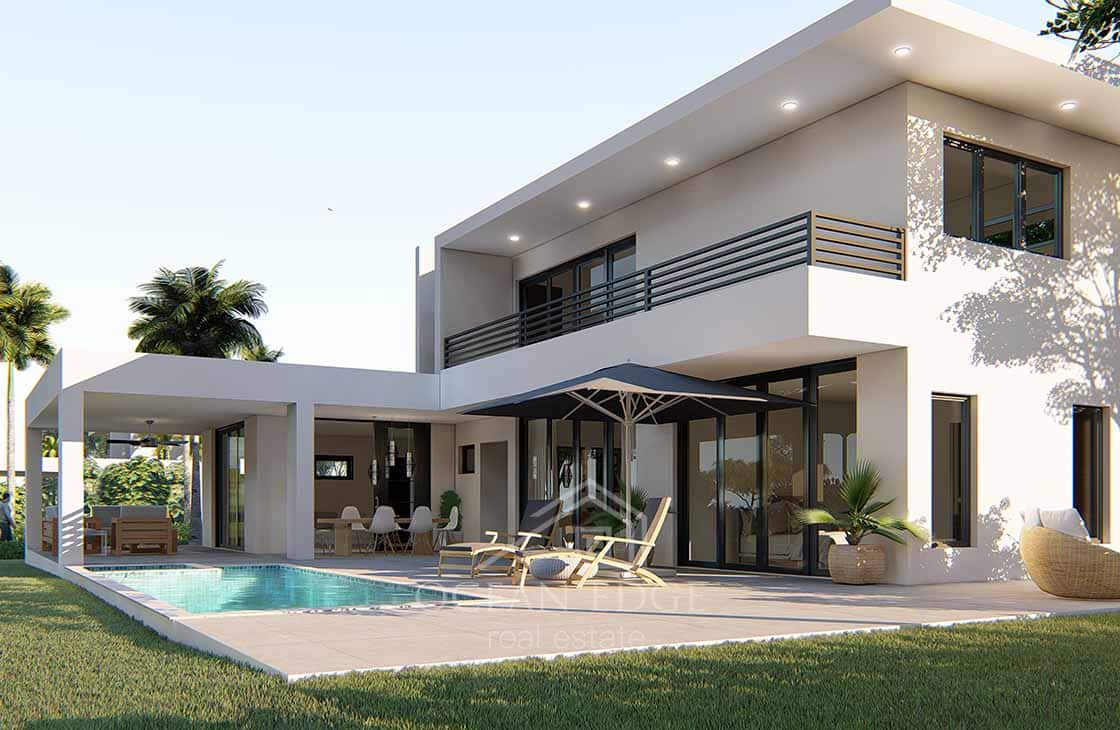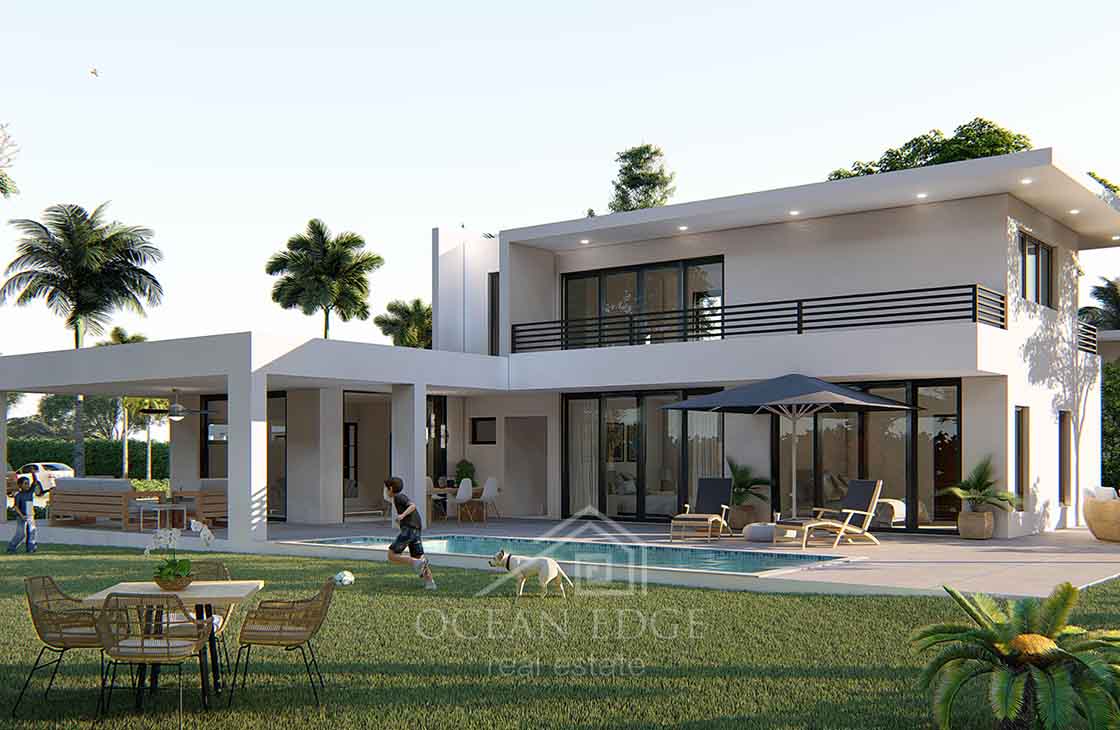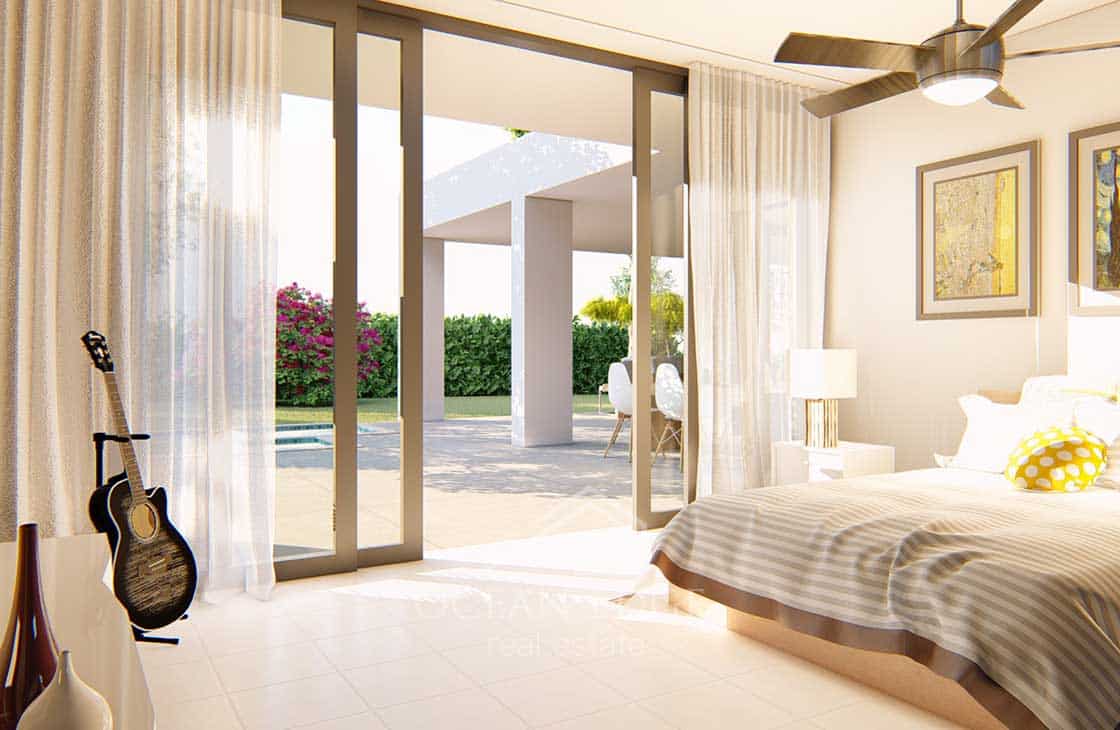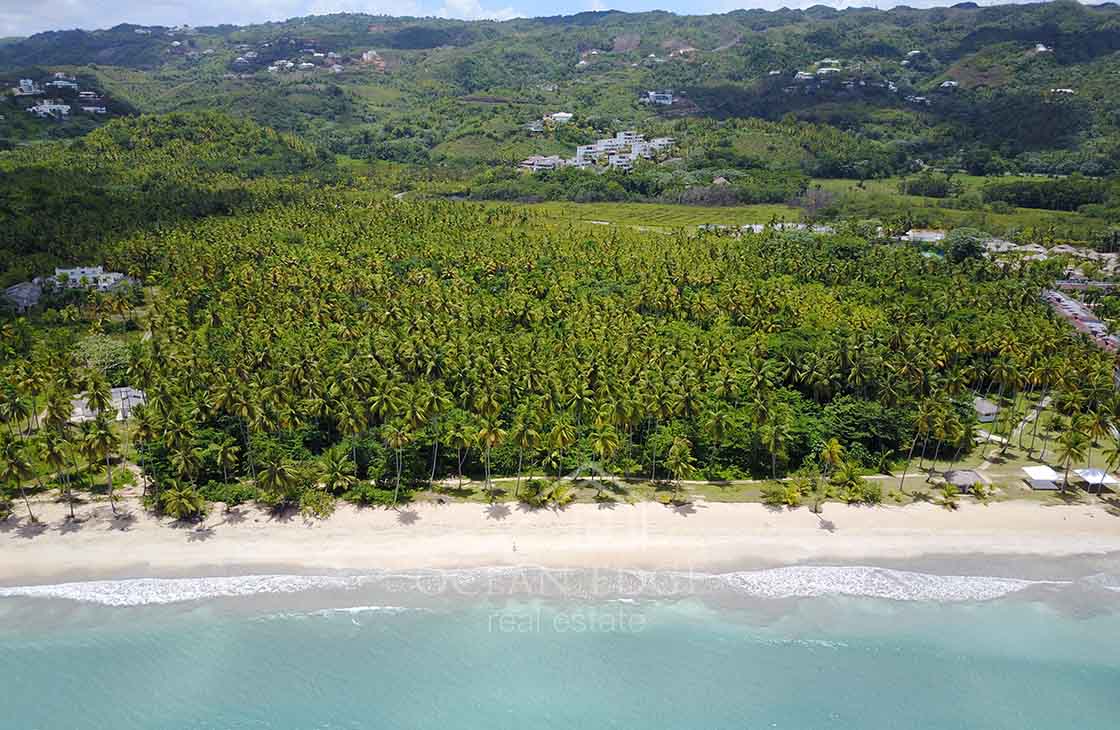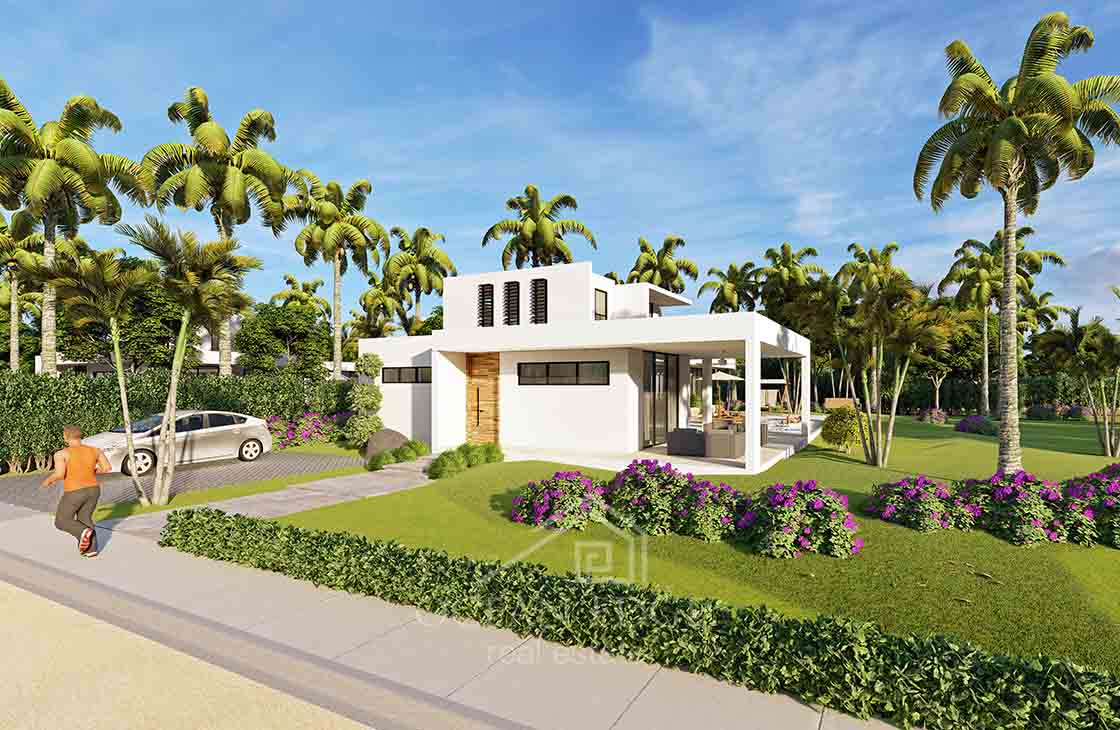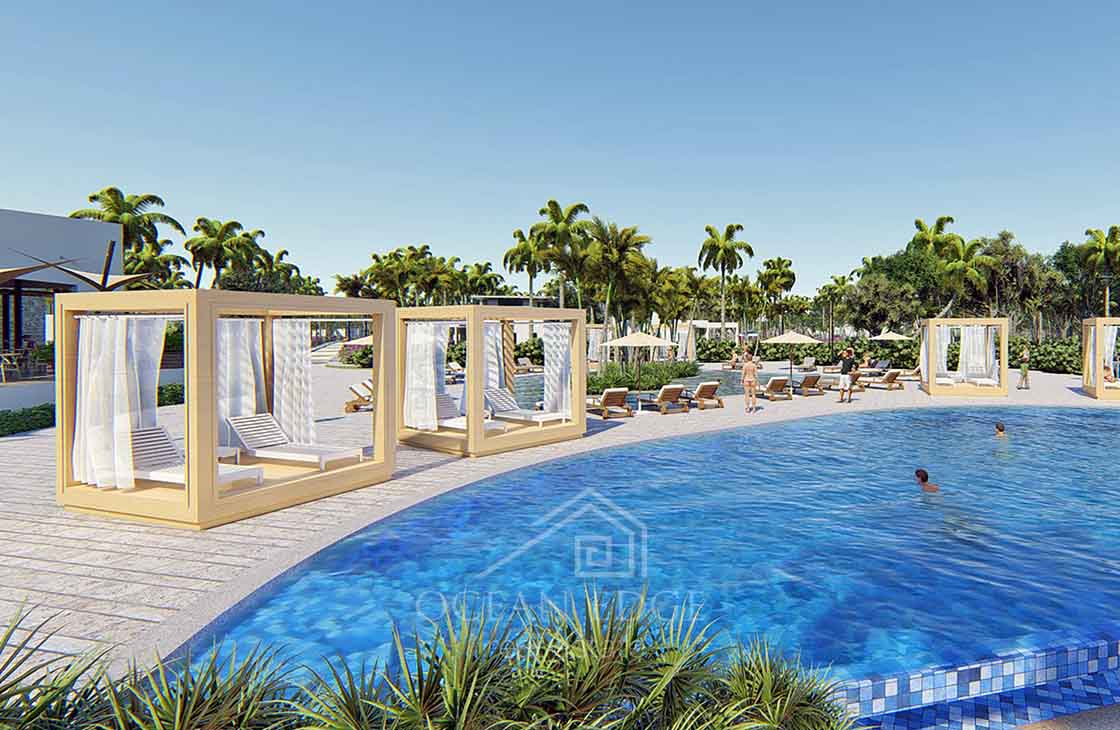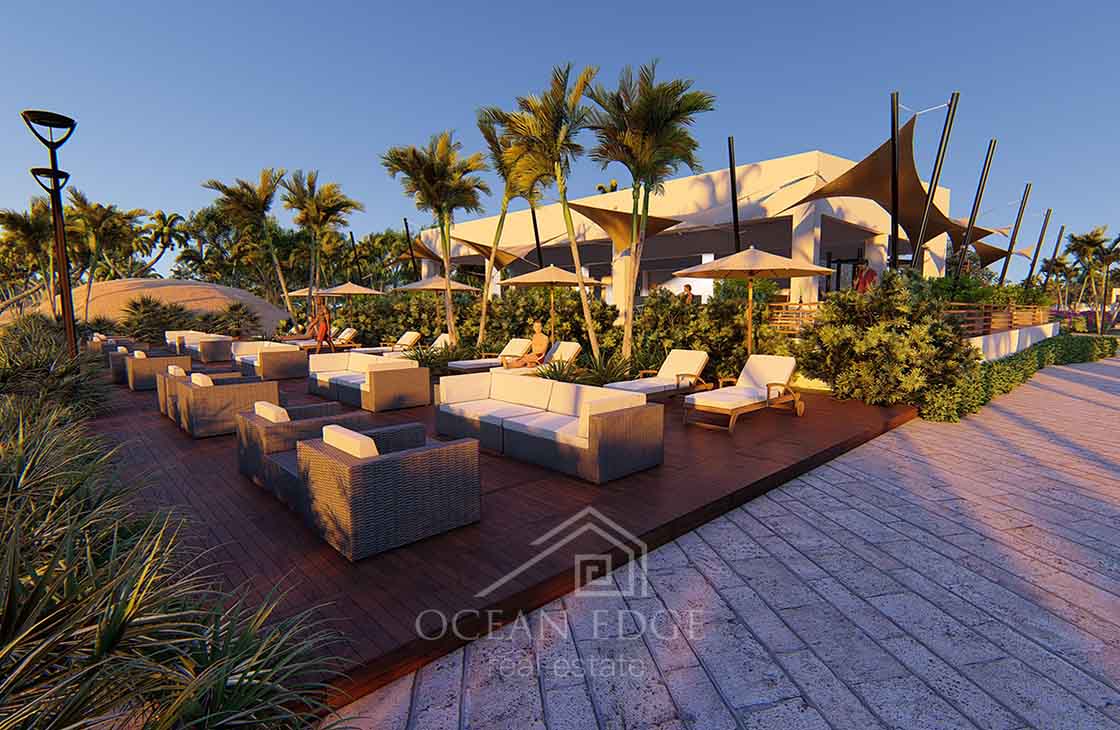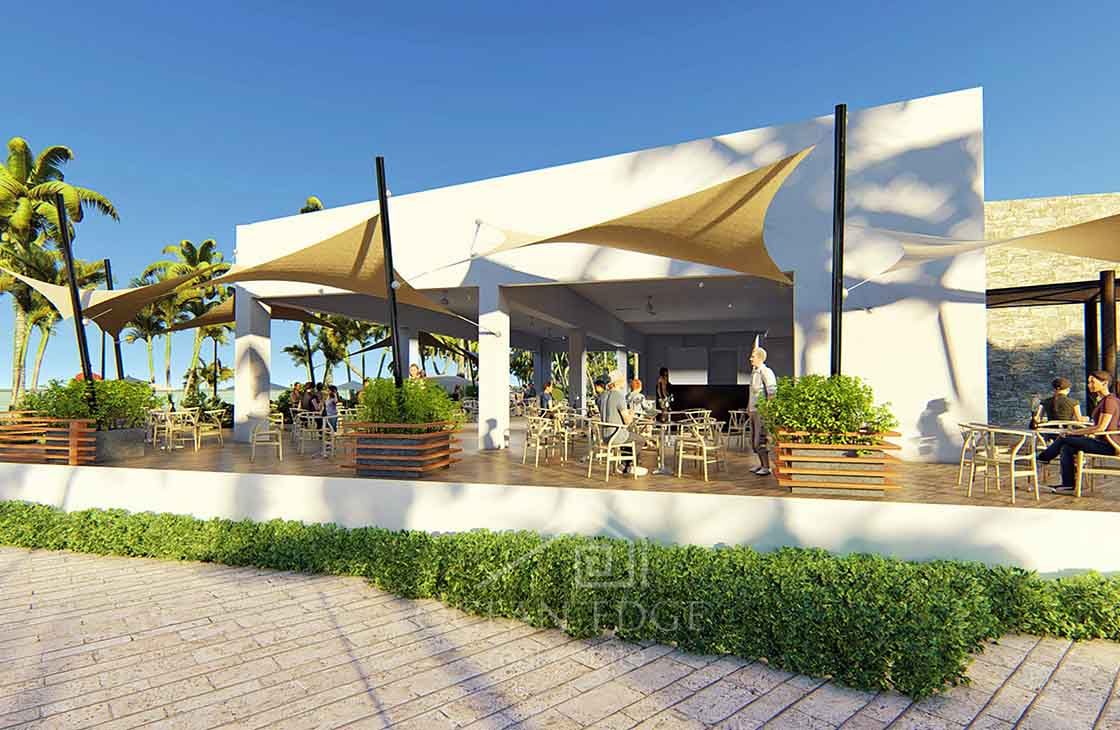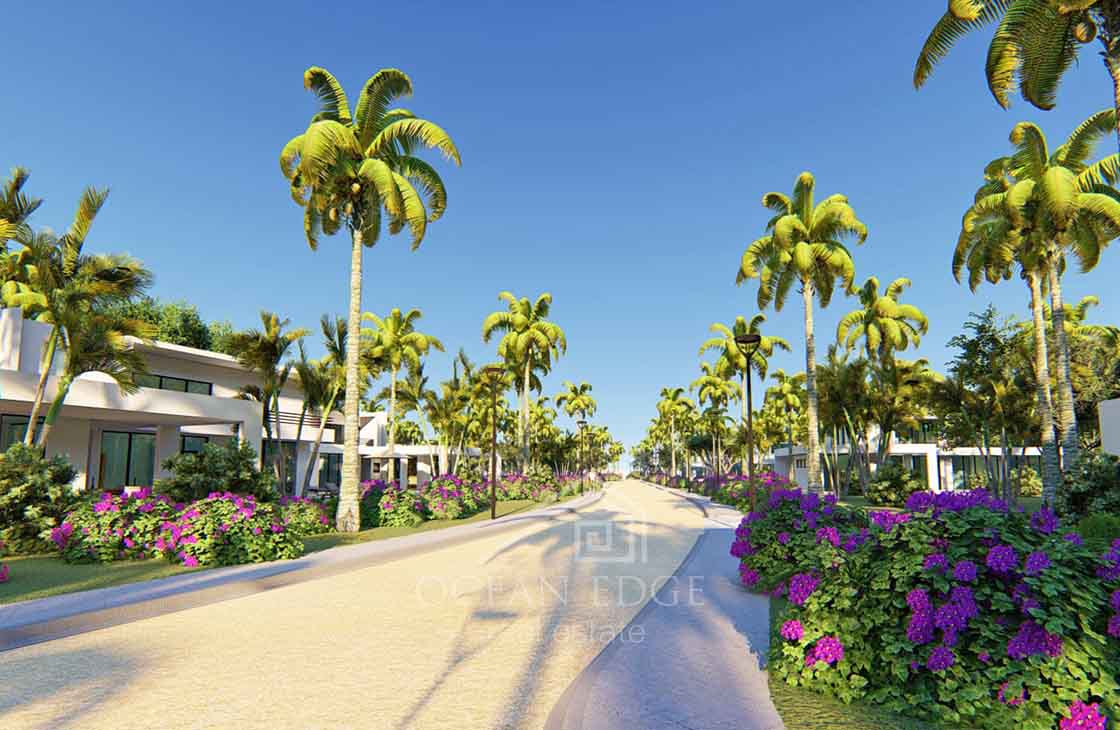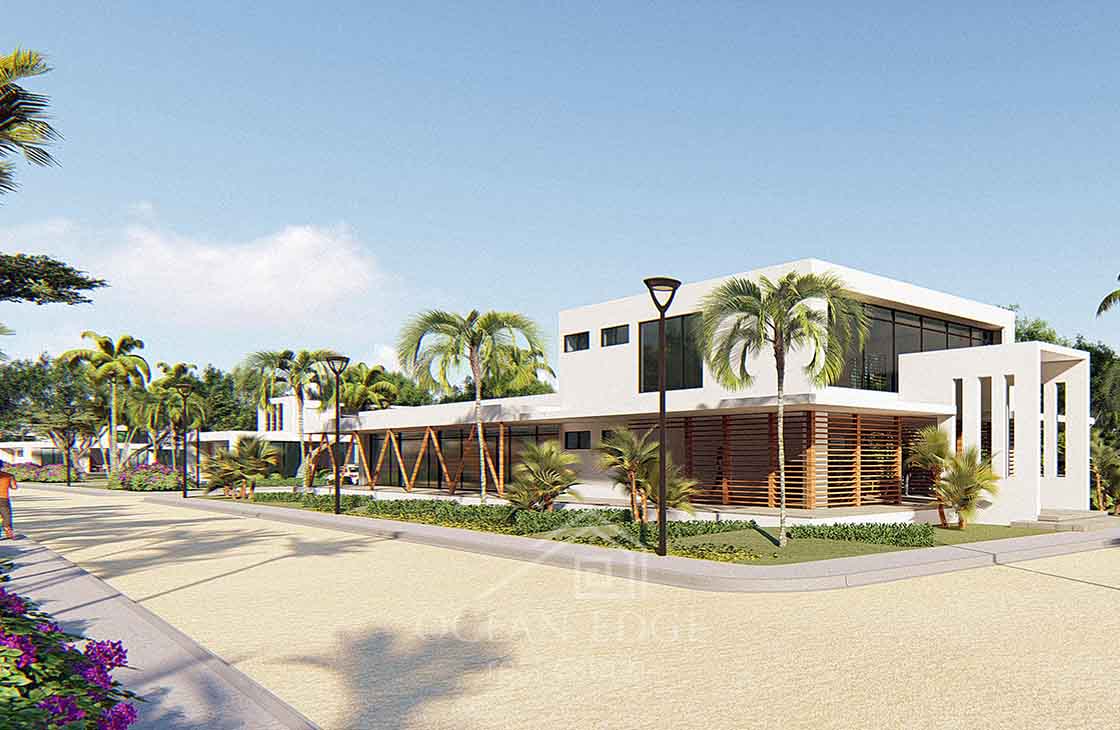 Welcome to this brand new project of spacious beach villas with a modern–minimalist design. The community is located in an exclusive beachfront area by Coson Bay beach in Las Terrenas. The area is one of the most luxurious beachside zone of Las Terrenas, including high-end resorts and private villas.
The community comprises 90 houses in total featuring 2 bedrooms or more. Every house has its own garden, swimming pool and private parking.
This new project is the result of the developer's experience in the Dominican Republic for 20 years and their experience in the realization and management of large tourist residential complexes for more than thirty years (Belgium and South of France where they have built and managed more than 2,000 homes).
The architecture of the villas is modular so that it can easily be adapted to your taste.
The project is built over 3 phases, with phase 1 starting in November and the first villas delivered in the second semester of 2022. Phase 2 possible delivery at the end of 2022. Phase 3 possible delivery in 2023.
The community will be run like a hotel-resort with all amenities and services in place for the comfort of the residents and guests:
Rental Management (cleaning, accounting, check-in, check-out…)
Beach club:

Adult & Children pool
Restauran & Bar
Fitness & Massage Areas

Mini Market "La Boutique"
The main focus of the project is on the profitability of the units and addresses to investors looking for returns. Thanks to its alliances with tourism operators and an exceptional quality of services, the community will benefit of higher rental rates and return on investment.
Every villa is built on a private lot starting from 6,458 ft² (600 m²) up to 11,302 ft² (1,050 m²). Here is the master plan and availability as of August 31, 2021:
The Options Available for your beach house (including all furniture and appliances):
Type 1: 2 bedrooms – 1 floor –  3,520 ft² – 327,44 m2 – US$ 396,230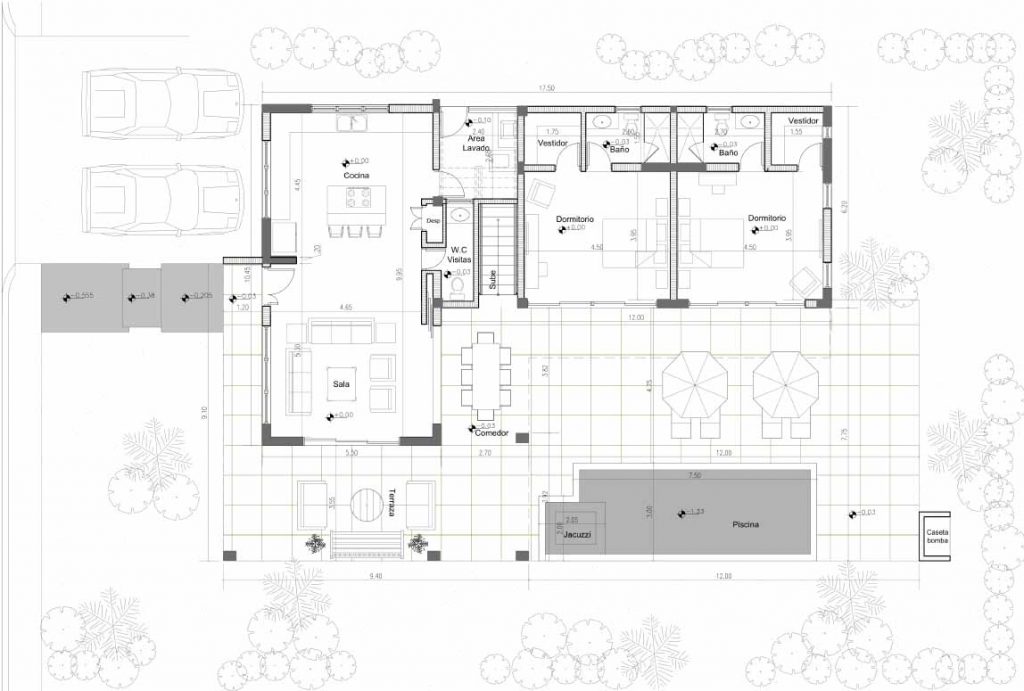 Type 2: 3 bedrooms (2 bed on 1st floor + 1 guest bed on 2nd floor) 3,832 ft² – 375,93 m² – US$ 449,657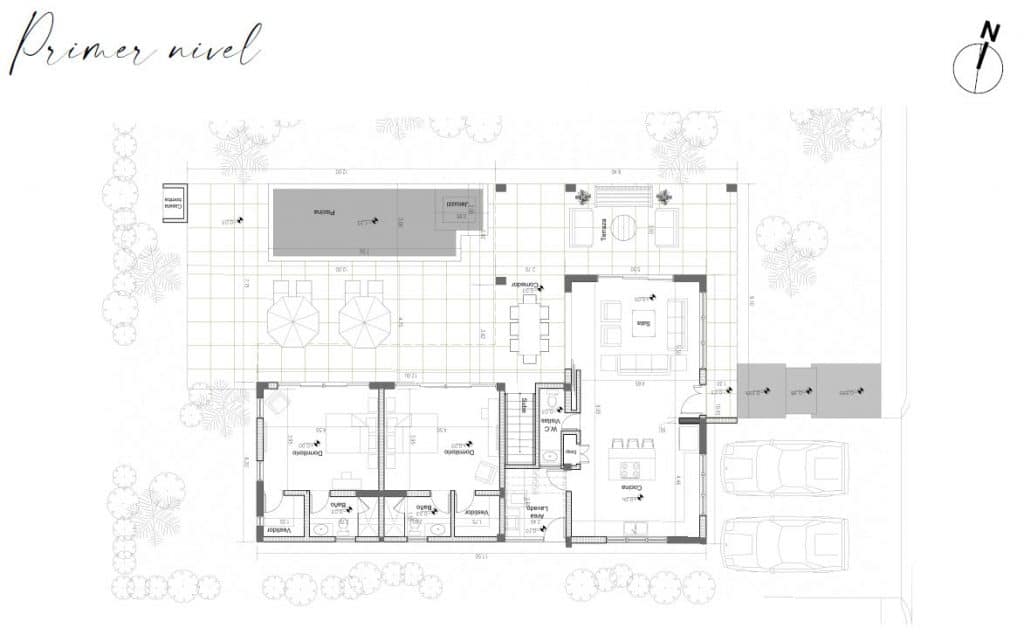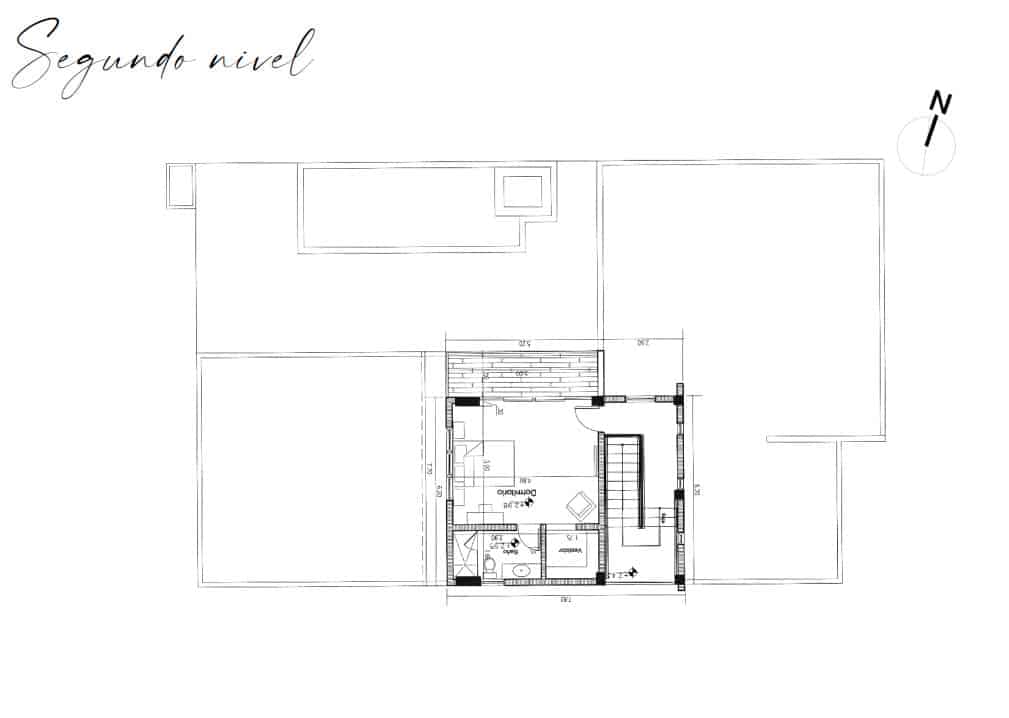 Type 3: 3 bedrooms (2 bed on 1st floor + Suite on 2nd floor) – 4,209 ft² – 390,75 m² – US$ 468,620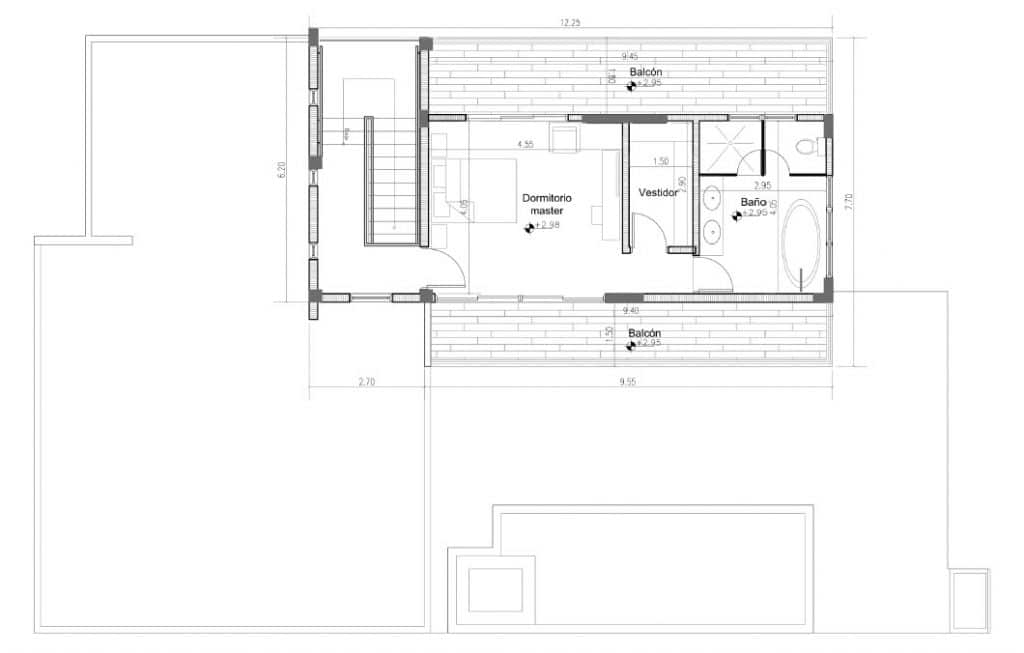 Type 4: 4 bedrooms (3bed on 1st floor + Suite on 2nd floor) – 4,510 ft² – 419,57 m² – US$ 505,842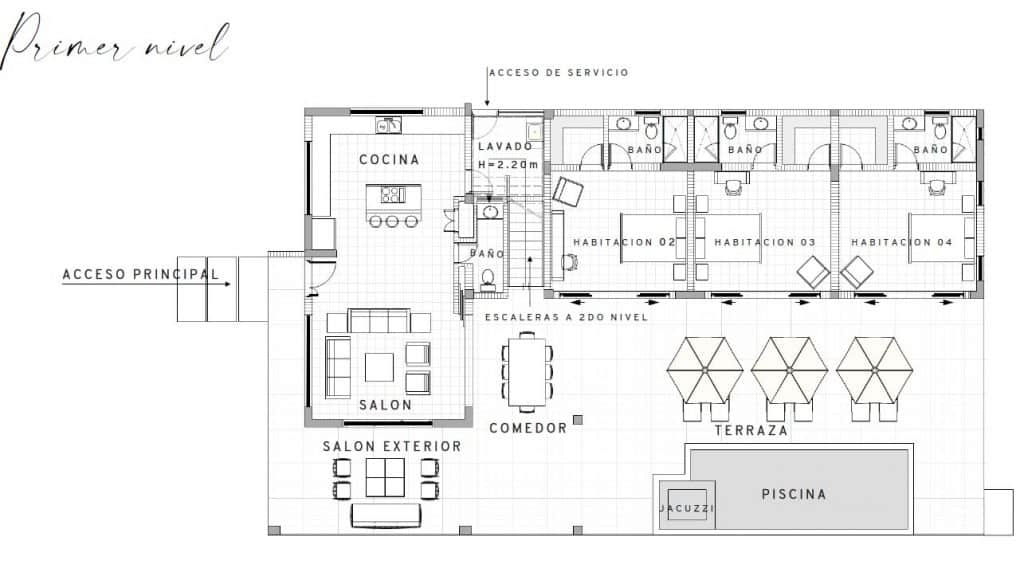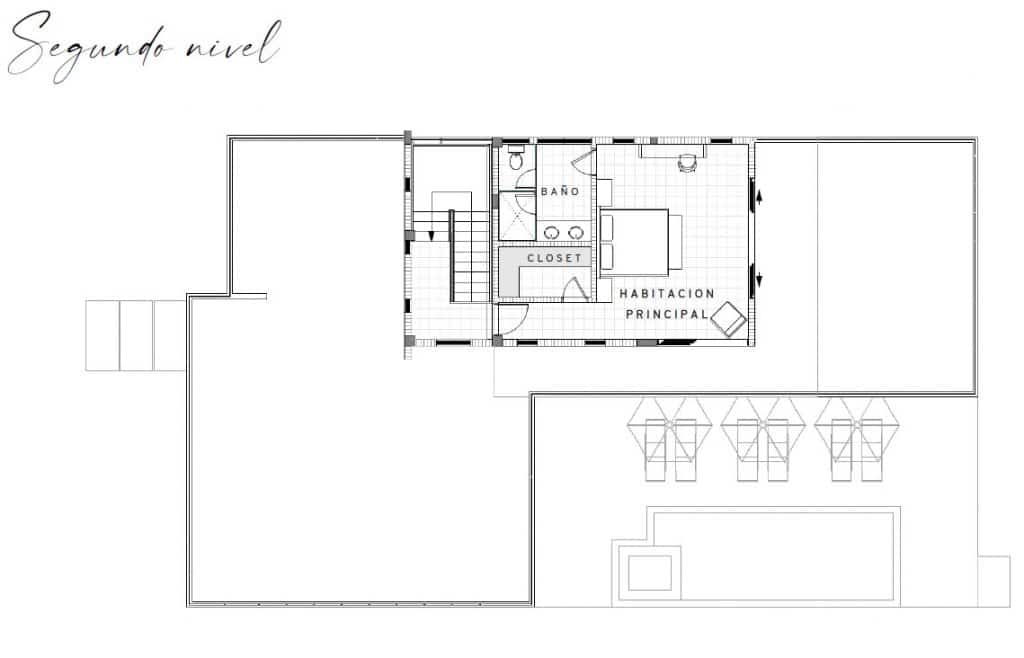 Type 5: 5 bedrooms (3 bed on 1st floor + Suite and guest bed on 2nd floor) – 5,038 ft² – 468,06 m2 –  Starting at US$ 560,028
To reserve your unit, a payment of 10% (minimum US$10,000) of the land is required.
Tax Exemptions (CONFOTUR certification):
The project benefits of the certification CONFOTUR which exempts first owners of all property taxes for 15 years:
No 3% tax on transfer of property
No 1% yearly property tax (IPI)
No tax on rental income
No tax on capital gain when reselling
Exclusive Beachfront Area | Very Spacious House | Rental Management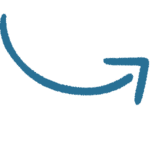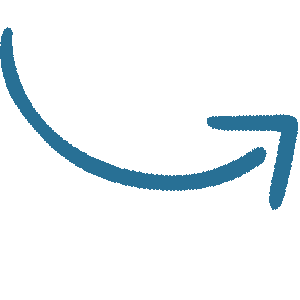 Luxury Project of villas in front of Cosón Bay Beach