Luxury Apartment Building with prime ocean view in Bonita Village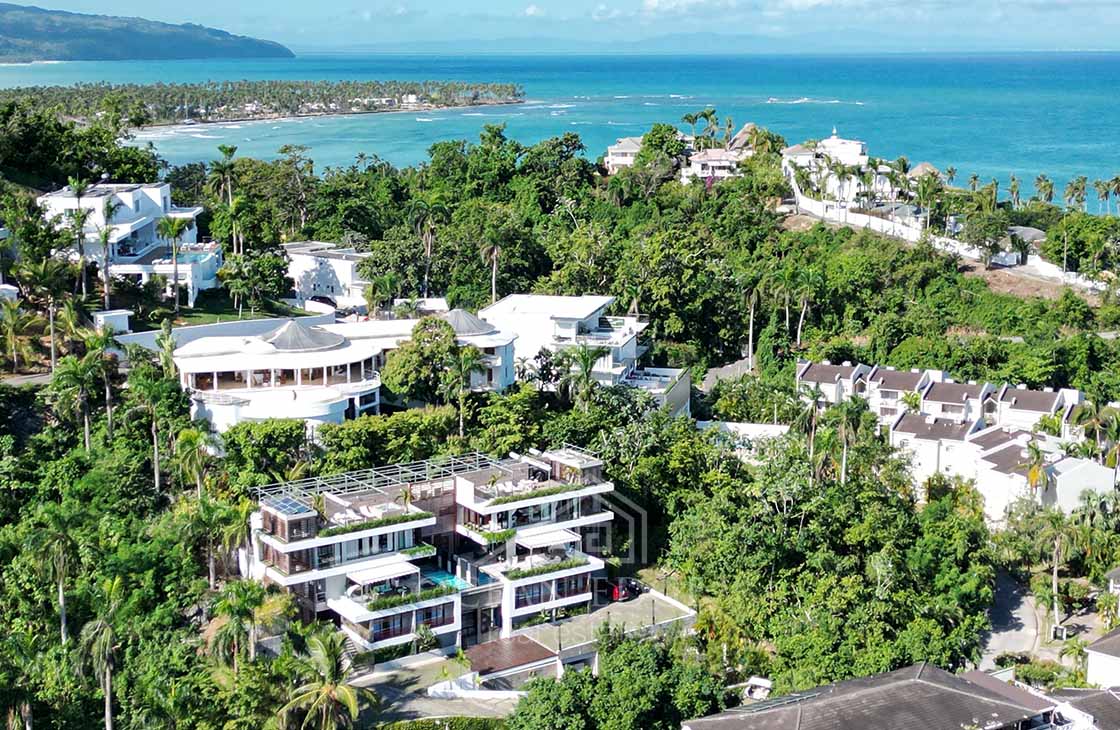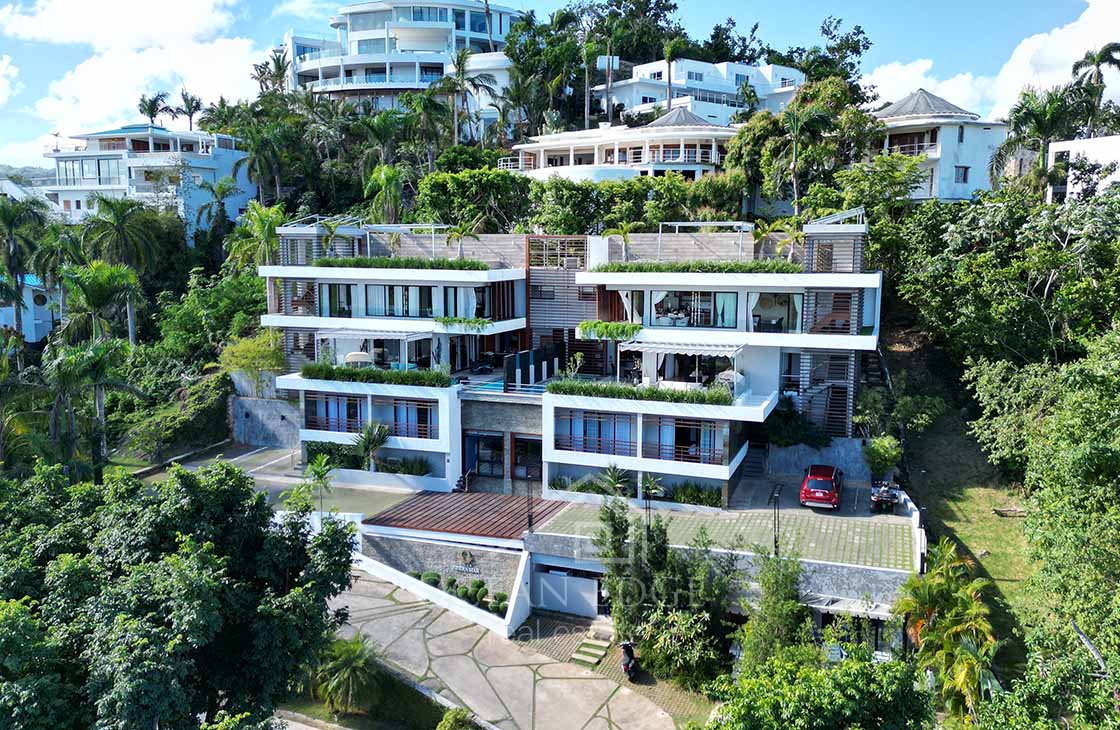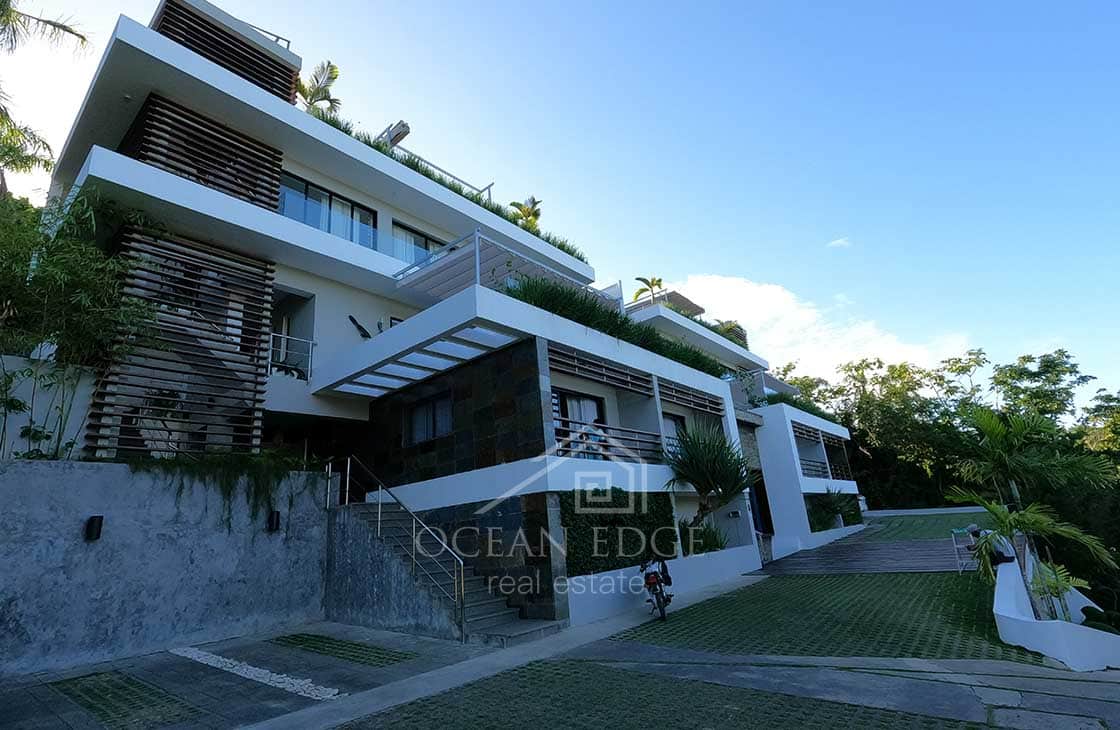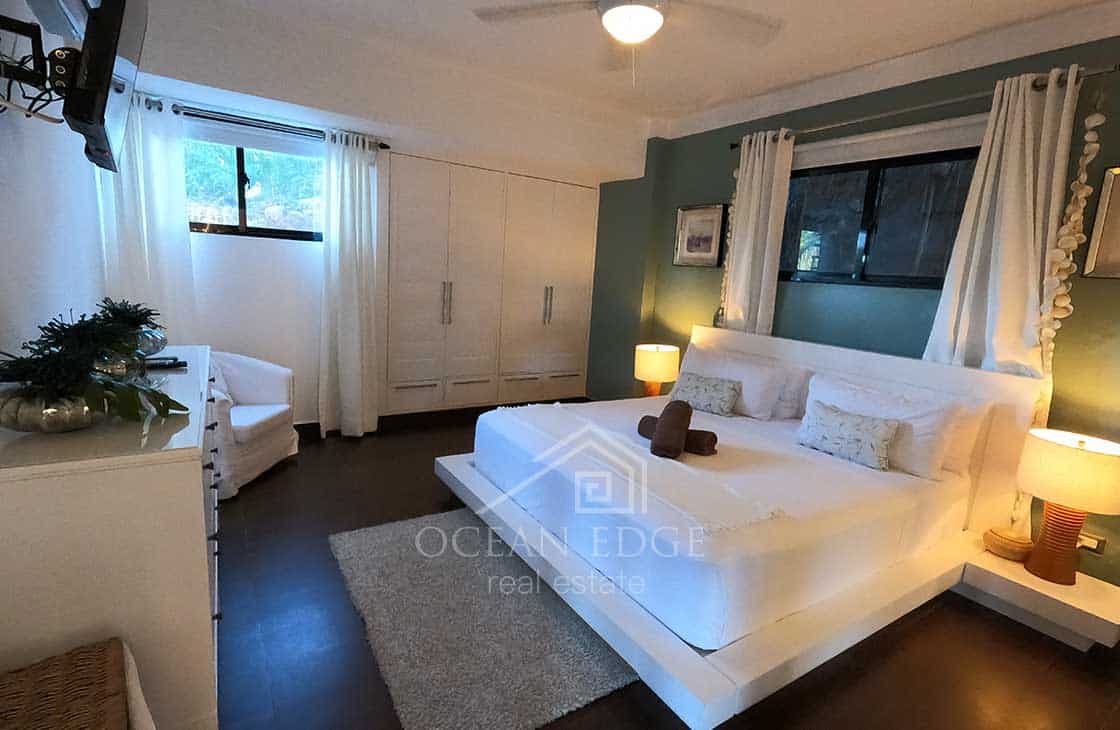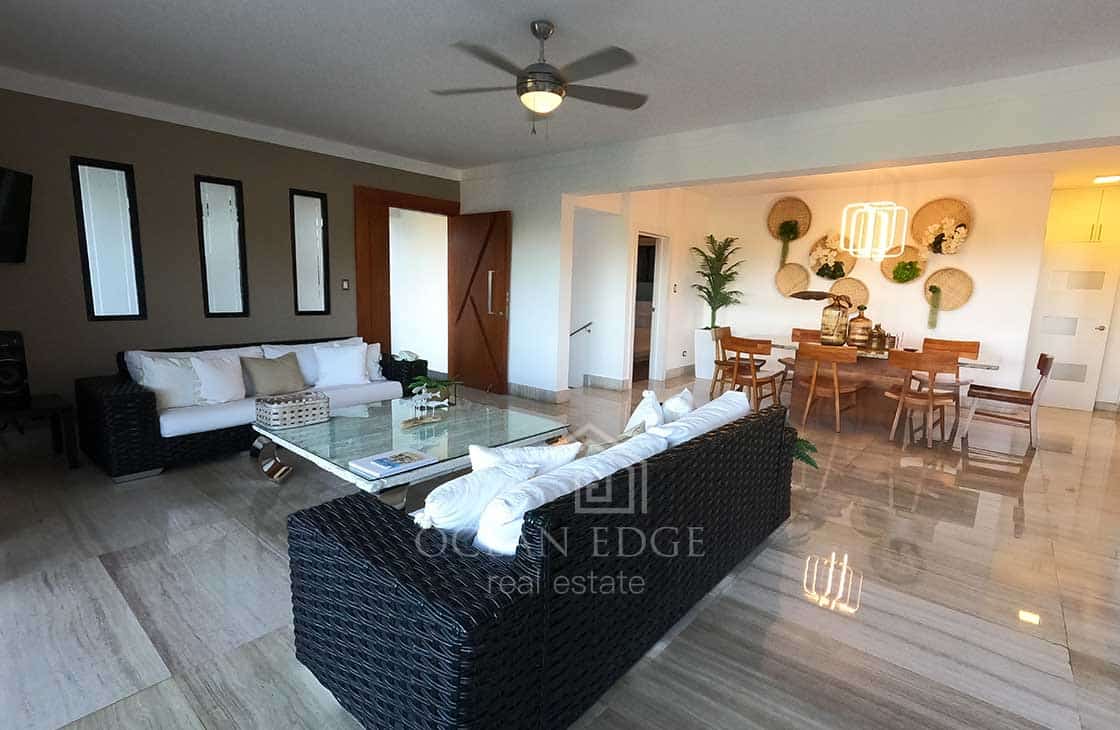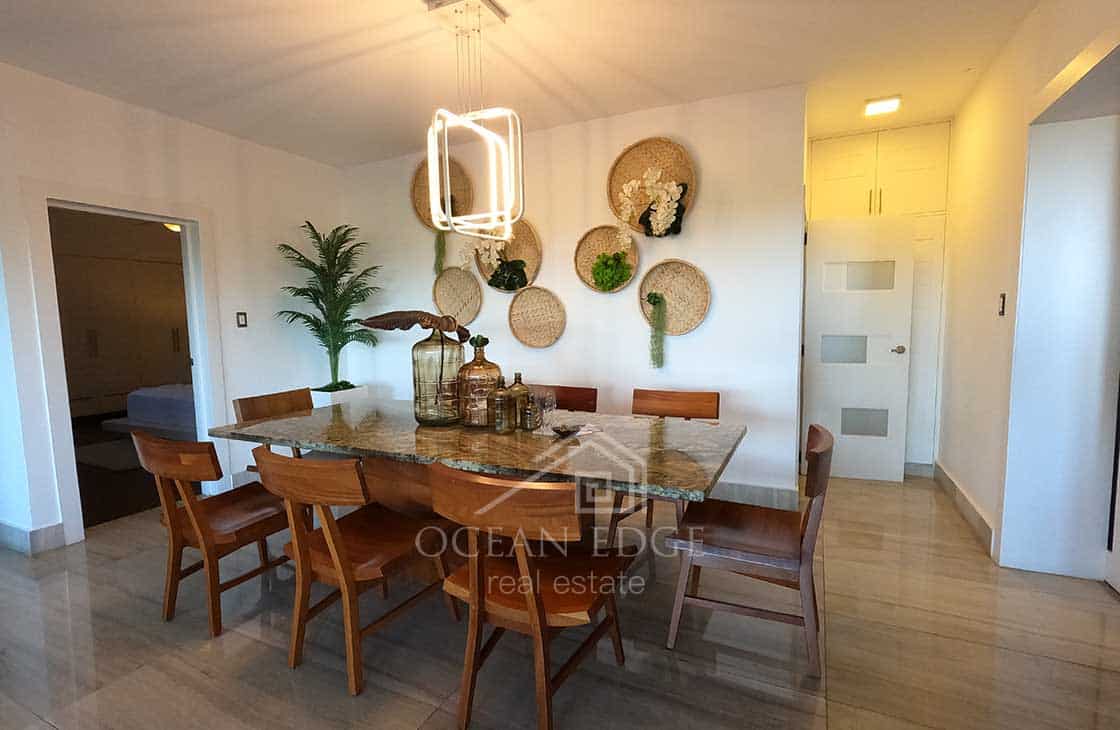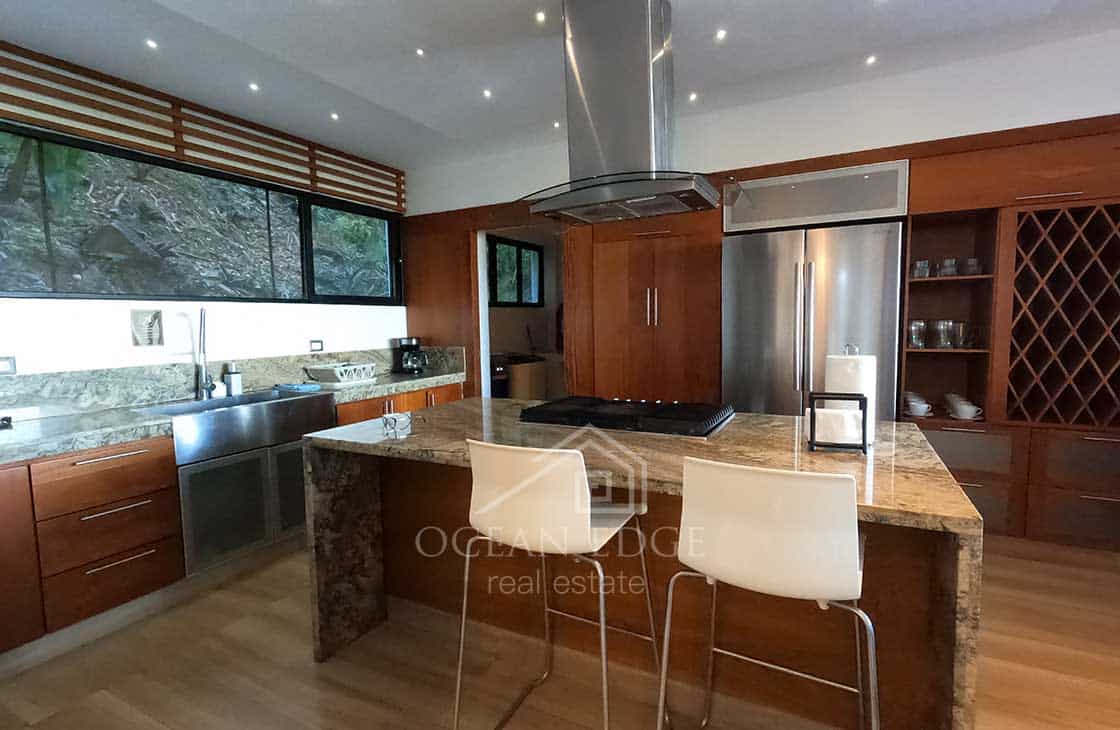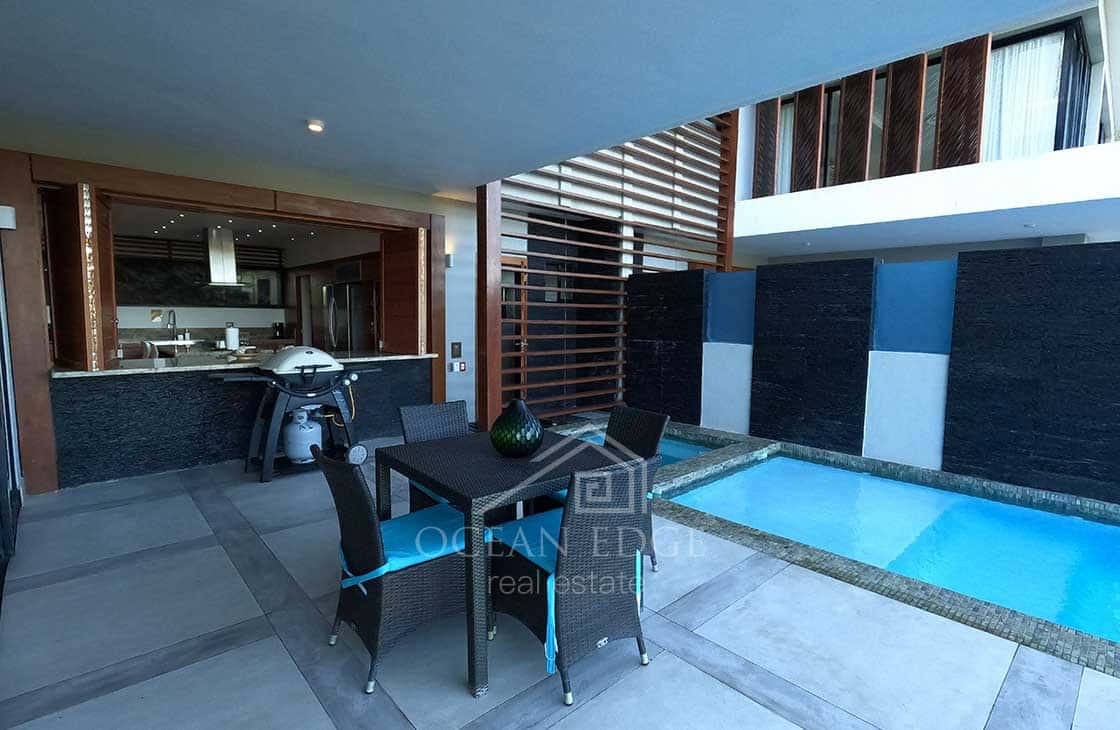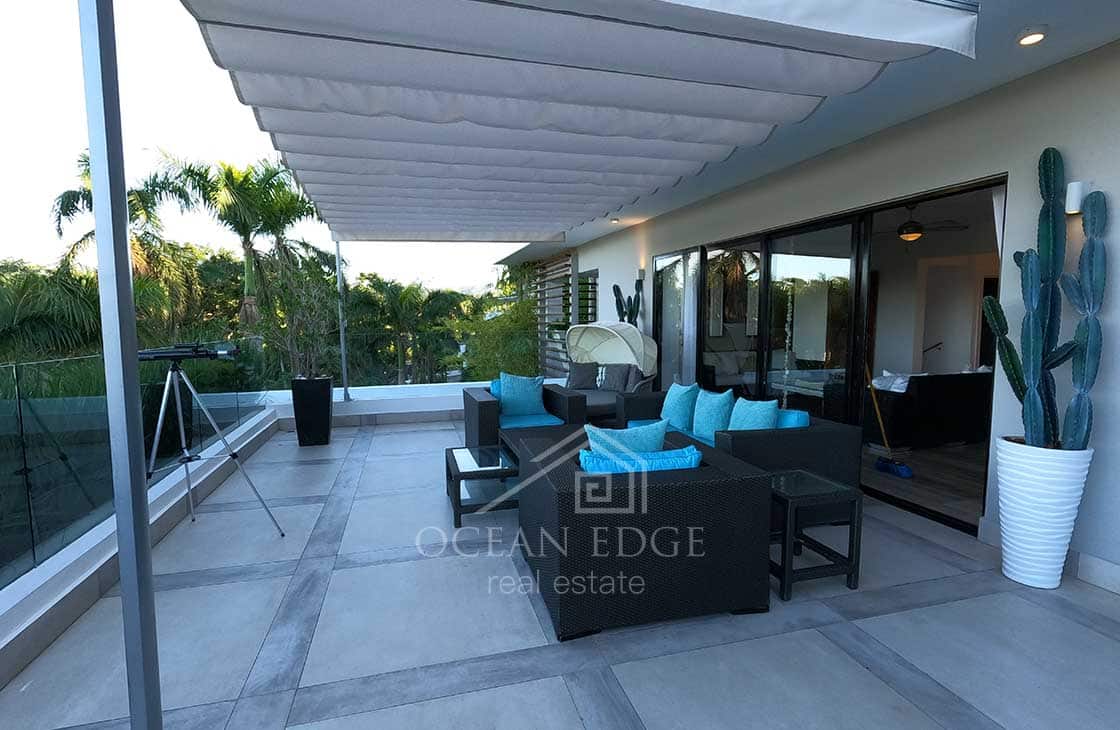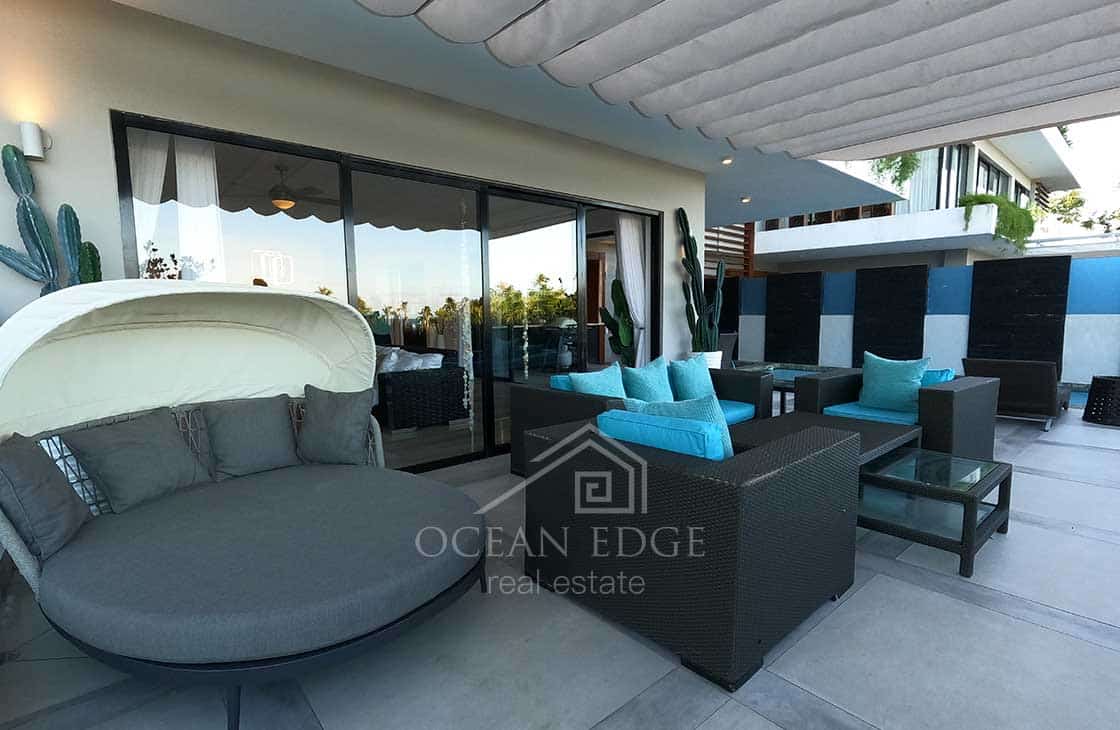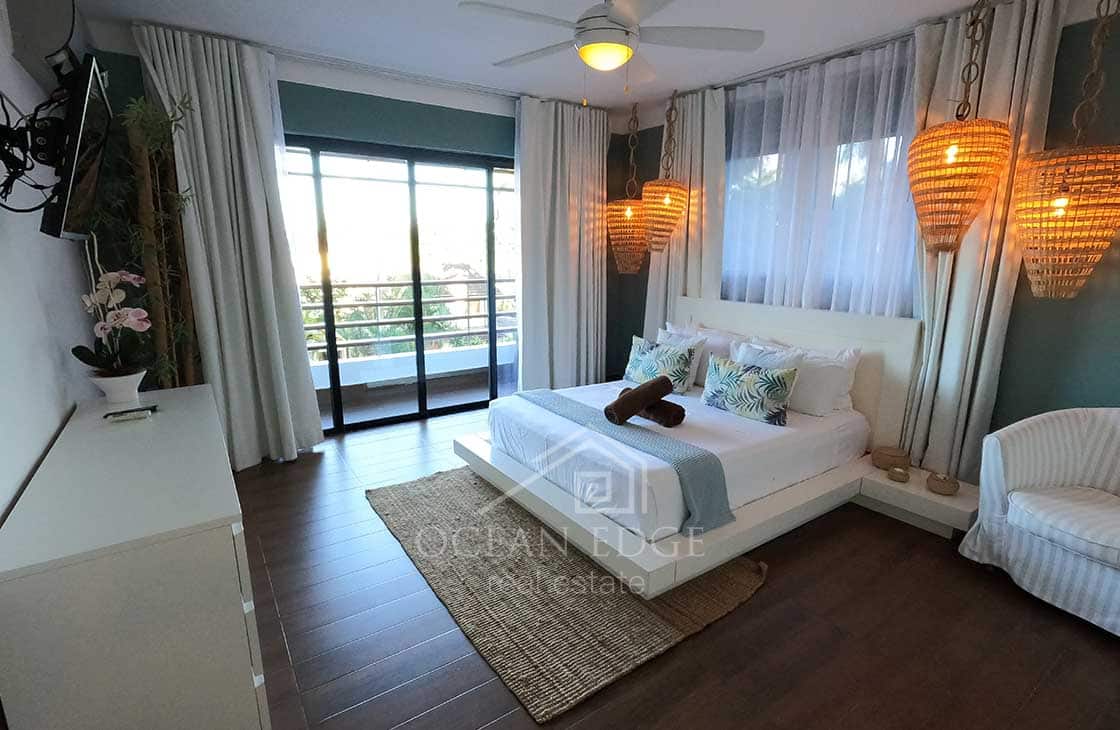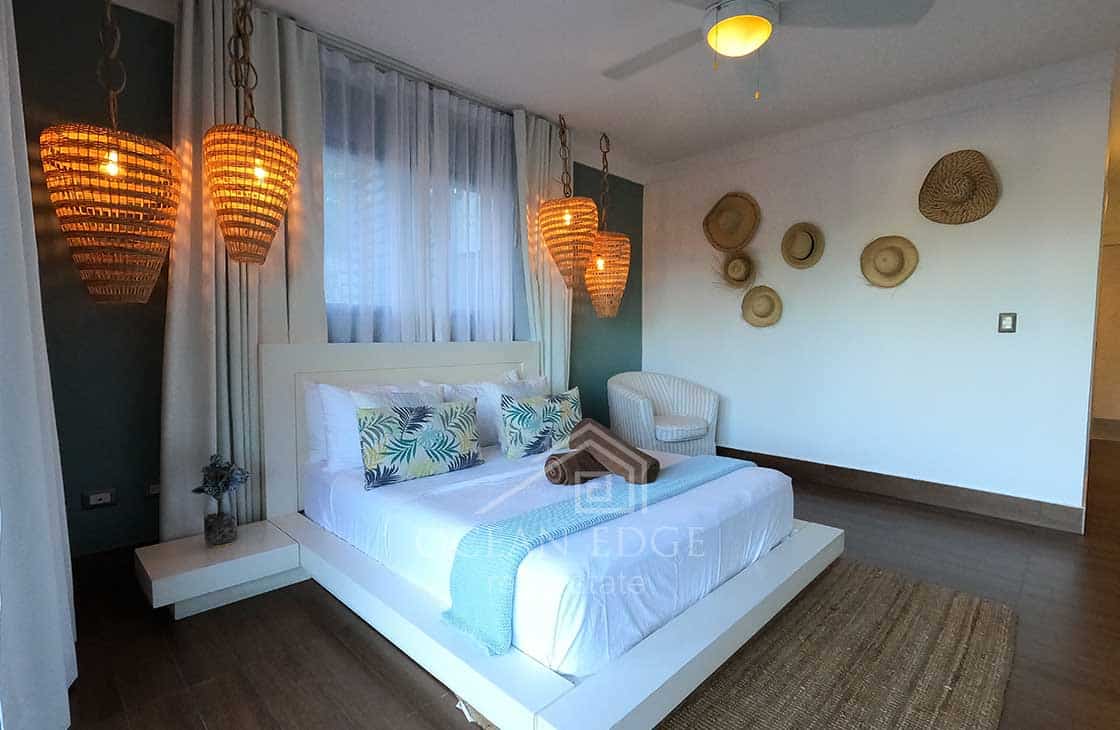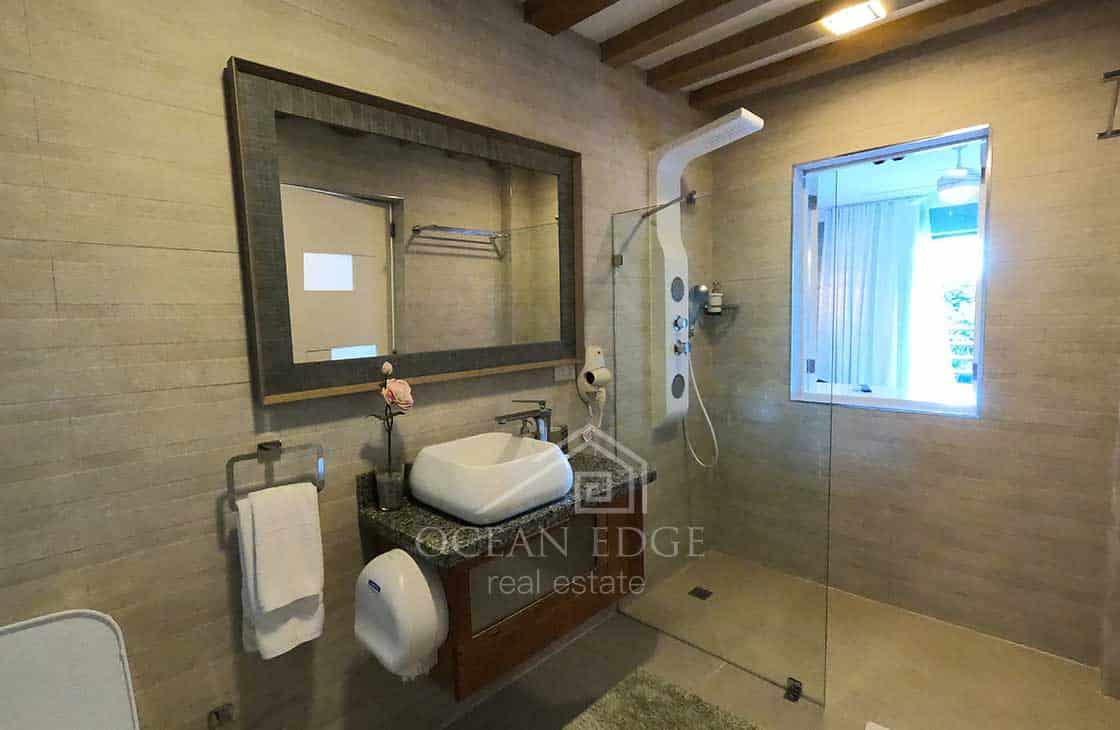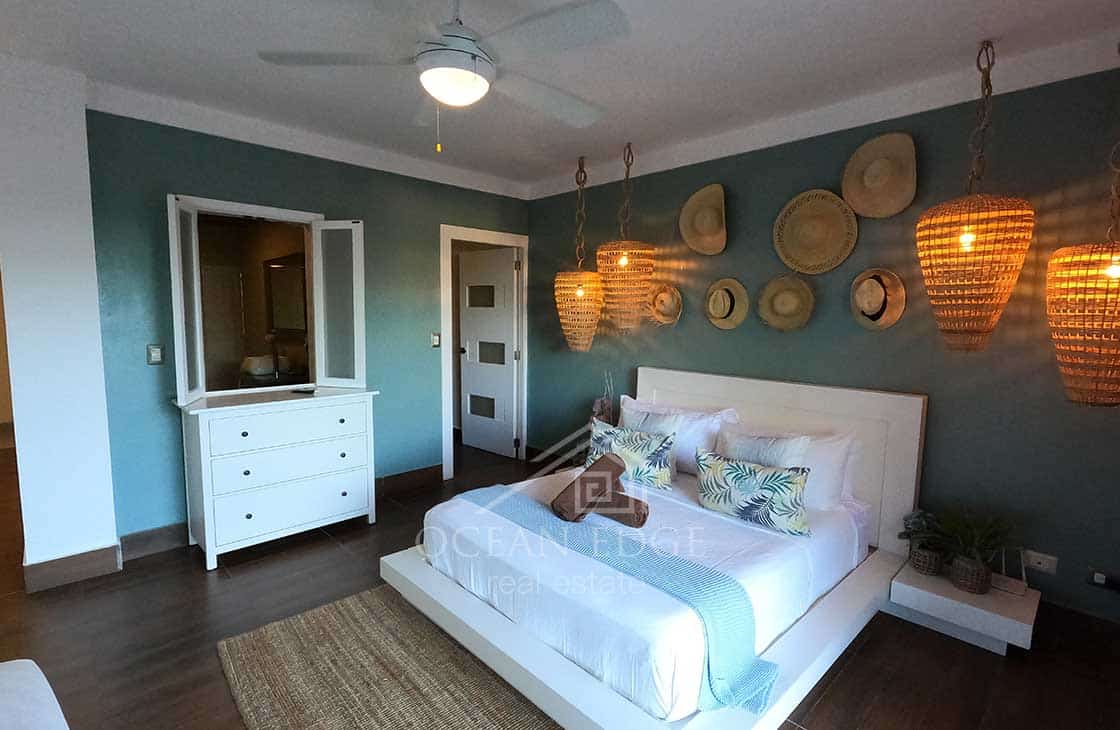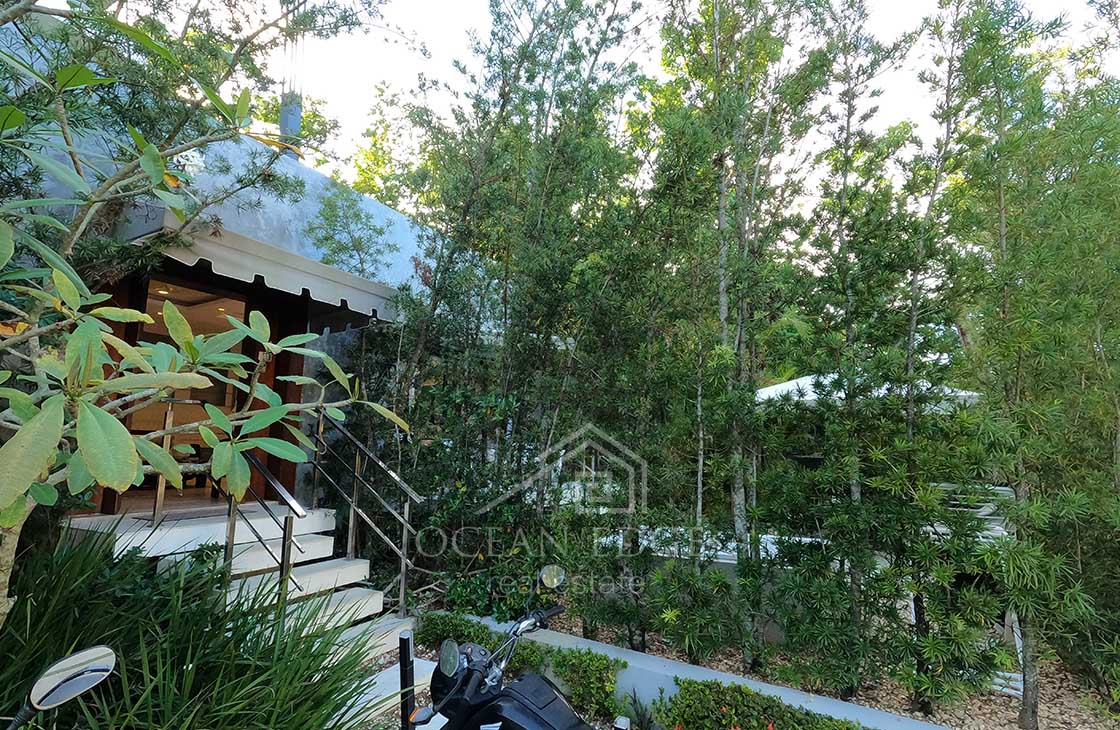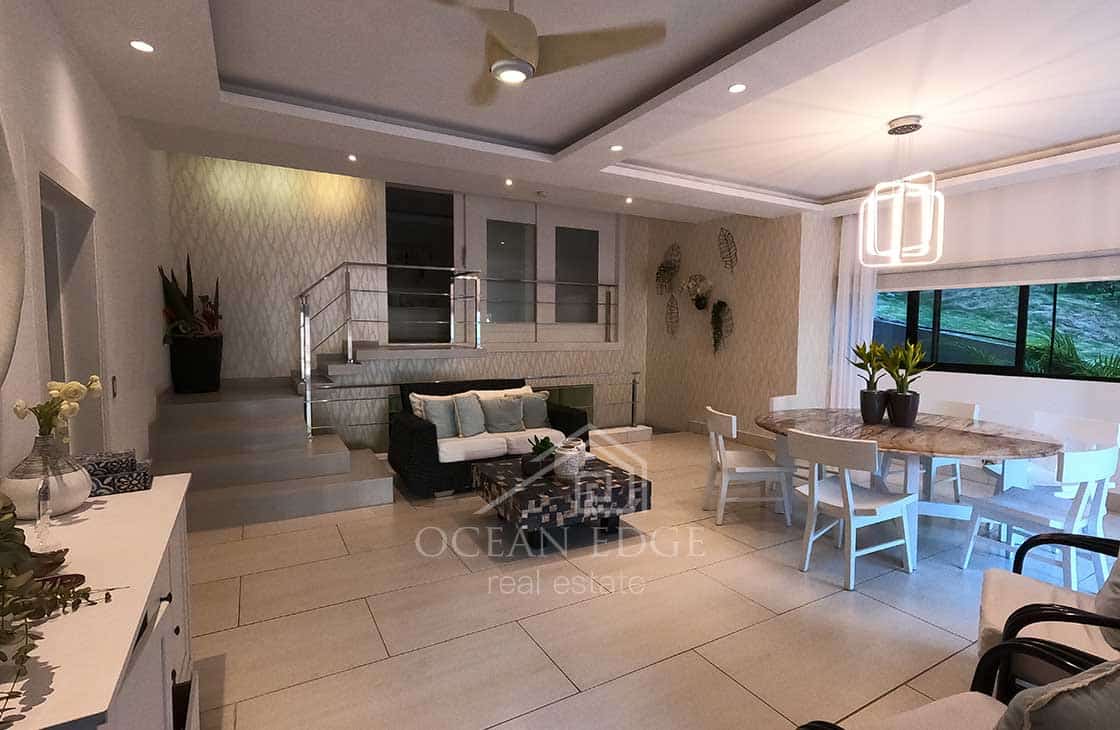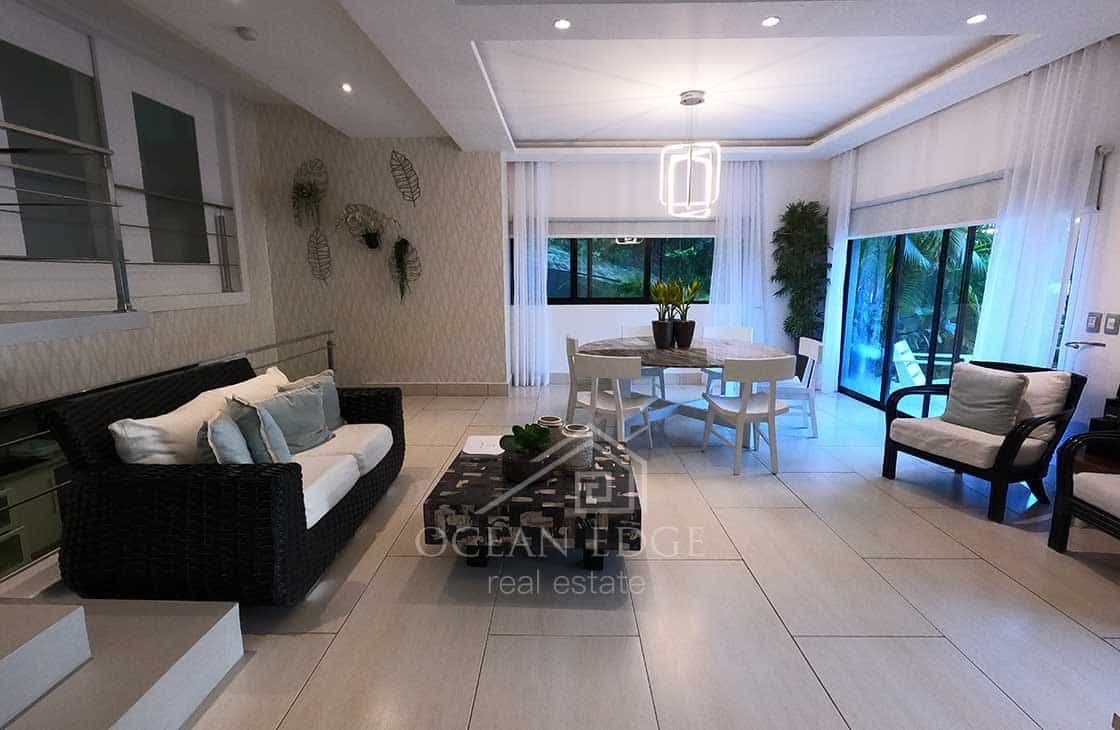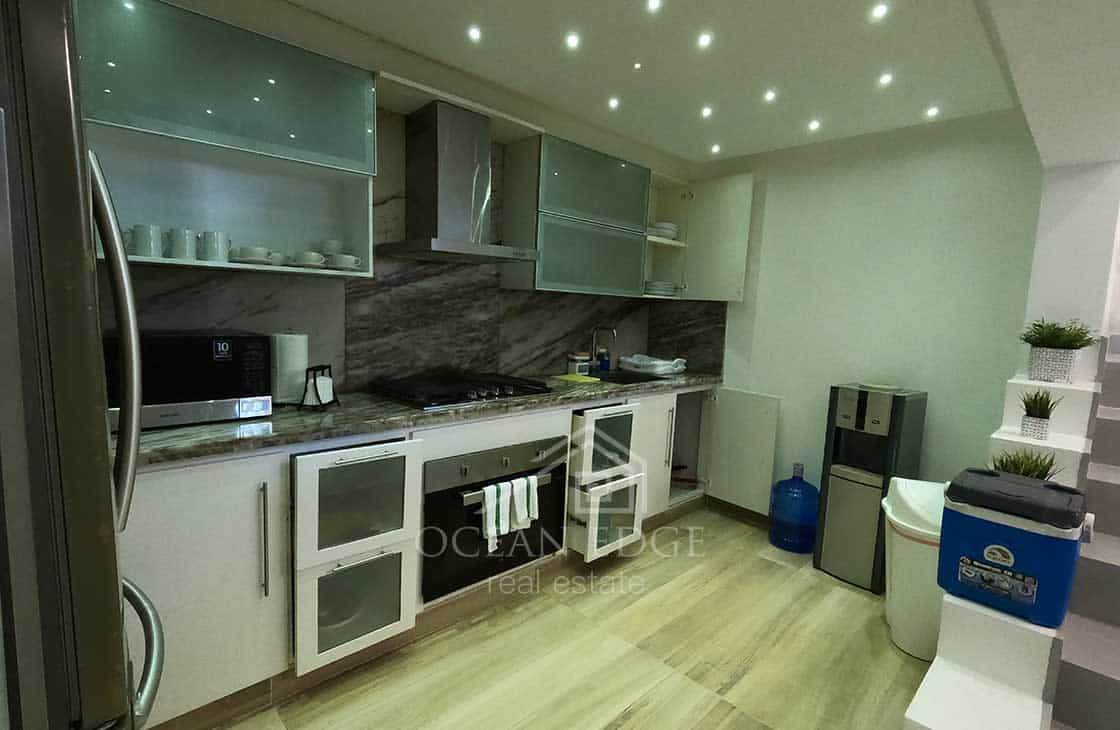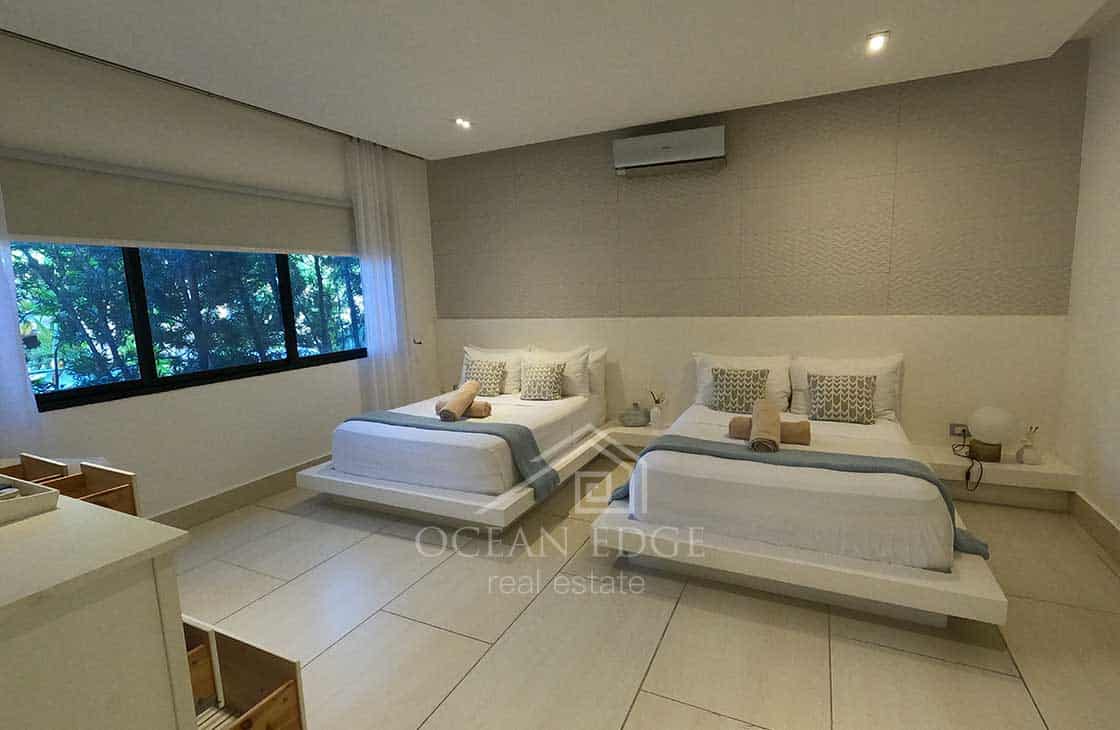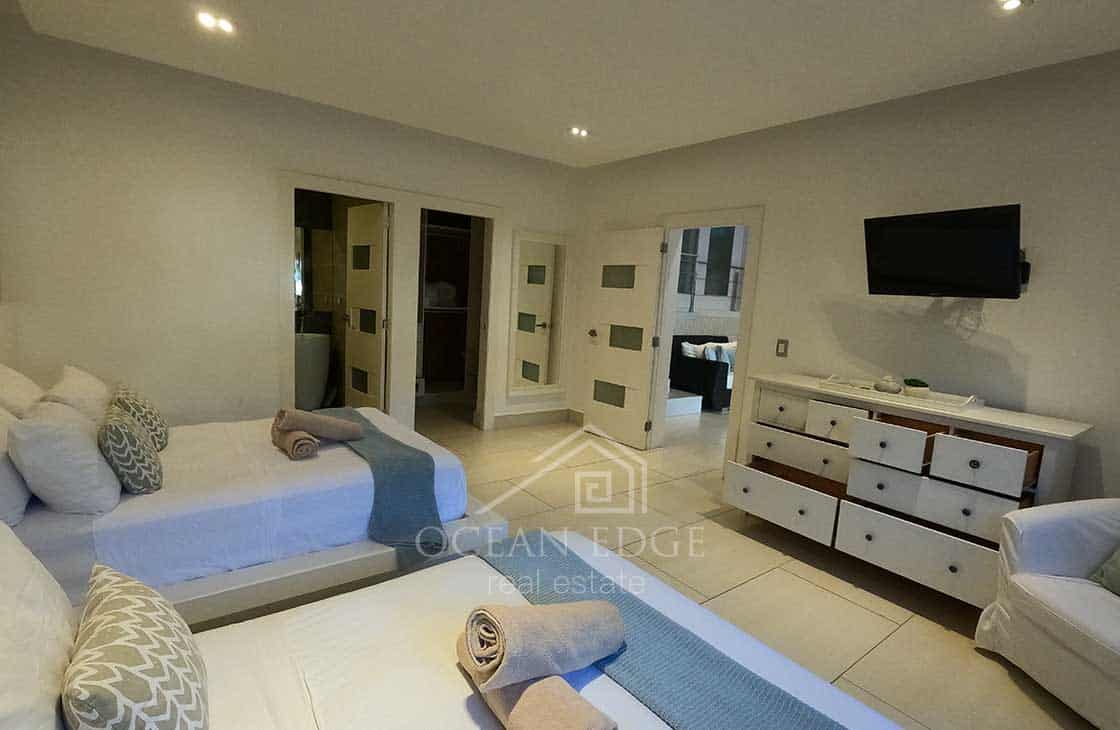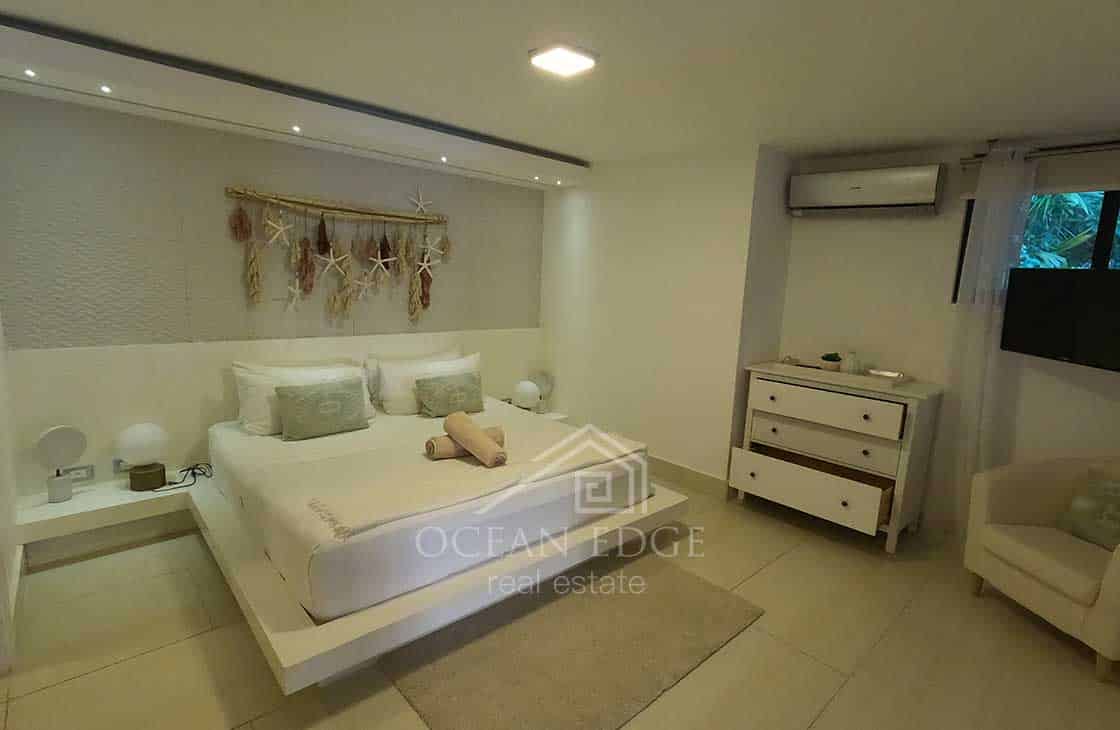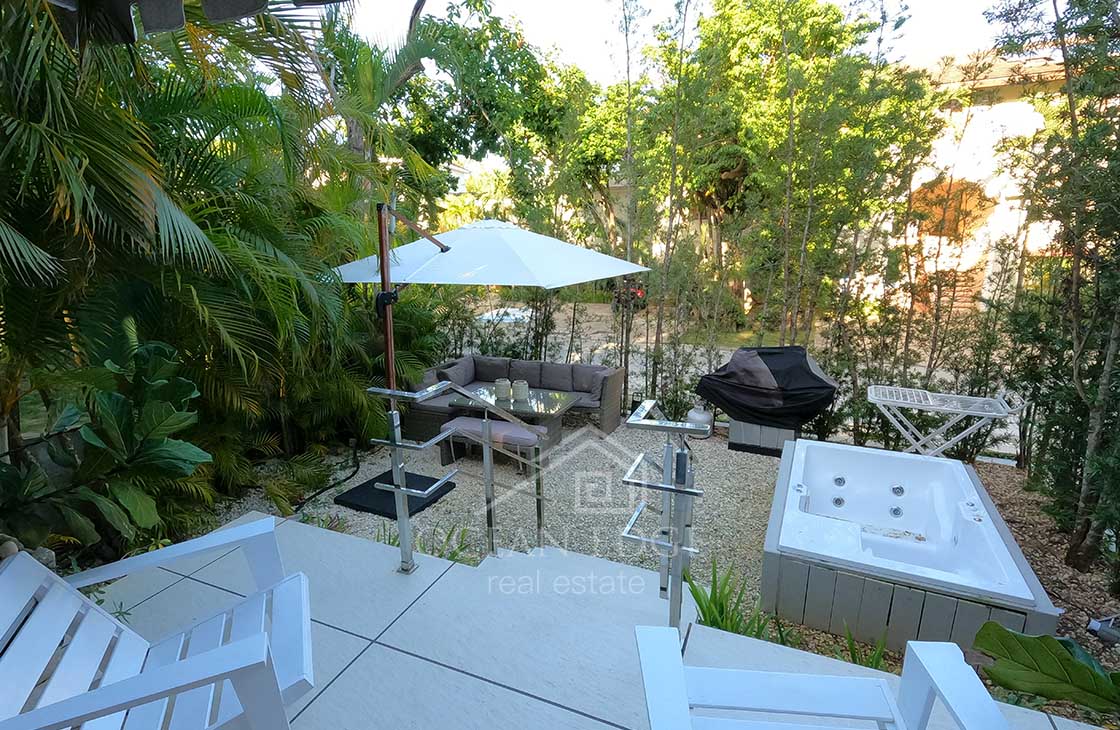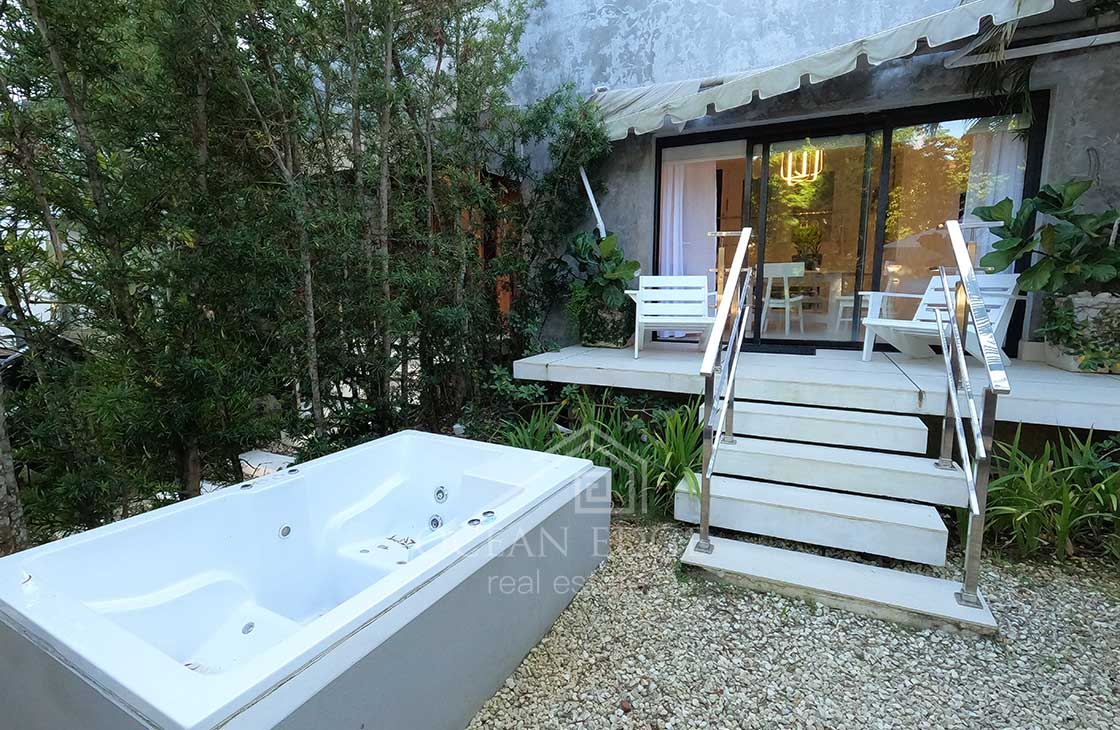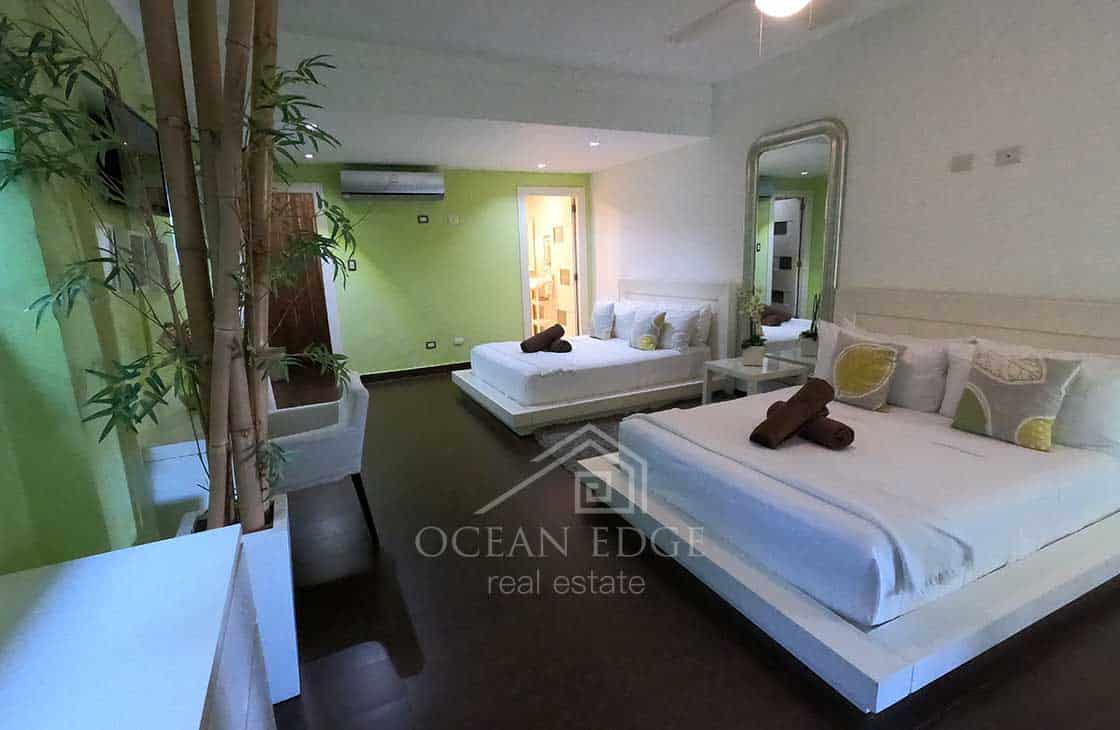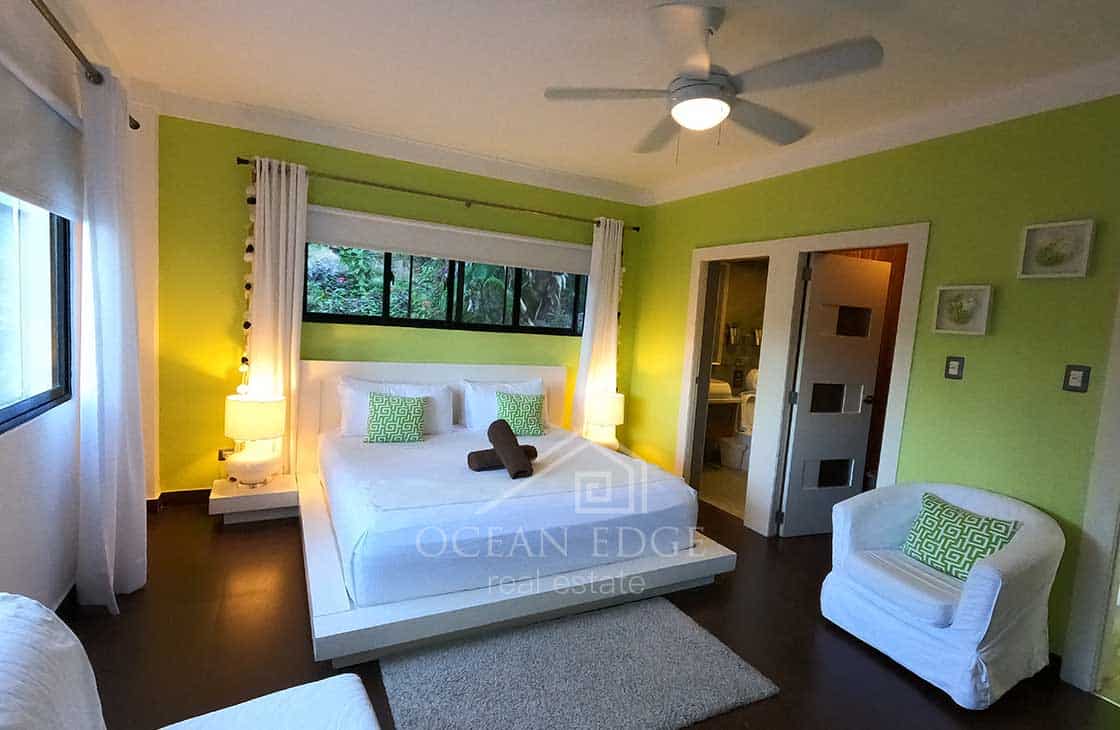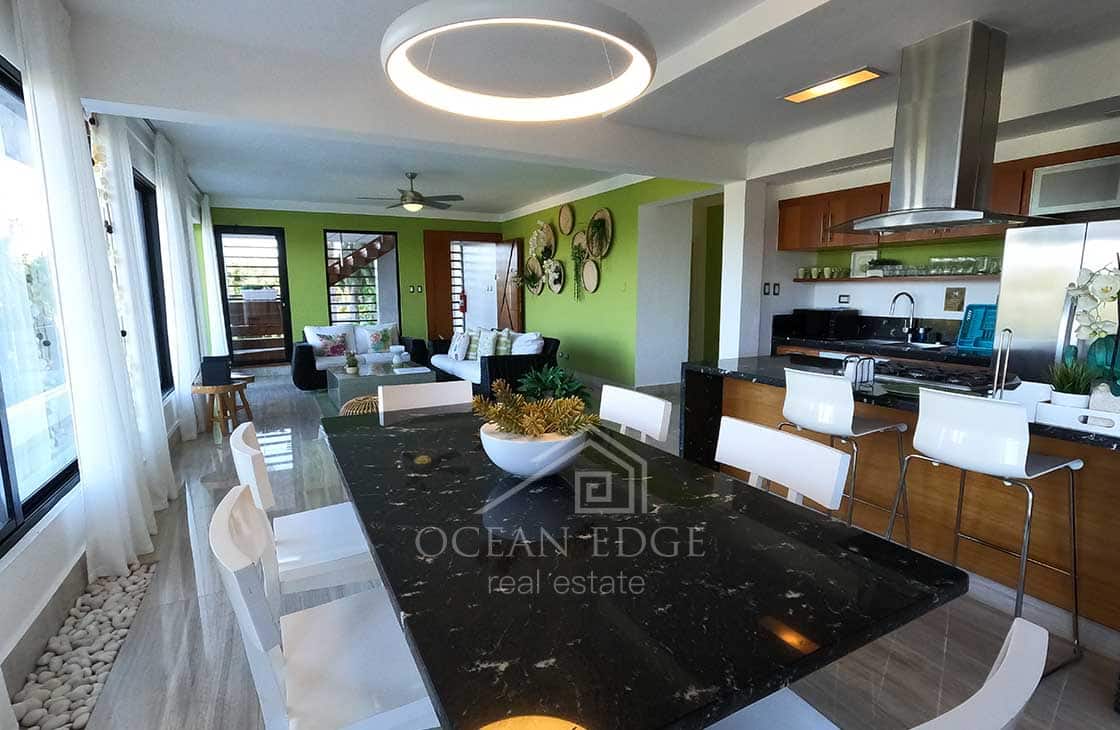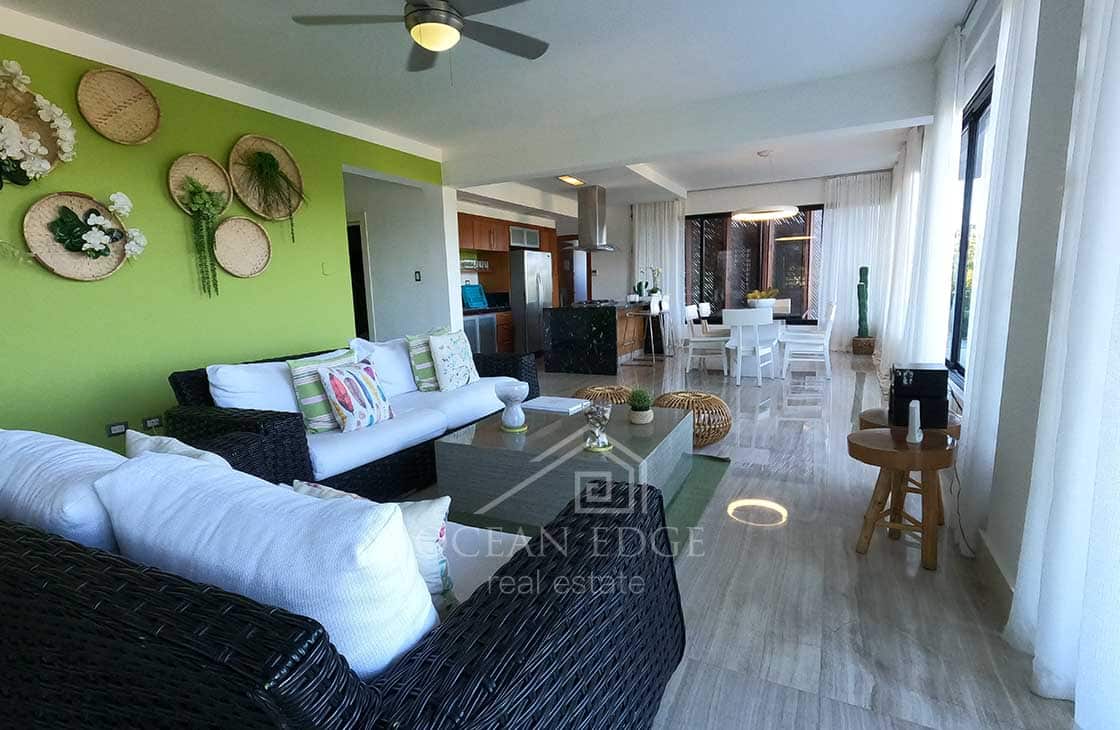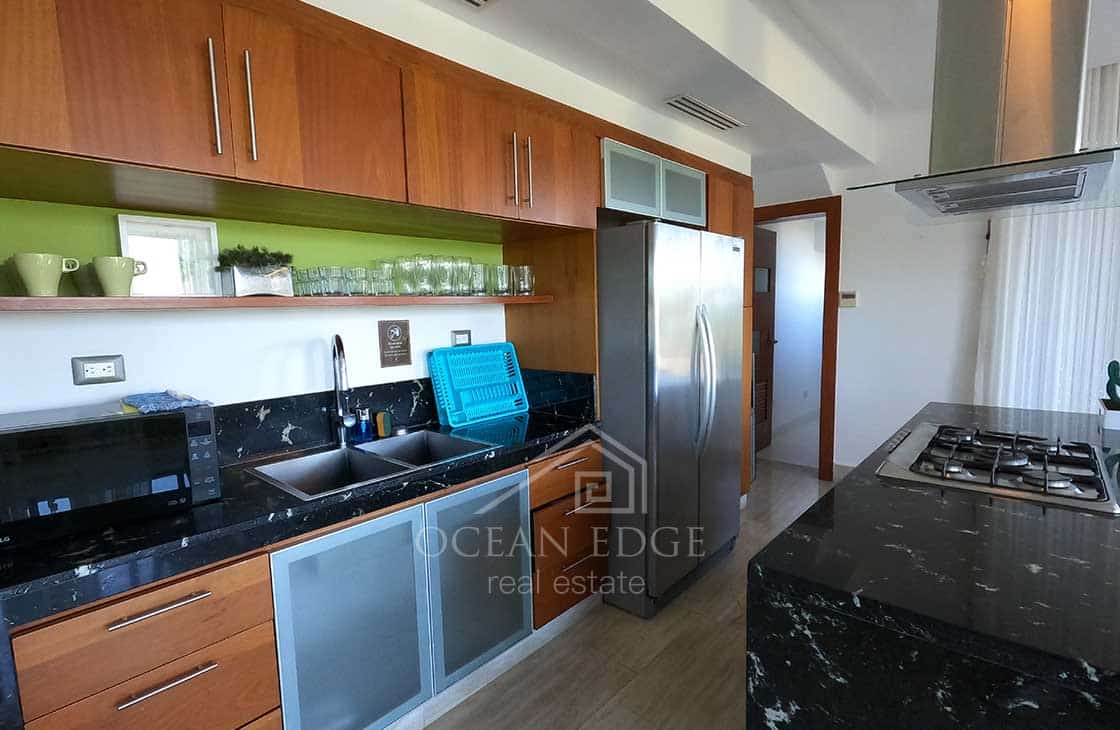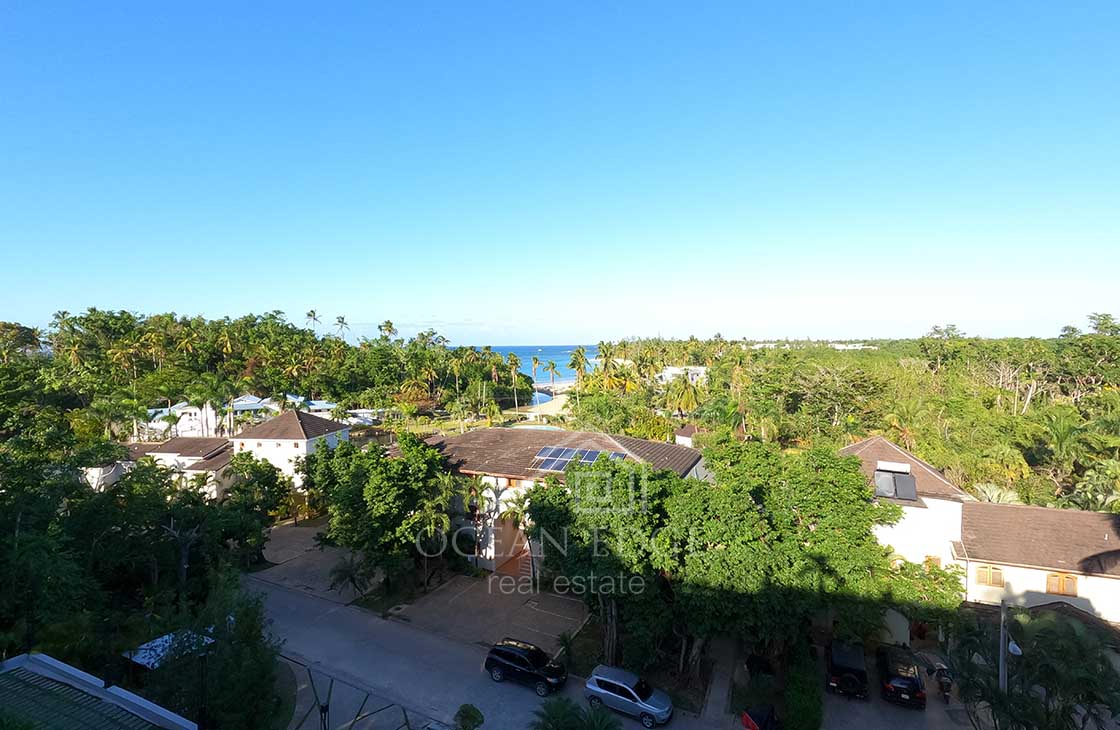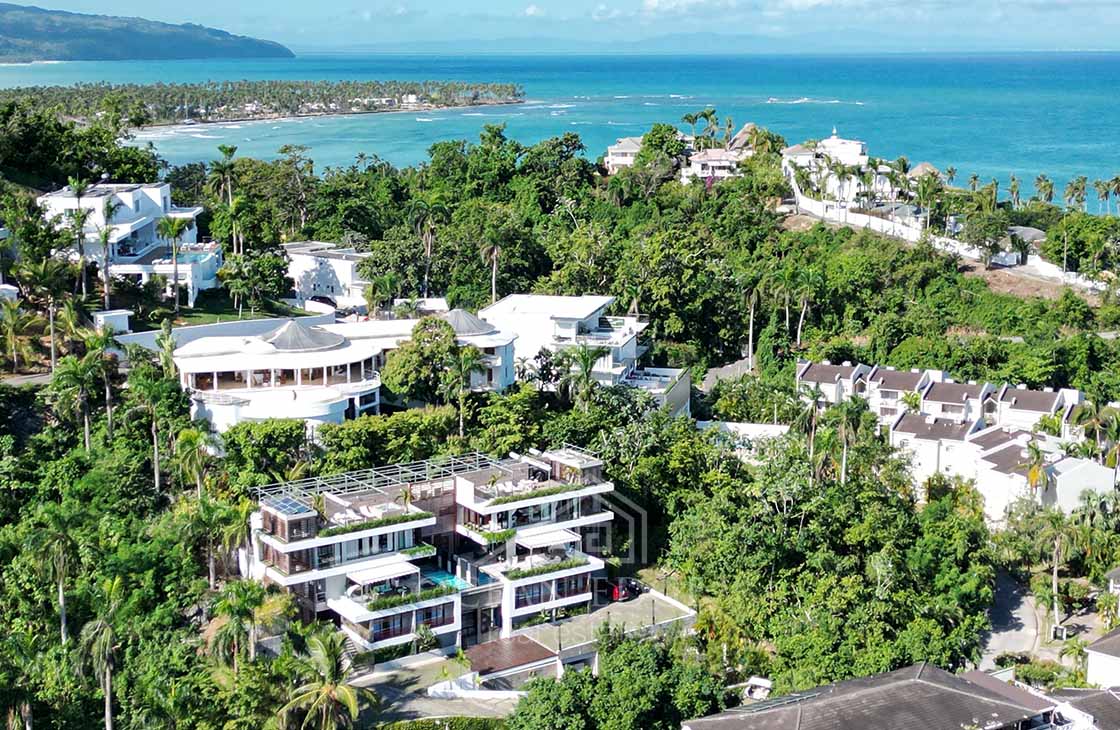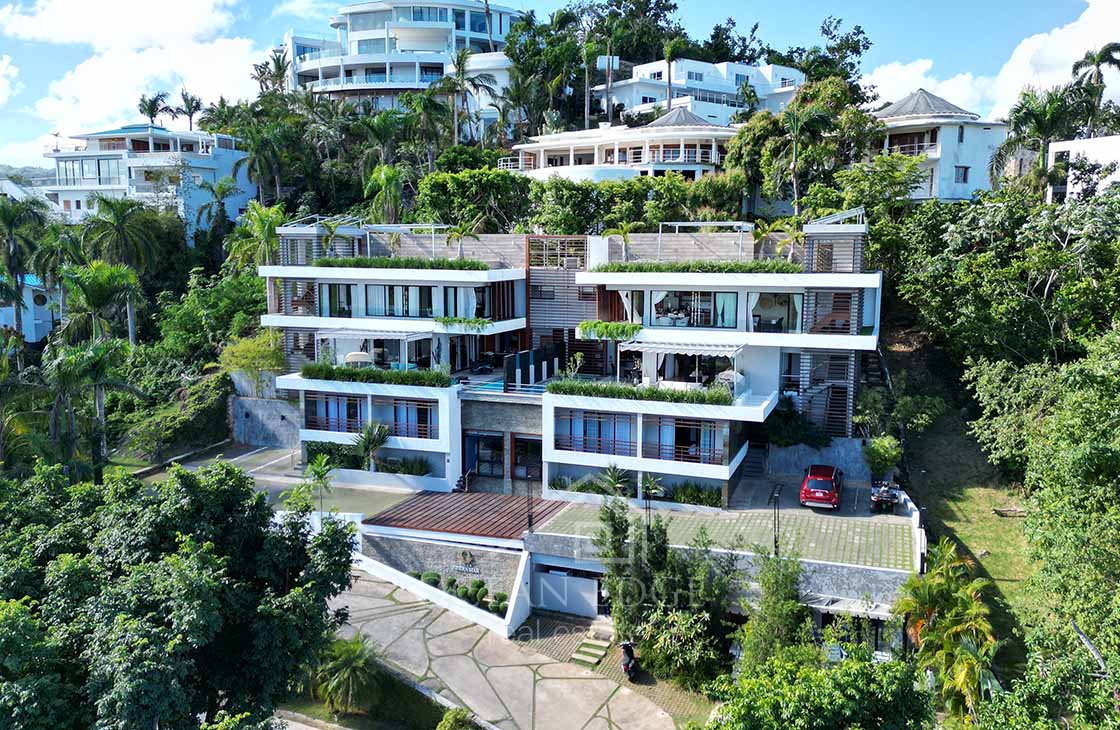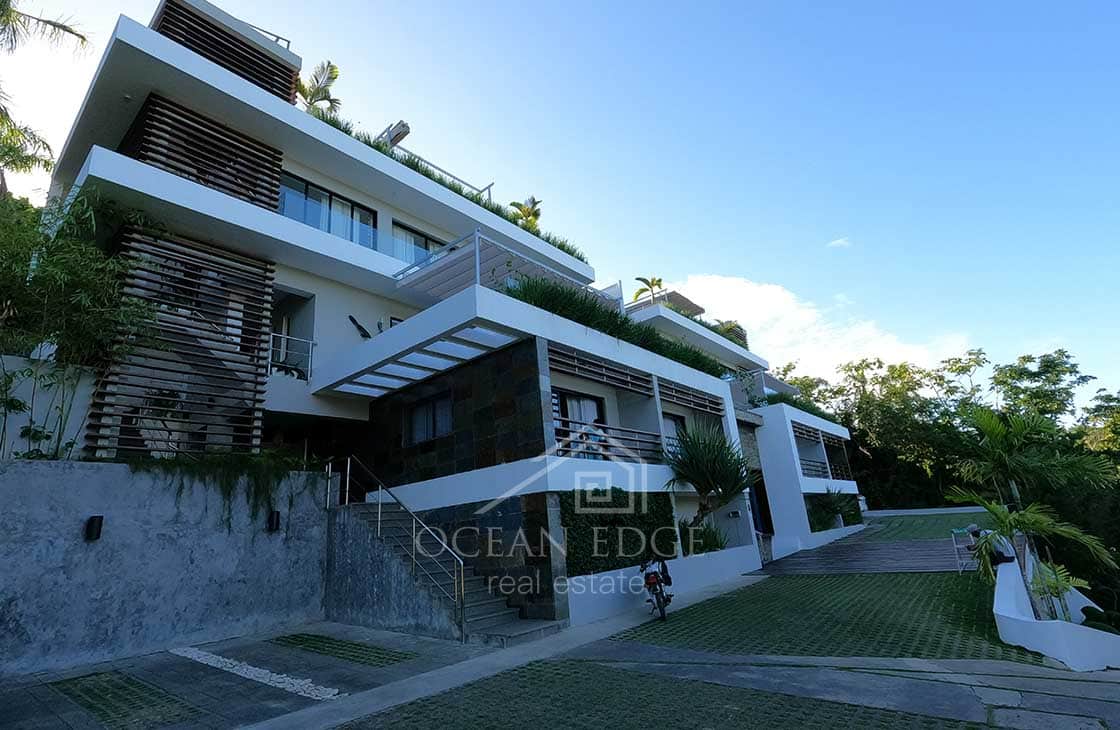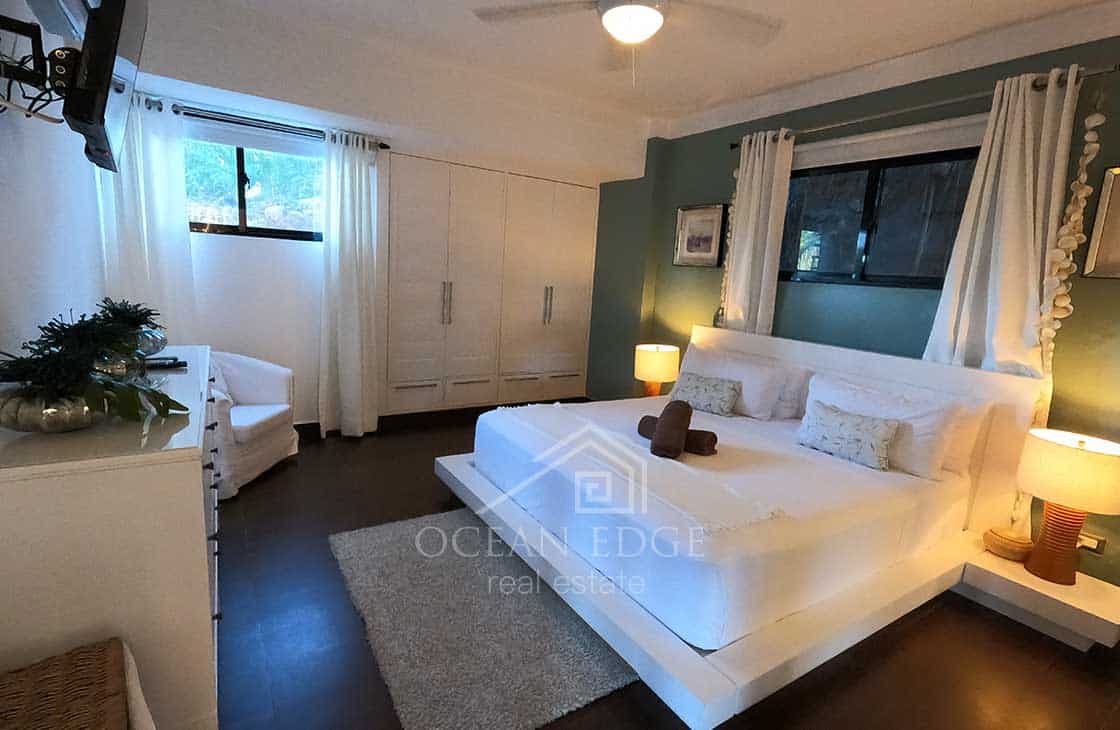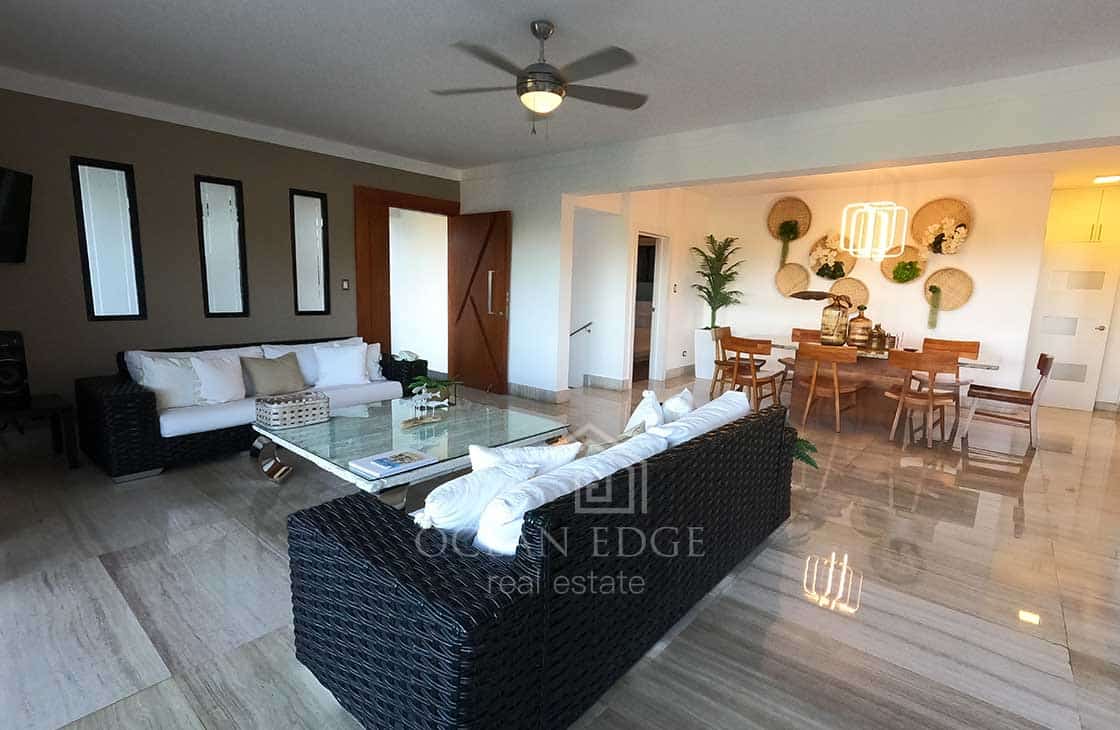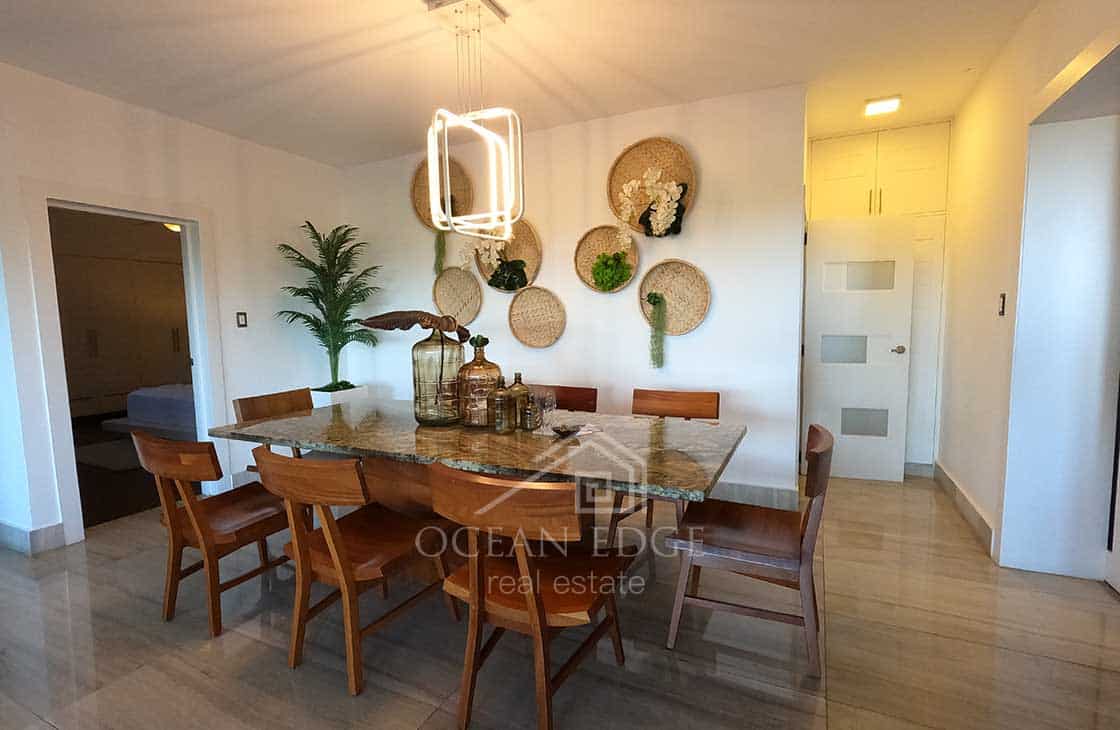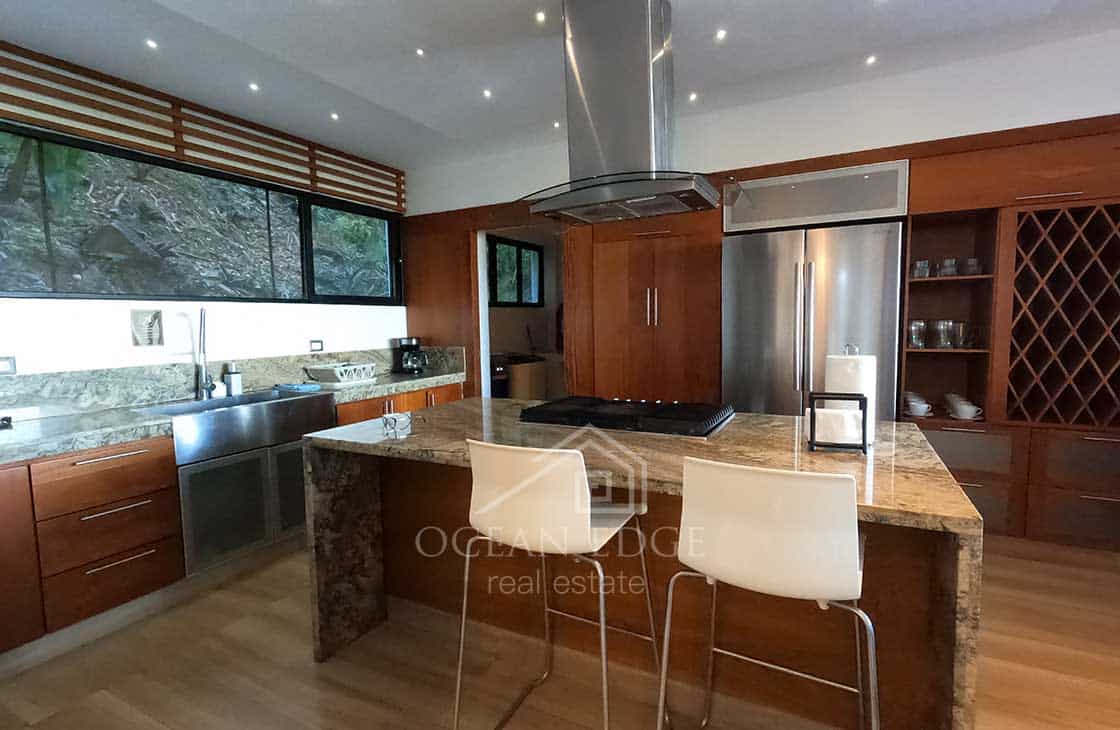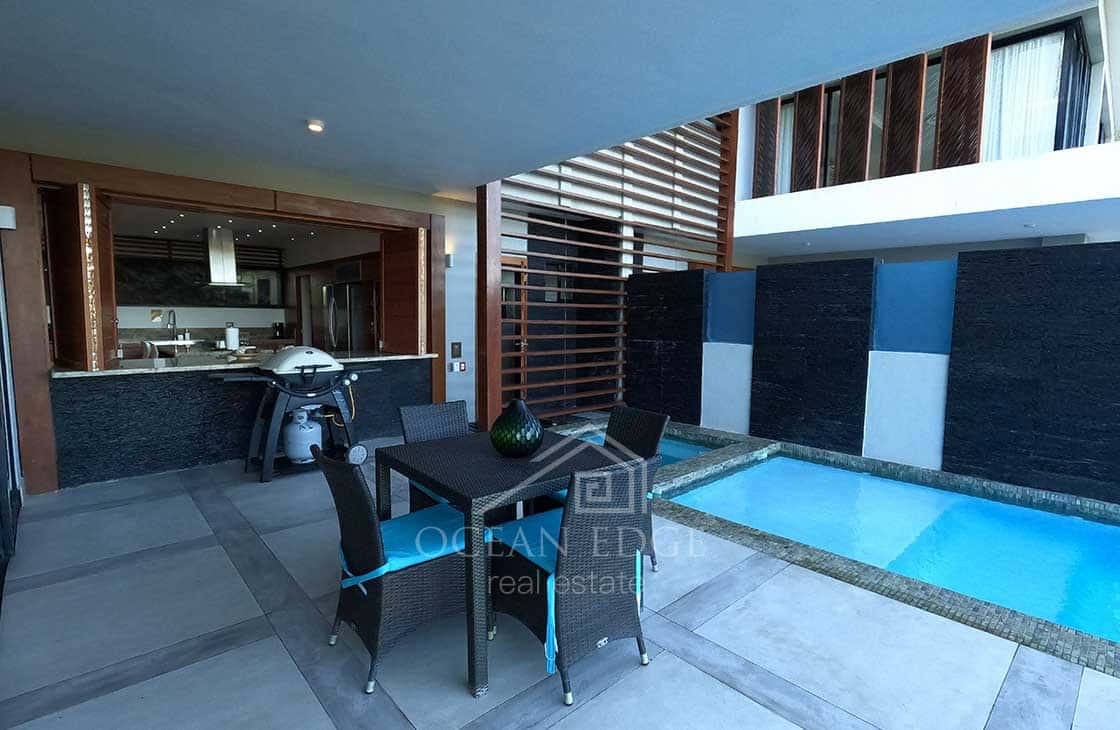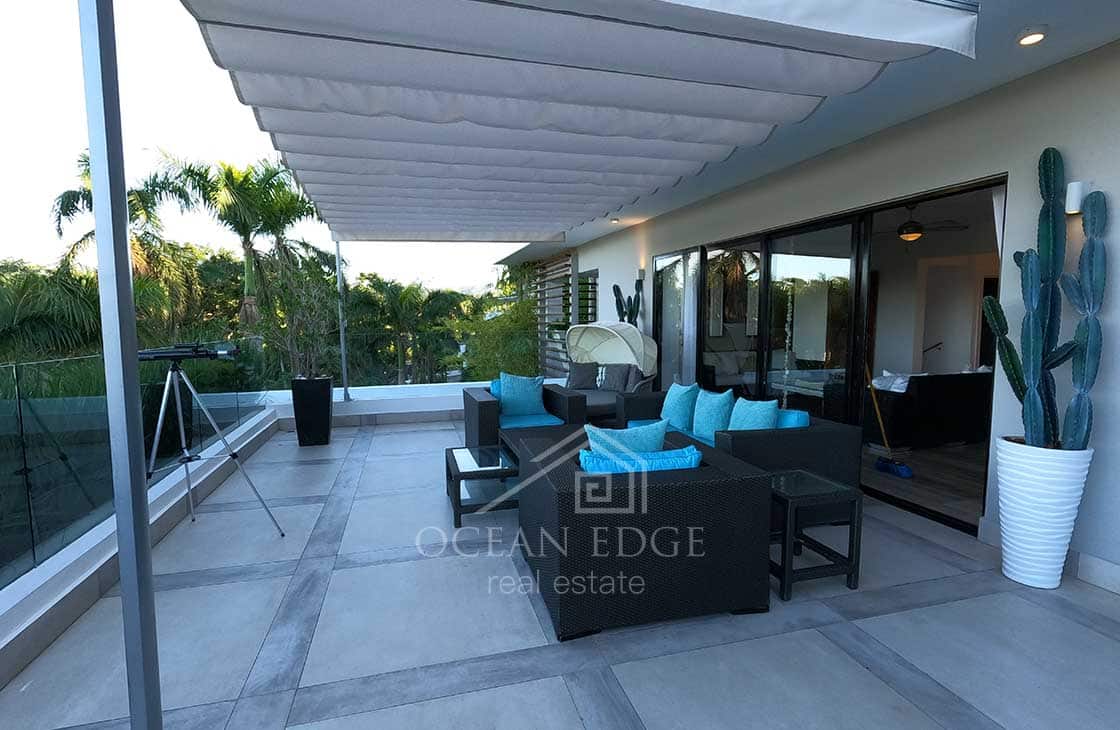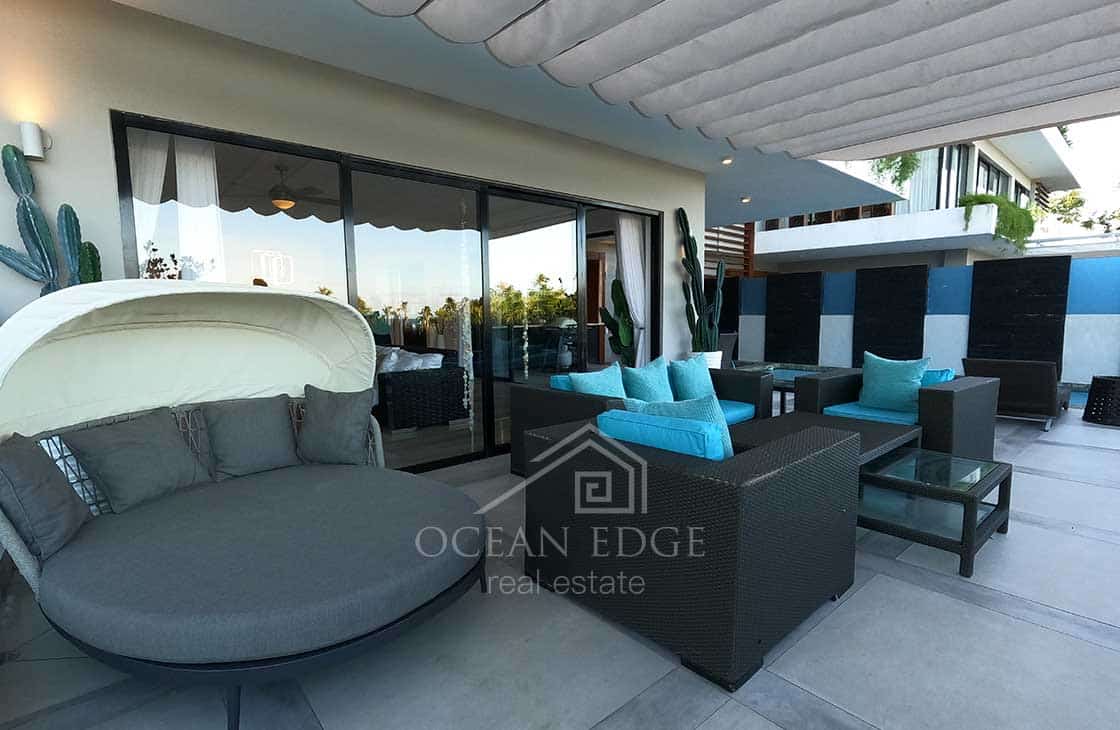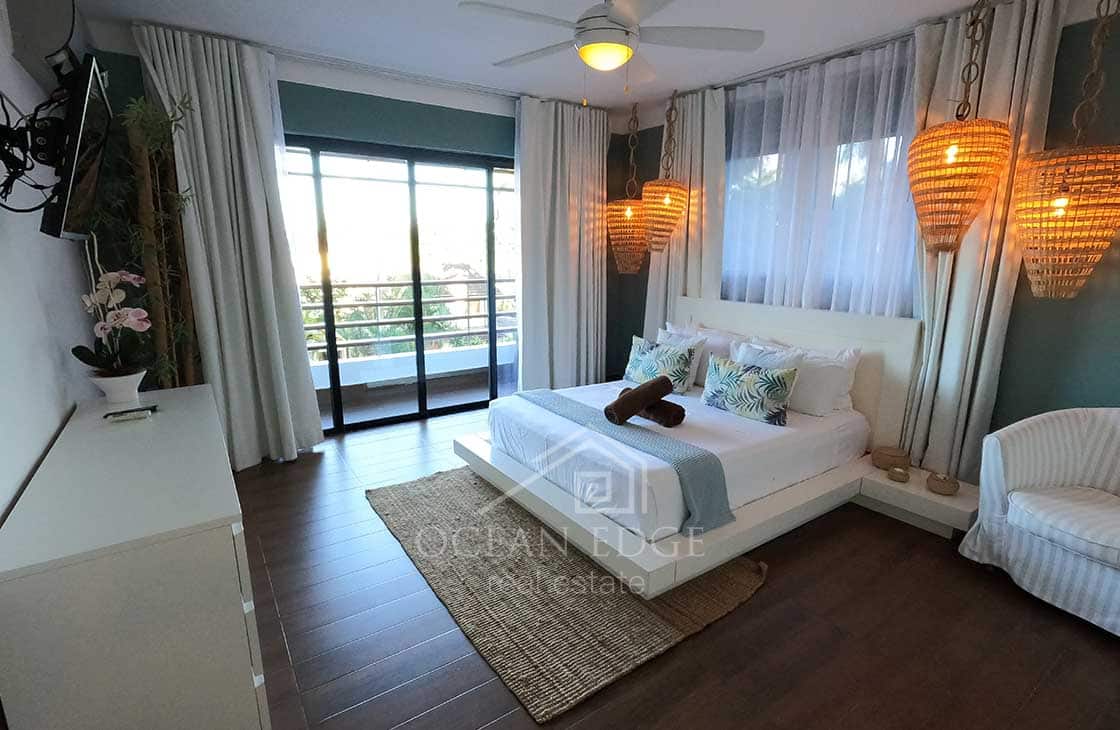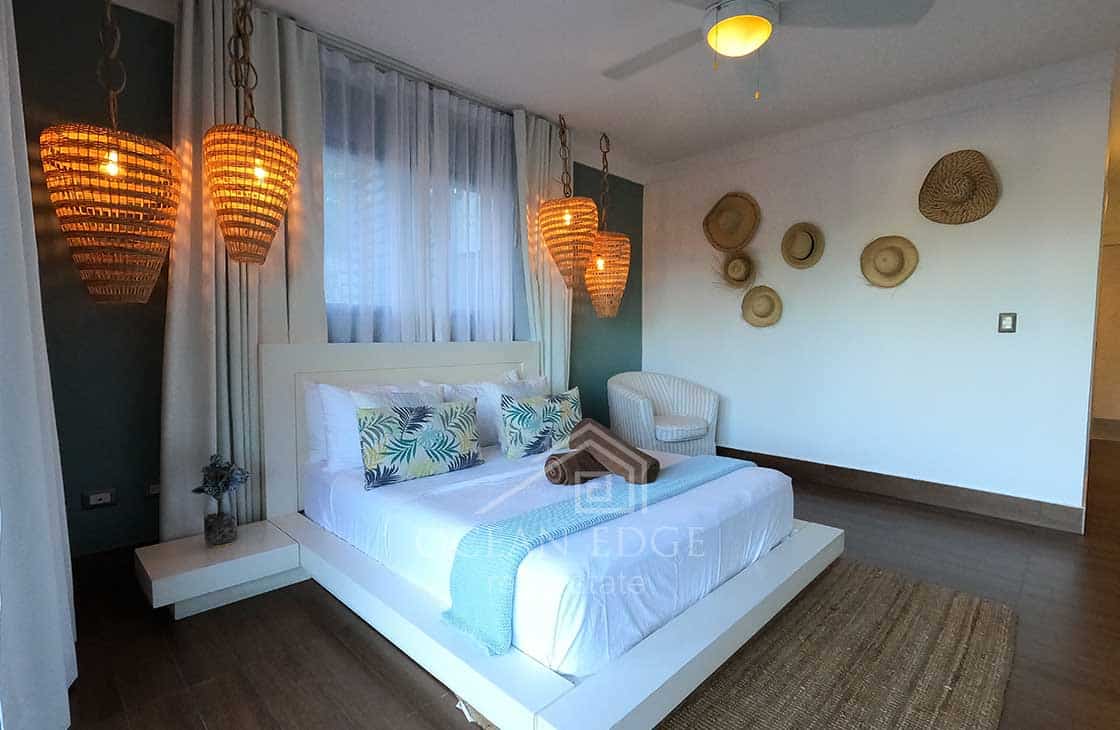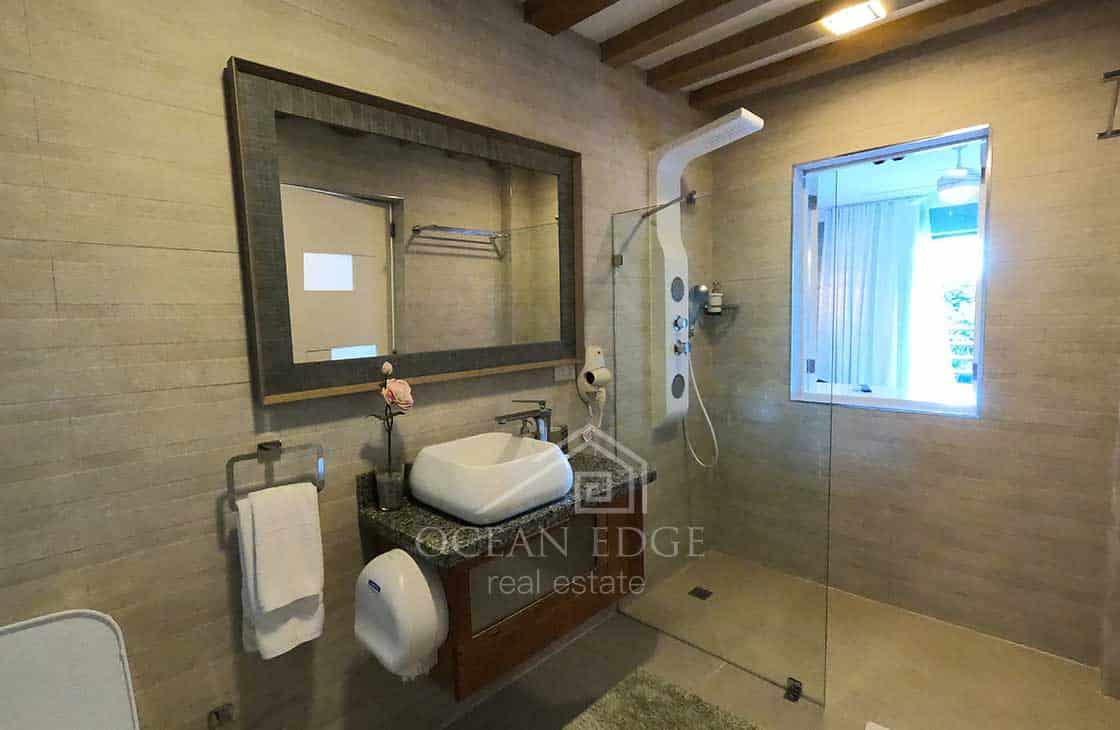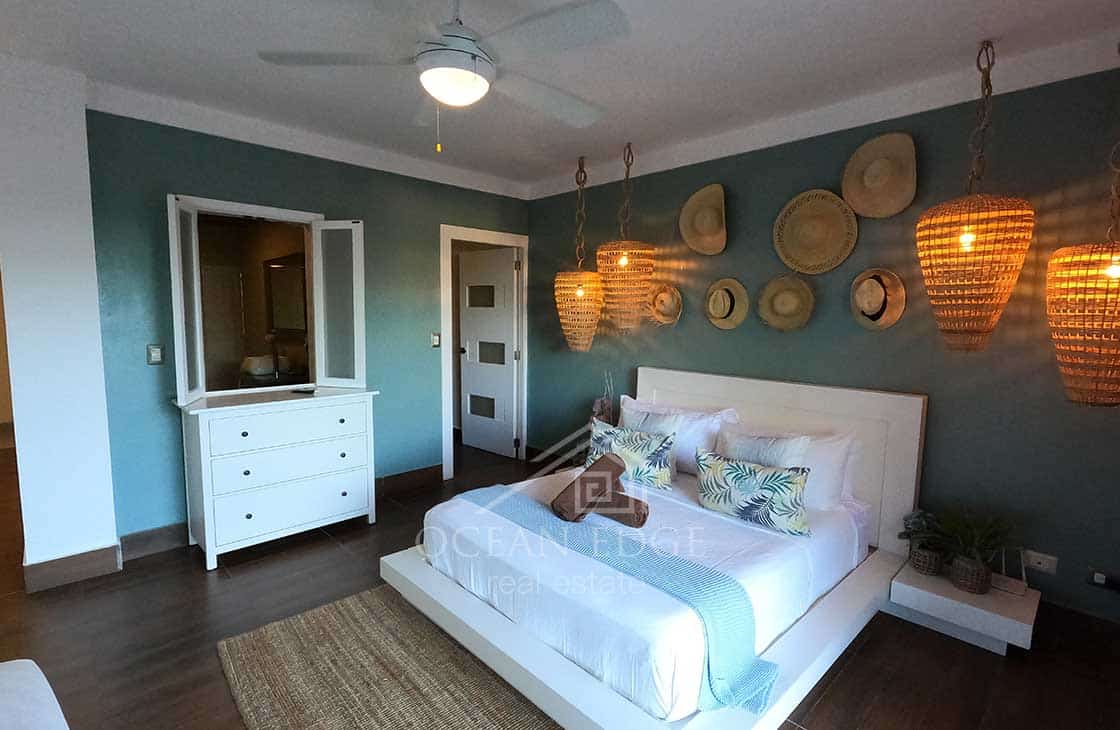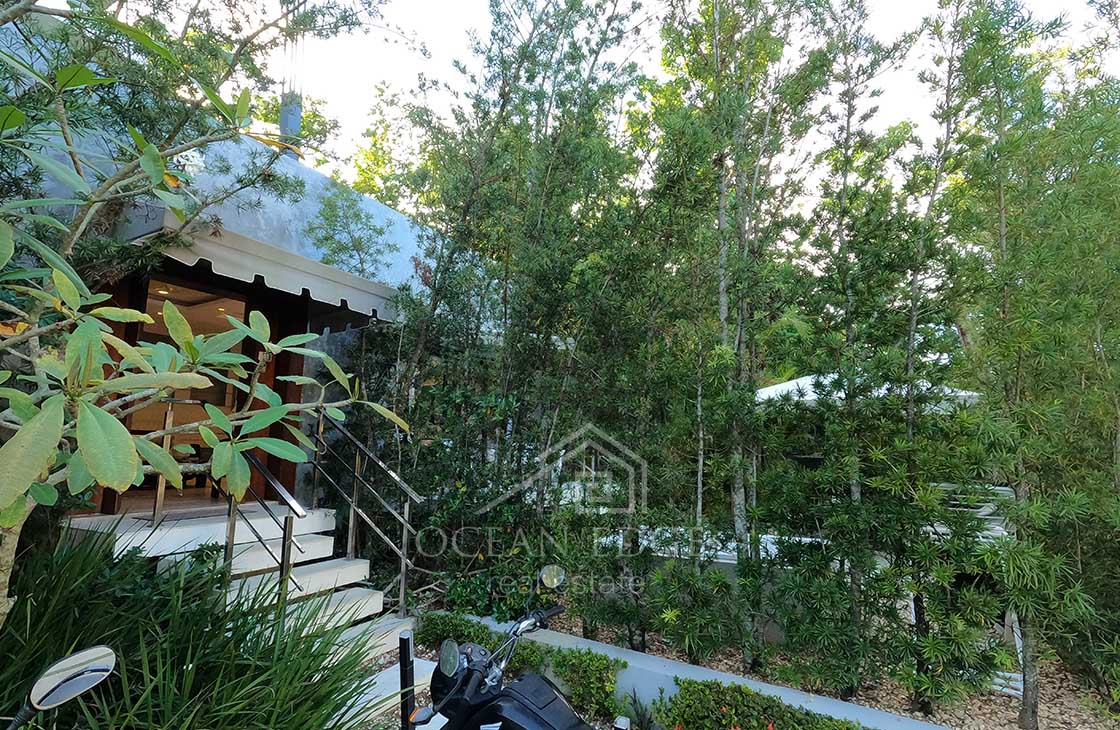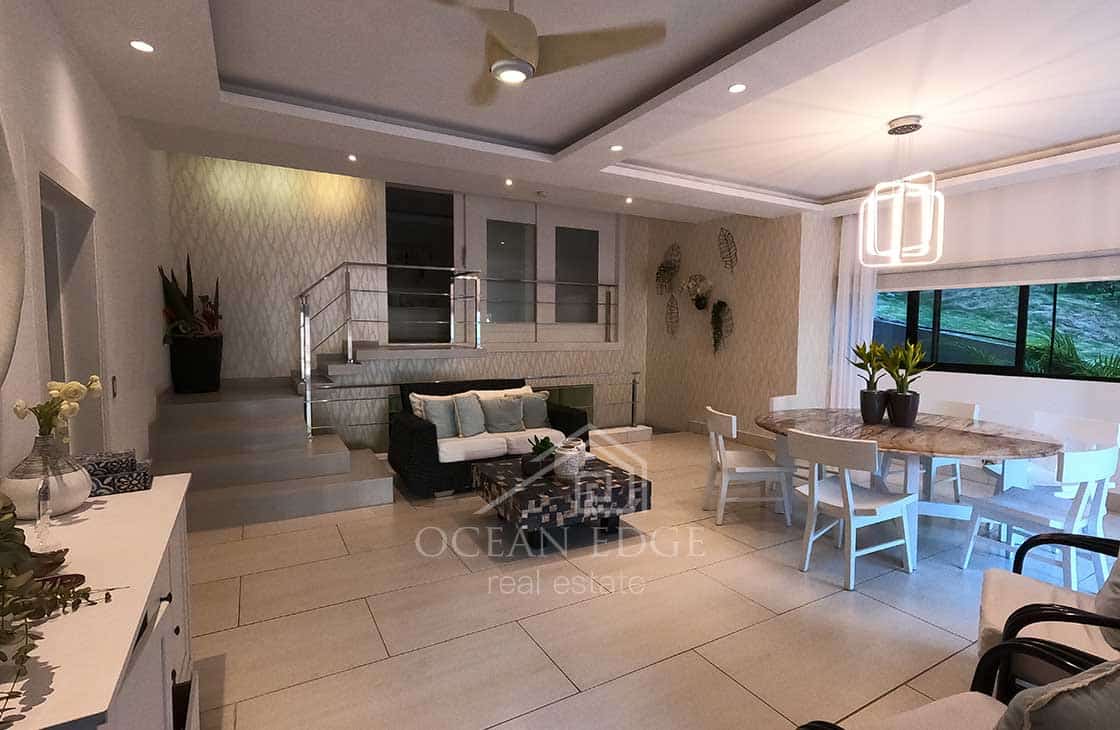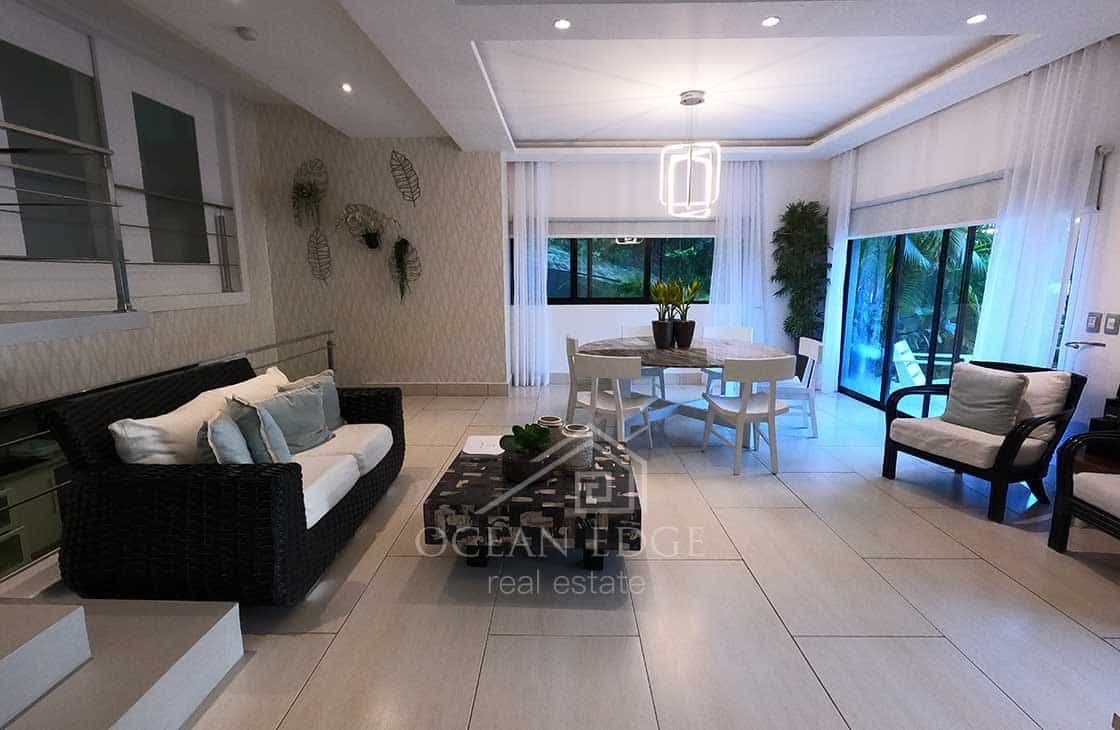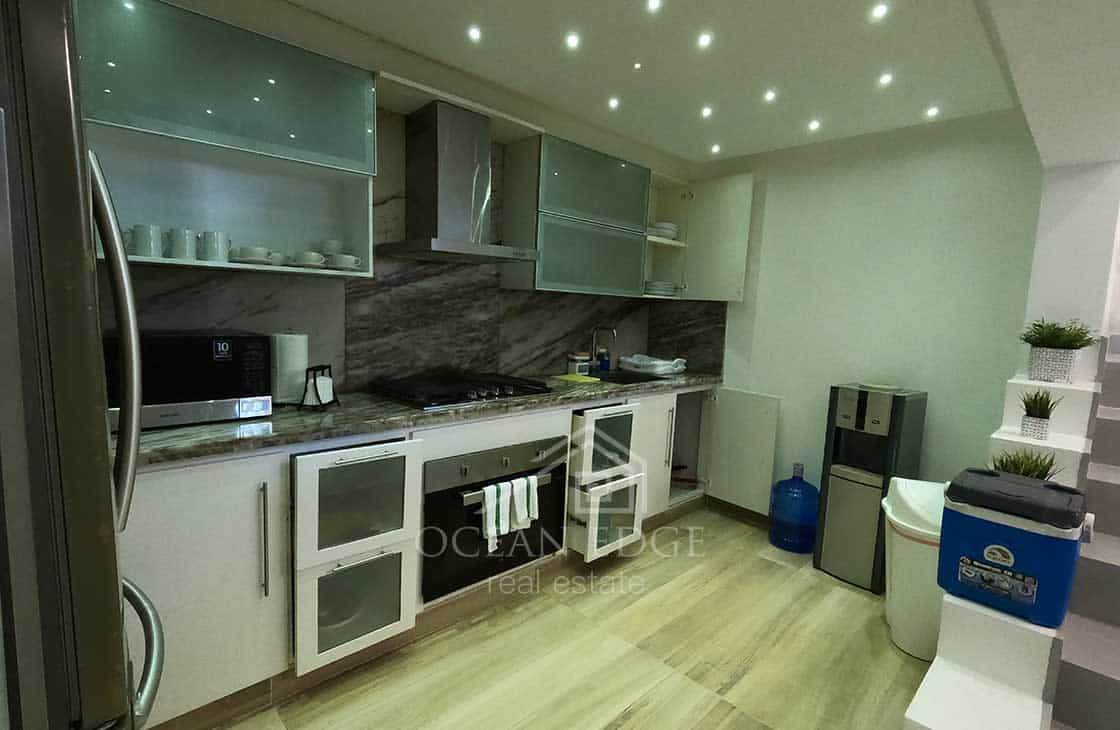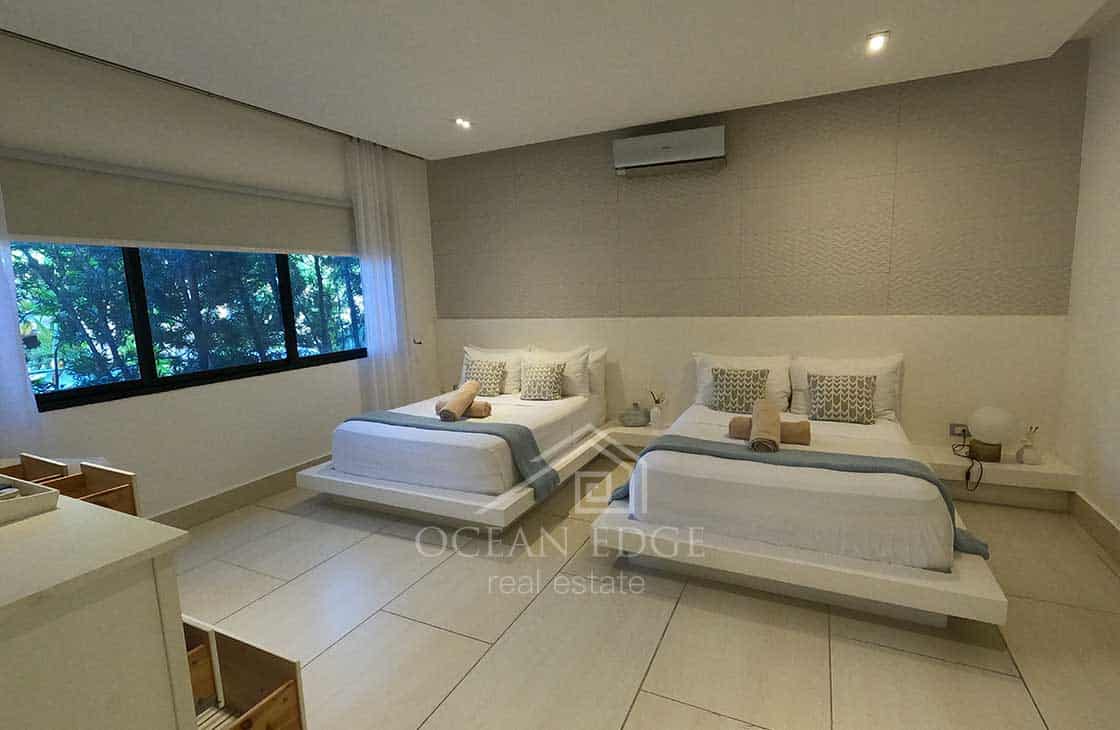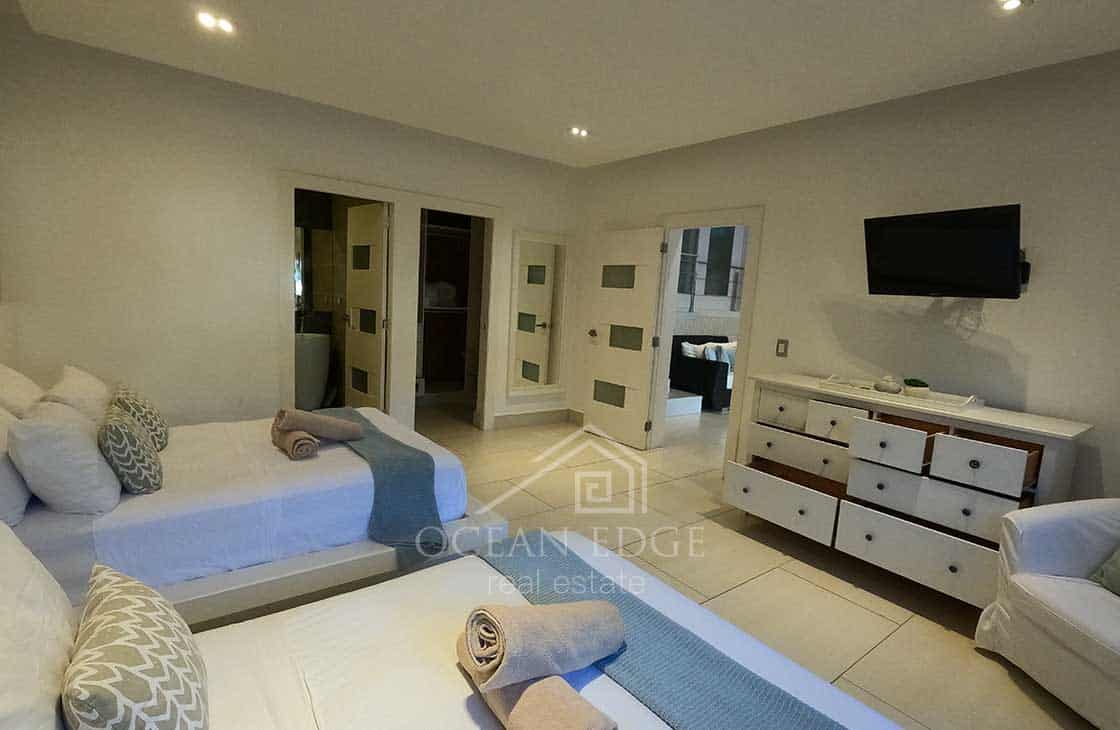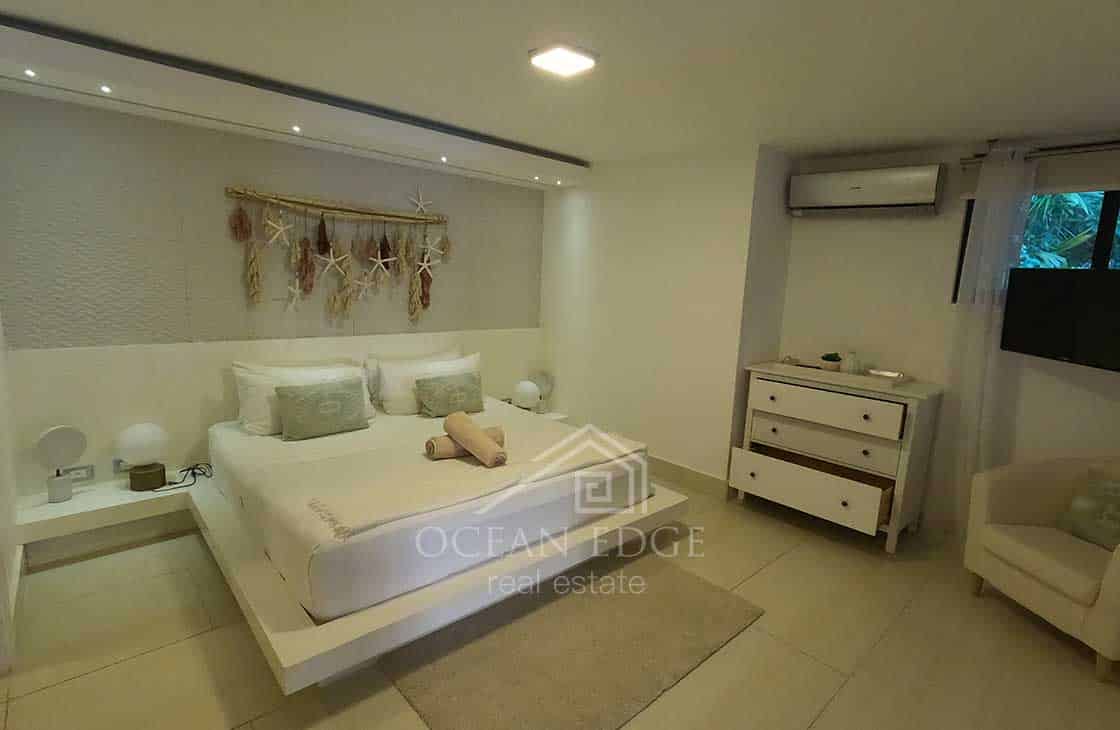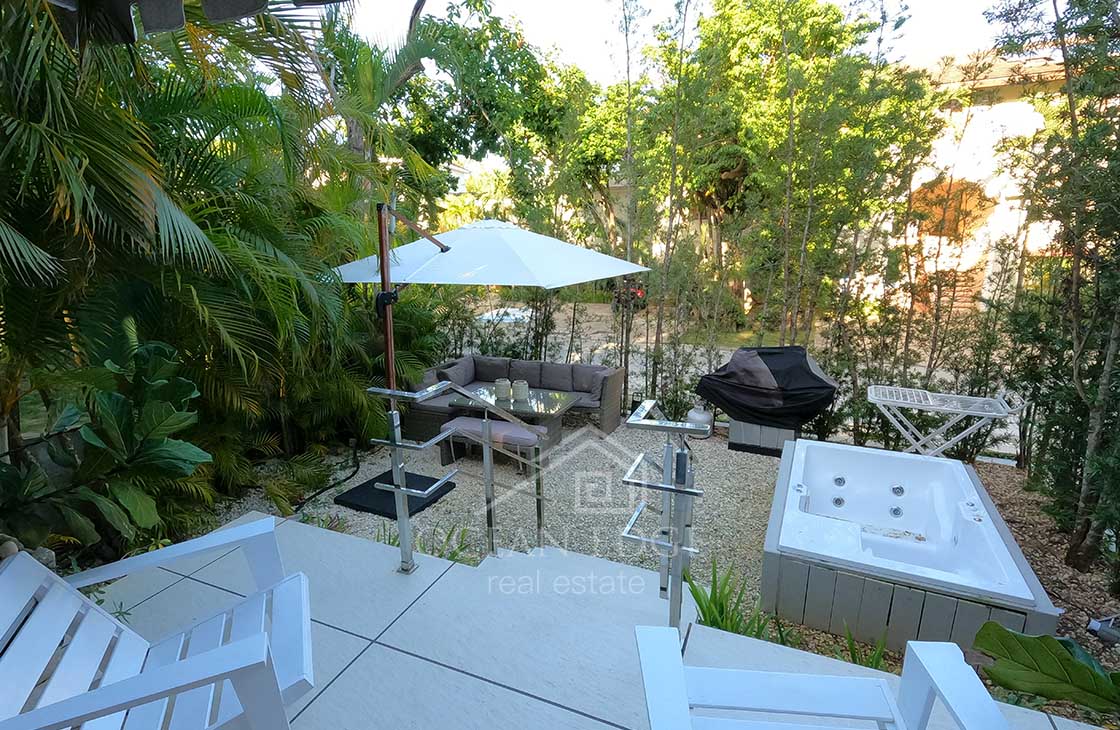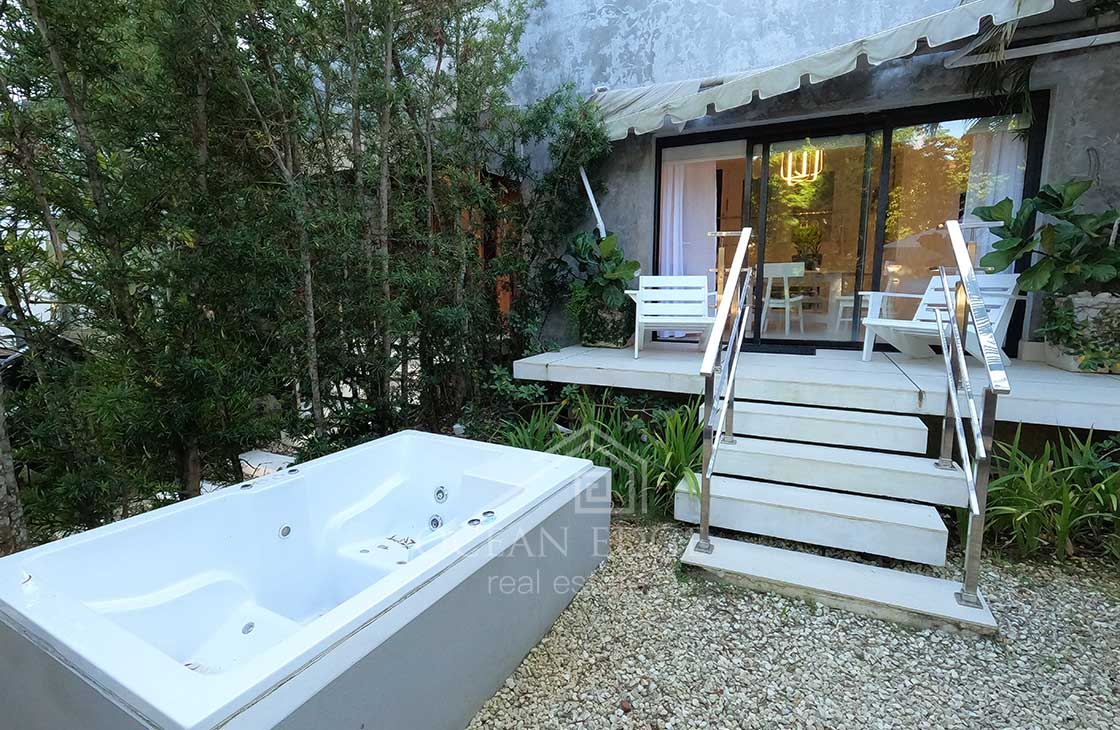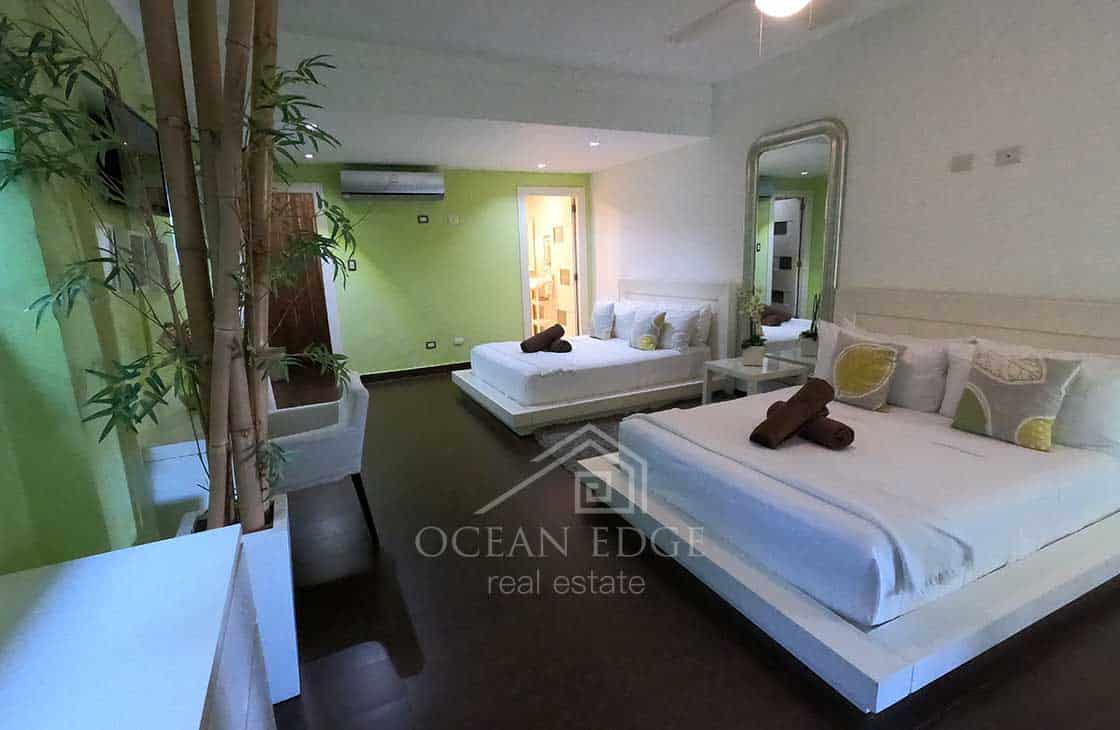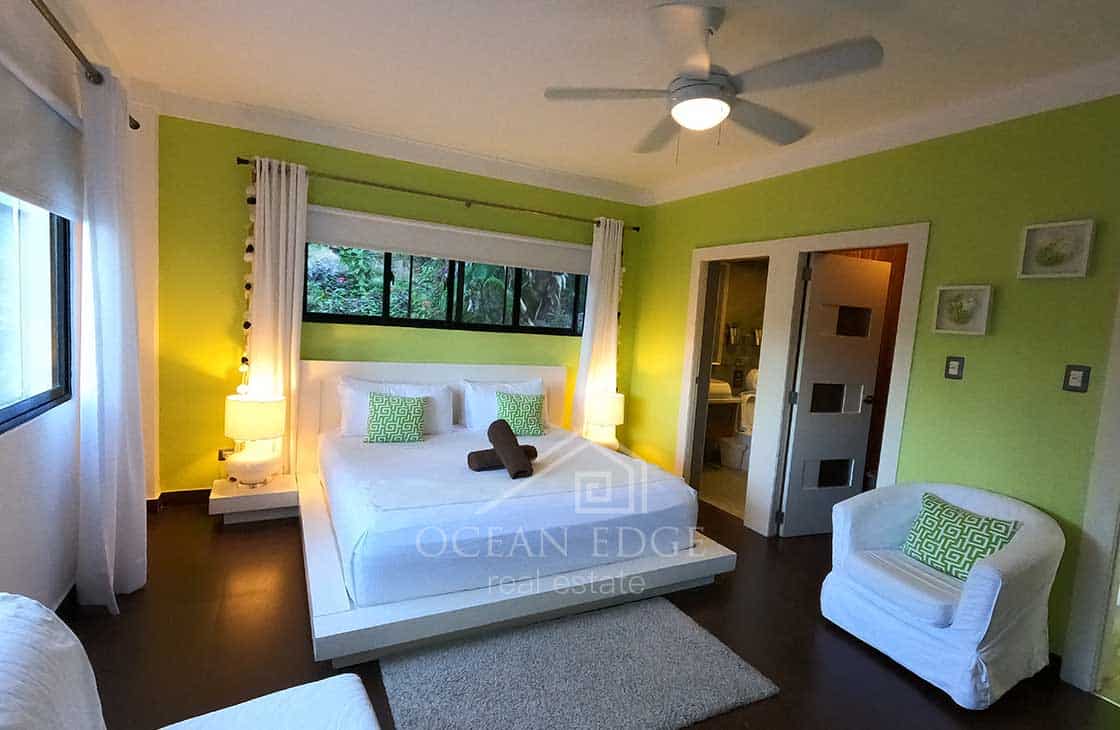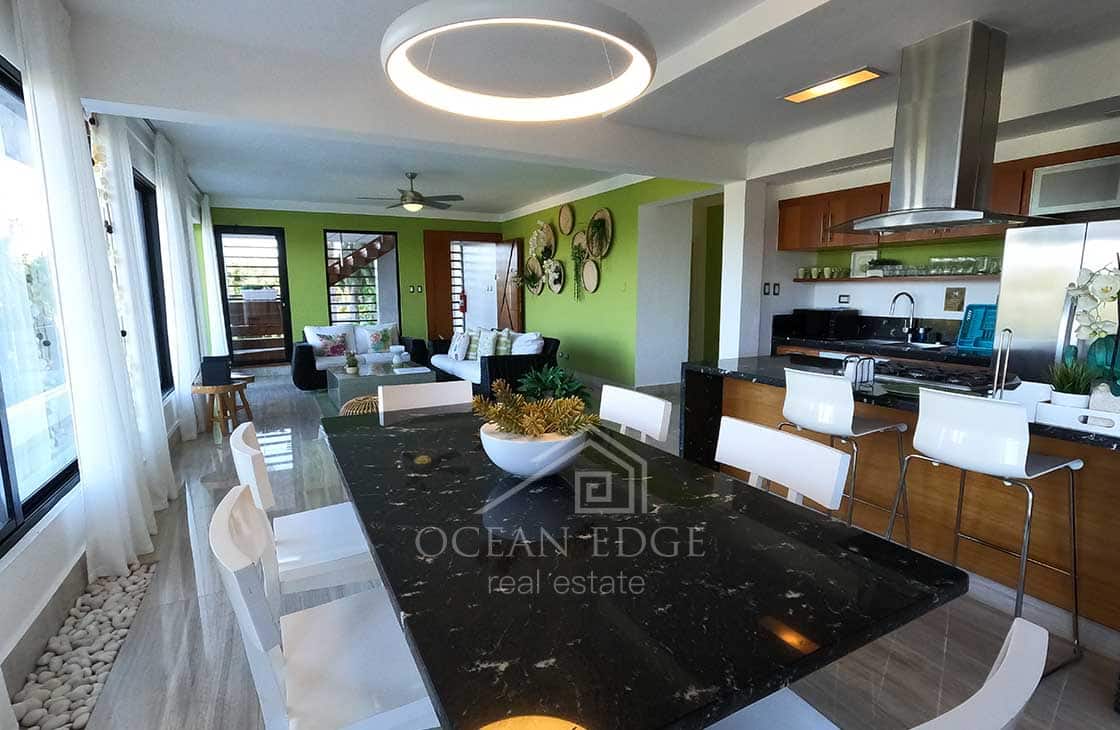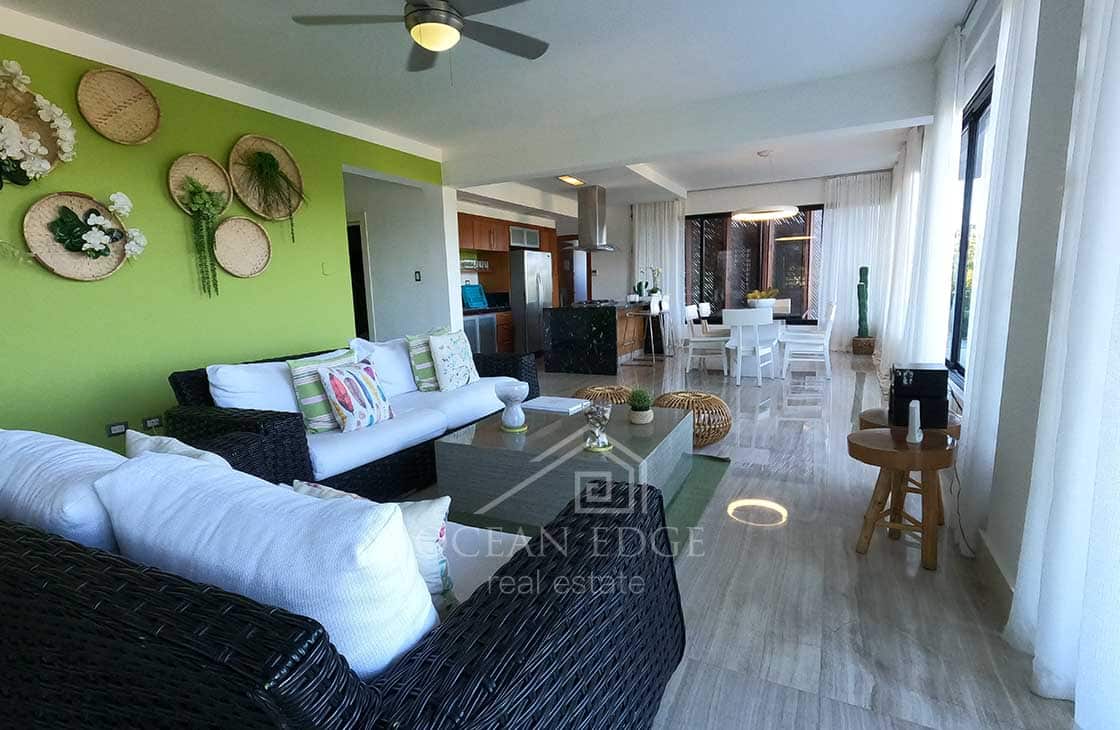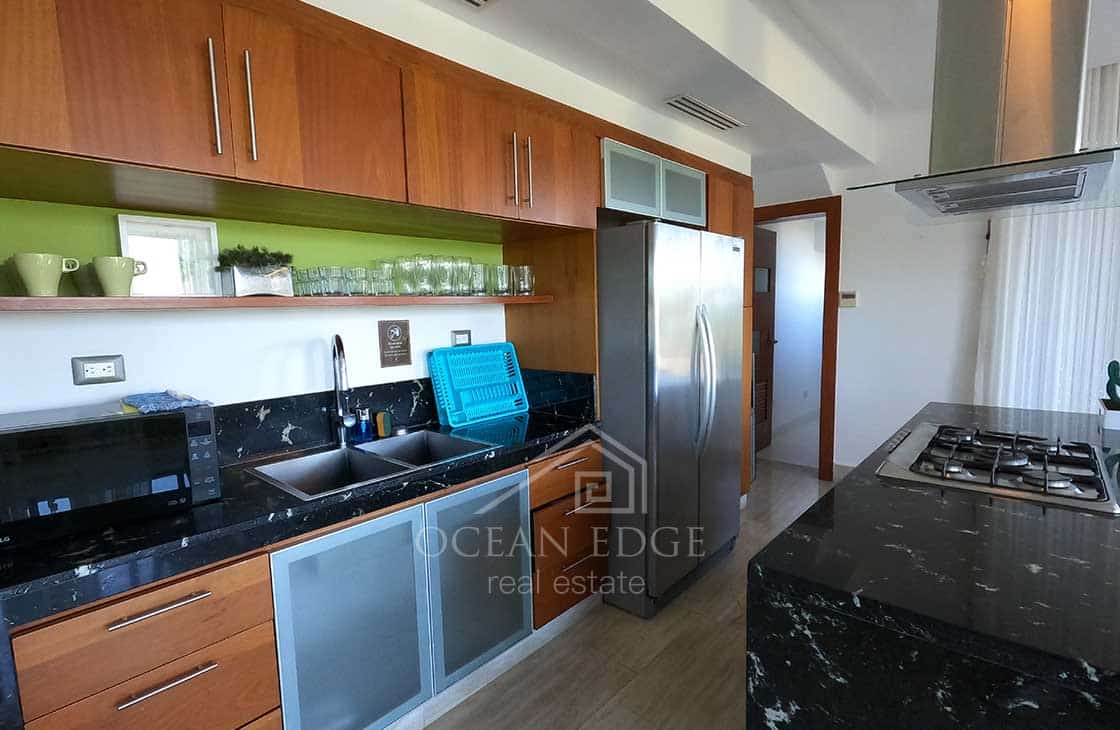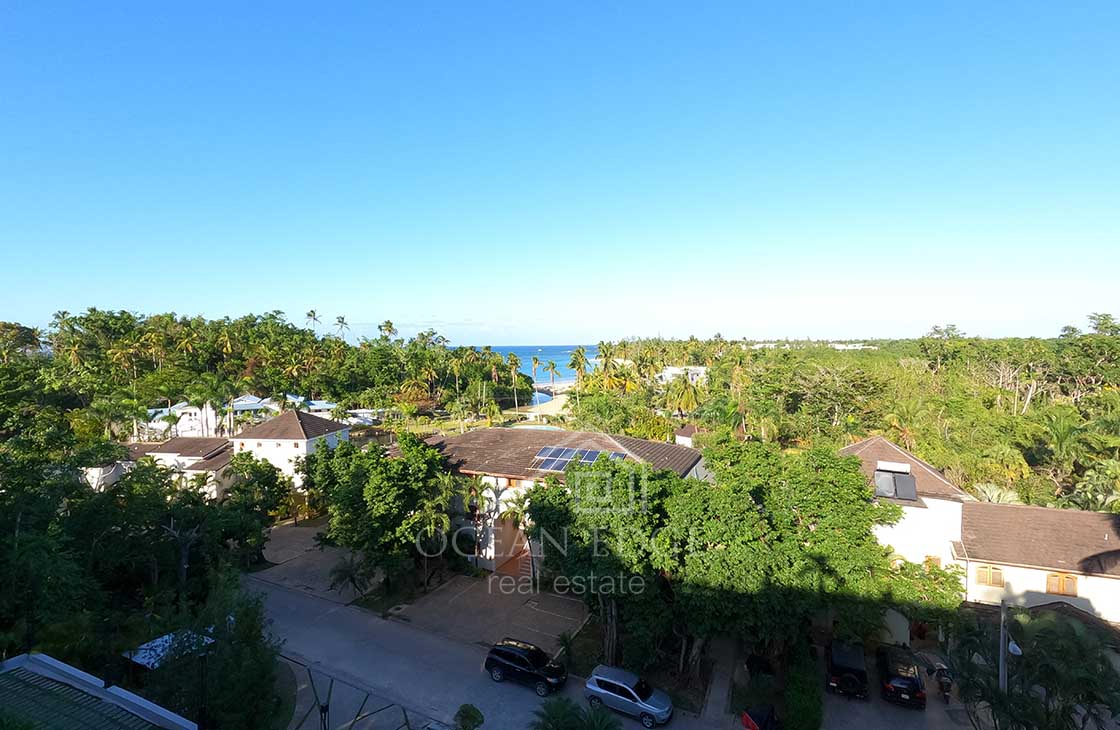 Welcome to this luxury rental building for sale. The 3-floor building is comprised of 5 independent condos currently run as luxury rentals.
It is located inside the beachfront Bonita Village Residences, a couple steps from the paradise beach of Las Ballenas in Las Terrenas.
The property includes:
2 Penthouse apartments fully furnished |3,122 ft² (290 m²) | 2 Bedrooms with private bathroom, living room & kitchen | Rooftop terrace with Jacuzzi & BBQ area
(Individual Price: US$ 750,000)
2 Duplex condos fully furnished | 3,660 ft² (340 m²) | 3 Bedrooms | 3,5 Bathrooms | Living room & kitchen | Private pool
(Individual Price: US$ 1,1250,000)
1 Ground floor Condo | 1,561 ft² (145 m²) | 2 Bedrooms | 2 Bathrooms | Private Patio with Jacuzzi & BBQ
(Individual Price: US$ 465,000)
The property sits on a lot of 1,595 m² and offers one of the best views at Playa Las Ballenas.
This high end rental business offers to his clients all the services of a 5-star hotel, concierge and staff to assist with dinner reservations, book trips, help with luggage, daily cleaning services, and more.
Contact us for more information!
Ocean View Rental Building | Luxury Investment Property | Prime Location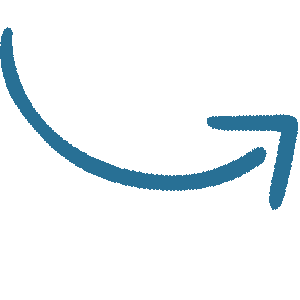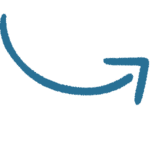 Luxury Apartment Building with prime ocean view in Bonita Village