Most Spectacular Beachfront villa on Cosón Beach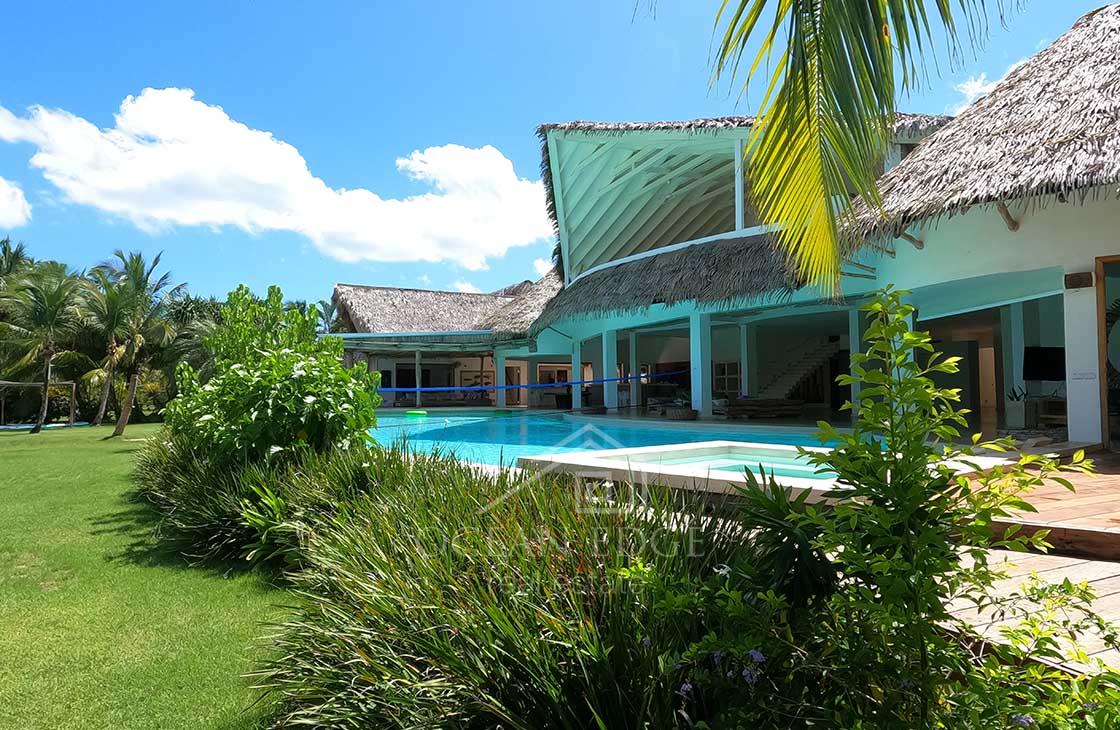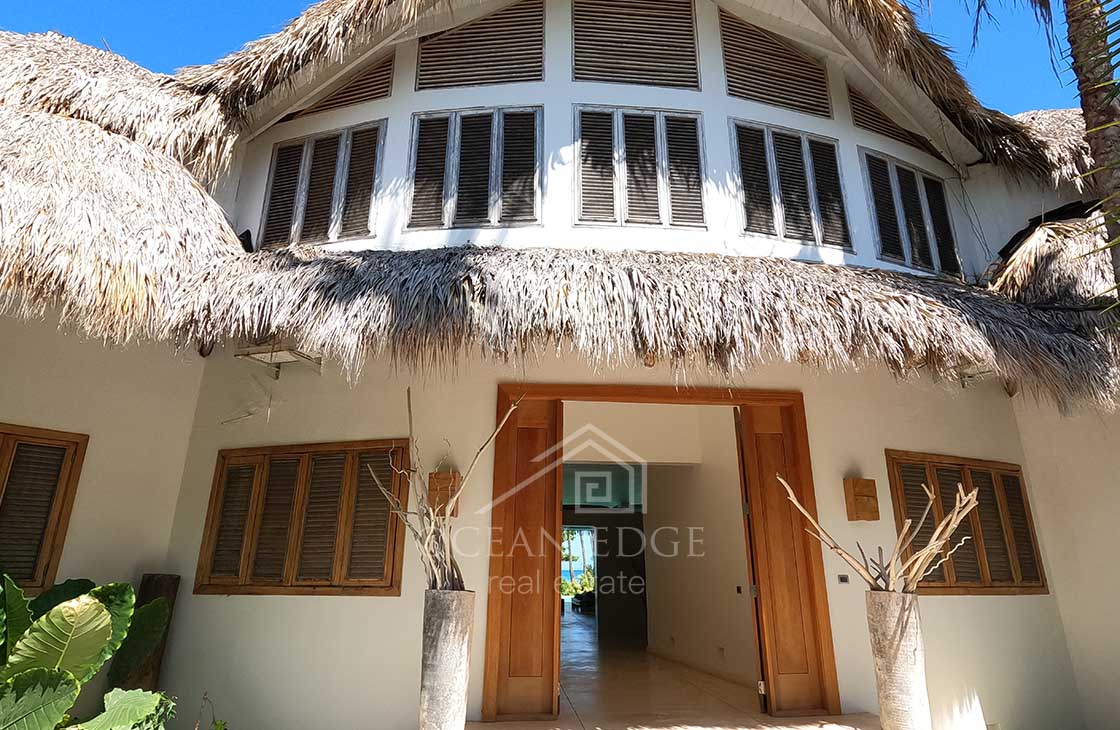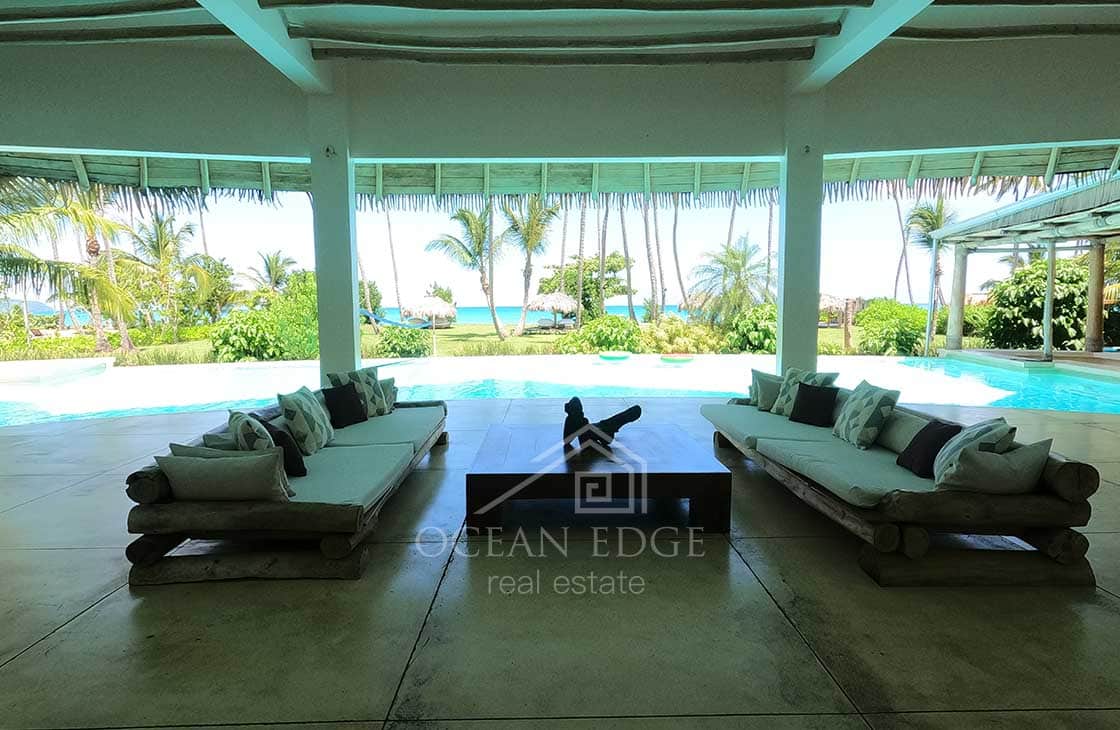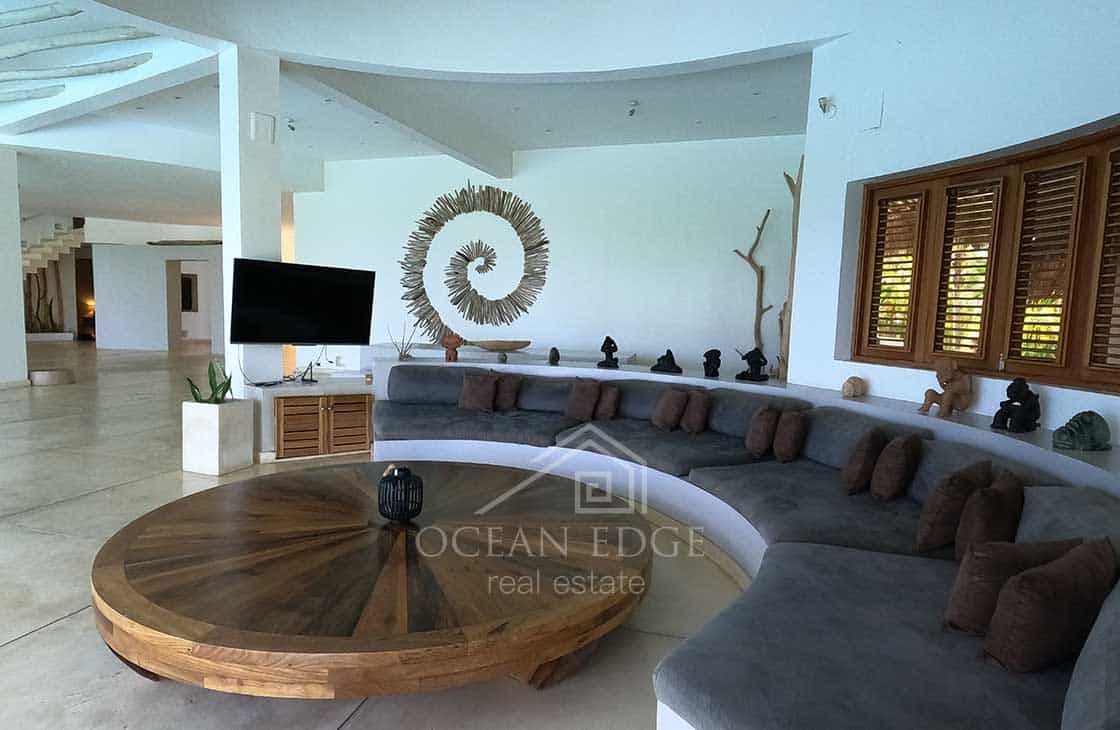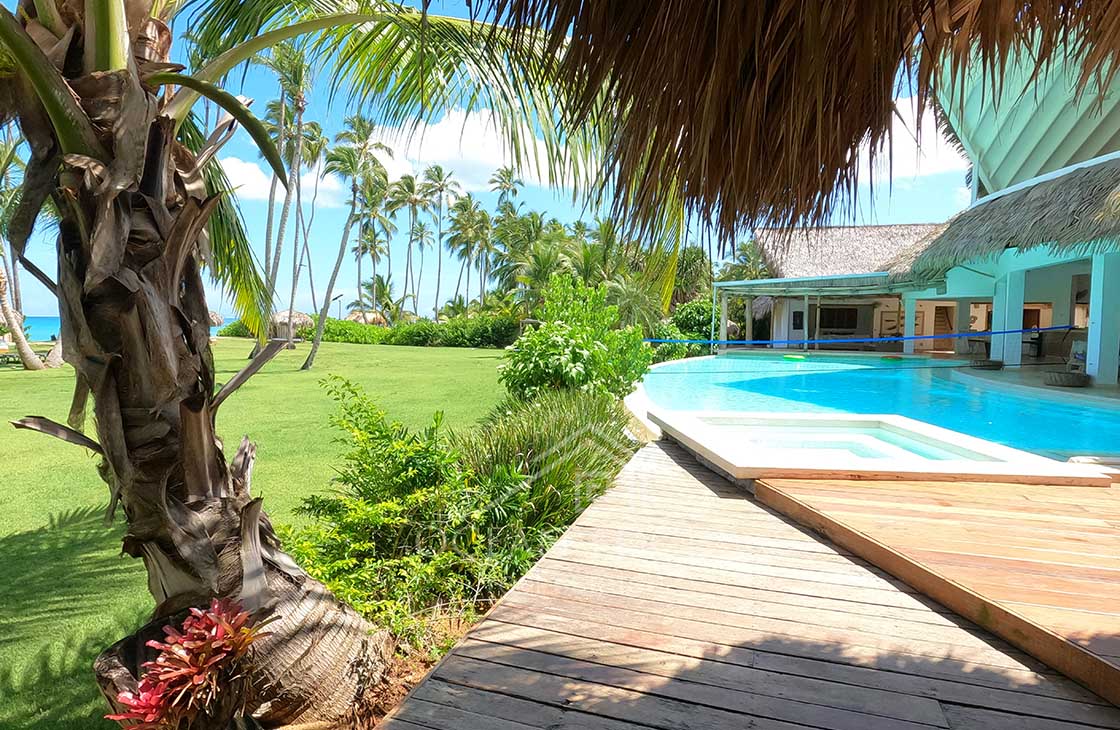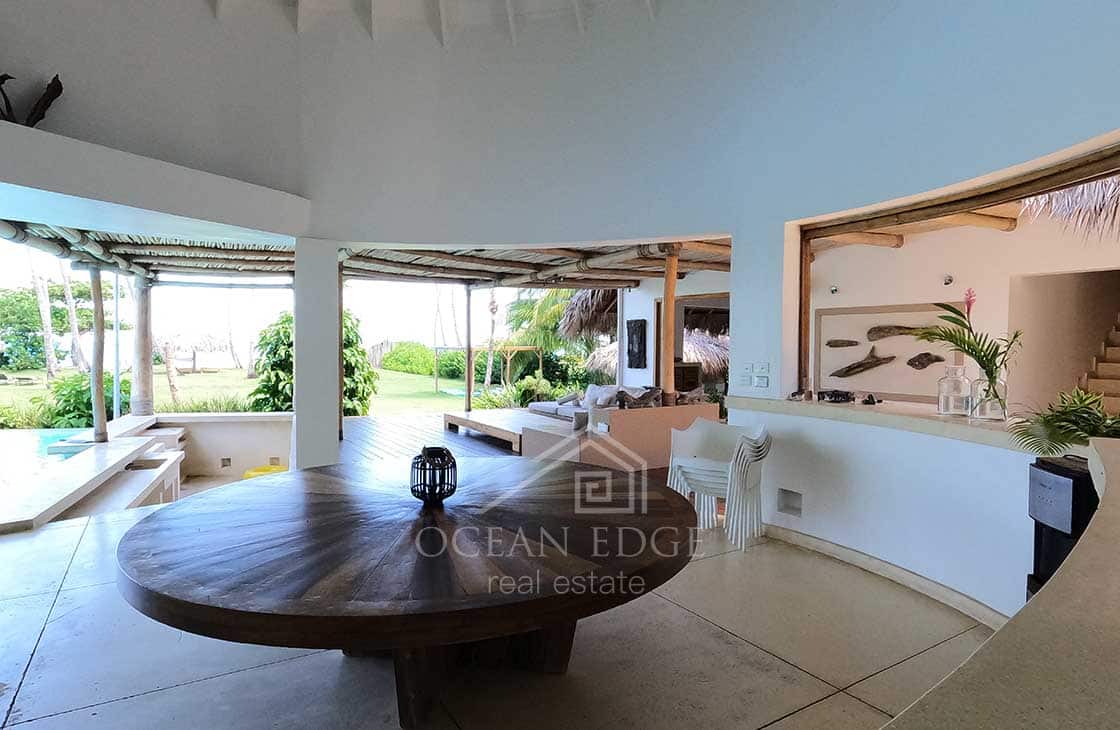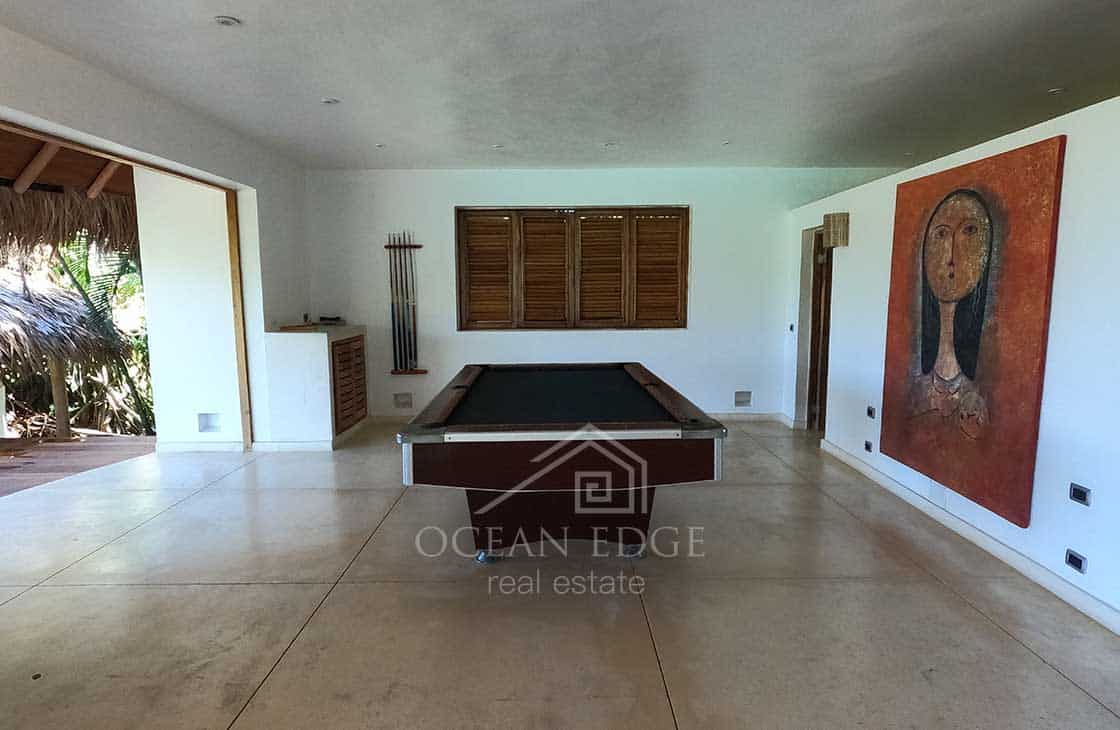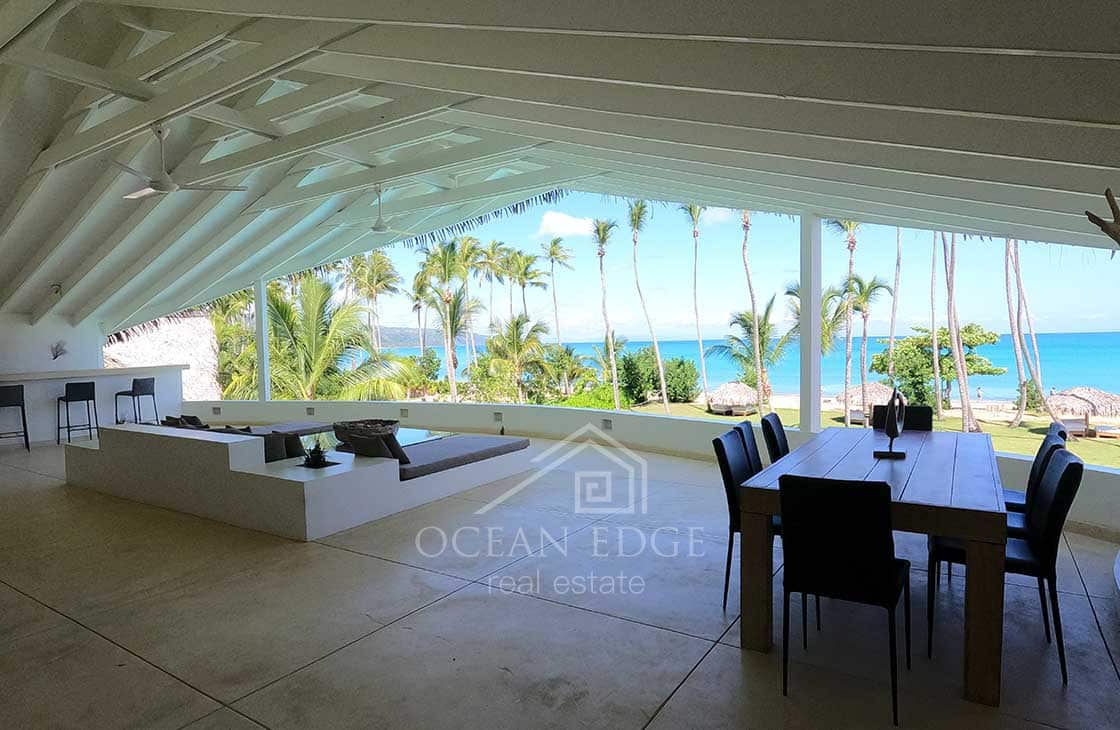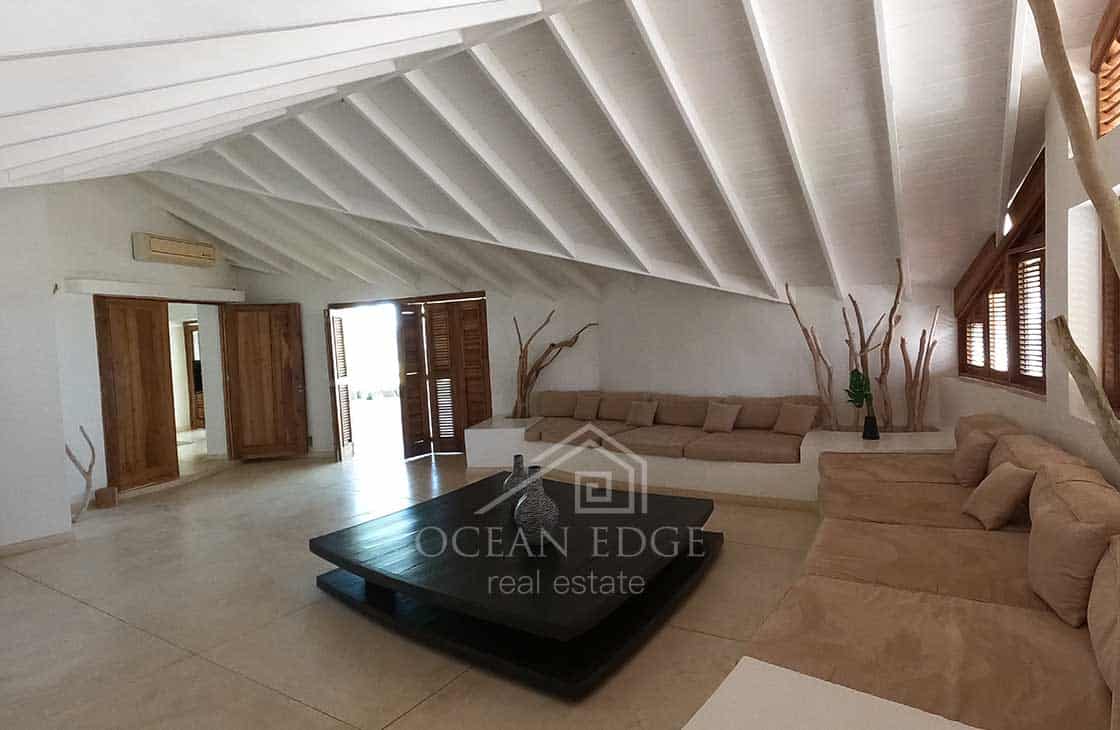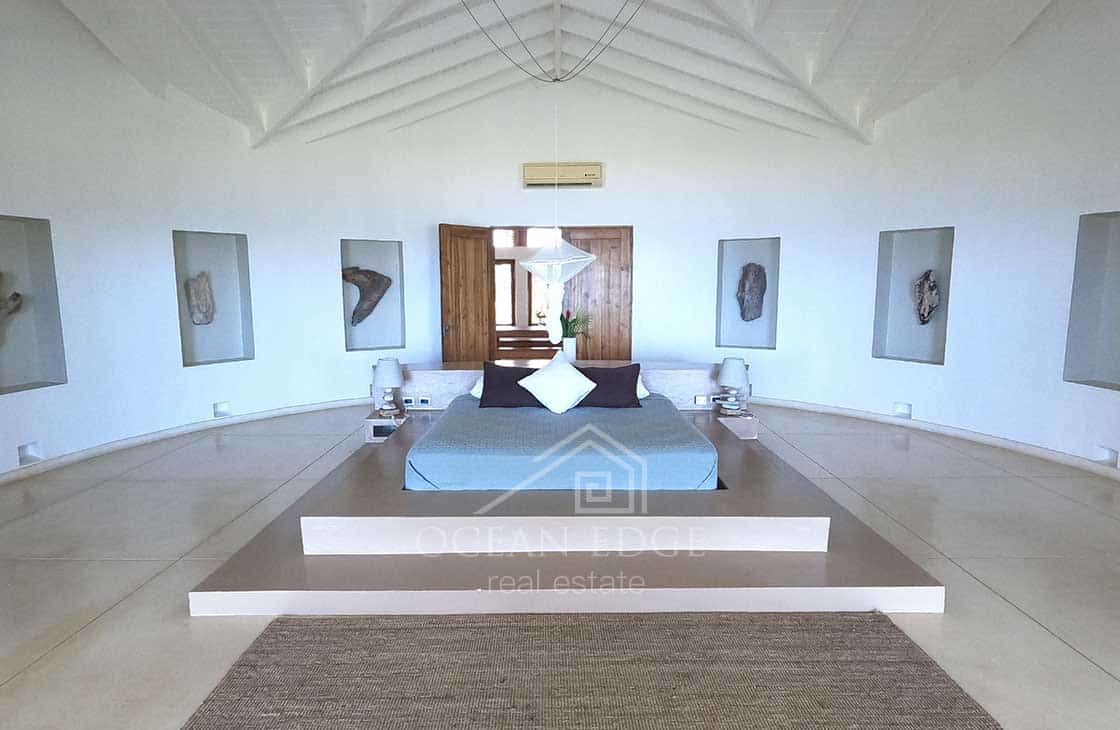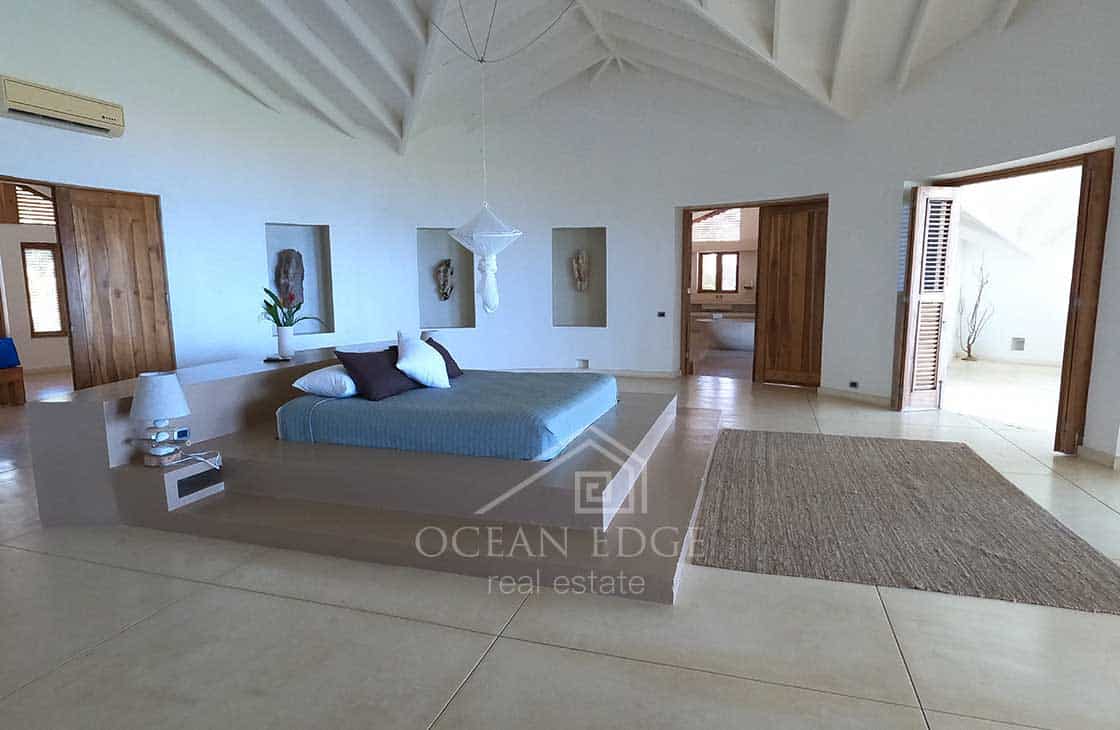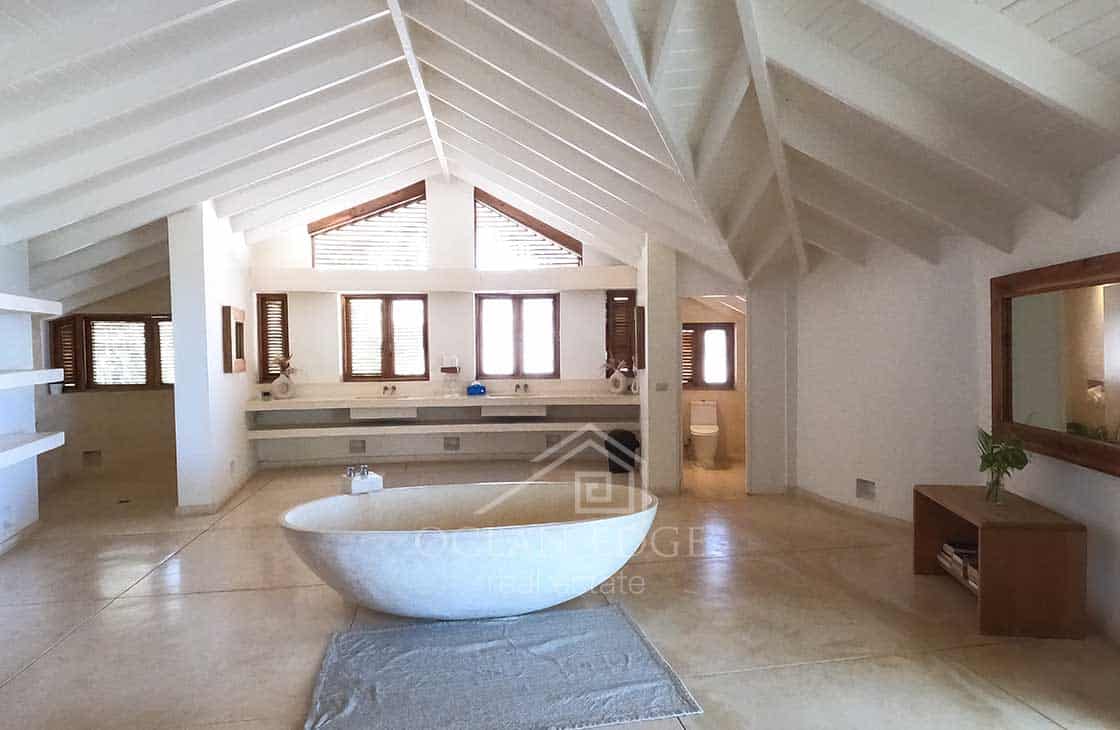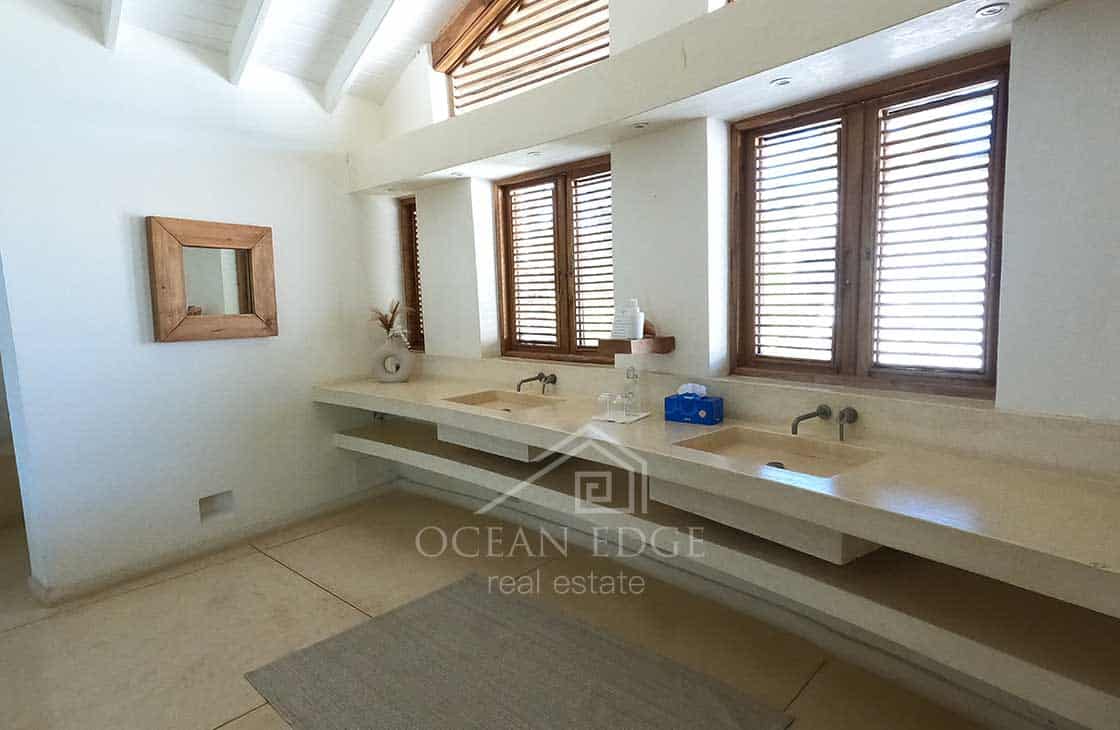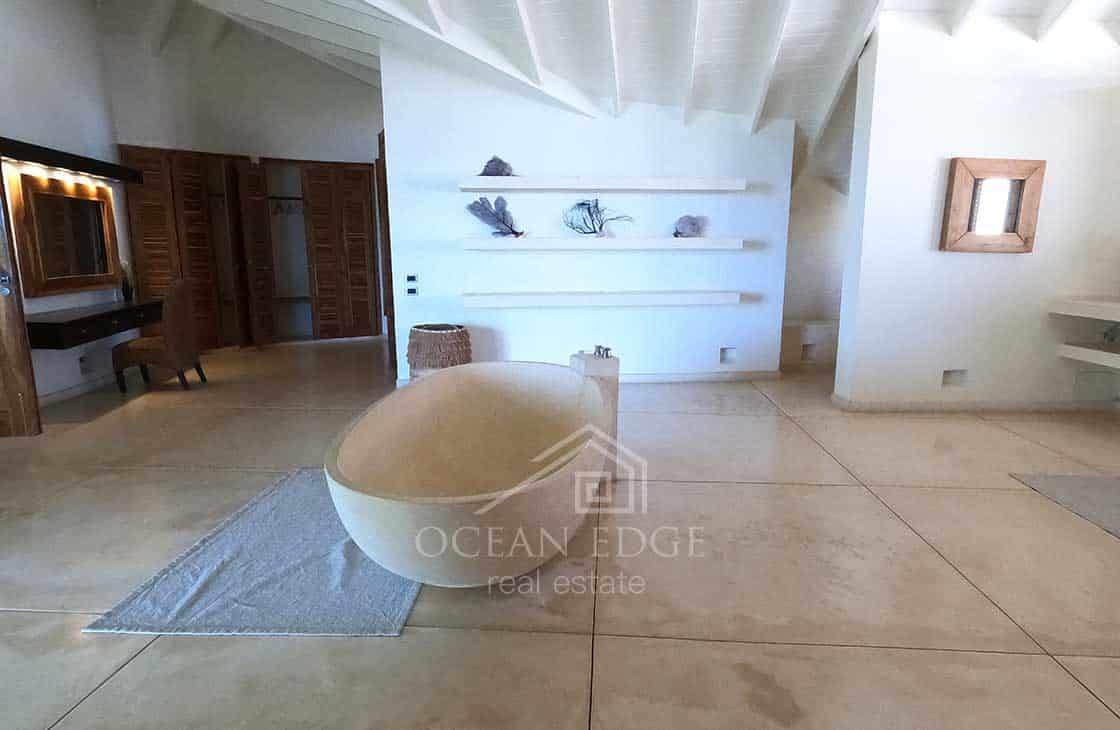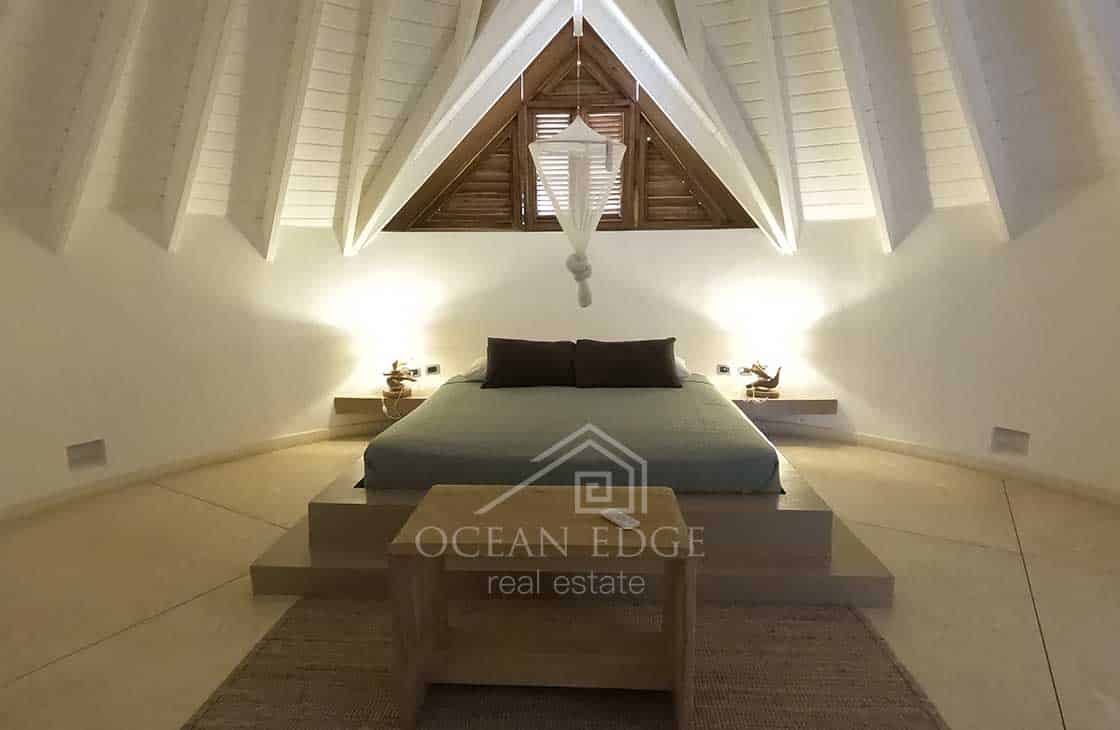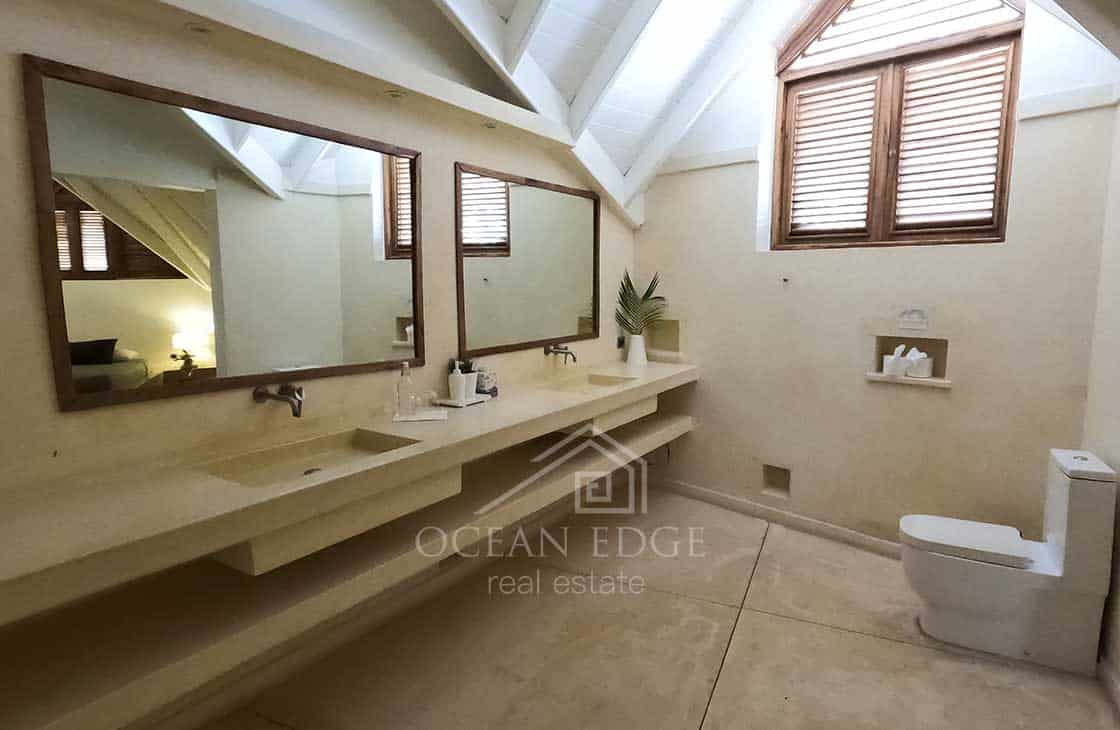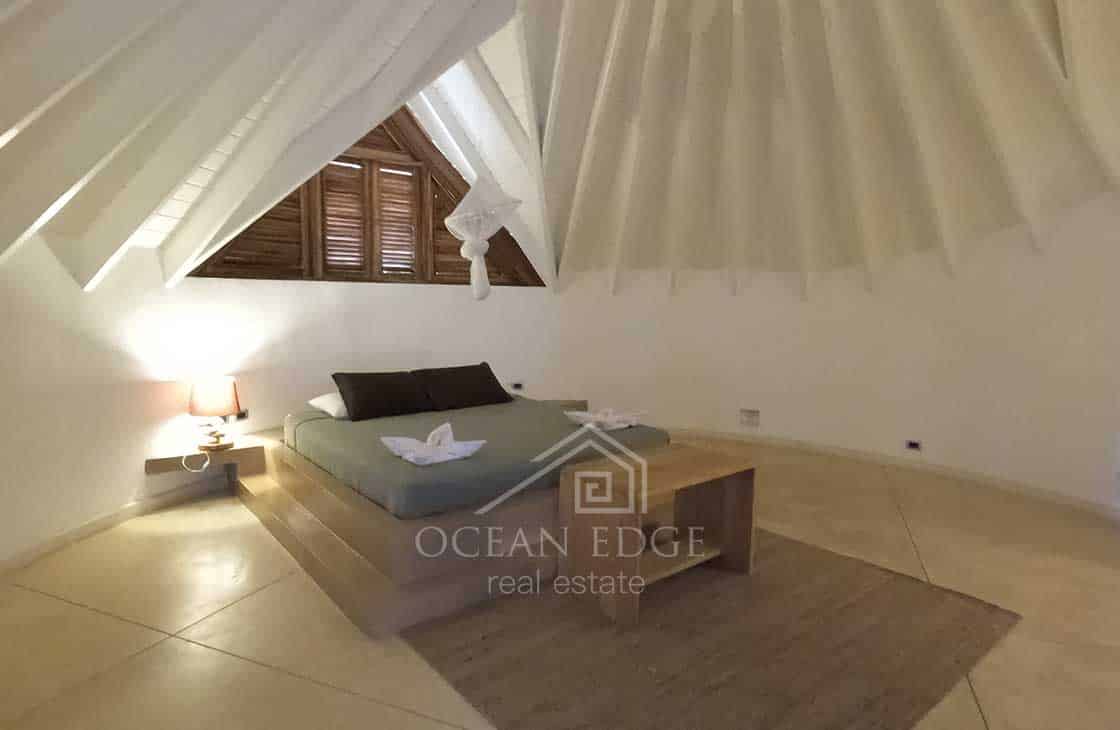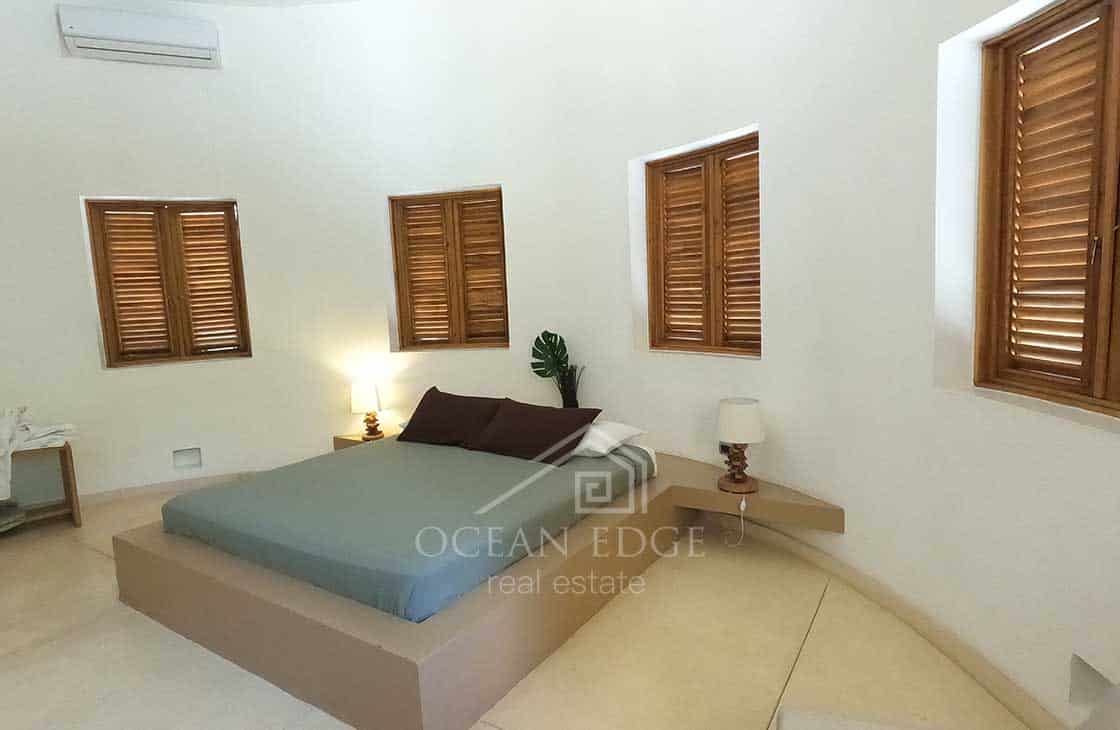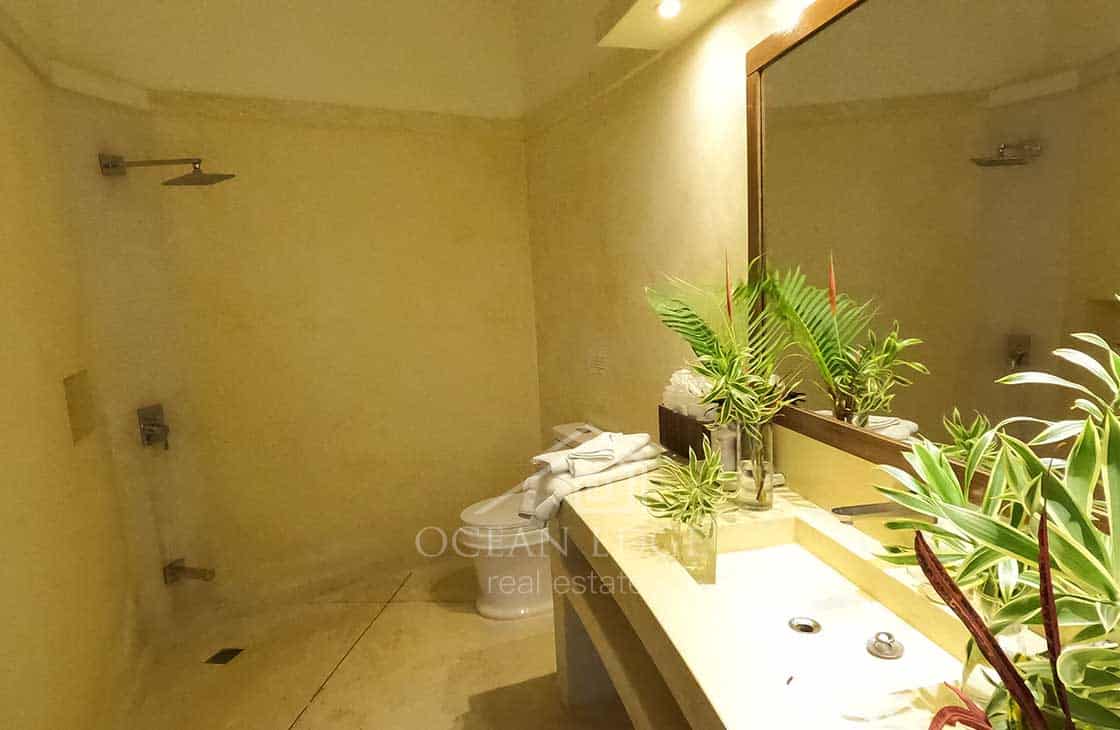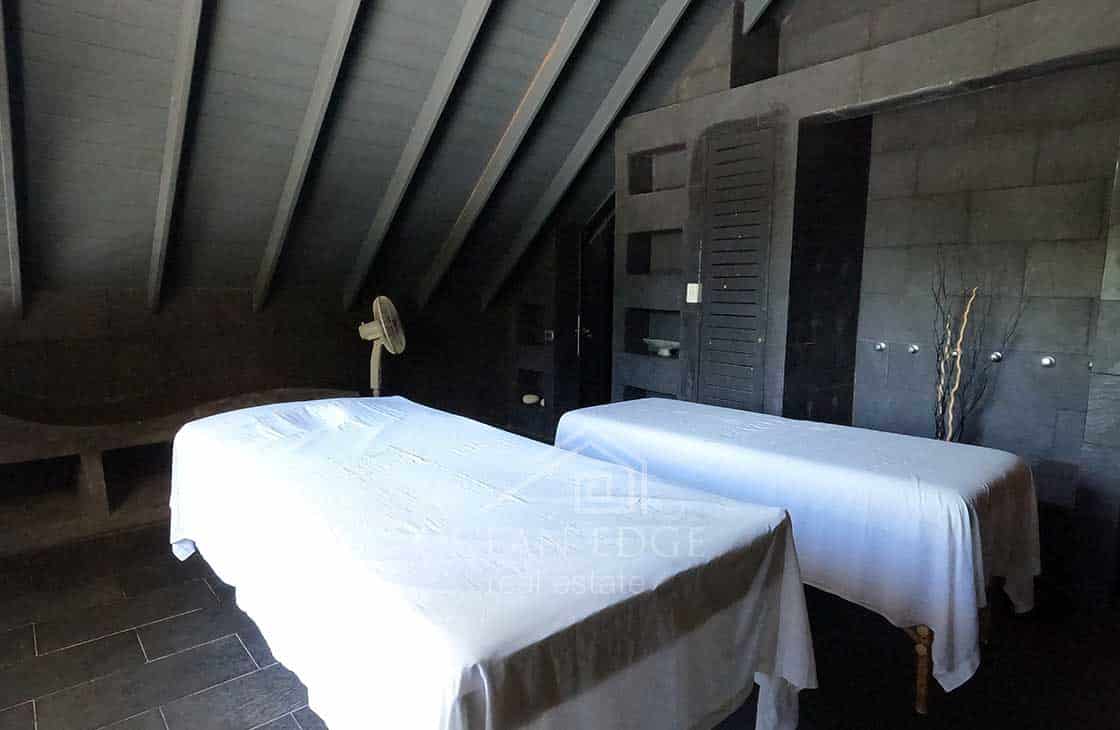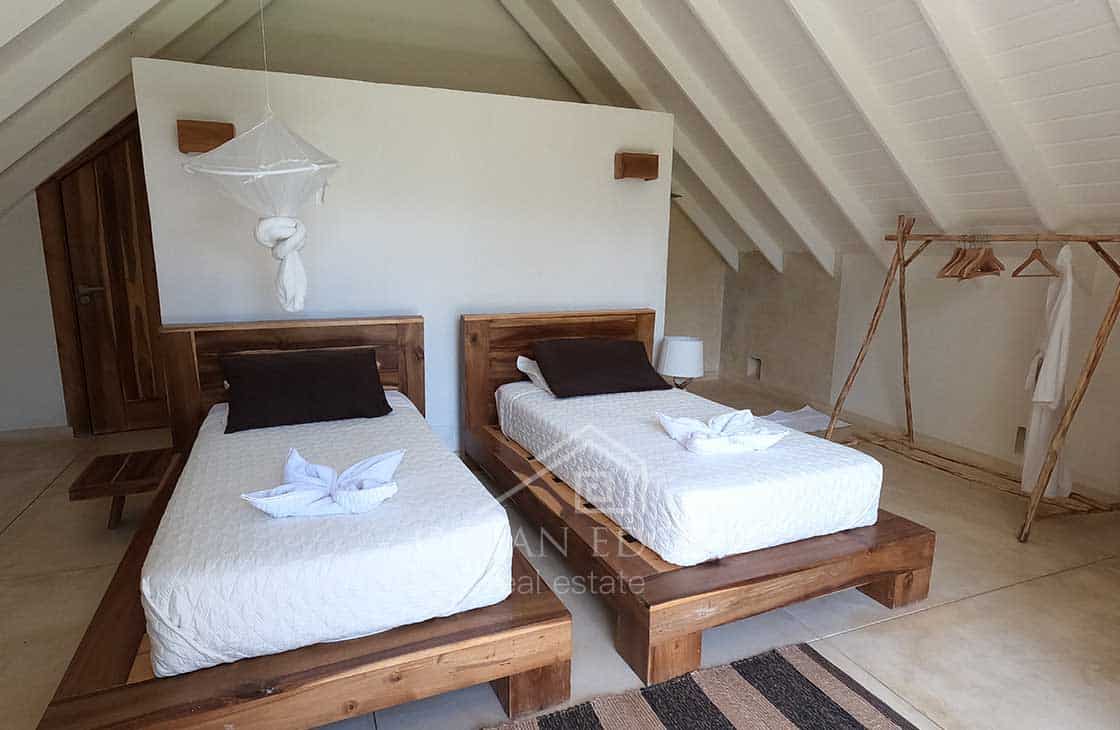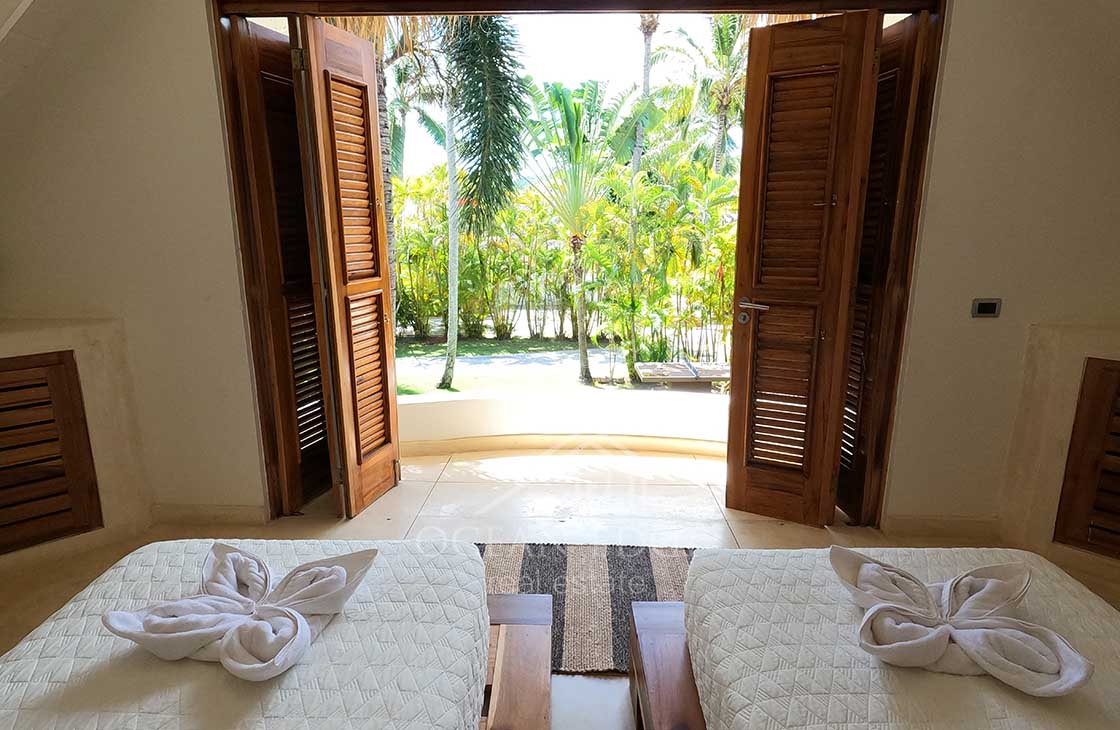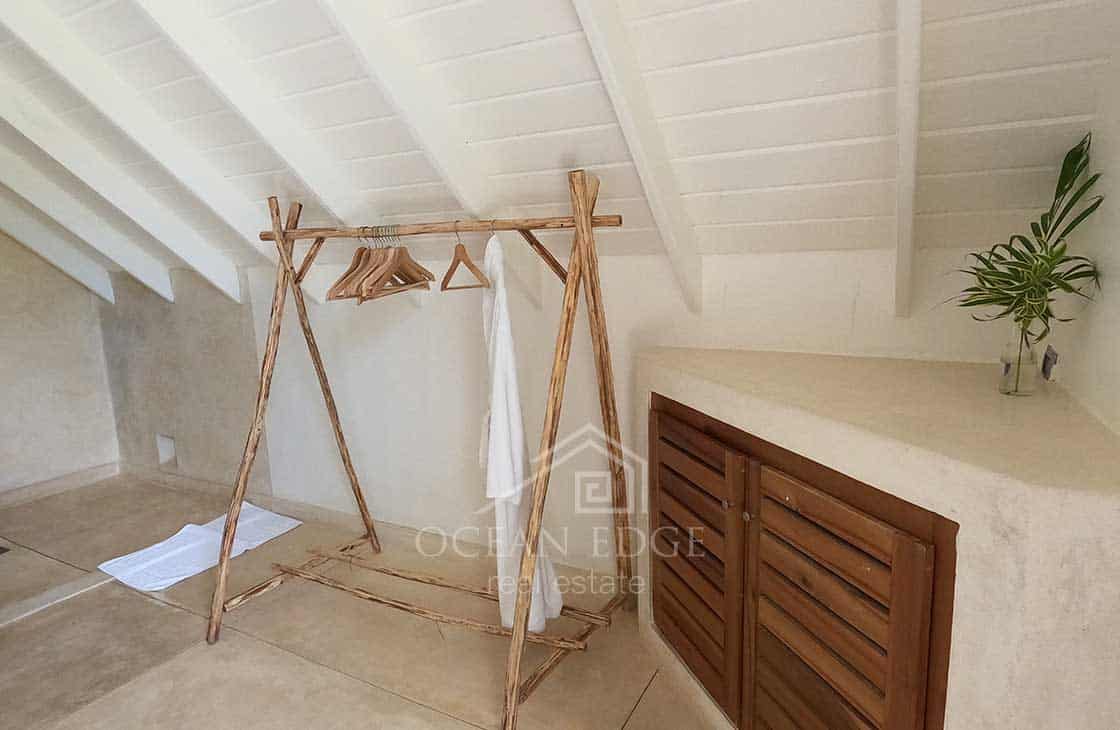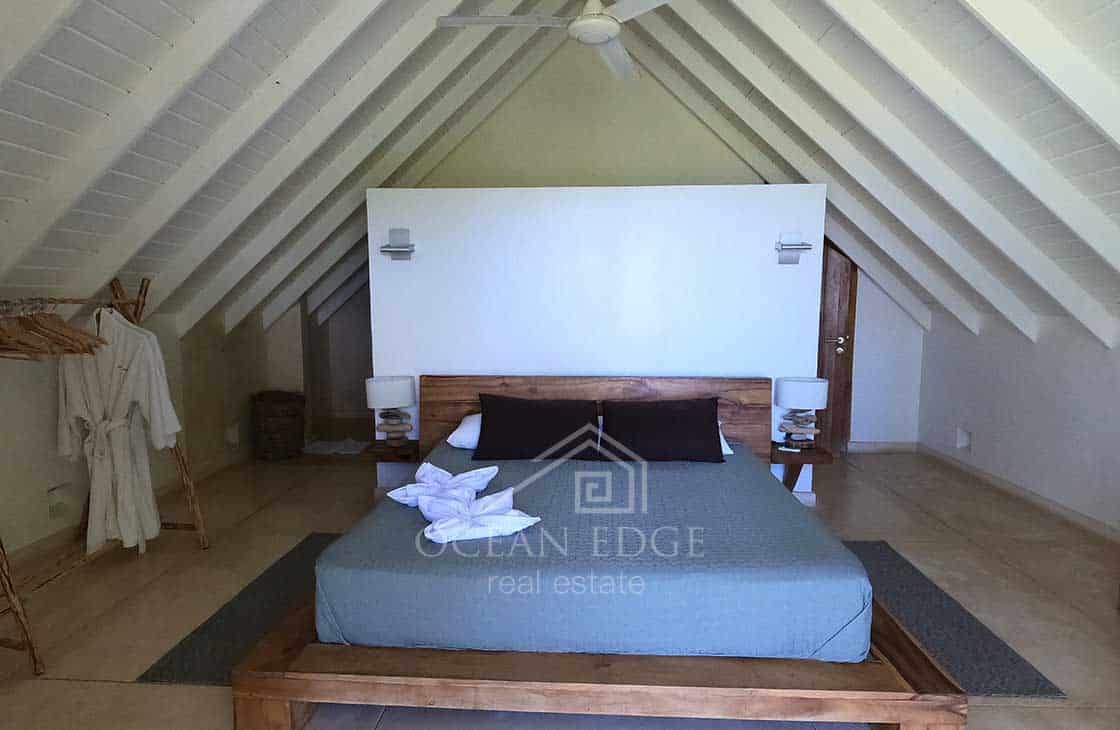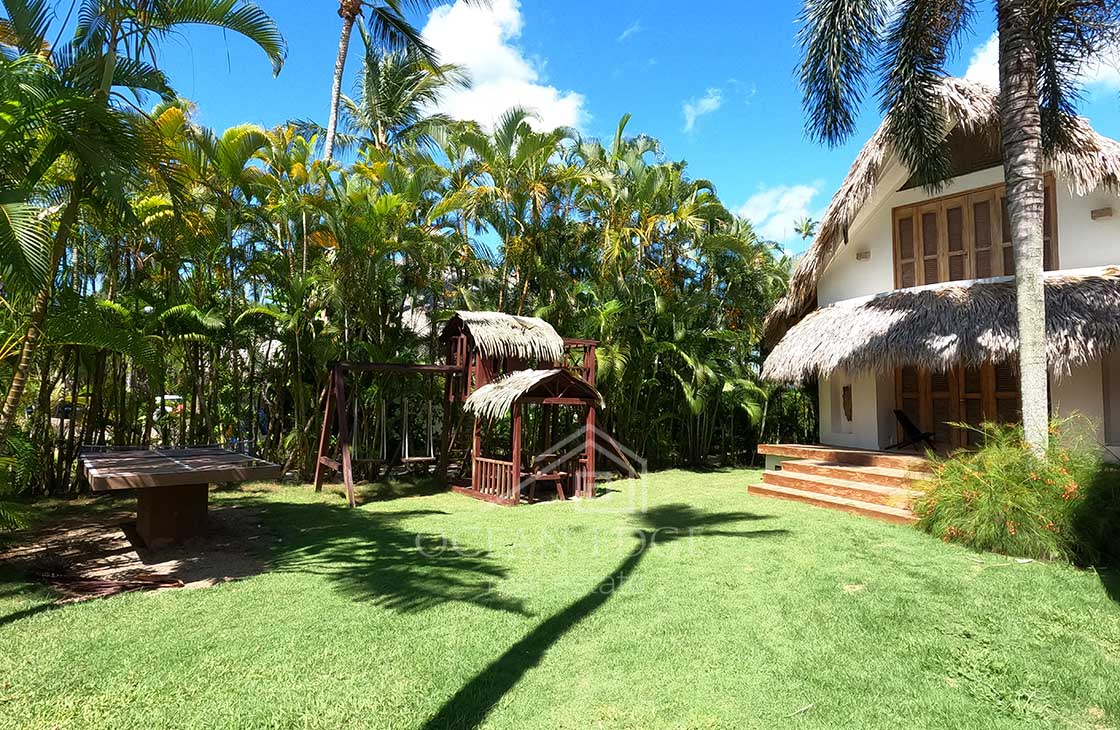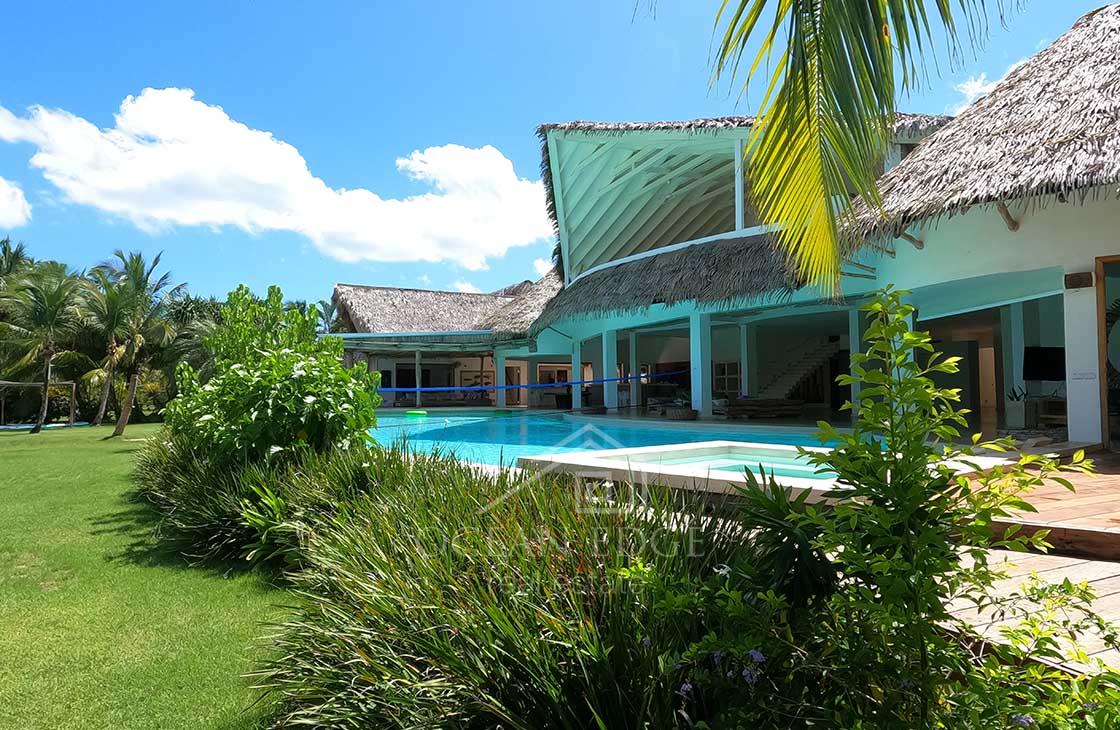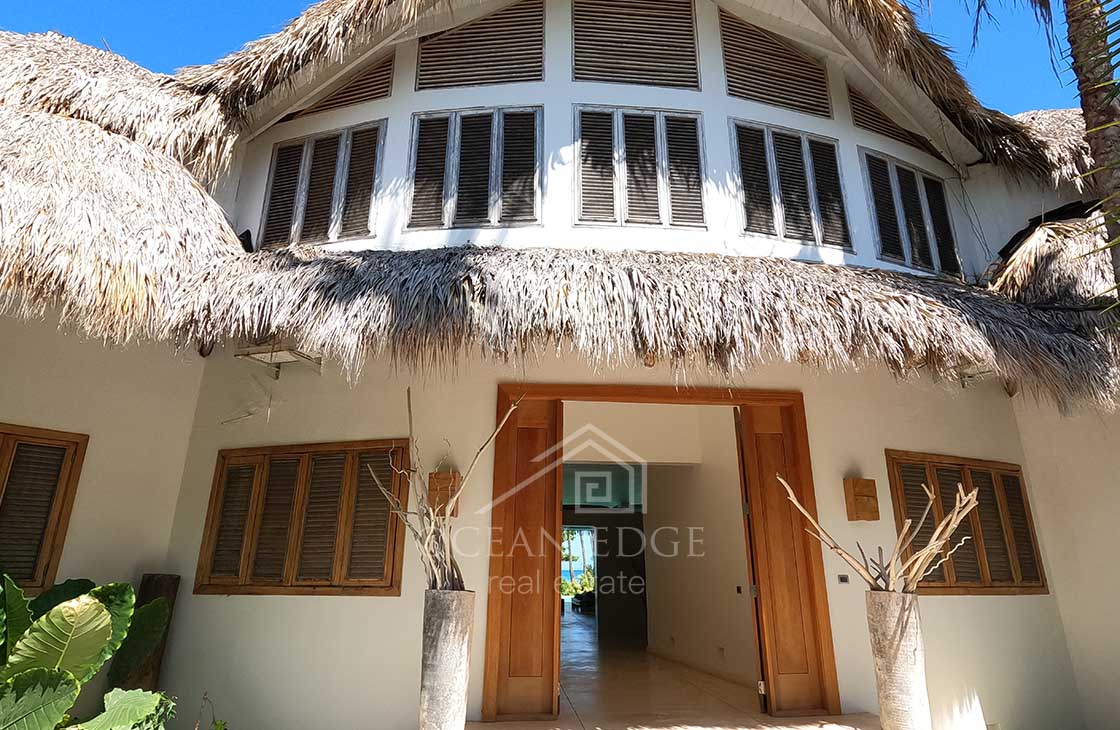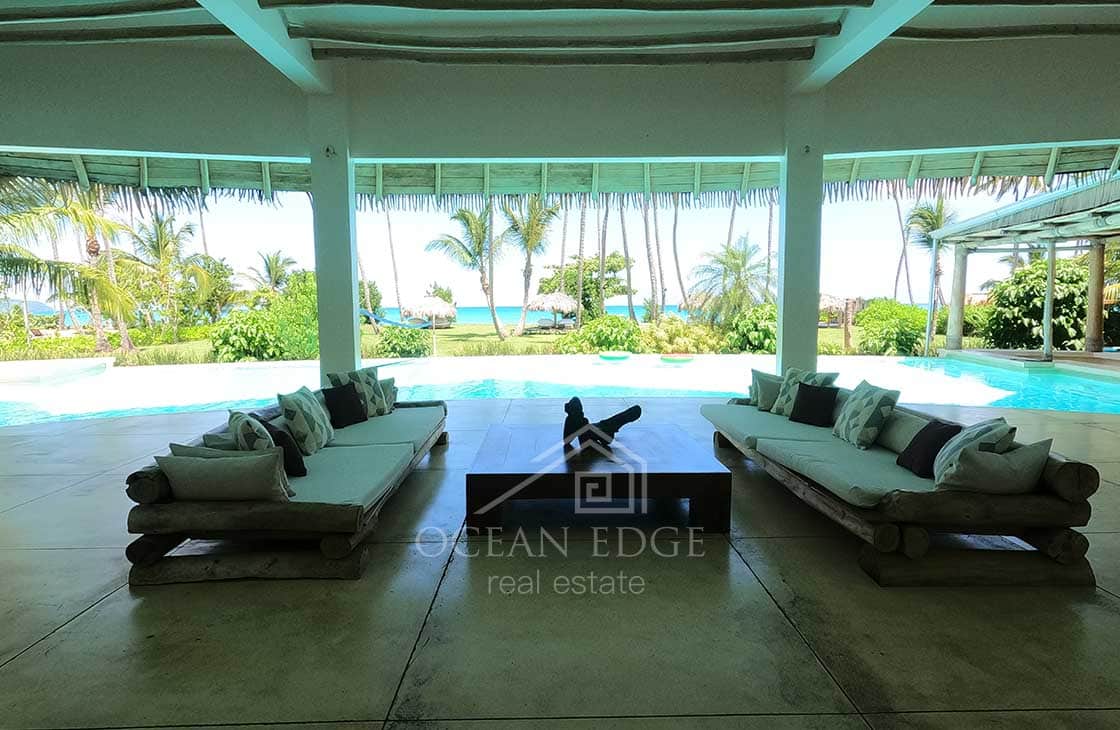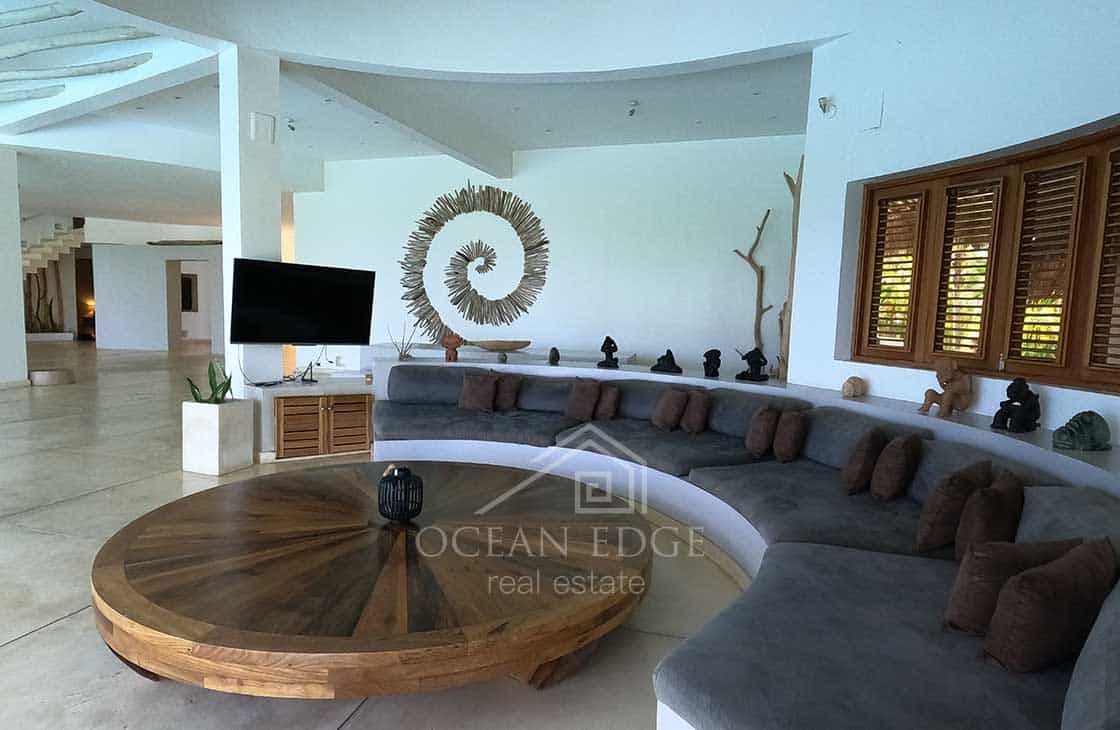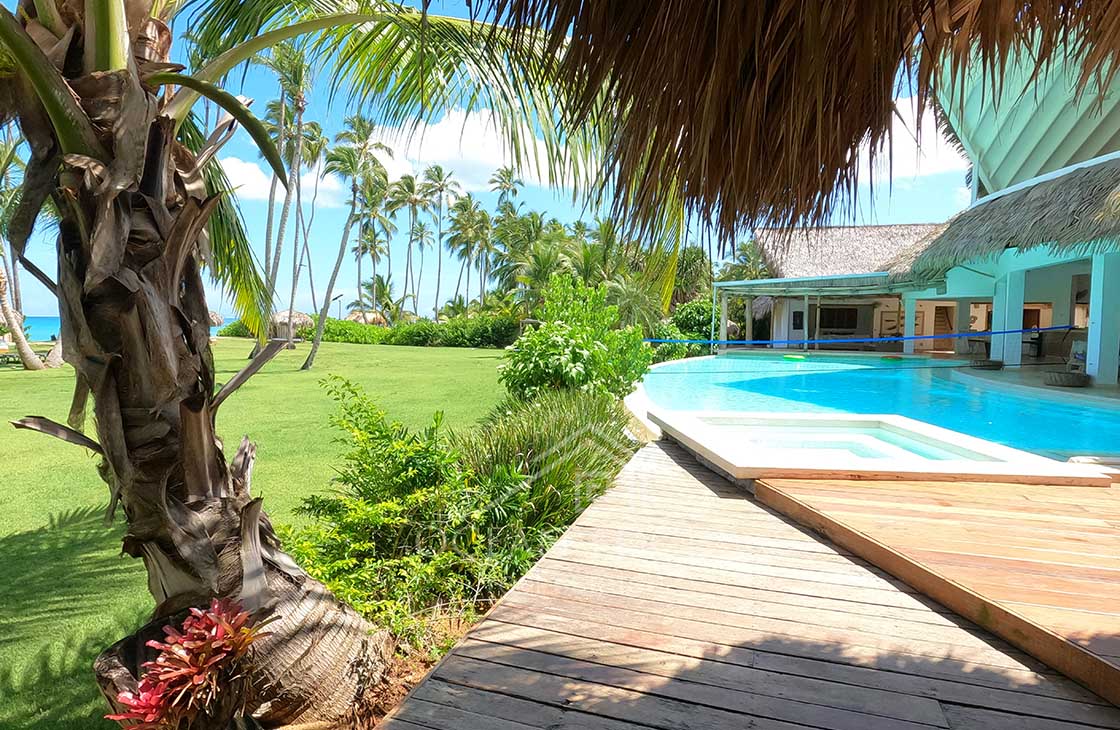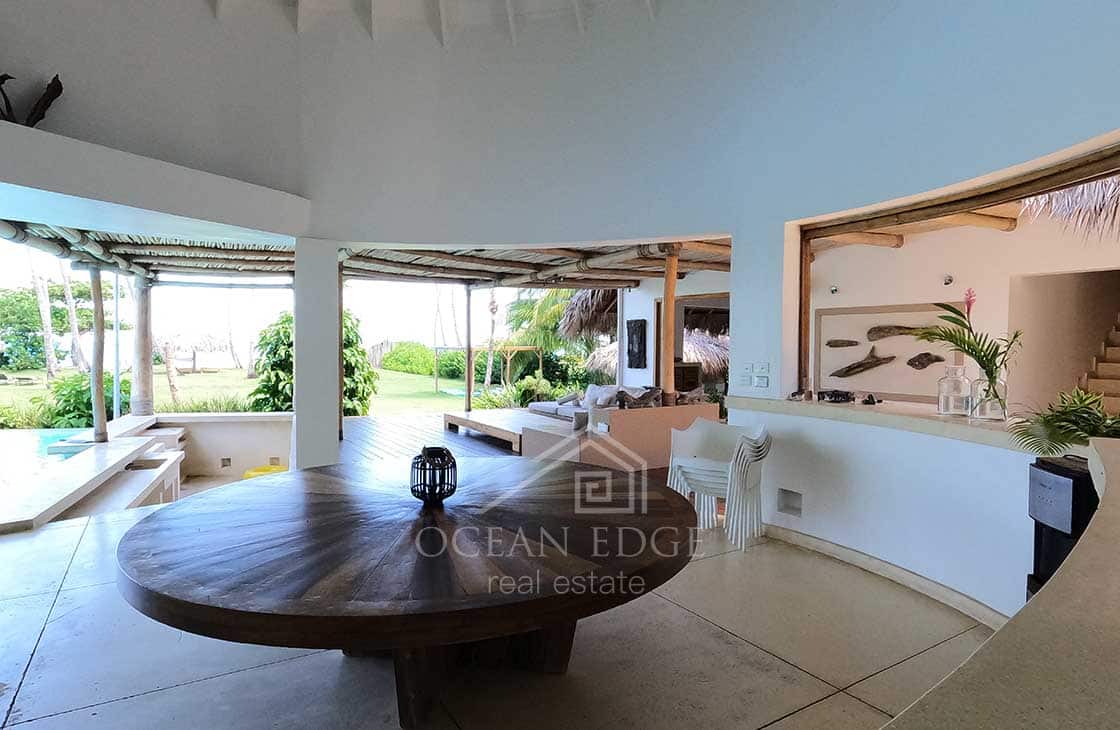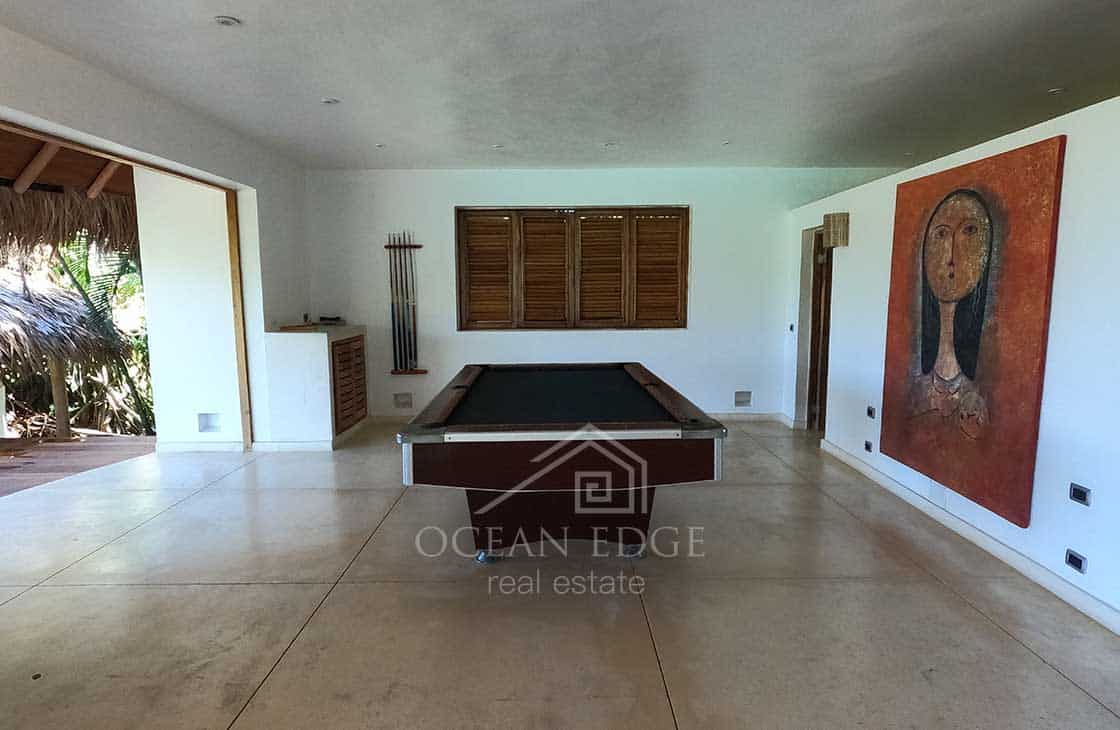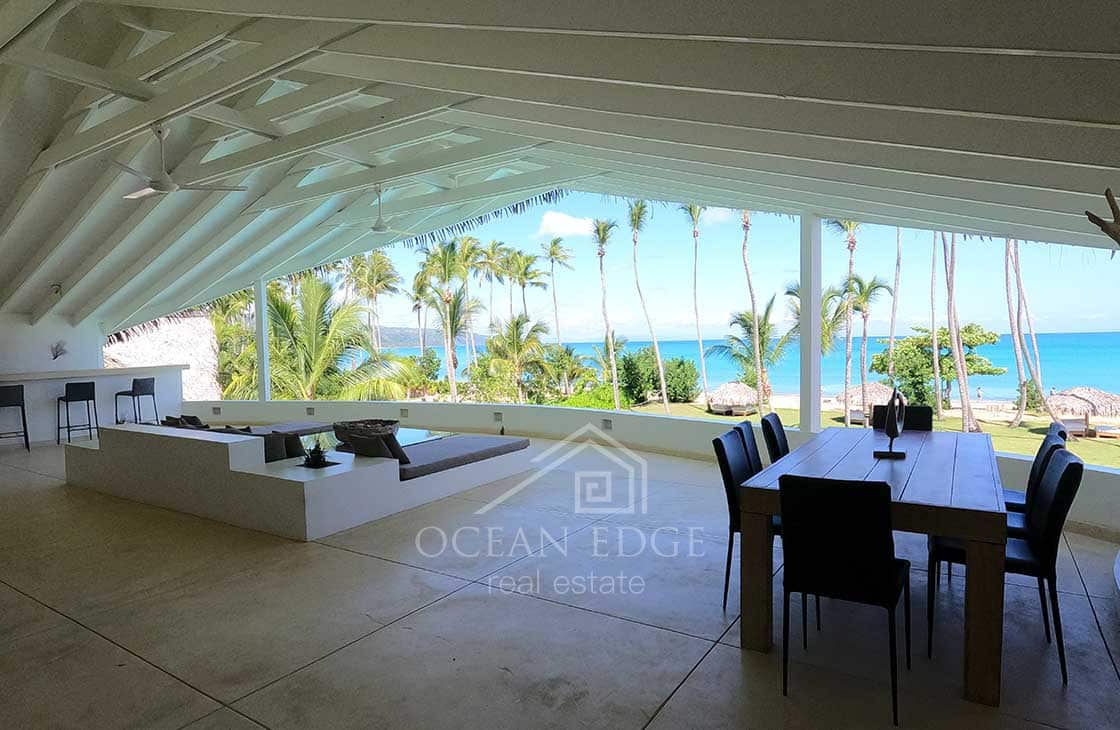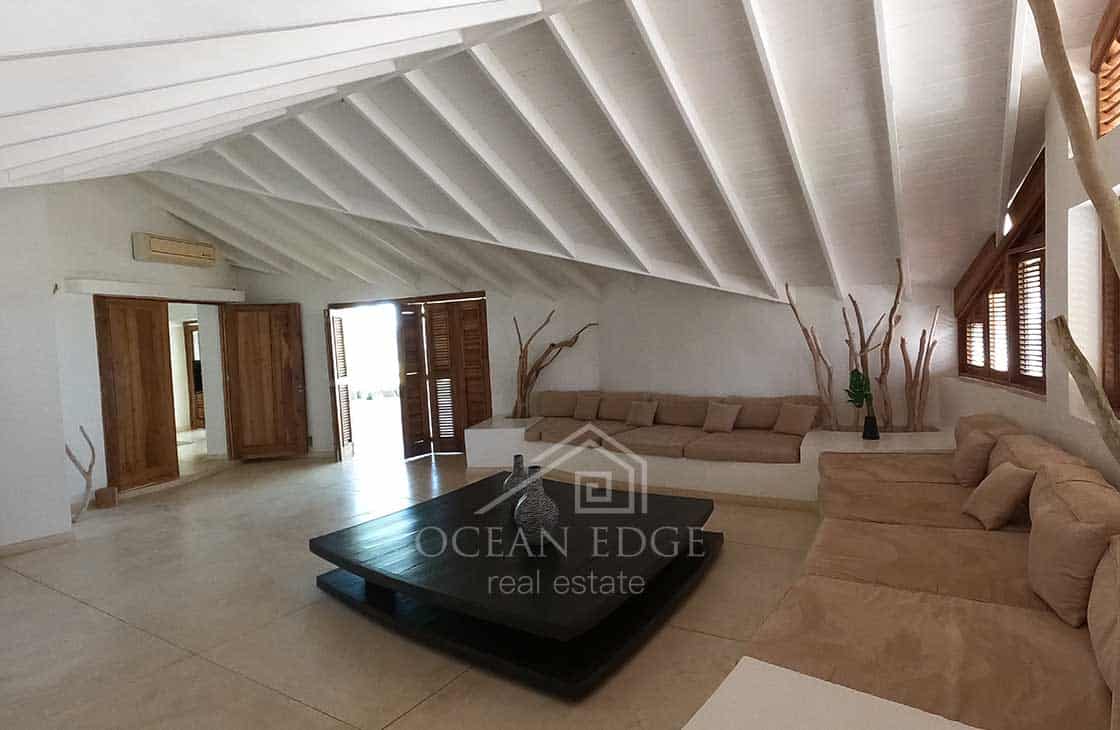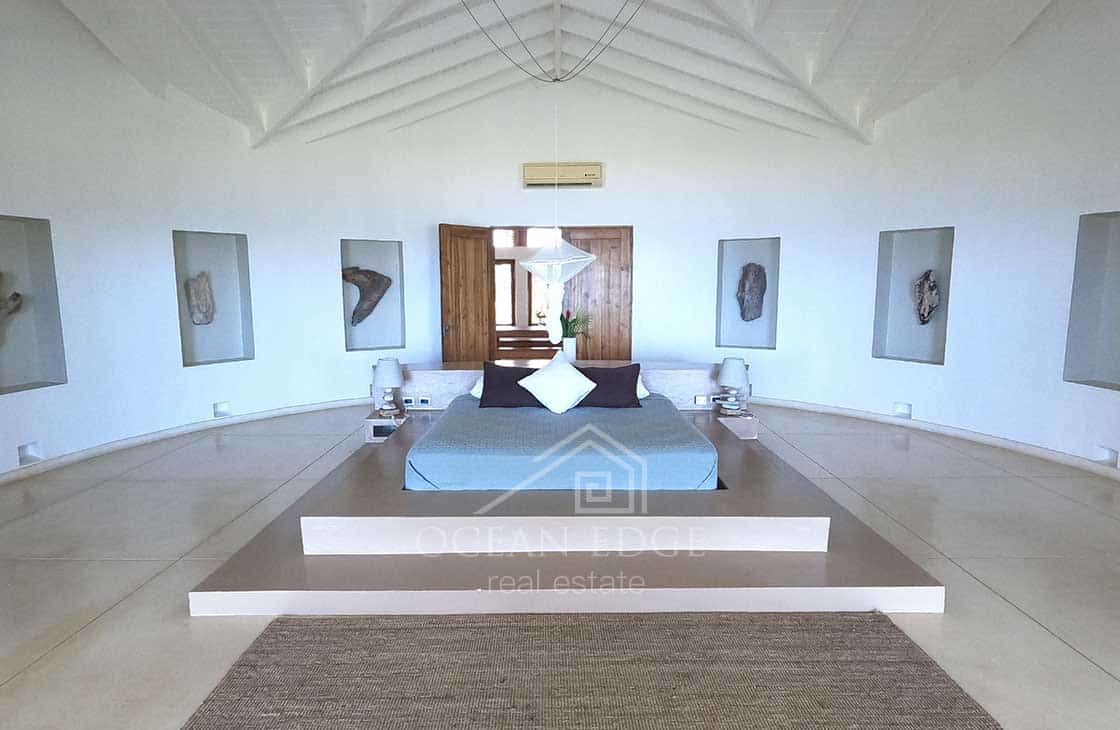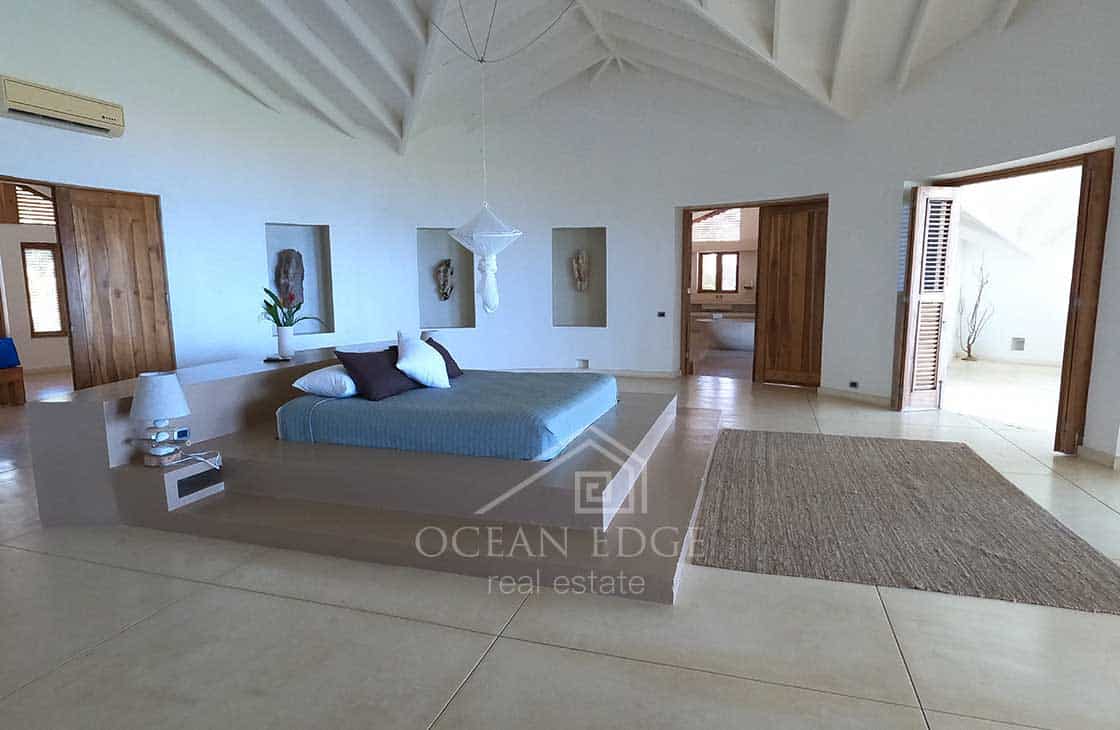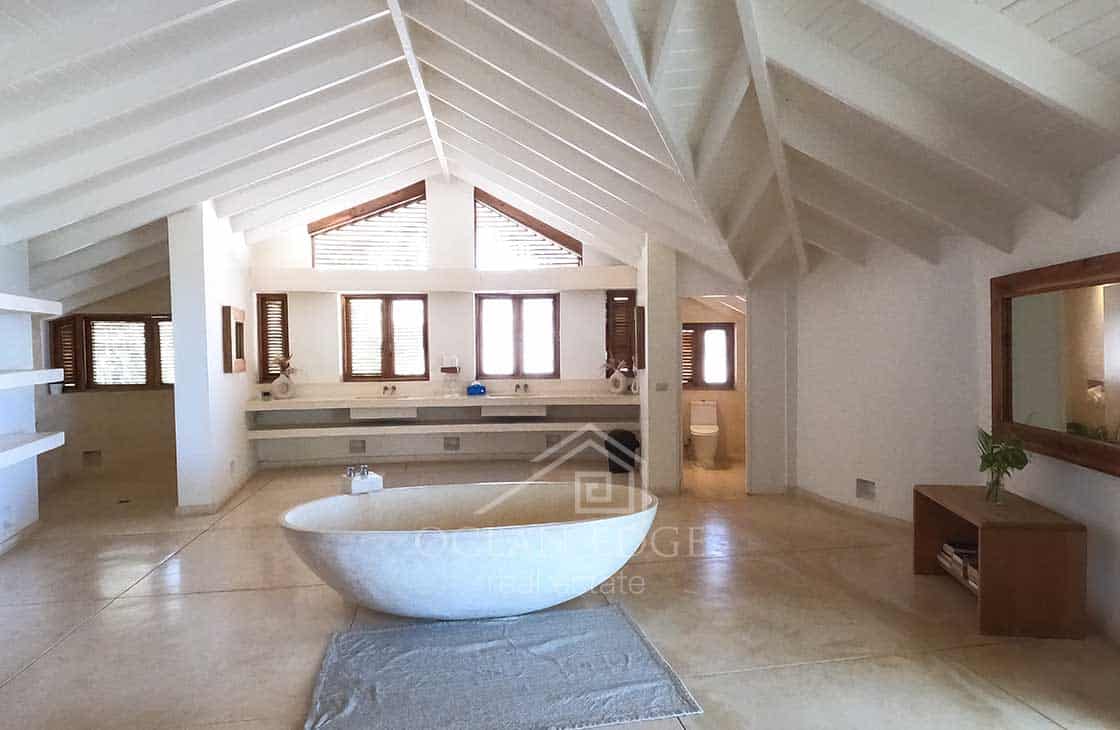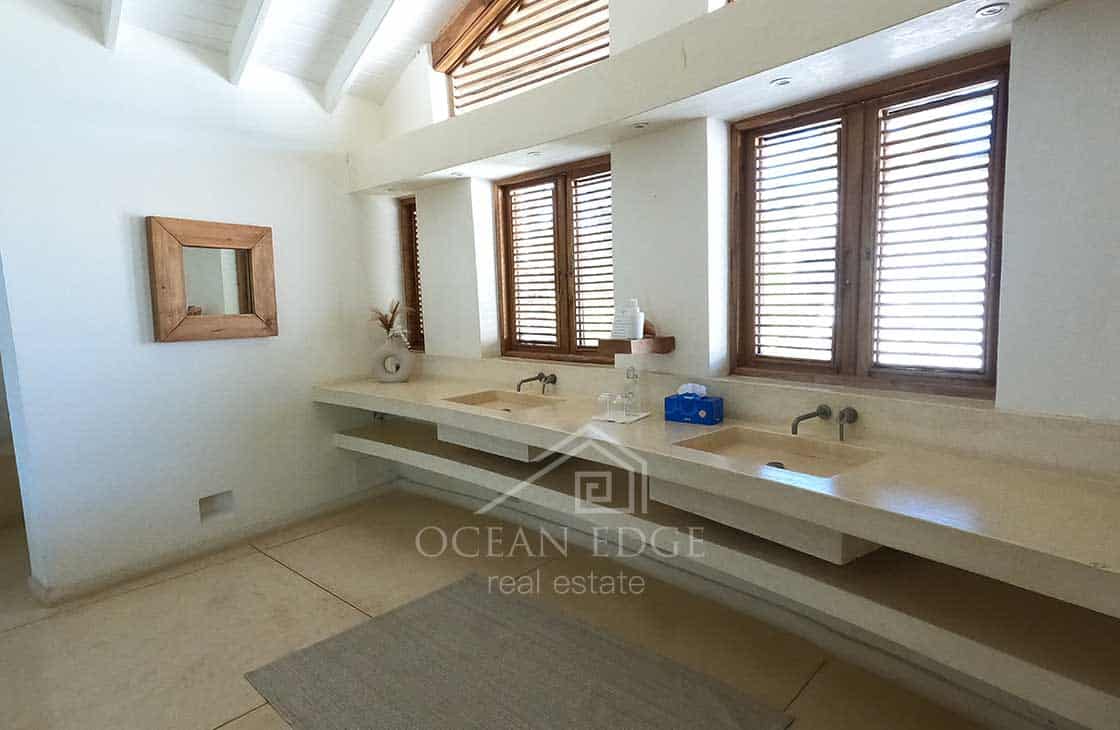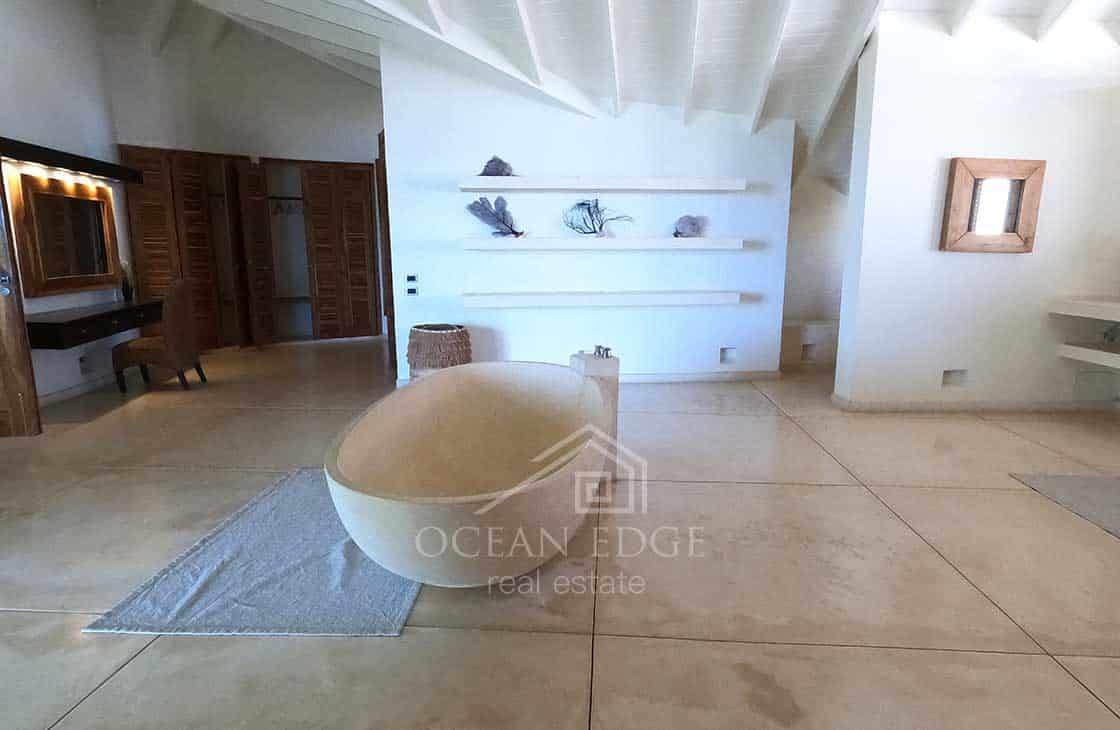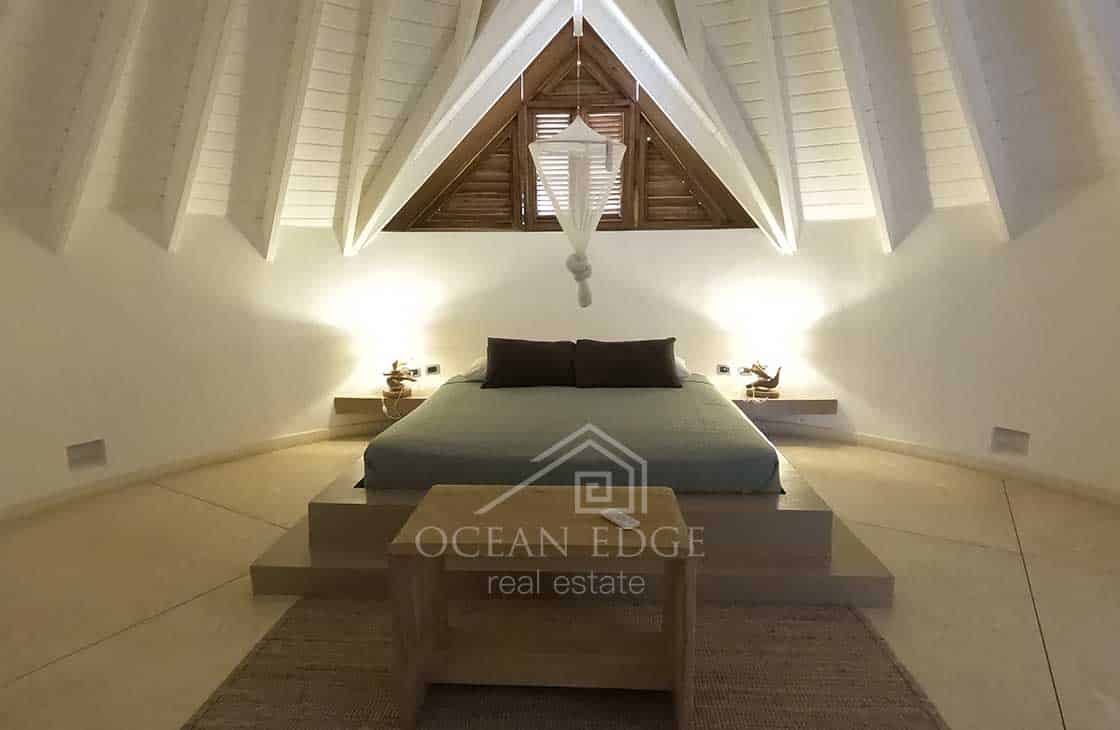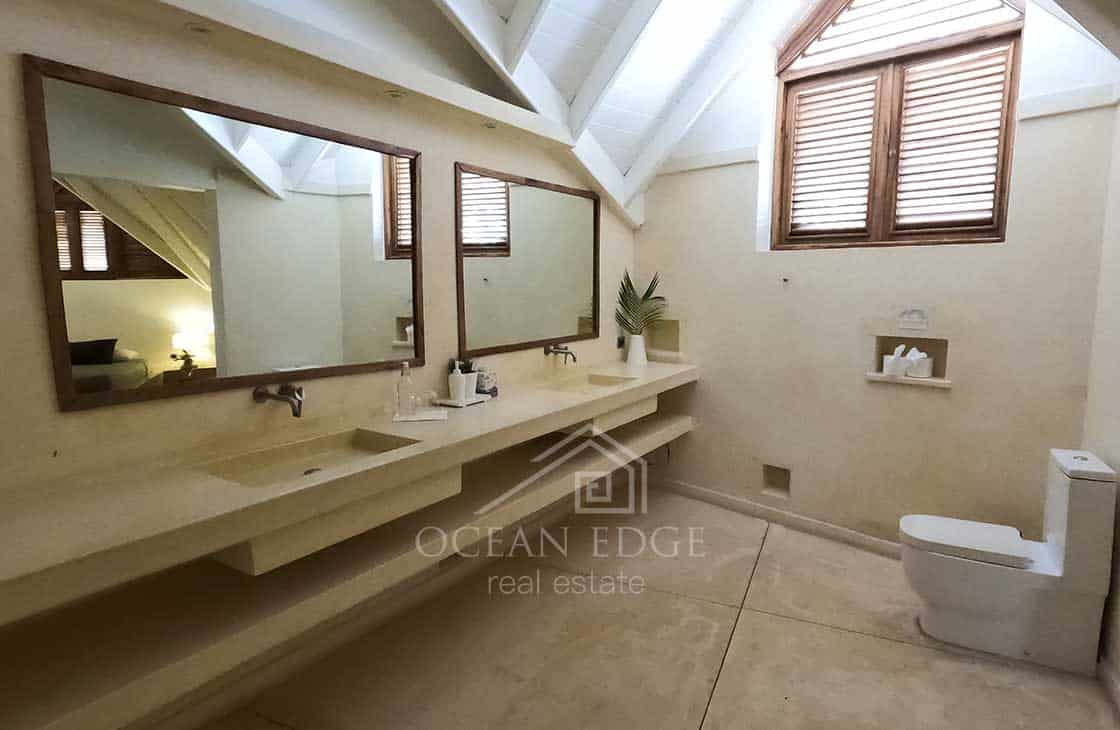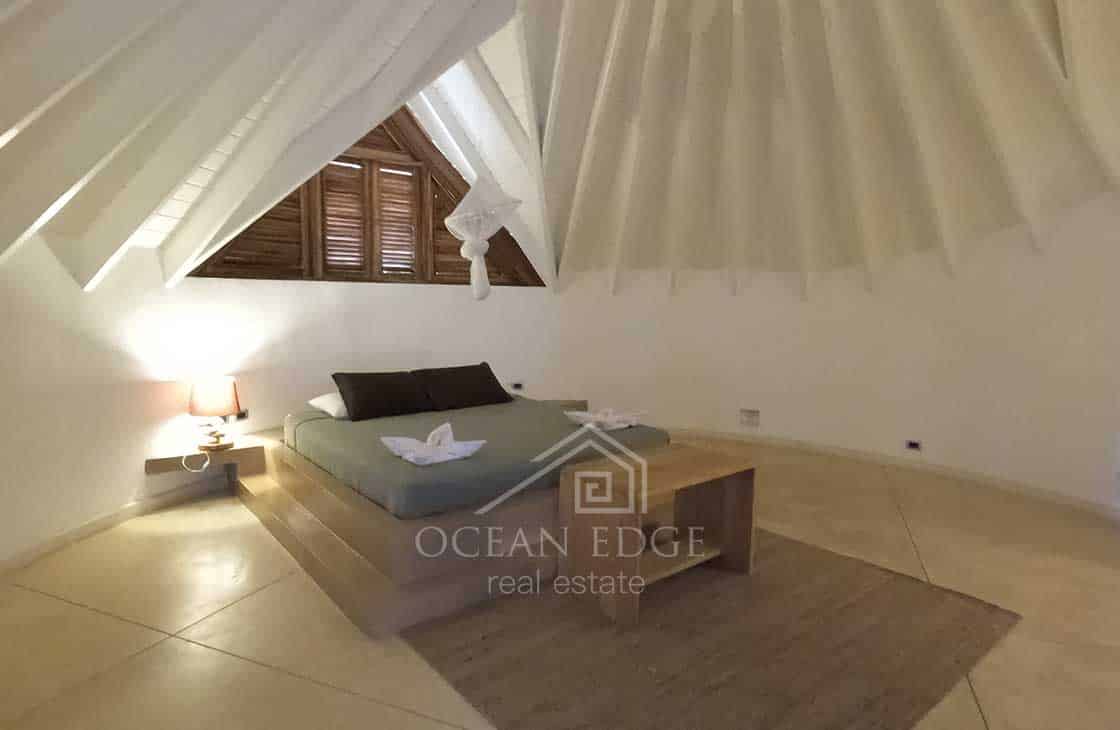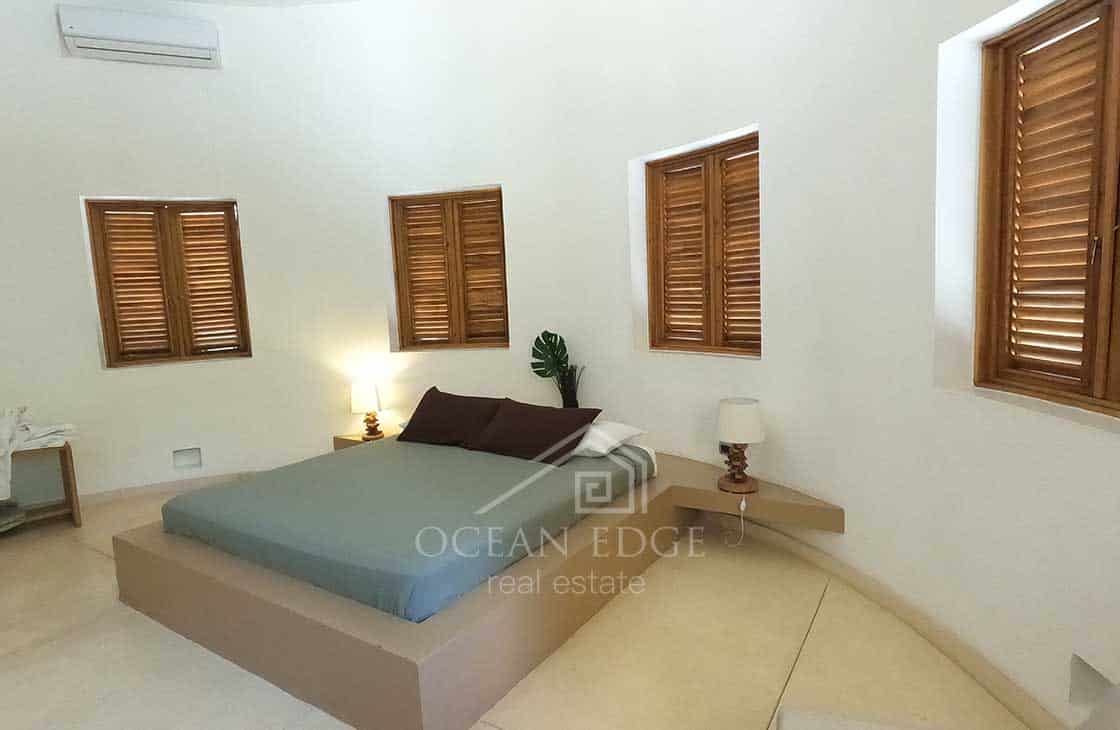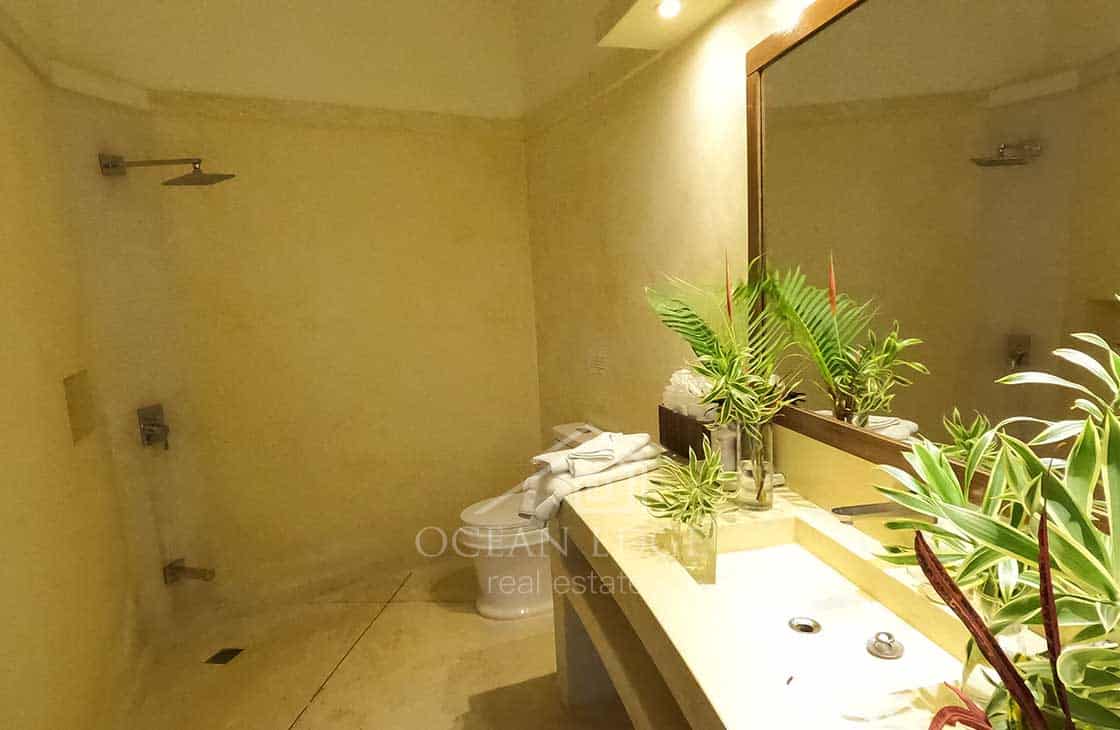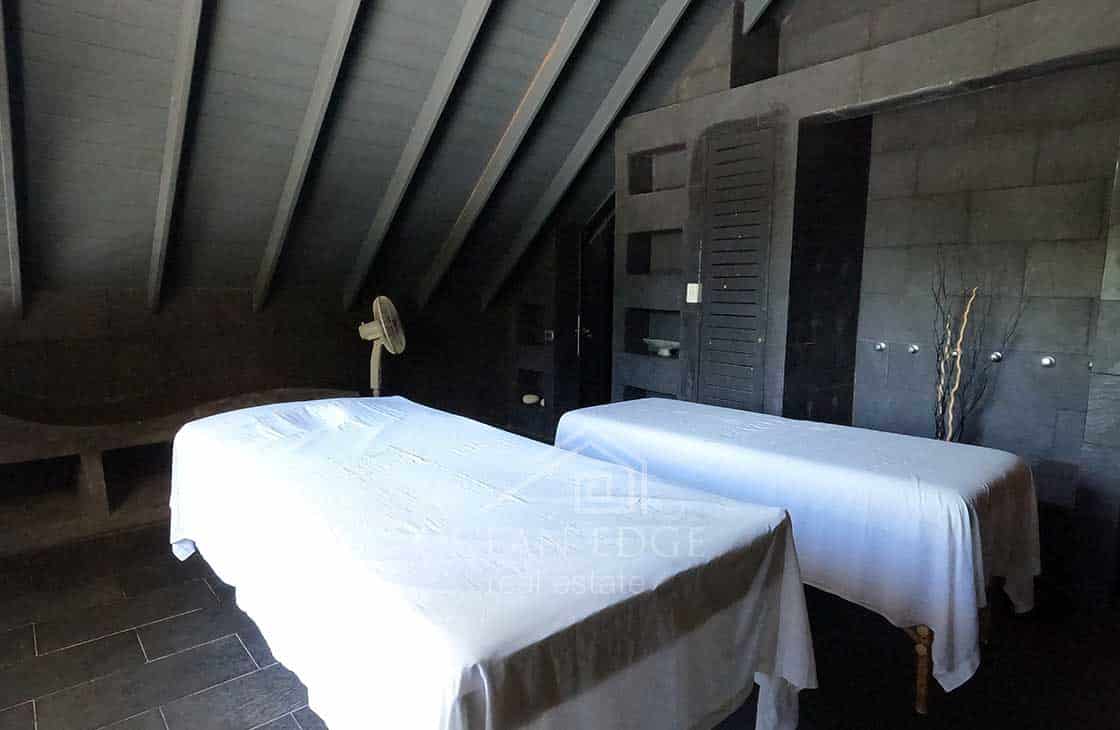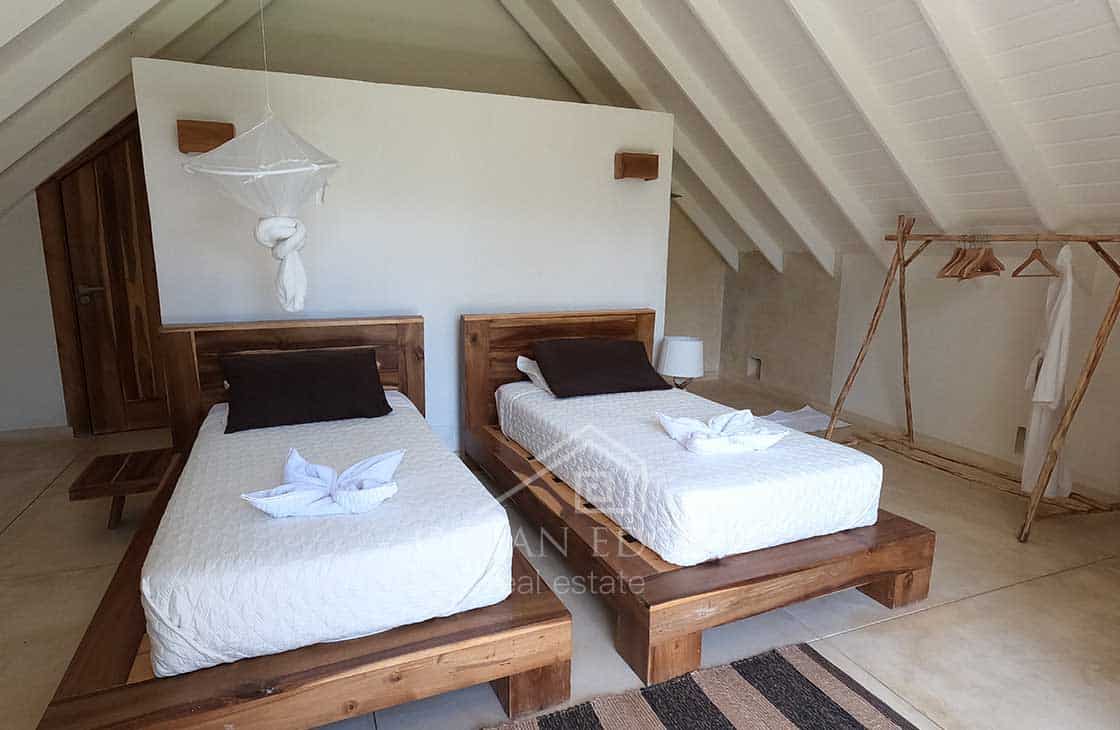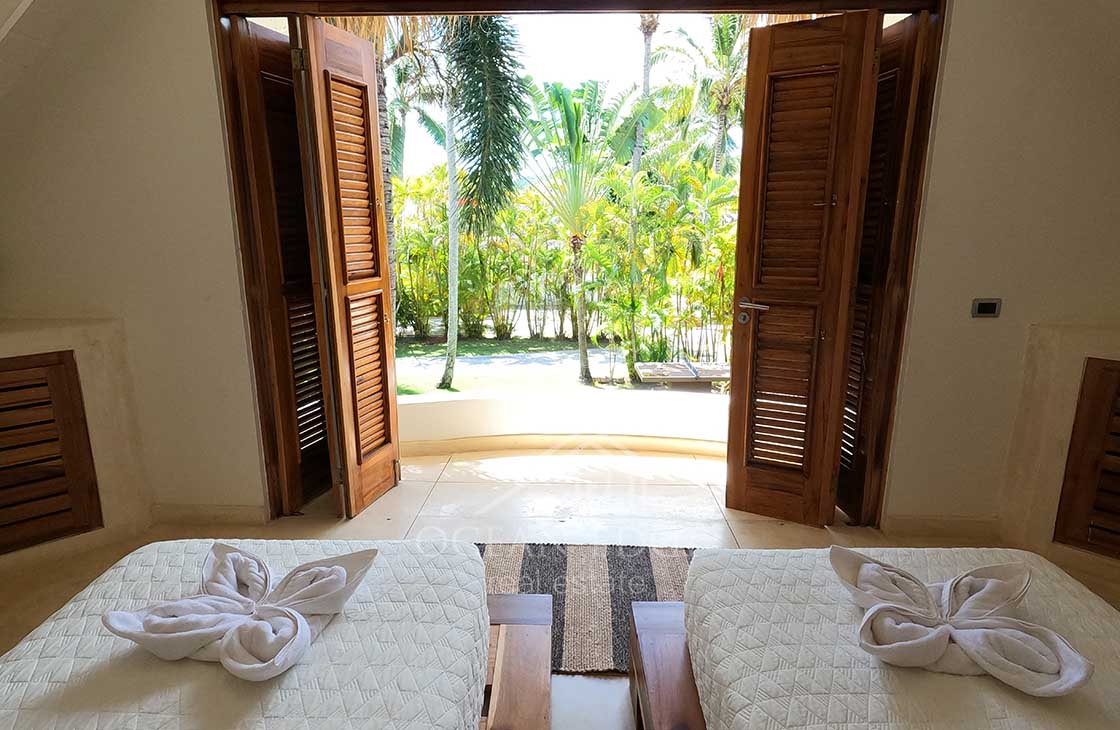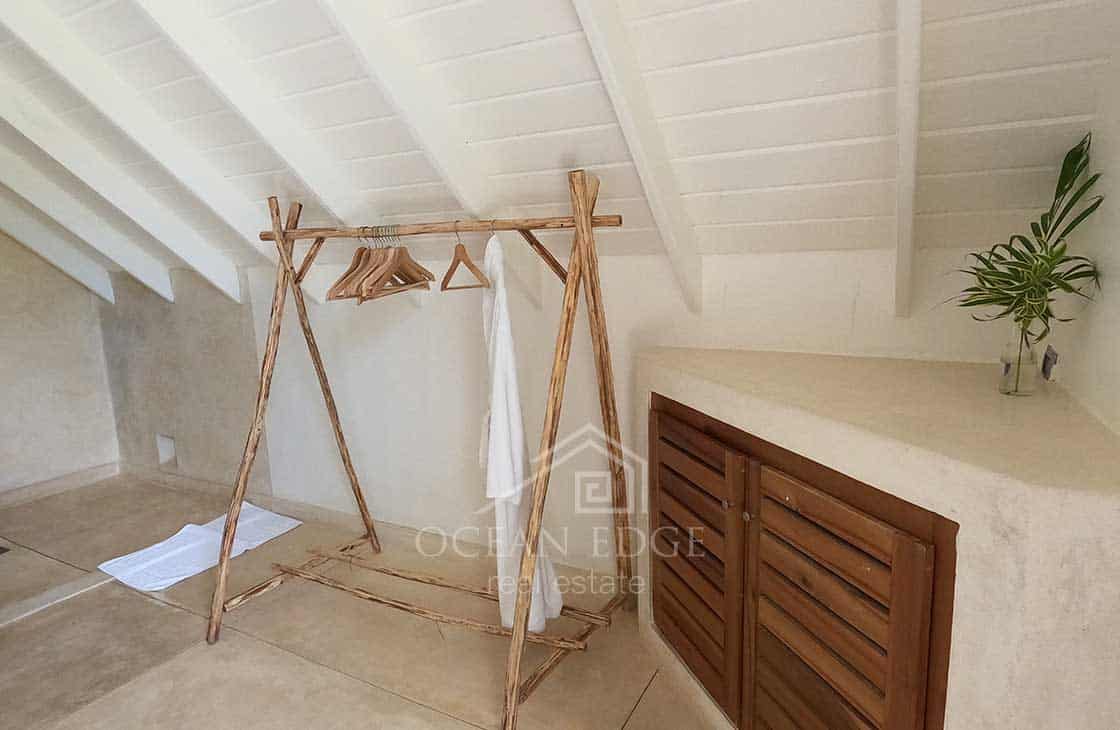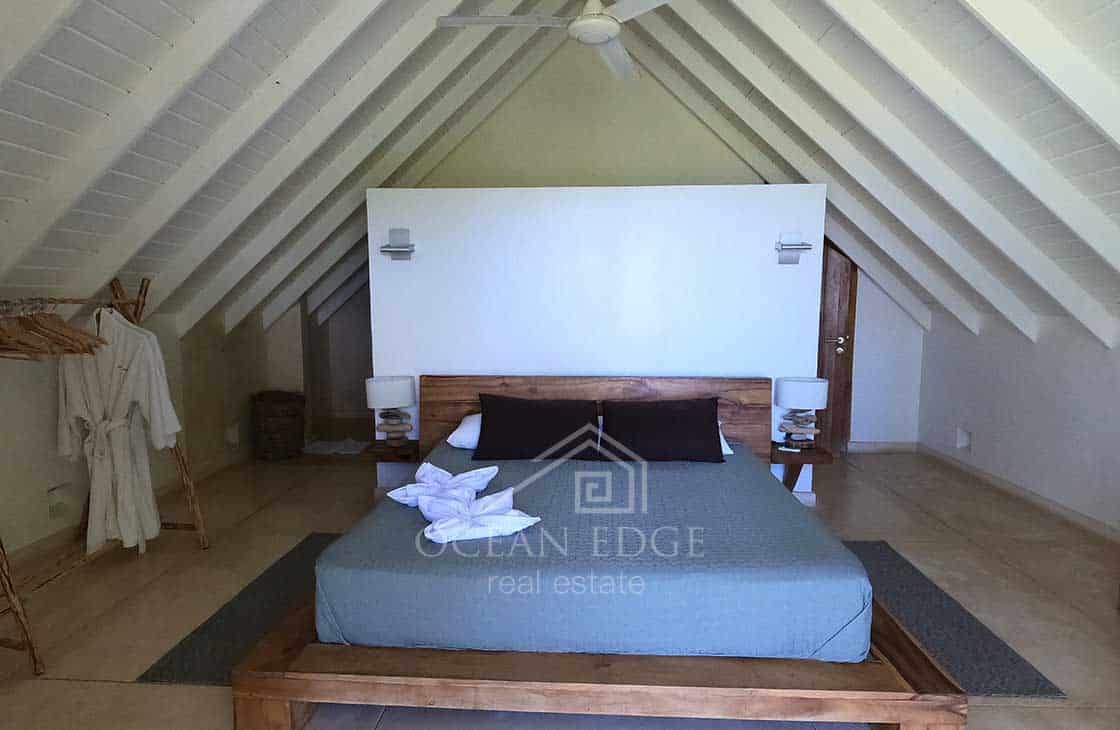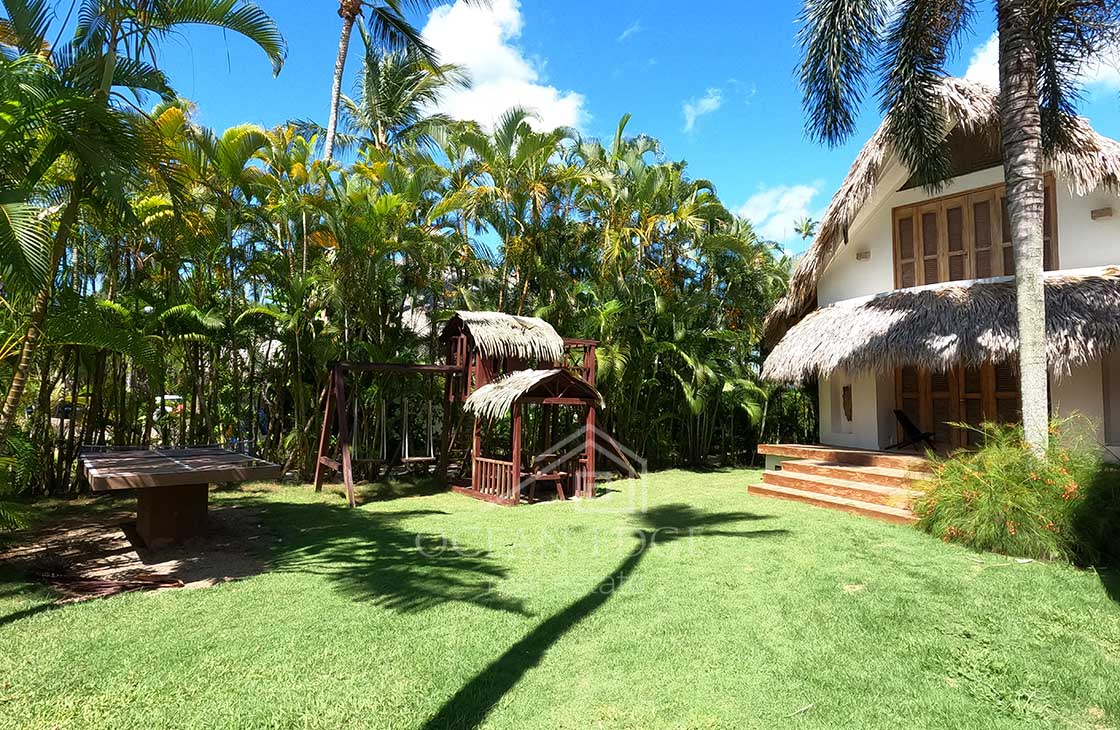 Ocean Edge invites you to discover this unique villa, comprising 13 bedrooms to accommodate 26 guests, accompanied by 16 bathrooms. Nestled within the esteemed beachfront community known as "Los Nomadas", this residence occupies a privileged position on Cosón Beach, mere minutes from the bustling village of Las Terrenas.
Standing as one of the most expansive beachfront villas on the North Coast of the Dominican Republic, this property commands a presence along a 50-meter (150-foot) expanse of beachfront within the serene Coson Bay, offering enchanting vistas of the setting sun.
The villa boasts an array of open spaces, covered terraces, and various lounging areas. A caribbean, tastefully furnished living area and a fully-equipped gourmet kitchen have been thoughtfully designed to maximize panoramic ocean views, ensuring a sense of serene luxury to vacationers.
Amenities :
Infinity pool with swim-up bar and Jacuzzi
BBQ area
a heated jacuzzi
a children's play garden
an outdoor beach volleyball court
Pool and darts room
Fitness room
Massage & Spa
Ping pong table
Wi-Fi connectivity
Cable-equiped televisions
All 13 bedrooms come with ceiling fans, air conditioning, and private en-suite bathrooms, offering a haven of comfort and privacy.
The presidential suite on the second floor enjoys a remarkable private terrace on the forefront of the villa.
On one side, the expansive bathroom with central bath tub, walking closets and italian showers. On the other side, a salon with office corner and piano.
Playa Coson is a tranquile beach perfect for swimming, walking, and enjoying life on your feet in the sand. The most relaxed and peaceful communities of Las Terrenas with all the amenities, security, and services you can expect from a luxurious gated community. The project is situated less than 10 minutes by vehicle from the center of the village of Las Terrenas.
Shareholder option available :
33% ownership of USD 6.9 million property. This promise you a remarkable return on investment through rentals, with a projected NET ROI above 8% yearly.
Biggest Beachfront Villa in Las Terrenas | 13 Bedrooms | 150-feet Linear Beachfront | Over 1 Acre Land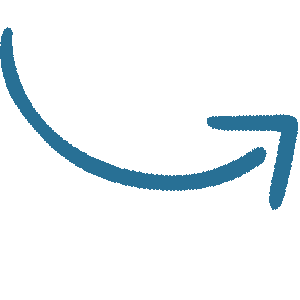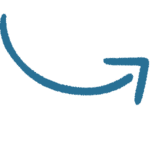 Most Spectacular Beachfront villa on Cosón Beach