For anyone visiting or living in Las Terrenas over the recent years it is no secret that the beautiful beach town is becoming a tourism hub in the Carribeans. Las Terrenas has grown and is developing quickly today as an international destination. Many new real estate developments, small and large, are getting built up and advertised for sale as we are writing this article.
Let's get back a few years to better understand the evolution of Las Terrenas as a favourite destination for tourists and foreign investors.
Las Terrenas before Coronavirus
Before the malicious Coronavirus pandemic hit the globe and with it all the restrictions and constrains, Las Terrenas was already getting more attention from abroad. The curious on the lookout for the next popular place were already coming to the Peninsula of Samaná to assess business opportunities, real estate investments or simply to find the perfect place to retire or to go on vacation.
New infrastructures were implemented:
Public hospital with emergency services
El Catey International Airport in Samana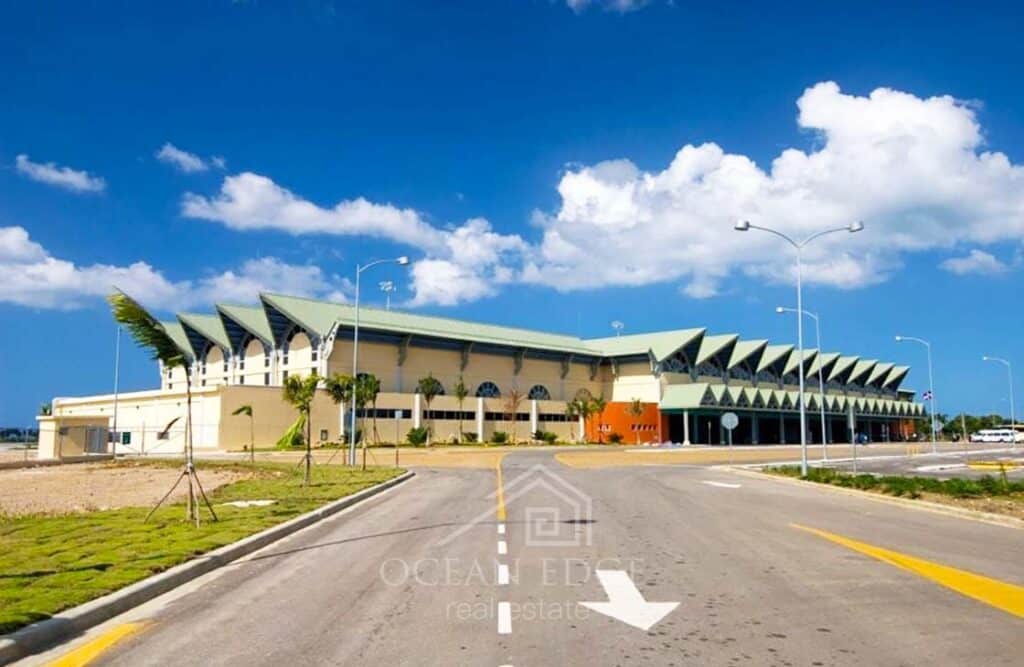 International schools like The Isla Academy by Playa Bonita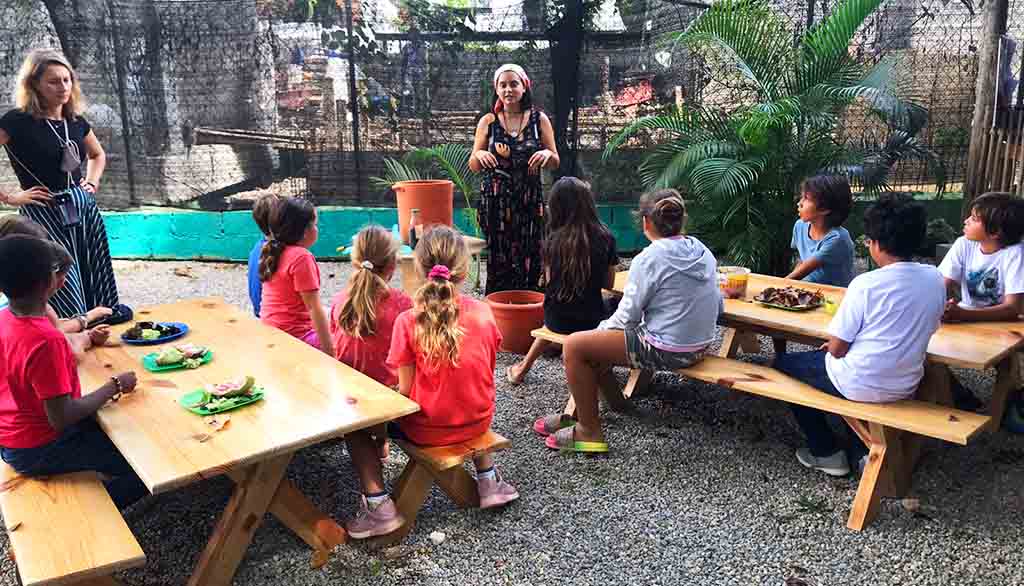 The Boardwalk along Playa Popy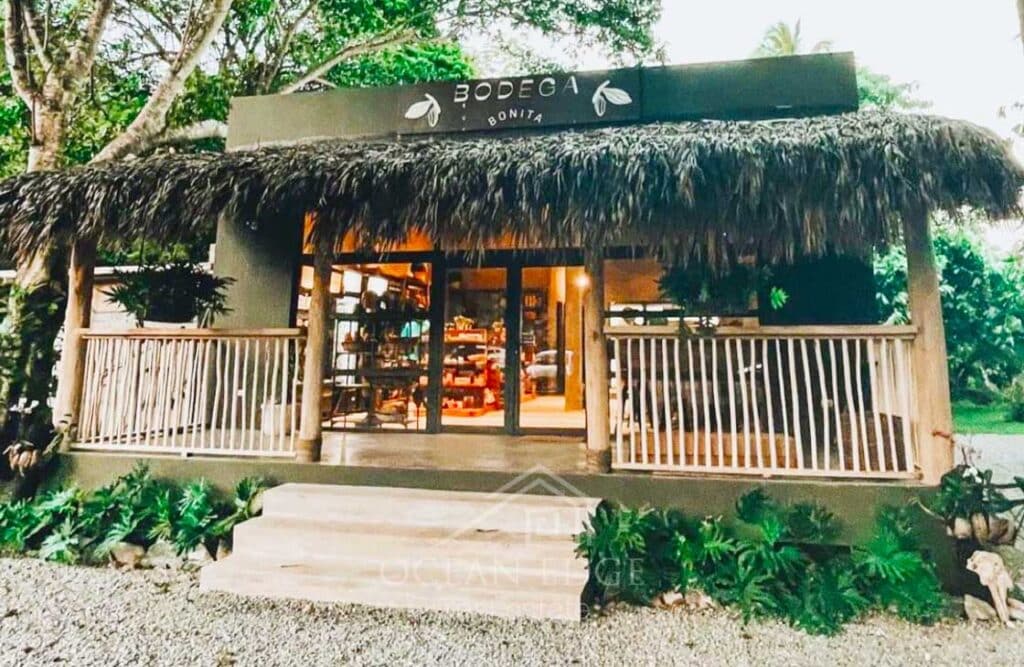 Yet Las Terrenas was an off-radar destination, a peaceful fishermen's village with French and Italian residents strangely enough sharing this piece of paradise together with the Dominicans during low season and a busier tourism spot during high season.
Local businesses had to save up during the high season from December to April in order to get by during the low season.
Las Terrenas was on a steady path to glory, without any rush. Then Covid happened.
The Covid transition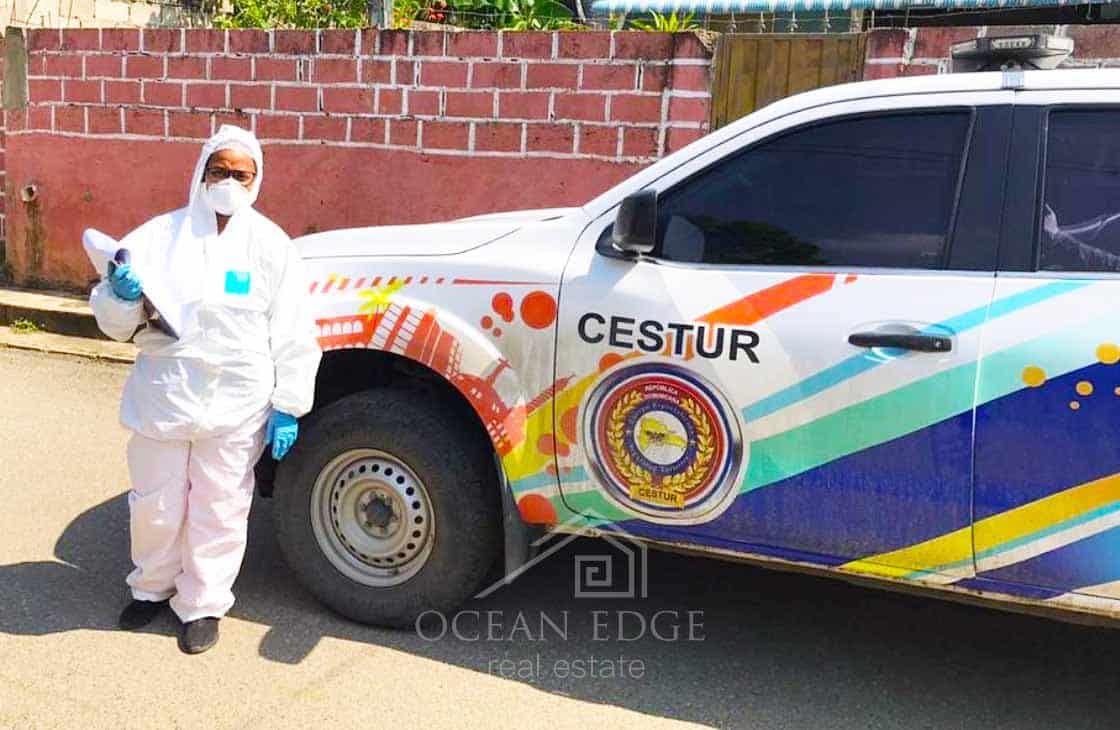 The Covid period brought 2 new important factors supporting the success of Las Terrenas and the Dominican Republic in general:
New president Luis Abinader is elected in 2020 with a strong intent and determination to bring the country to another level of development, especially through large investments in the tourism industry and real estate.
Luis Abinader comes from the tourism world. His first objectives were to quickly implement efficient measures to make sure that the Dominican Republic would remain open to travellers and tourists from all around the planet.
A special plan for the development of the Samaná region and Las Terrenas was put in place by the current government and tourism ministry. New roads have been inaugurated to improve the network between all towns of Samaná.
Quickly these measures benefitted the Dominican Republic and Las Terrenas where life seemed to go on as usual. The construction sector was first to resume activity to prevent further delays in developments.
By August 2020, there were few cases of covid and little restrictions. Foreigners started to travel again to the Dominican Republic to enjoy freedom, good weather and the relaxing beach lifestyle of Las Terrenas, far away from the cities. The Samaná Peninsula where Las Terrenas is located was a particularly good example of a covid free area. The curfew was 3 hours later than in the rest of the country which resulted in a strong rise in internal tourism. The residents of larger cities like Santo Domingo or Santiago de Los Caballeros began travelling more often to Las Terrenas, especially for the week-end, to enjoy longer and freer days in the outdoors.
Foreigners quickly followed their way as soon as they could travel again. In brief, the word of mouth made its way nationally and then internationally. Today we can witness the evolution every day.
What to expect in the near future (5 to 10 years)?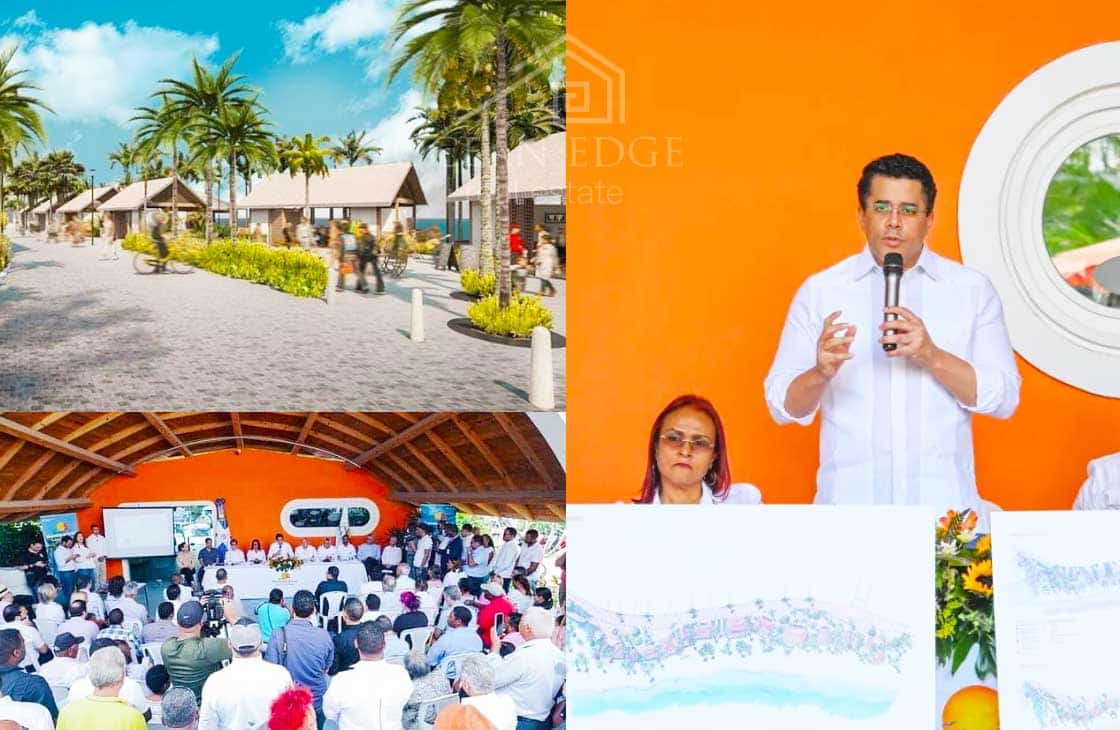 2021 ended up being a record year for tourism and a very profitable year for the Dominican Republic economy. The visits quickly picked up, and investments in real estate followed. Owners enjoyed high returns from rentals thanks to an ever growing demand for accomodations. We are seeing today an important number of new real estate projects in Las Terrenas.
Large hotel chains and resorts are setting up in Las Terrenas to accommodate the increasing number of visitors
El Catey International Airport is opening new airlines from the USA, Canada, Europe and Russia
Local businesses are thriving and new businesses are opening
The real estate market is following that upwards trend. Las Terrenas has become the place to be in the Caribbeans and there is no better timing to invest in real estate and benefit from the upcoming rise in values.
Naturally it will be necessary for local authorities to carefully manage the transition of Las Terrenas into a more populated beach town.
The current mayor is showing great involvement to ensure that Las Terrenas evolve positively, without losing its appeal and with special care for the environment.
Electric car charging stations have been installed in different strategic points.
Several projects of parking spaces are underway to improve mobility and decrease the number of vehicles in town.
A lot of amenities have been installed for kids too to grow happily in the beach town.
Alternative stores are opening (Refill store, Bitcoin shop…)
Co working spaces and communities are being created to respond to the growing demand from remote workers
The upcoming future of Las Terrenas is looking very positive in terms of evolution. The beach town of 50,000 inhabitants is quickly growing into a complete destination for tourists, businesses and investors. All the signals are green.
And you, what are you waiting for to be part of it?