Intro
The luxury real estate market in Las Terrenas is exceptional thanks to the availability of prime locations on the waterfront and on first line hills, enjoying stunning sceneries at the turquoise waters, coconut beaches and the surrounding lush tropical landscape.
Did you know that the Dominican Republic is topping the Caribbean destinations for the number of super rich individuals to set up base and purchase luxury homes?
There are 265 Ultra high-net-worth individuals (UHNW) in DR. Puerto Rico comes second with 110 UHNW individuals.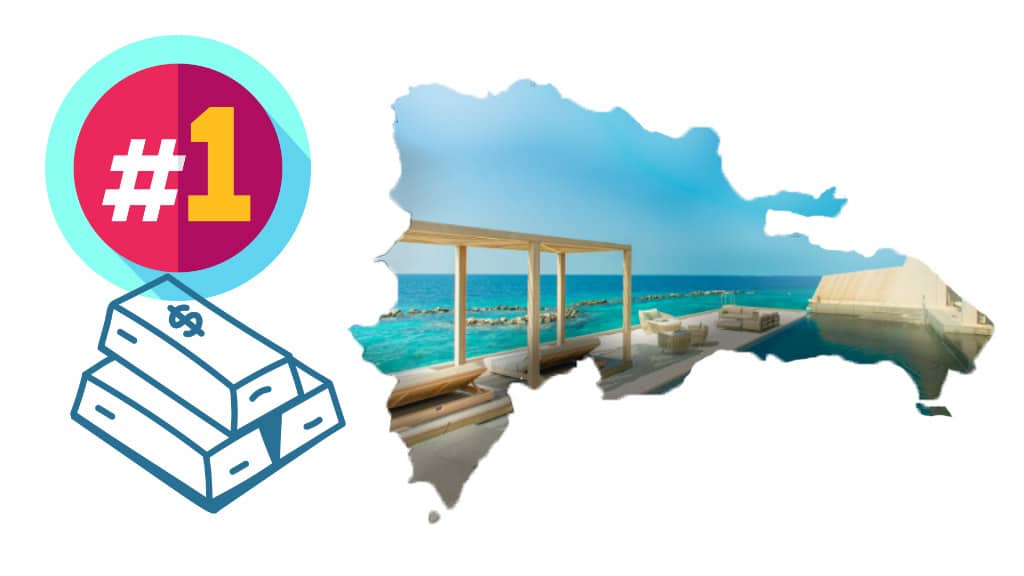 How do we qualify "LUXURY" real estate?
Luxury homes in Las Terrenas and in the Dominican Republic in general are characterized first by:
Exceptional locations (Beachfront, First line hills, Ocean and Mountain views)
Greater square footage

,

Beautiful surroundings and views
Outdoor living
Adding to that:
Luxe amenities
Premium materials.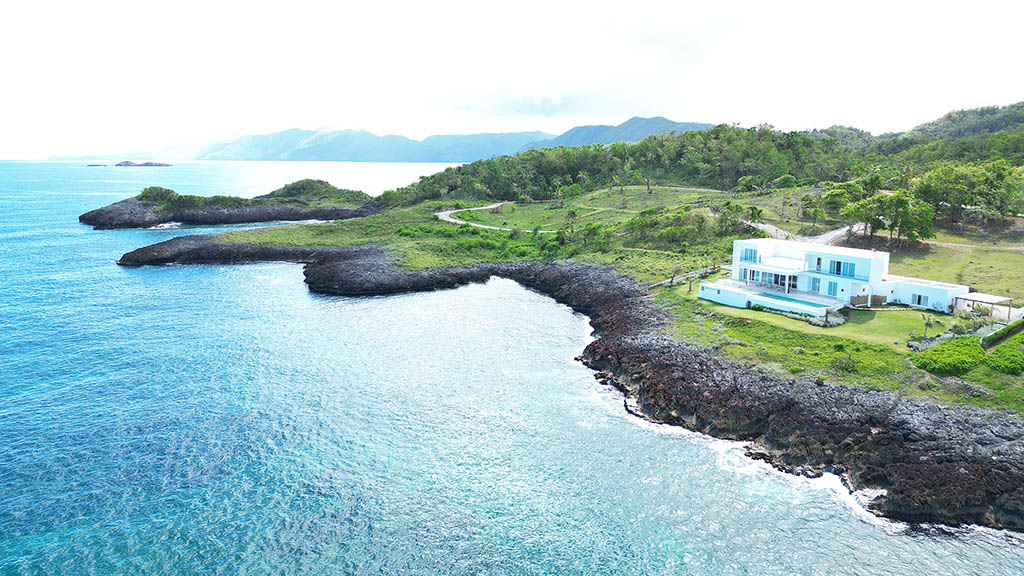 The Demand for Luxury estate in DR
The demand for luxury homes in the Dominican Republic remains strong in 2022 as buyers seek a hedge against inflation. The most in-demand home feature in the Caribbean is waterfront access, places to park cash such as in beachfront properties.
There is a resurgence in the luxury real estate market as an affluent clientele embraces a work-from-anywhere lifestyle.
High-end vacation rental properties can provide a wealth of benefits, including:
Strong asset appreciation,

Tax incentives,

Business networking opportunities,

and most importantly, personal enjoyment
The Luxury Rental Market
Vacation rentals in Las Terrenas perform exceptionally well thanks to the all-year semi-tropical weather.
In addition to choosing the right location, investors should consider buying a property that will be attractive to vacationing families. It will increase your occupancy rates and your return on investment.
Typically, luxury properties in Las Terrenas have an average ROI of 10% yearly. Some well managed luxury homes even reach returns of 15% yearly.
Extra services such as a private Chef at home, transportation and on-demand activities are a good way of increasing your income and detaching from the competition.
The Benefits of the Luxury Market
In Las Terrenas, luxury real estate is still inexpensive and benefits from very attractive tax incentives.
The property maintenance costs are also very low in the Dominican Republic.
Here are a few examples of luxury communities in Las Terrenas:
Esperanza Residences

Cap El Limon
Click here to discover all our luxury listings for sale in Las Terrenas!