Spectacular Mountain View House in El Limon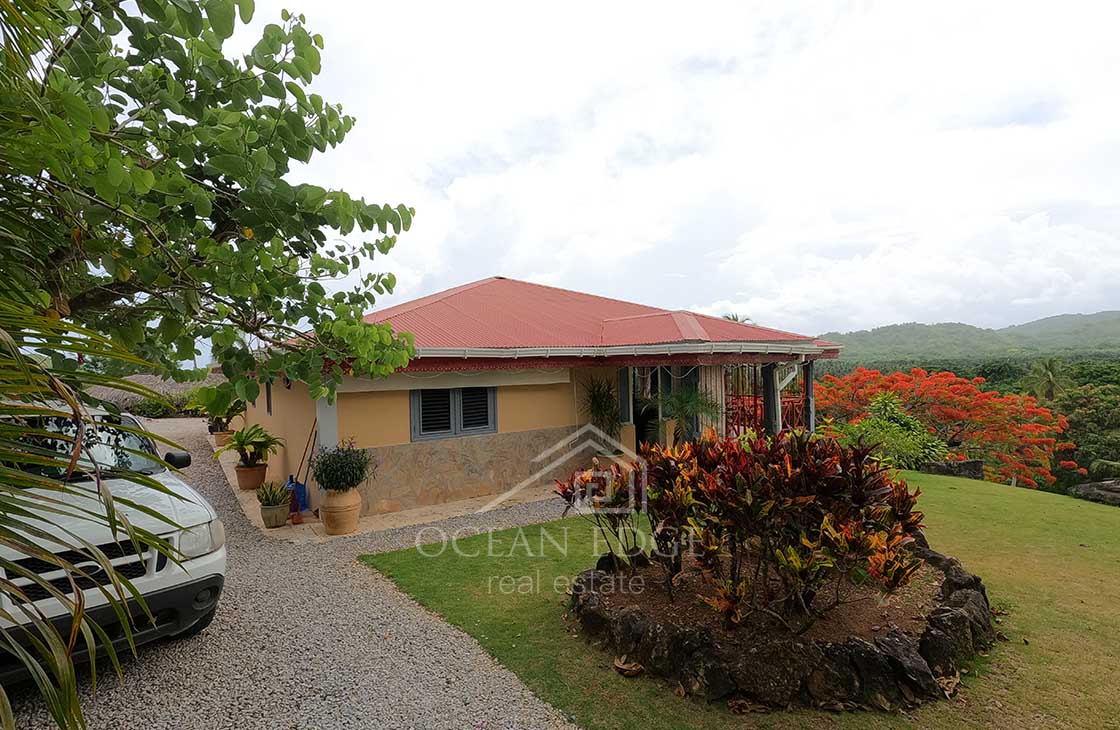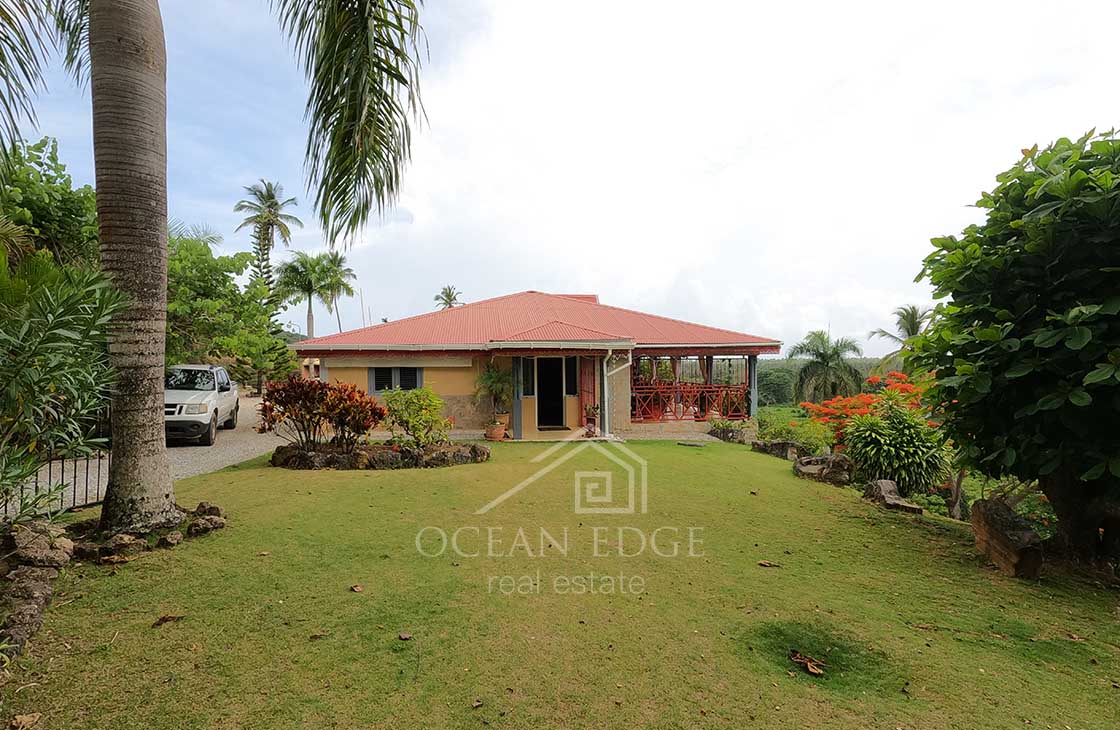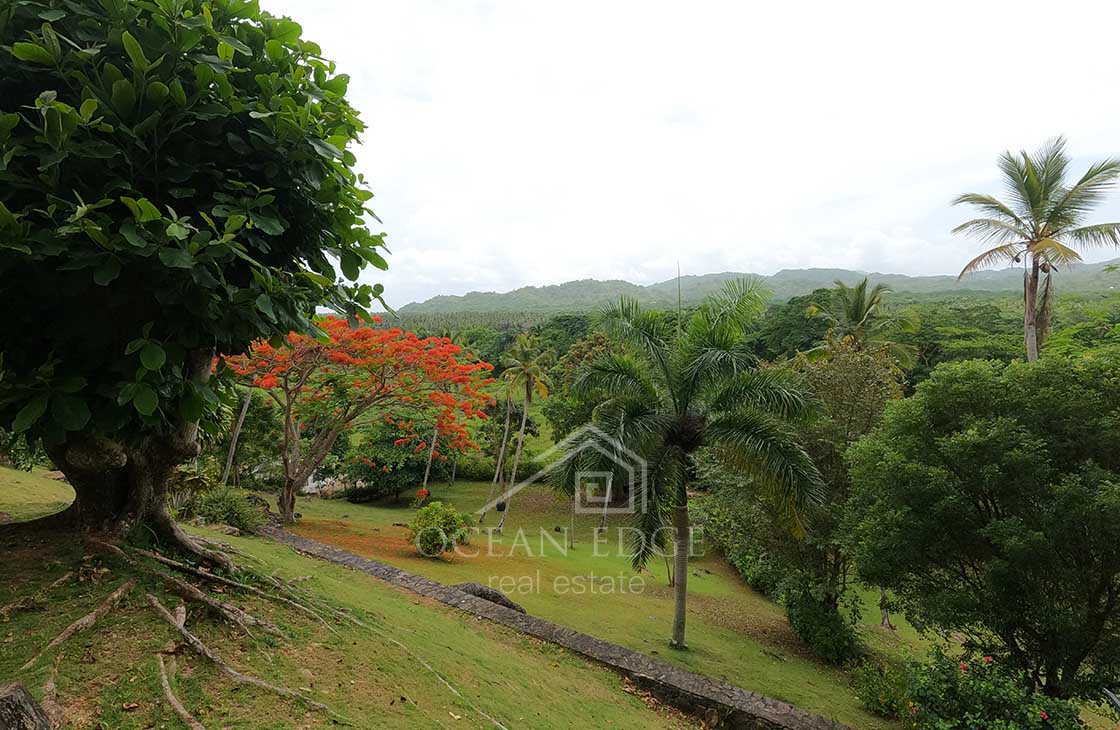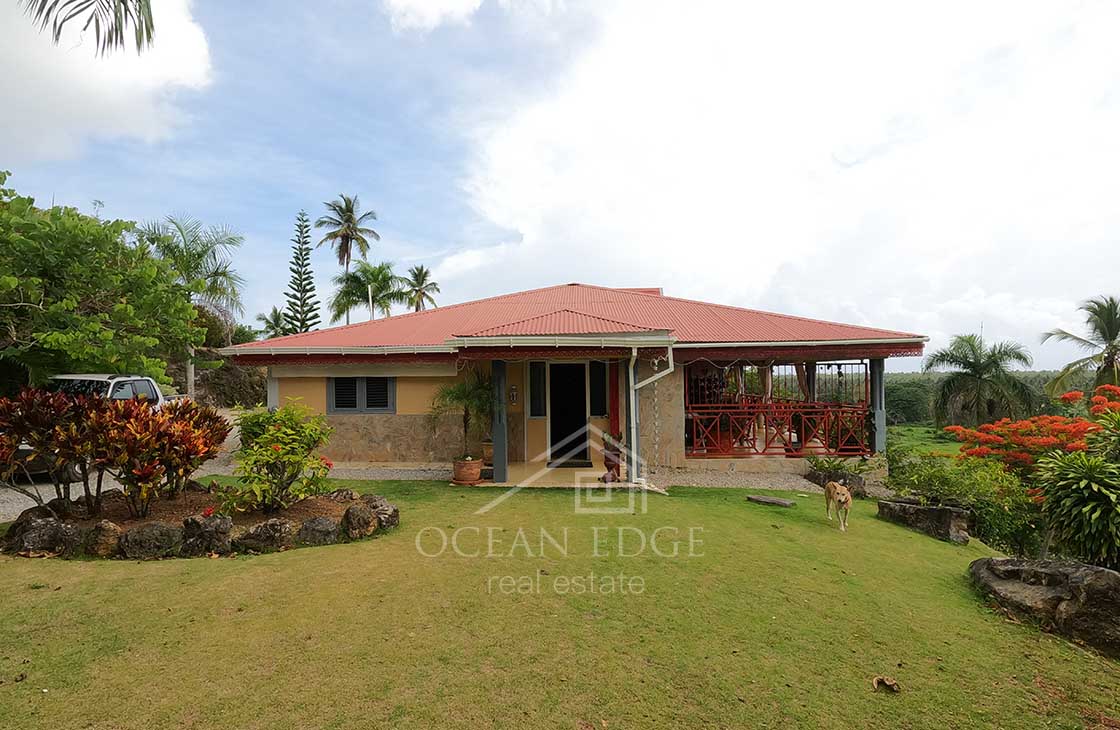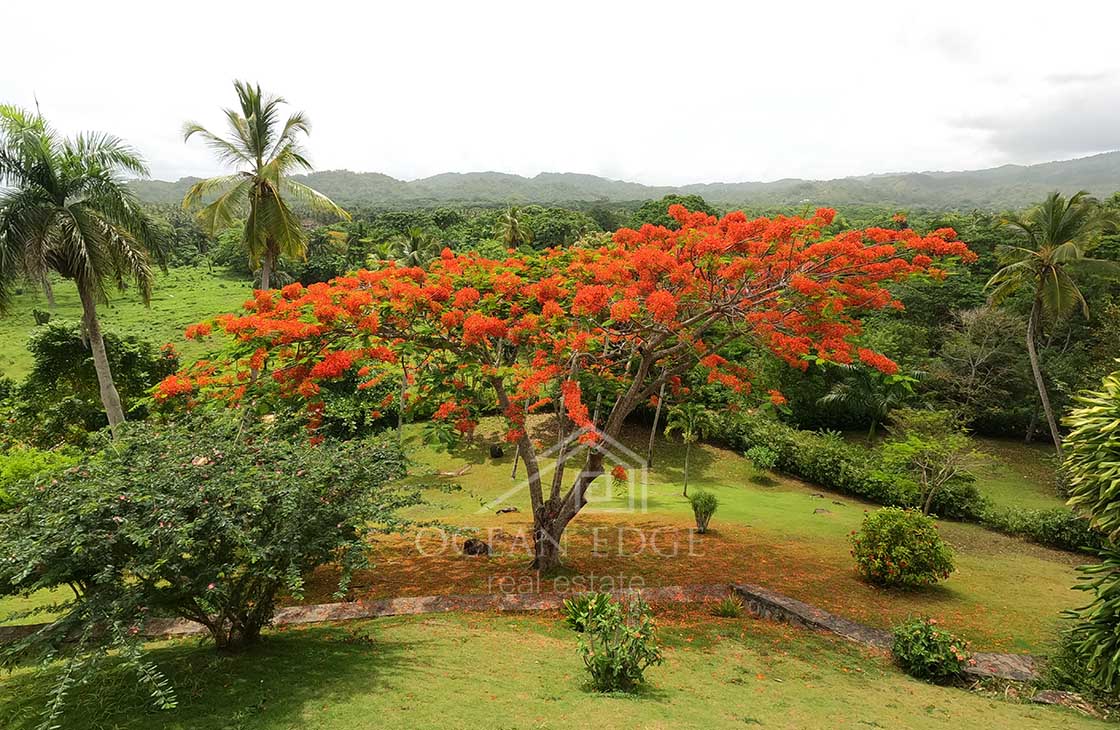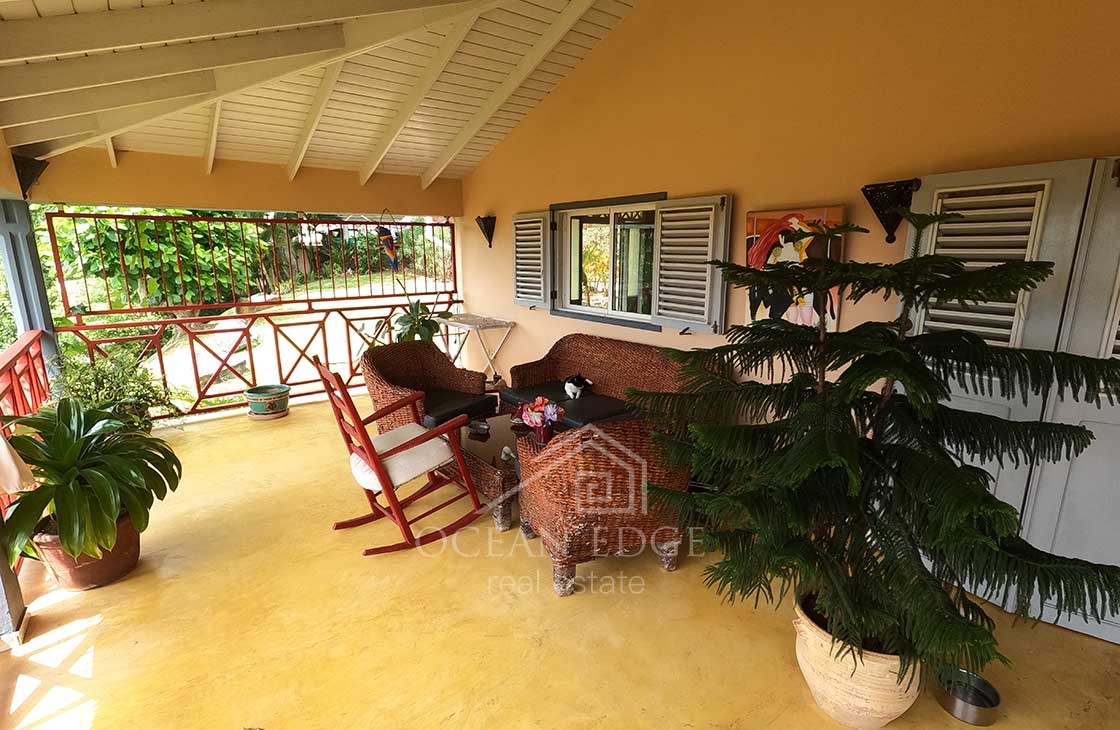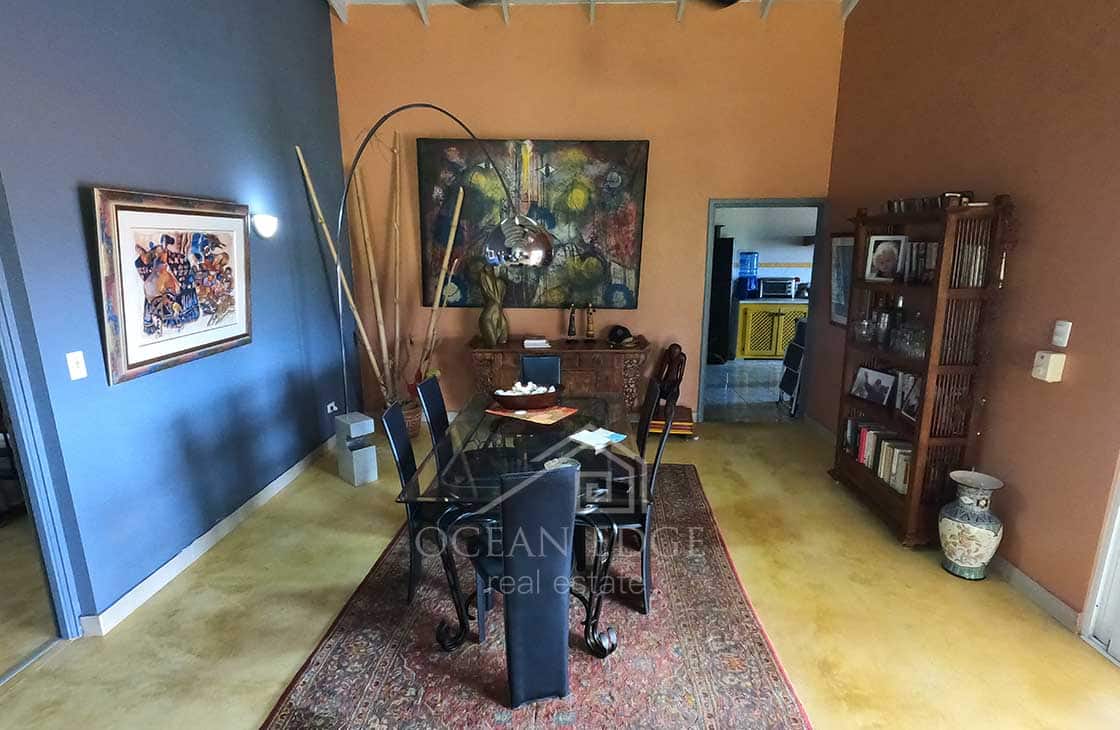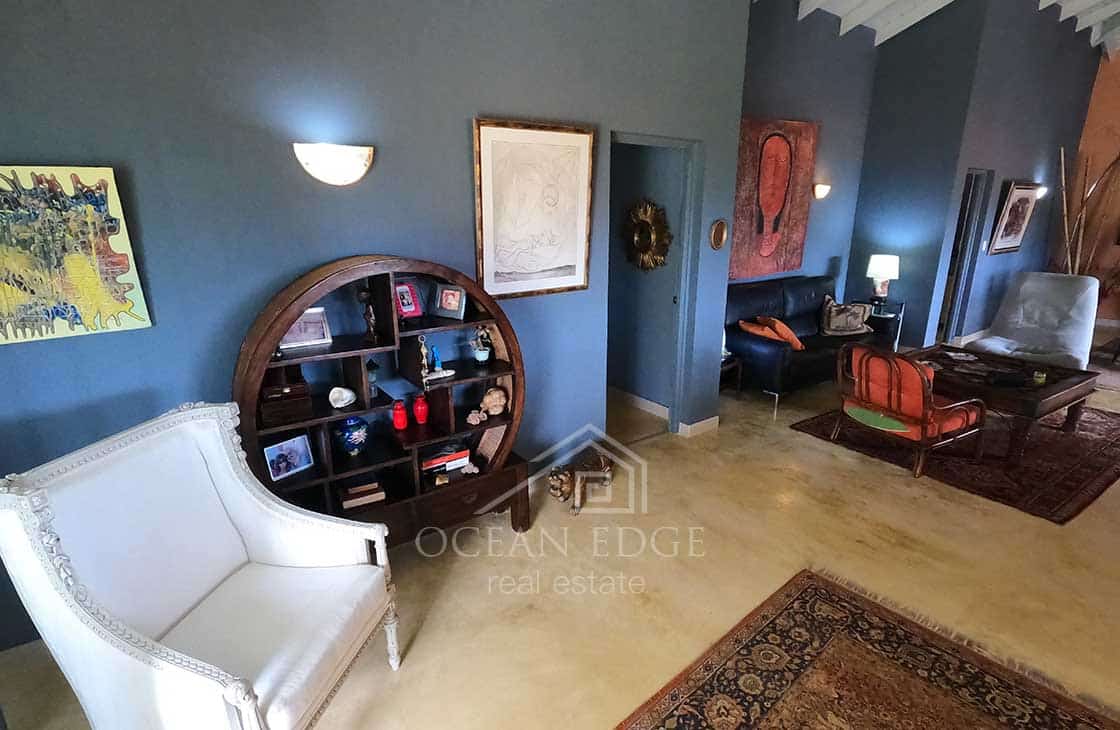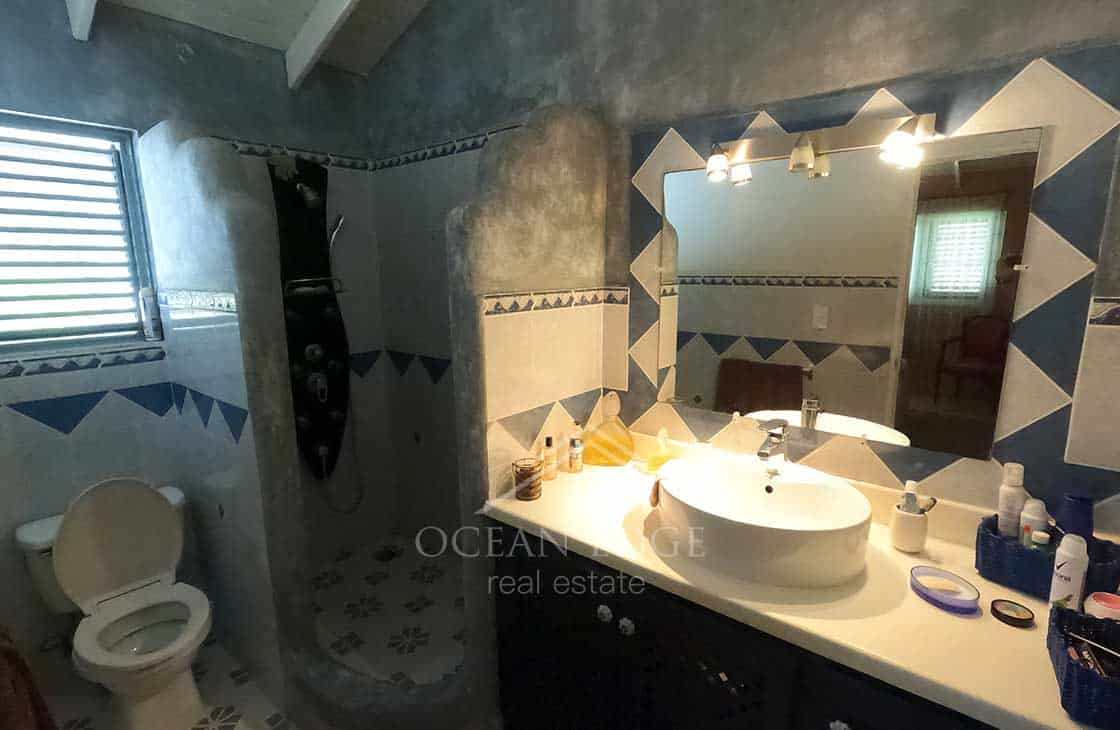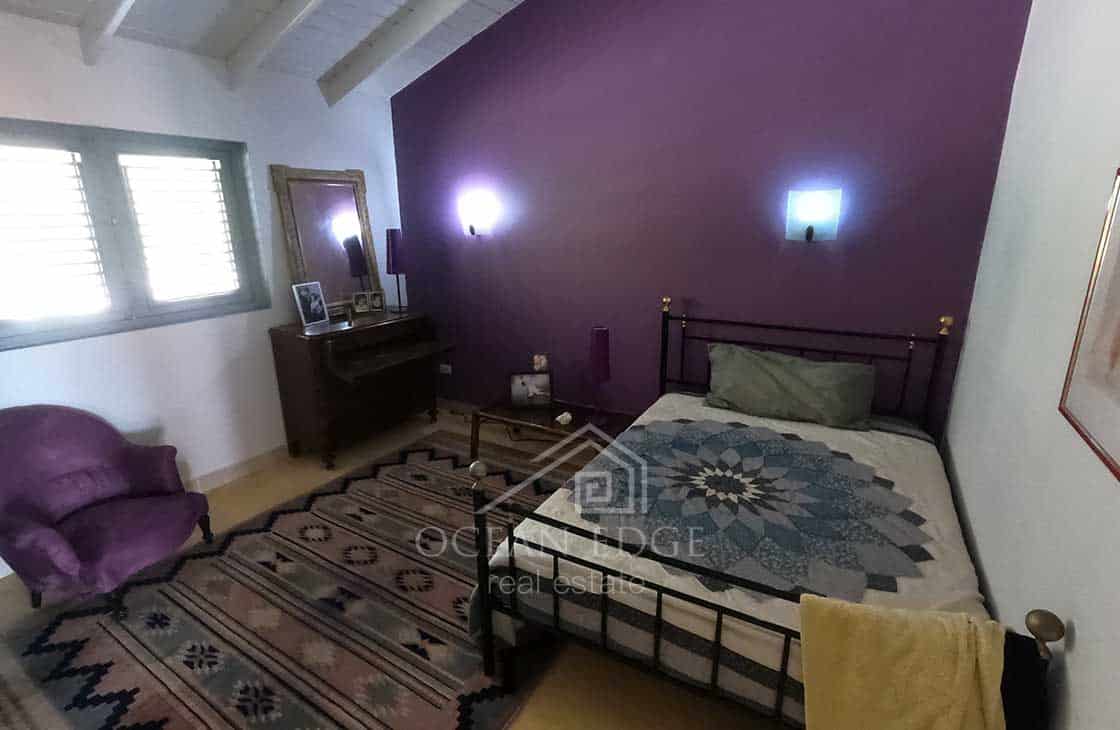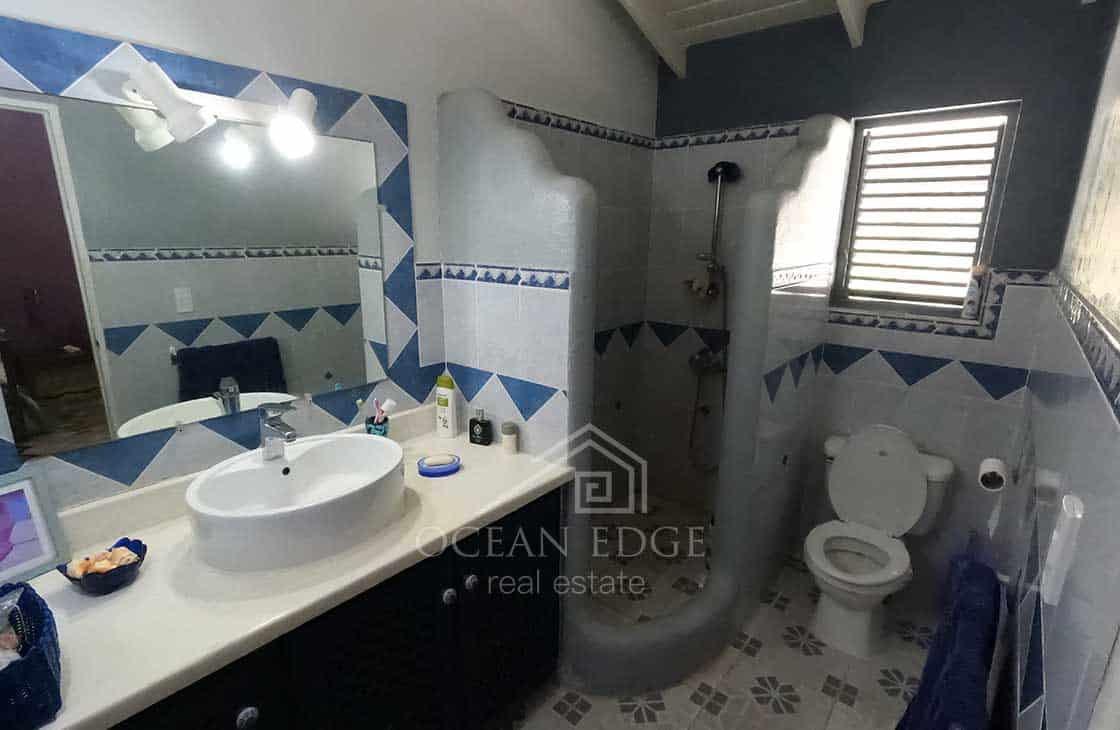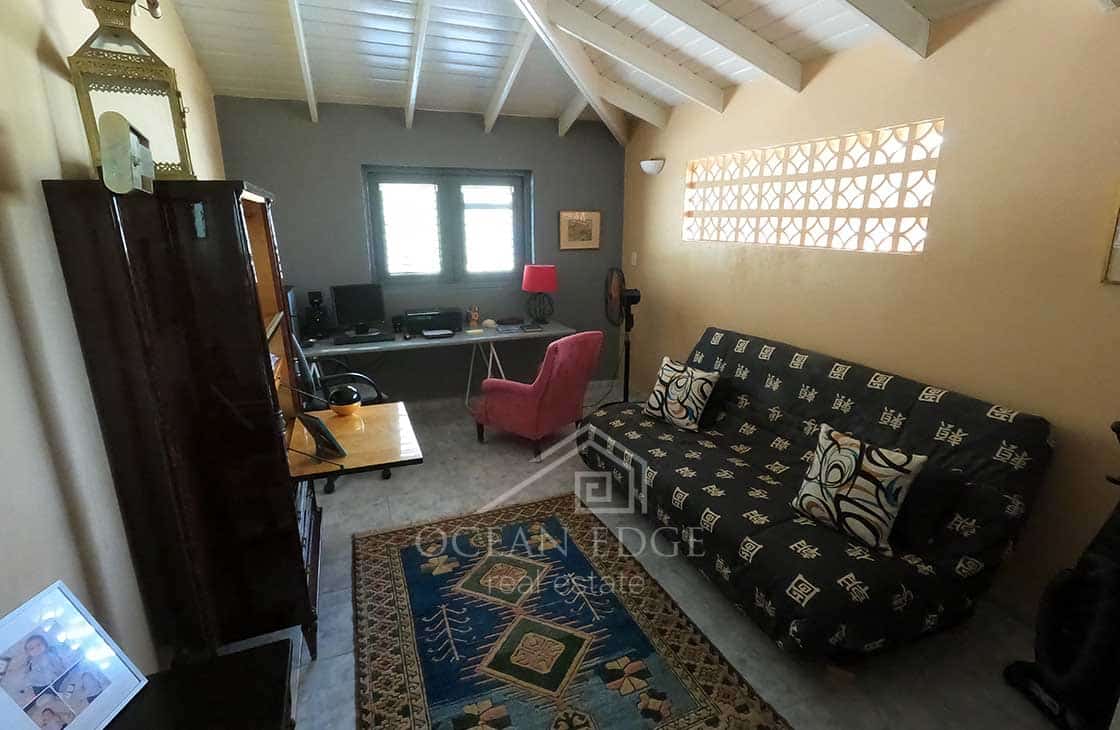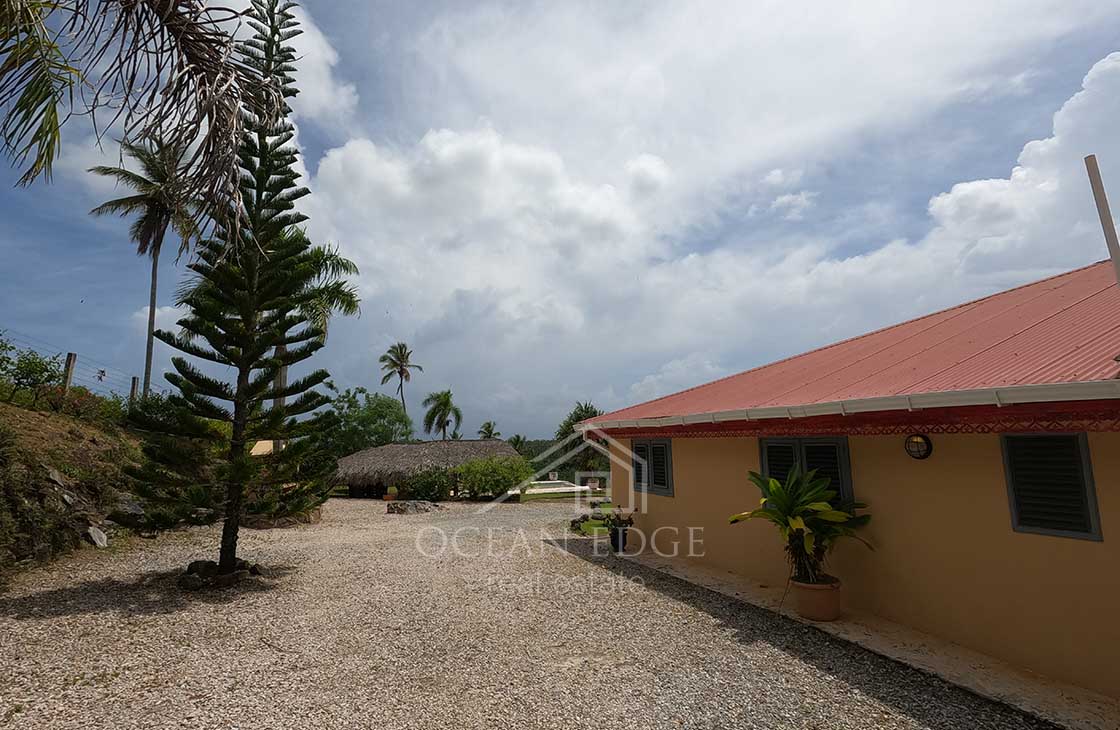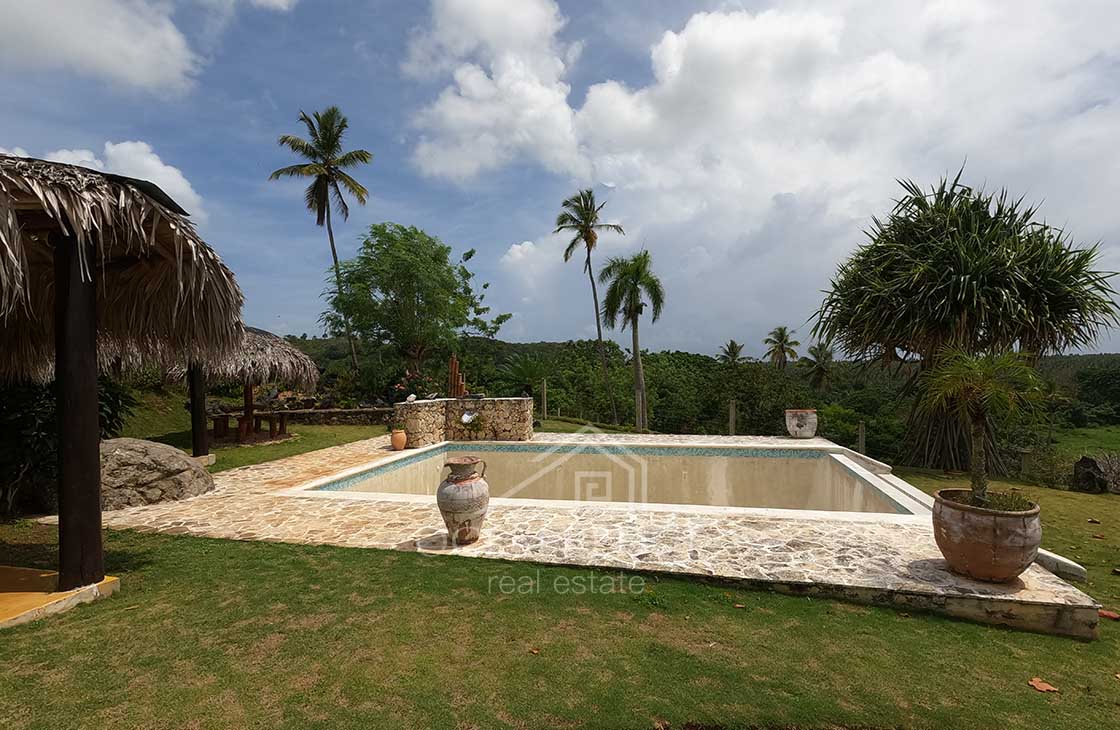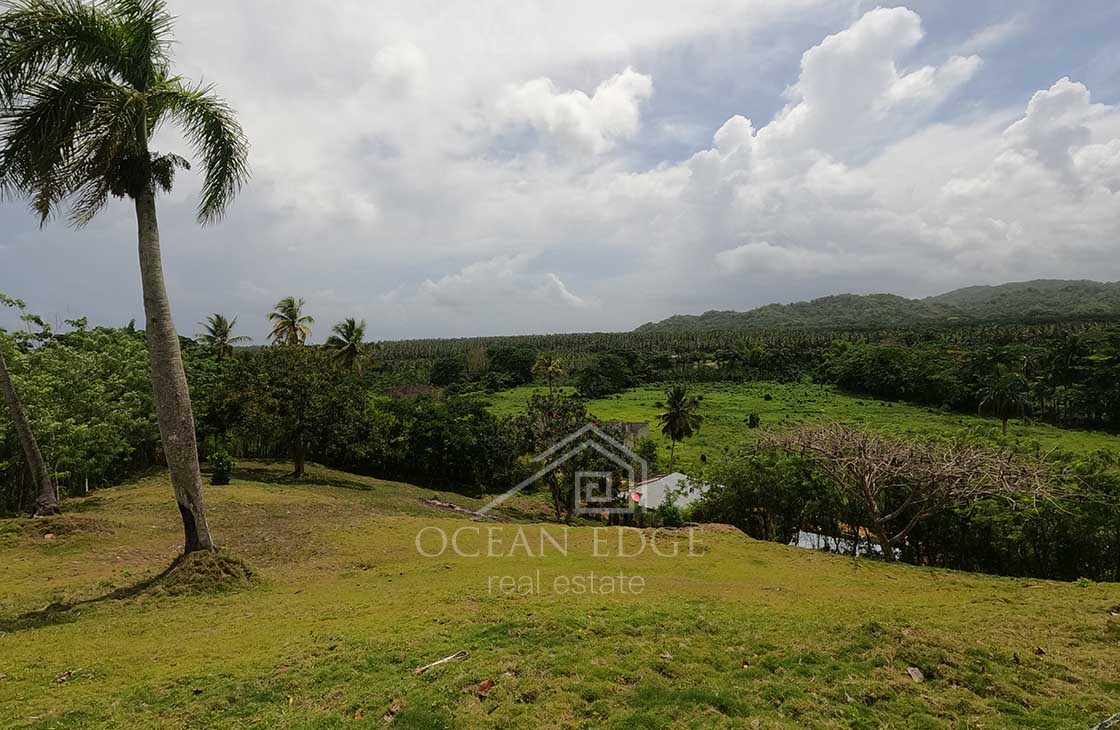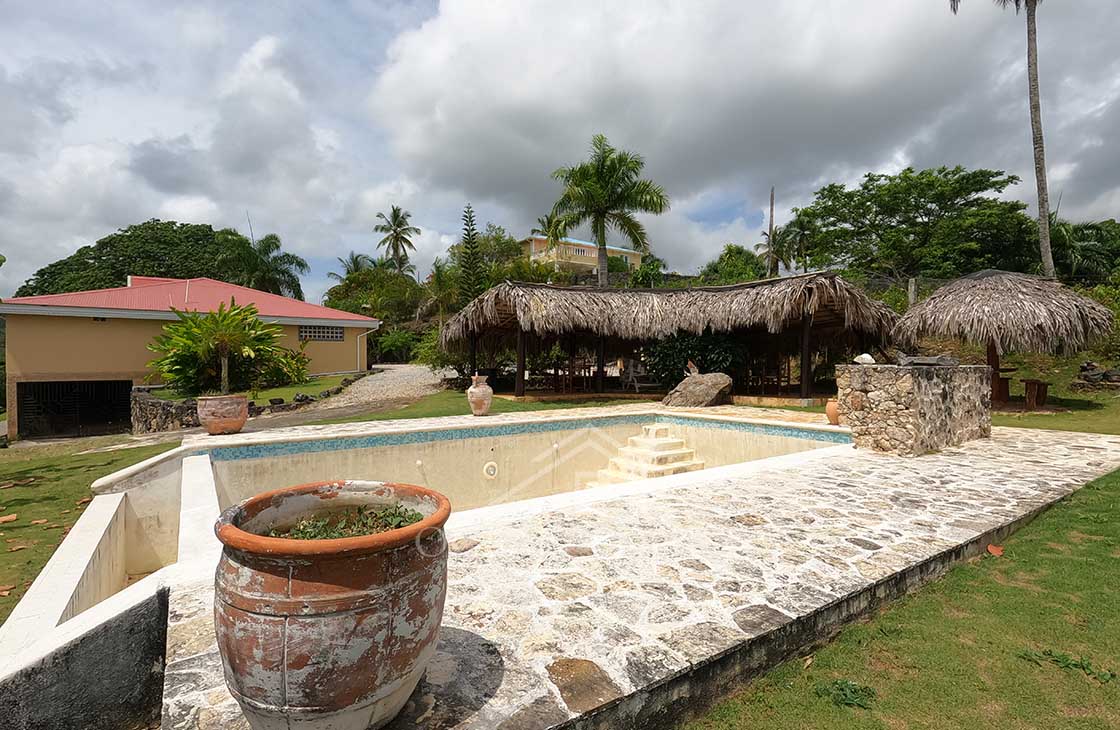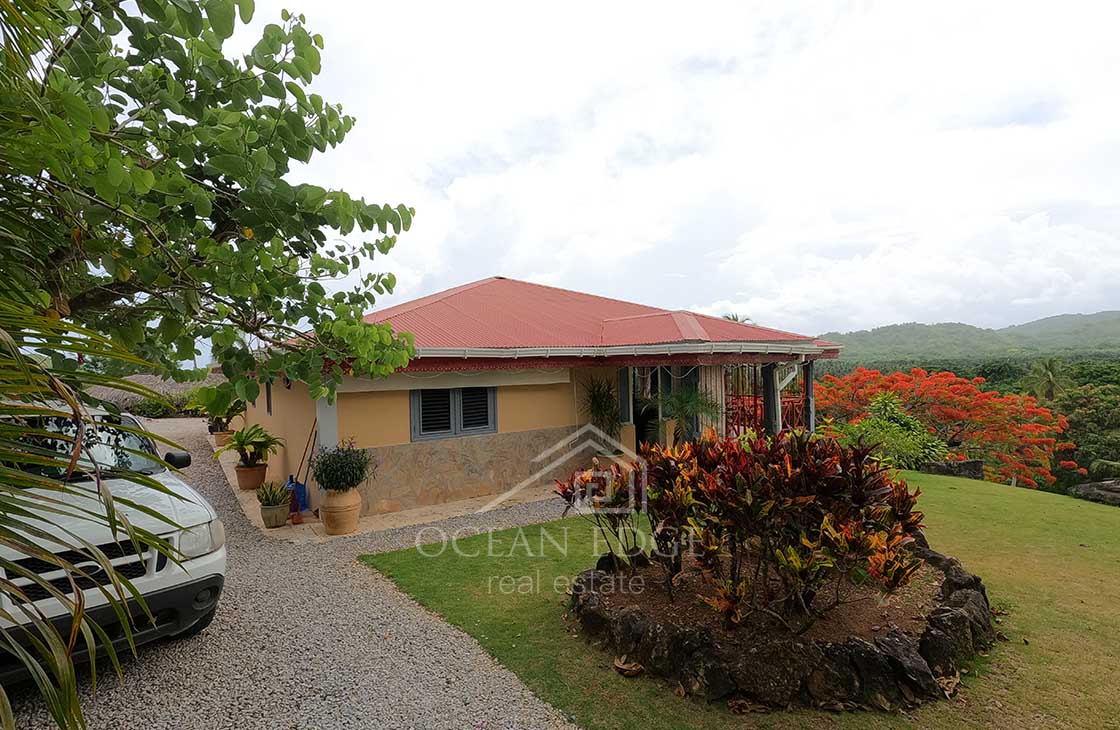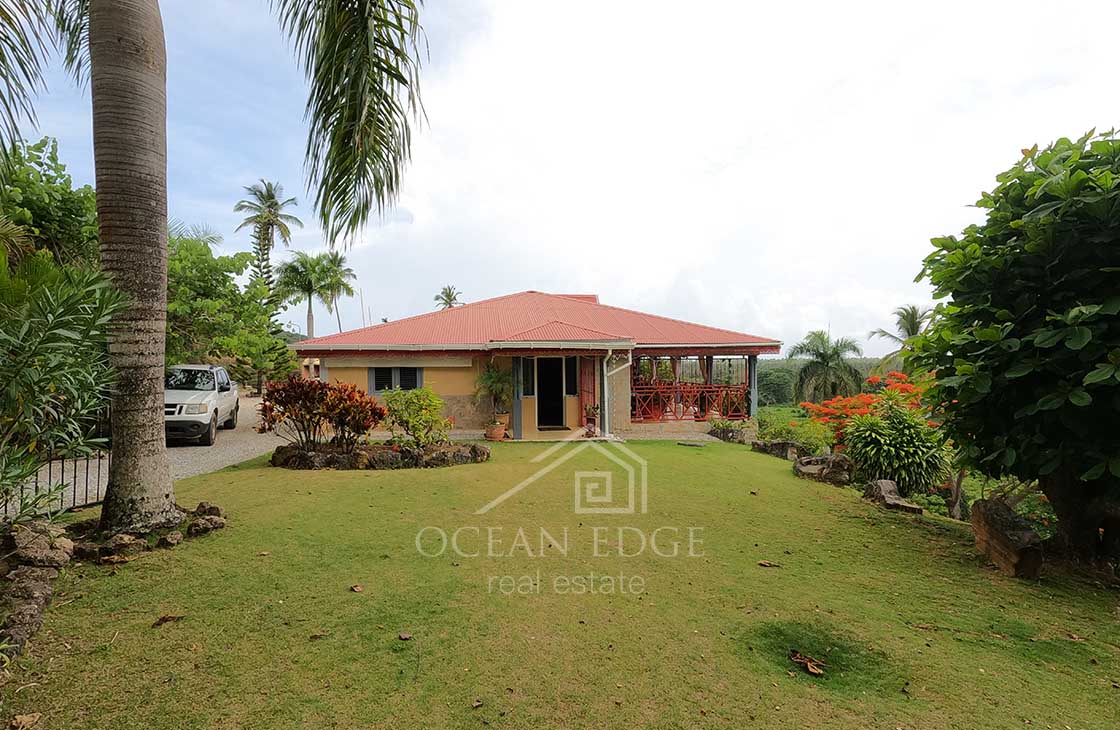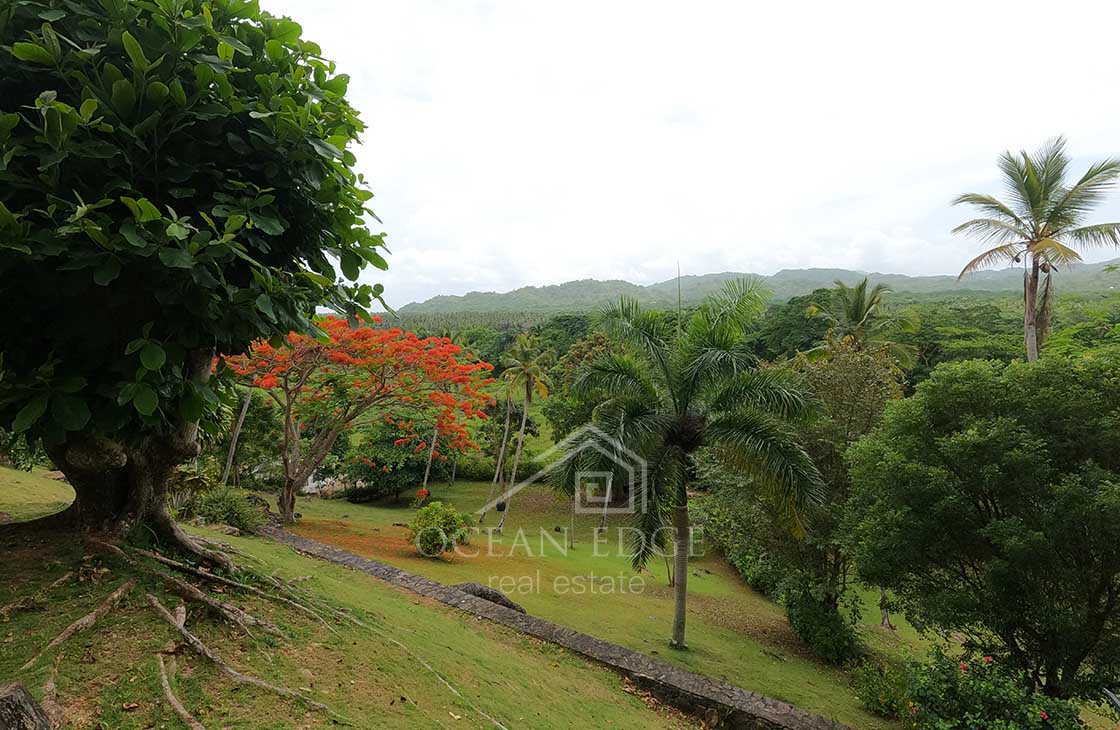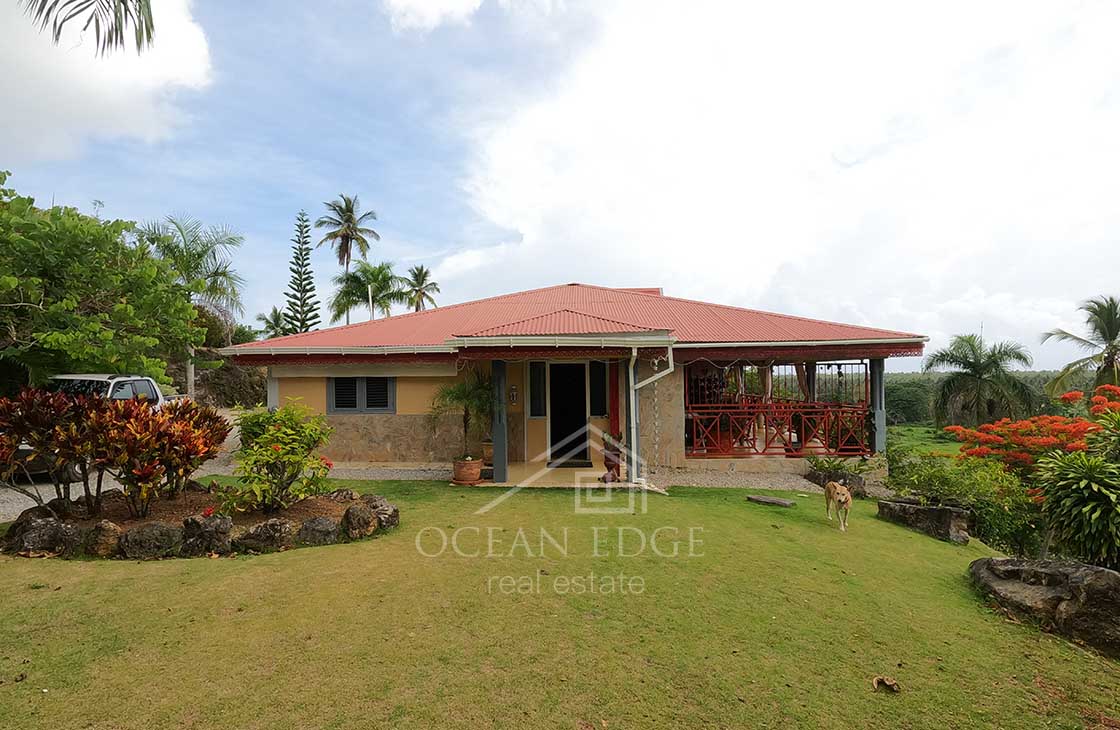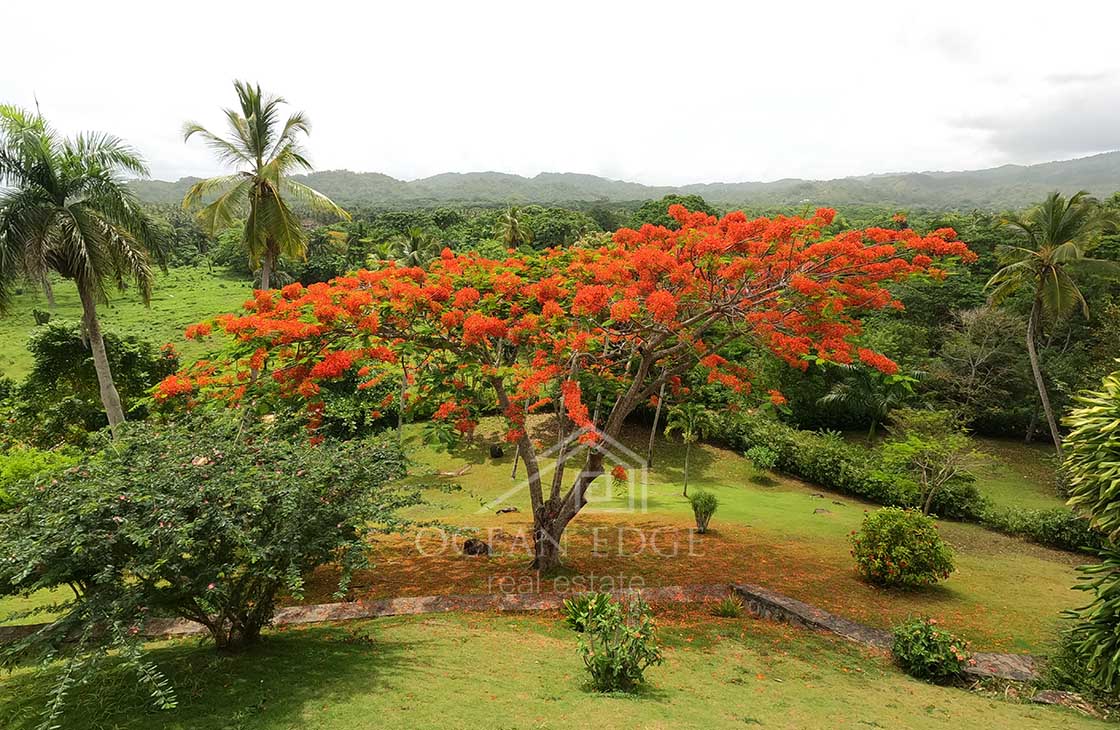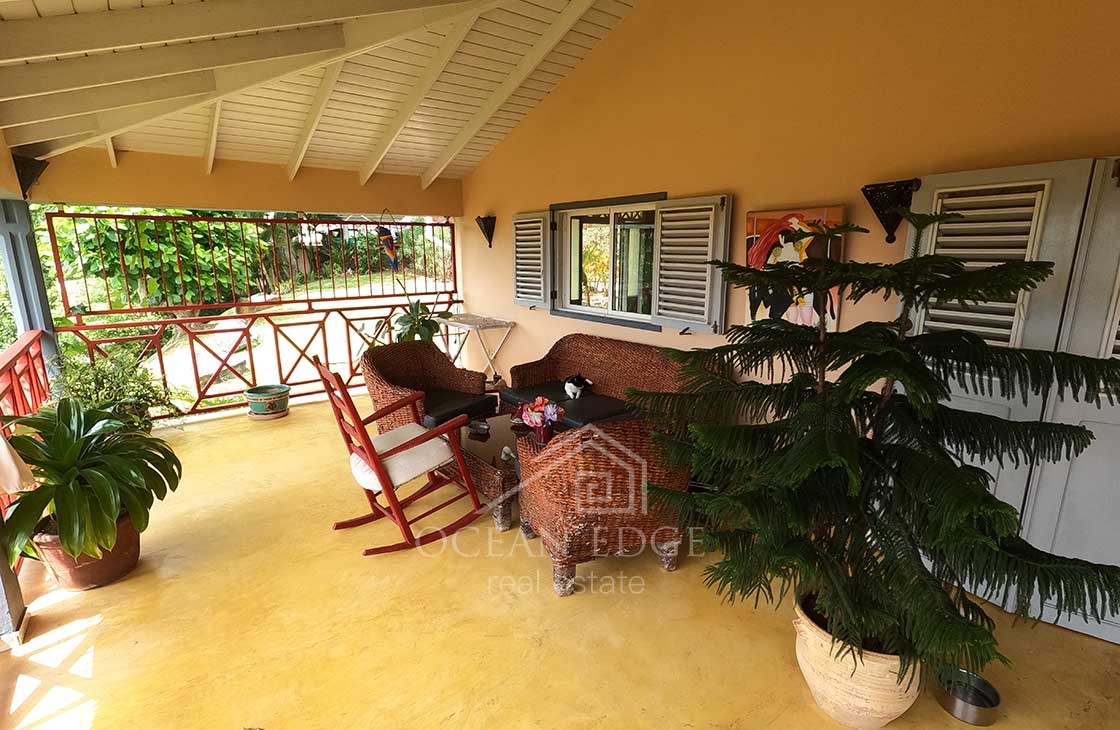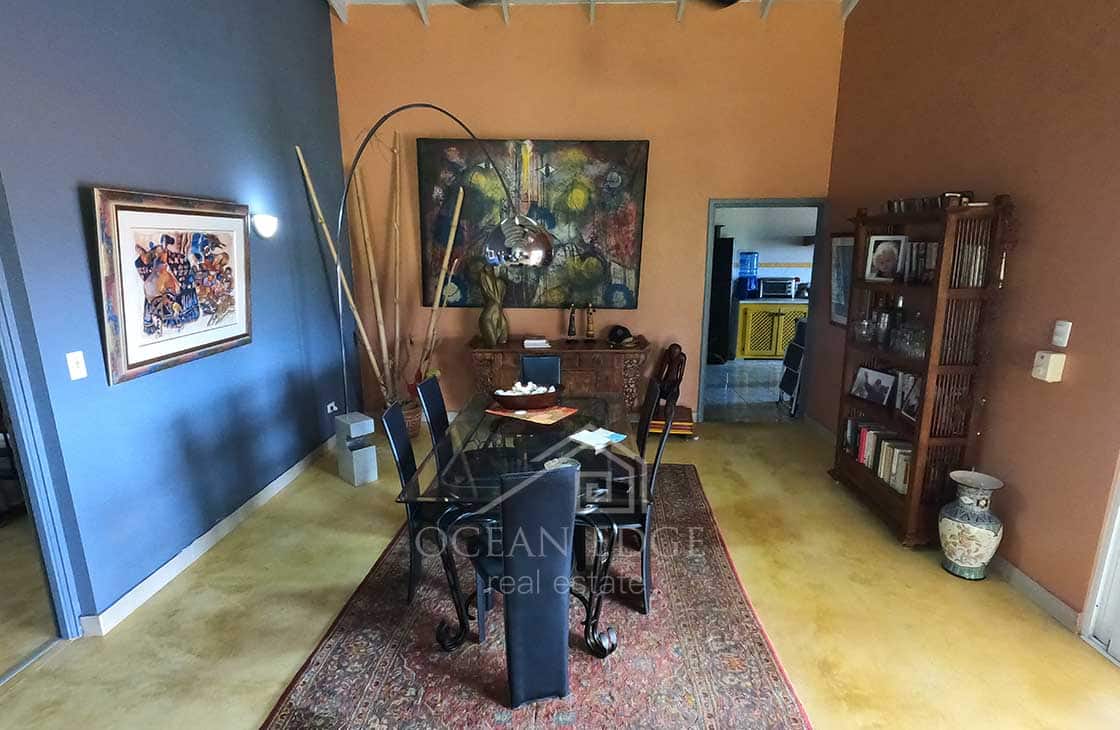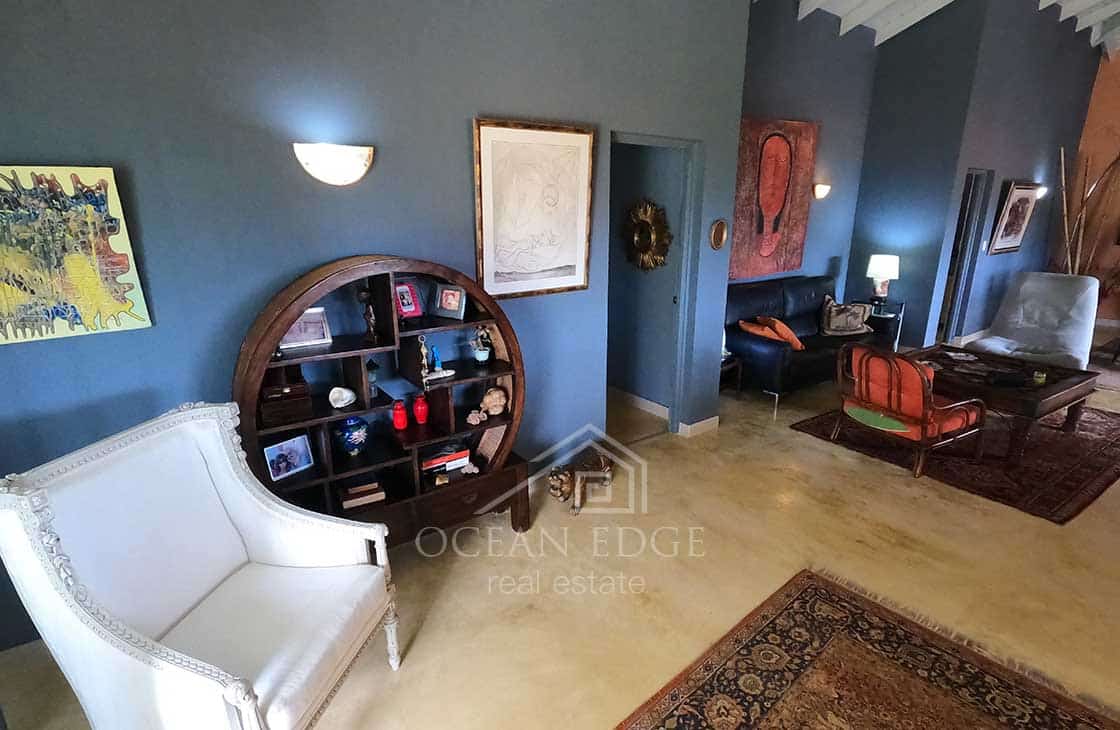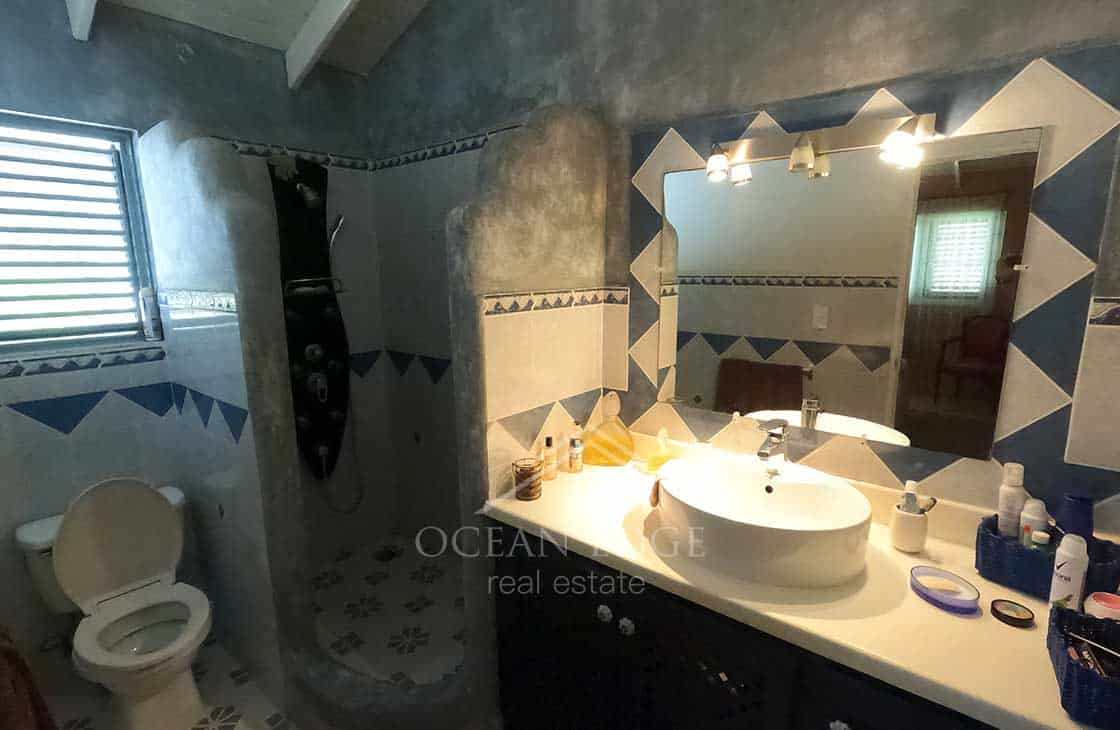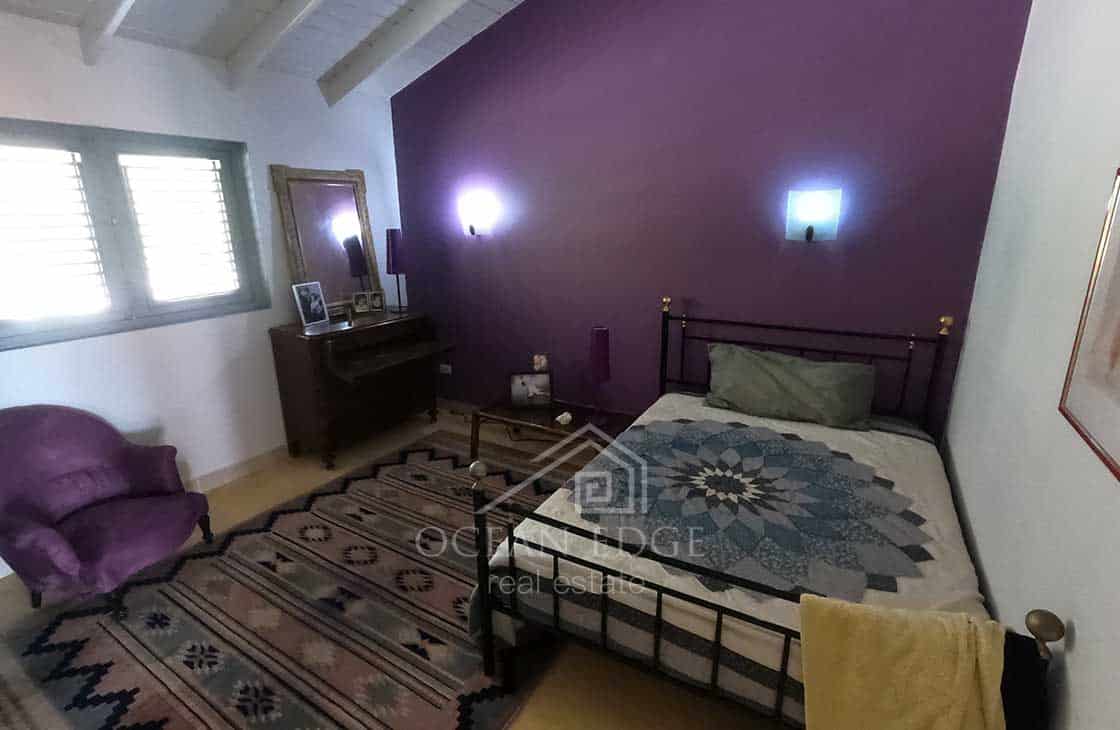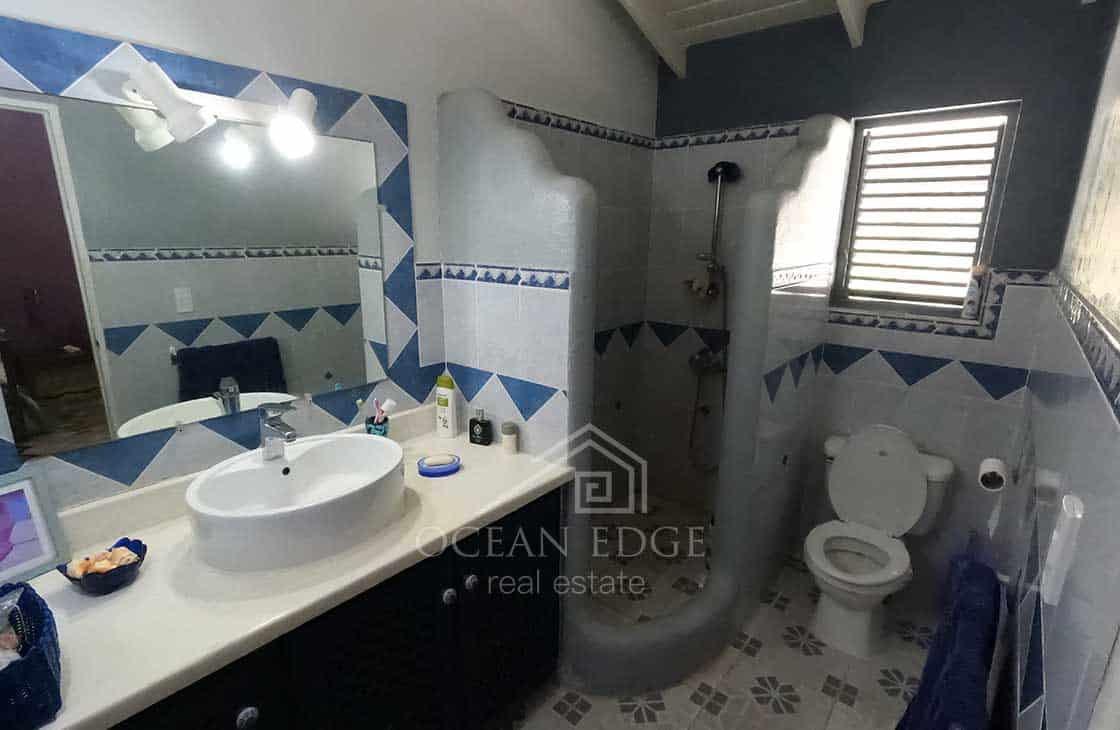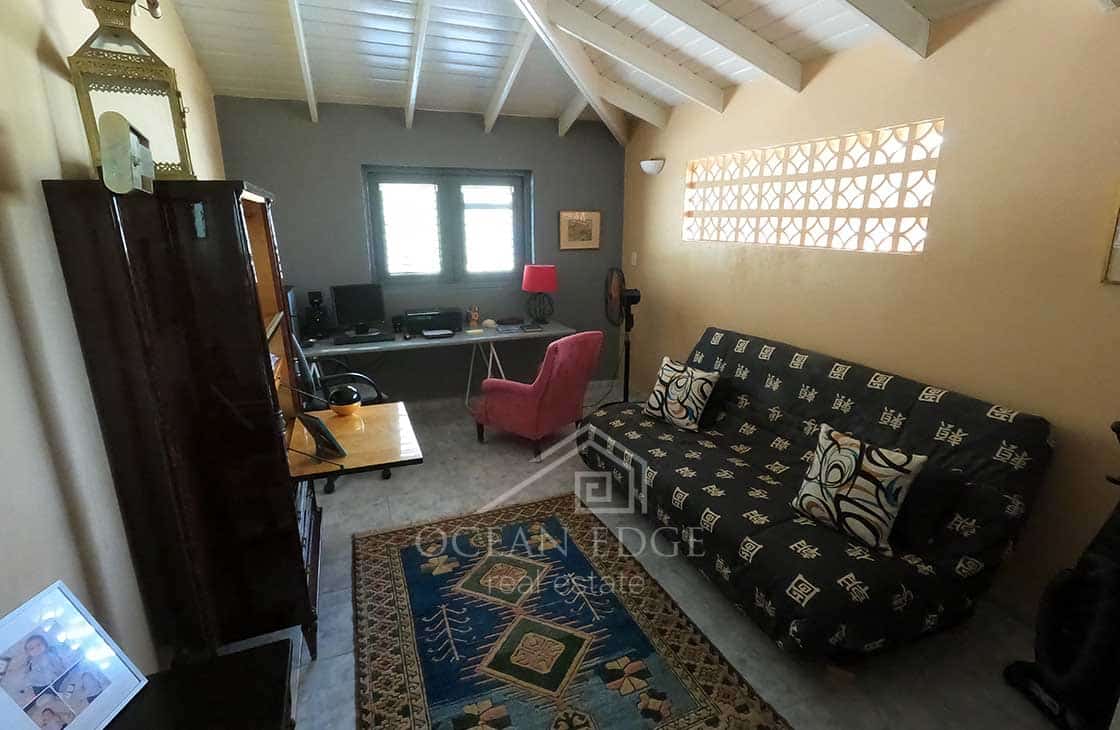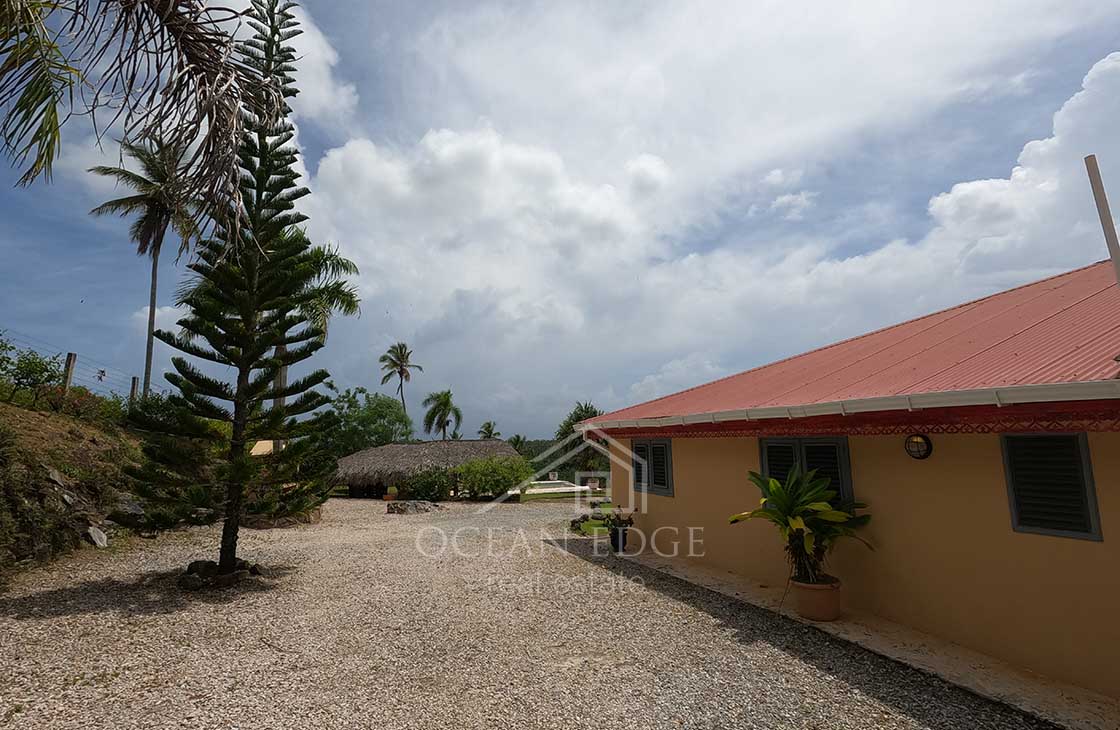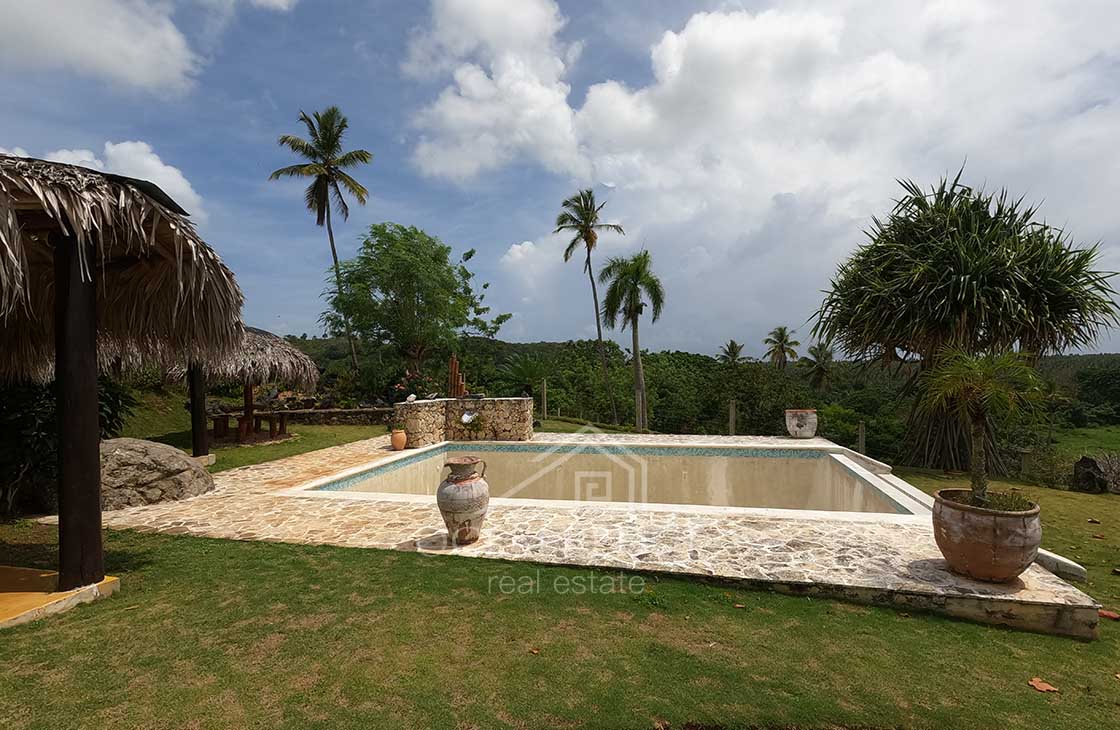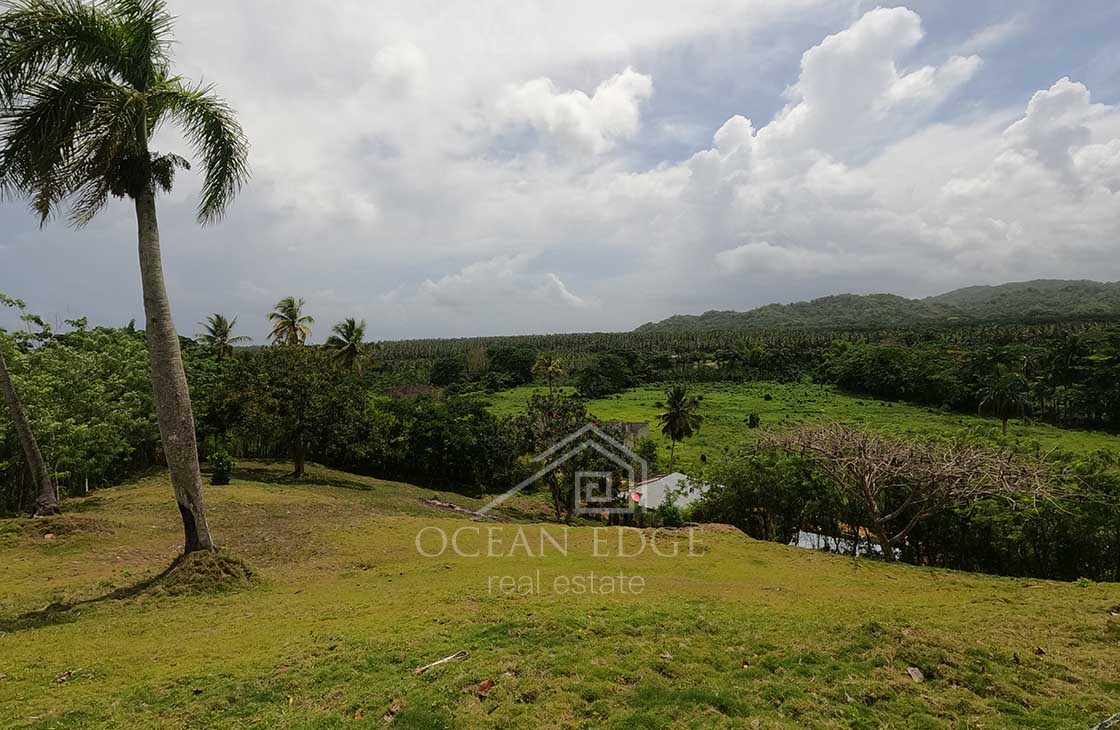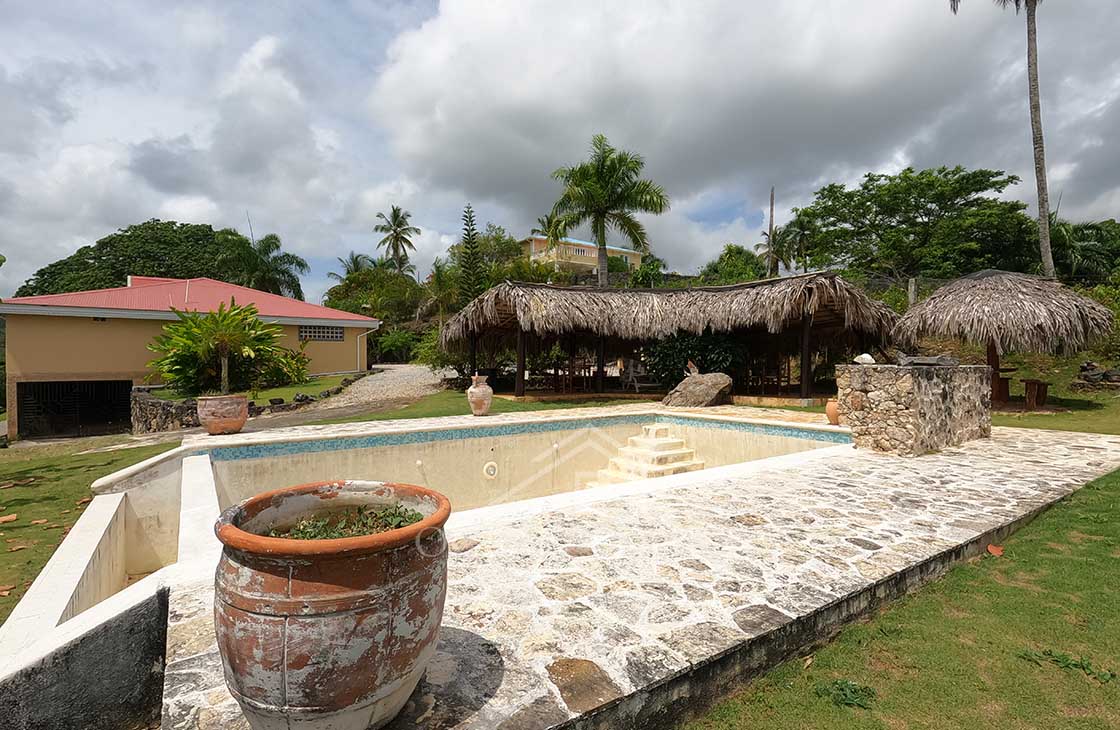 Ocean Edge is happy to propose you this Spectacular Mountain View Villa for sale in El Limon, located on a small hill surrounded by a lush tropical scenery.
The property is a 3-bedroom house, located in the area of Limon Beach, 15 minutes driving to the center of Las Terrenas. It is sold fully furnished.
The house is easily accessed from the main road. Once inside the property one feels completely immersed in the beautiful landscapes of El Limon.
The property sits on a private lot of 1 acre (4.000 m²) and benefits of a large garden with many trees and room to build additional rooms. The owner is selling the house together with the adjacent land of 0.5 acres (2.000m²) of a value of 60,000 USD.
This lot can be used to build a second house for resale or rental purpose or hold as a real estate investment.
Ocean Edge recommend that property for someone looking for a primary or secondary residence, peace and tranquility in a lush tropical scenery, not invaded by tourism and yet close enough to Las Terrenas.
The area will certainly catch up with tourism at some point, in the medium-long term, pushing the value of the property up.
One accesses the property via a short drive up. There is parking space for 3 cars in front of the house. A large road access leads to the garage where it is possible to station 3 large vehicles comfortably or adapt the garage to another purpose.
In the back of the property, there is beautiful BBQ area, and lounge terrace by the swimming pool.
Stepping into the property one discovers a very spacious and well decorated living room. The terrace enjoys breathtaking views, overlooking the valley and the ocean. On the terrace, a dining table and outdoor salon to relax in a unique scenery.
One finds a nice and large kitchen. Behind the kitchen is a storage room with laundry and an office room that can be used as a 3rd bedroom. In the back are 2 commodious bedrooms and their own en-suite bathroom.
Mountain & Green Scenery | 2.5 Acres Land / 6.000 m² | Peaceful Area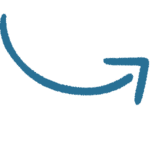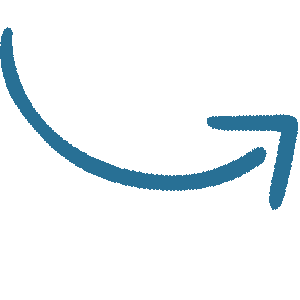 Spectacular Mountain View House in El Limon
properties for sale by location type
What is your favorite lifestyle? Waking up in the morning with gorgeous views over the ocean and the surrounding nature, the exclusive beach life feet in the sand or in a quiet neighborhood a few steps from the pristine waters of Las Terrenas.
Click on your preferred lifestyle and find the perfect fit.
properties for sale by type