Pre sale 1-Bed Condos in small community close to tourism center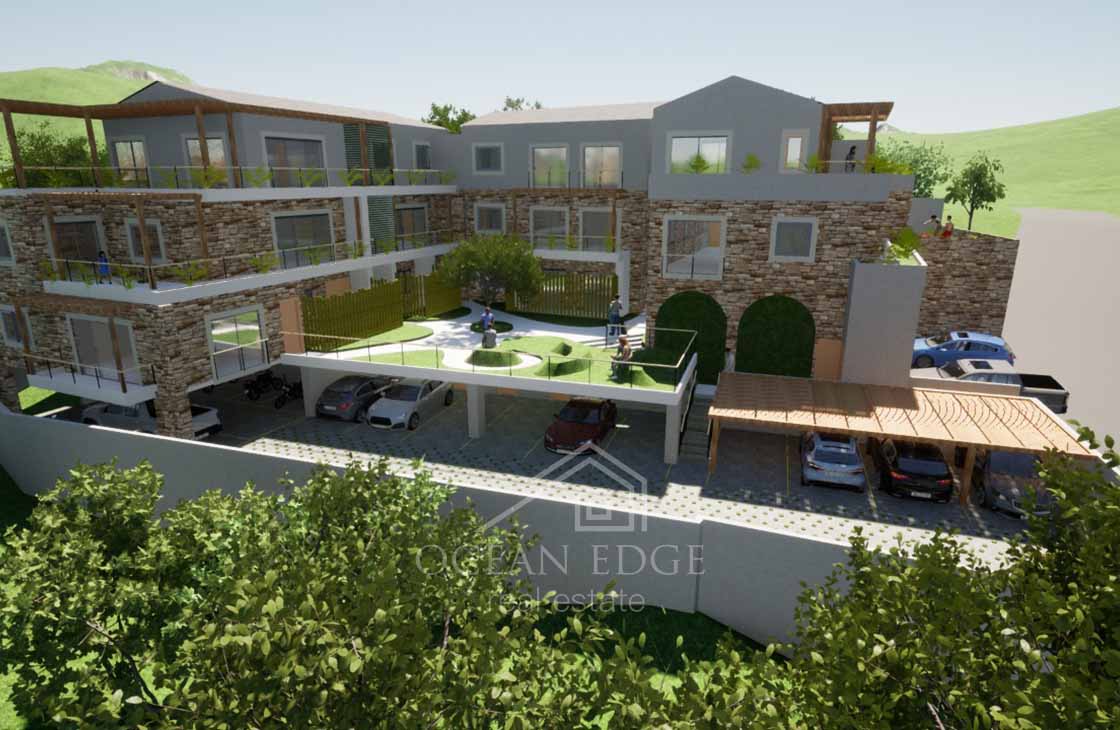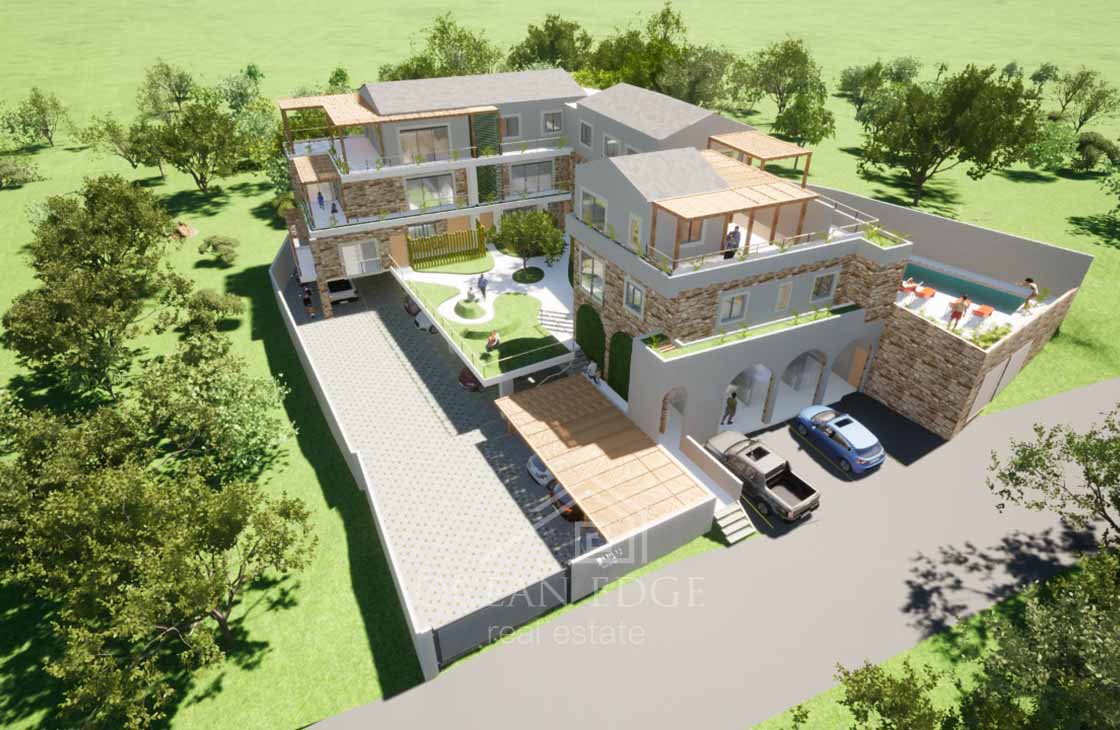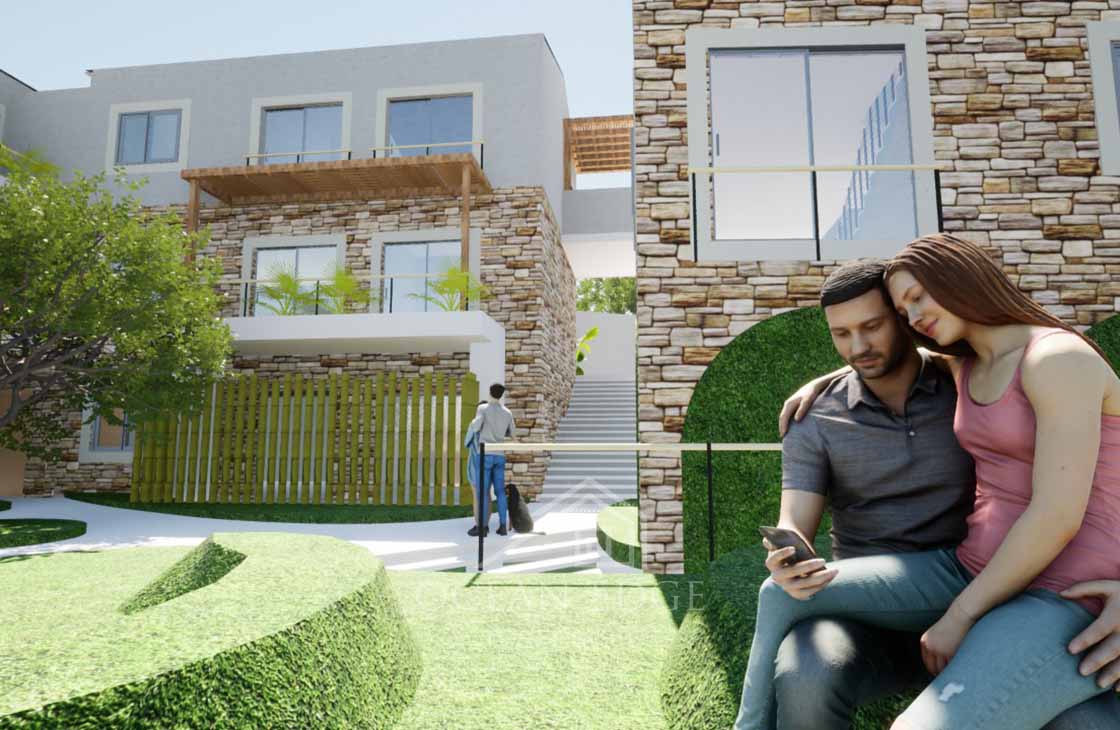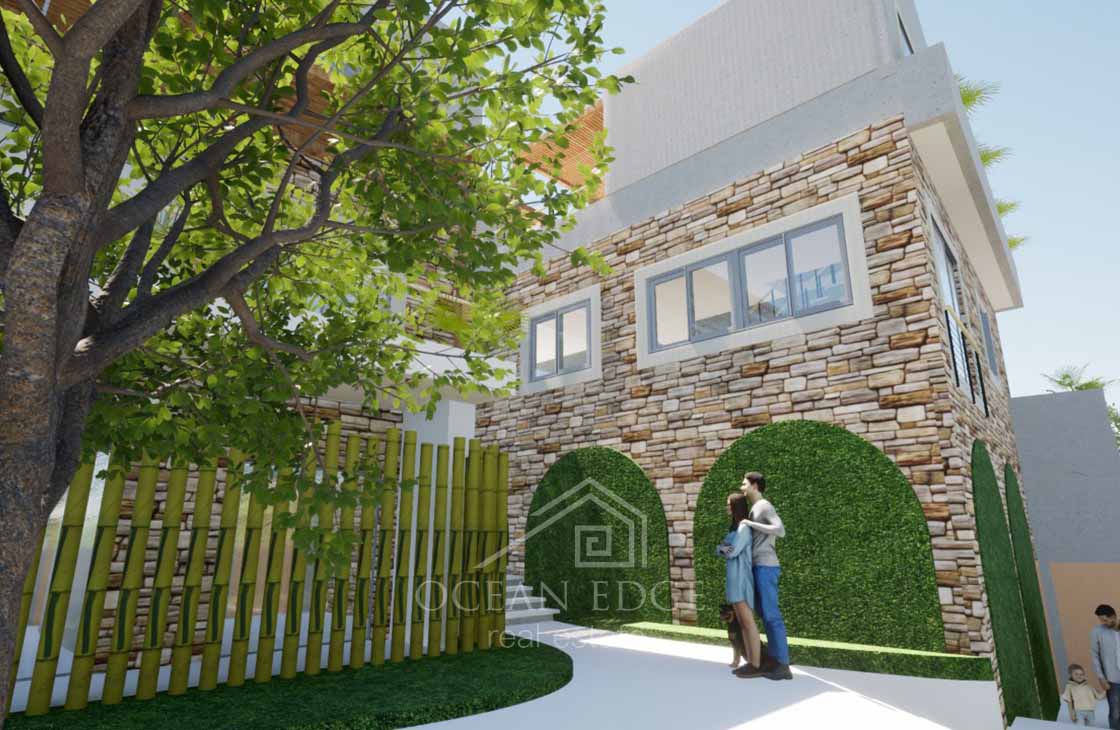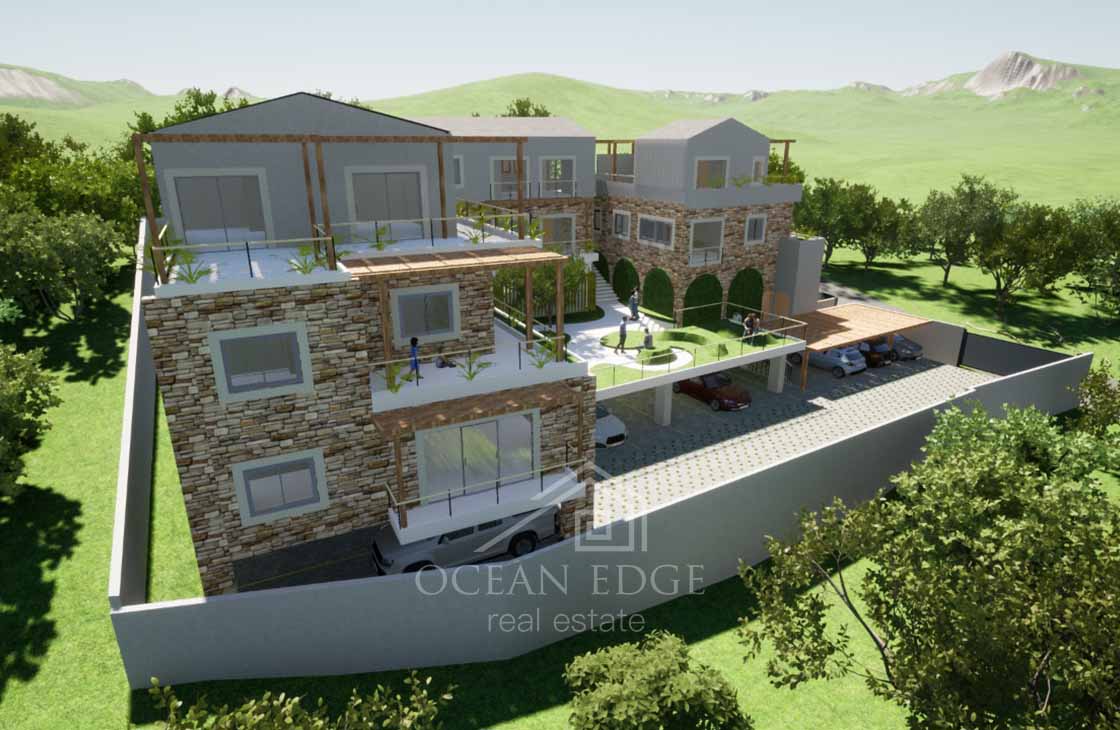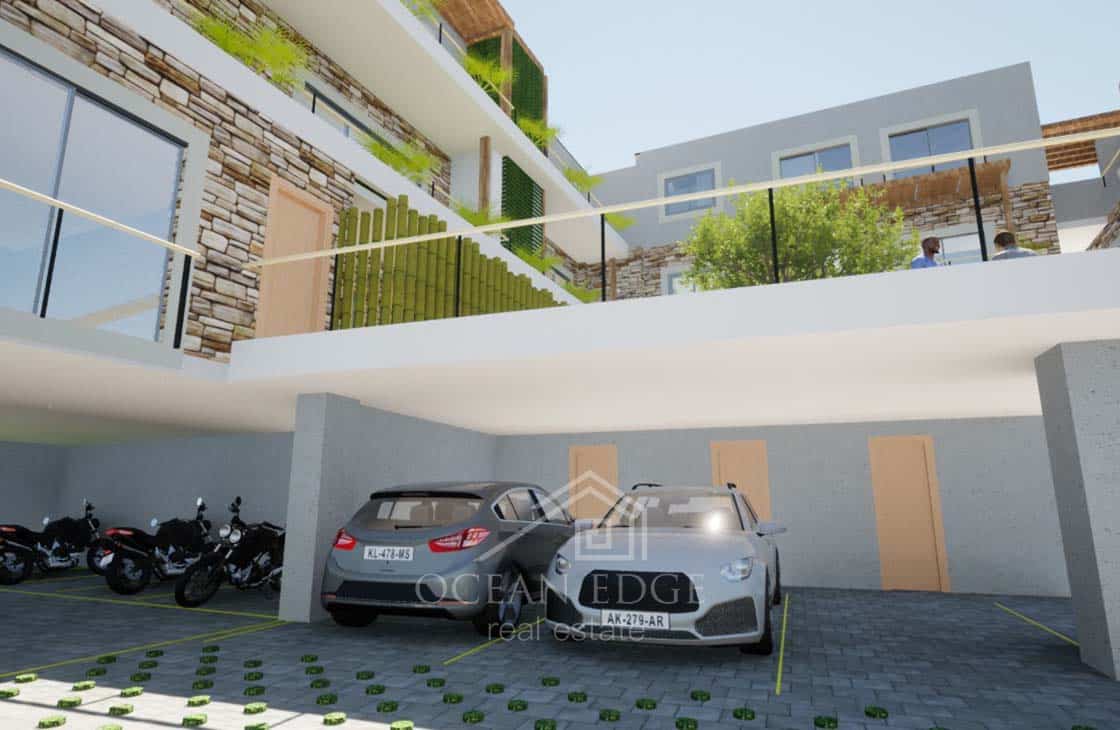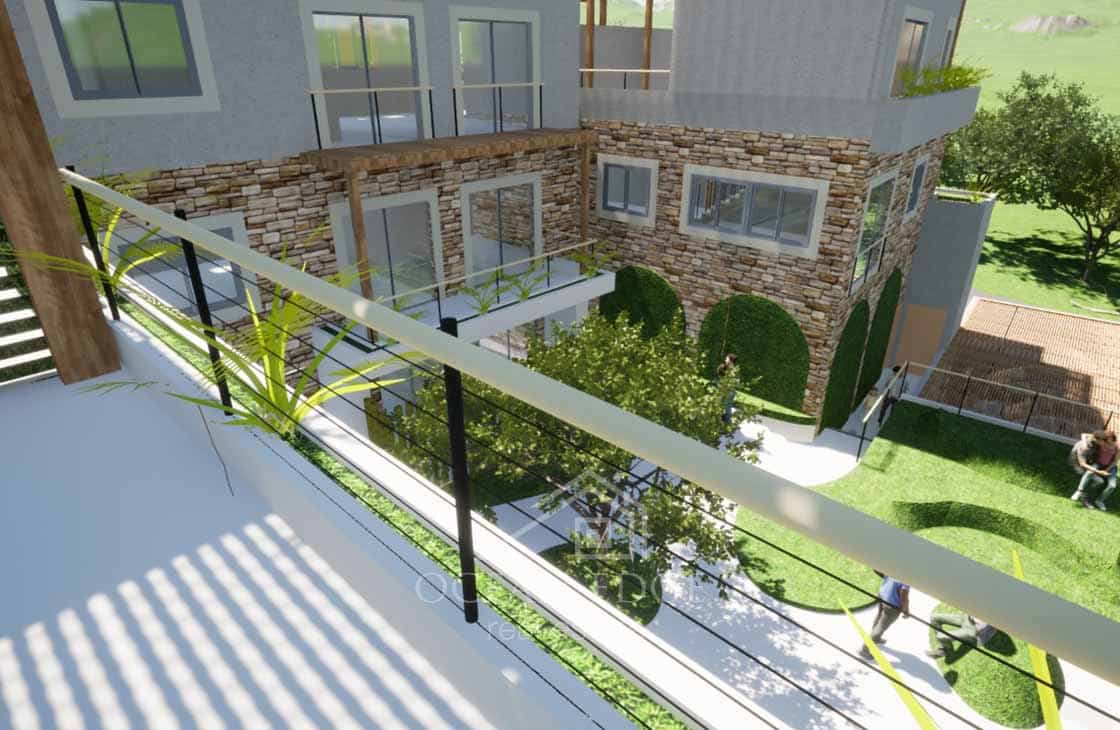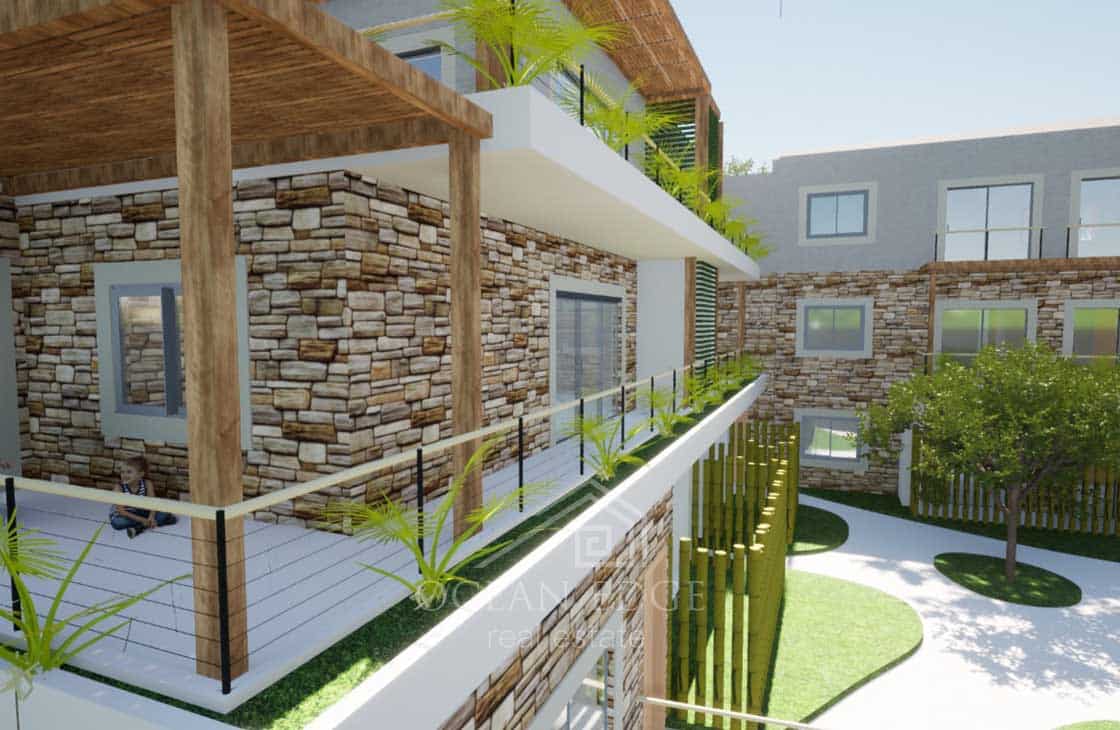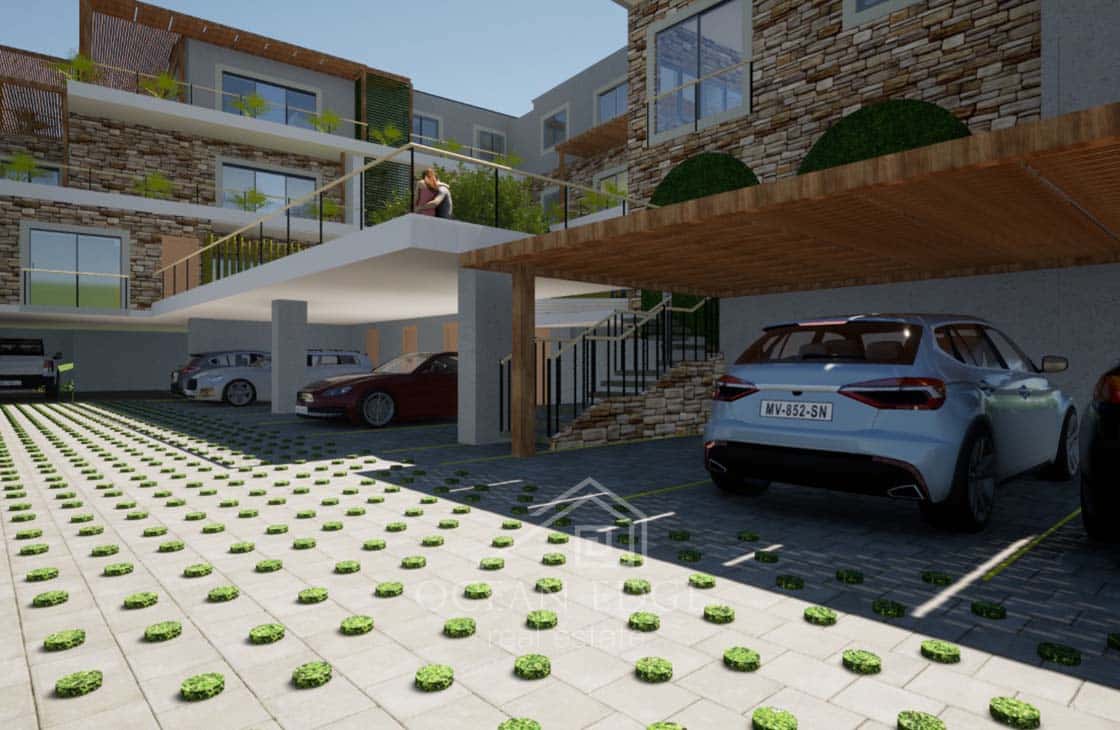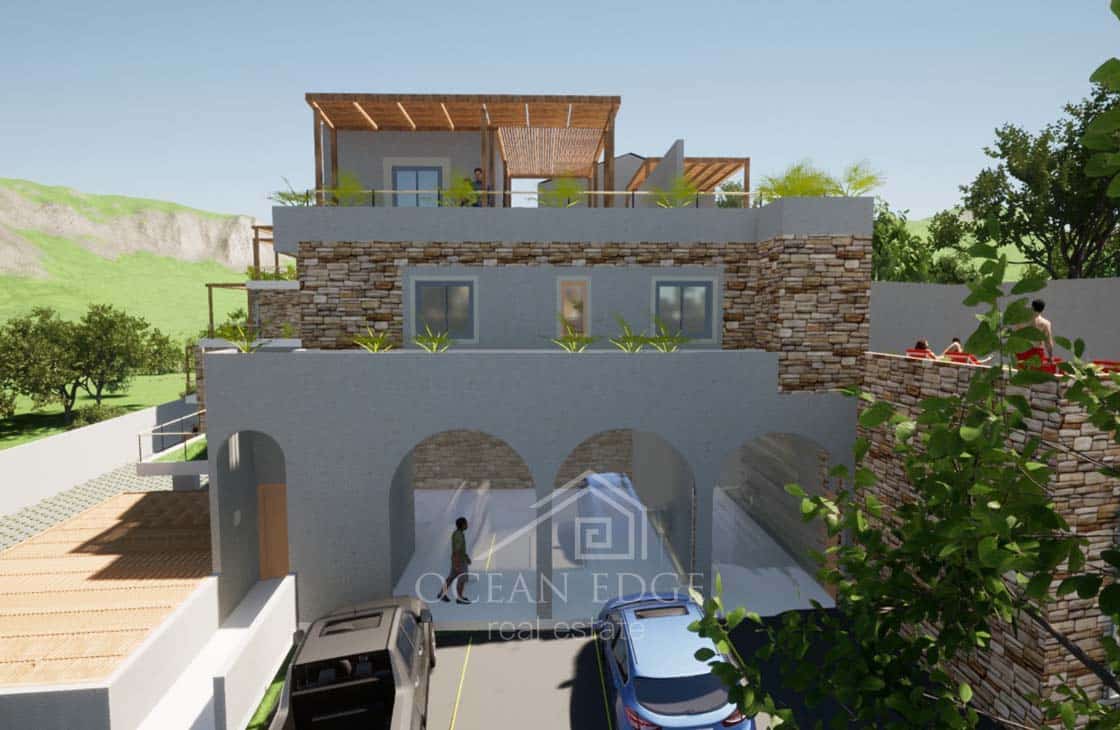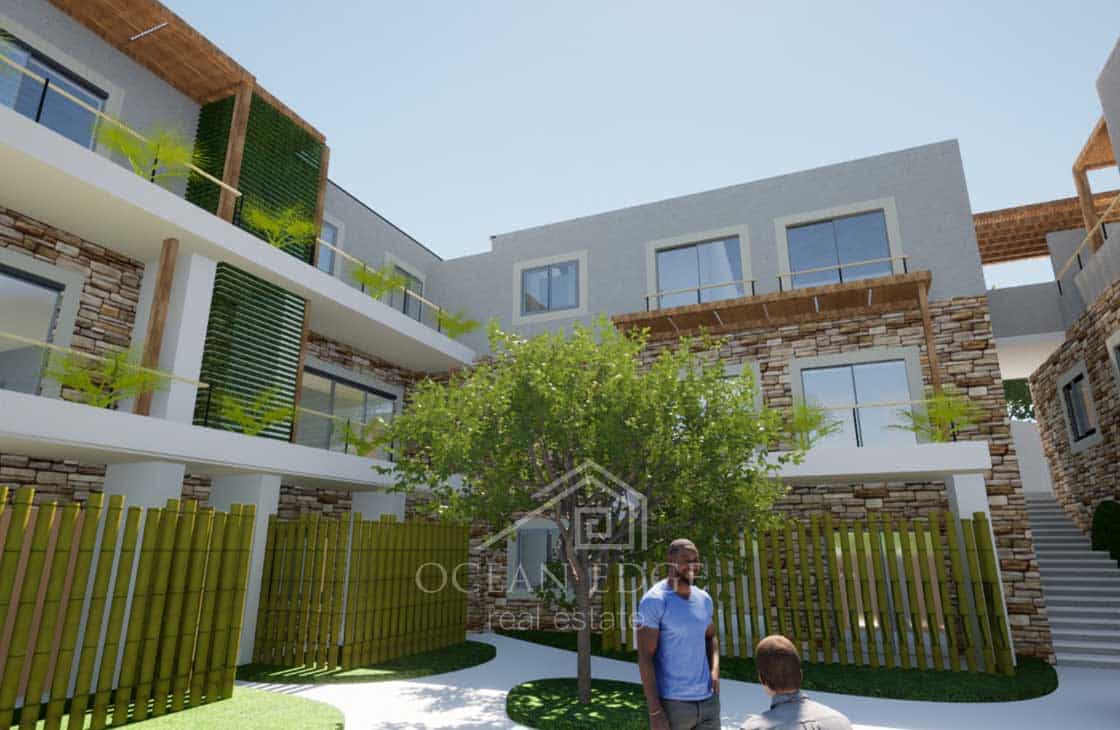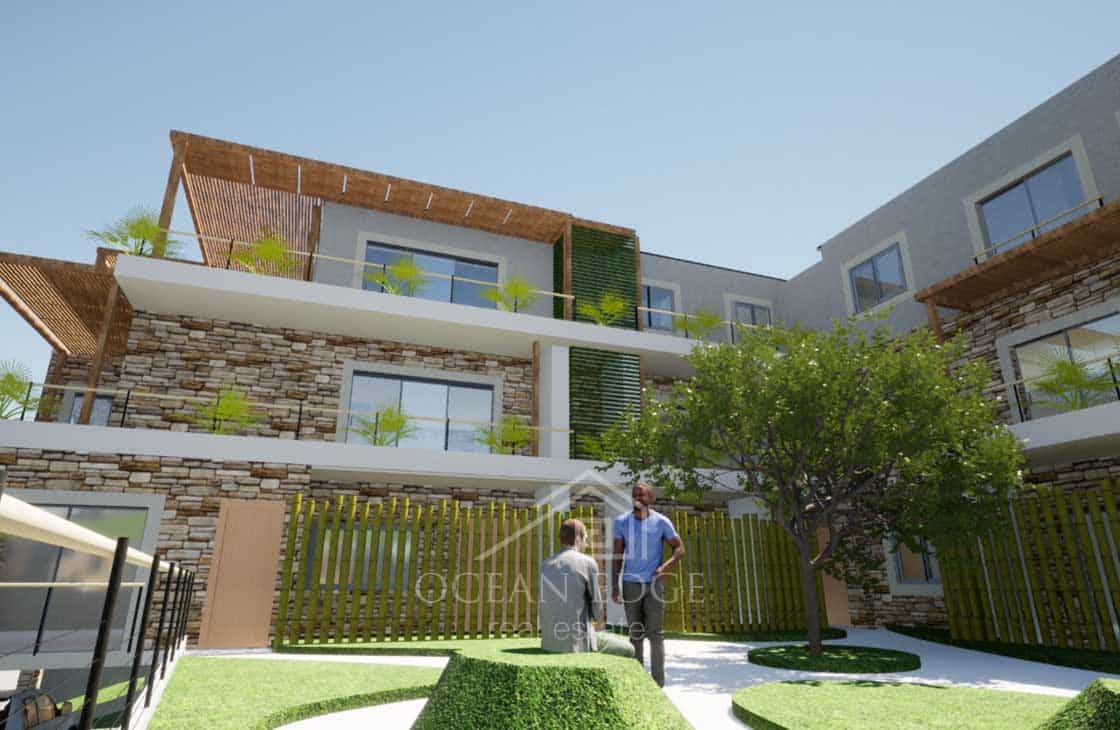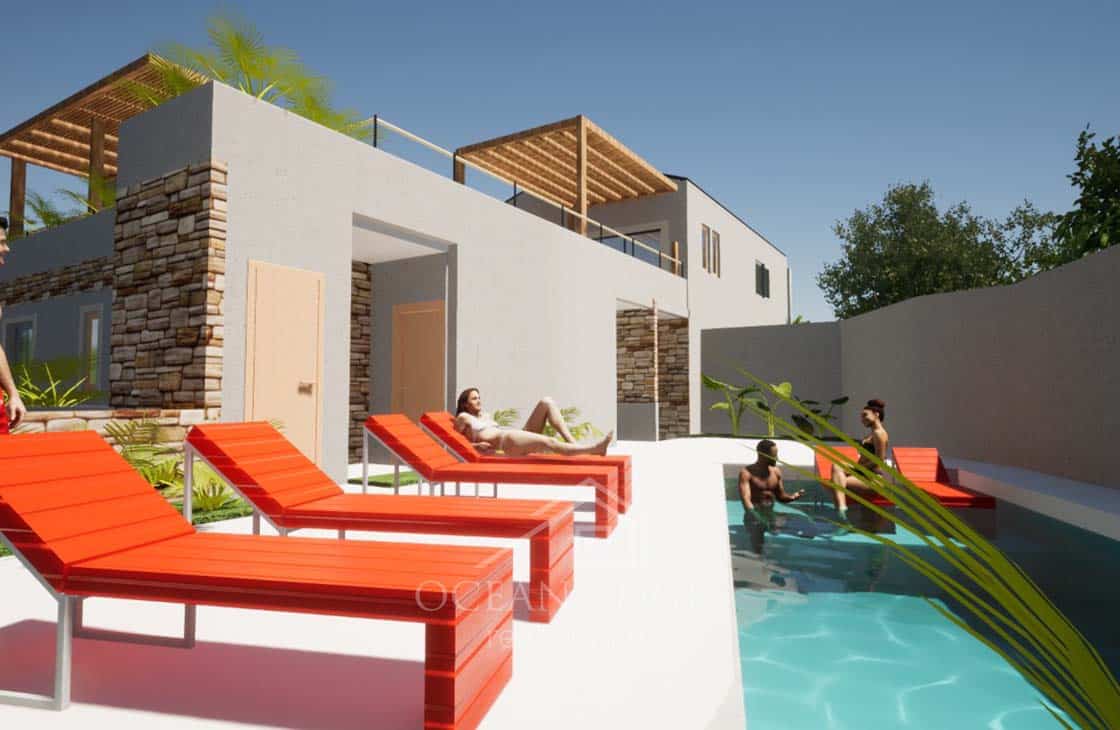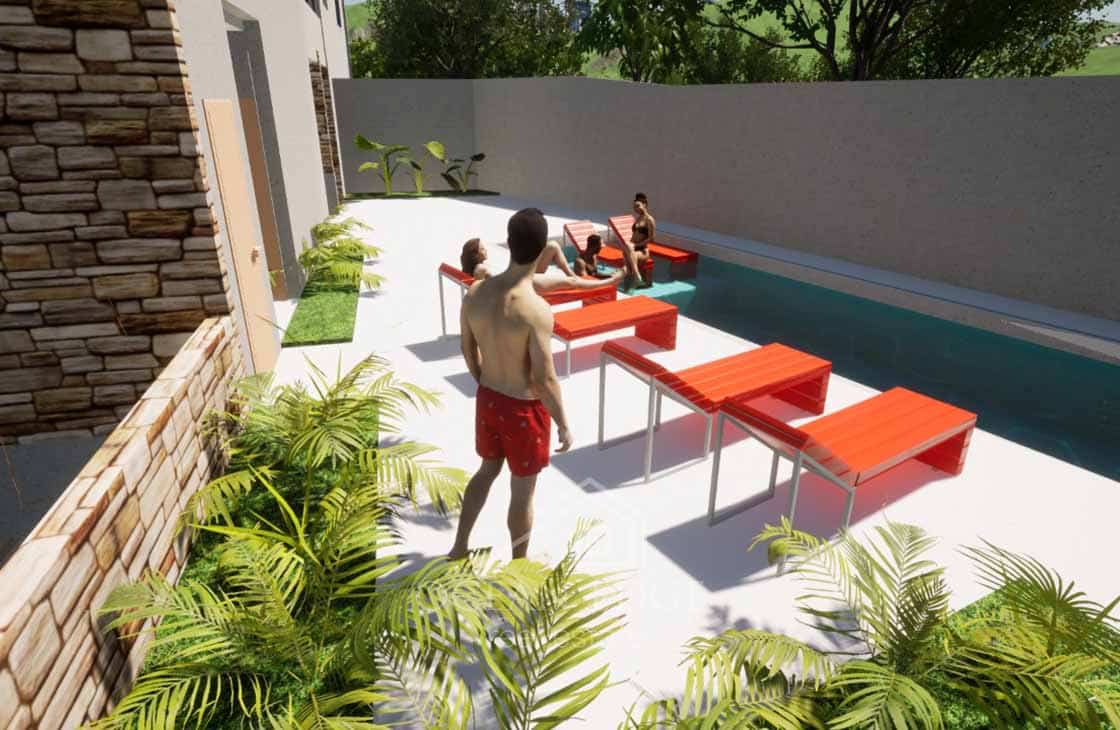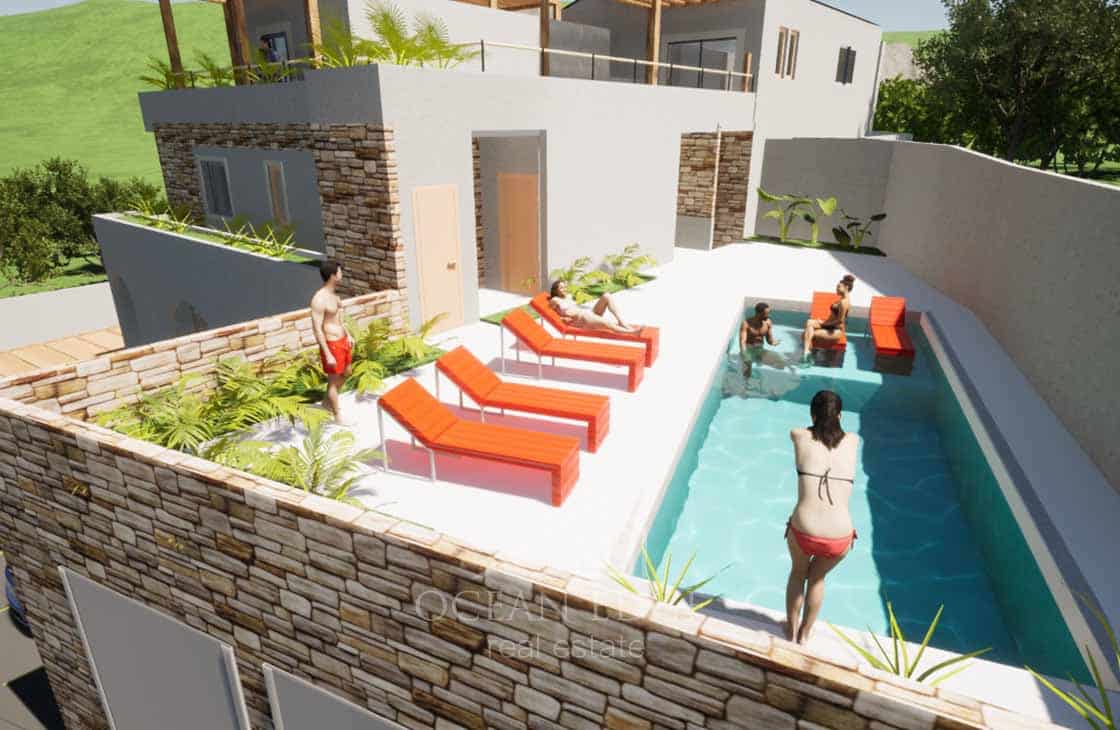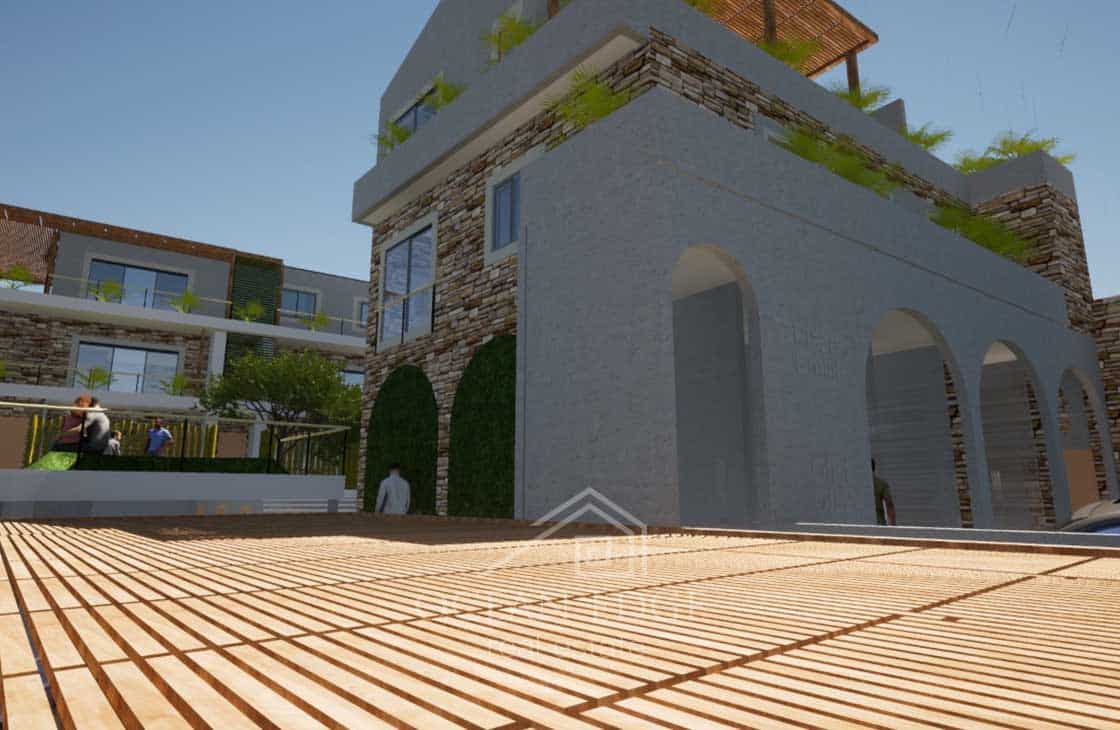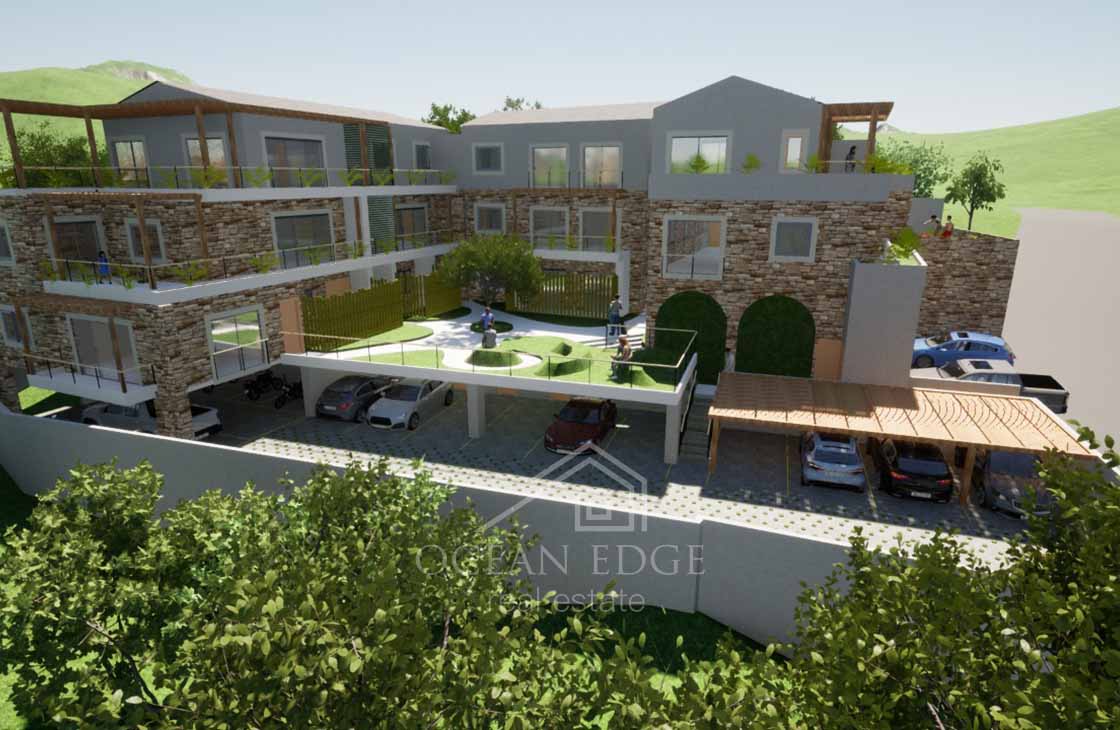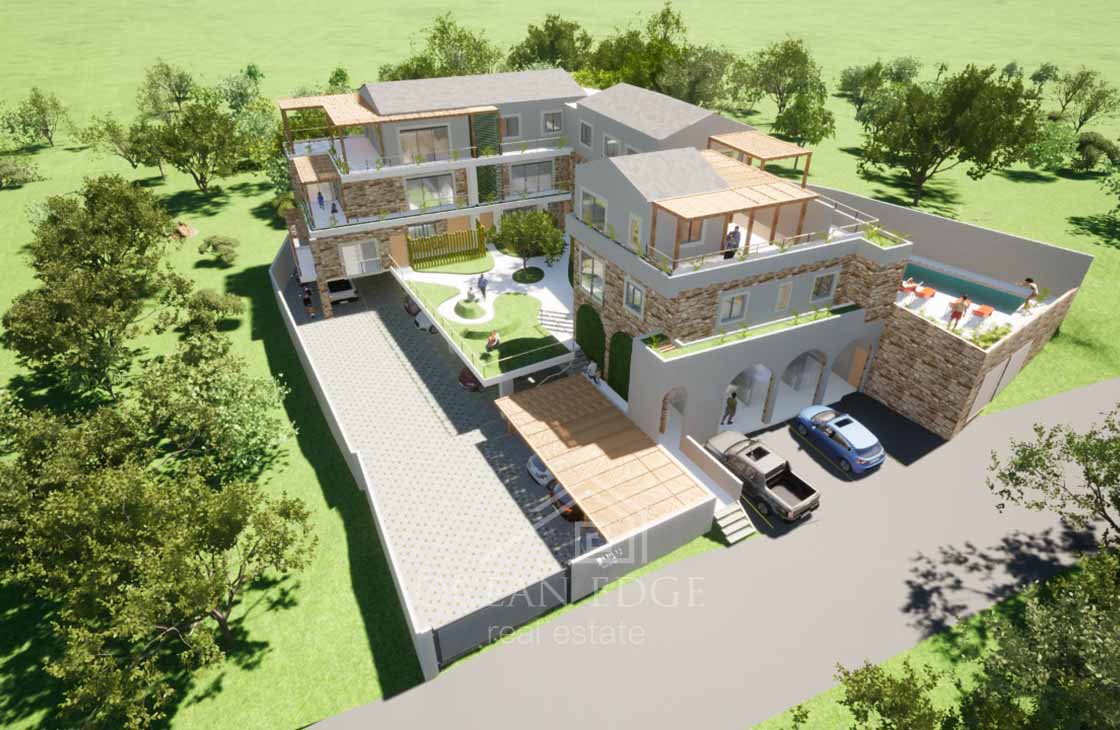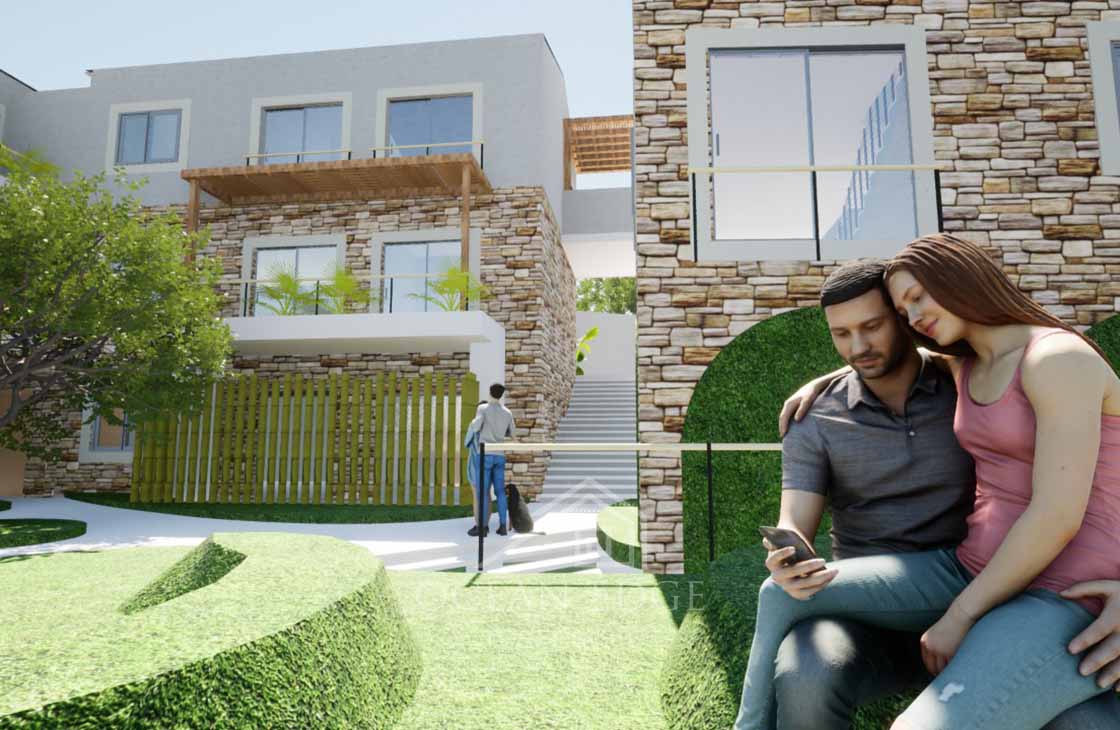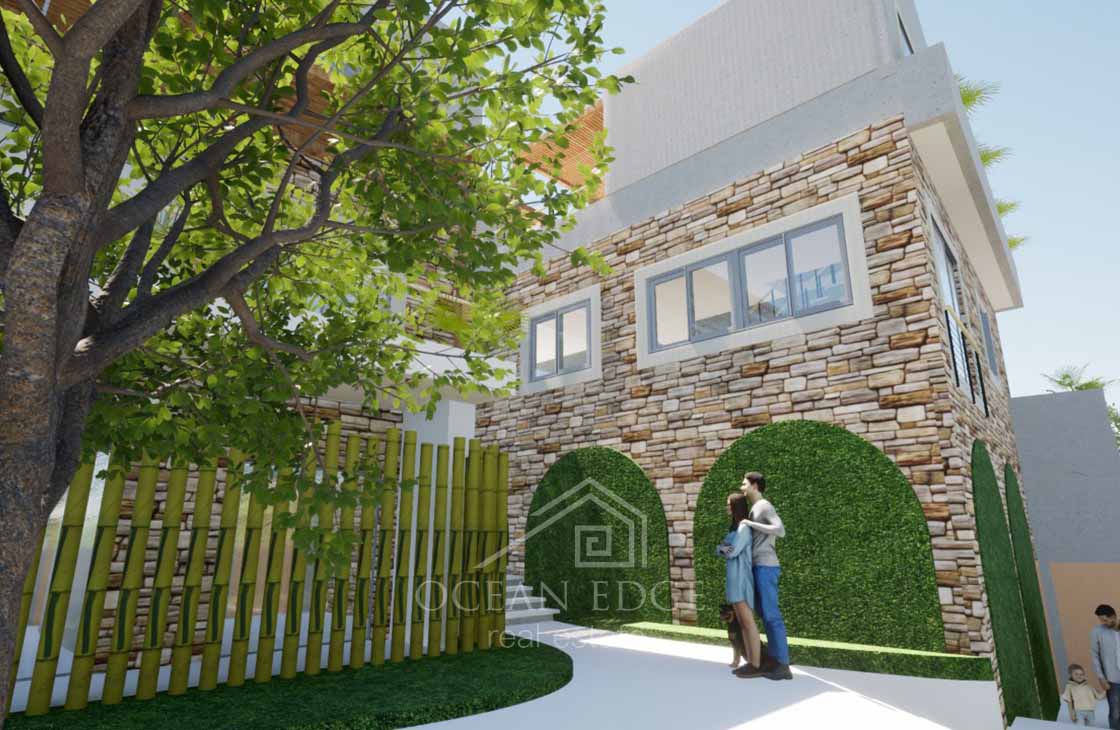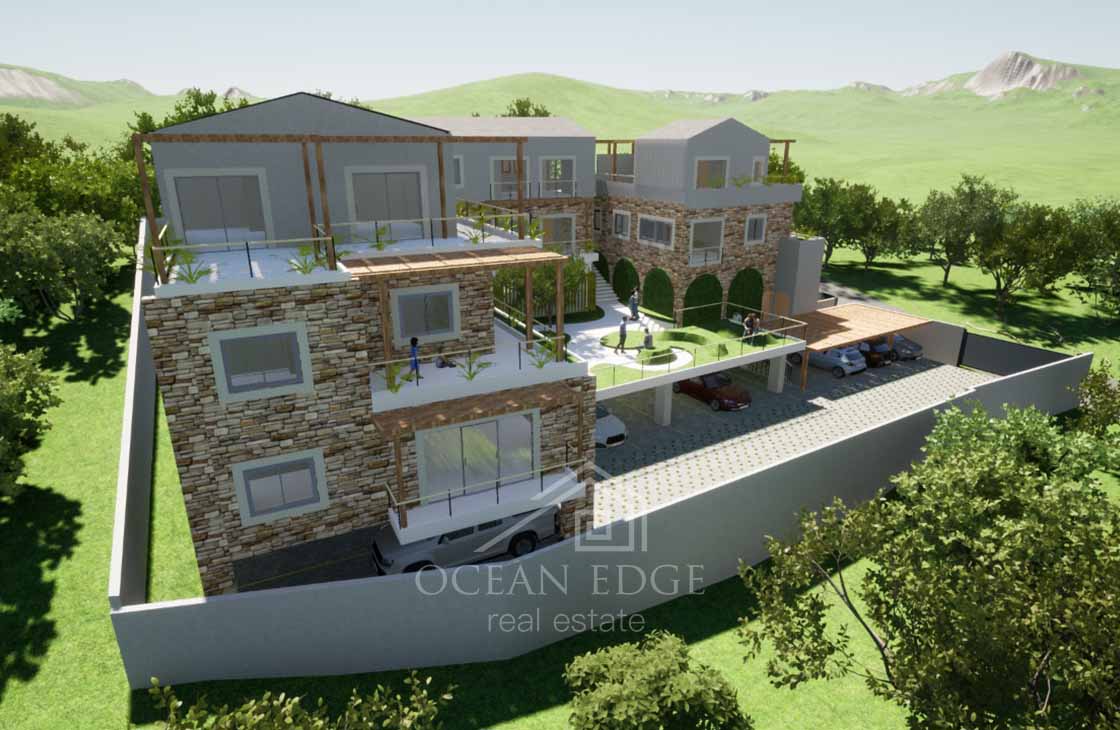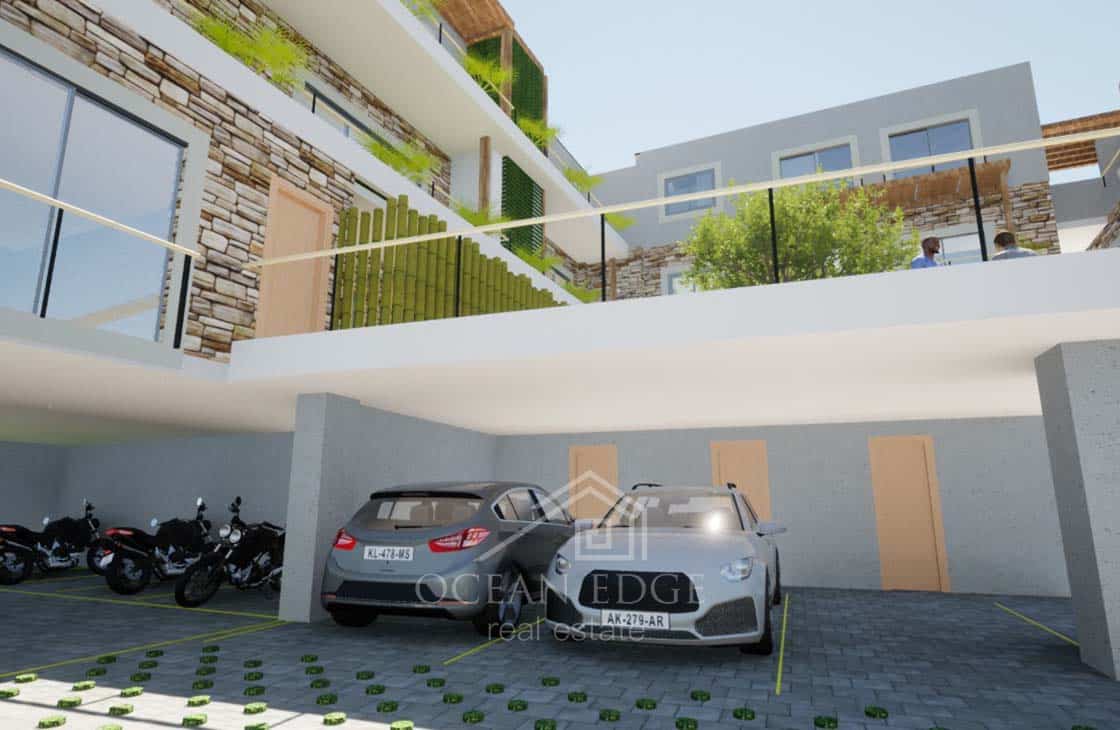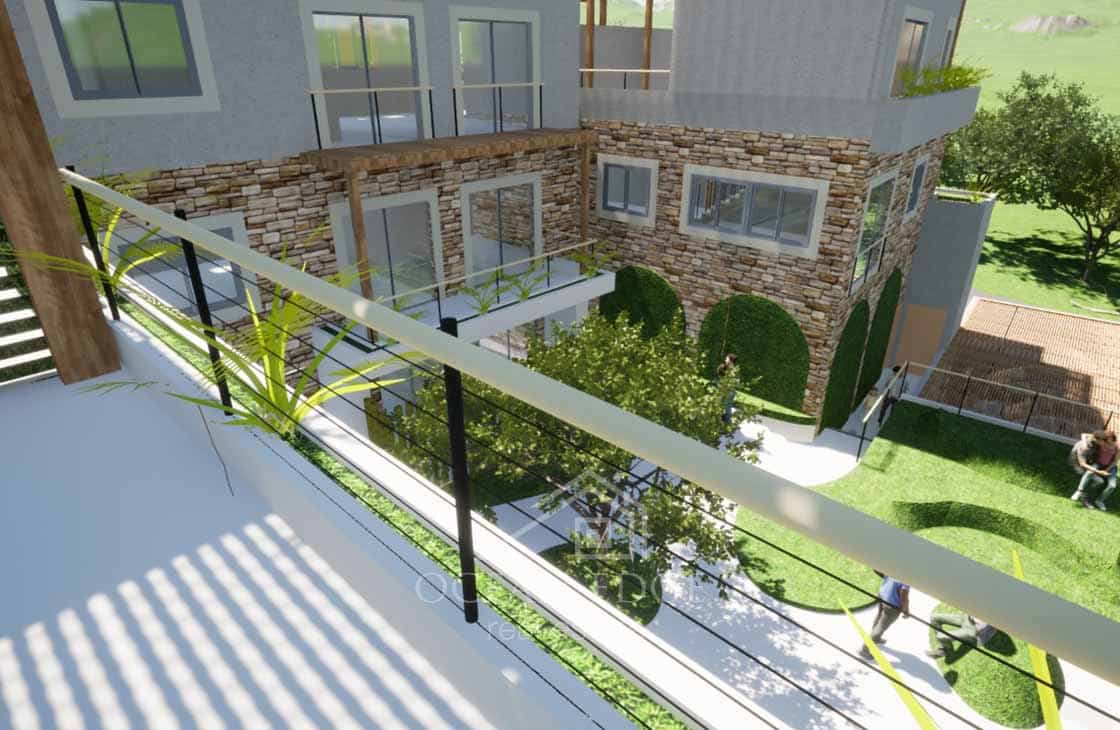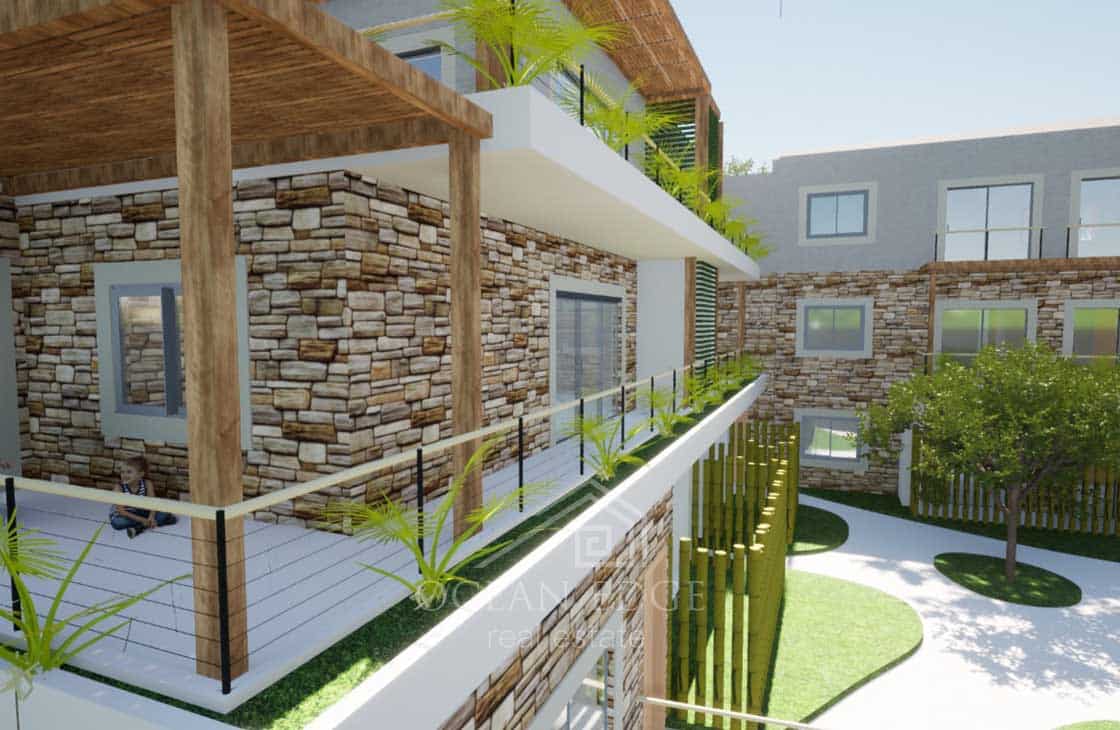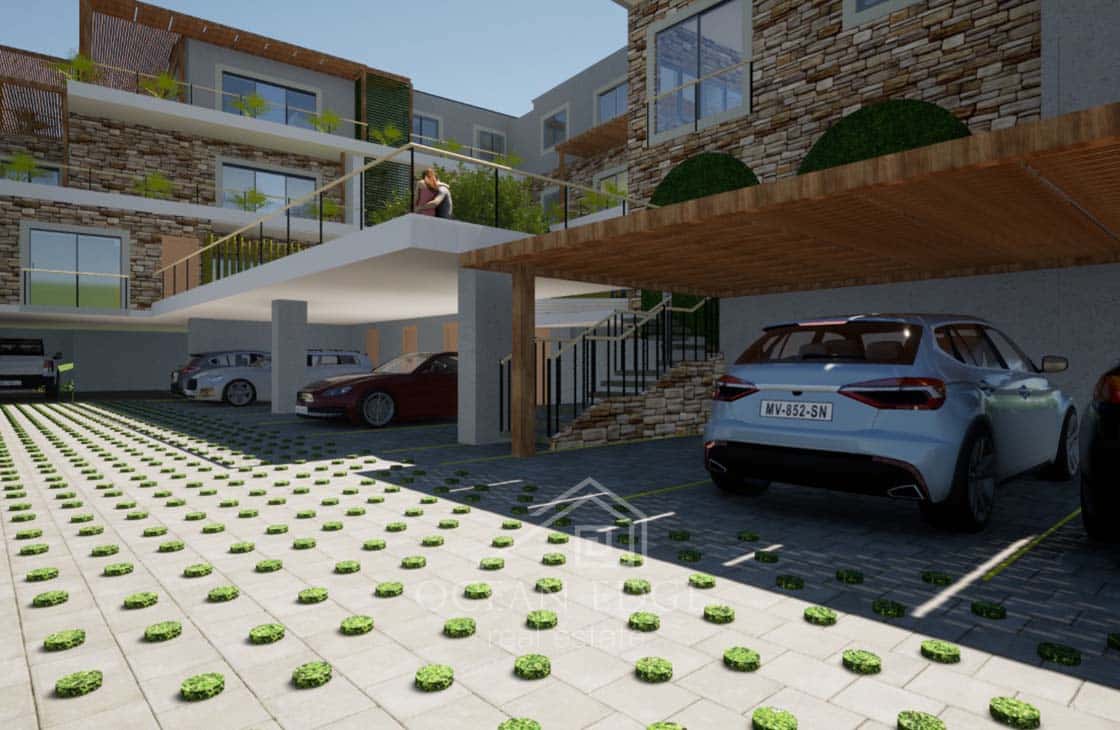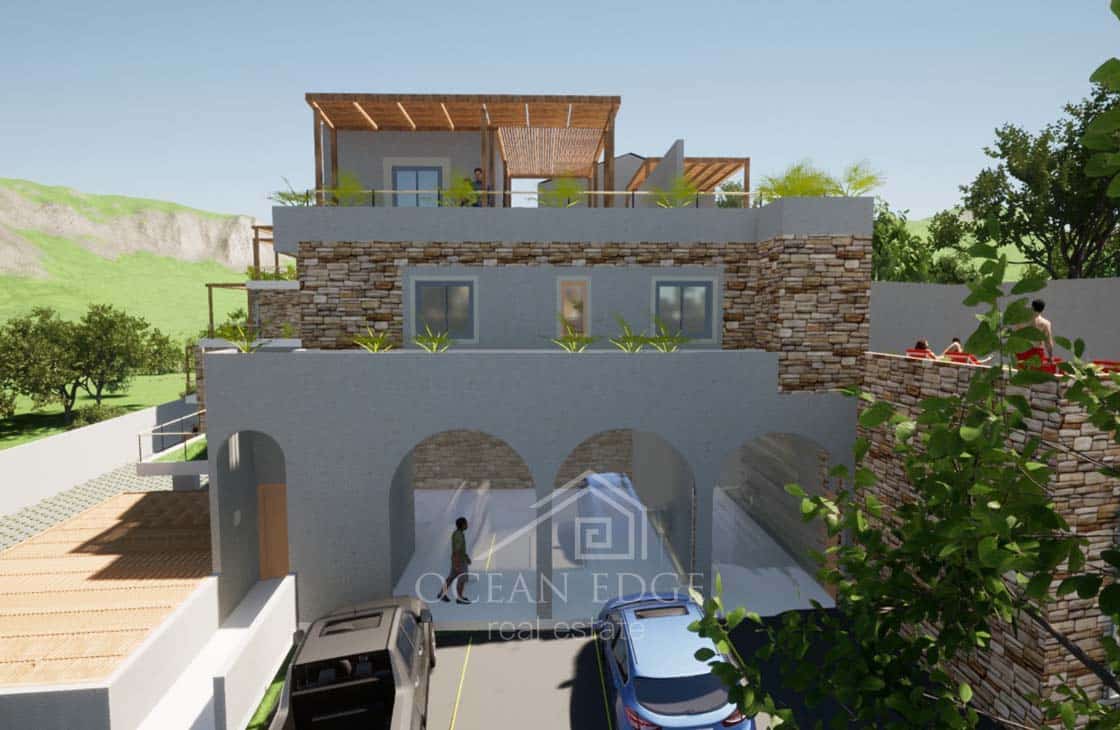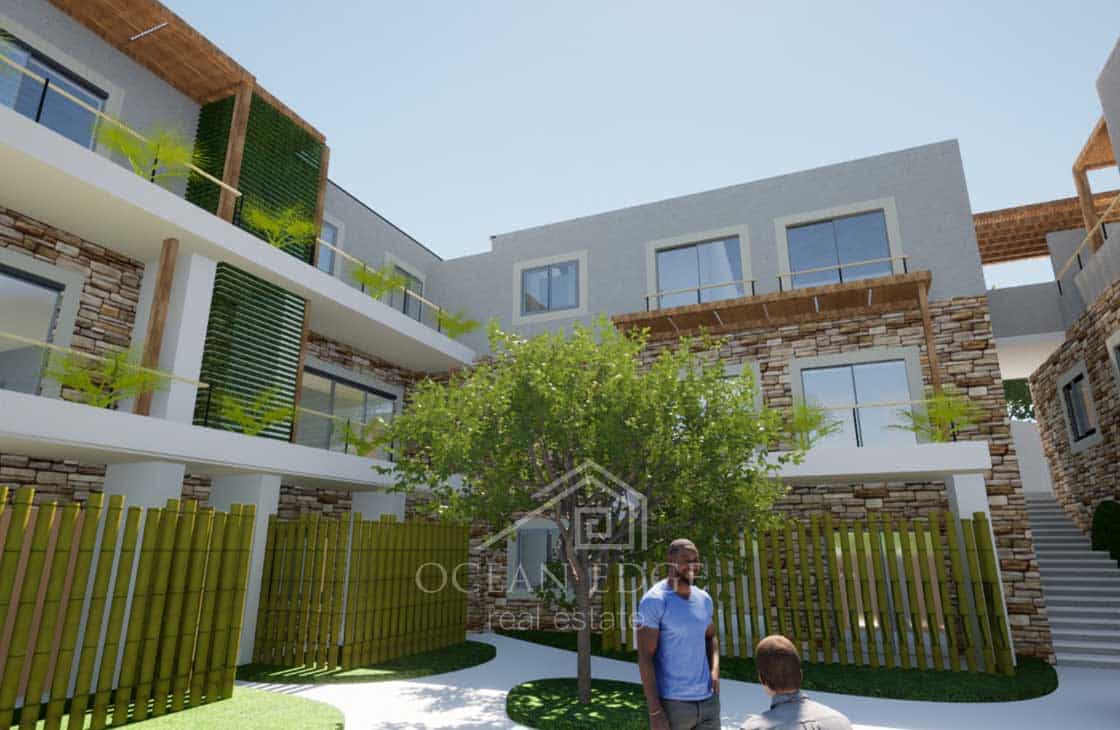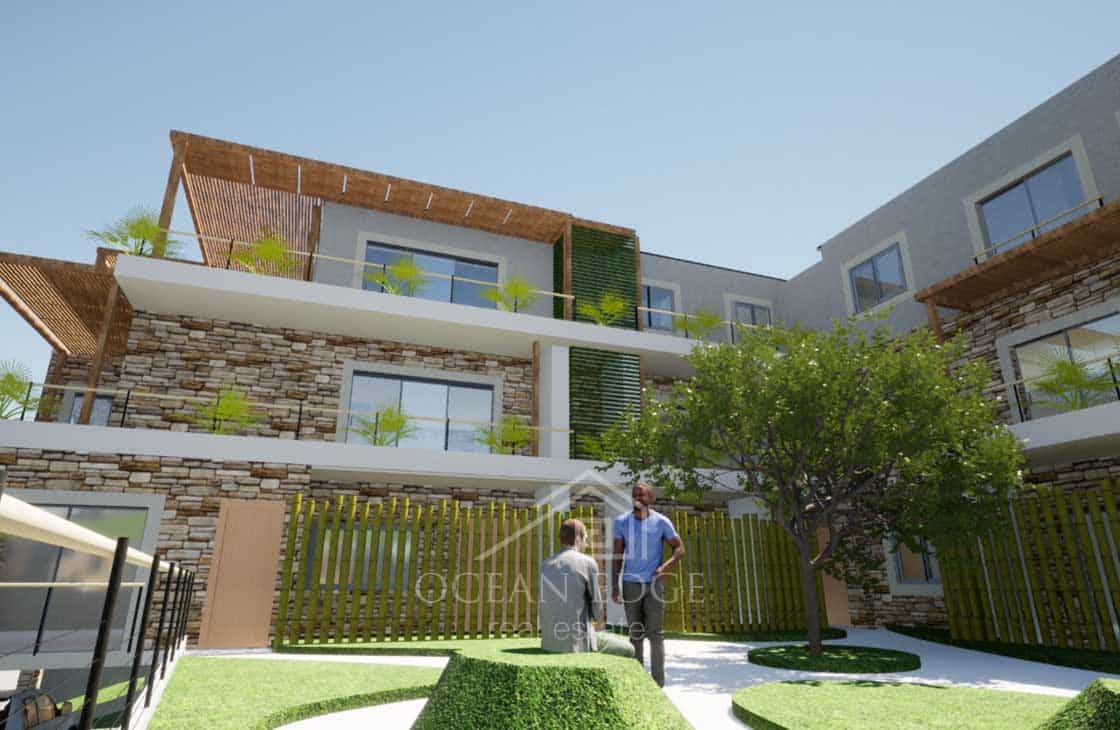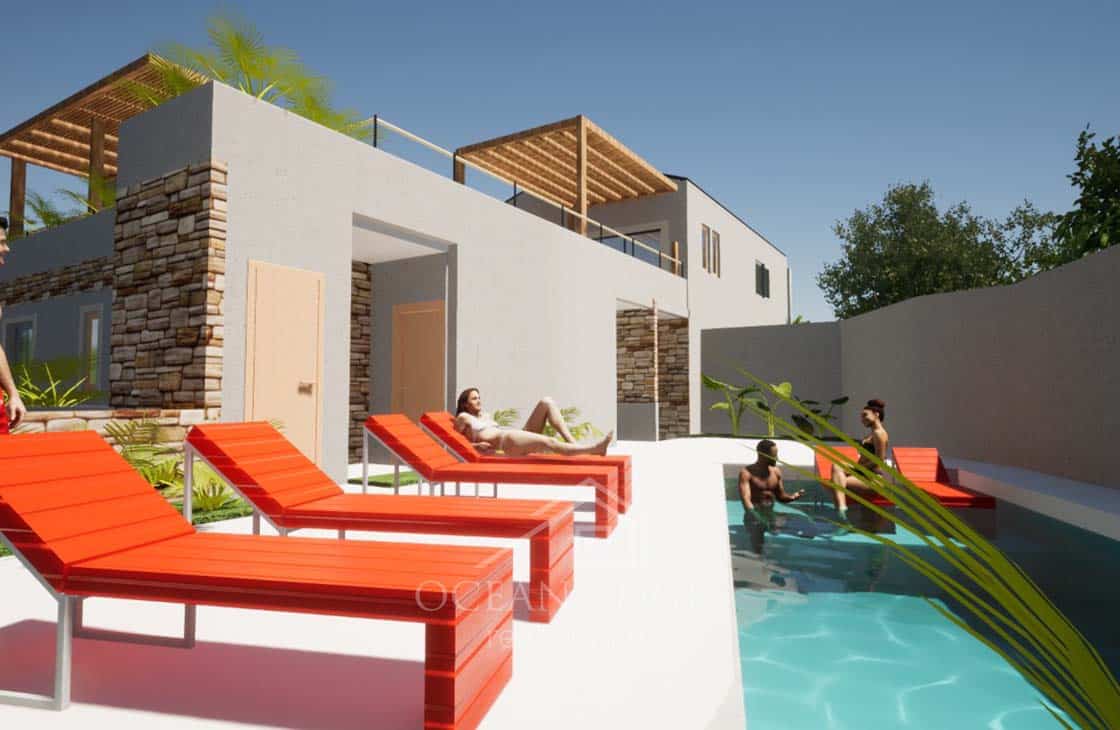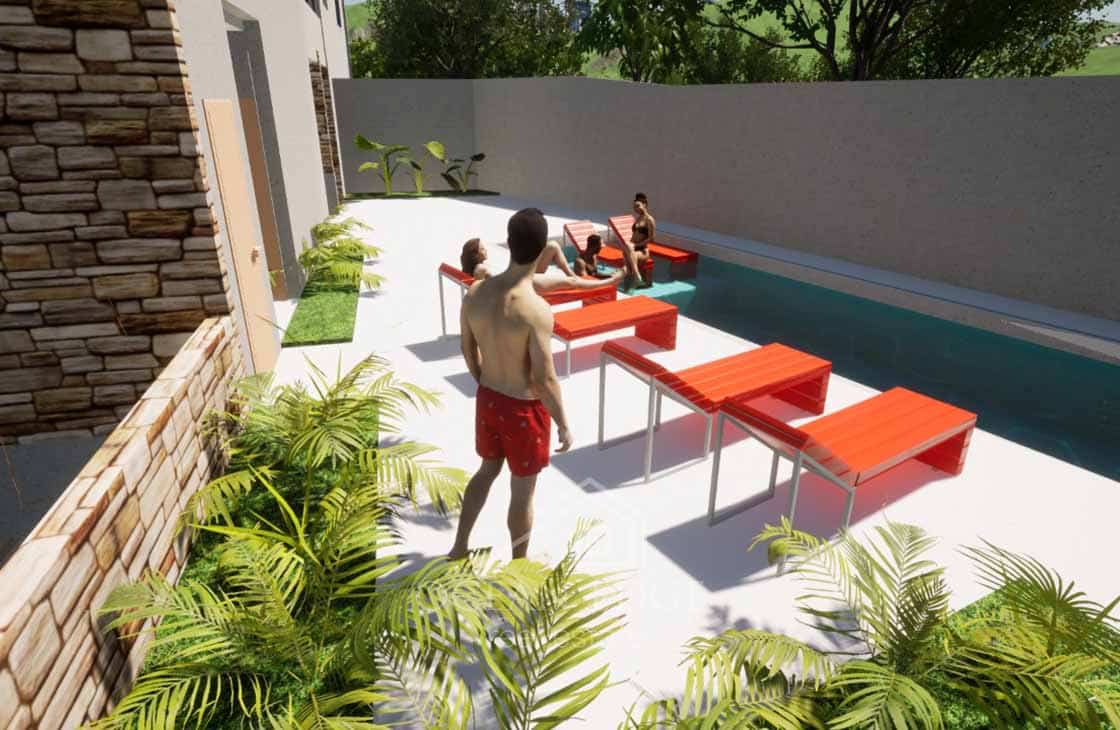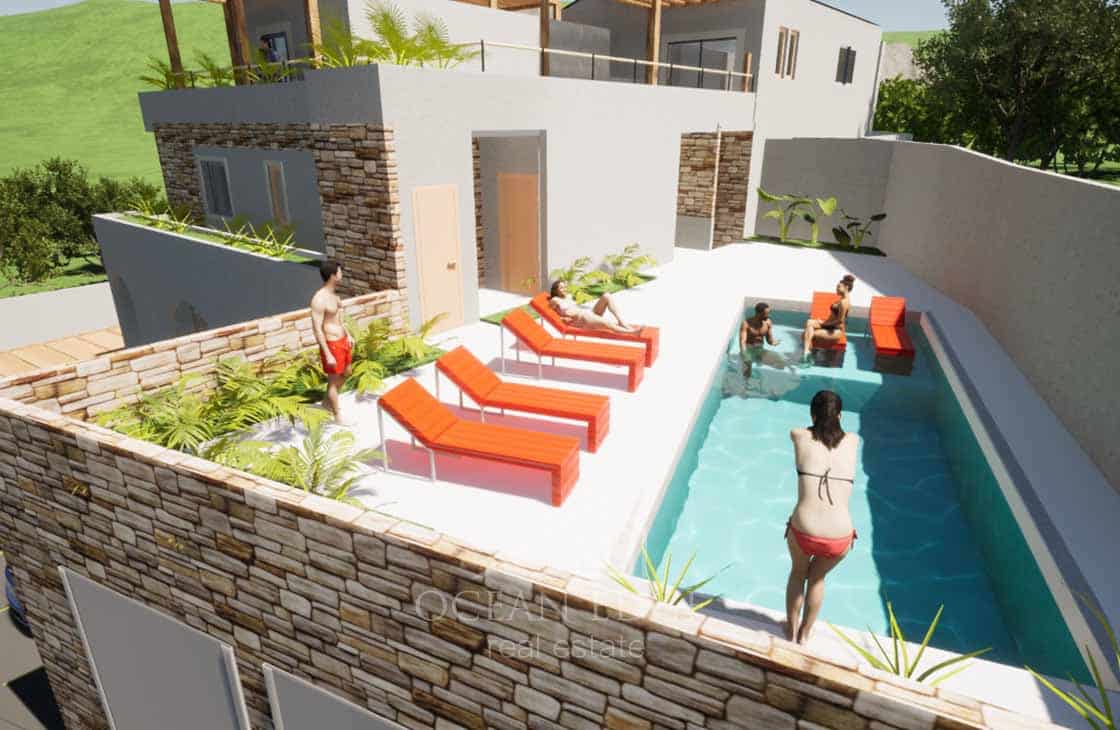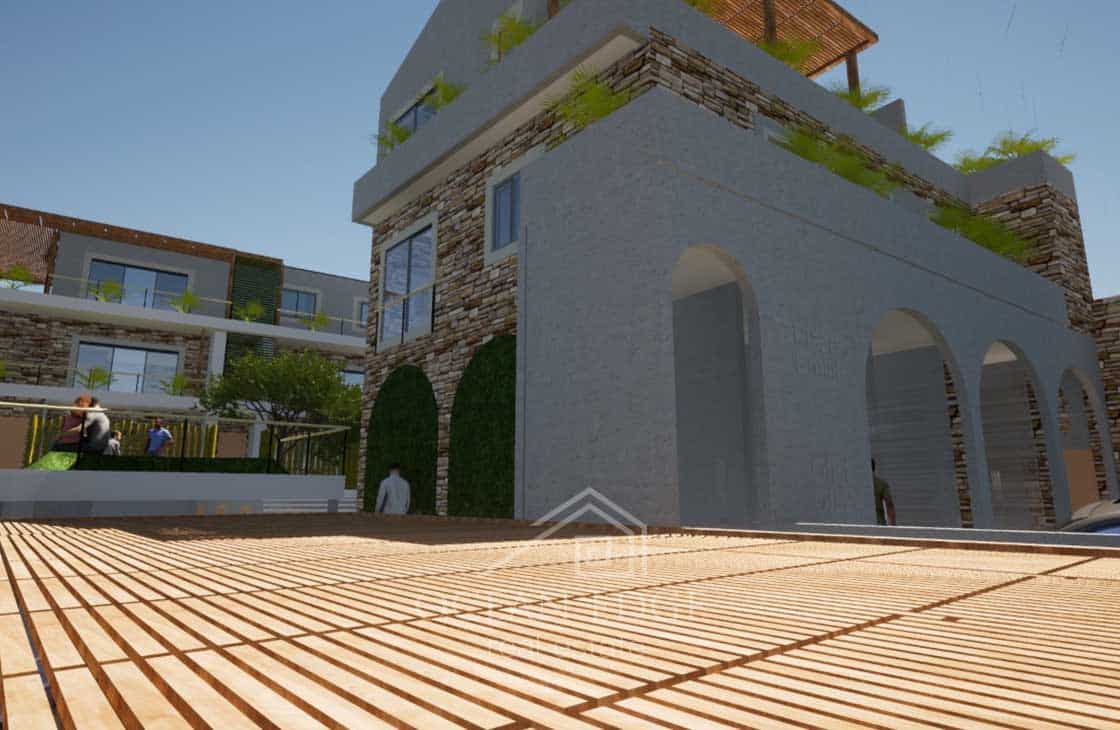 Welcome to this brand new condominium project available on pre sale. The community will count 10 condos and 3 small offices in total. The project is located in a residential area only 5 min walking to Popy Beach and to the touristic center of Las Terrenas.
The delivery of the apartments is forecasted during the last trimester of 2024.
HOA's are estimated at 1.30 USD per m², equivalent to  USD monthly for the 1-bedroom condo.
The project offers a mix of urban and natural design, including natural materials like wood and stones and lots of vegetations. The project focuses on bringing the maximum comfort, peace and tranquility to its residents, at a very affordable price.
The residence features:
10 unfurnished apartments from 1BR to 3BR
3 professional offices
Swimming pool
Purified tap water
Emergency power unit
Please find below the pricelist and floor plans for 1-bedroom condos:
* Price reference to Pre-Payment with 12% Discount
A101 | 99,800 US$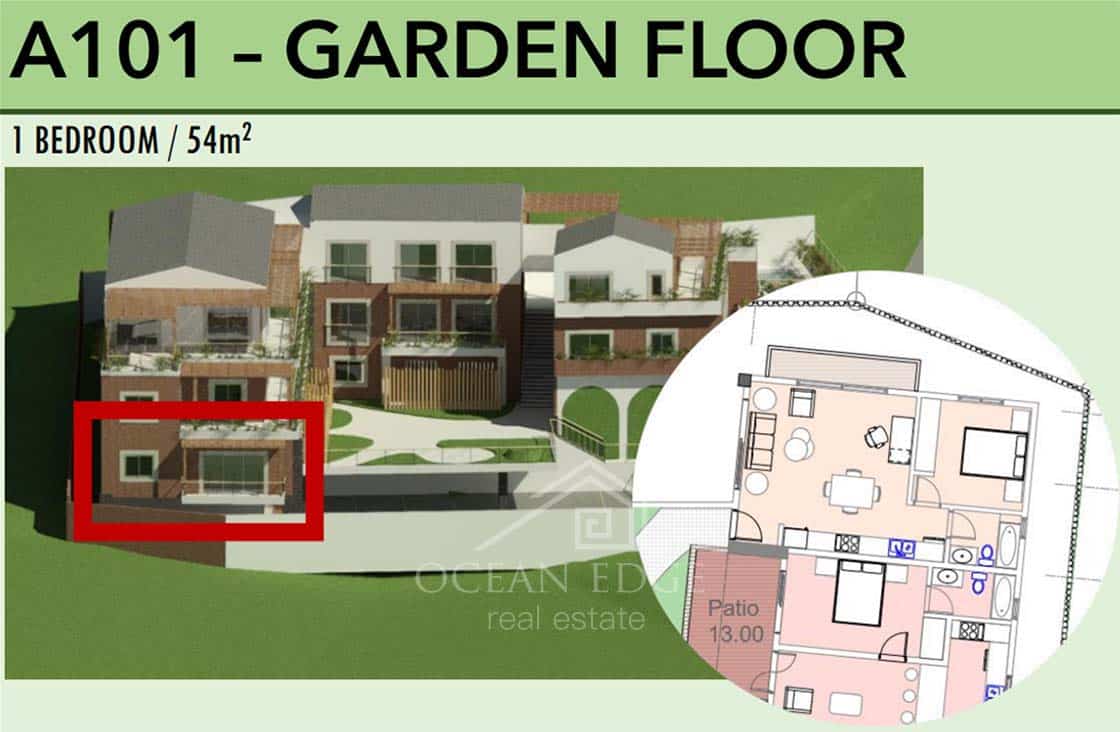 A102 | 105,000 US$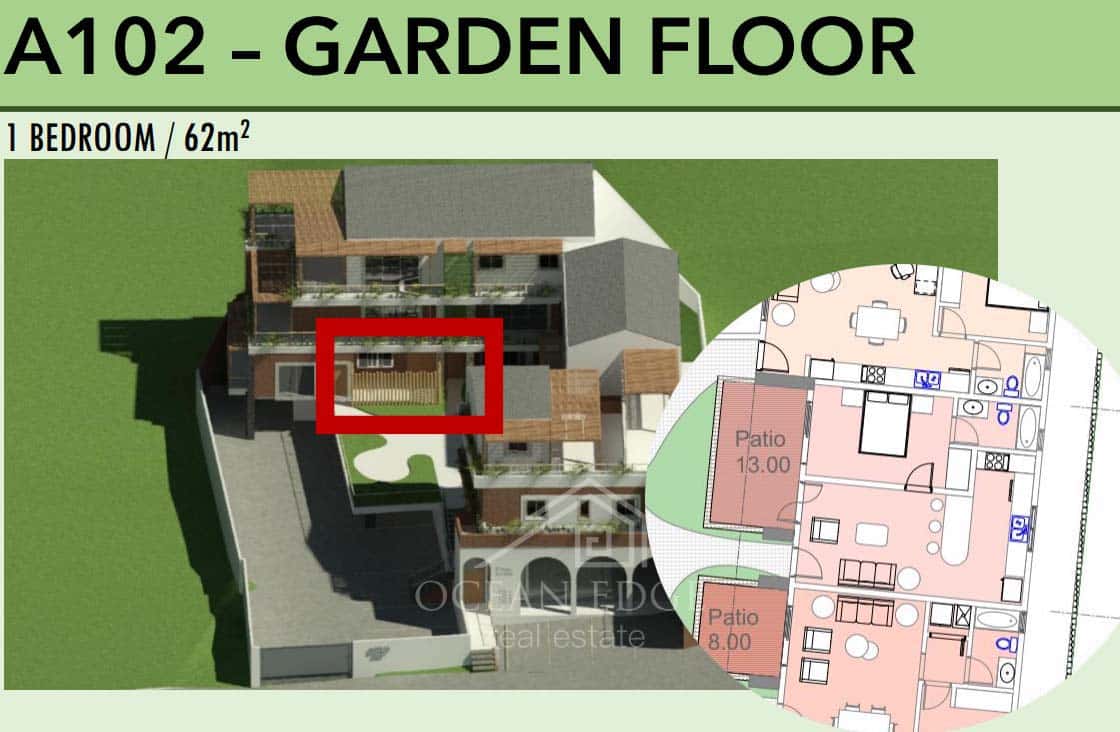 A103 | 99,800 US$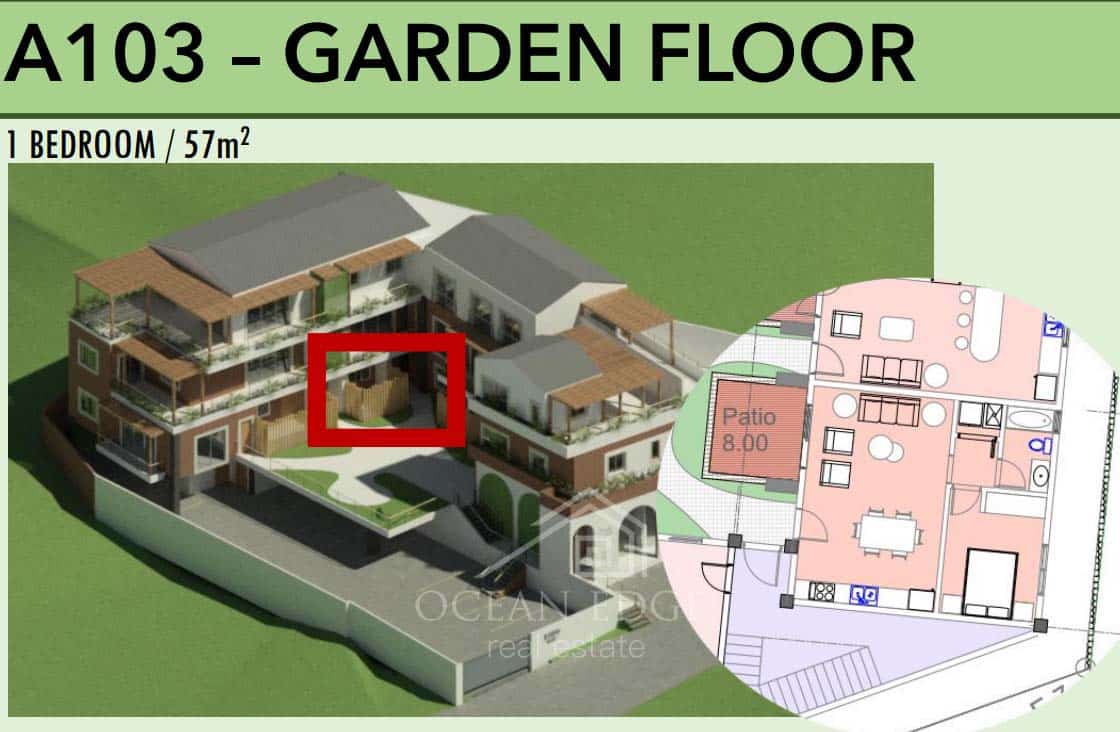 B101 | 119,200 US$
A202 | 109,000 US$
B301 | 140,400 US$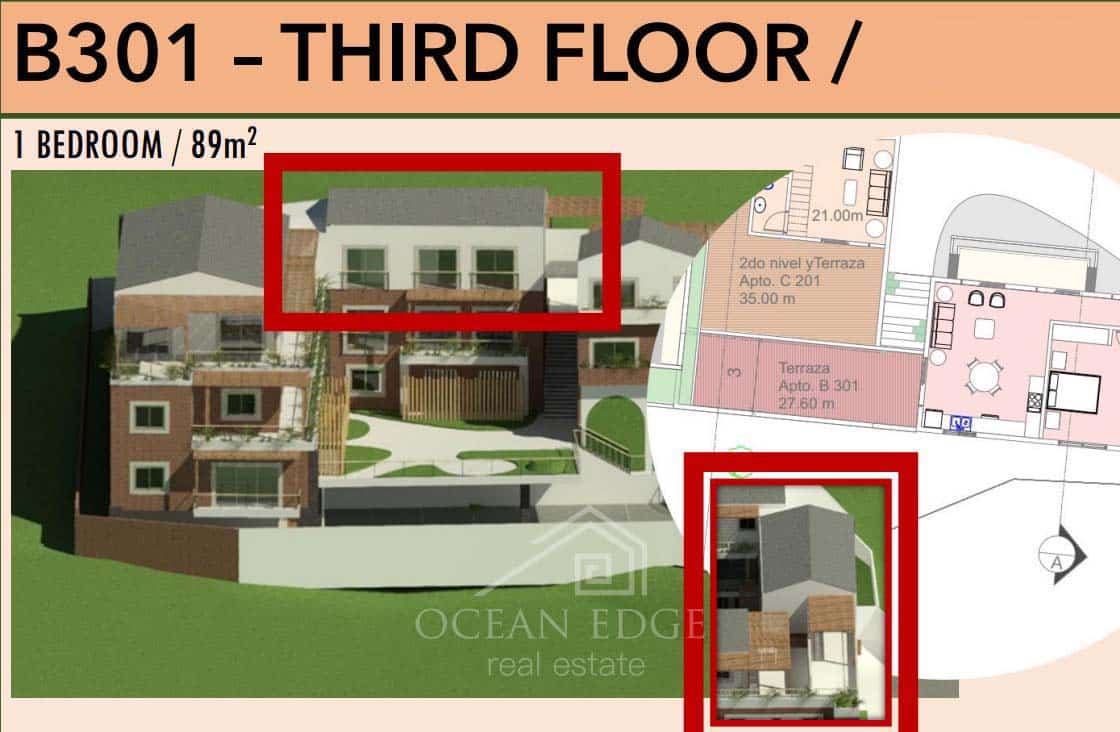 Payment terms: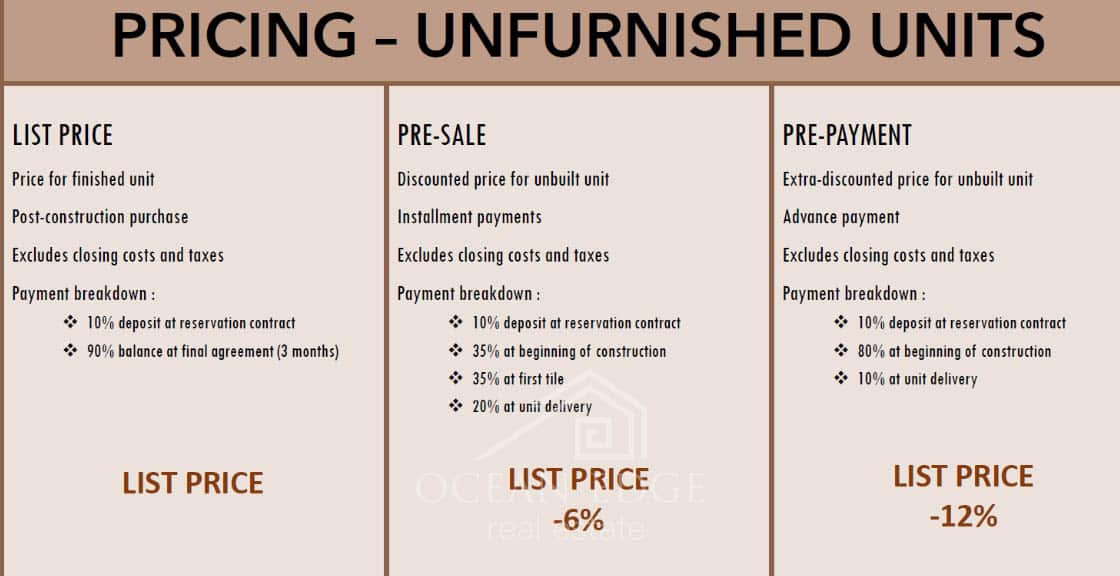 This project is suitable for tourism rentals as well as a primary residence. Its central location allows for easy access to the beaches and to the center of Las Terrenas, without vehicle.
The developer has proven experience in construction with a previous condominium sold out in the same area.
Contact our realtors for more information!
Experienced Developer | Urban & Natural Design | Pool & Jacuzzi | Central Location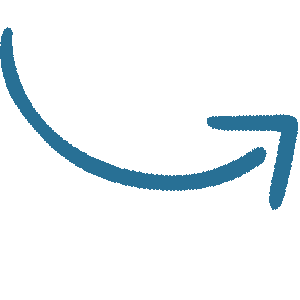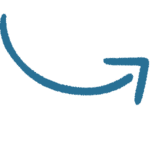 Pre sale 1-Bed Condos in small community close to tourism center