New project in developing area Limon Beach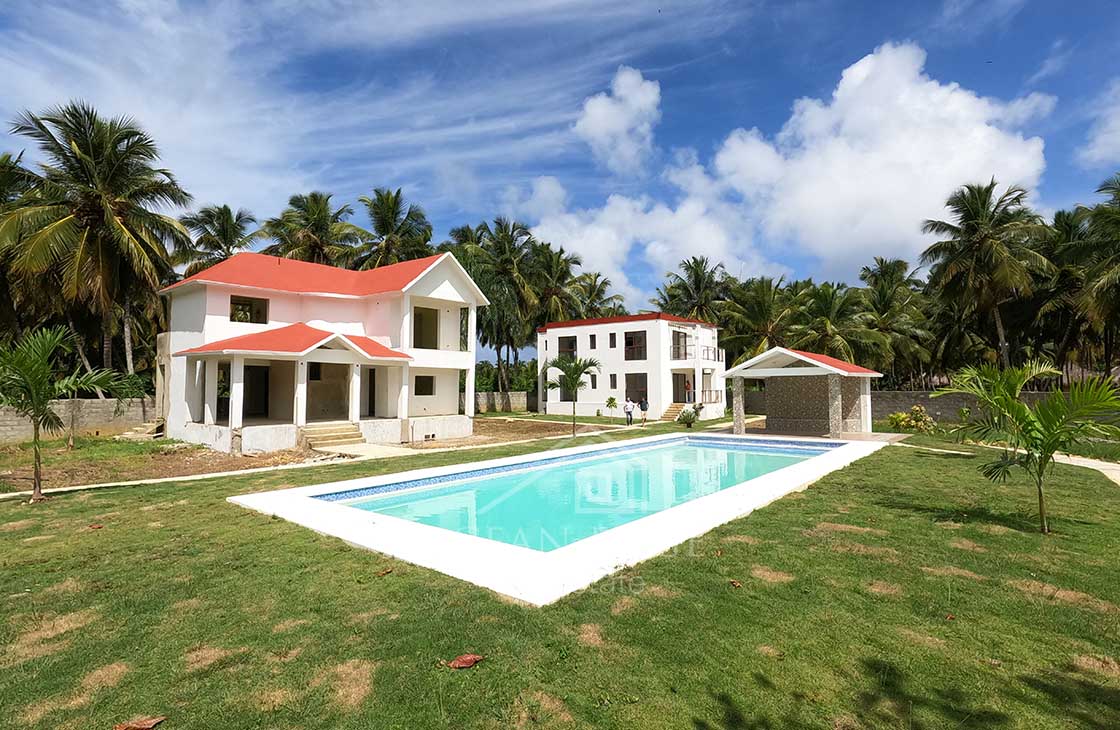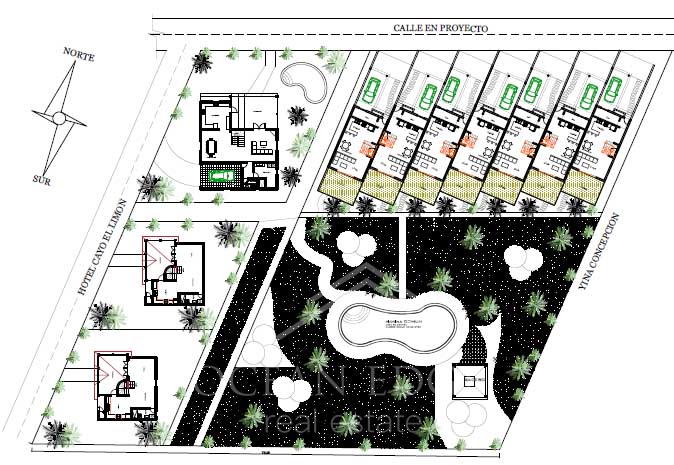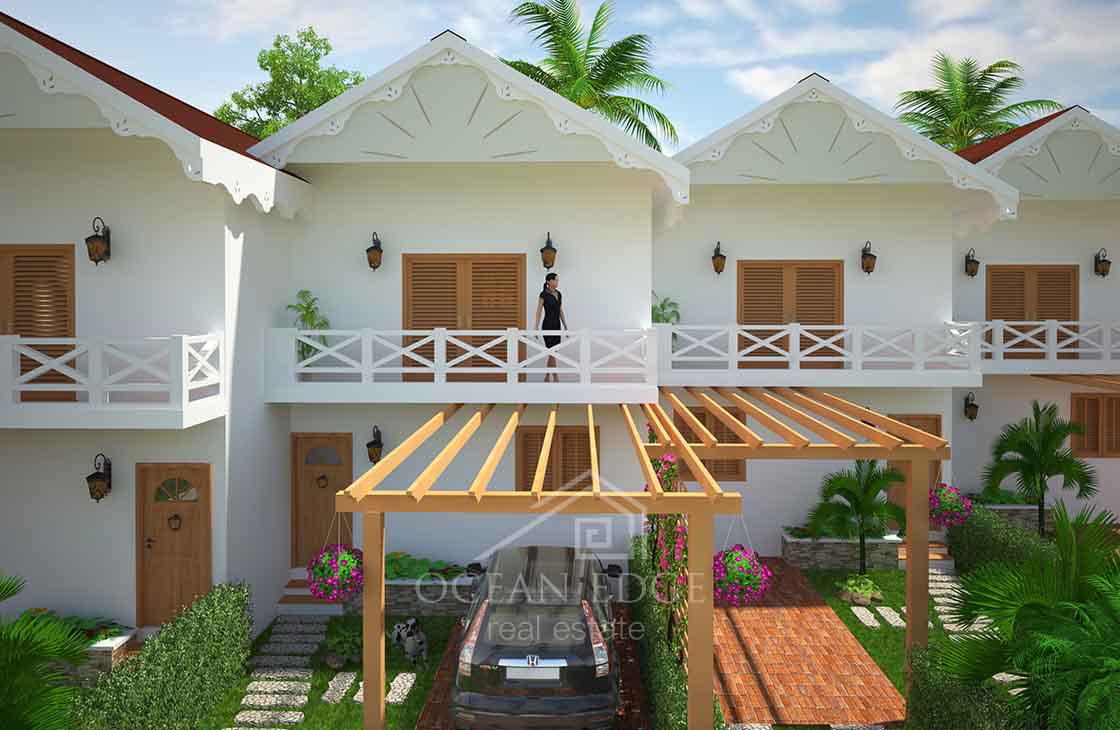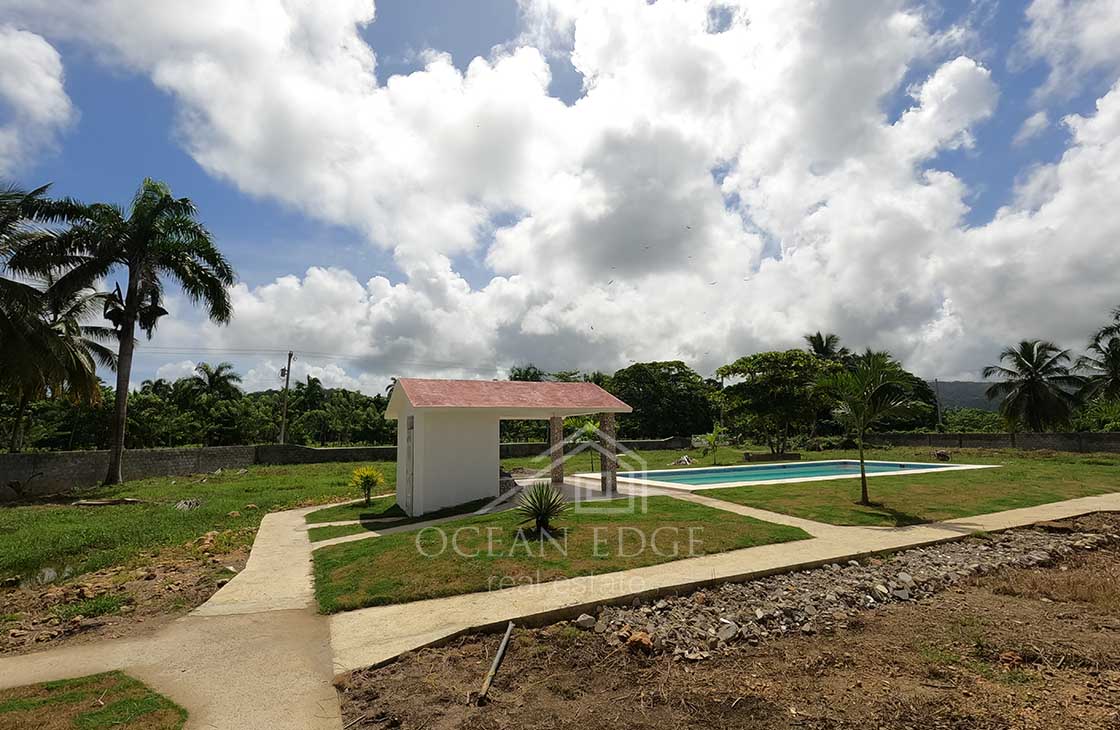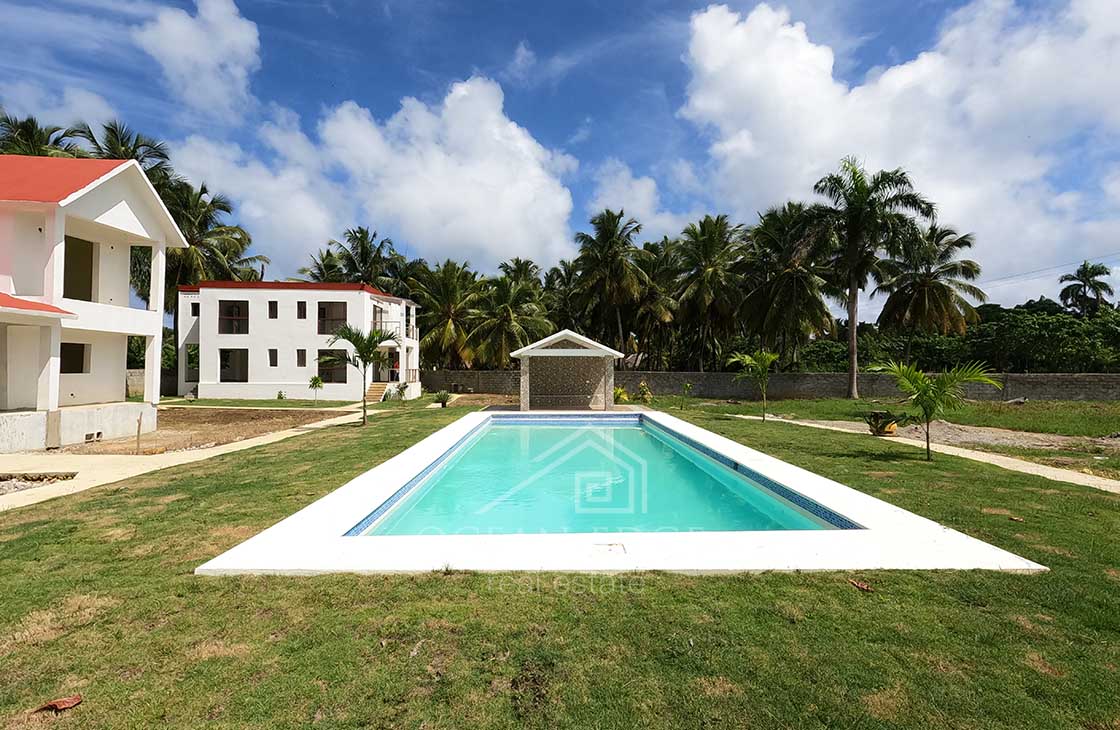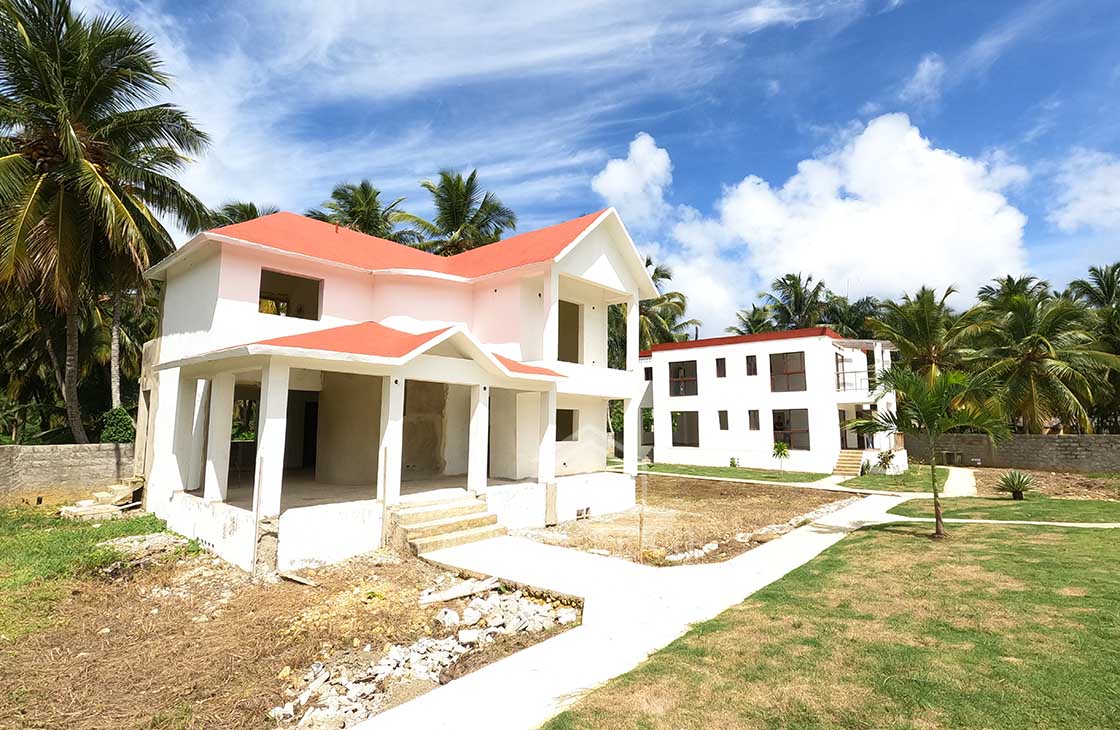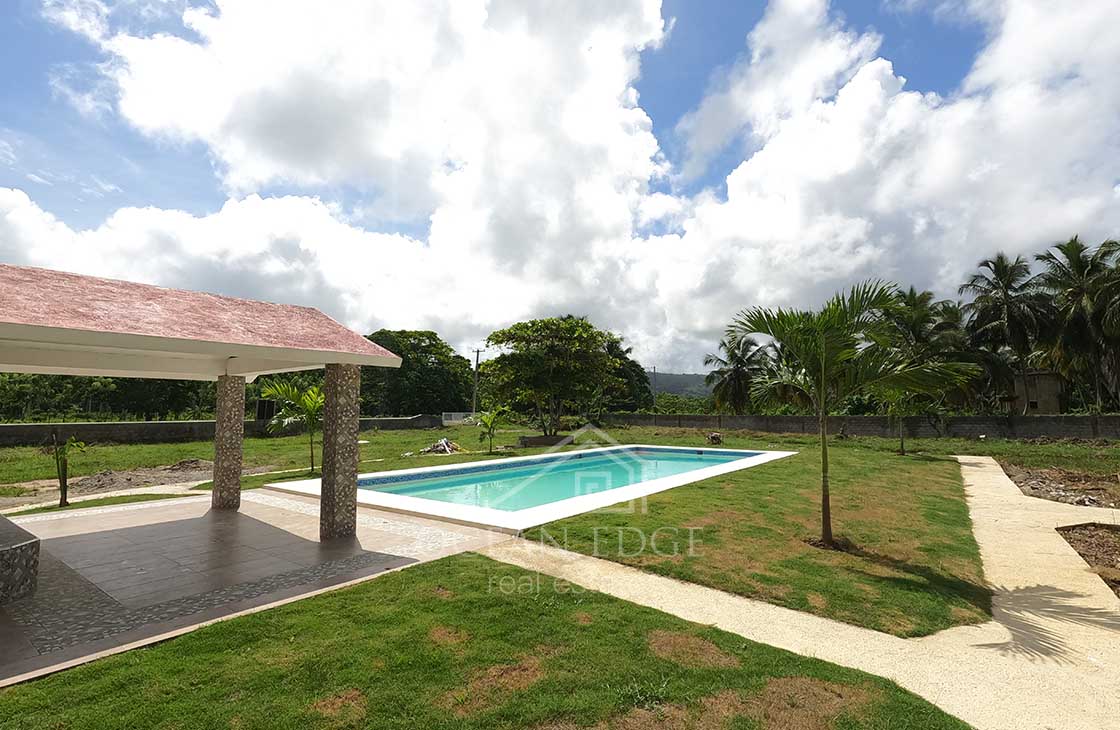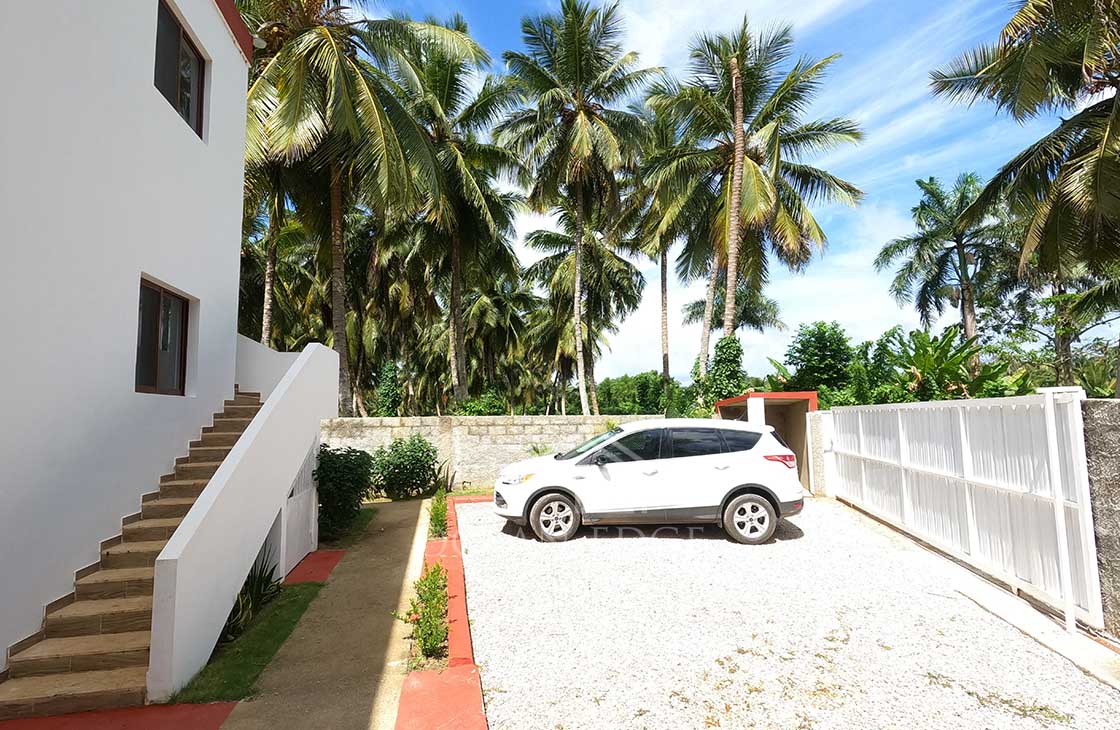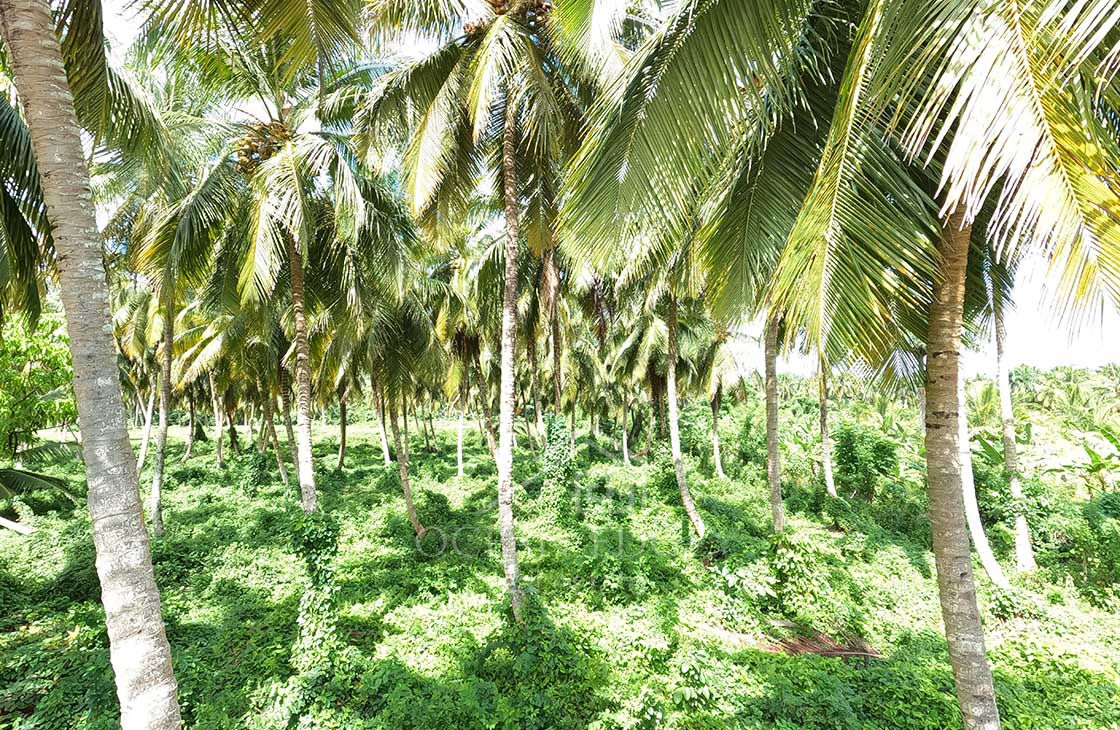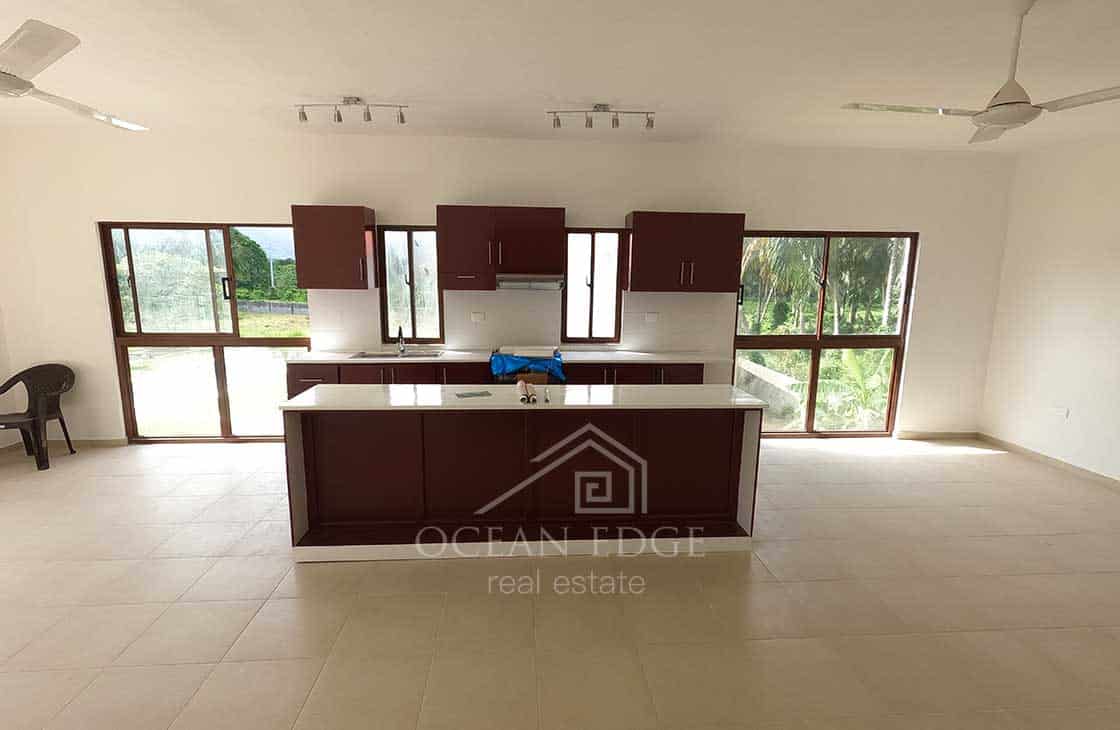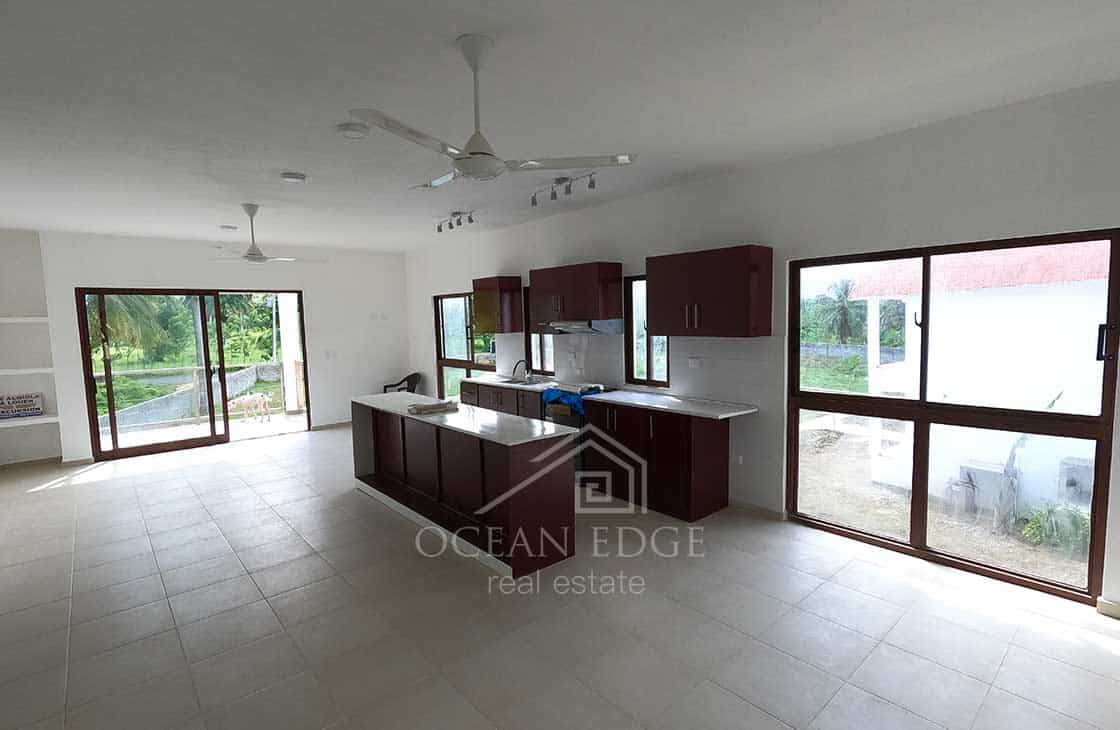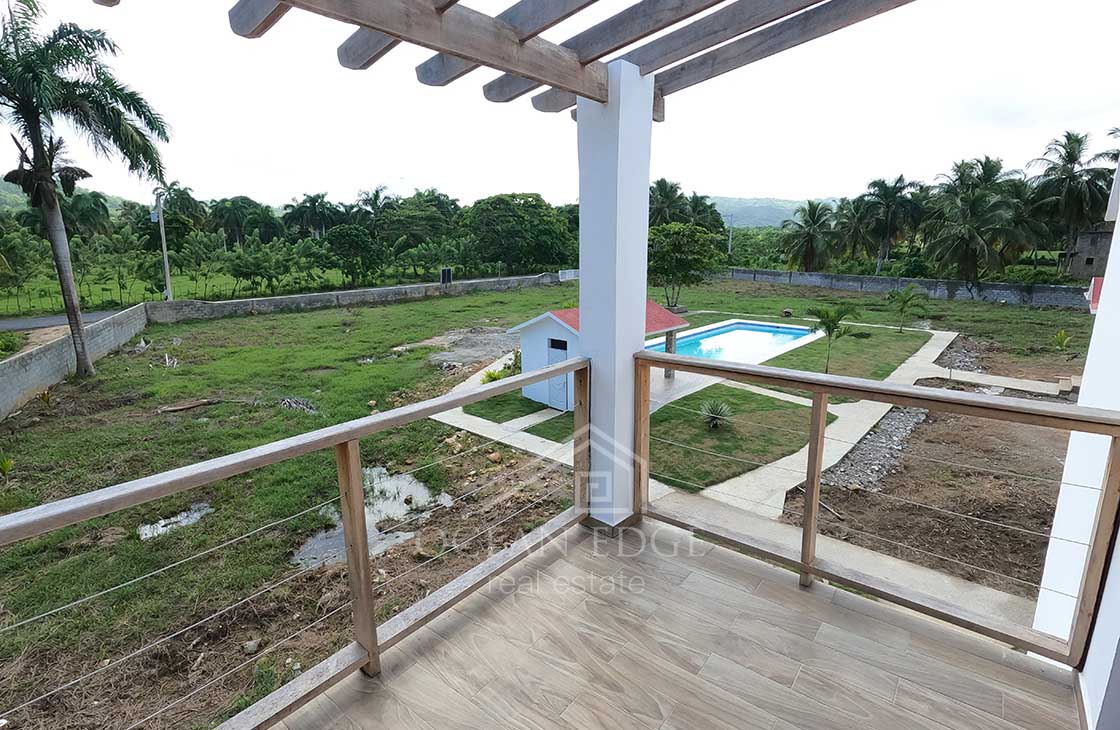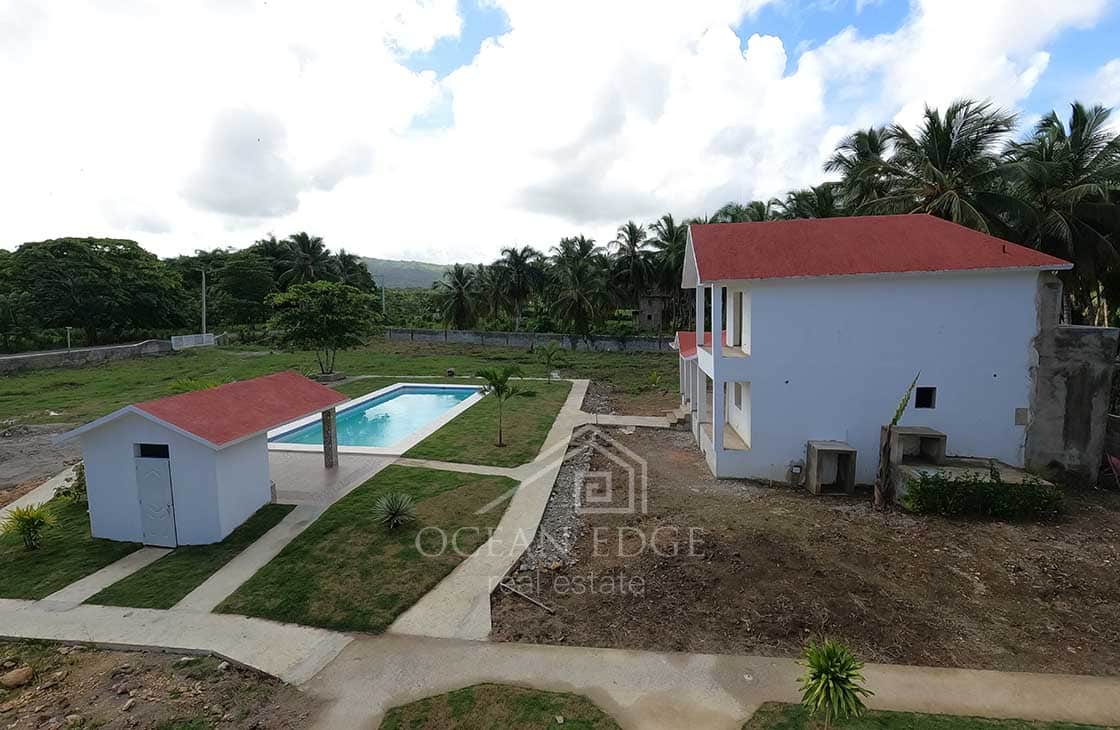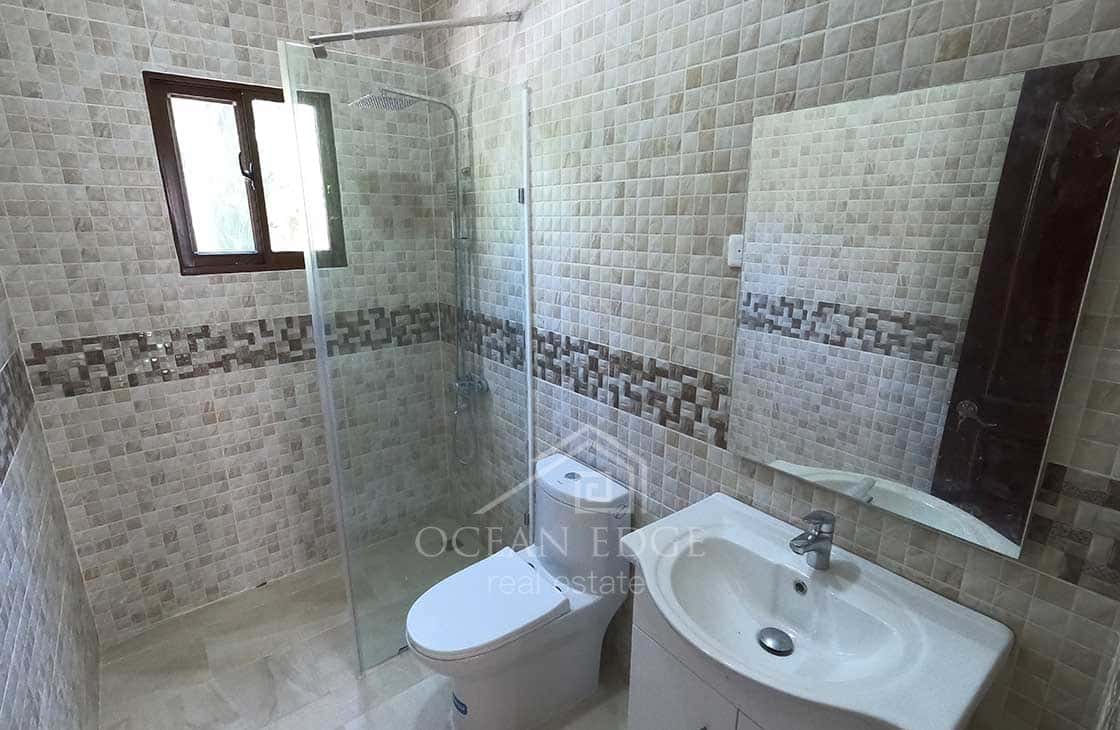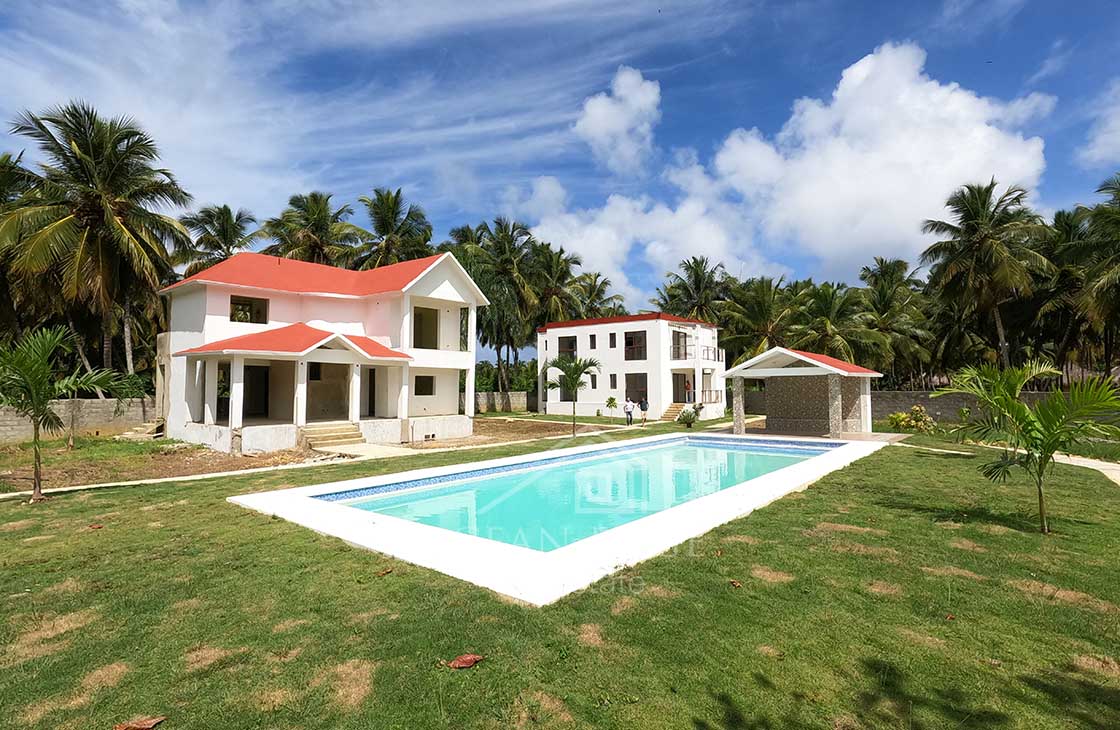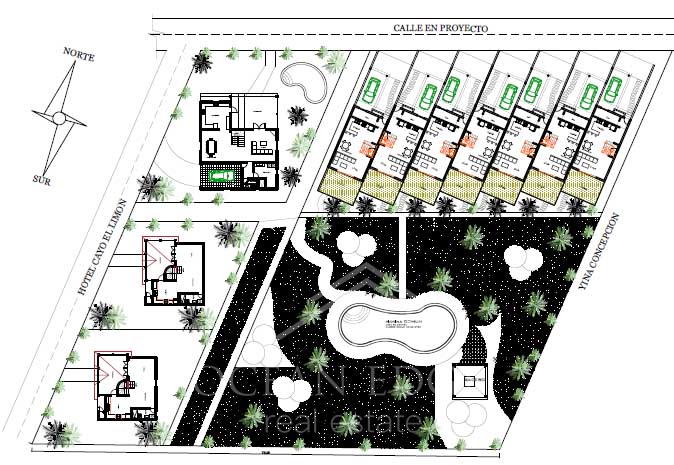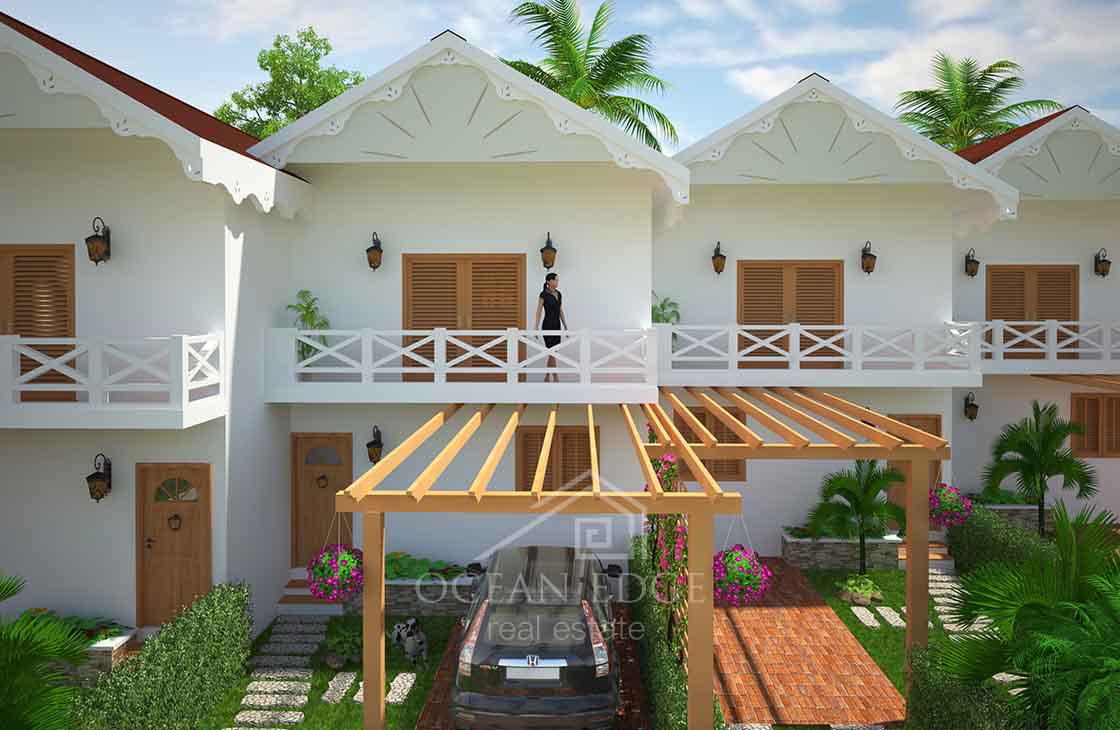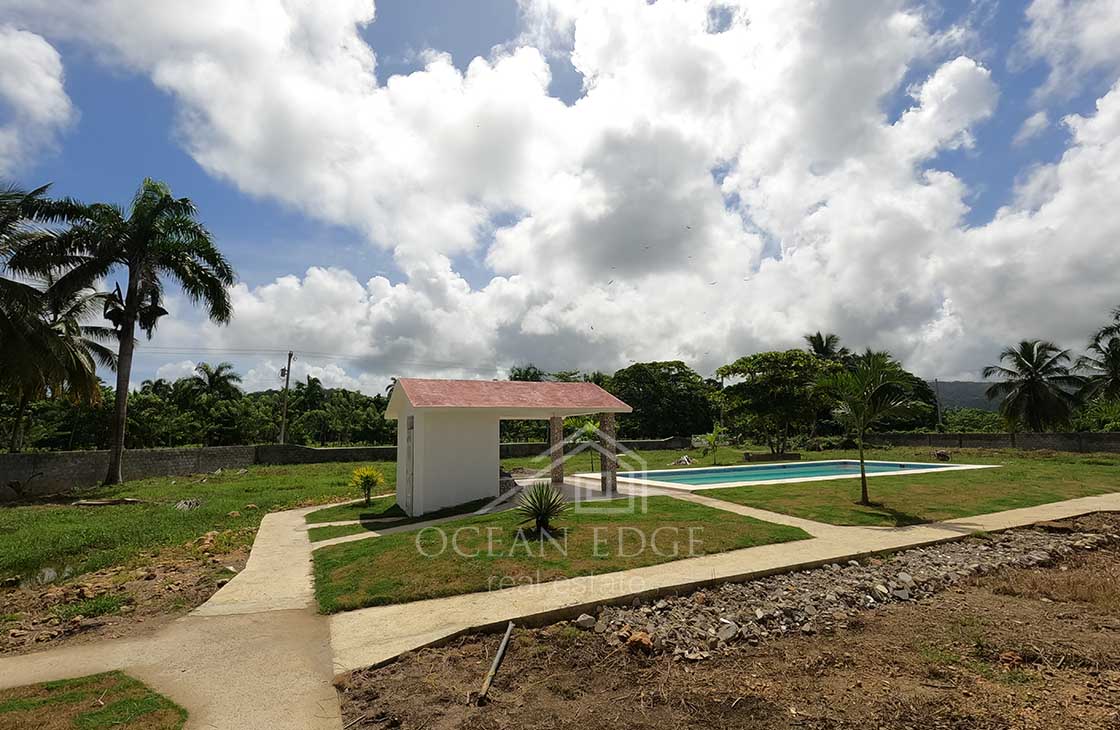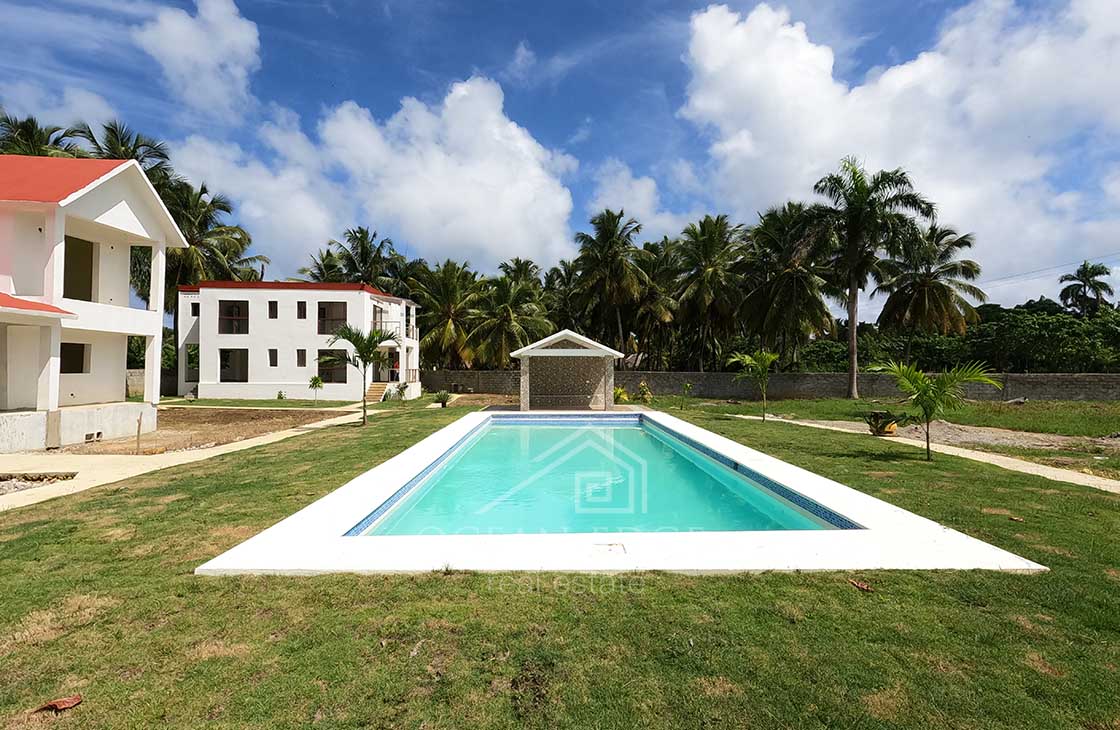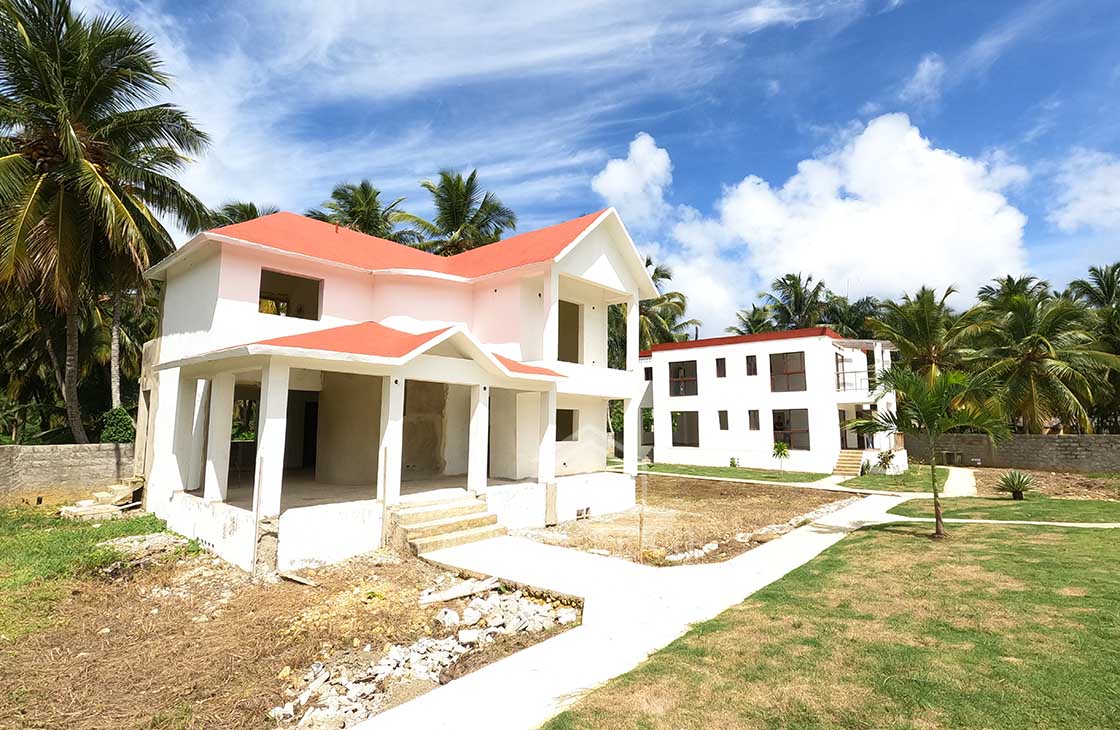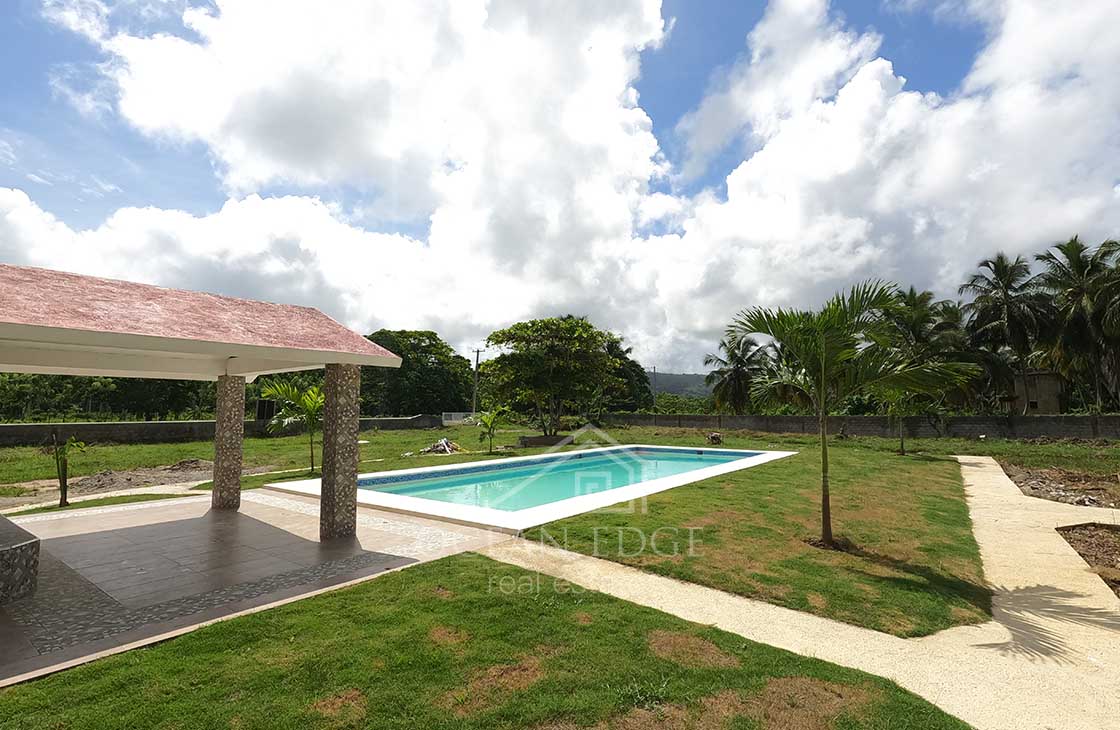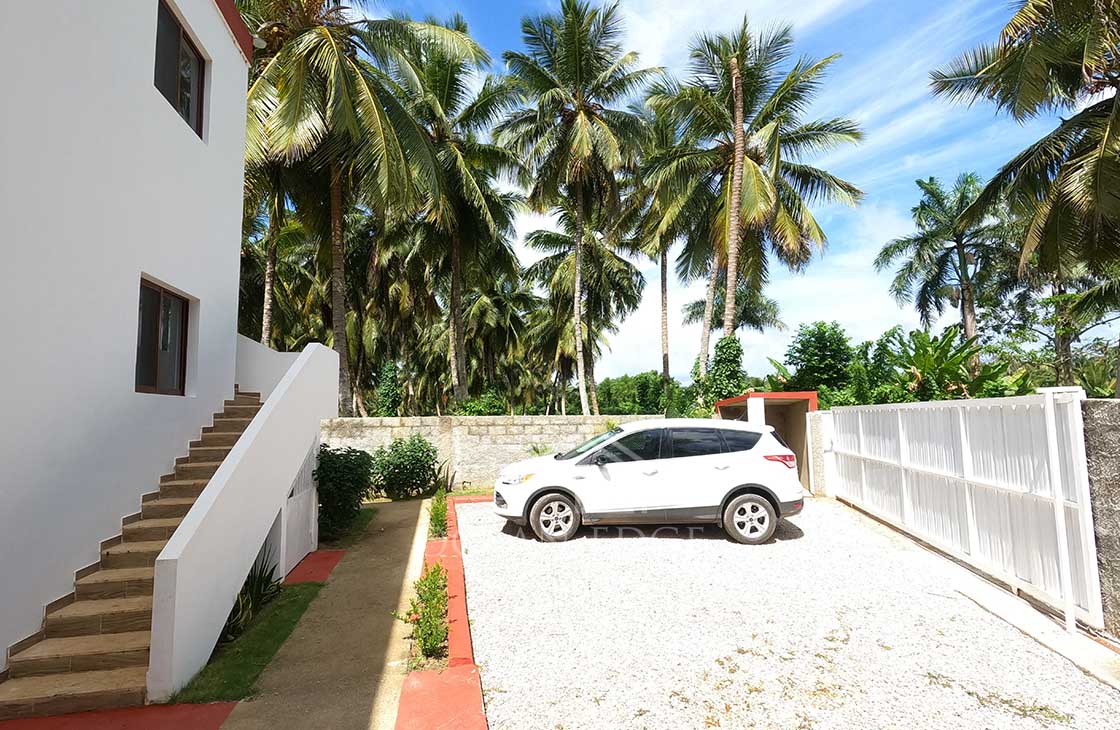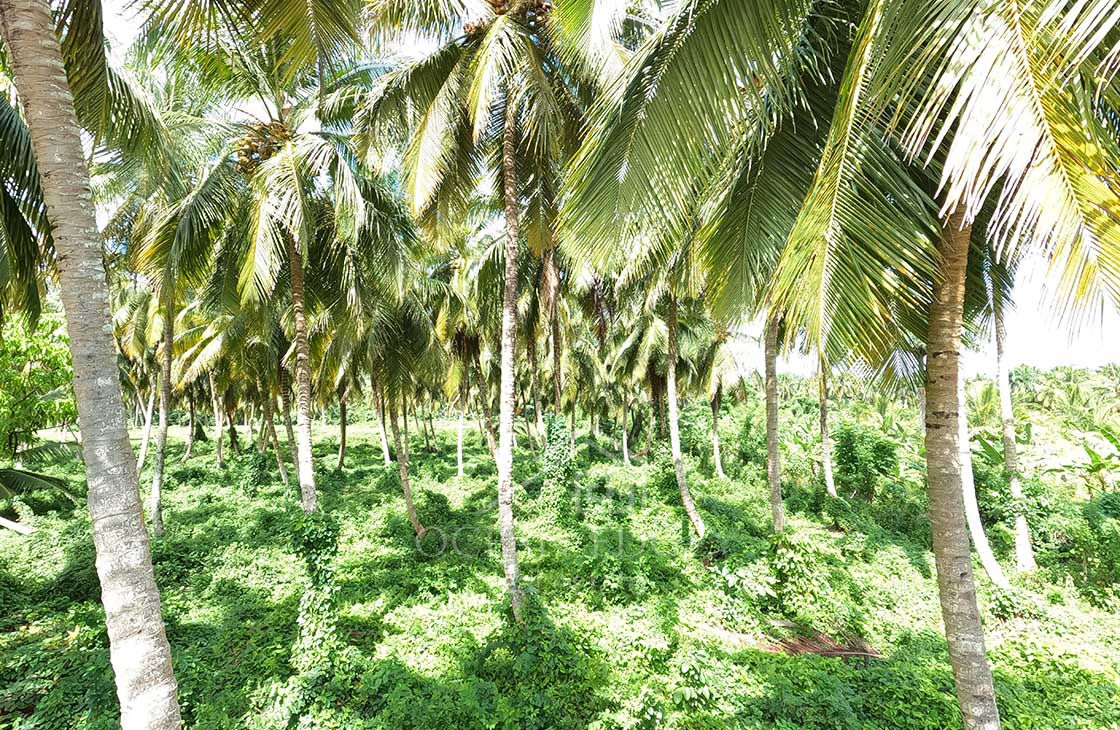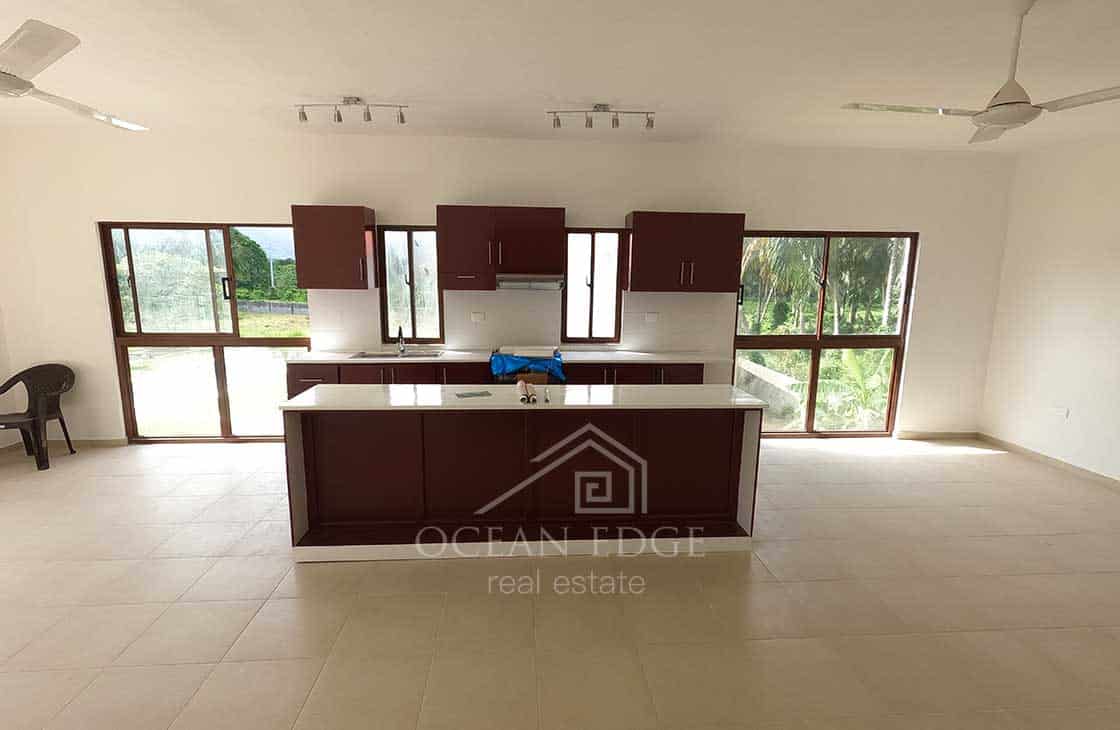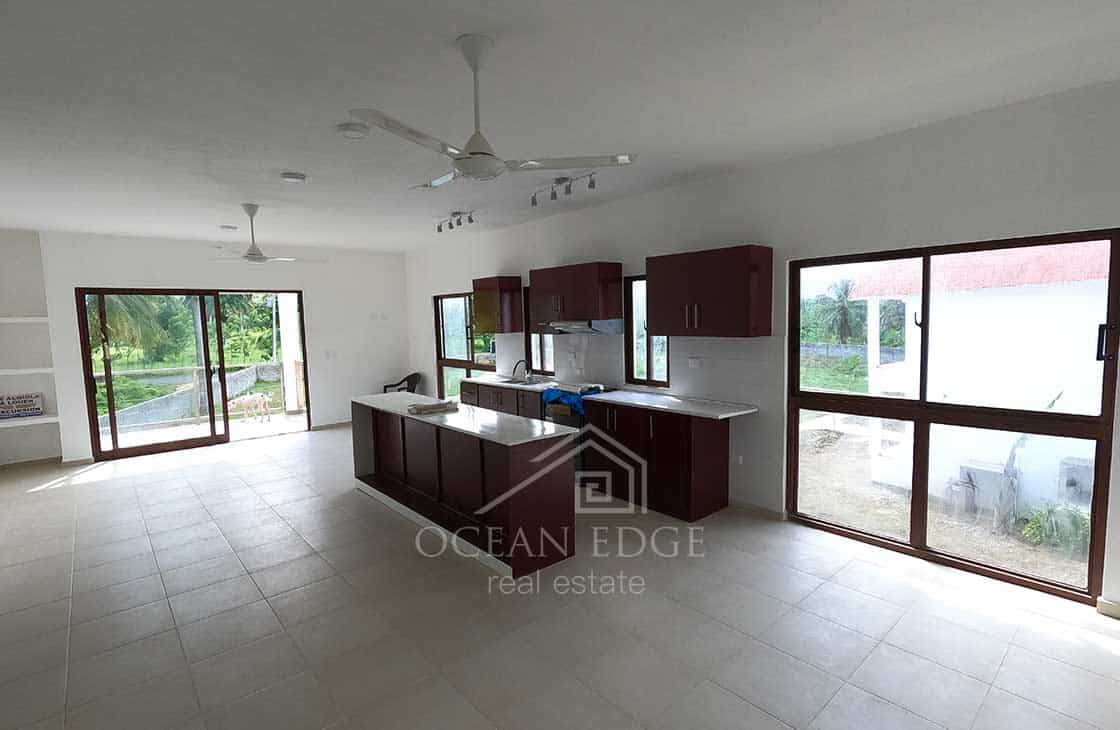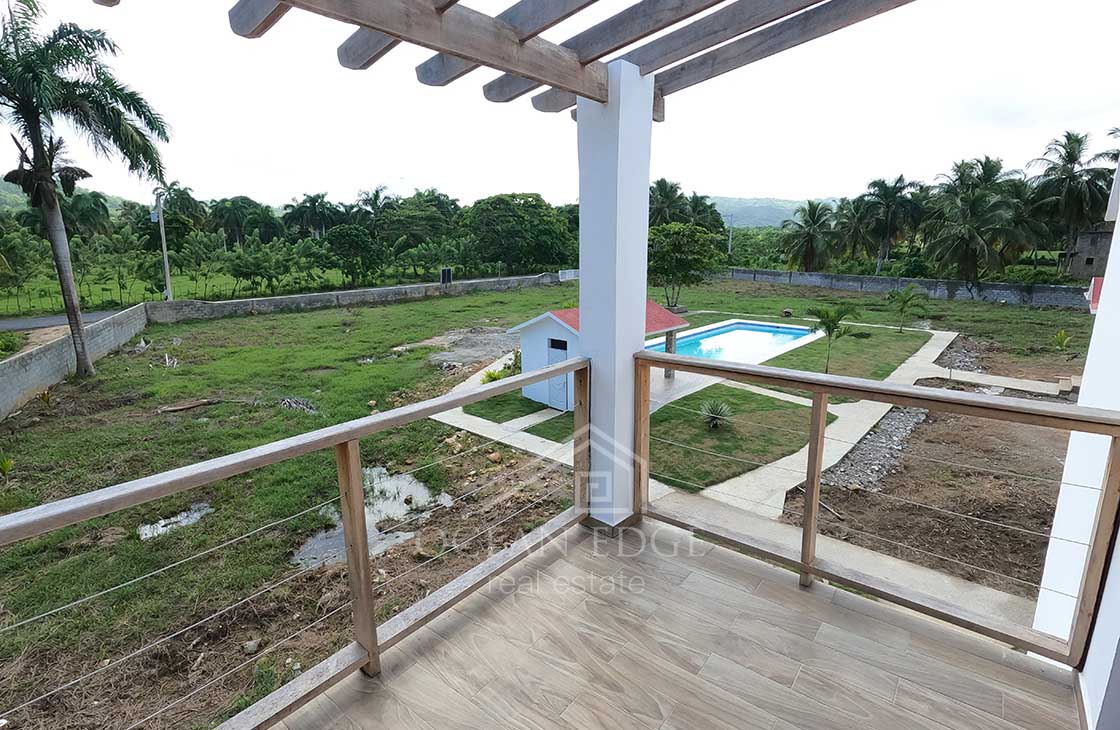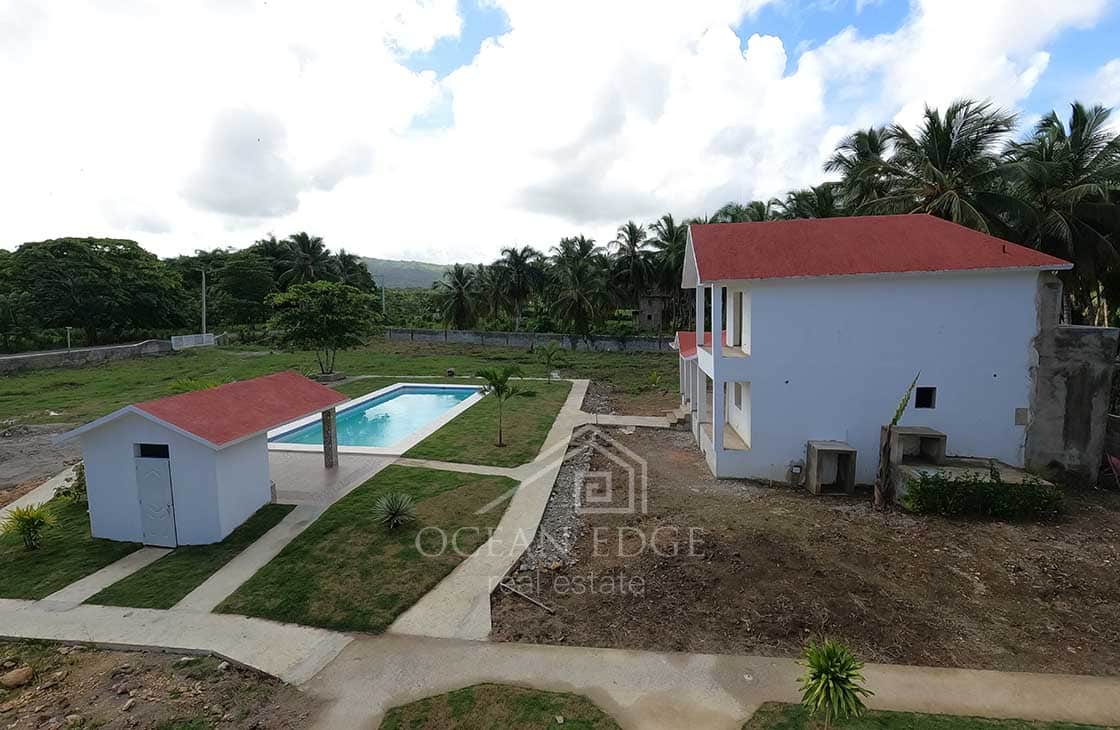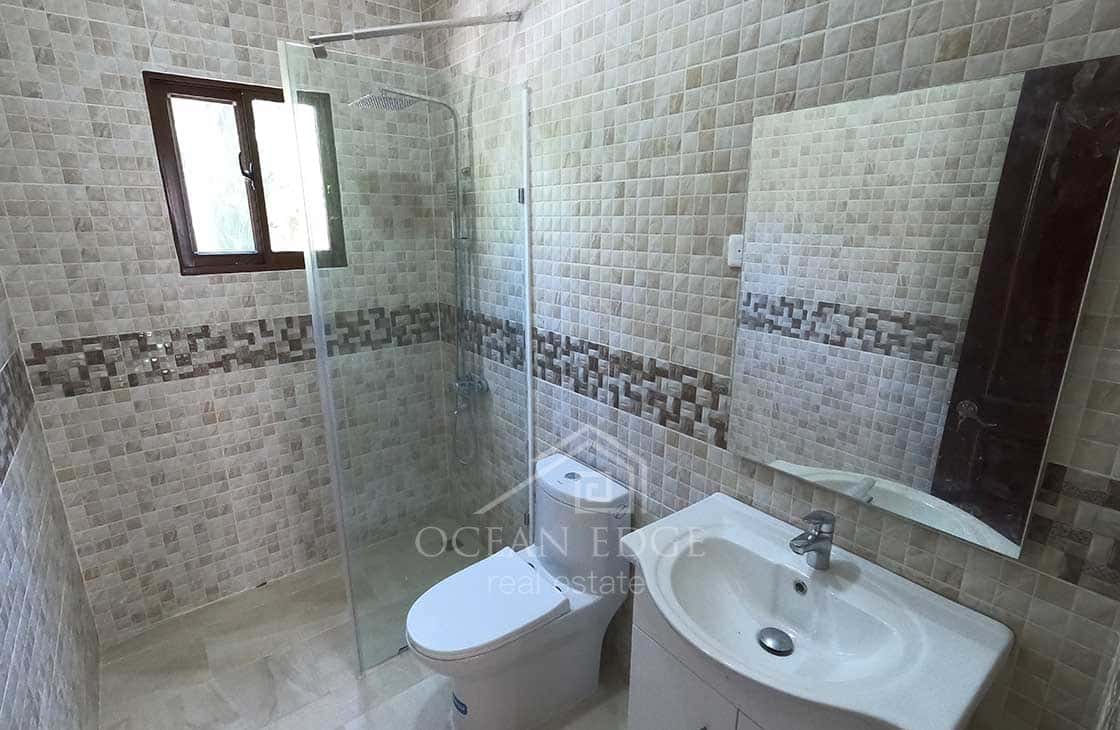 Condos, villas and bungalows on presale in this new touristic project located 5 minutes walking to the virgin beach of El Limon and its beautiful waterfalls. The area is starting to develop for tourism with a few exclusive projects being built. It is a 15 minutes drive from Las Terrenas and 20 minutes drive from Samana.
Masterplan of the project: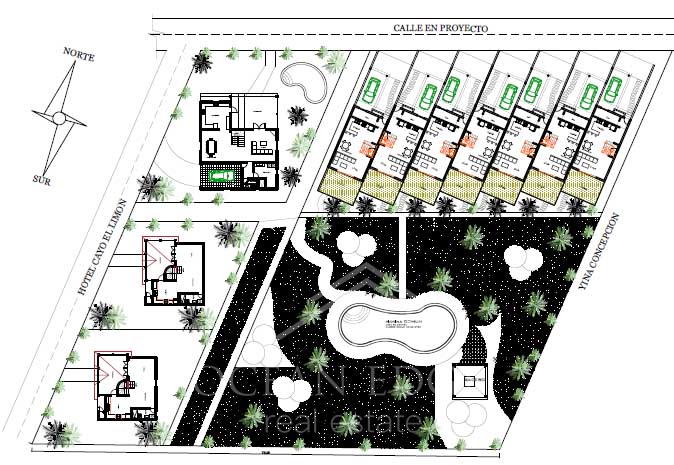 One 2nd floor apartment featuring 2 bedrooms is already built and serves as a model to see the construction quality and finishes.
Availability and Price:
Apartments (Built and furnished):
2 units: 1-bedroom | 646 ft² (60 m²) | $US 75,000 with garden
1 unit: 2-bedroom | 1,292 ft² (120 m²) | $US 150,000
3 bedrooms | 1,830 ft² (170 m²) | $US 300,000
4 bedrooms | 2,153 ft² (200 m²) | $US 350,000 (Built and furnished)
4 bedrooms | 2,368 ft² (220 m²) | $US 390,000
2 bedrooms | 1,400 ft² (130m²) | $US 165,000
3 bedrooms | 1,400 ft² (130m2) | $US 190,000
All bungalows are built on 2 floors and with private garden.
Payment Terms (flexible):
Unit Reservation: $US5,000
Signature of compromise of sale: 10%
Beginning of works, foundations: 15%
Walls and roofs: 20%
Grey works: 20%
Finishes: 25%
Delivery of Keys: 5%
Delivery of Title of property: 5% – $US5,000
The construction process is 8 months starting from the first down payment.
HOA fees are estimated at 80USD monthly per bedroom including:
Security 24/7
Maintenance of the common areas (Swimming pool, parking, gardens)
Water distribution
Garbage collection
Green and Developing Area | Close to Exclusive Beach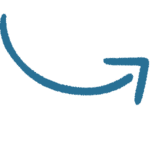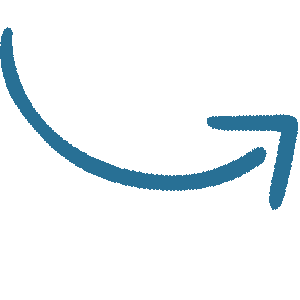 New project in developing area Limon Beach
properties for sale by location type
What is your favorite lifestyle? Waking up in the morning with gorgeous views over the ocean and the surrounding nature, the exclusive beach life feet in the sand or in a quiet neighborhood a few steps from the pristine waters of Las Terrenas.
Click on your preferred lifestyle and find the perfect fit.
properties for sale by type