Luxury groundfloor unit in second line of Playa Bonita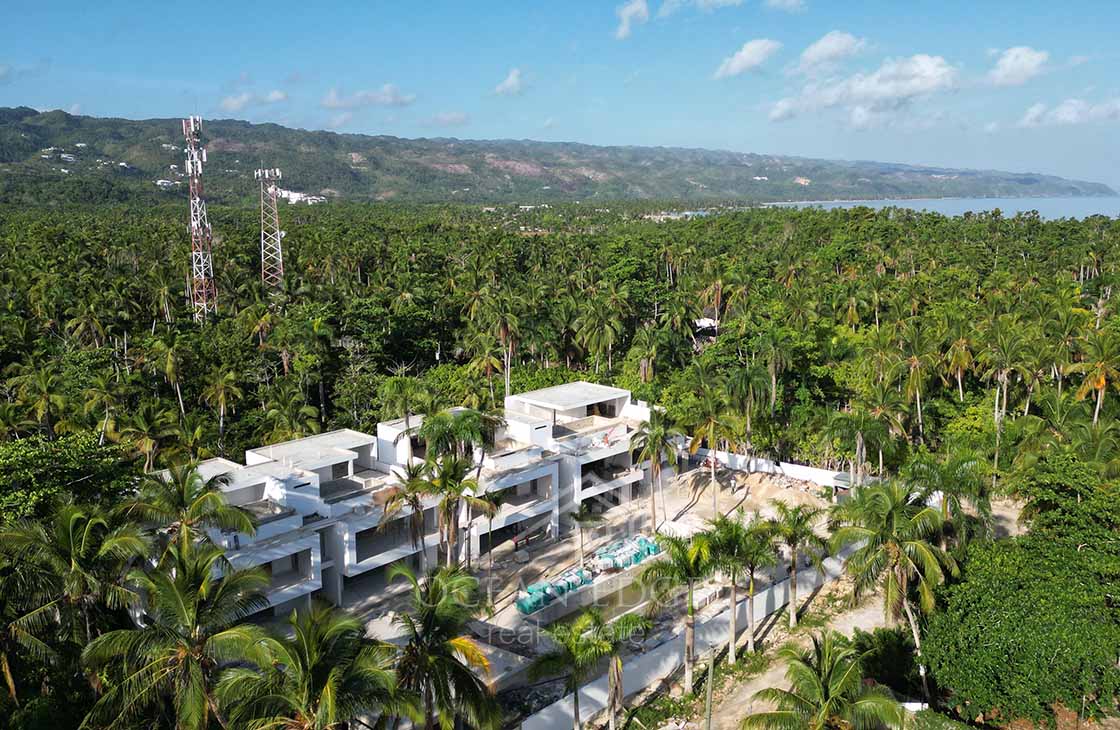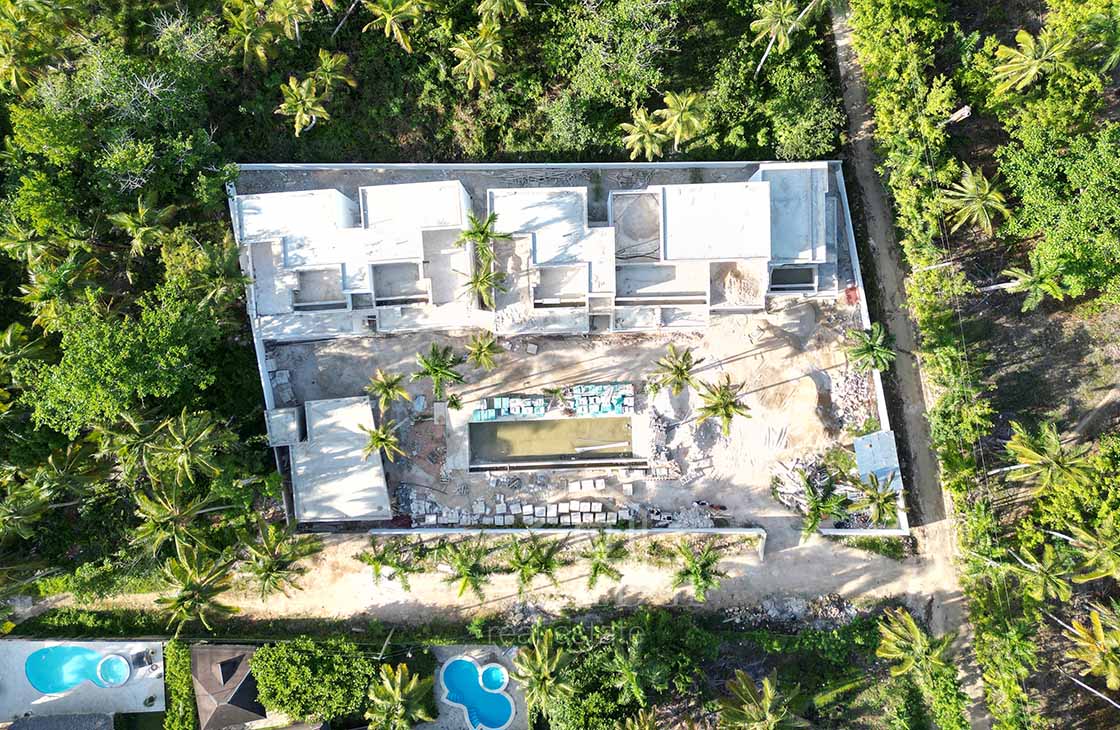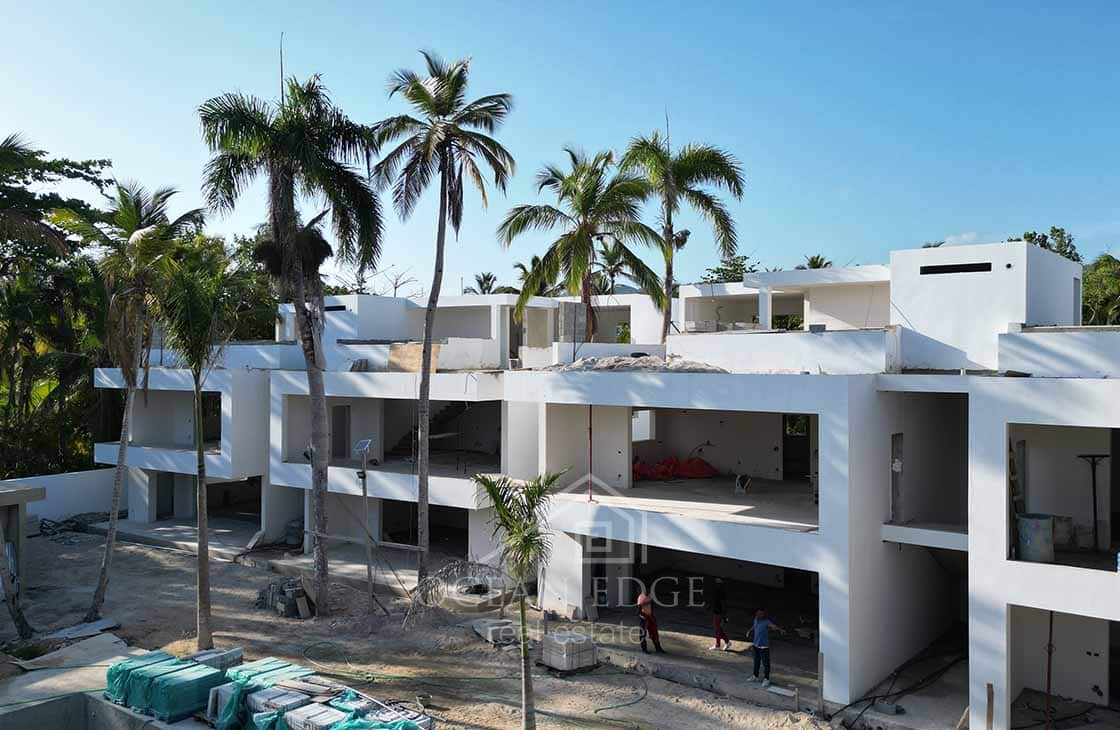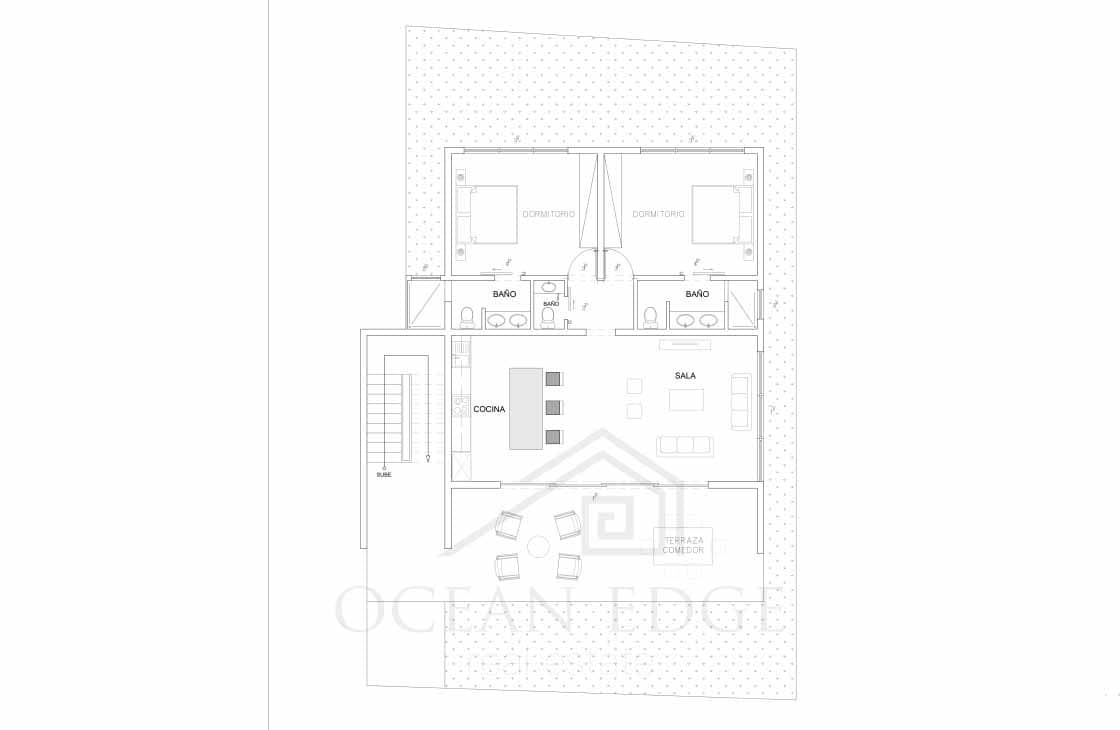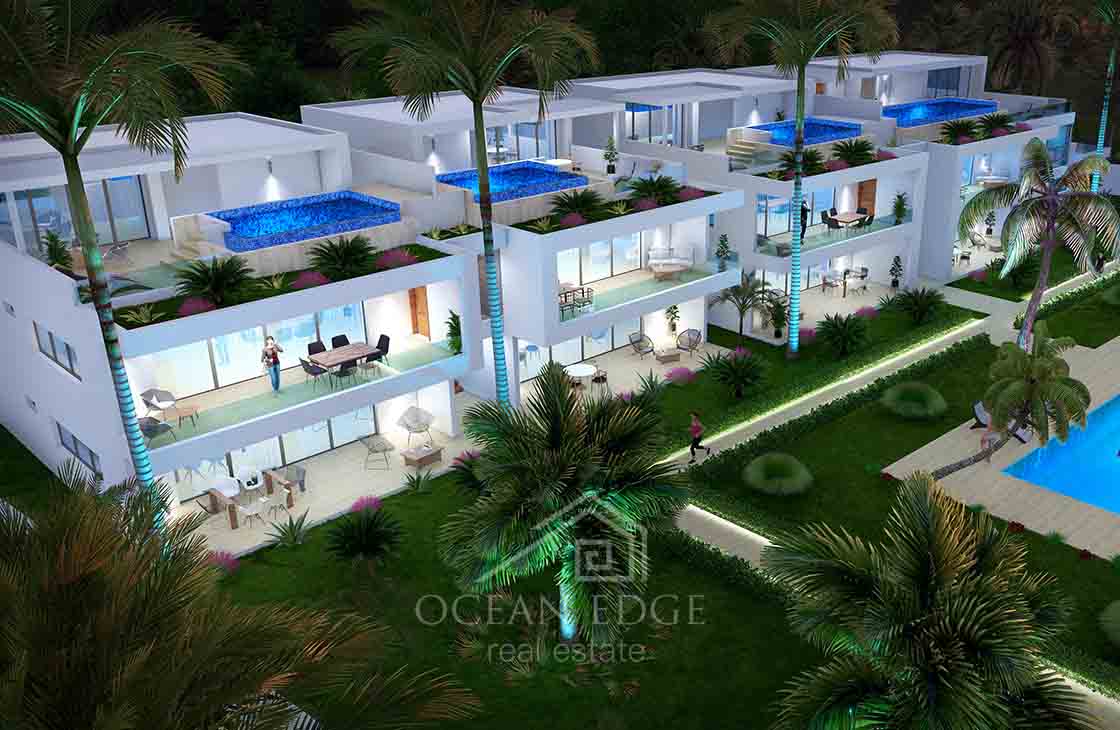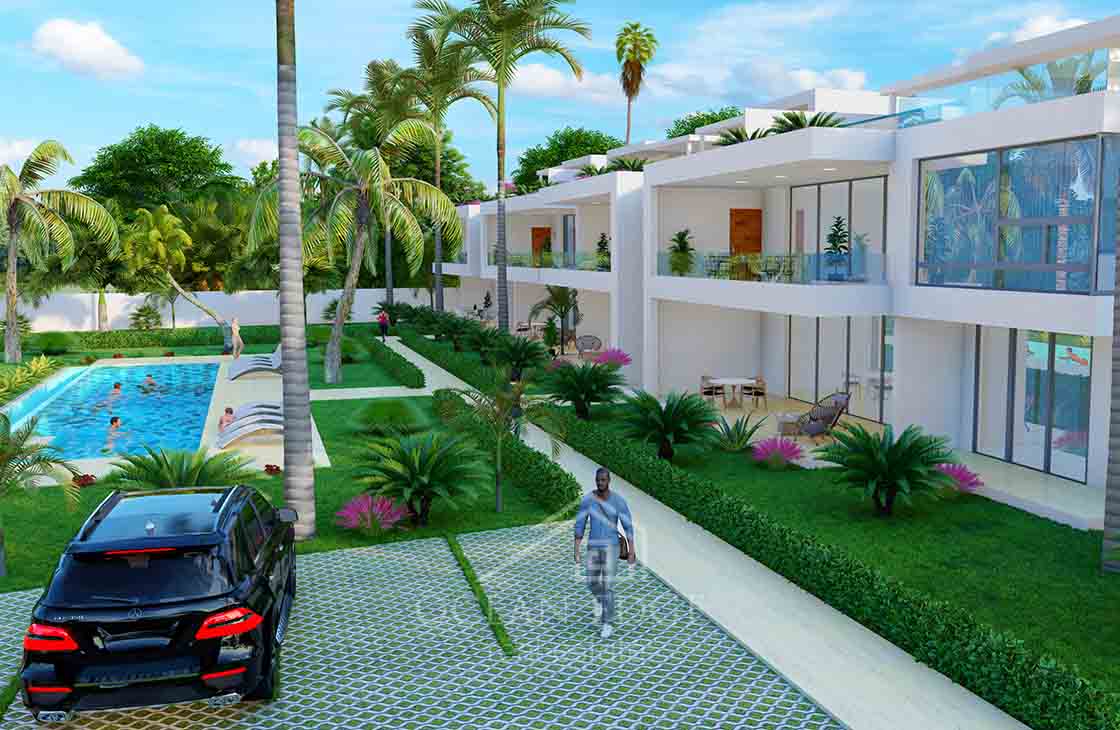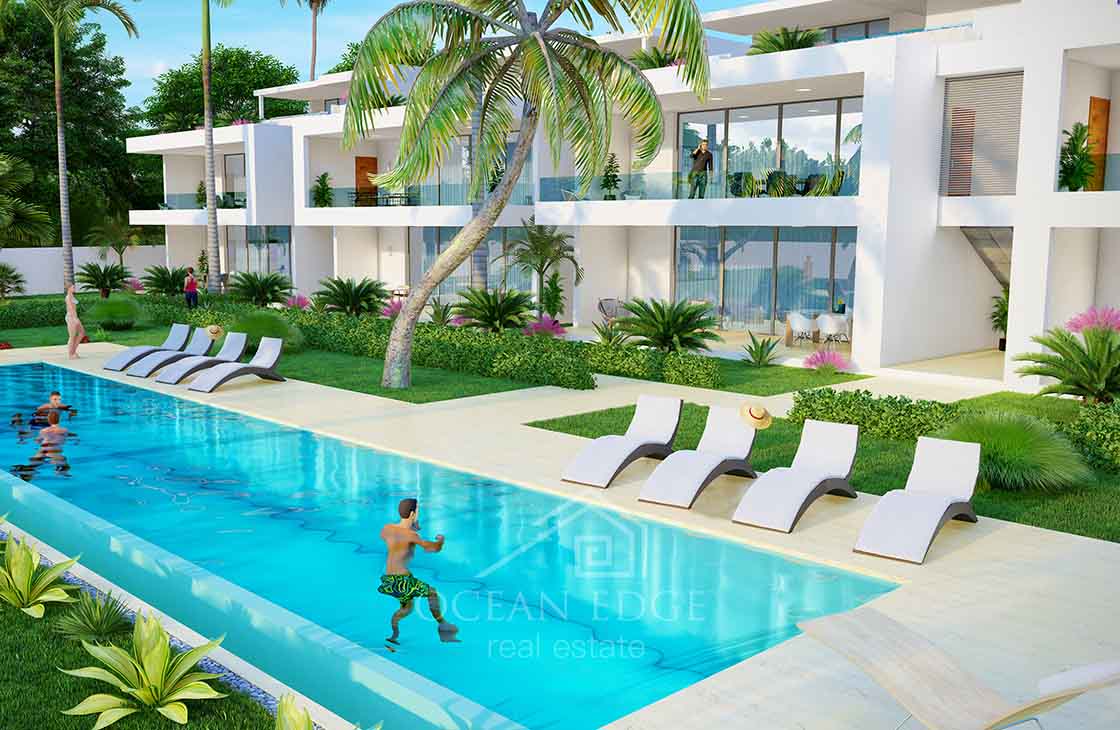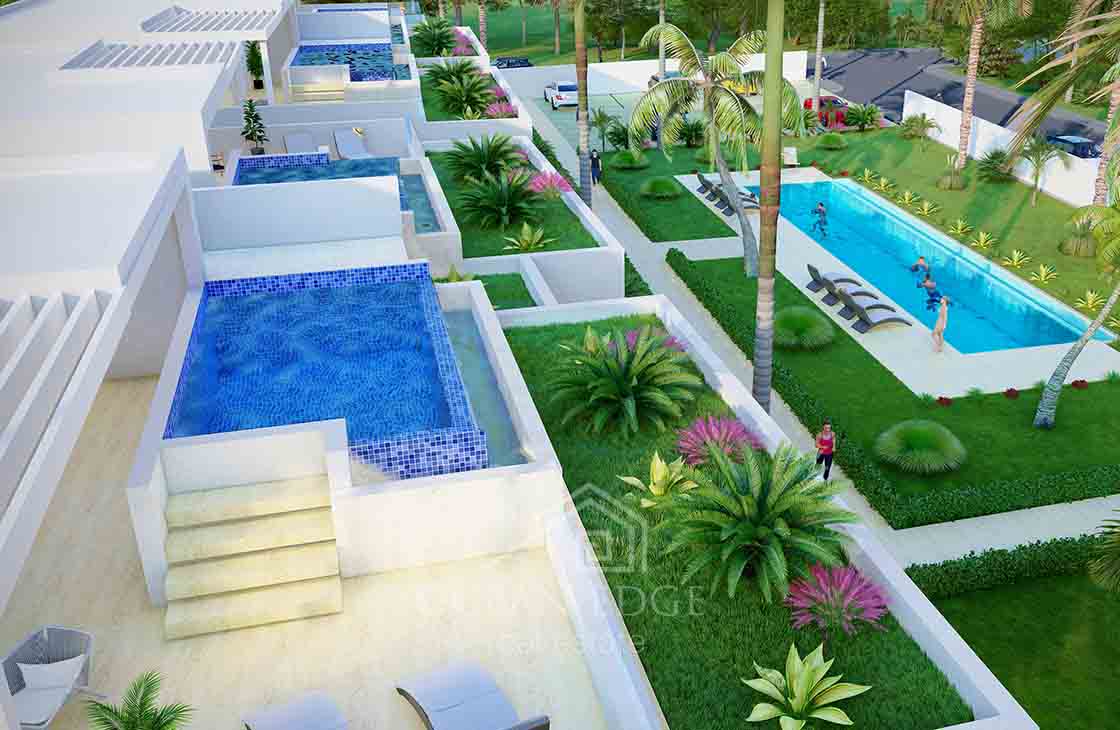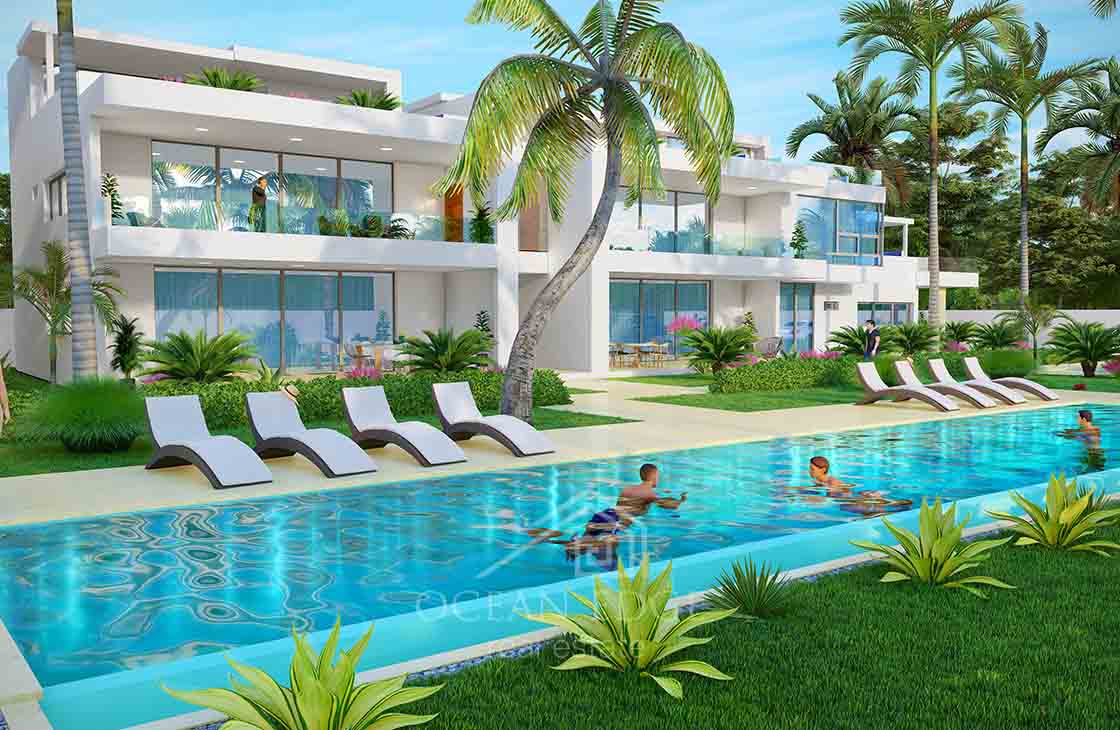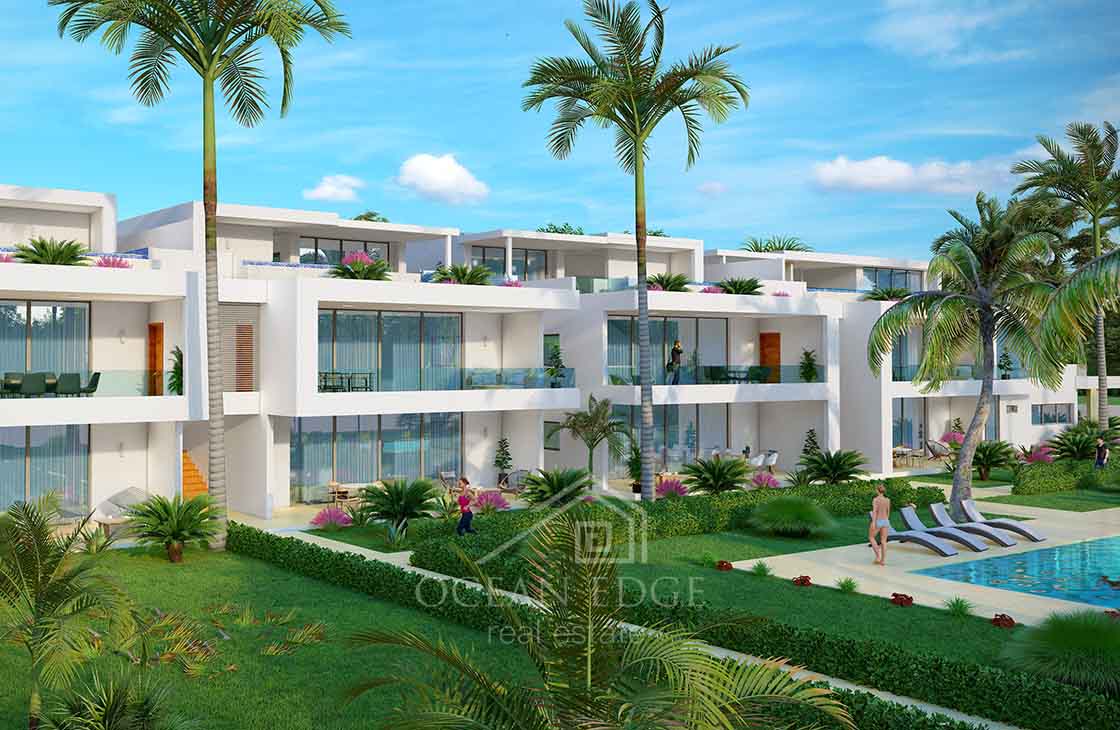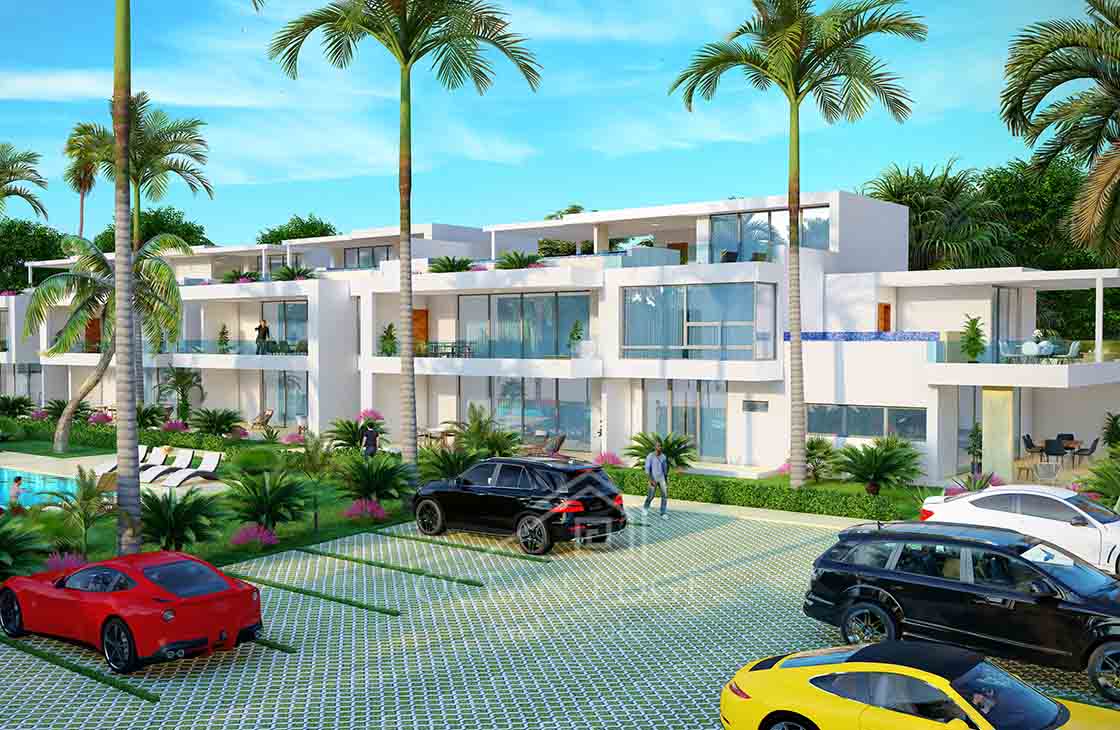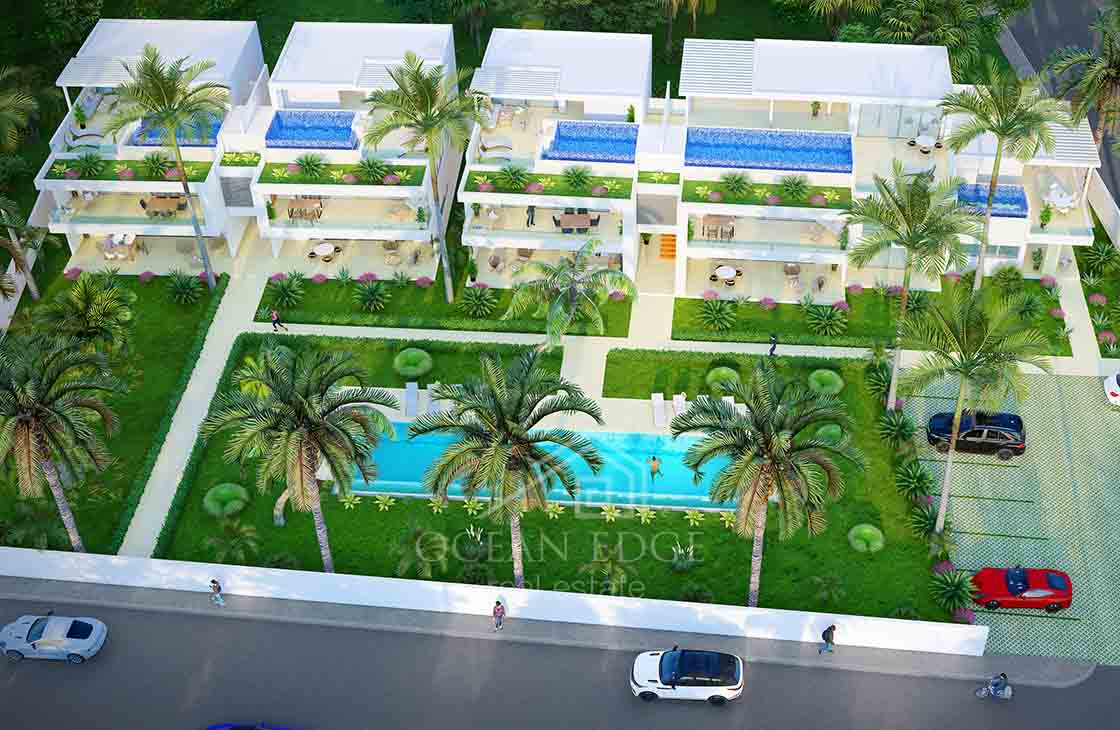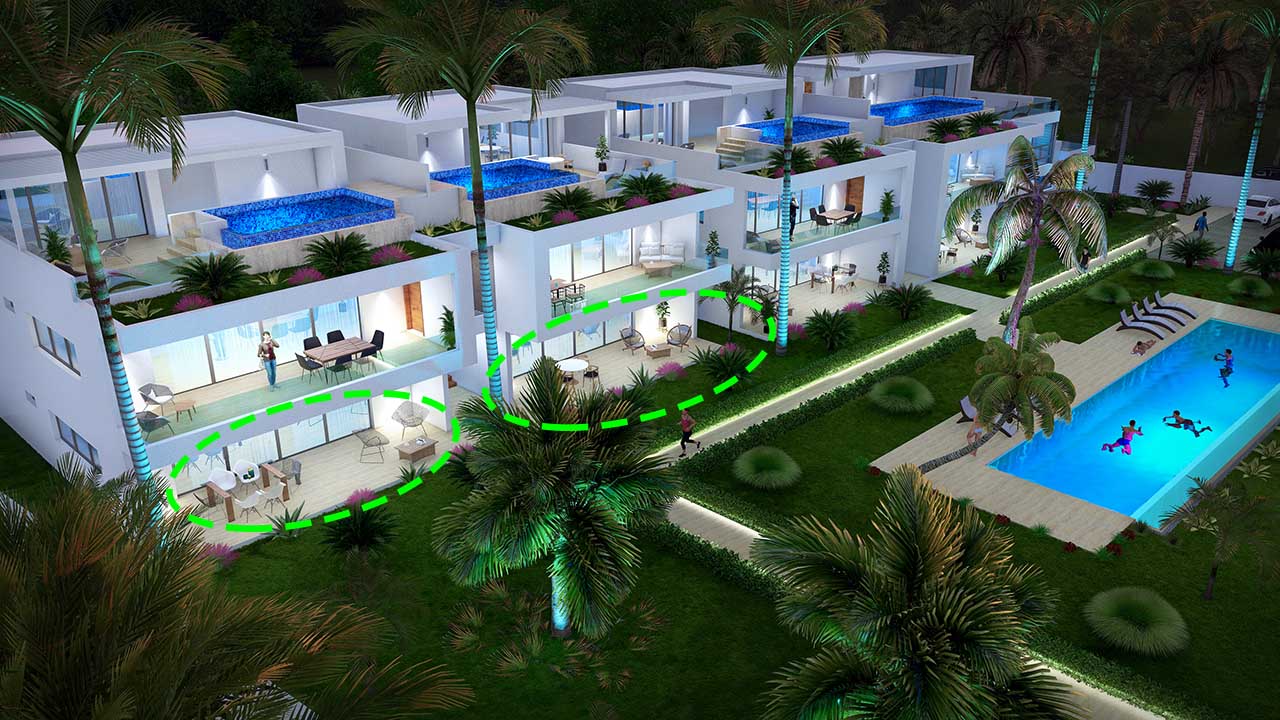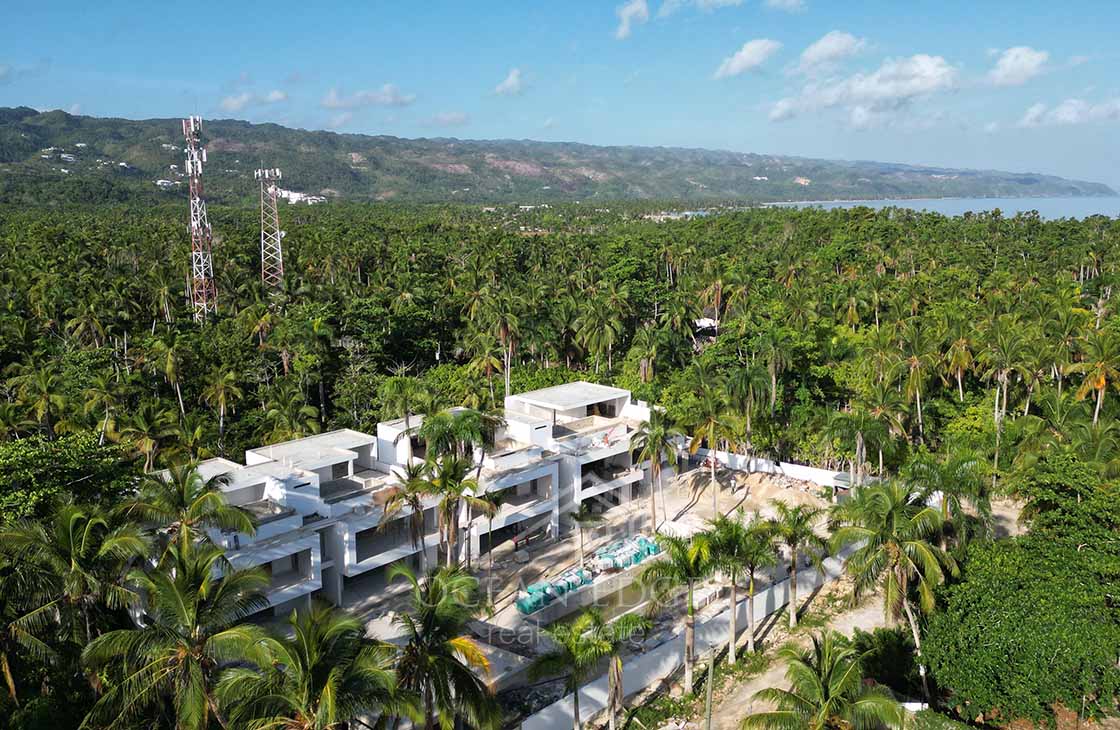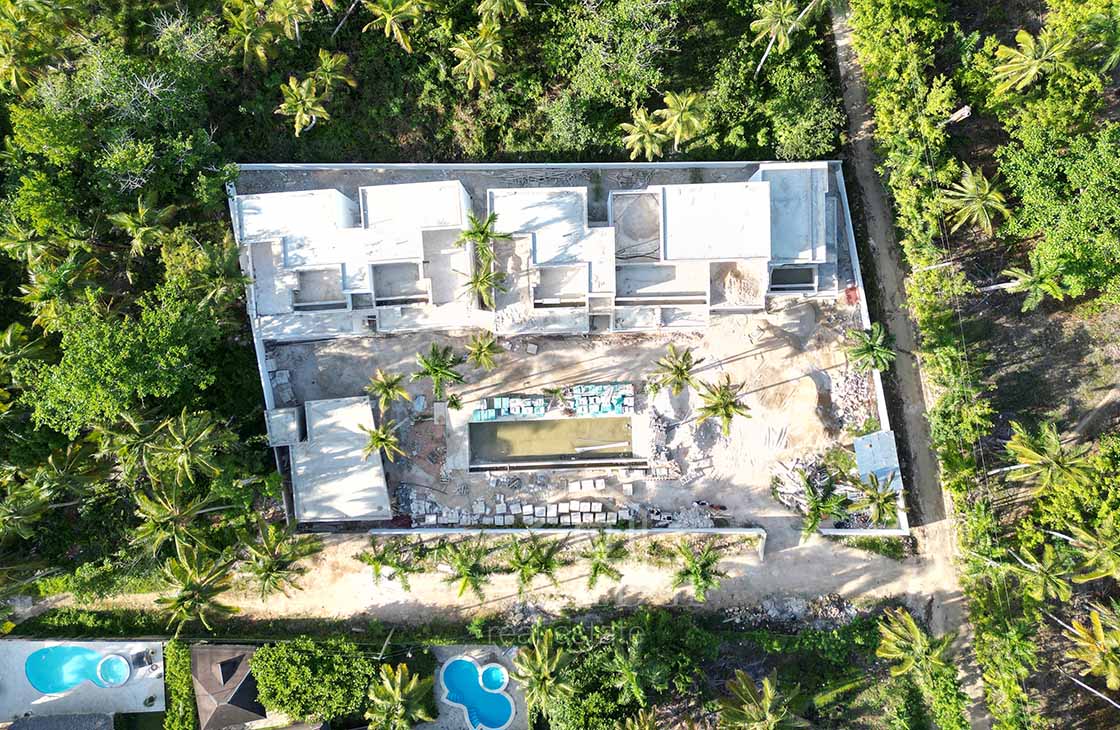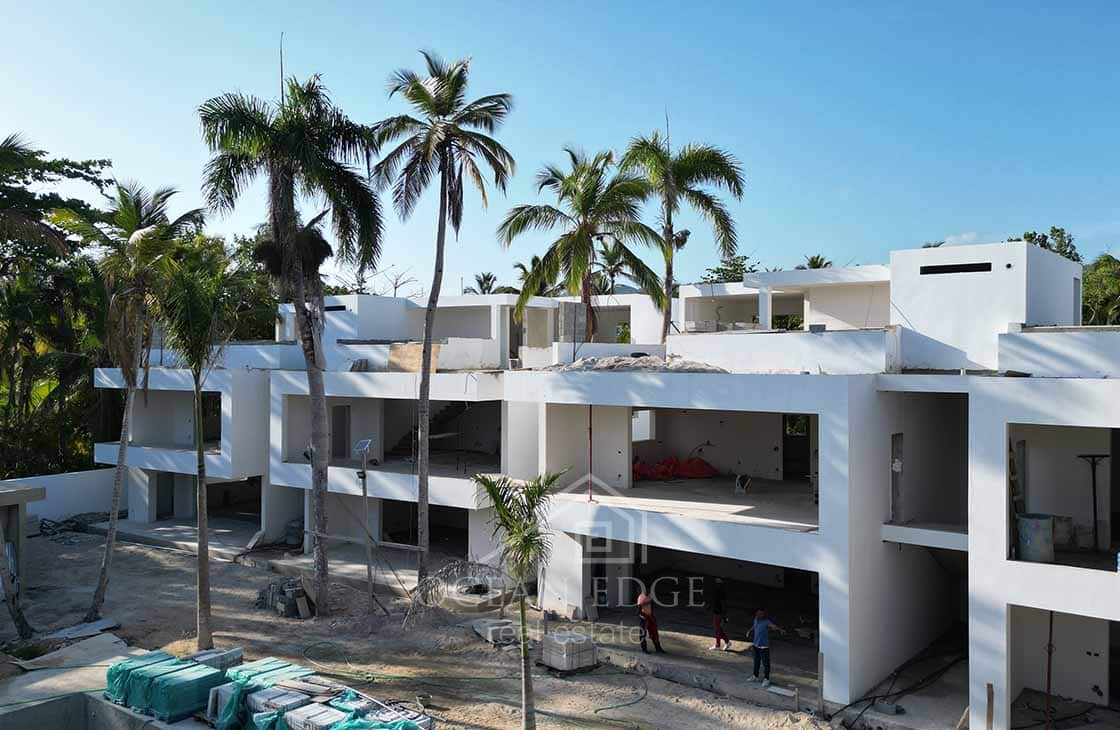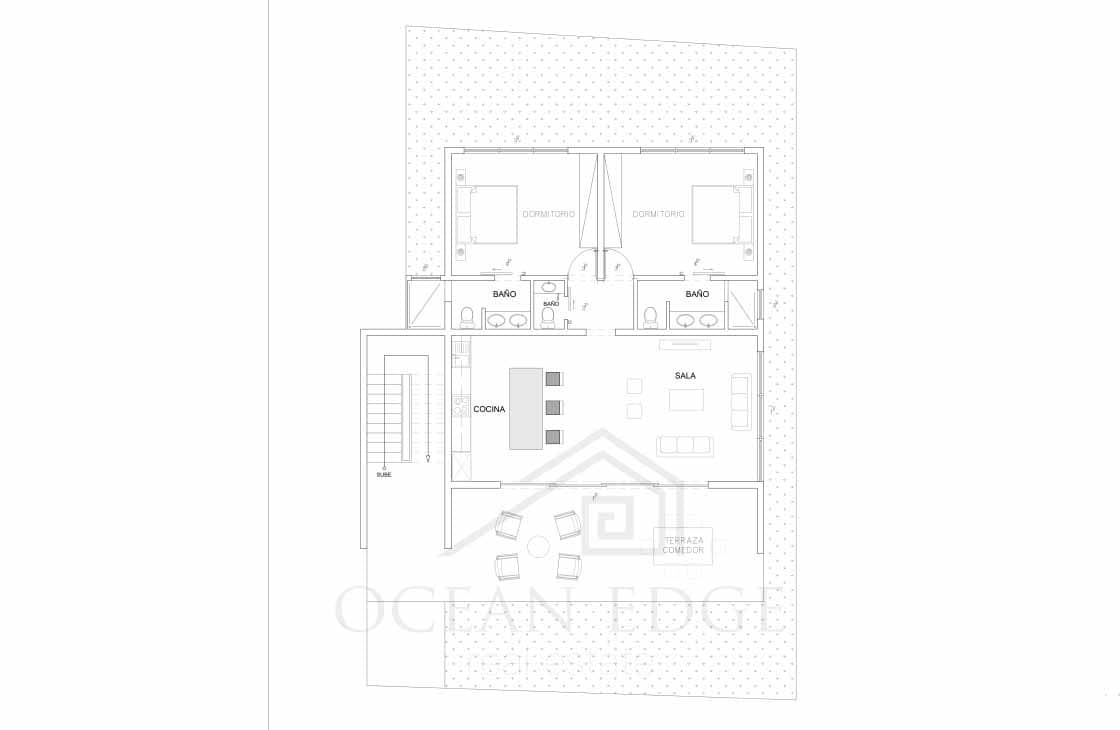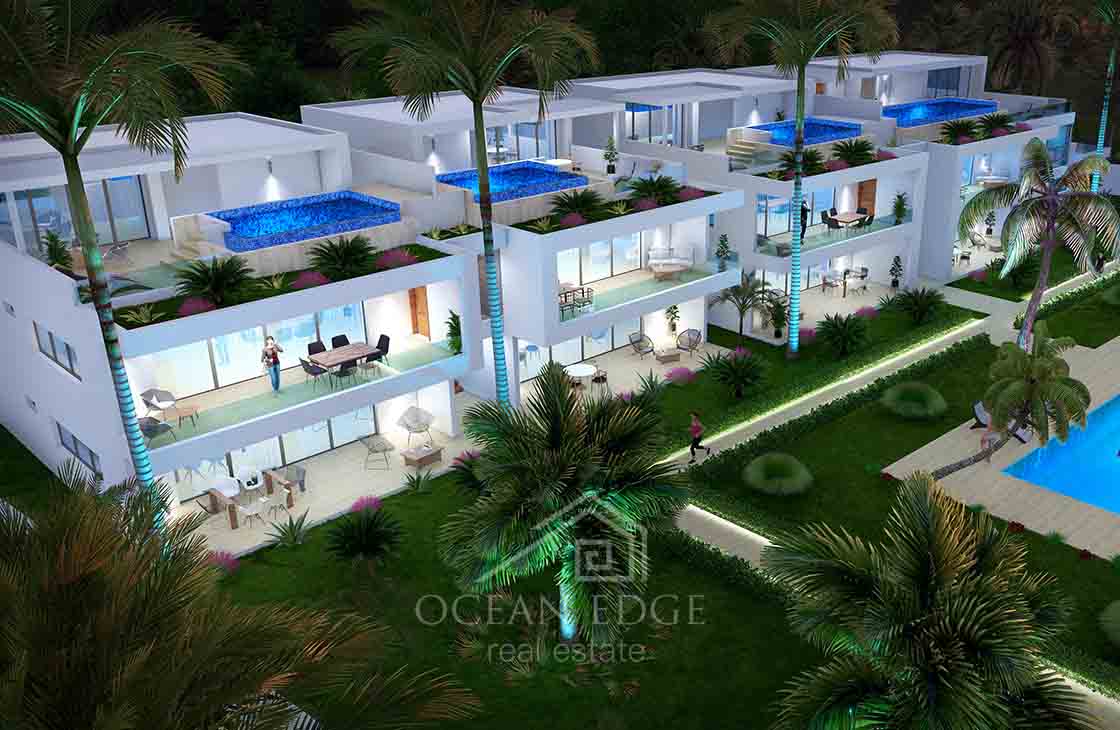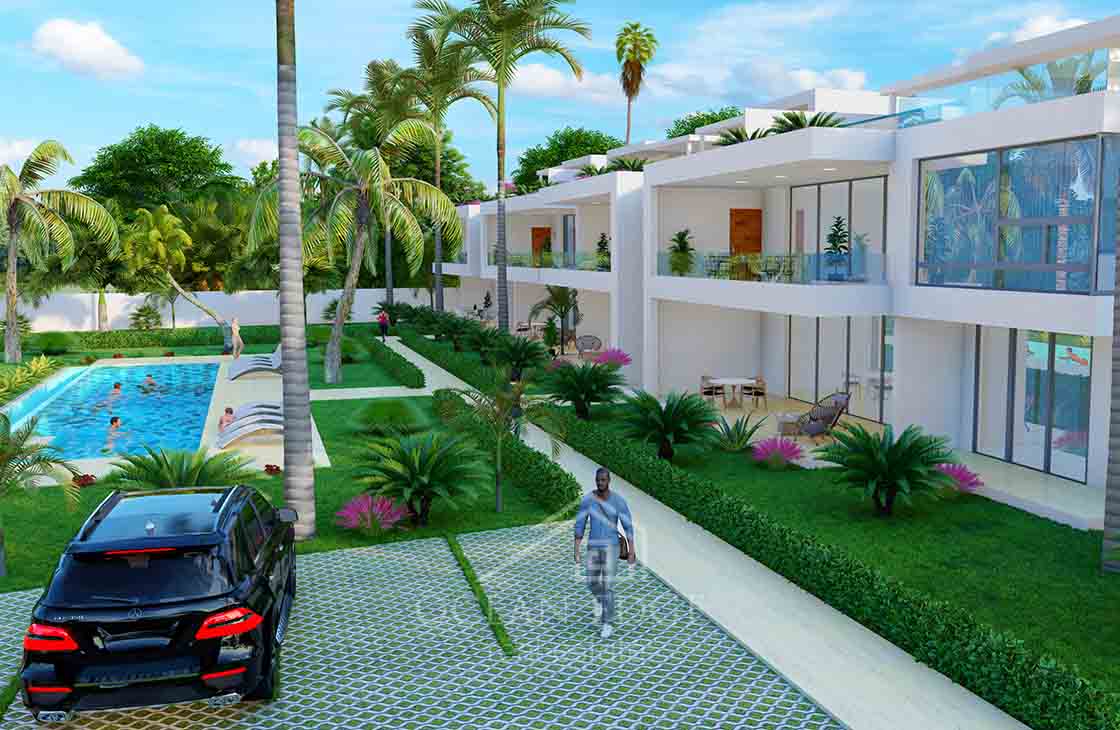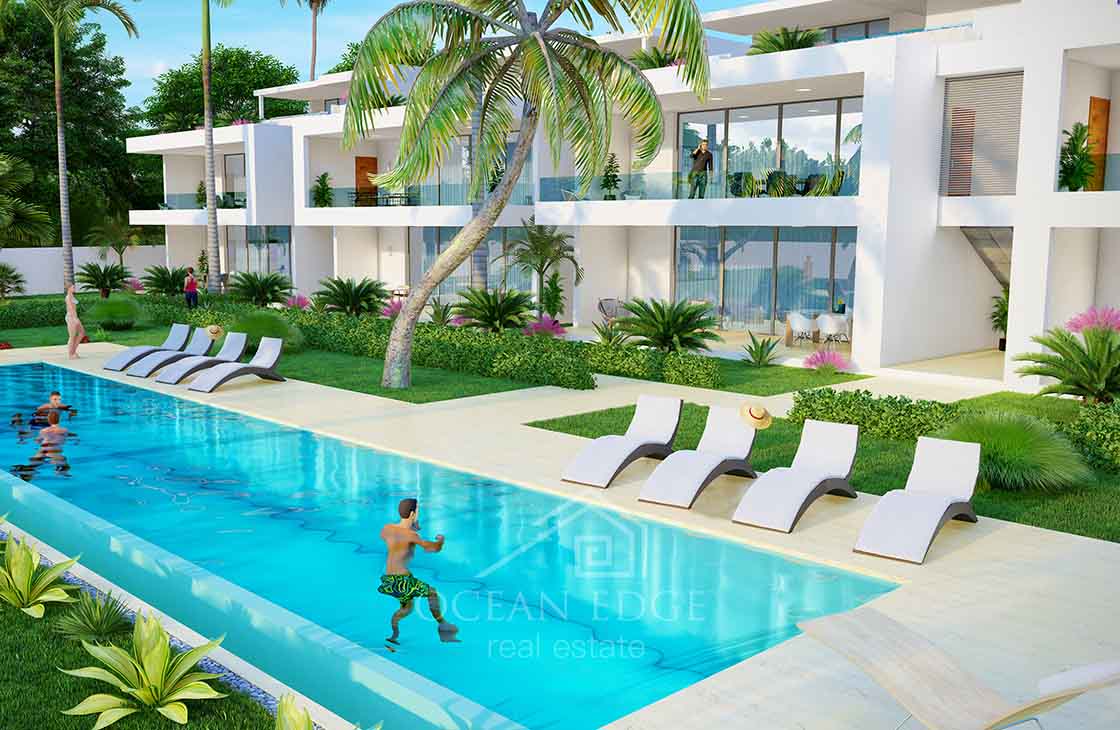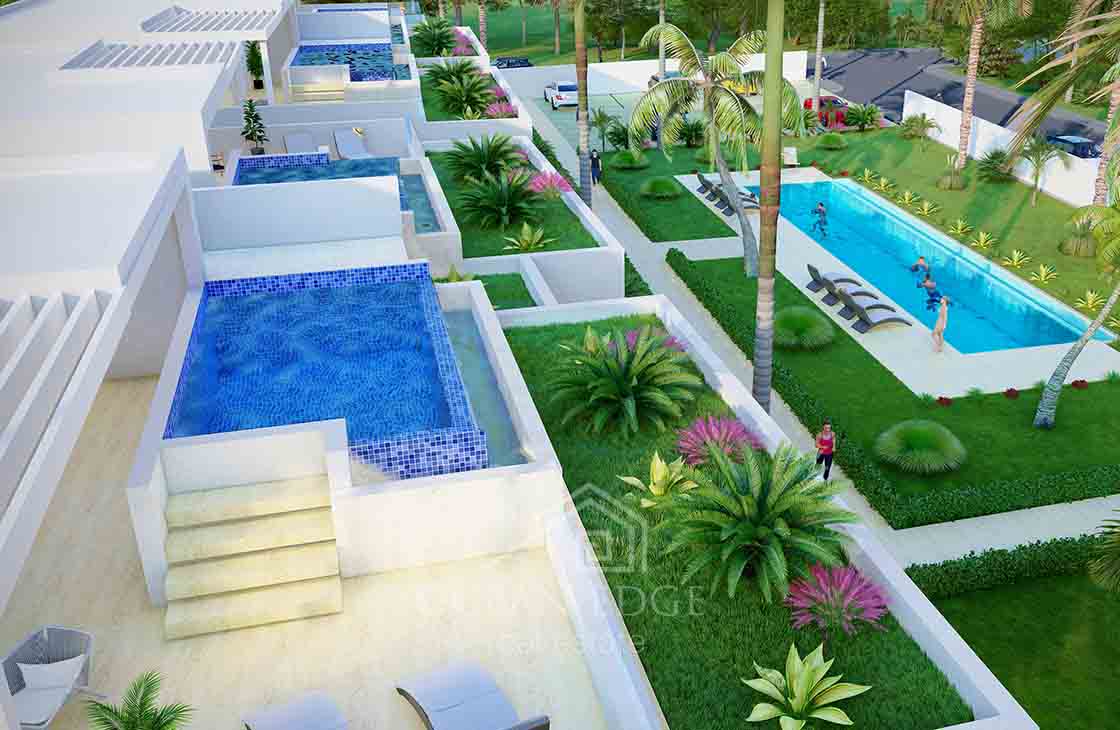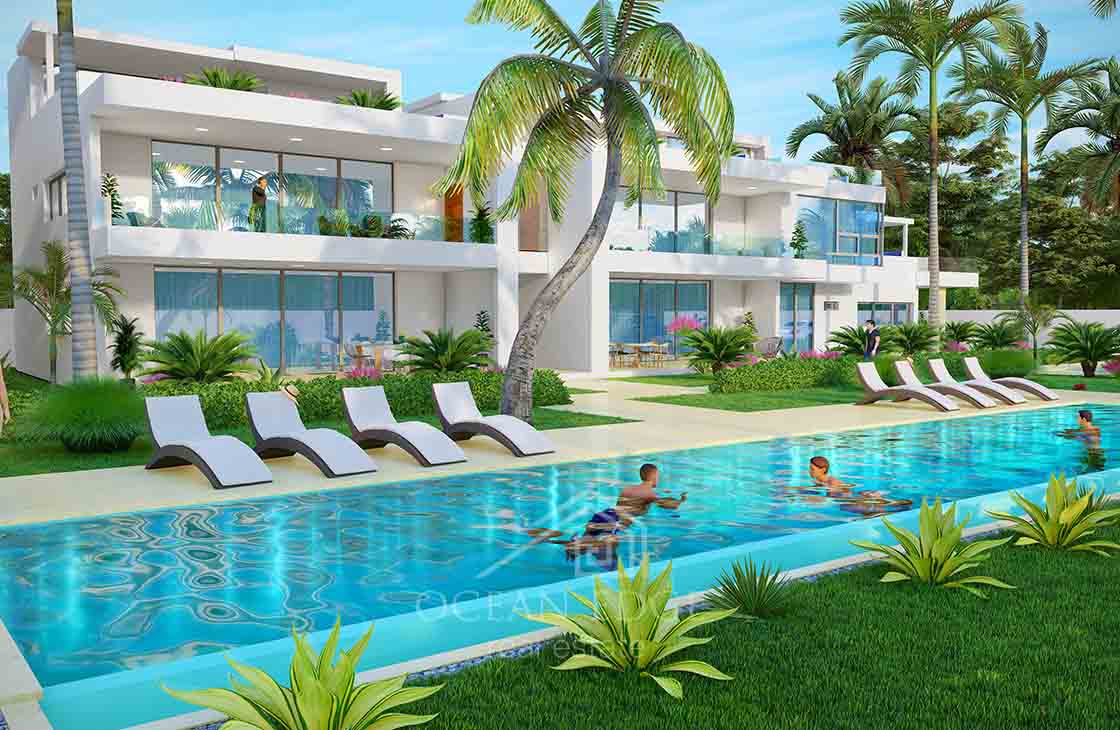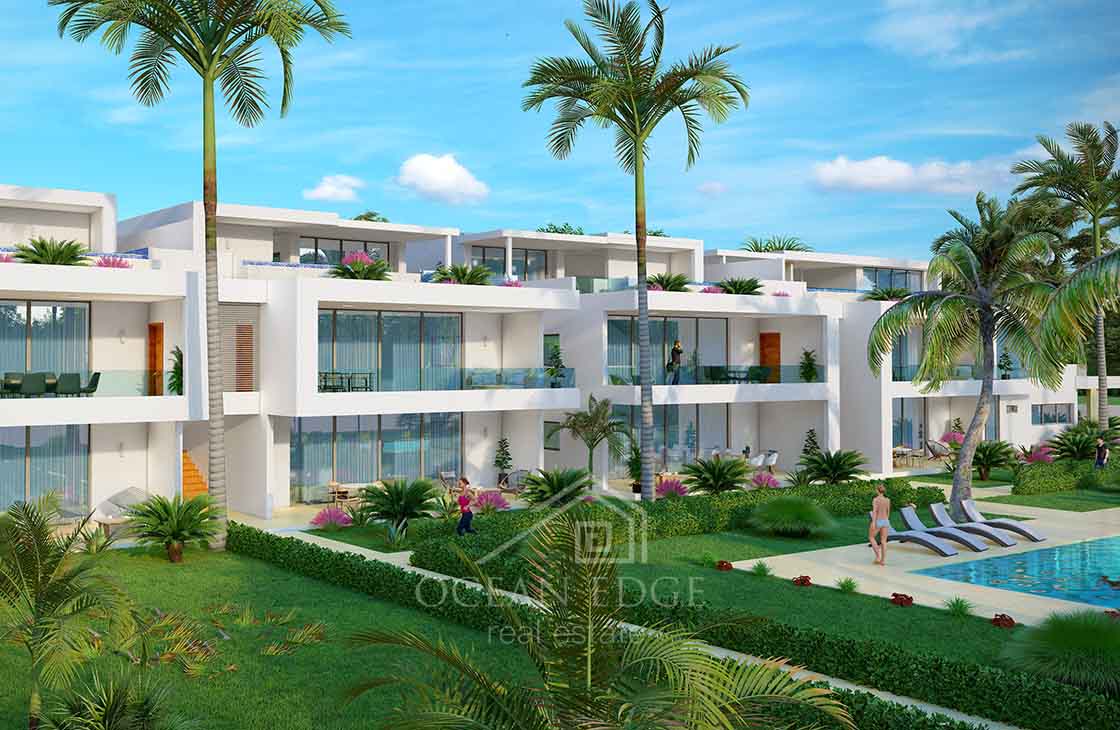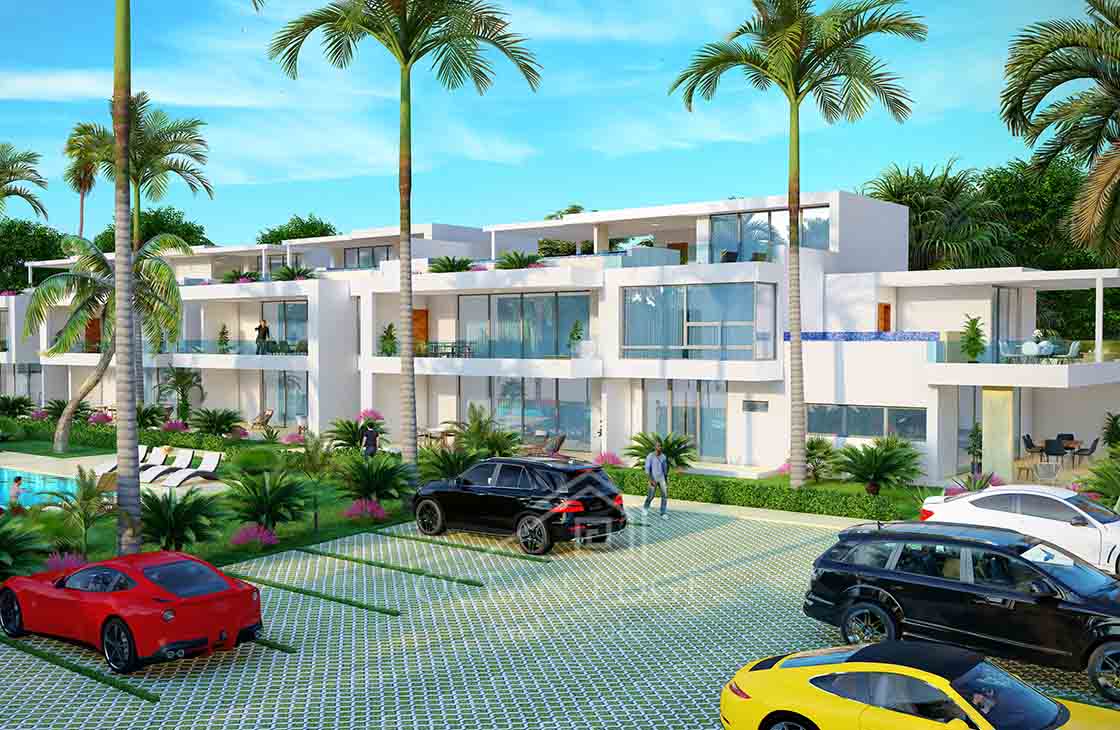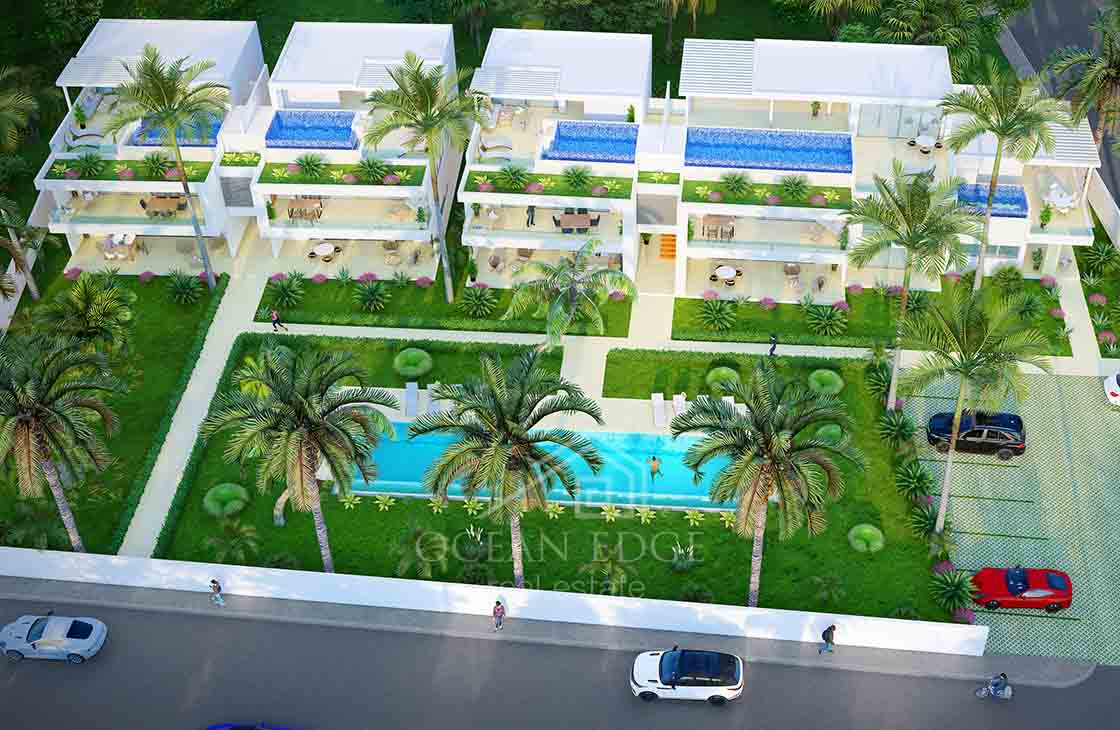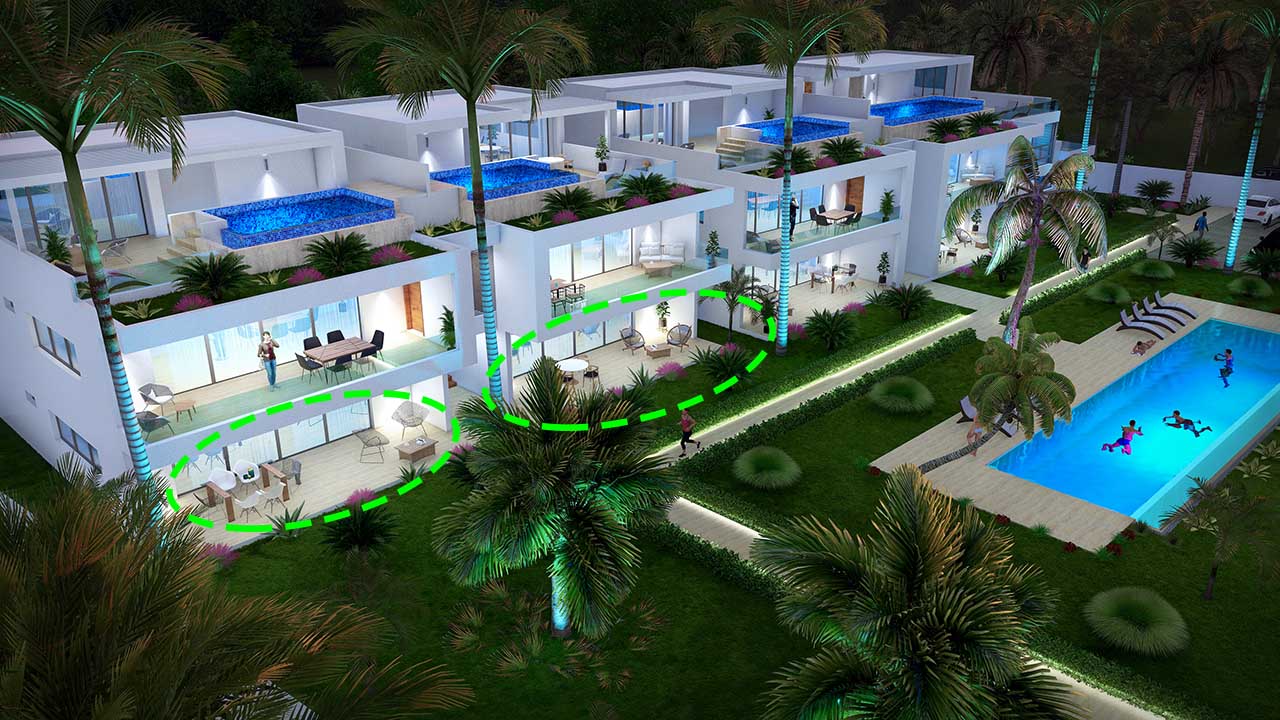 1 groundfloor unit apartment featuring 2 bedrooms remaining for sale on pre construction in this brand new, high end residential project with modern finishes.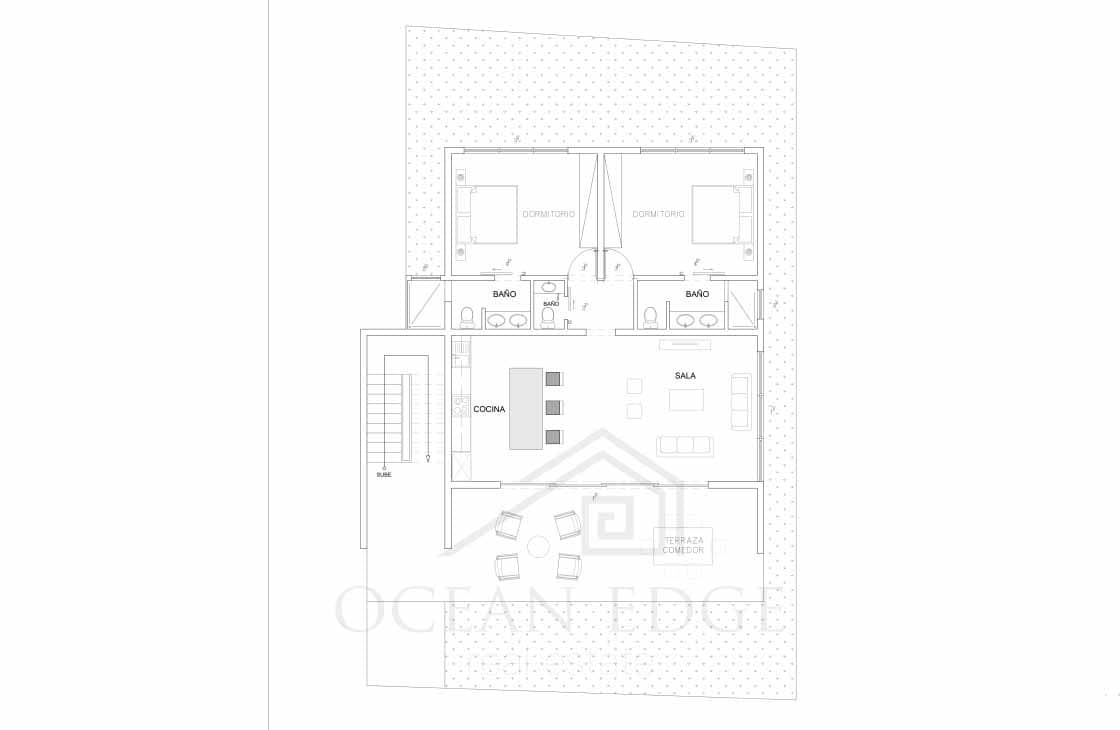 The construction started in July 2022 and will be completed by November 2023.
The payment terms are the following:
US$5,000 to reserve your unit

50

% at the promise of sale

30% at the start of finishing phase

20% at reception of the keys
The project benefits of the Certification CONFOTUR (Law 158-01) which offers a 15 years Tax exemption for the first owners in the project:
Exemption from the 3% Transfer Tax for the transfer of the title
Exemption from the 1% Annual Property Tax (IPI)
The private compound, built on 3 floors, will be composed of 9 apartments in total. It is located on the second line, 150 meters  walking distance to one's favorite beach of Las Terrenas: Playa Bonita.
The area is known for chic tourism. A peaceful boardwalk along the beach will lead you to delicious beachfront hotels and restaurants. Playa Bonita was recently ranked among the 10 best beaches in the world by National Geographic.
On the main floor, the spacious condos feature an extensive covered terrace, perfect for the outdoor living. Double glazed aluminum doors open fully to reveal vast living spaces, a comfy salon and Italian modular kitchen with island. A laundry room is accessible from the terrace. In the back one finds the 2 large bedrooms with full en suite bathroom and Italian shower.
The condos are equipped with air conditioning in every bedroom and in the living space.
The project is built and developed by a recognized local architect-constructor with proven experience and success in Las Terrenas, Samana. The building quality is always of top standard and finished with the best materials:
Coral stone floors
Quartz worktops in the kitchen and island
Brazilian oak for all cabinets and interior doors
Double glazed sliding doors and windows in stainless steel
The apart-hotel will offer the following amenities for maximal comfort of its guests:
Gym
Swimming pool
BBQ area by the pool
Laundry facility
24/7 security
Ocean Edge highly recommends this property as a exceptional real estate investment in Las Terrenas. The project checks all the boxes:
Competitive Entry Price,
Prime Location,
High Building Standards,
Strong Returns from Rentals and Immediate Capital gain,
Tax Exemptions (CONFOTUR)
Luxury Apartment | Intimate Area | High ROI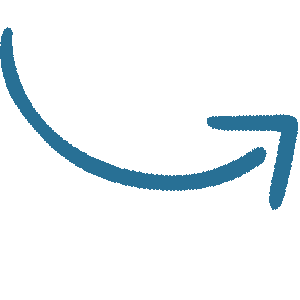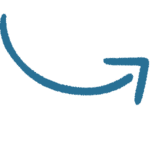 Luxury groundfloor unit in second line of Playa Bonita