Investment villas in beachfront hotel Cosón Bay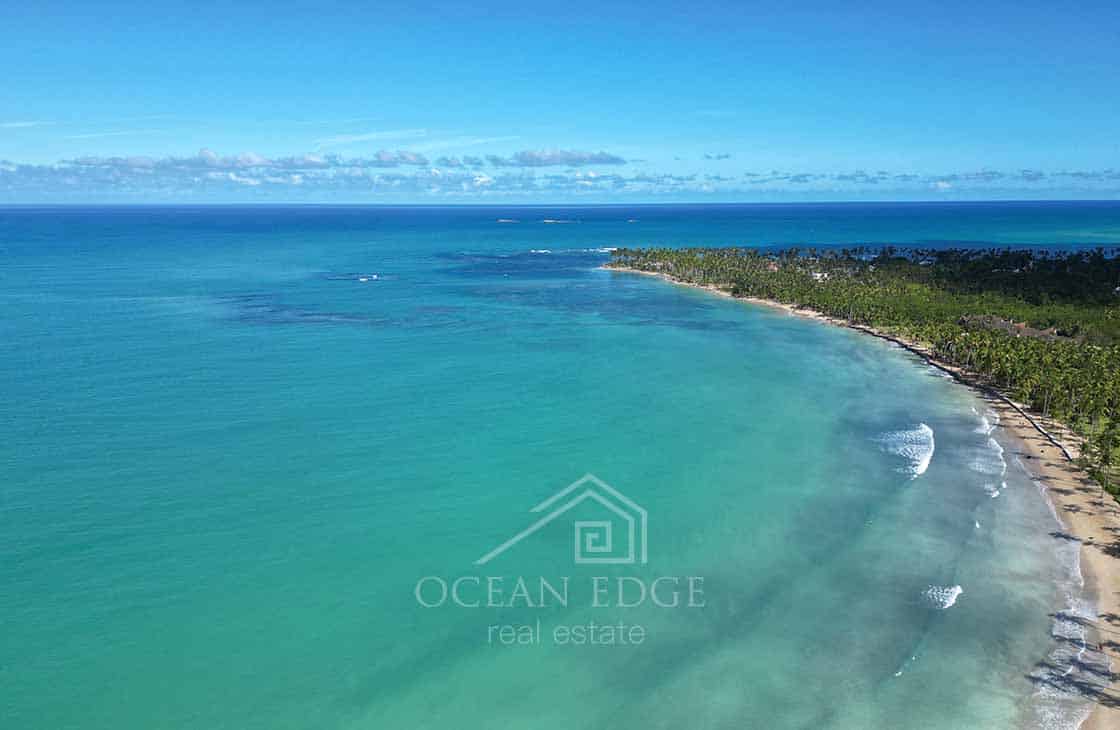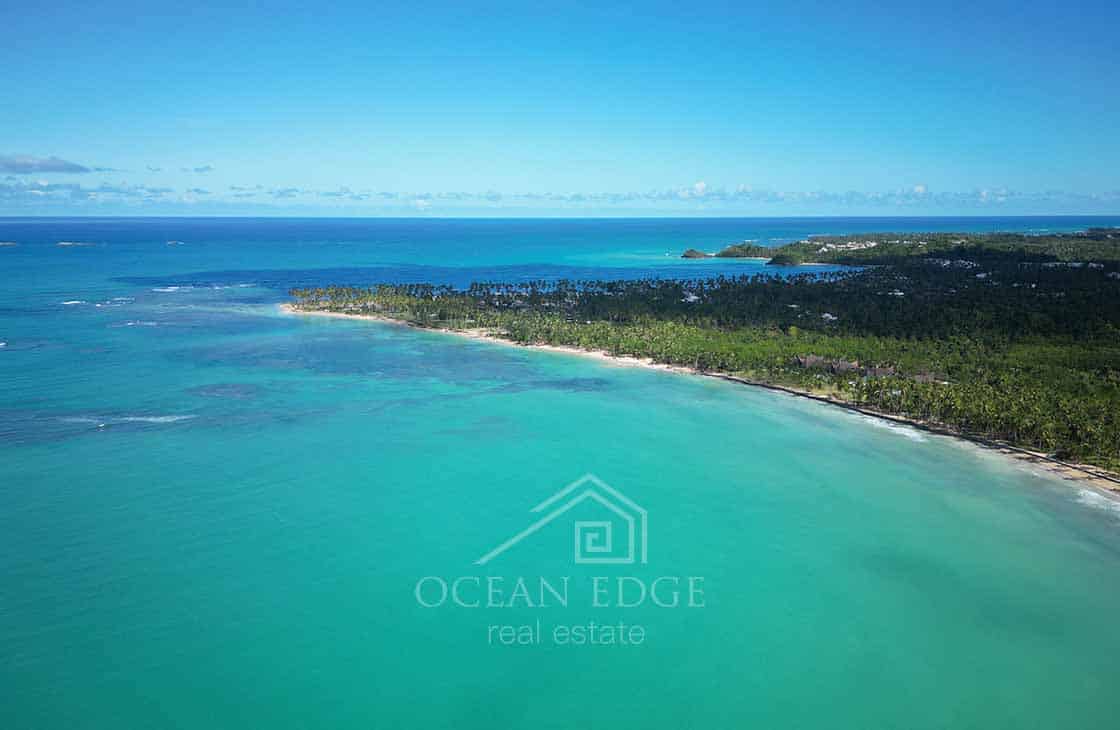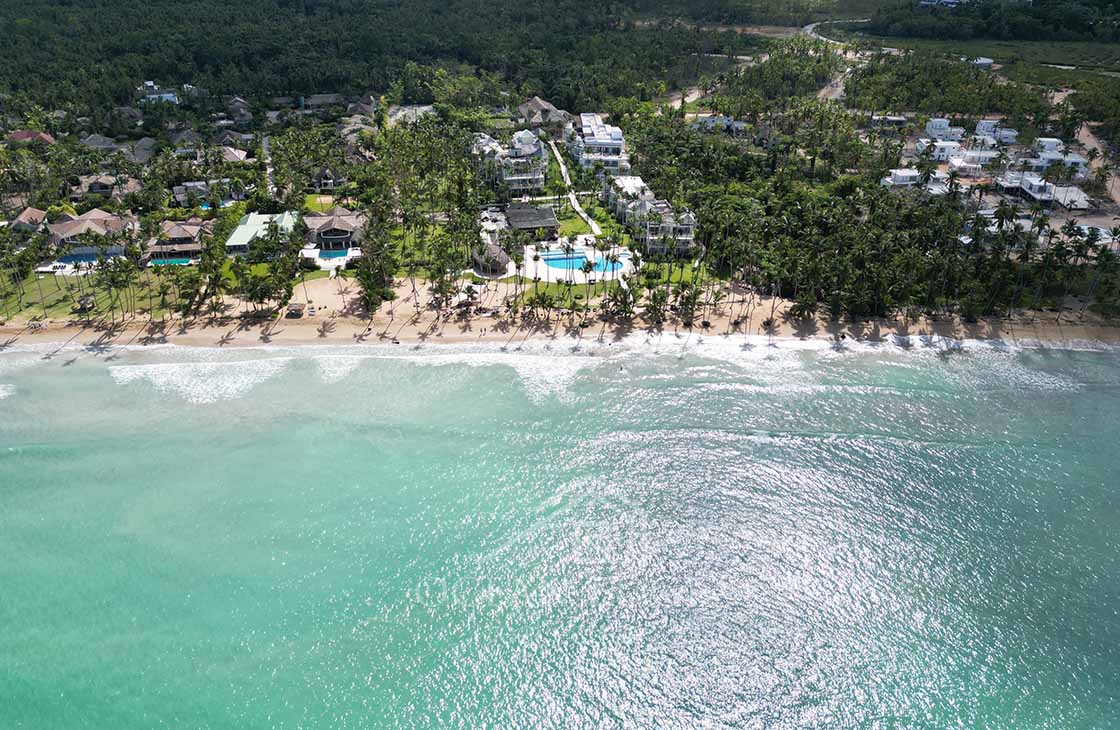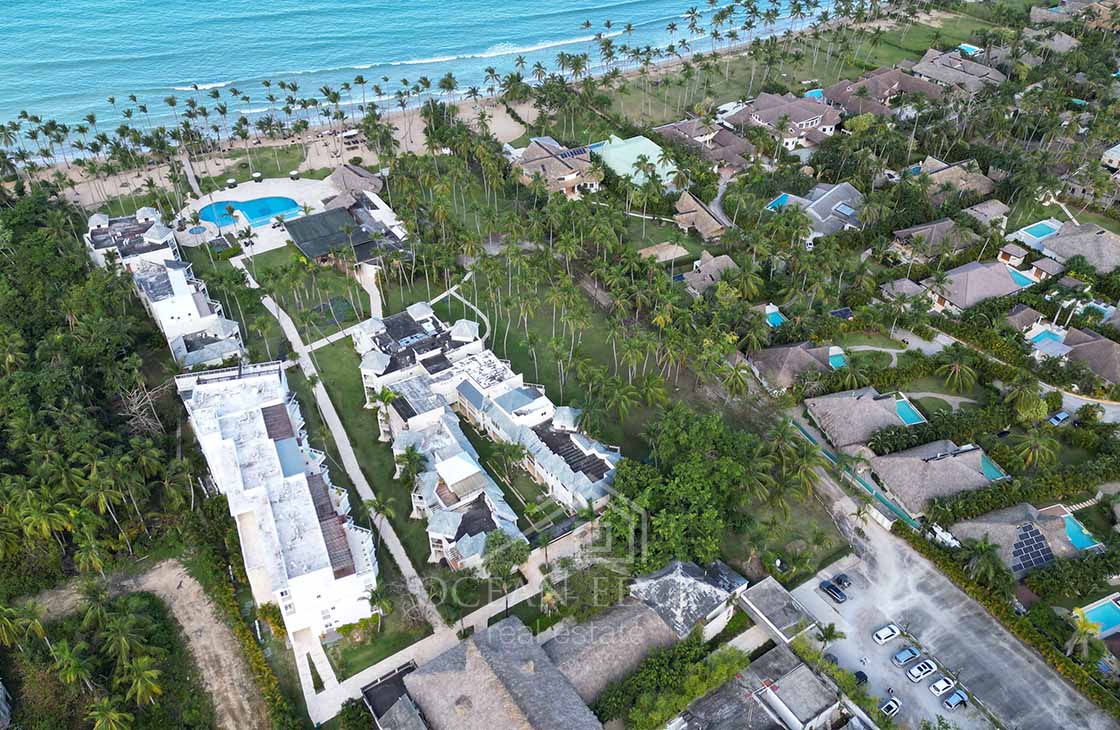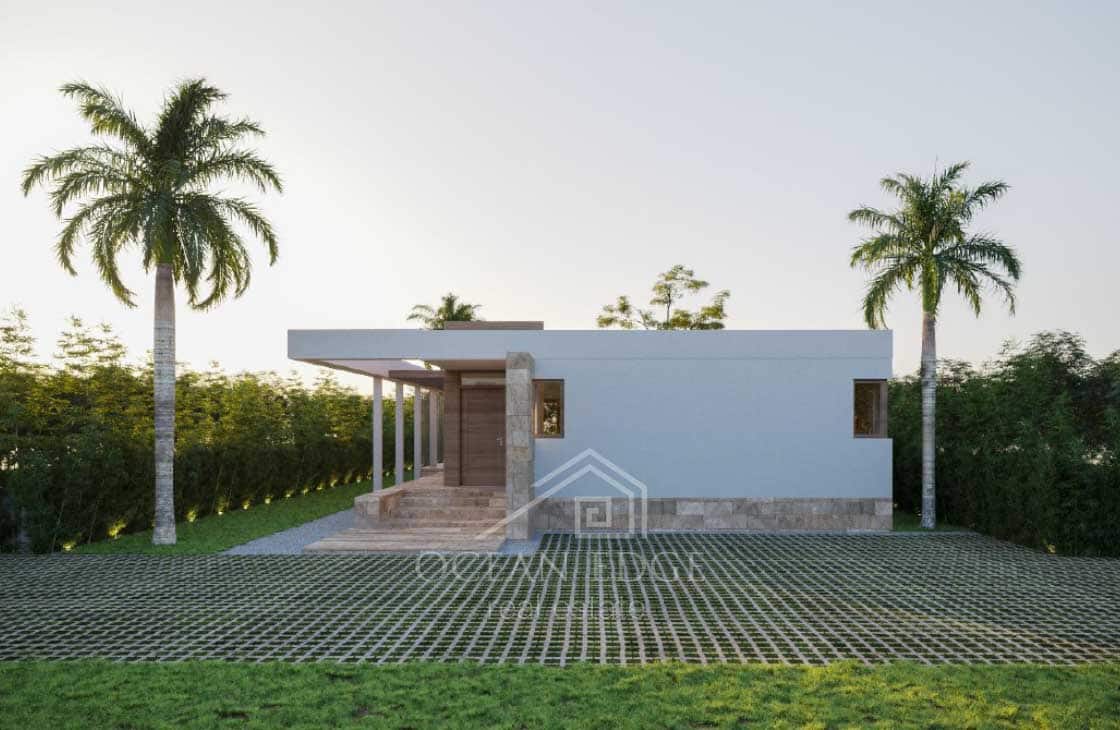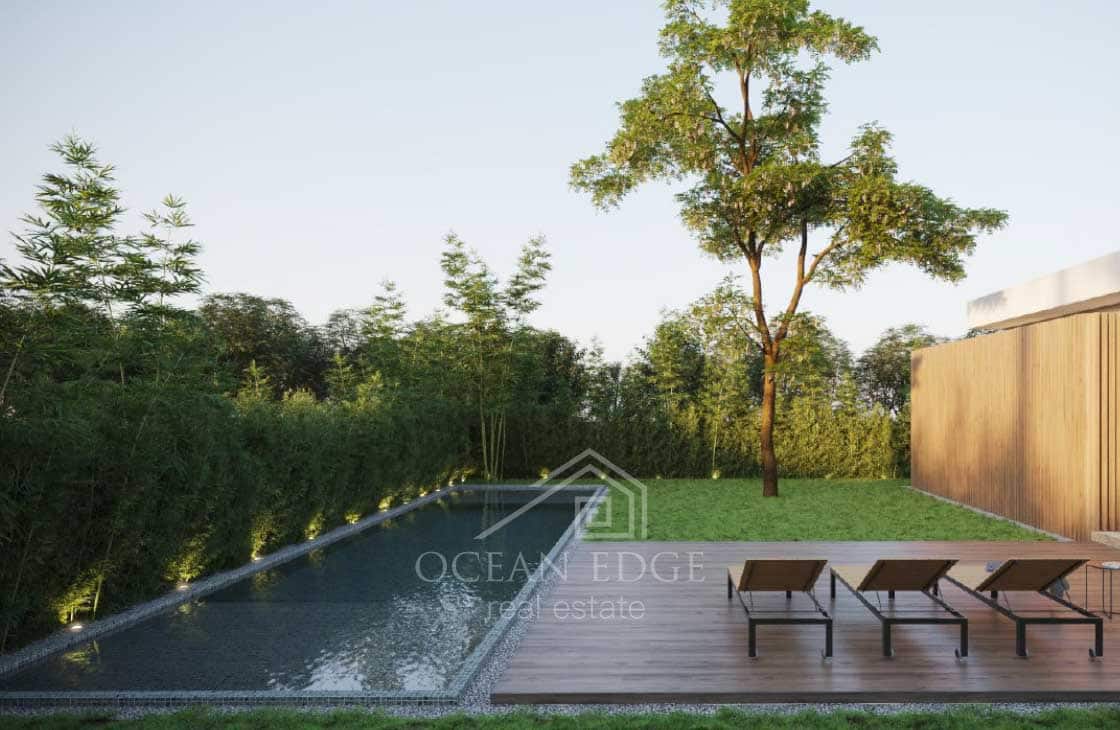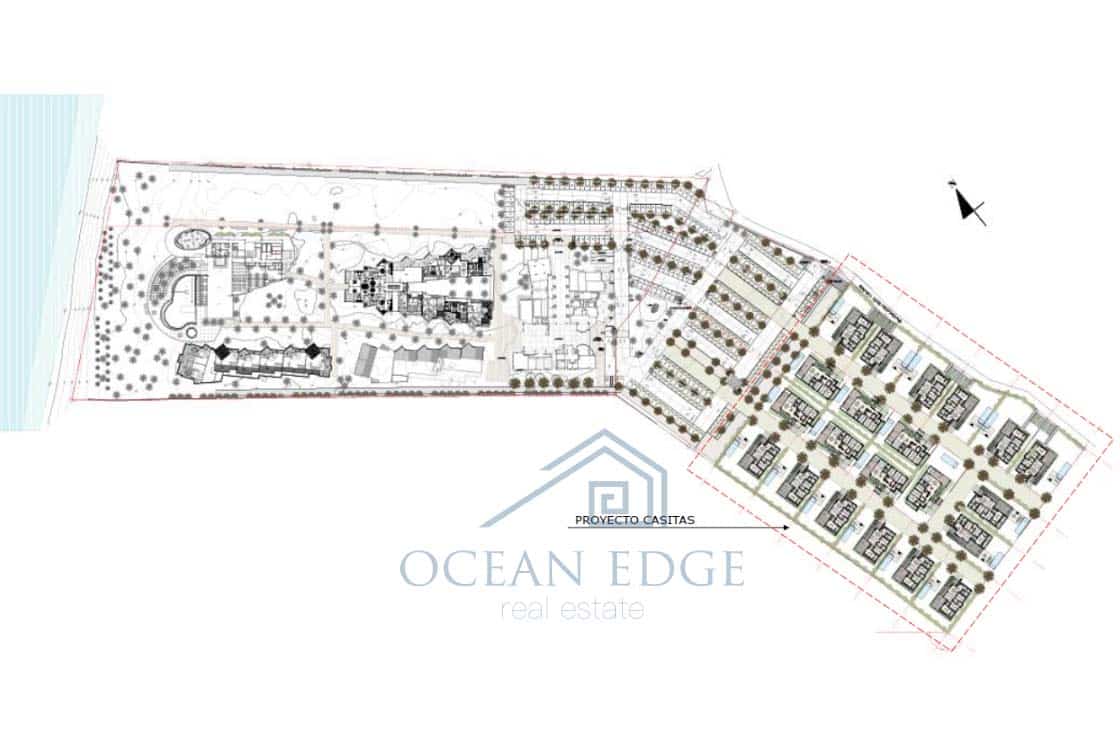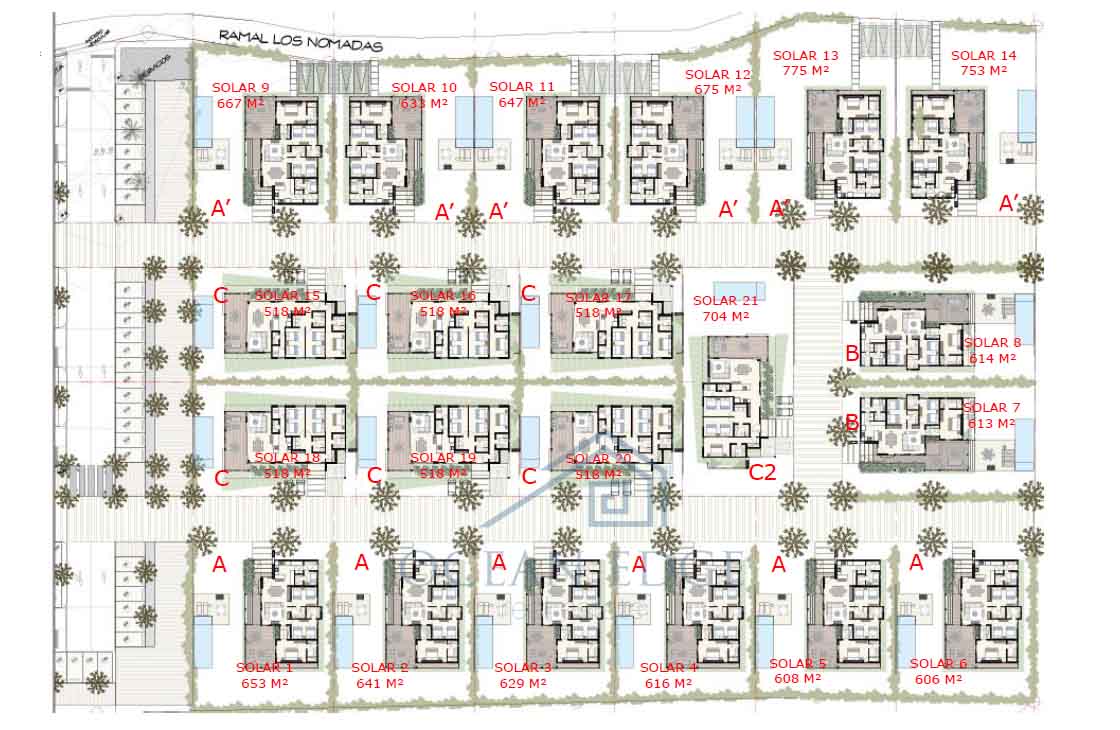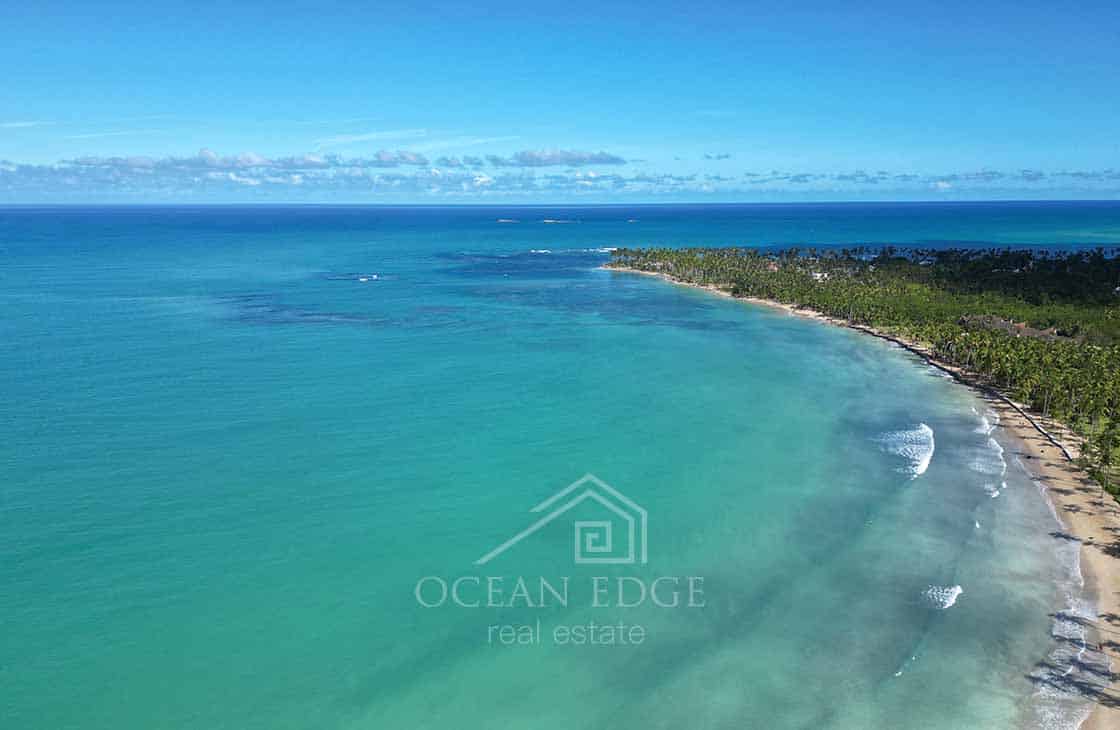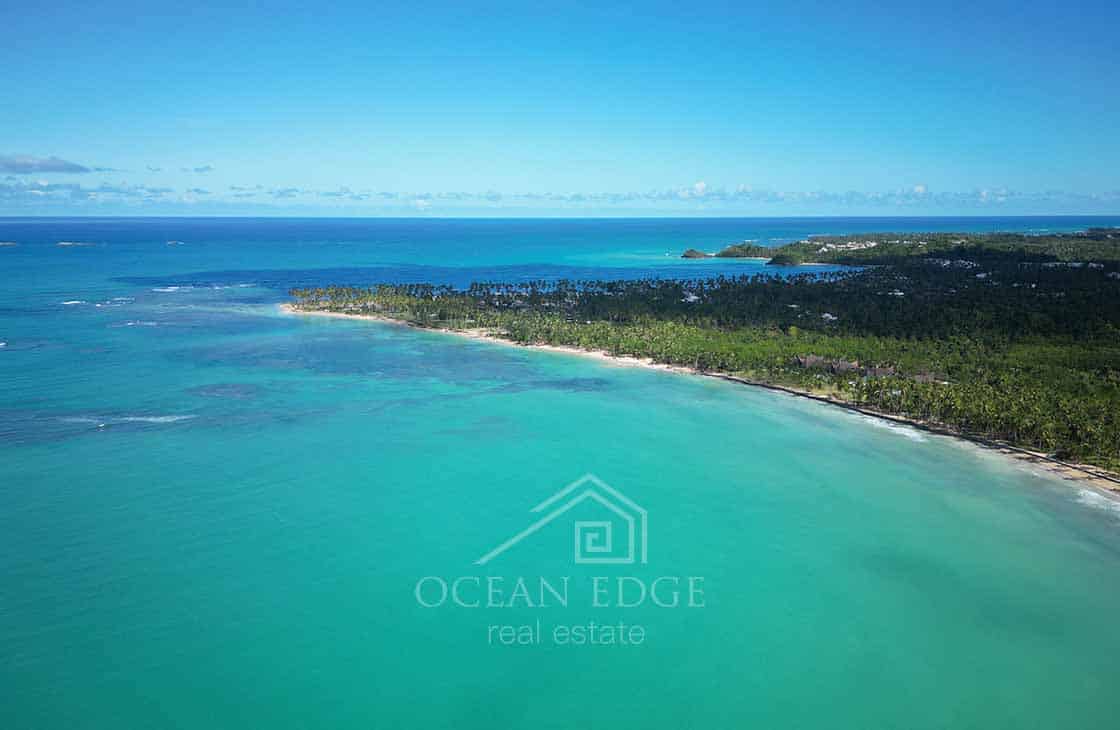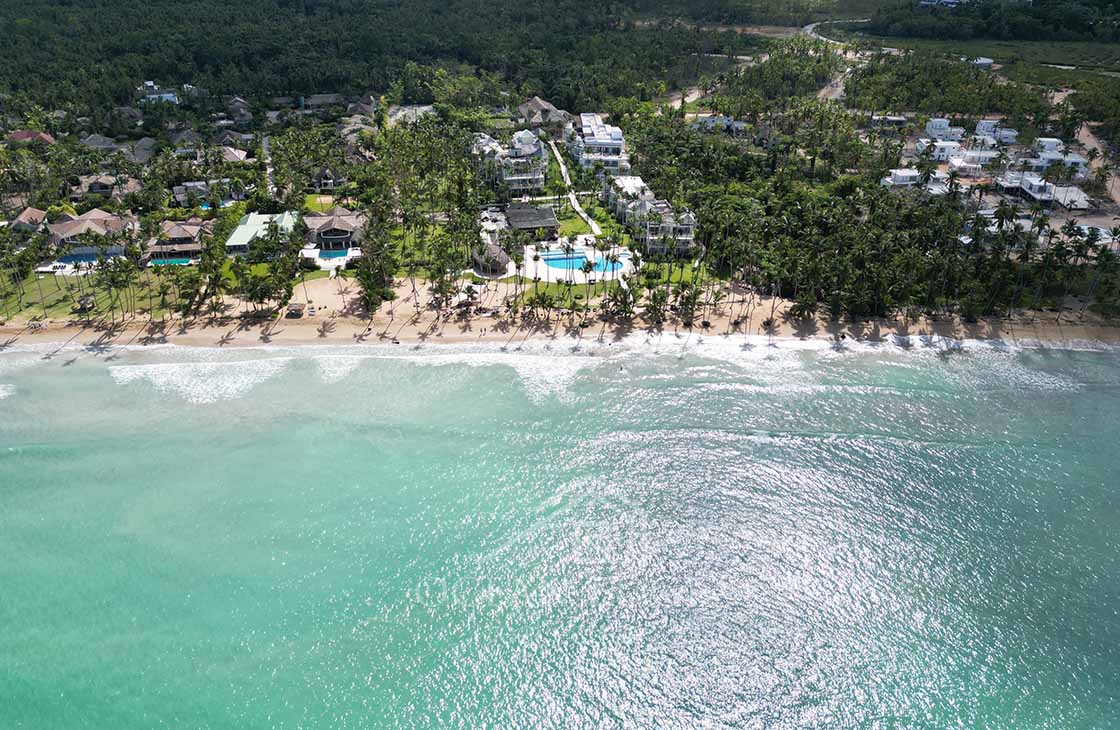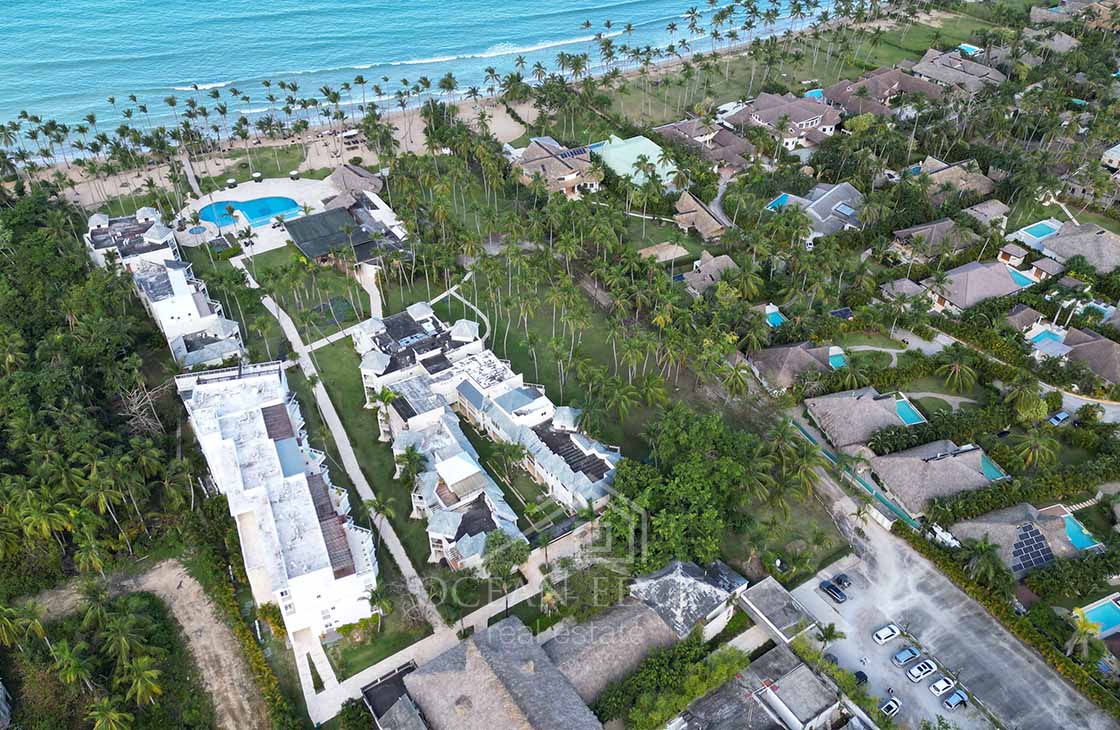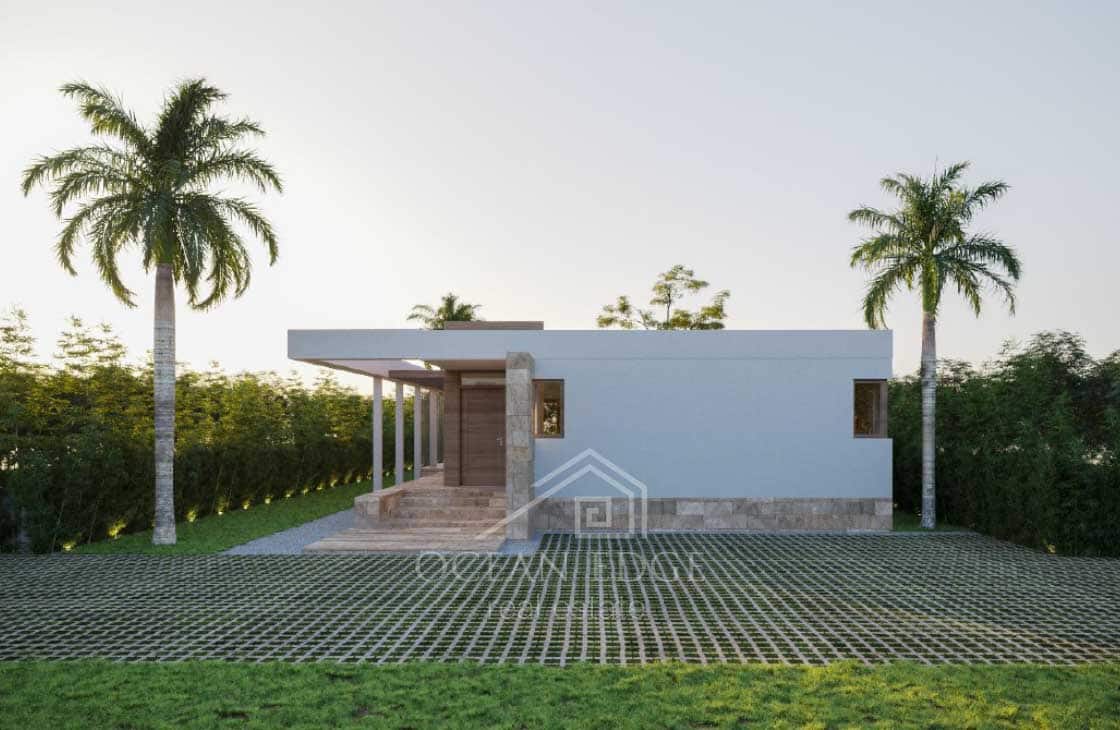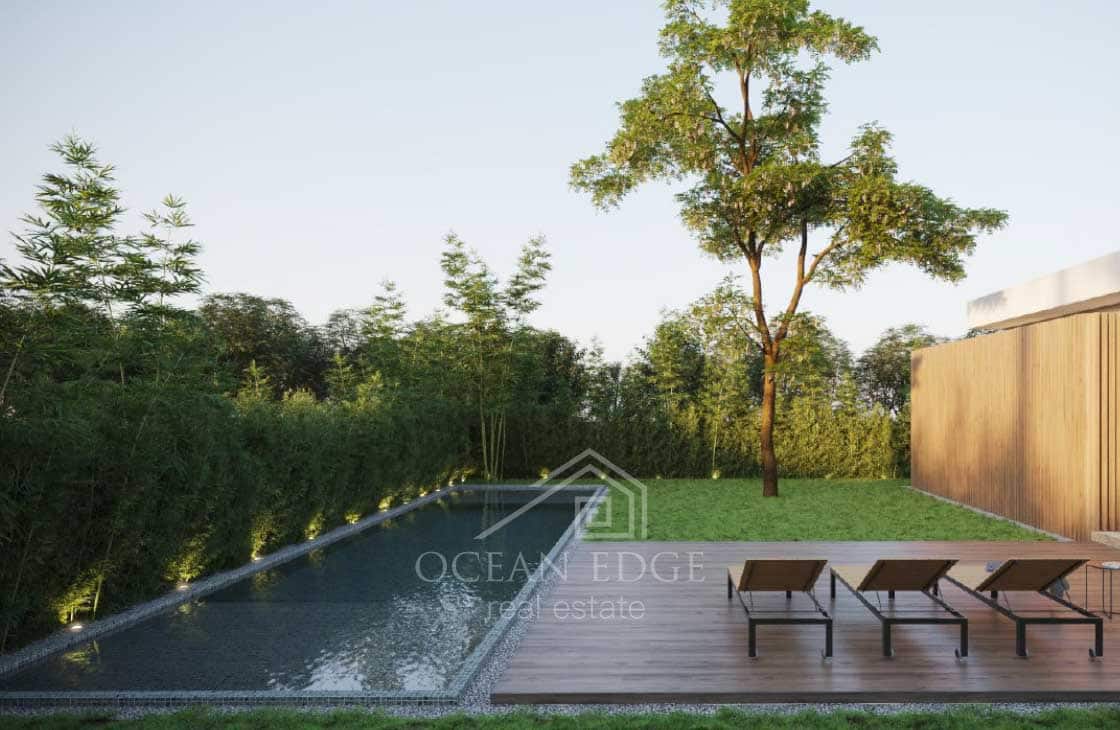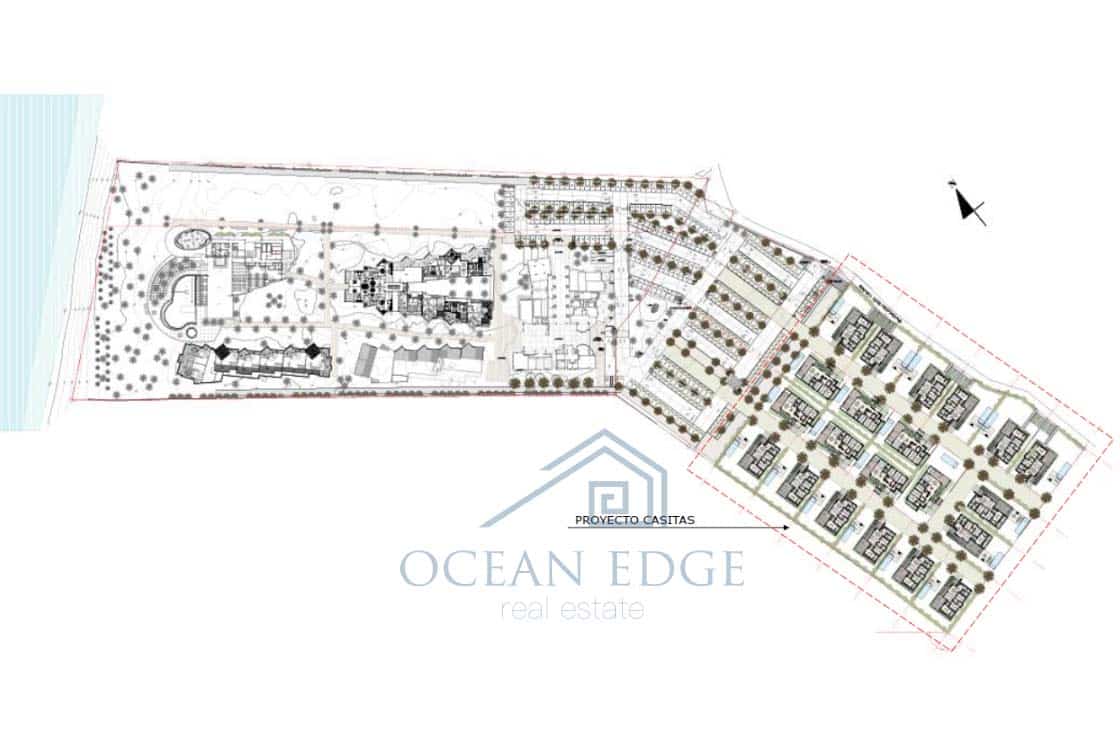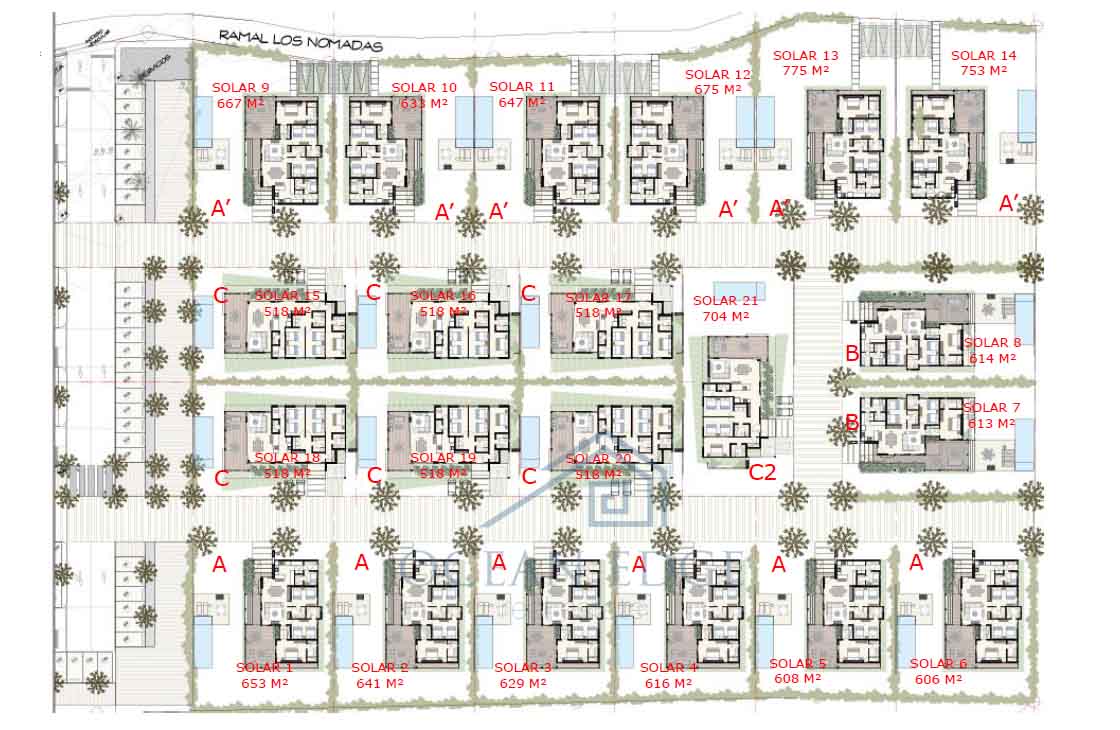 Ocean Edge strongly recommends this exclusive project of 21 private villas inside Coson Bay Beachfront Hotel, as an investment property with high ROI over 10% yearly net of expenses!
Coson Bay Hotel and Residences is an aparthotel located on Coson beach in Las Terrenas with an extended private beach over 1,076 feet (100 meters) linear water front.
The construction starts in April 2023 with delivery in October 2024.
Master Plan:
Floor plan:
Swimming pool is available in option for an additional 20,000 USD. Pedestrian access to each house. Service room for the maid or the nanny.
The project benefits of the Certification CONFOTUR (Law 158-01) which offers a 15-year Tax exemption to the first owners in the project:
Exemption from the 3% Transfer Tax for the transfer of the title
Exemption from the 1% Annual Property Tax (IPI)
Exemption from the Tax on Capital Gain when reselling the property
Exemption from the Tax on rental income
Payment Terms
10,000 USD at reservation
10% at Promise of Sale
25% at construction of the foundations
30% construction up to the roof
35% balance at reception of the Title of property
The resort amenities:
a Clubhouse with Beach restaurant,
Pool area,
Children playground
Gym,
Game rooms,
Reception Lobby
Security 24/7
Back-up Power Plant
Ocean Edge confidently recommends this project as a prime investment in Las Terrenas. The resale value is Expected at 600,000 USD. The rental rate ranges between 400 USD and 500 USD per night. The hotel enjoys a stable 65% occupancy rate.
Contact our realtors to reserve your unit!
Investment Property | Exclusive Area | Beachfront Hotel | Rental Management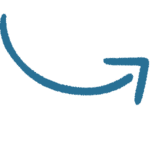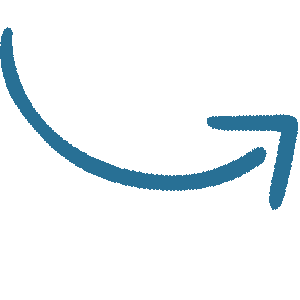 Investment villas in beachfront hotel Cosón Bay
properties for sale by location type
What is your favorite lifestyle? Waking up in the morning with gorgeous views over the ocean and the surrounding nature, the exclusive beach life feet in the sand or in a quiet neighborhood a few steps from the pristine waters of Las Terrenas.
Click on your preferred lifestyle and find the perfect fit.
properties for sale by type