2-Bed Condo Opportunity in Las Ballenas Beach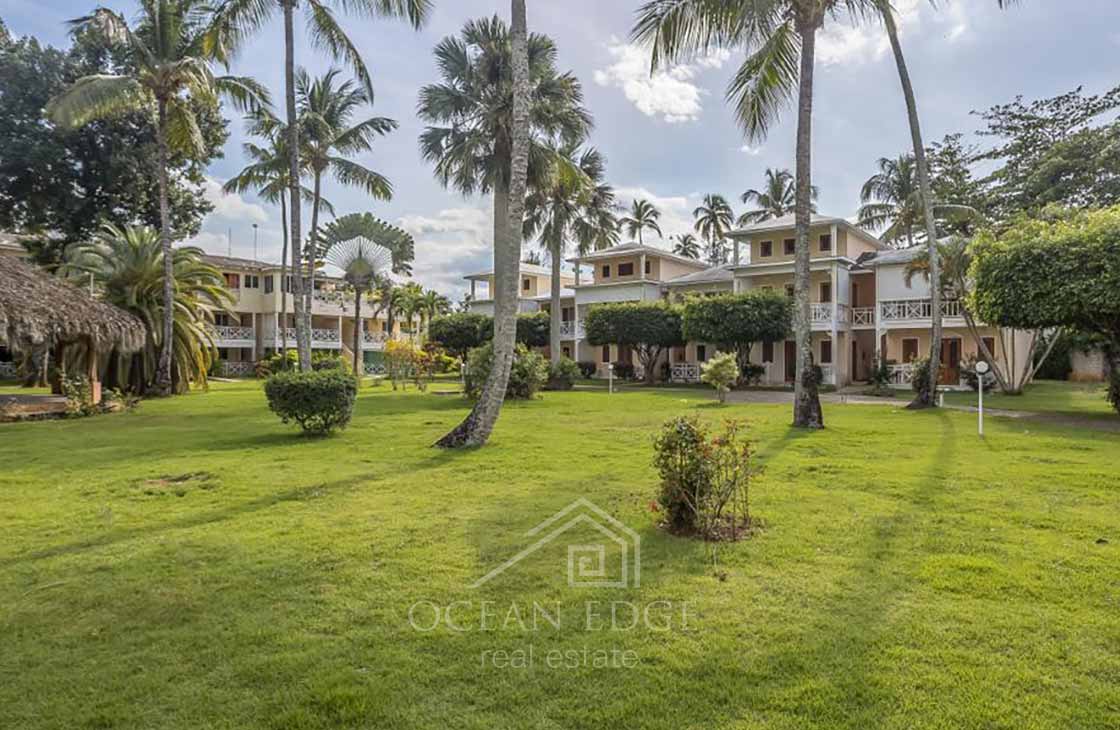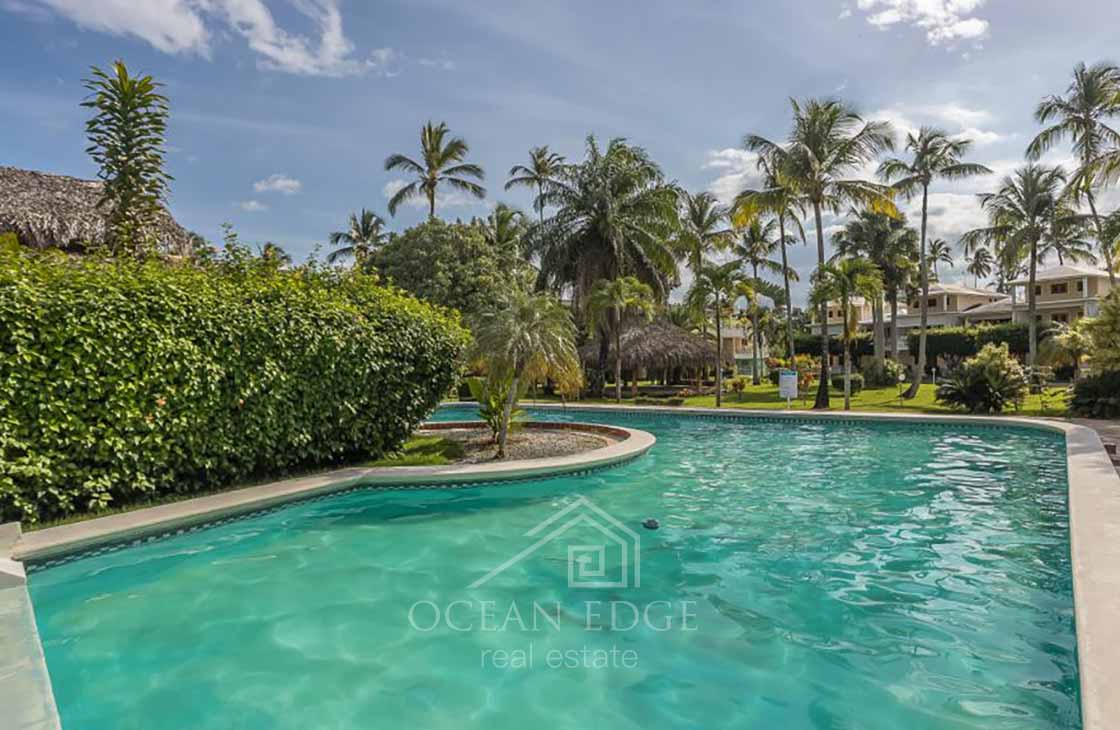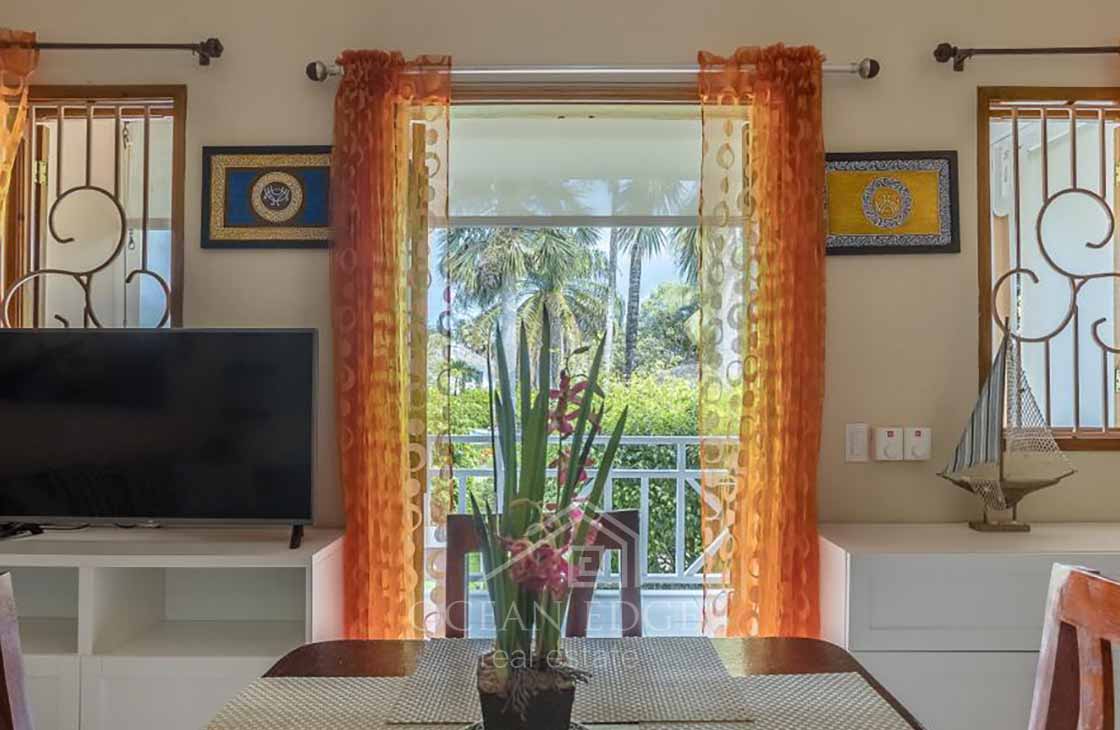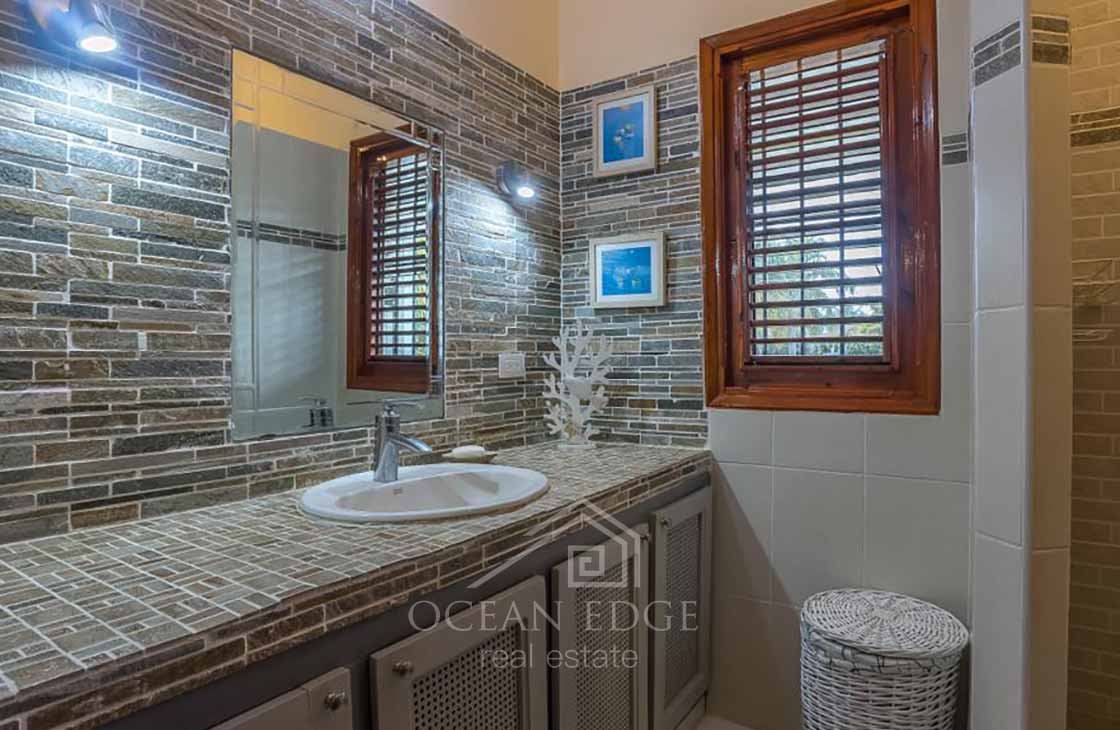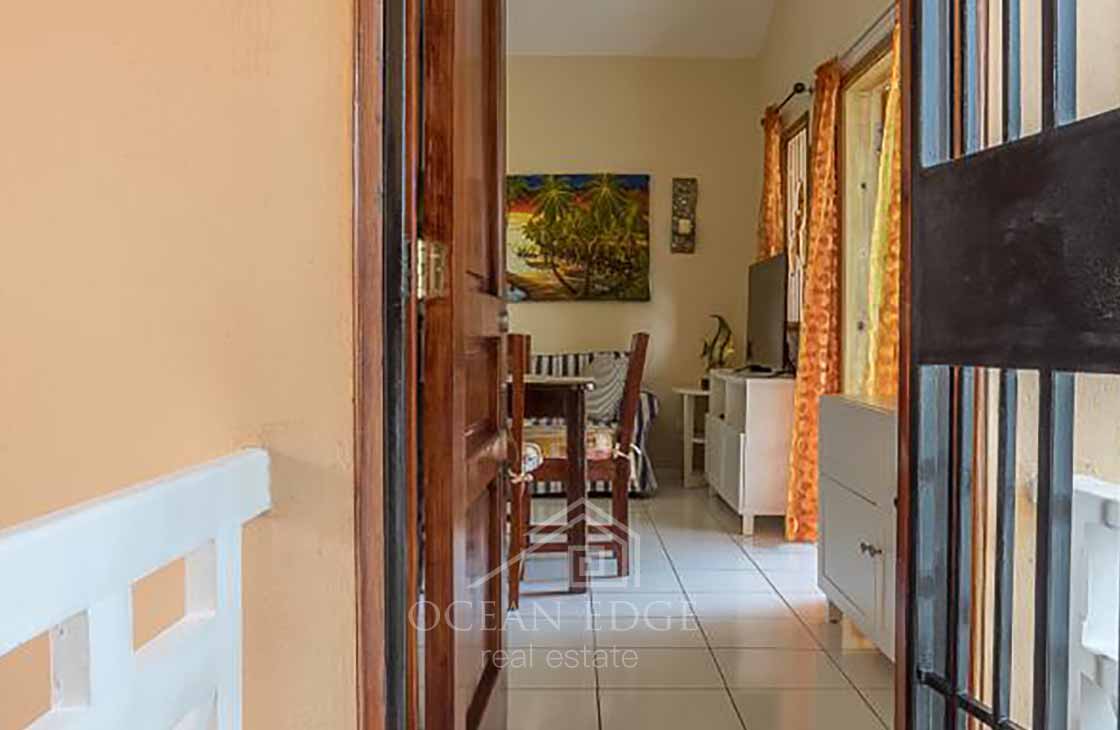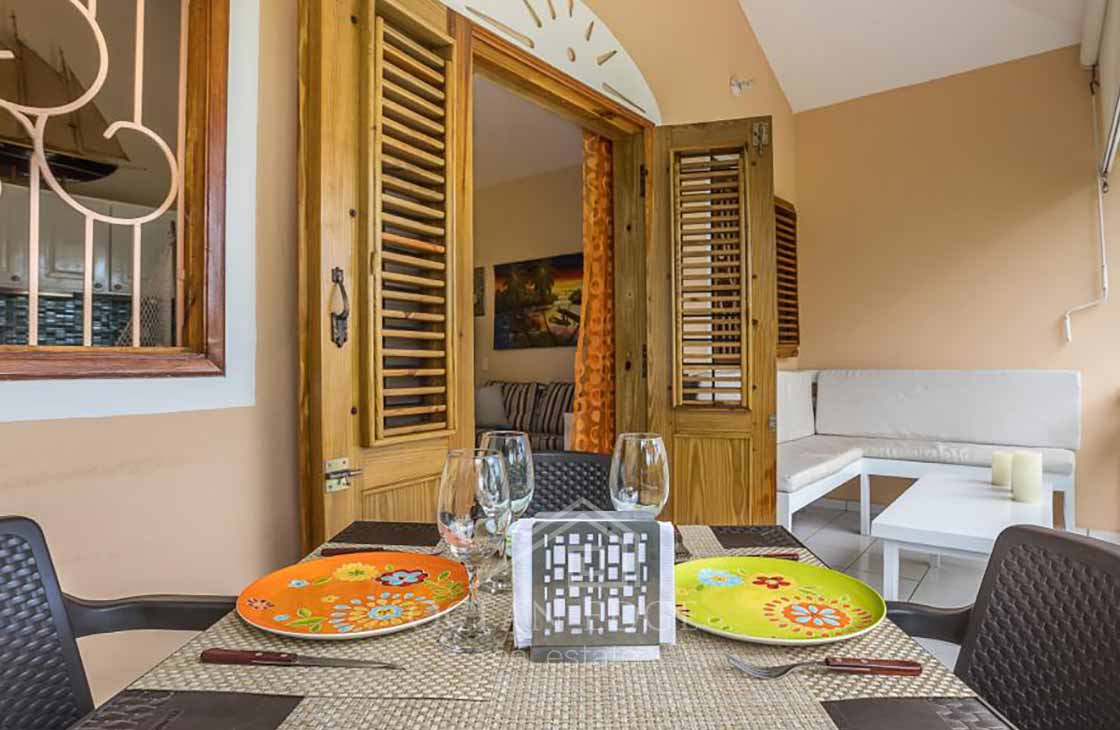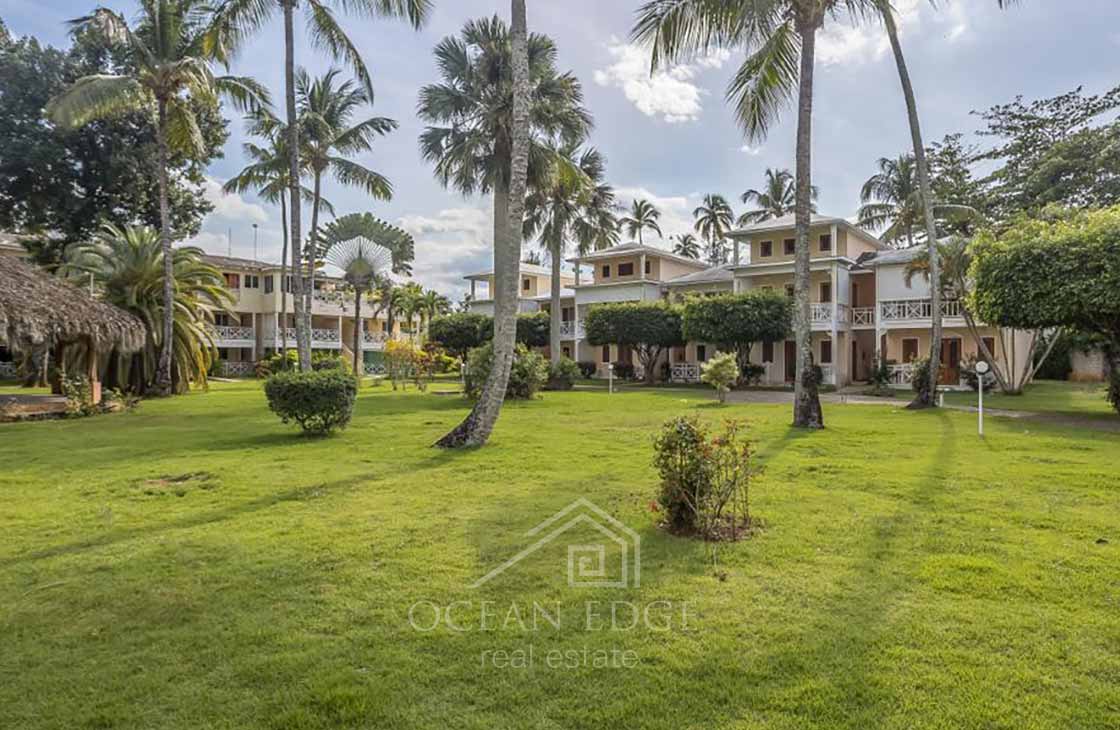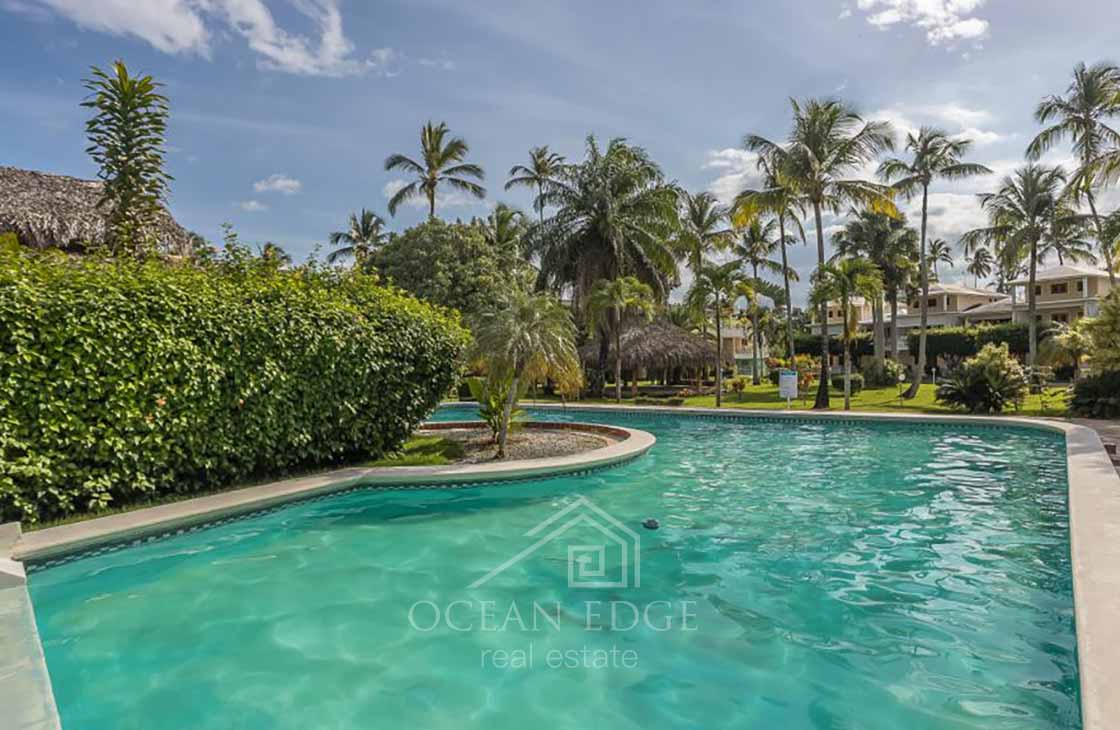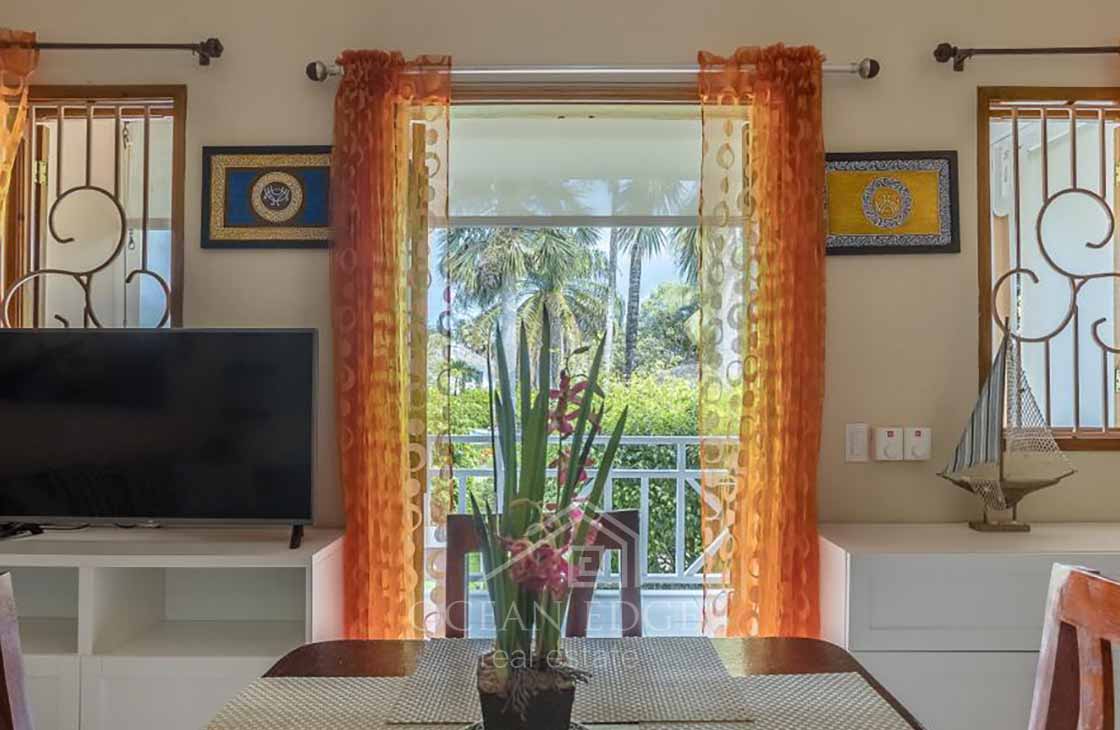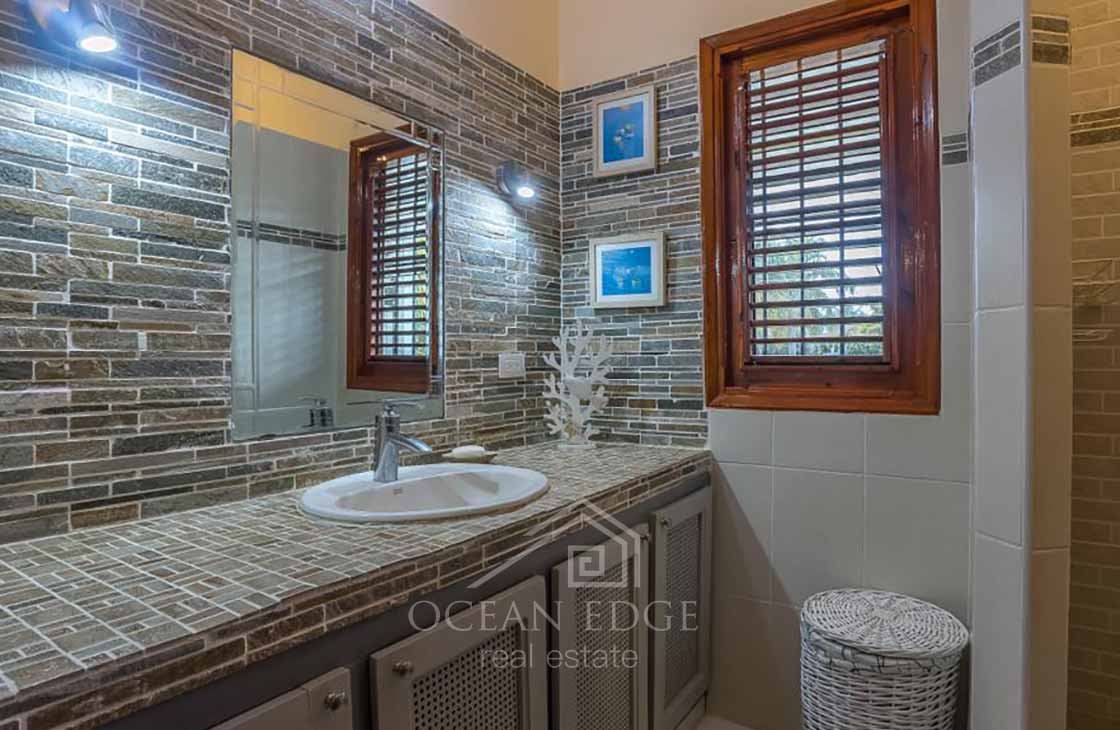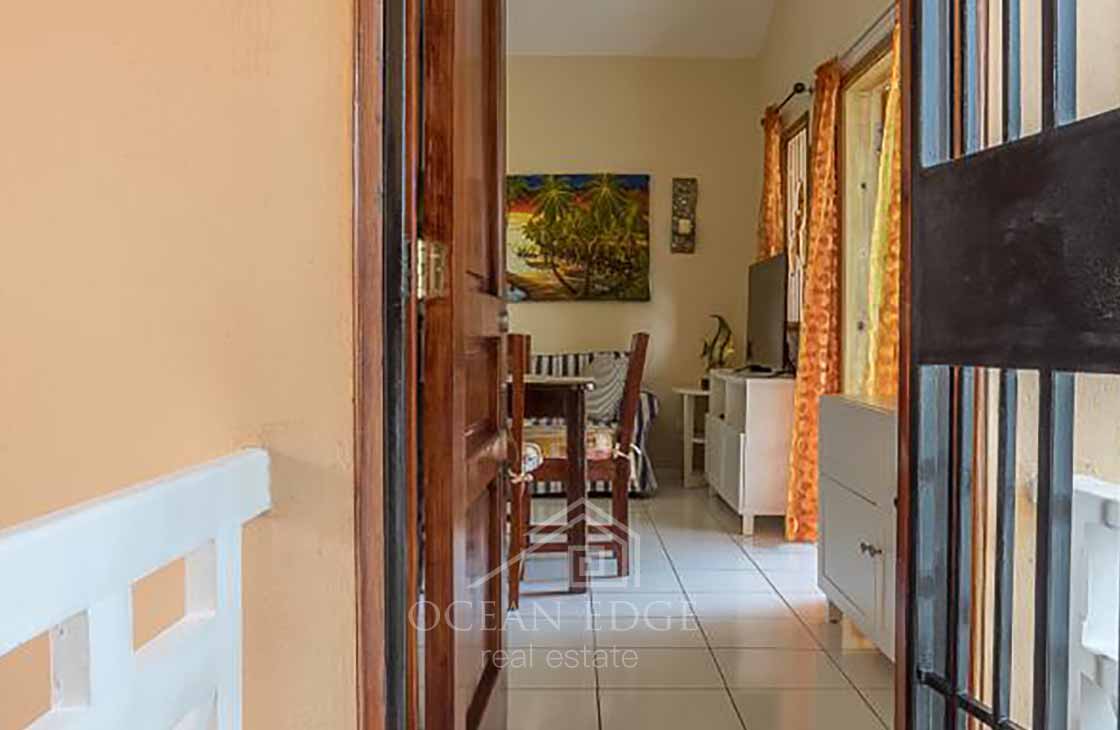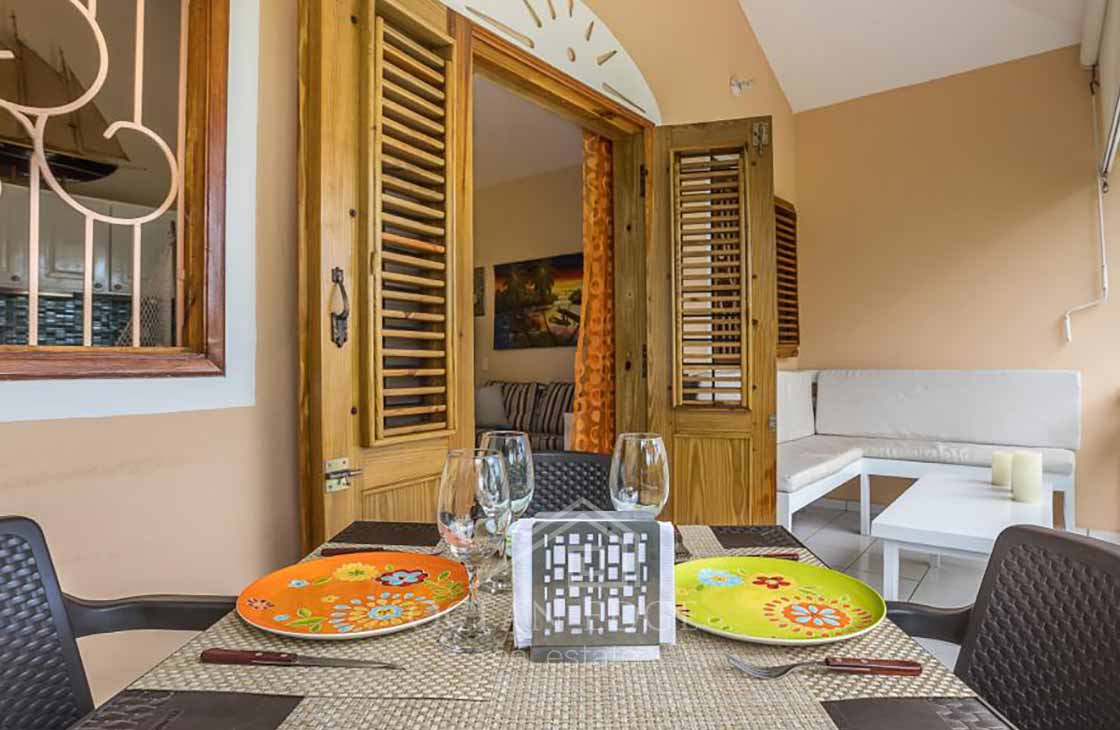 Be first on this opportunity and get a 2-bed condos in Las Terrenas before it is too late. Close to the Beach of Las Ballenas, this condo for sale features 2 bedrooms, 1 full bathroom entirely renovated and is sold fully furnished and equipped, ready to live or rent out.
The condominium enjoys a really spacious central garden which provides more privacy to the apartments. As well as a large swimming pool.  The neighborhood is touristic with many nice restaurants and activities to do nearby. It is only a 5 minutes walking distance to the center of Las Terrenas.
The condominium is gated and has security 24/7. A parking space inside the community.
If you are looking for a well located condo near the beach, at an affordable price below market and close to center town, then this home is made for you!
Price Opportunity | Very Close to Las Ballenas Beach | Rental Property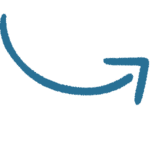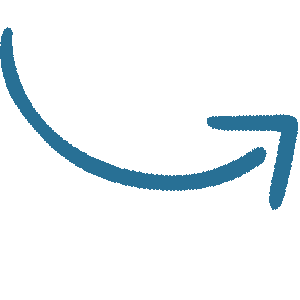 2-Bed Condo Opportunity in Las Ballenas Beach
properties for sale by location type
What is your favorite lifestyle? Waking up in the morning with gorgeous views over the ocean and the surrounding nature, the exclusive beach life feet in the sand or in a quiet neighborhood a few steps from the pristine waters of Las Terrenas.
Click on your preferred lifestyle and find the perfect fit.
properties for sale by type