Gated Land for sale in residential area under development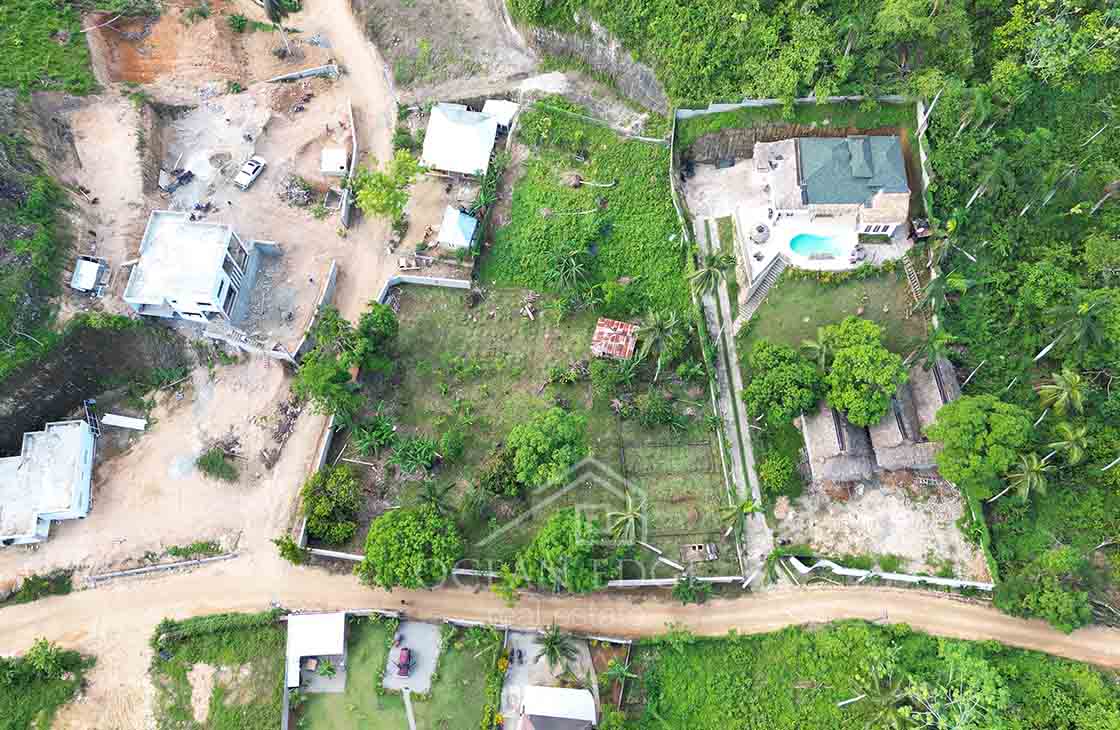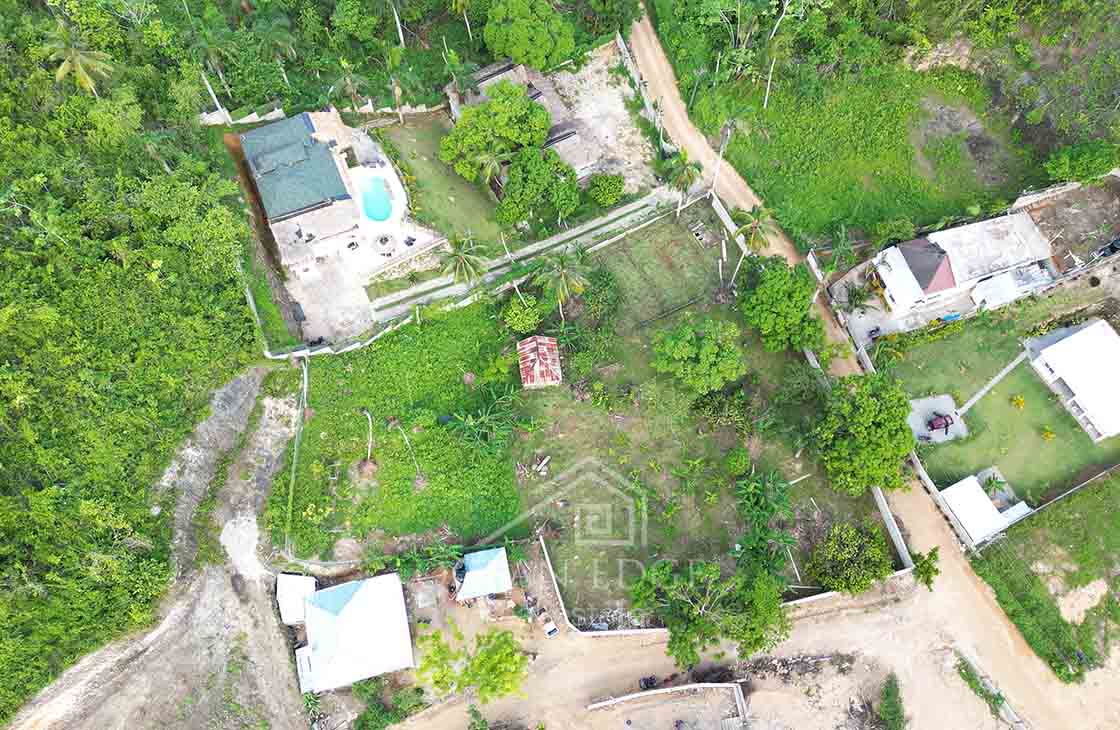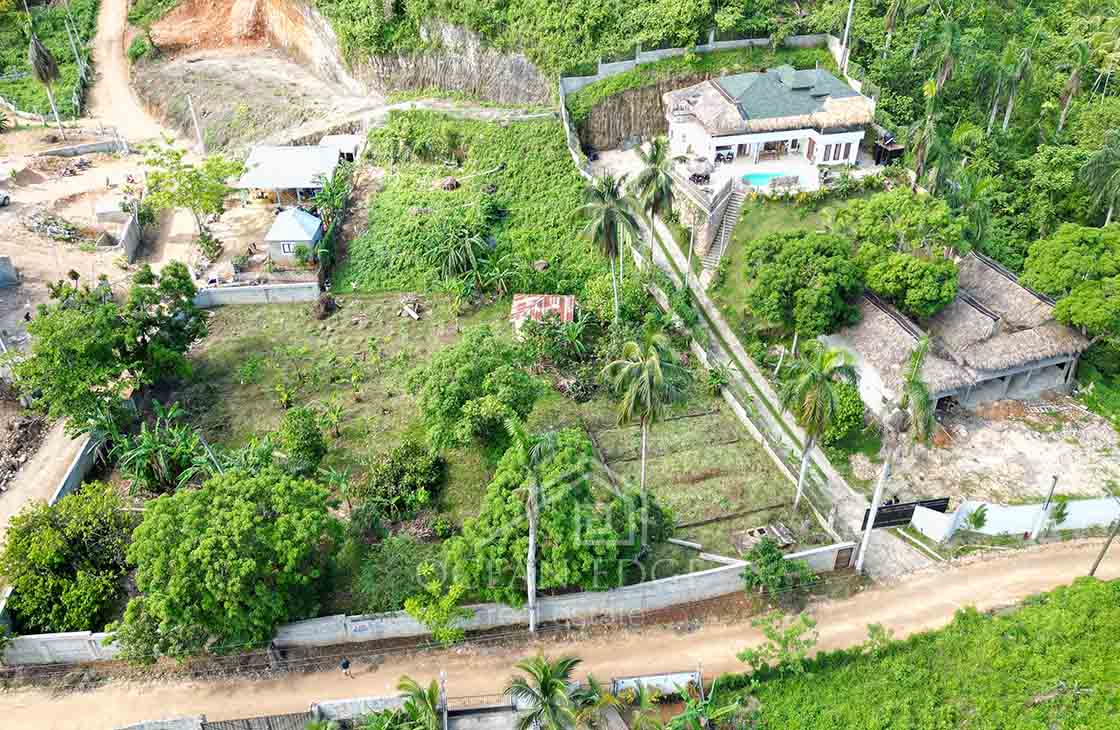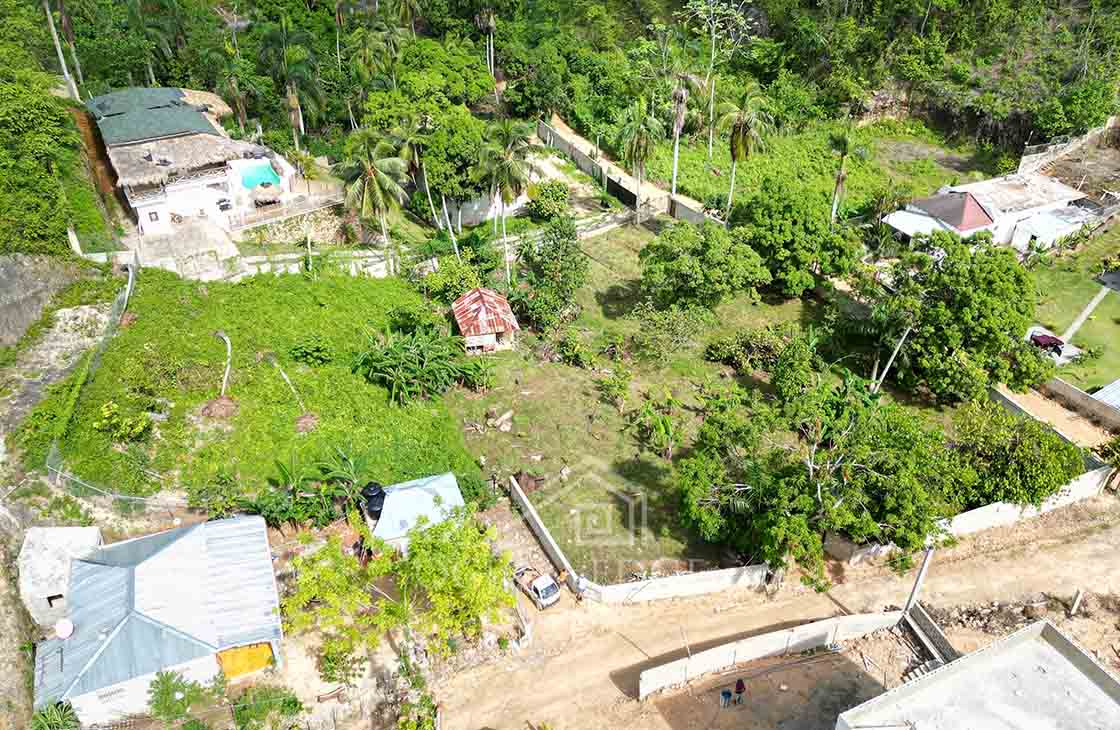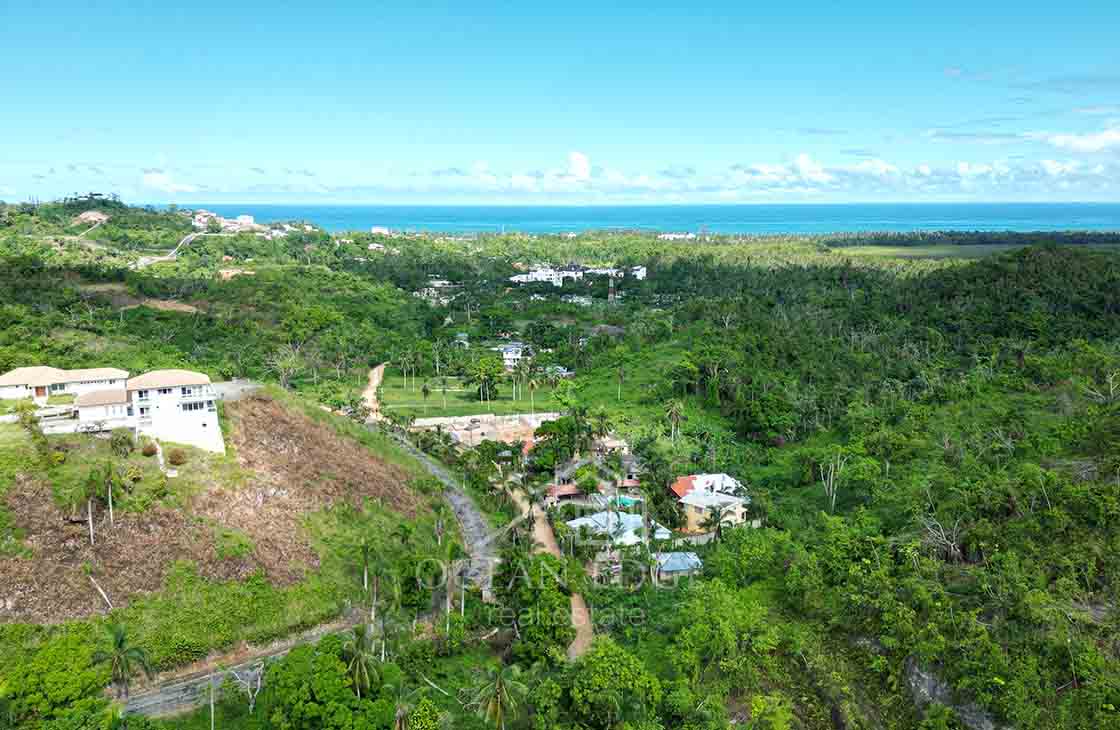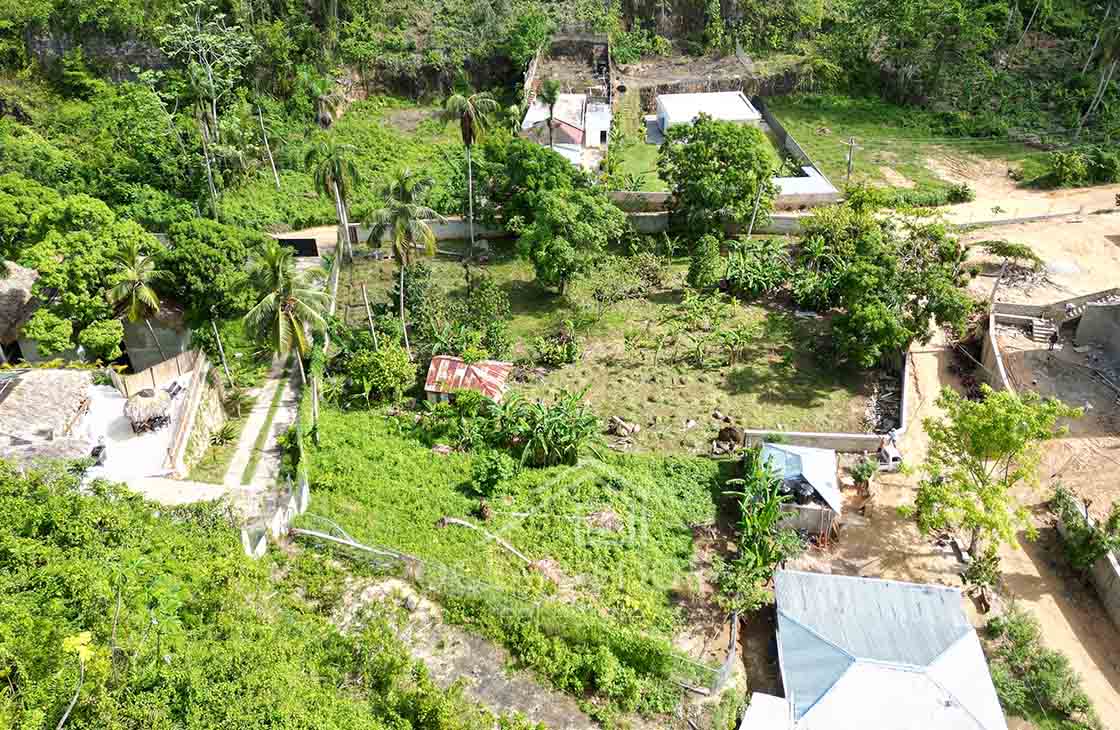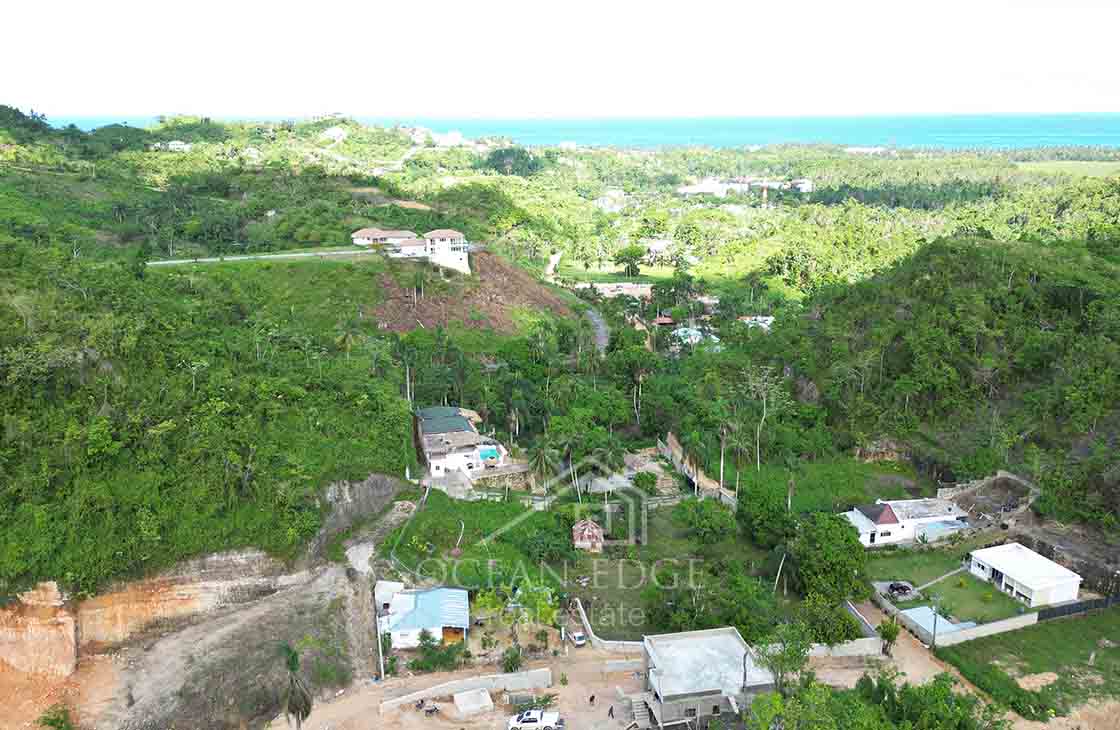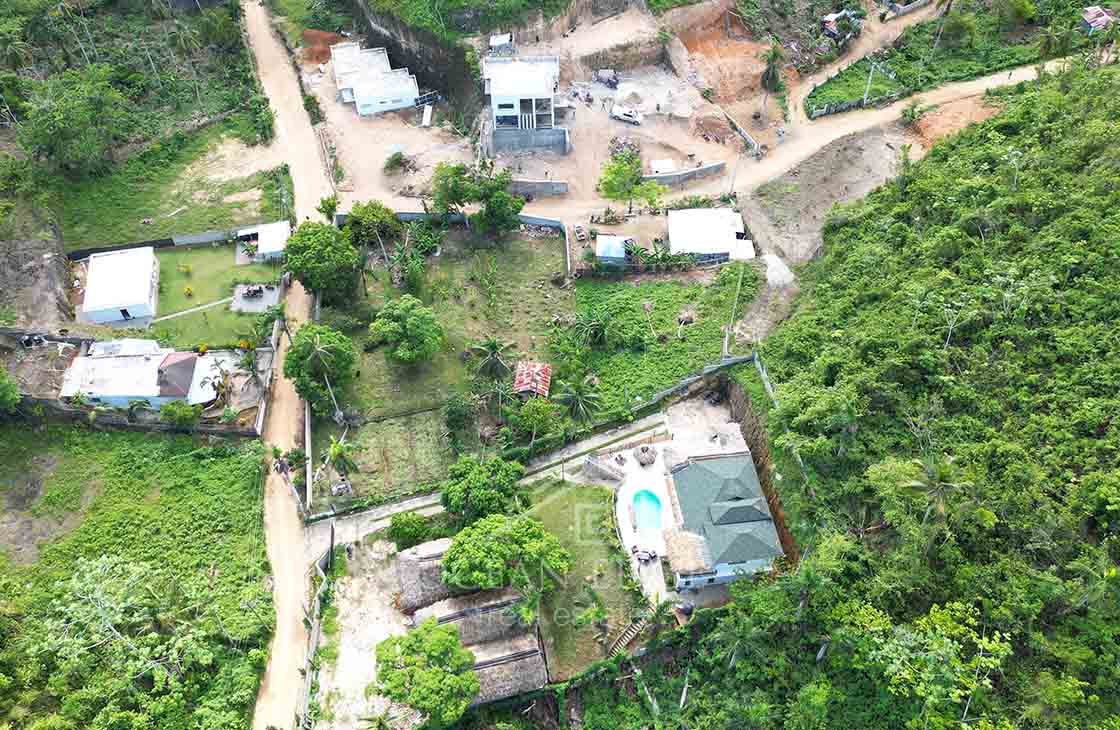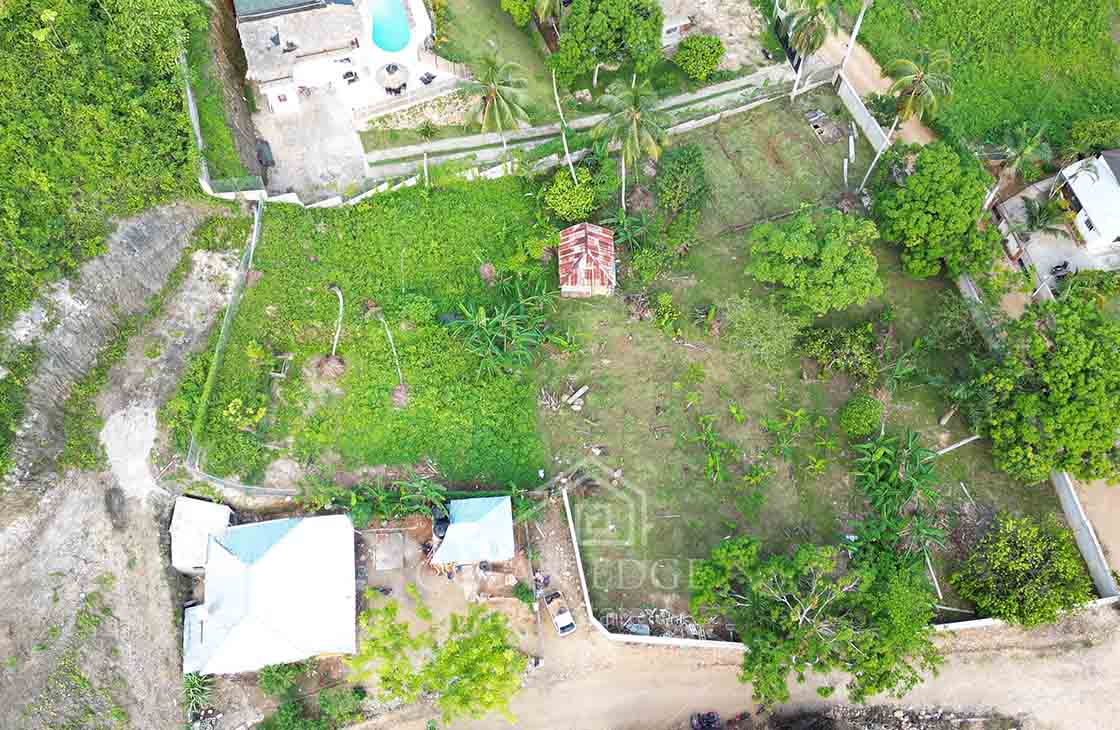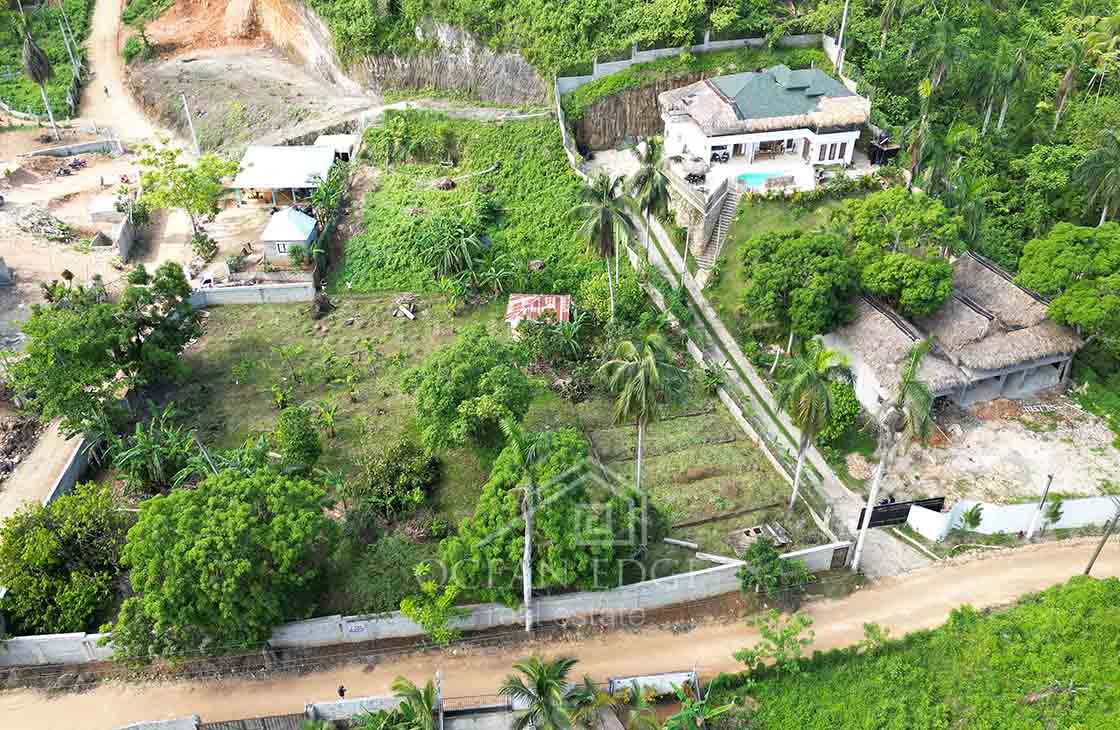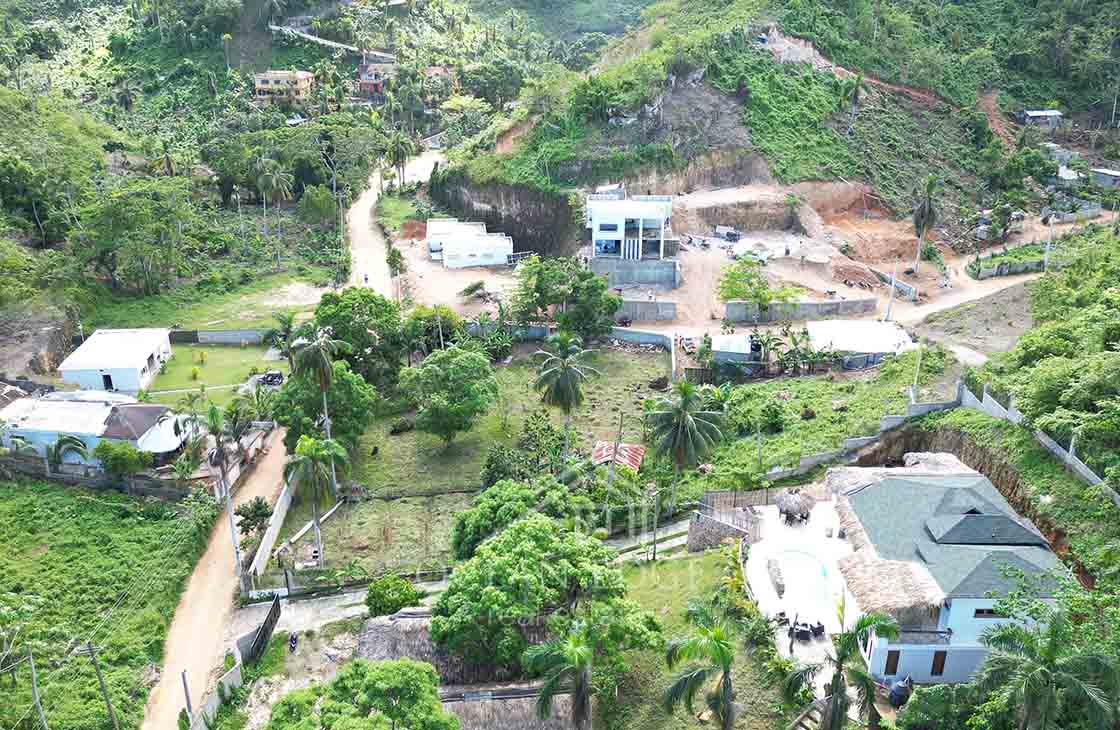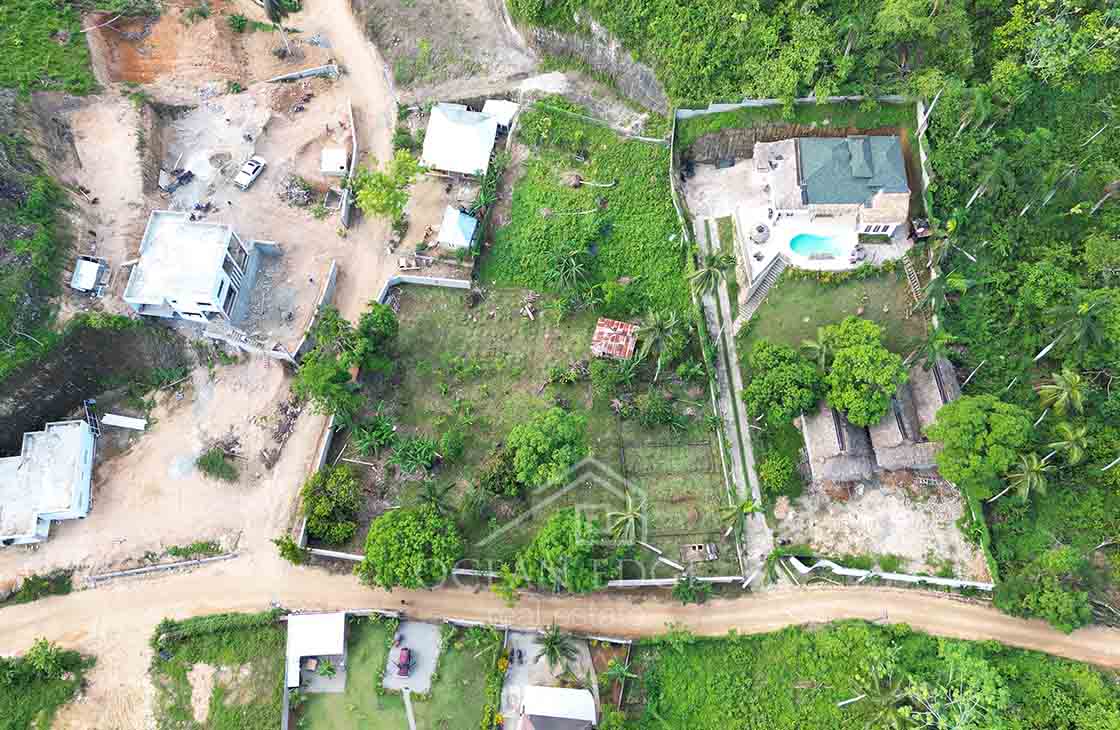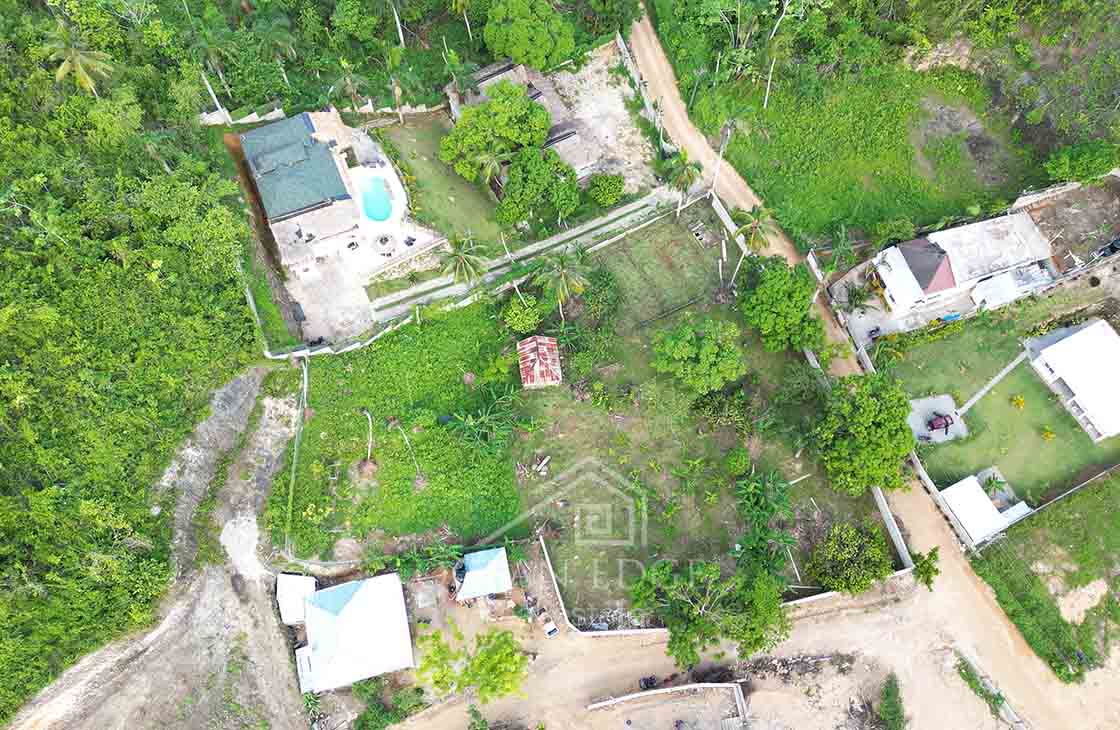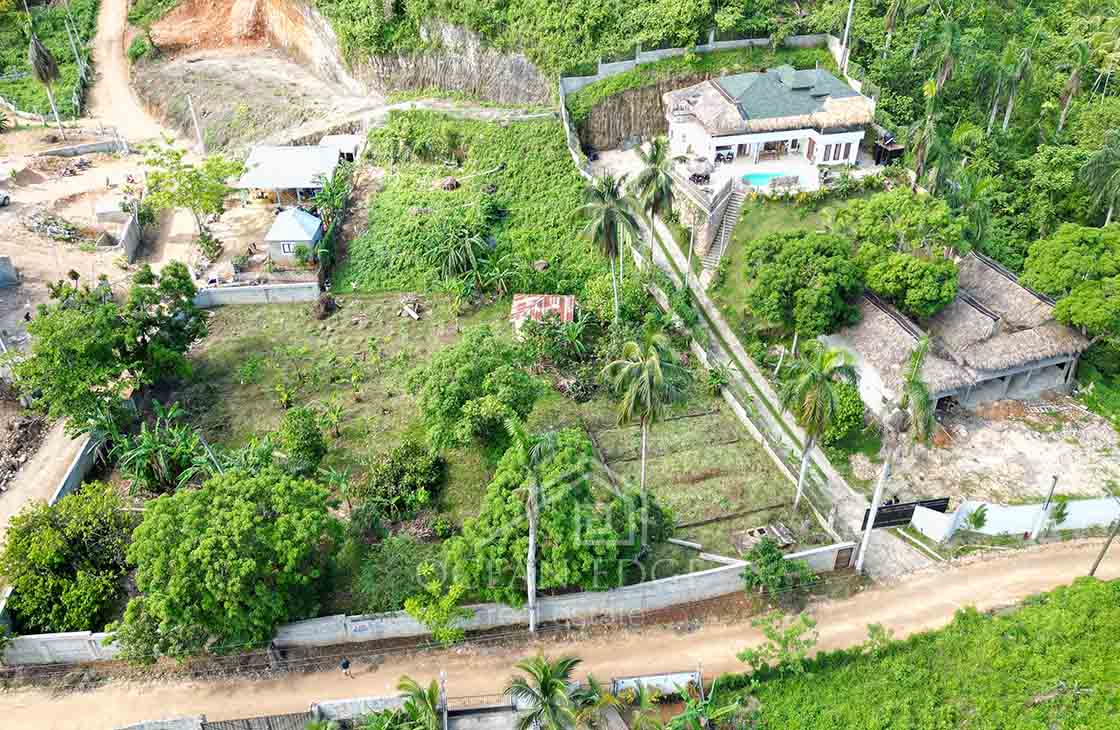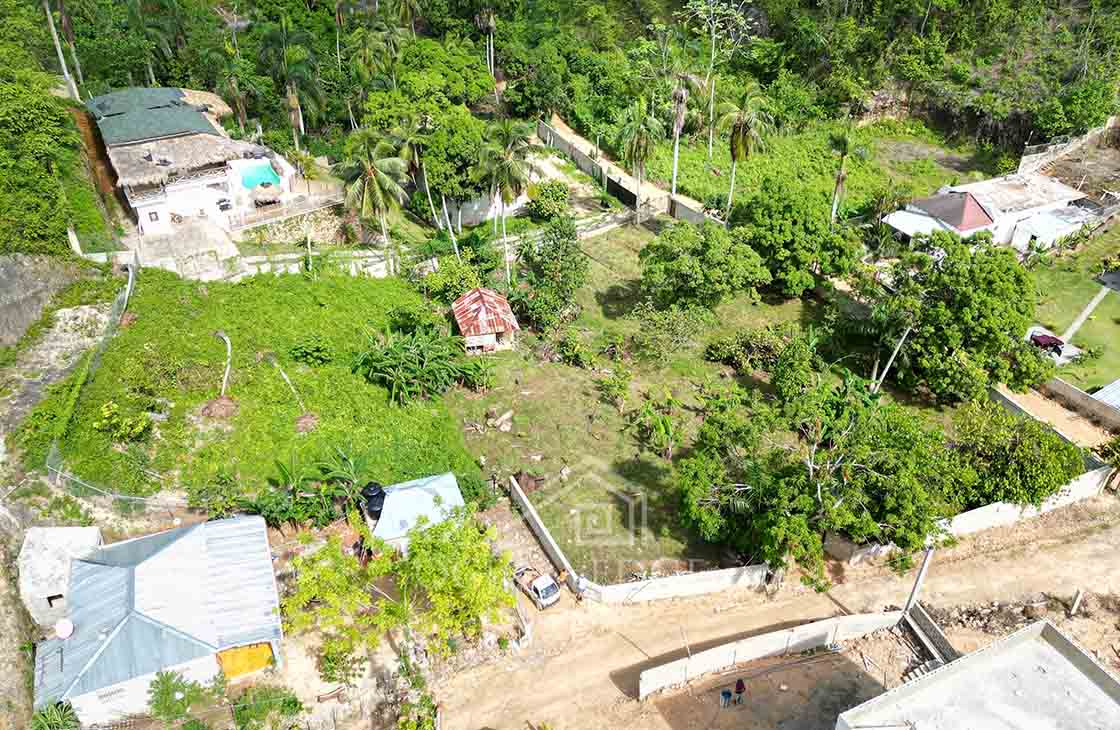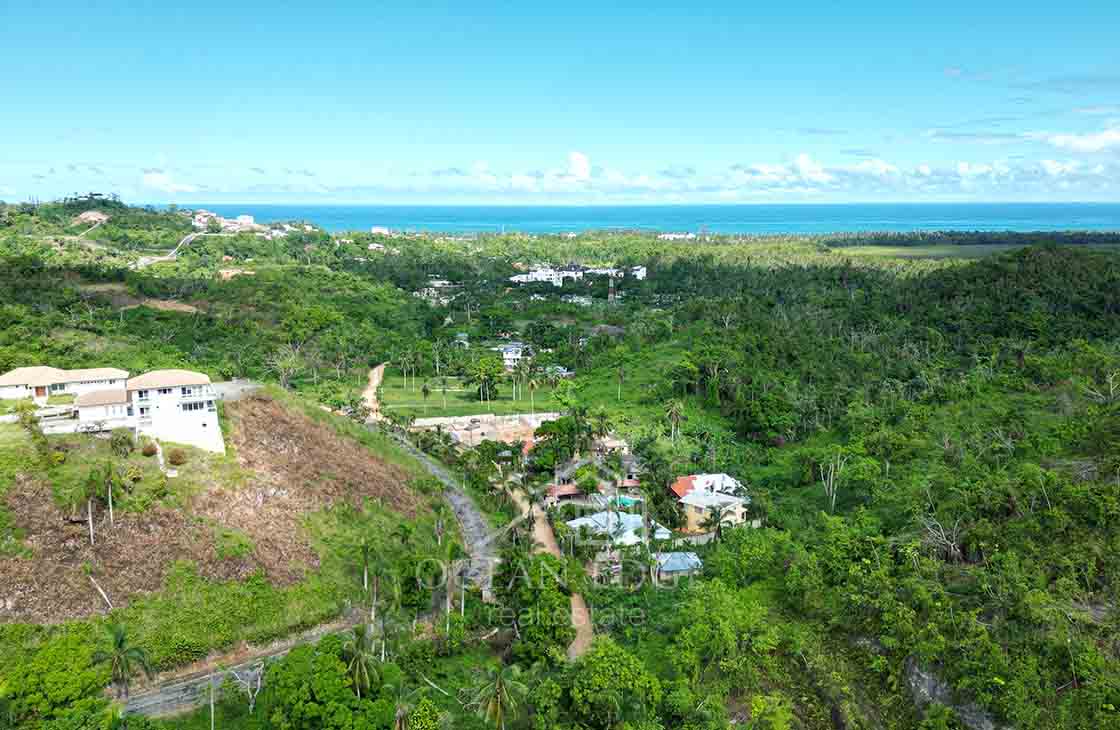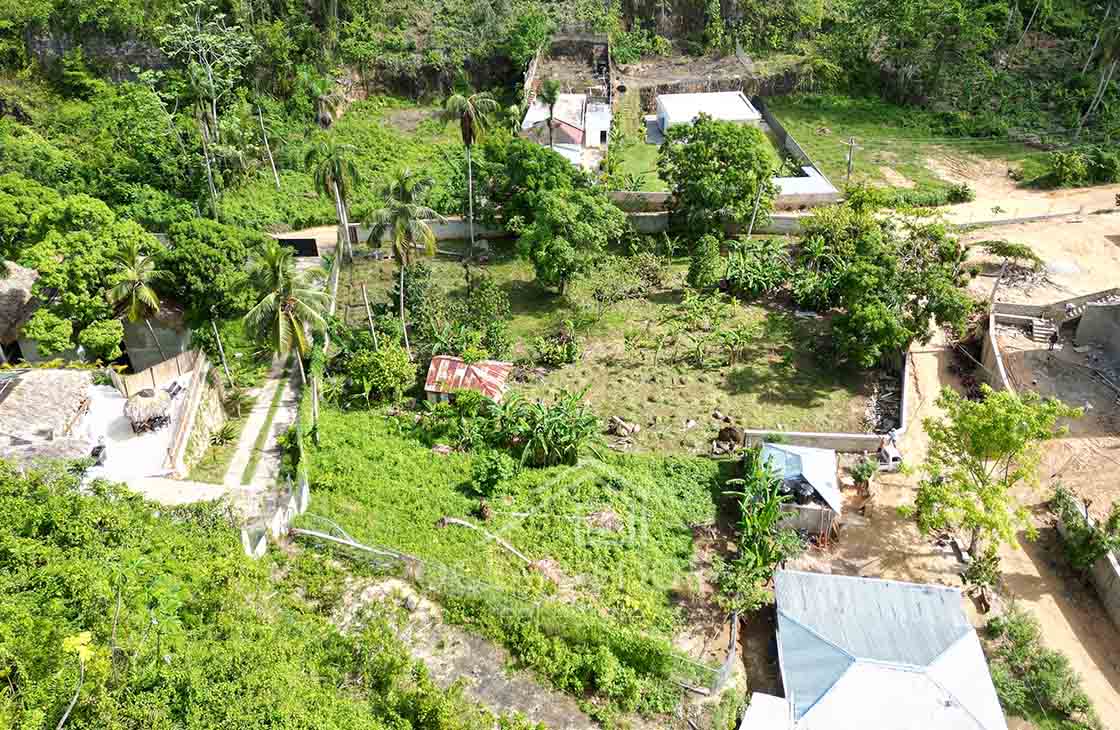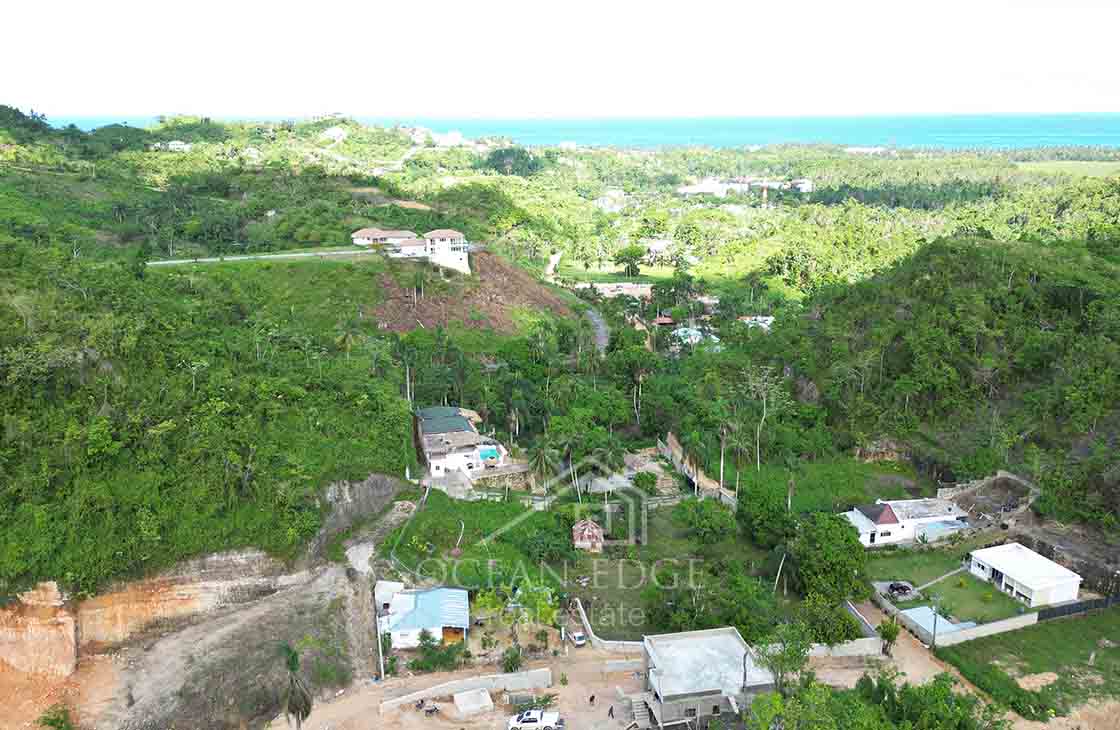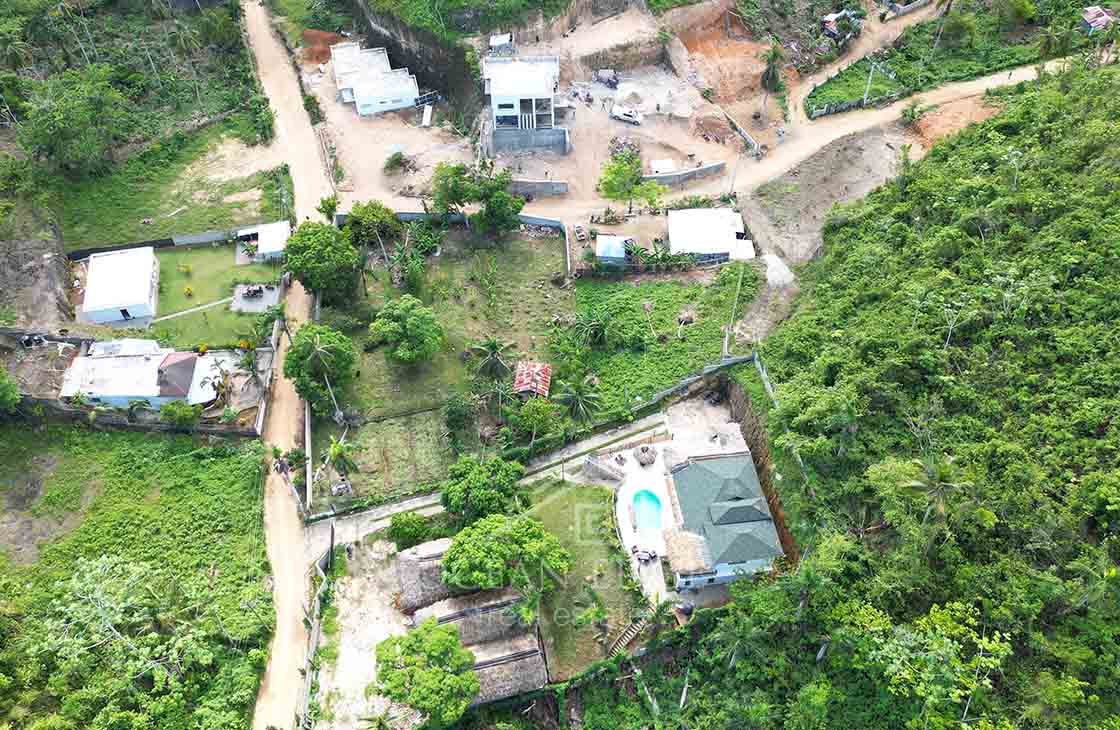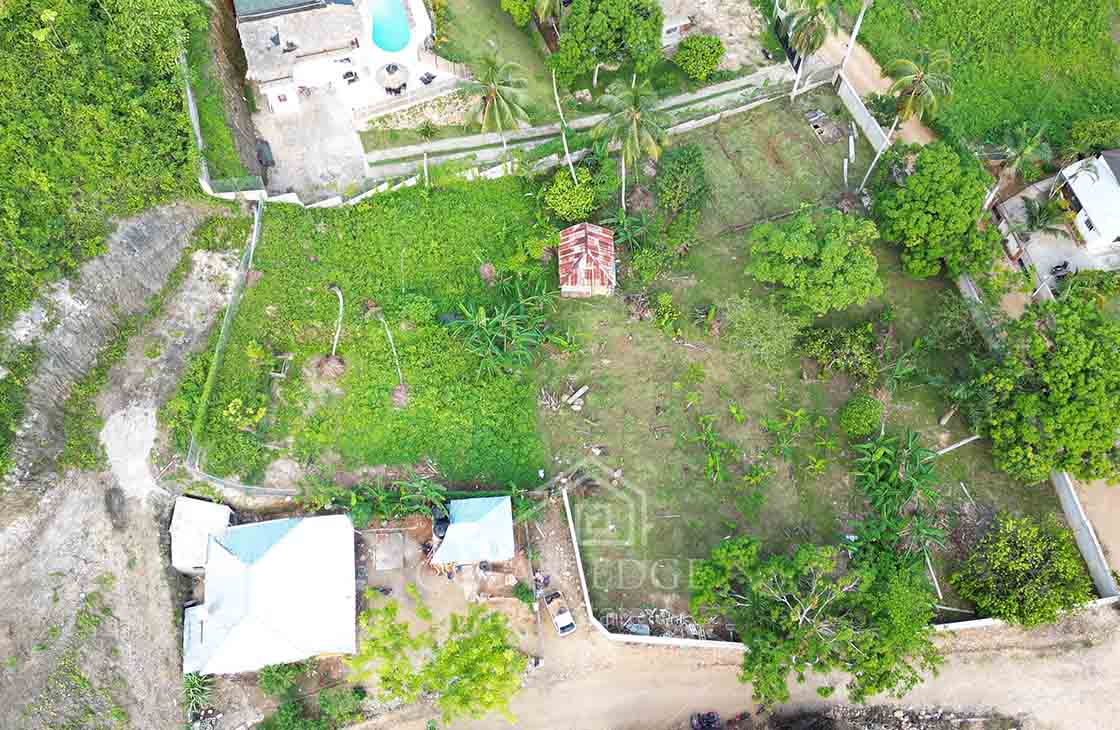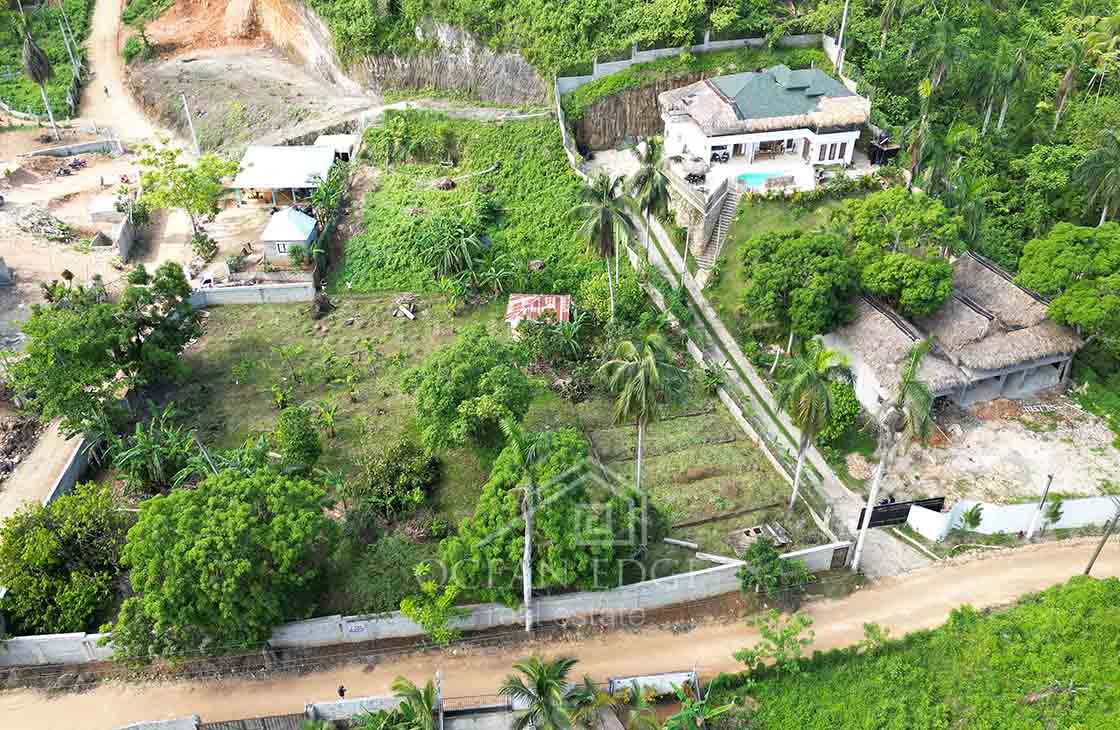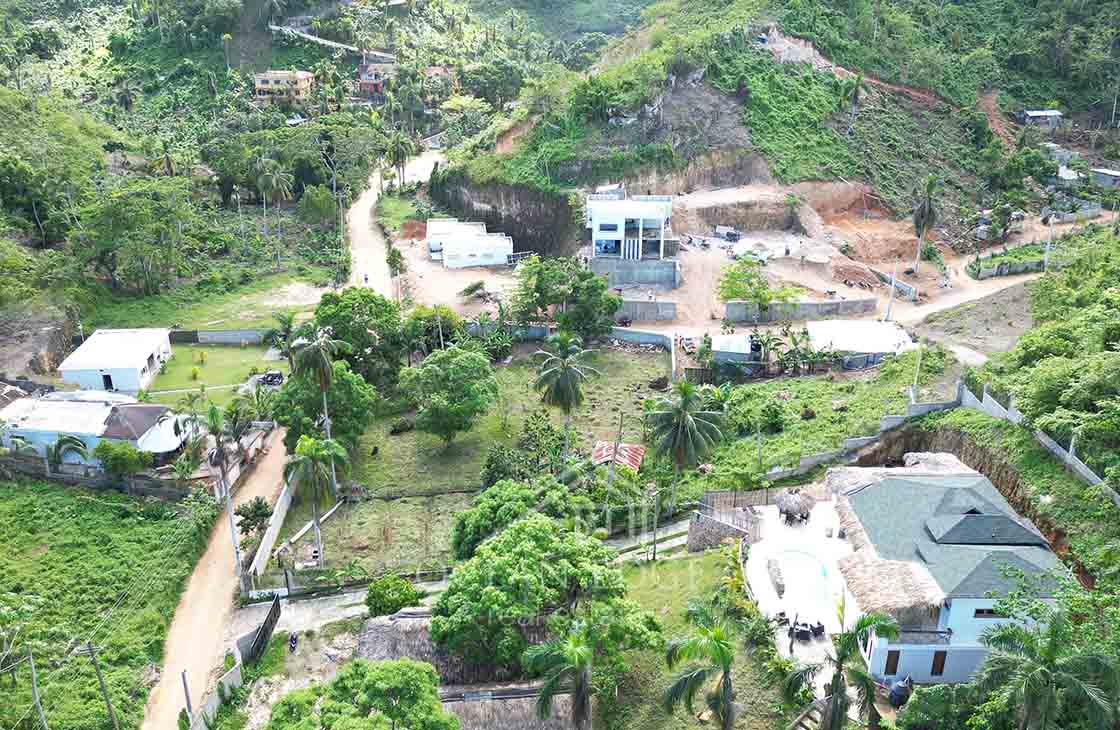 Ocean Edge is pleased to propose this constructible lot for sale in Las Terrenas. The property is almost 1 Acre (3.700 m²).
It is located in a residential area currently under development. Several private houses are being built in the surroundings. It is a 5 minutes drive to the beach and to center town Las Terrenas.
The property is entirely gated with 3 different entrances.
Most of the lot is flat land, ready to build. There is also an elevated plateau where one can build one house. The lot is large enough to build at least 4 houses with plenty of garden and privacy.
It is also possible to build a small project of apartments or a boutique hotel.
The property has access to electricity, water and internet.
Ocean Edge recommends this lot for a small residential project in Las Terrenas. Whether you want to build a large private house for your family or build several houses for resale or rental purpose.
Large Gated Land | Constructible Lot |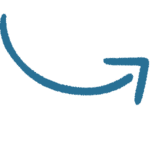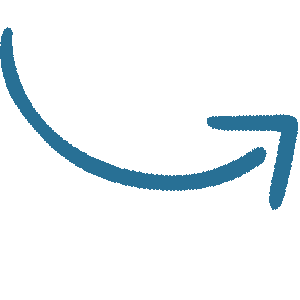 Gated Land for sale in residential area under development
Land for sale by location type
What is your favorite lifestyle? Waking up in the morning with gorgeous views over the ocean and the surrounding nature, the exclusive beach life feet in the sand or in a quiet neighborhood a few steps from the pristine waters of Las Terrenas.
Click on your preferred lifestyle and find the perfect fit.
properties for sale by type