Individual Ocean view lots in Los Puentes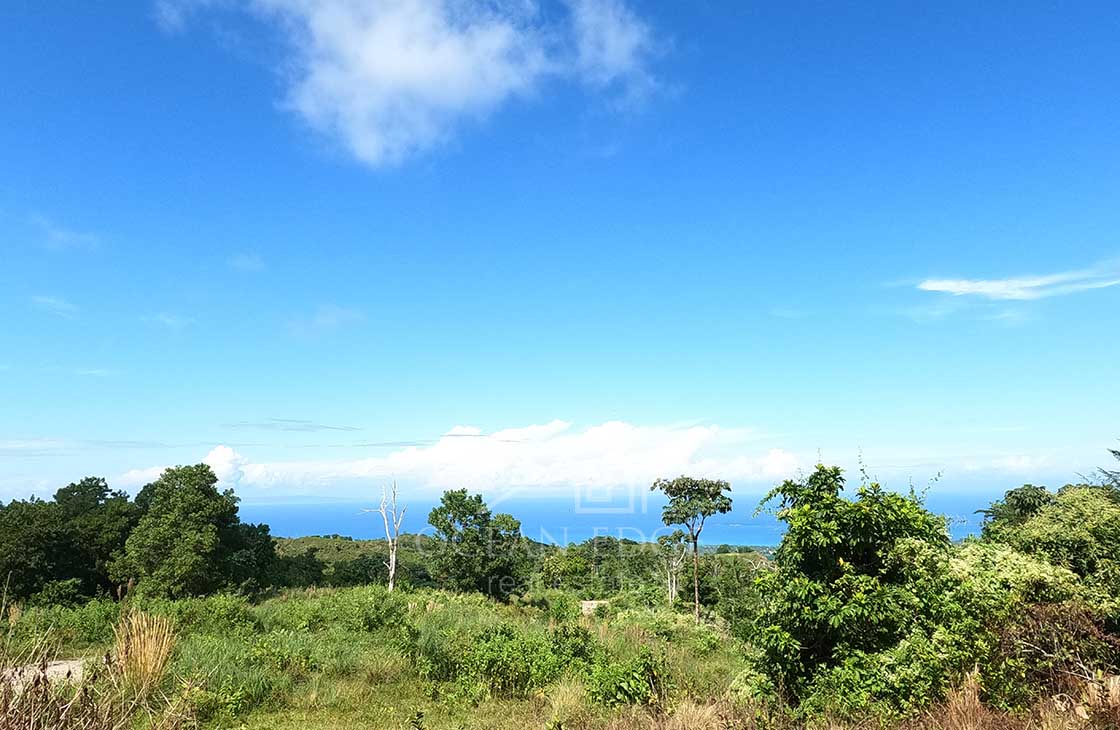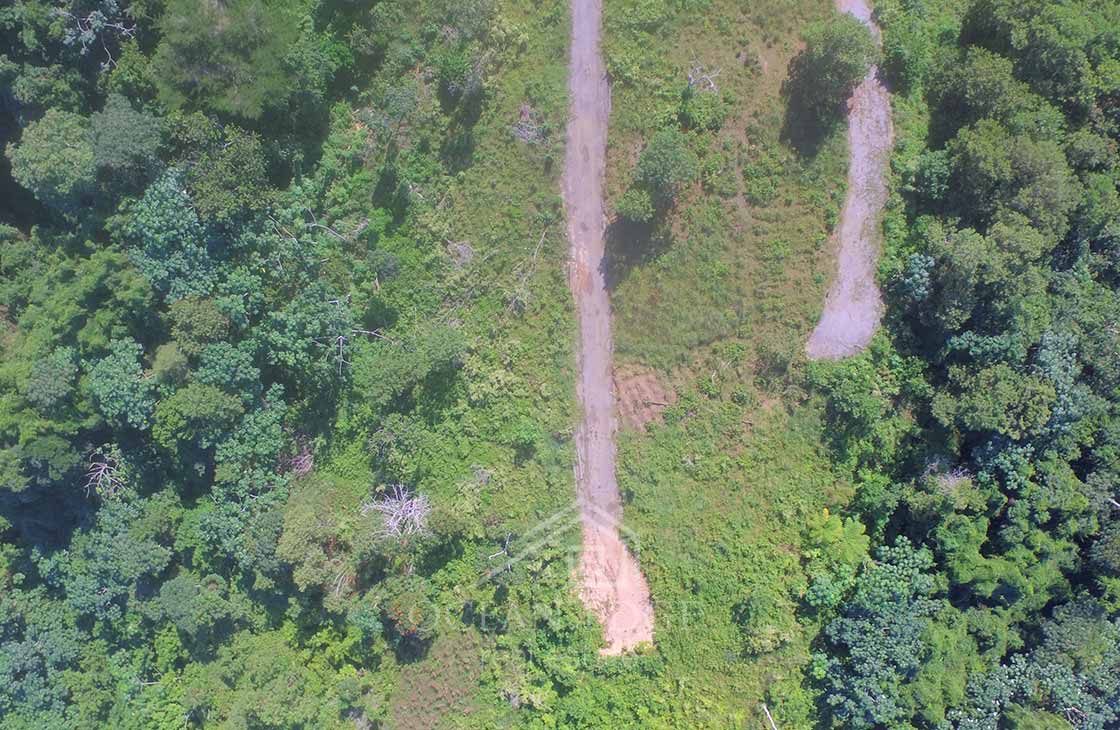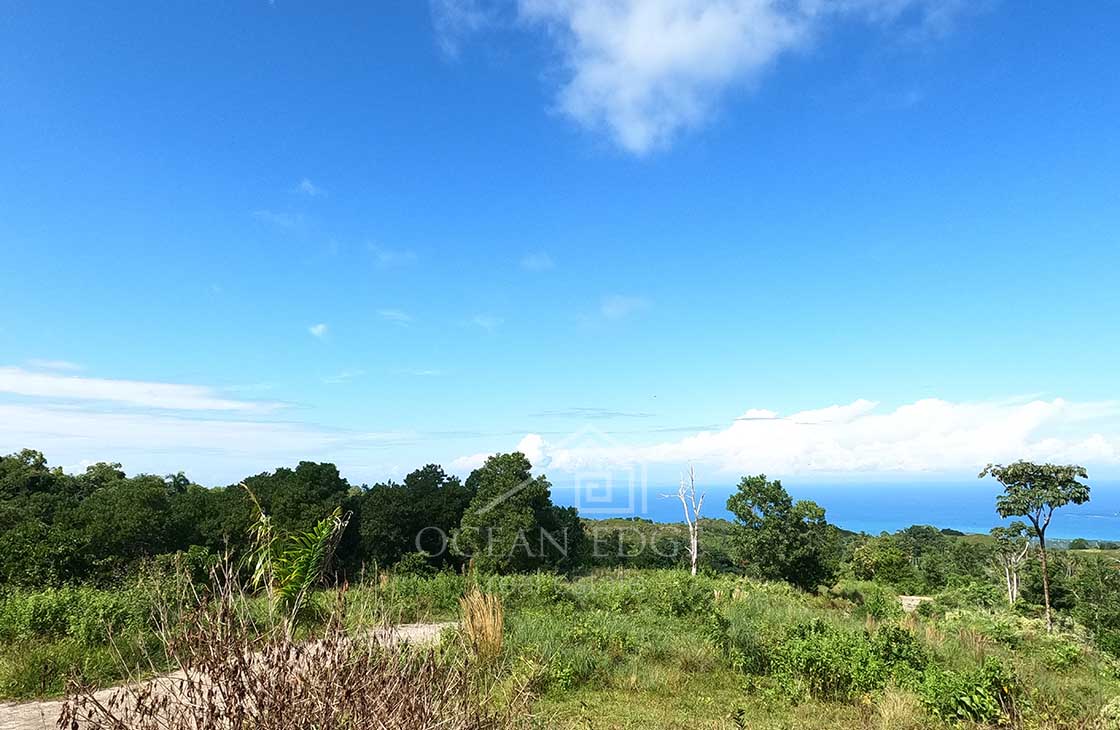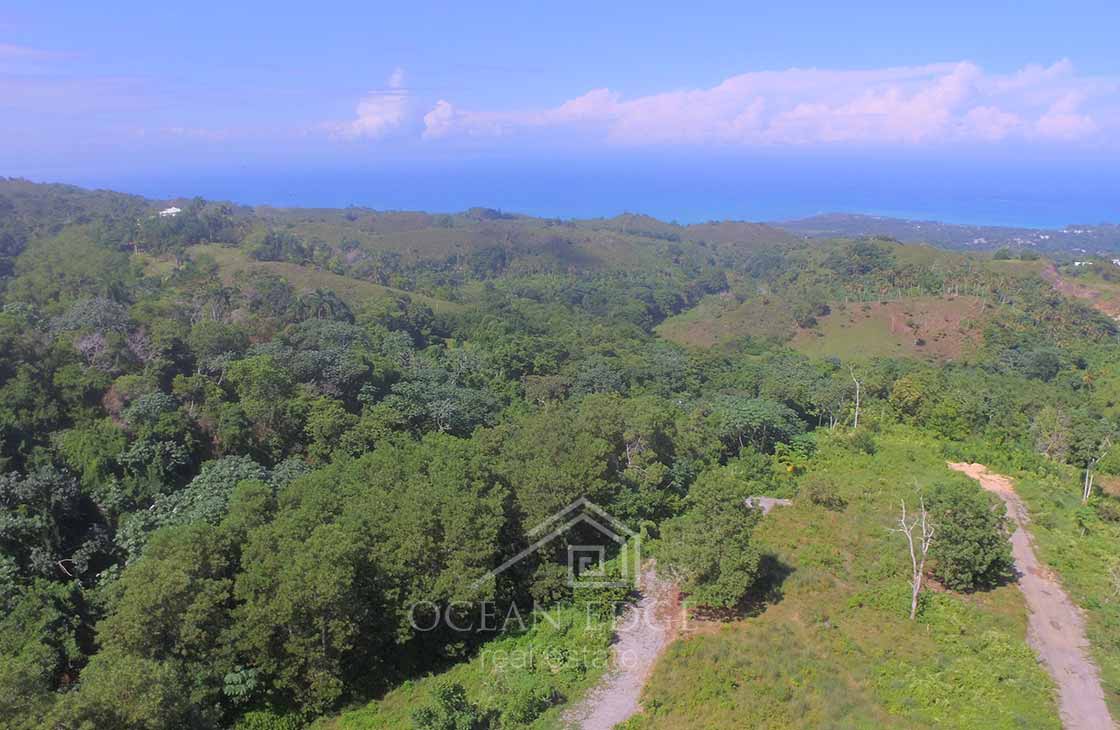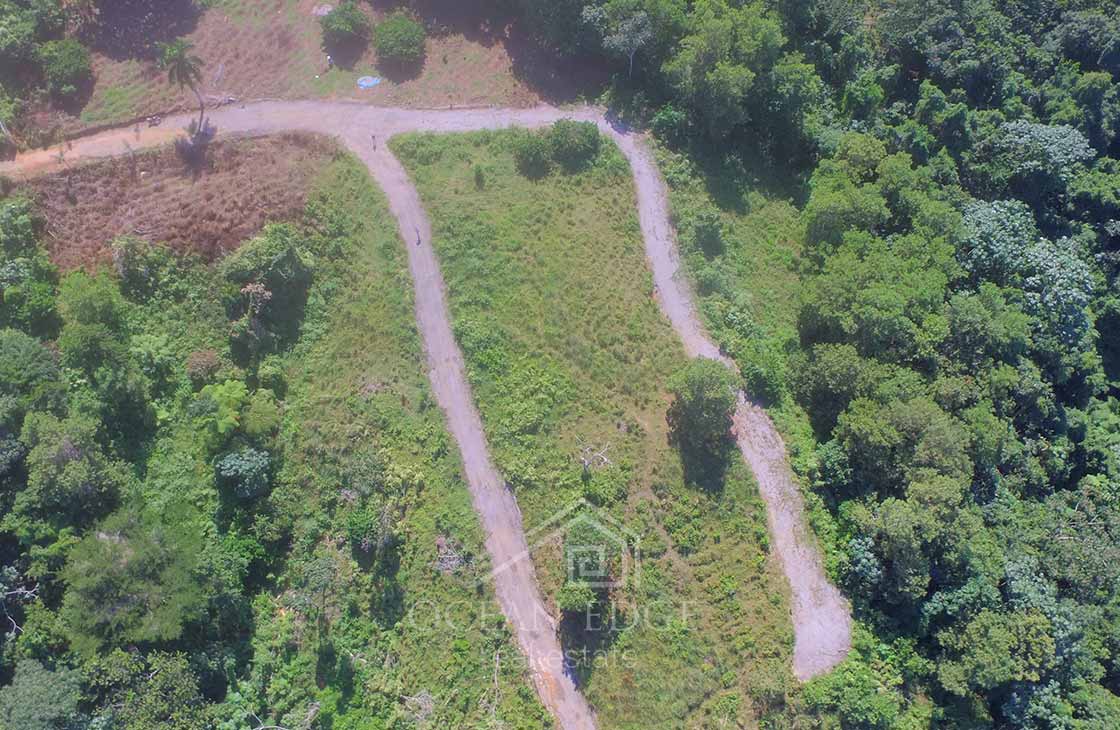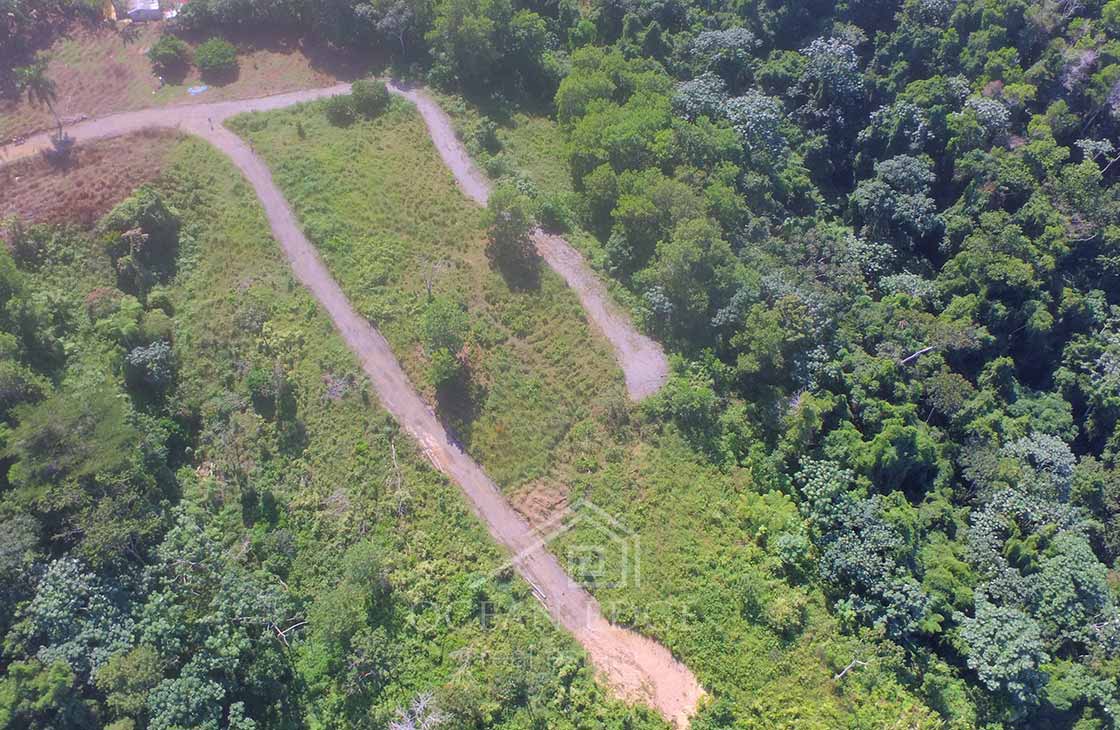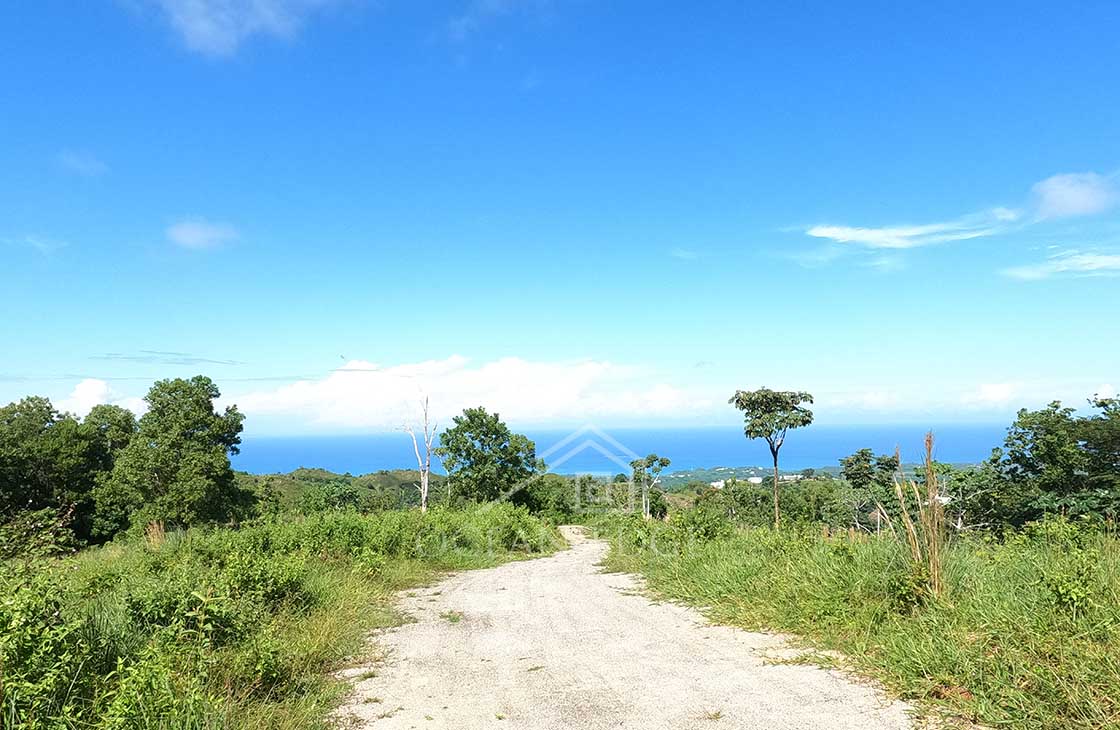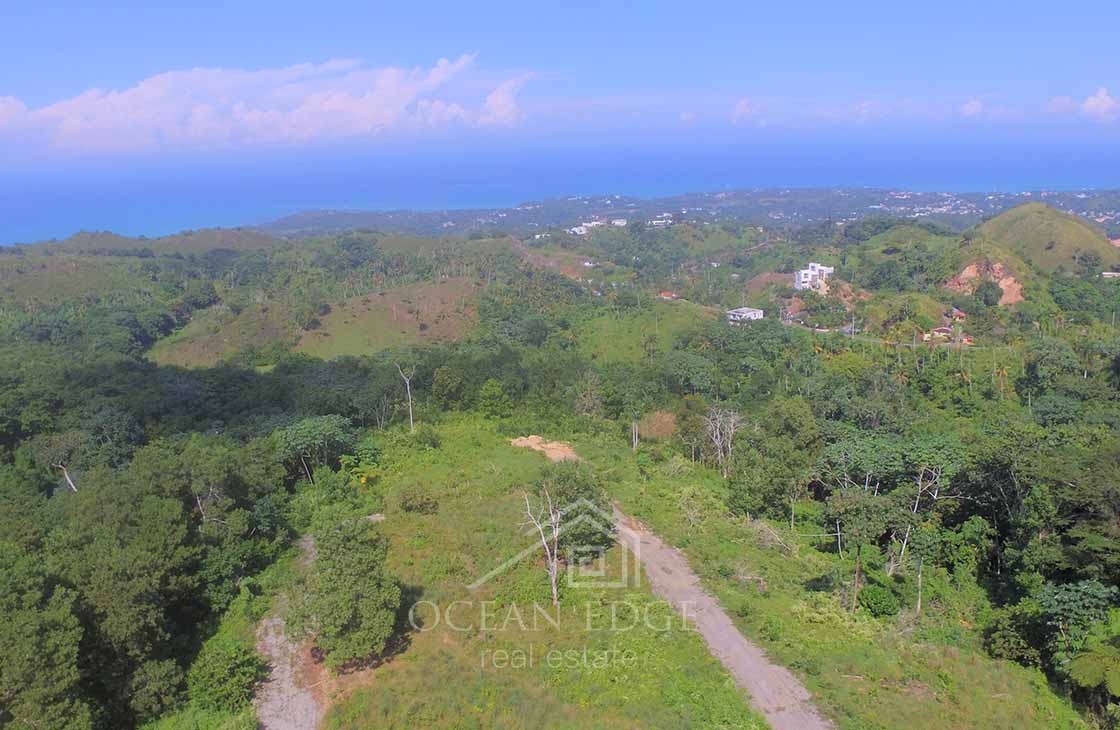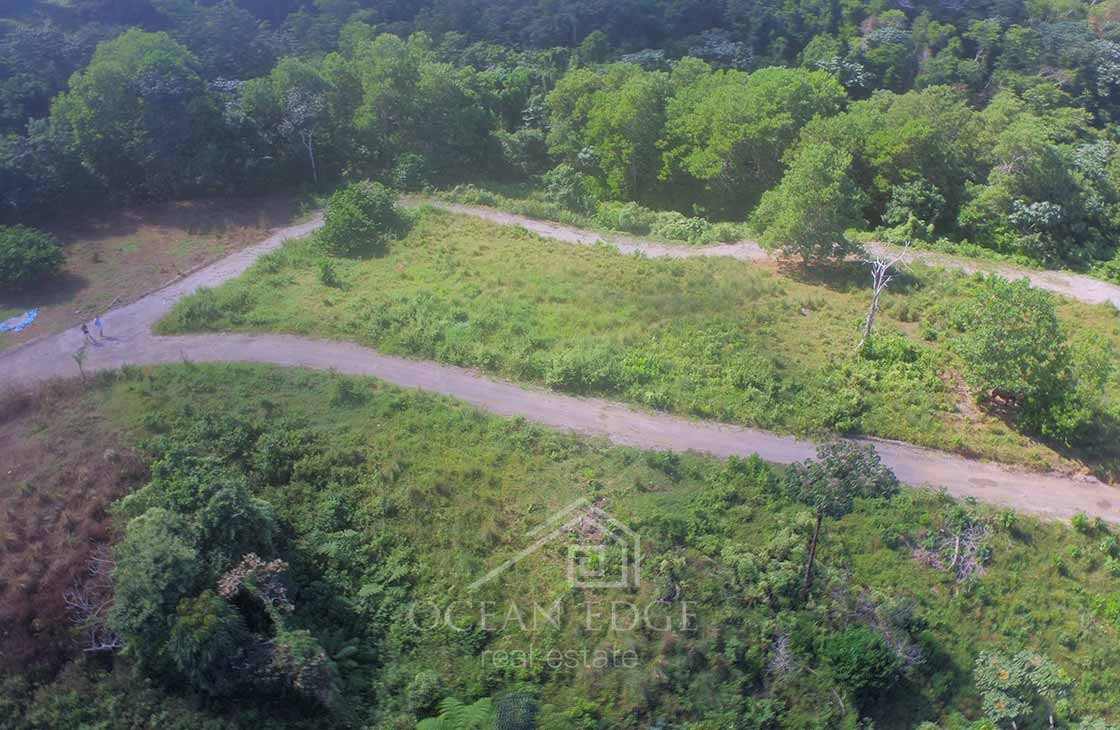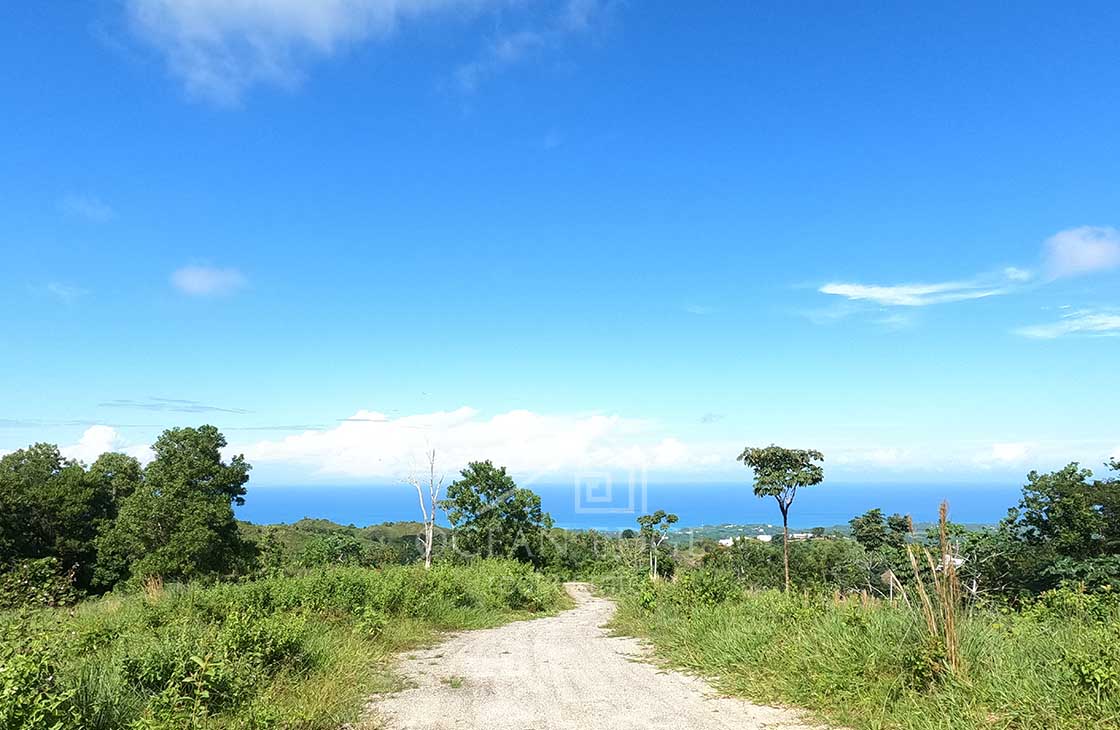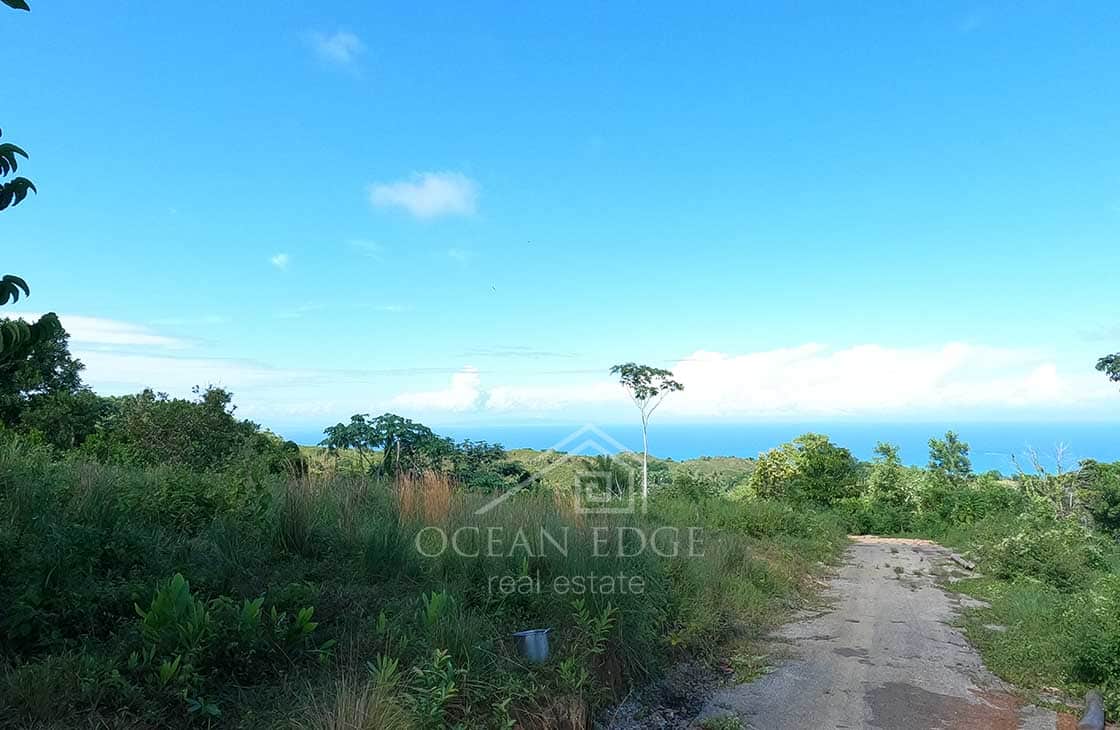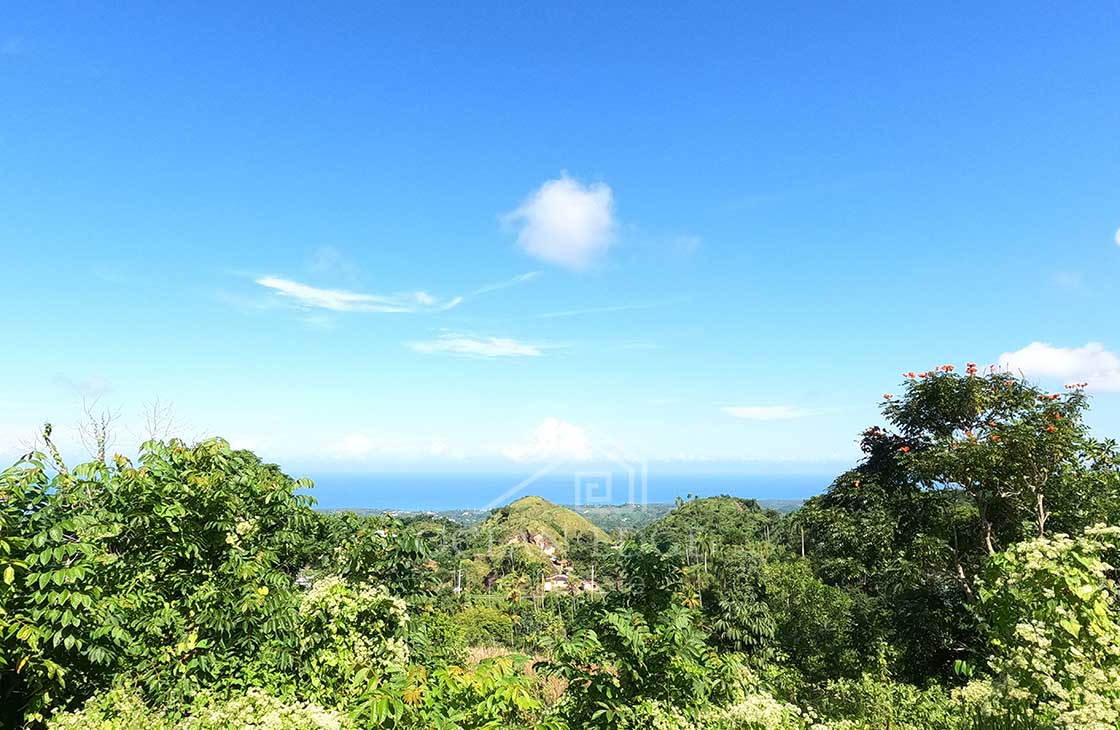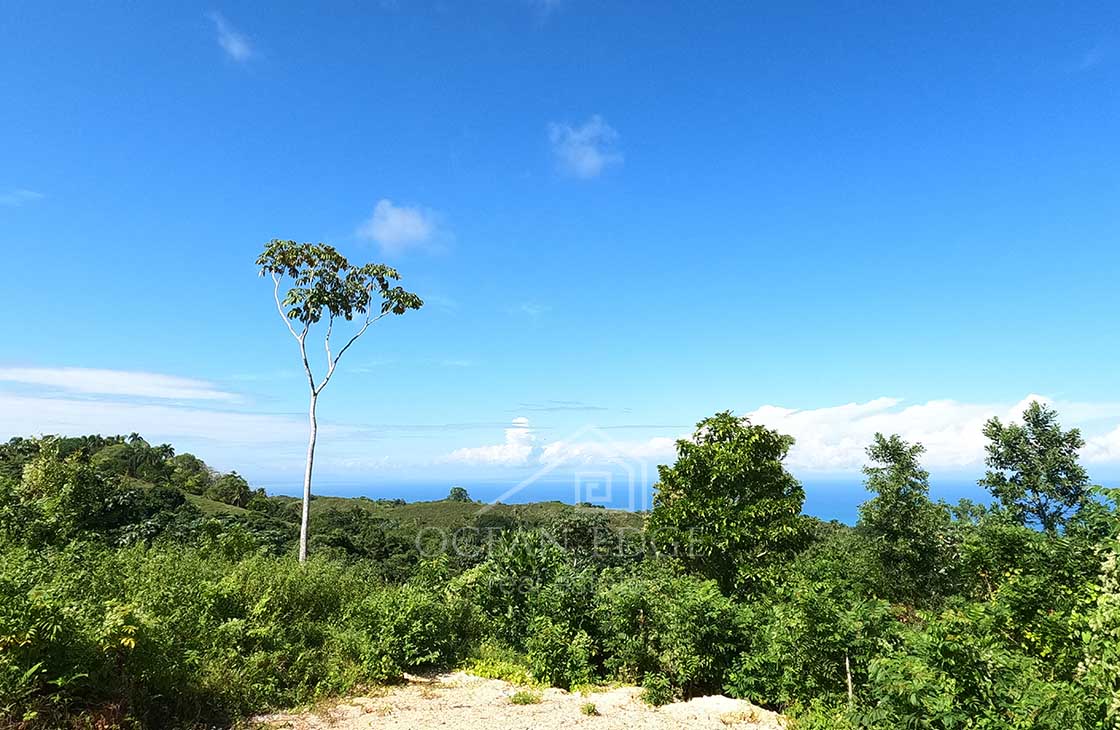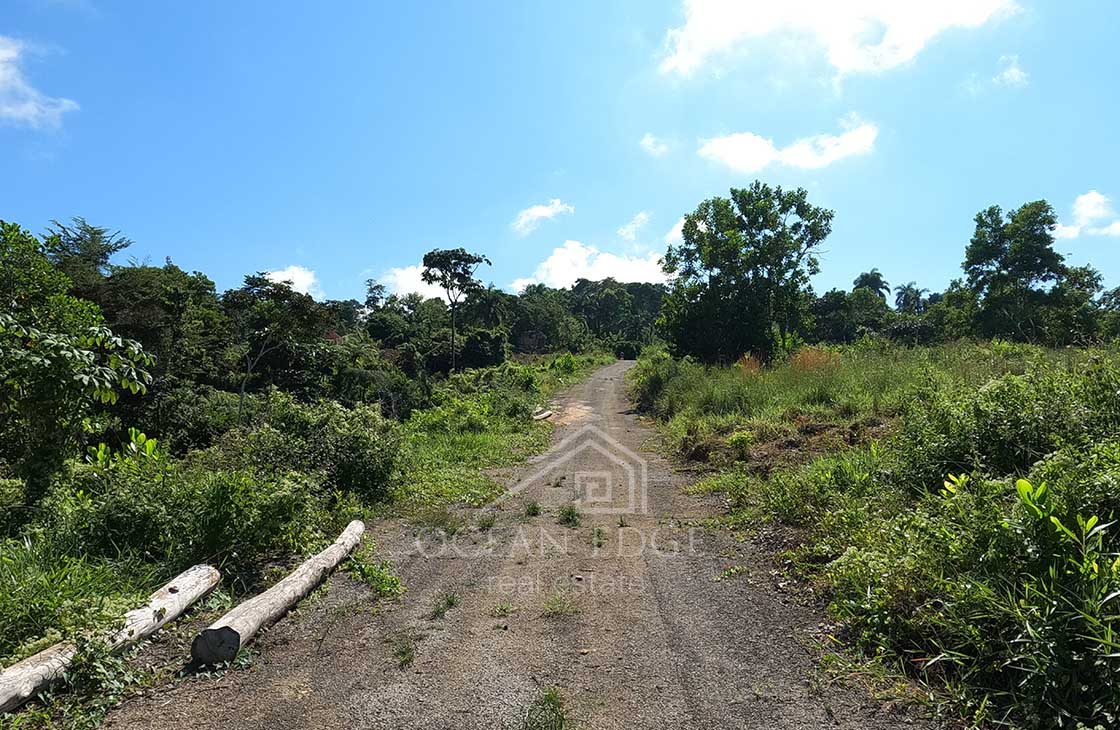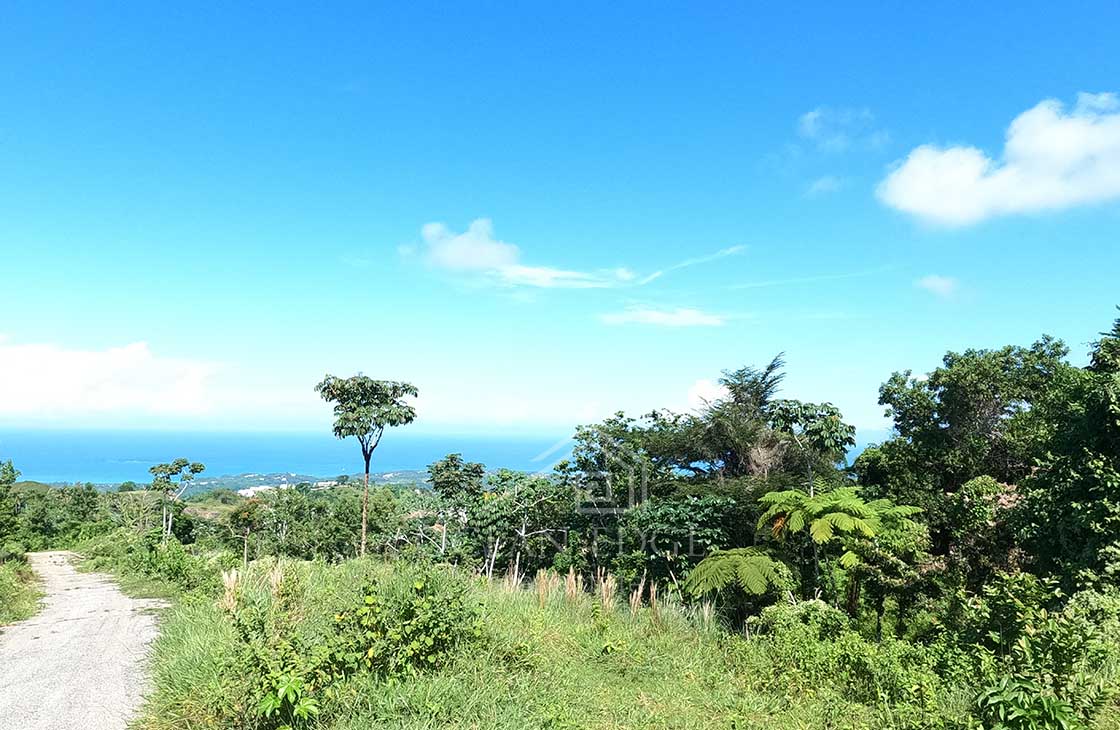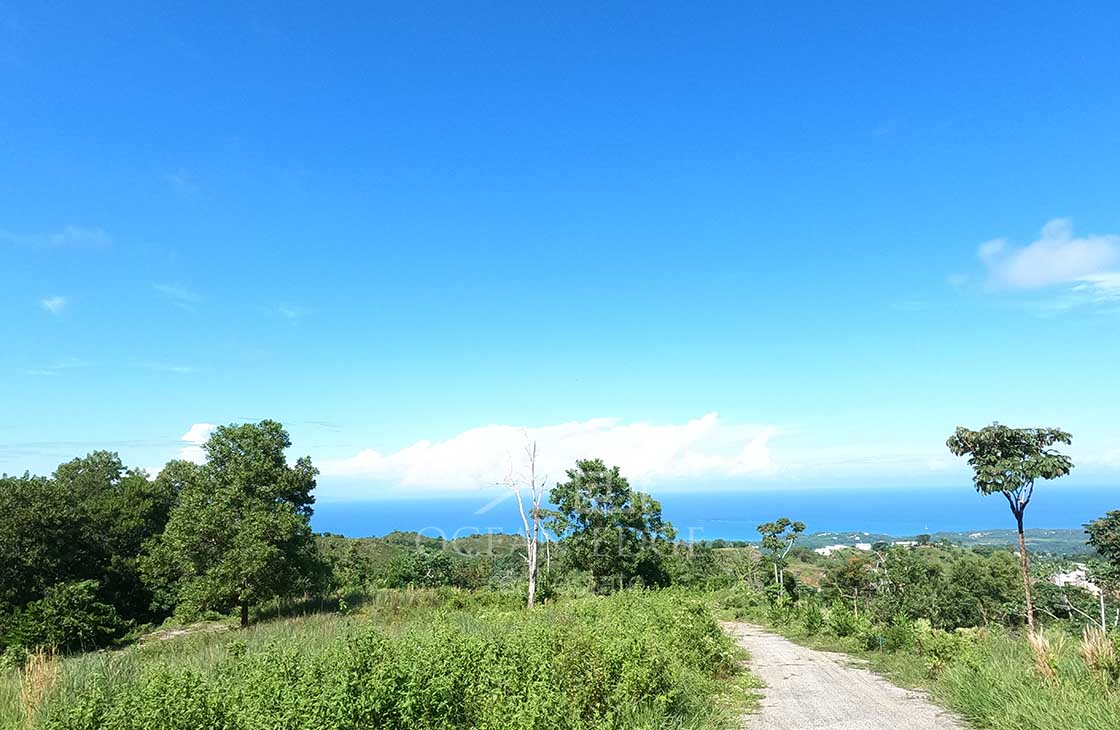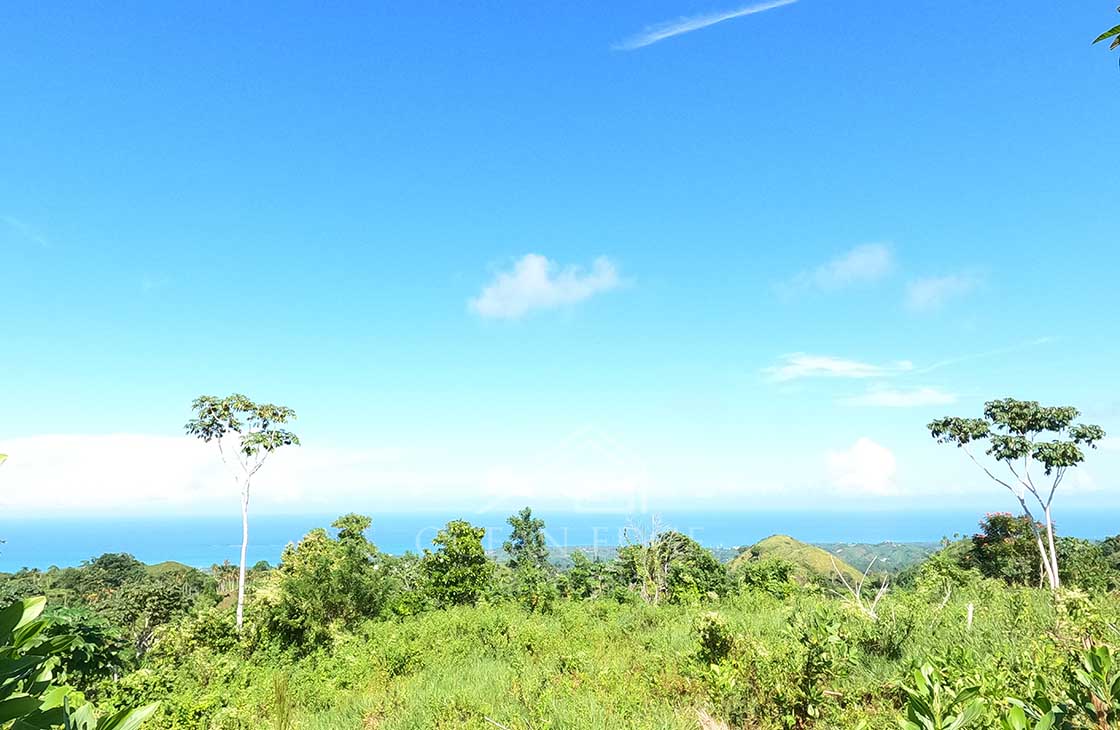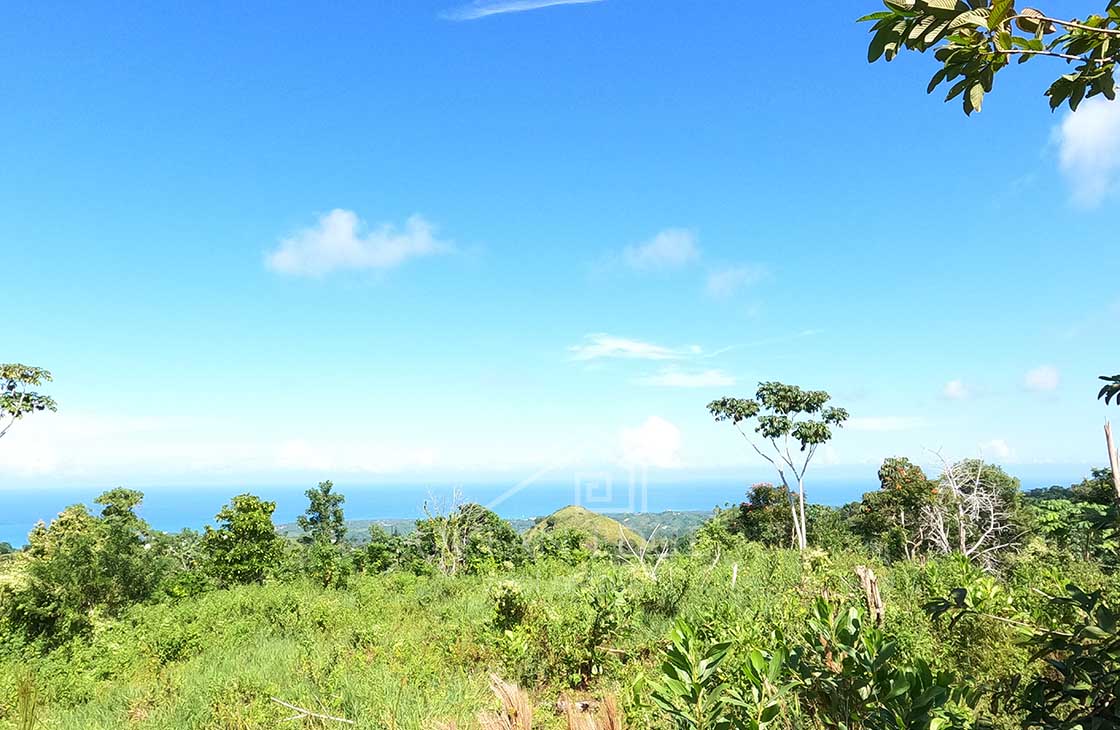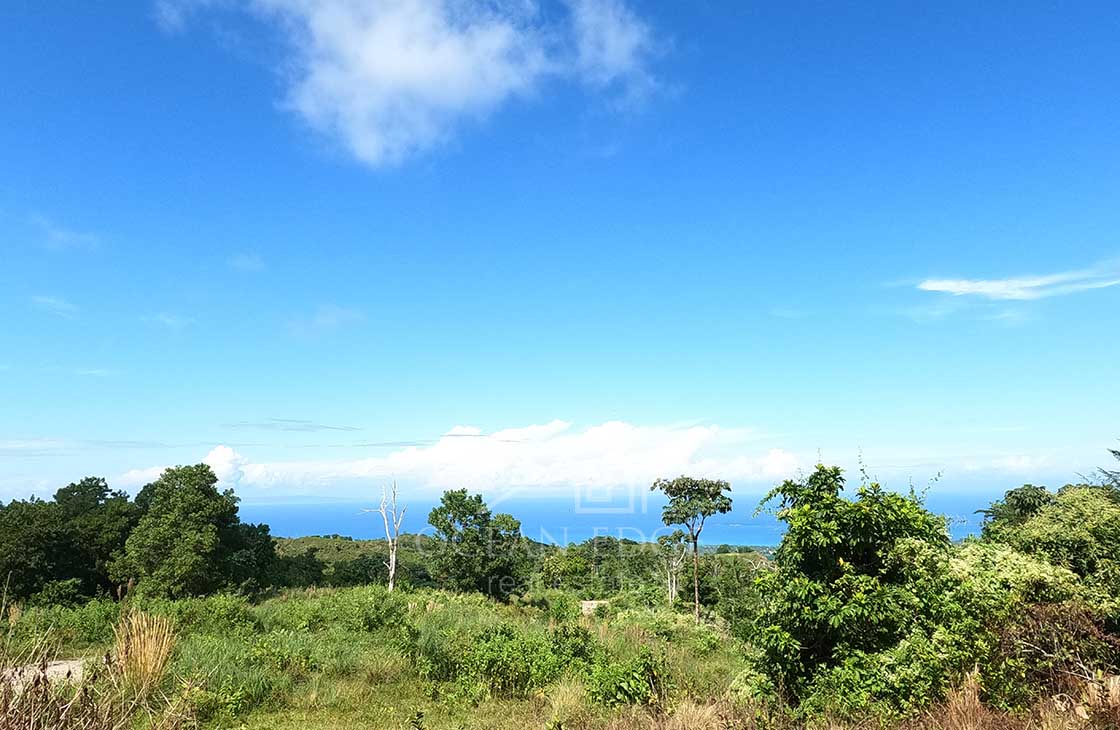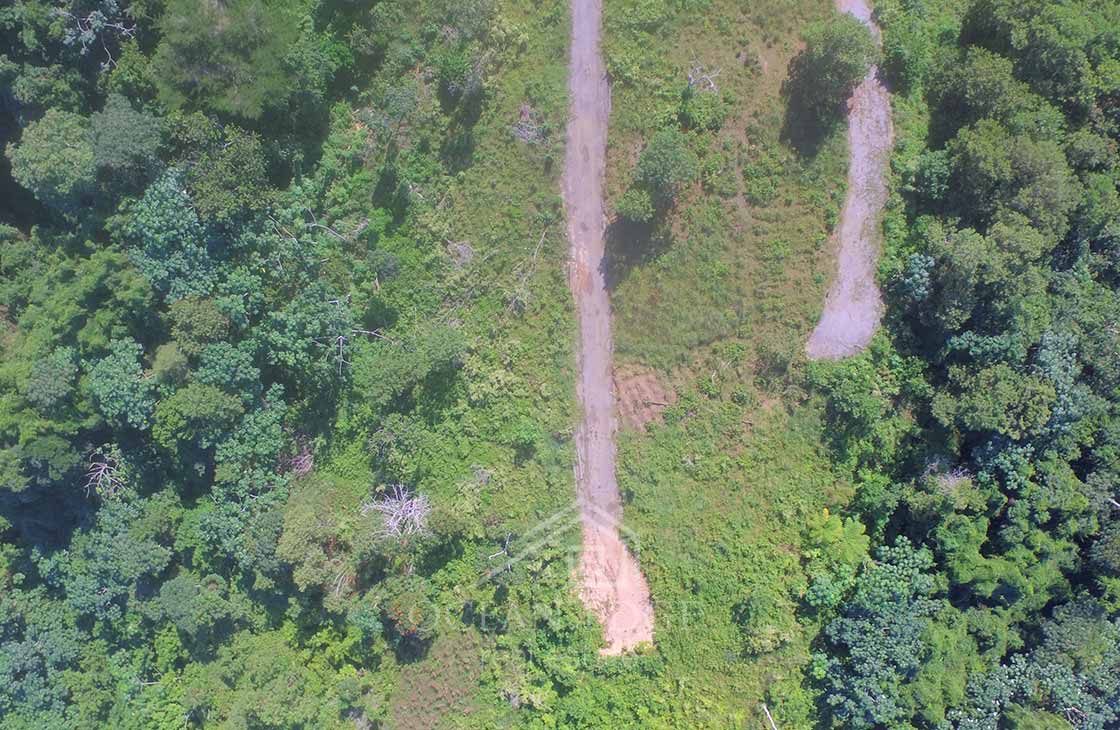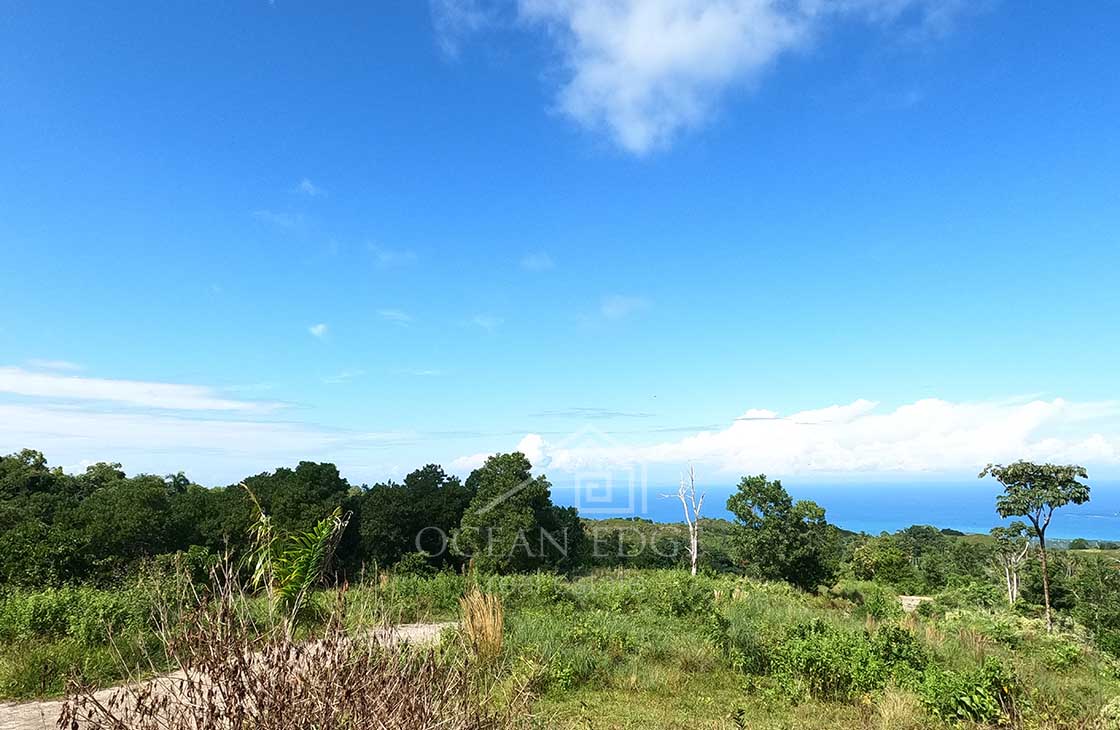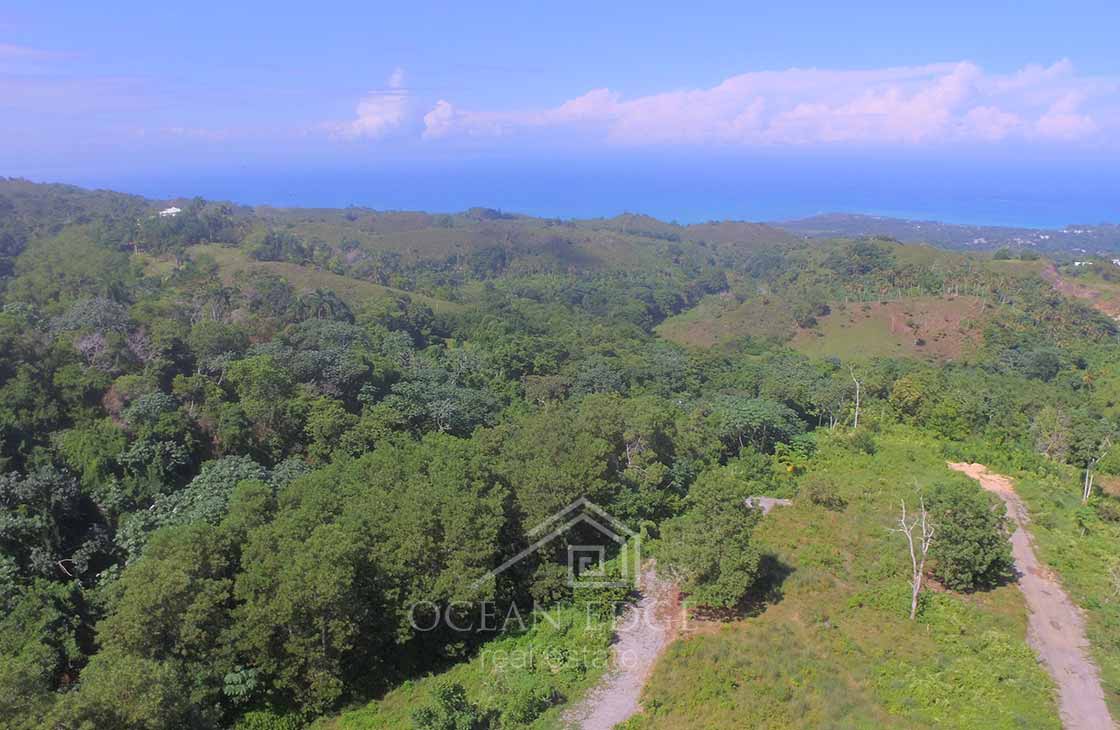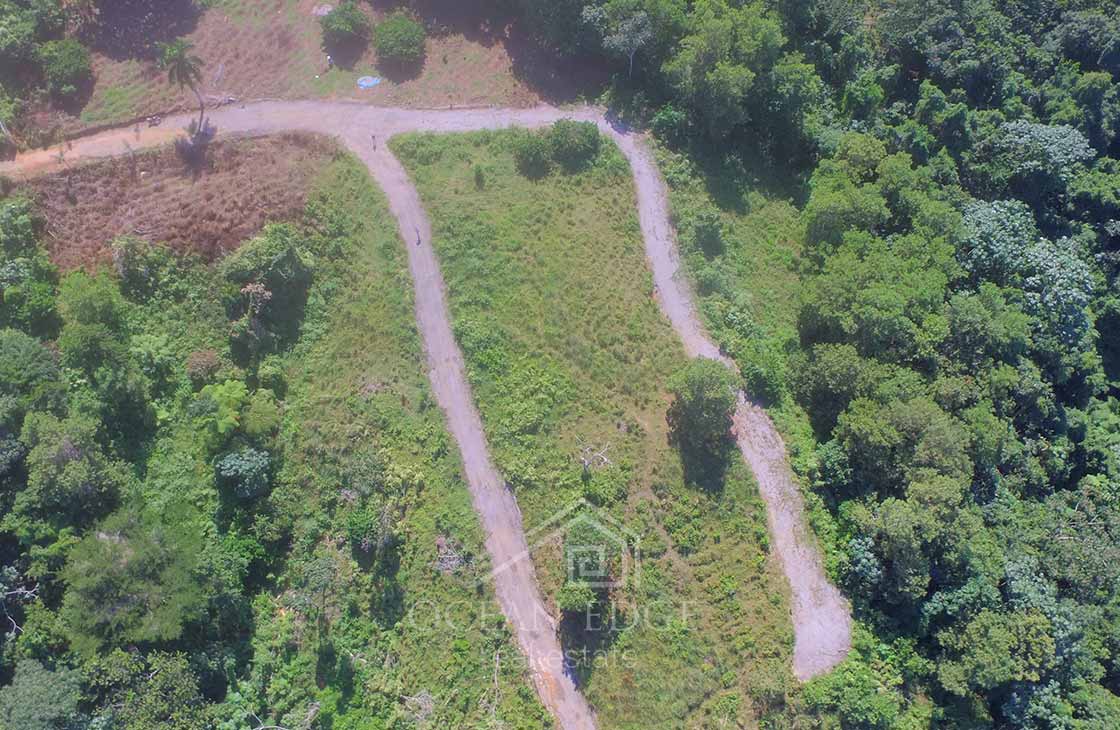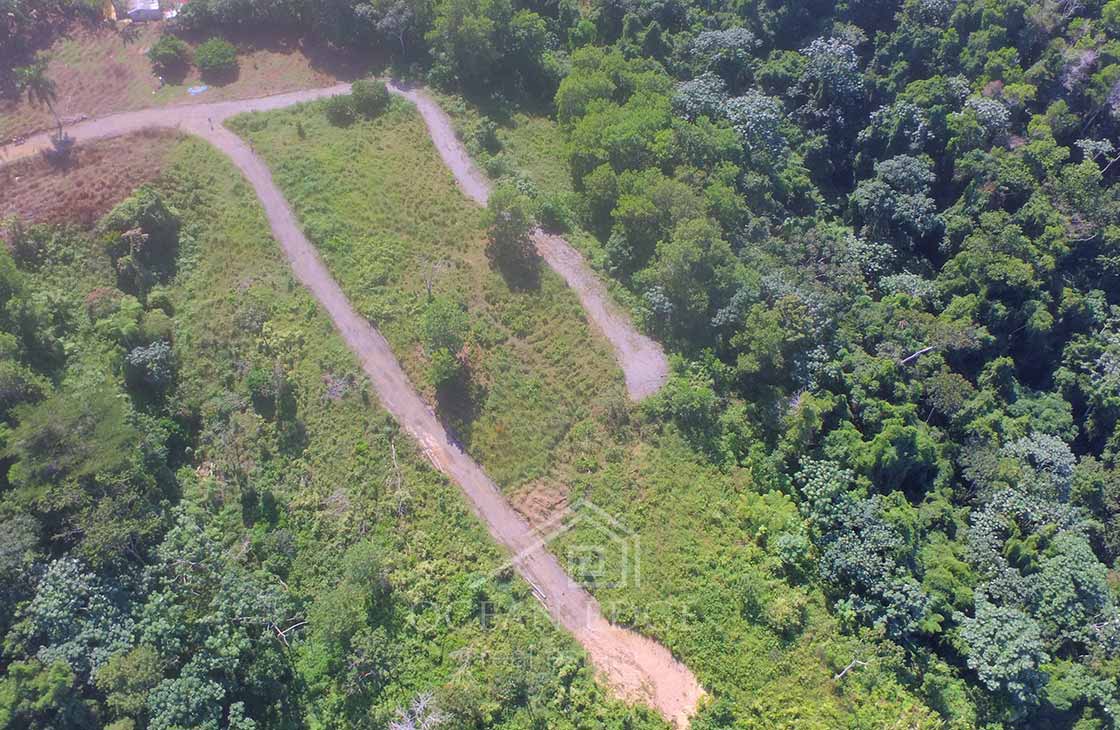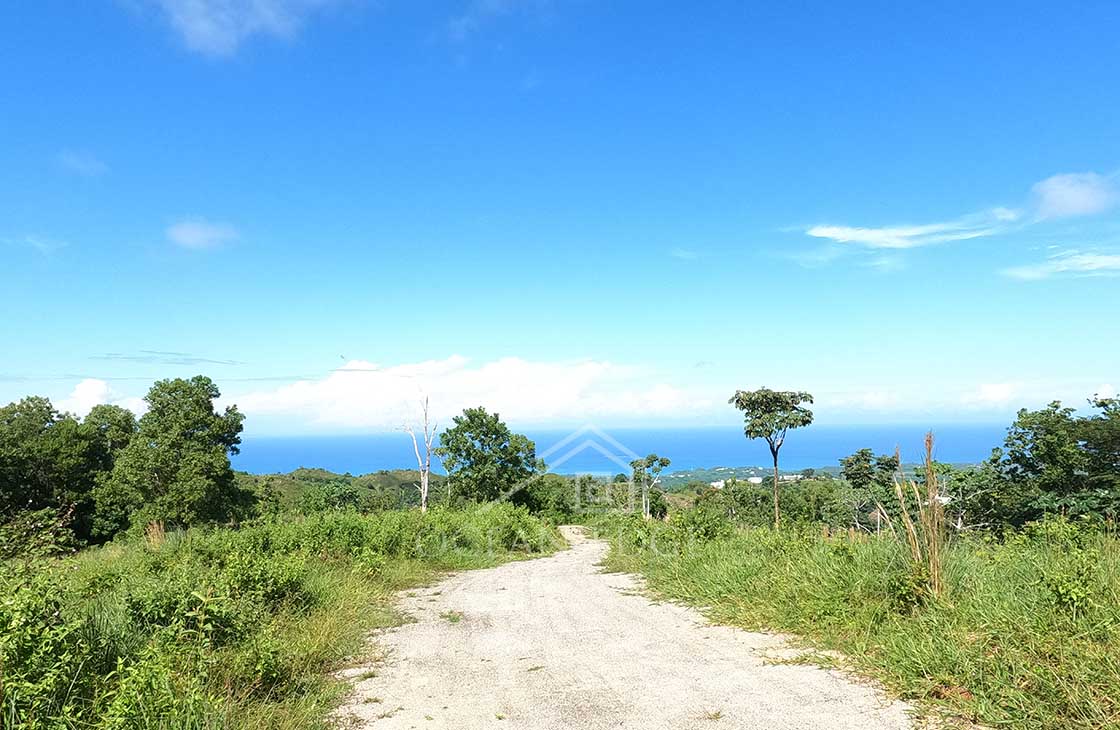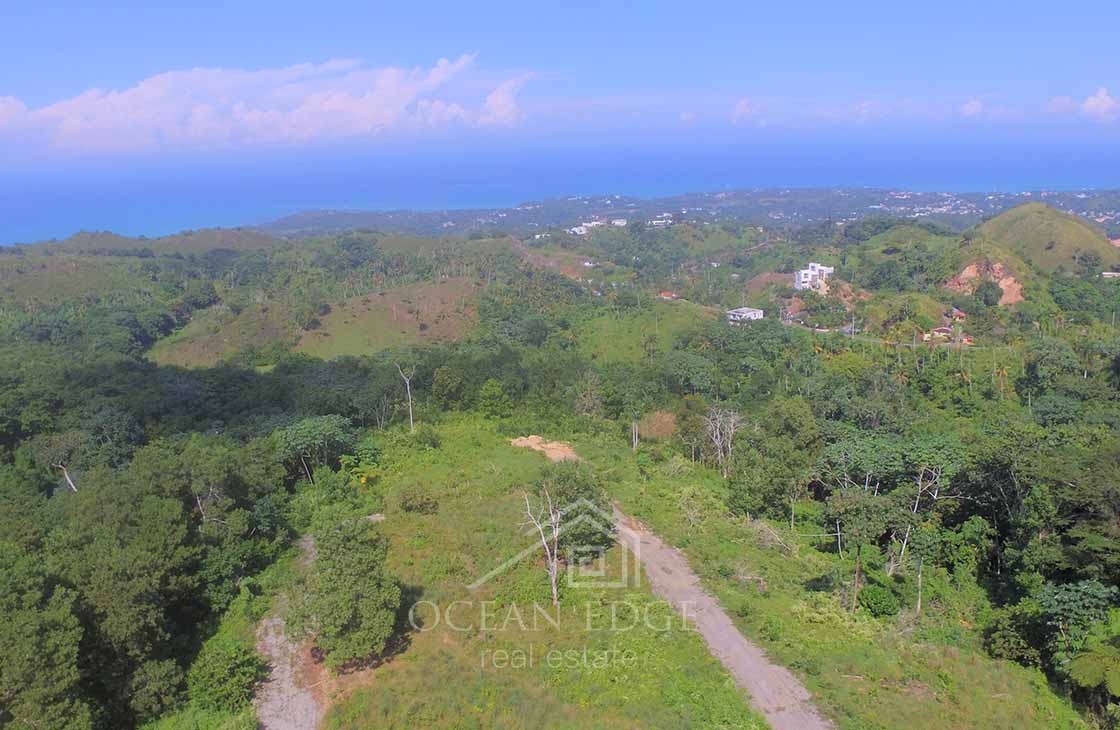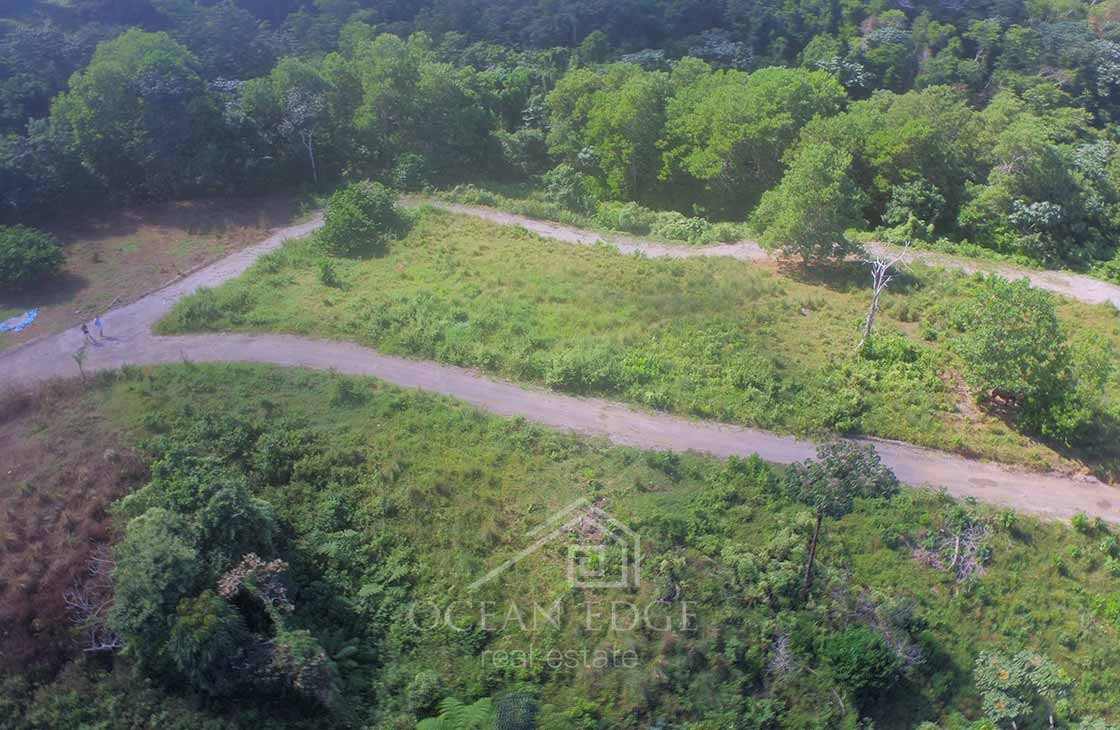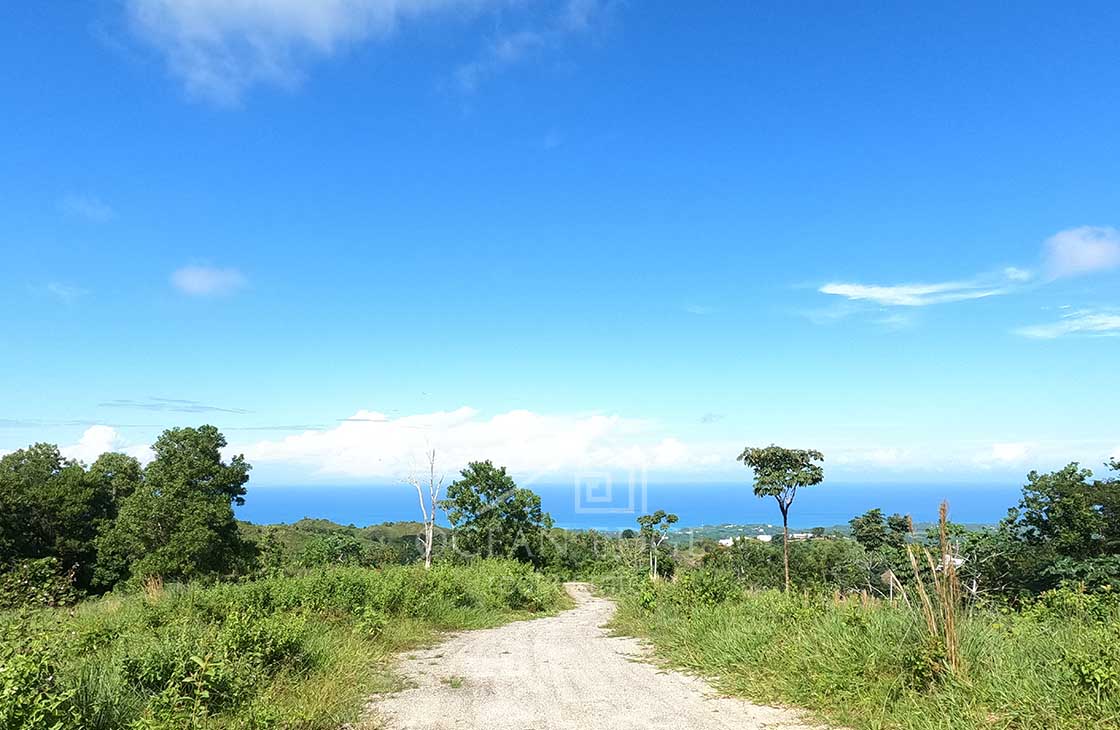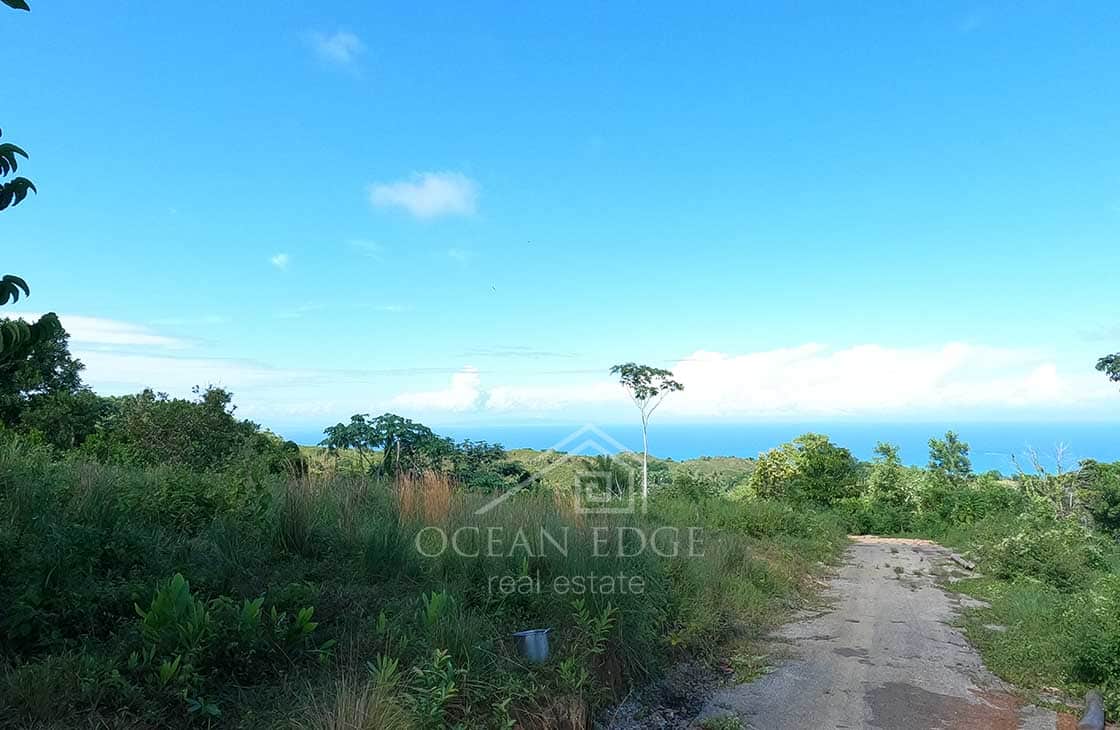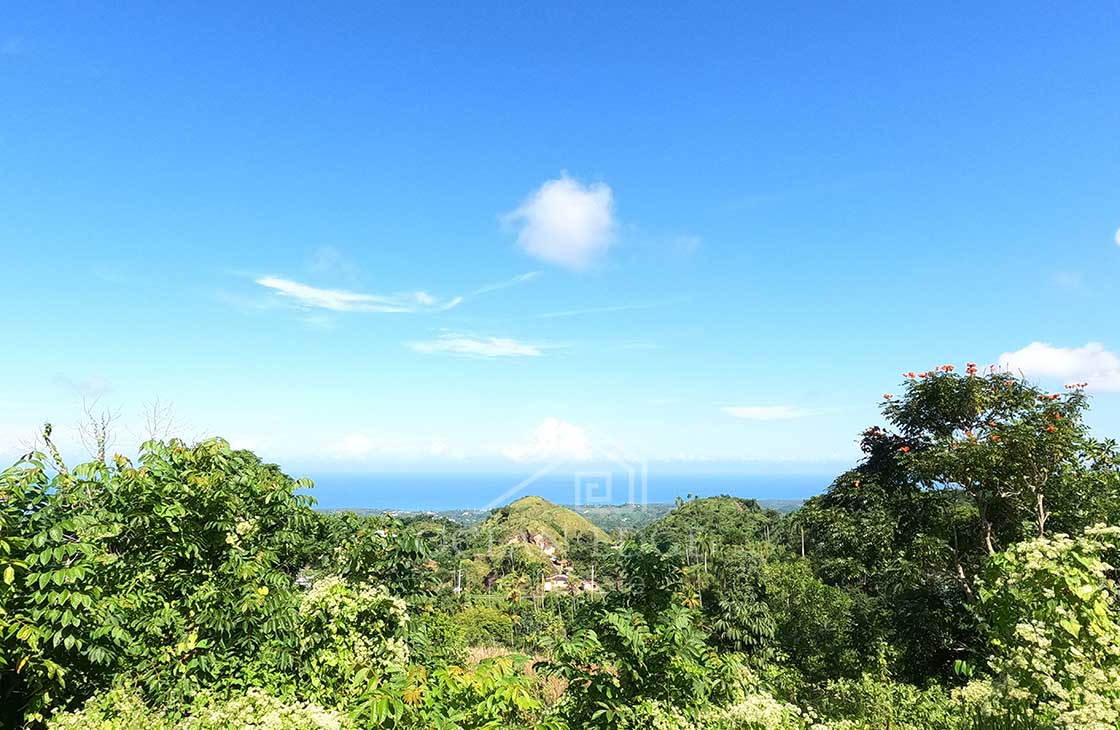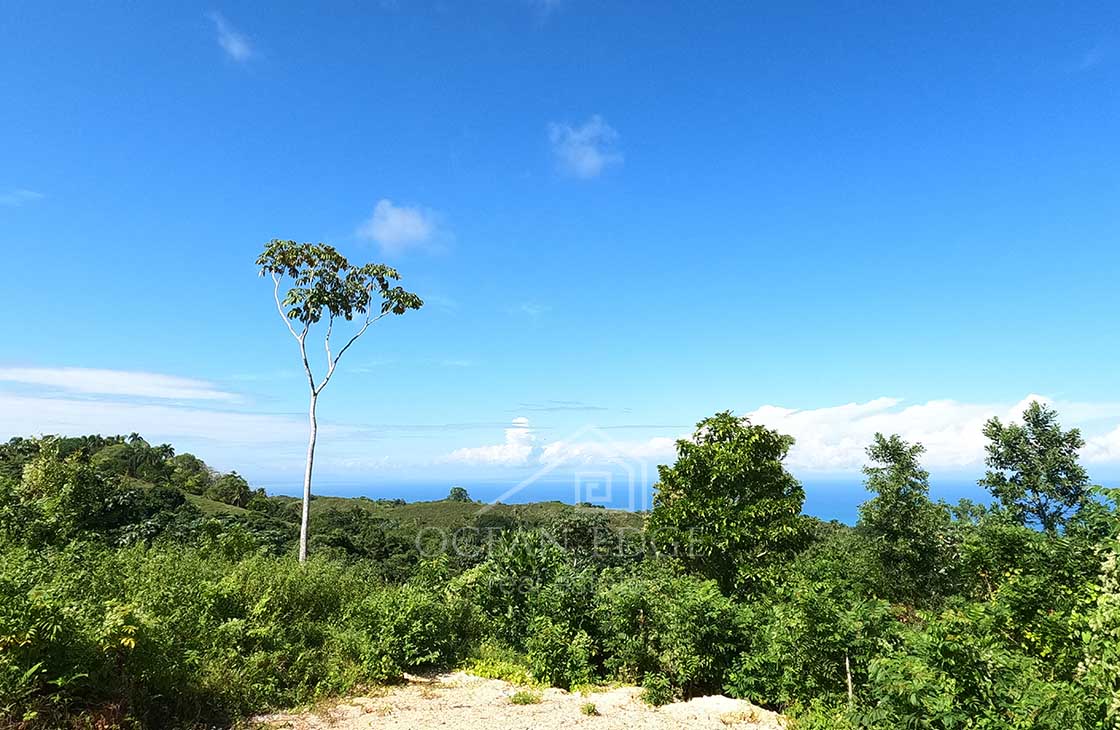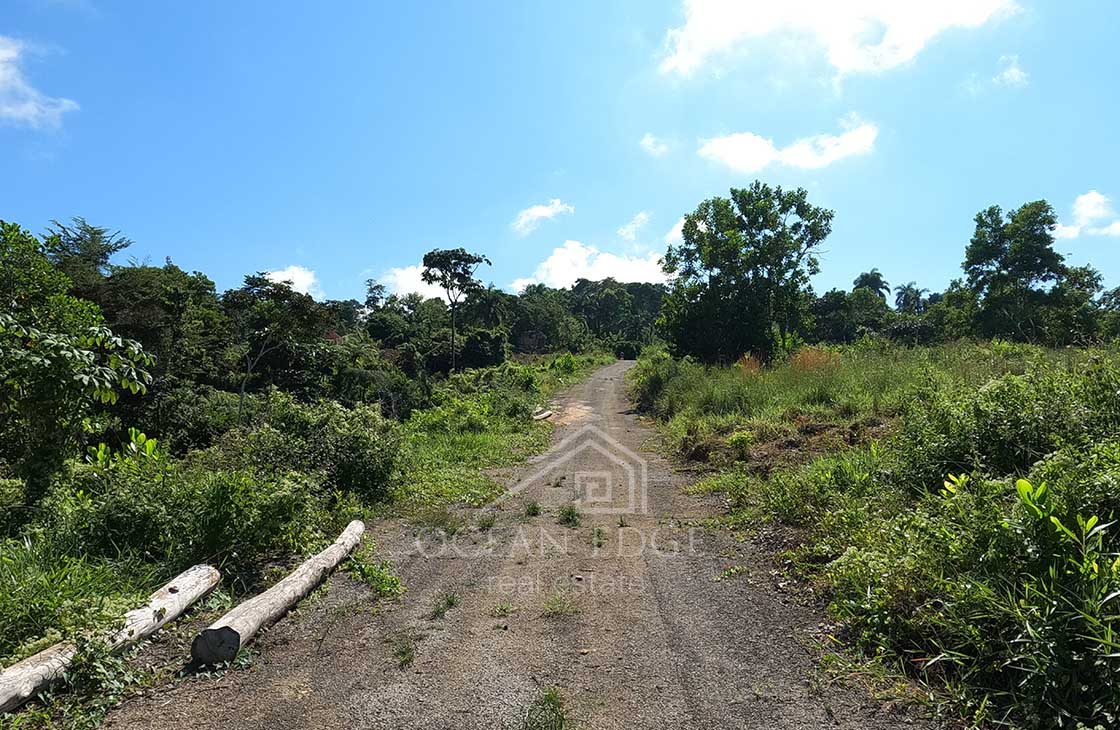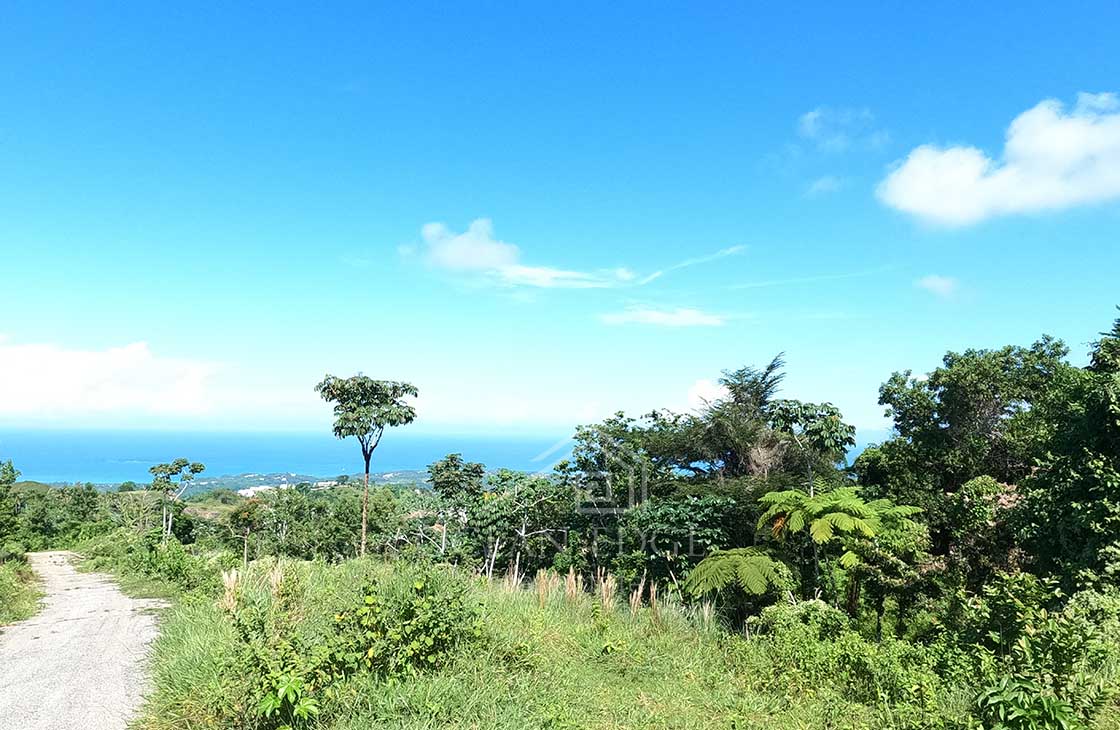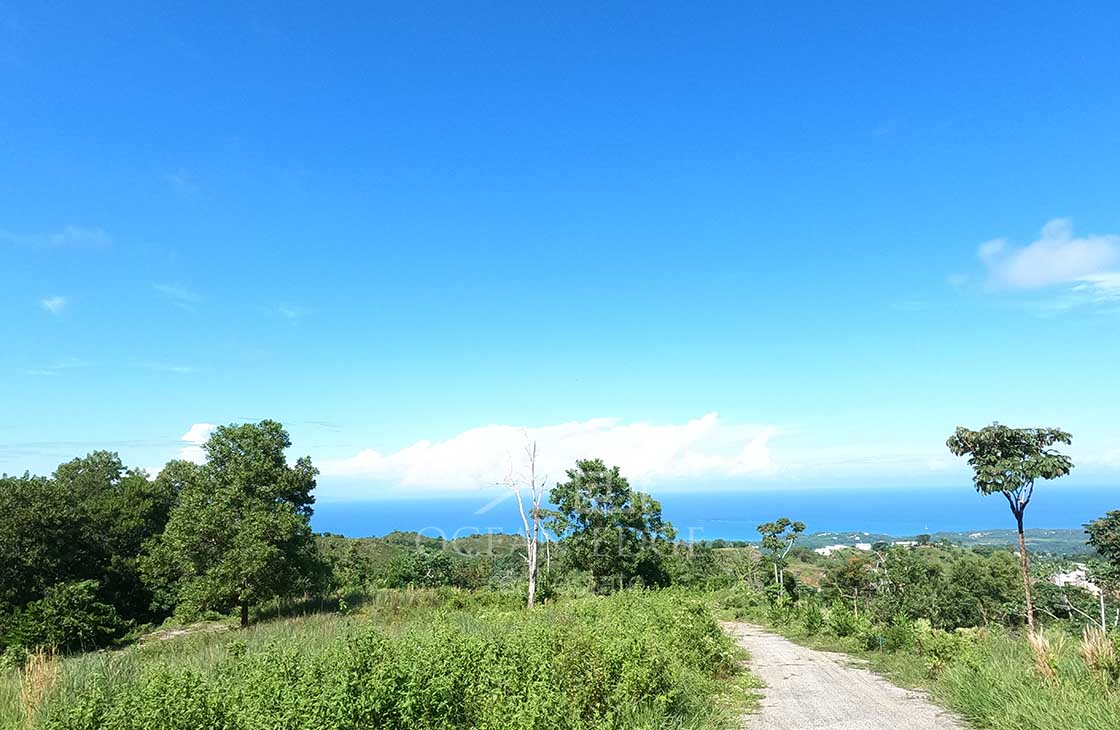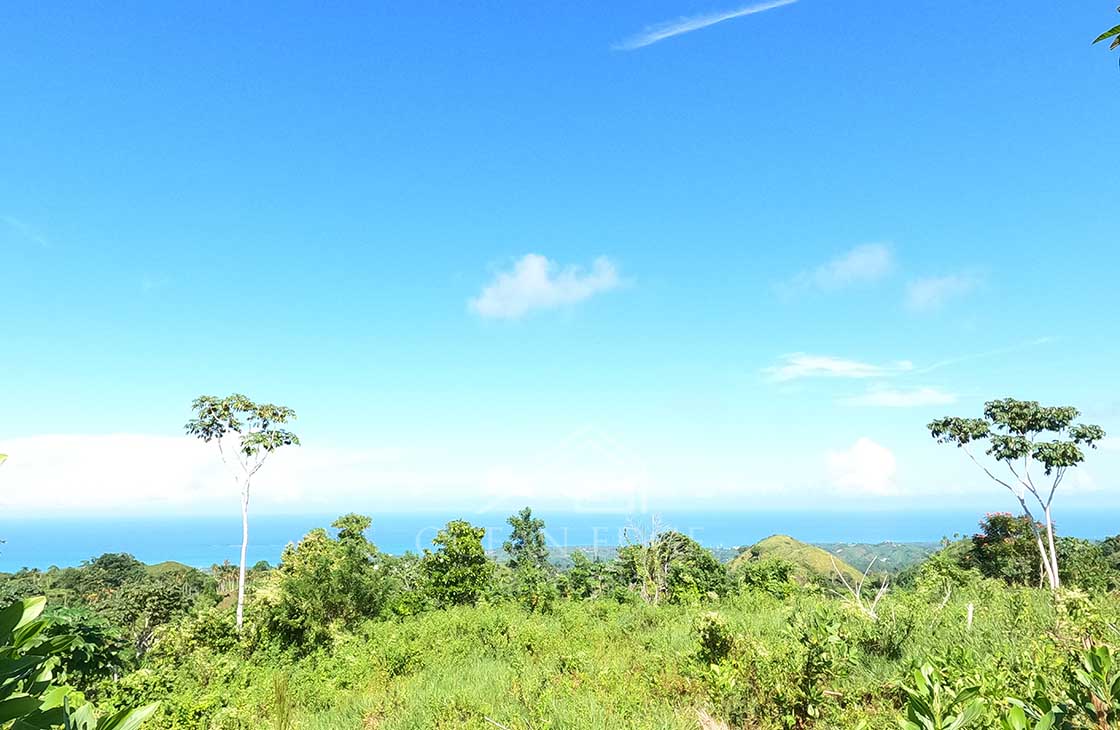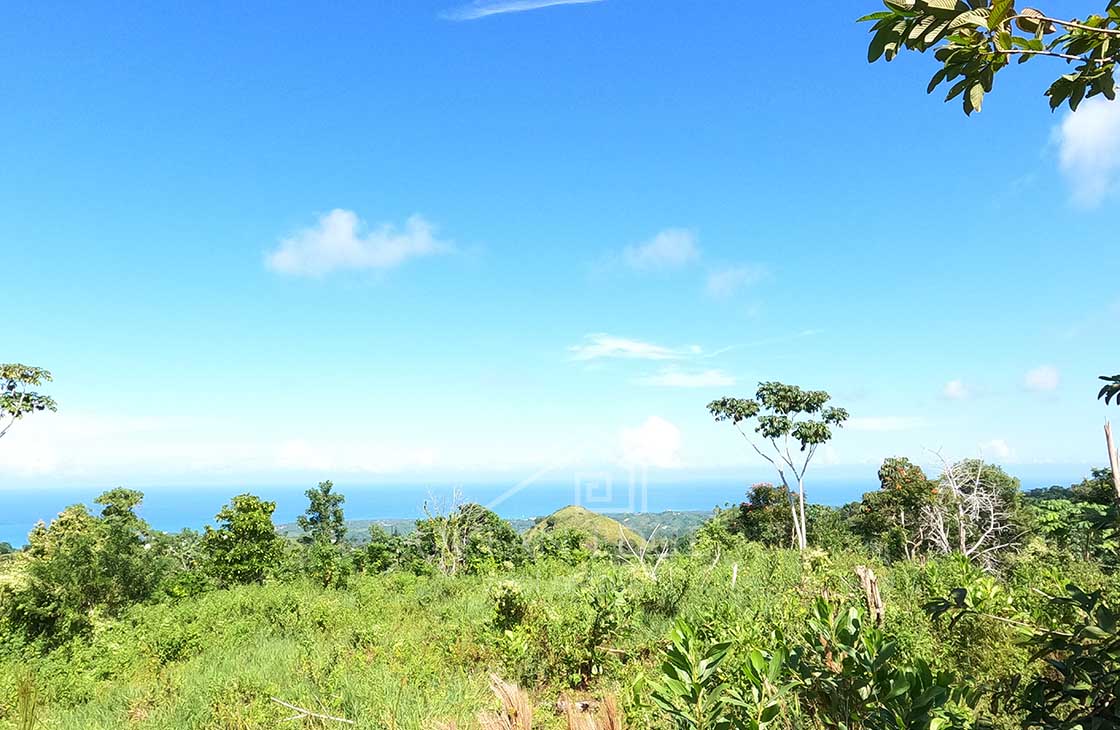 Welcome to some of the best ocean view lots in Los Puentes. There are 11 lots remaining for sale on top of one of the highest hills, overlooking Las Terrenas and its coastline.
The land is located 10 minute driving distance from the entrance of Las Terrenas on the way to Sanchez. These lots enjoy a nice panoramic view of from Cosón beach to Las Ballenas.
The lots have their individual title and are ready for the construction of an open-design villa taking advantage of the unique views.
Find below the Price and Size of every lots:
Lot 40US$/m² :
– Lot 20: 3341,10m²
– Lot 21: 3774,79 m²
Lot 45US$/m²:
– Lot 7: 2373,58 m²
– Lot 8: 1194,61 m²
– Lot 9: 1177,59 m²
Lot 50US$/m²:
– Lot 6: 1717,94 m²
– Lot 16: 981,21 m²
– Lot 17: 996,08 m²
– Lot 22: 1370,44 m²
– Lot 23: 1005,15 m²
– Lot 24: 1029,61 m²
Prime View | Peaceful Area | Mountain & Ocean Scenery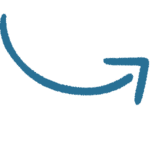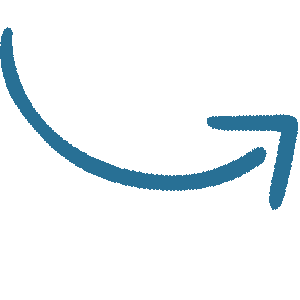 Individual Ocean view lots in Los Puentes
Land for sale by location type
What is your favorite lifestyle? Waking up in the morning with gorgeous views over the ocean and the surrounding nature, the exclusive beach life feet in the sand or in a quiet neighborhood a few steps from the pristine waters of Las Terrenas.
Click on your preferred lifestyle and find the perfect fit.
properties for sale by type