Individual lots in community near beach and town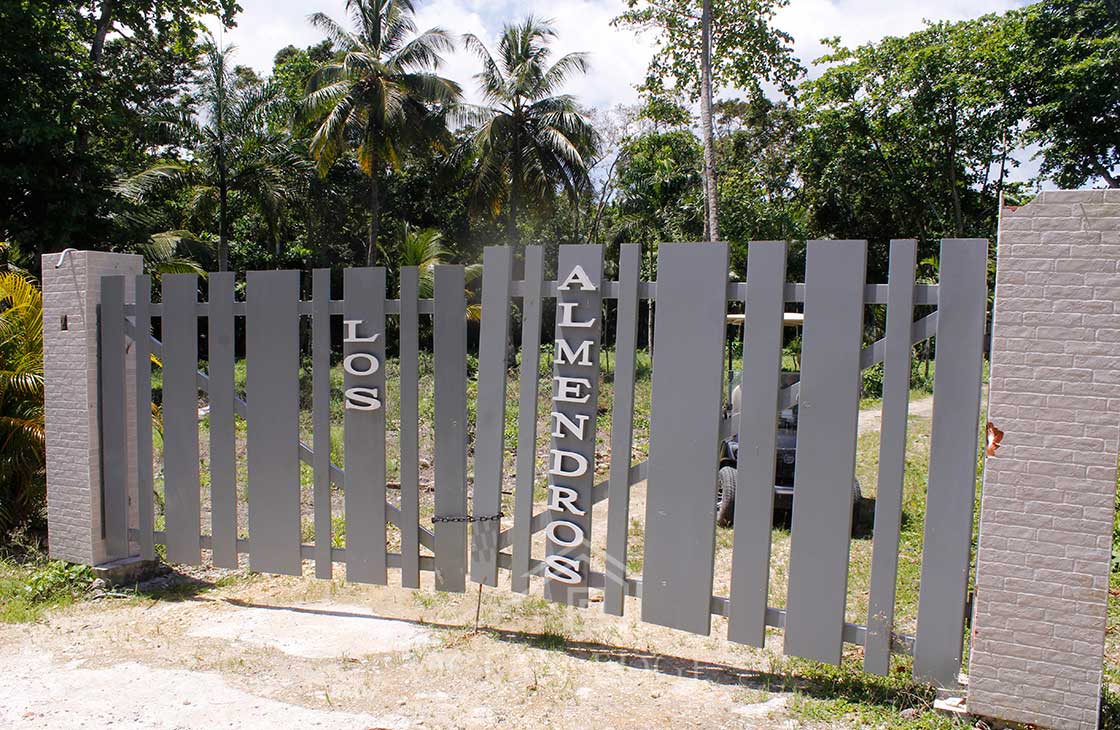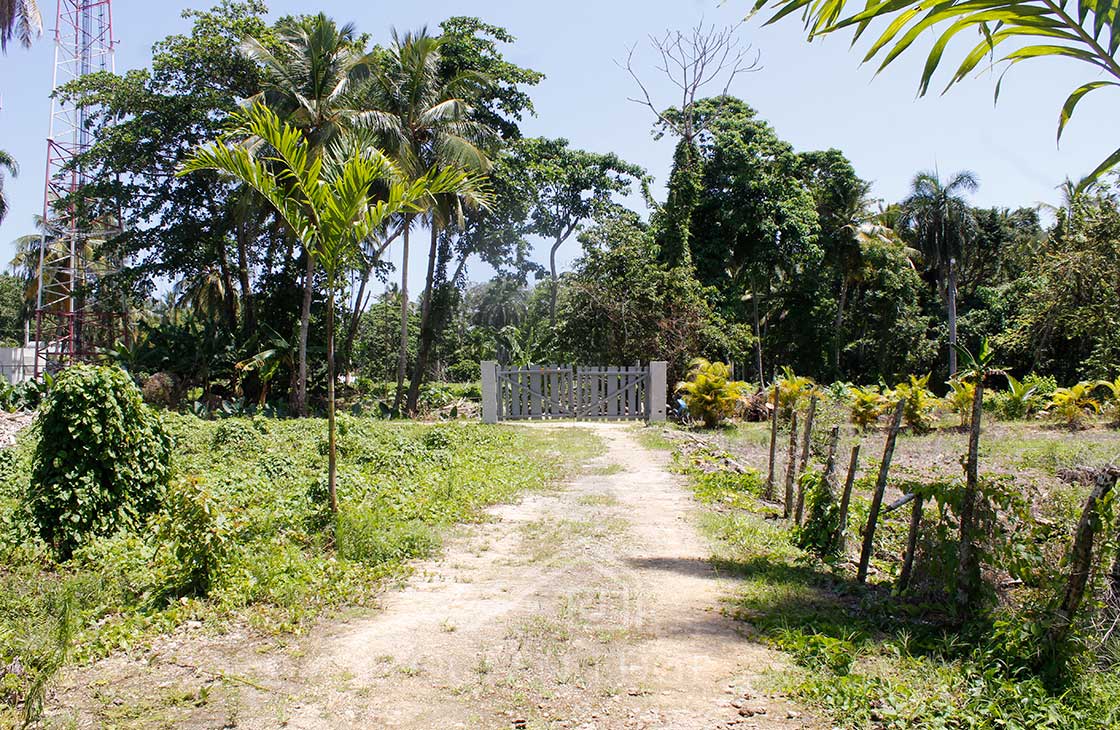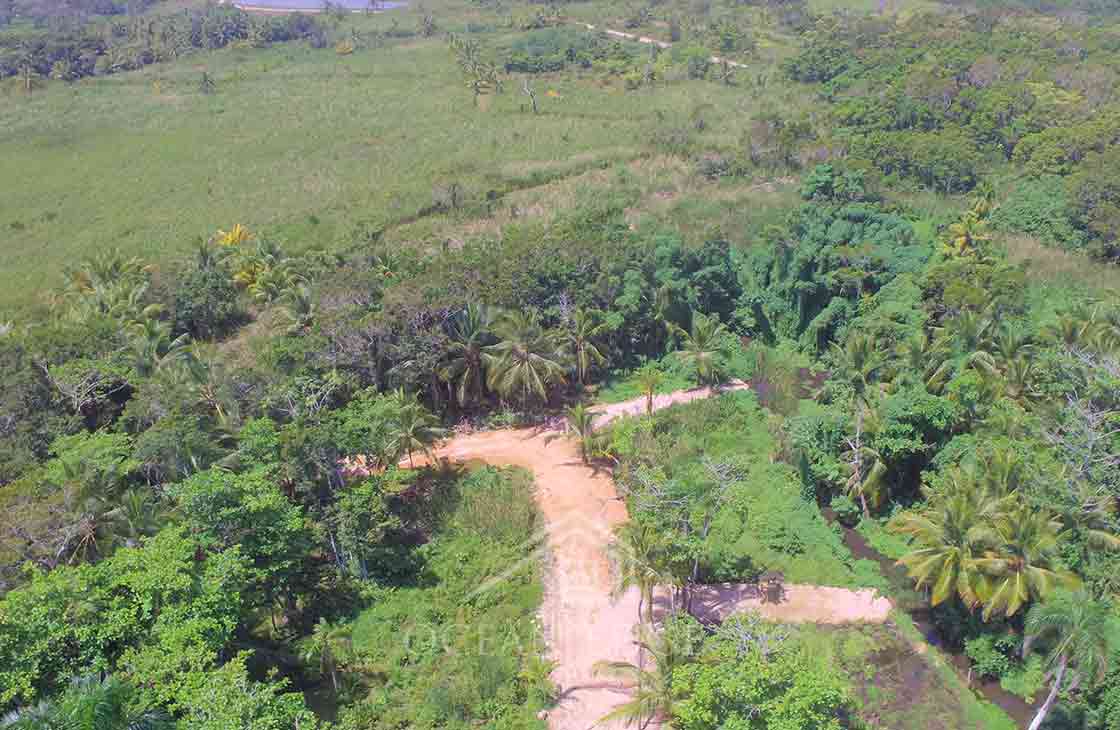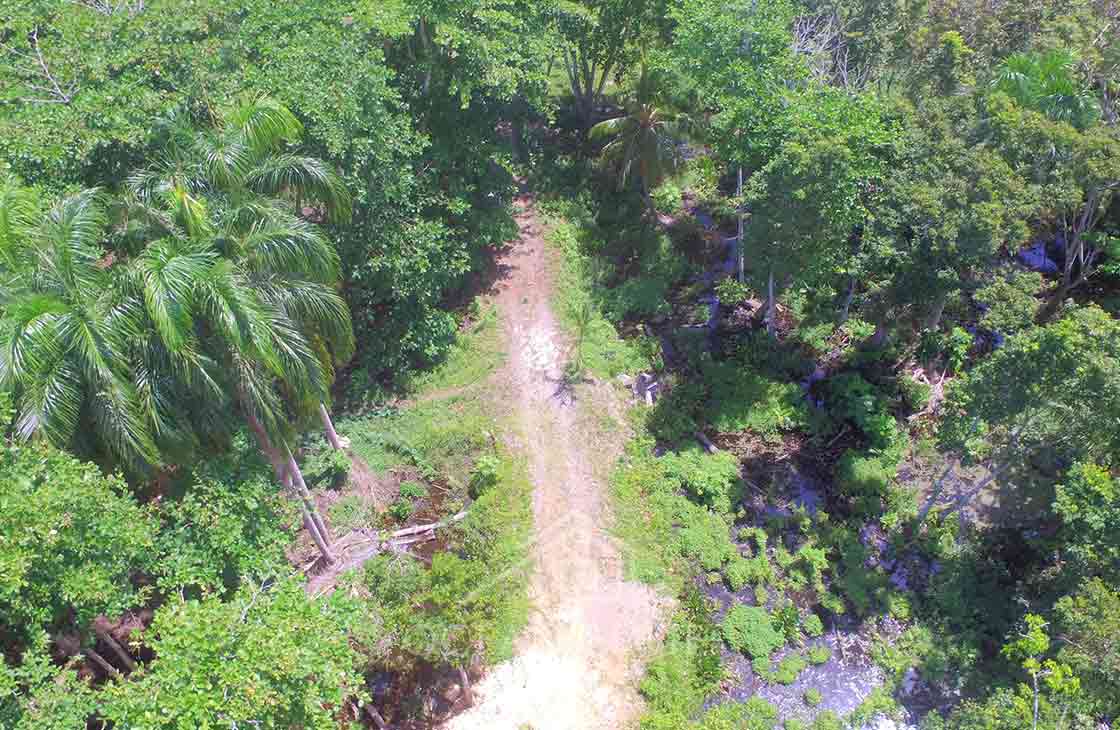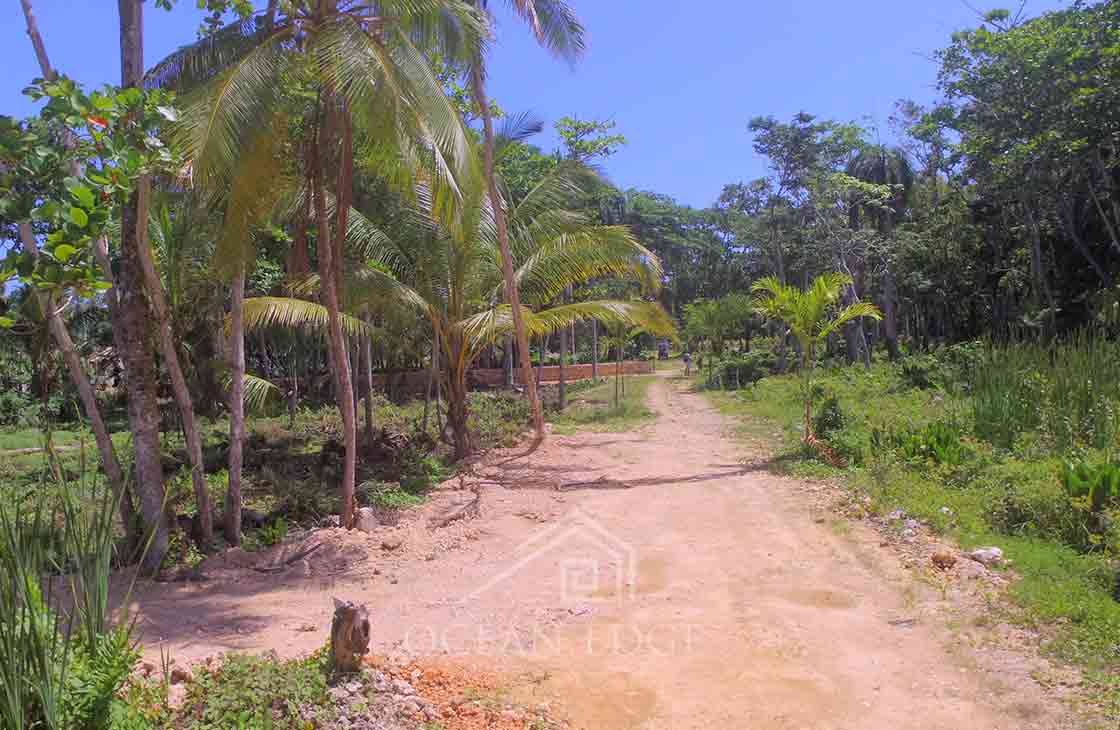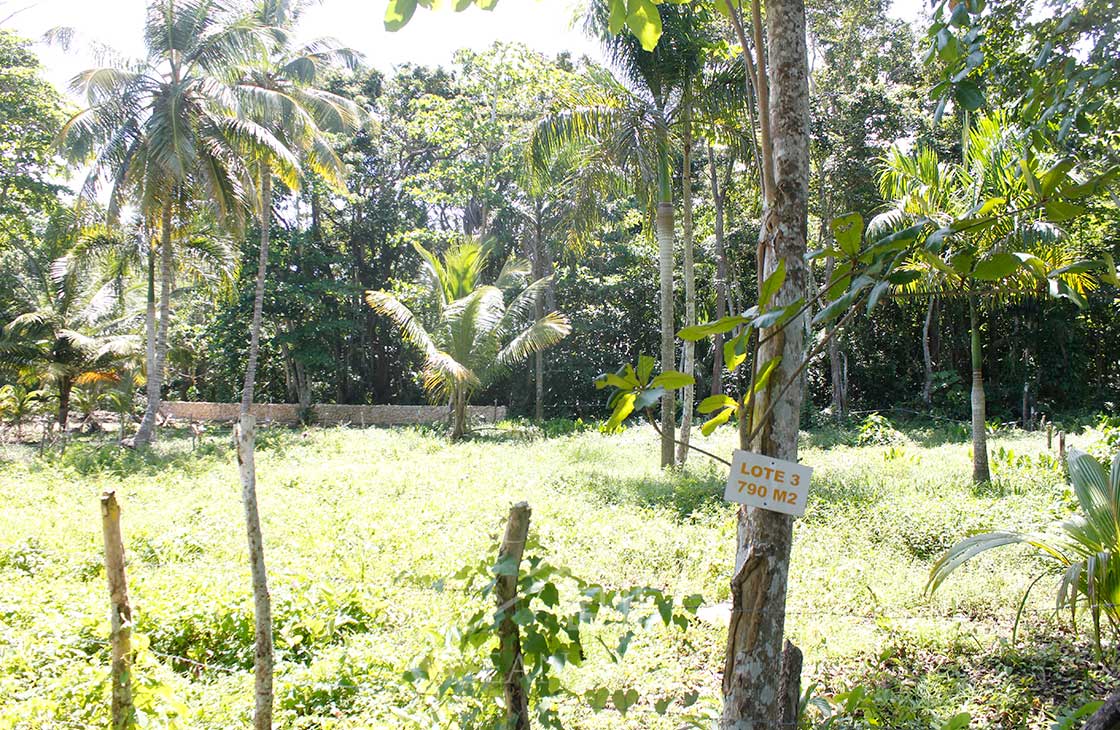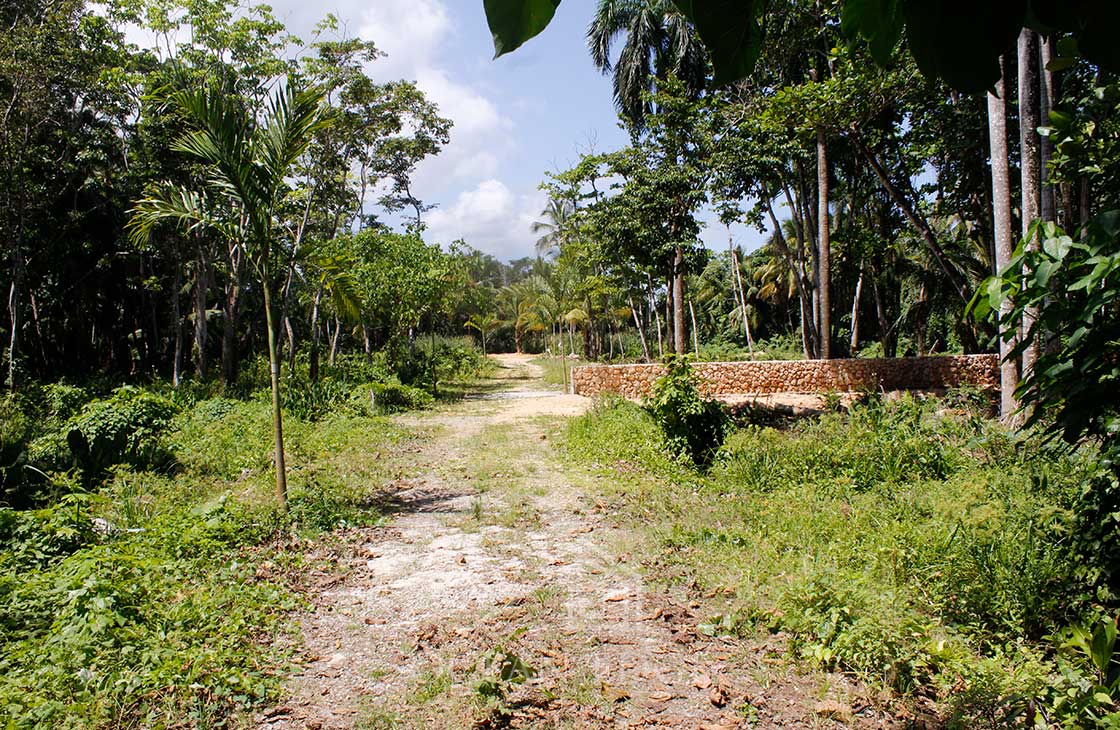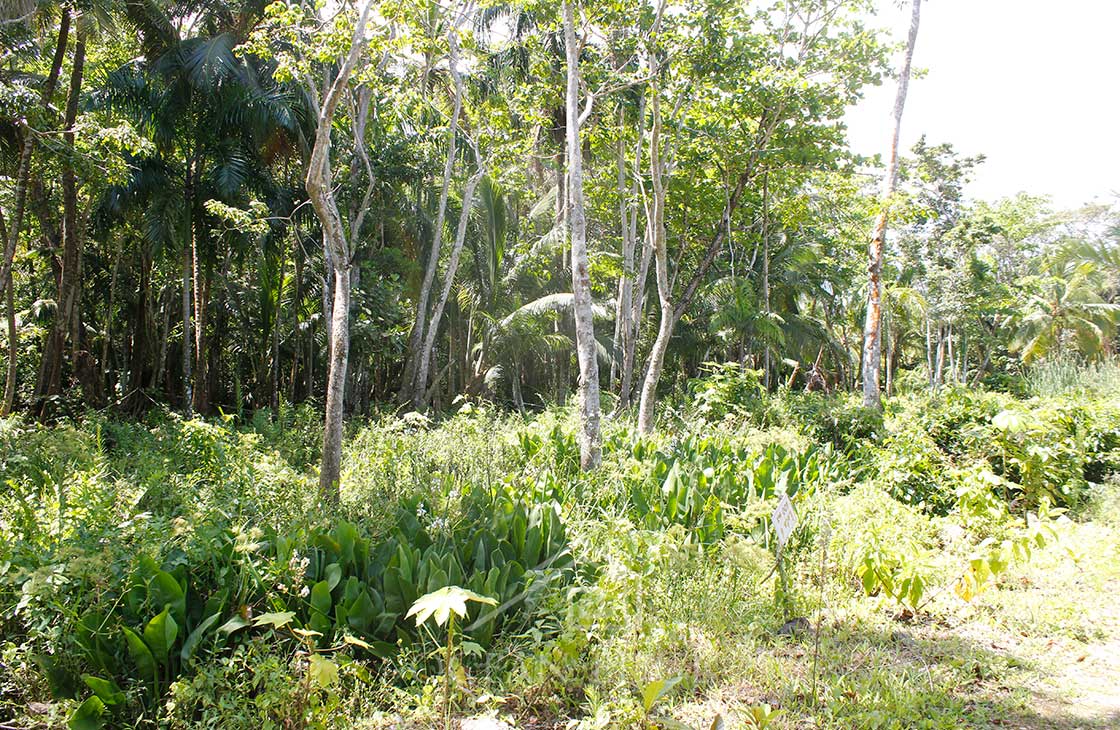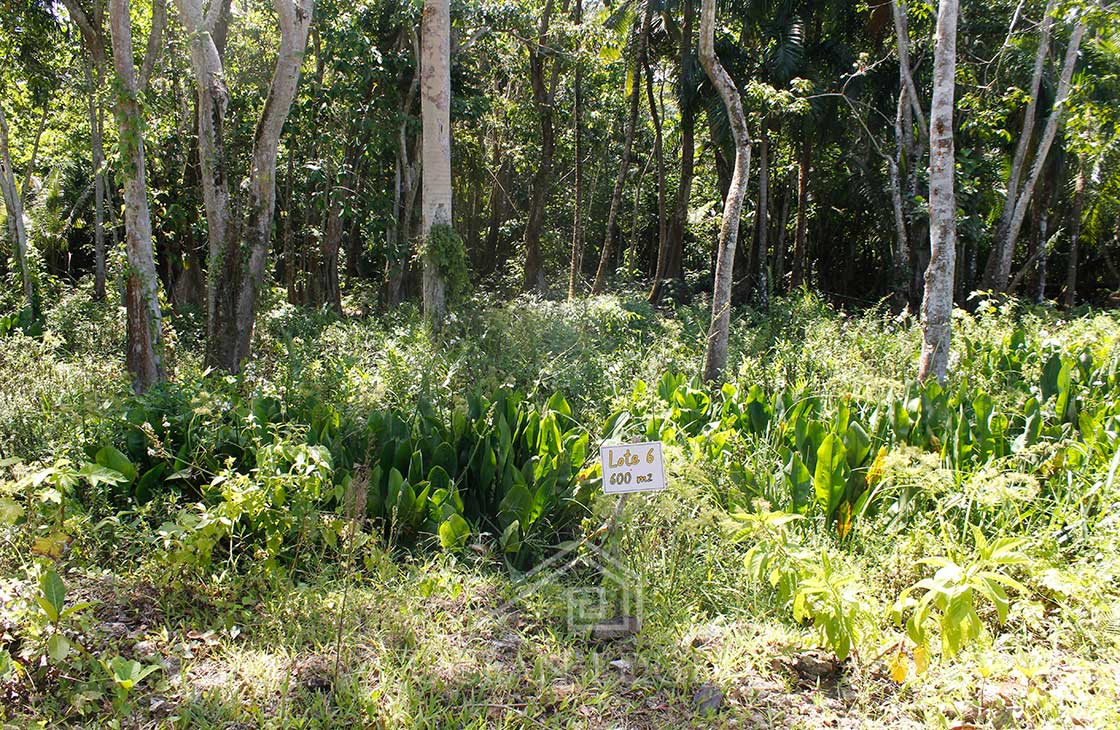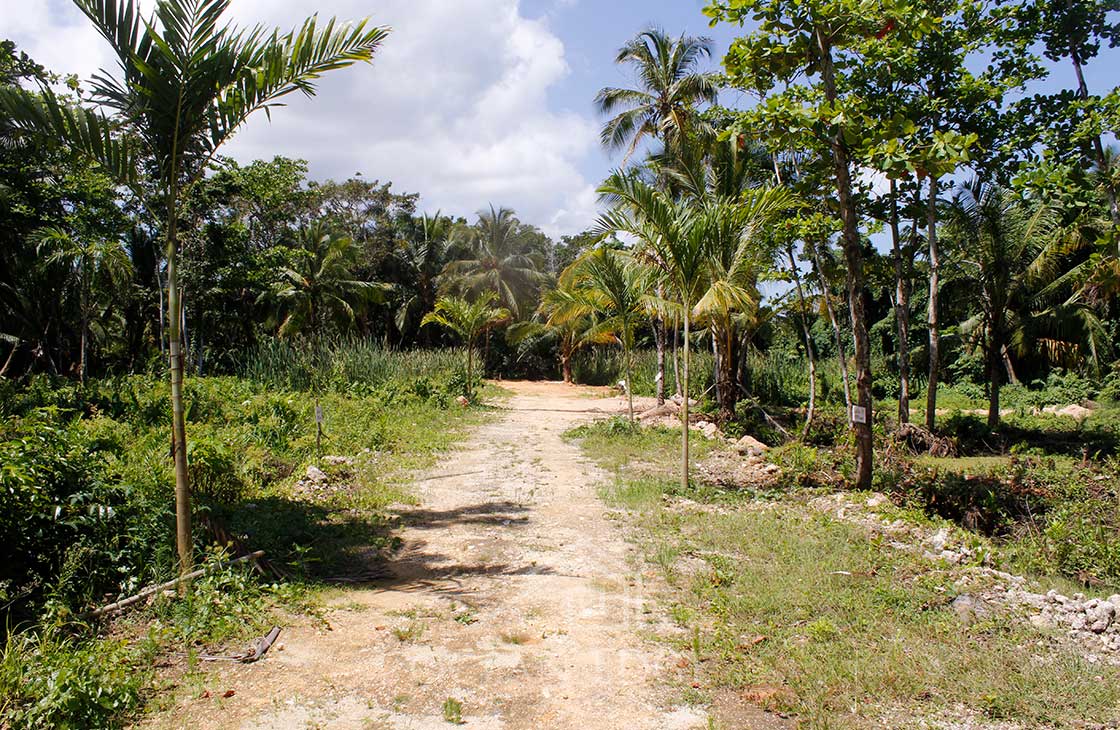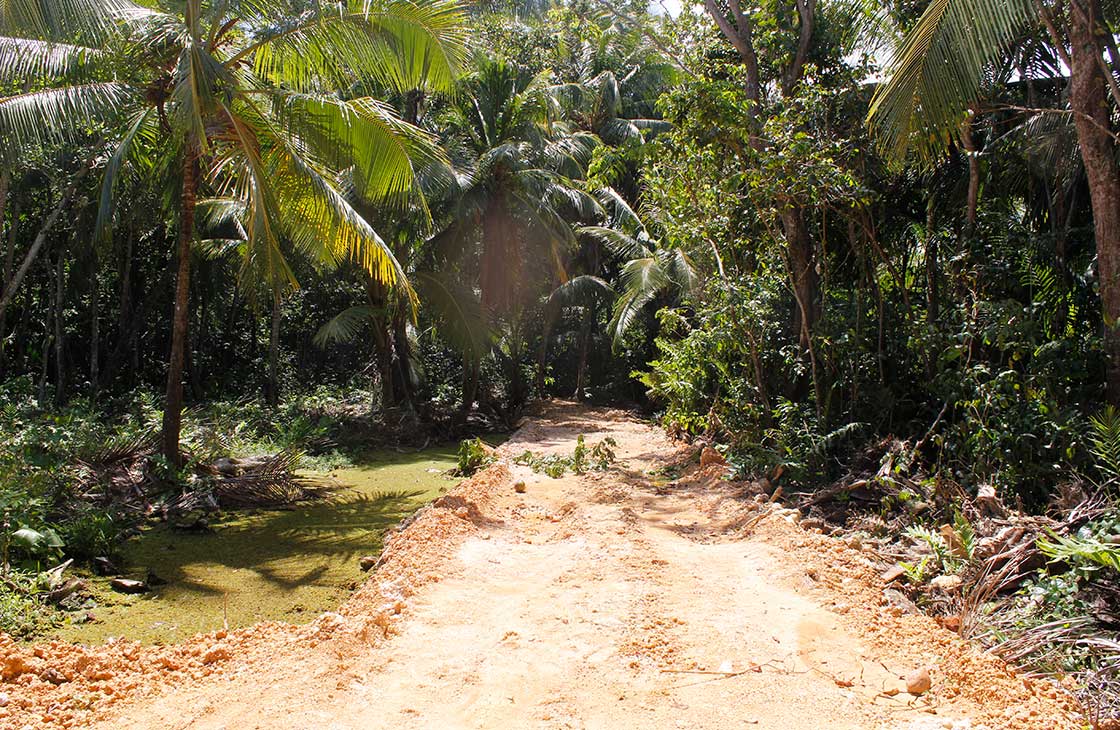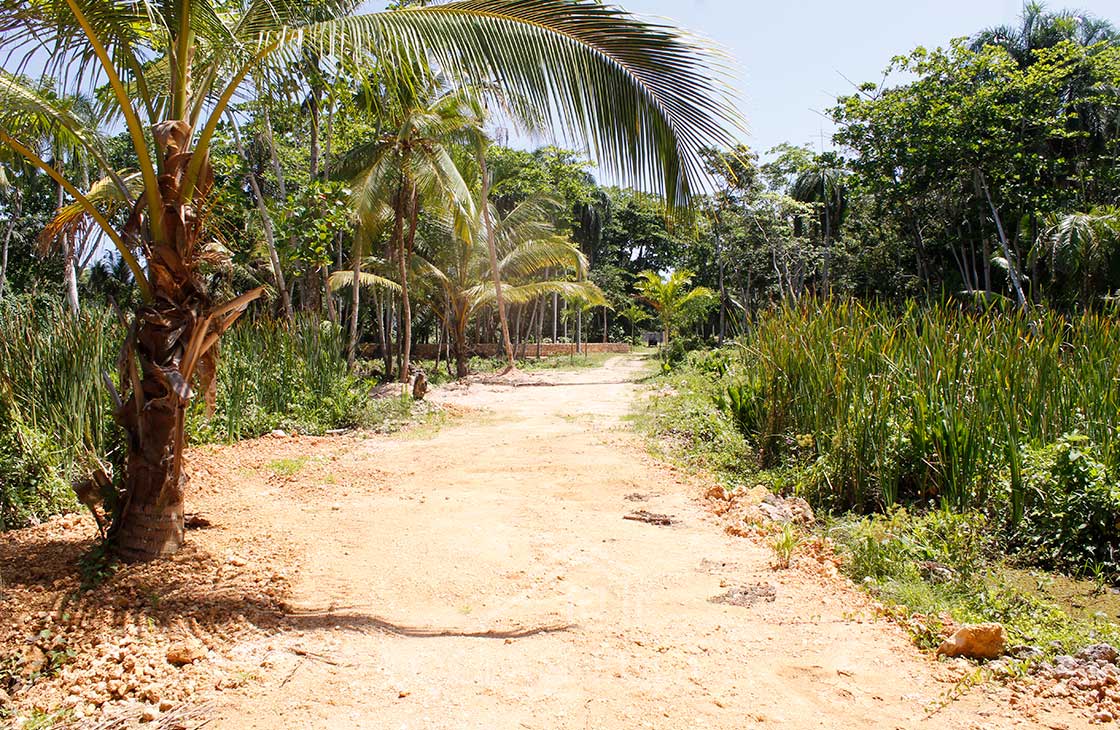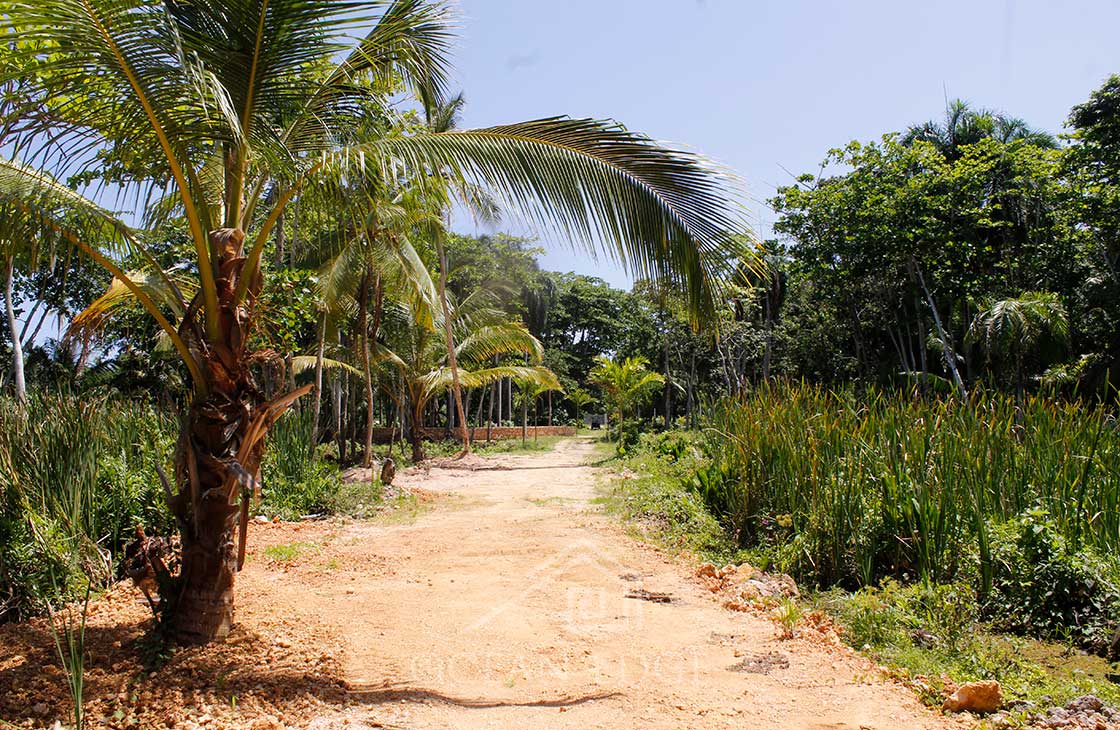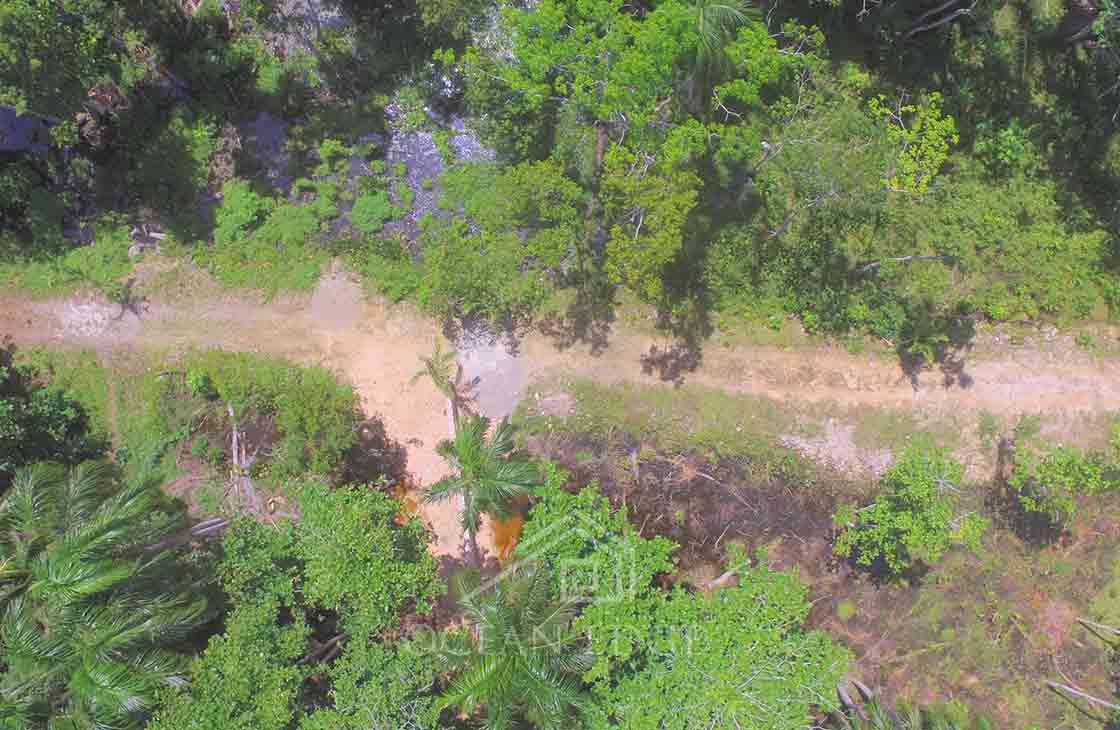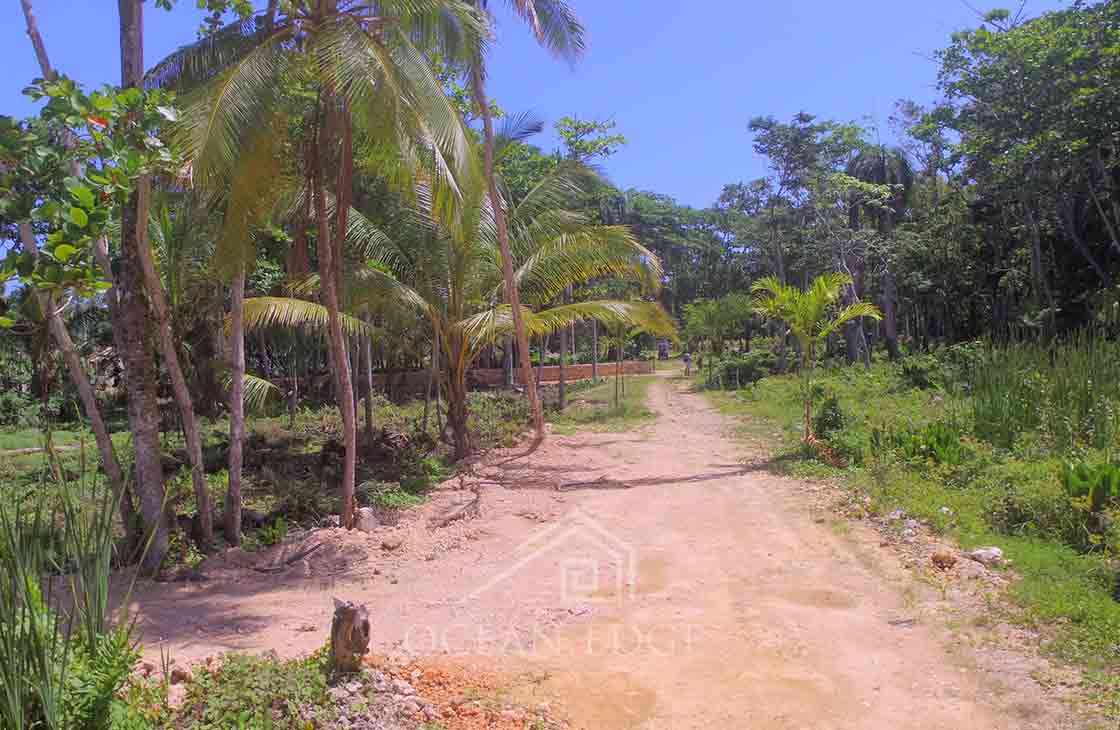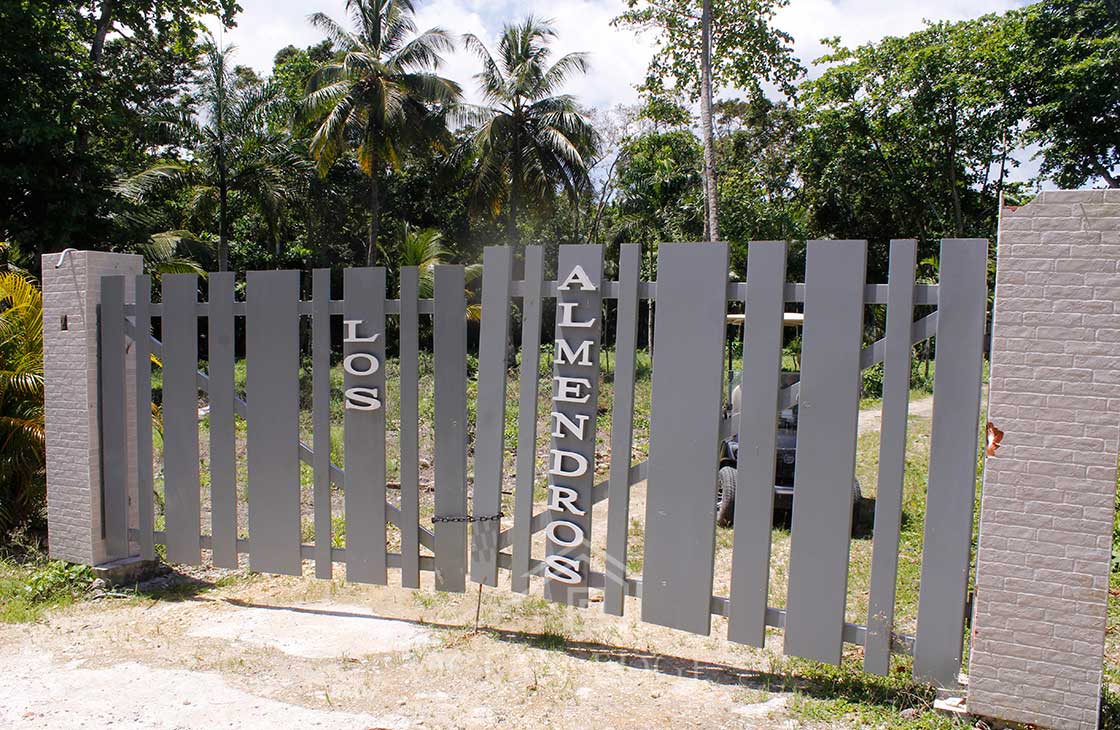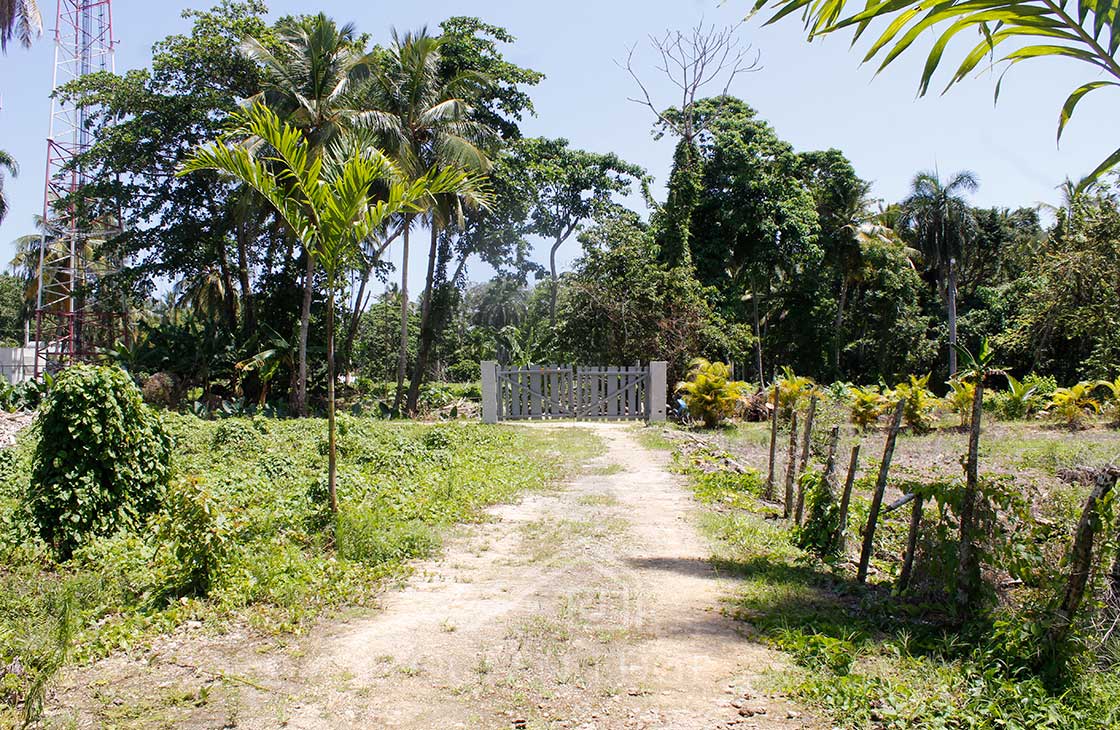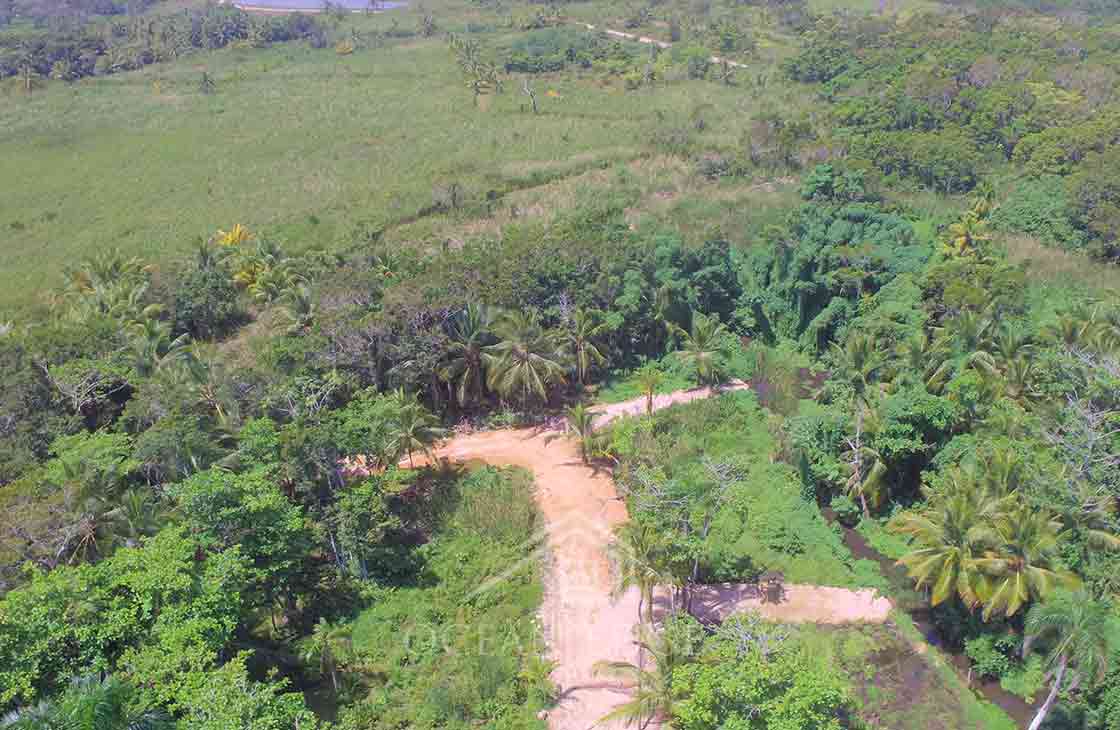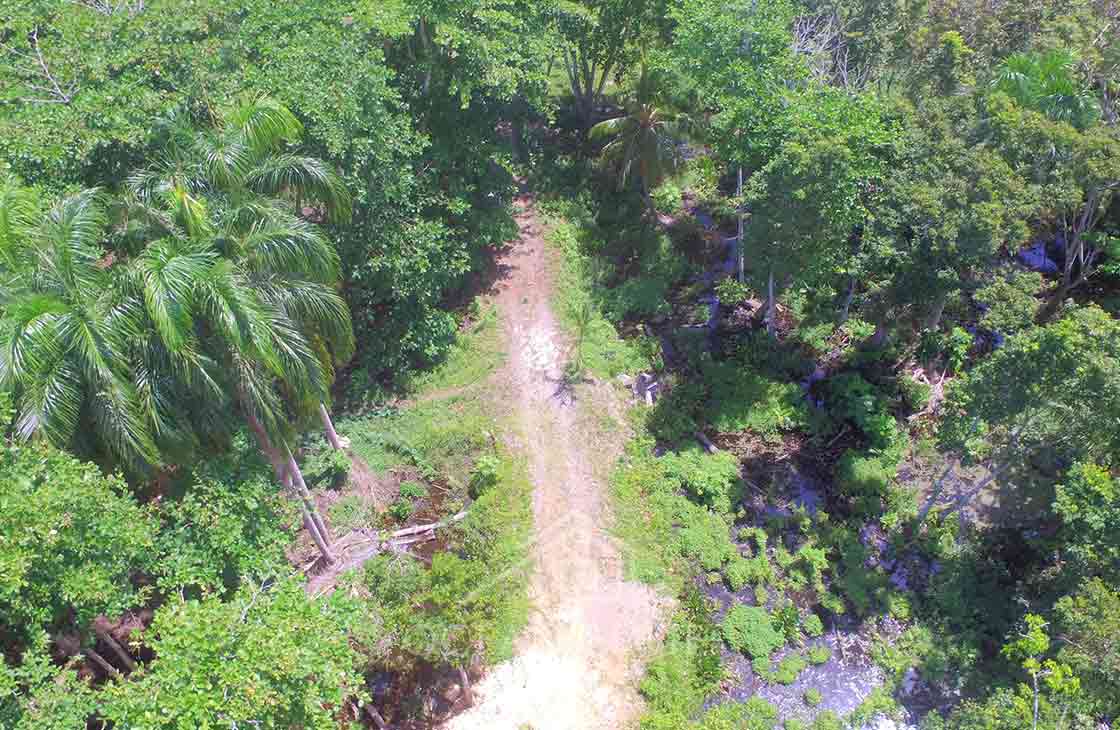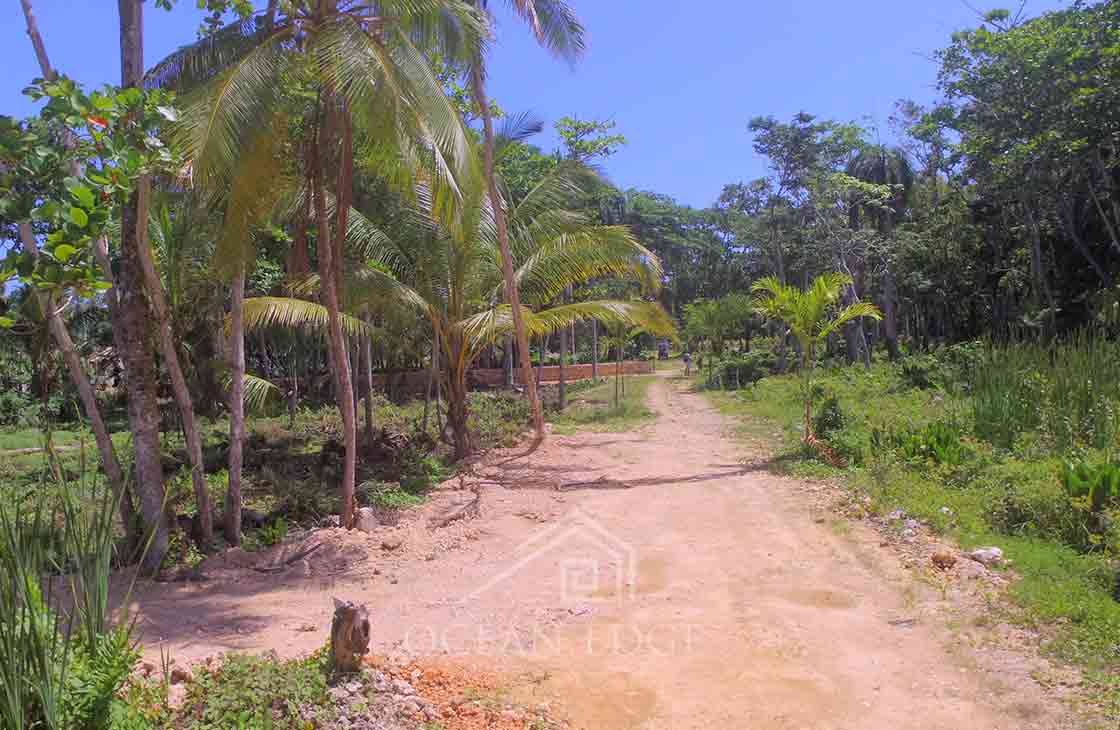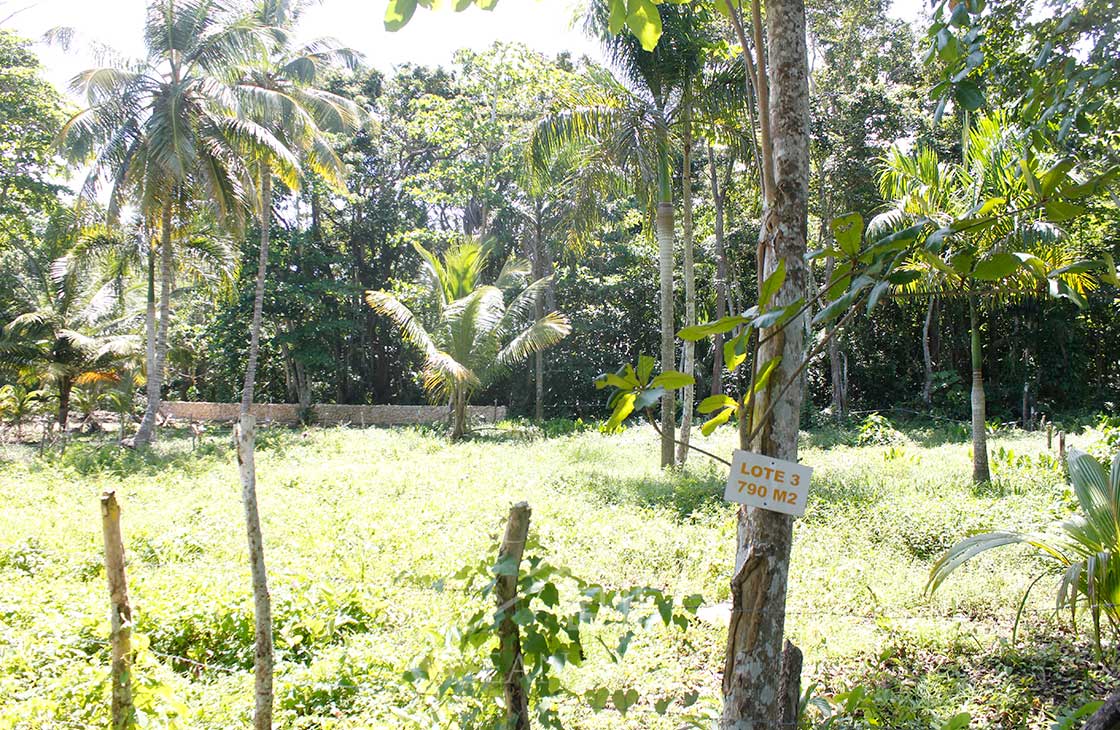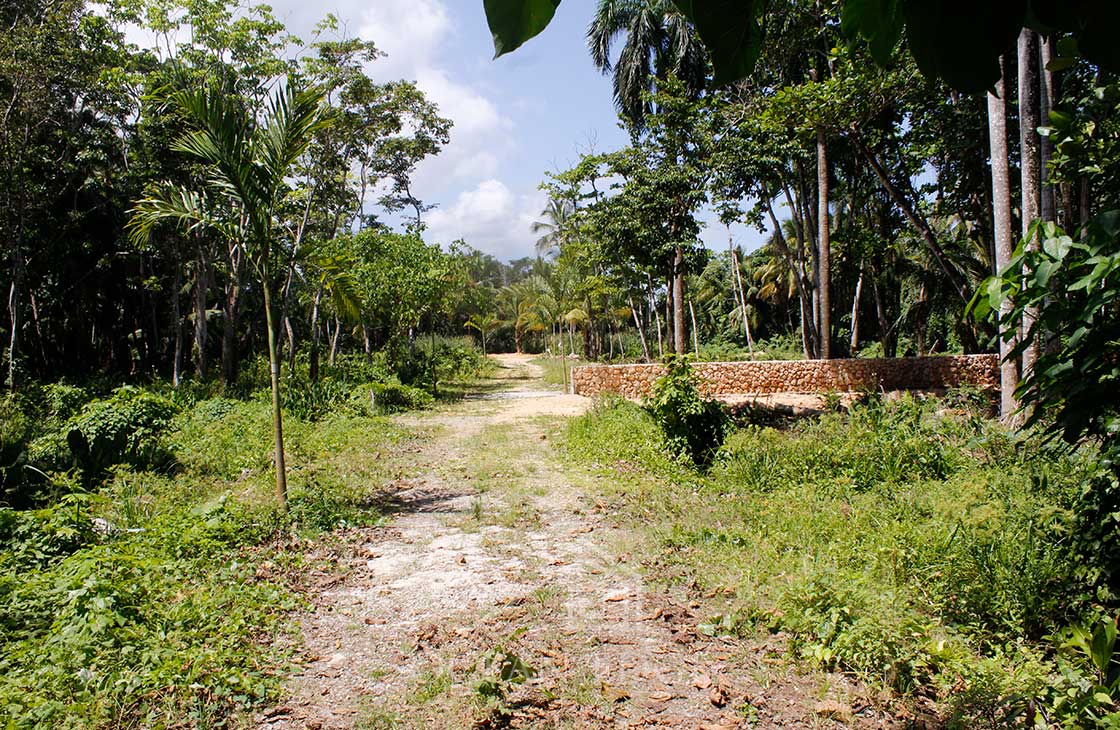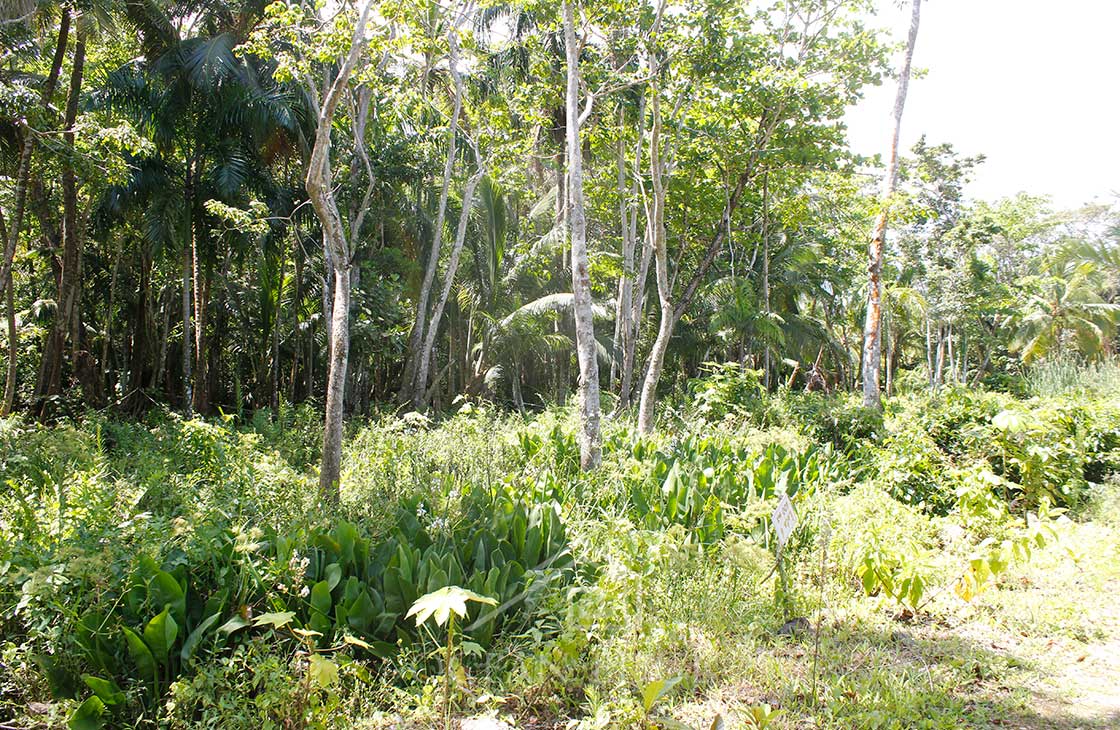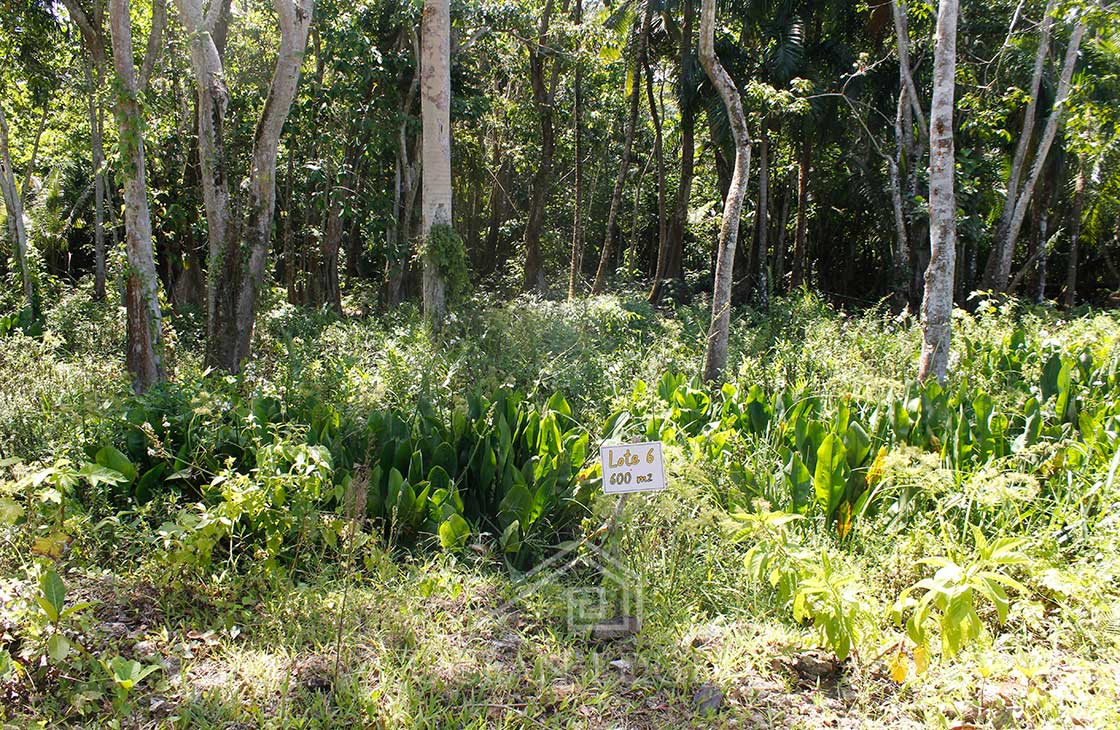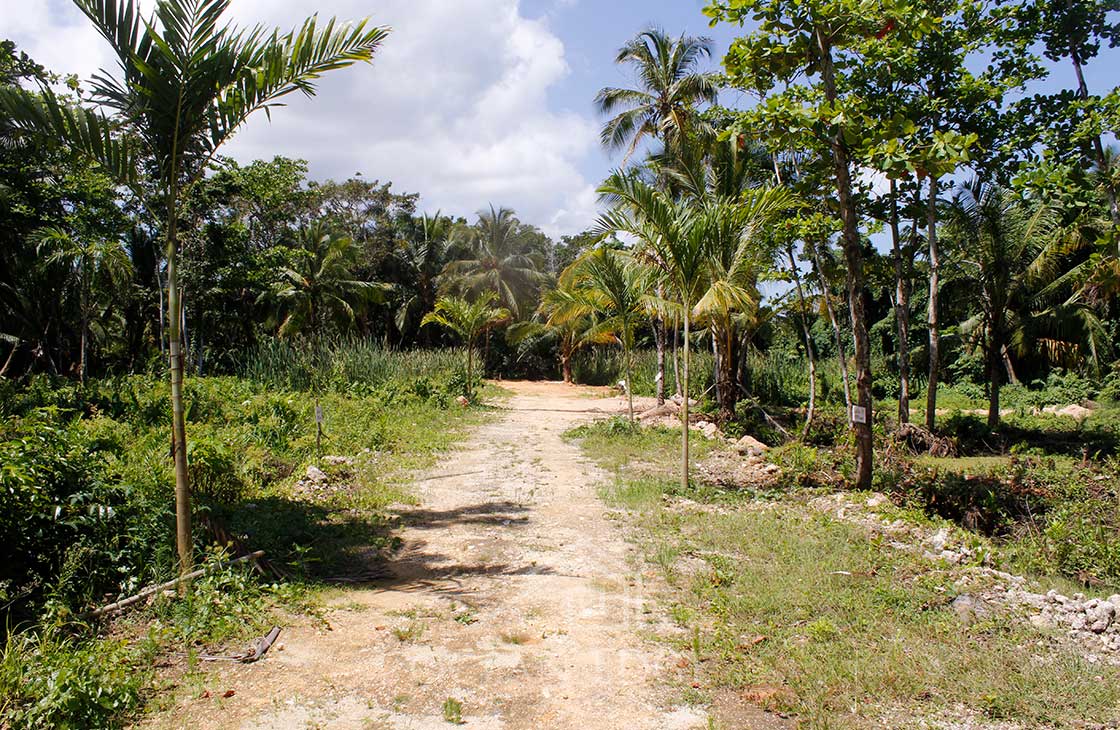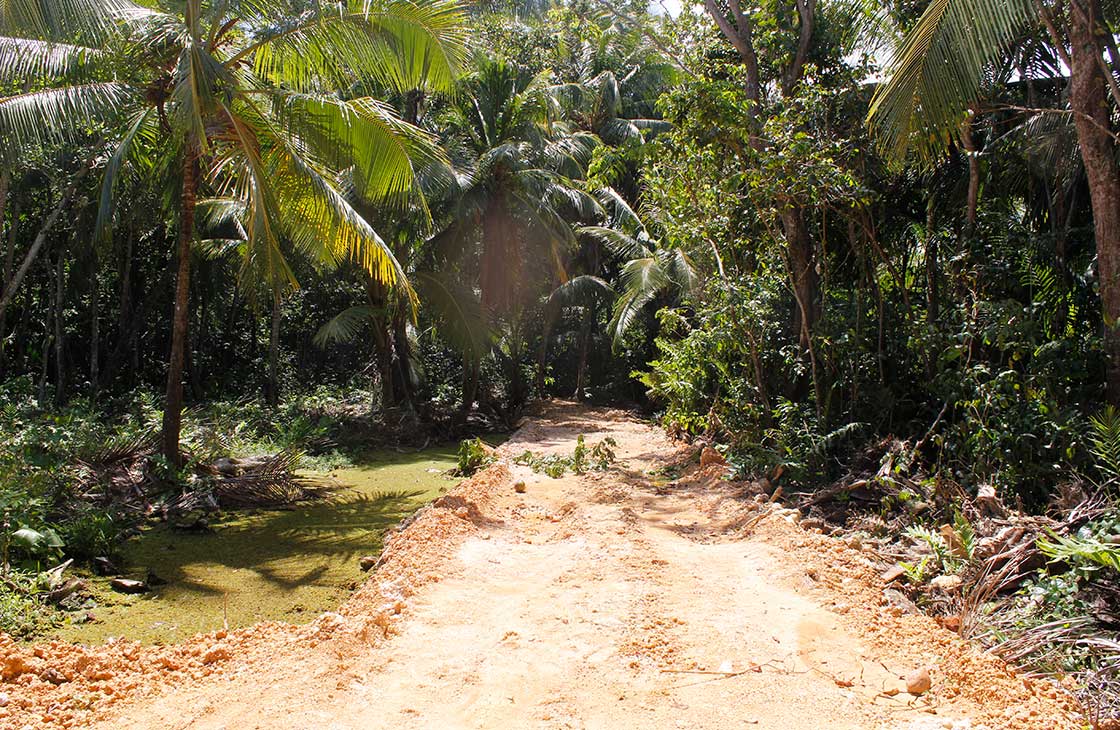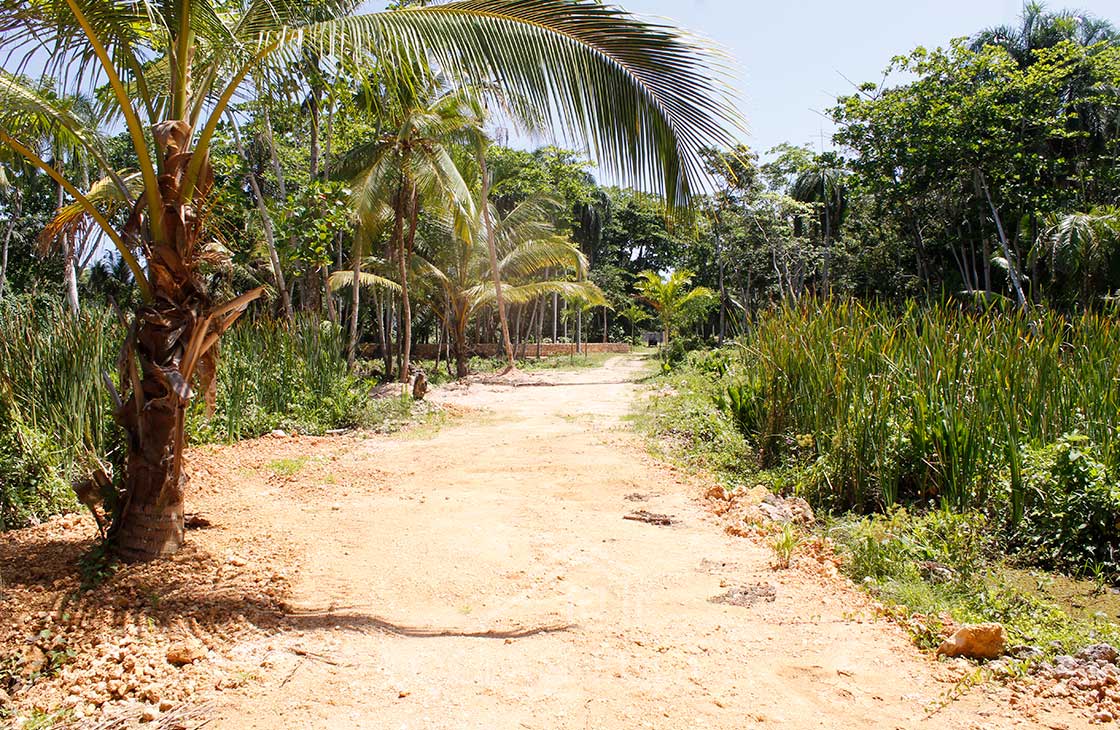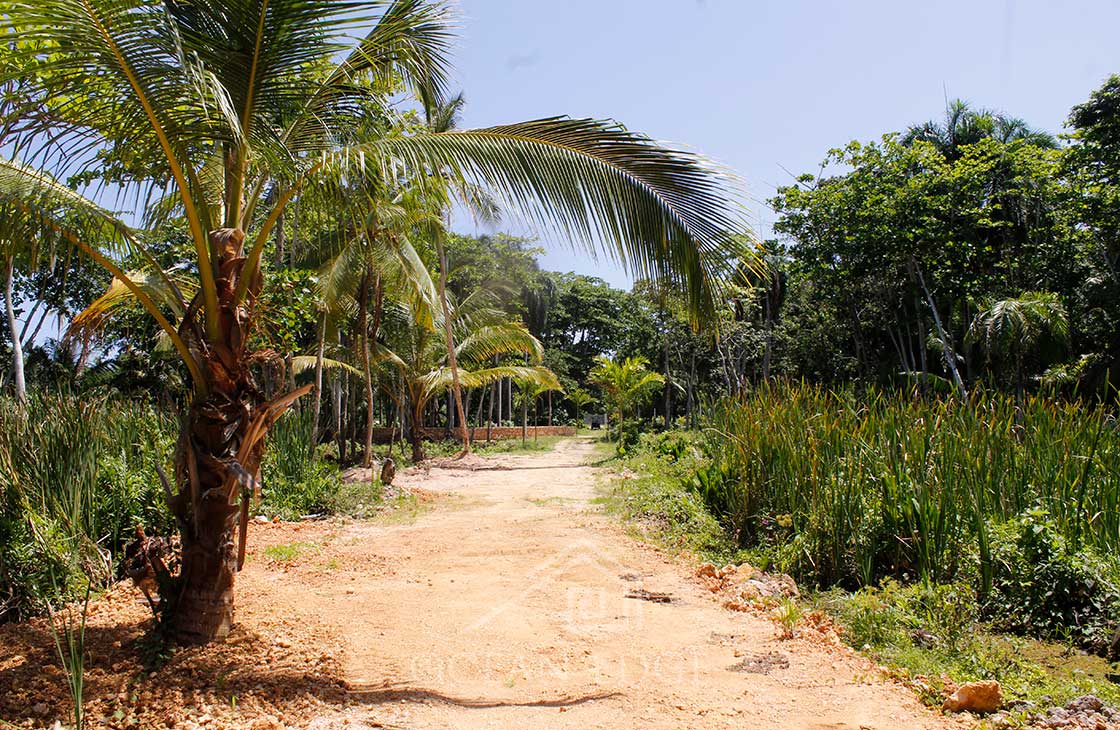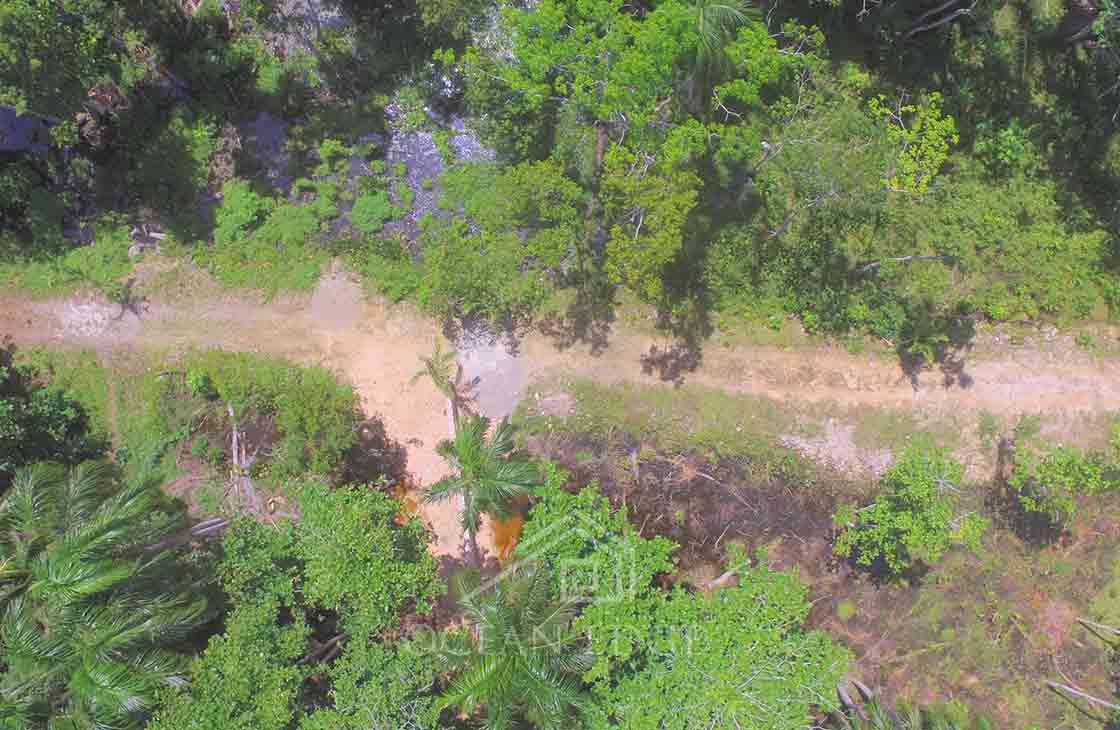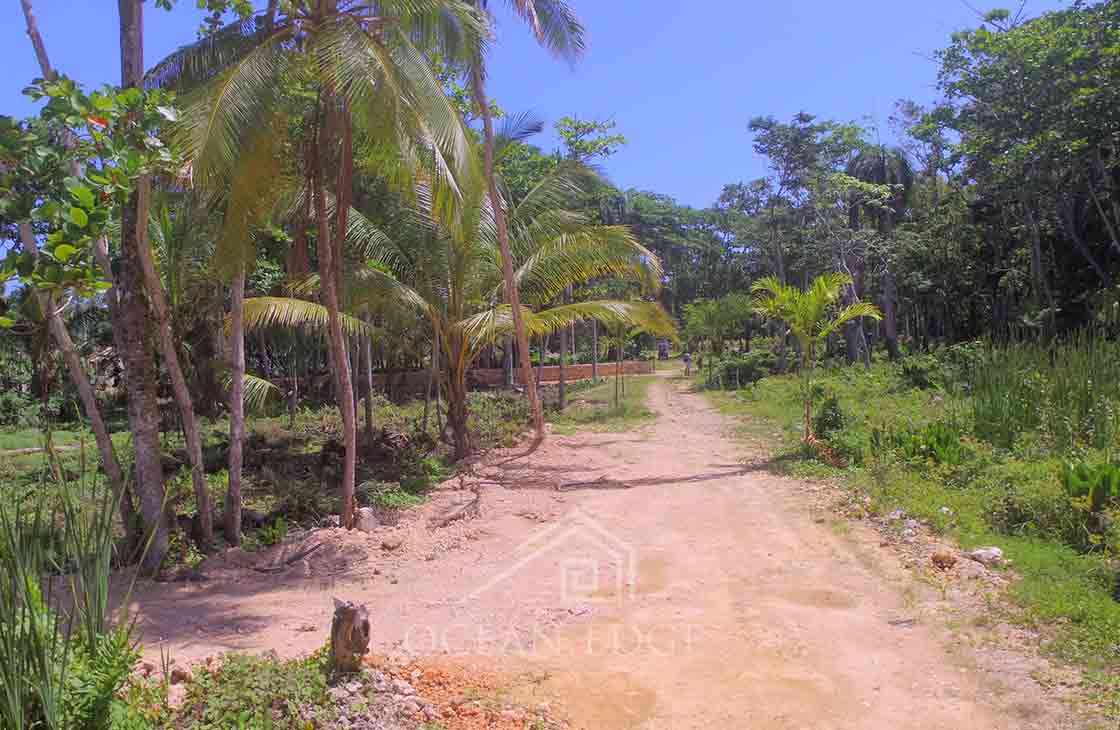 1 individual lot remaining for sale in a private community comprising 13 lots in total.
Lot N°4 = 753,58 m²
Located at the end of a secondary road leading directly to Playa Las Ballenas and close to town, that residential area is very peaceful and surrounded by lush vegetation. It is a 5 minutes walk to the beach and 3 minutes driving to the touristic center.
The lots size starts from 7,105 ft2 (660 m2) to 9,408 ft2 (874 m2) which is ideal for the construction of a private villa with your own pool, landscaped garden and parking. It's also spacious enough to build additional bungalows if you are looking to increase rental income.
The lots are sold with access to water, electricity and optical fiber internet. Each lot is in order of Deslinde. Asking price is 30% below market.
Price opportunity | Peaceful community | Proximity to Beach & Town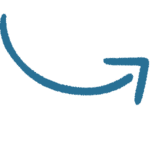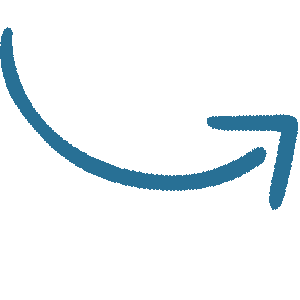 Individual lots in community near beach and town
Land for sale by location type
What is your favorite lifestyle? Waking up in the morning with gorgeous views over the ocean and the surrounding nature, the exclusive beach life feet in the sand or in a quiet neighborhood a few steps from the pristine waters of Las Terrenas.
Click on your preferred lifestyle and find the perfect fit.
properties for sale by type