Hilltop Lot for Private House with 180° views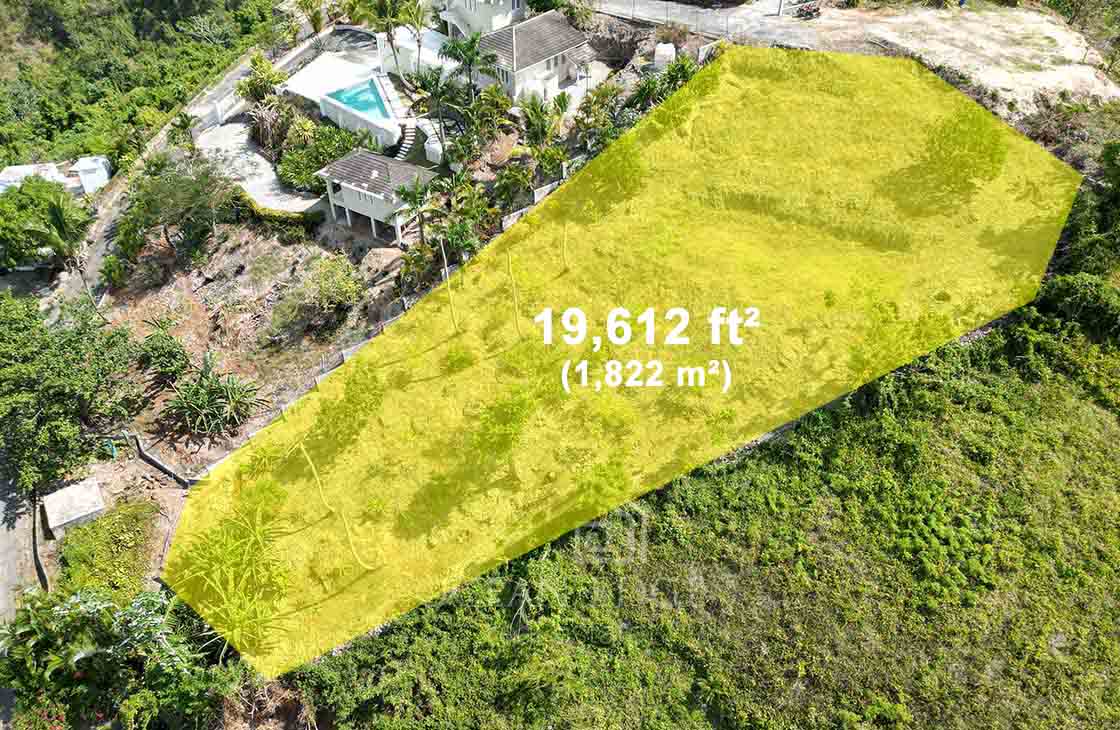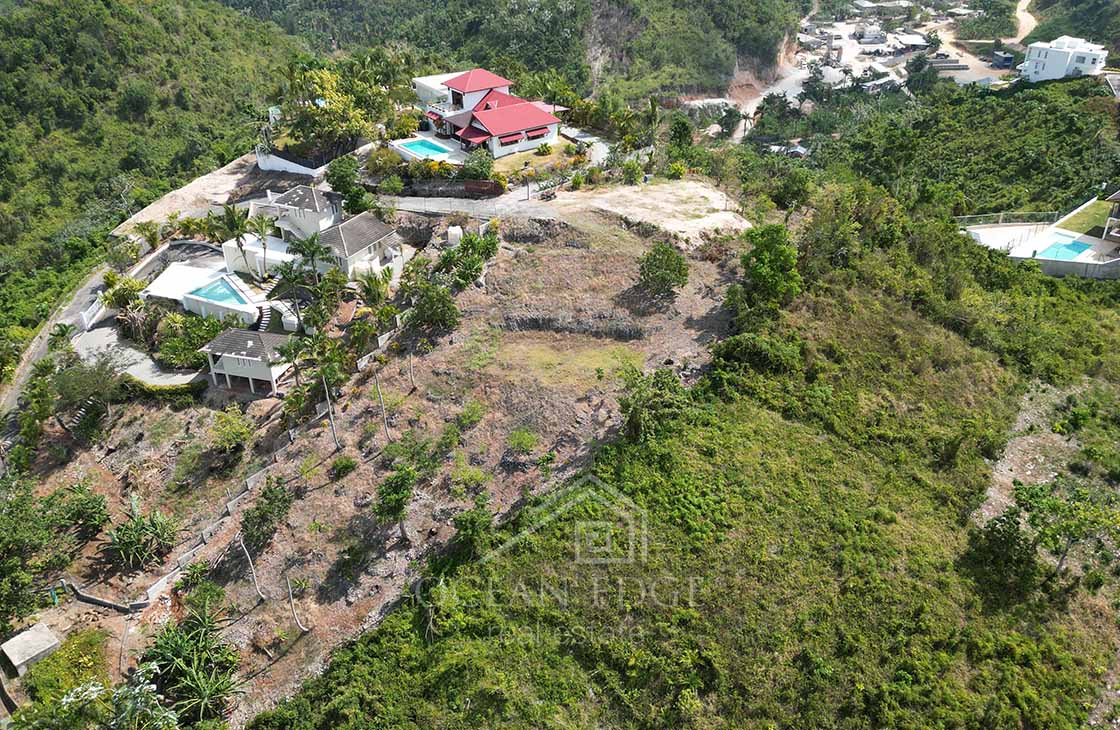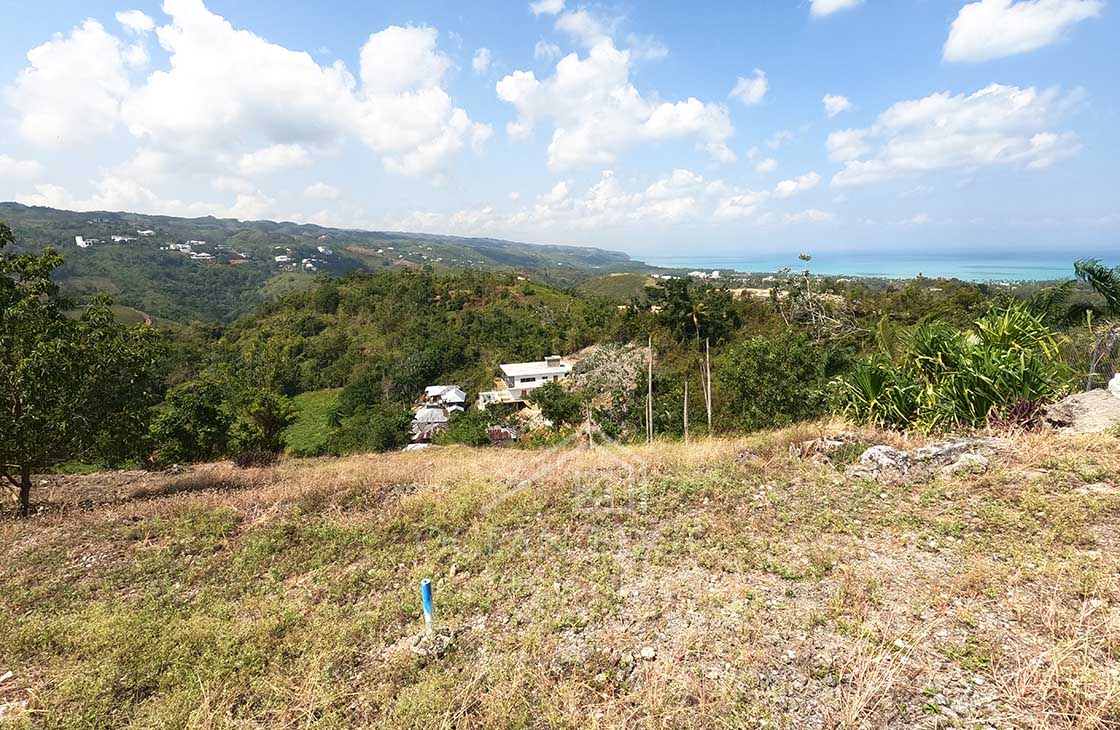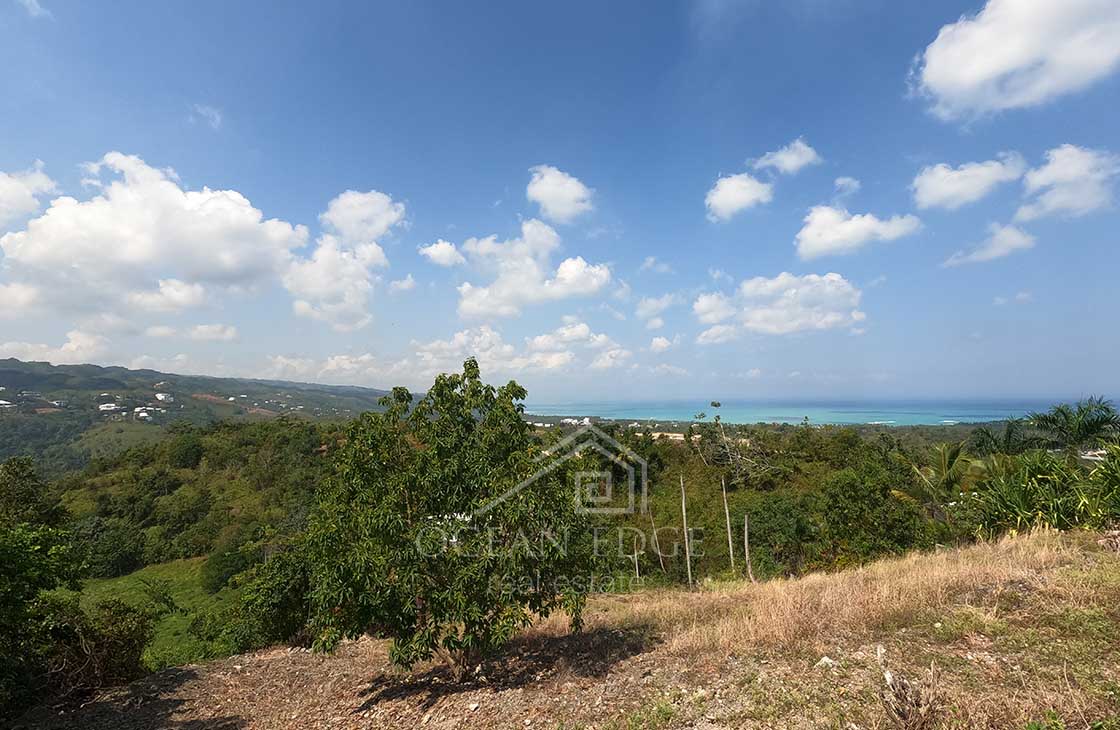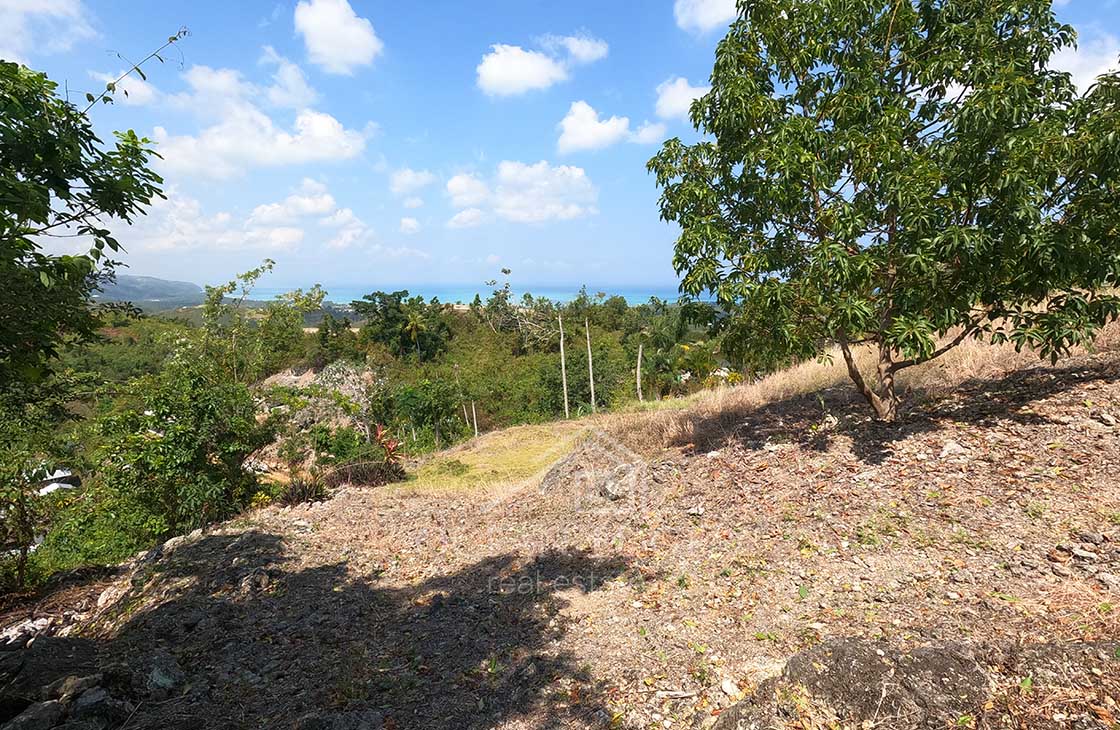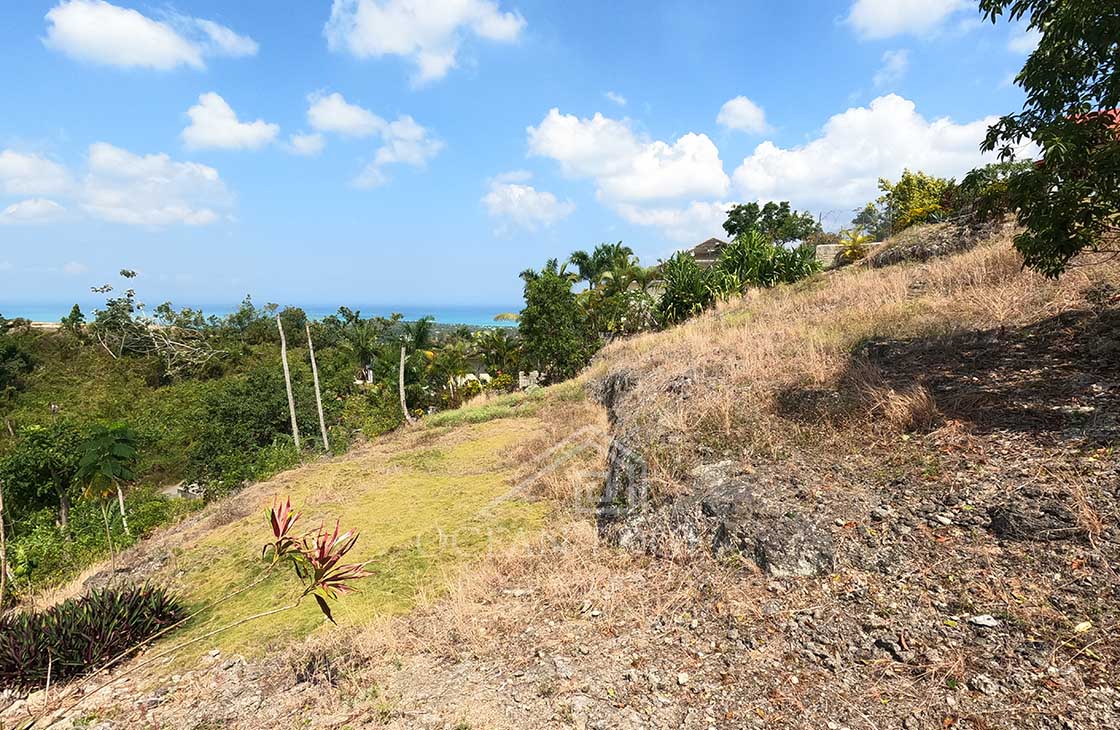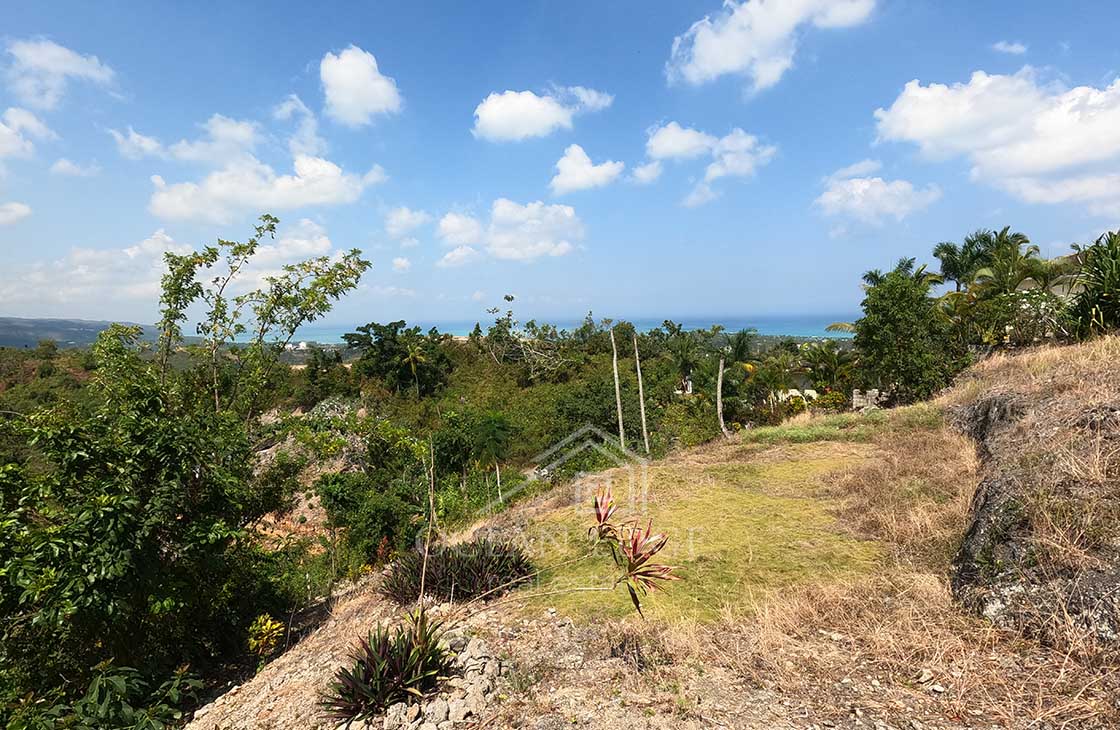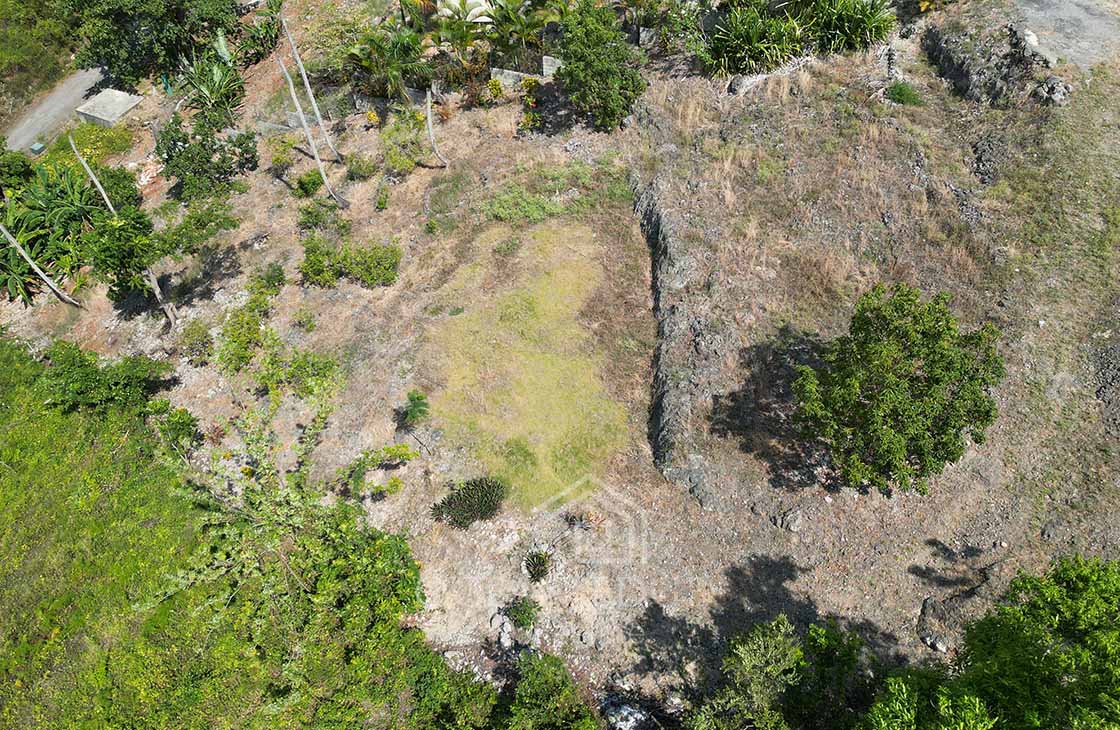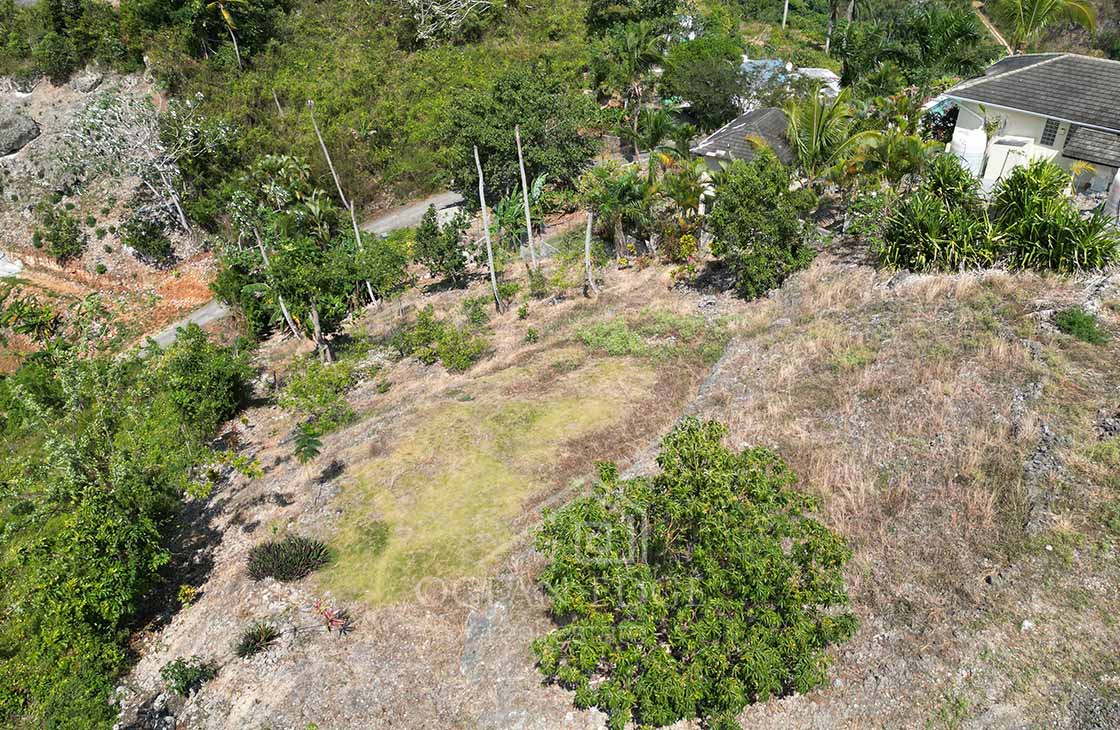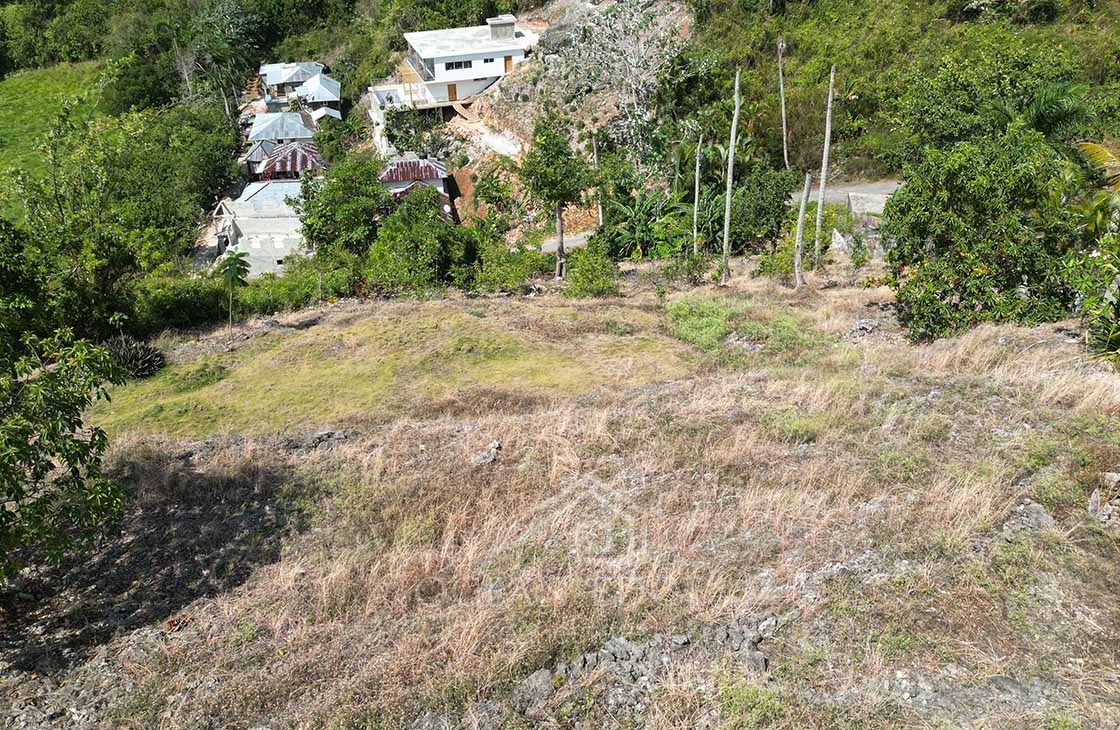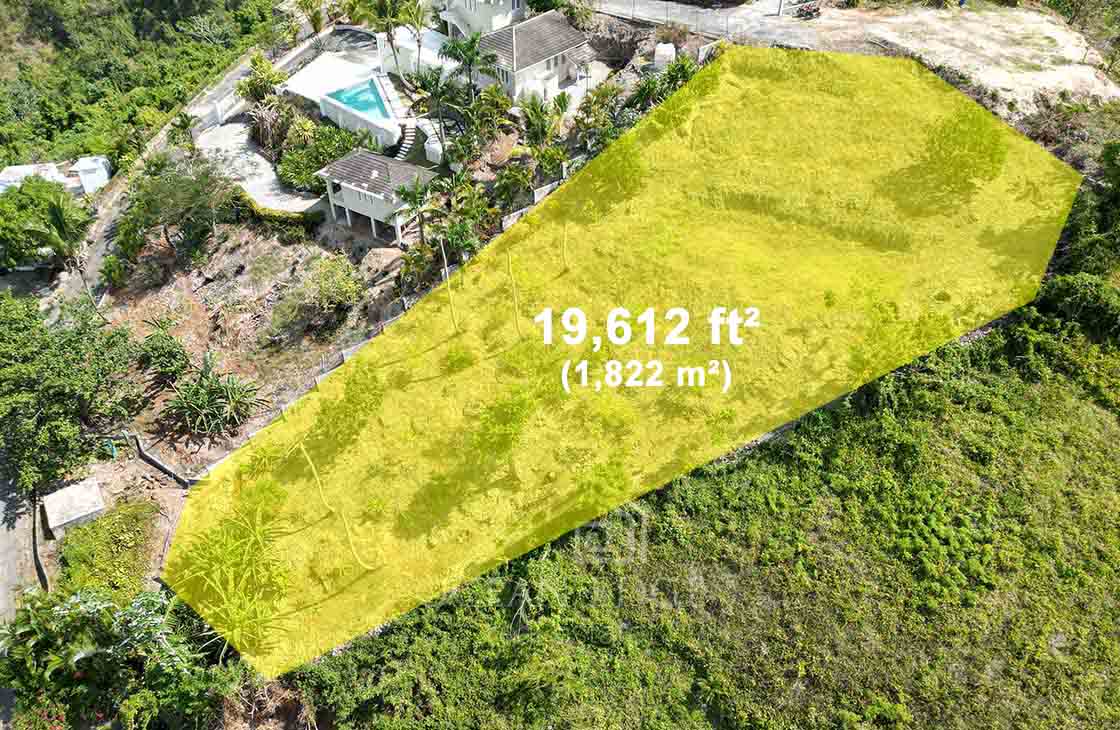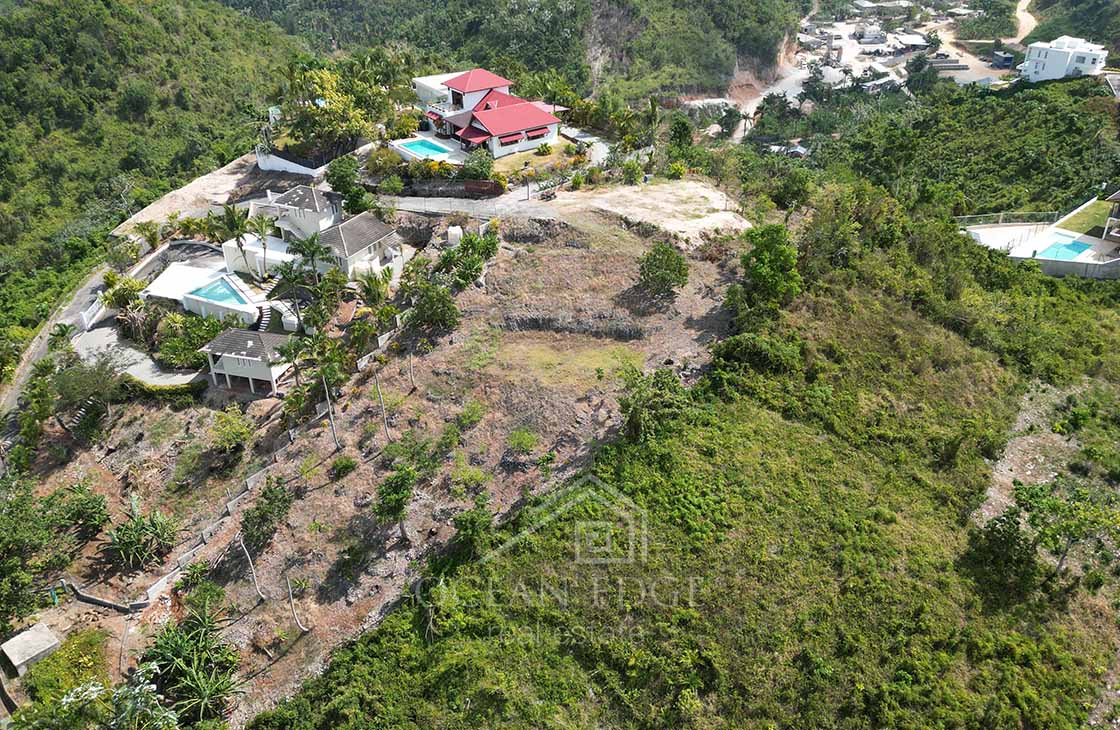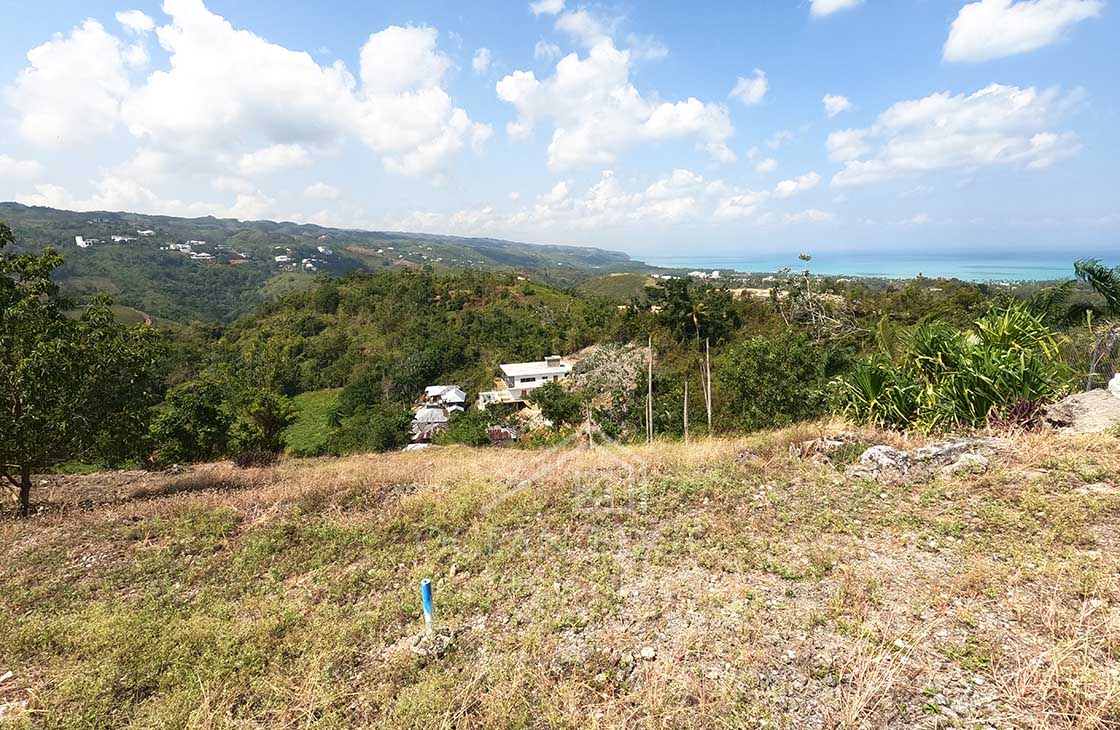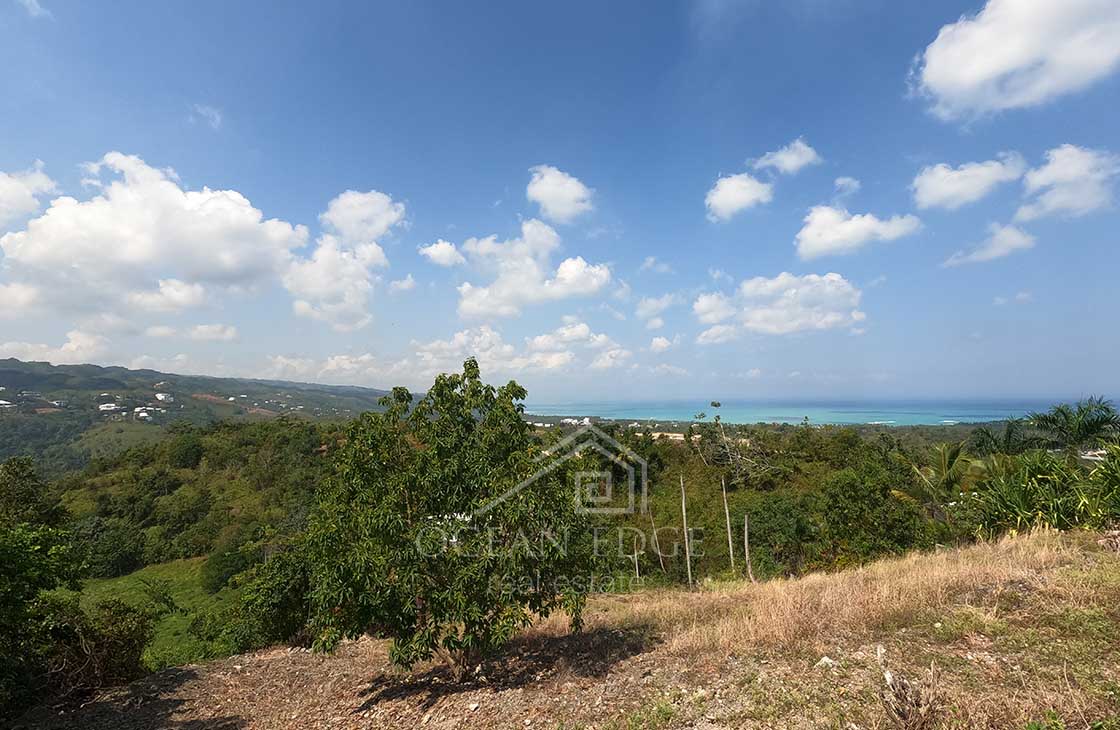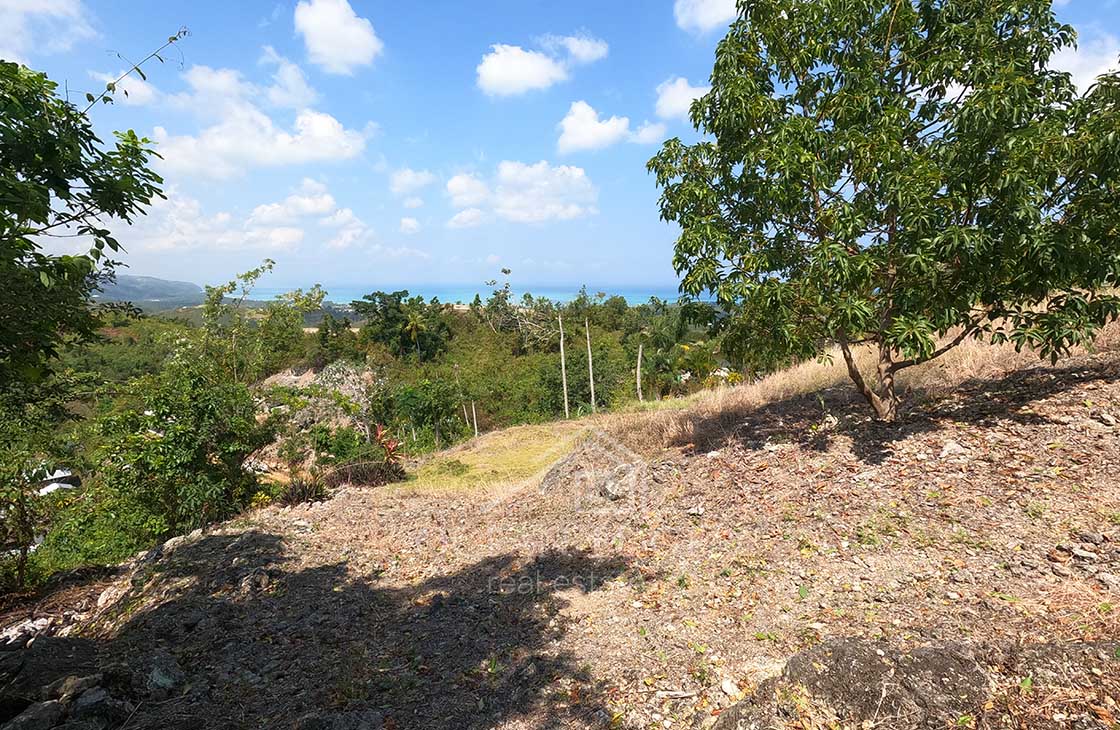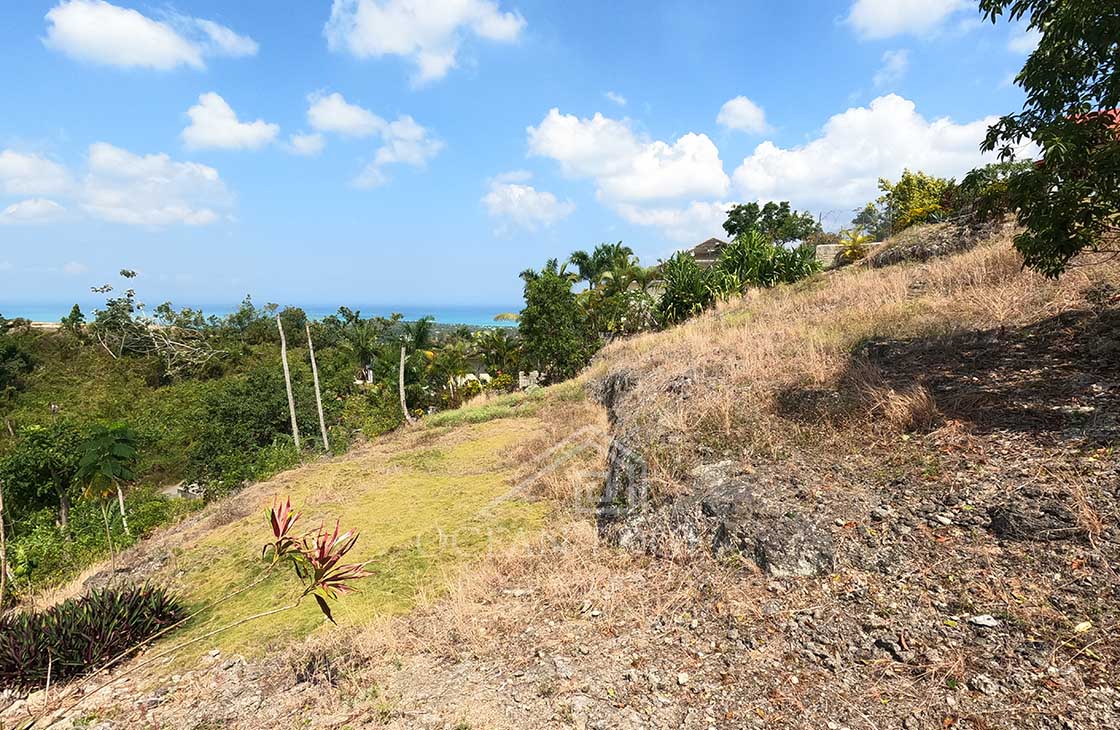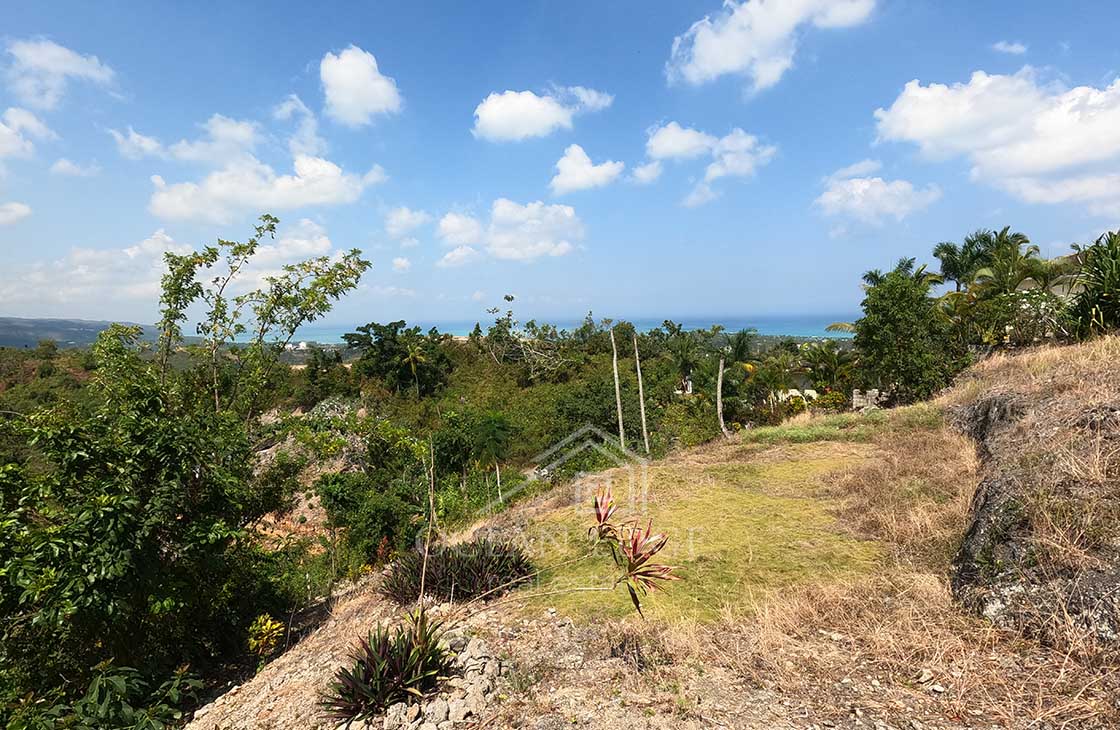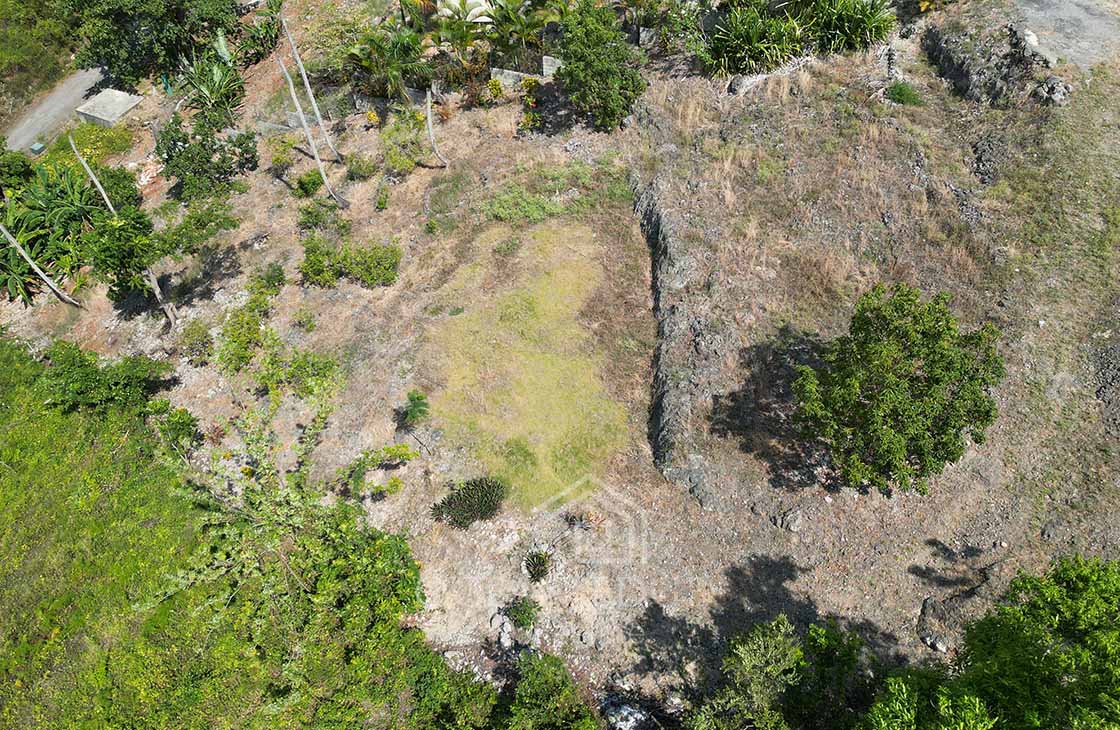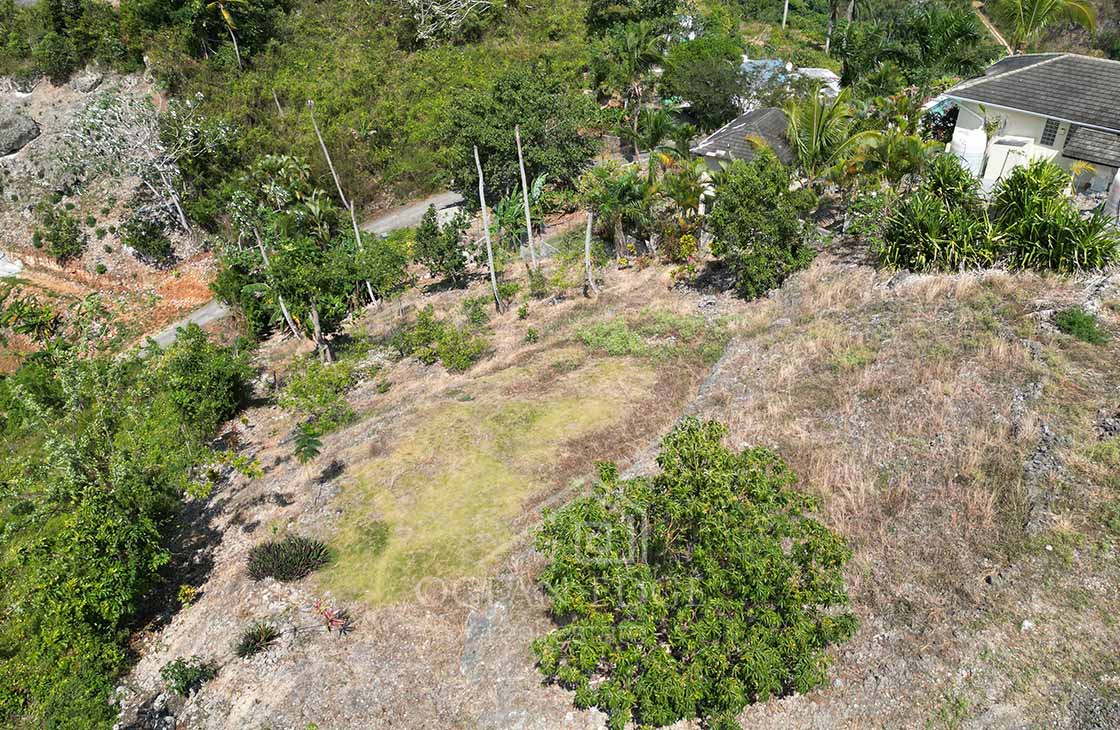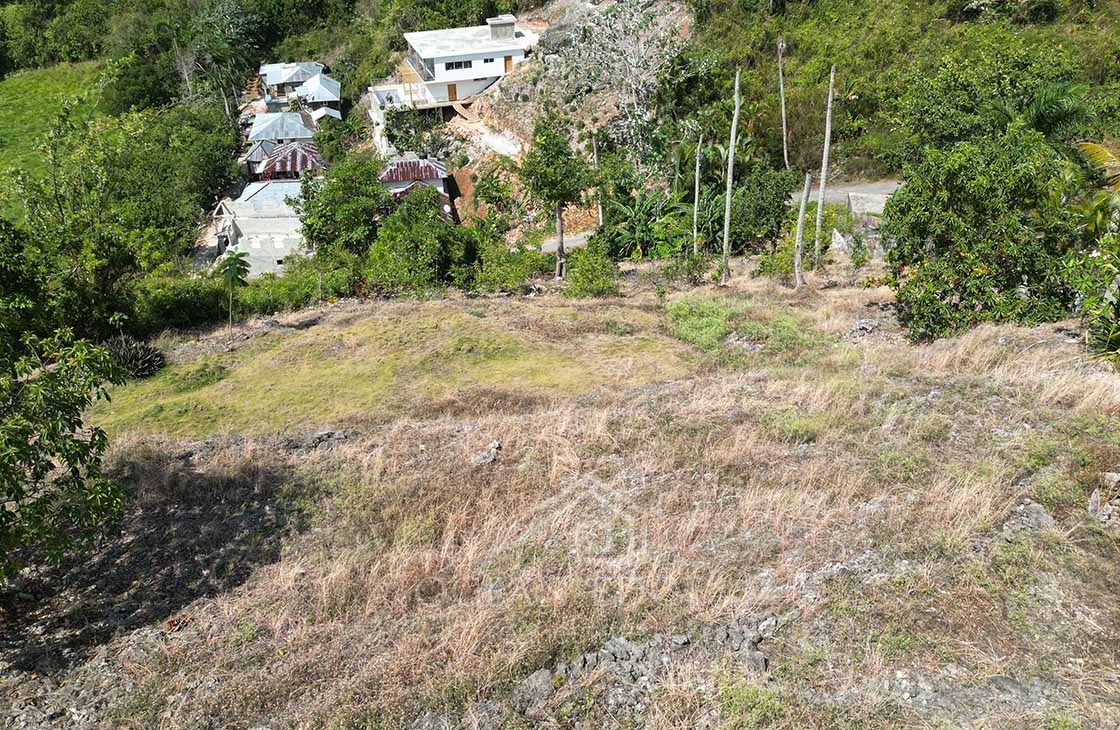 Welcome to this private lot for sale located on top of a hill overlooking the beautiful hills of Coson and the Turquoise Ocean.
The lot is located in the Hoyo Cacao area, a peaceful residential neighborhood only 5-minute driving to the center of Las Terrenas and 10 minutes to the beach.
There are already 3 houses built on the hilltop with a good road access uphill. A 4×4 drive is recommended for more comfort driving up to the property.
The lot enjoys definitely one of the best panorama at the ocean and the green hills of Coson. Its configuration allows for the construction of a large private house on 2 floors, fully benefitting from the open views and the mountain breeze.
Ocean Edge recommends this lot to build your own house in the hills or to invest in a construction project. (Hilltop houses with modern finishes and ocean views sell for minimum 600,000 USD today in Las Terrenas).
Contact our real estate brokers to schedule a visit!
Panoramic Ocean & Mountain Views | Private Hilltop Lot | Clean Title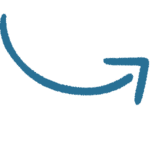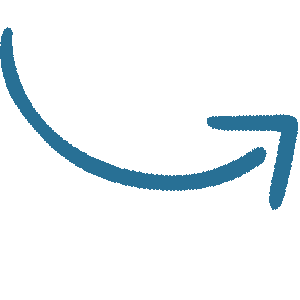 Hilltop Lot for Private House with 180° views
Land for sale by location type
What is your favorite lifestyle? Waking up in the morning with gorgeous views over the ocean and the surrounding nature, the exclusive beach life feet in the sand or in a quiet neighborhood a few steps from the pristine waters of Las Terrenas.
Click on your preferred lifestyle and find the perfect fit.
properties for sale by type