Constructible lot in secluded hill with view at Coson Beach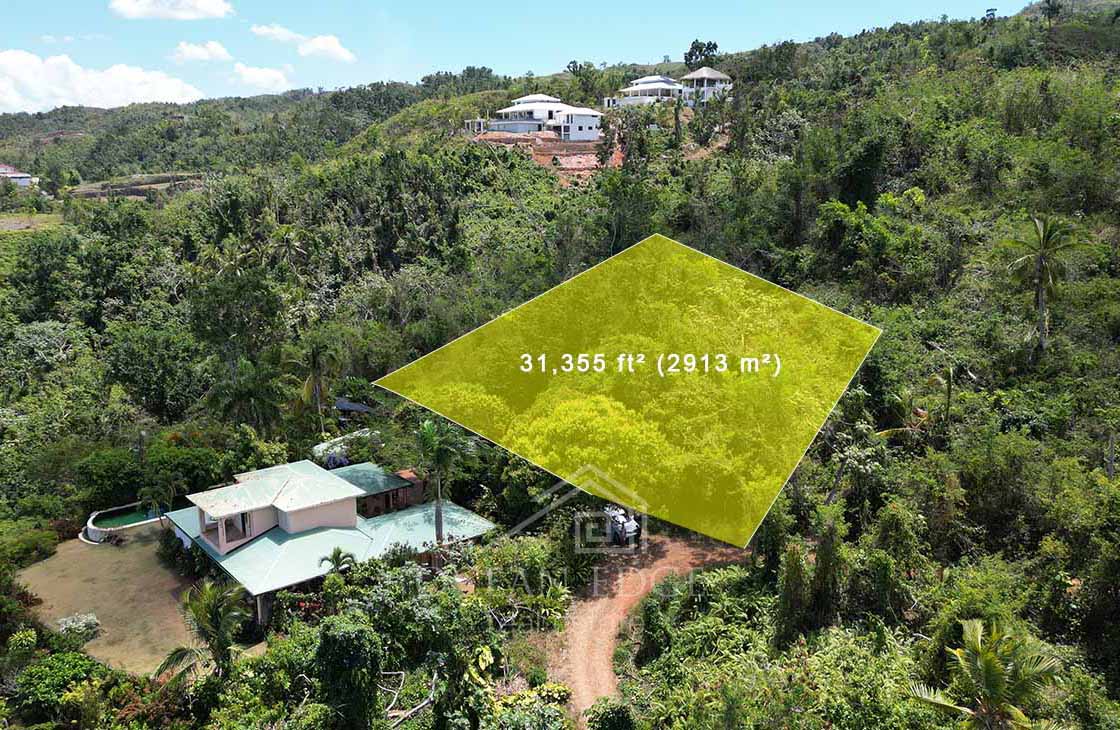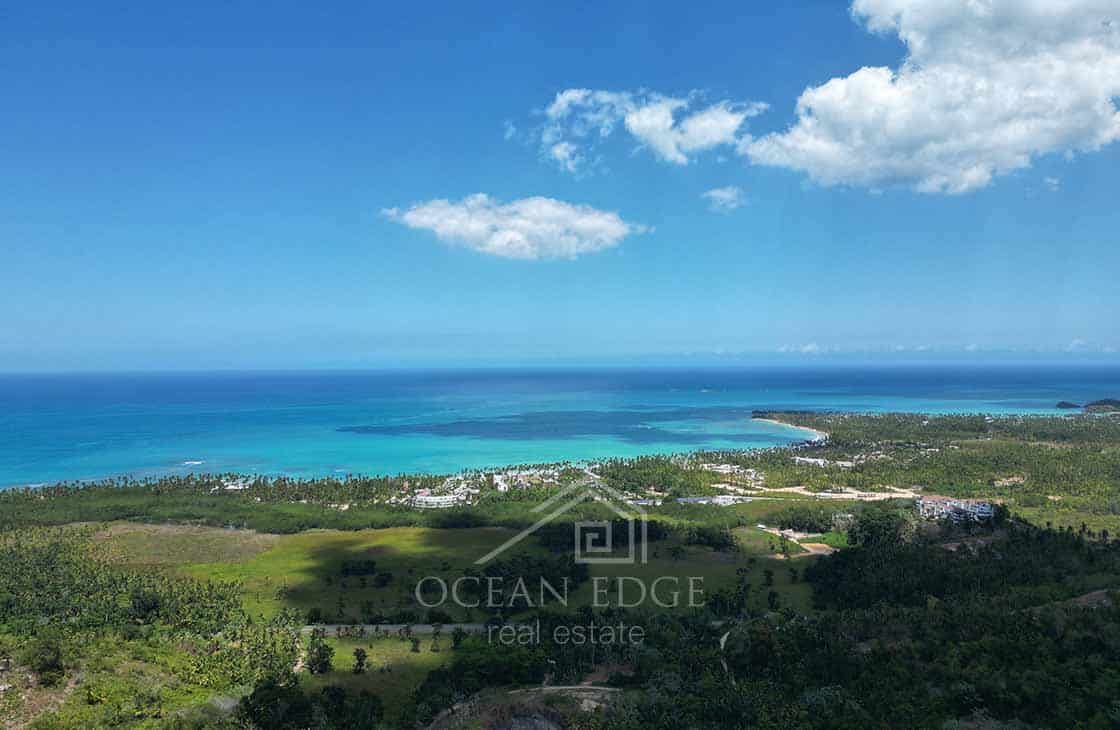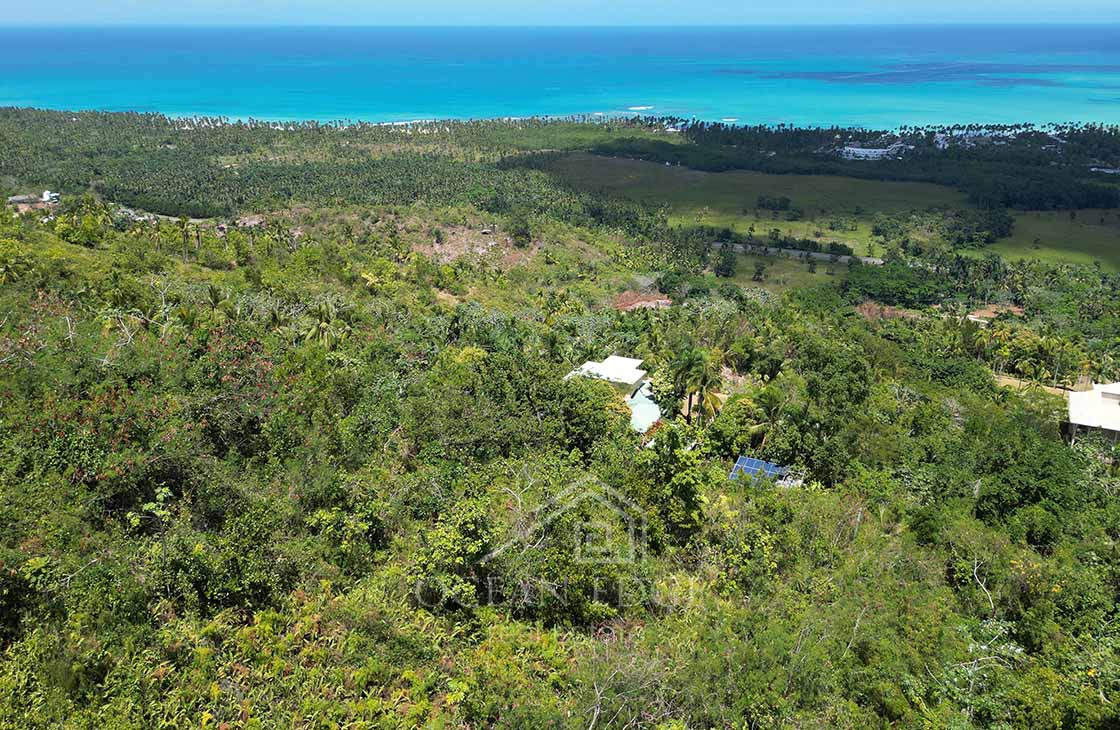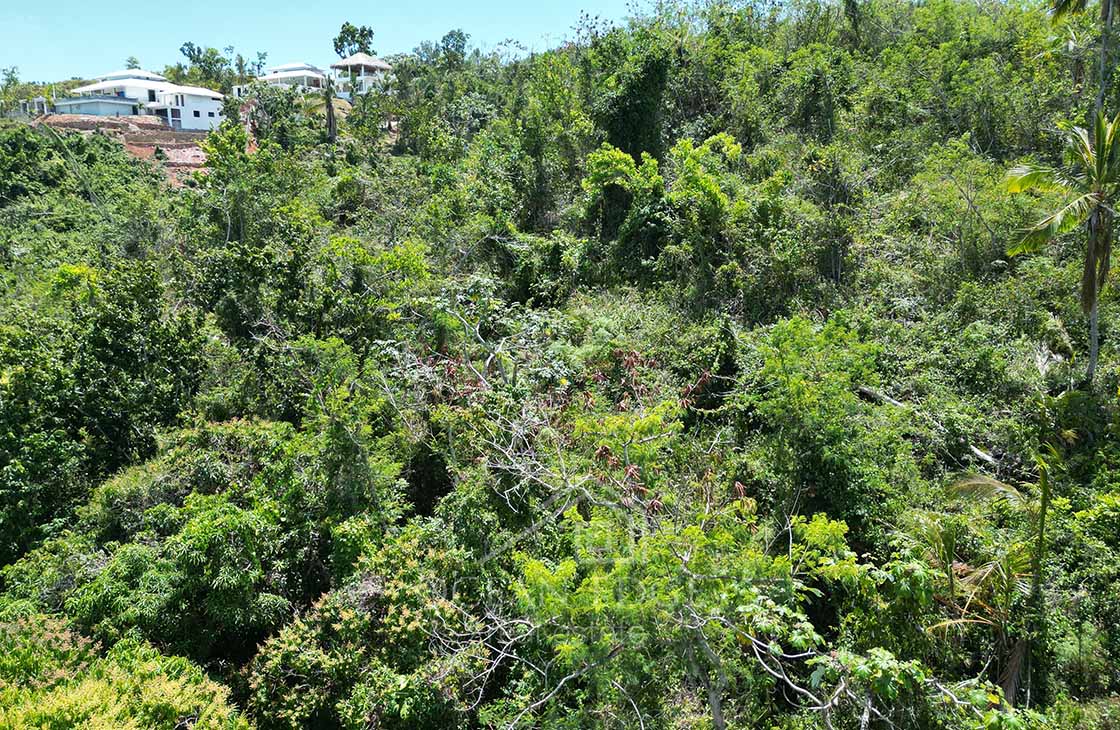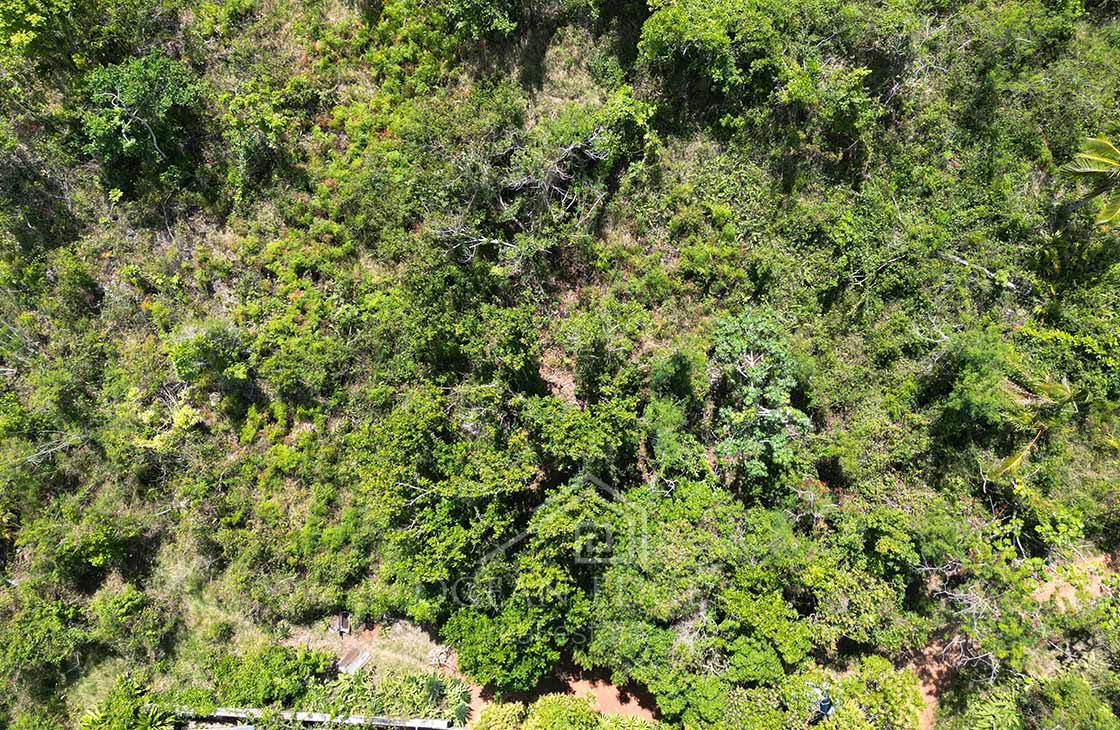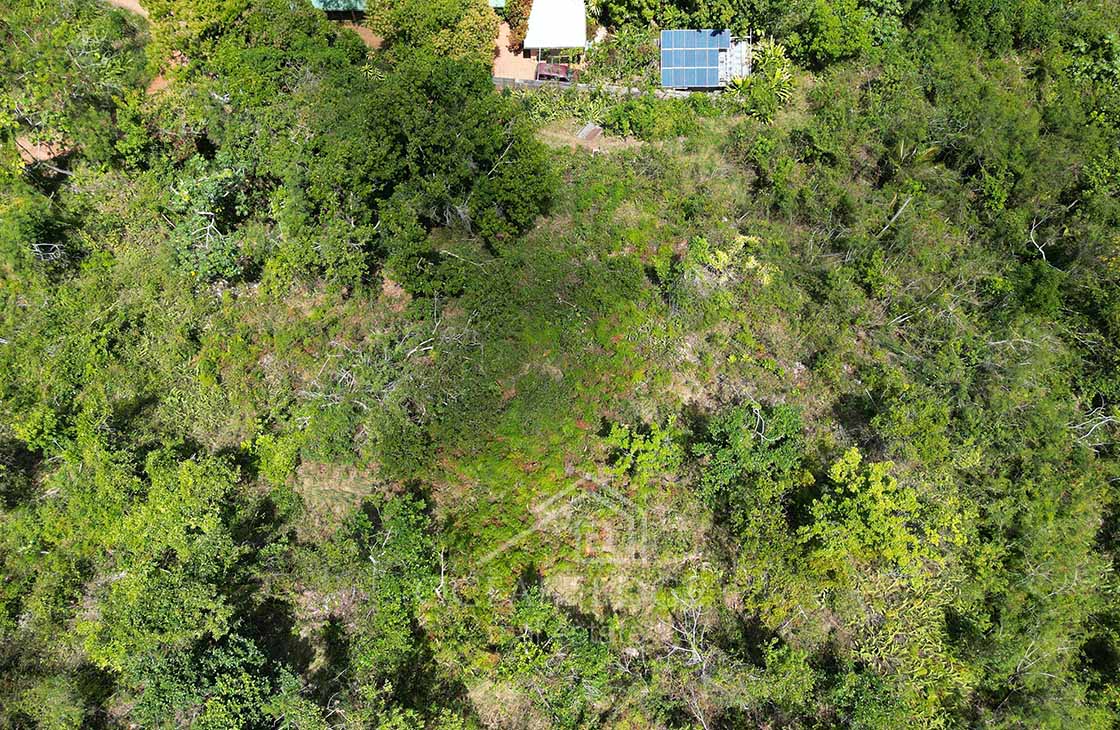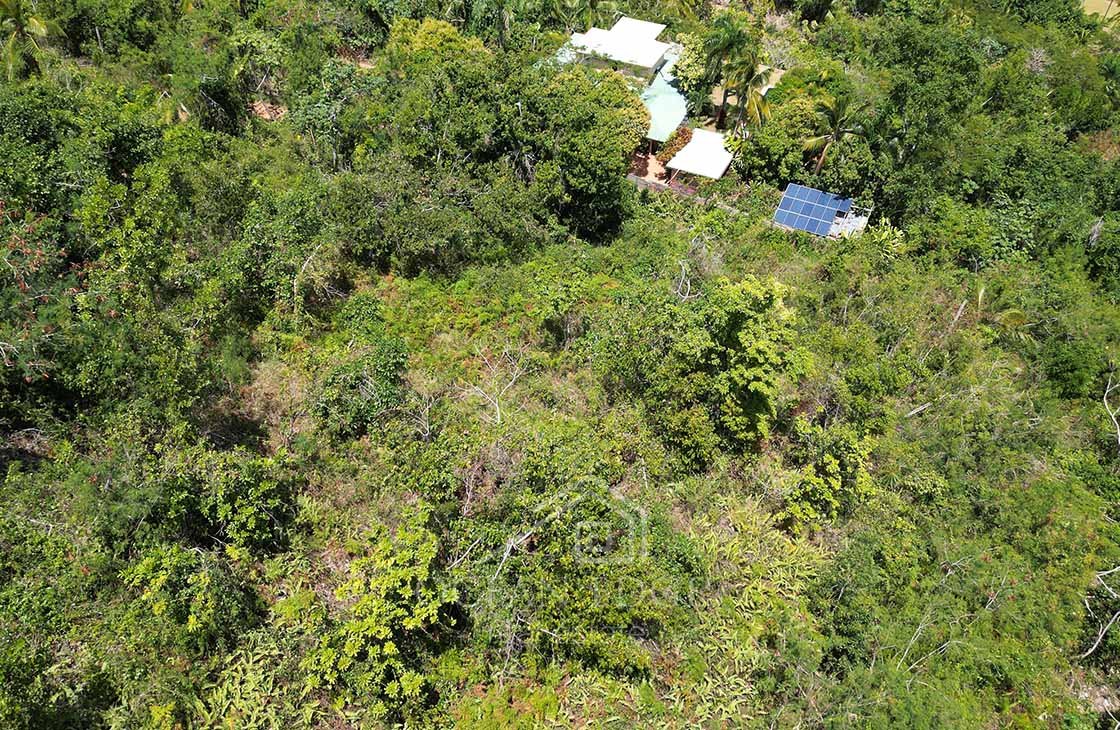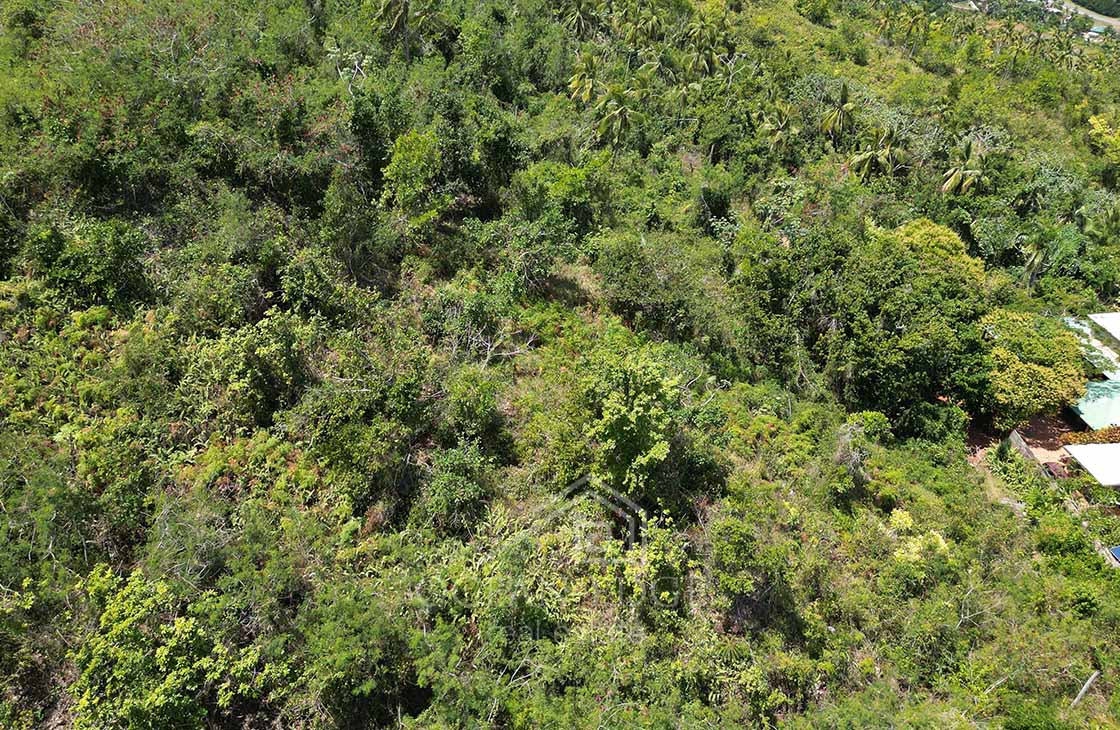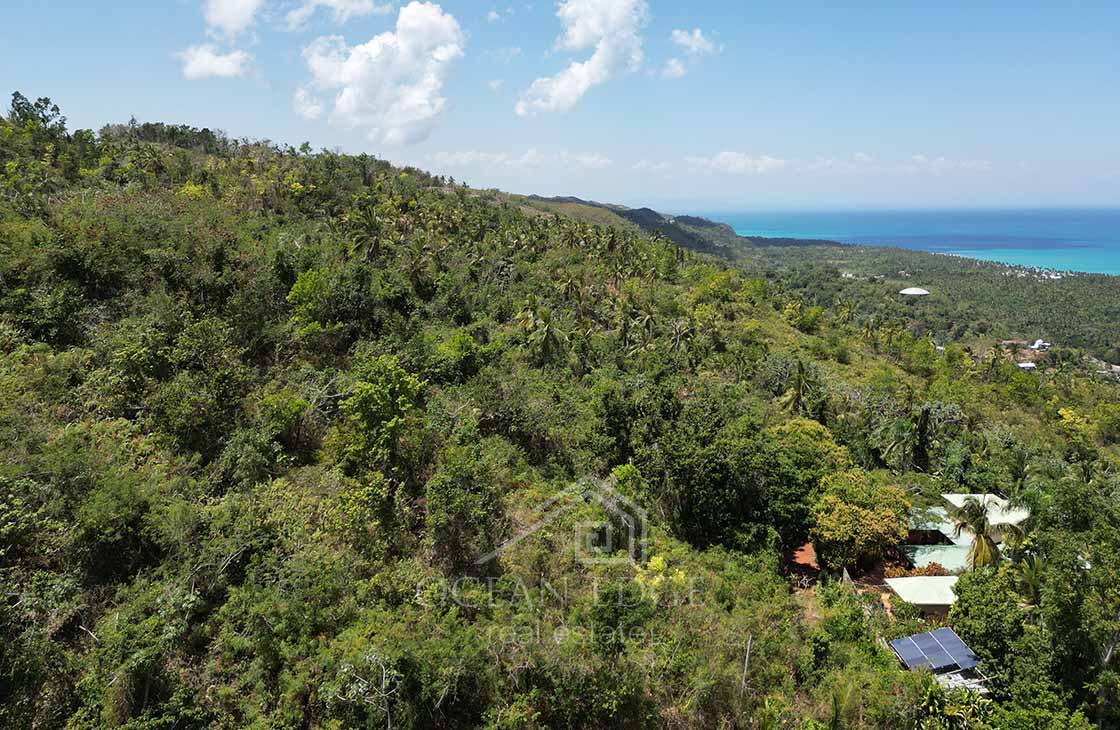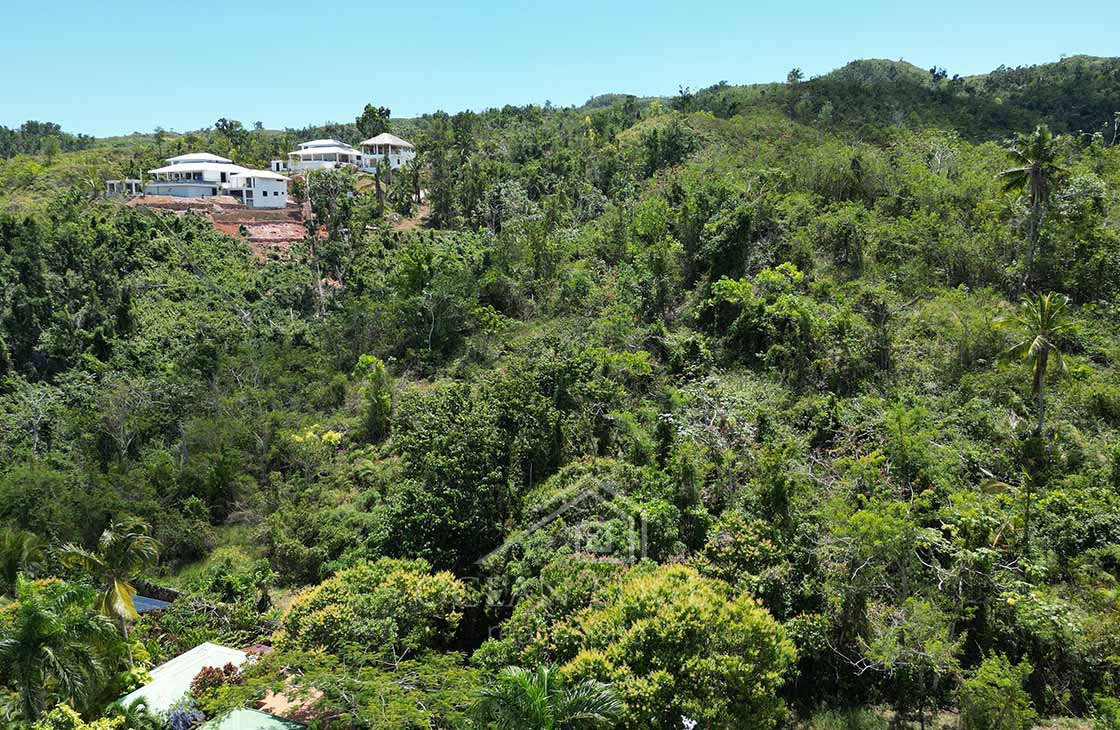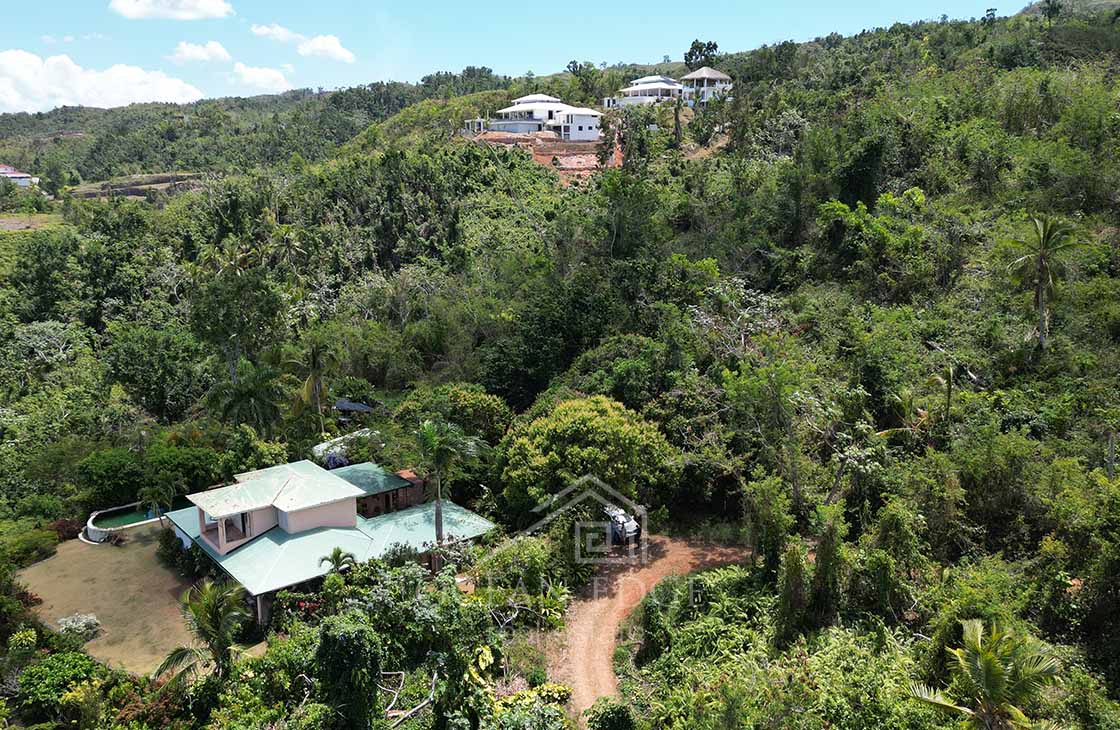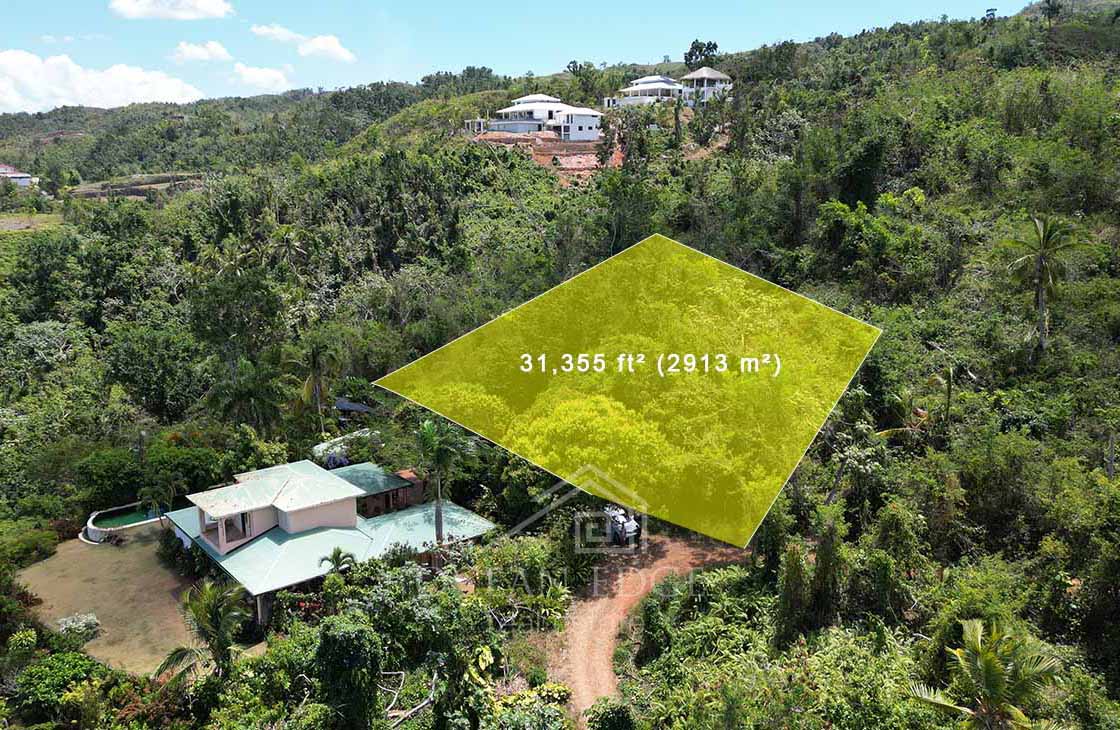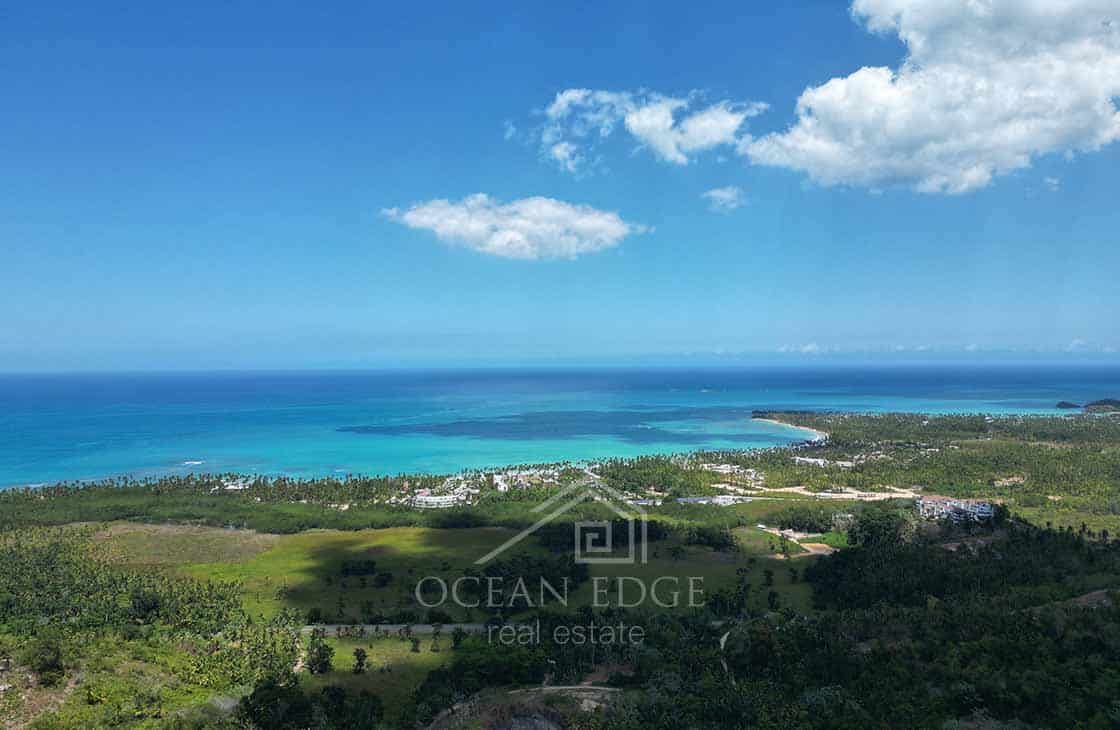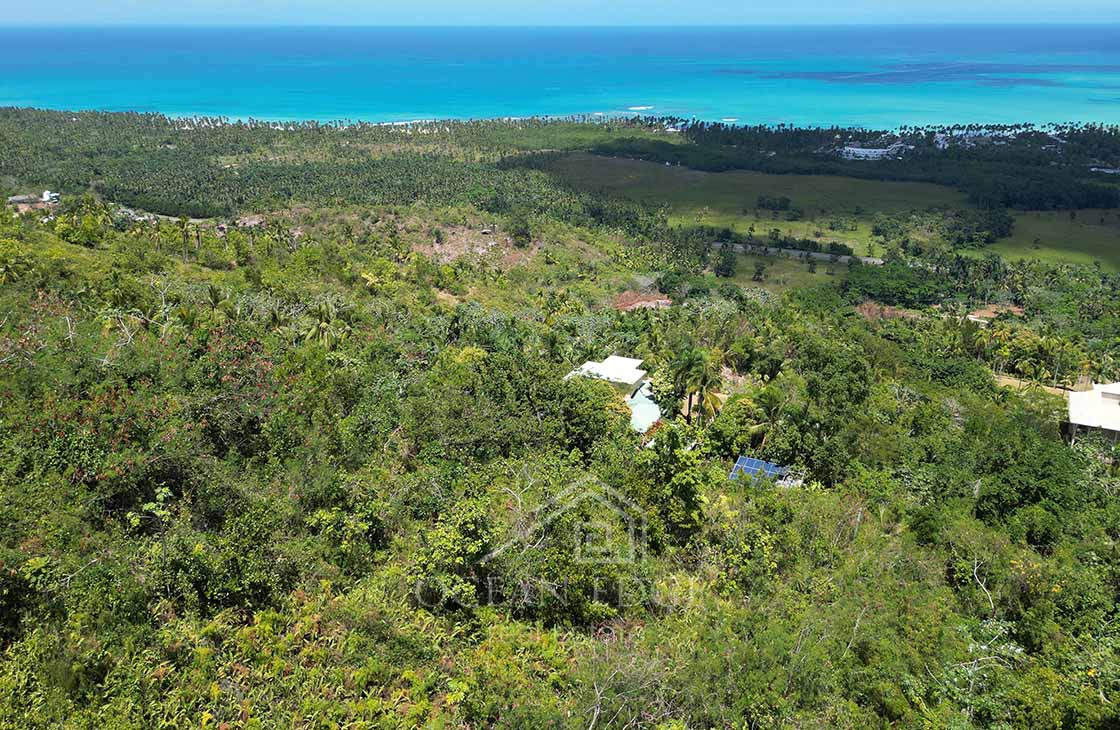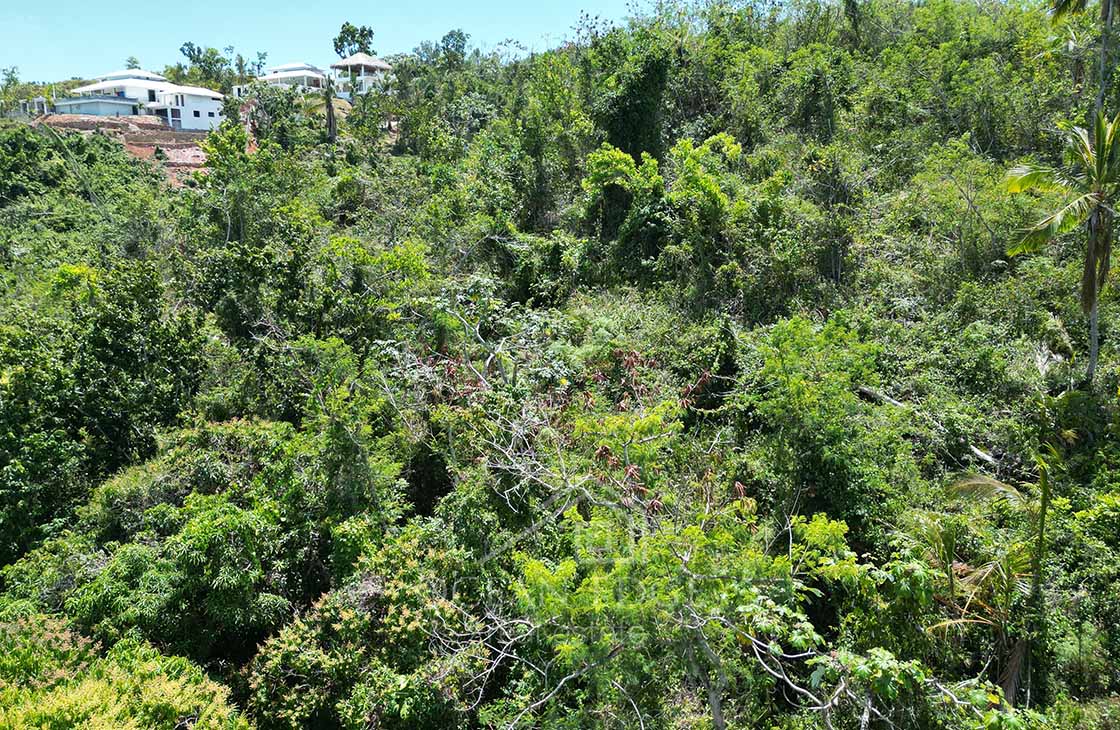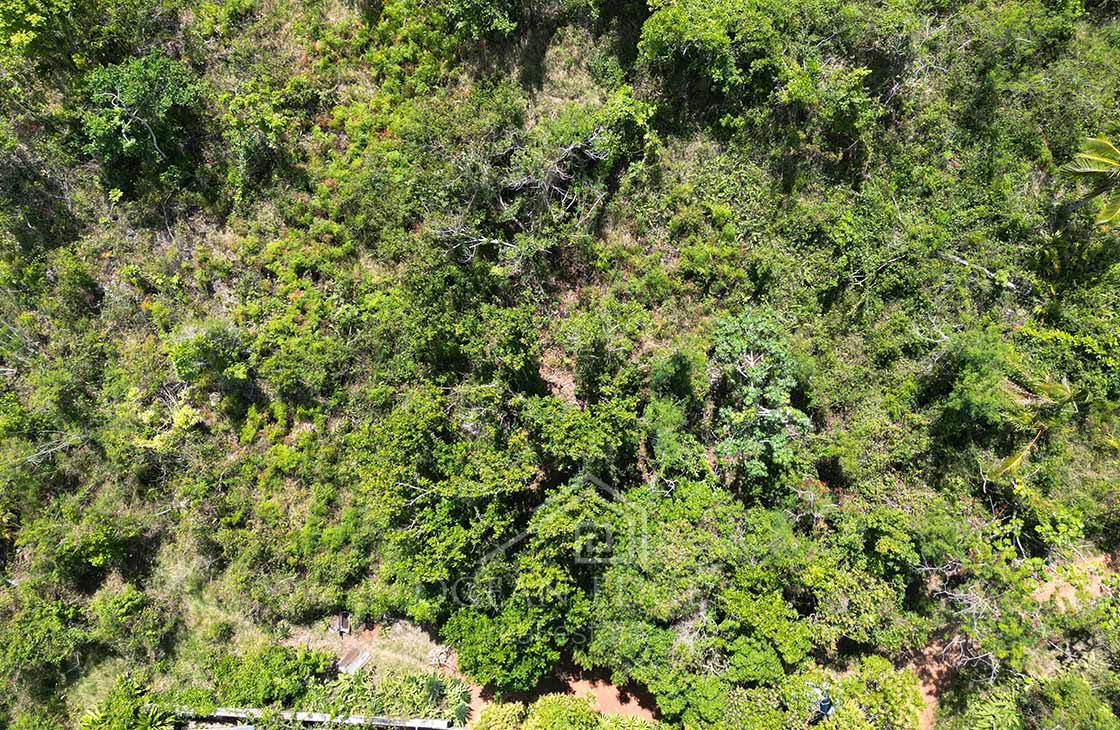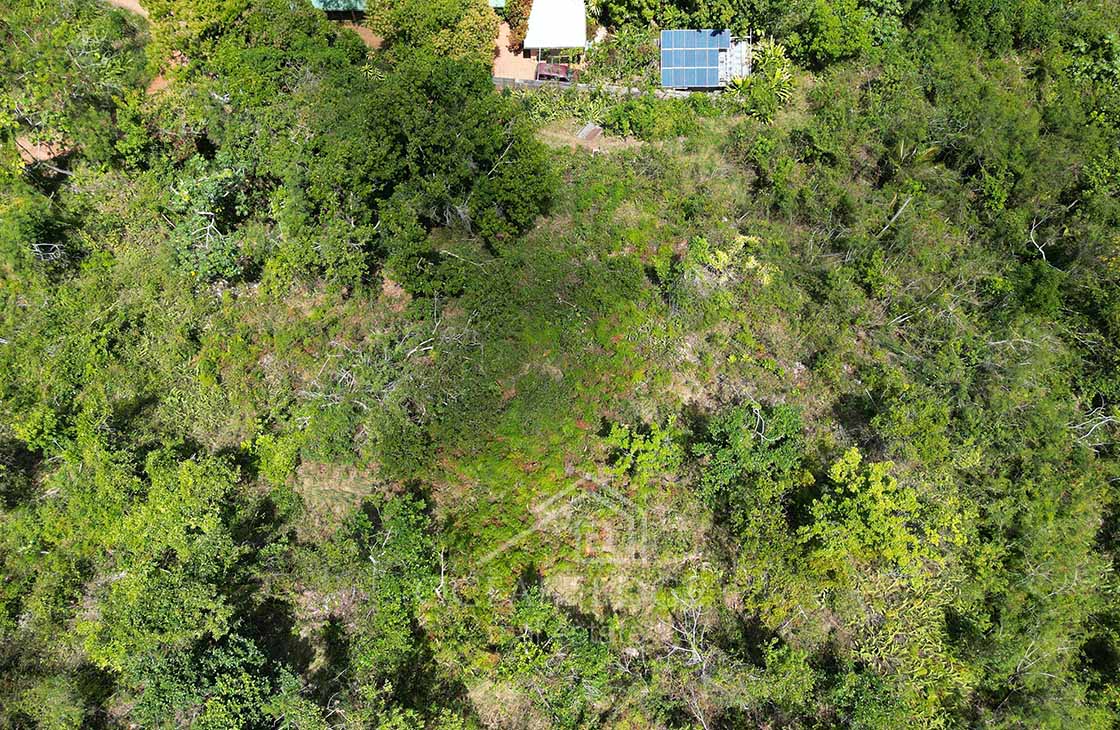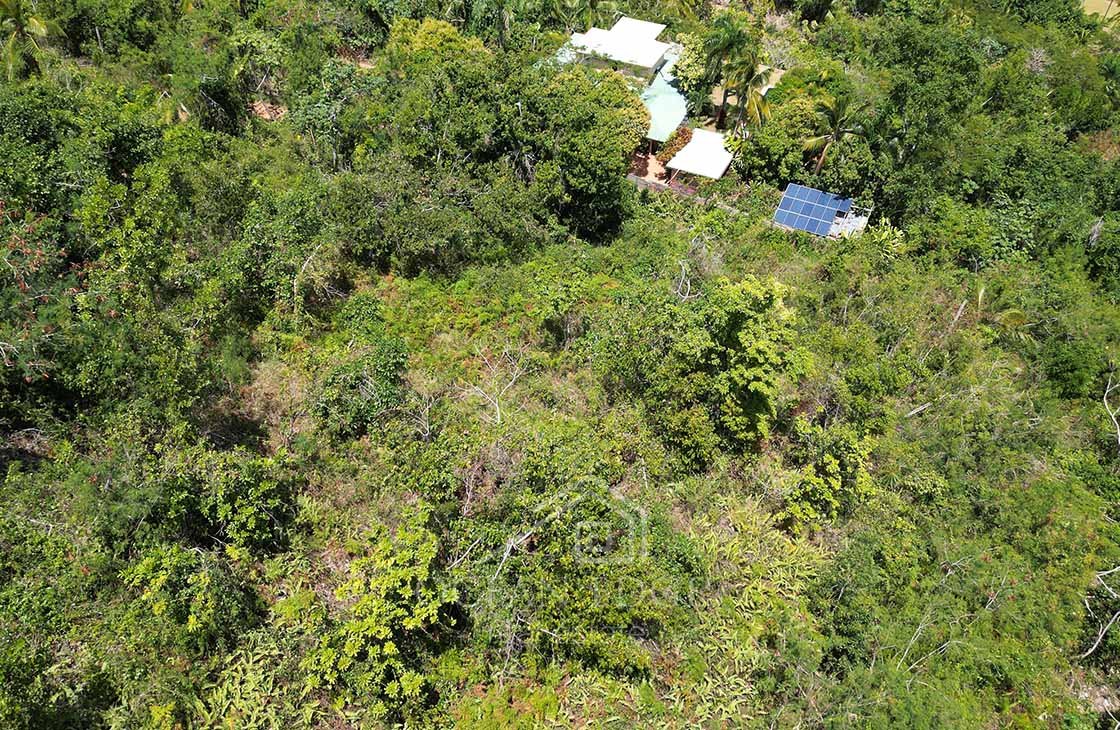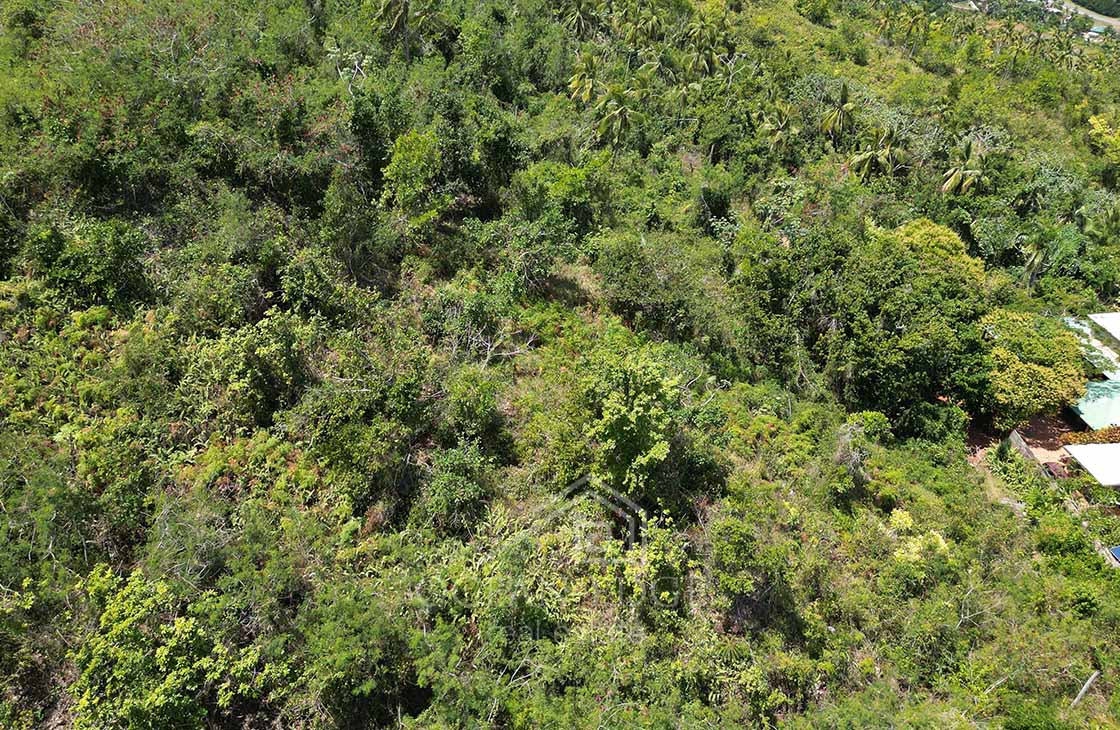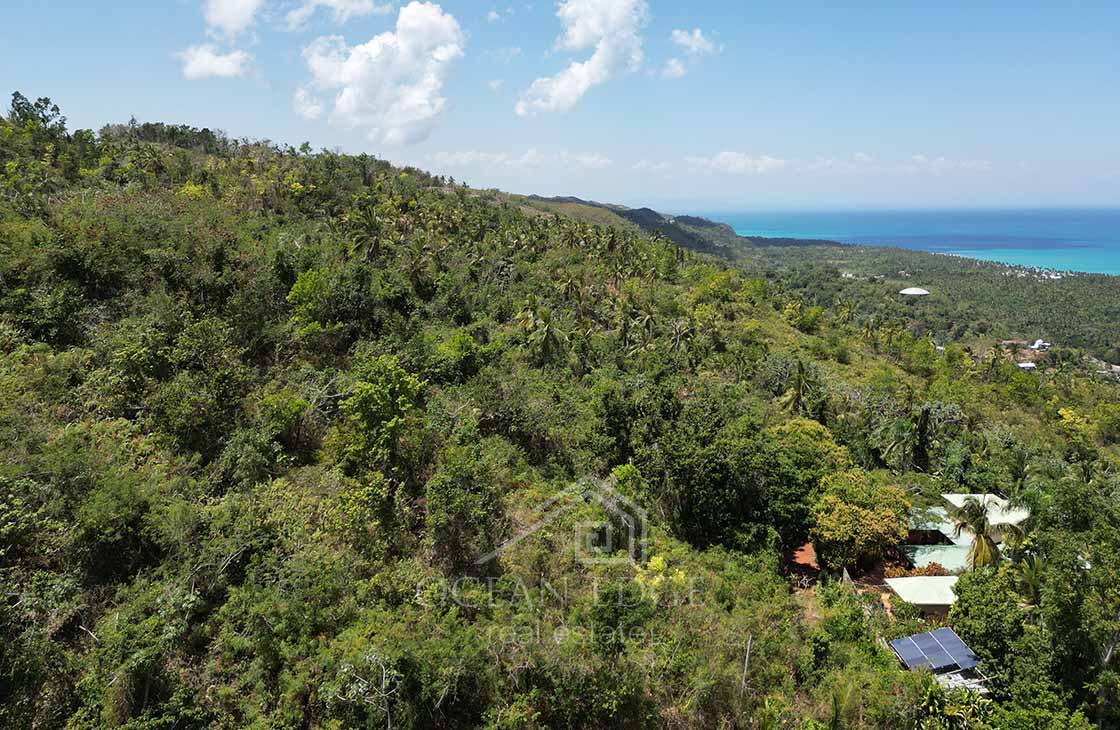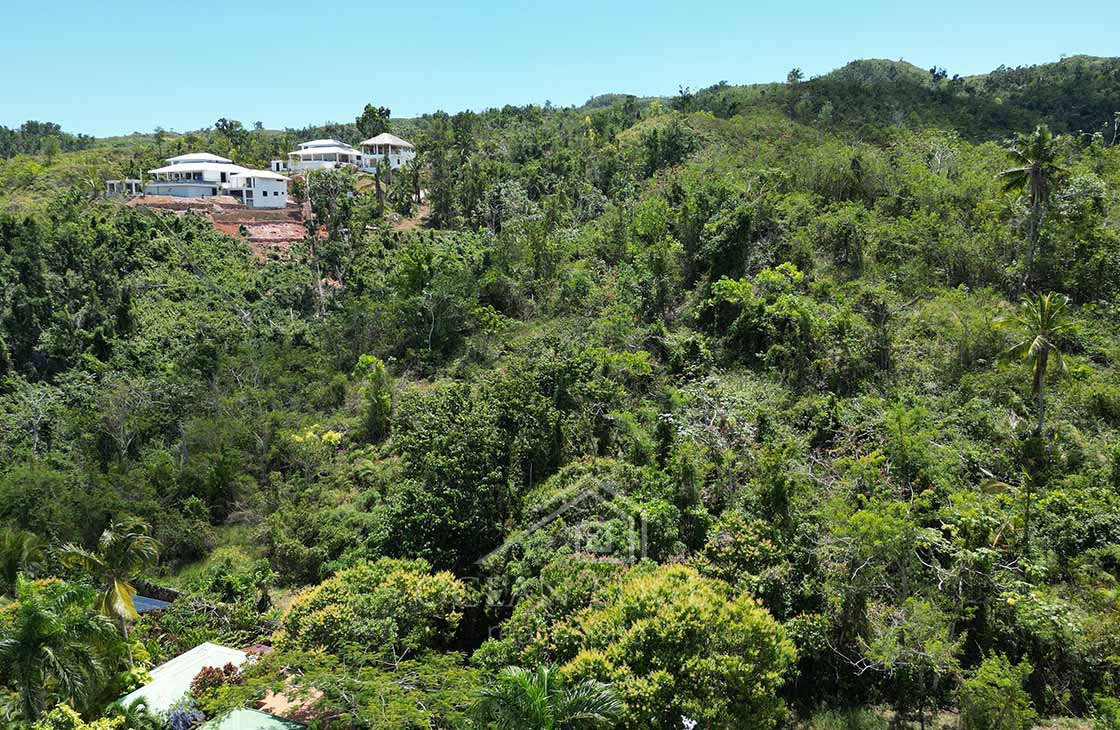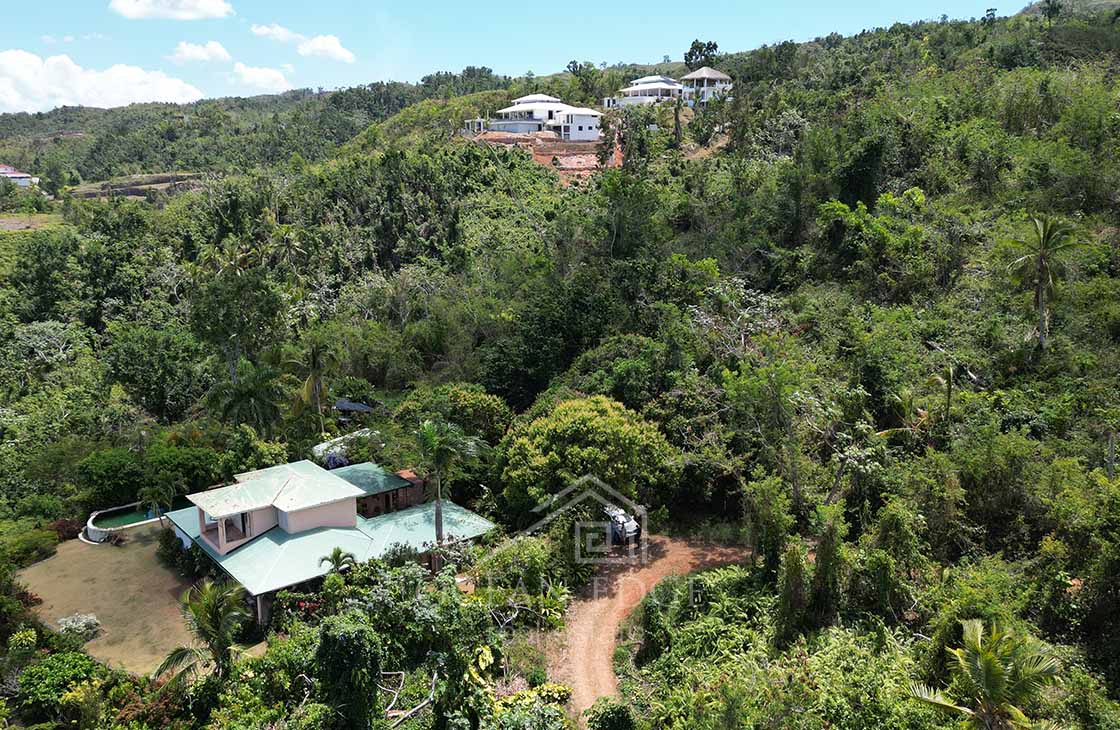 Welcome to this hillside lot for sale, located in a secluded hill overlooking Coson Beach.
The lot has direct road access from Boulevard del Atlantico, 20 minutes from El Catey Airport and 10 minutes driving to the village of Las Terrenas.
4×4 recommended for a comfortable drive uphill.
The lot has a total area of 31,350 ft² (2,913 m²) allowing for the construction of 2 private houses or one large property.
Current with title of property
Deslinde
Water and electricity available next to the land
Perfect lot away from the traffic for someone looking for a piece of land in the tranquile coutryside of Las Terrenas, and to enjoy beautiful views at the sea.
Contact our real estate agents to schedule a tour!
Ocean View | Direct Access | Hidden Gem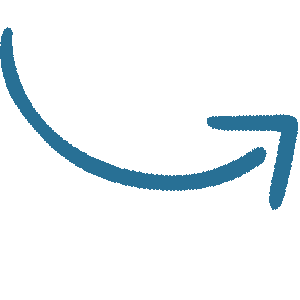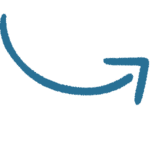 Constructible lot in secluded hill with view at Coson Beach