Ocean View Building Lots near Playa Bonita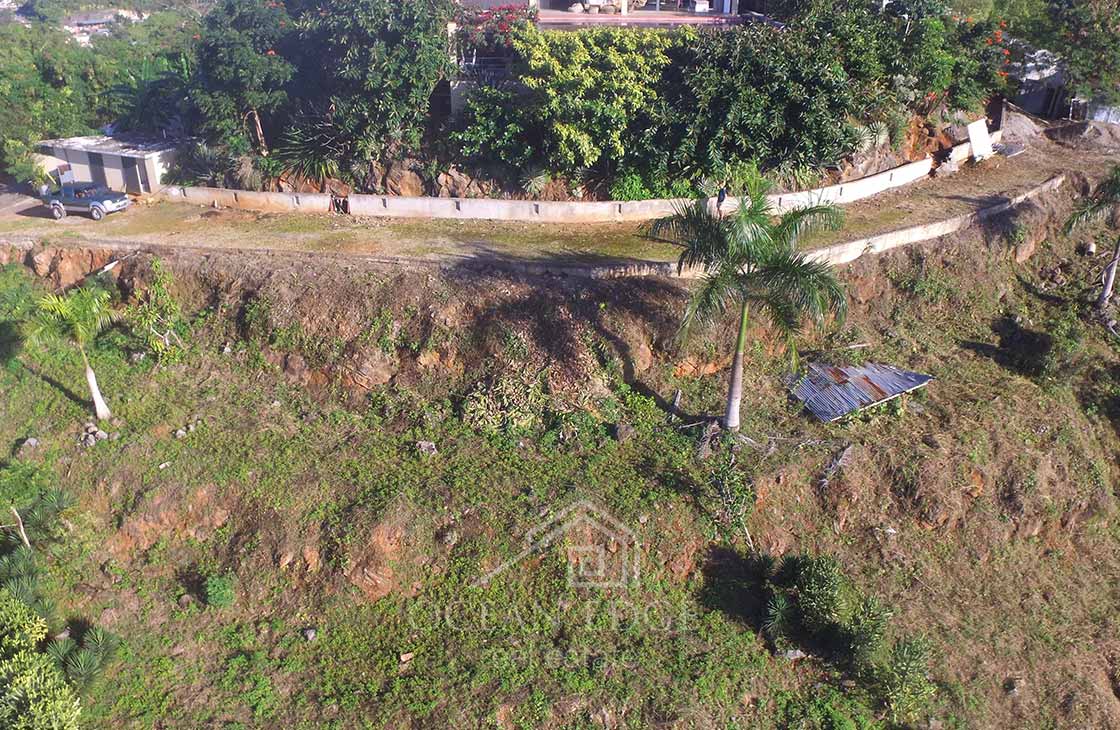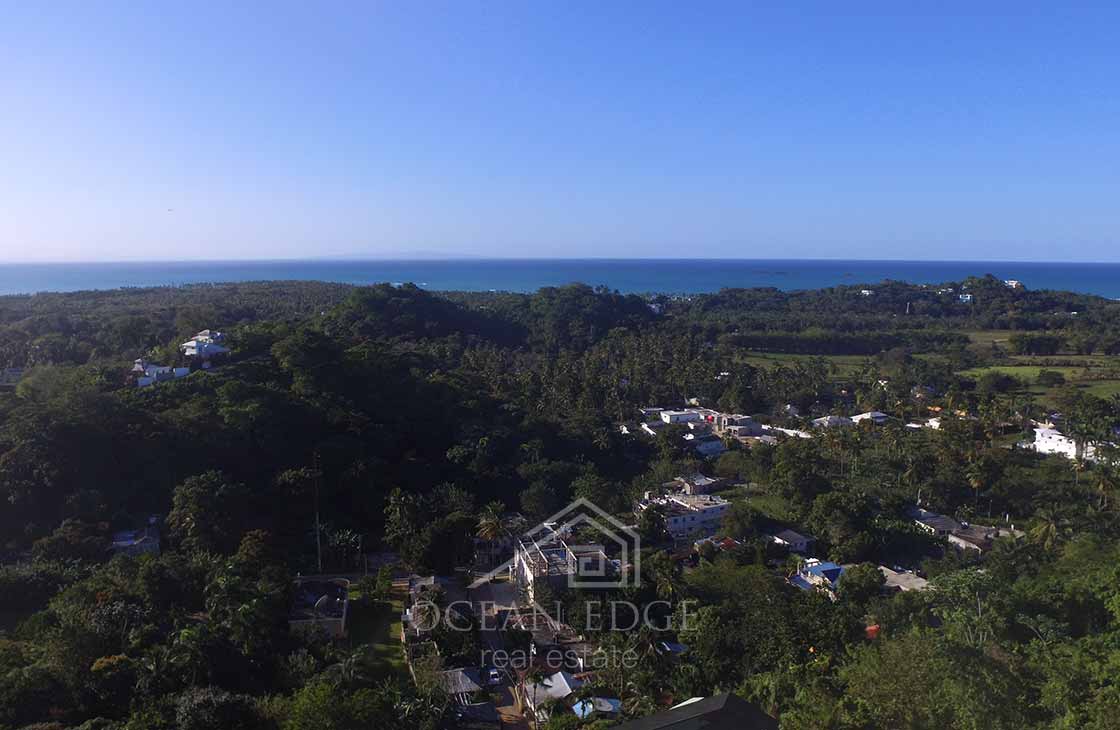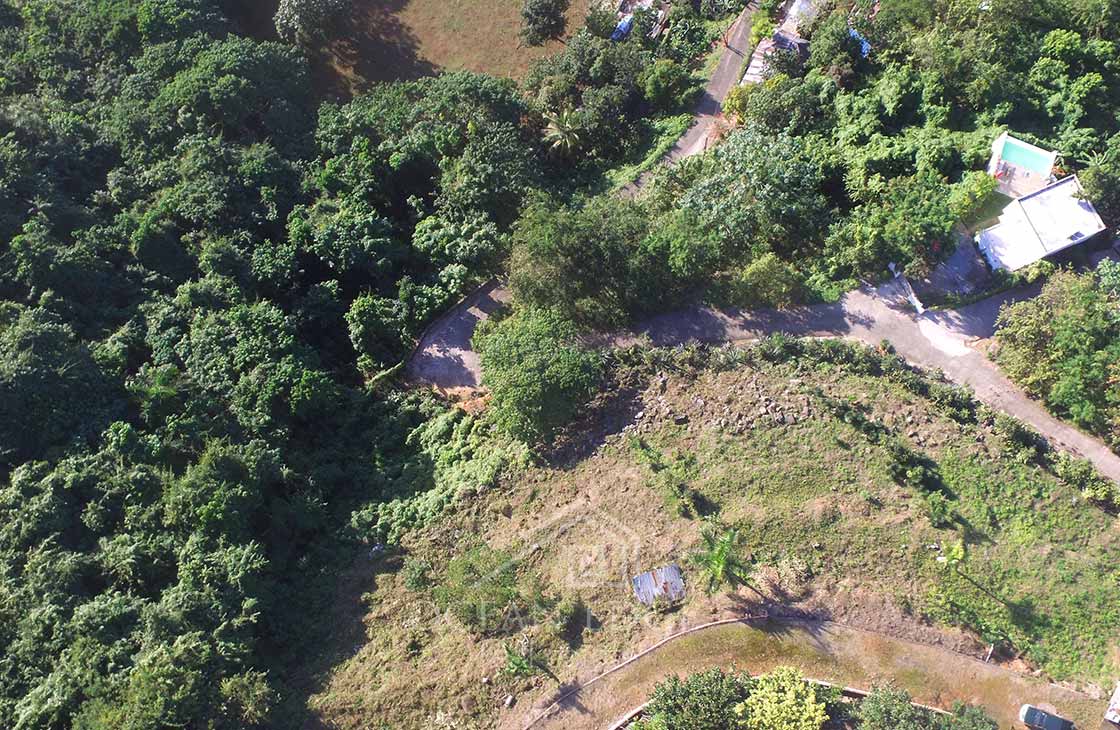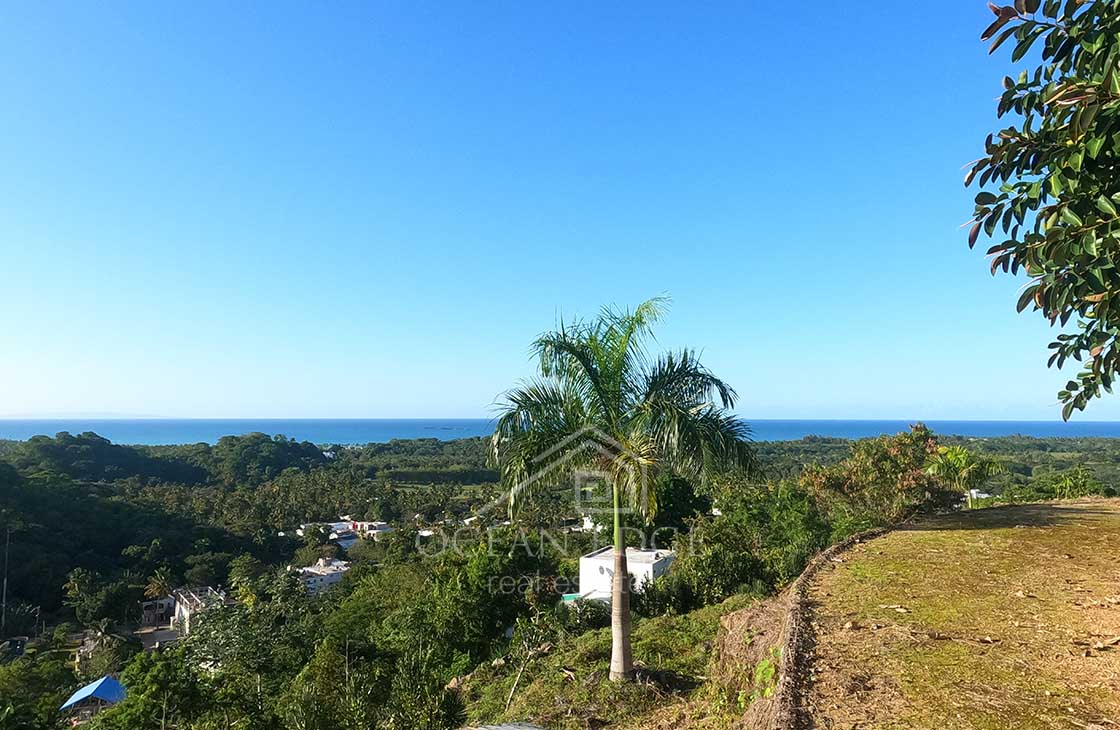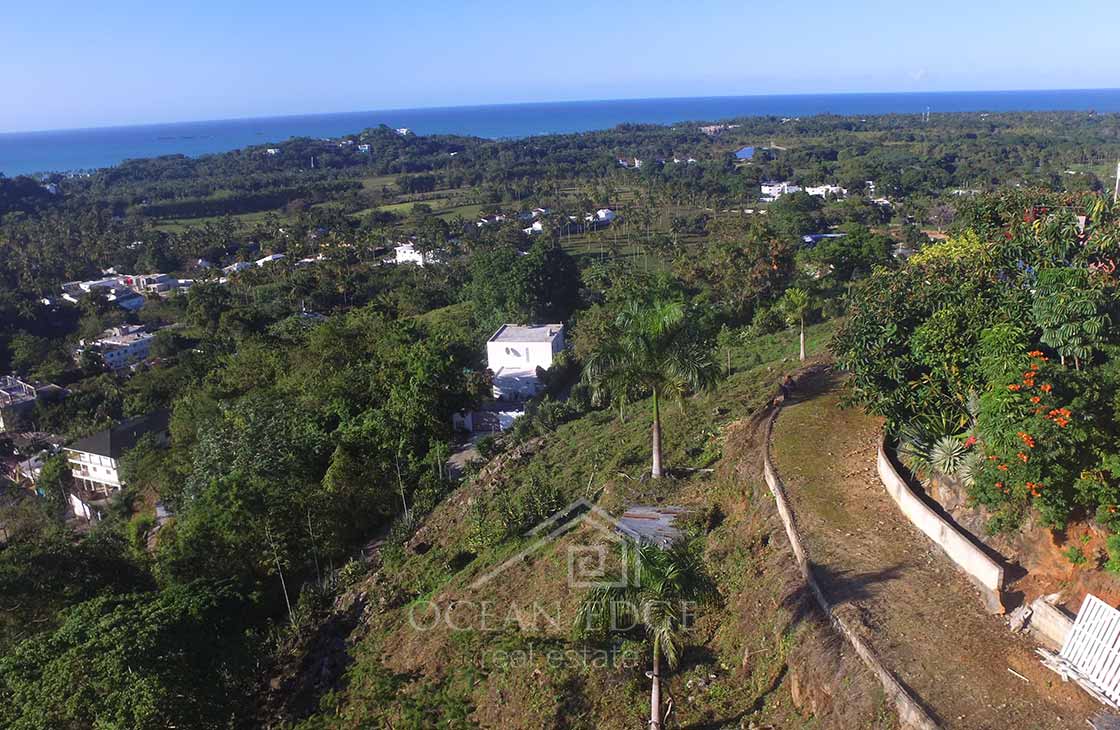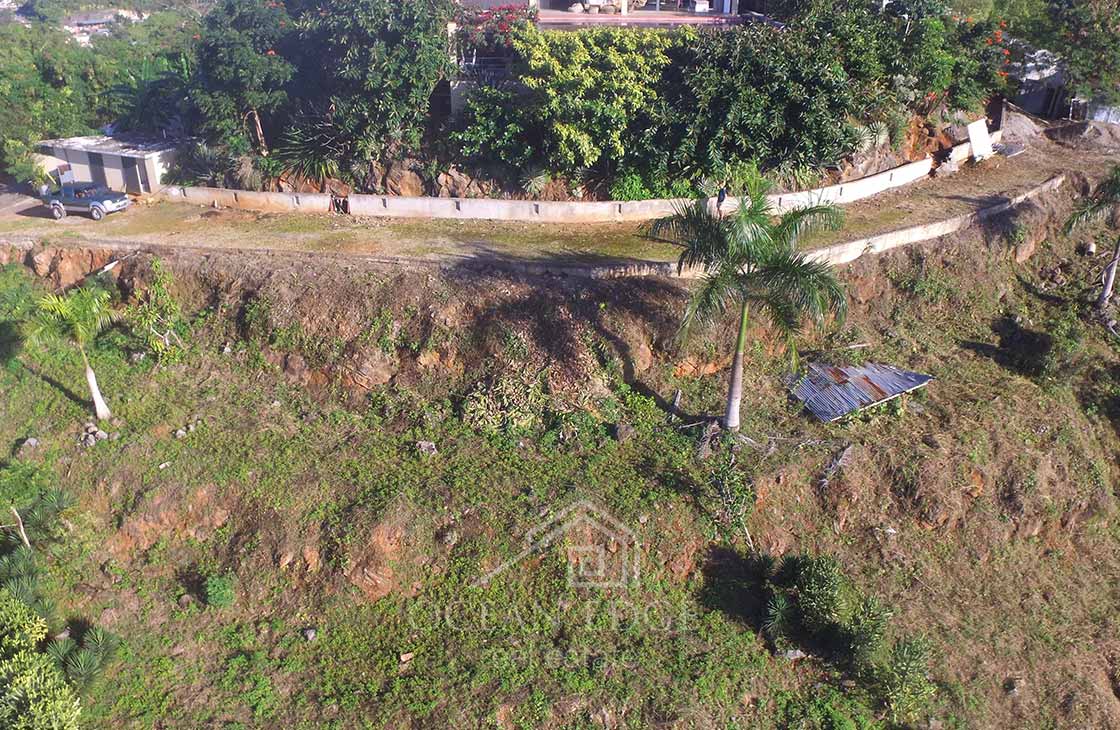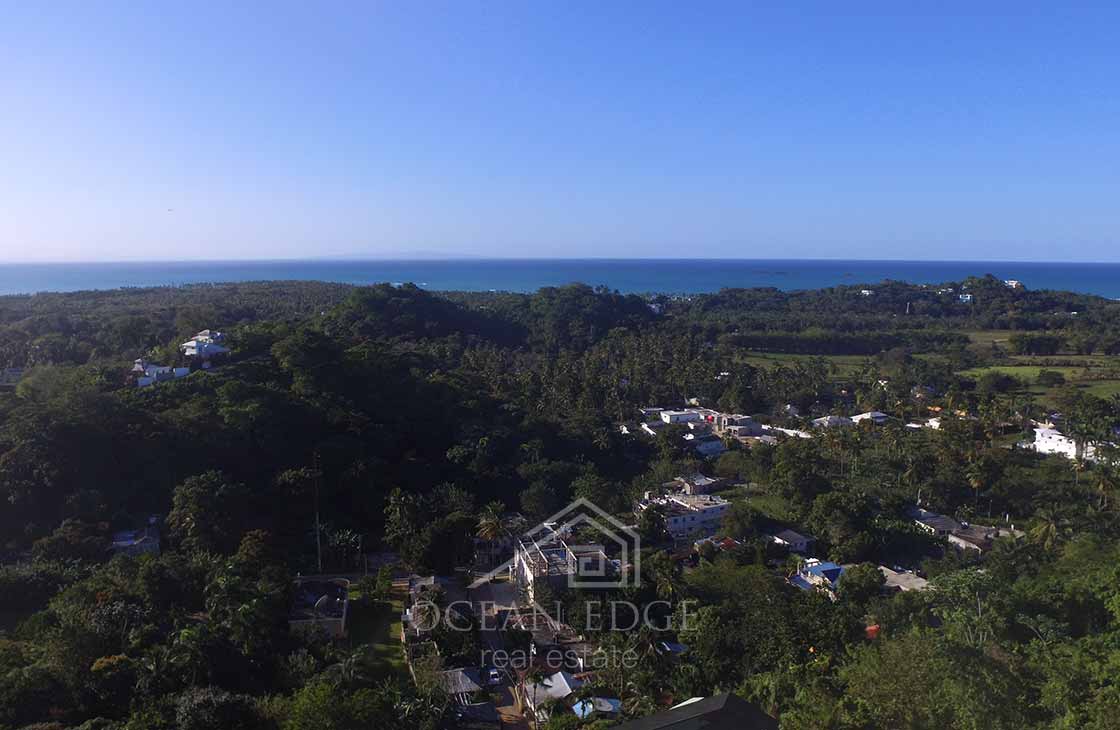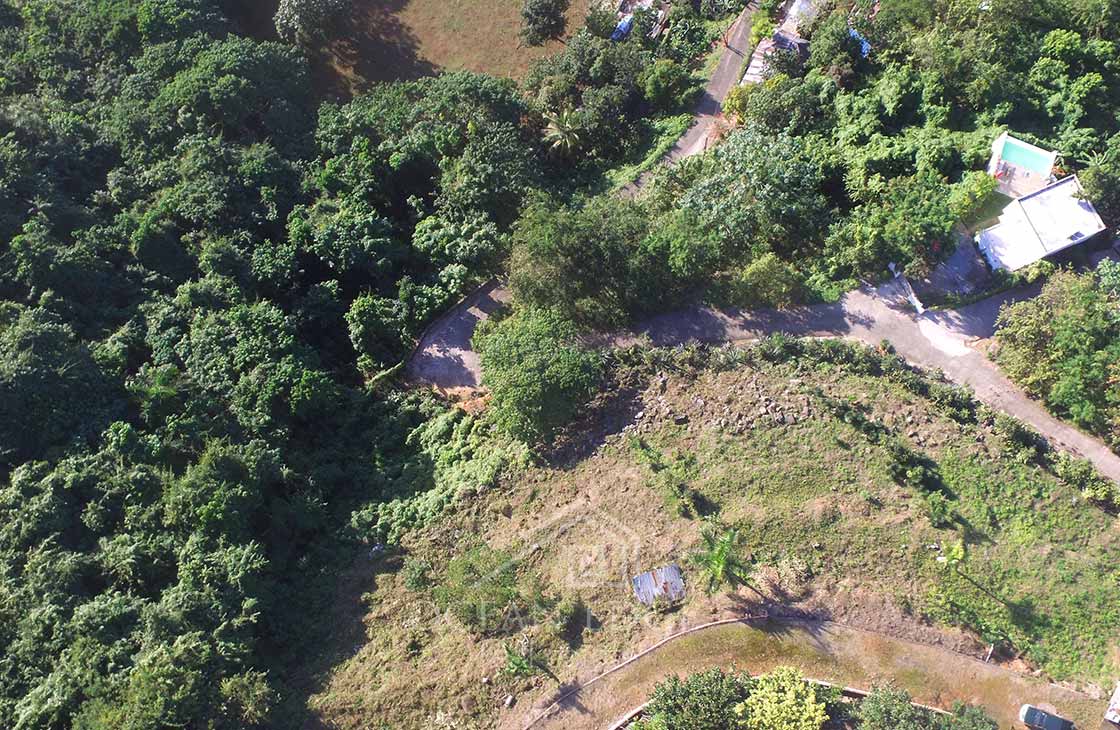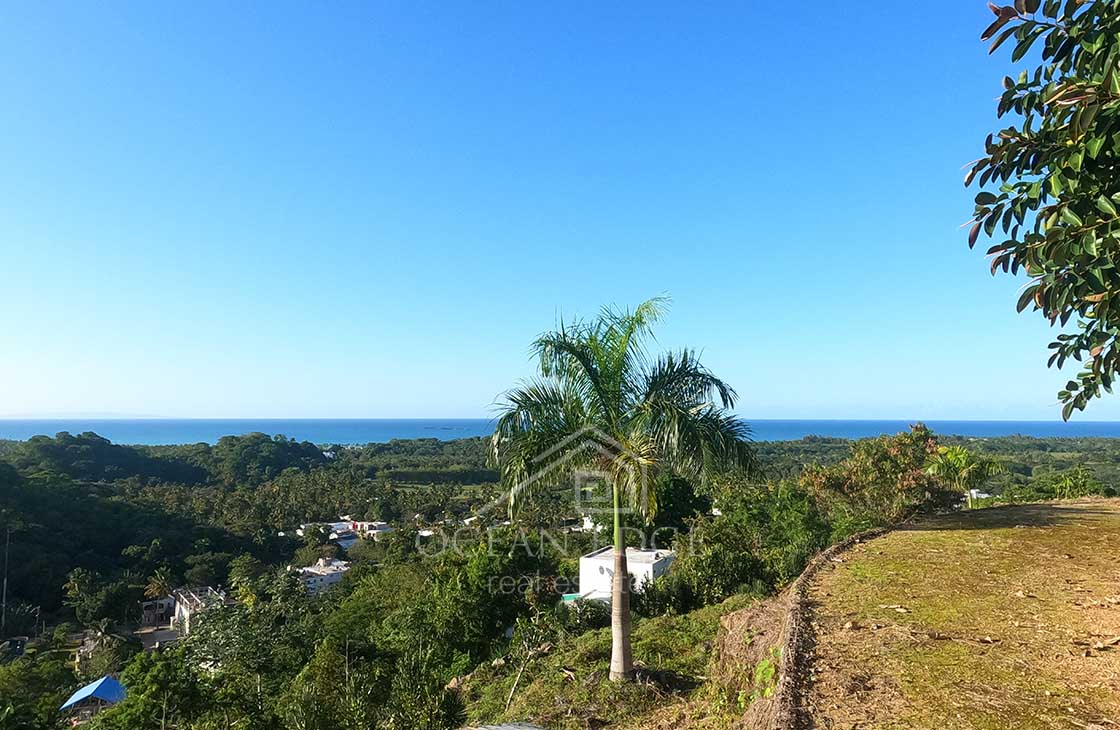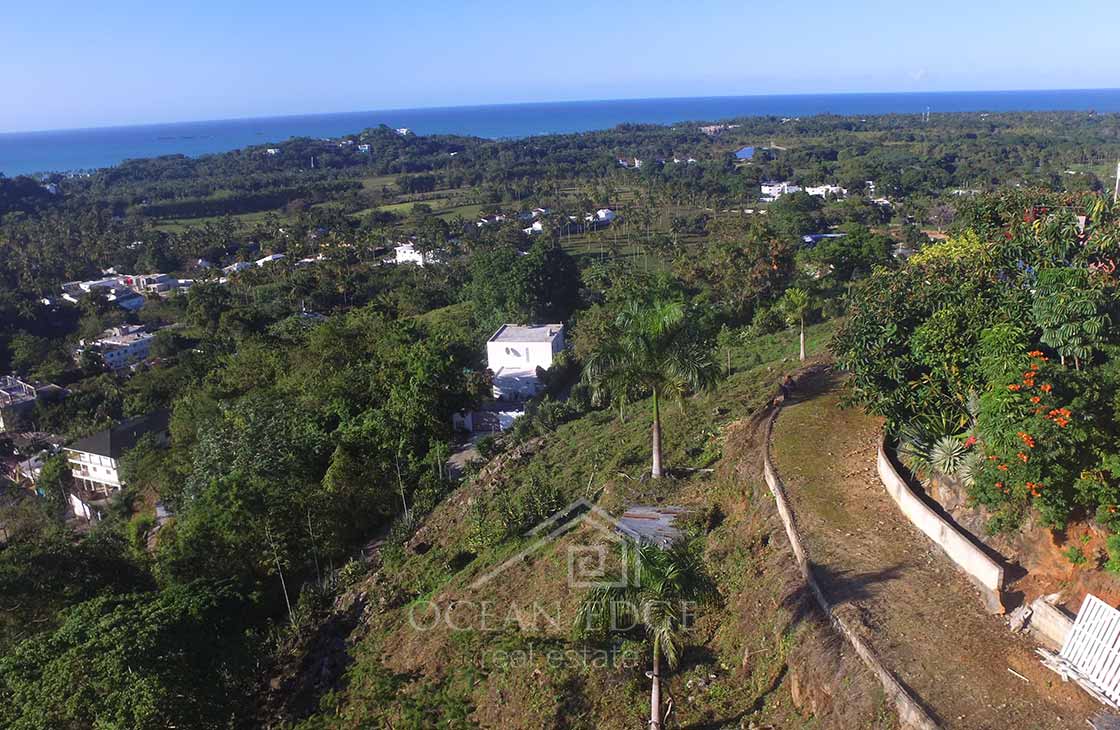 Welcome to this 3 ocean view lots remaining for sale. Located on a side hill this 3 lots offers a panoramic view to Bonita Beach &Hills.
Ideal for 2-3 bedrooms villa with modern design and open space. A large 6m road offers good access to every lots with parking space.
Building Lots Available:
Lot 2: 8,783 ft² (816) m²
Lot3: 9,590 ft²  (891) m²
Lot4: 9,213 ft²  (856) m²
Bonita Ocean View lots | Panoramic view | 5min from Playa Bonita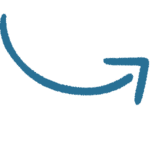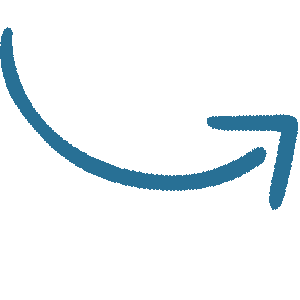 Ocean View Building Lots near Playa Bonita
Land for sale by location type
What is your favorite lifestyle? Waking up in the morning with gorgeous views over the ocean and the surrounding nature, the exclusive beach life feet in the sand or in a quiet neighborhood a few steps from the pristine waters of Las Terrenas.
Click on your preferred lifestyle and find the perfect fit.
properties for sale by type