Ocean View Building Lots near Playa Bonita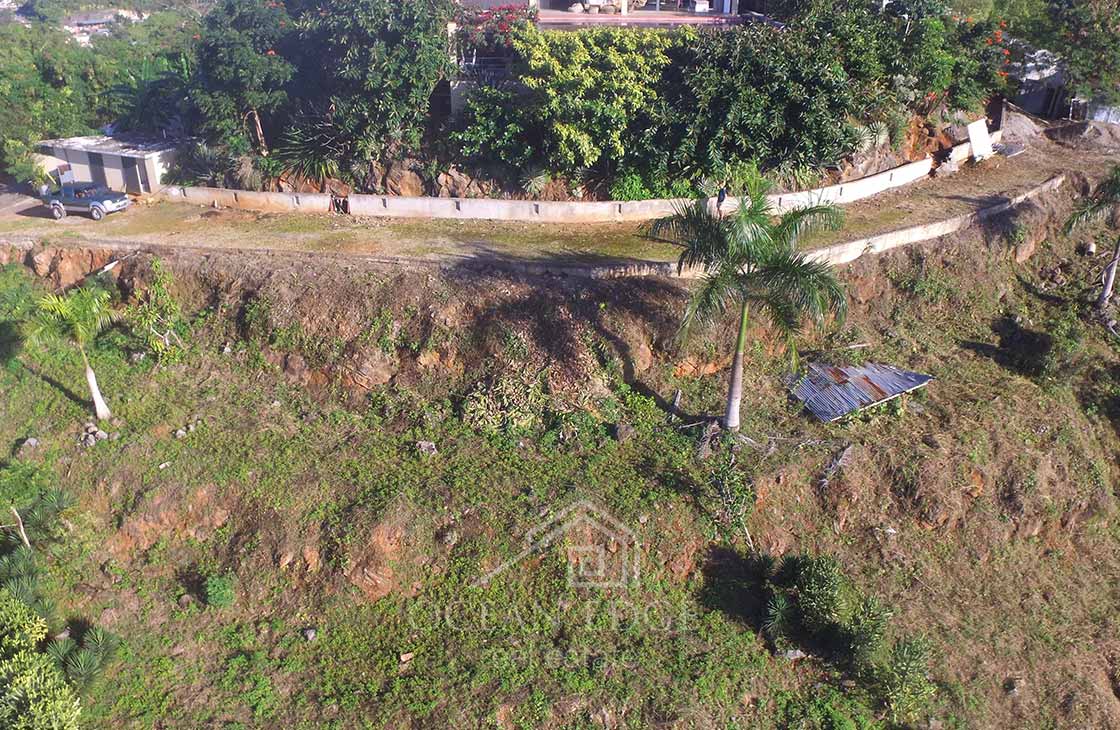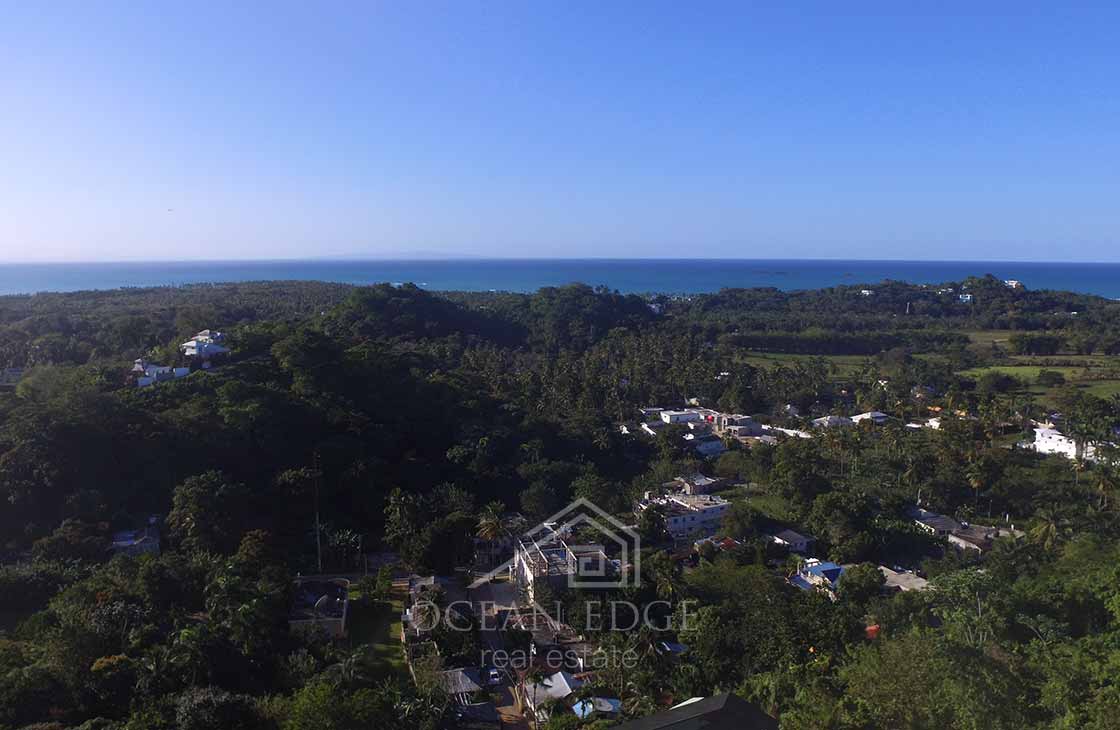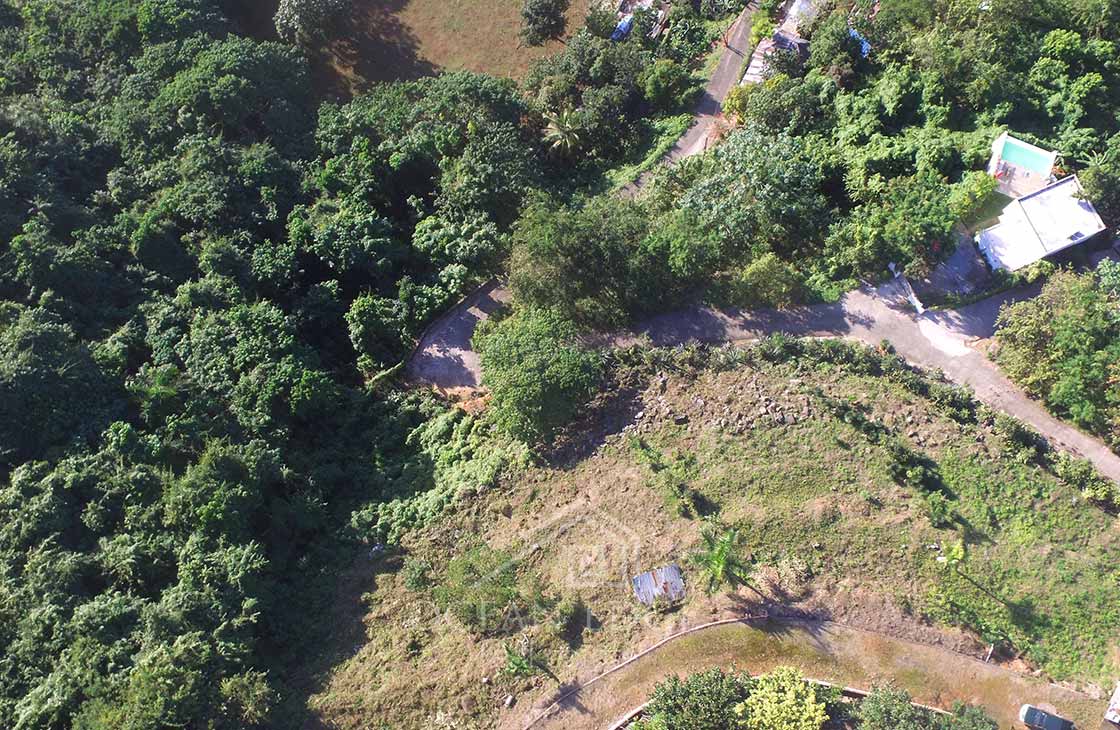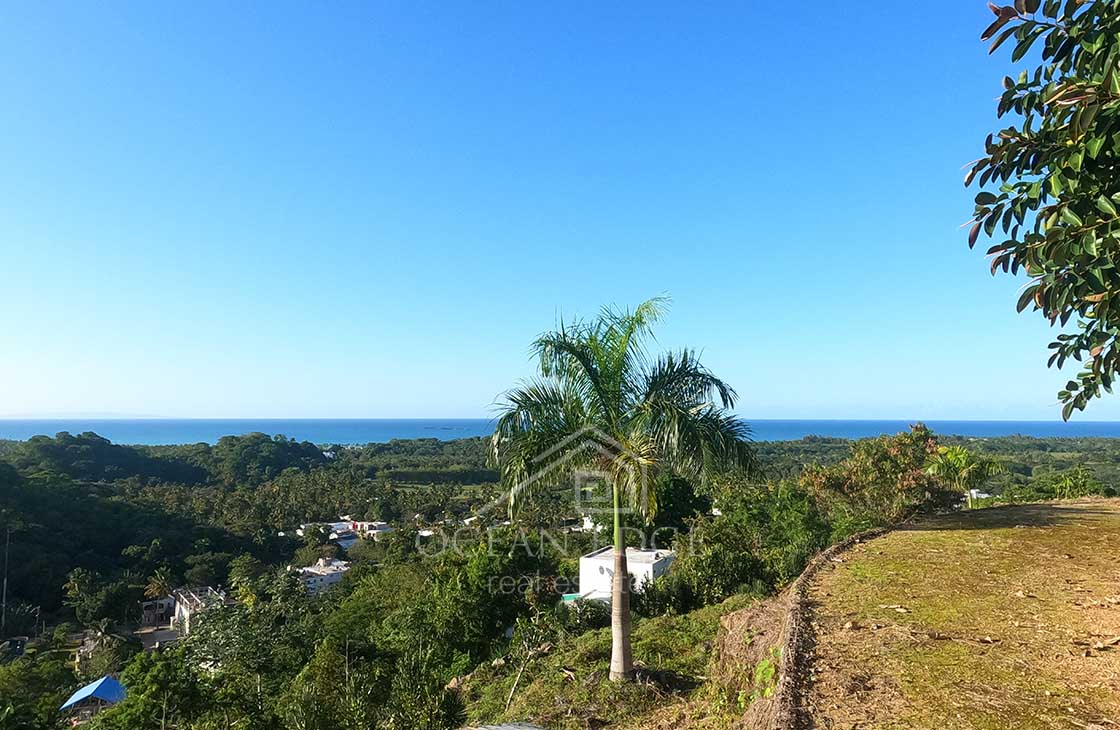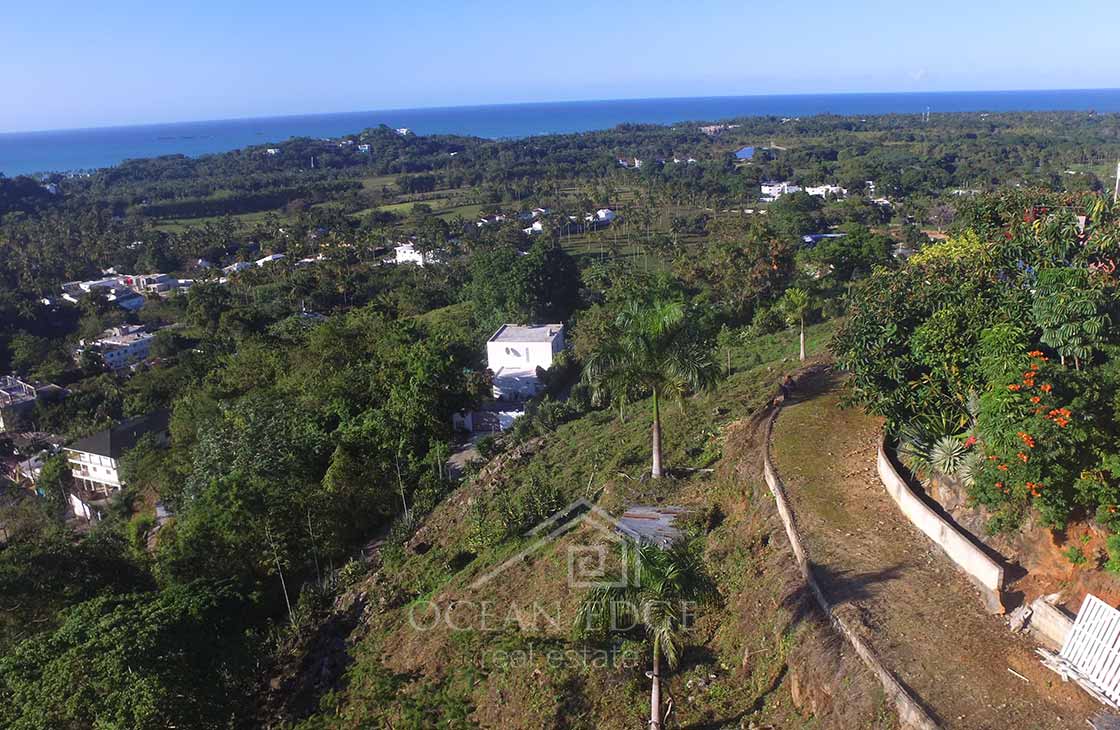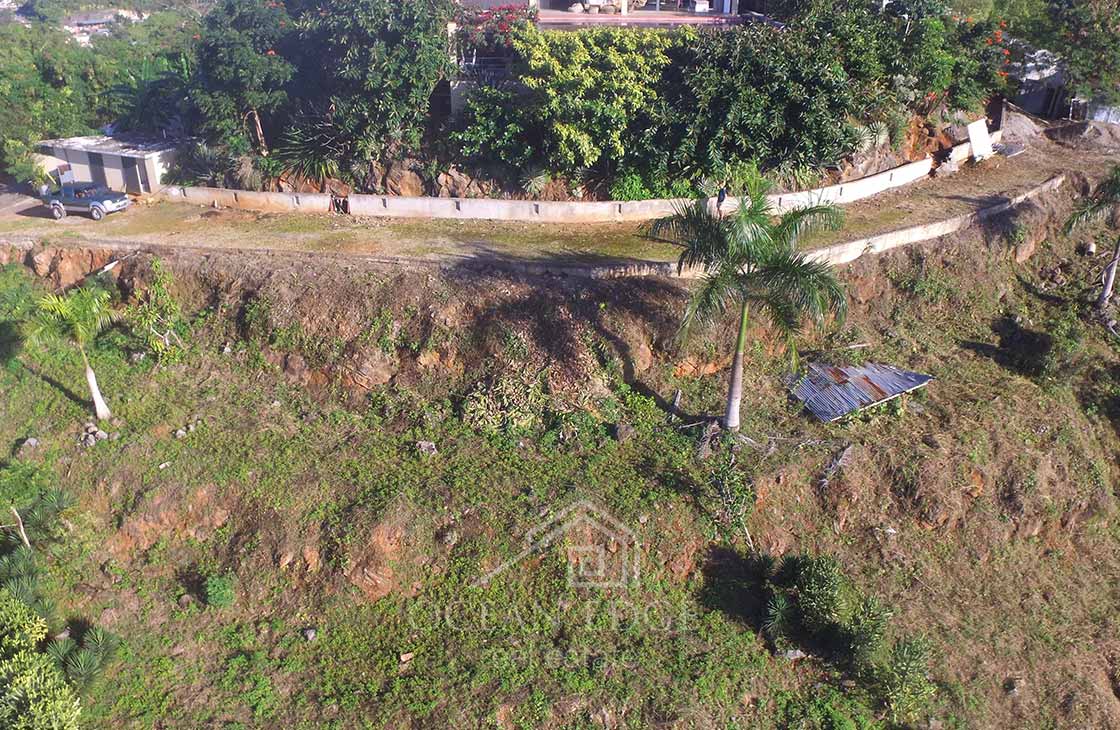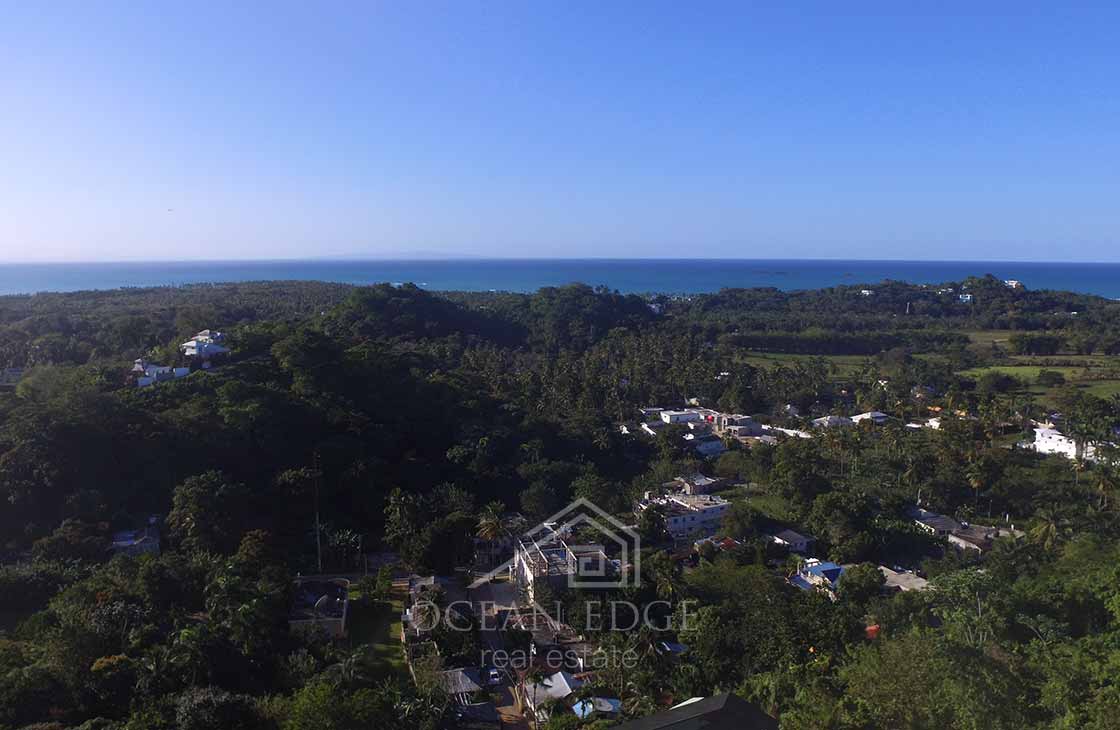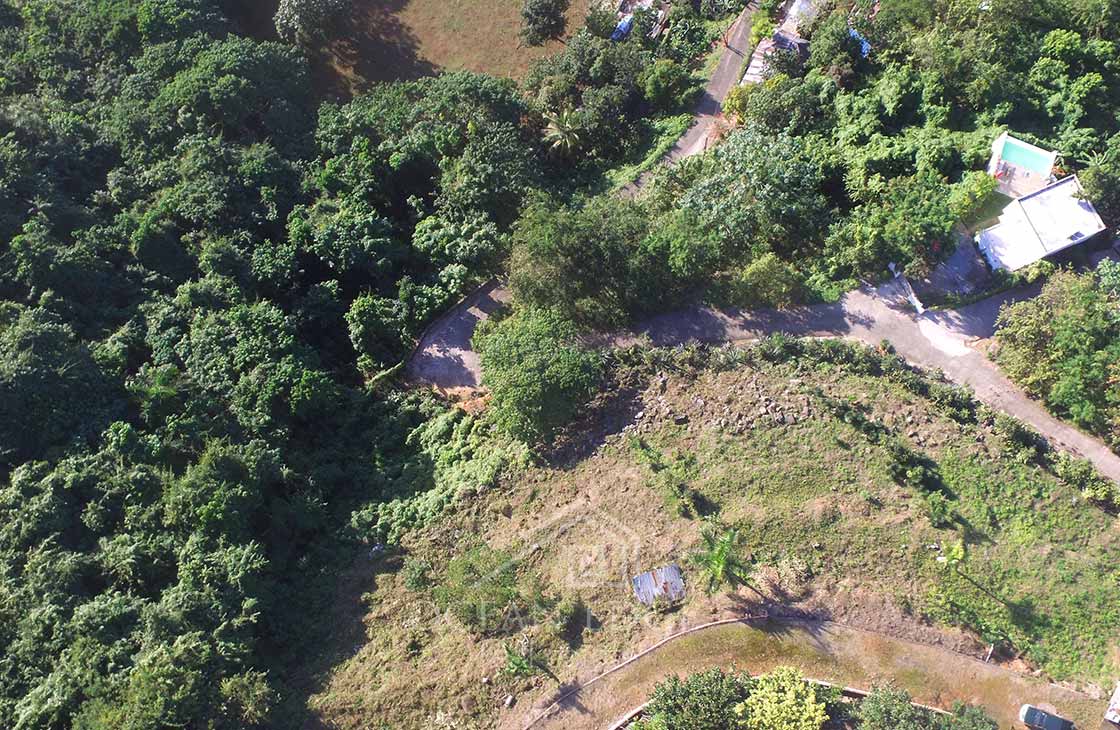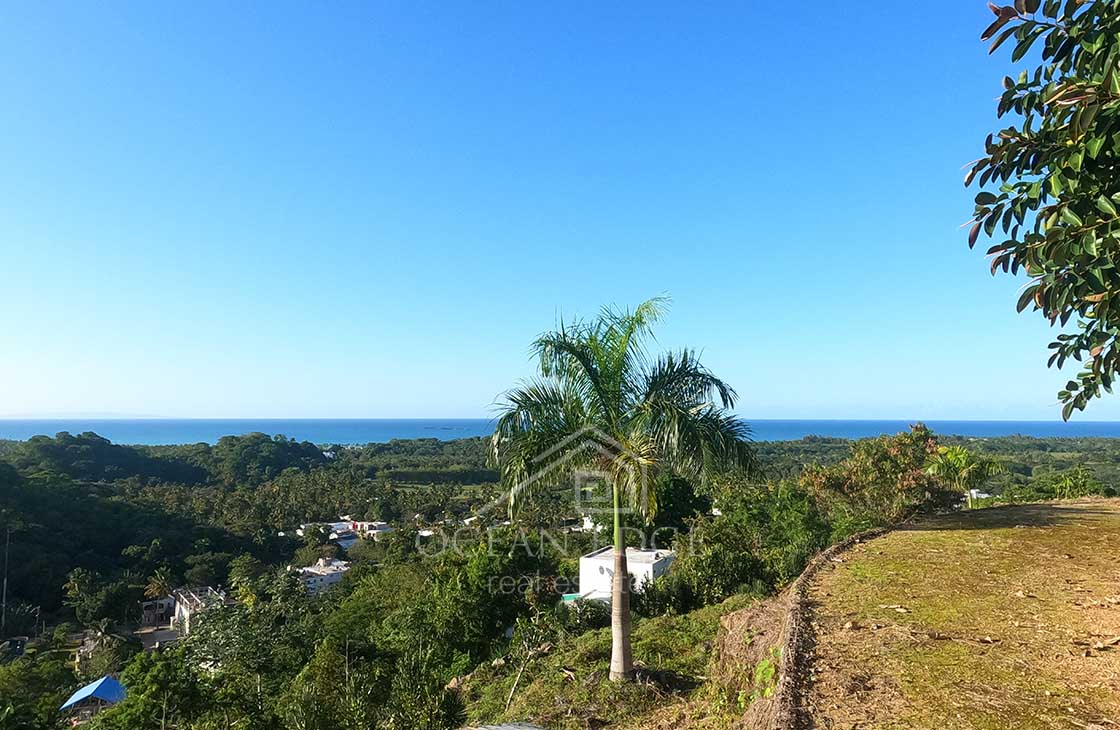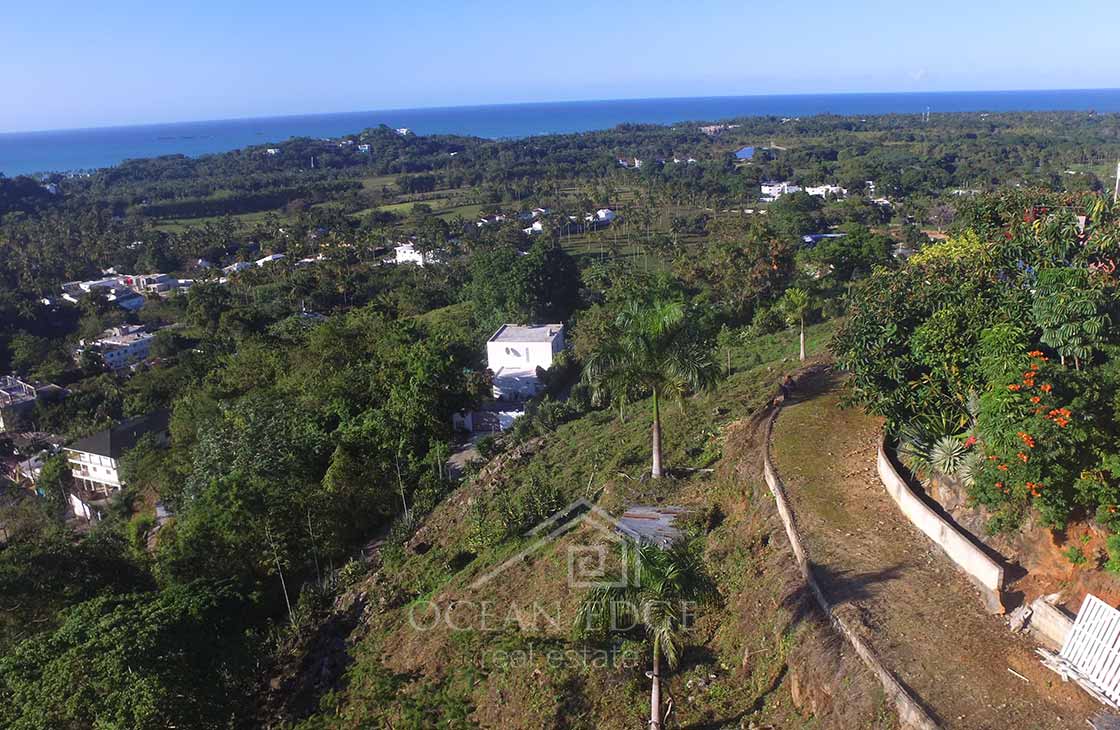 Welcome to this 3 ocean view lots remaining for sale. Located on a side hill this 3 lots offers a panoramic view to Bonita Beach &Hills.
Ideal for 2-3 bedrooms villa with modern design and open space. A large 6m road offers good access to every lots with parking space.
Building Lots Available:
Lot 2: 8,783 ft² (816) m²
Lot3: 9,590 ft²  (891) m²
Lot4: 9,213 ft²  (856) m²
Bonita Ocean View lots | Panoramic view | 5min from Playa Bonita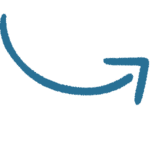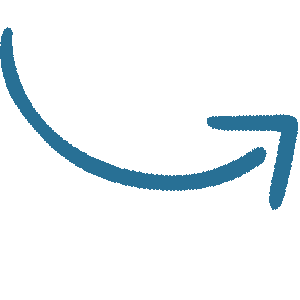 Ocean View Building Lots near Playa Bonita