Beachfront Land opportunity for development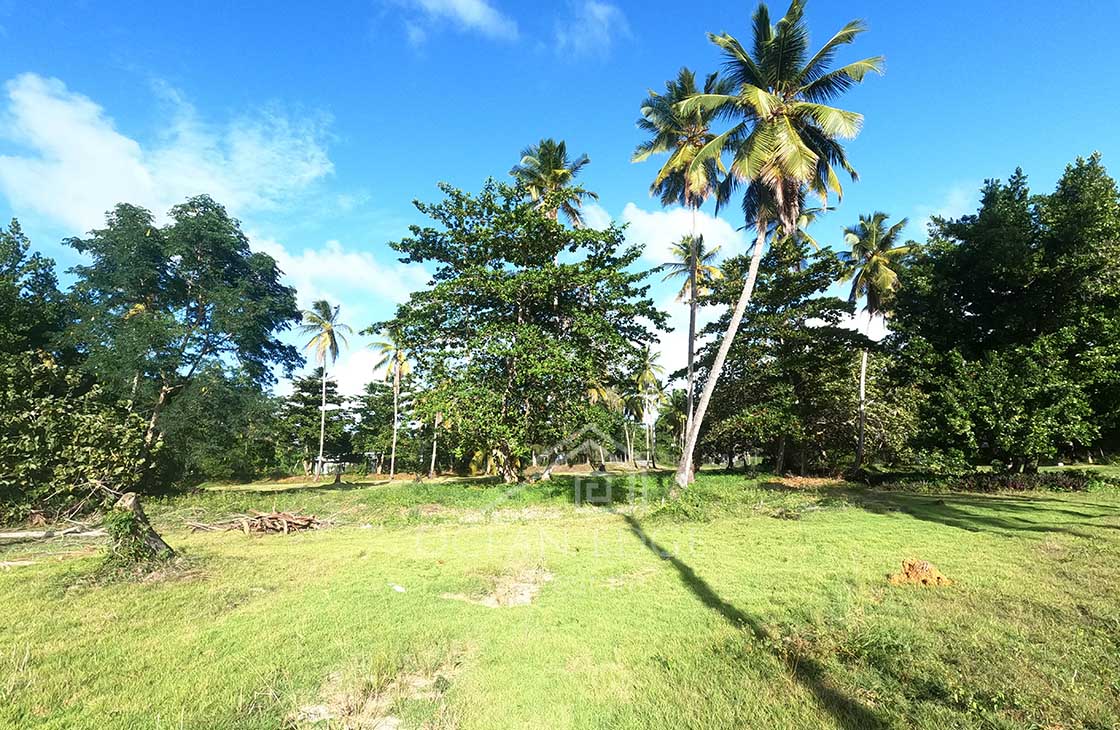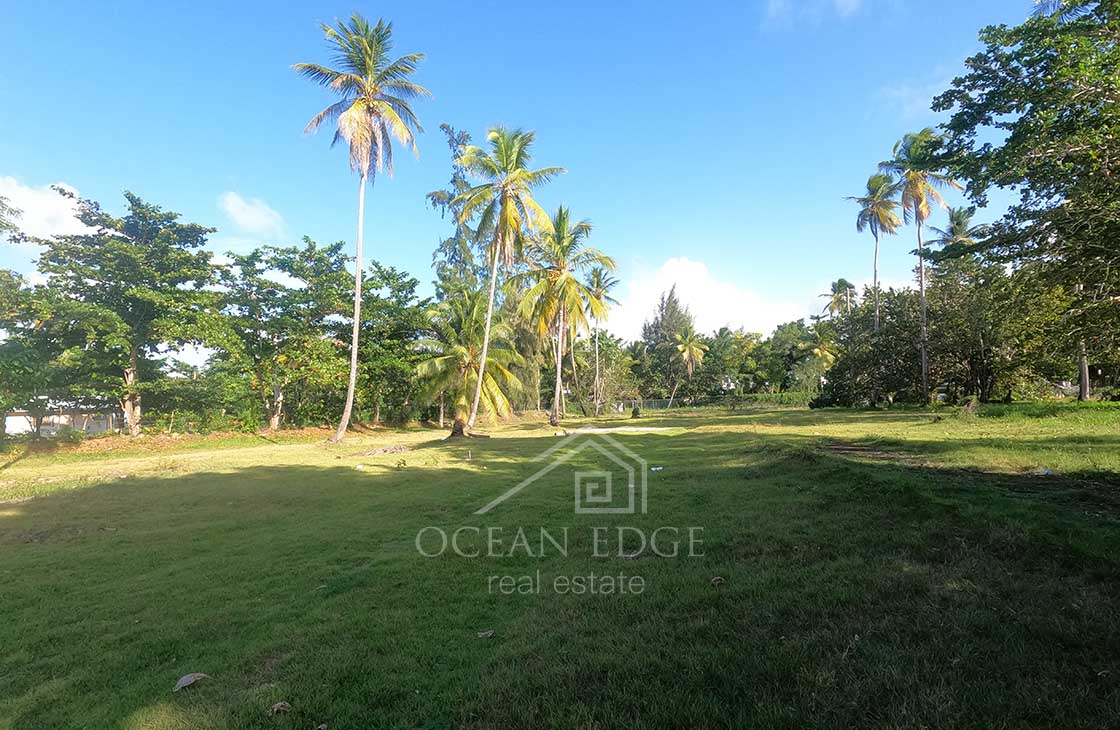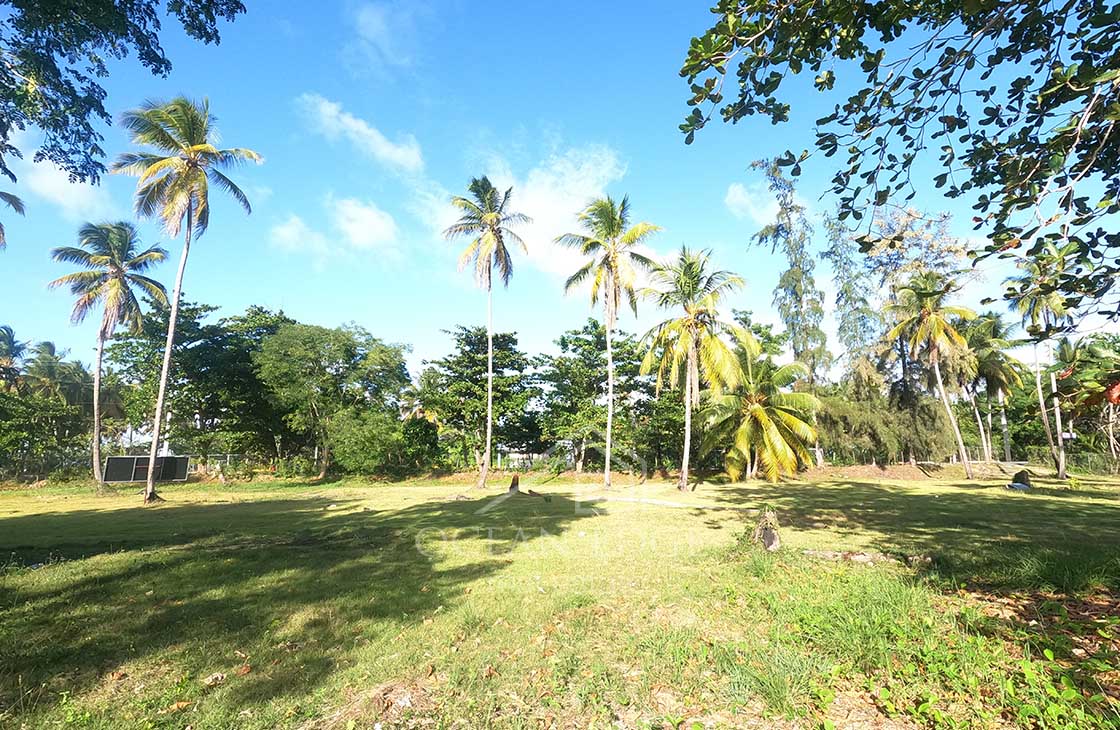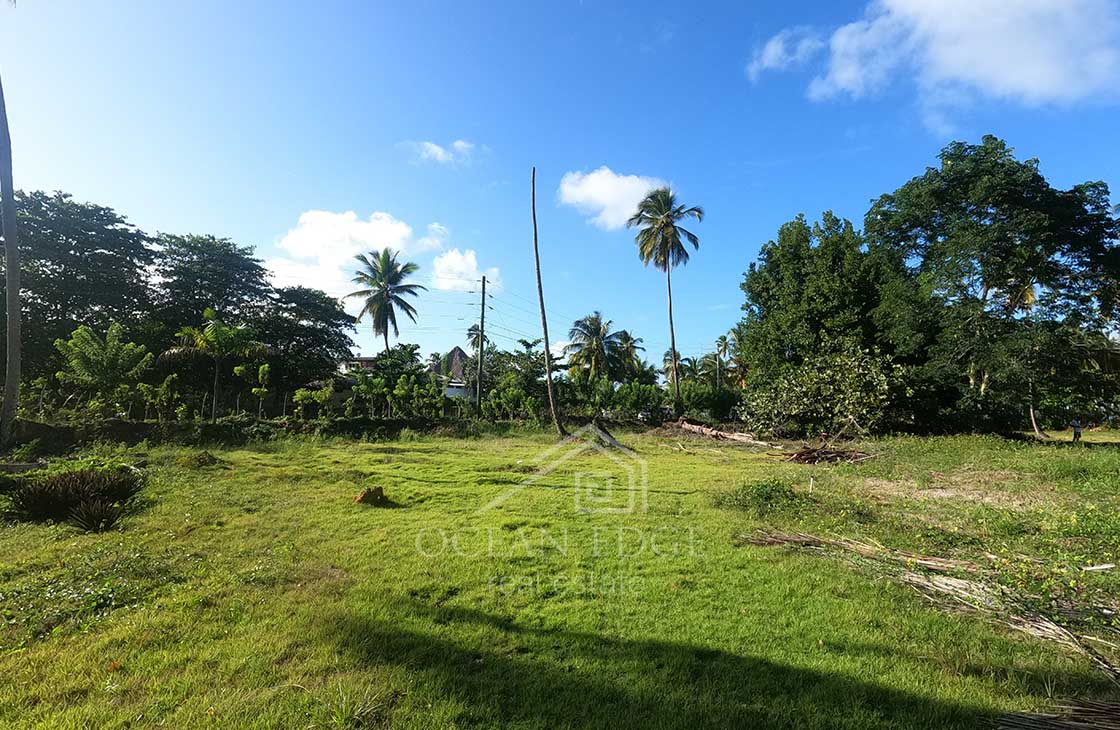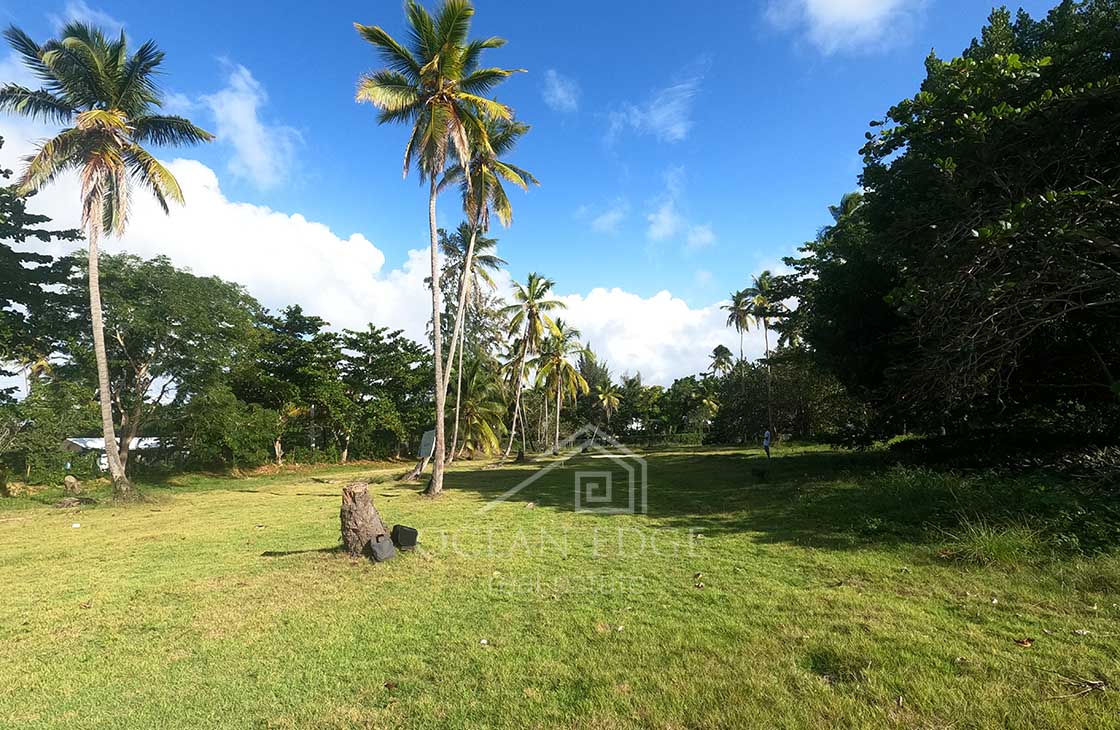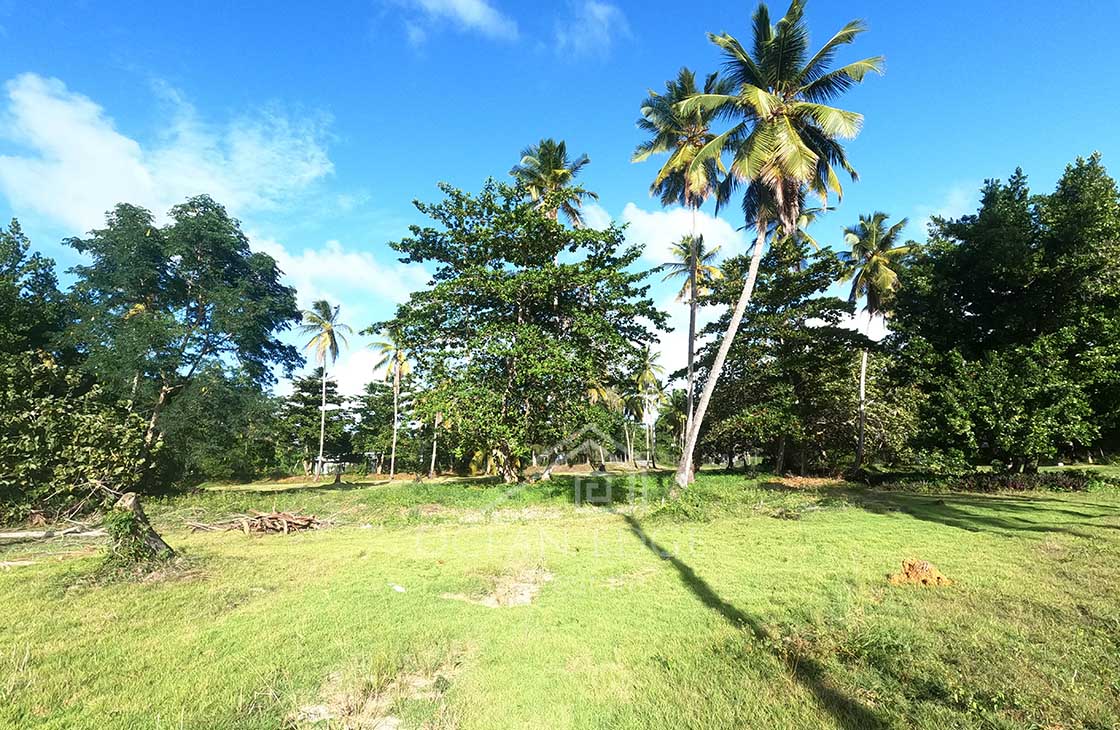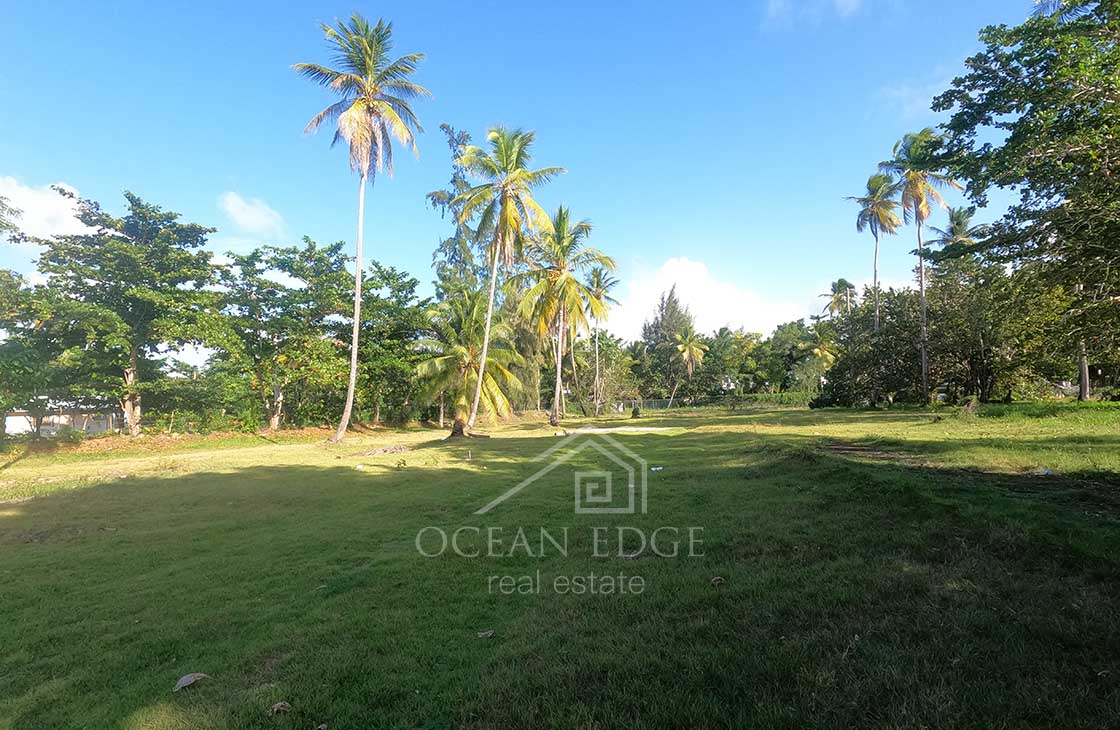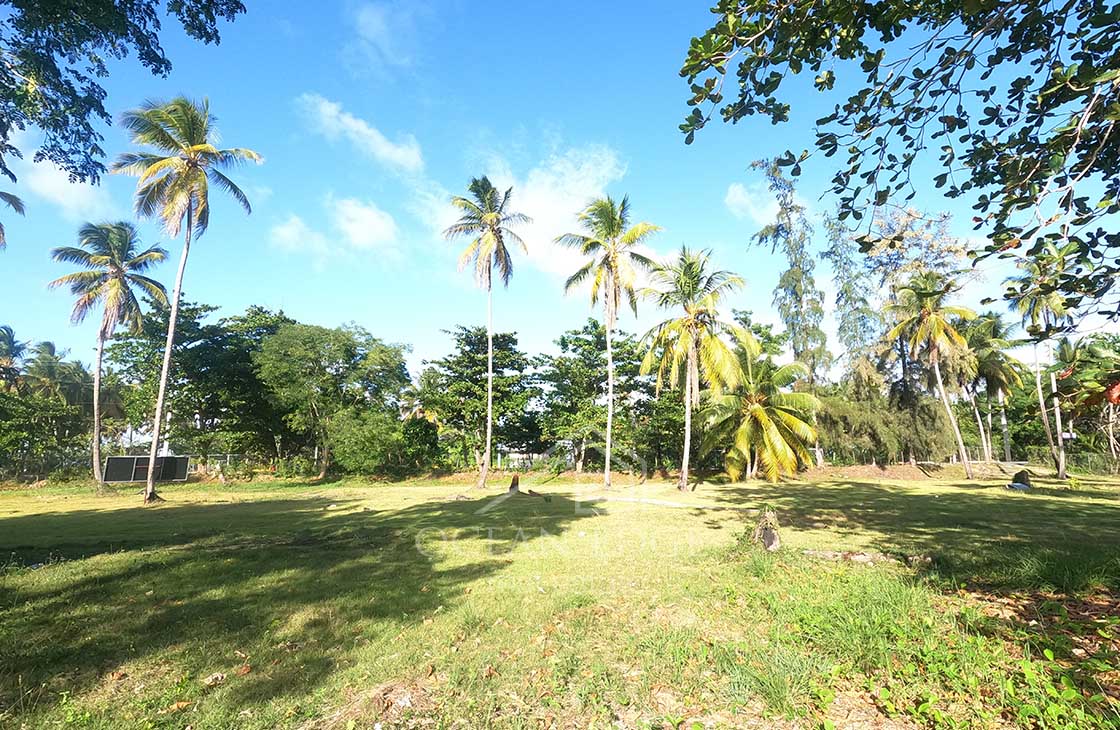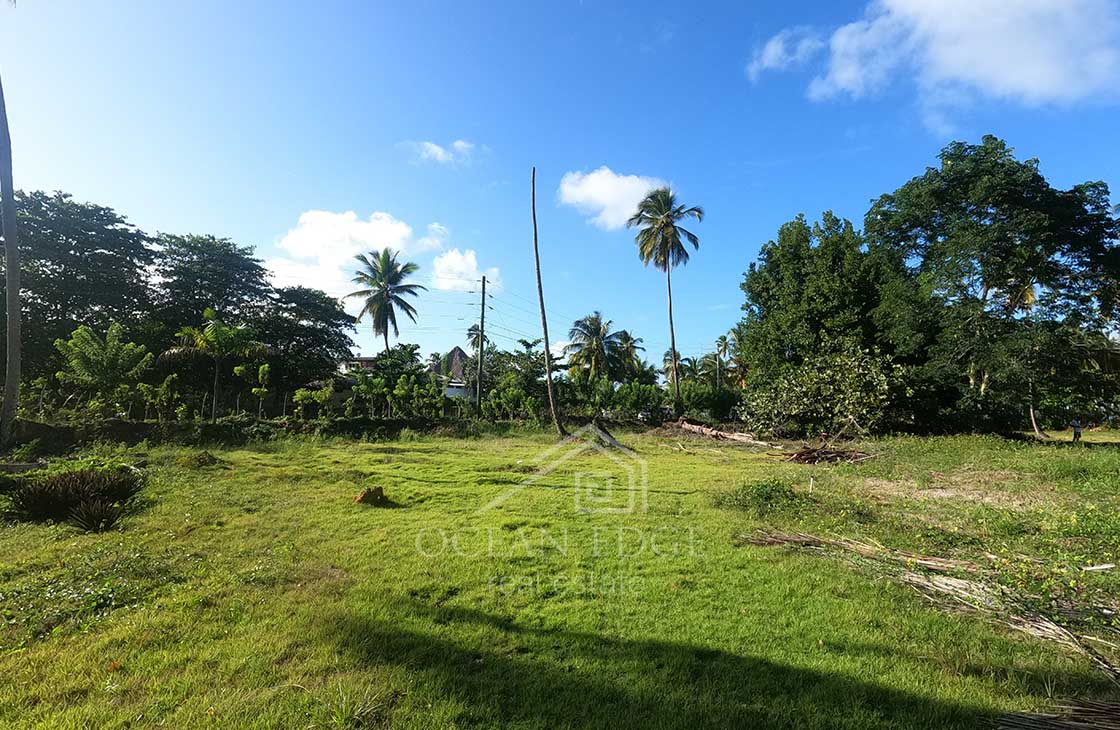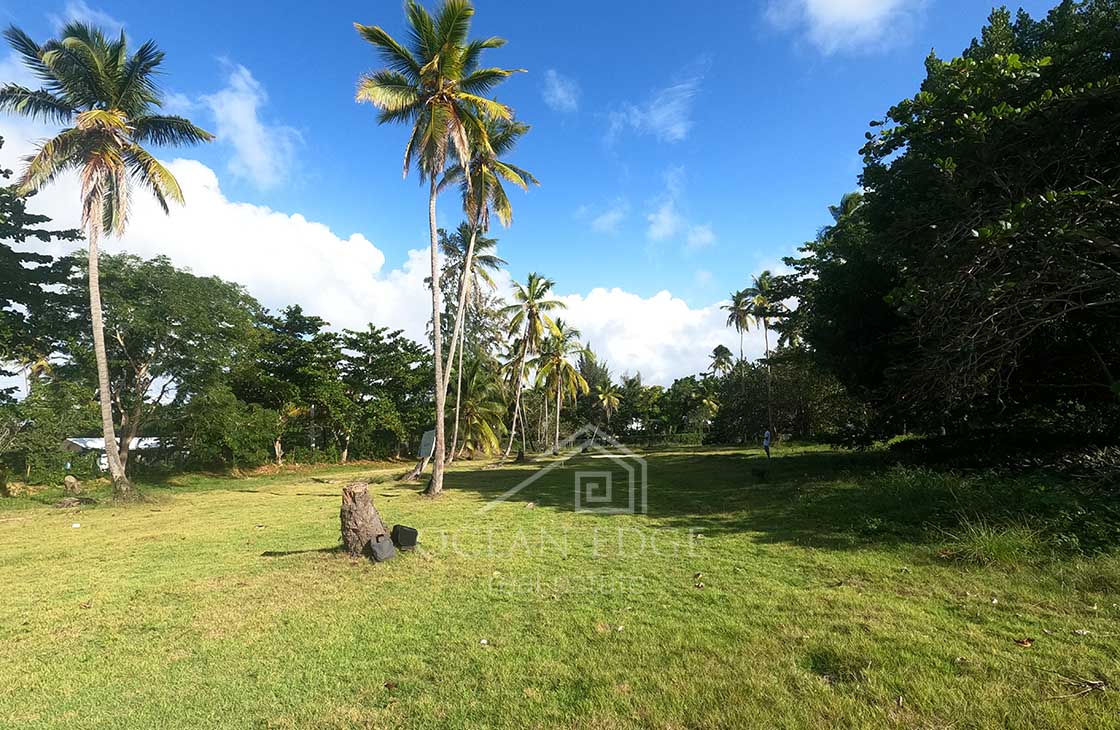 Last beachfront land available for sale in Playa Punta Popy, Las Terrenas. The total surface of the land is 22.24 Acres (90.000 m²) with 479 feet (146 meters) of linear beachfront. A minimum of 4.94 Acres (20.000 m²) can be purchased separately, with 263 feet (80 meters) linear beachfront.
The land is located in a touristic area where hotels and restaurants are settled along the beach. Its strategic location at the end of Playa Popy and the beginning of Playa Portillo enjoys 3 different road access.
The land is current with title of property and GPS demarcation (Deslinde).
The land configuration allows for the construction of a luxury hotel or a residential project of high-end apartments. The value of the property will increase substantially given the limited availability of beachfront land.
Don't miss out on that business opportunity!
Large Development Land | Beachfront | Touristic Area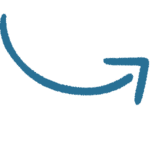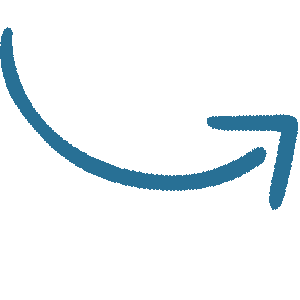 Beachfront Land opportunity for development
Land for sale by location type
What is your favorite lifestyle? Waking up in the morning with gorgeous views over the ocean and the surrounding nature, the exclusive beach life feet in the sand or in a quiet neighborhood a few steps from the pristine waters of Las Terrenas.
Click on your preferred lifestyle and find the perfect fit.
properties for sale by type