Last beachfront land for sale in Las Ballenas beach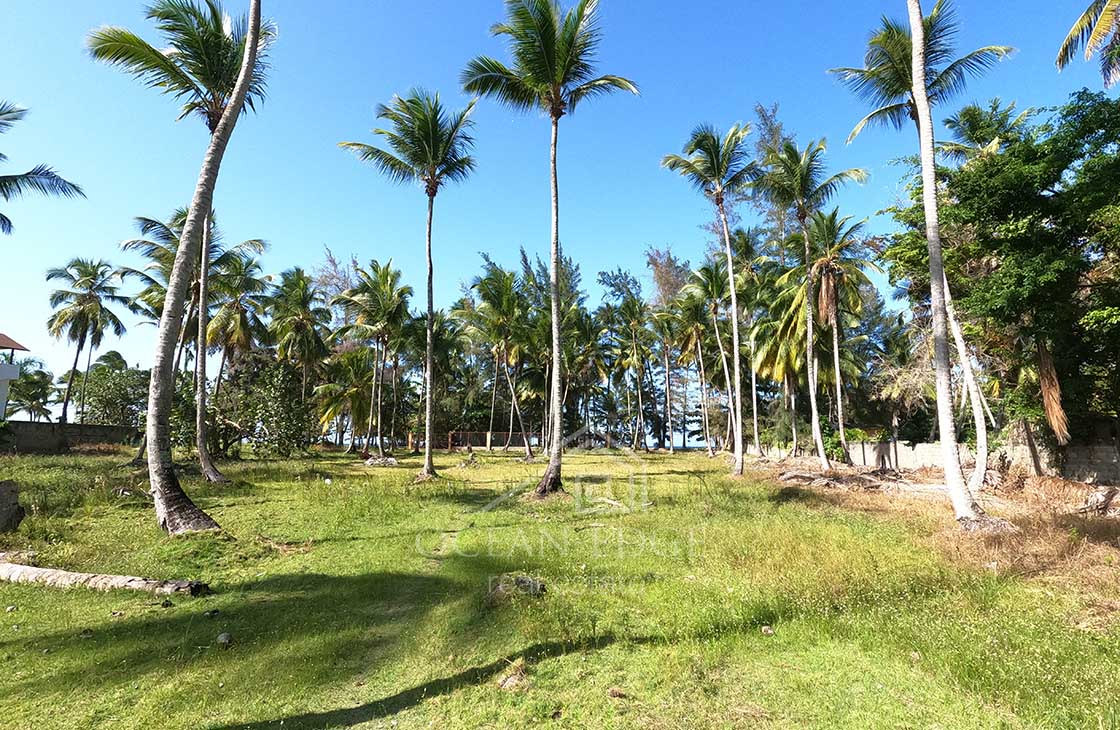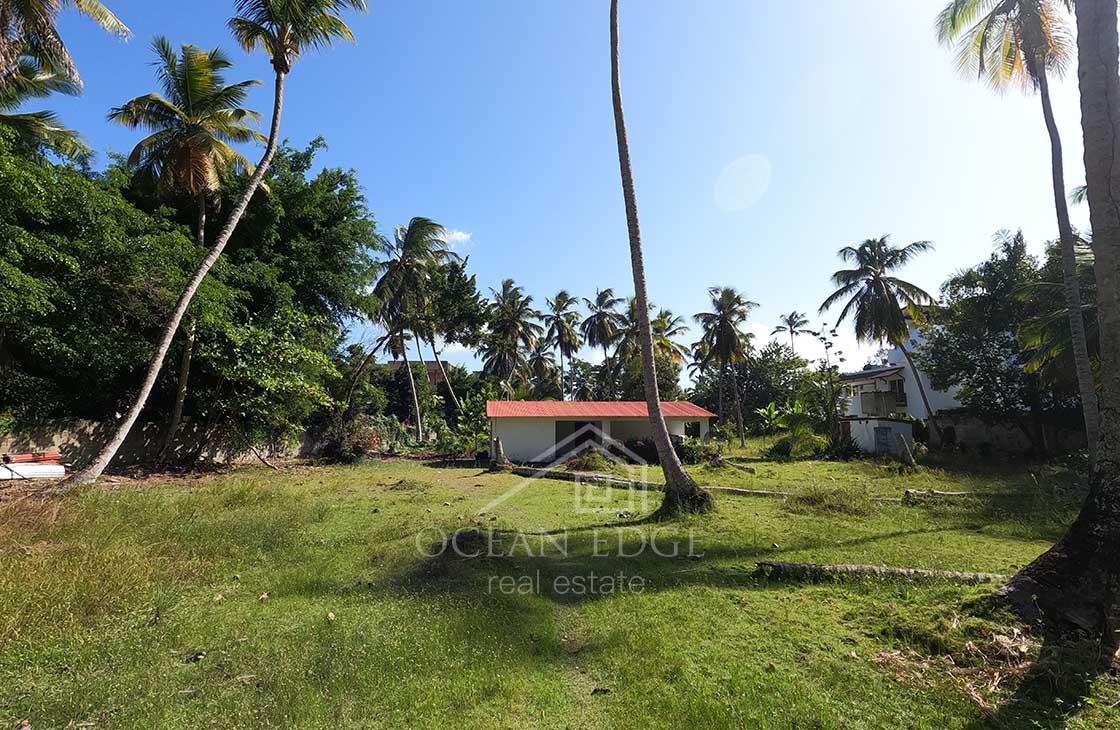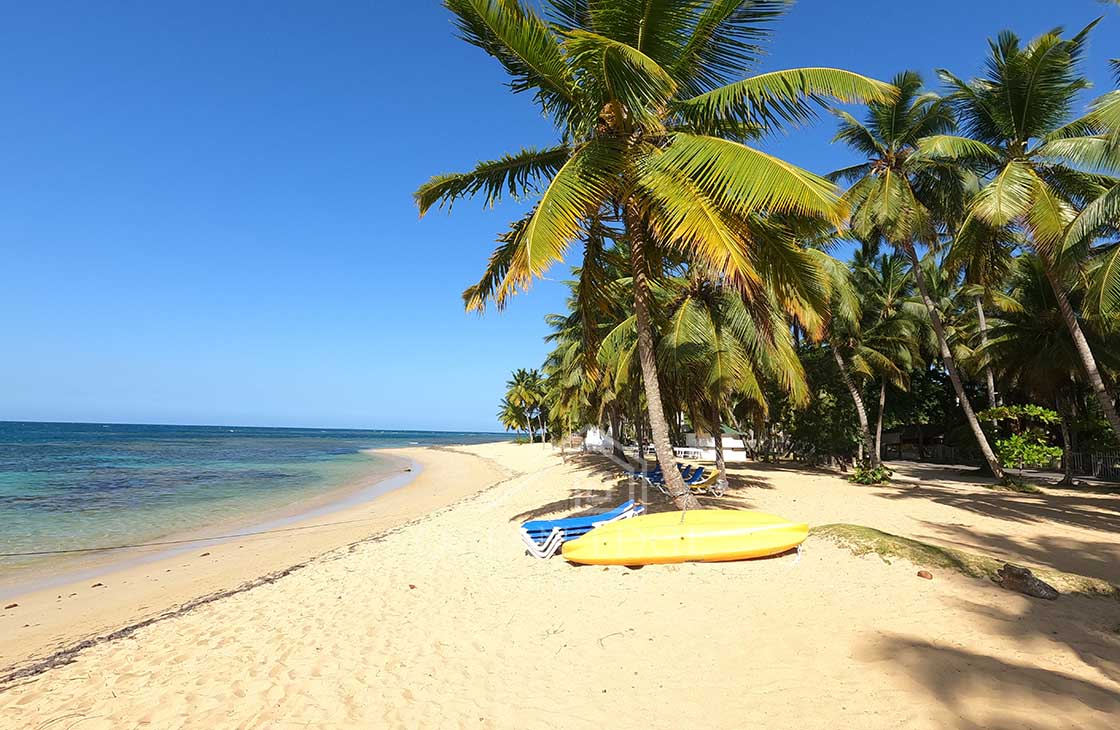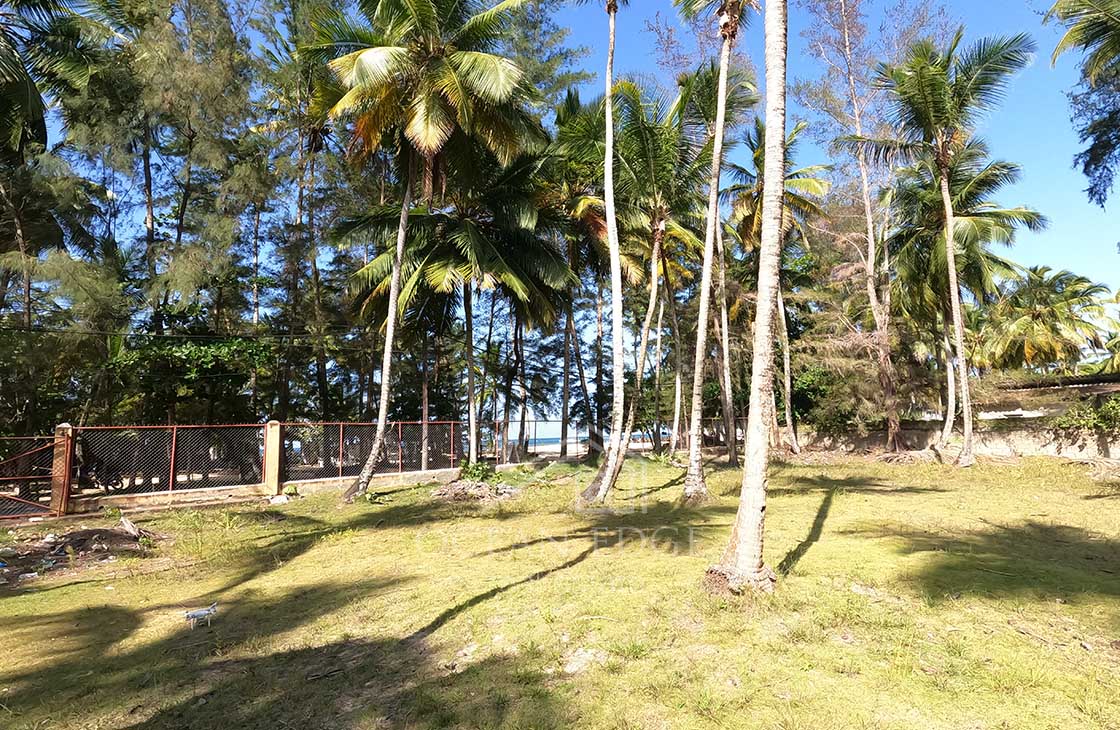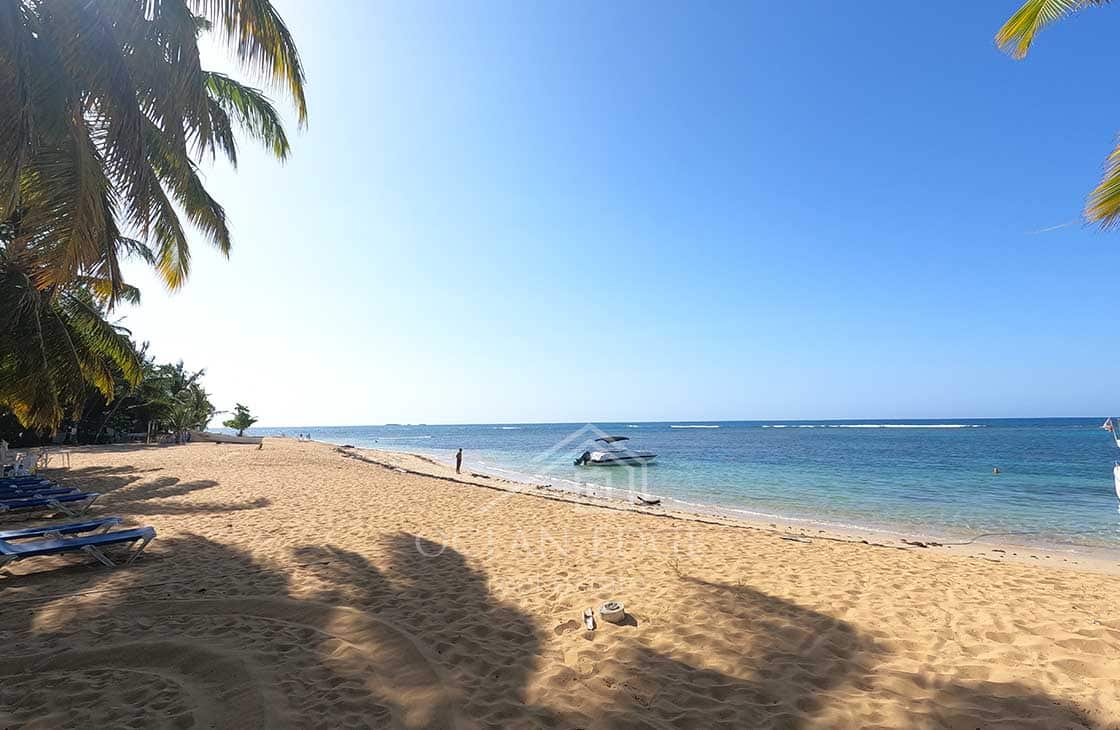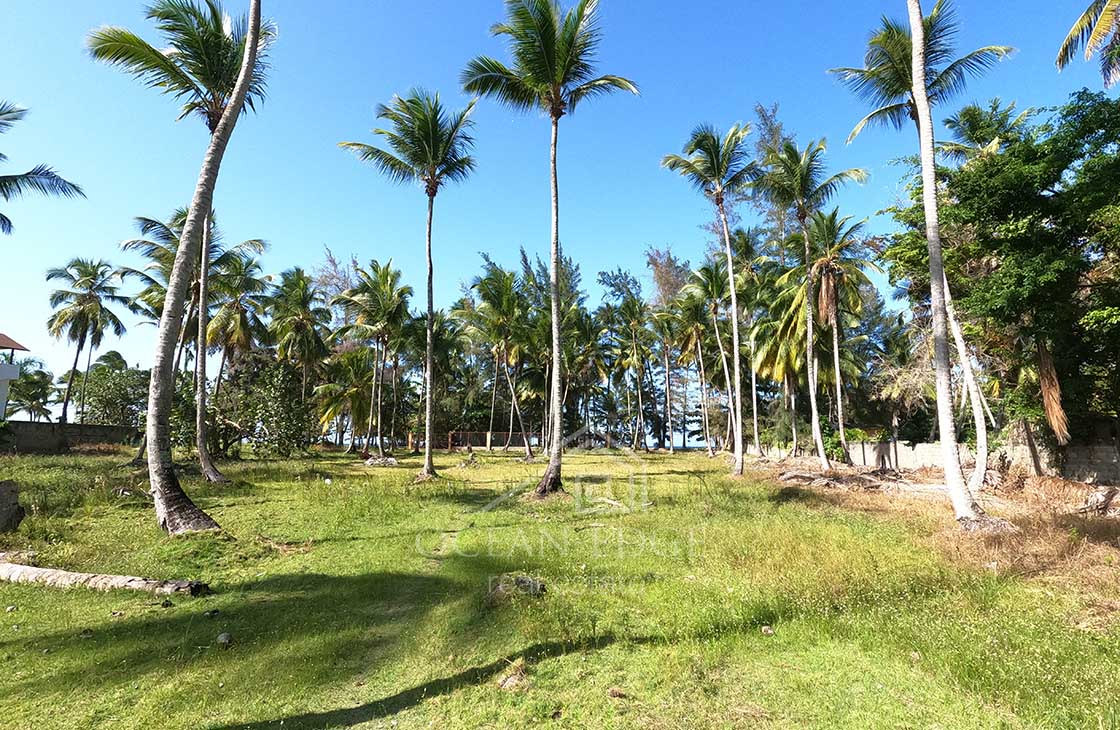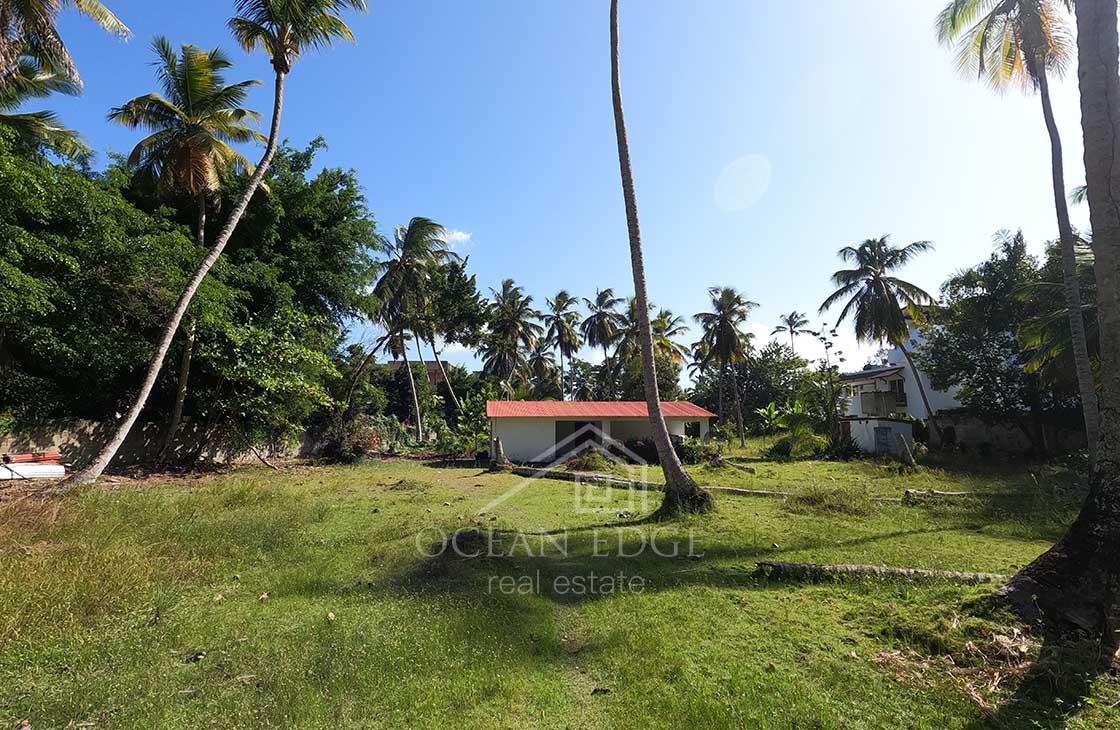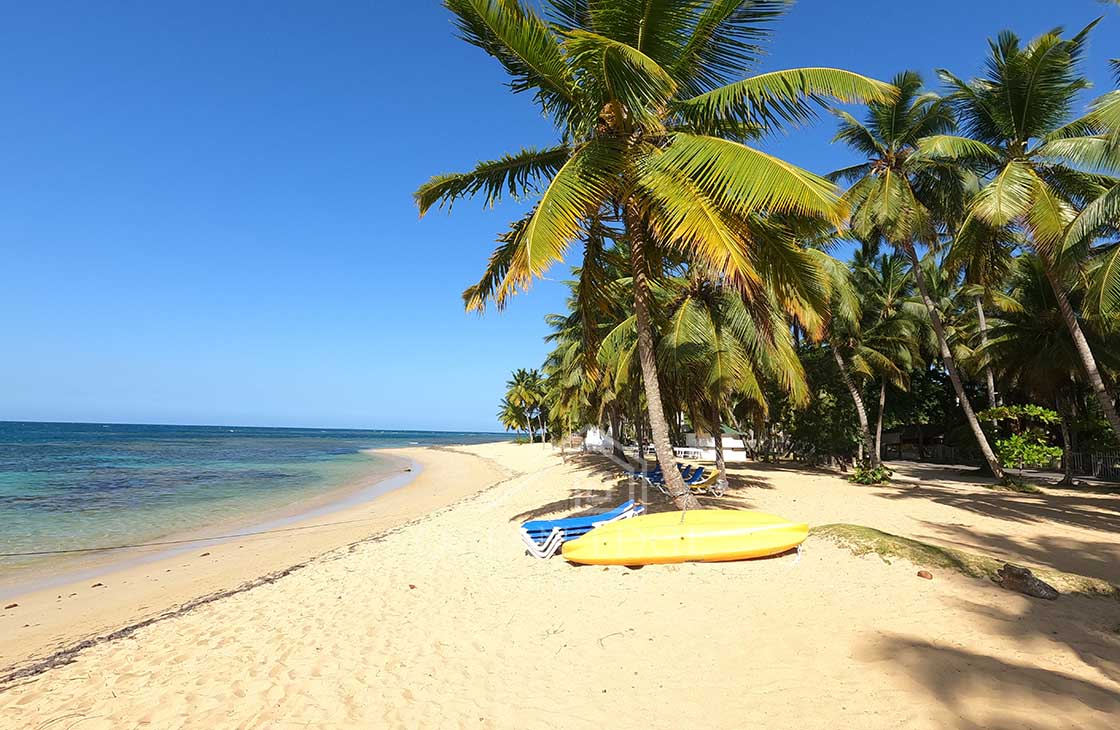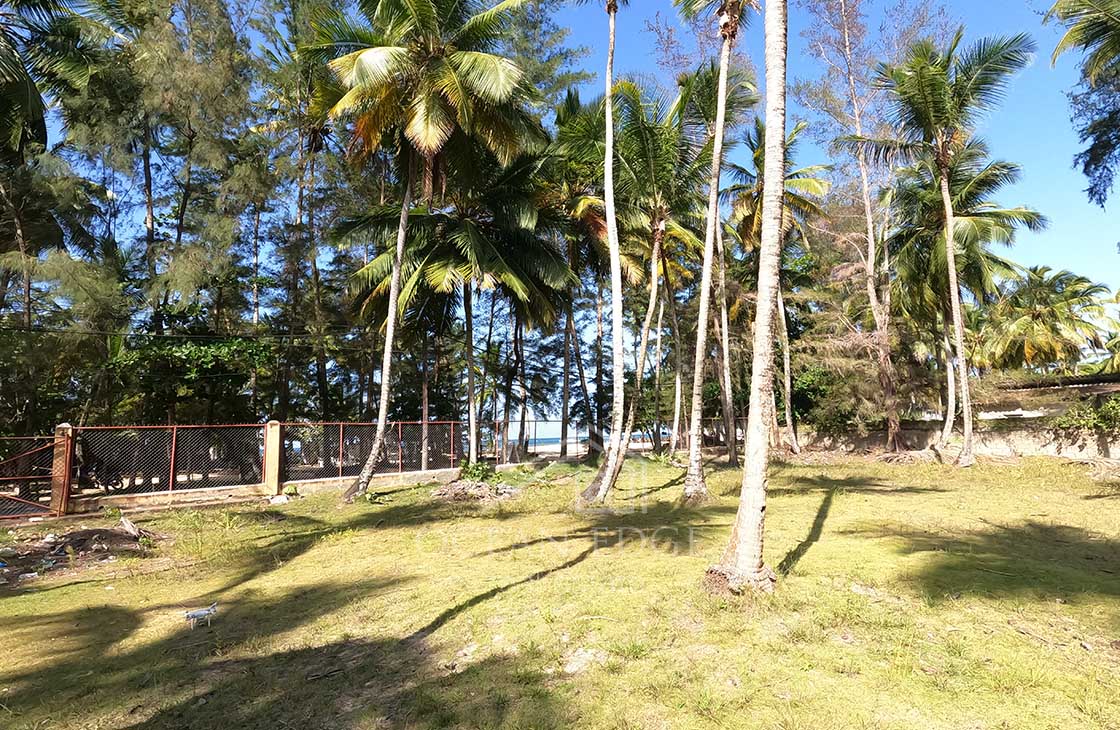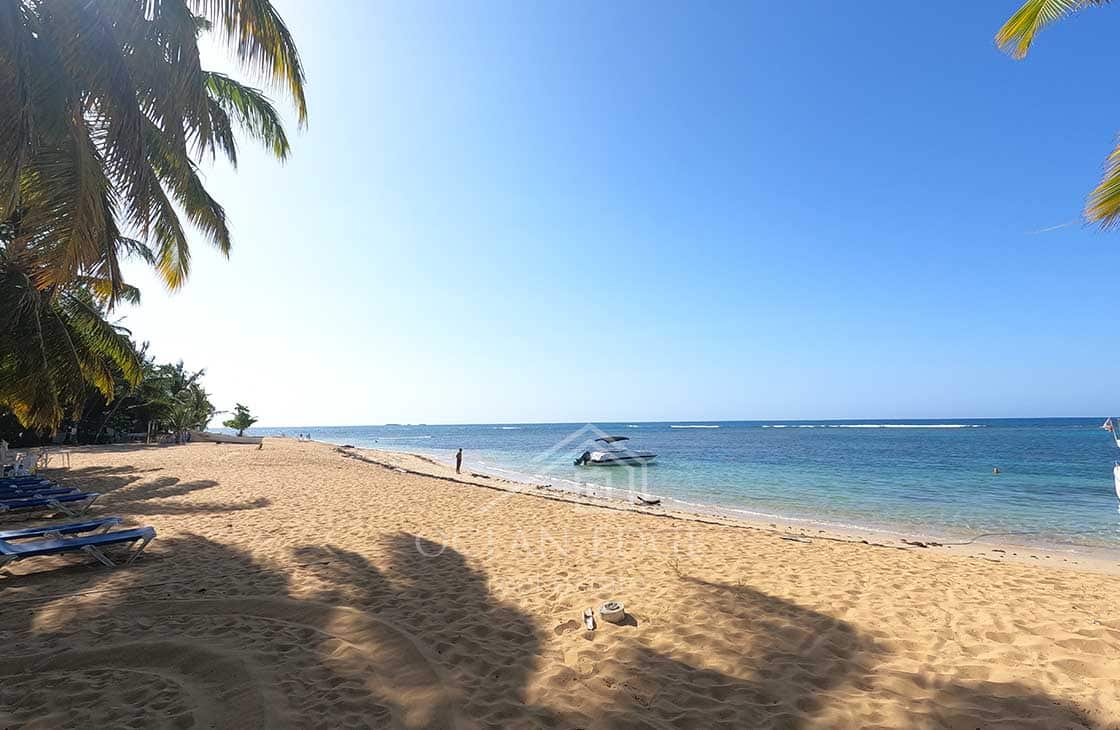 Discover one of the last beachfront lot available for sale in Las Ballenas beach, Las Terrenas. The land is located in a touristic area where hotels and restaurants are settled along the beach.
The land total area allows for the construction of a small boutique hotel with pool or a condominium of high-end apartments. The value of the property can only increase given the very limited availability of beachfront land available in the 2 most touristy beaches.
Don't miss out on that business opportunity!
Prime Beachfront Location | Ready for Construction | Business Opportunity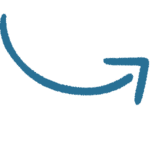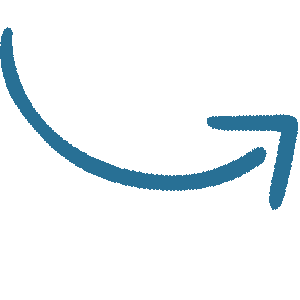 Last beachfront land for sale in Las Ballenas beach