Affordable ocean view land near Playa Cosón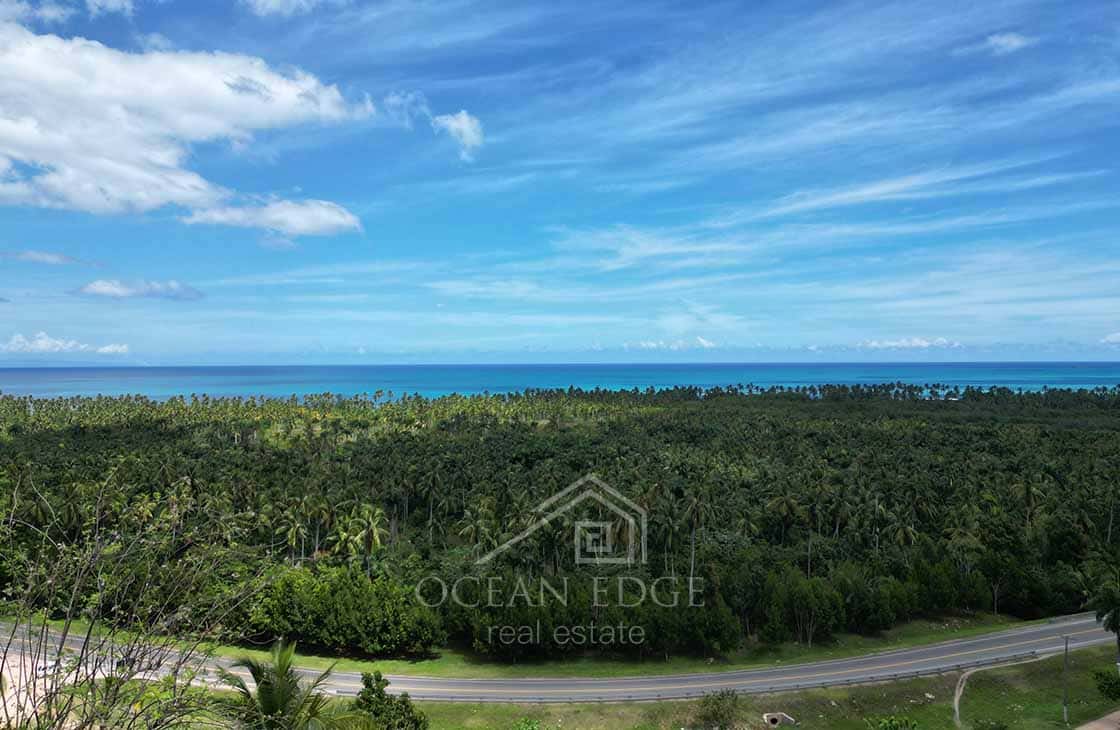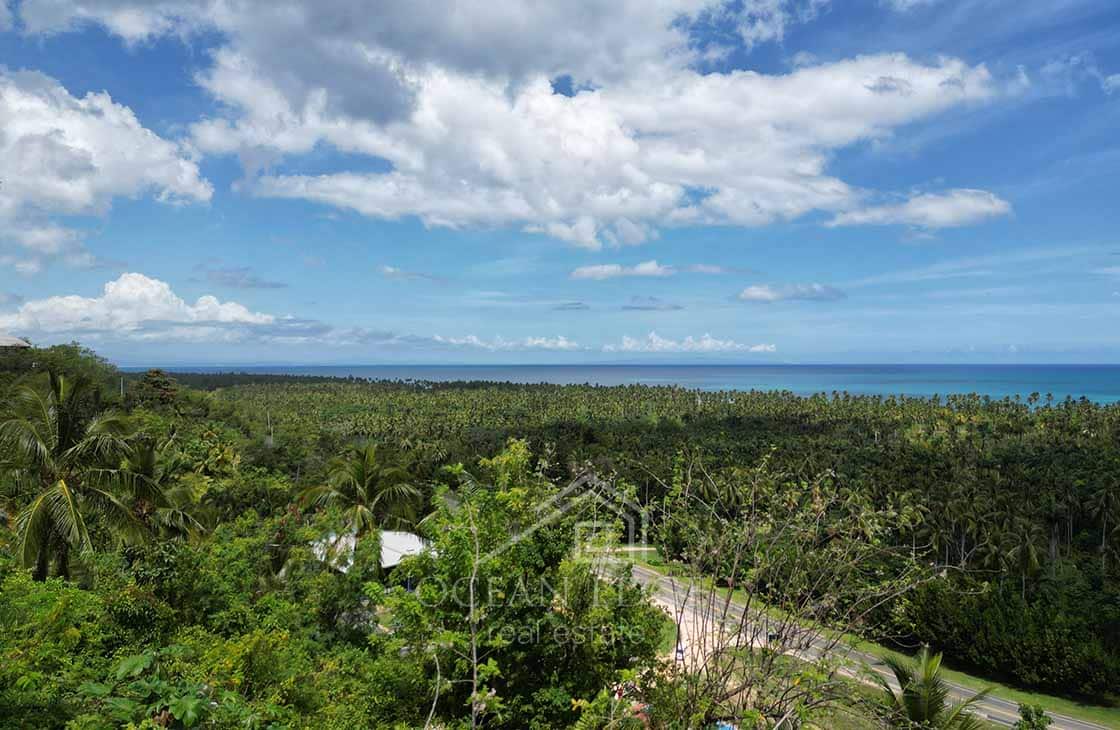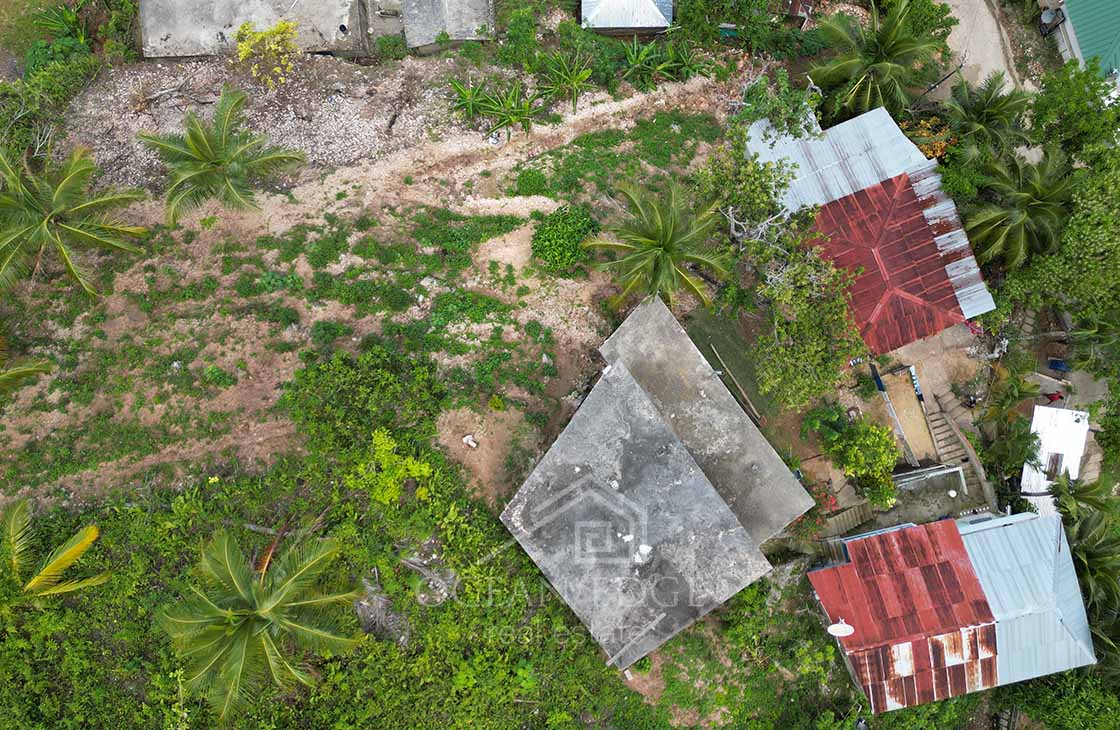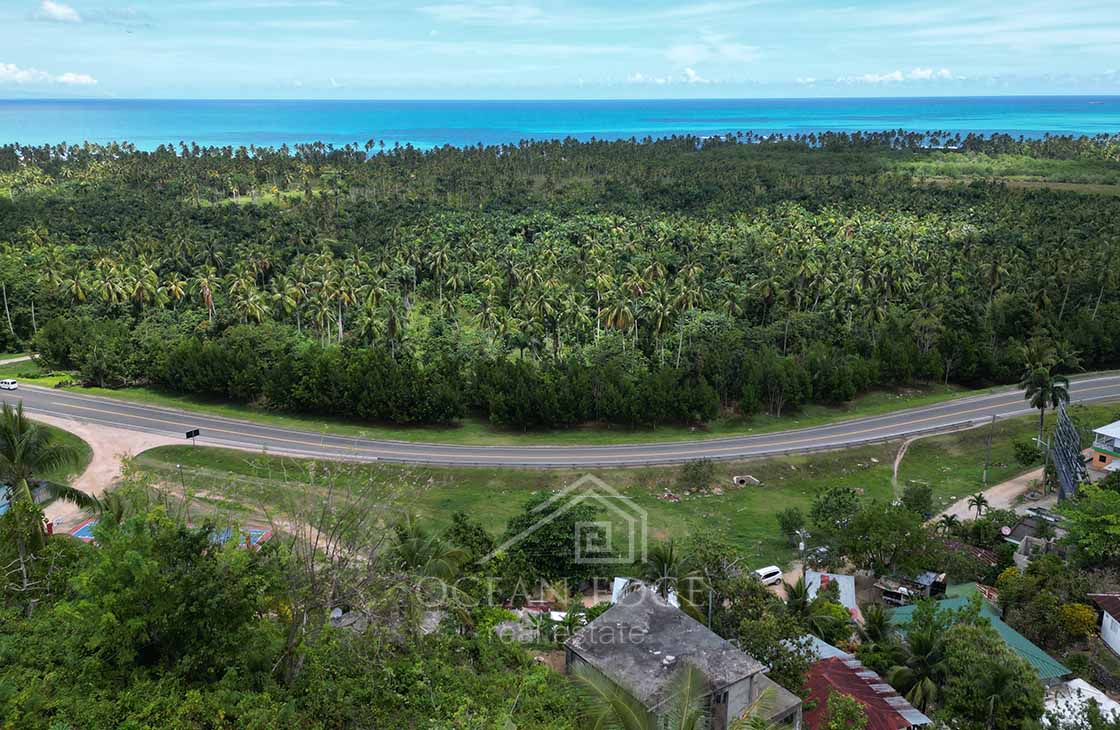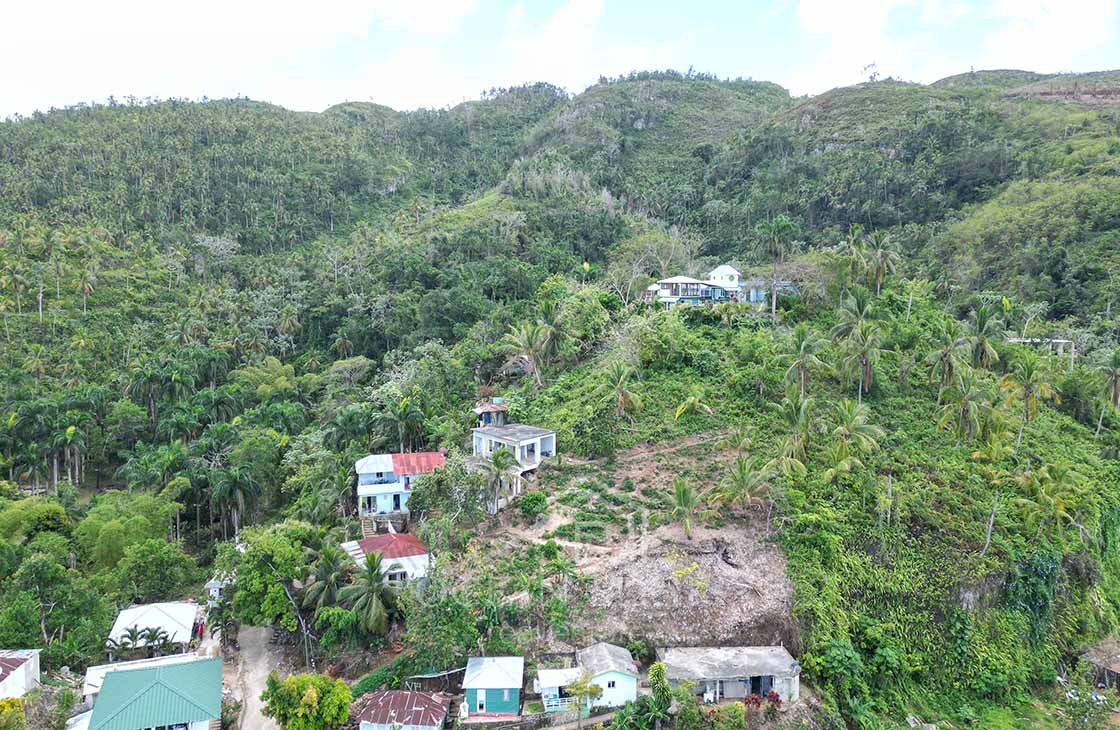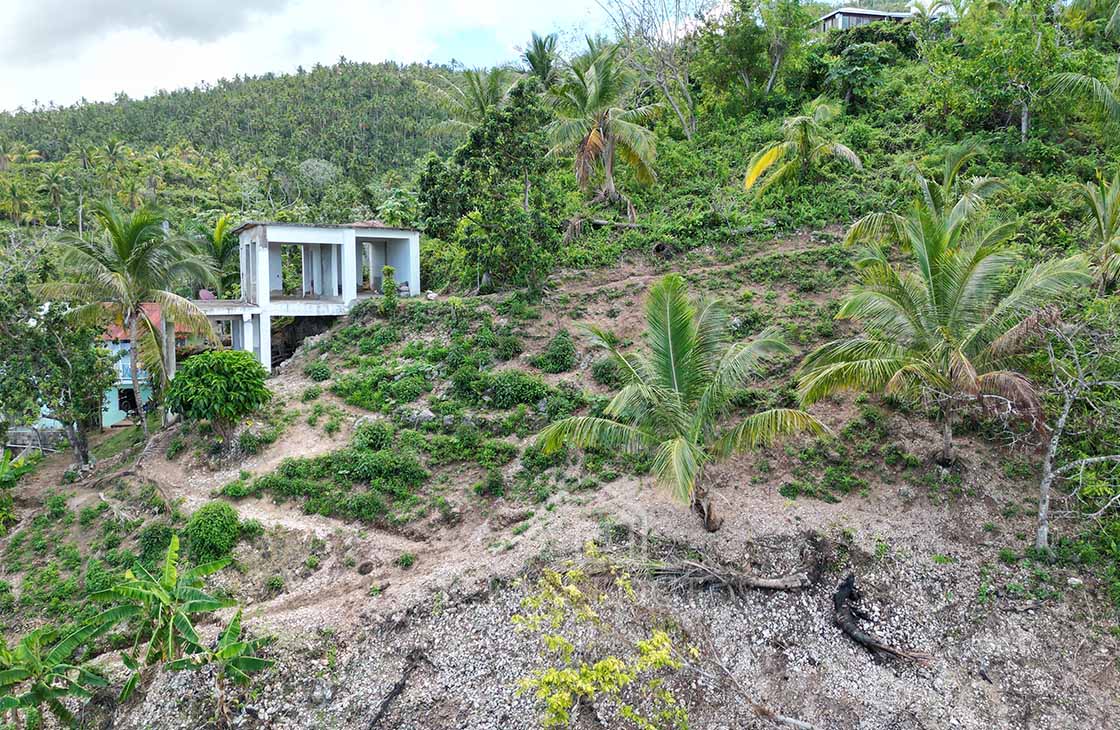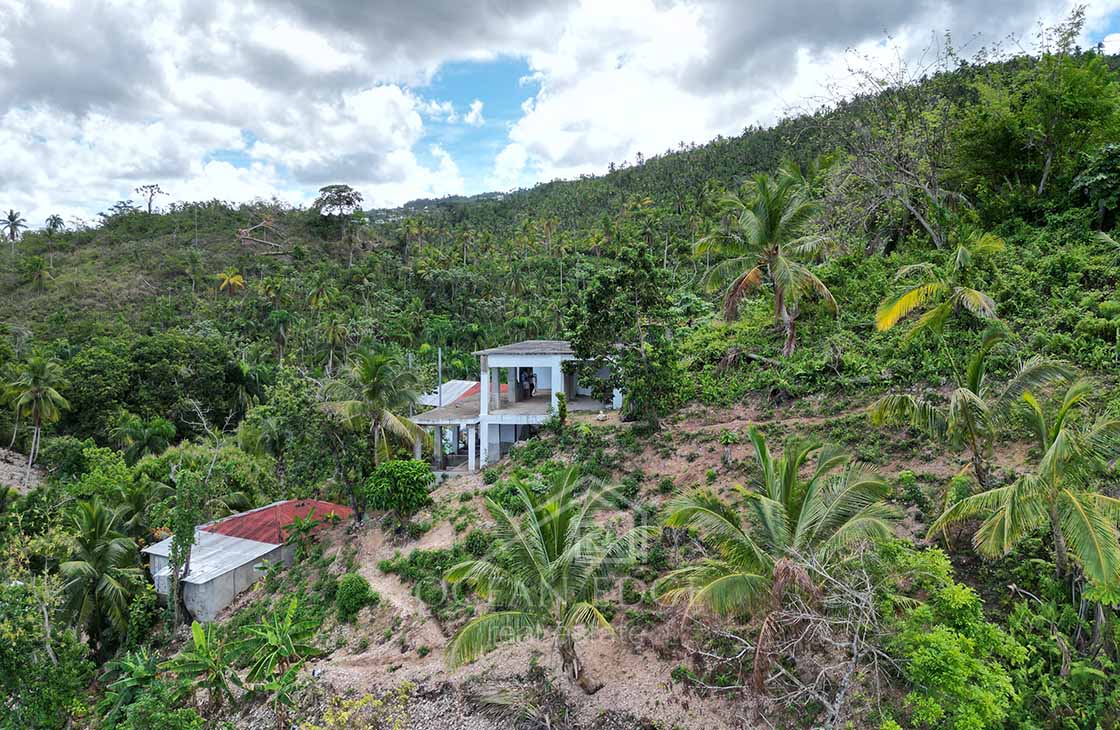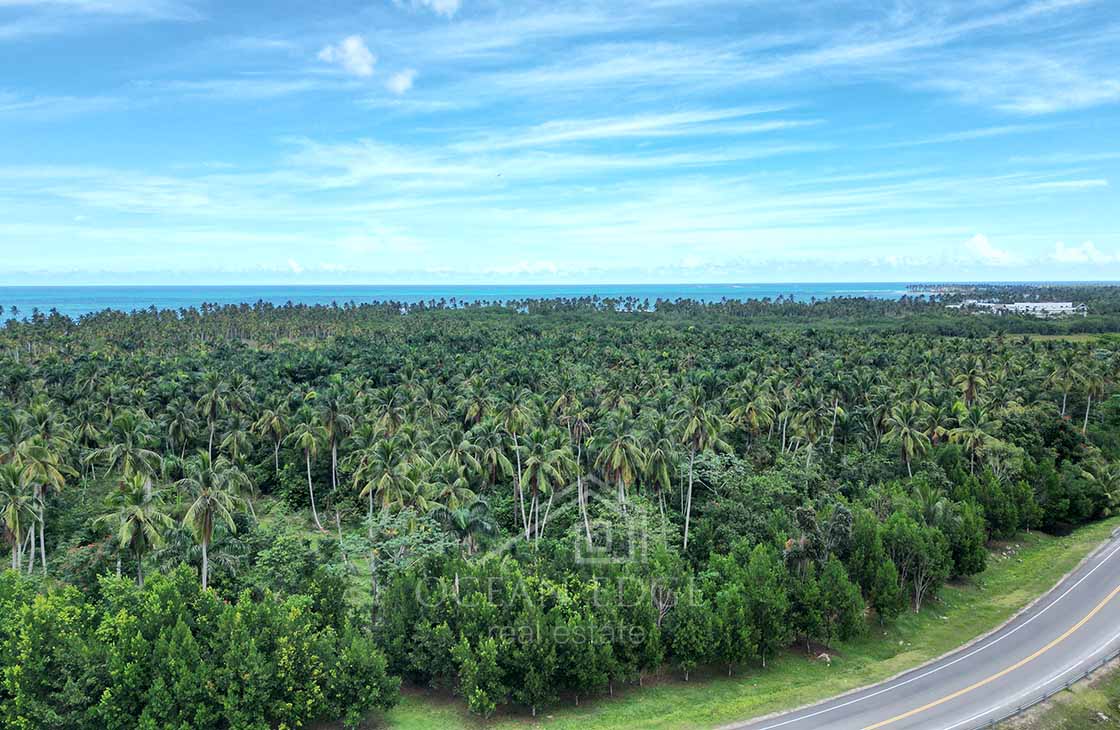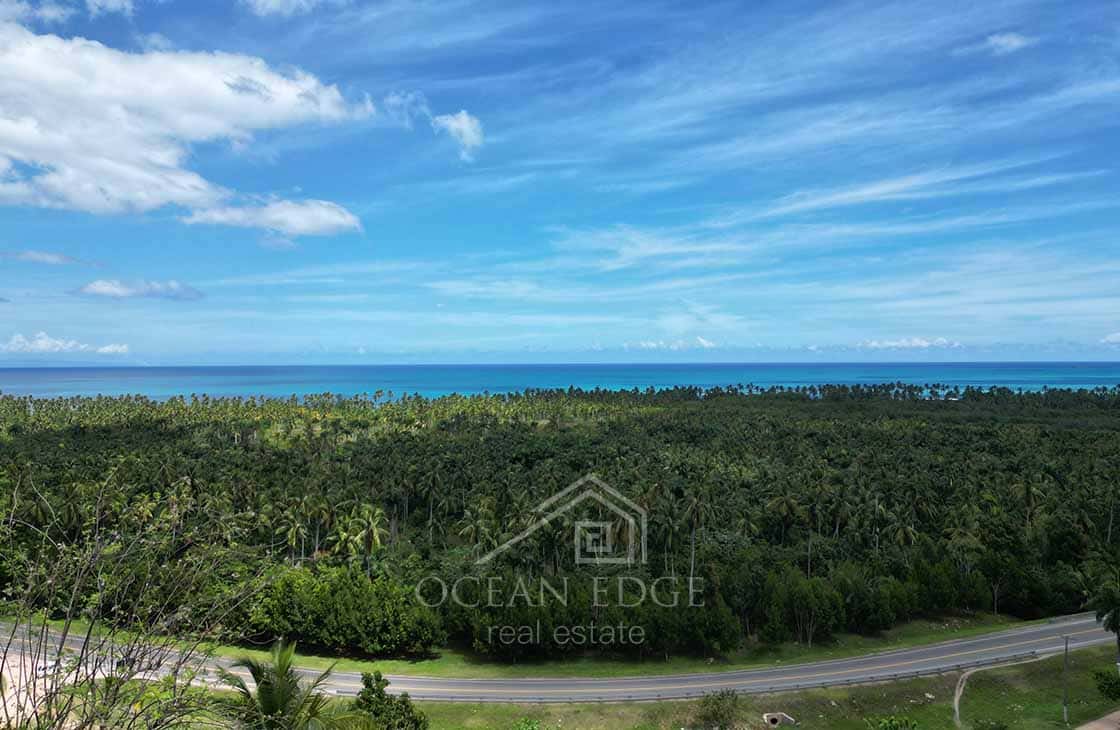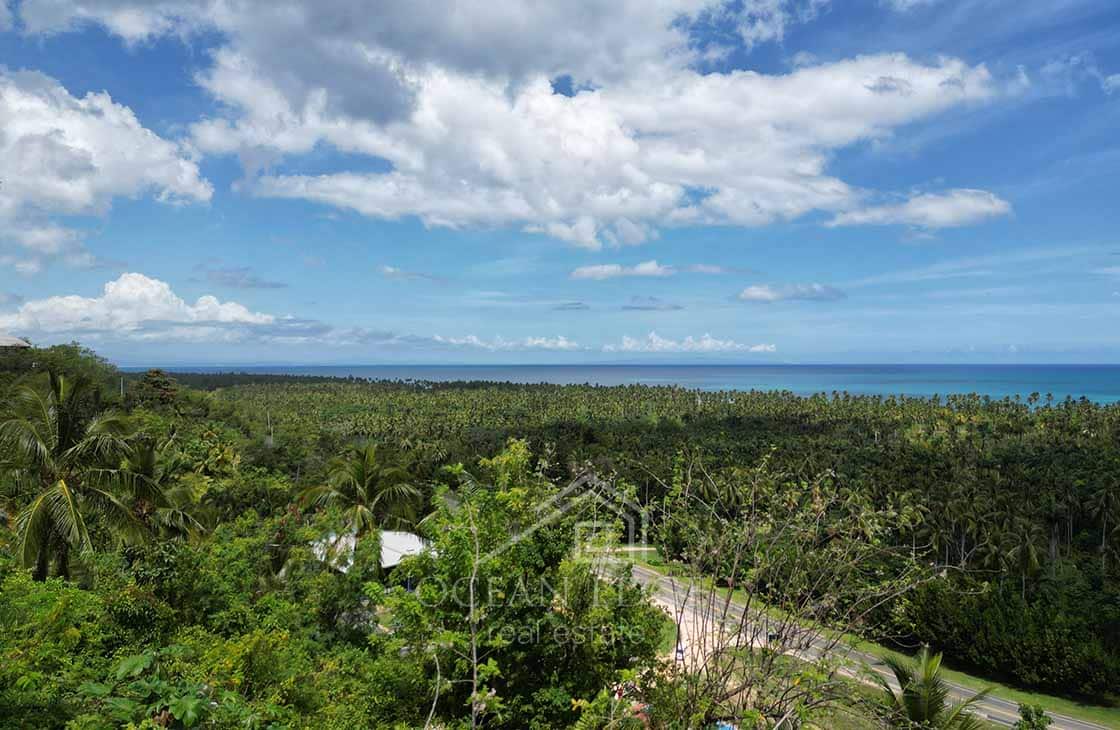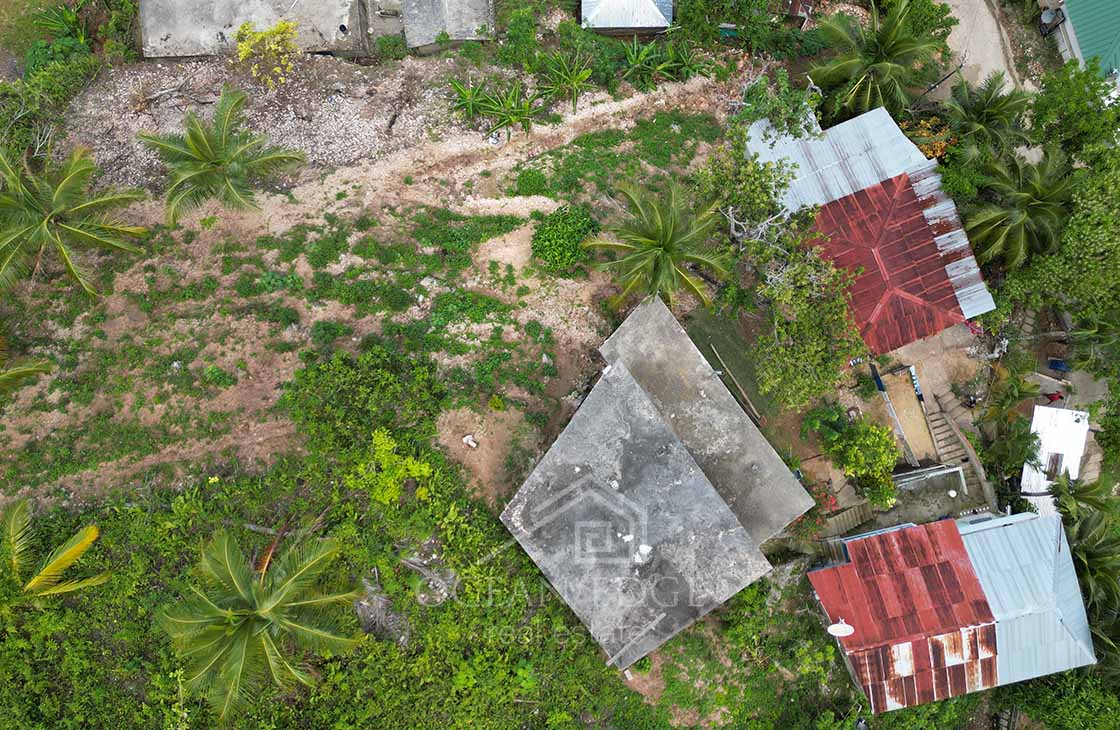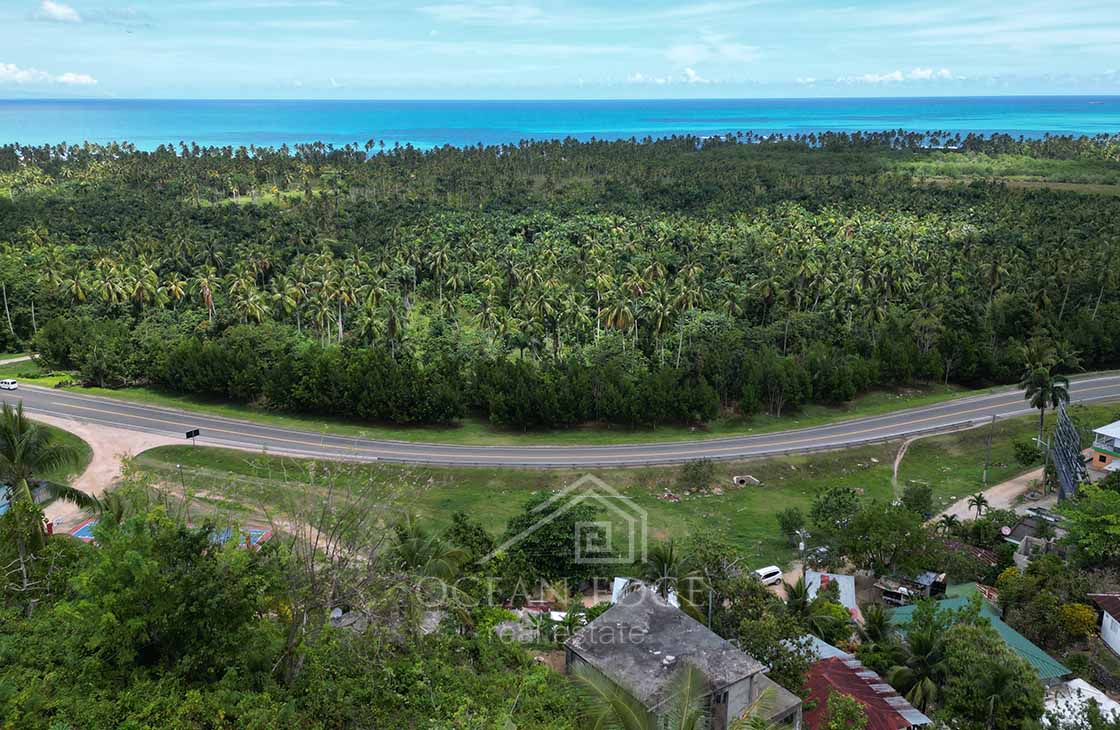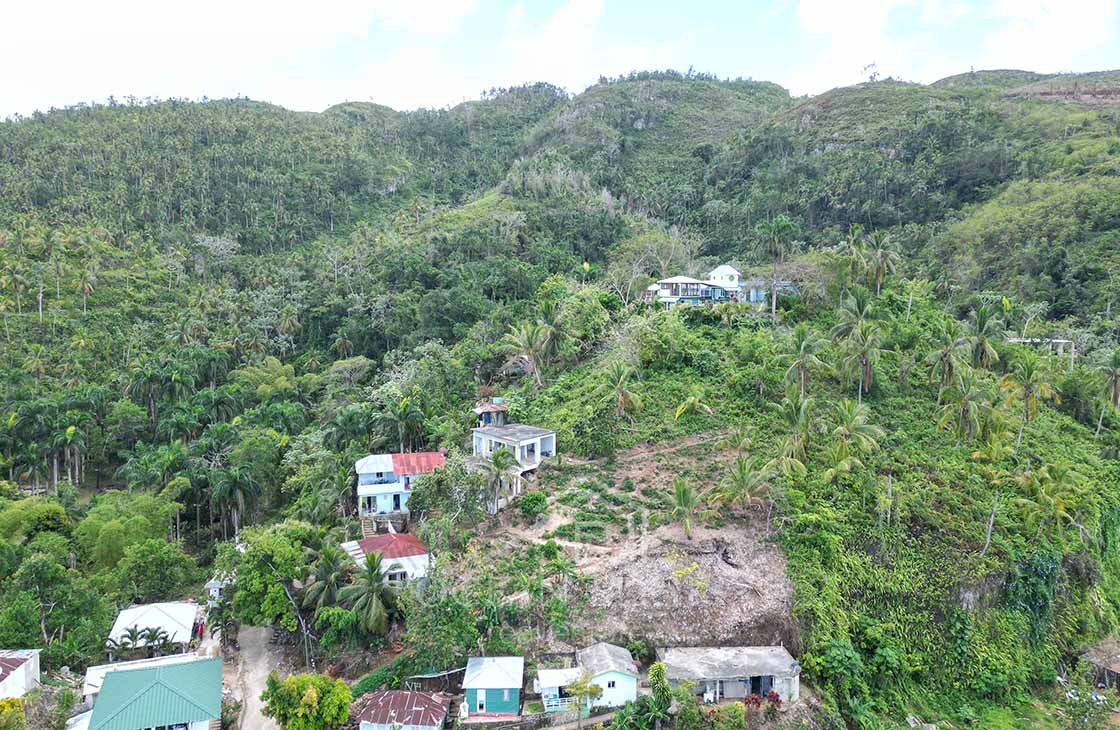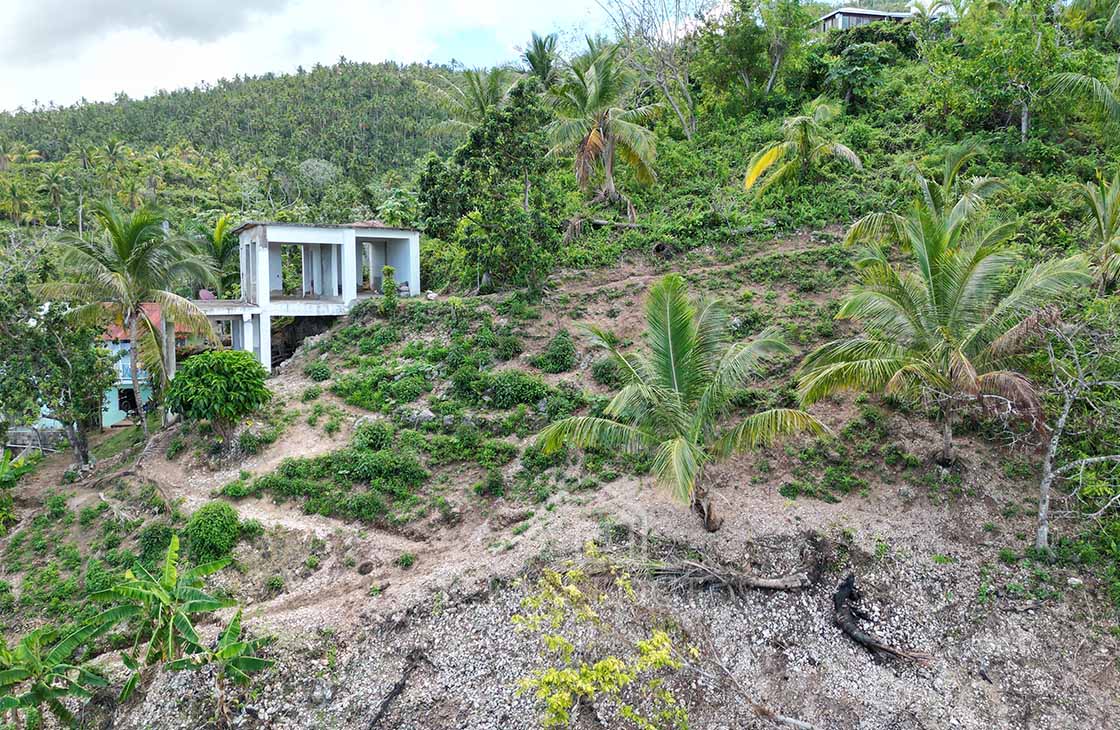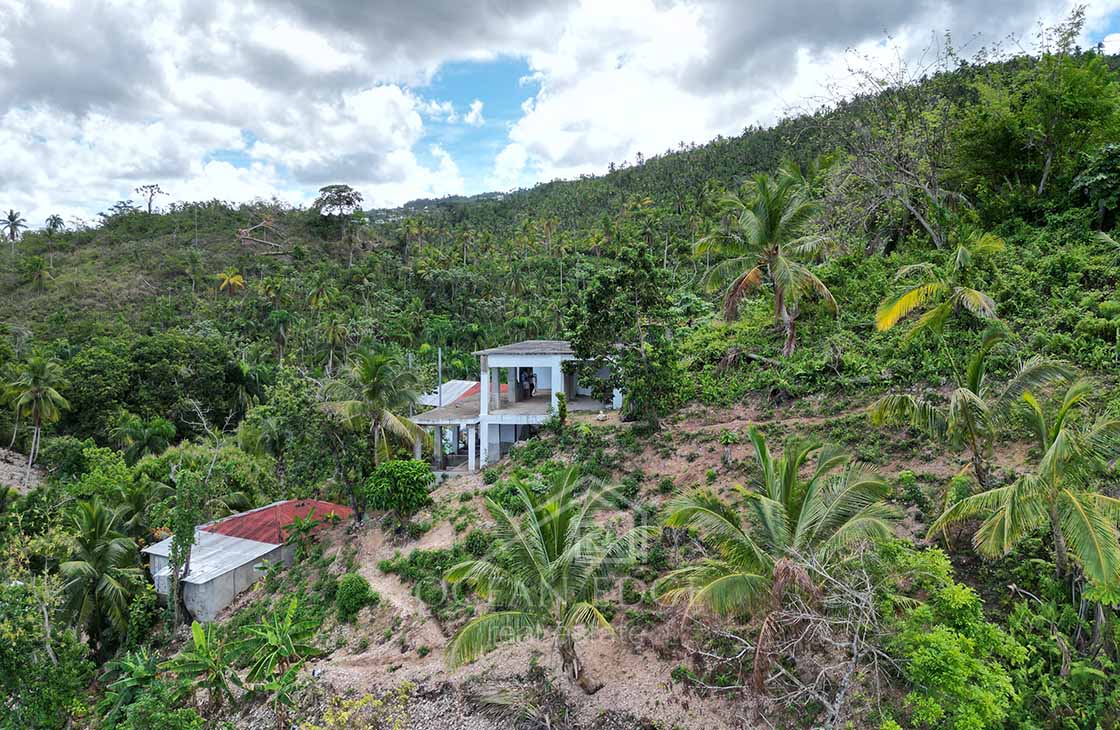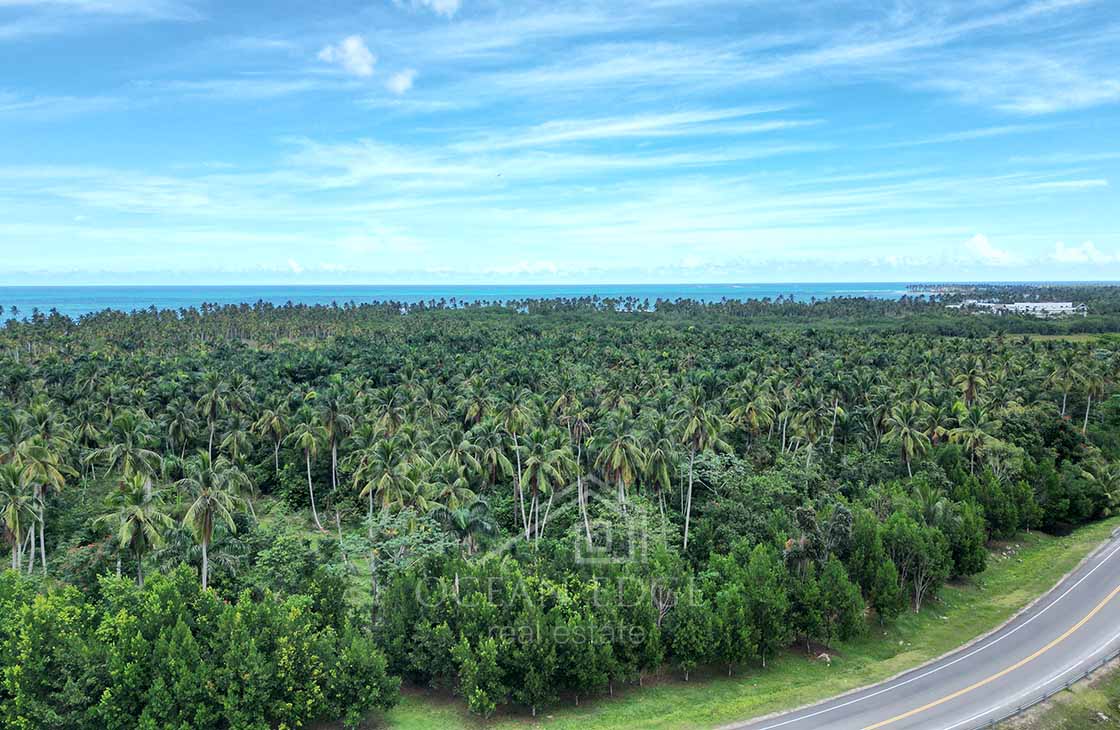 Ocean Edge is glad to propose this piece of land listed below market price. The lot is located on a hillside in the area of Coson, 5 minutes driving to Las Terrenas center town, and 3 minutes driving to Coson Beach.
The lot has an open view at the ocean. There is an existing concrete structure that can be used to complete a first house and enough land available to build a second house.
The property is easily accessible from the main Boulevard. Electricity and water are available at the entrance of the lot.
The property is current with property title and survey.
Ocean View | Access from main road | 15 minutes to airport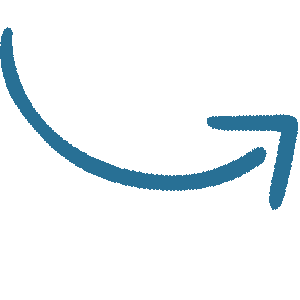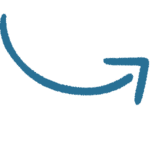 Affordable ocean view land near Playa Cosón