Rental 2-bed condos next to central beach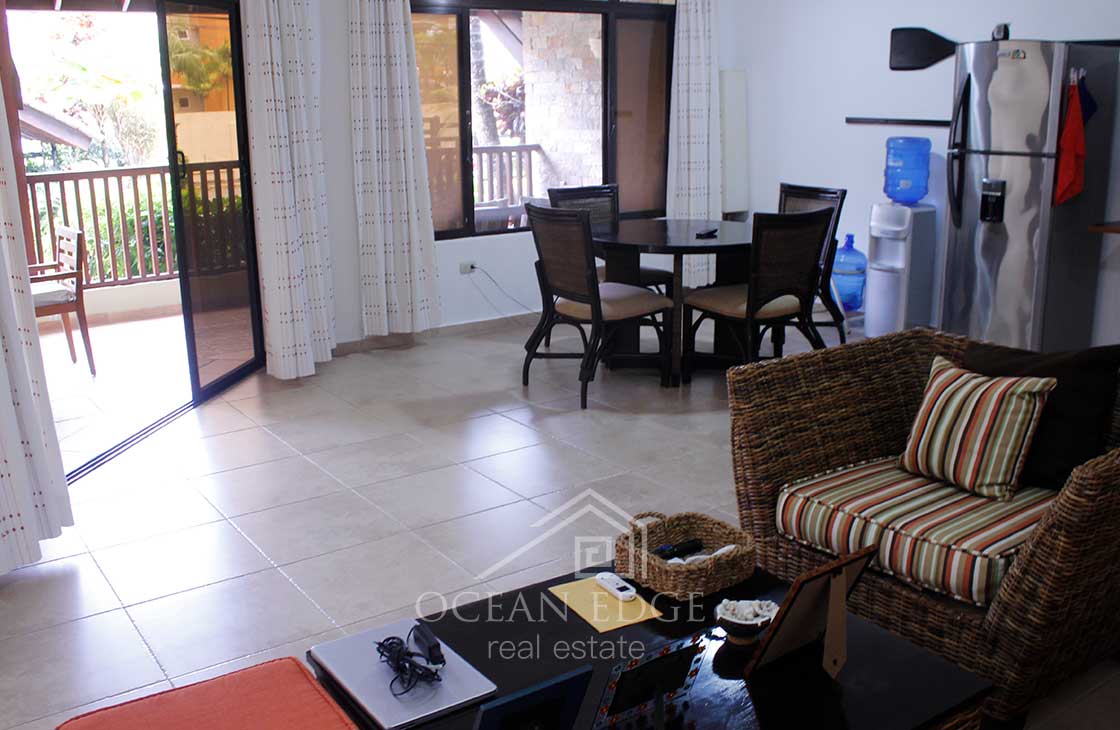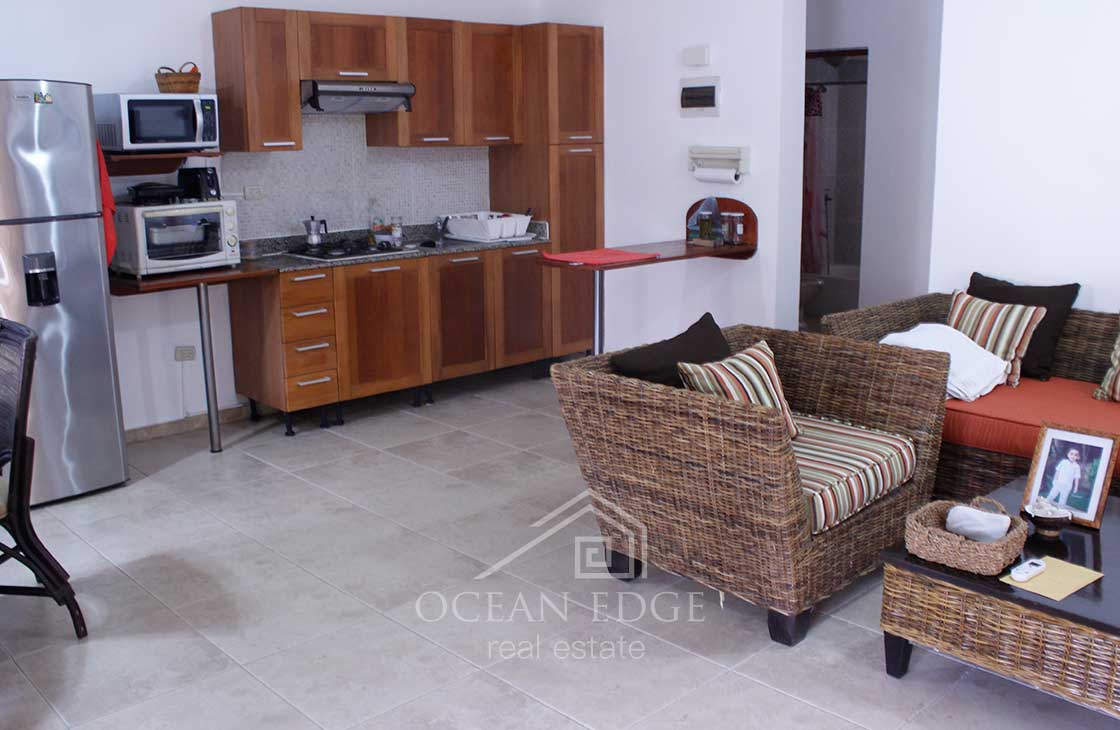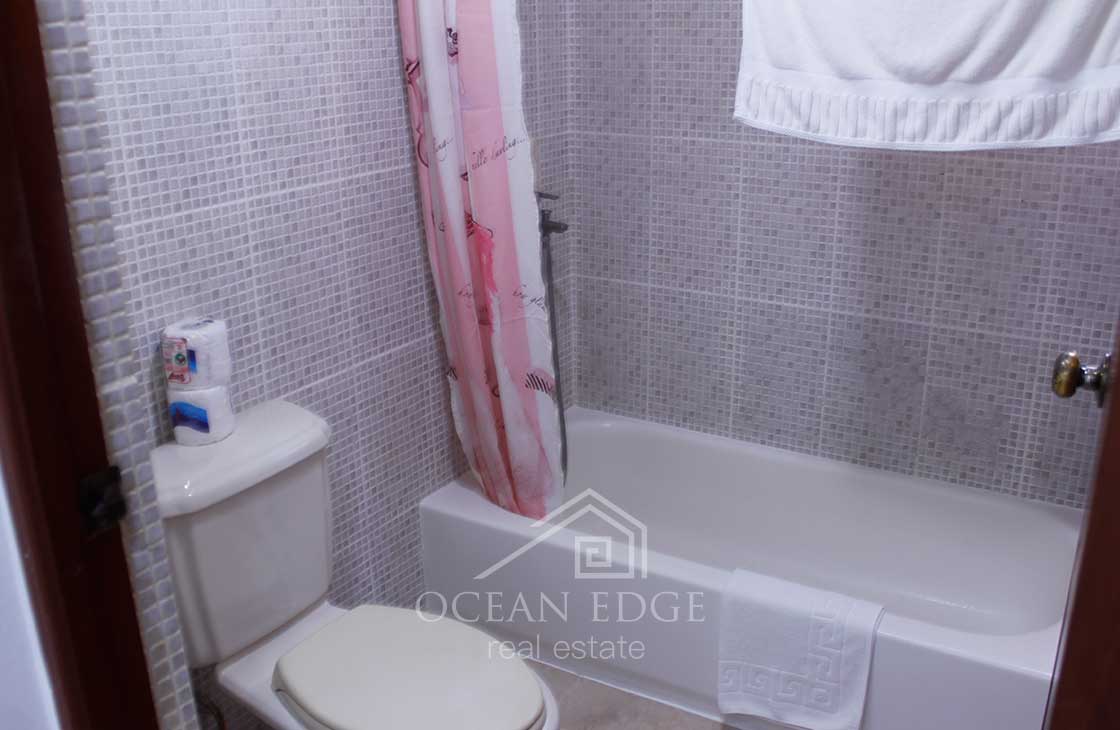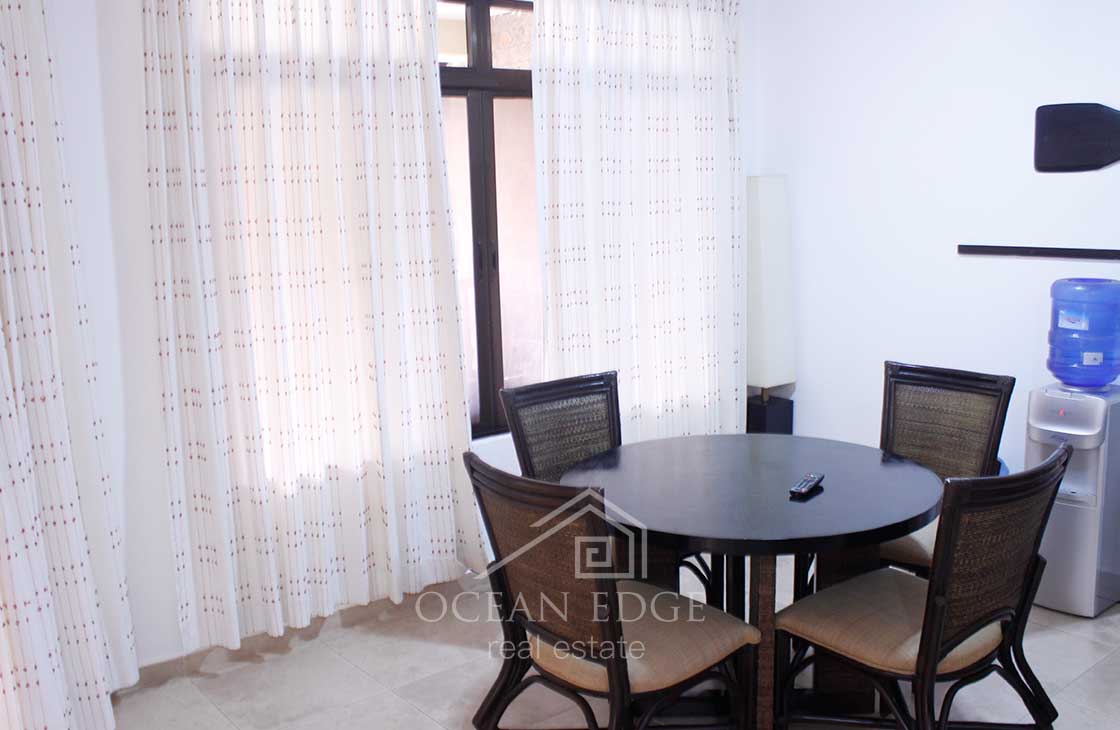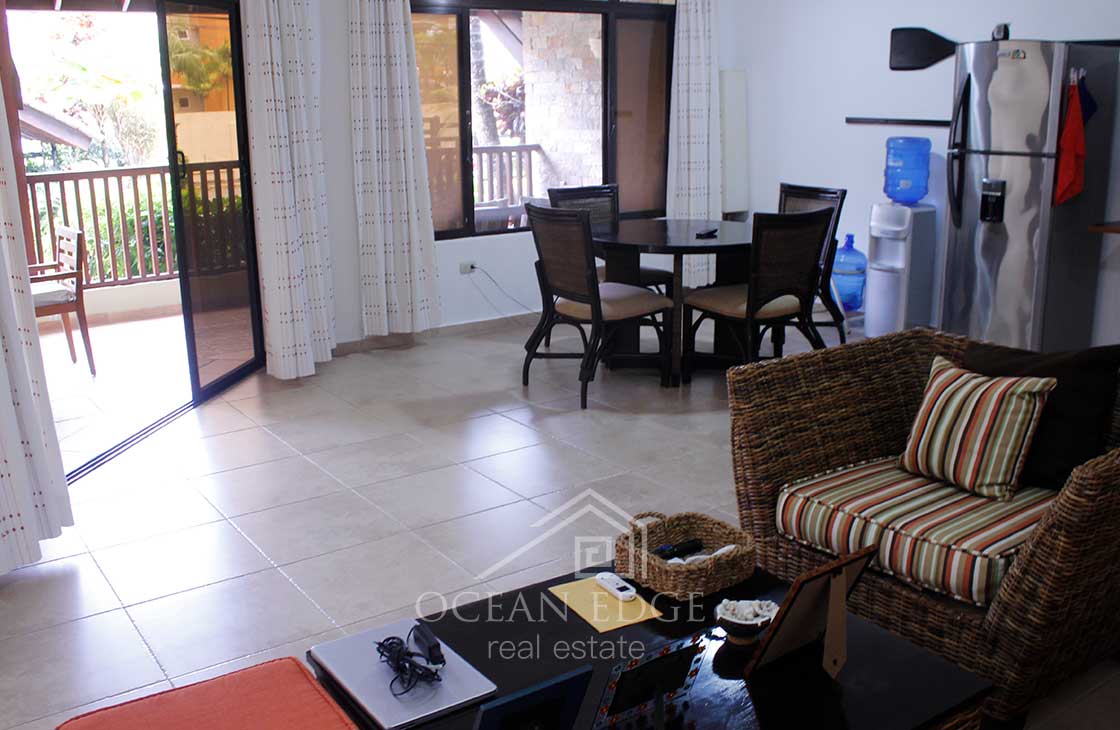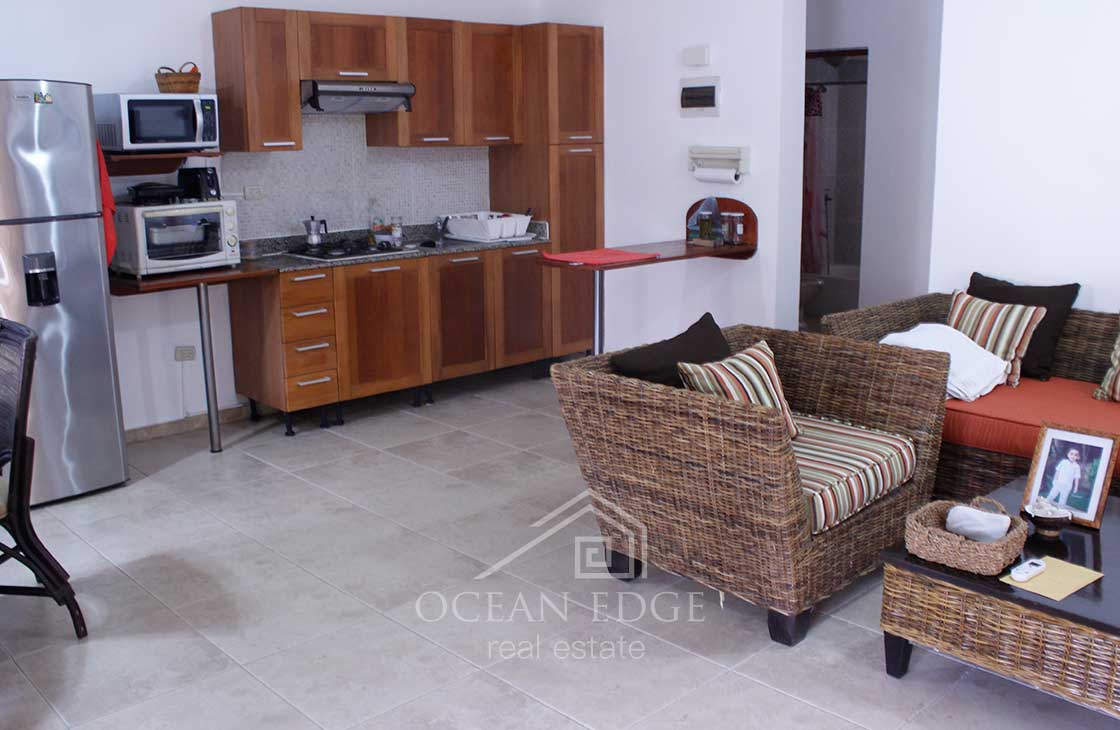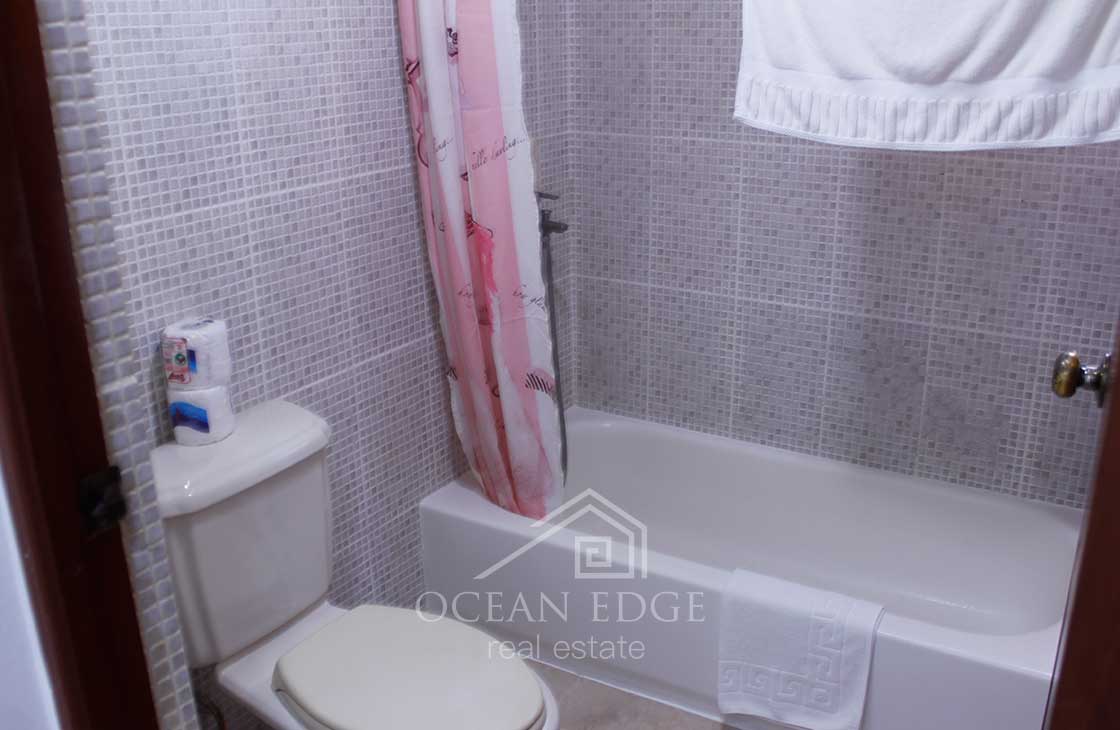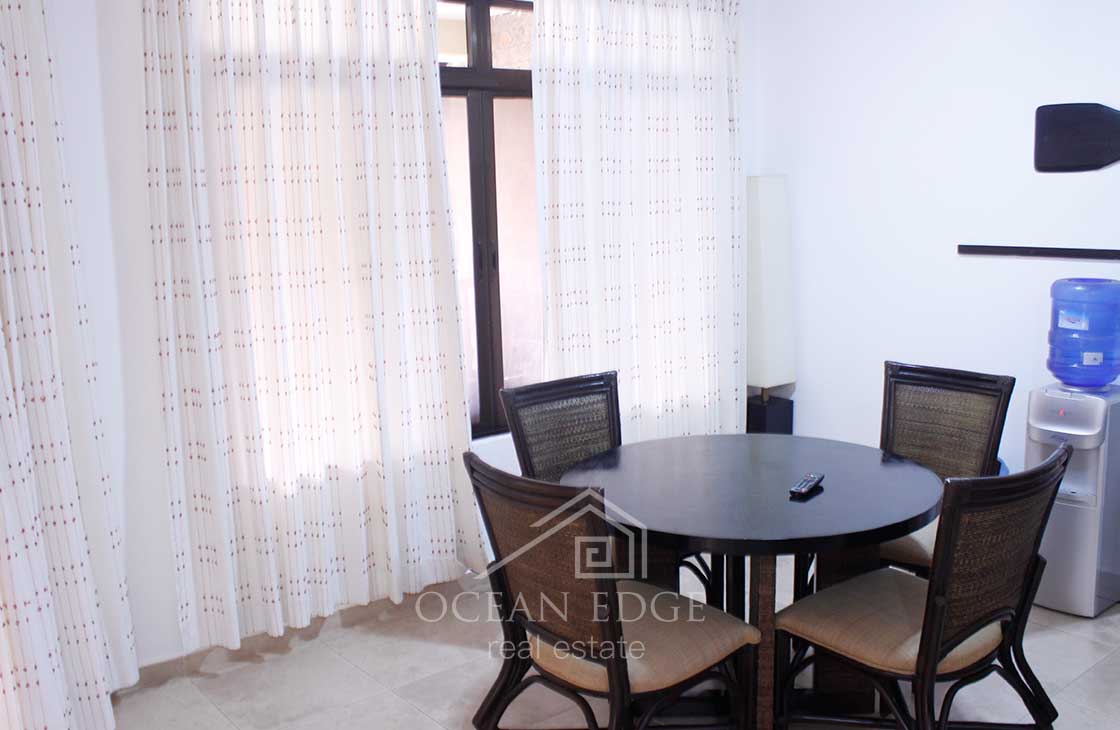 2-bed condos for sale in an apart-hotel located next to the beach and Pueblo de los Pescadores, the nightlife area of Las Terrenas. Starting from US$119,000. The area is the most developed tourism spot and enjoys high occupancy rates.
The community offers 2 swimming pools. One pool is on the rooftop with ocean views and one at ground level. It has a security guard at night and reception-lobby 24/7. The condo benefits from its assigned parking space. HOA fees amount to  US$150 monthly.
The condos feature a cozy covered terrace. Inside, one finds a large central space with dining area, open kitchen with peninsula bar and a commodious salon. At the back is a very large and luminous master bedroom and an independent bathroom.
For the buyers who wish to have a second bedroom, the design and permit are in order to build the bedroom in the open space, next to the terrace.
These condos are the perfect rental property with a high return on investment. Thanks to its location the hotel benefits of a high occupancy rate. Owners can manage their rental independently through Air Bnb or enter the rental pool.
High Rental Returns | Rooftop Pool | In Developed Tourism Area next to Beach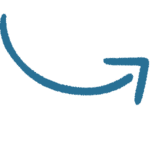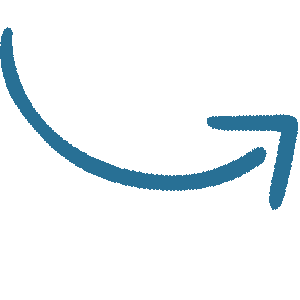 Rental 2-bed condos next to central beach
properties for sale by location type
What is your favorite lifestyle? Waking up in the morning with gorgeous views over the ocean and the surrounding nature, the exclusive beach life feet in the sand or in a quiet neighborhood a few steps from the pristine waters of Las Terrenas.
Click on your preferred lifestyle and find the perfect fit.
properties for sale by type