Flipping house opportunity nestled within the nature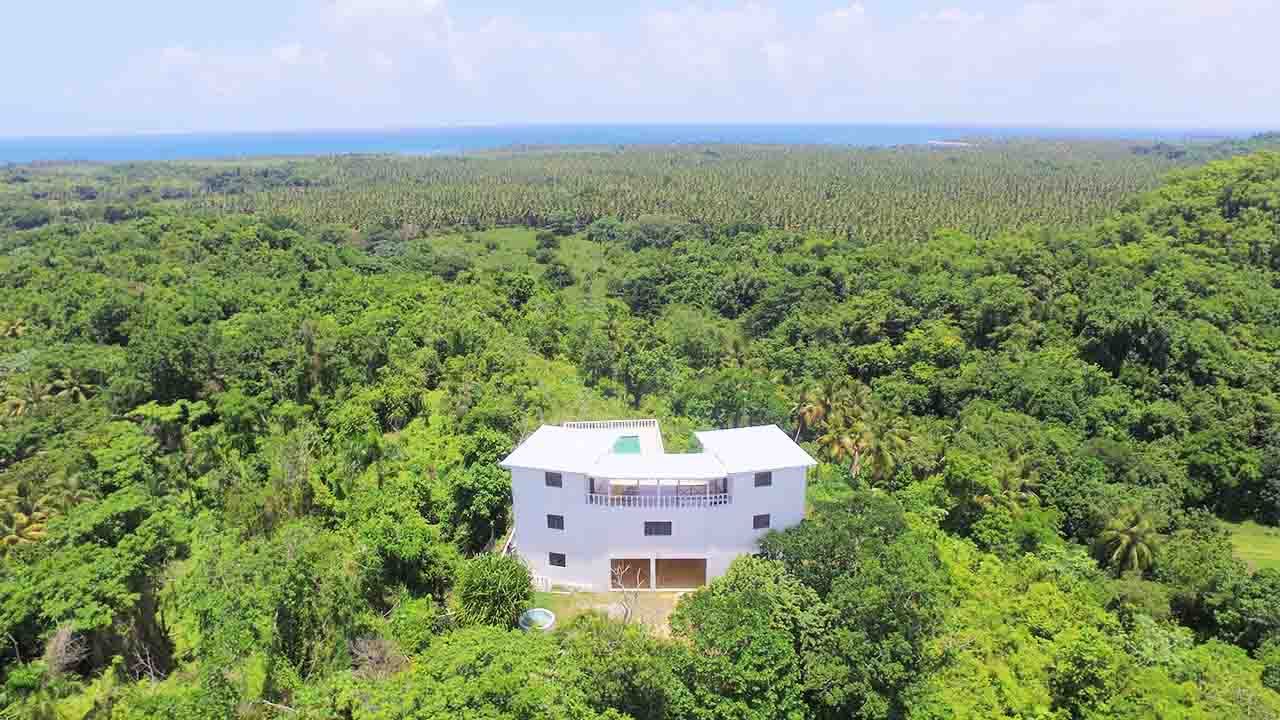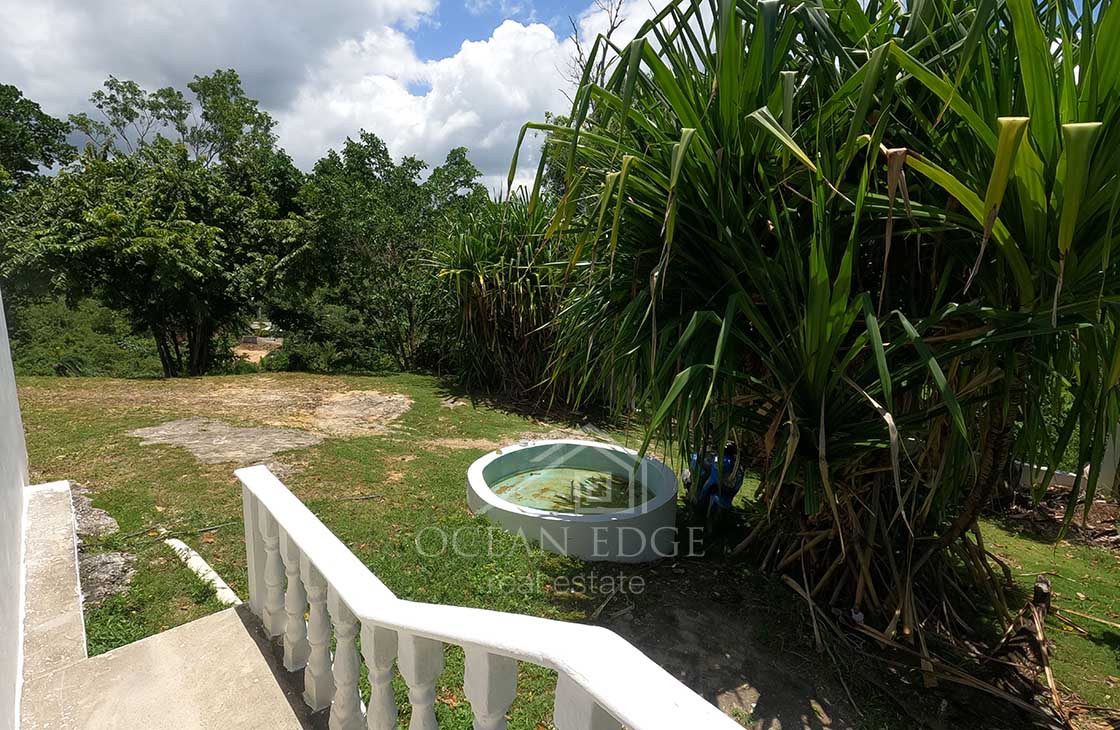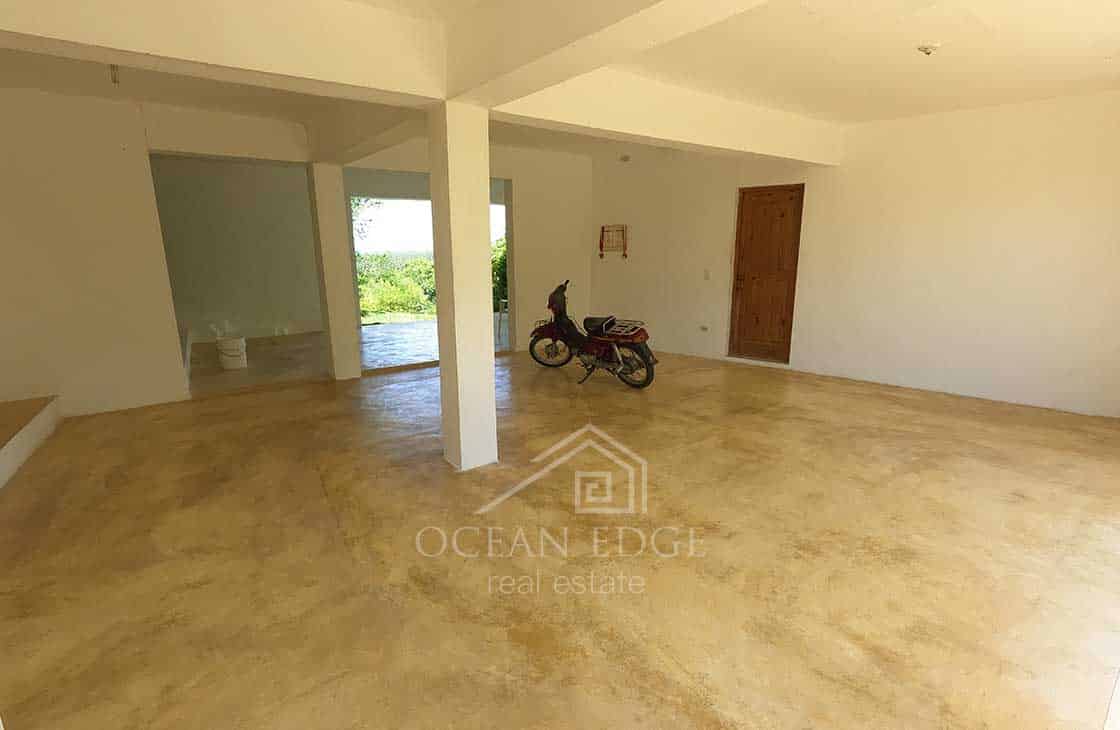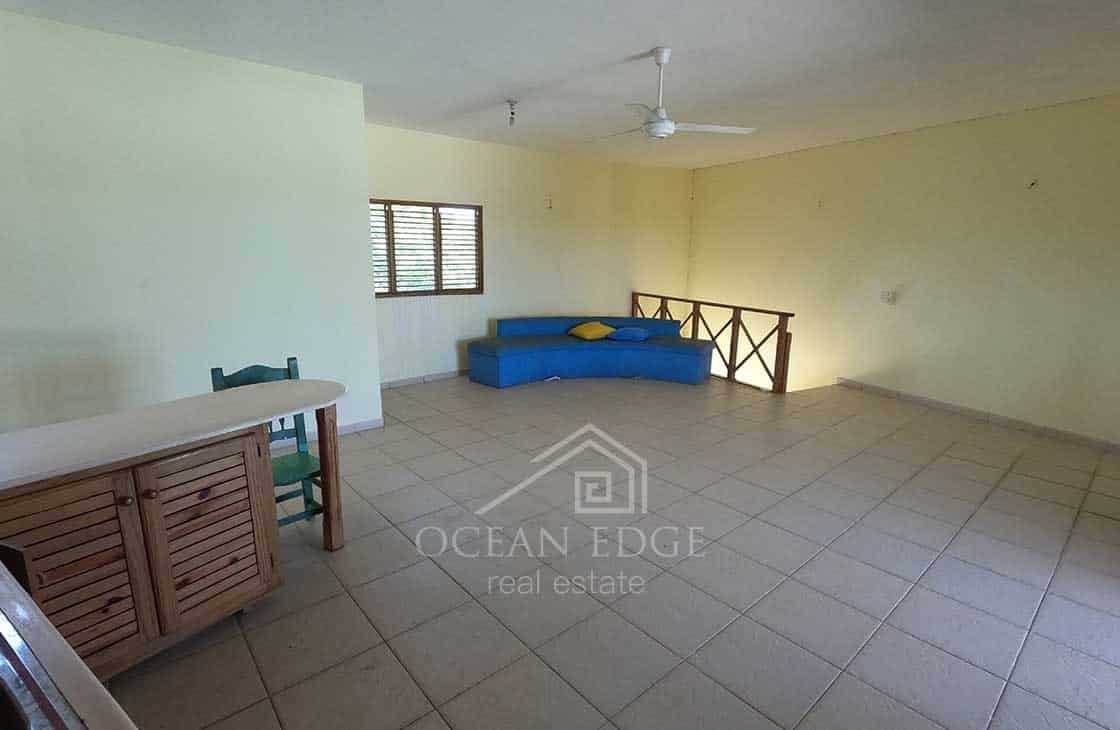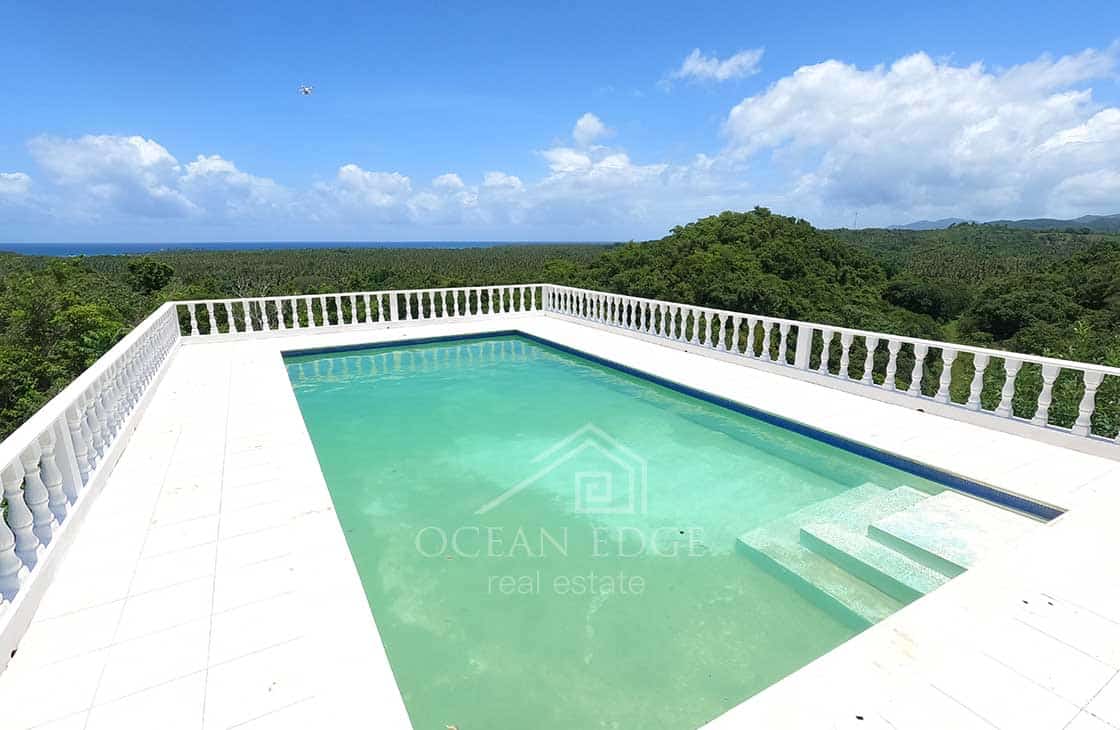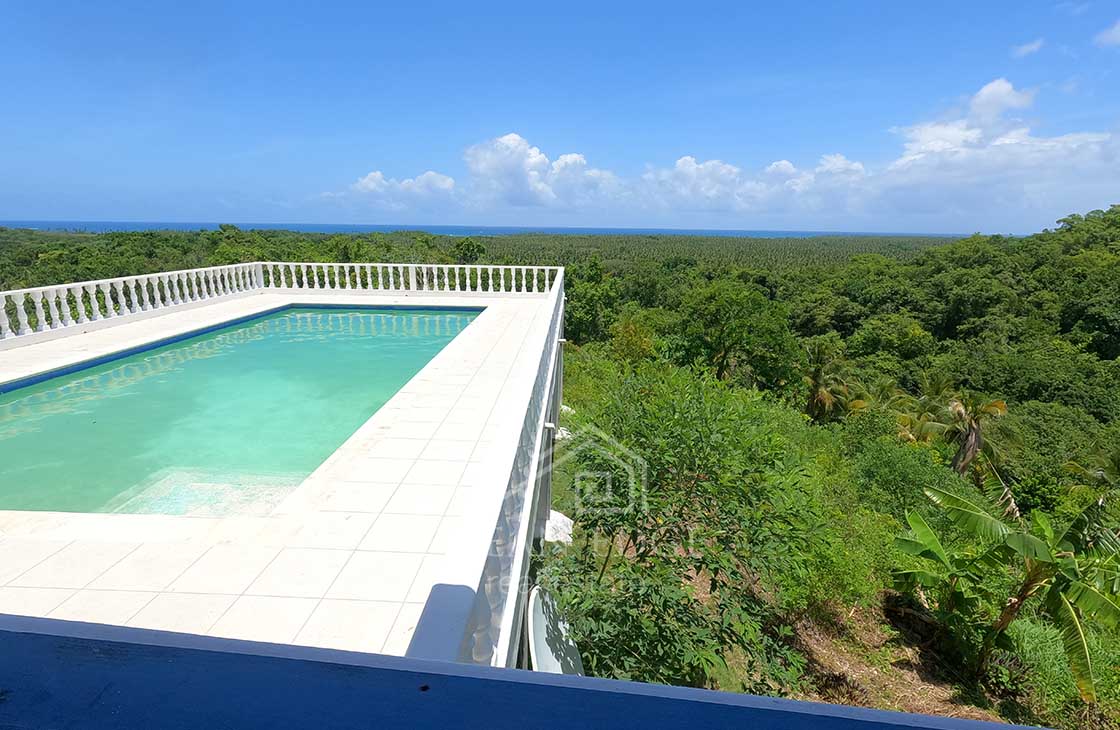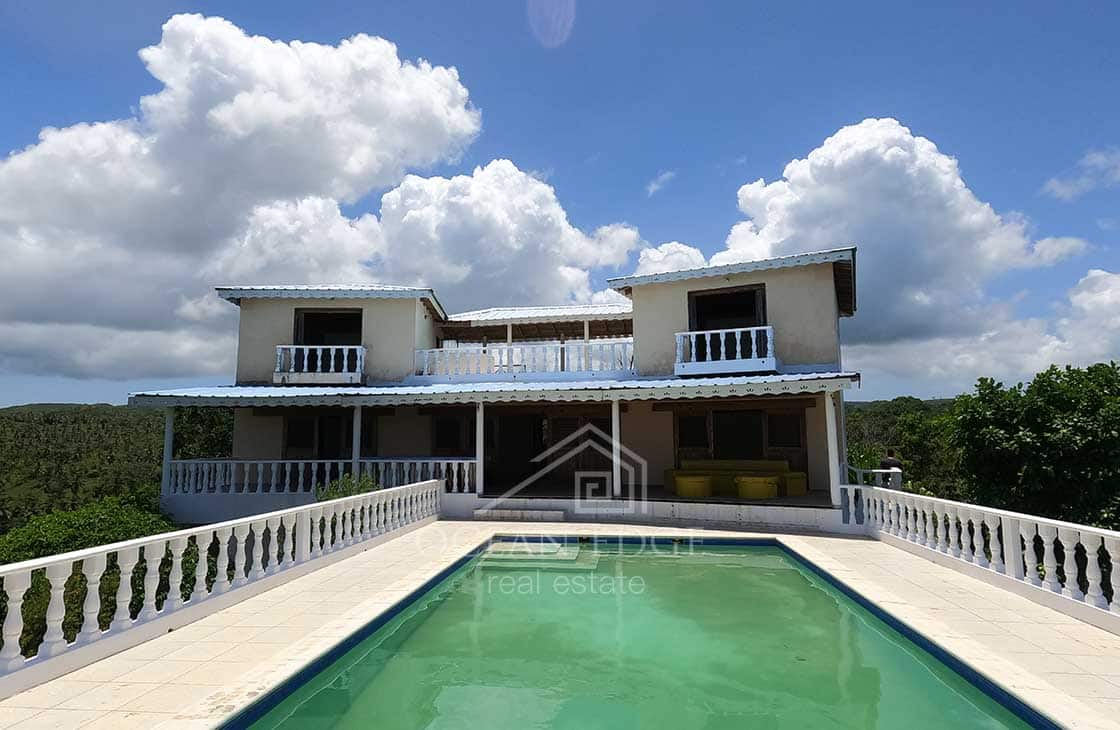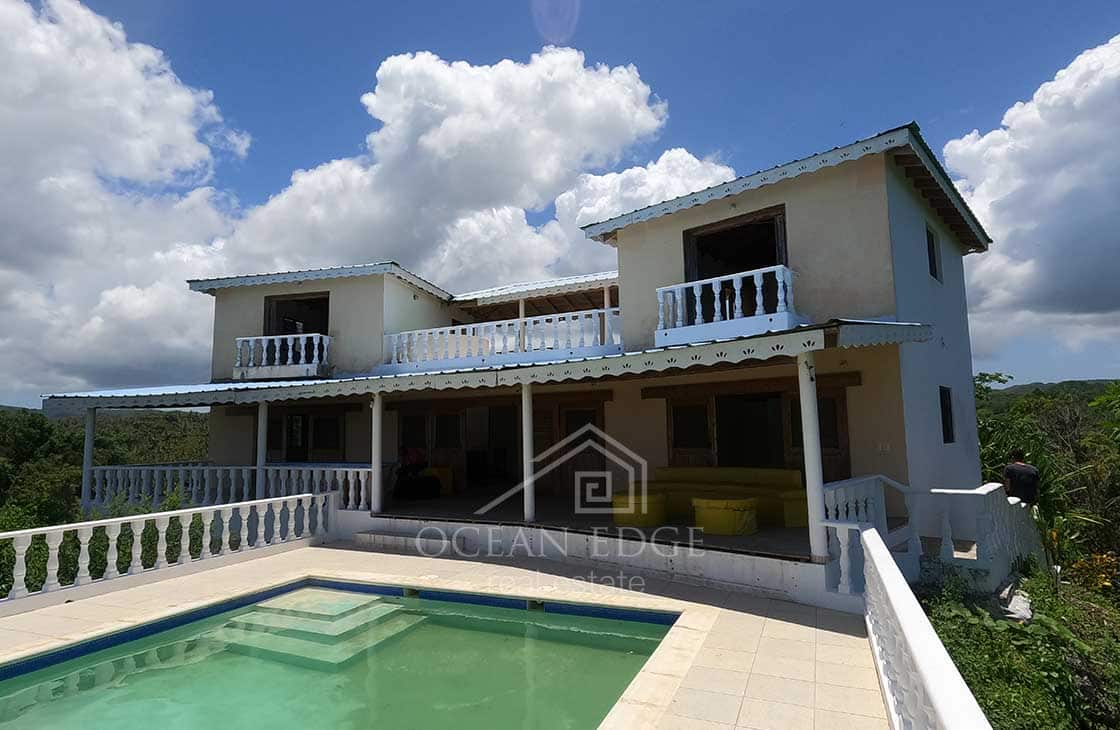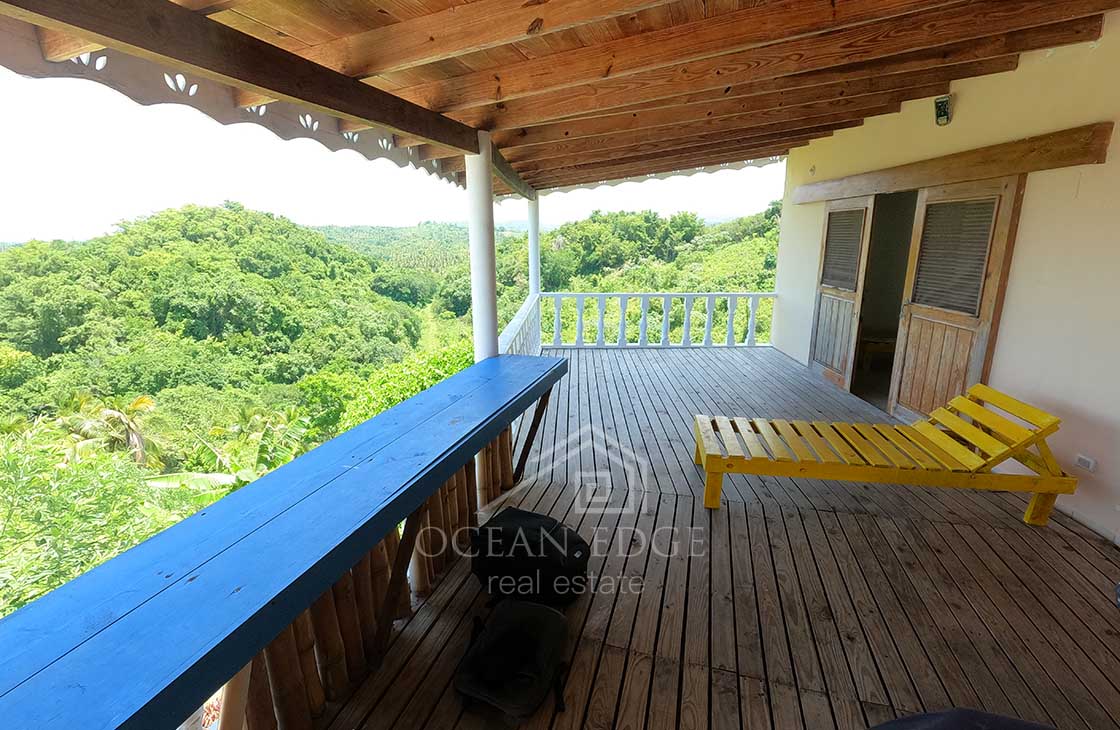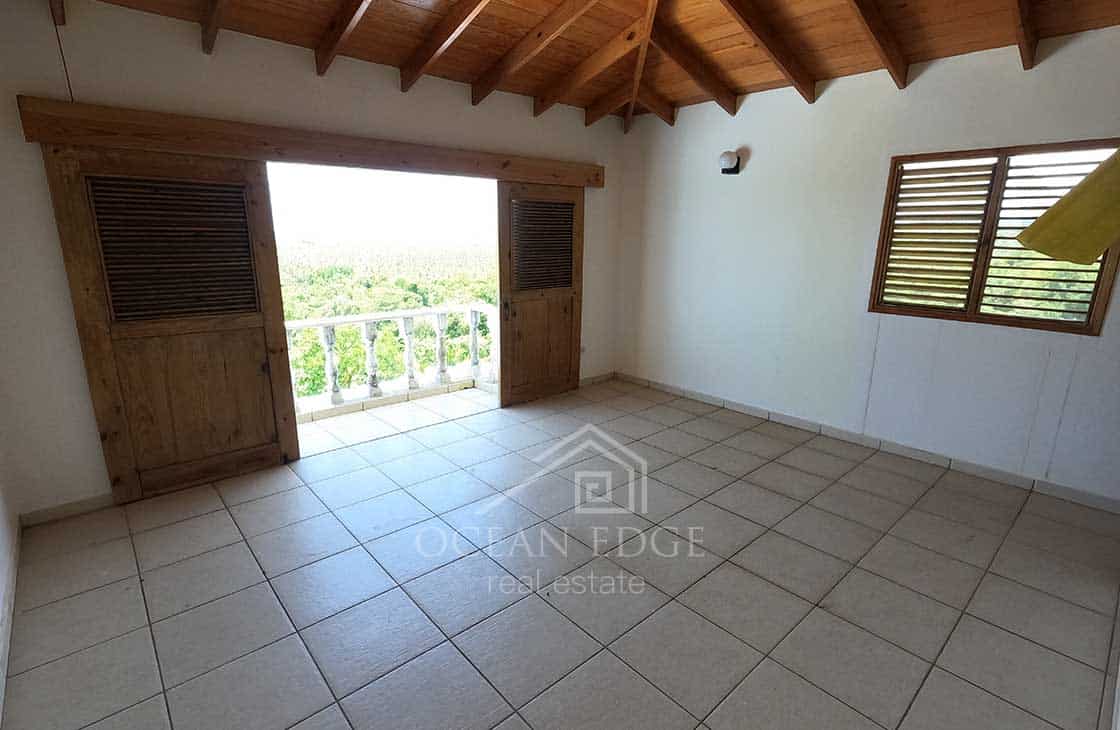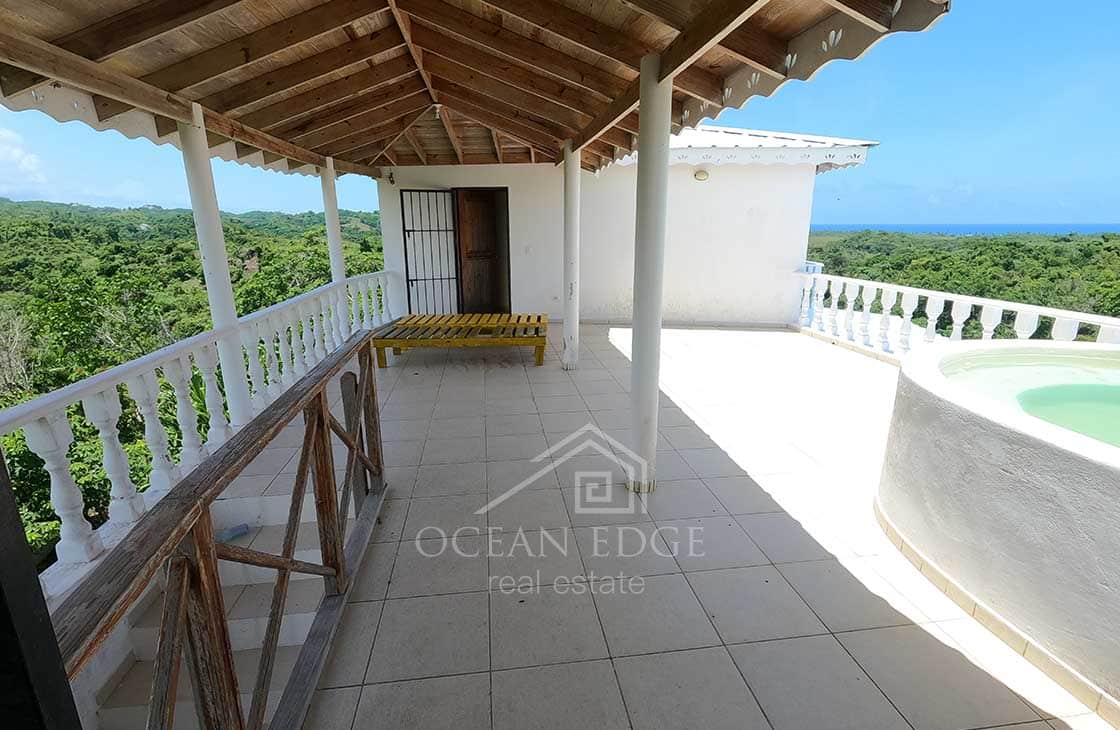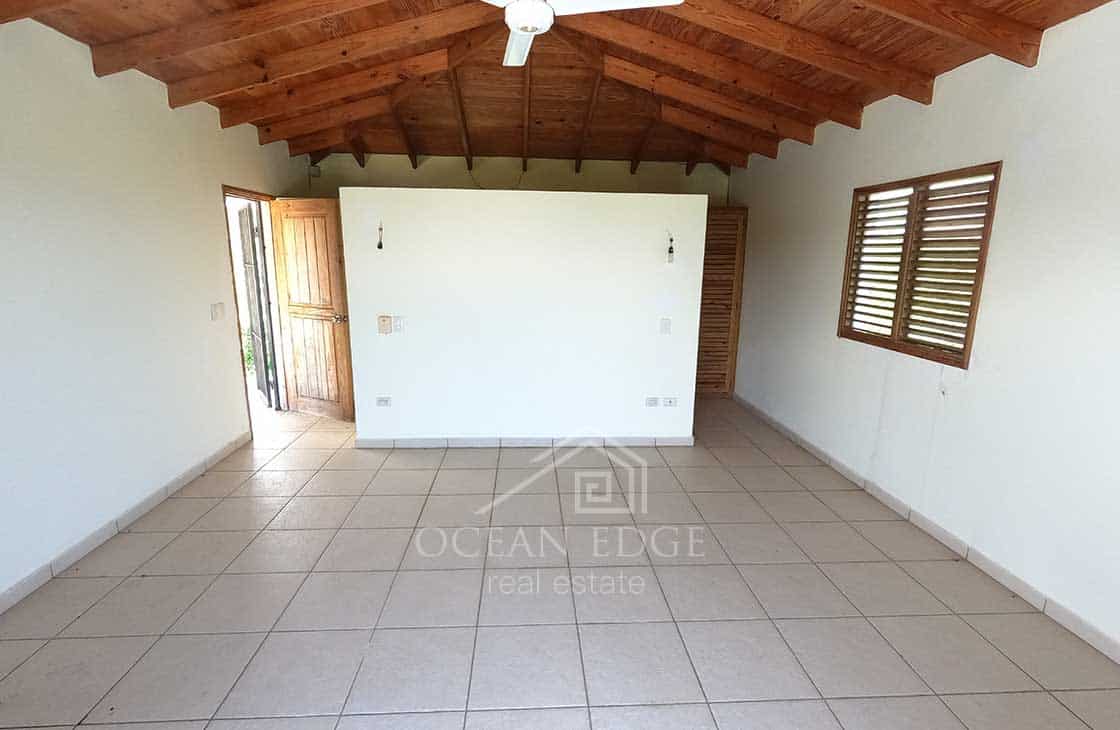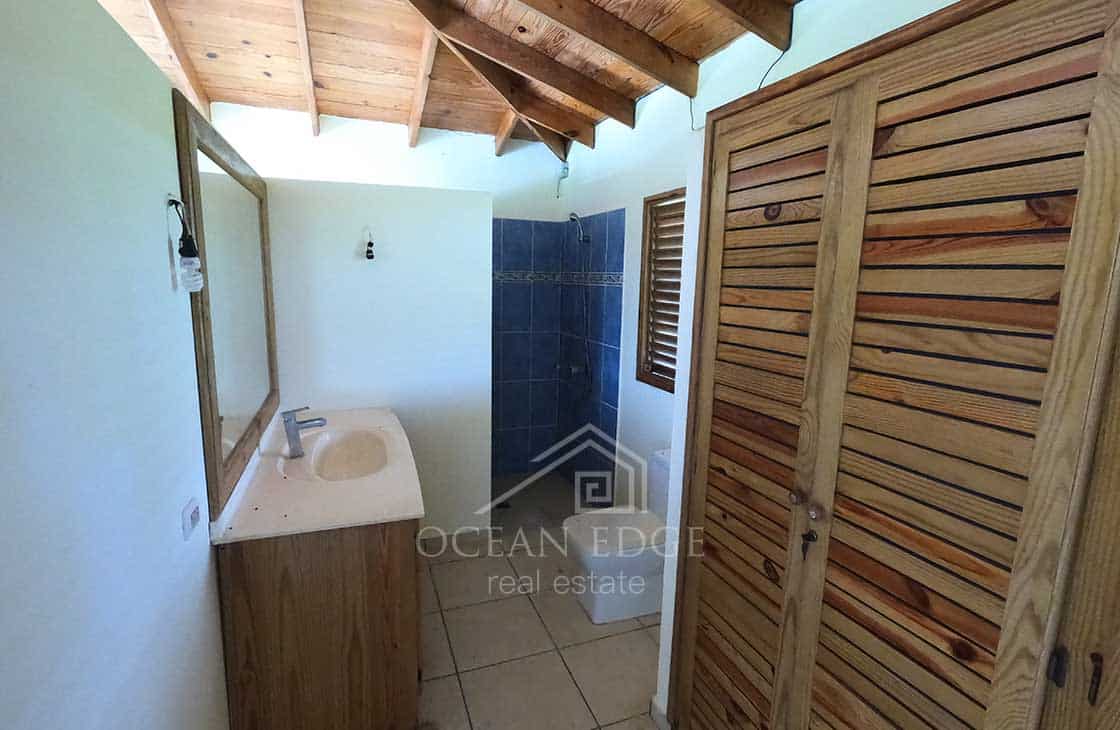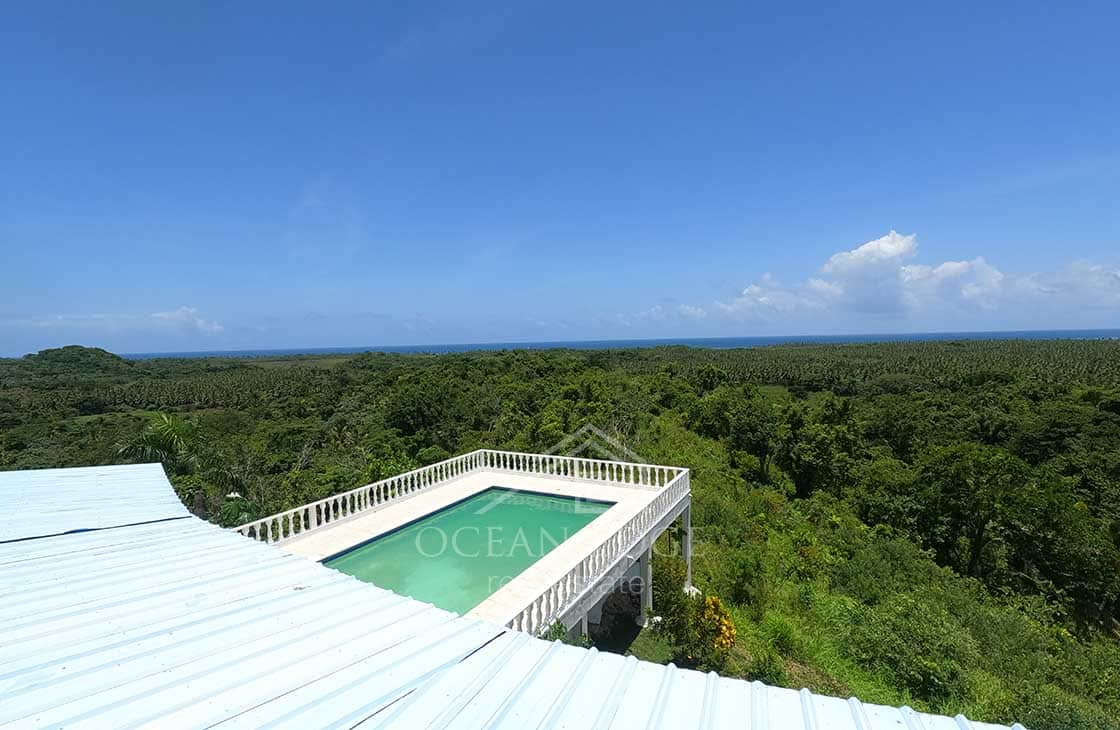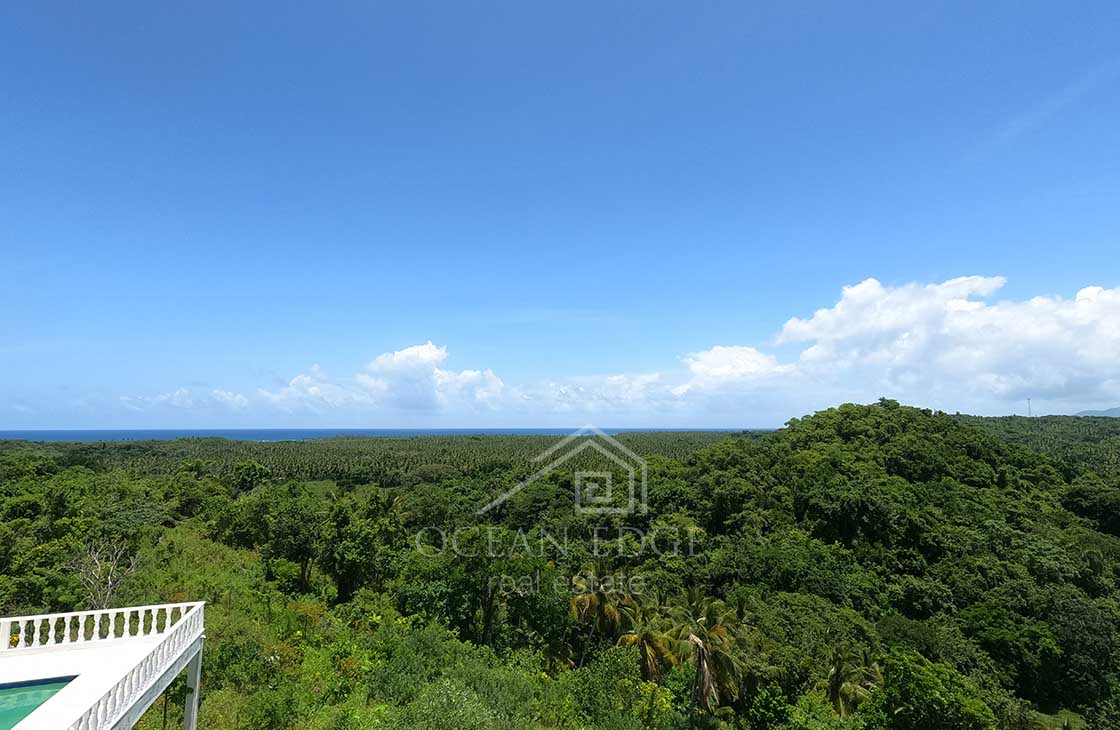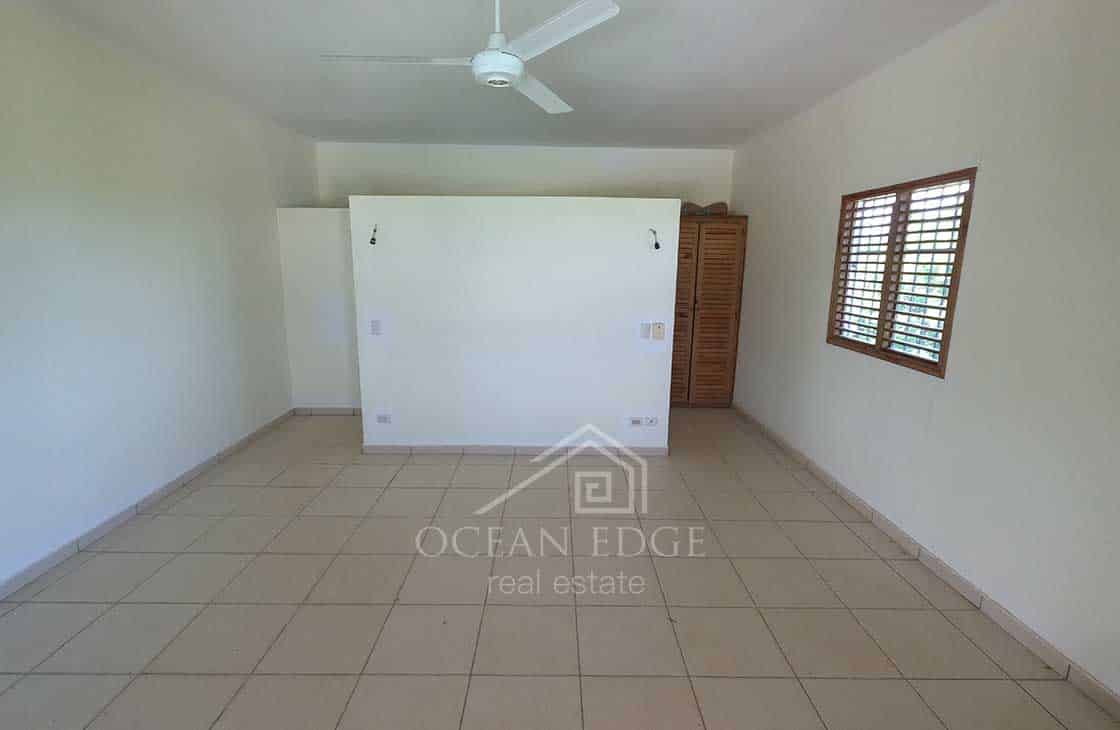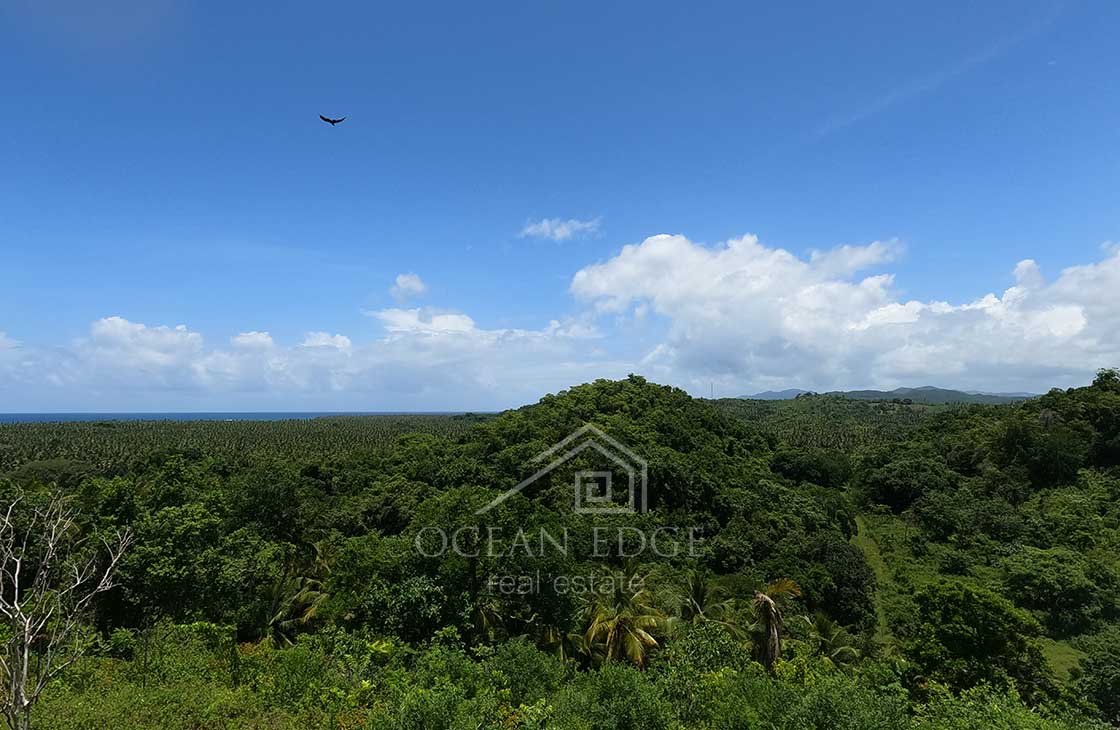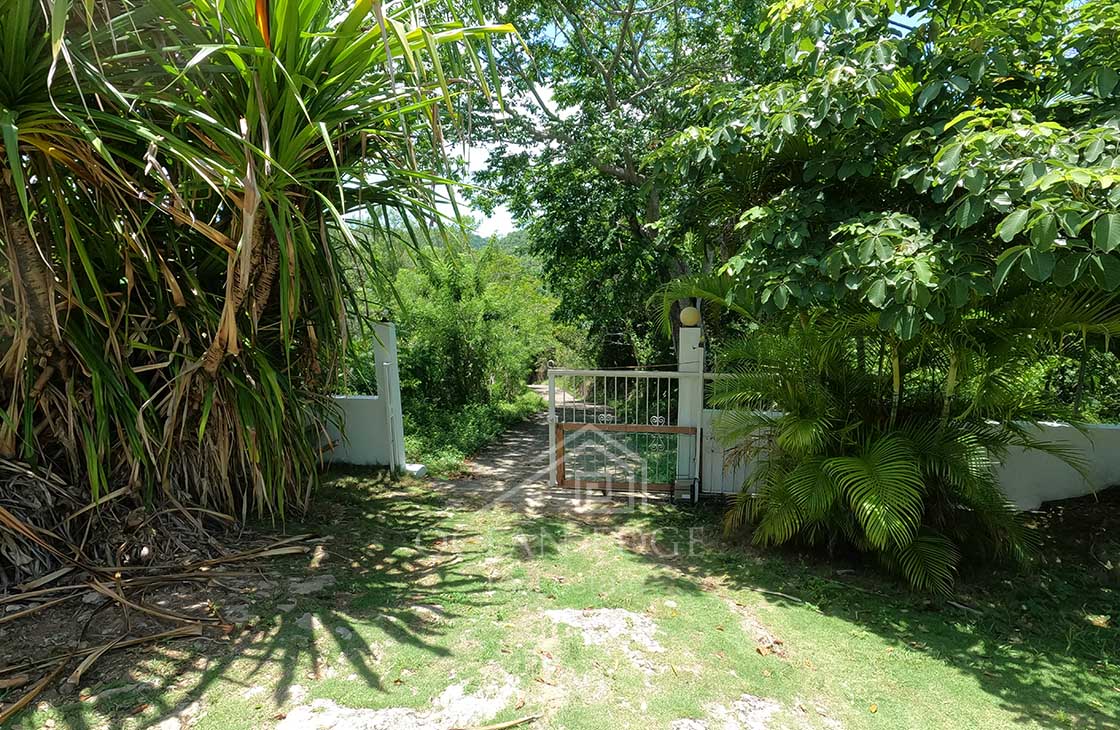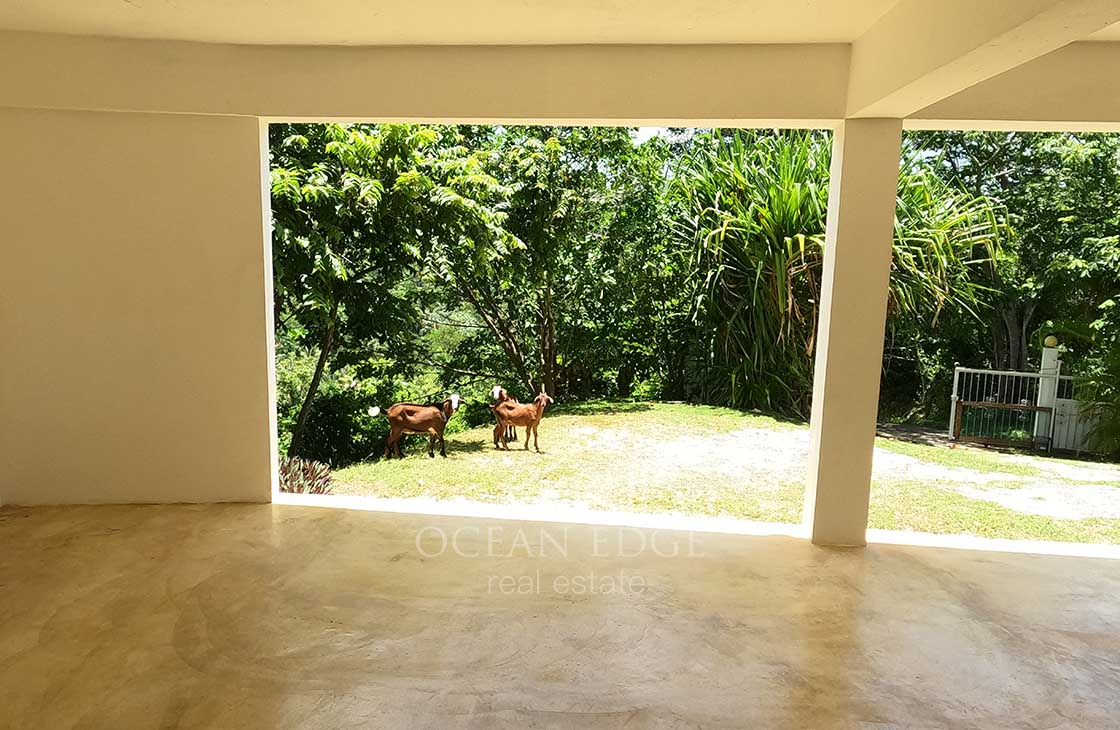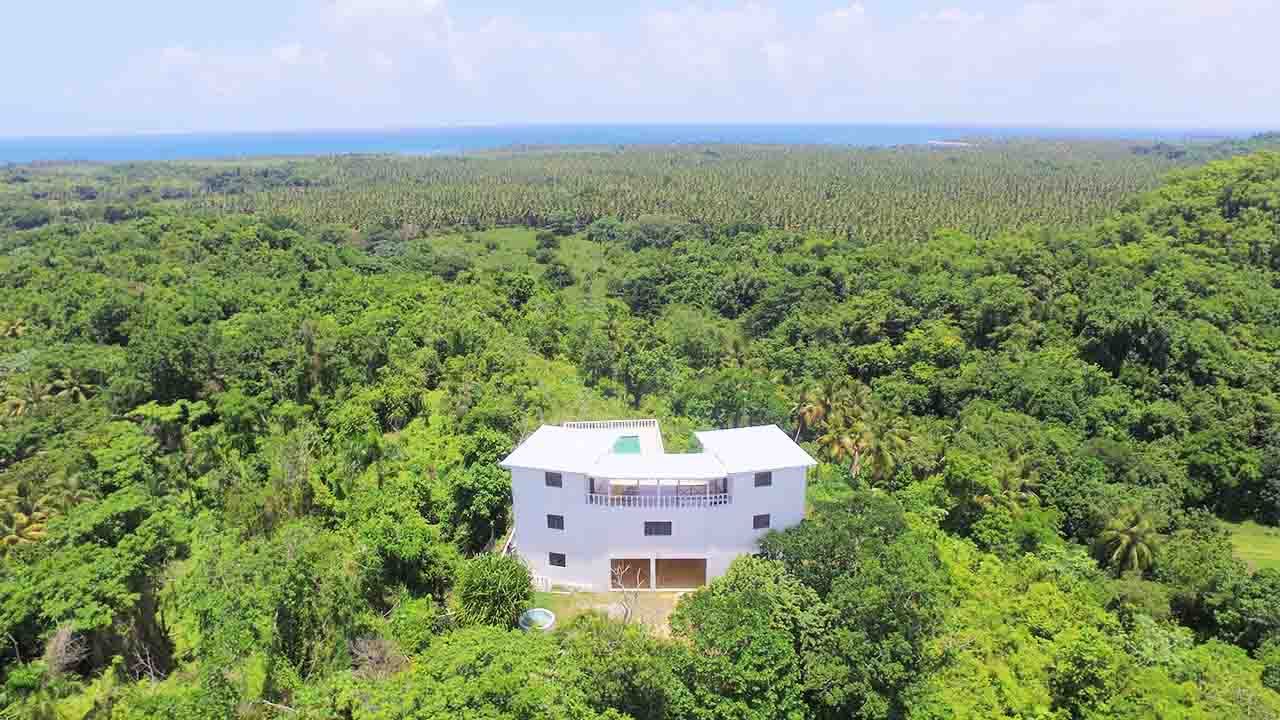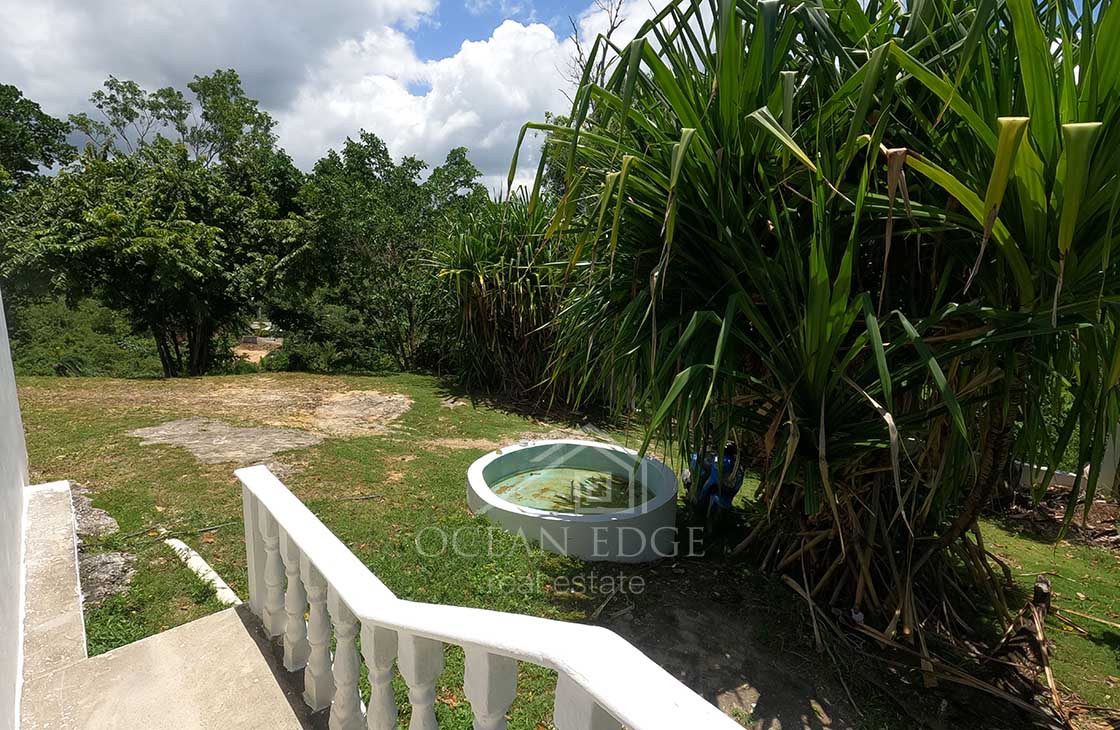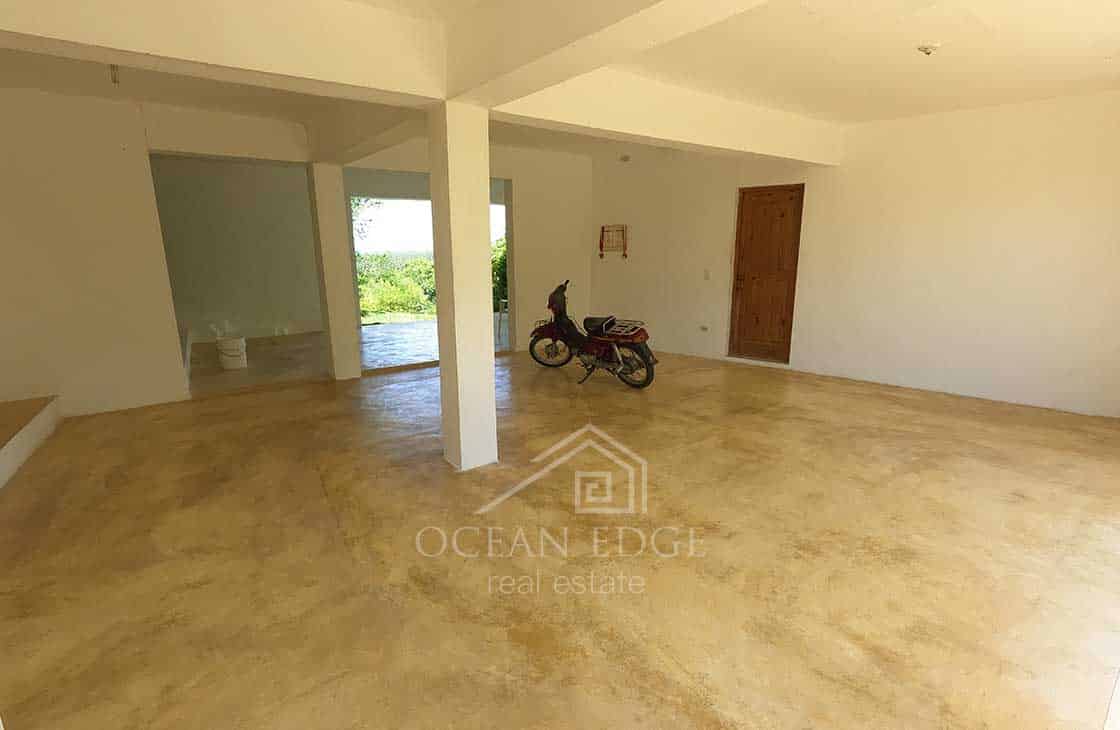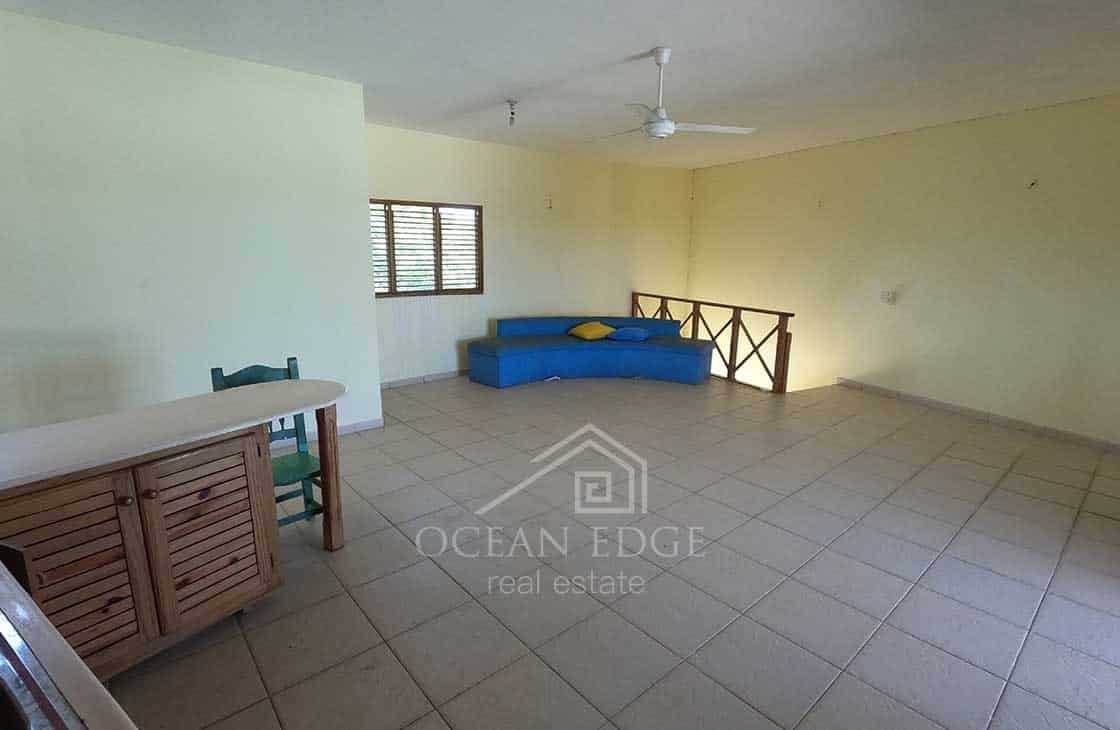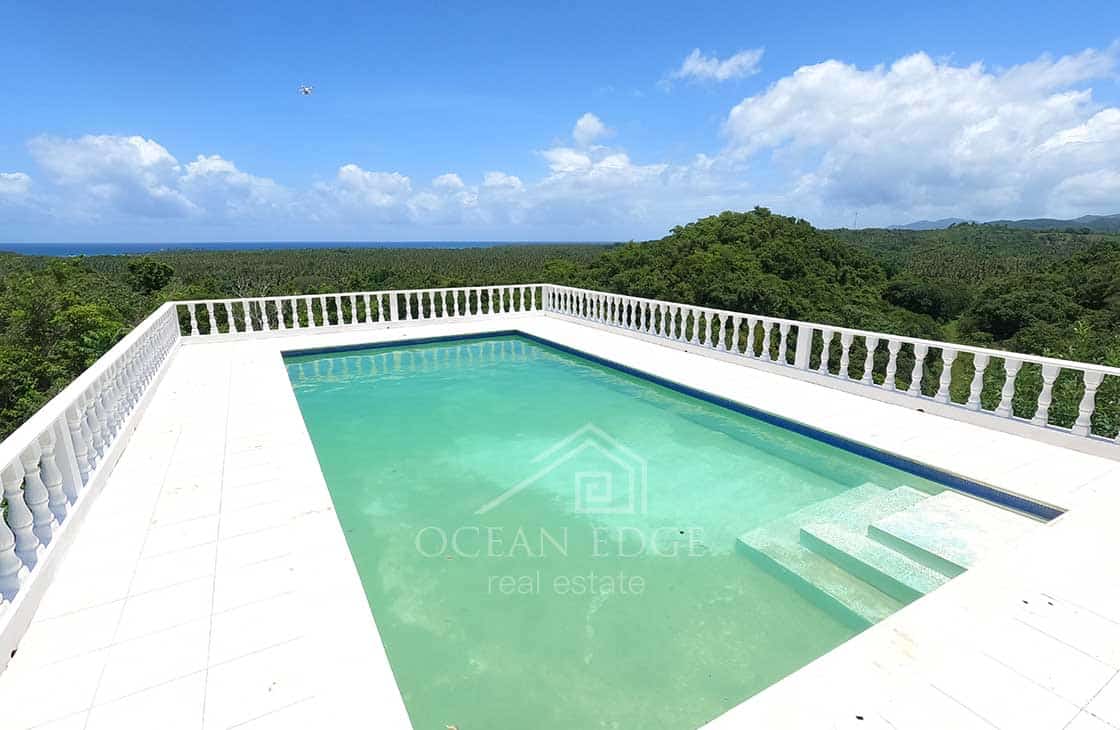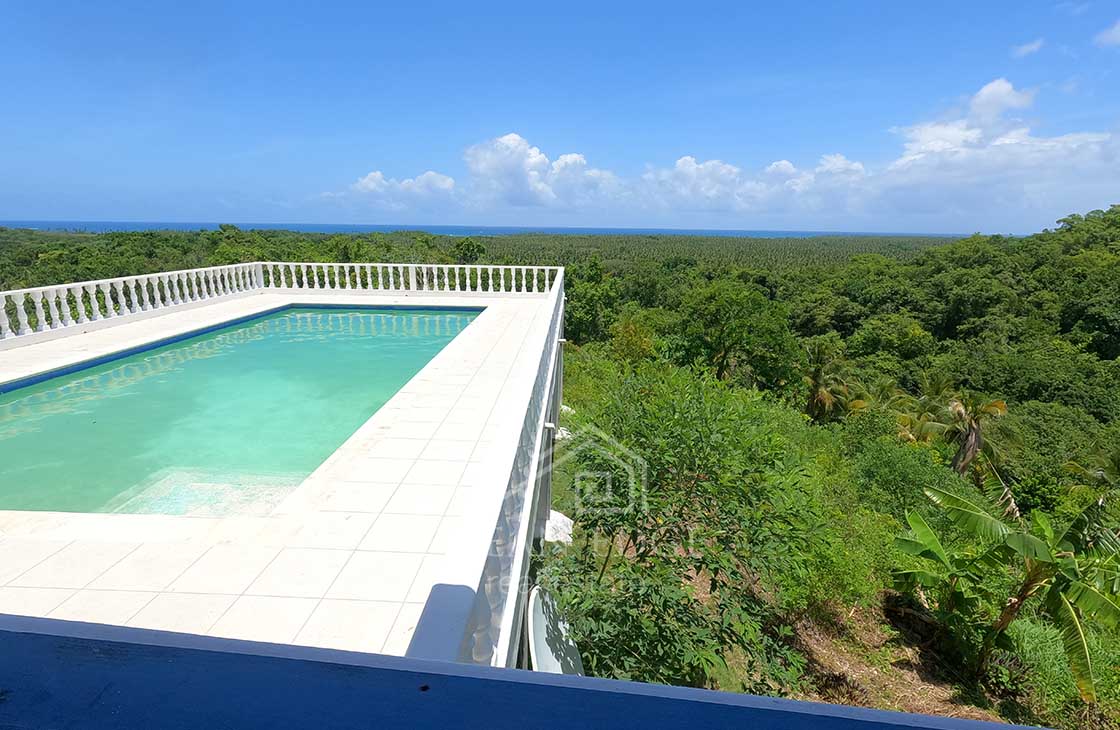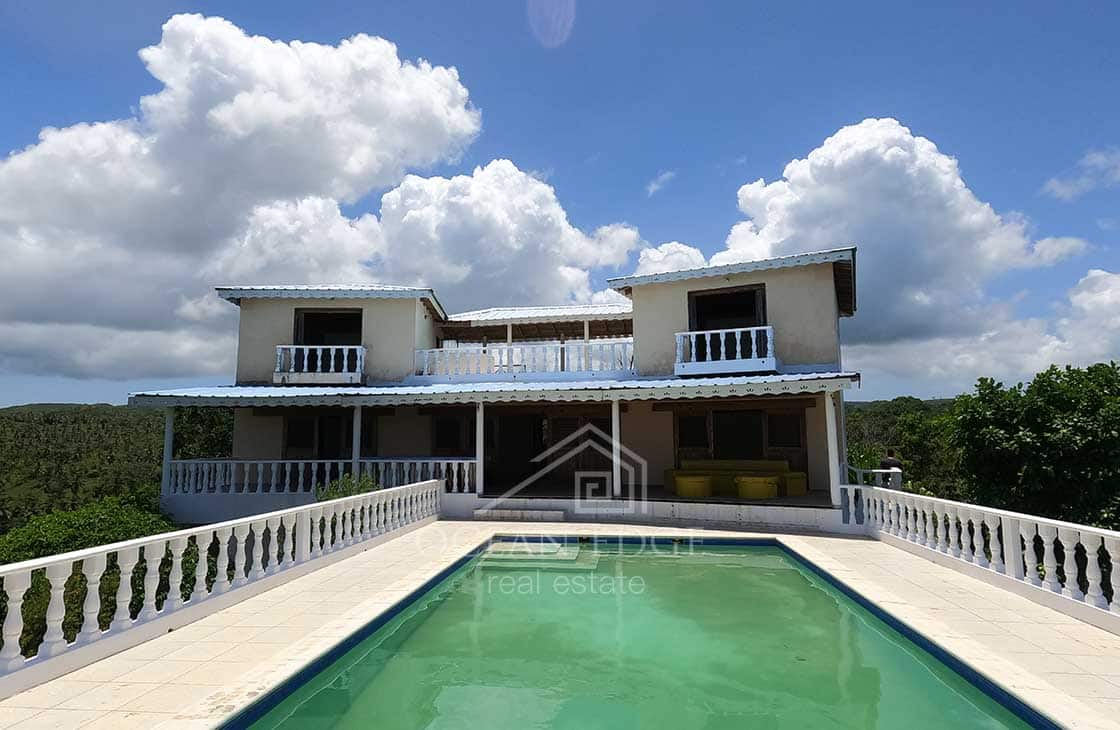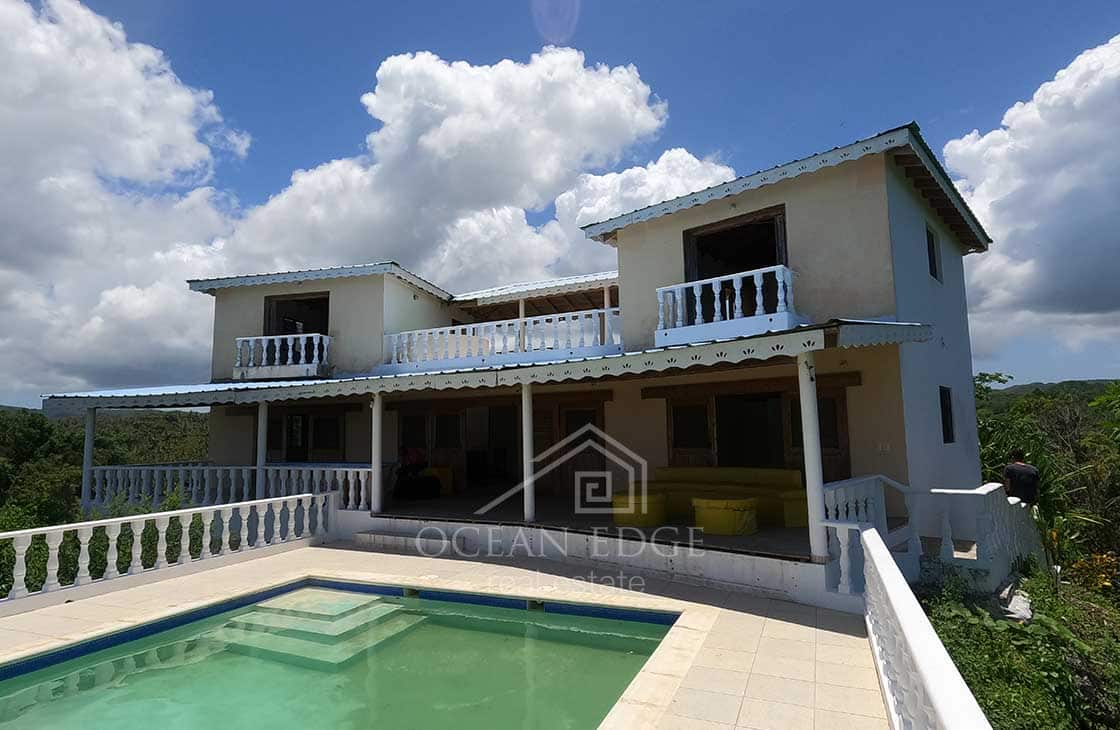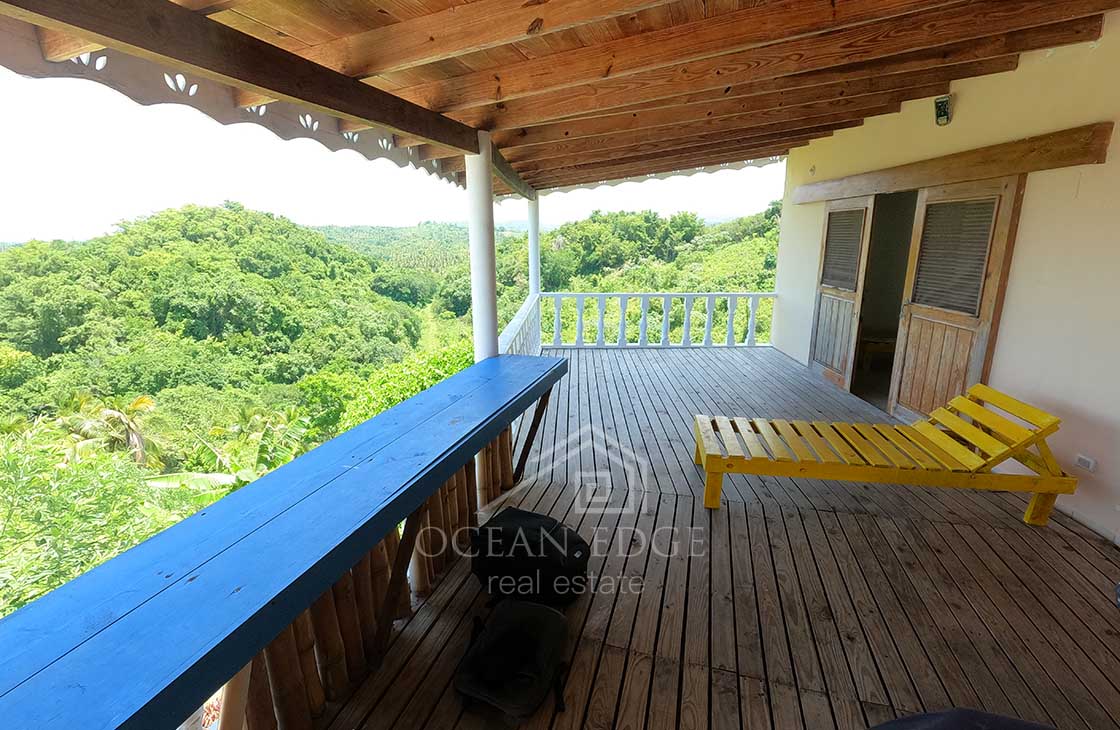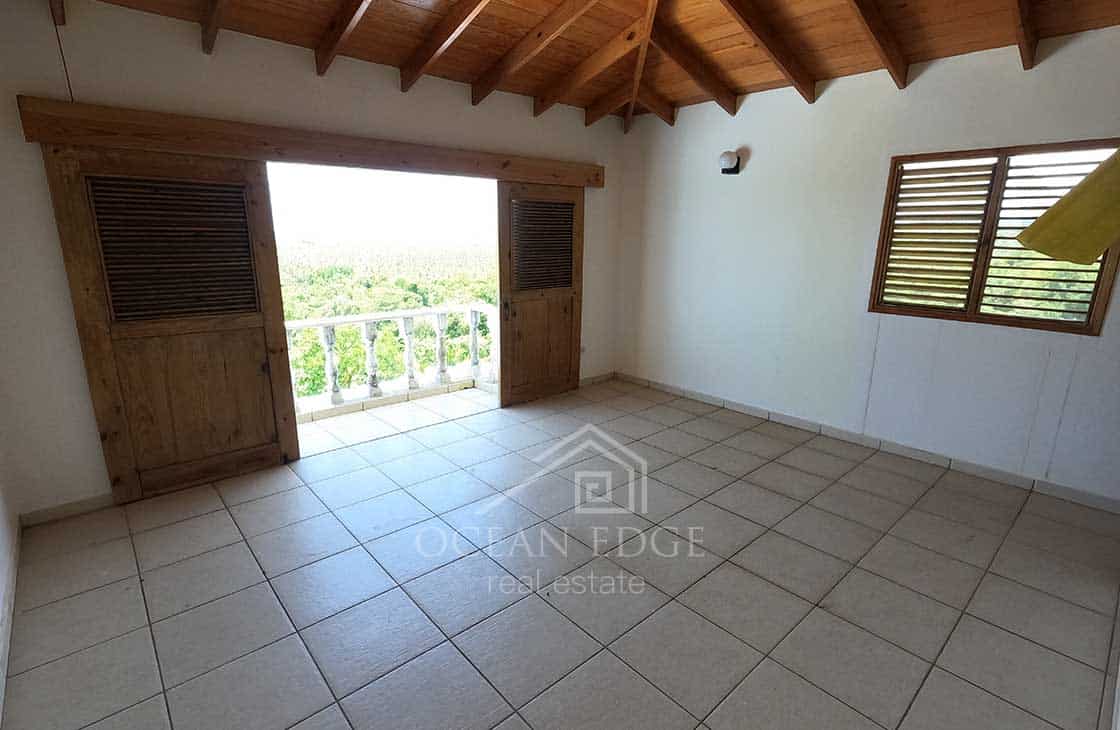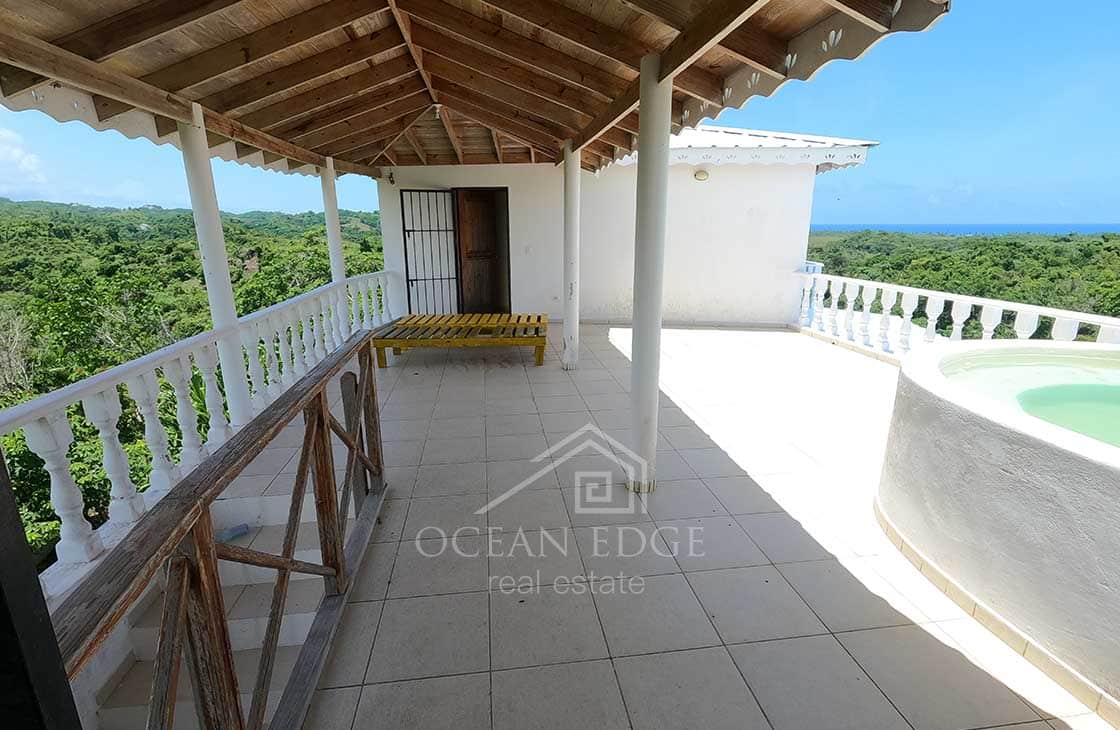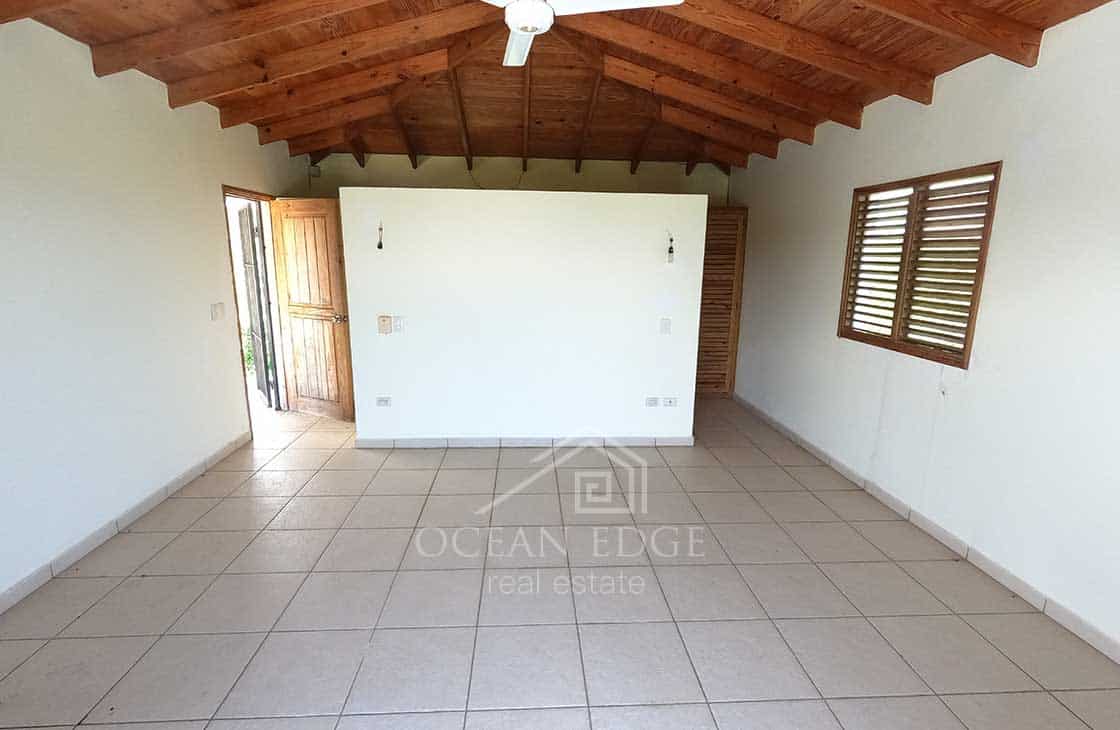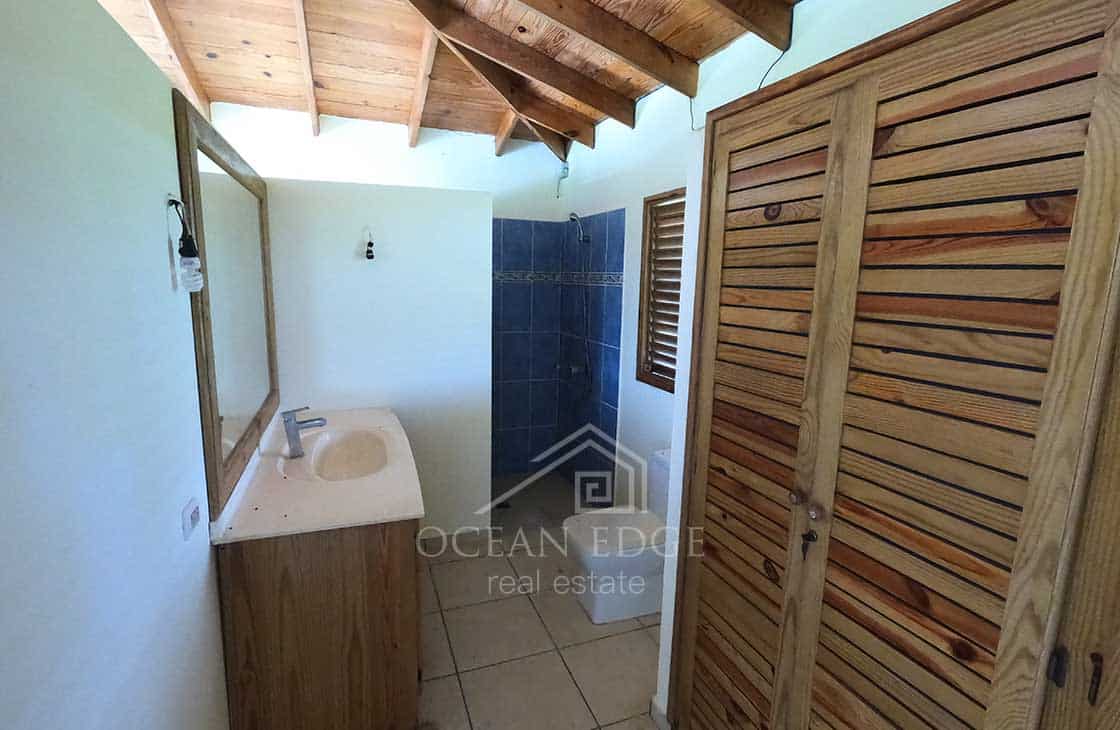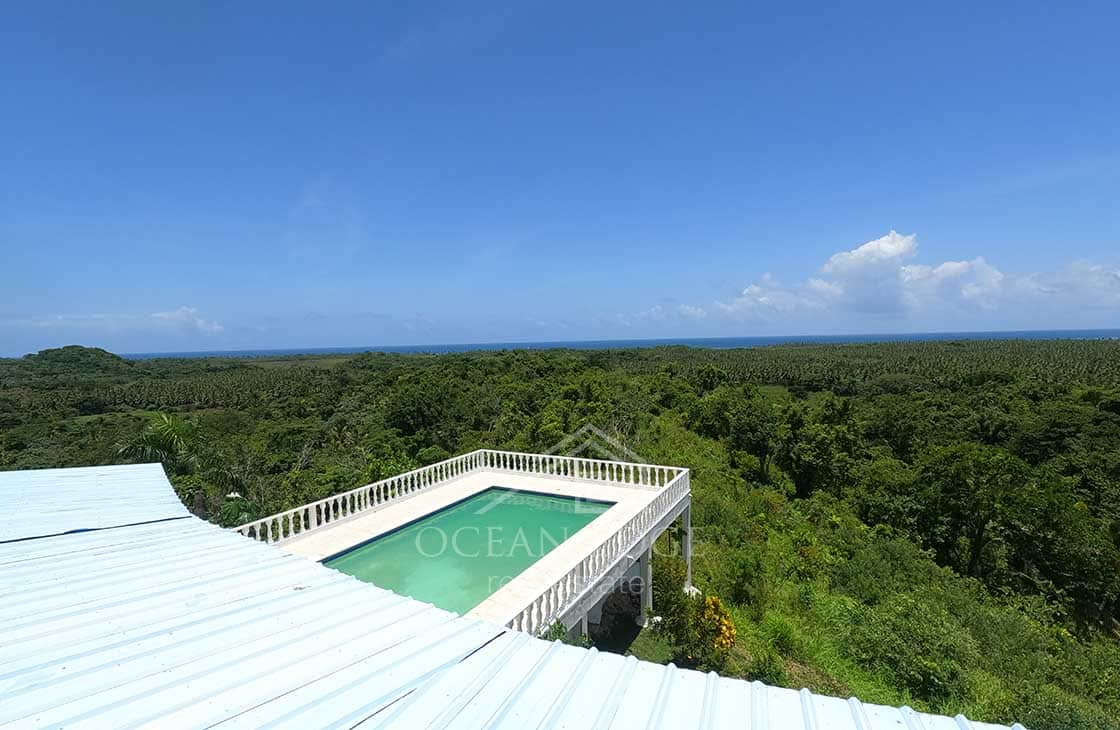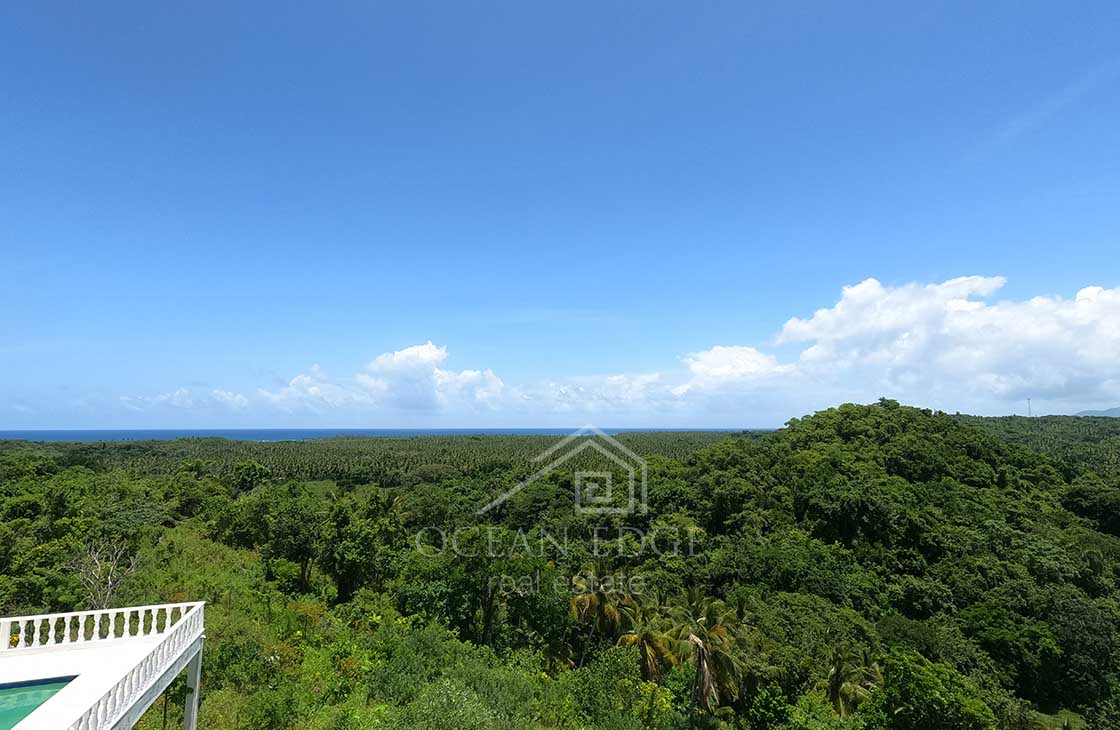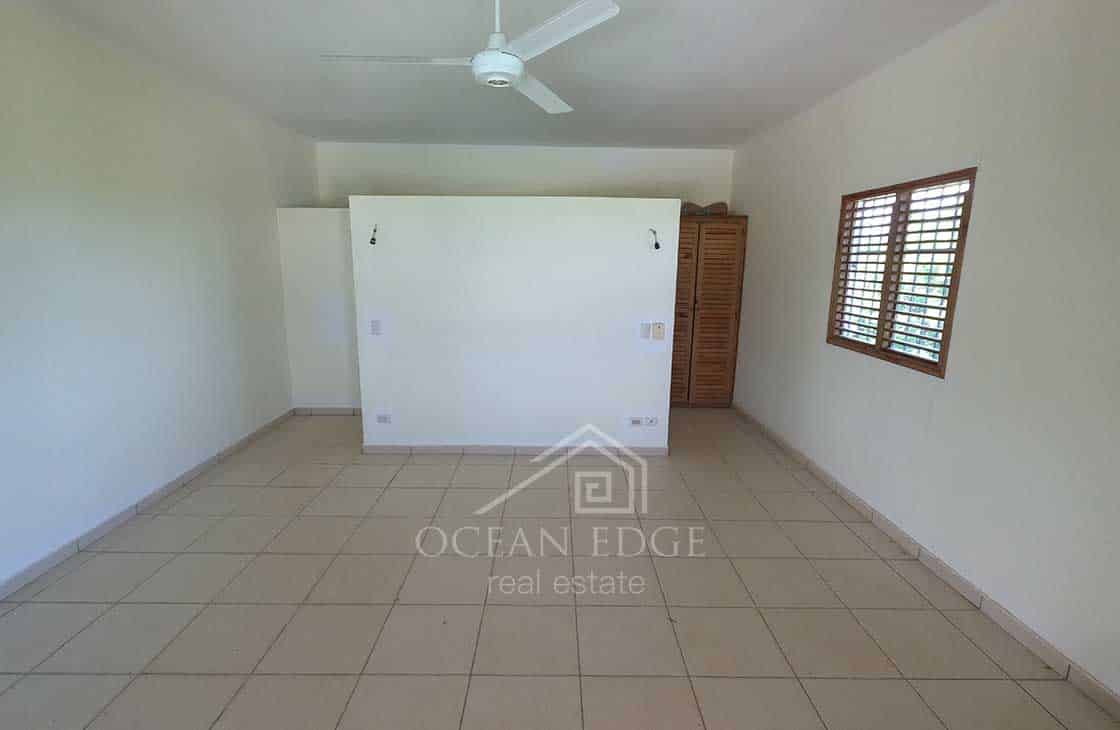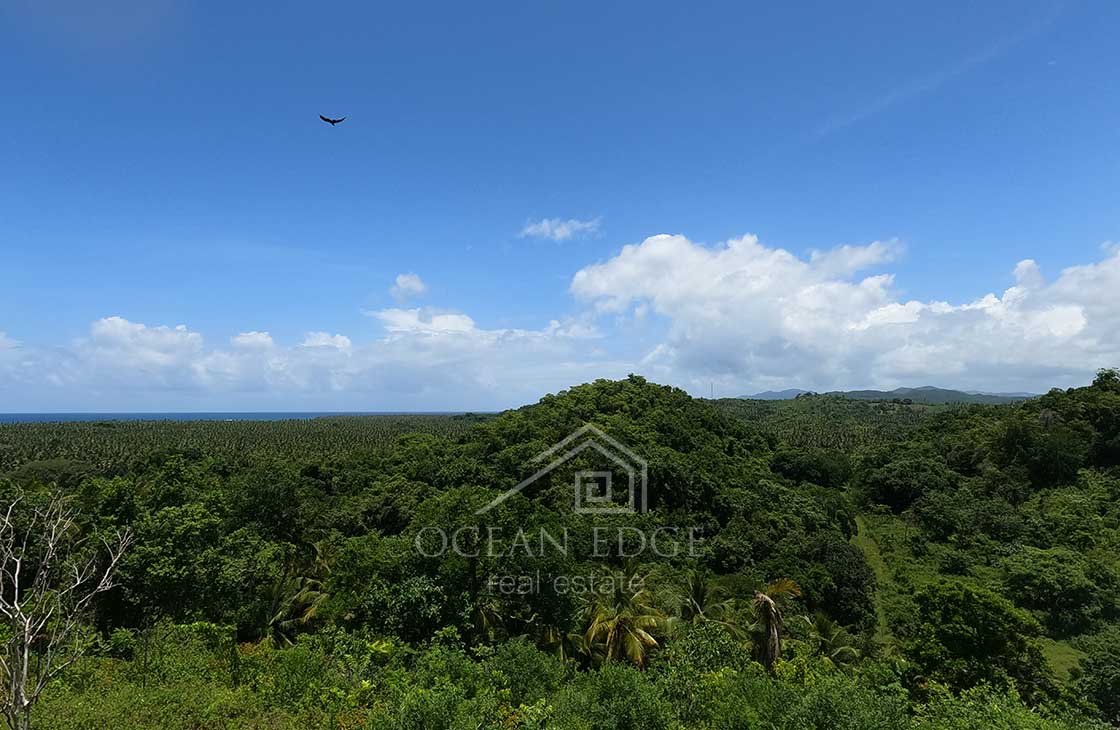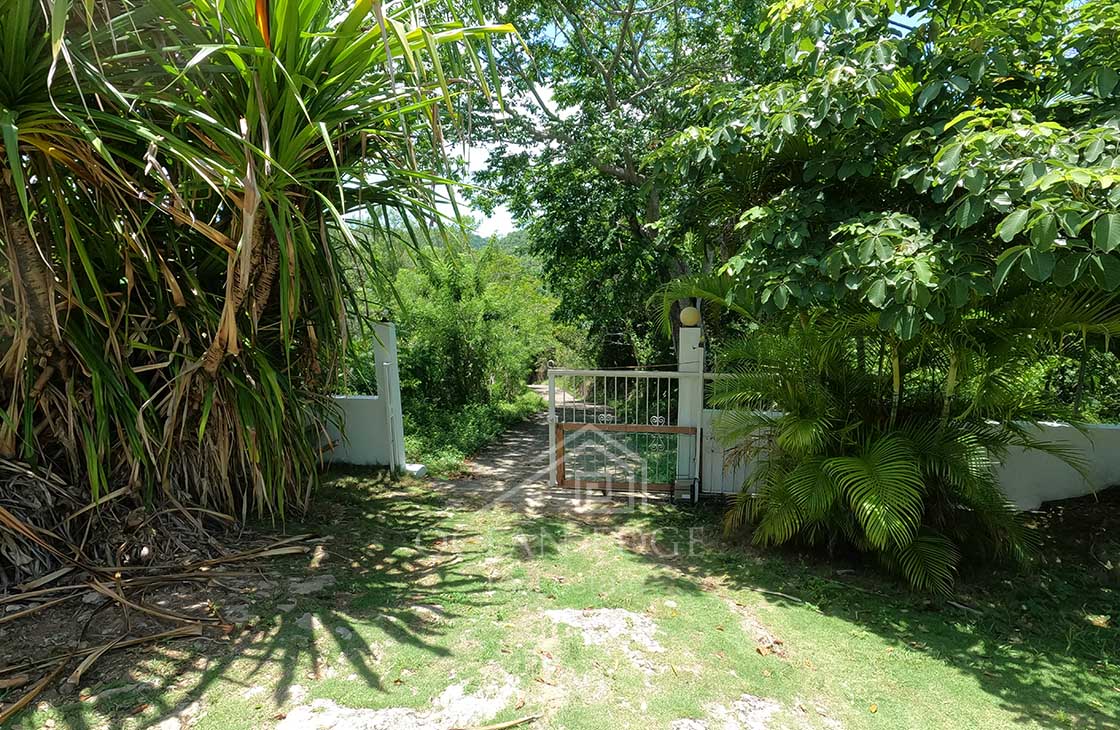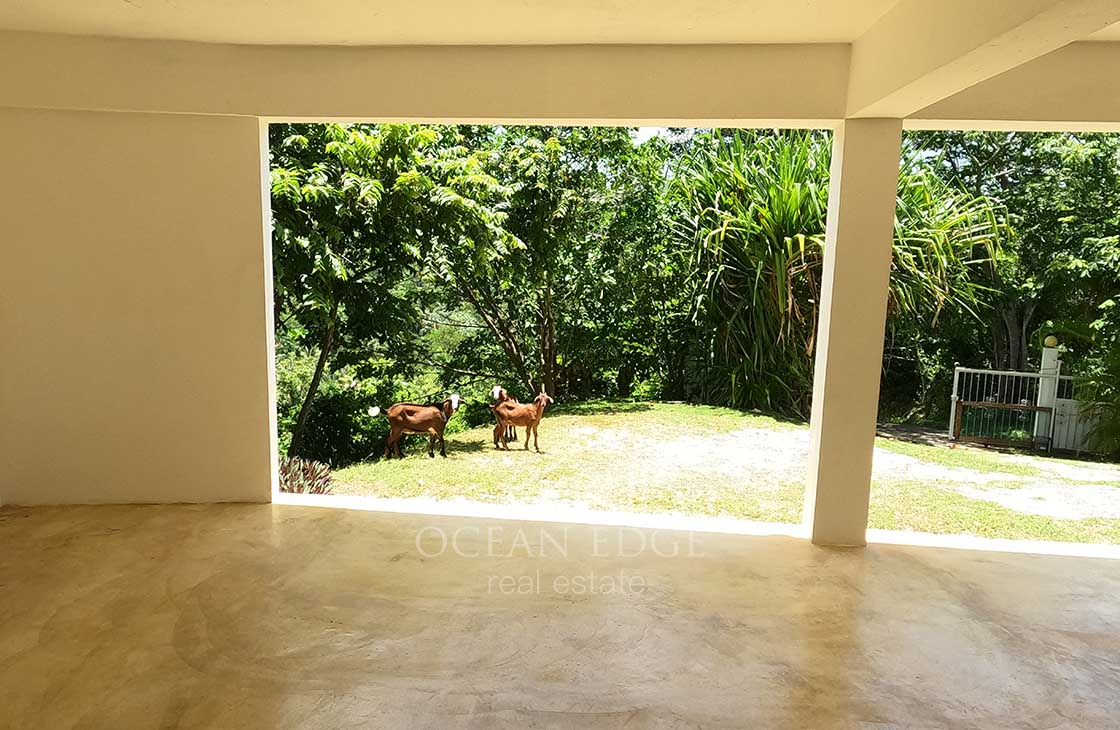 Welcome to this flipping opportunity nestled within the nature. The estate is located at equidistance between the village of Las Terrenas and El Limon (famous among other things for its waterfalls). Fully immersed in the tropical forest this building enjoys unique panoramic views at the ocean, the endless palm groves and the mountains. Adding personal touches and some love to the existing construction, it has truly the potential to become a unique property and in a stunning spot.
10 min drive from Las Terrenas, the access is short and direct uphill, from the main road.
The property sits on top of a first line hill with no other natural elements blocking the view. The total land area is 27,000 ft² (2.500 m²). the property is gated and can welcome up to 4 cars in the back yard and 2 more cars under the house, in a covered parking. The building is comprised of 3 floors with 2 living rooms, 5 bedrooms with their own ensuite bathroom, 2 large terraces, one infinity pool and a rooftop with jacuzzi.
The estate is sold in its current state of construction which leaves room for many forms of customization to its buyer.
On the main floor are 1 living room with kitchen, 2 commodious bedrooms on either side, with ensuite bathroom, ocean view and independent access to the terrace and pool.
On the top floor one will find a voluminous terrace with jacuzzi, revealing the breathtaking panorama and 360° views. On either sides of the terrace are 2 more bedrooms with ensuite bathroom and terrace access, perfect to wake up with the ocean breeze and the sound of the waves.
The estate also has a studio on the -1 floor where the guardian of the house is living and taking care of security and maintenance of the estate.
This flipping house offers plenty of business opportunities. The exclusive location, size of the property and layout of the mansion seem to perfectly combine for a unique luxury villa with gorgeous views and comfy outdoor areas
Ocean View | Nestled Within The Nature | Peaceful Area | Good Access Uphill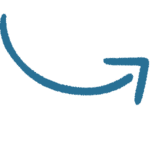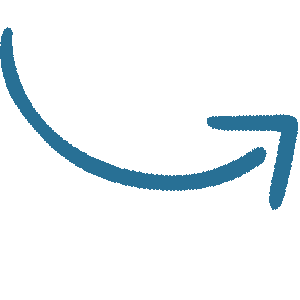 Flipping house opportunity nestled within the nature
properties for sale by location type
What is your favorite lifestyle? Waking up in the morning with gorgeous views over the ocean and the surrounding nature, the exclusive beach life feet in the sand or in a quiet neighborhood a few steps from the pristine waters of Las Terrenas.
Click on your preferred lifestyle and find the perfect fit.
properties for sale by type