Pre sale 1 Bedroom condos near Popy beach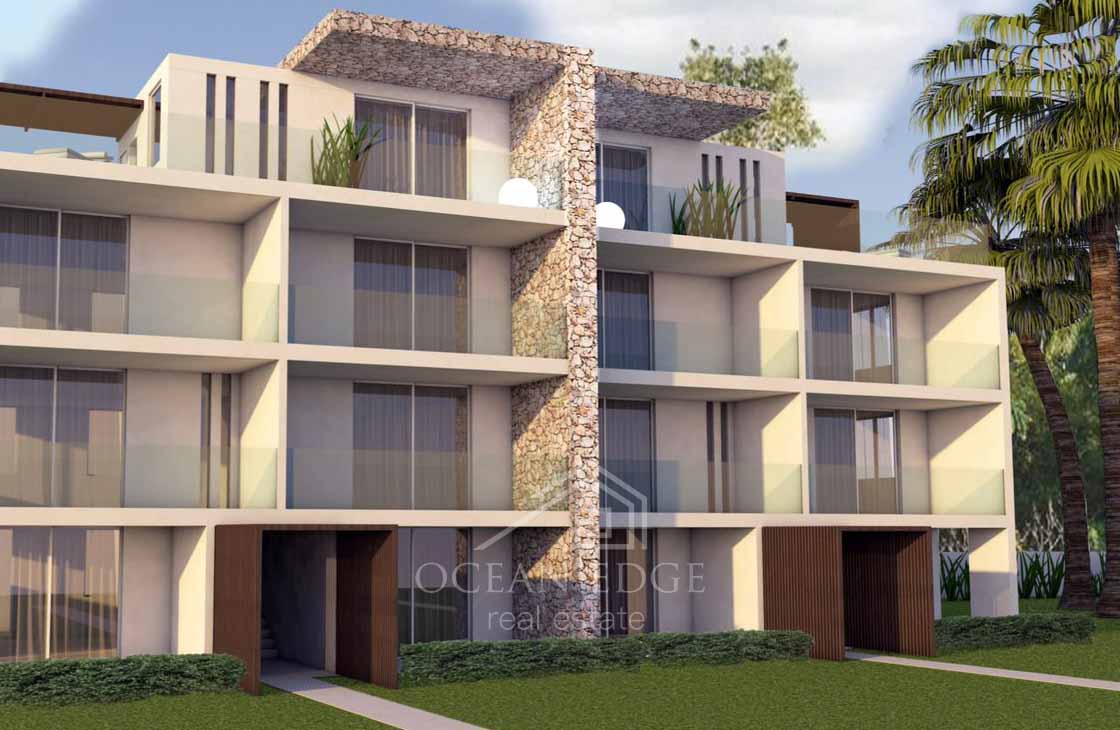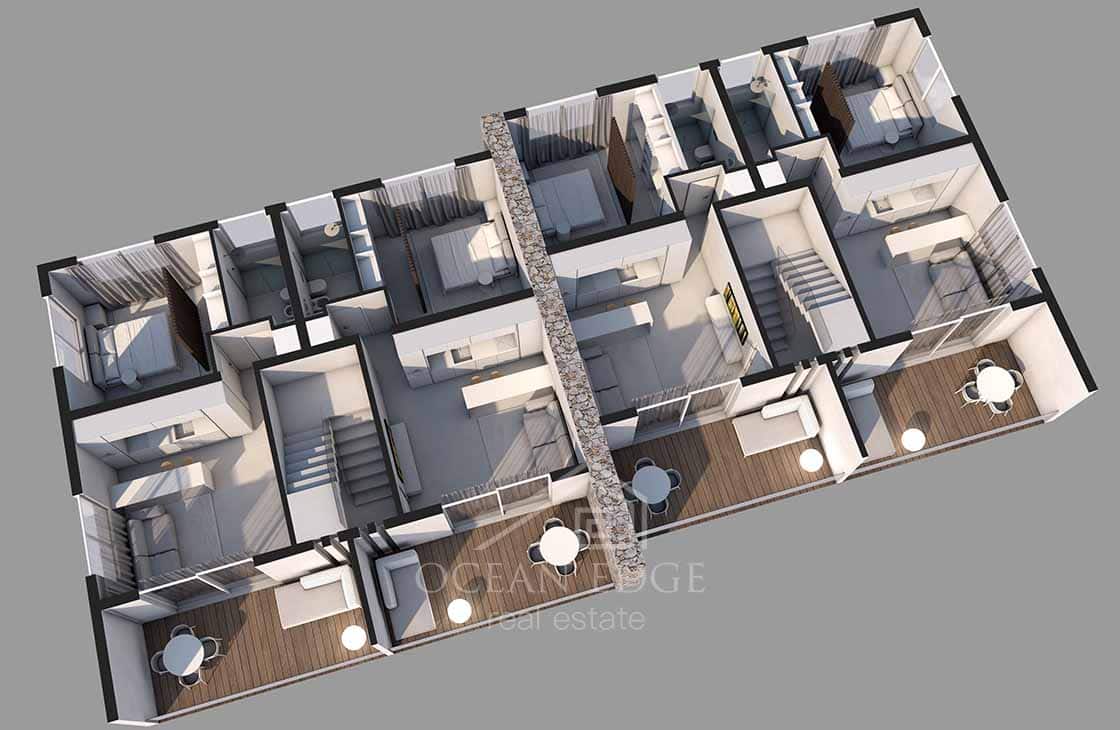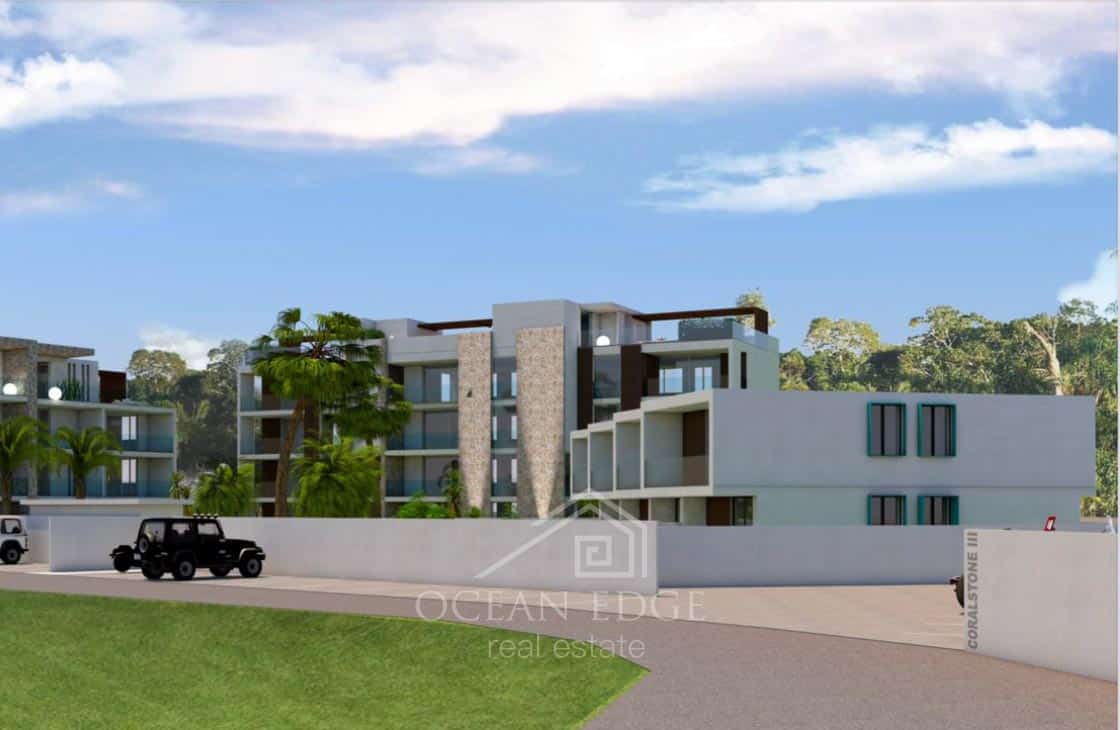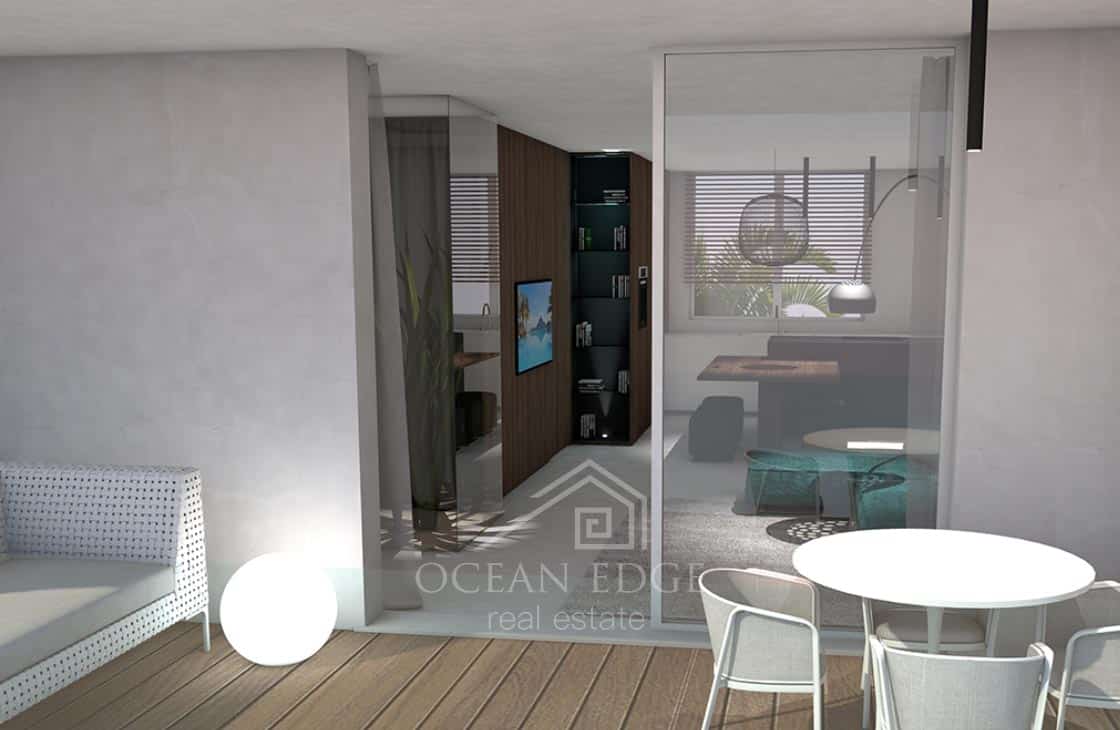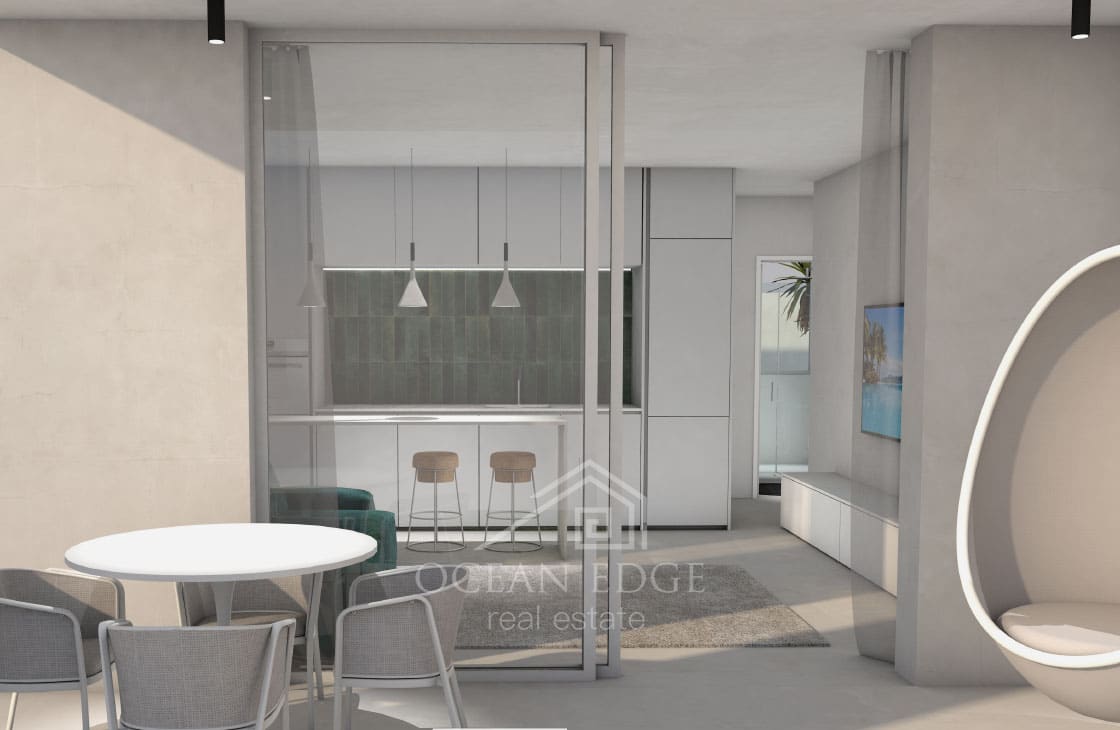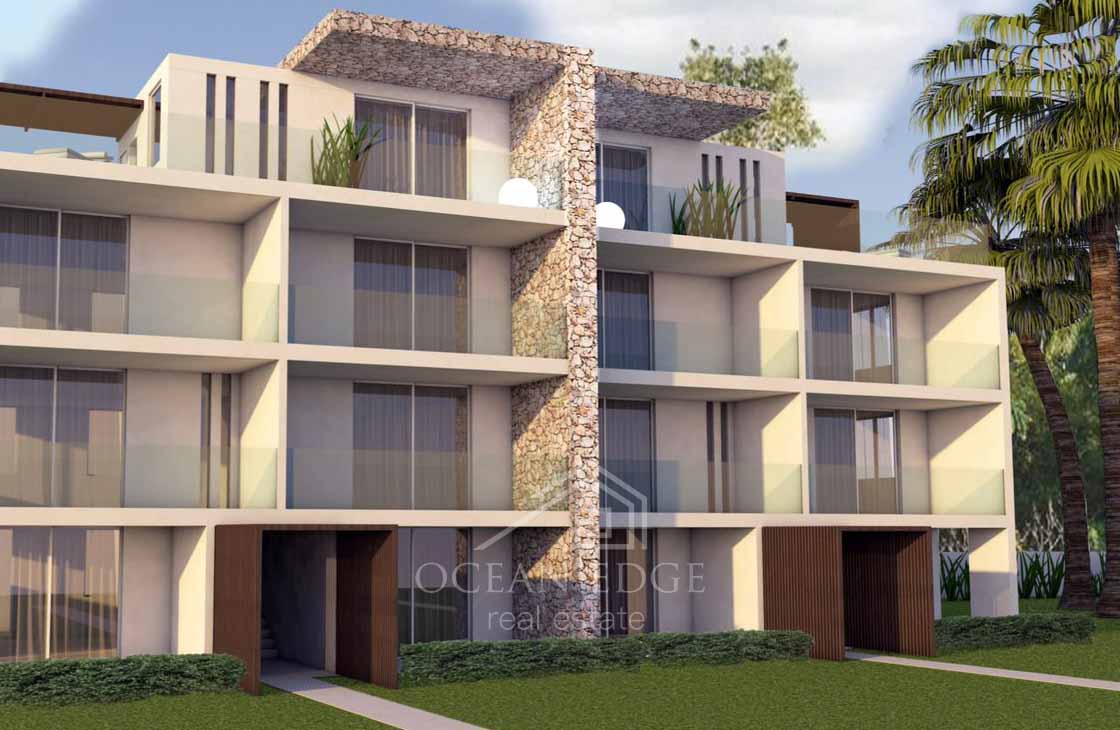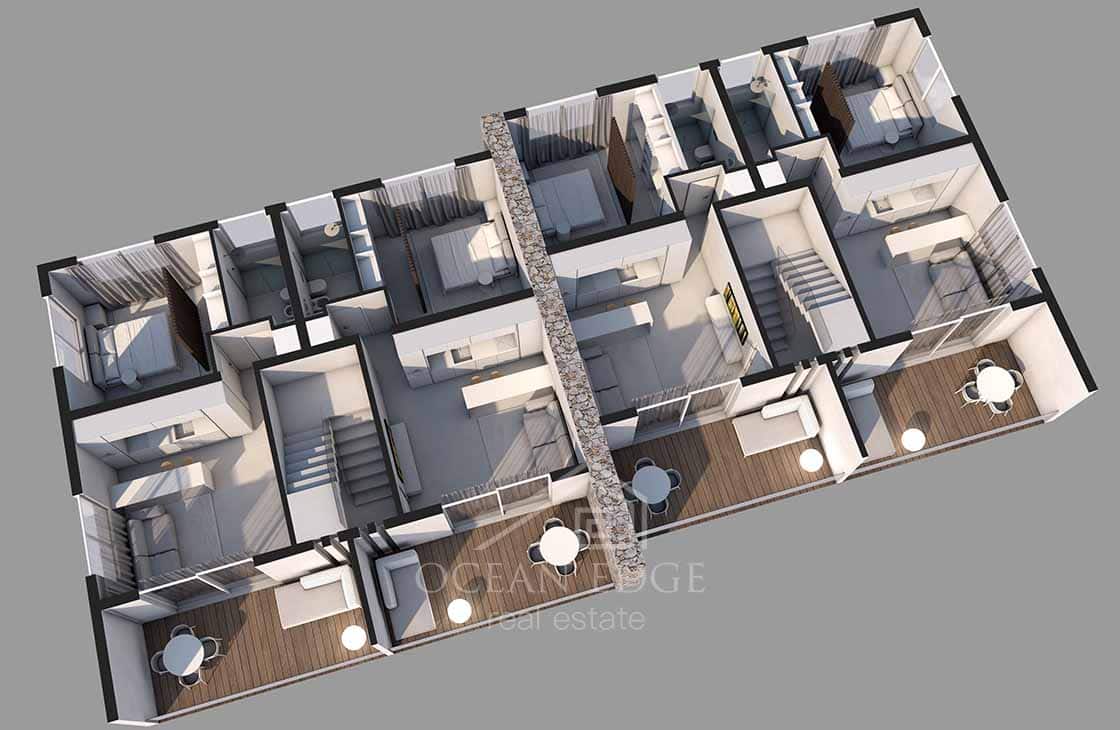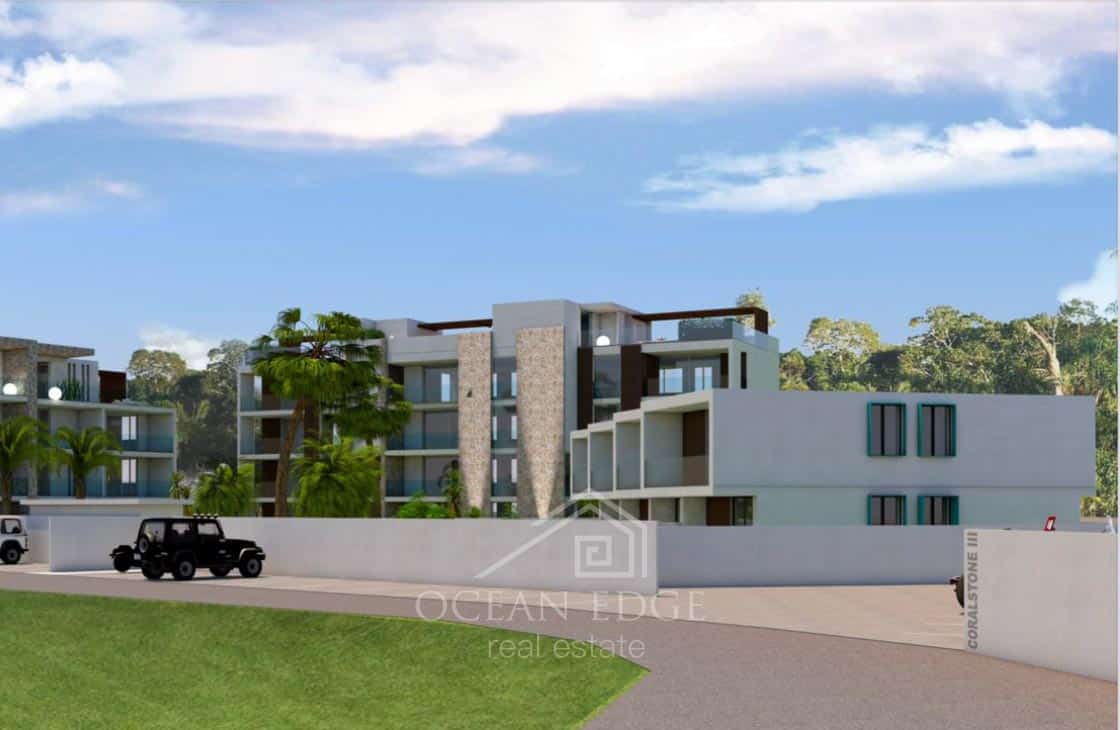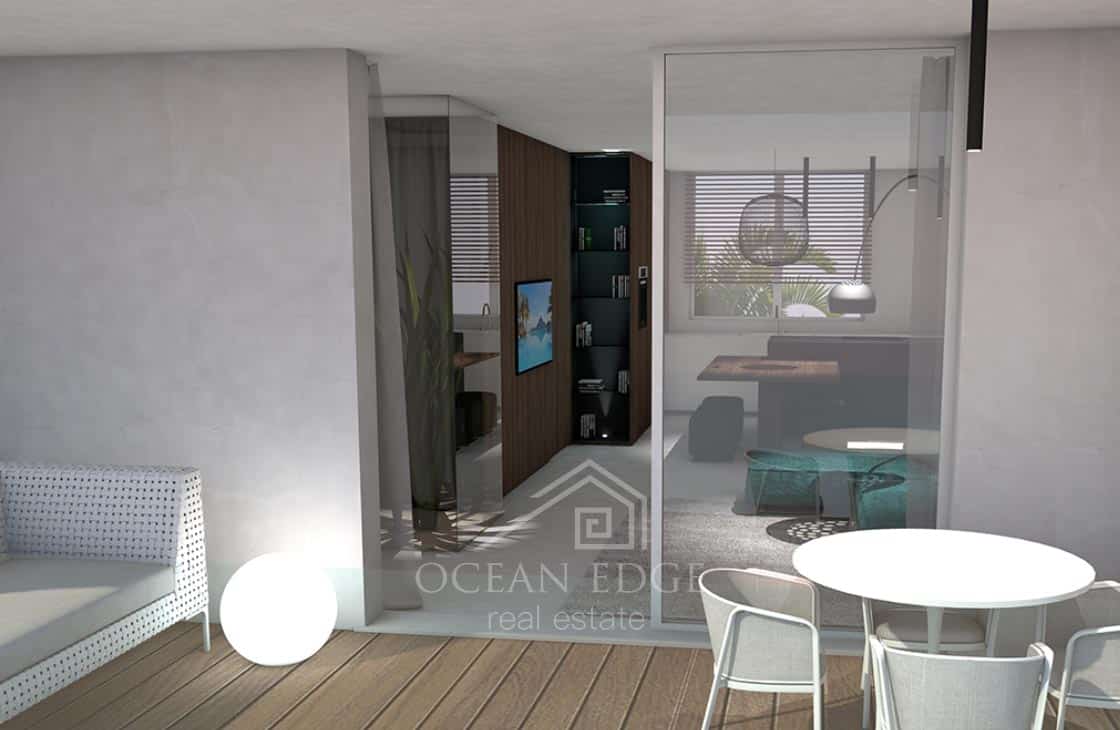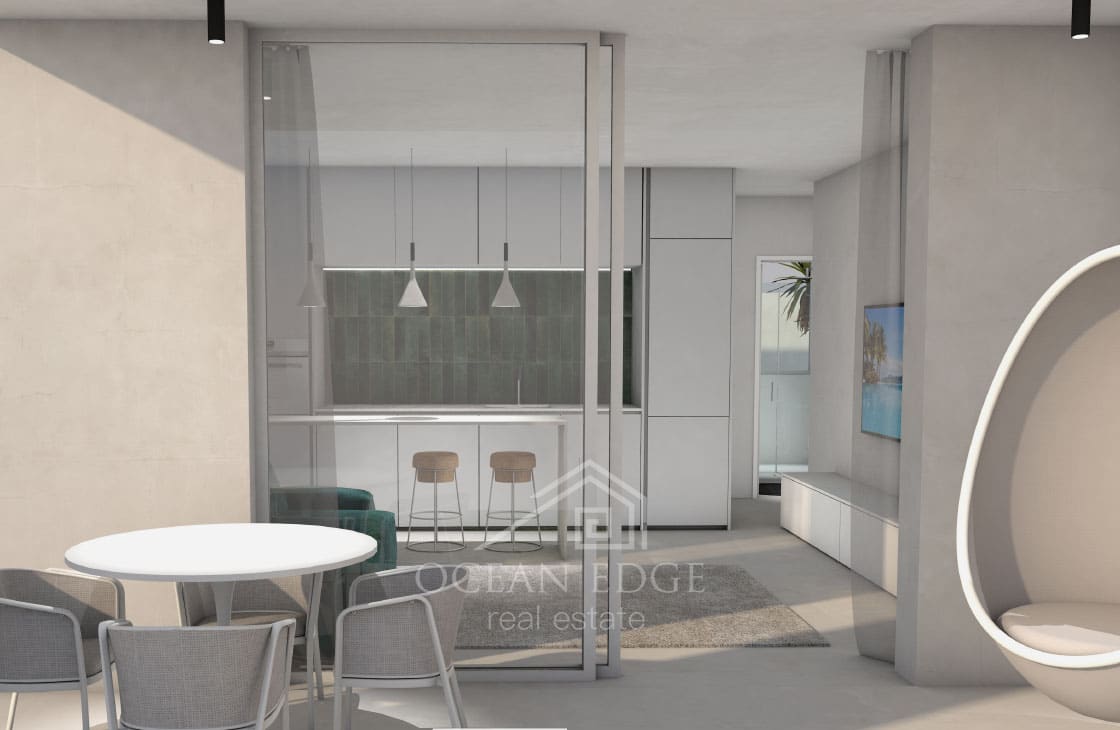 Only 3 units remaining for sale featuring 1 bedroom in a gated residence under construction, with swimming pool. The property is located in a touristic area, 5 minutes walking distance to Popy beach in Las Terrenas.
Beginning of construction in March 2022
Completion of the project is forecasted for August 2023.
Ground floor with patio – Last Unit available:
US$ 162,000 – Indoor 62 m² (667 ft²) + Garden 26 m² (280 ft²)
2nd floor with balcony (142,000)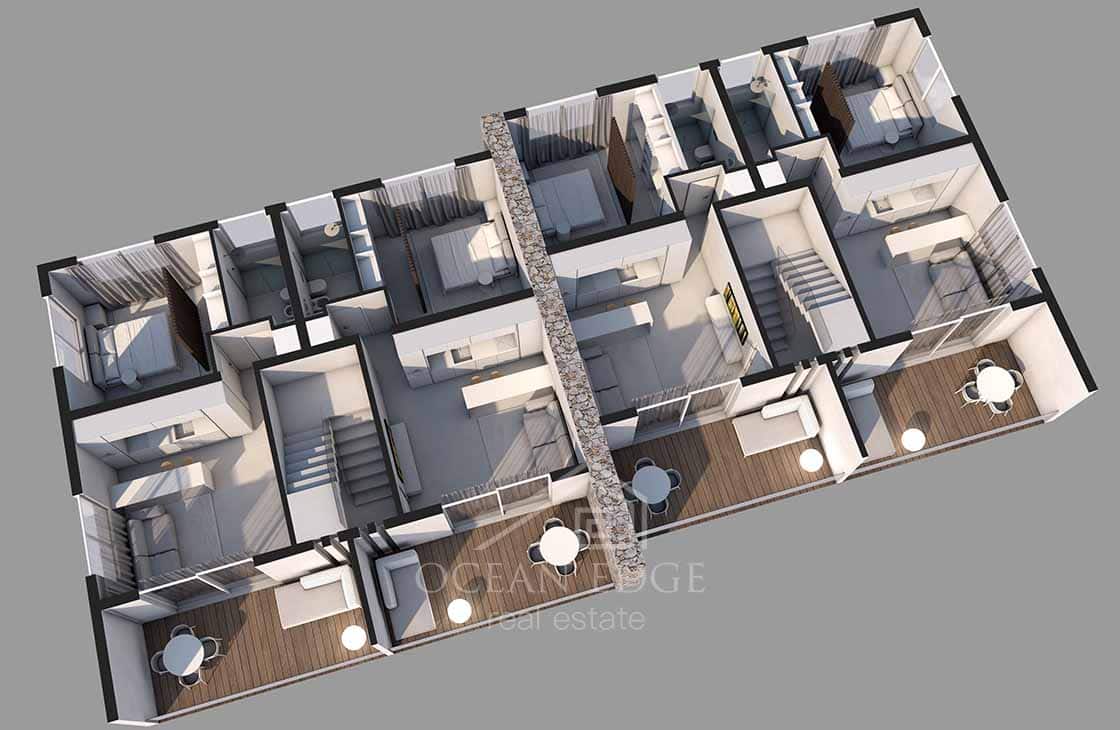 One enters the property into the living room and a fully-equipped Italian kitchen with bar. The kitchen is equipped with all new equipment of quality, stainless steel oven, refrigerator and 4-burners stove.
There is the option to purchase fully furnished (+US$ 20,000). The property is ready for rental purpose and ideal for short to medium term rentals. The HOA fees amount to US$120 per month including all expenses except your private electricity and gas consumption.
The residential has its own swimming pool and every apartment is sold with 1 assigned parking space.
The rental management can be individual or via the rental pool. The nightly rate for this apartment is US$100, up 30% to 50% in high season. Owners can expect a net income from rental of about 15,000 USD every year.
Price Opportunity | Rental Property | In Tourism Area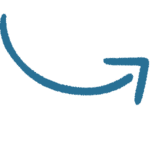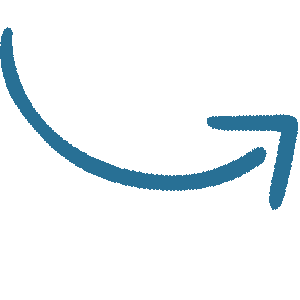 Pre sale 1 Bedroom condos near Popy beach
properties for sale by location type
What is your favorite lifestyle? Waking up in the morning with gorgeous views over the ocean and the surrounding nature, the exclusive beach life feet in the sand or in a quiet neighborhood a few steps from the pristine waters of Las Terrenas.
Click on your preferred lifestyle and find the perfect fit.
properties for sale by type