Panoramic ocean view property on a hill in Las Galeras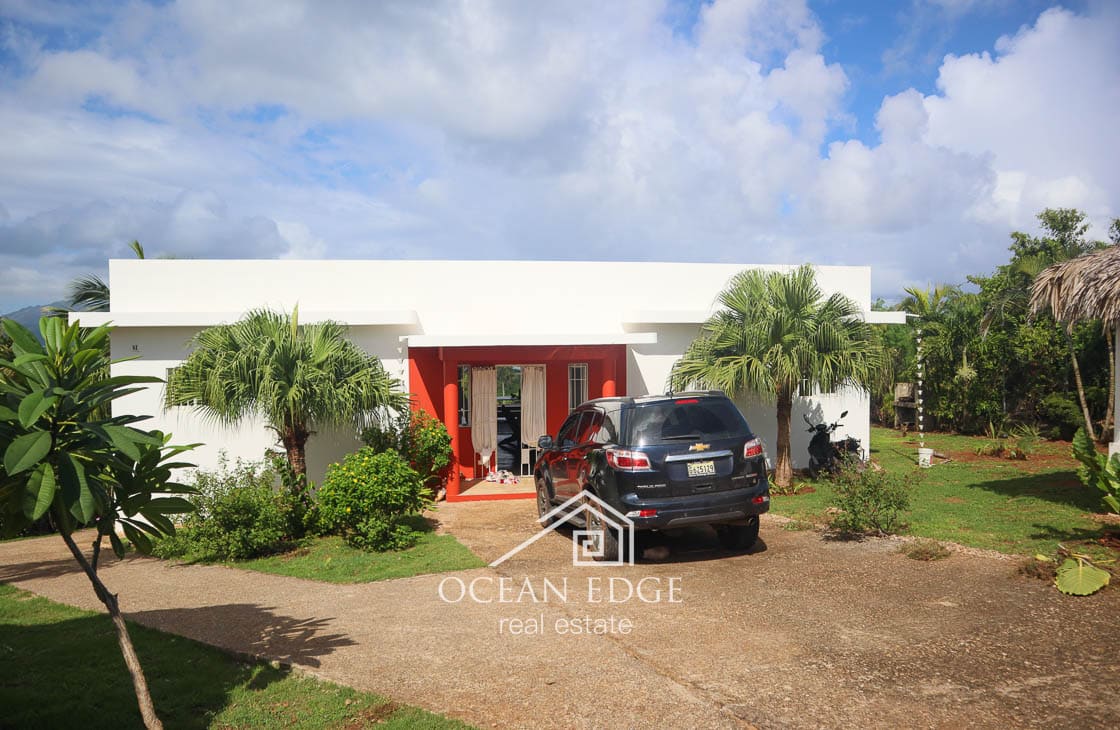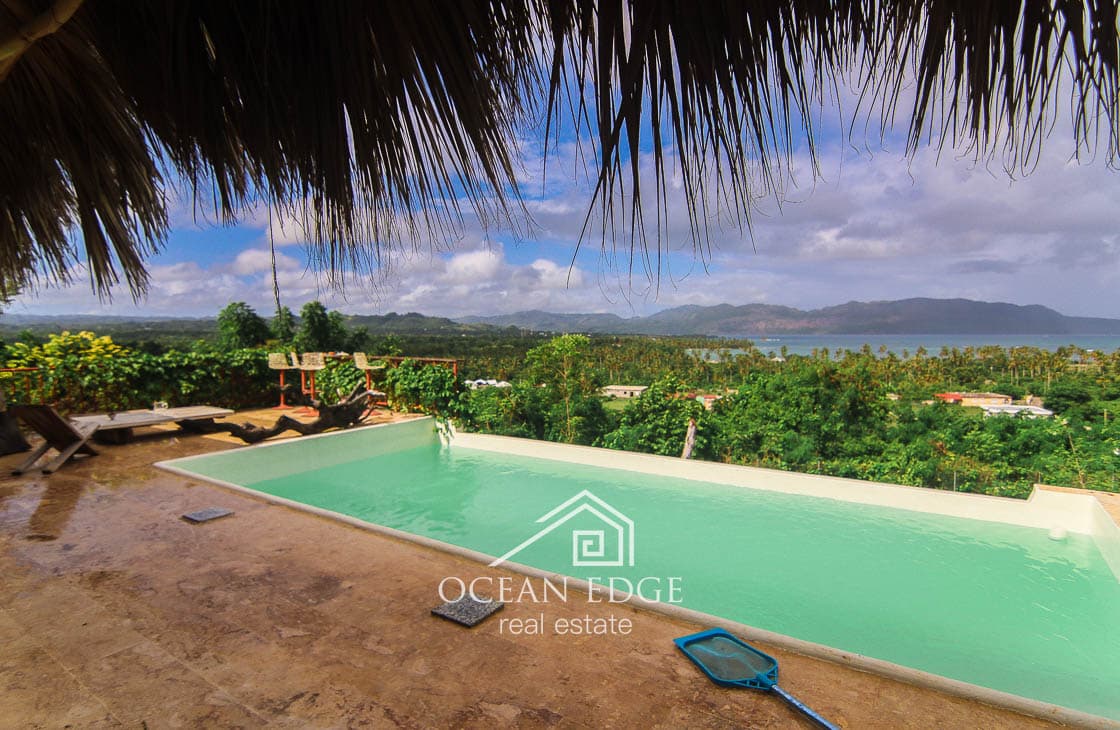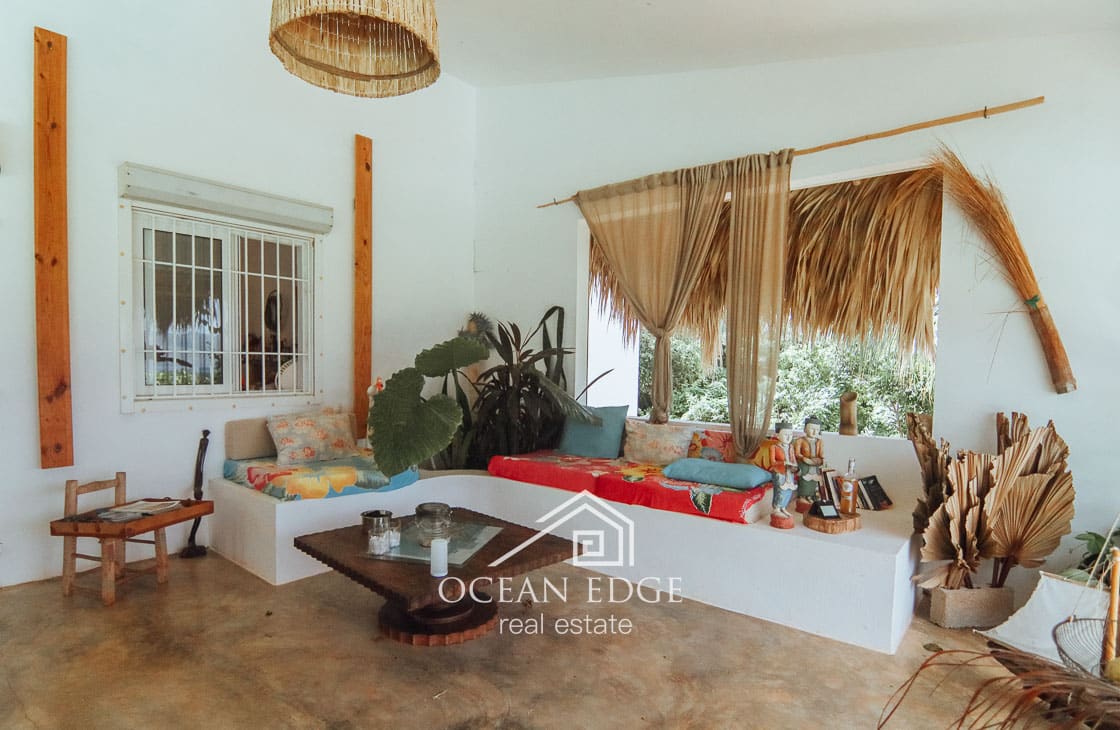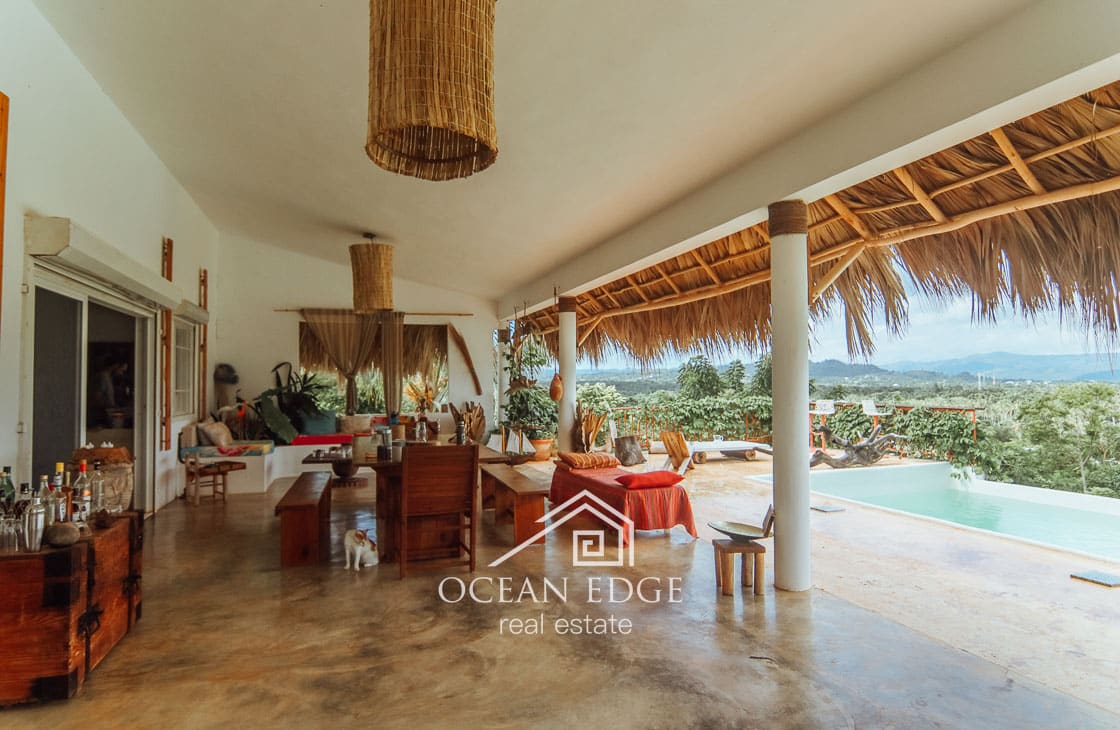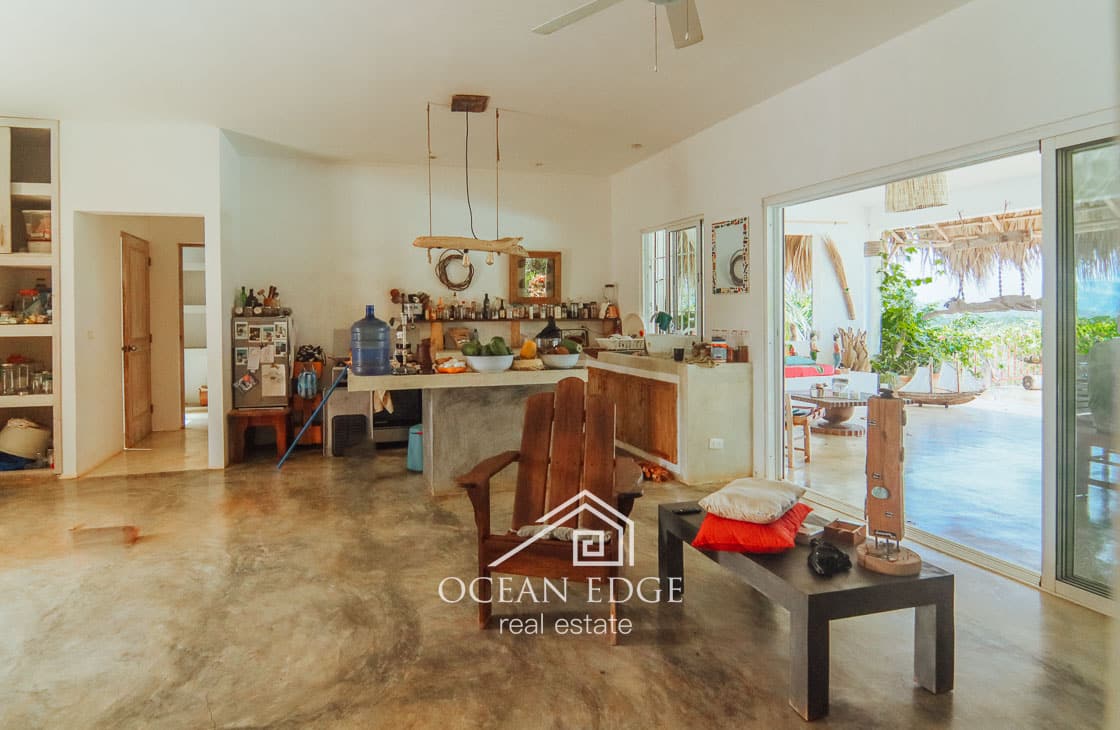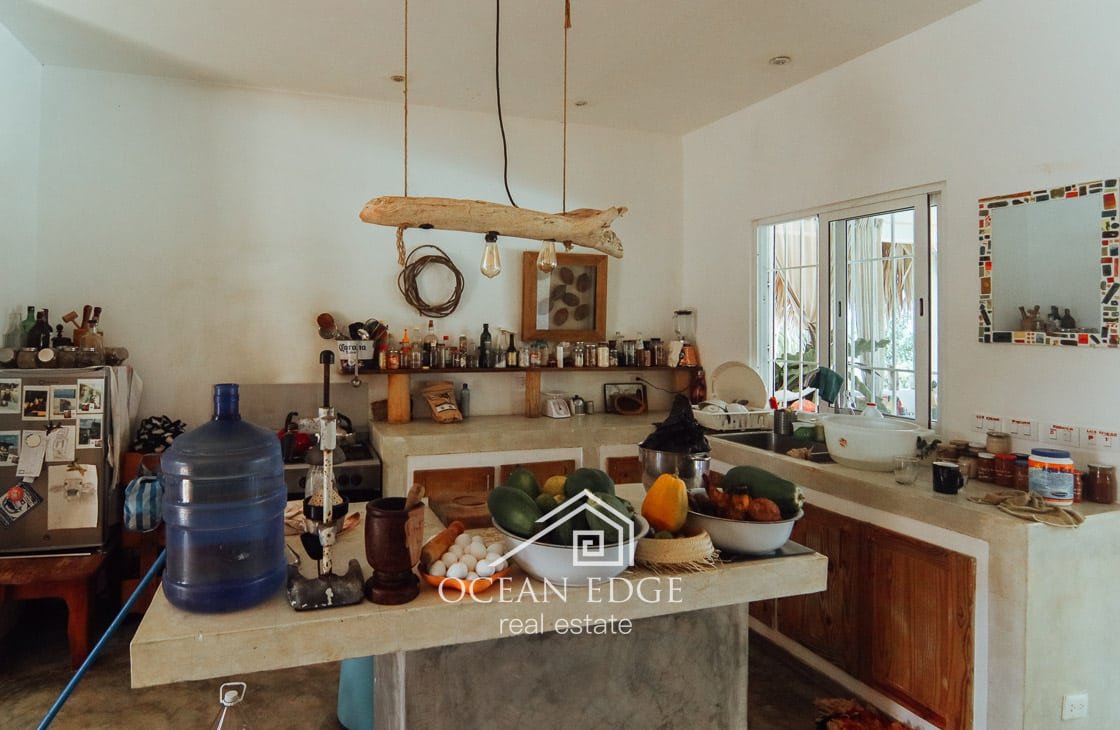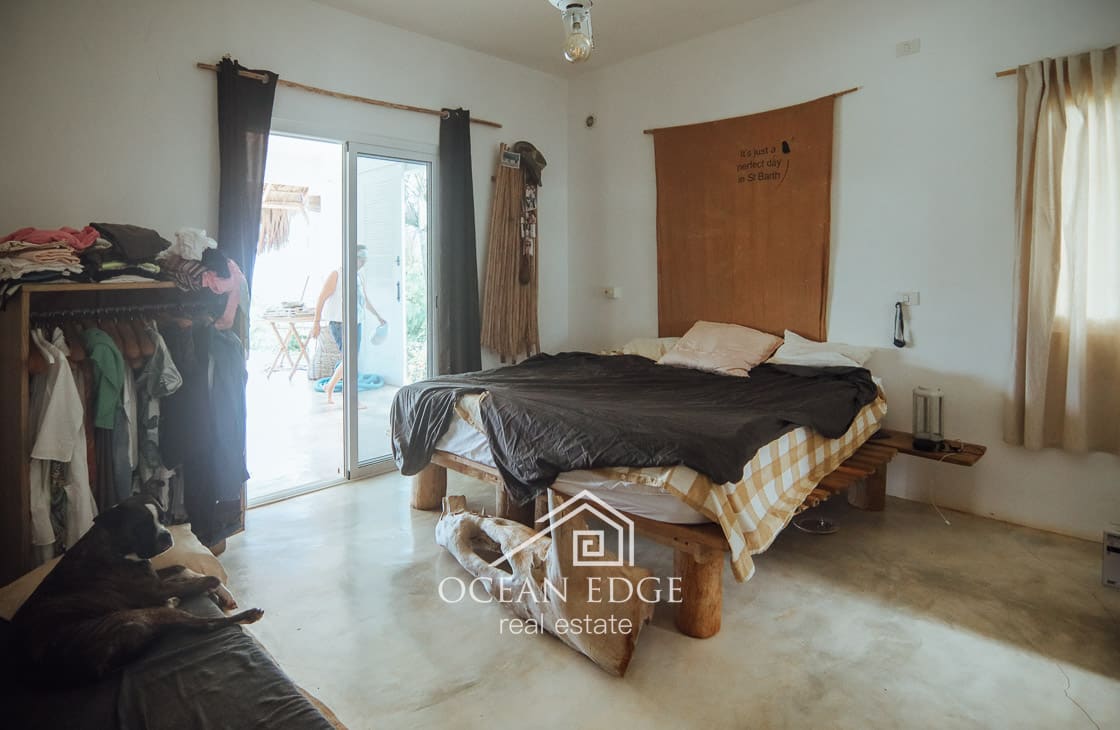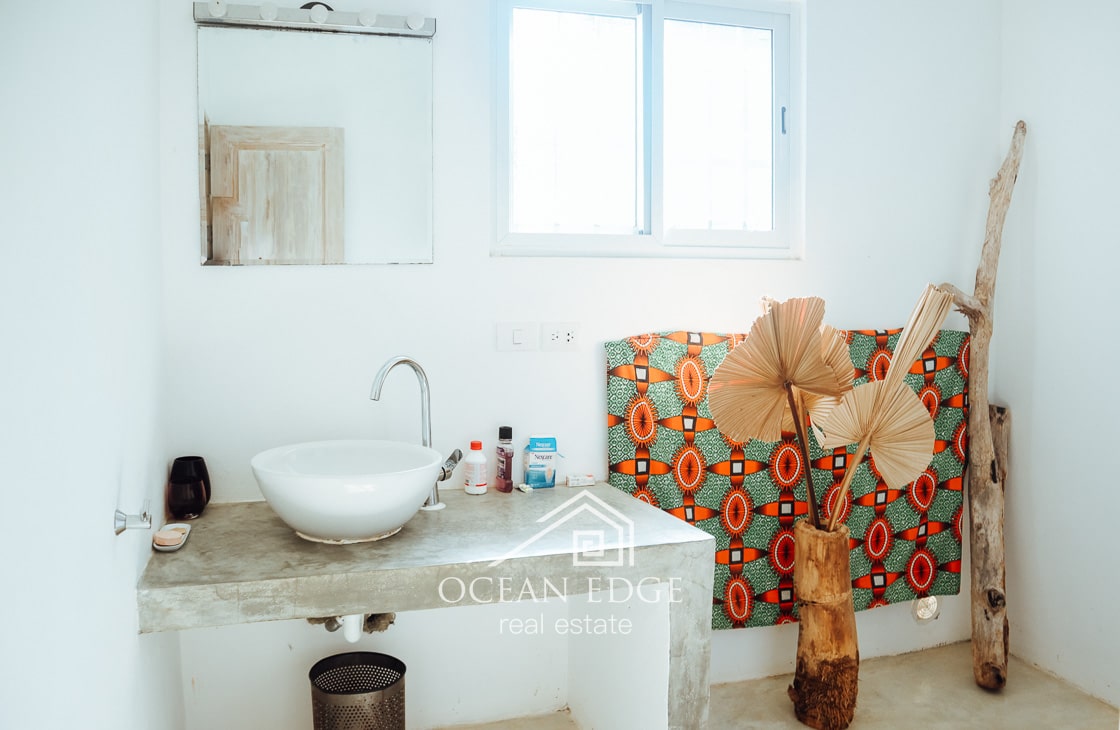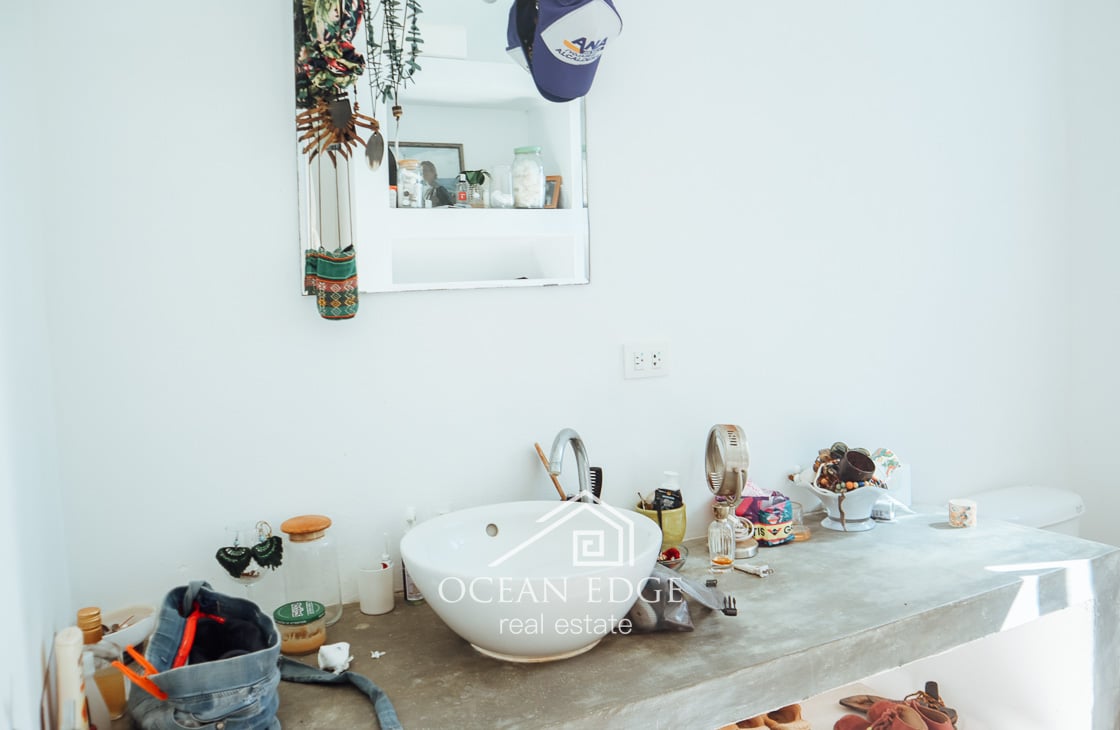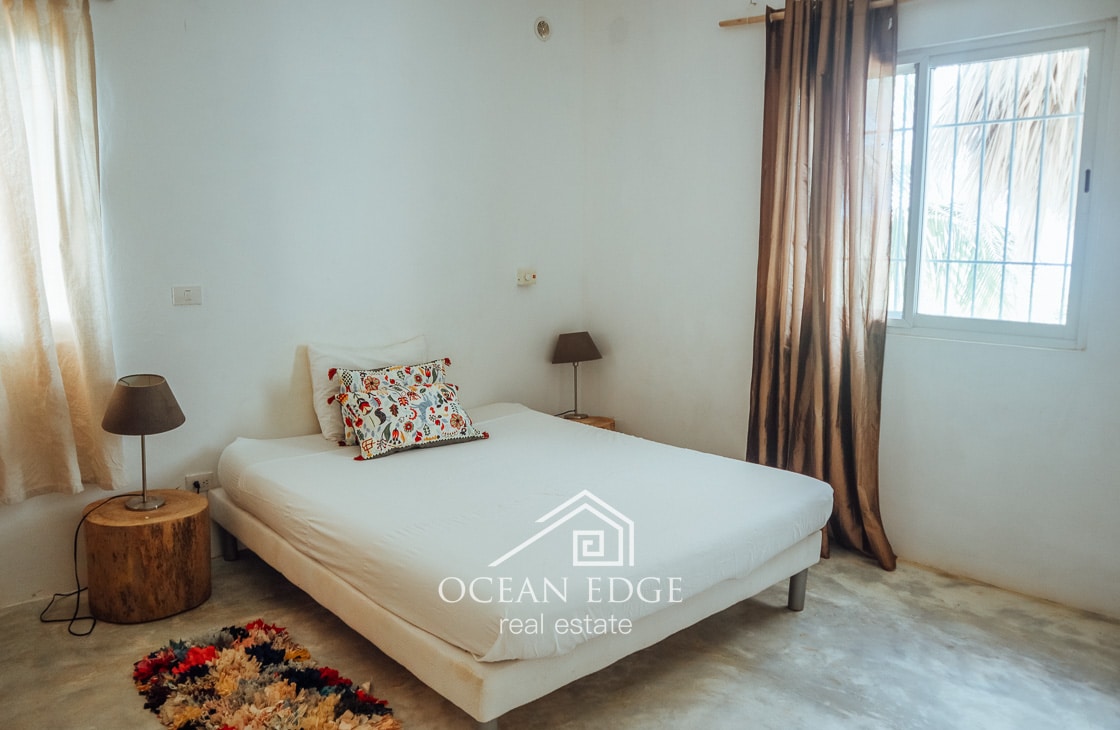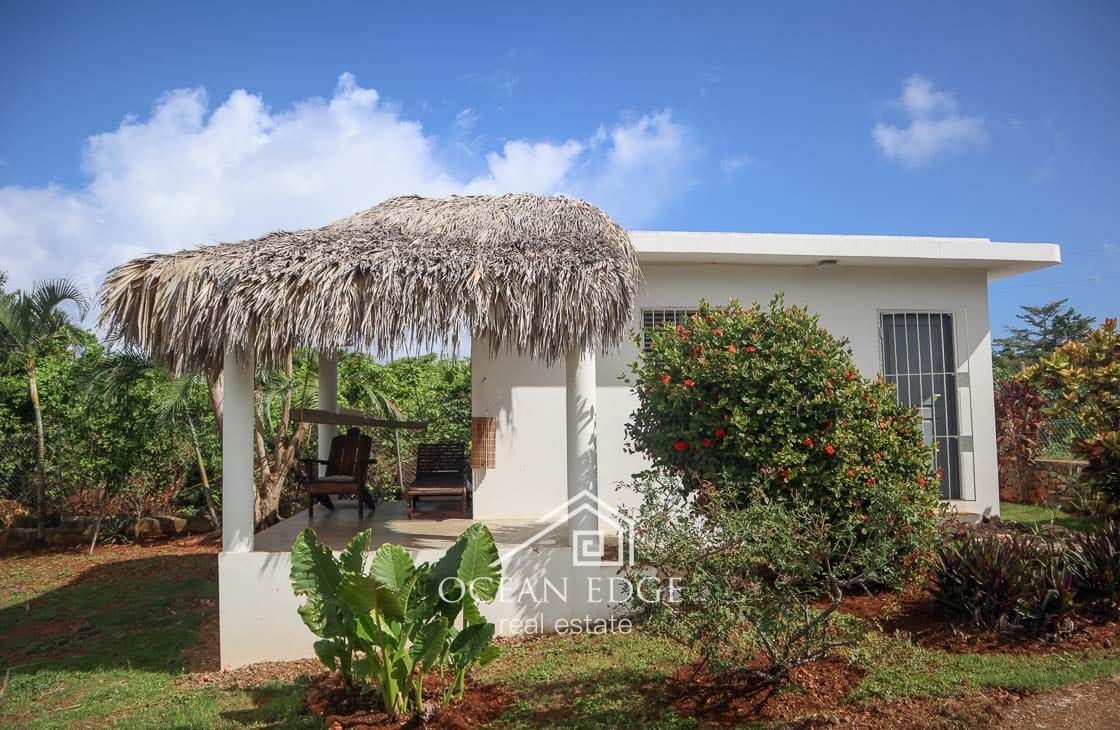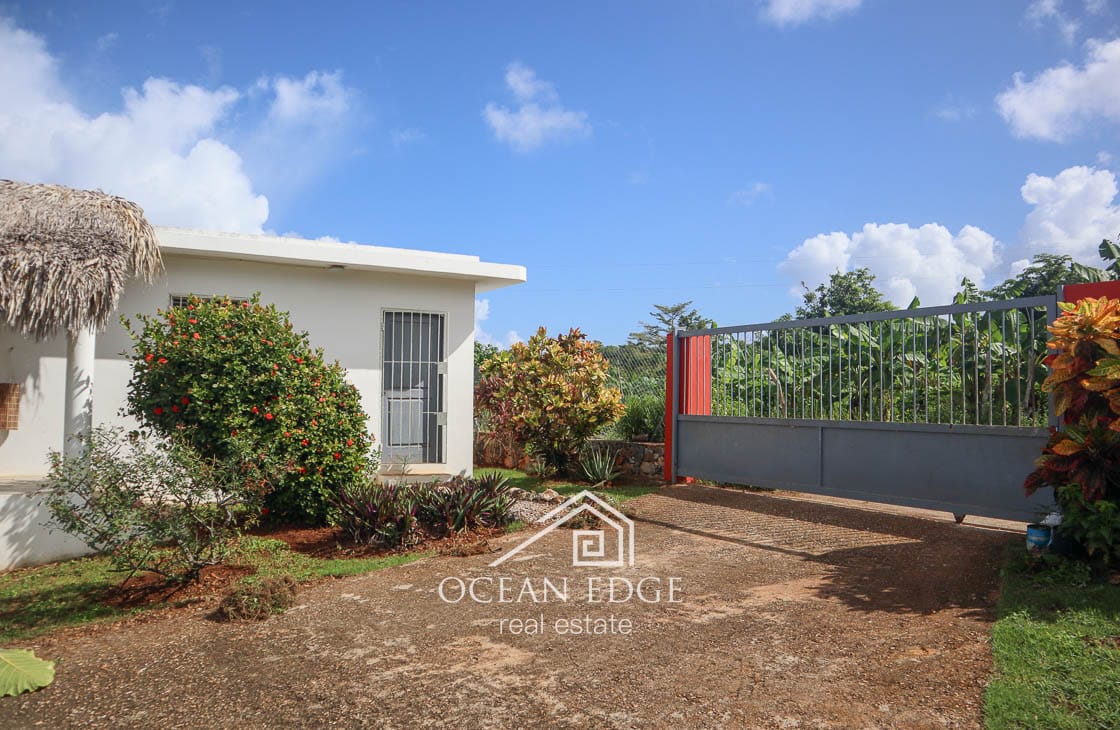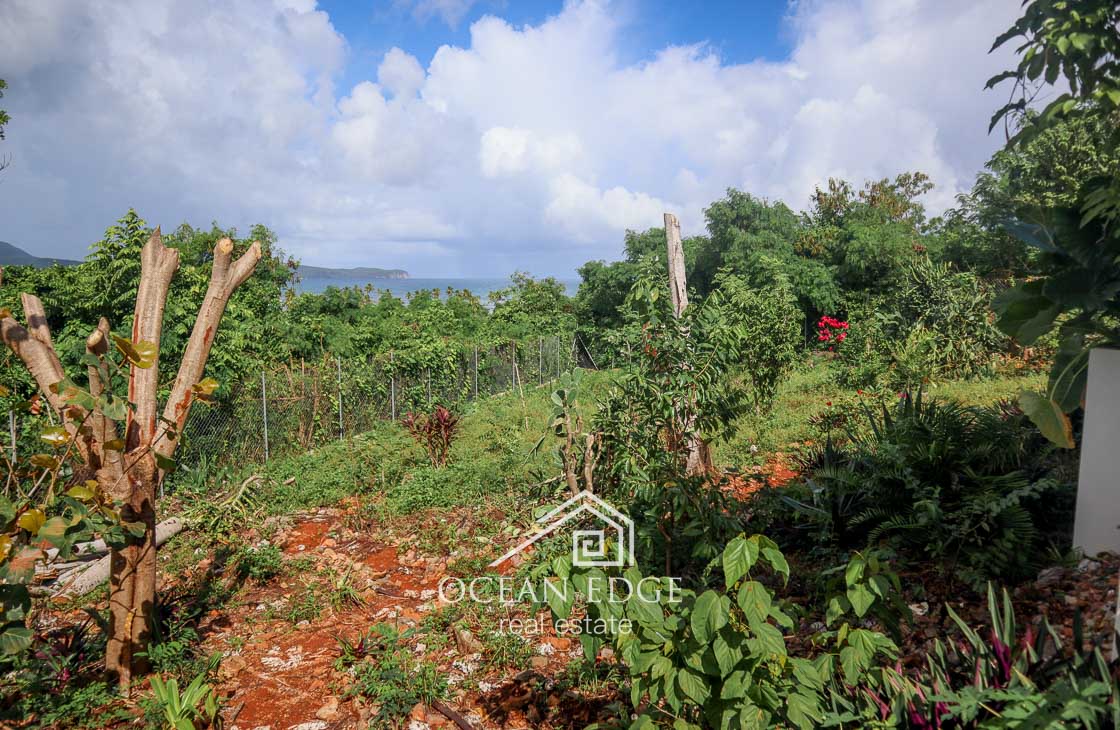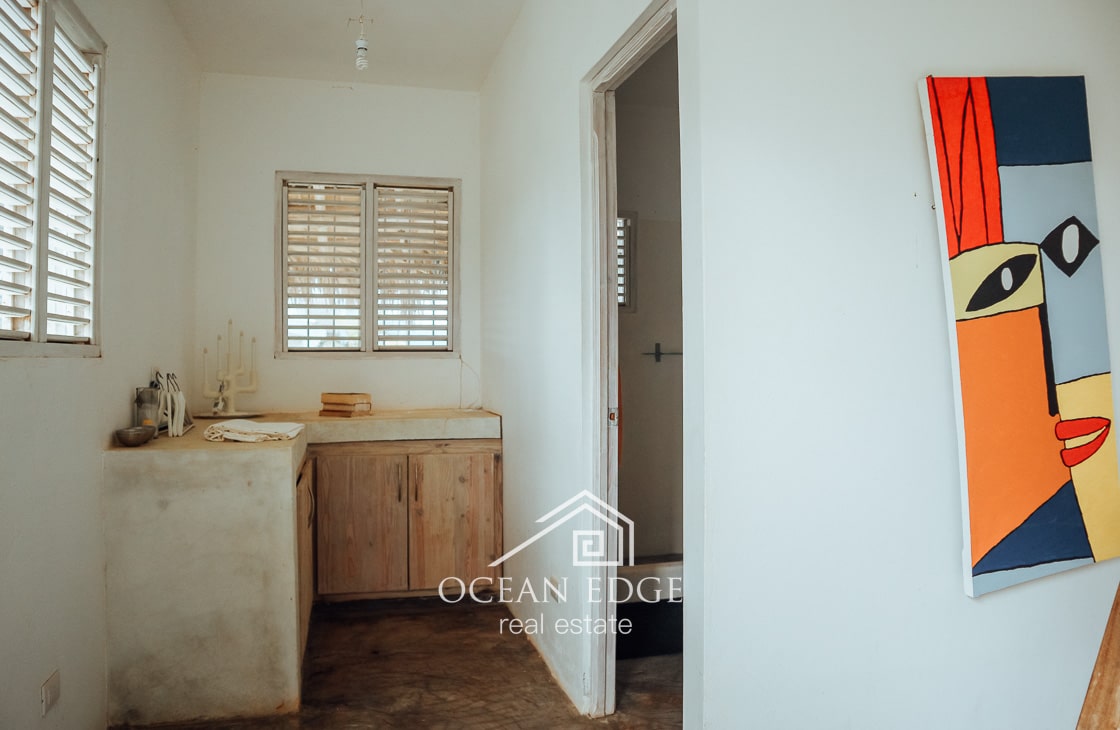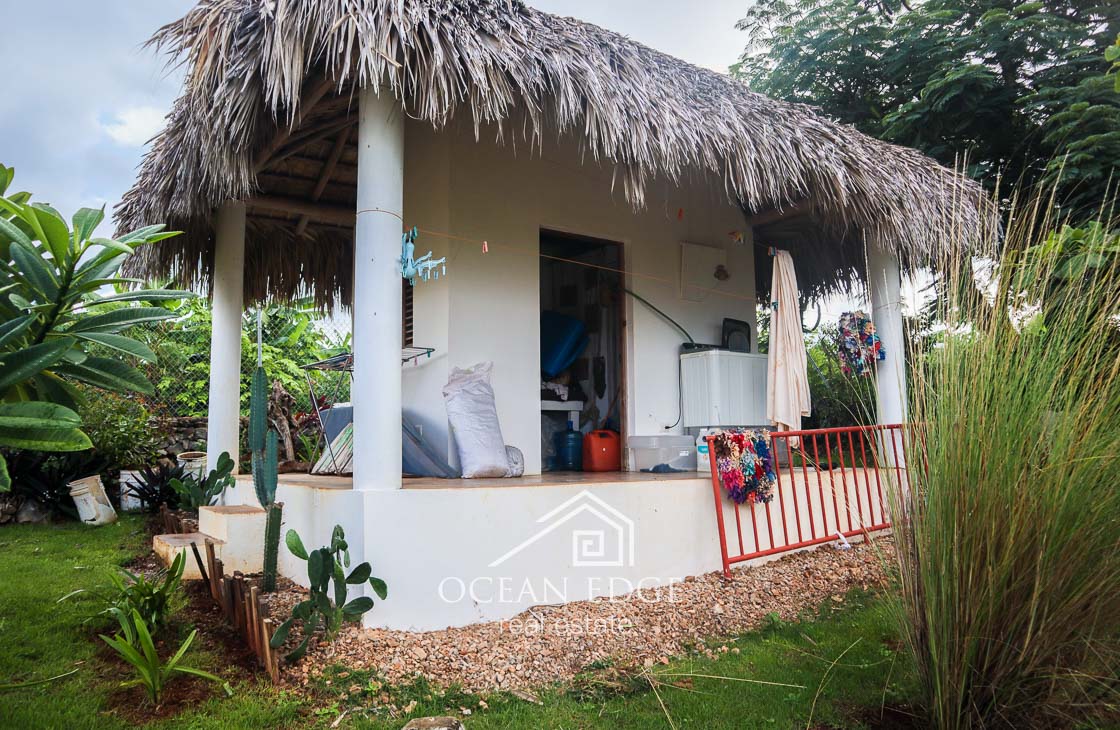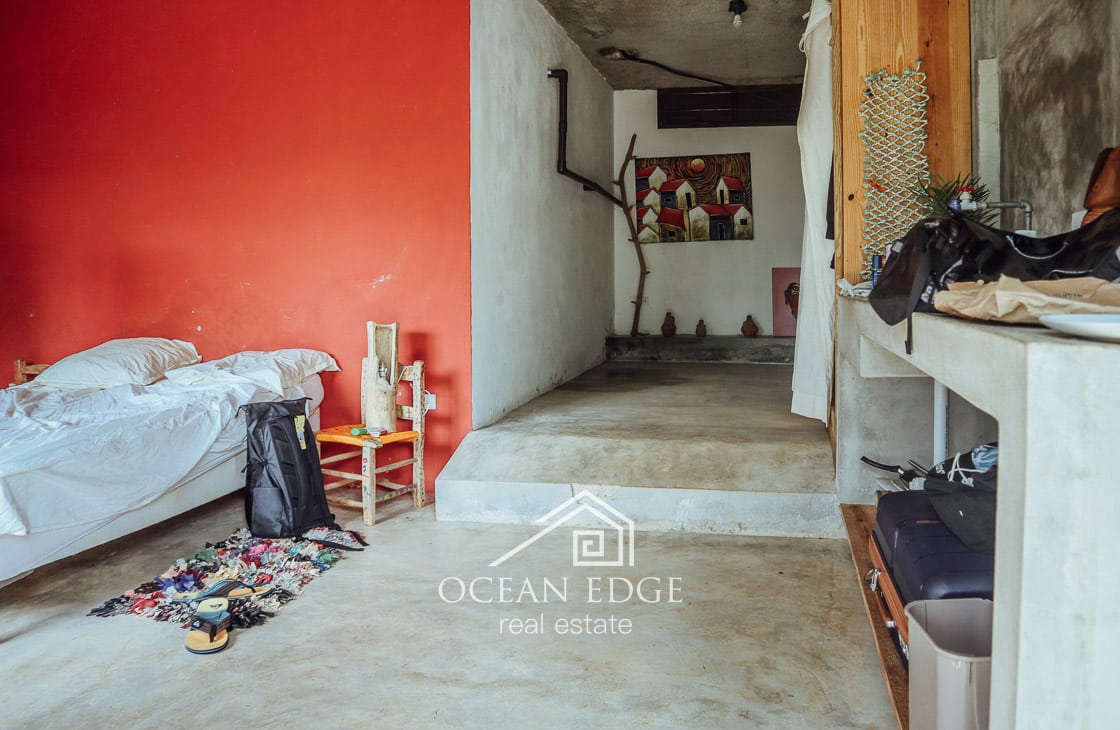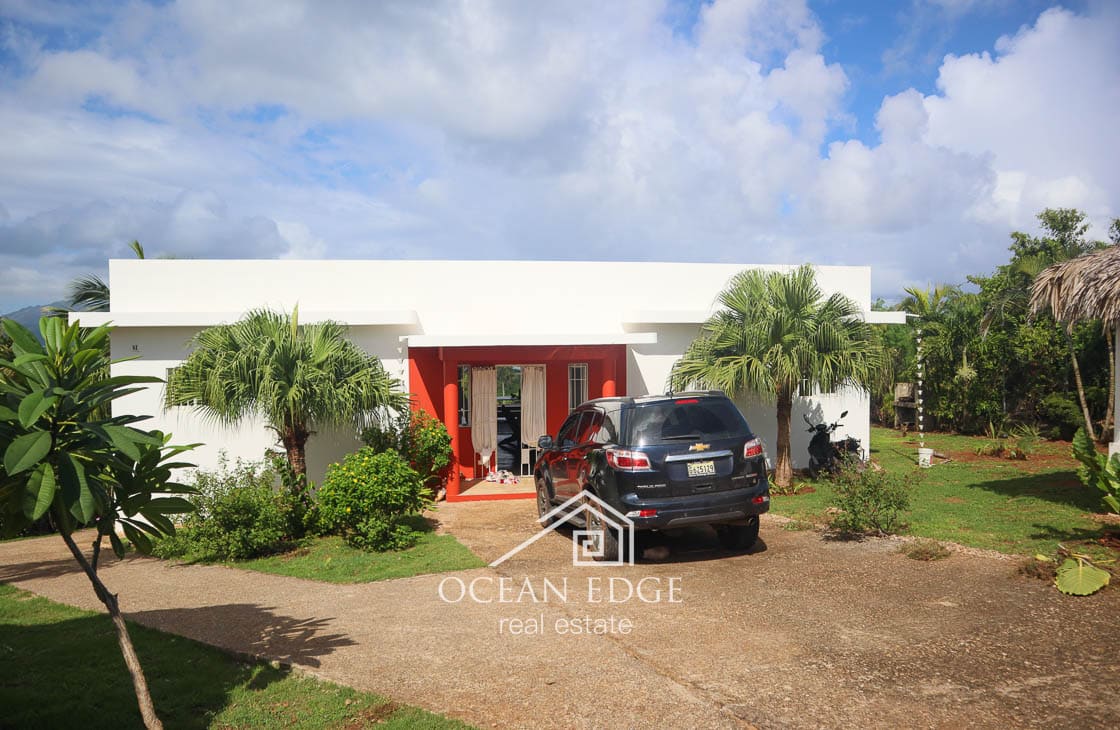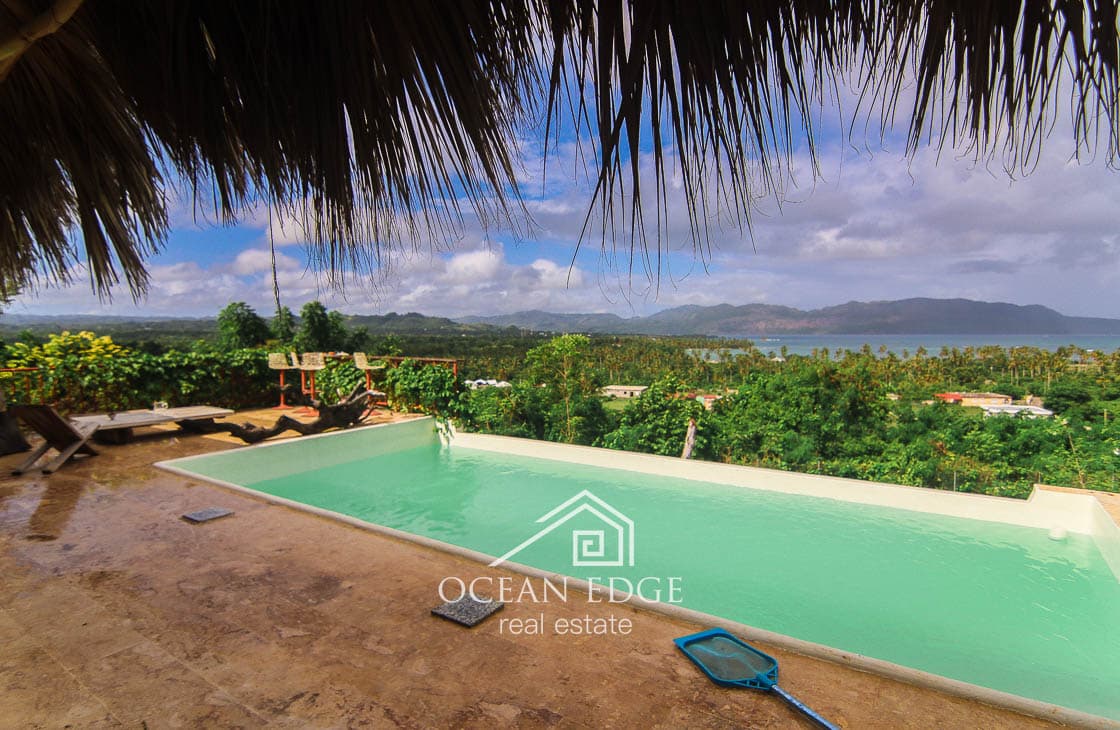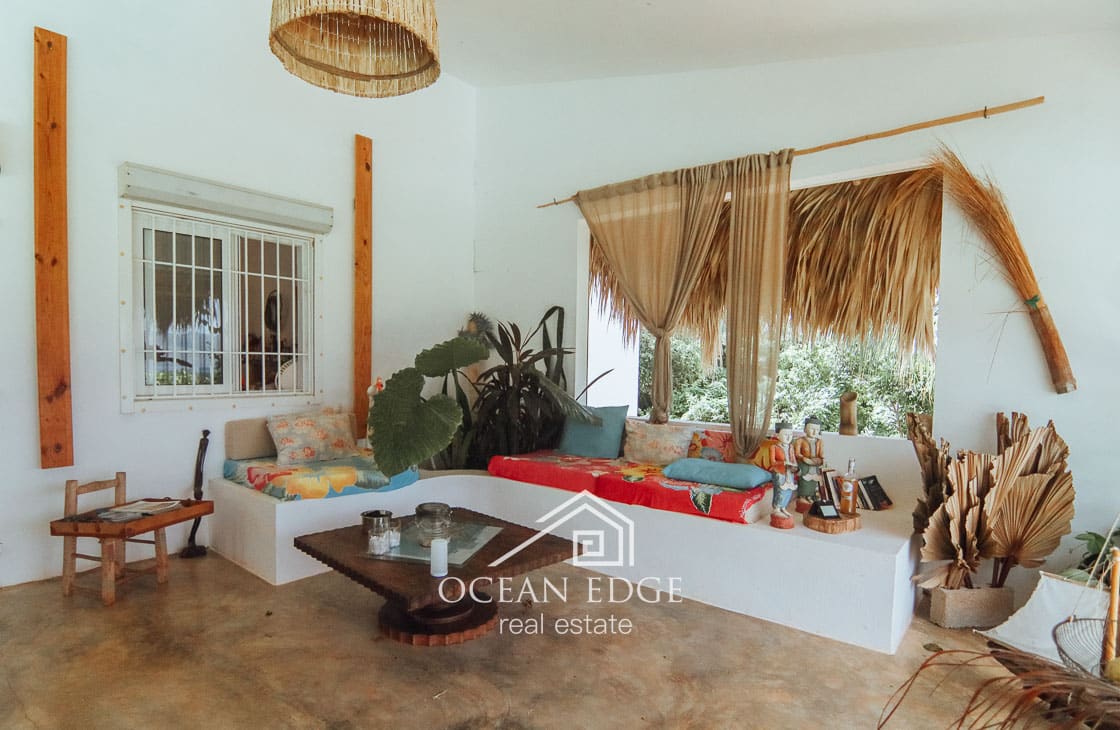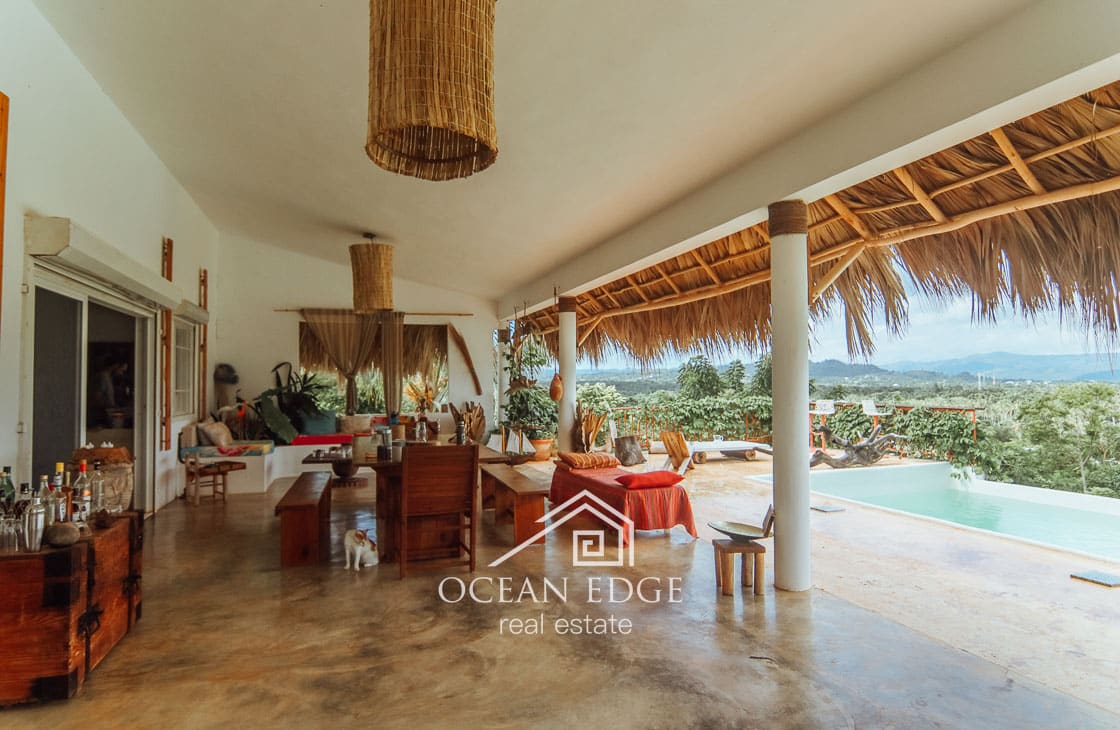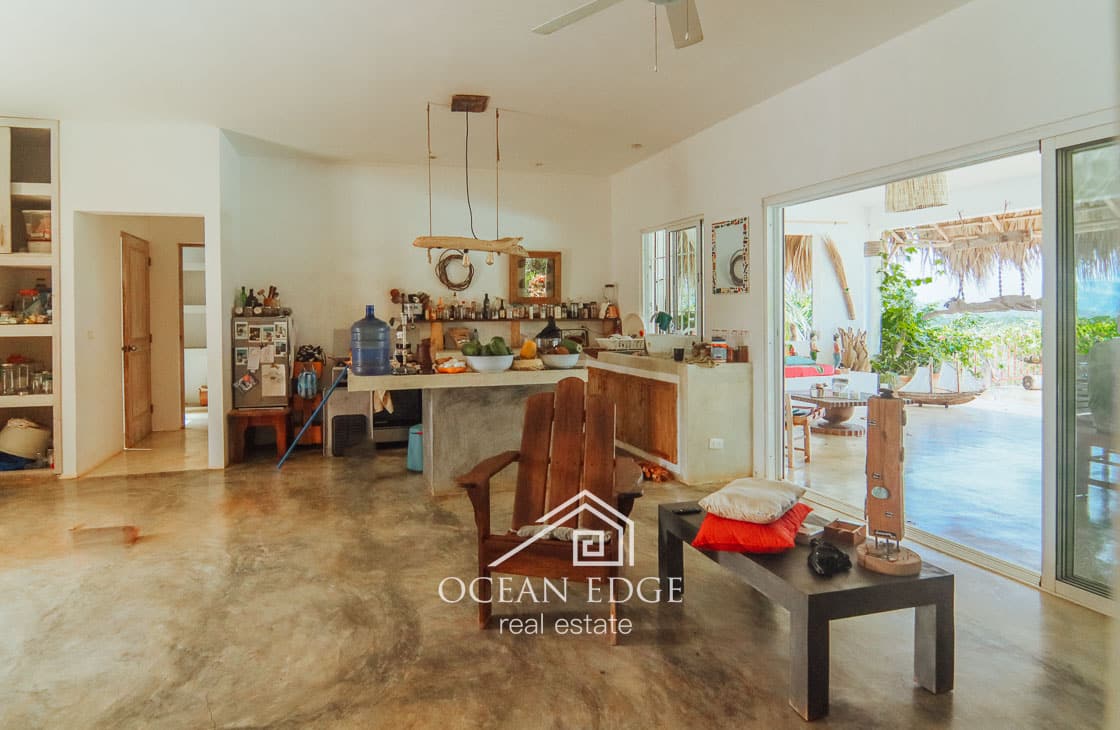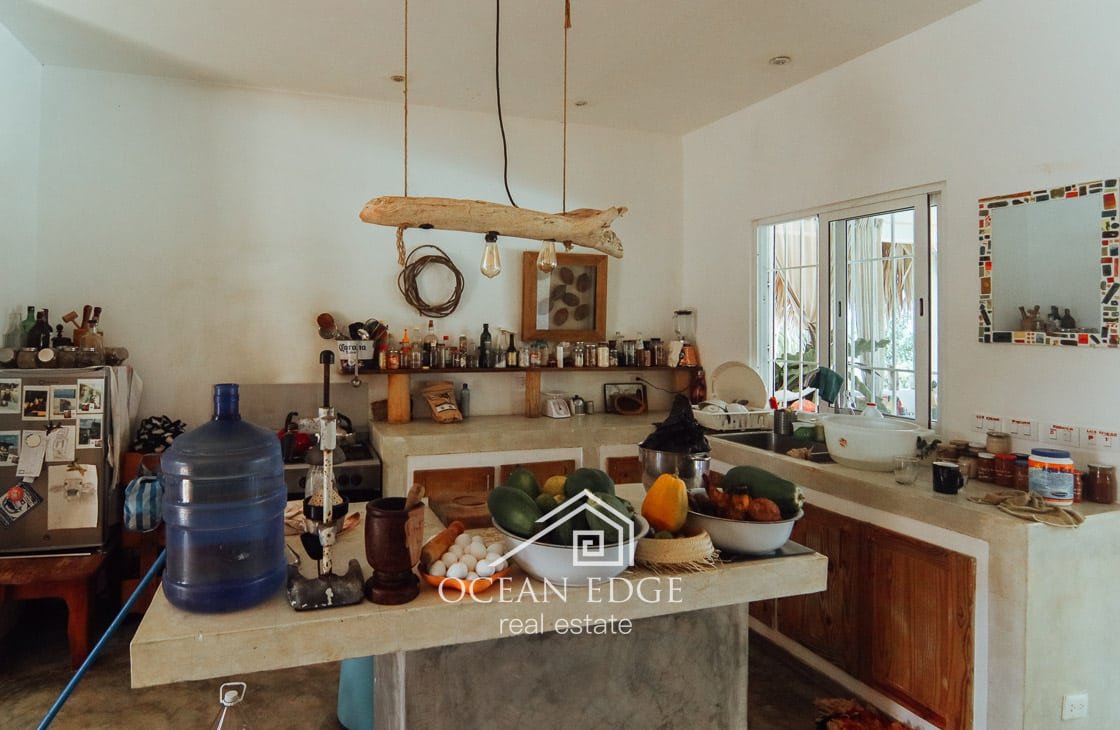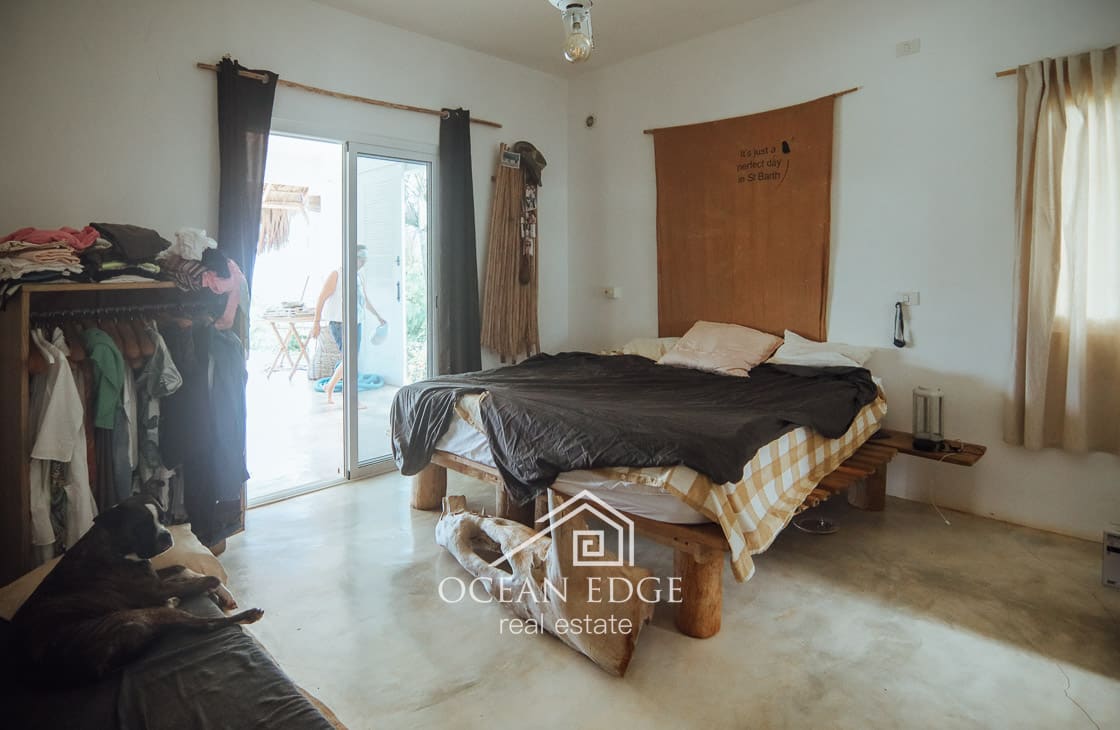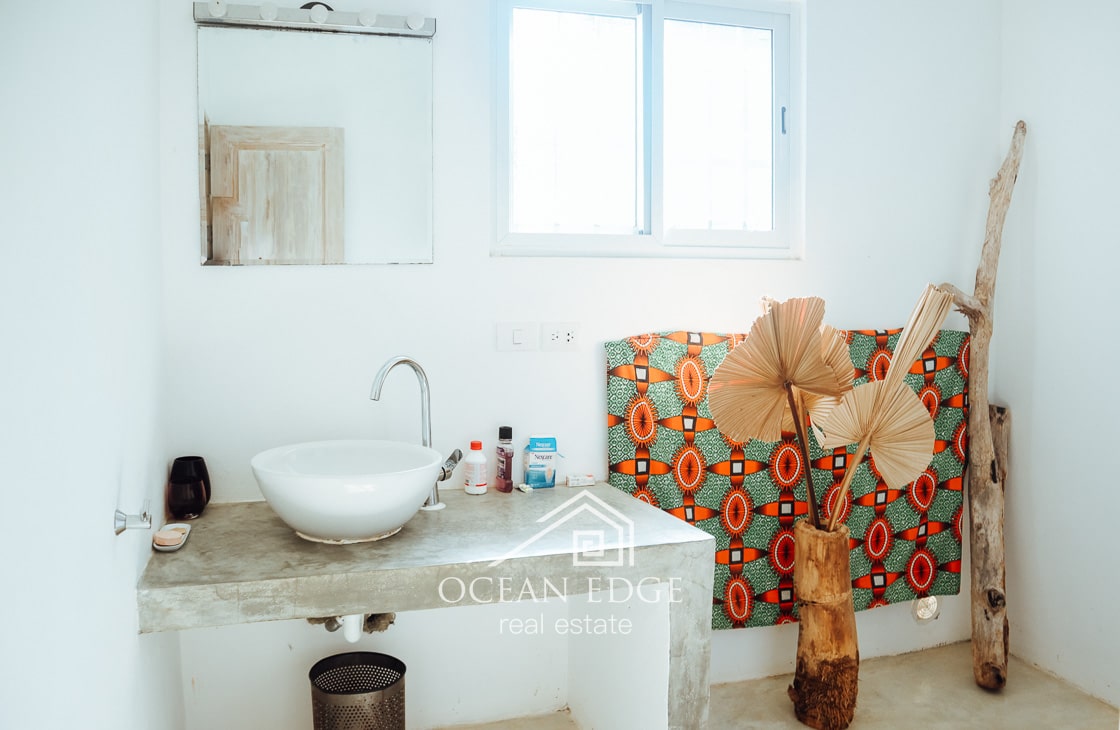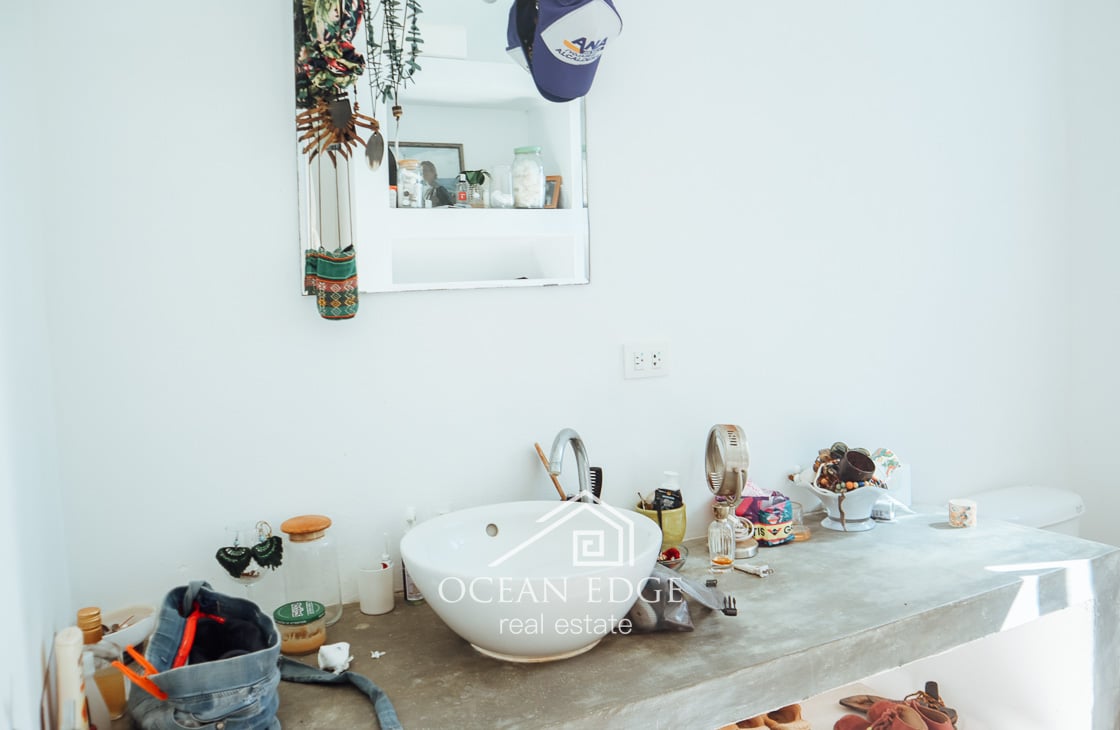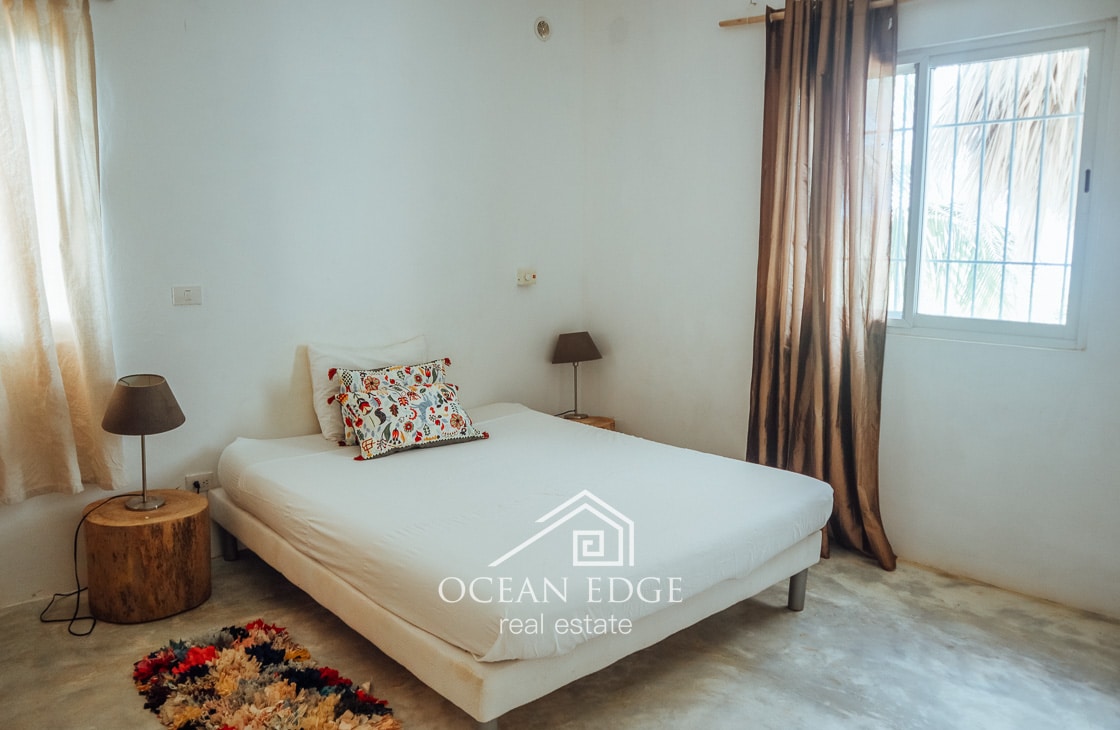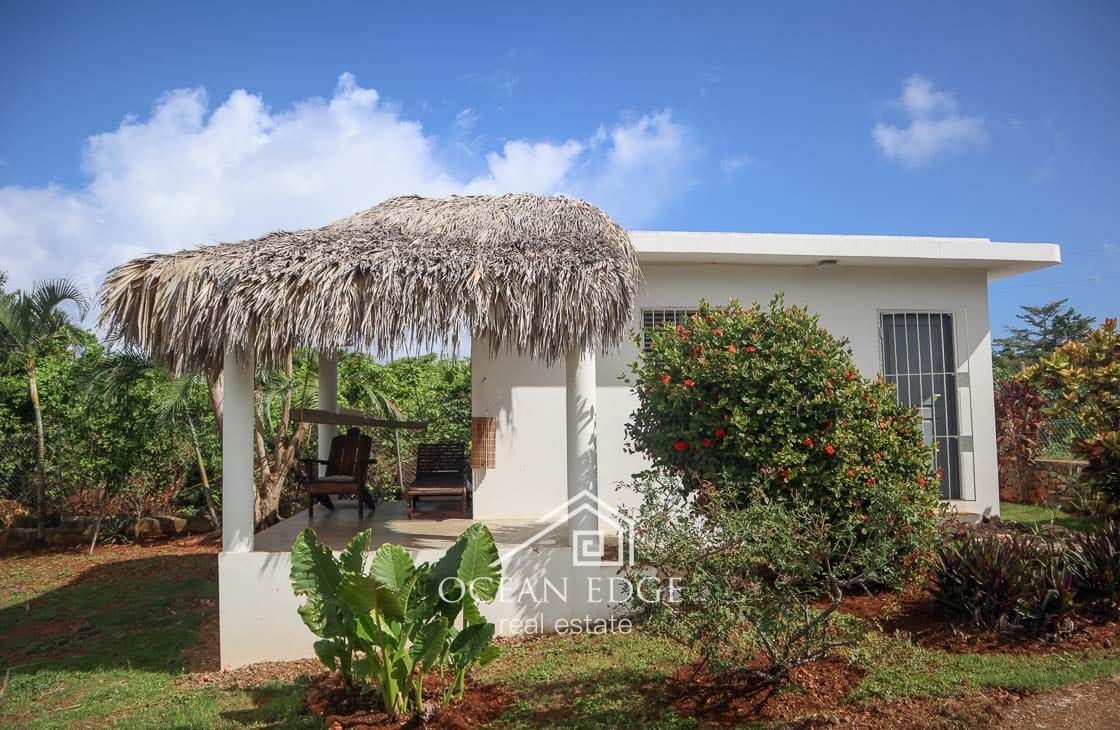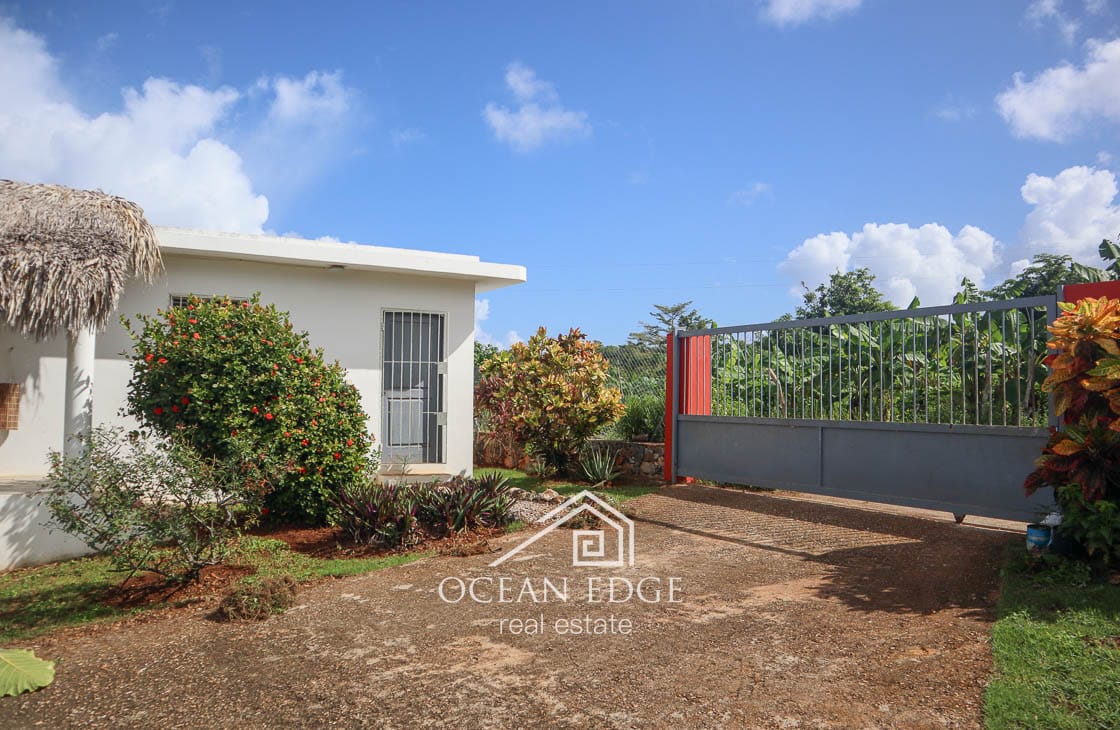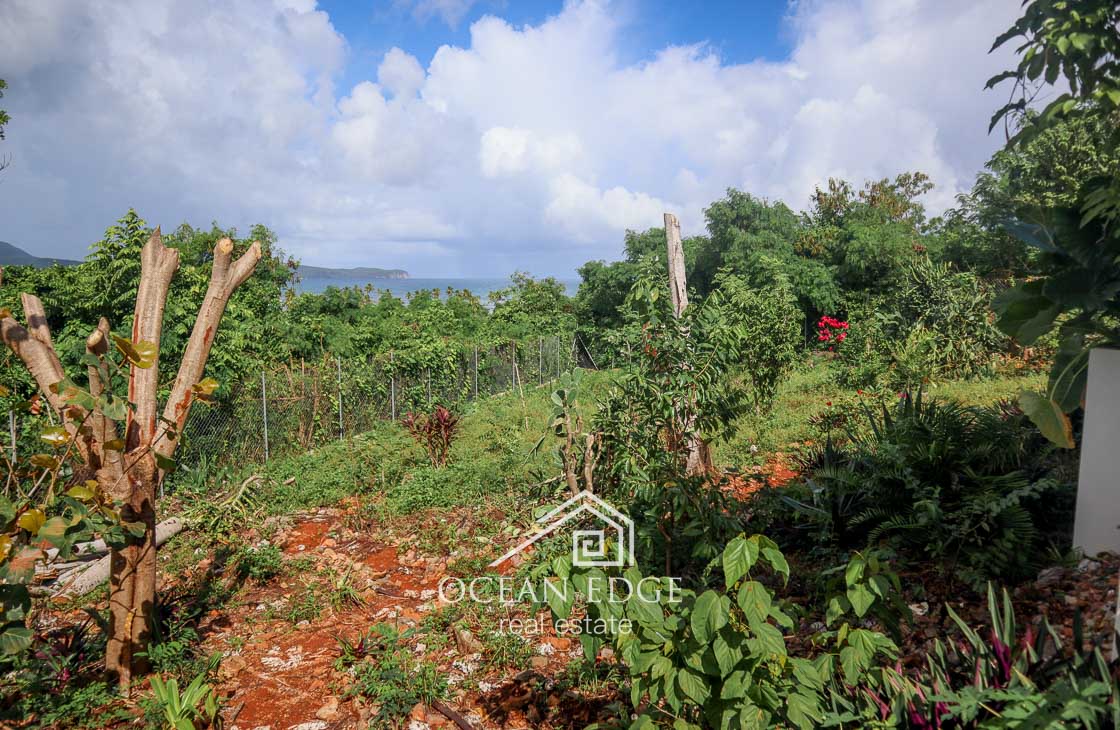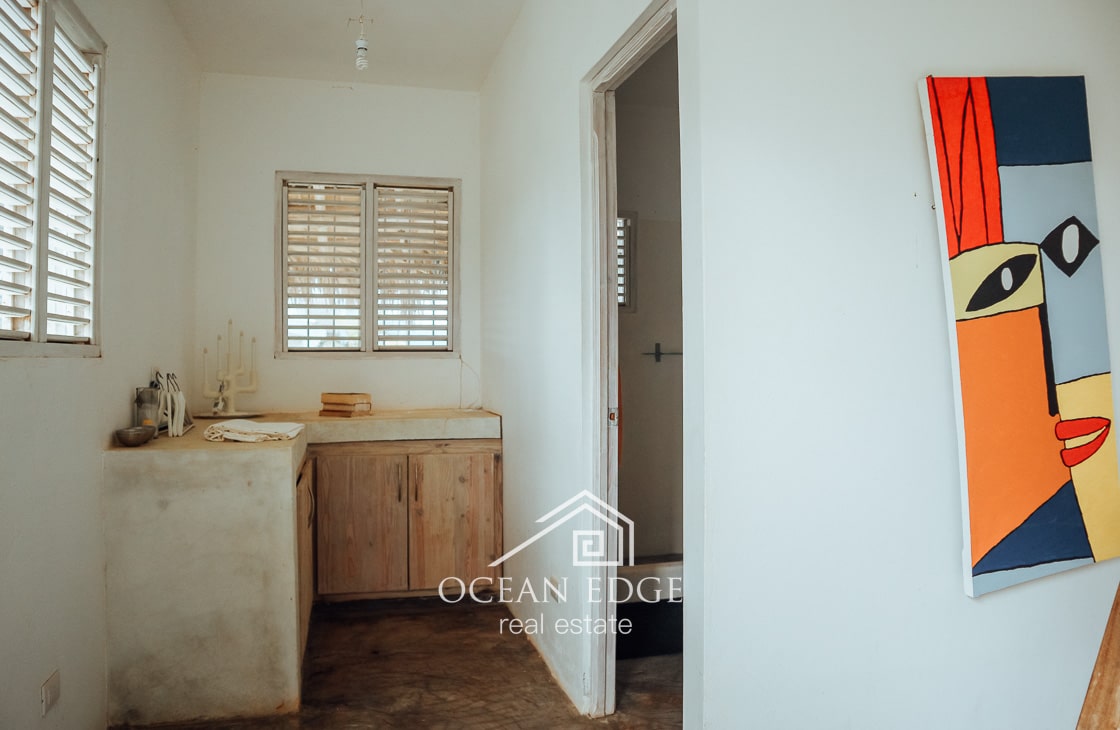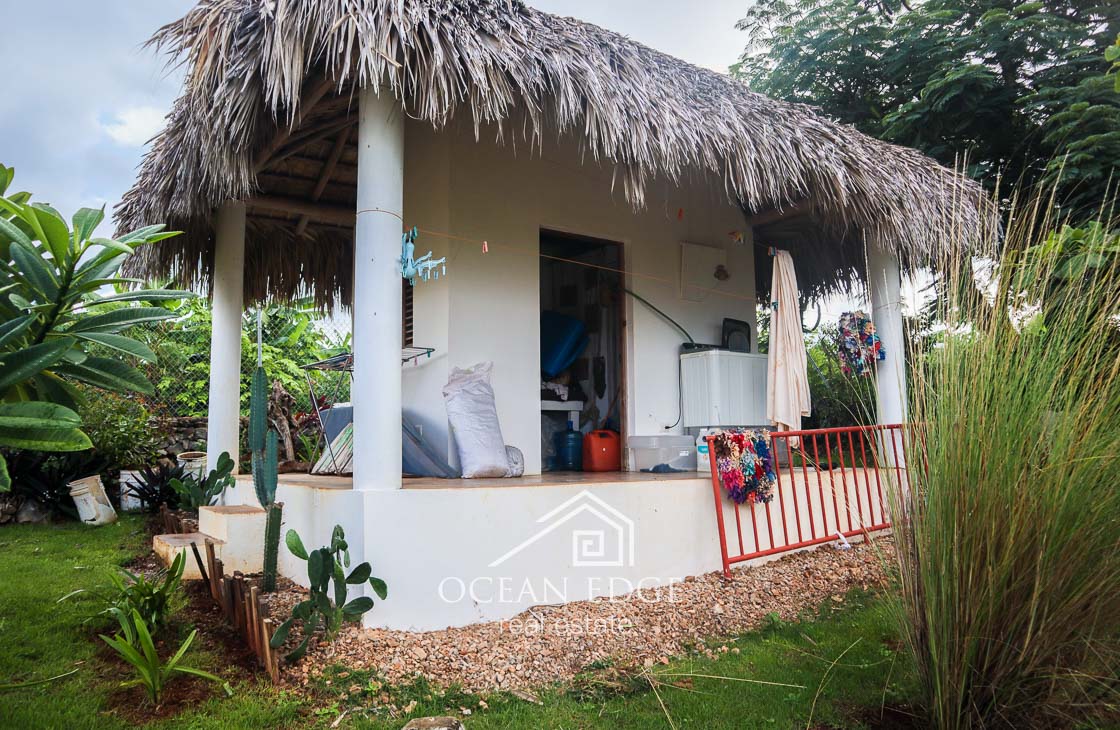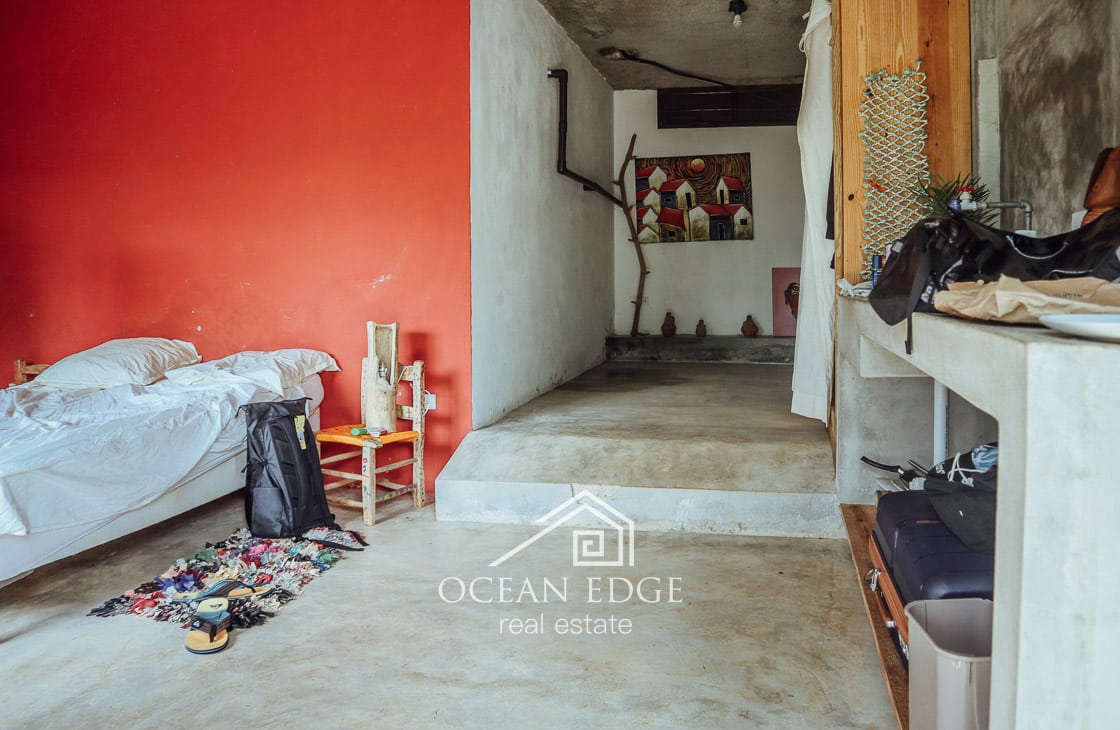 Welcome to this 4-bedroom hilltop house for sale with splendid views over the Ocean and the mesmerizing landscape of Las Galeras.
The property sits on 13,541 ft² (1,258 m²) of land, located 3 minutes driving to the beach and 10 minutes driving to the center.
The estate is composed of 1 main house and 1 independent bungalow.
The main house feature 3 bedrooms and 3 bathrooms, an open kitchen with island, a small indoor living room with TV and an extensive terrace with infinity pool overlooking the turquoise bay of Las Galeras.
The terrace is the real highlight of this property, where one can relax in the outdoor salon, sit around the table with friends and relax by the pool, while gazing out at the splendid panorama.
The bungalow is a studio with 1 bedroom and a private bathroom. There is also a room and the water connections to add a little kitchen.
The house recollects rain water to fill the pool. It has a laundry area, a bbq area and a large cistern for water reserves.
Connect with our real estate agents to obtain more information or to schedule a property tour!
Splendid Ocean Views & Landscape | Large Garden | Close to the Beach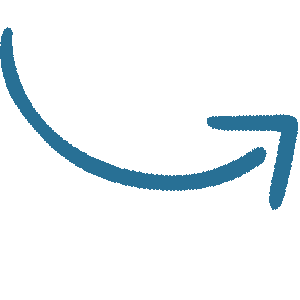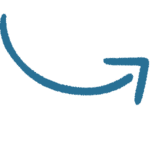 Panoramic ocean view property on a hill in Las Galeras