New build turnkey condo near Las Ballenas Beach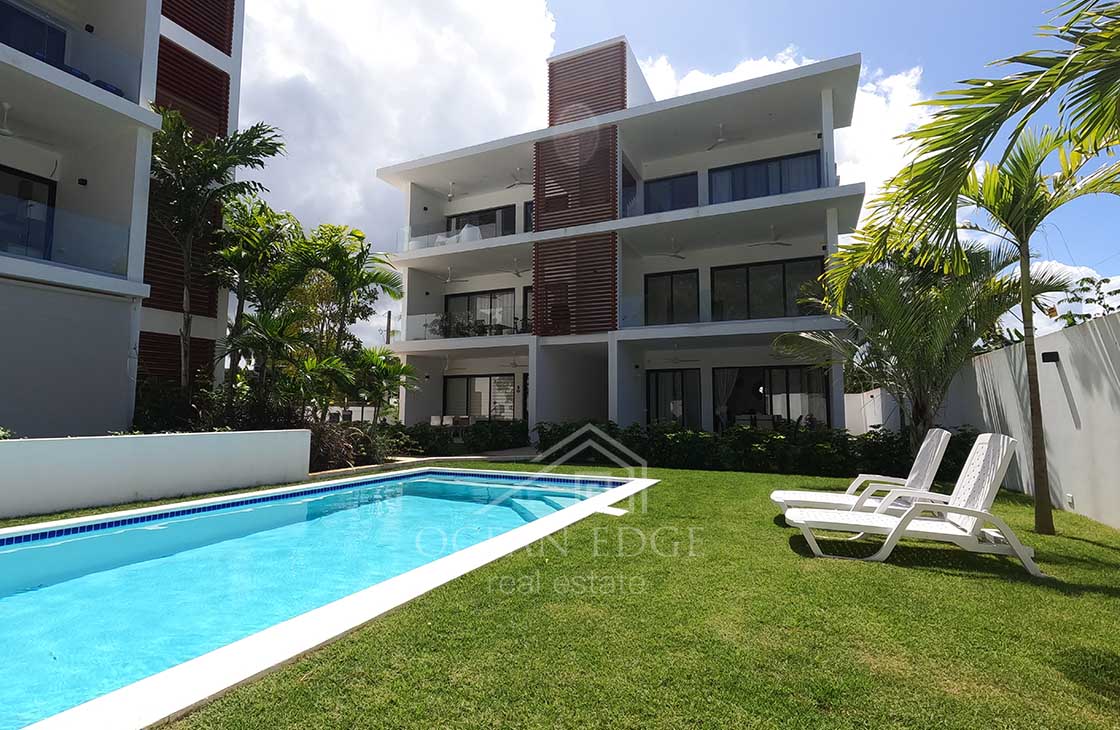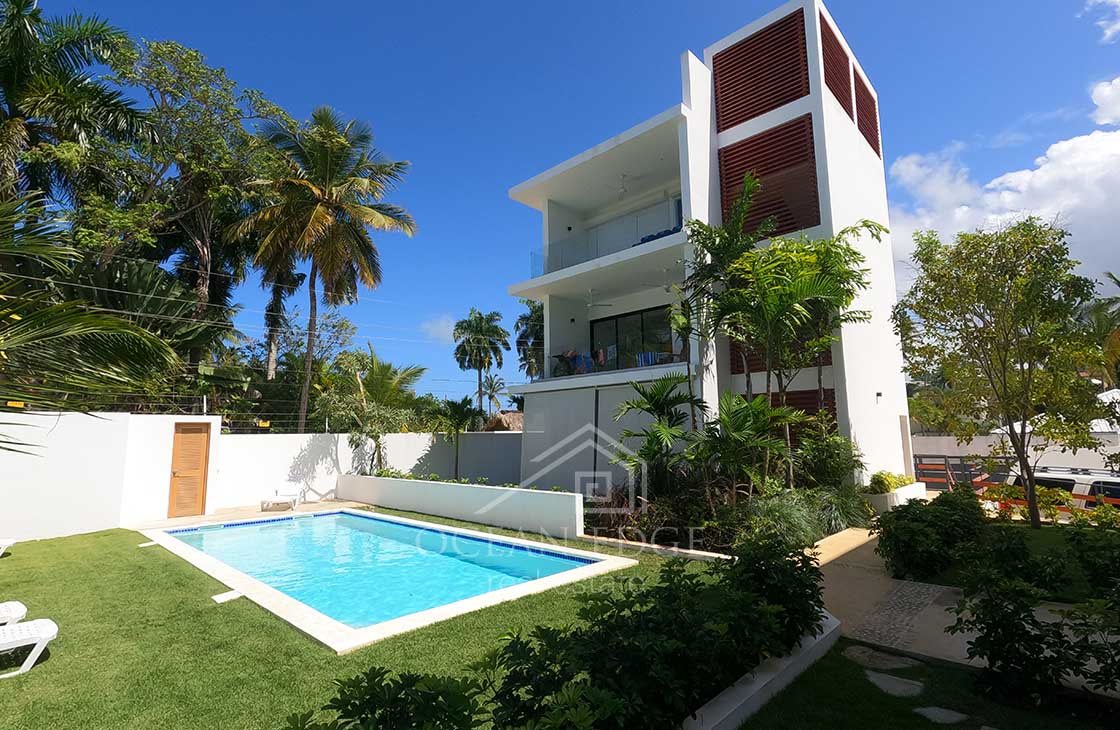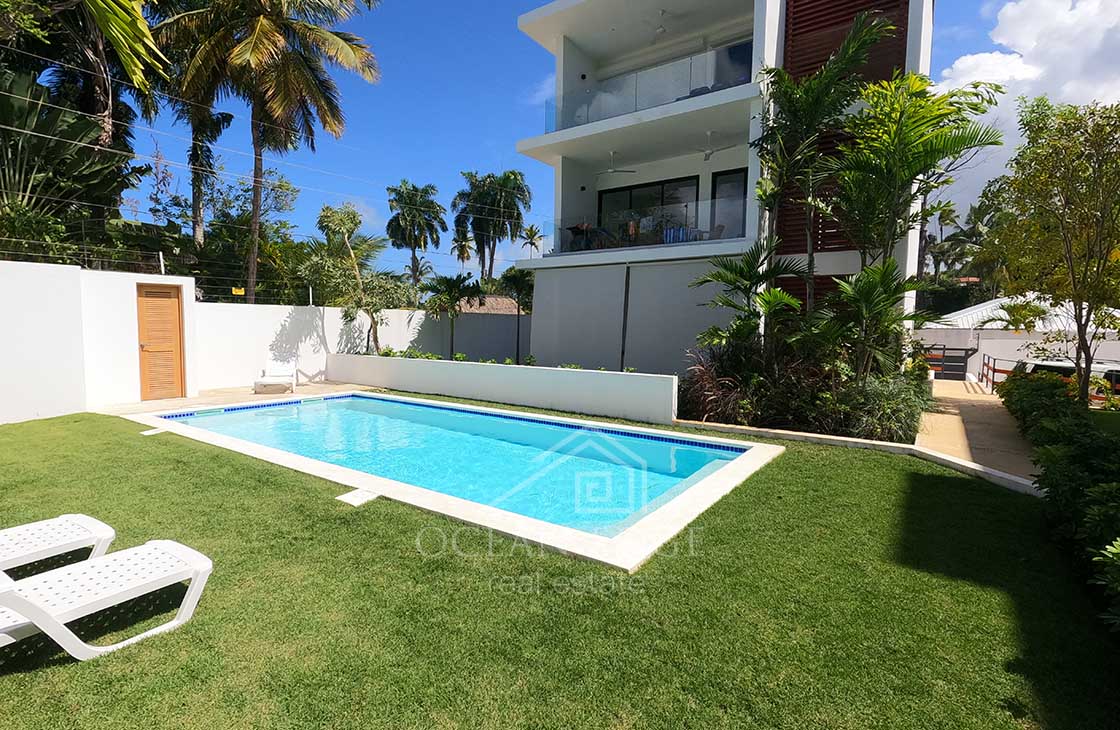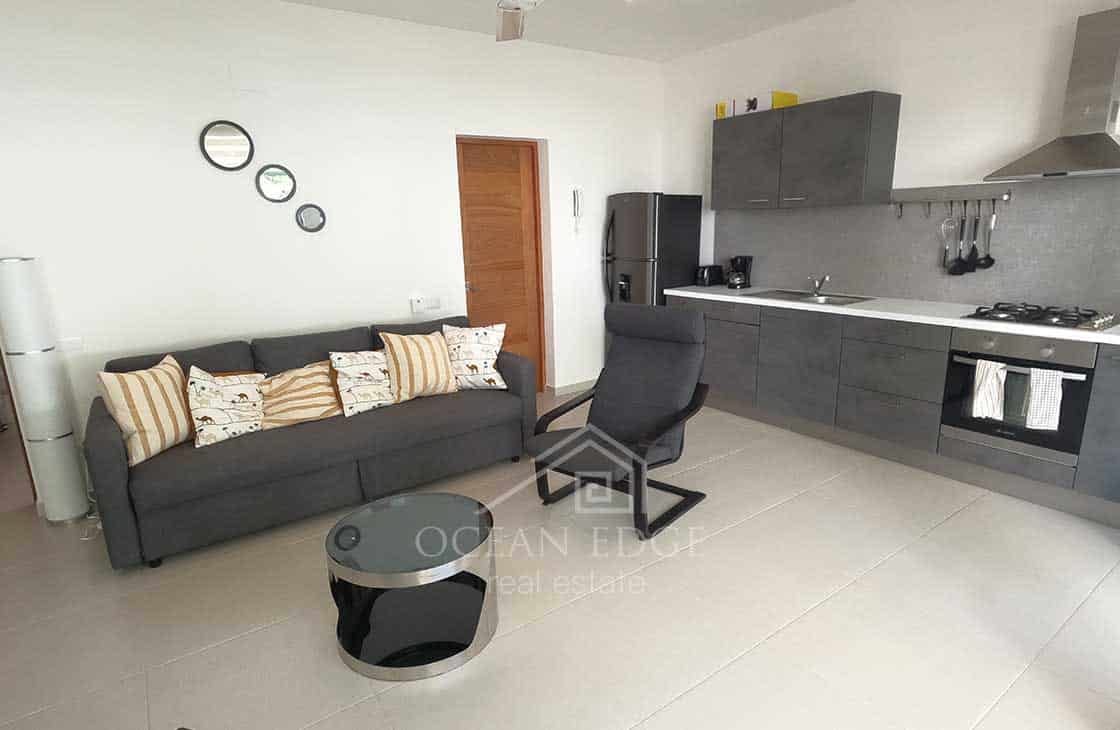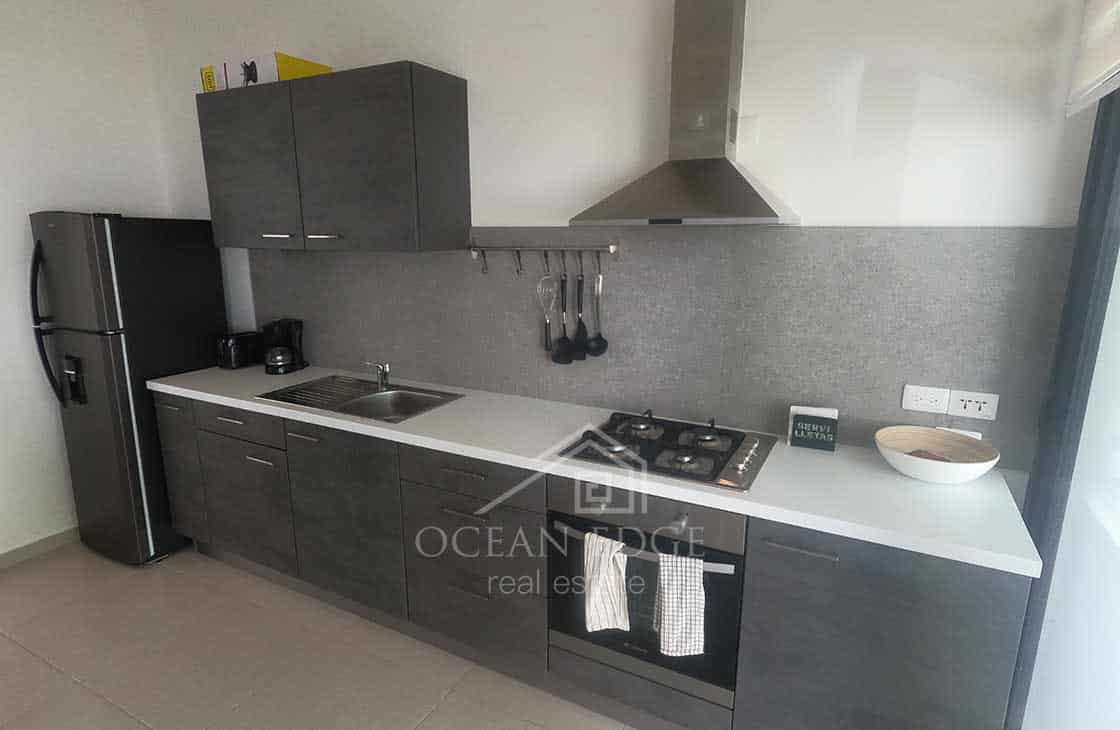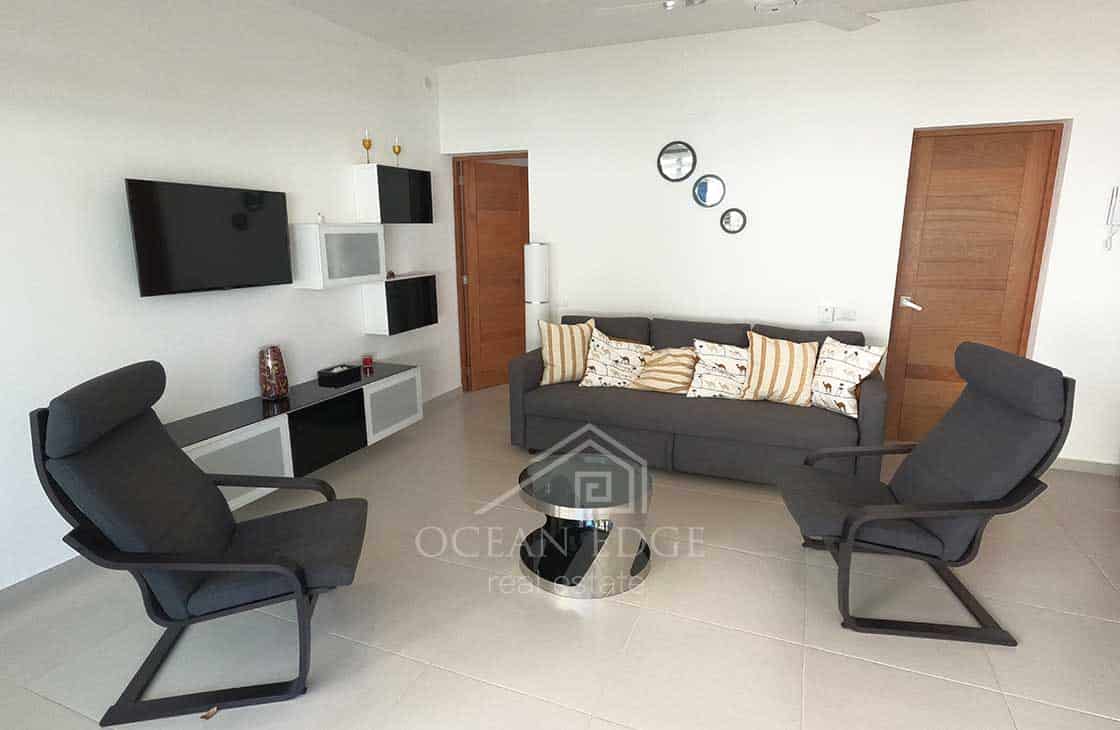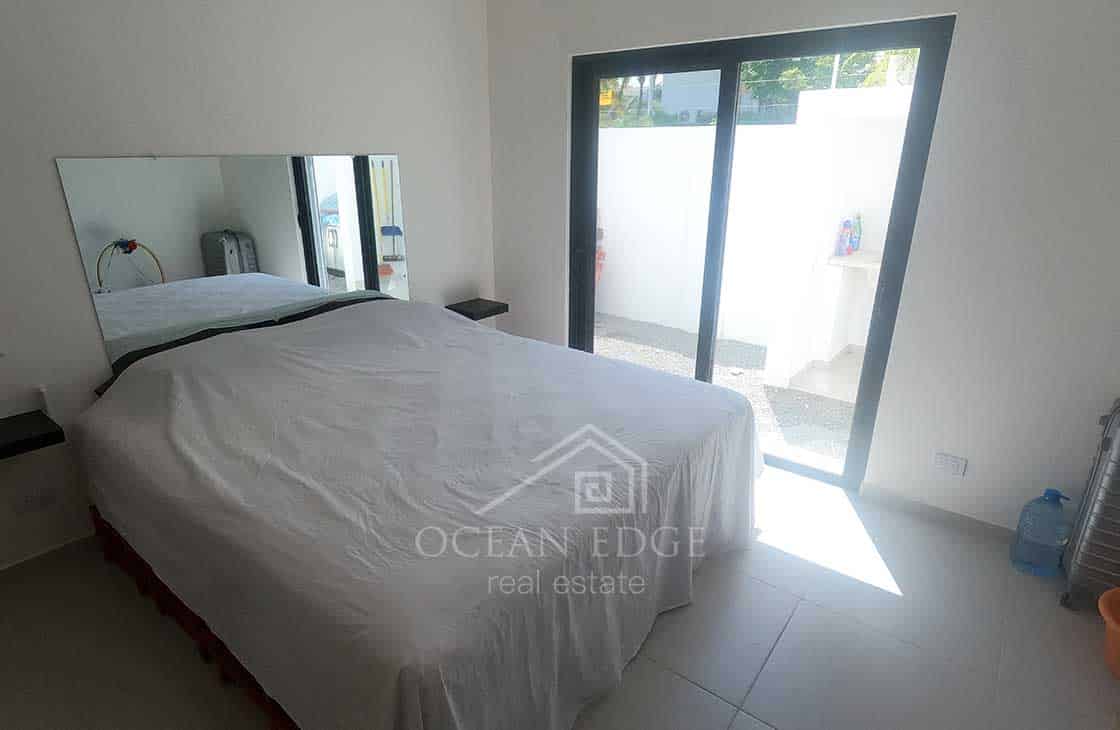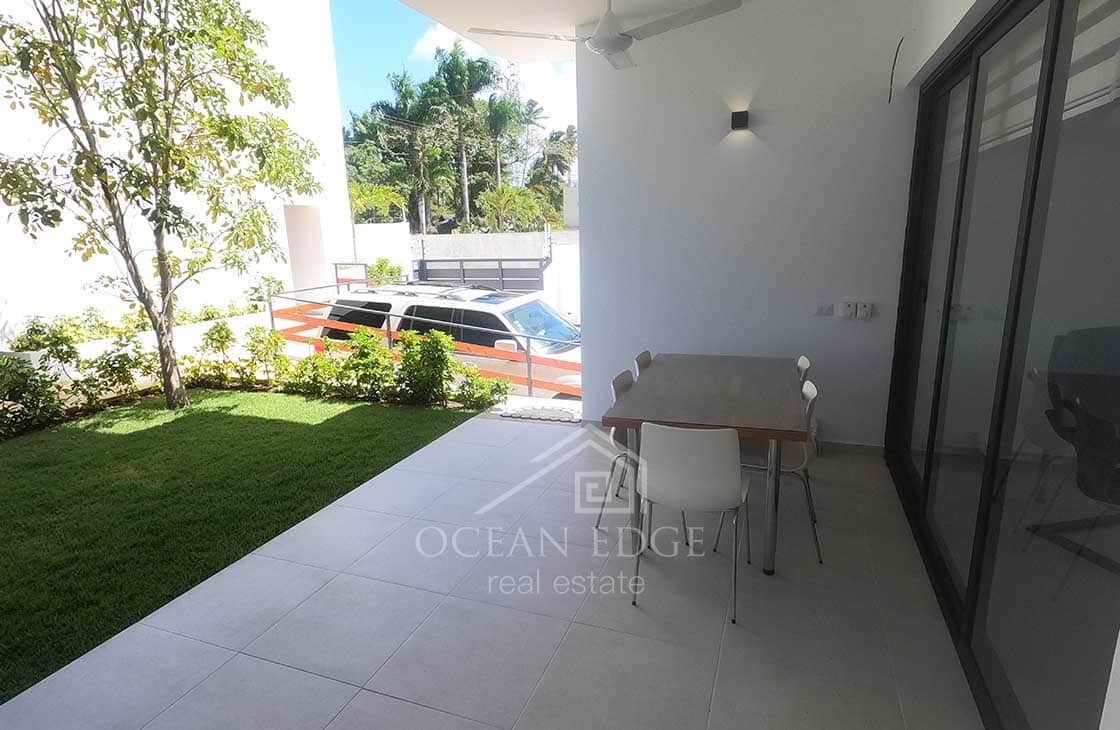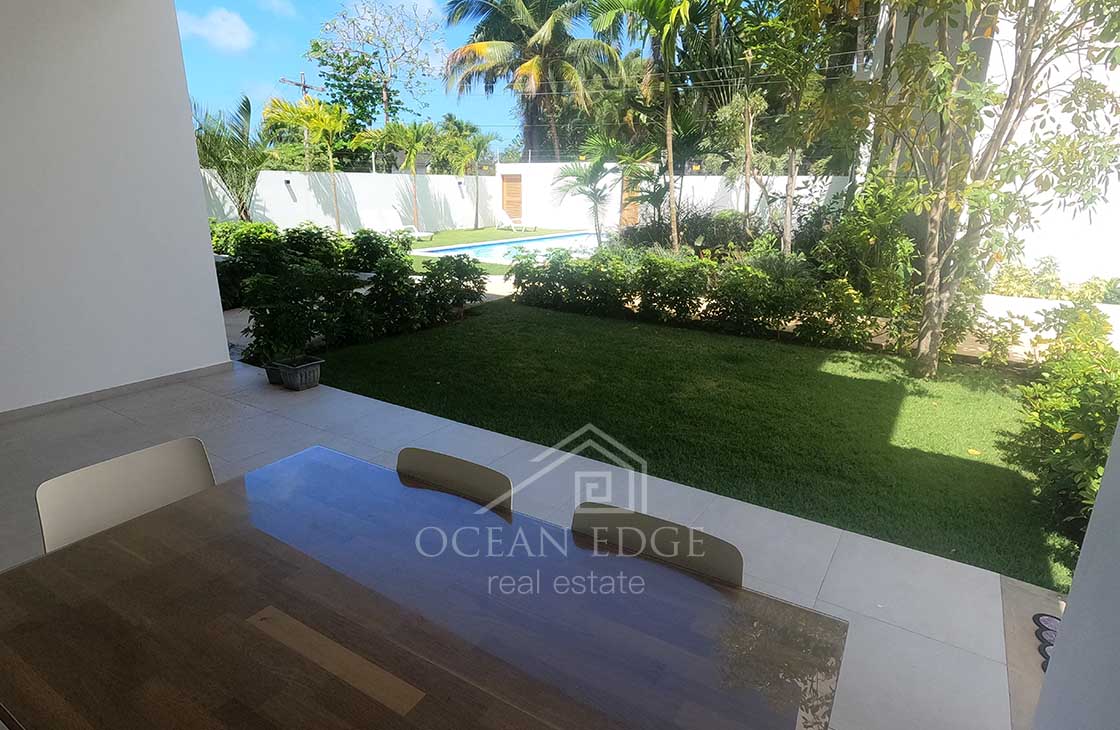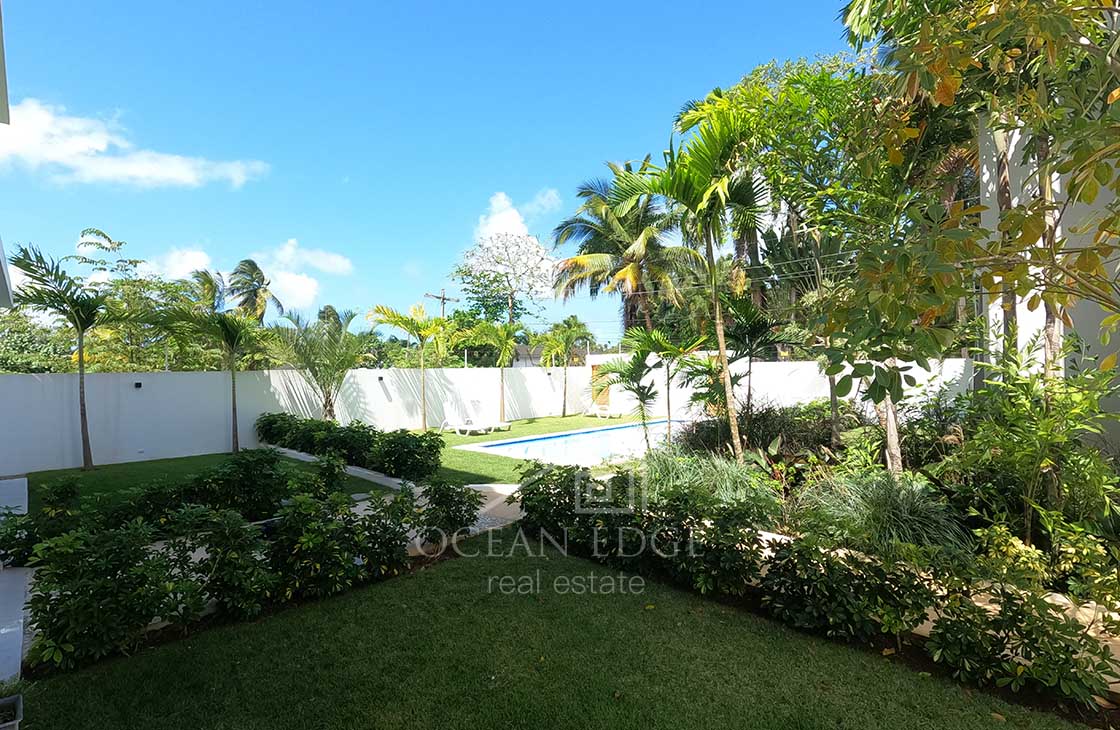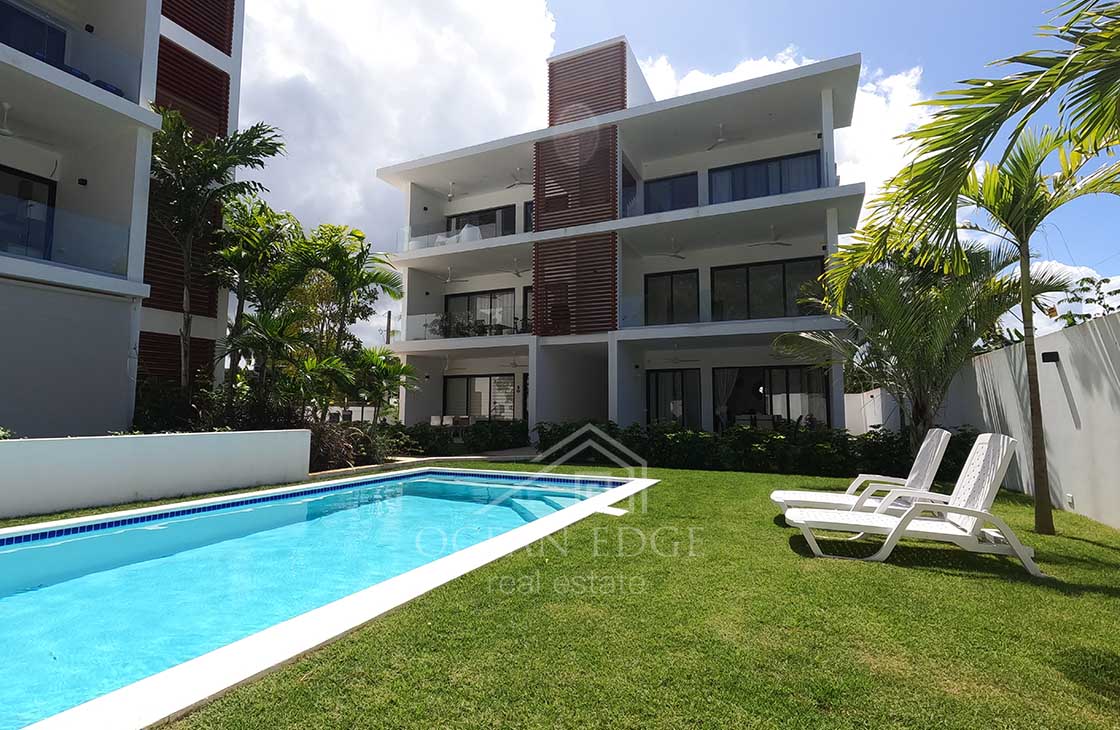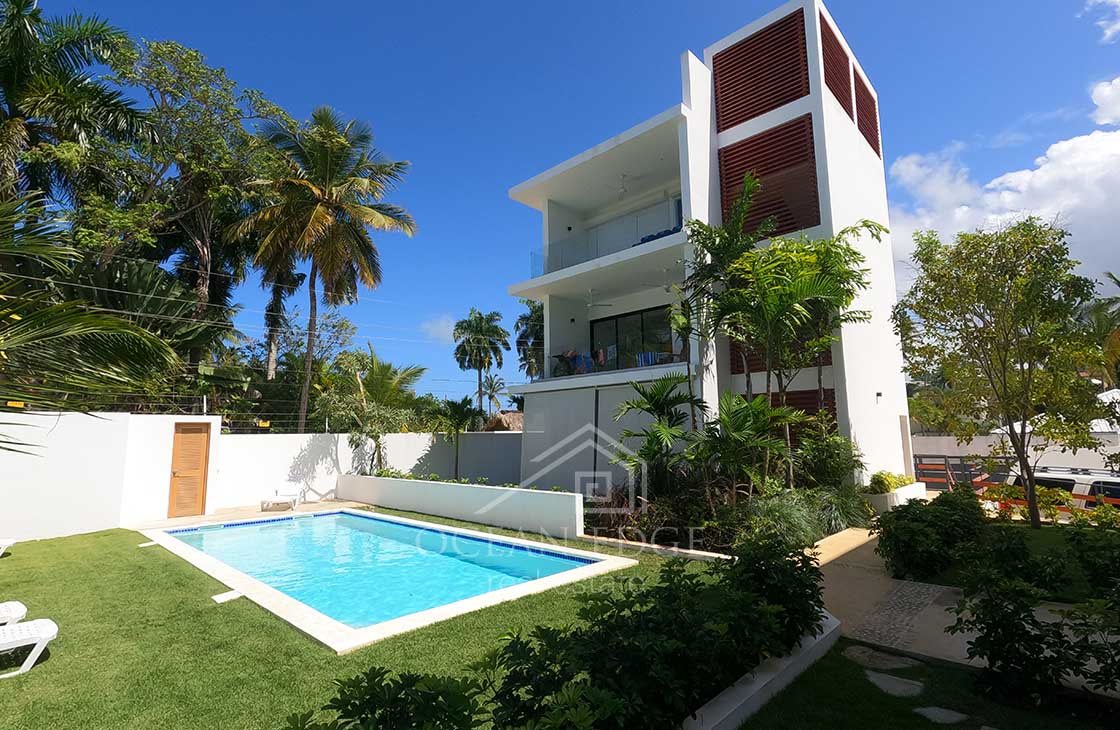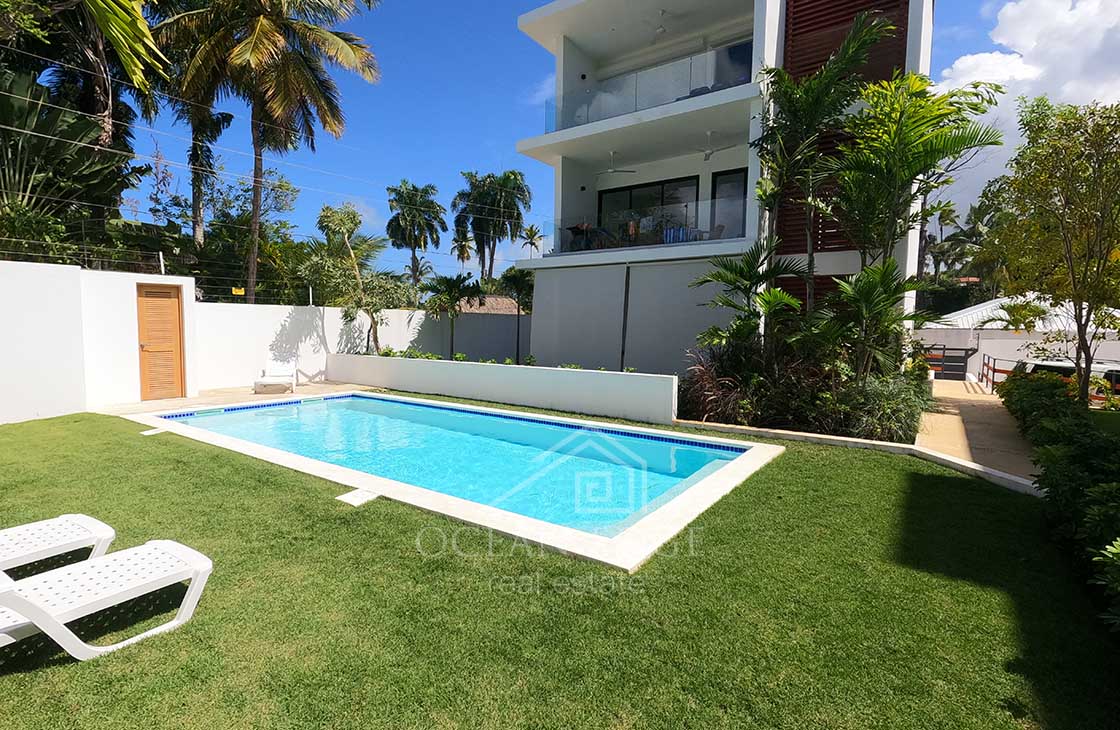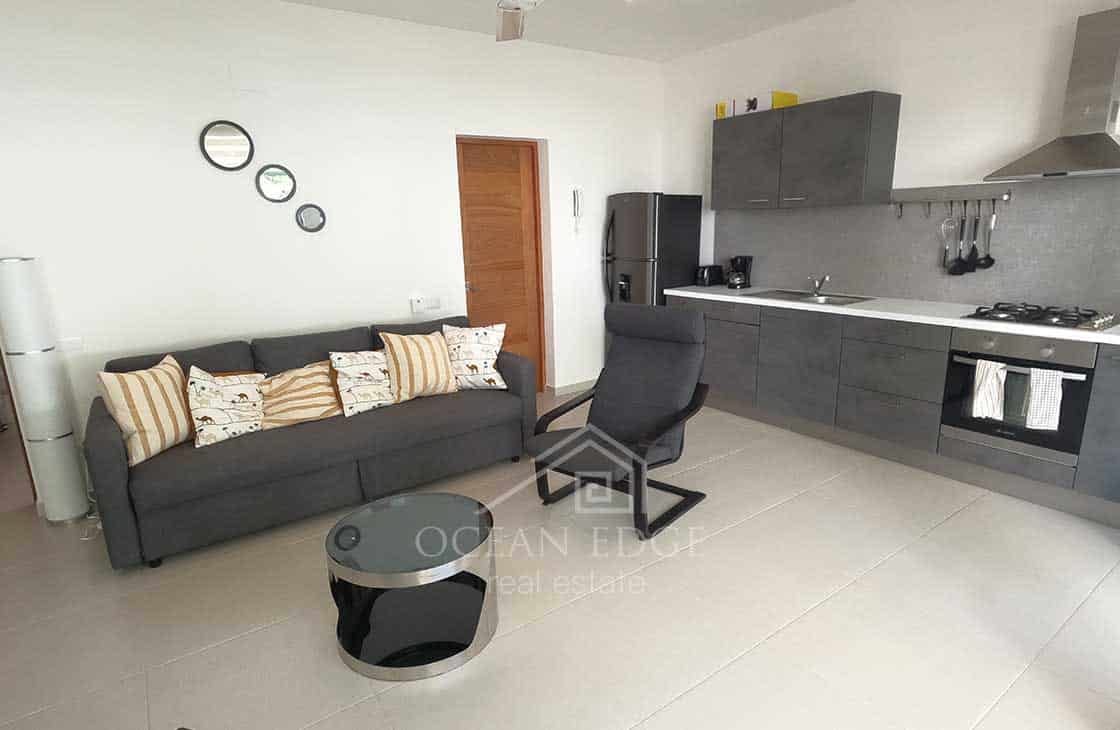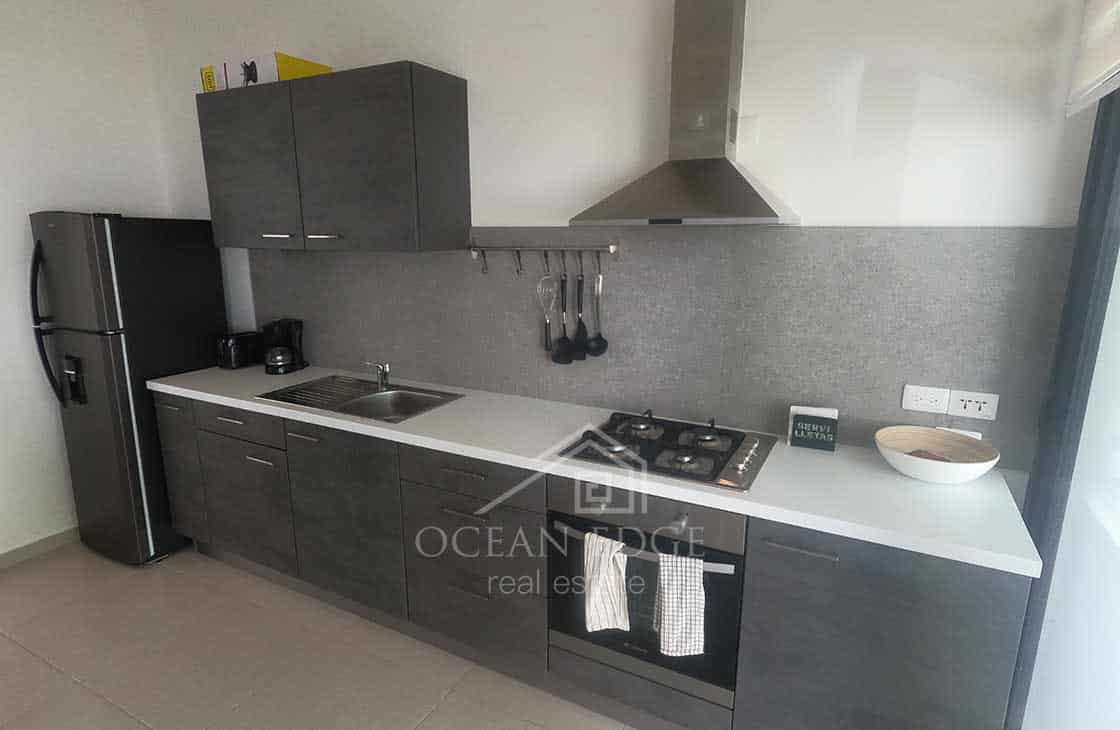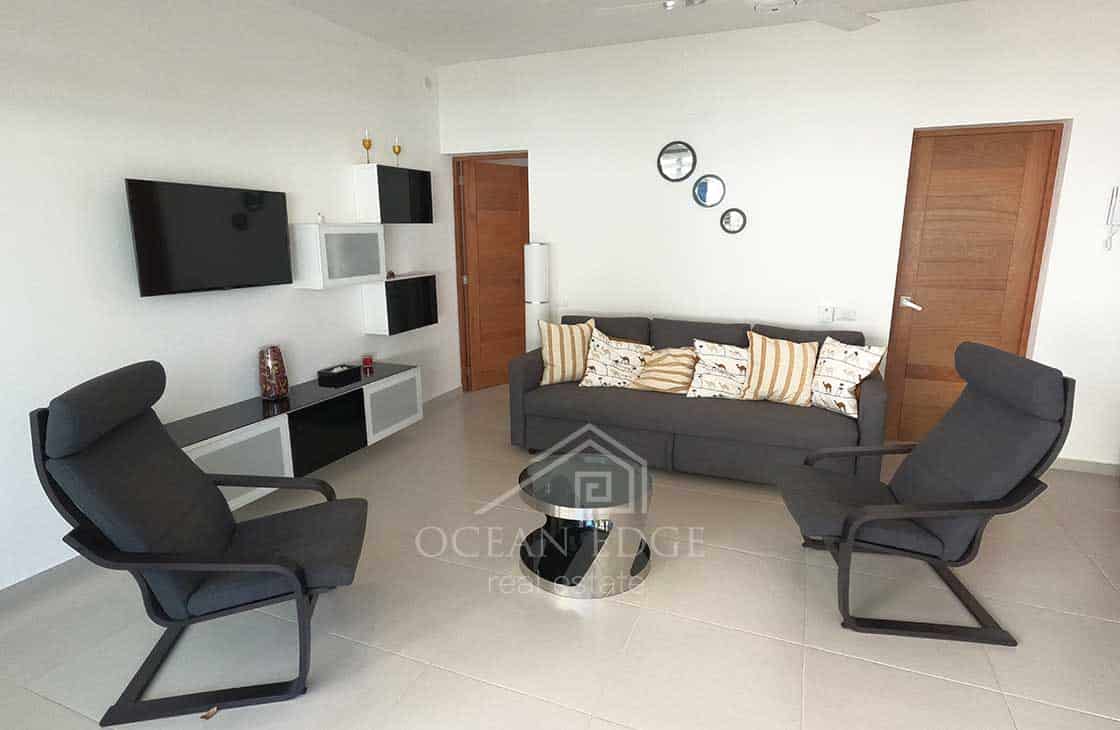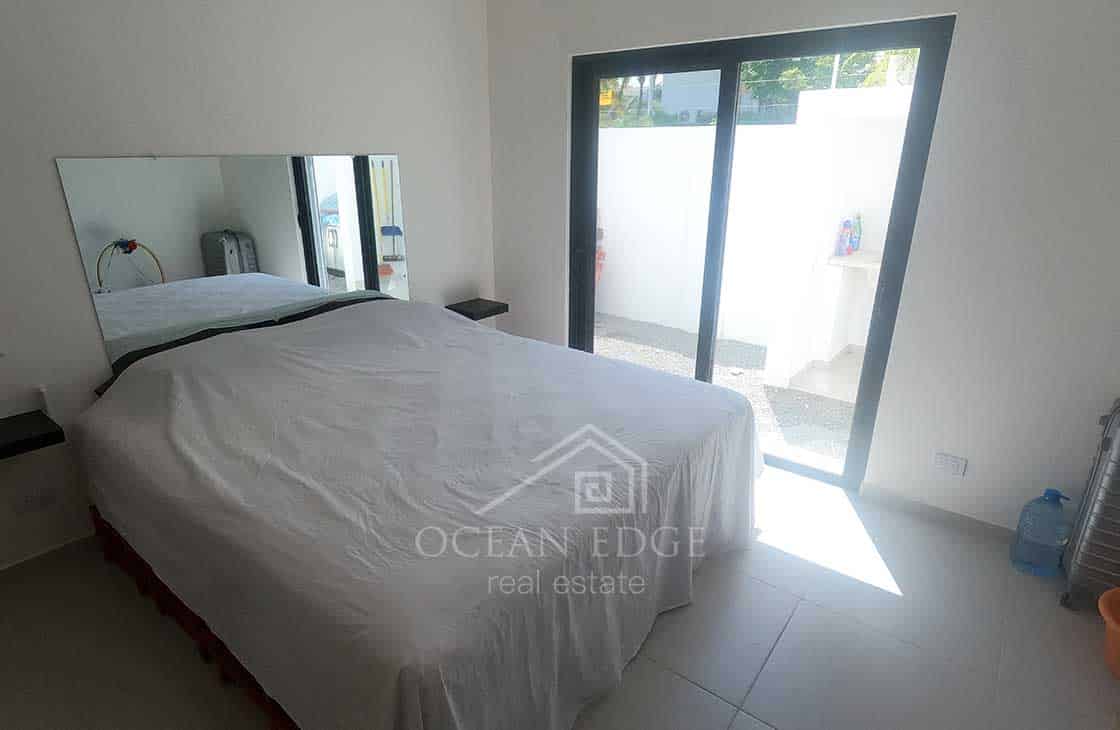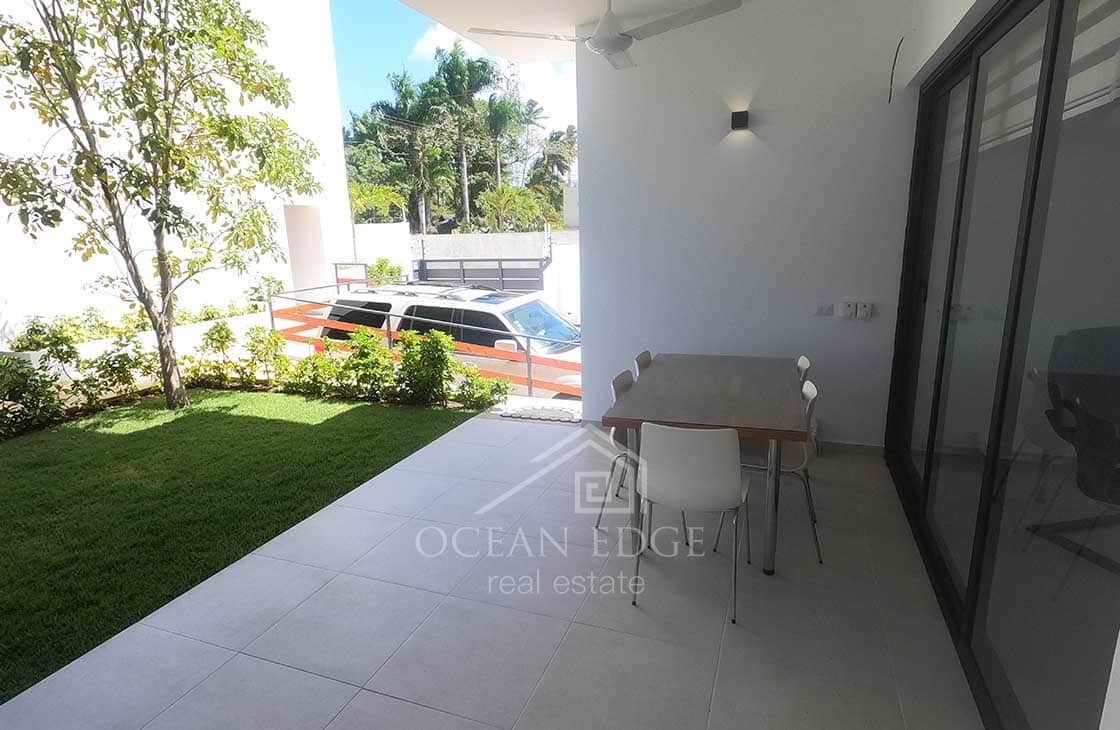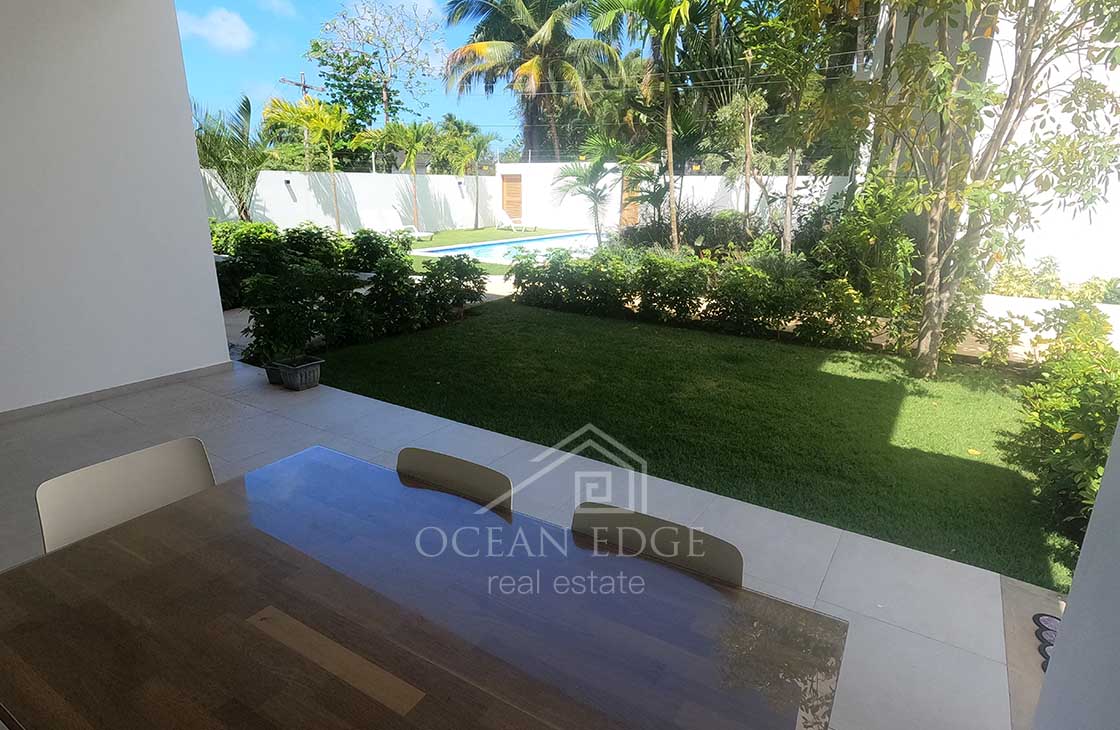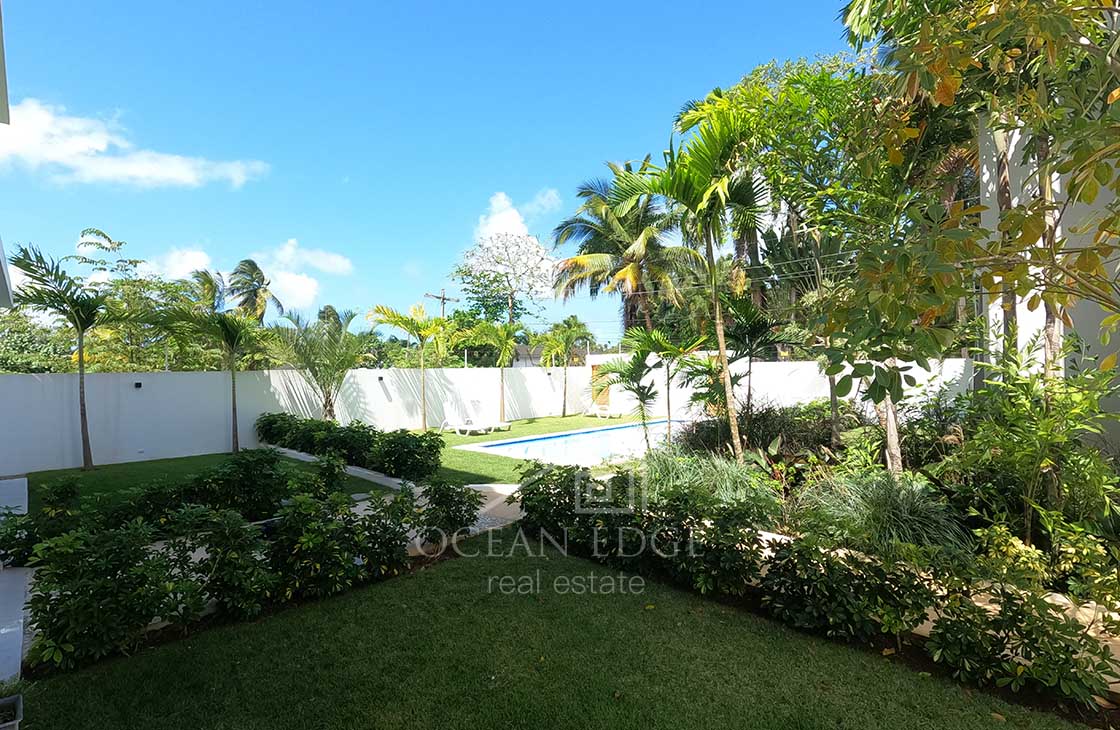 Welcome to this new build, turnkey 1-bed condo for sale in a small and intimate community of 9 apartments in total. The condominium is located centrally, in a peaceful residential area and only 5 minutes walking to the beach of Las Ballenas, Las Terrenas.
The condo is sold fully furnished and equipped. The building is like new, finished in the summer 2021. The condo offers comfortable and spacious rooms, with high ceilings and very luminous living spaces thanks to the full size bay doors and open design.
In the back, outside of the apartment, an extension was built to serve as a barbecue area and laundry/cleaning facility.
Excellent investment for rental returns or even for living in. The central location allows to walk everywhere from the apartment: Supermarket, banks, restaurants, bars…
New Build | Intimate Residential | Central Location near the Beach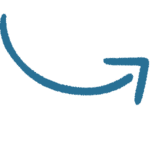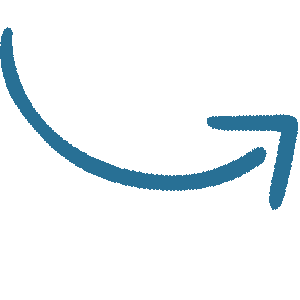 New build turnkey condo near Las Ballenas Beach
properties for sale by location type
What is your favorite lifestyle? Waking up in the morning with gorgeous views over the ocean and the surrounding nature, the exclusive beach life feet in the sand or in a quiet neighborhood a few steps from the pristine waters of Las Terrenas.
Click on your preferred lifestyle and find the perfect fit.
properties for sale by type