Mountain Scenery Project near Portillo Beach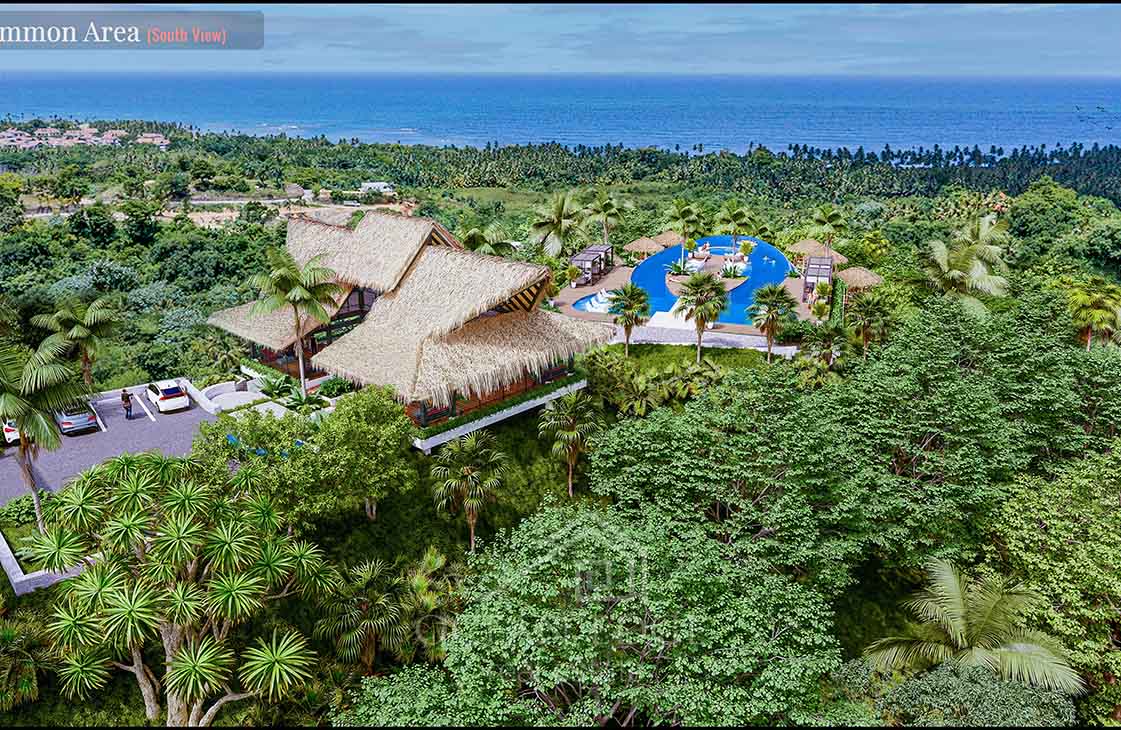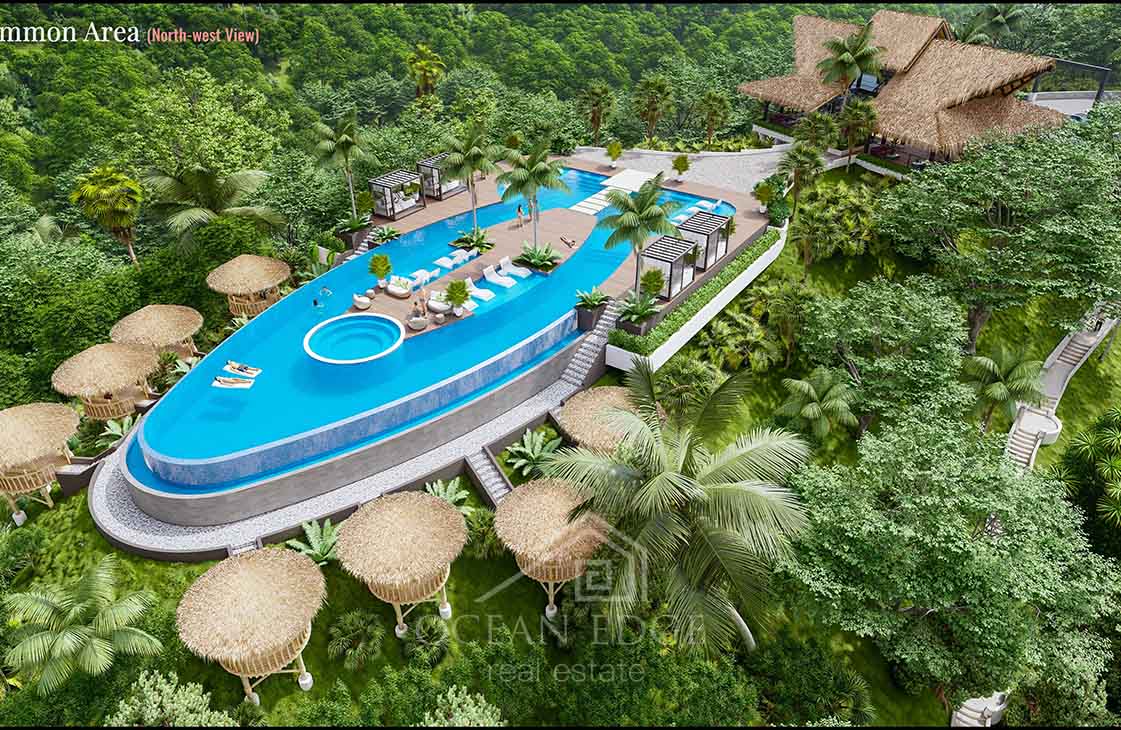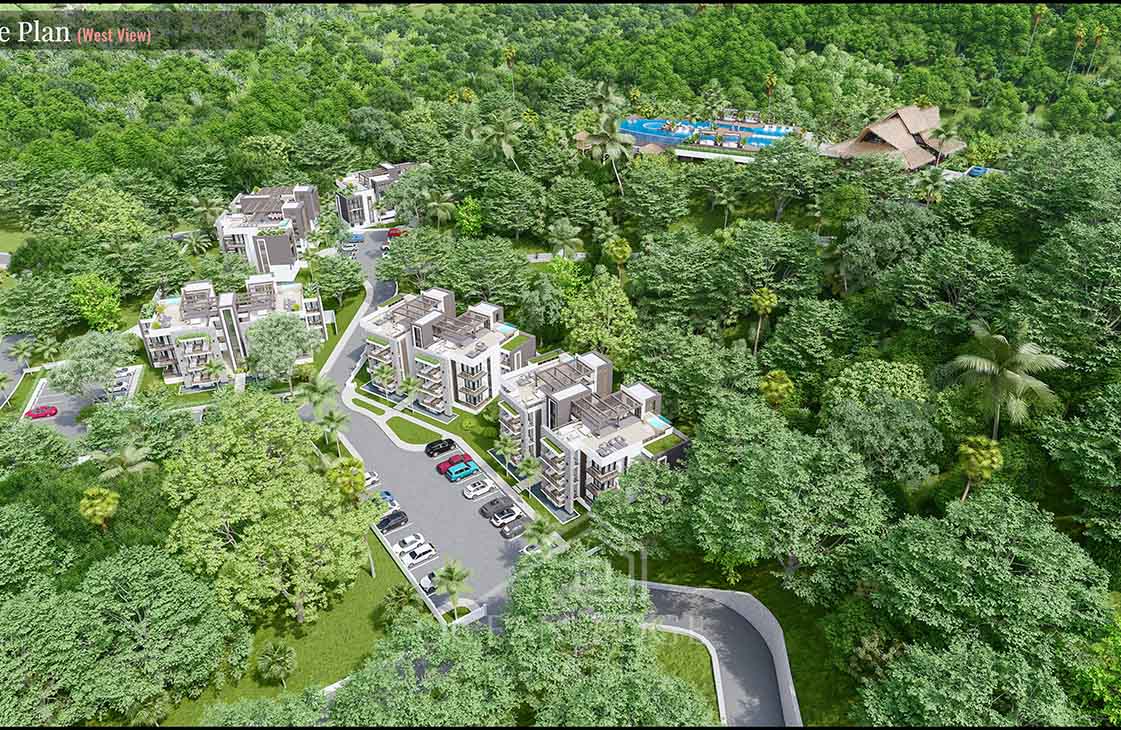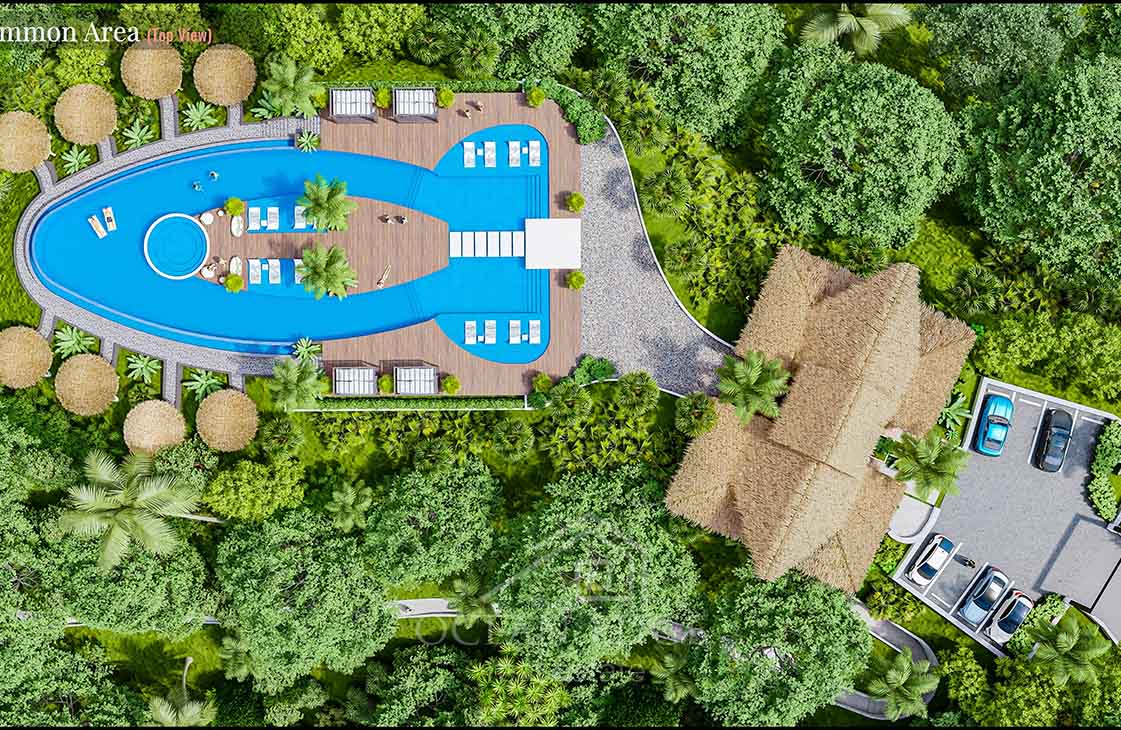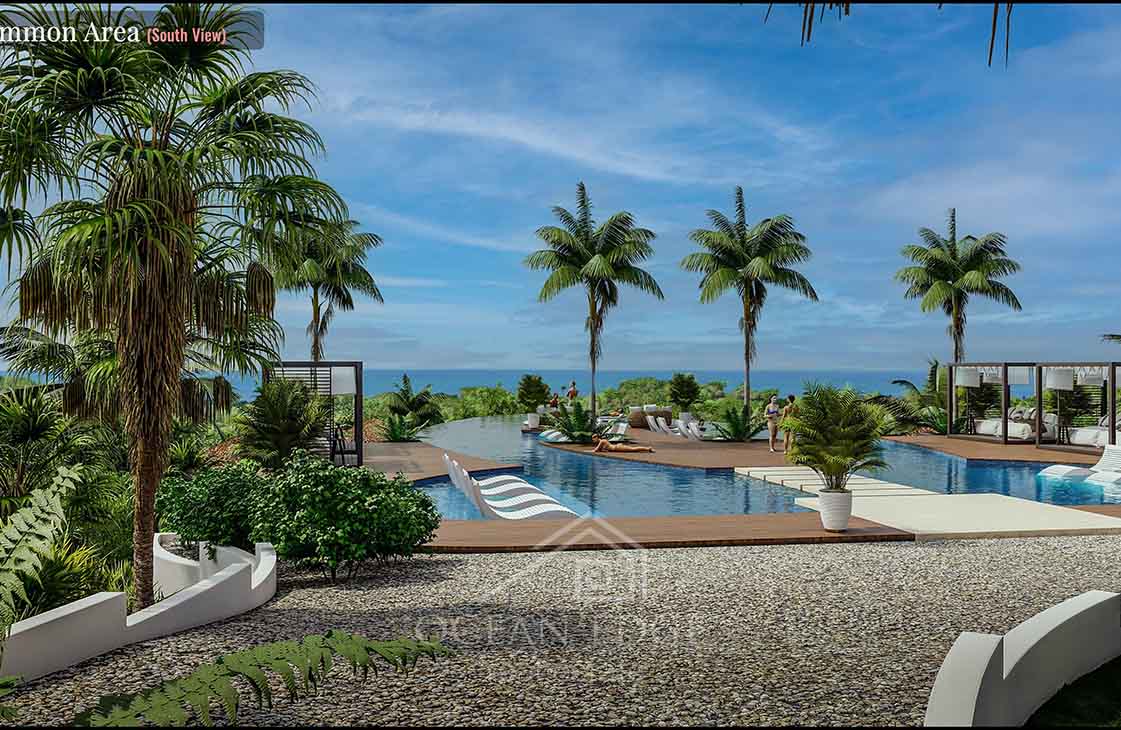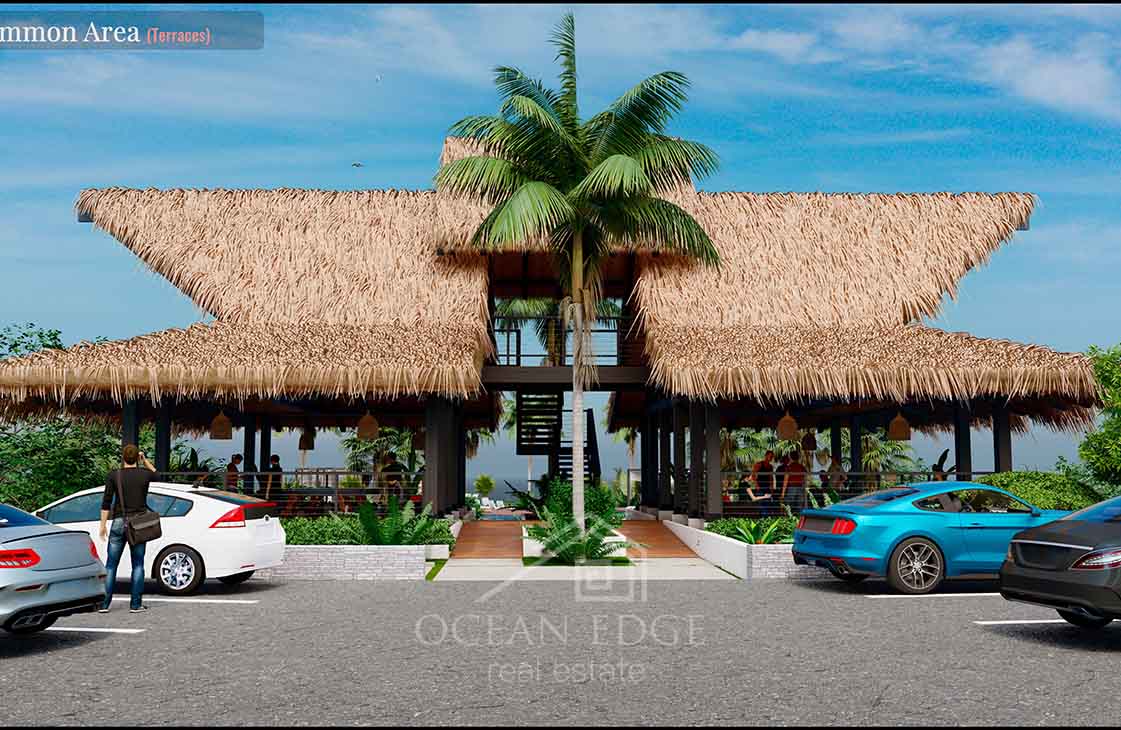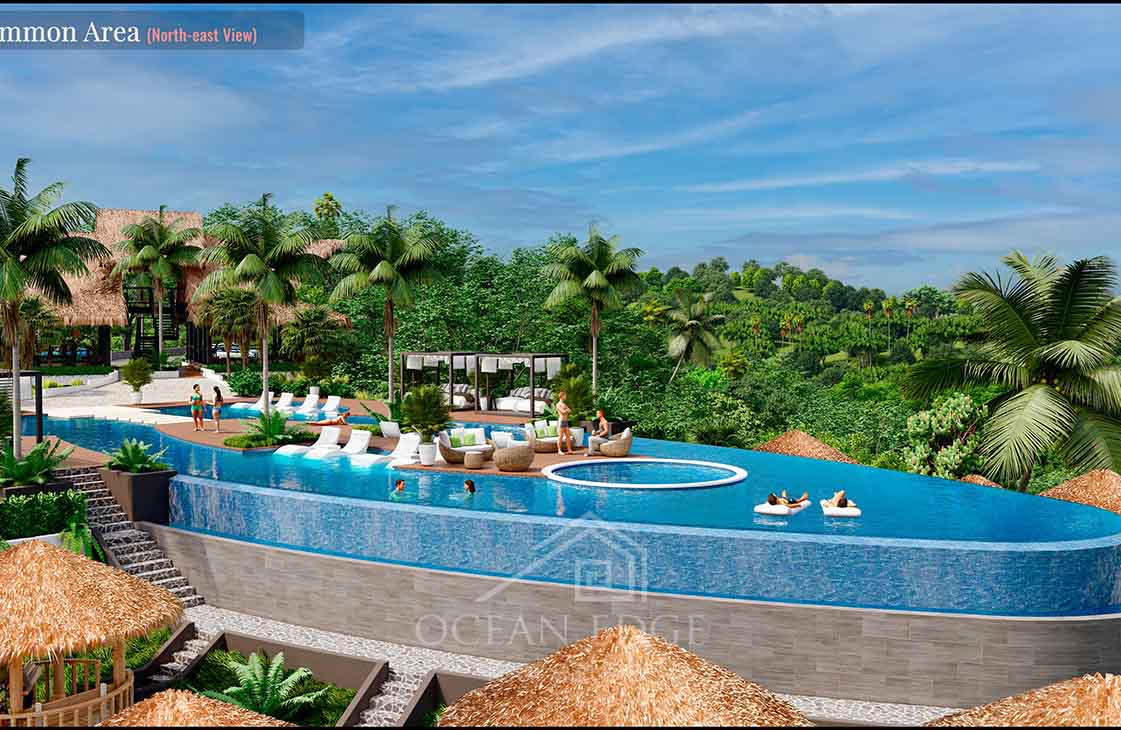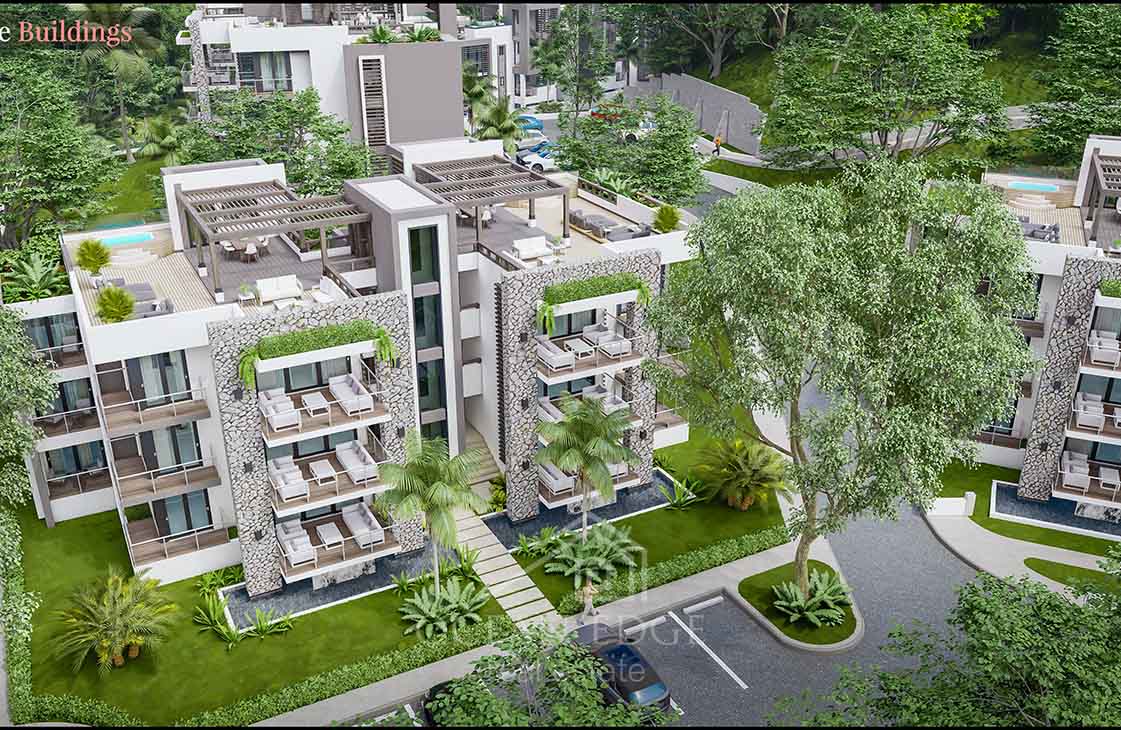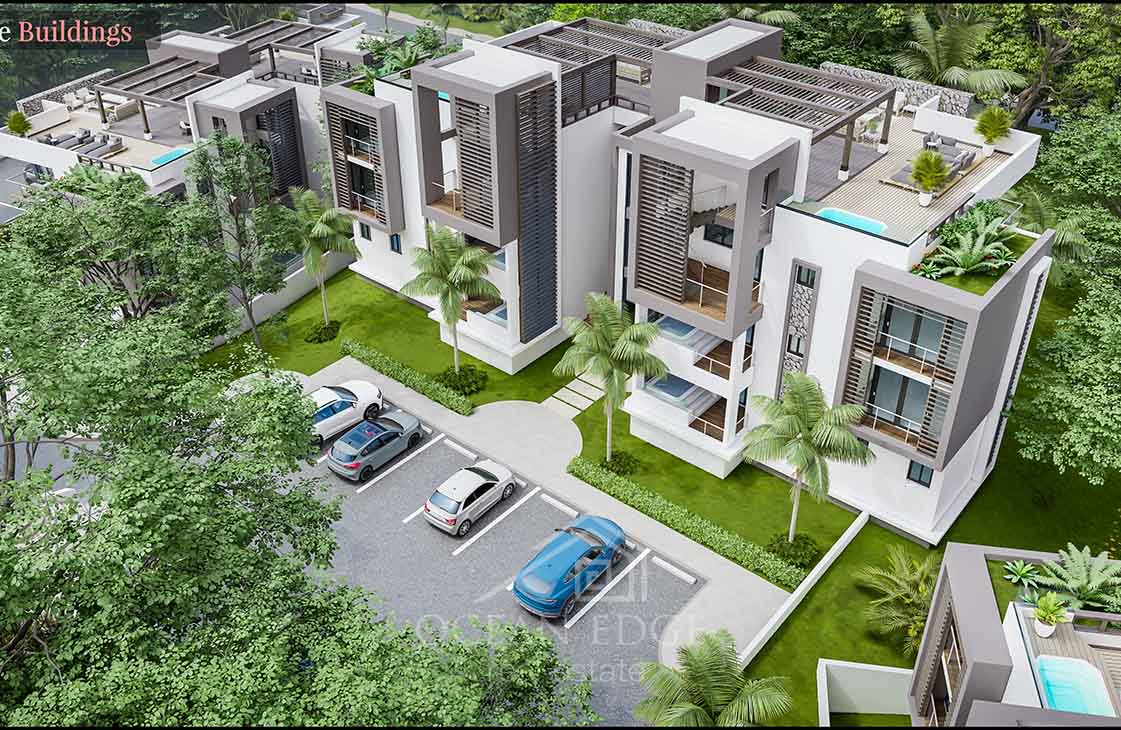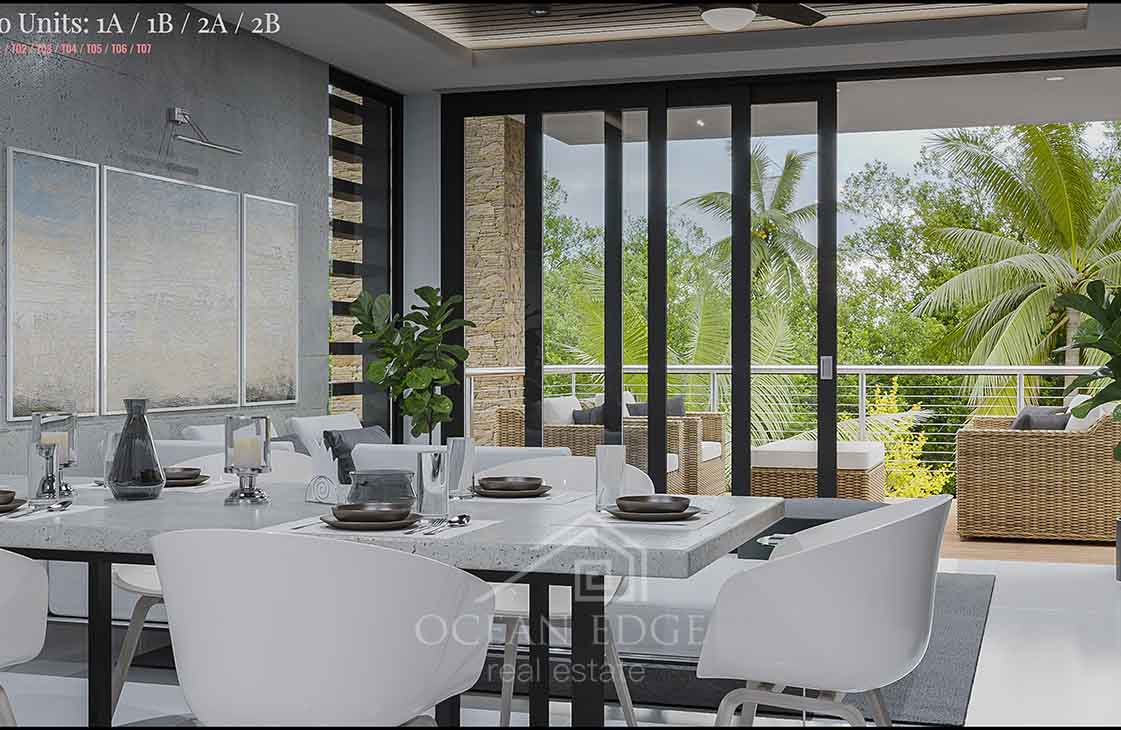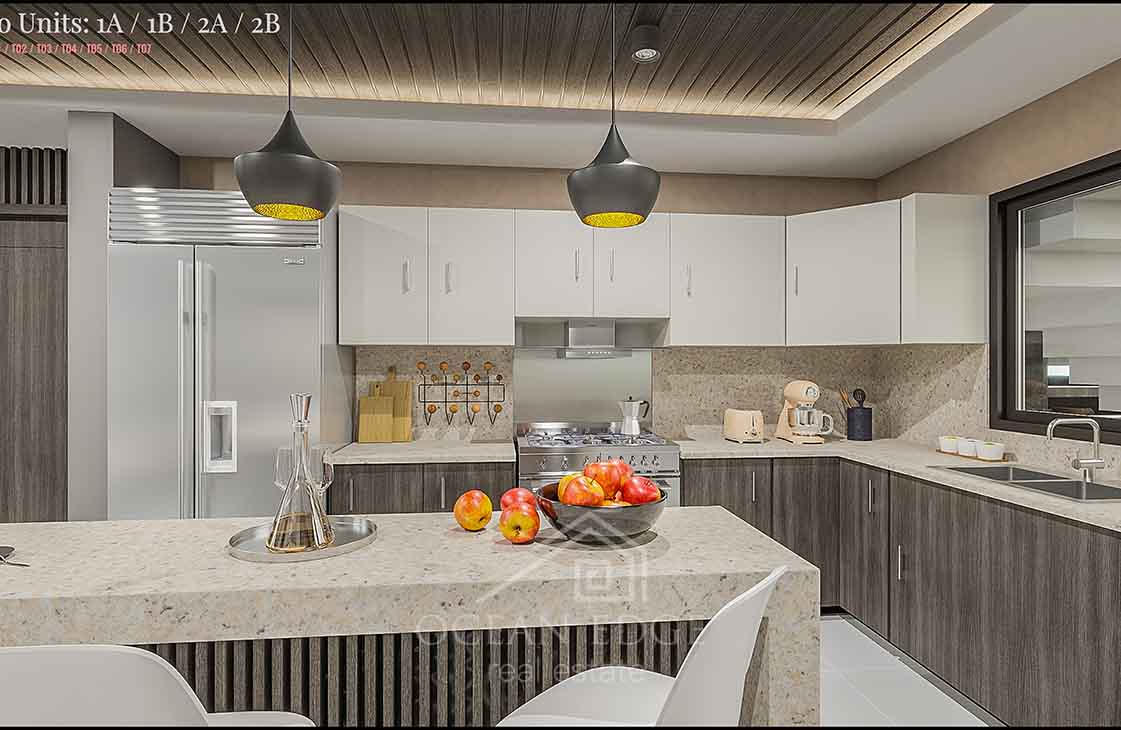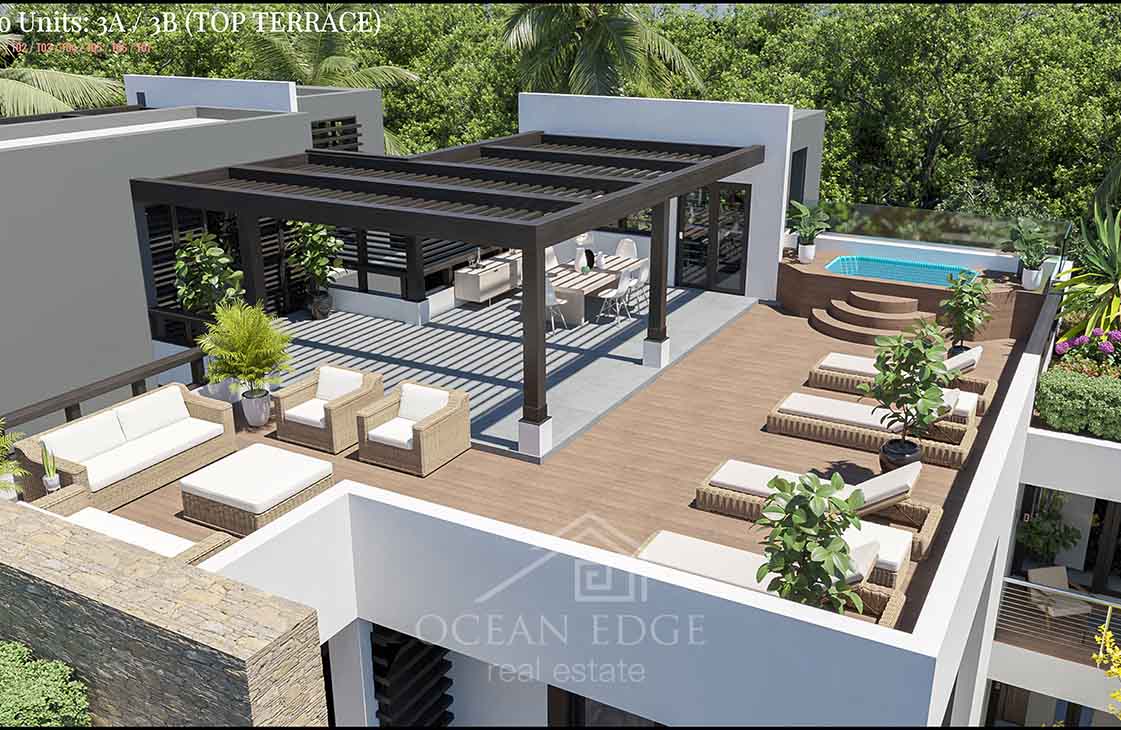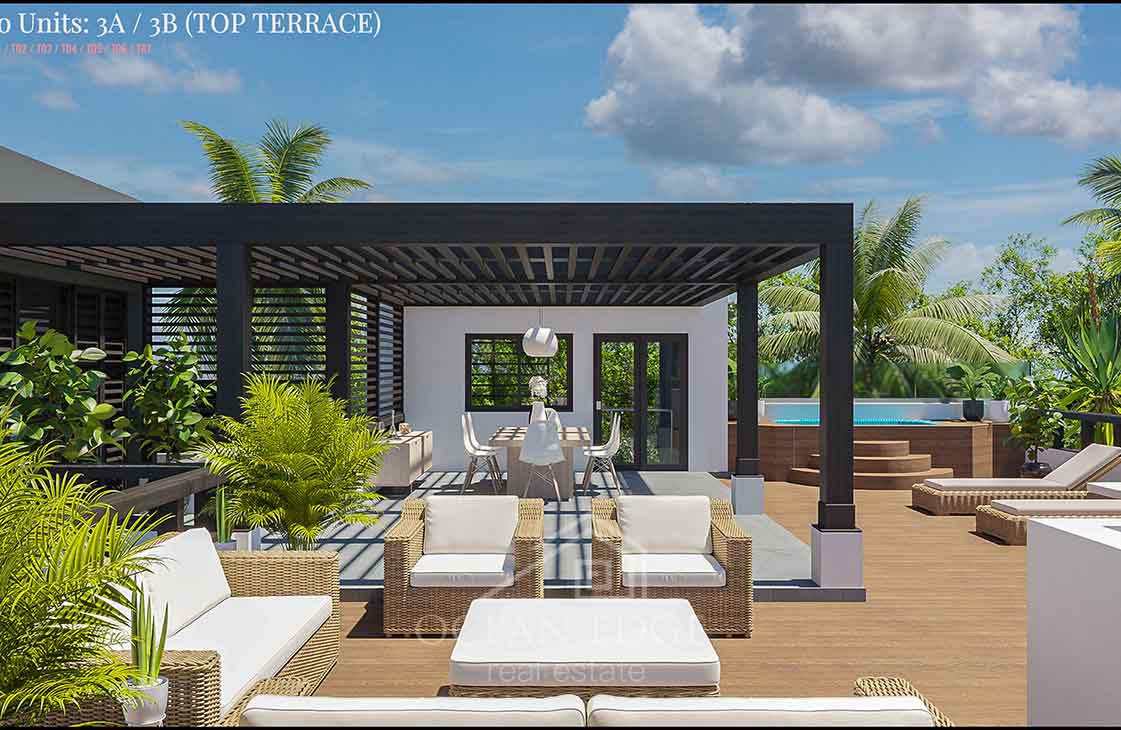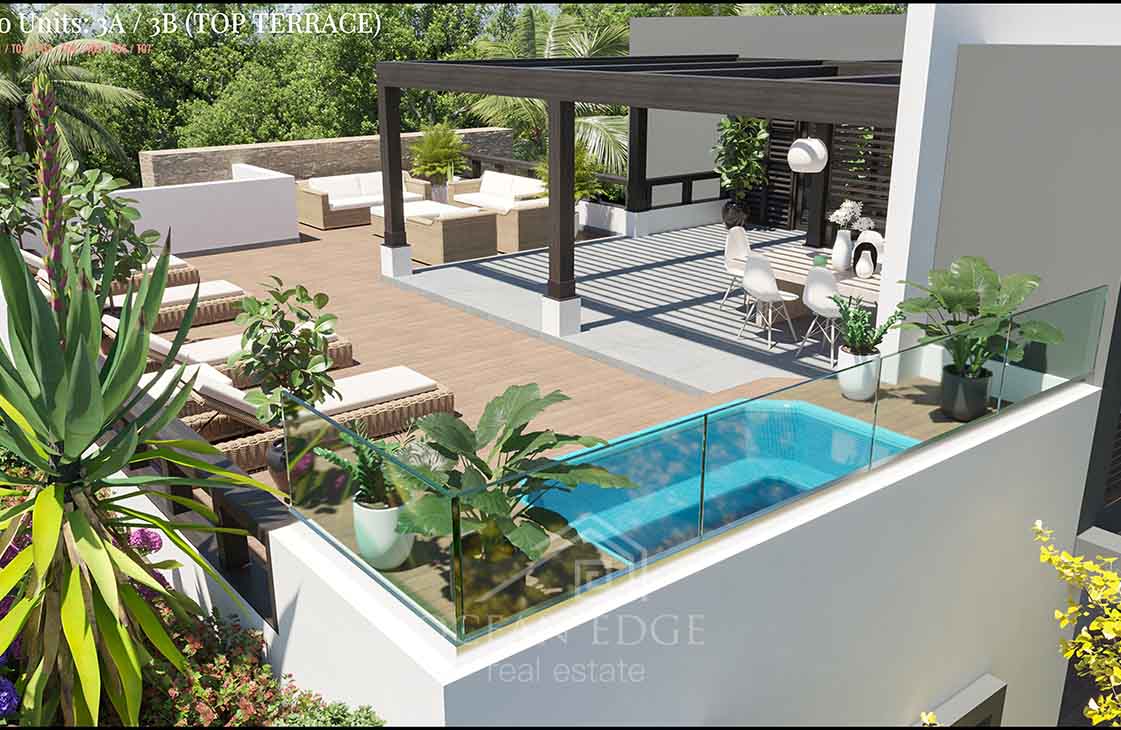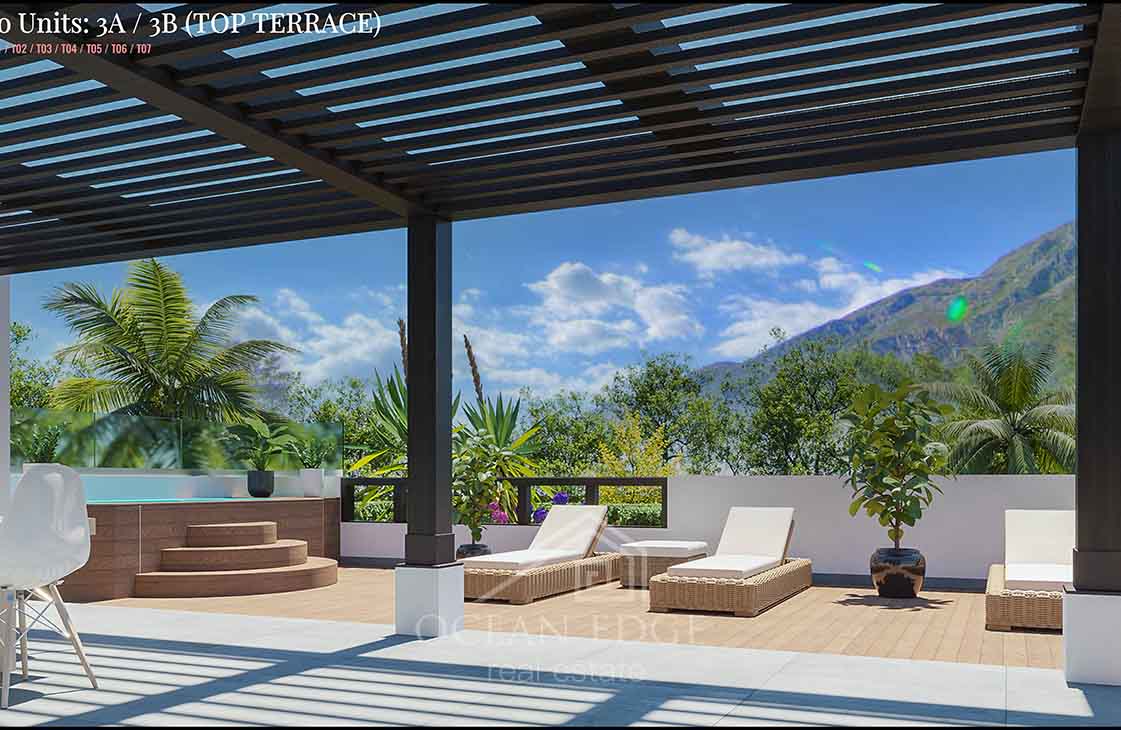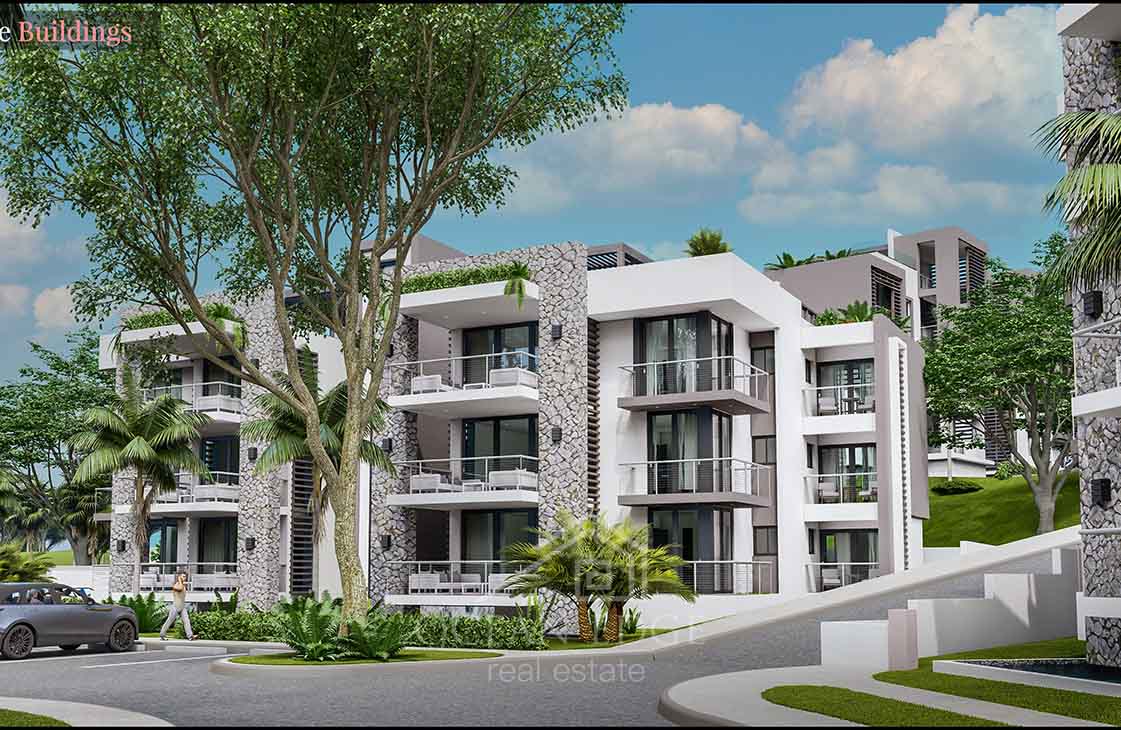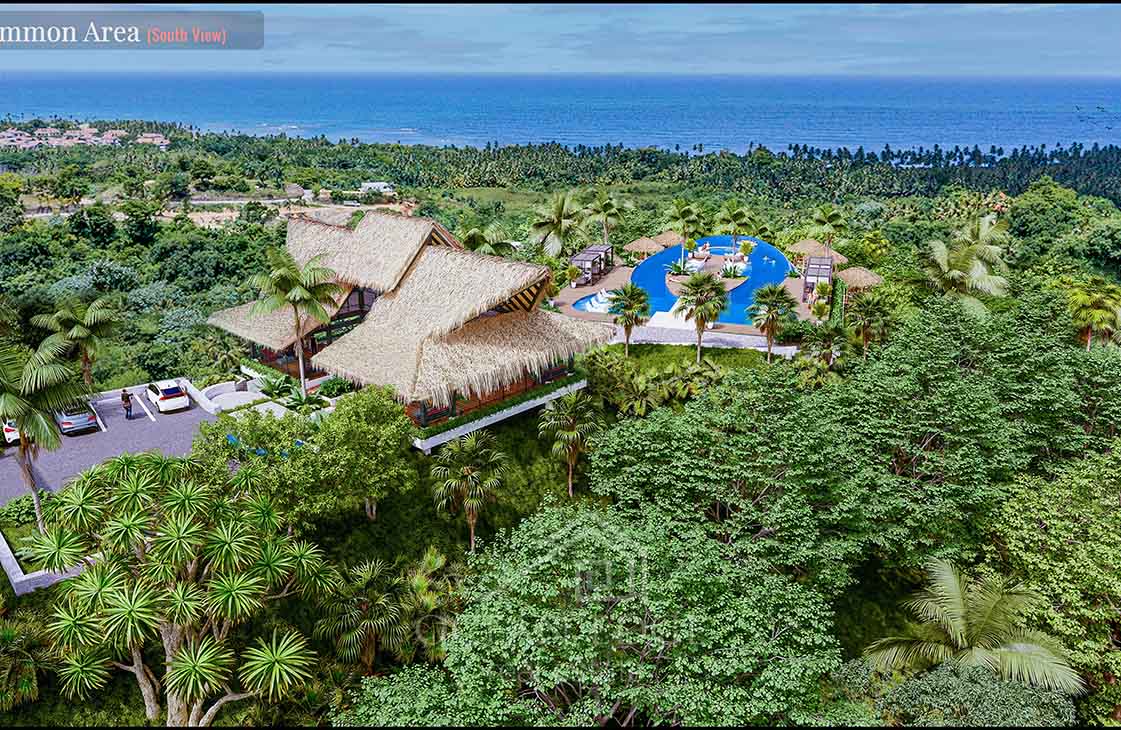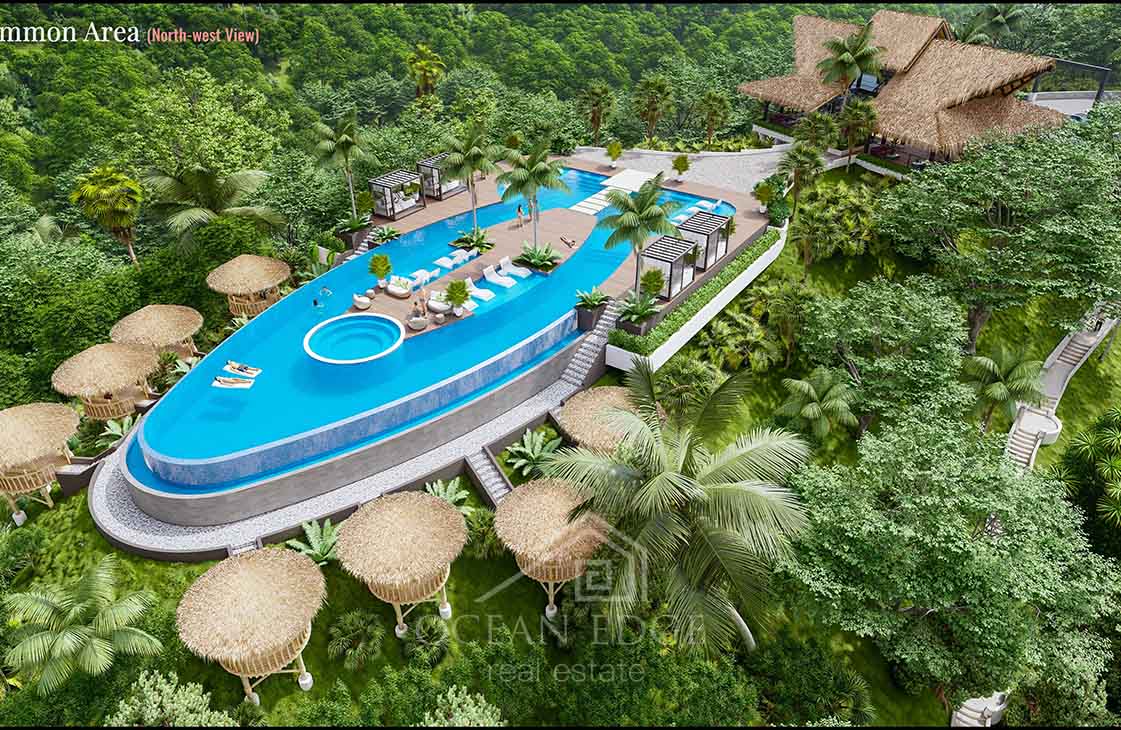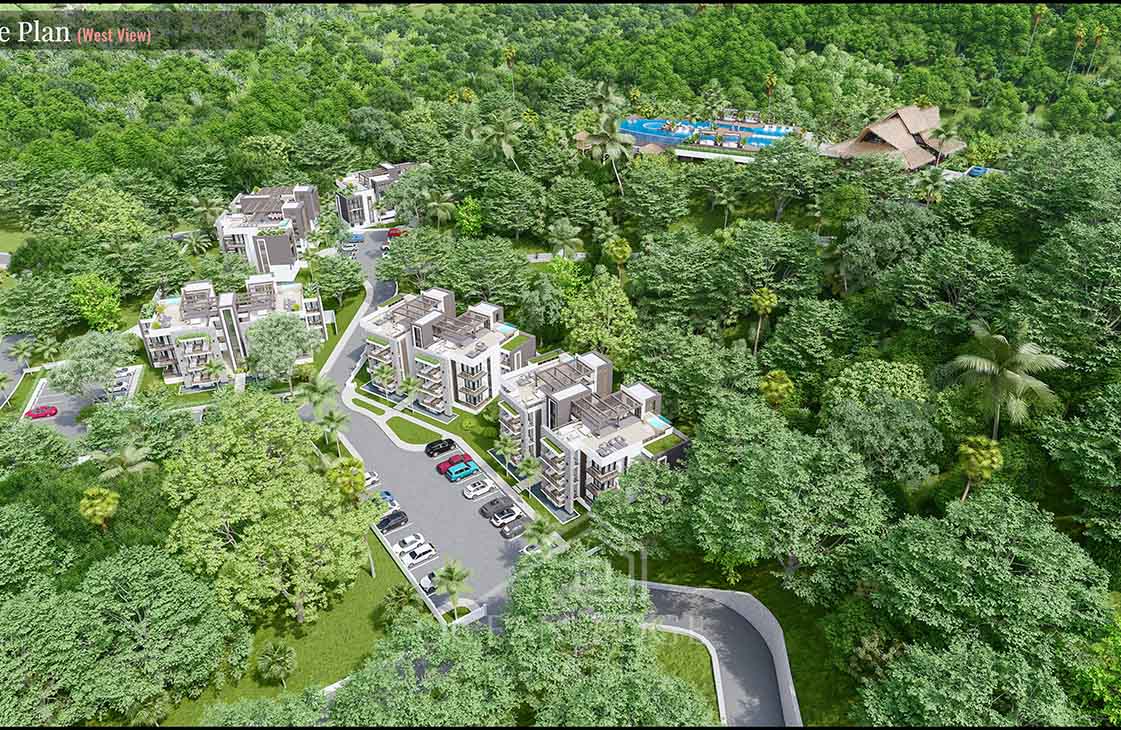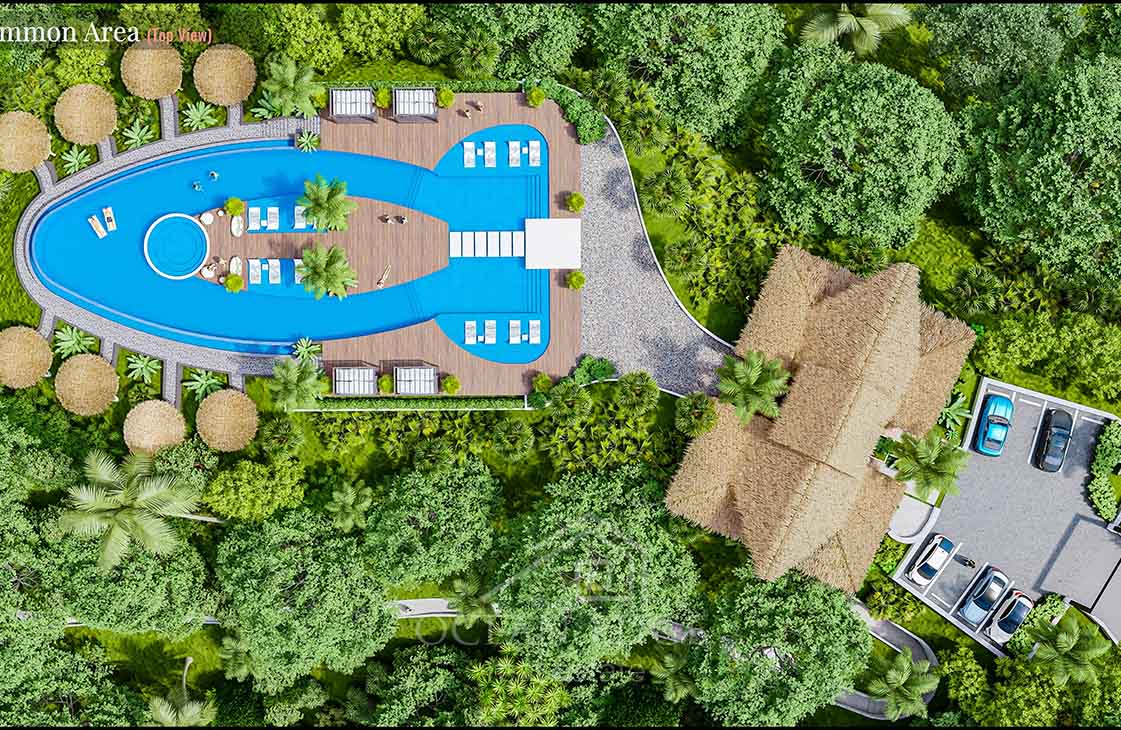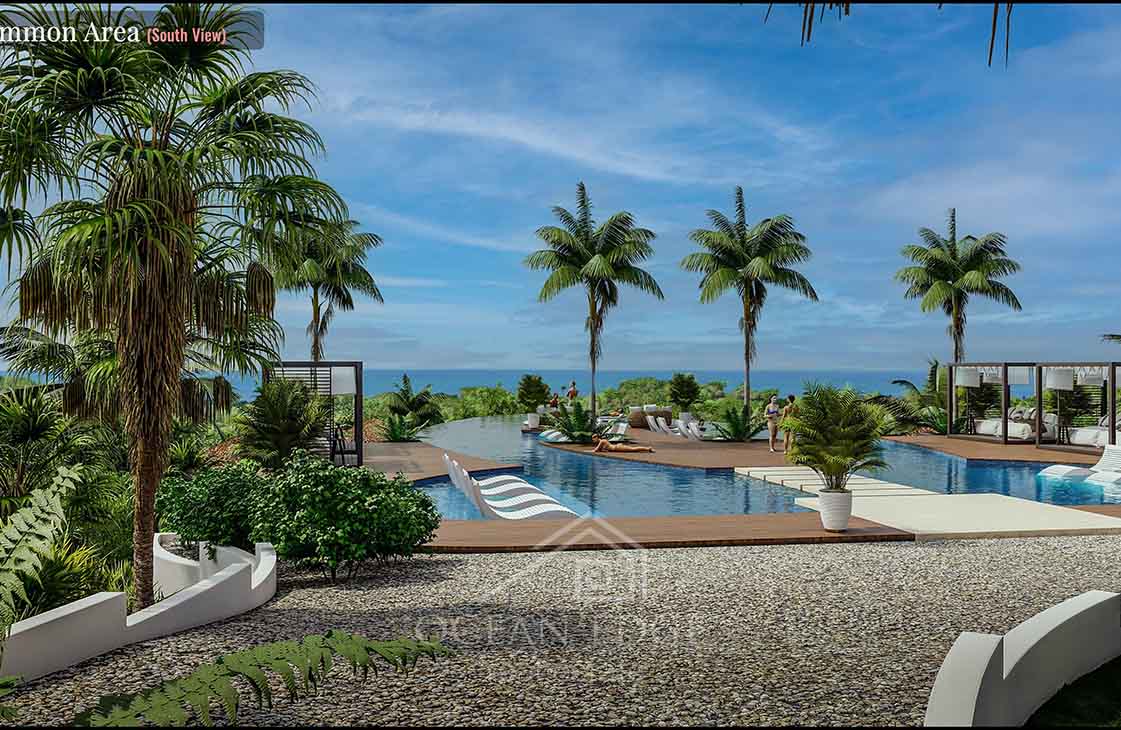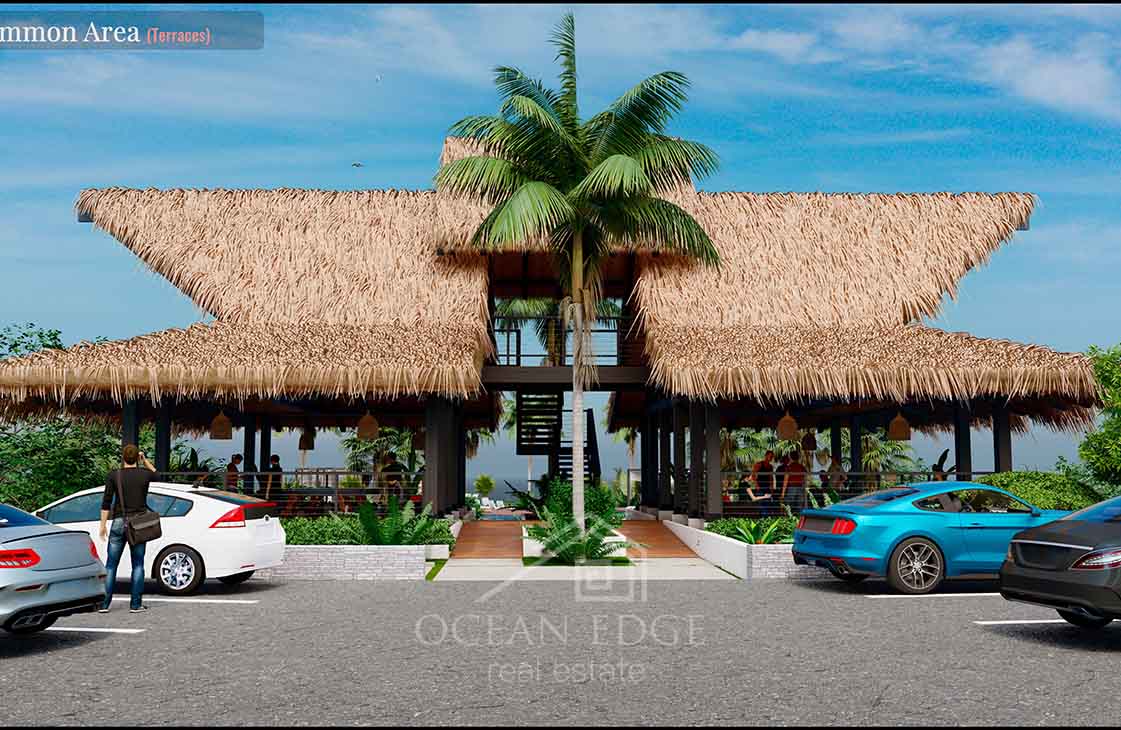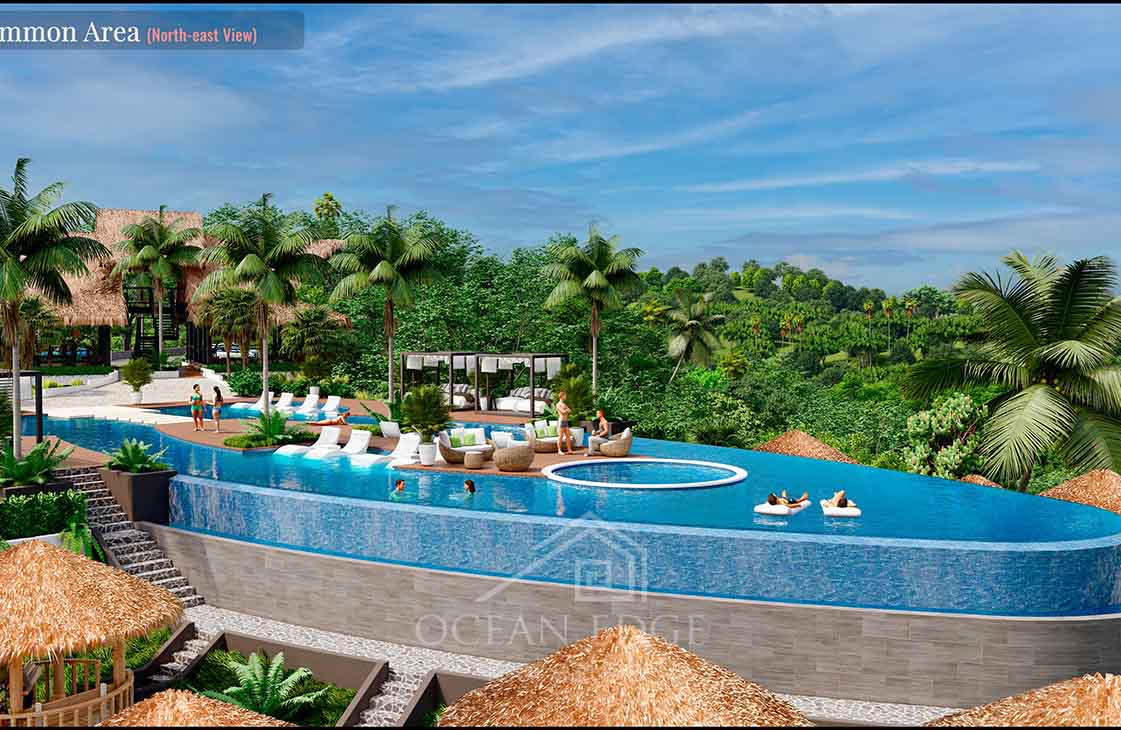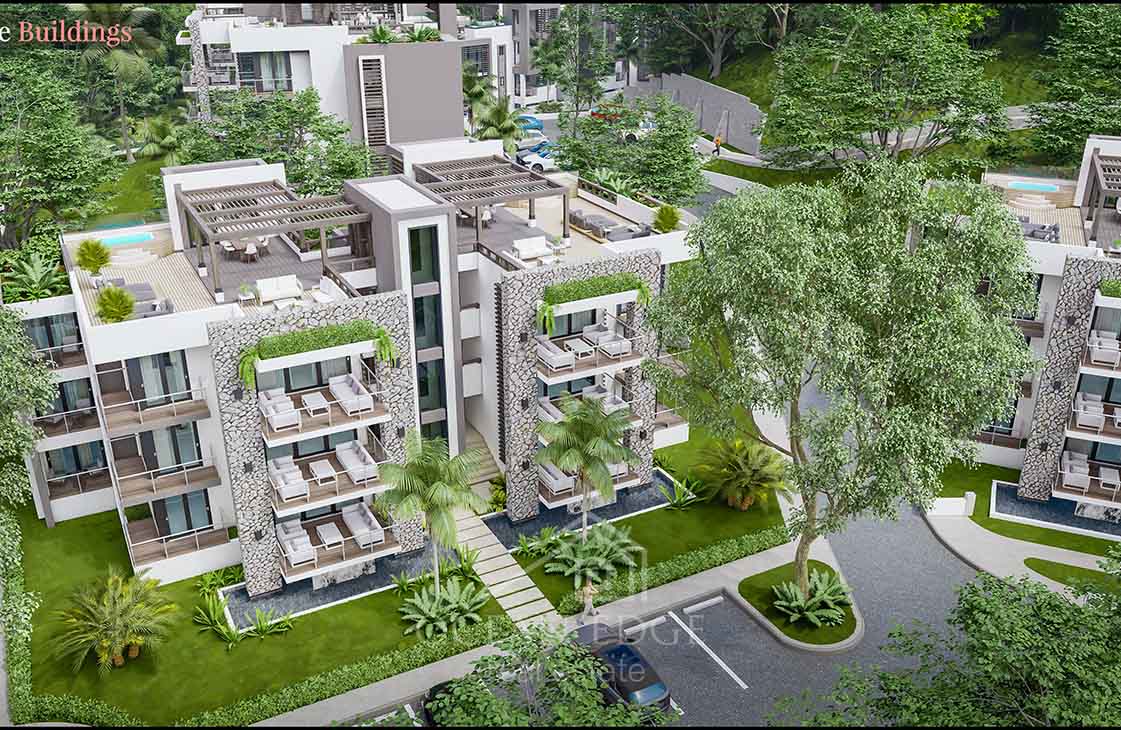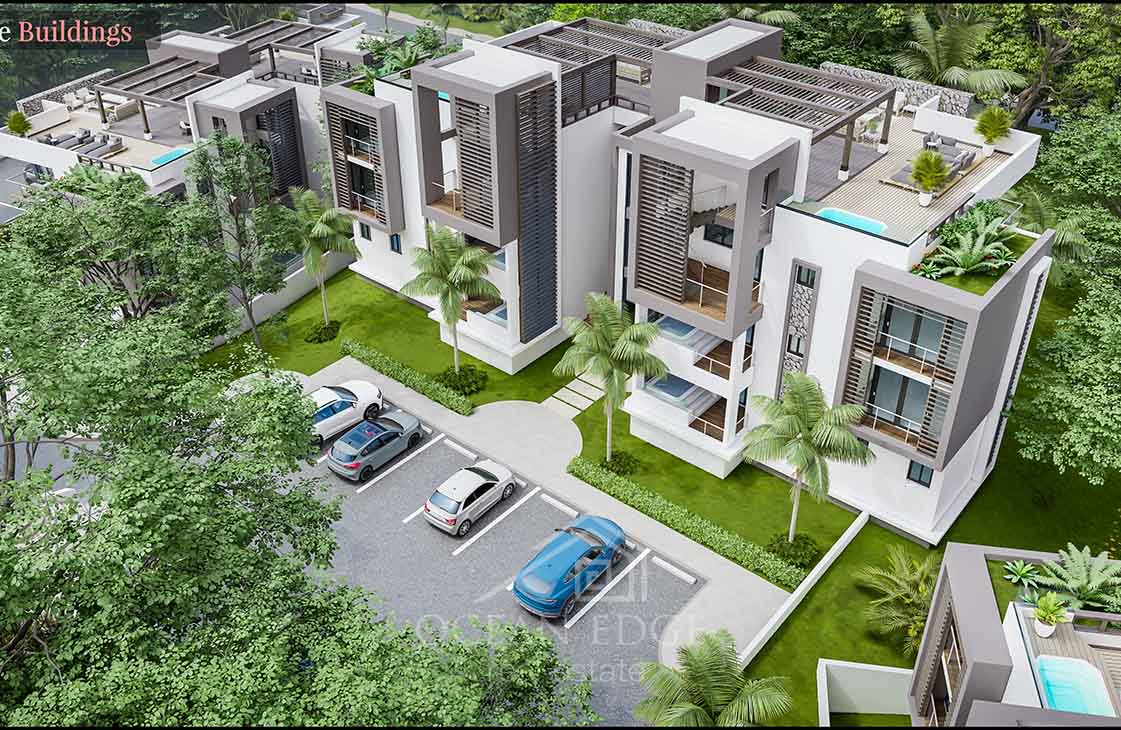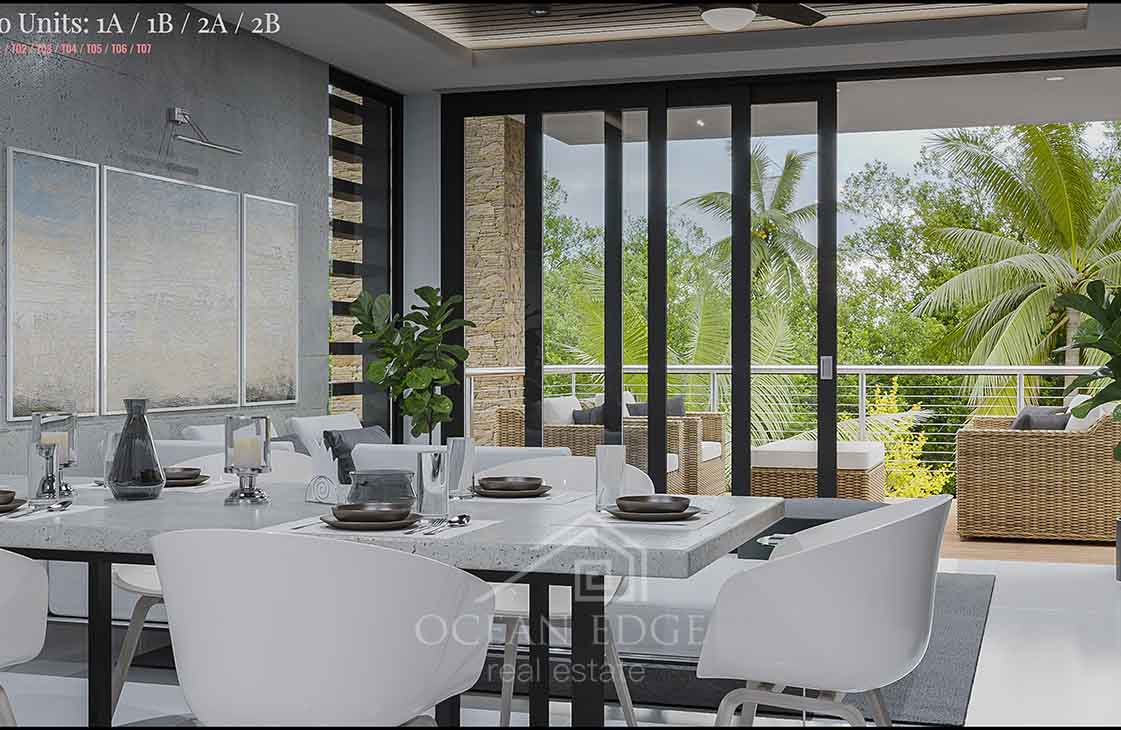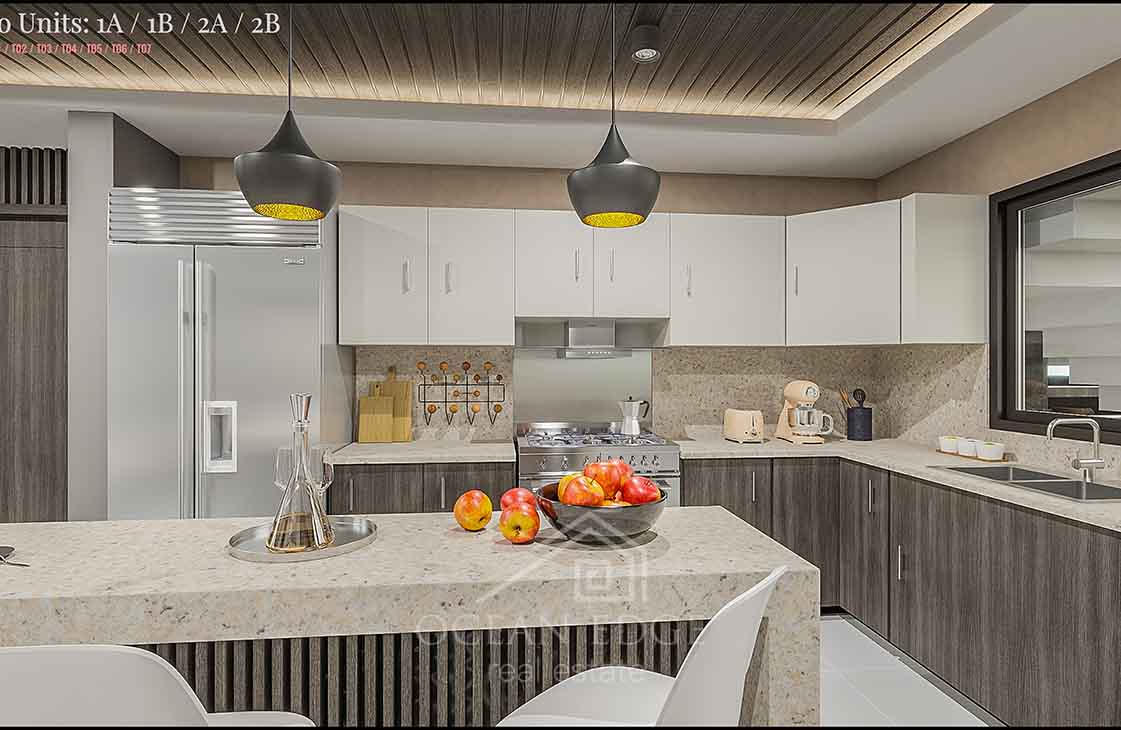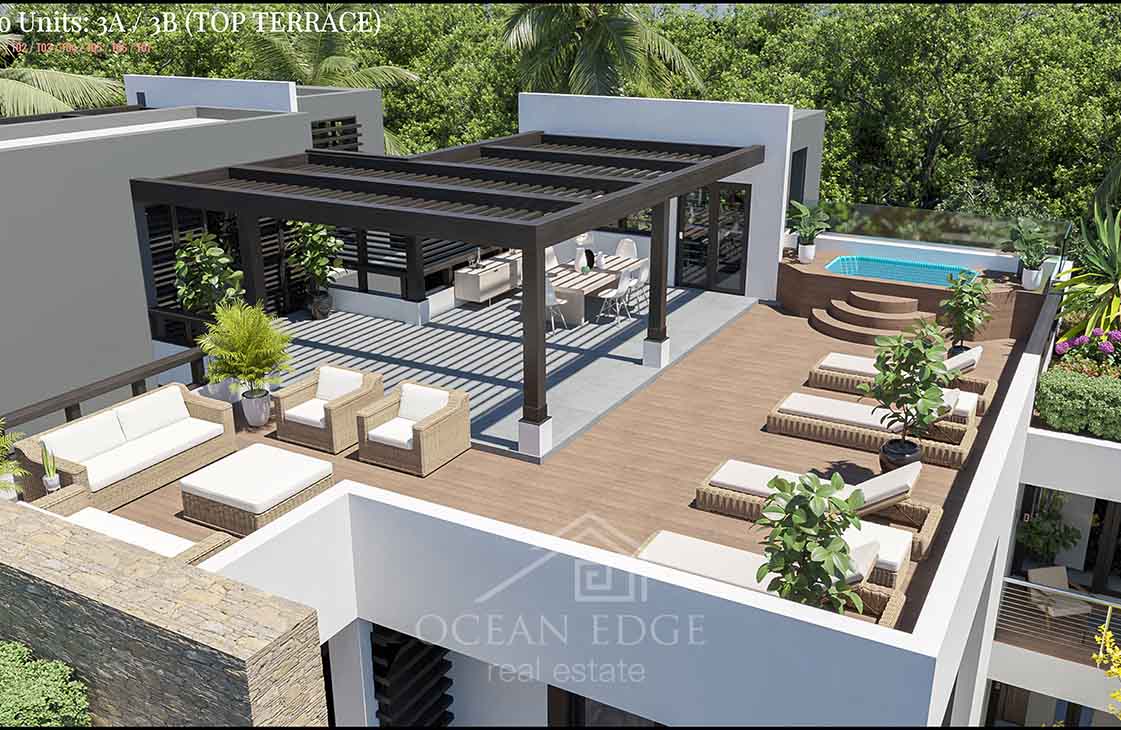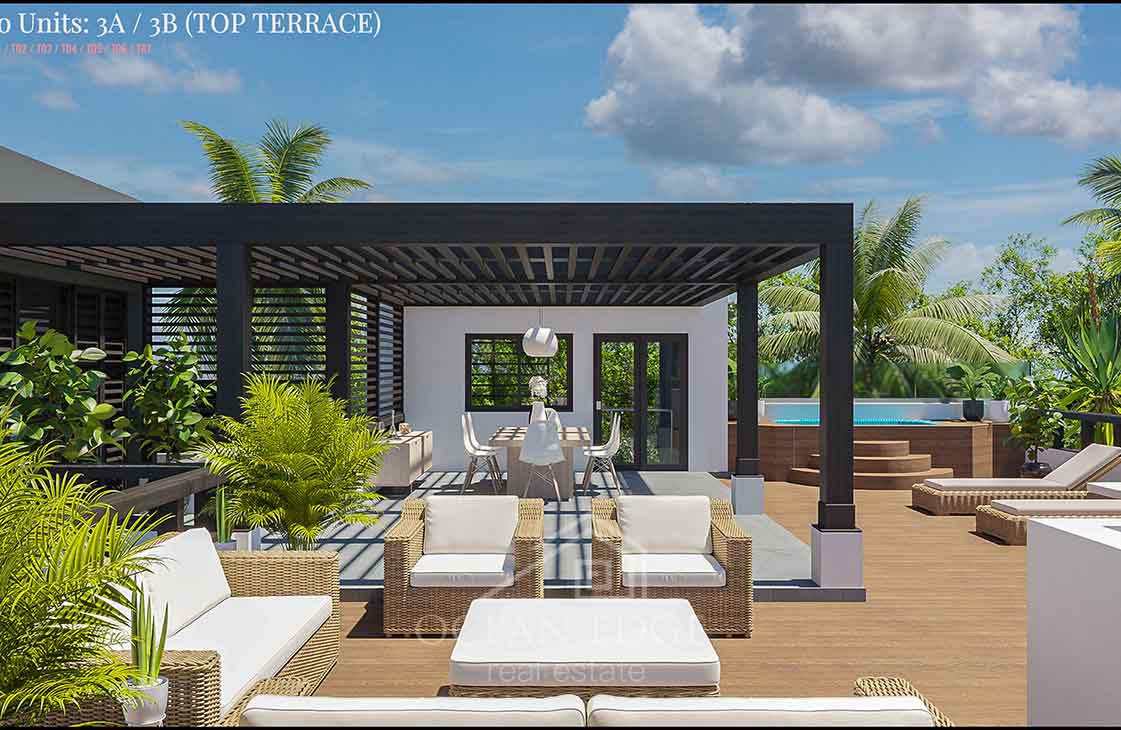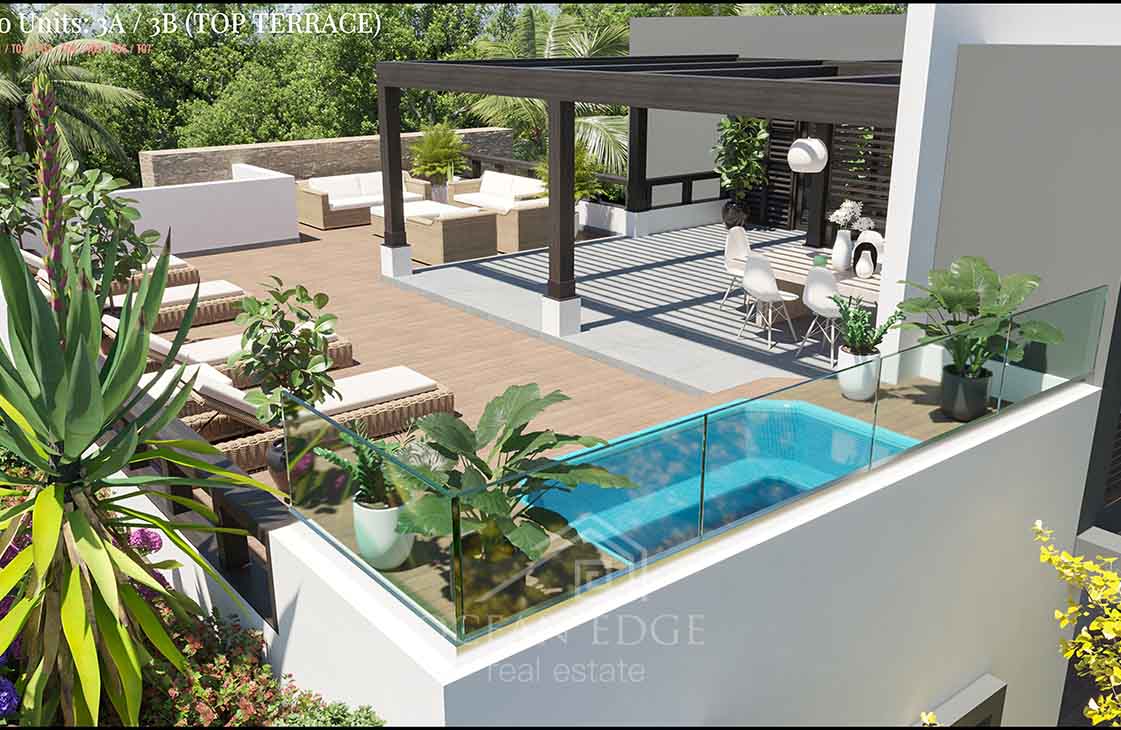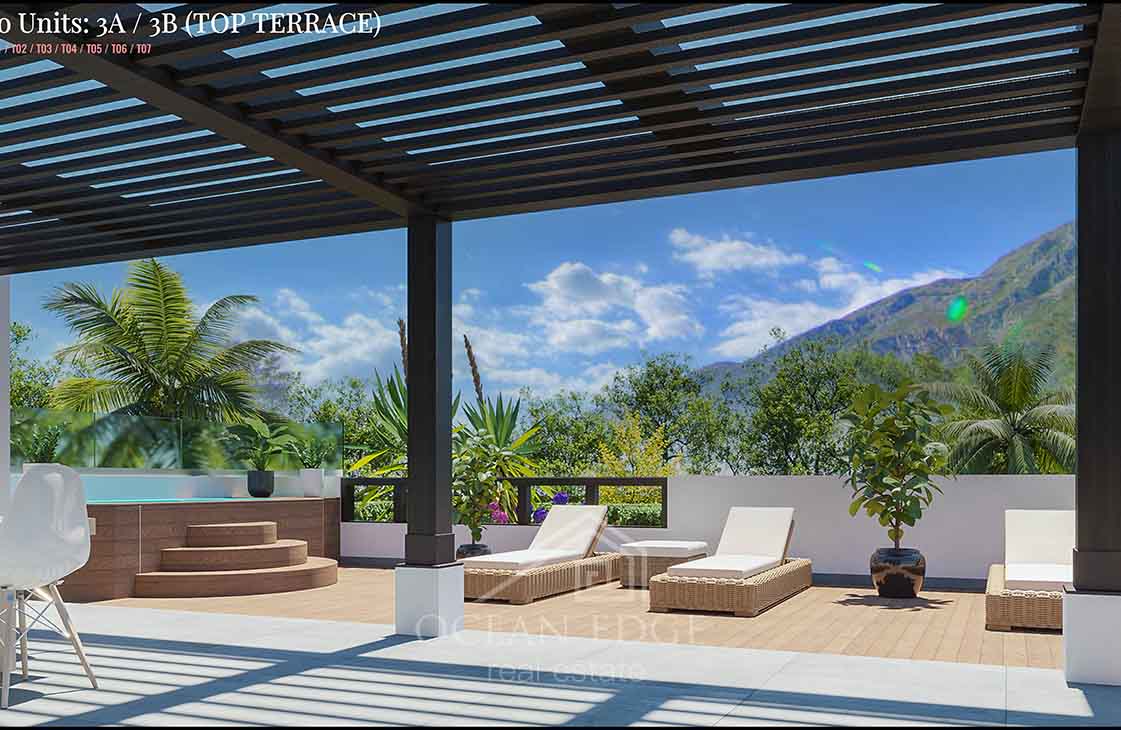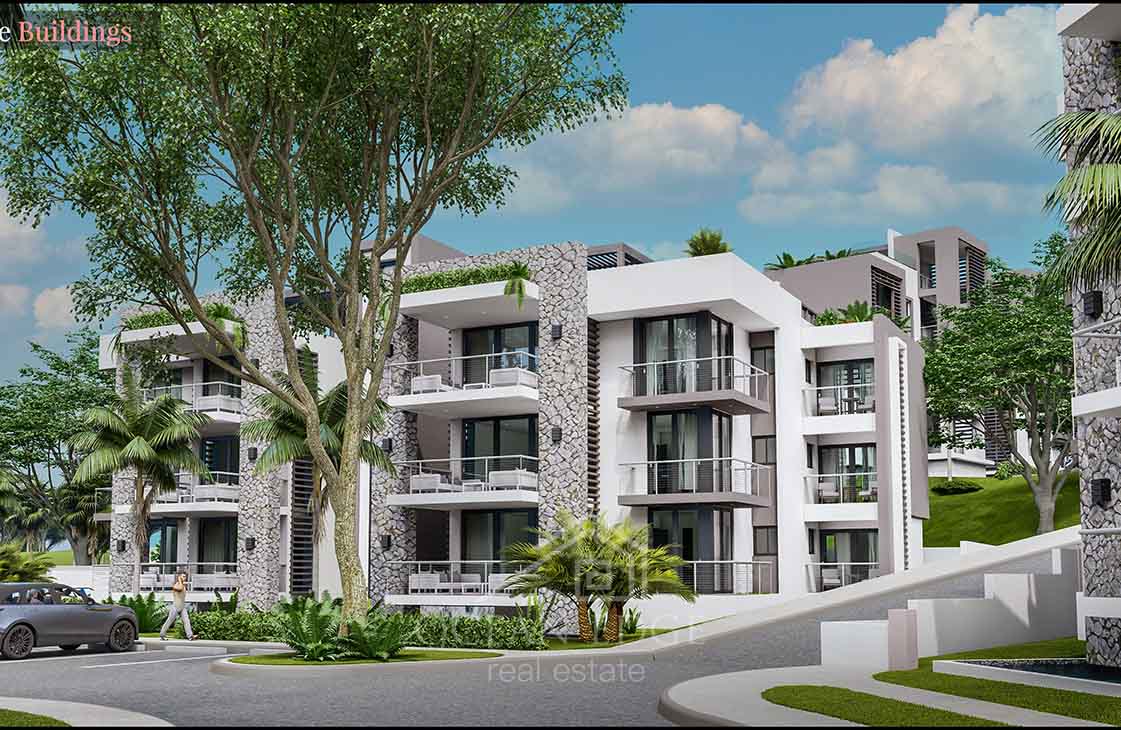 Discover this new Apart-Hotel development of 7 intimate 3-story condo-buildings with elevator (42 units in total) and an exceptional community area at the top of the hill offering:
Restaurant & Pool Bar
Infinity Pool
Social Areas
Gym
The common areas overlook the mountain landscape around the property and enjoy amazing ocean views.
The development is located in a large gated community, surrounded by lush tropical landscape. It is only a 3 minutes drive to Playa Portillo in Las Terrenas.
The completion is forecasted for Q3 2023.
The project benefits of the Certification CONFOTUR (Law 158-01) which offers a 15 years Tax exemption for the first owners in the project:
Exemption from the 3% Transfer Tax for the transfer of the title
Exemption from the 1% Annual Property Tax (IPI)
Exemption from the Tax on Capital Gain when reselling the property
Exemption from the Tax on rental income
All the apartments feature 2 bedrooms and 2.5 bathrooms. There is one additional guest bathroom on the rooftop for the Penthouse units.
1st floor: 259,000 US$ (1,614ft² / 150 m²)
2nd floor: 289,000 US$ (1,646ft² / 153 m²)
3rd floor Penthouse with Rooftop: 339,000 US$ ( 3,174 ft² / 295 m²)
The condos are built with high quality finishing and equipment:
HOA fees are estimated at 2.5 USD per m² monthly.
Excellent investment property with high rental return guaranteed, offering intimacy and natural landscapes to its visitors.
Prime Building Standard | Intimacy & Natural Landscape | Splendid Common Areas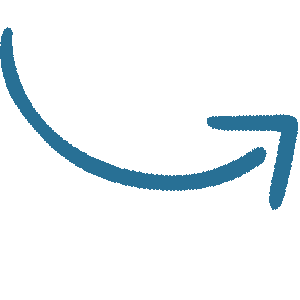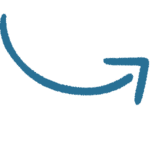 Mountain Scenery Project near Portillo Beach