Entirely Renovated Condo in Central Location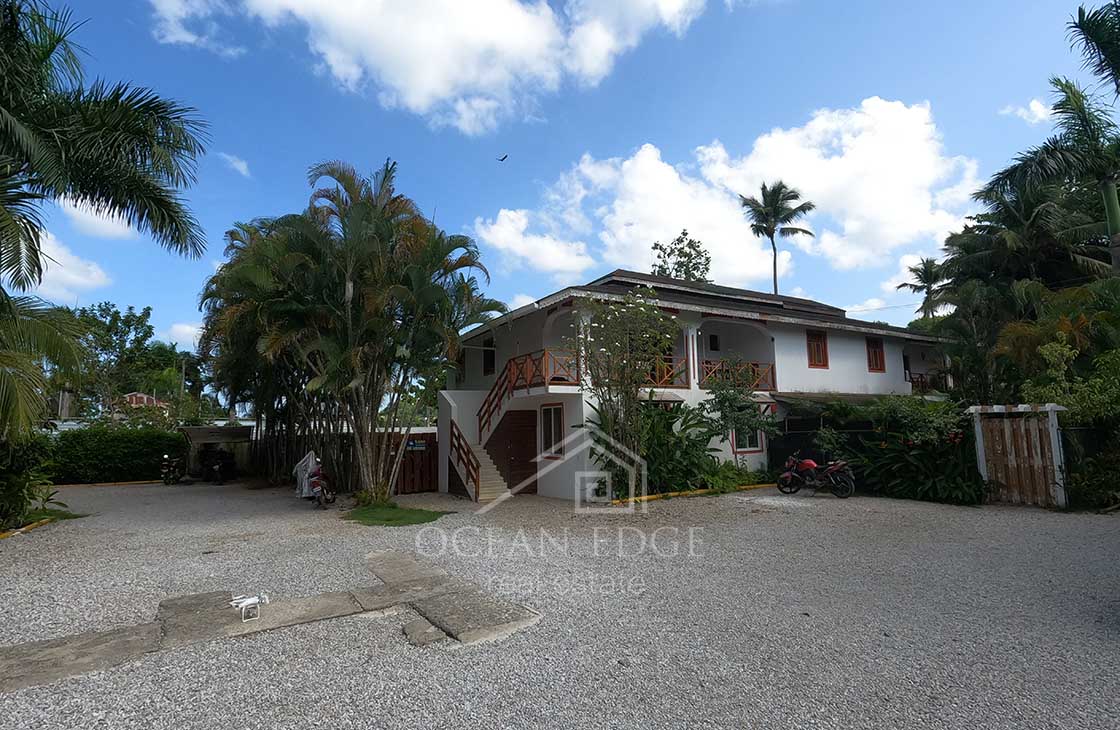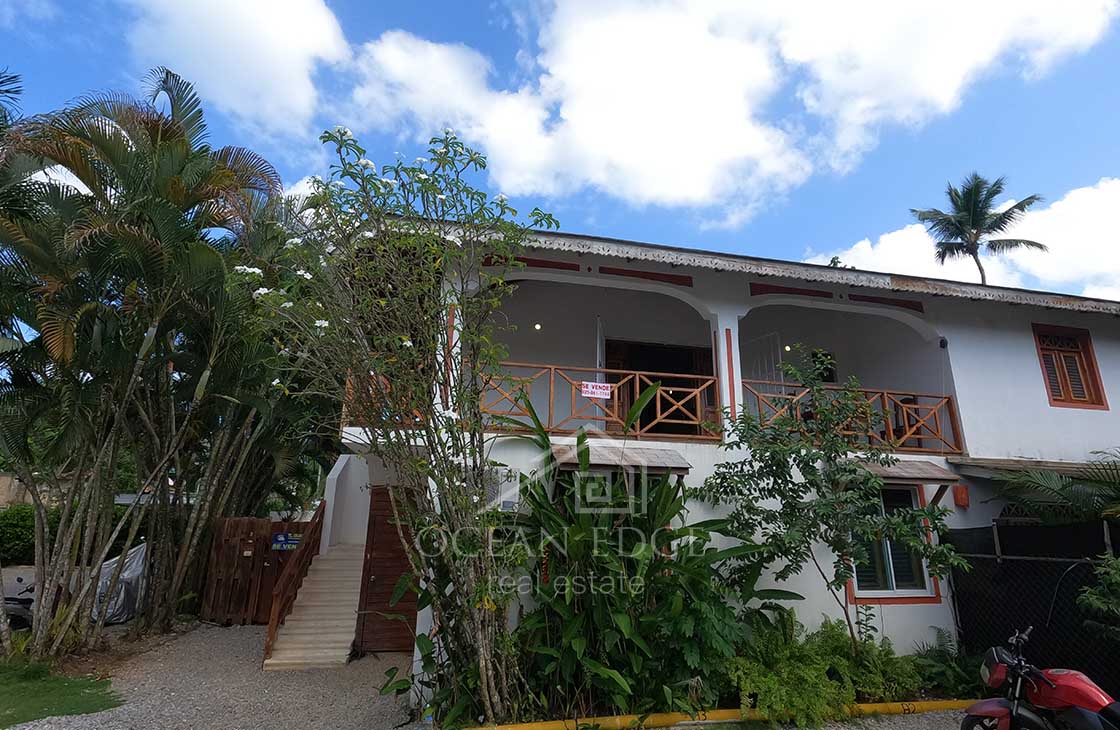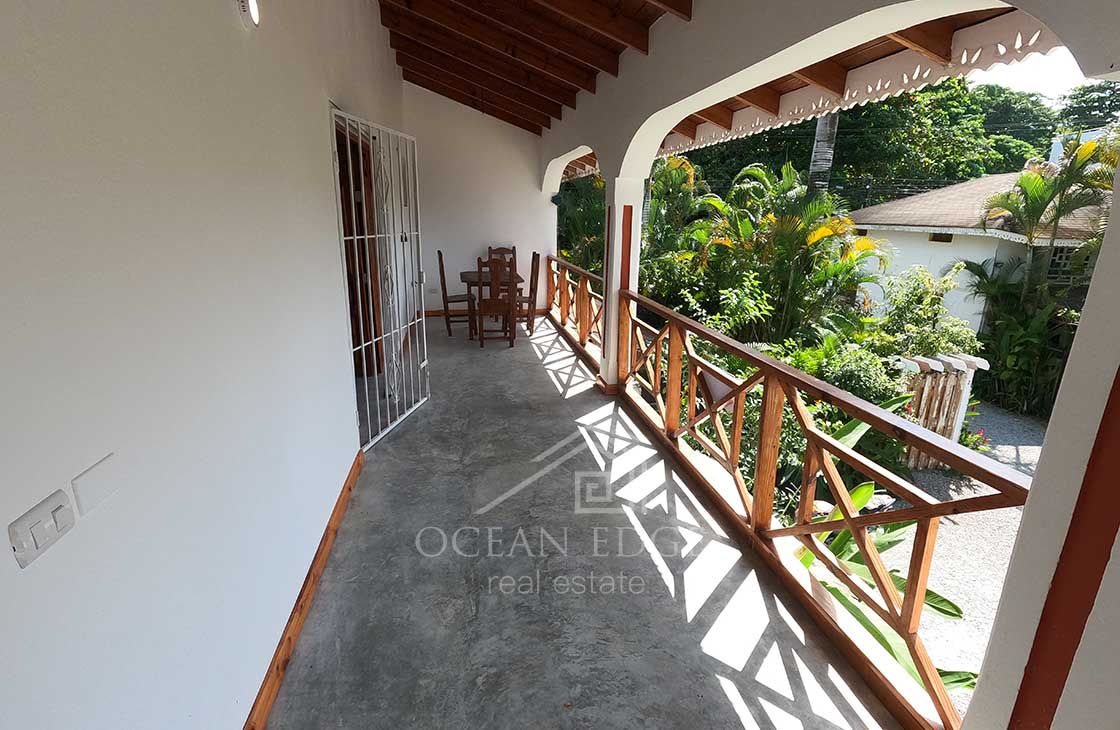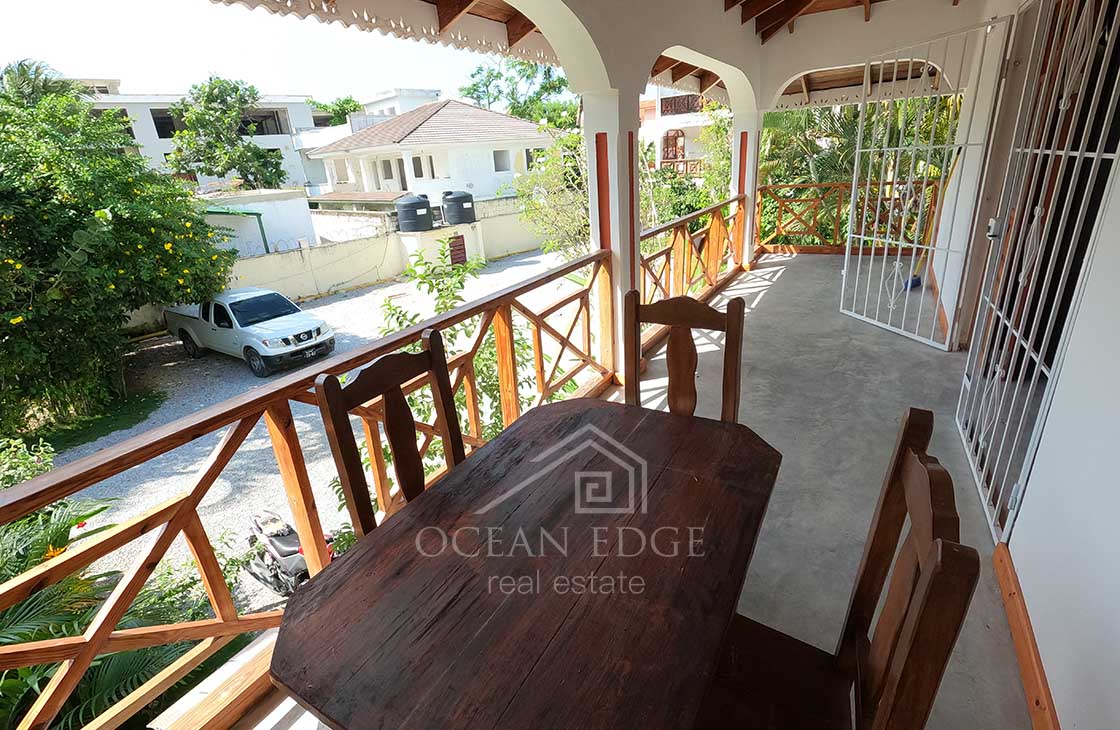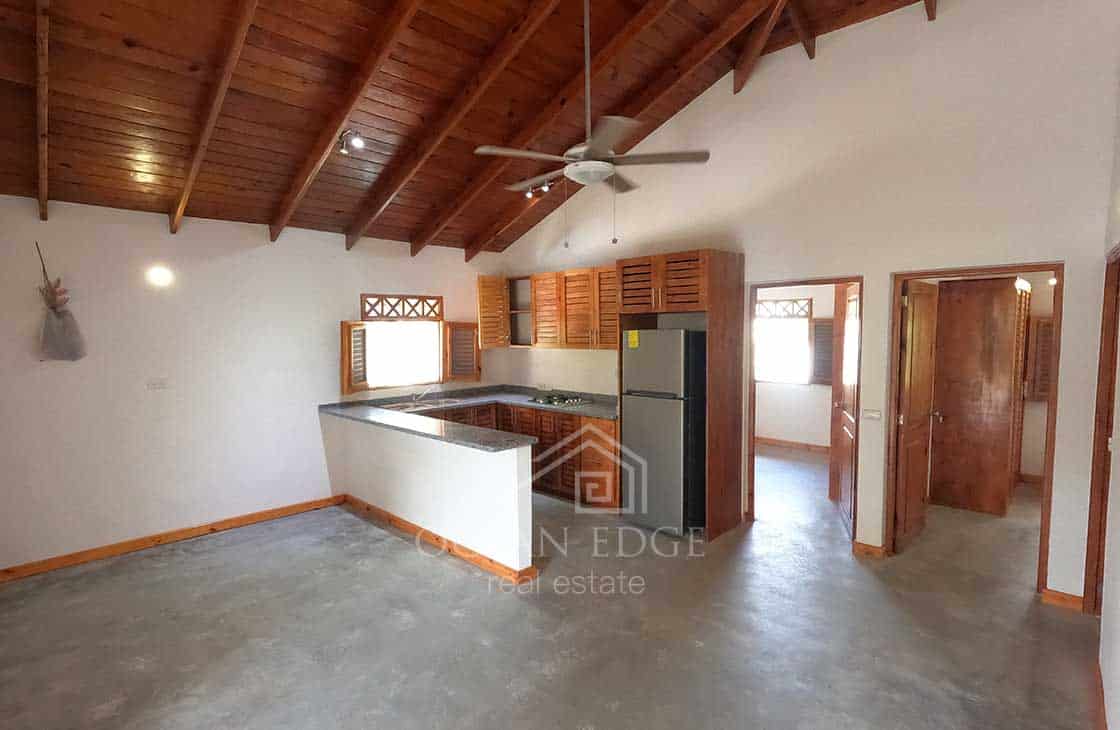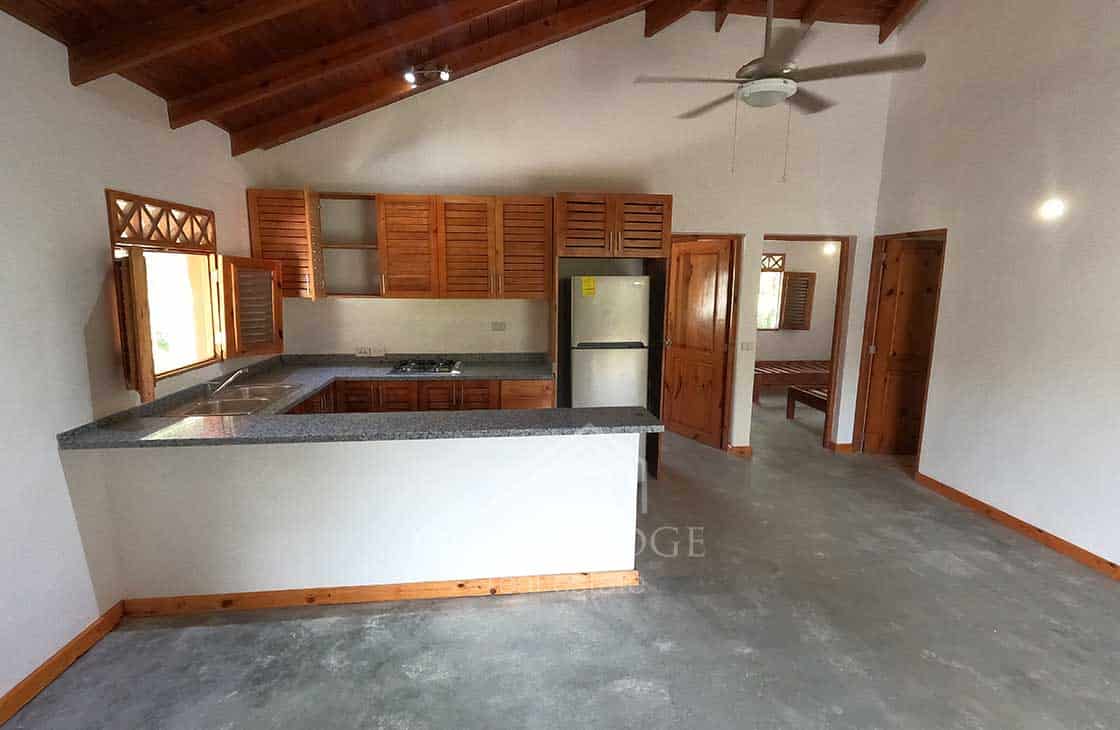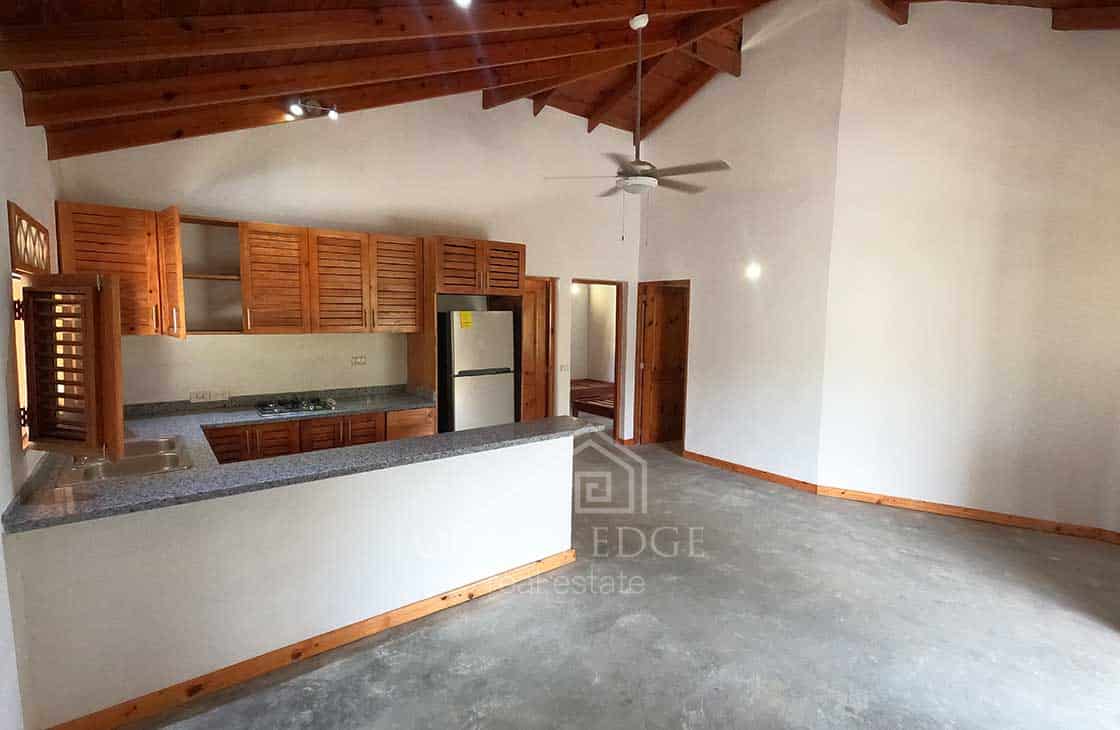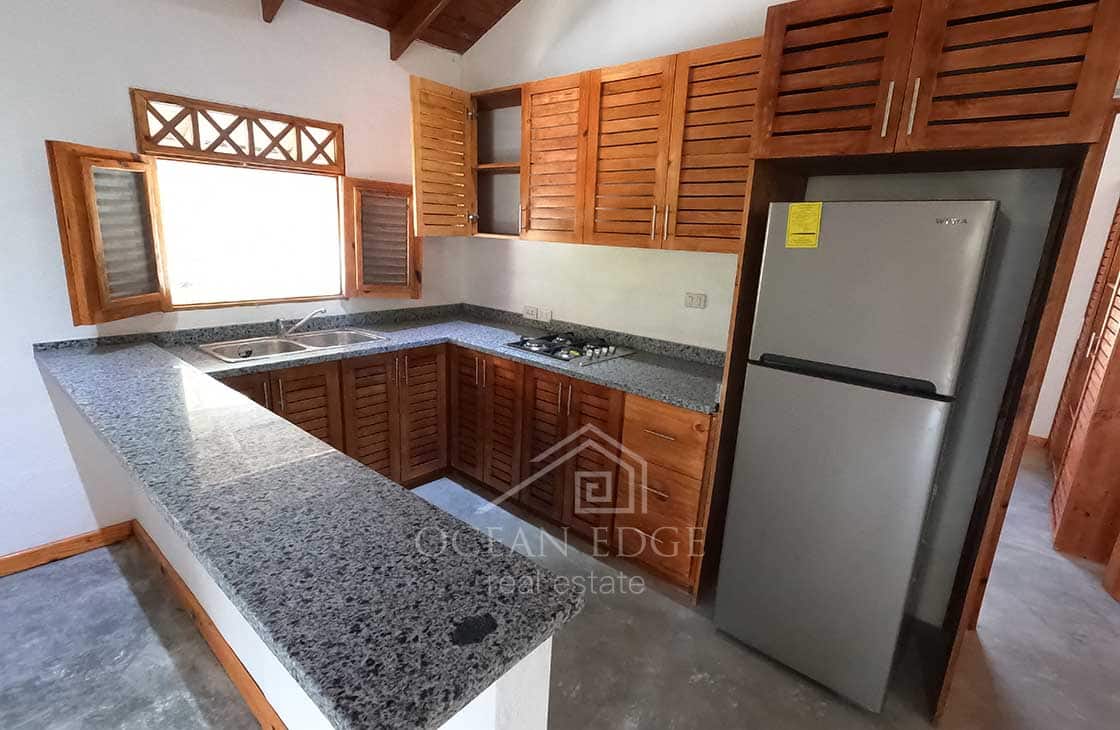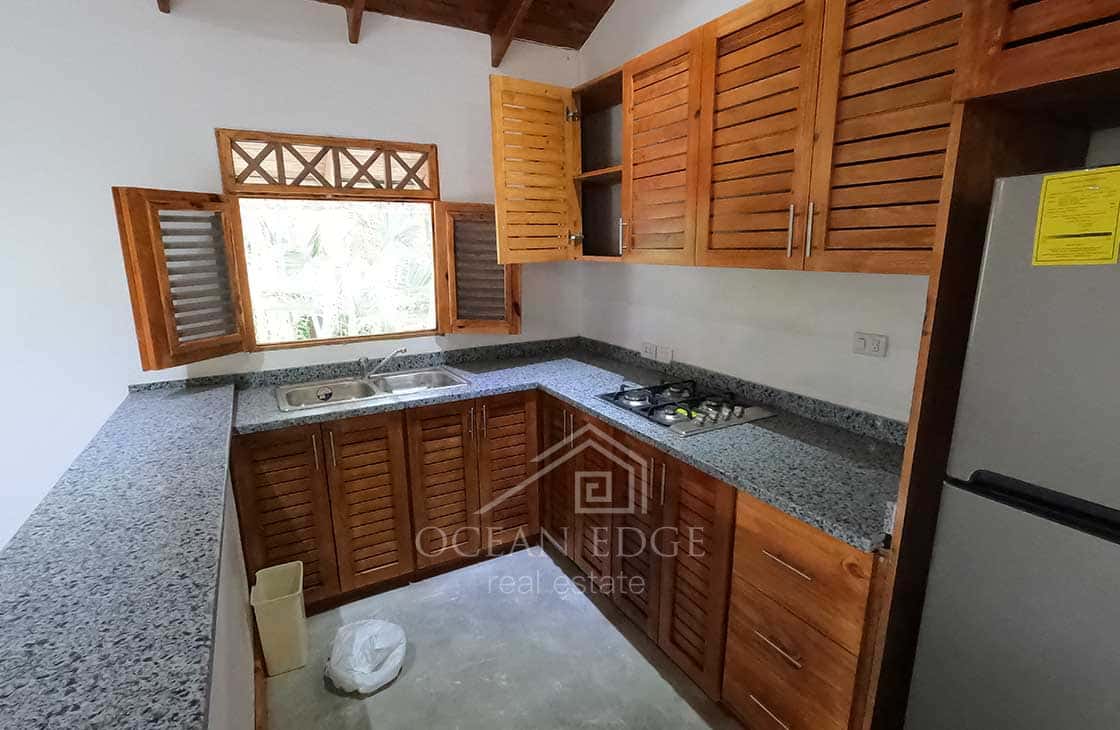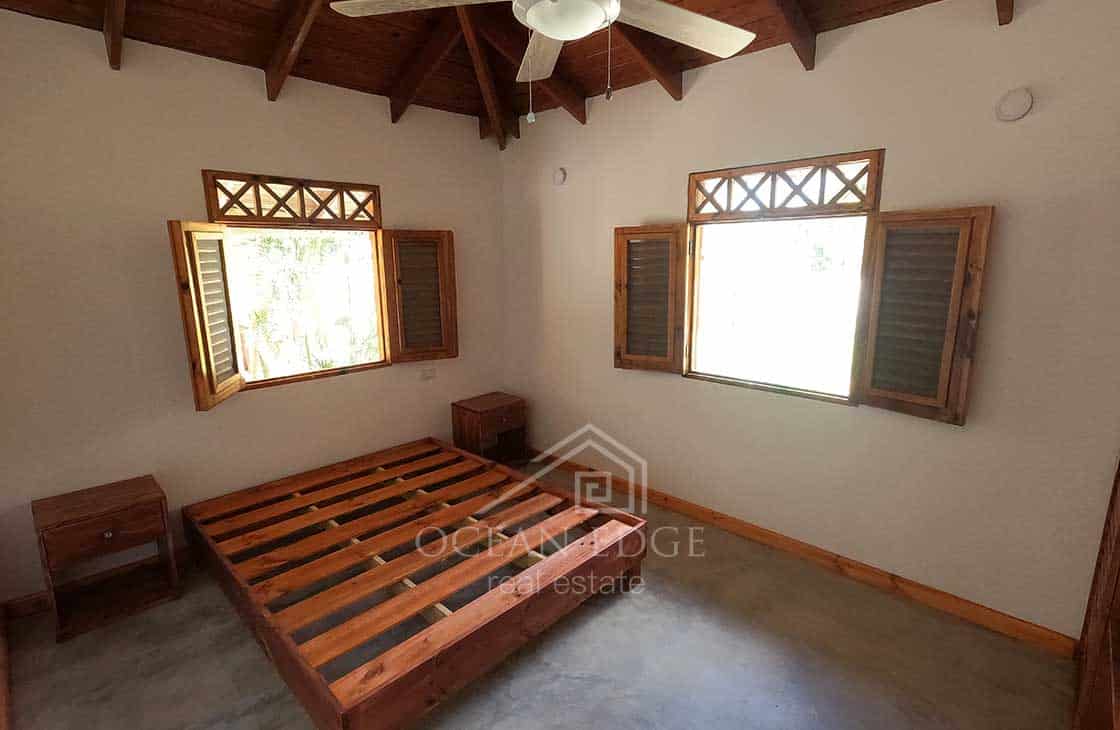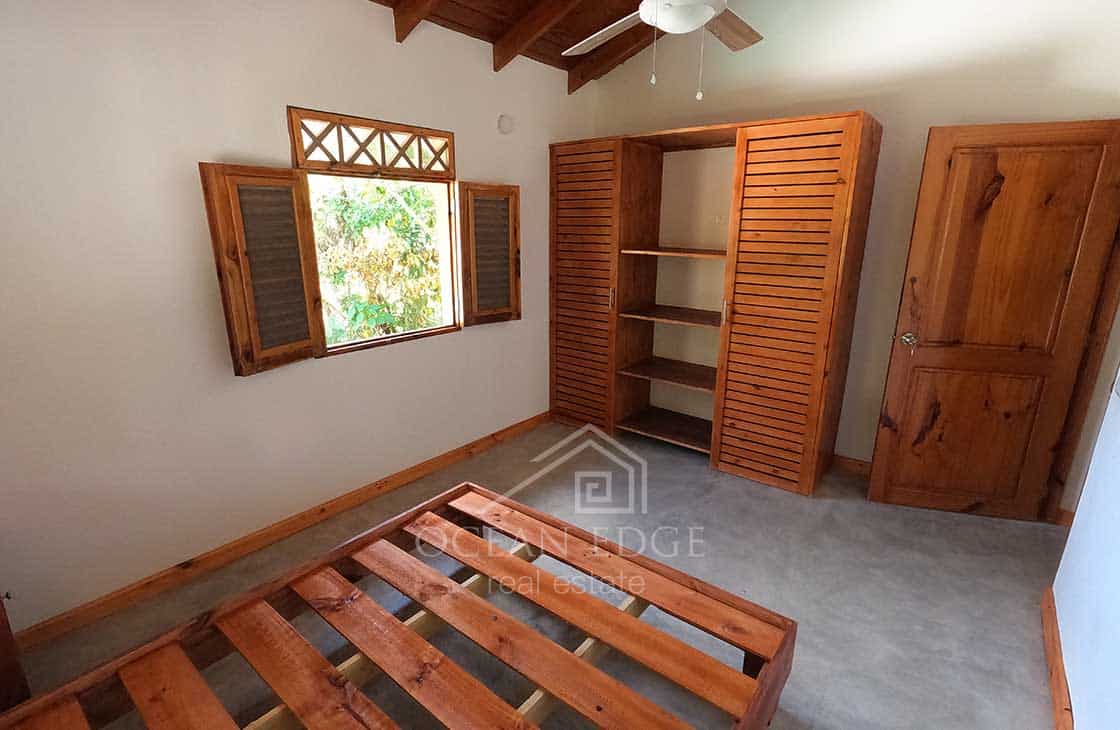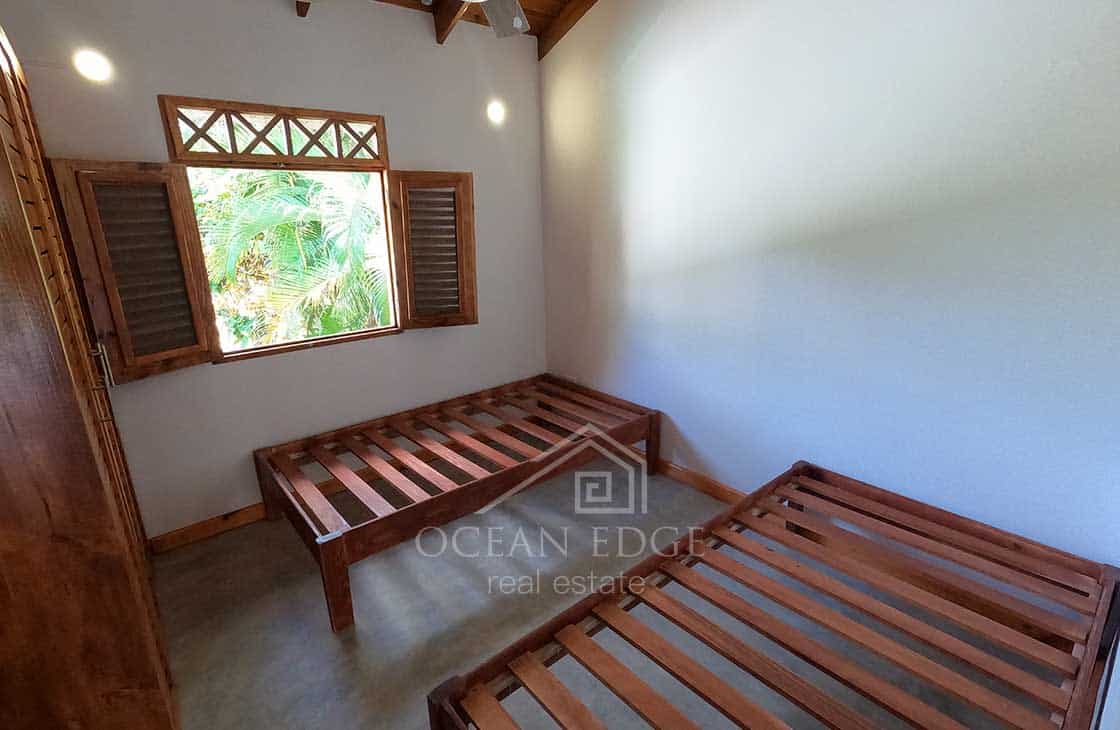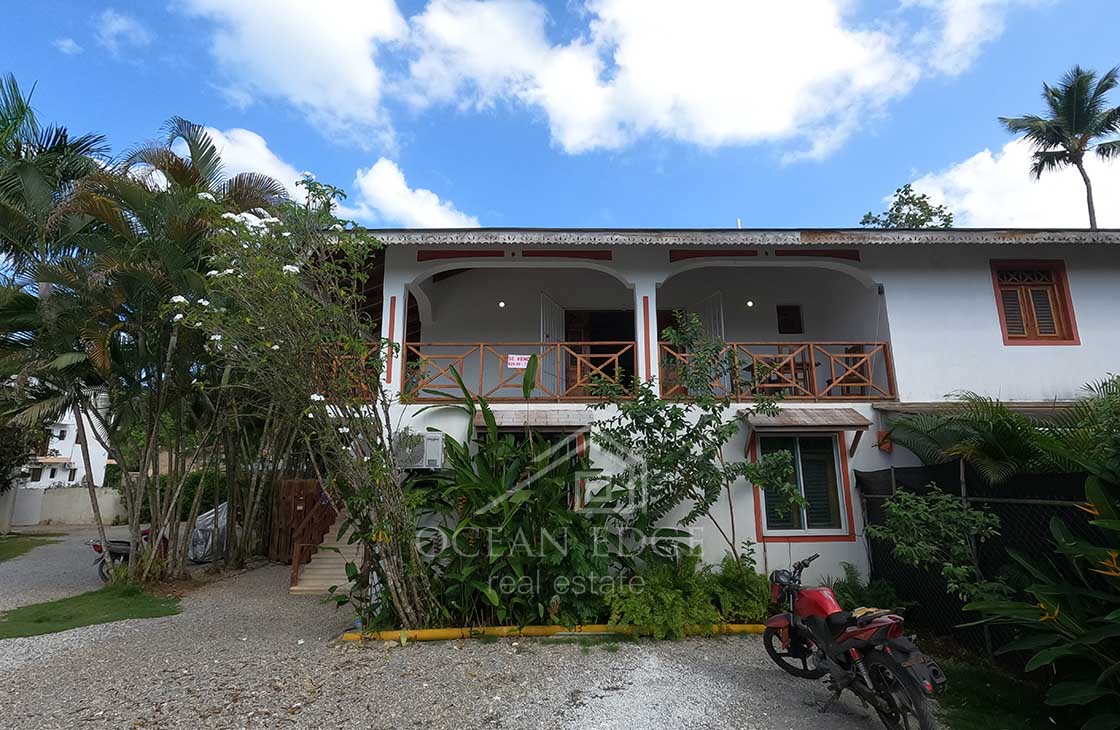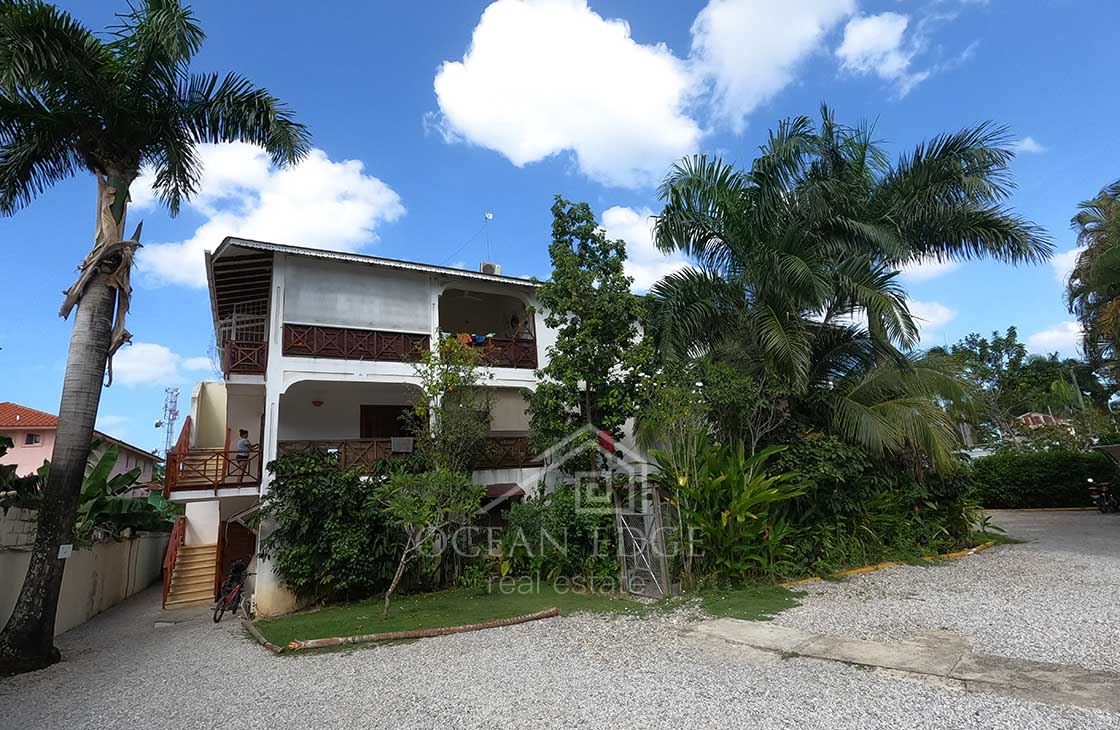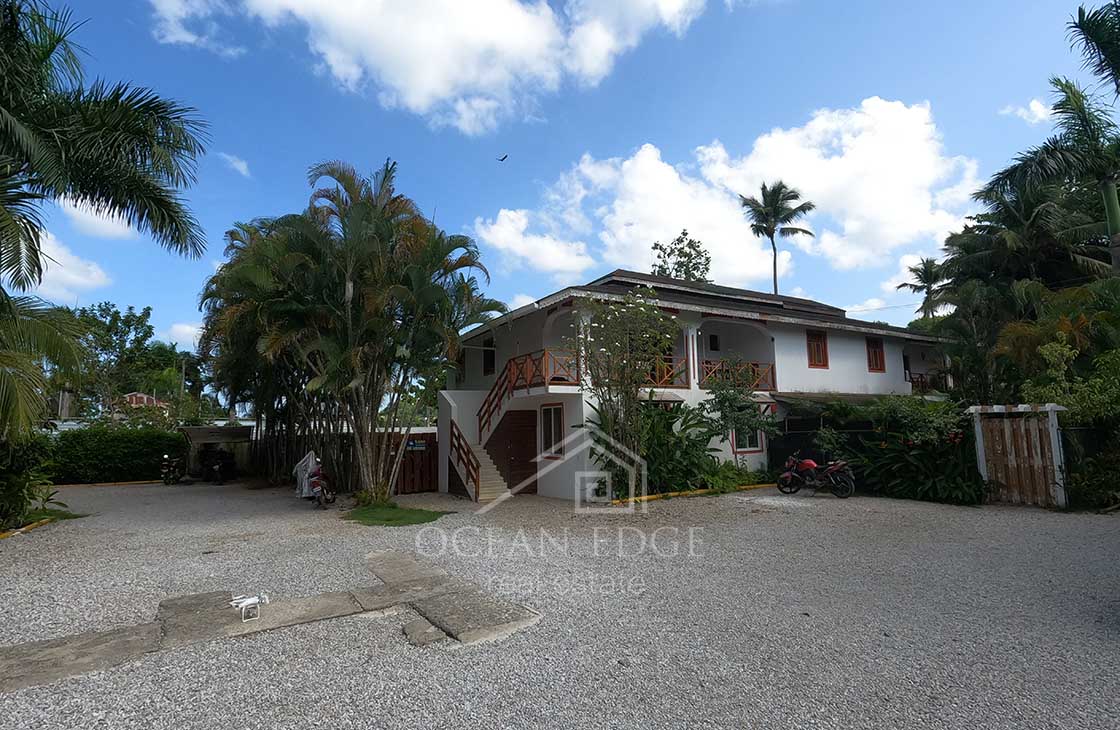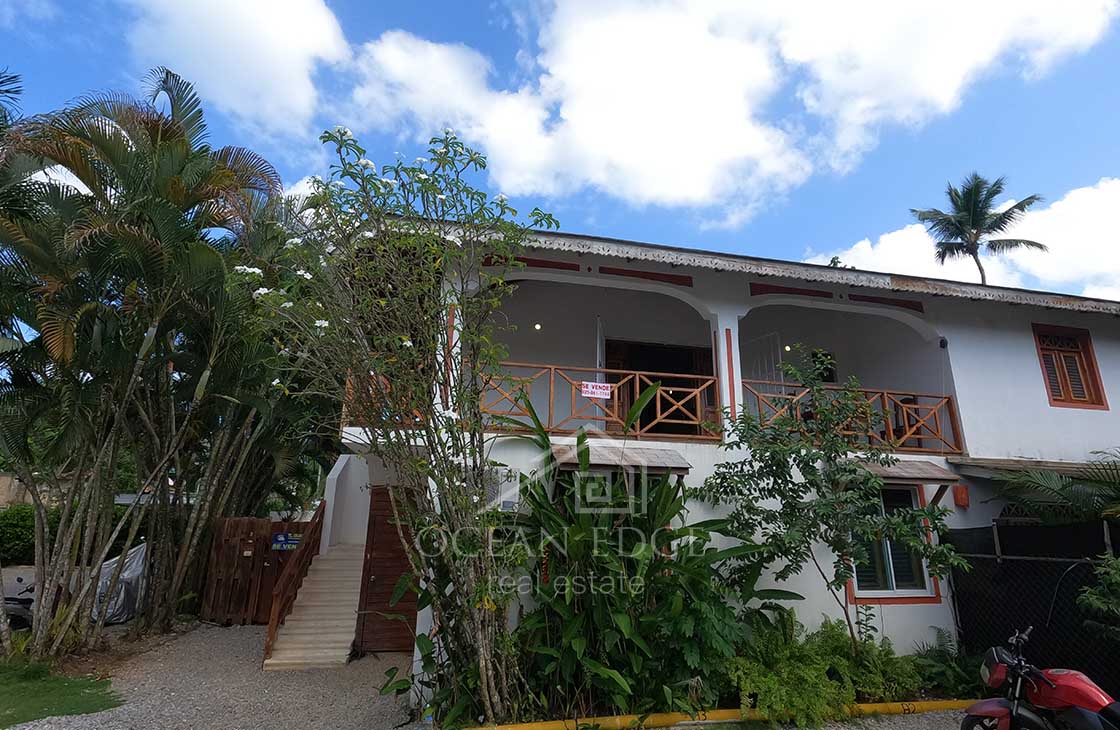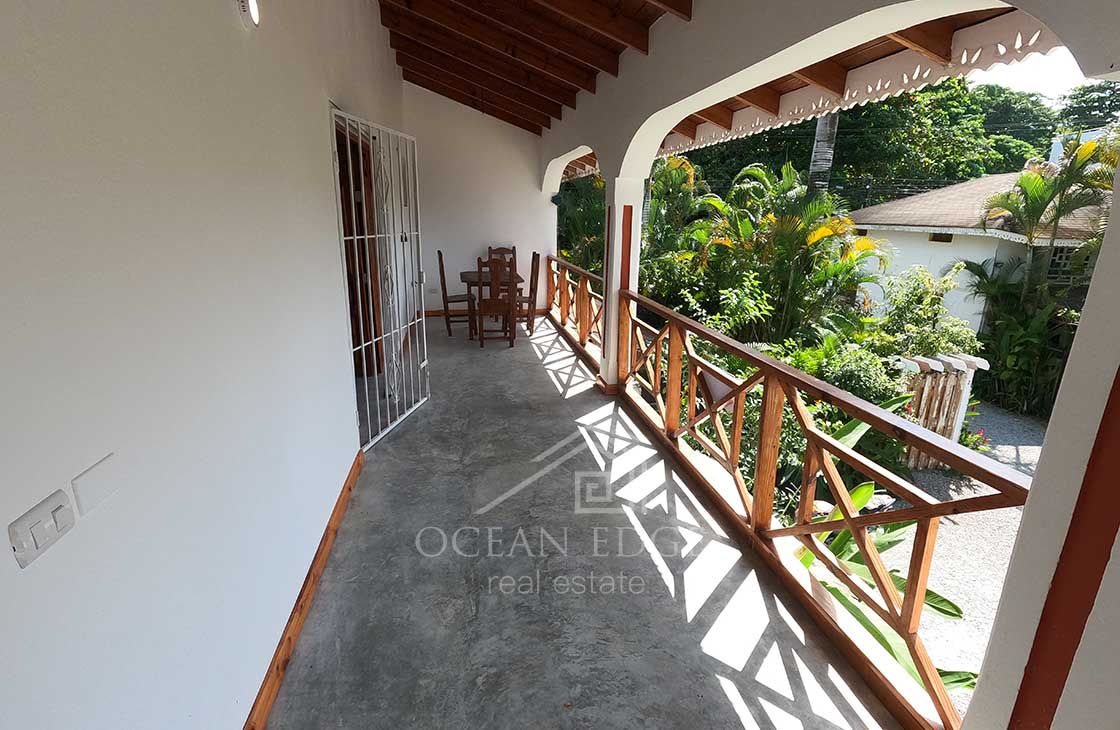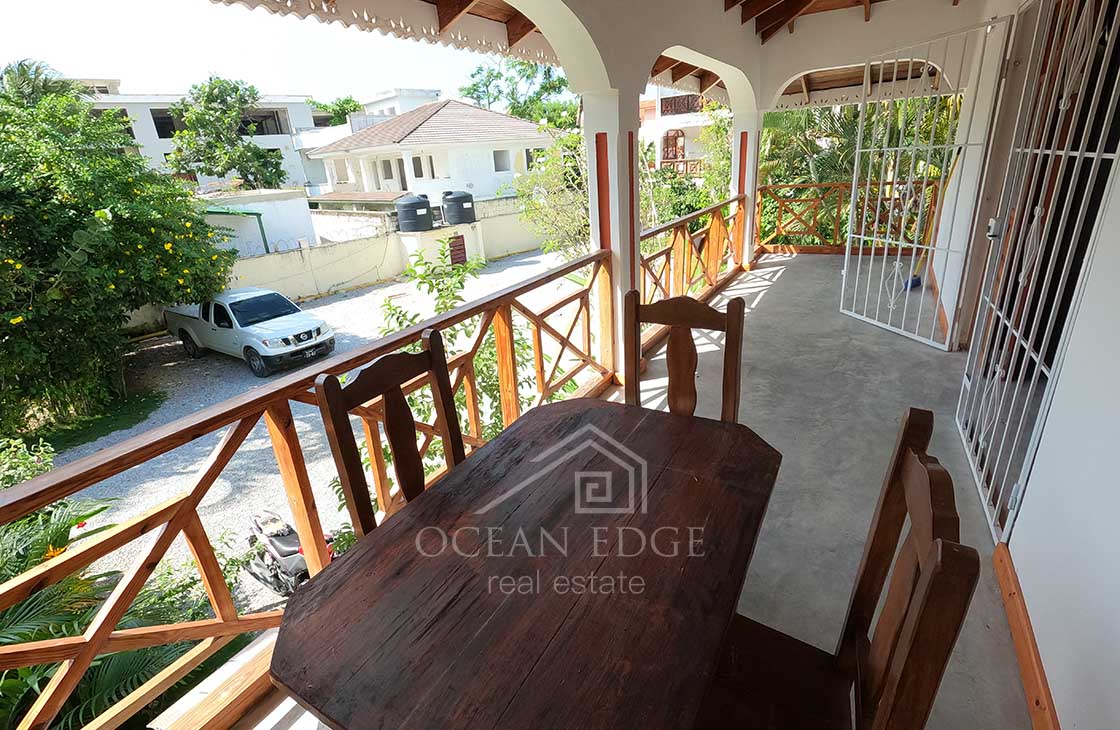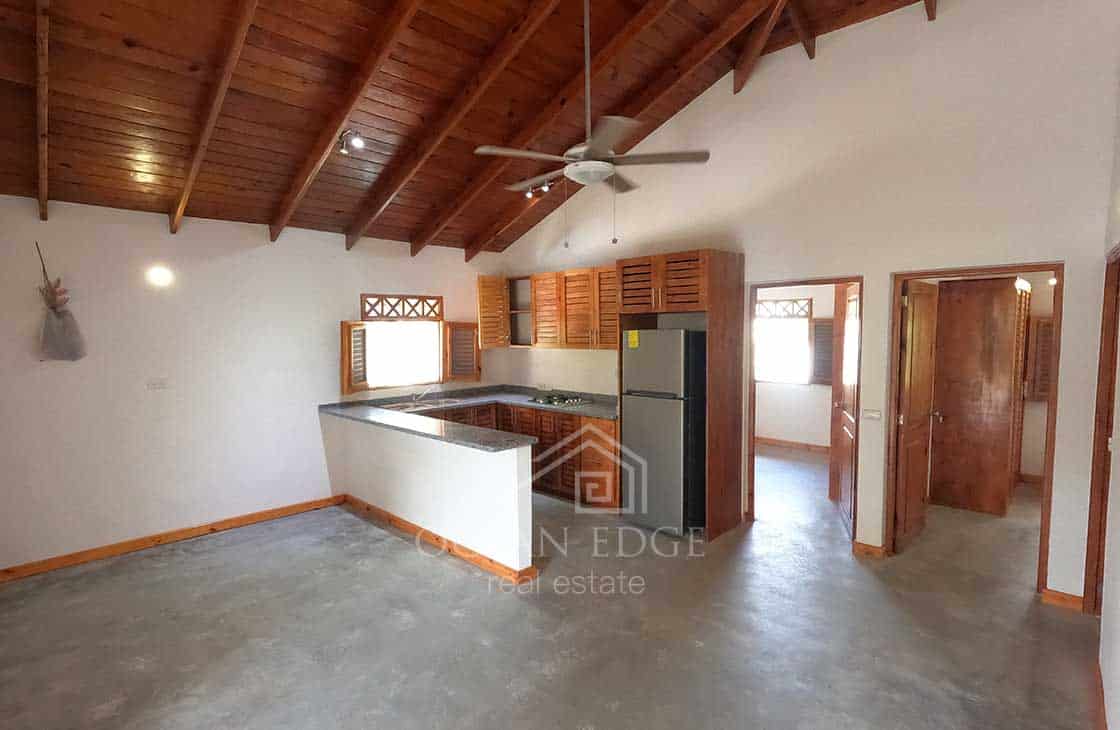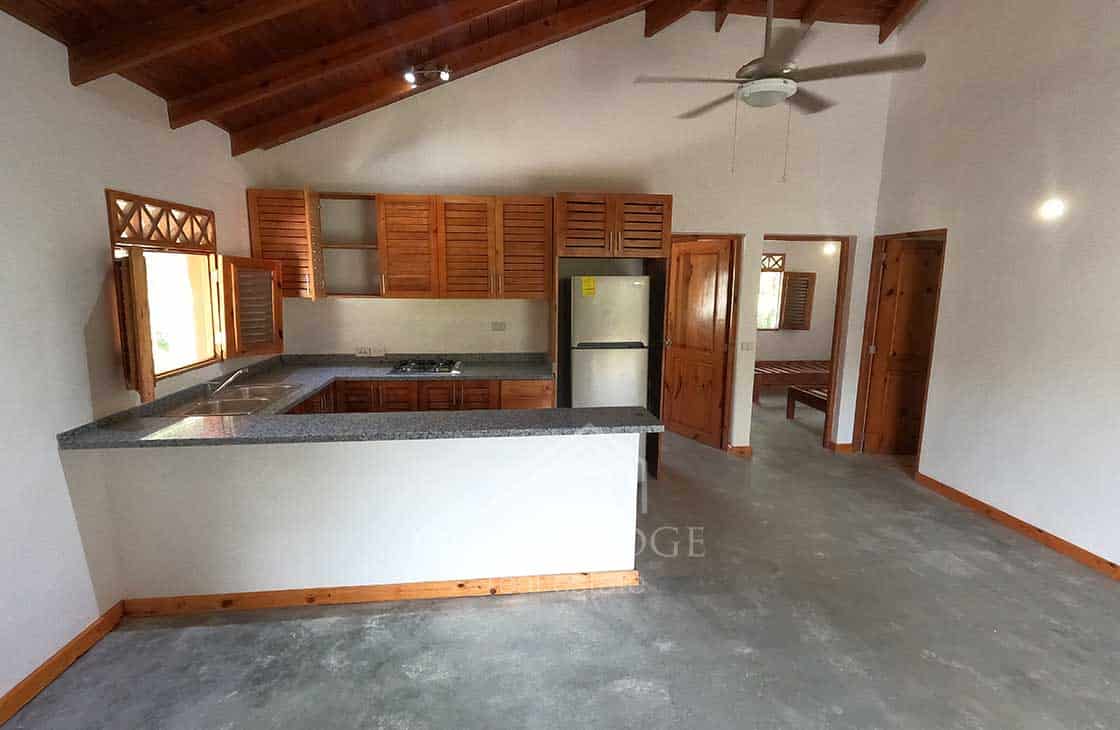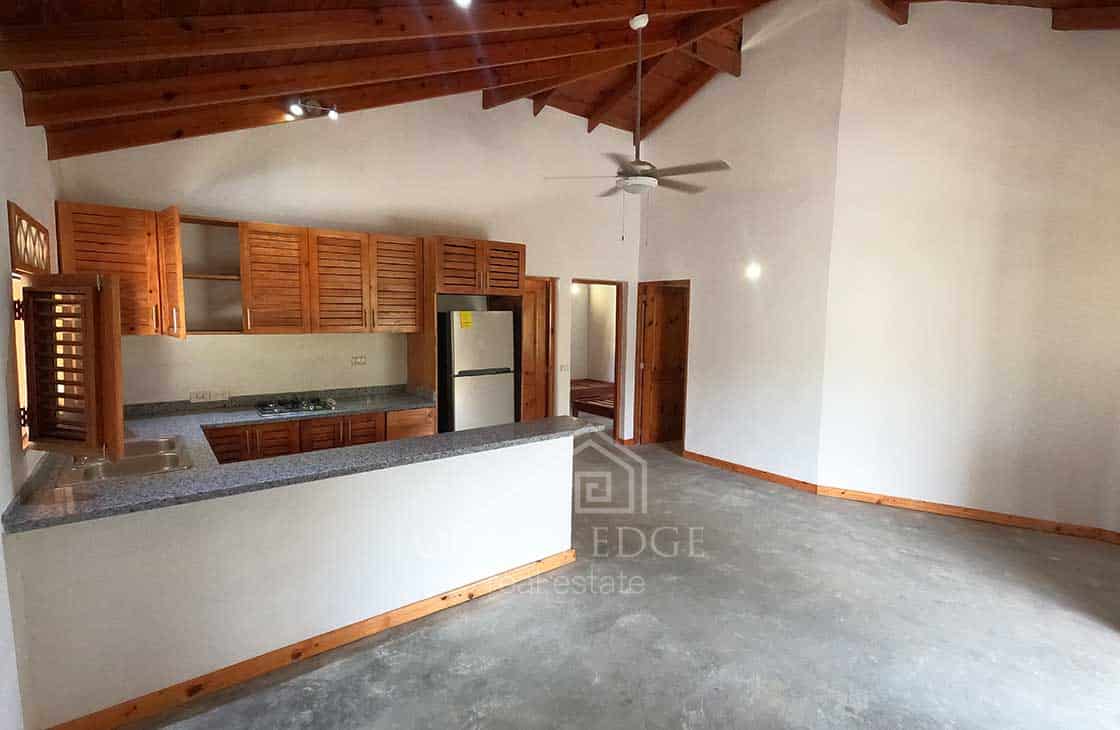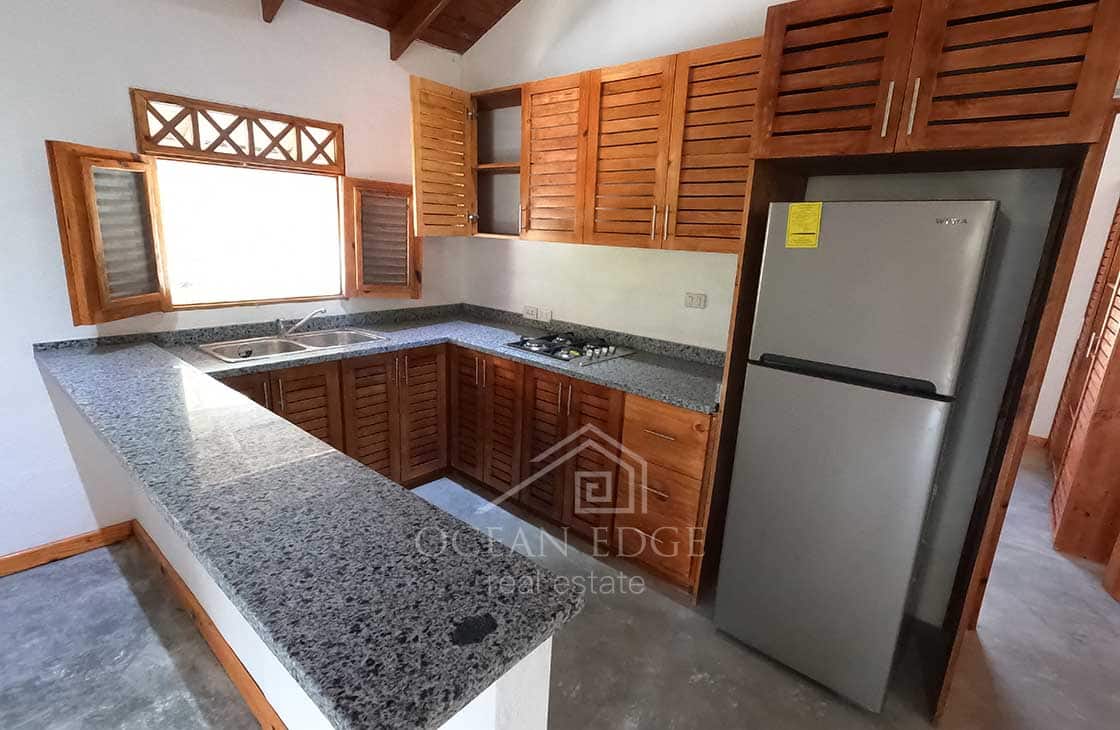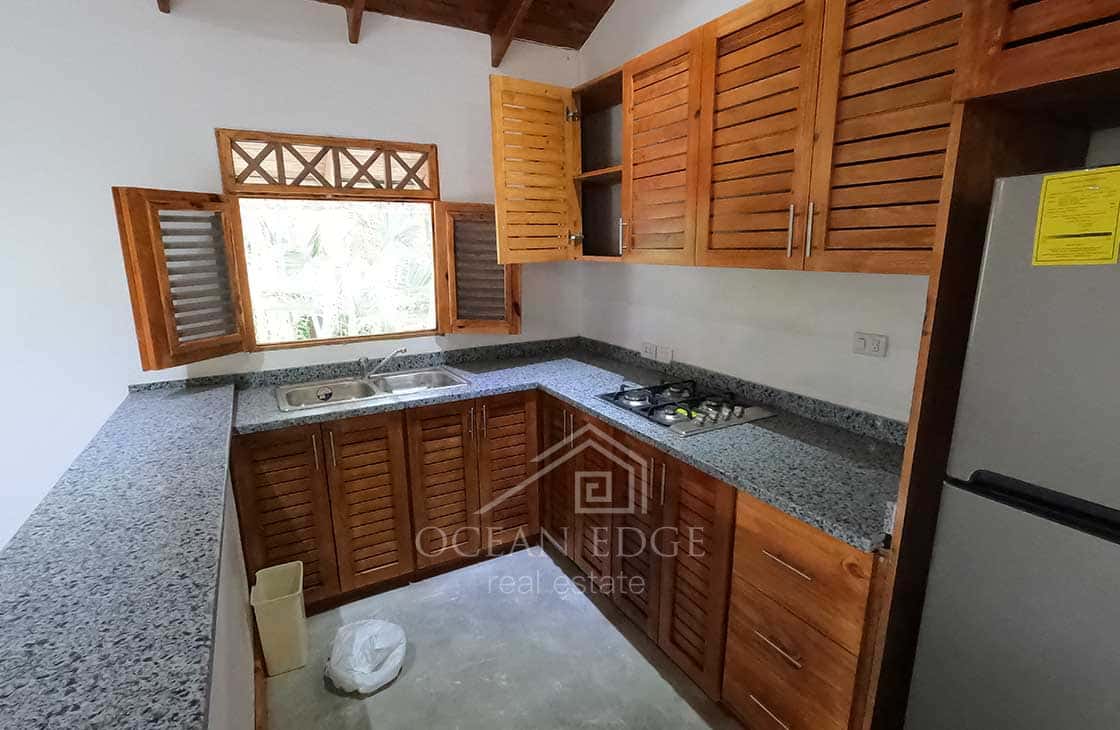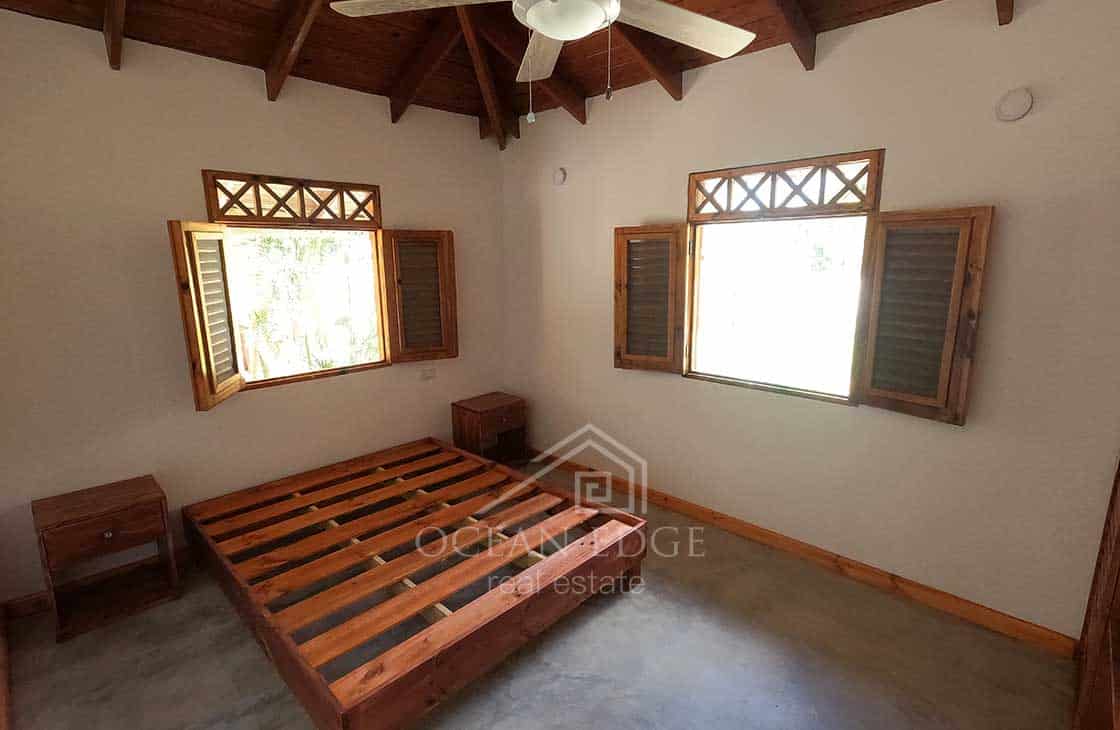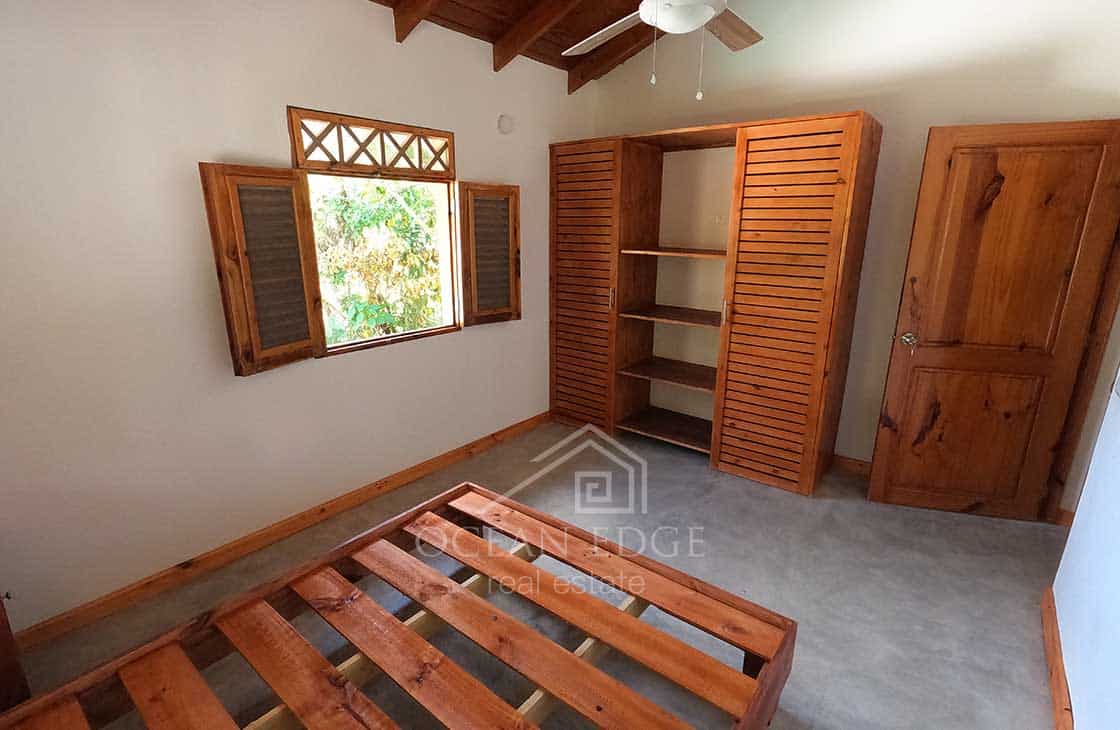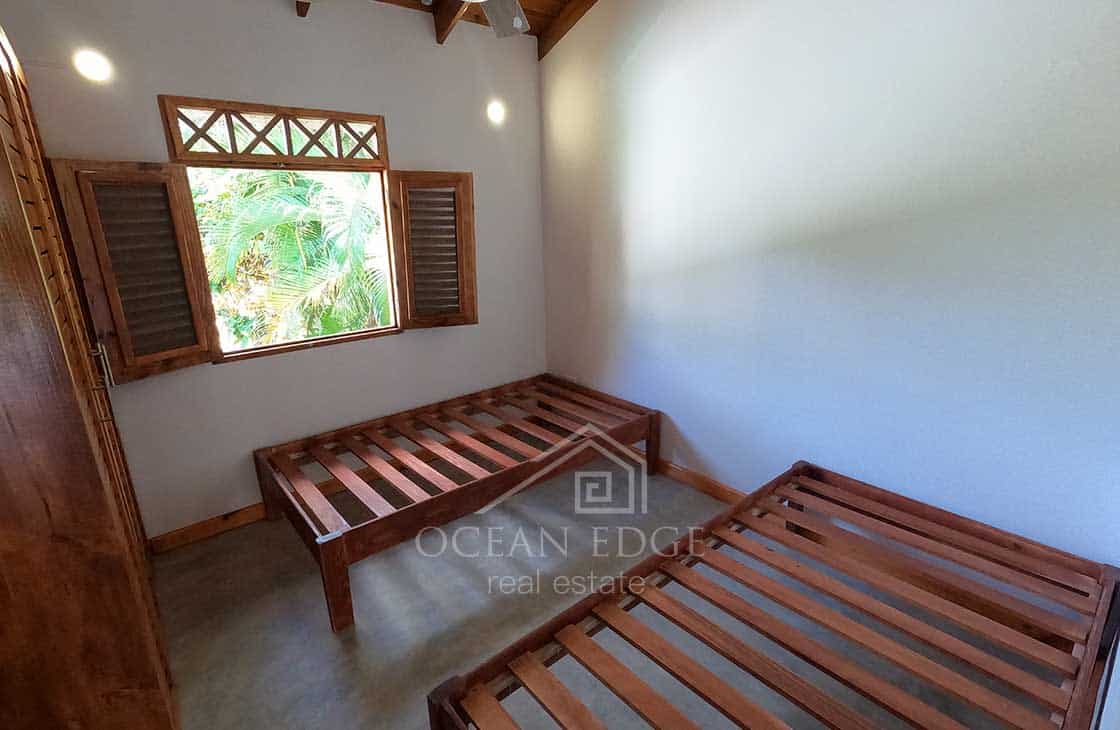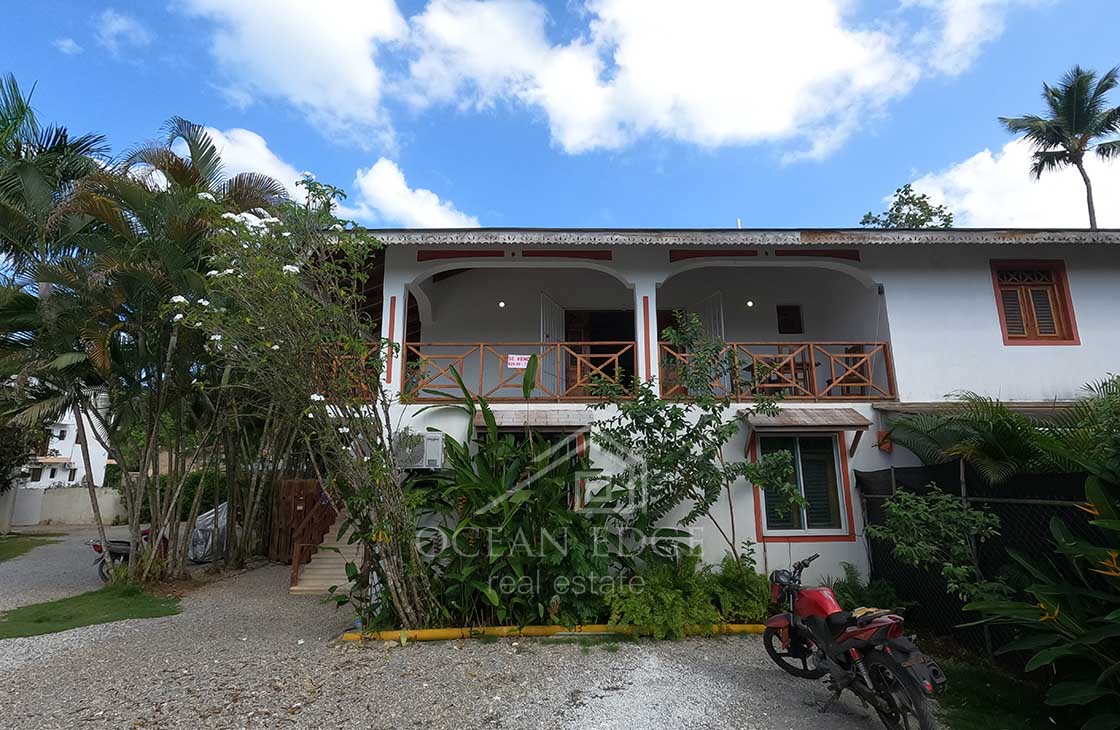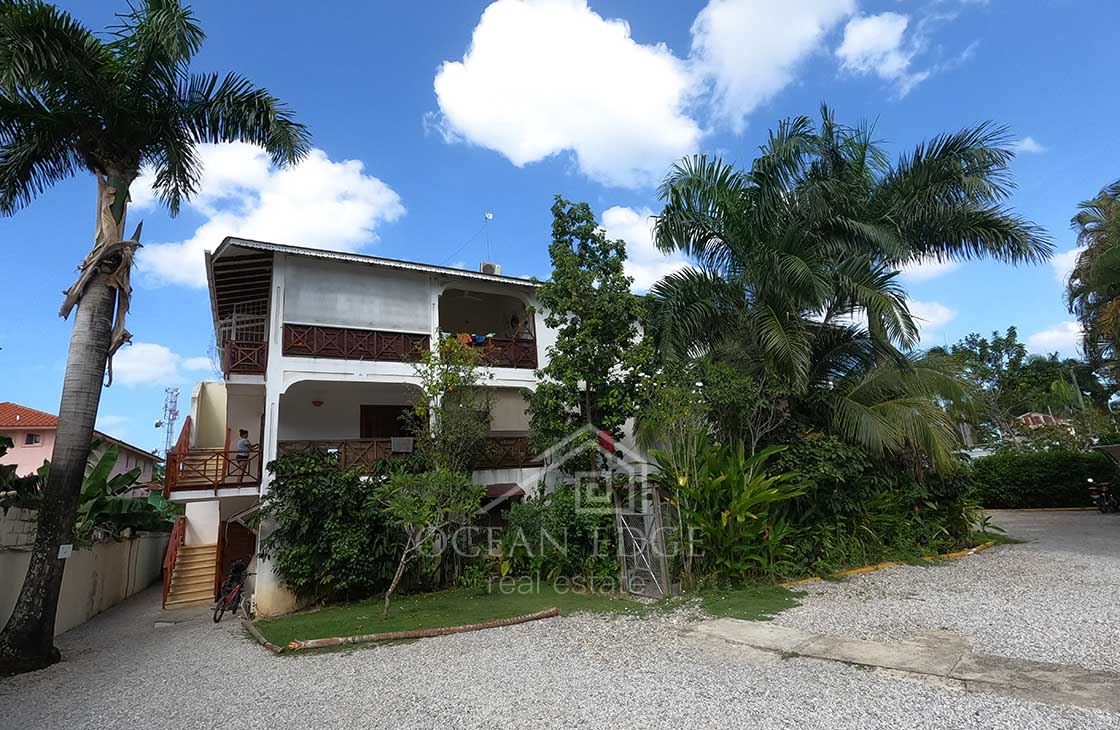 Fully renovated 2-bed condo for sale in a gated community  located at 5 min walking distance from Popy Beach. If you are looking for a affordable price condo near the beach, then this property is made for you.
The apartment was renovated and furnished with good material (Pine for cabinets, Coraline in the bathrooms and Granit counters in the kitchen). The area is peaceful and has an easy access to beach and town.
The condo features a spacious covered terrace with dining table. Inside, one finds a comfortable living space, 2 bedrooms and 1 bathroom. It features one new fridge, One Gas stove, 1 double bed, 2 single beds and large wood cabinet in both room.
The community is a small. It includes large parking, a security guard 24/h and a electric open-gate.
The HOA fees amount to 70US$/ monthly. They include commune electricity, parking, security and garden maintenance.
Owners can rent their unit independently on AirBnb or via a agency.
Central location | Modern Renovated Condo | Secure and Quiet residential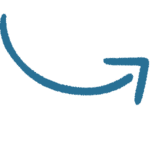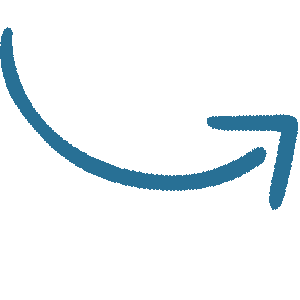 Entirely Renovated Condo in Central Location
properties for sale by location type
What is your favorite lifestyle? Waking up in the morning with gorgeous views over the ocean and the surrounding nature, the exclusive beach life feet in the sand or in a quiet neighborhood a few steps from the pristine waters of Las Terrenas.
Click on your preferred lifestyle and find the perfect fit.
properties for sale by type