Large mansion on central hilltop with 360° views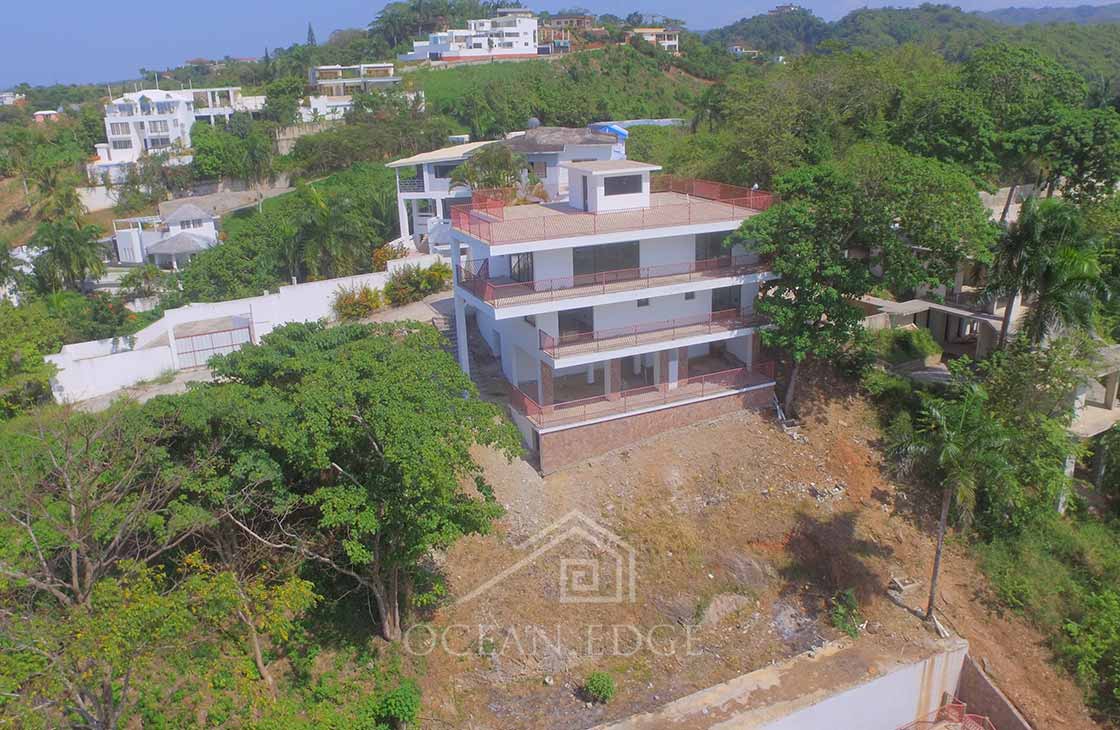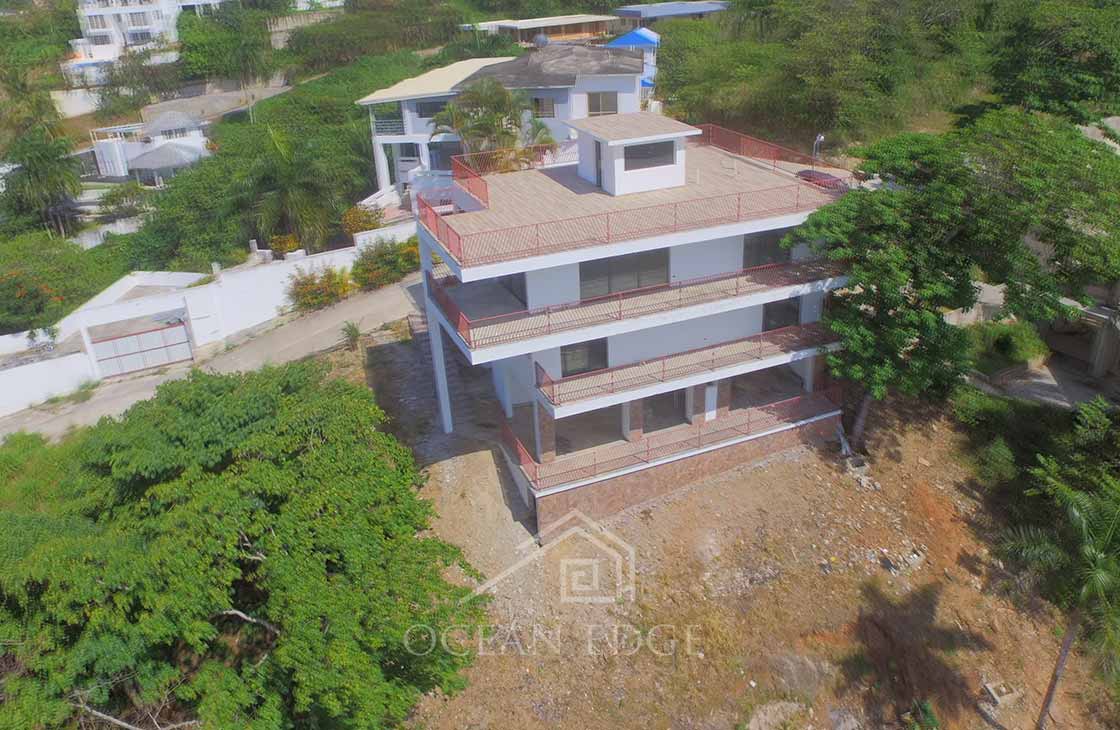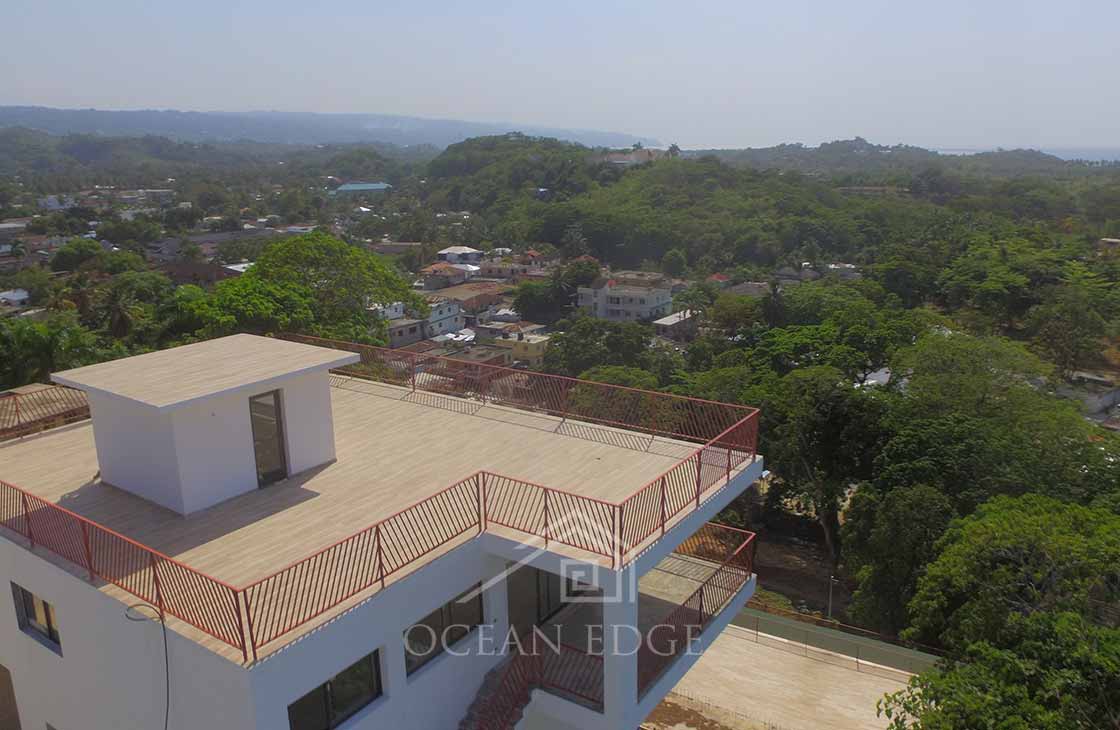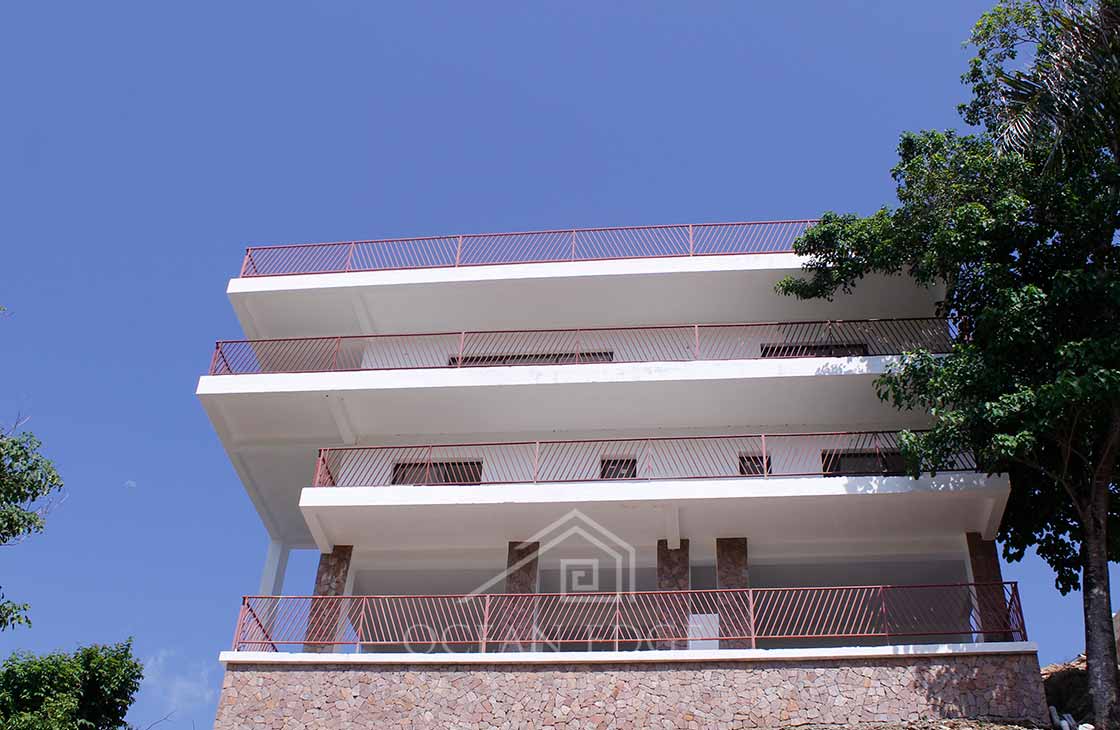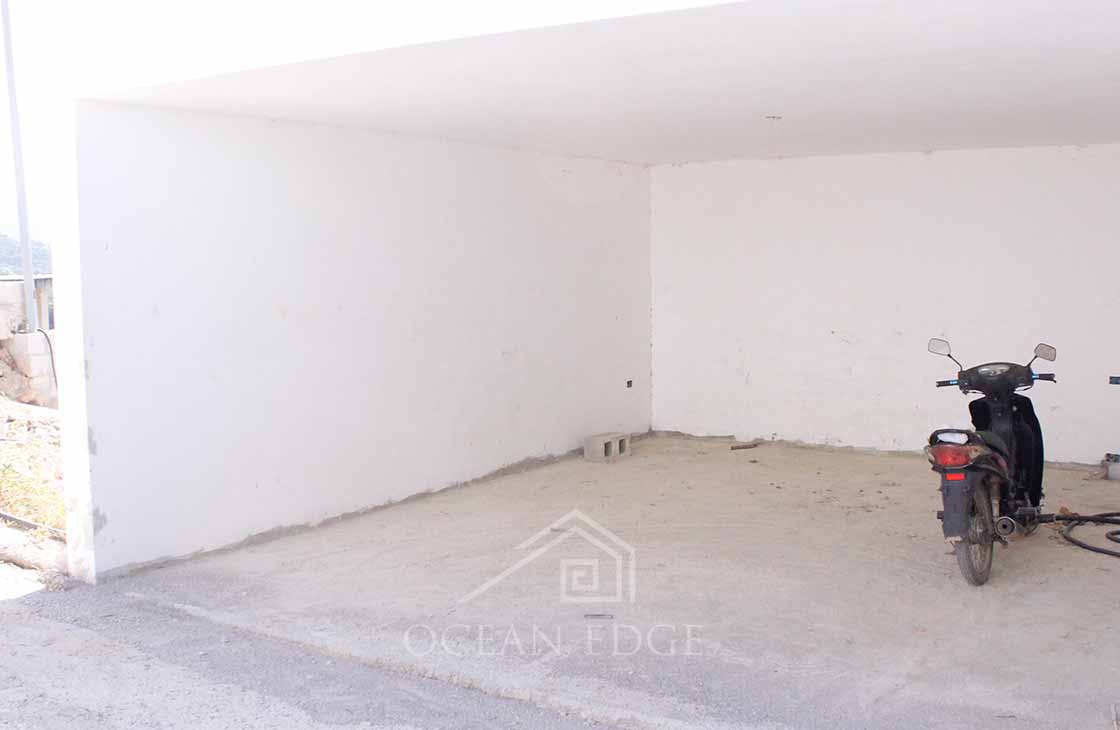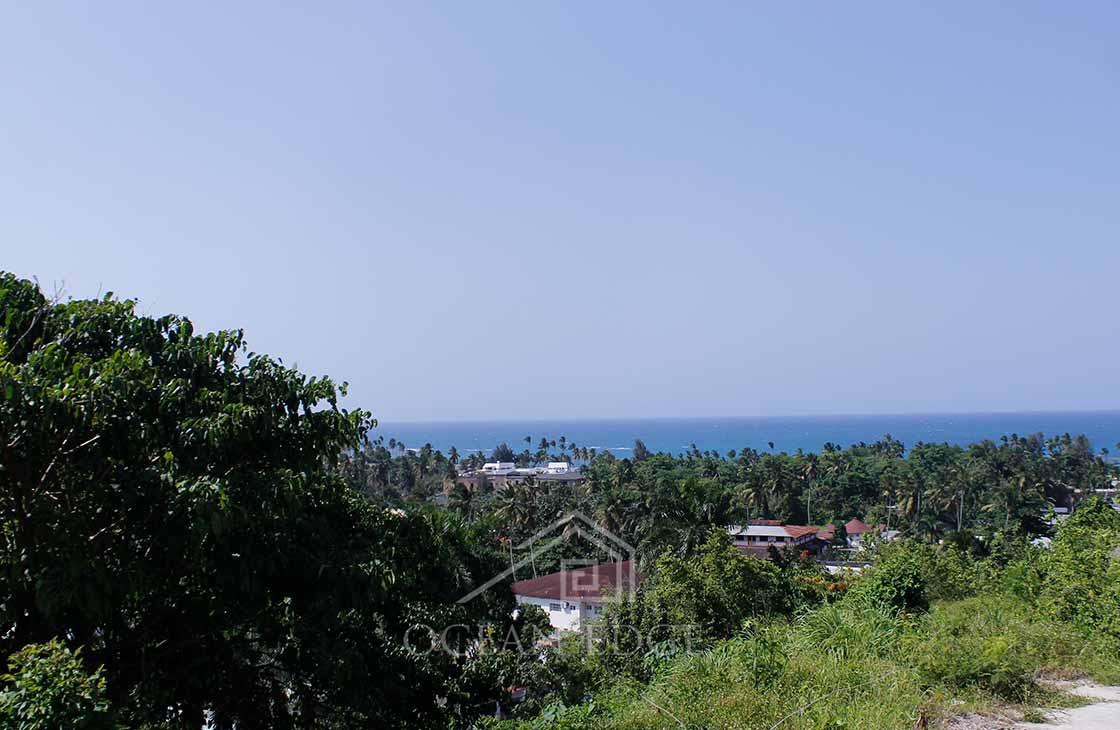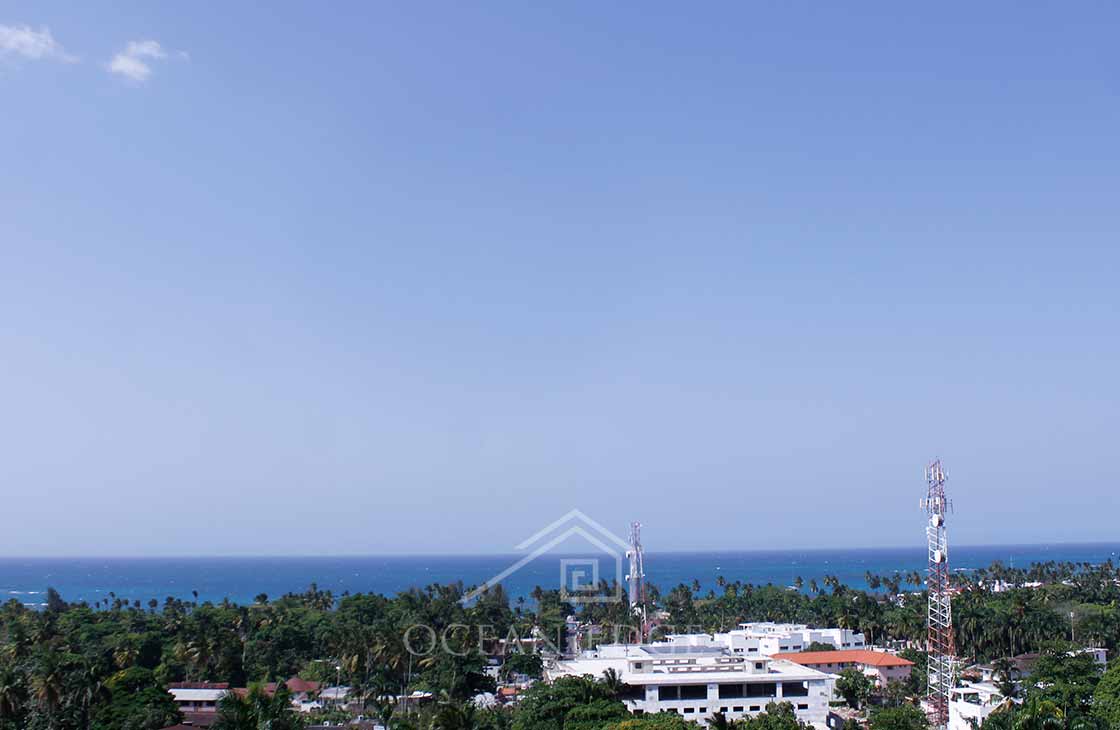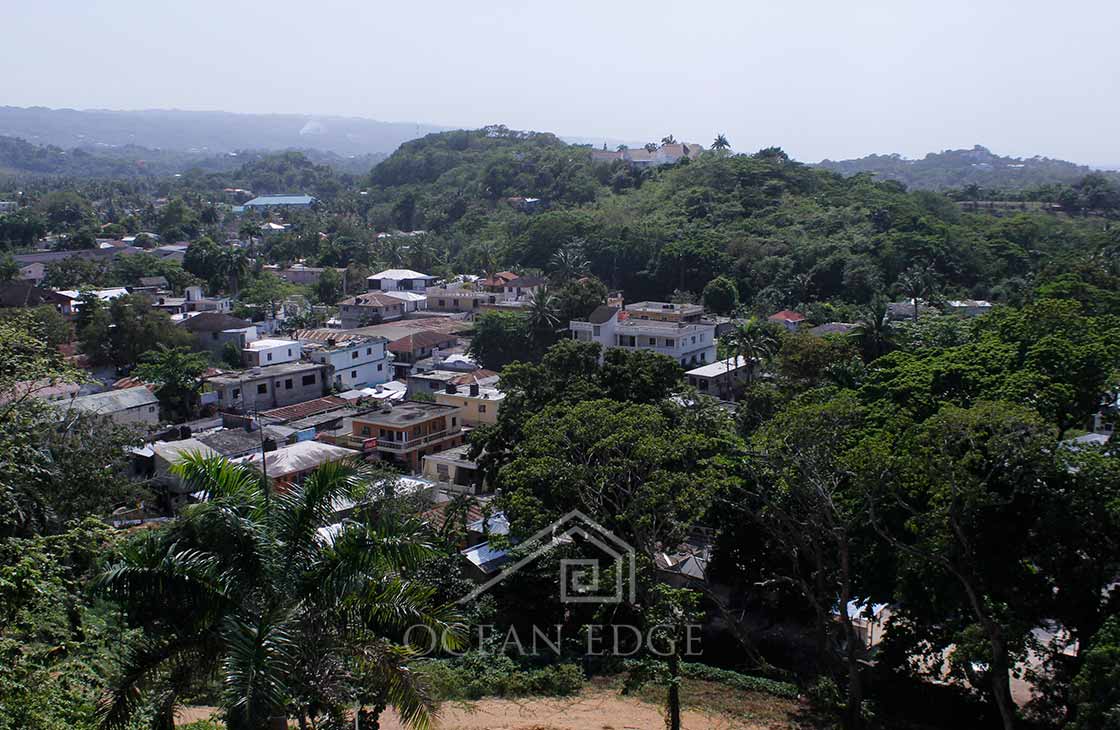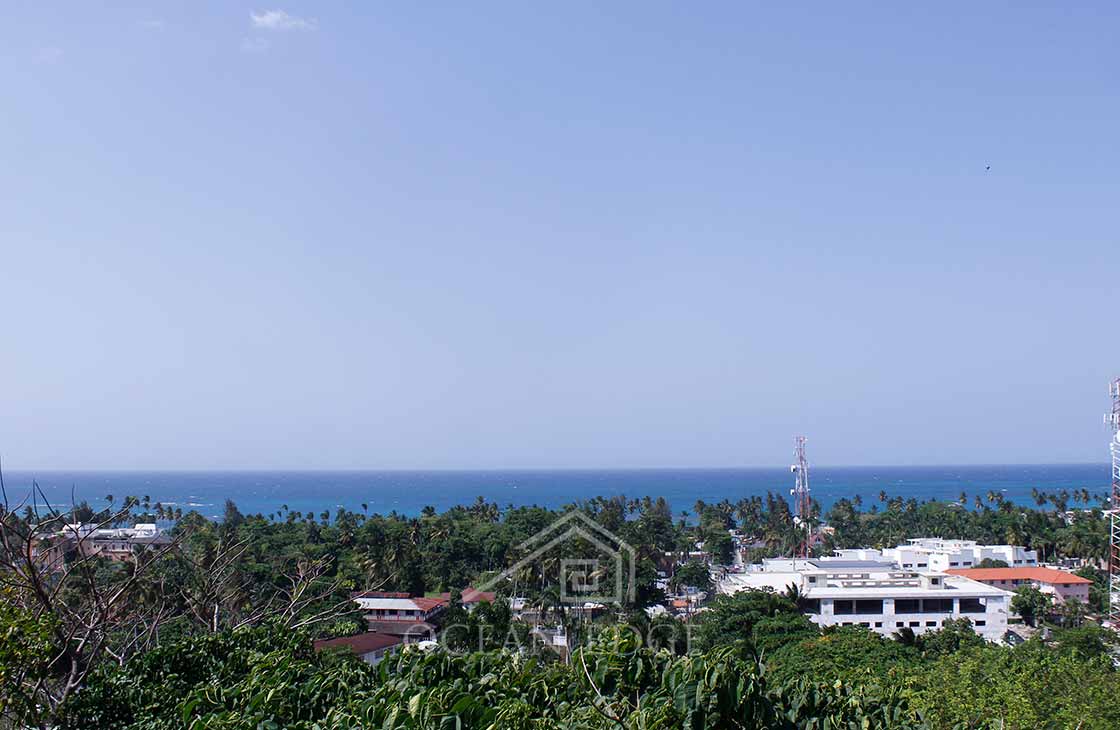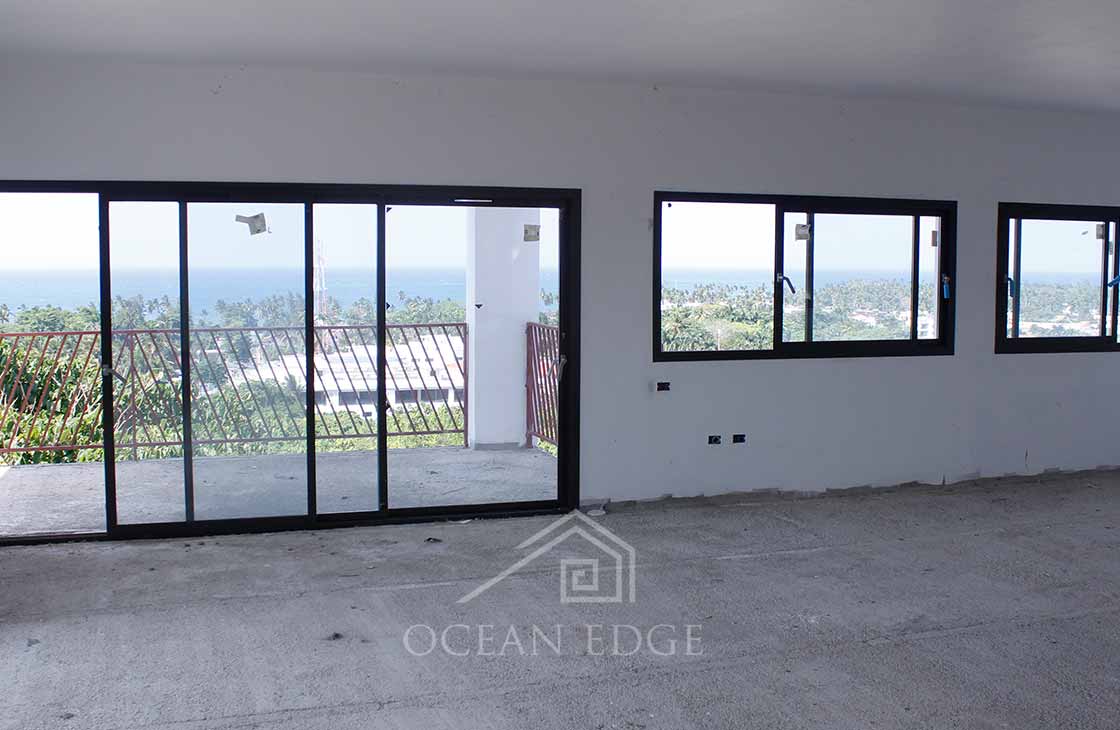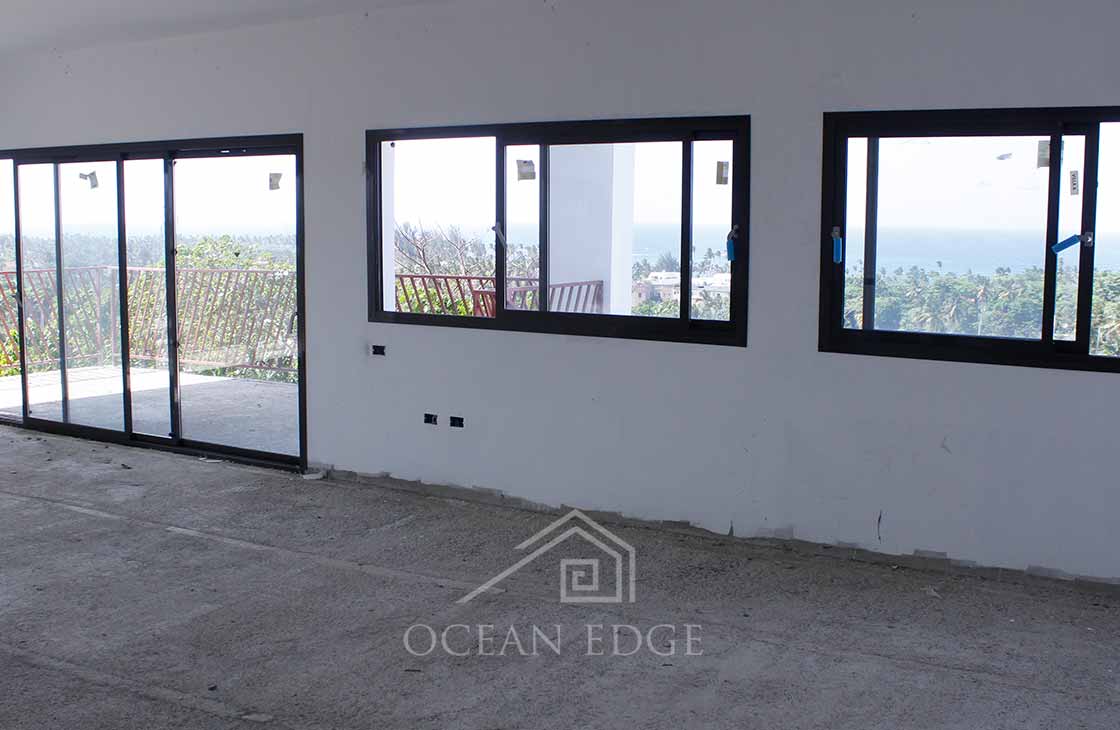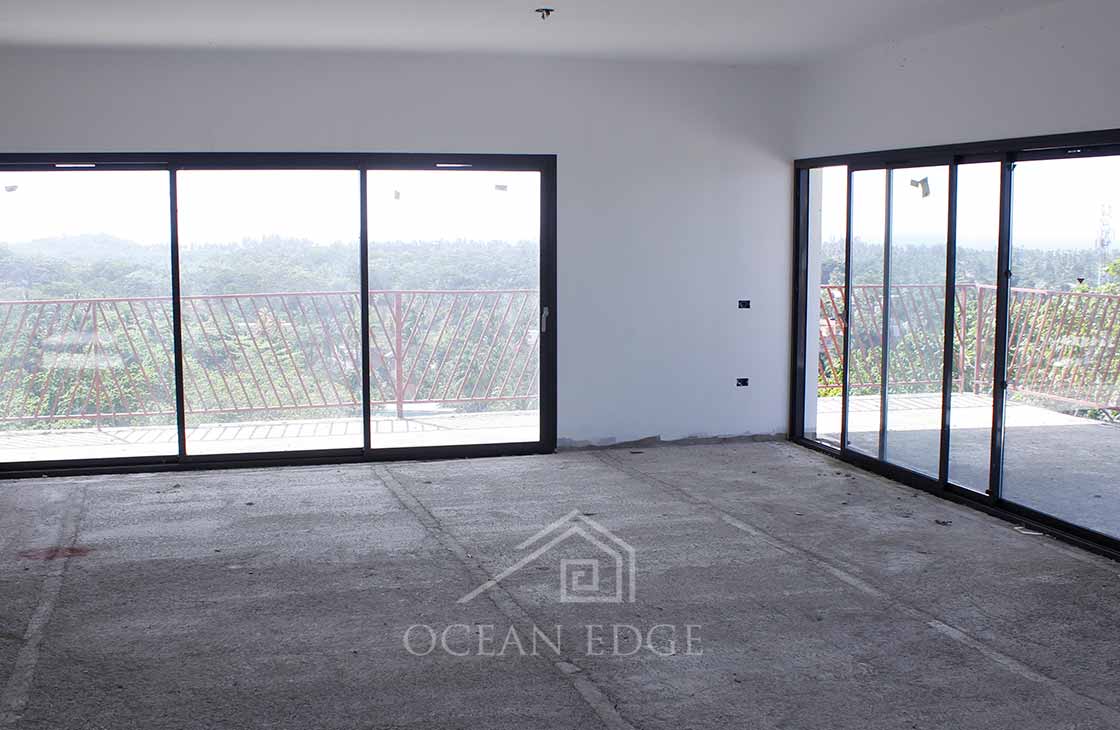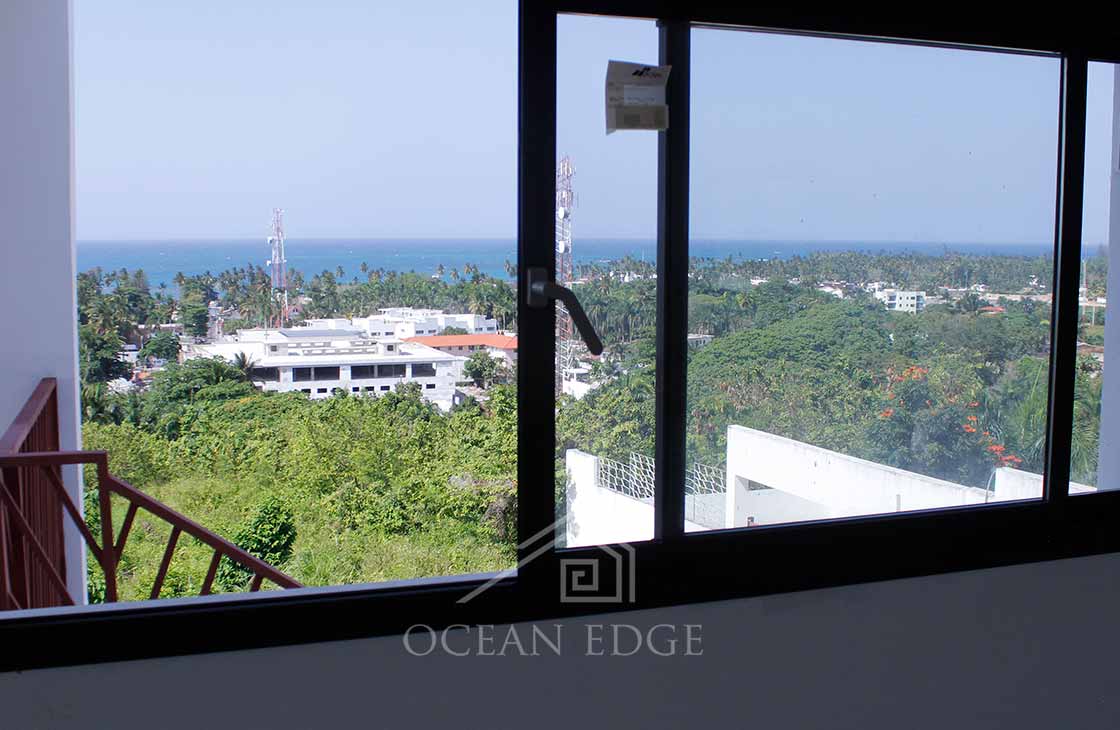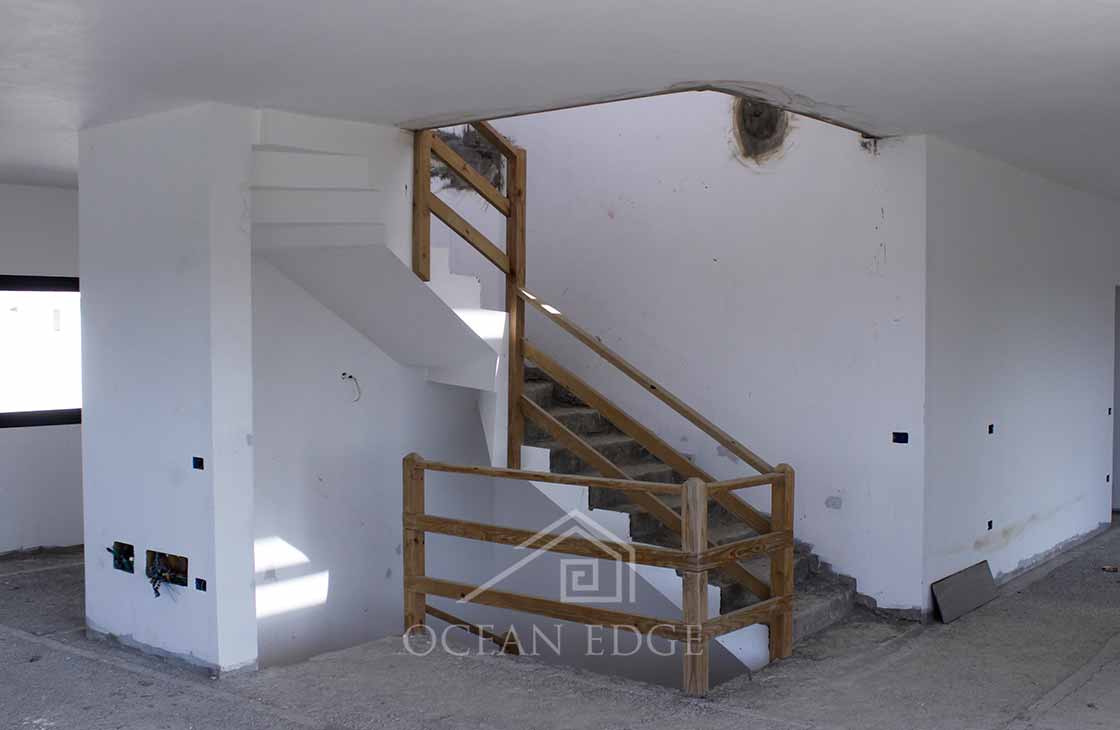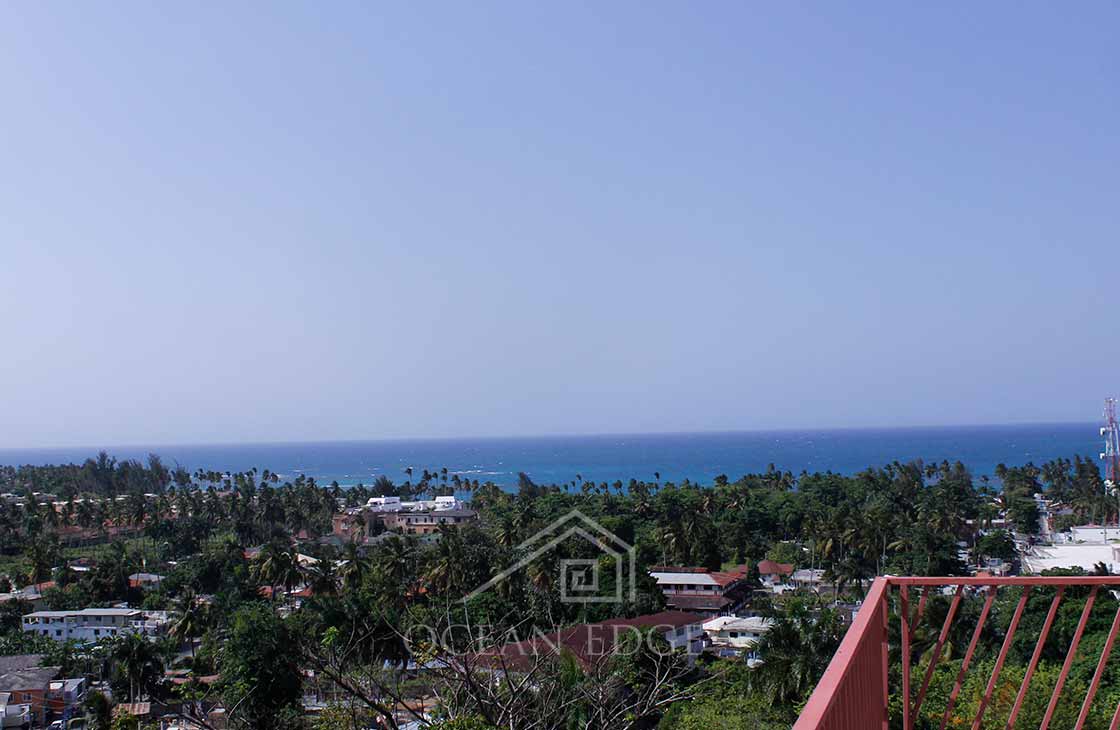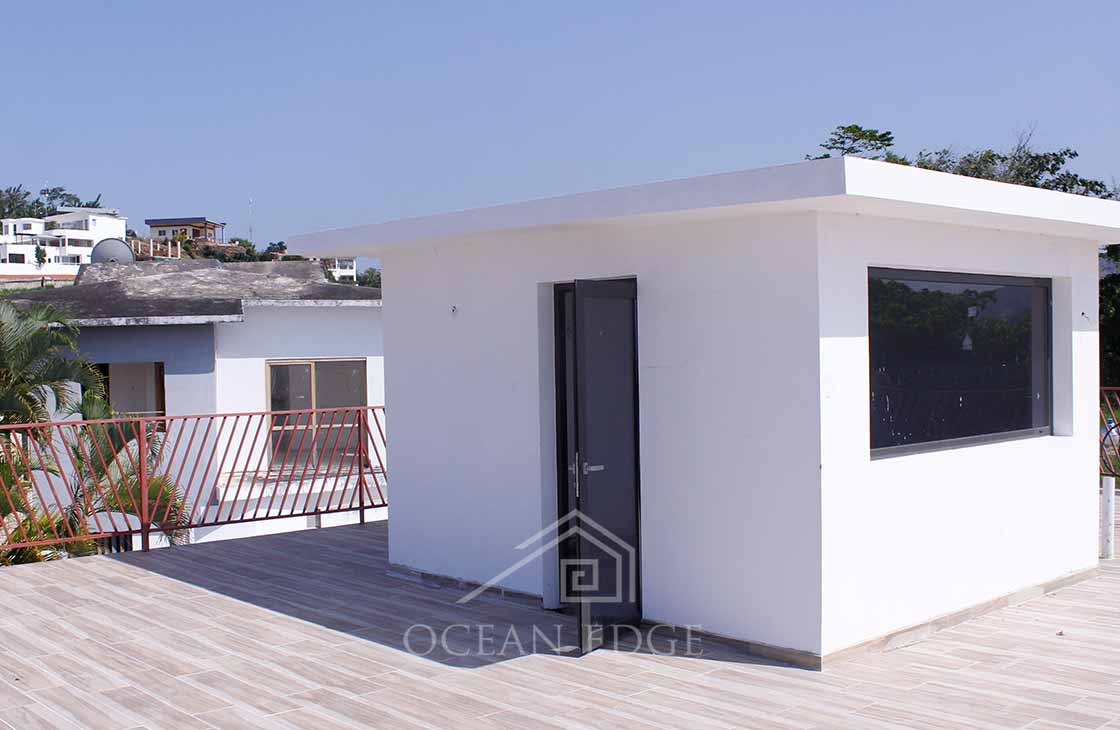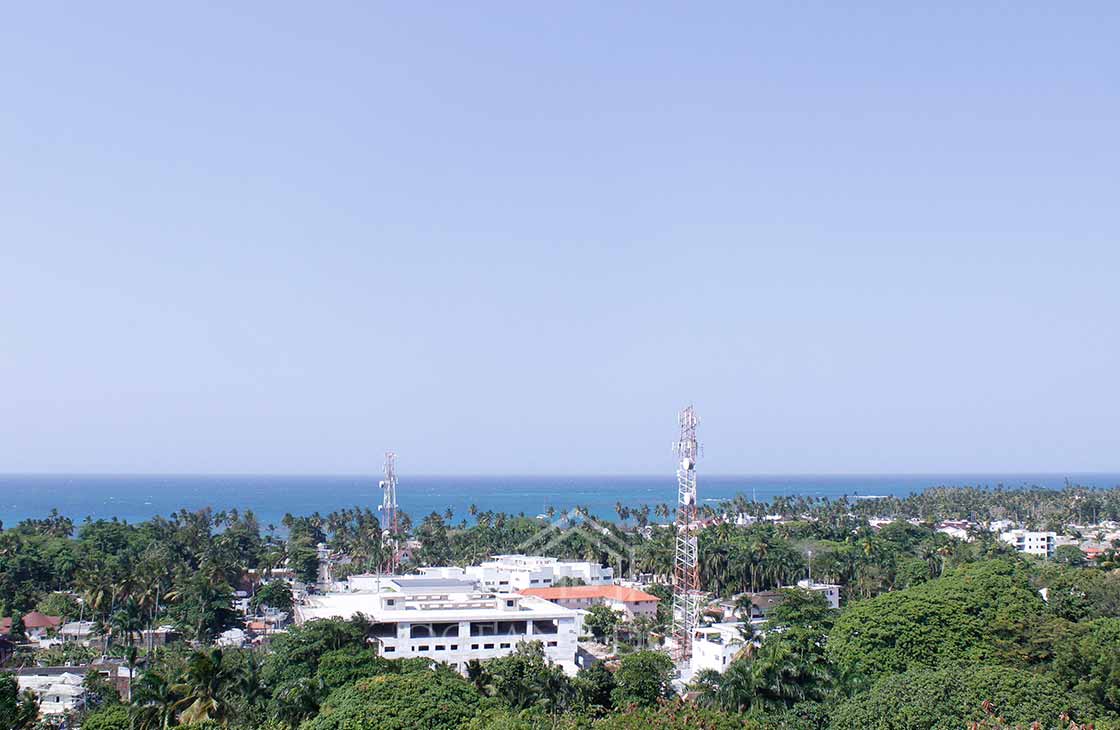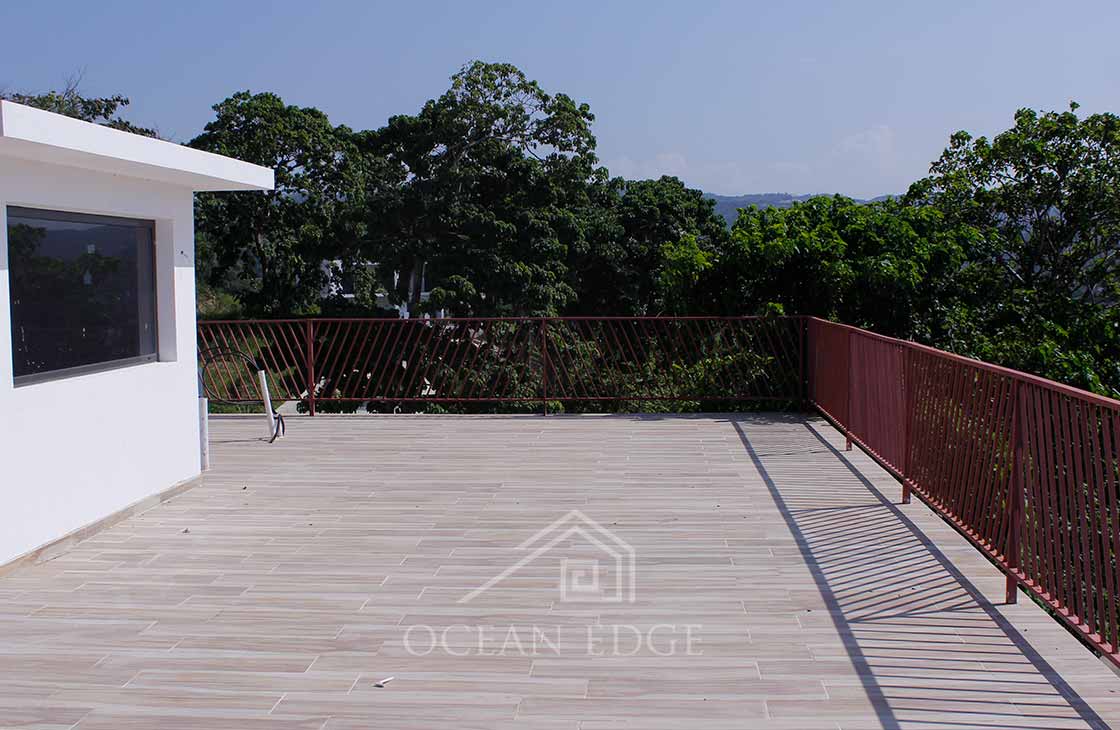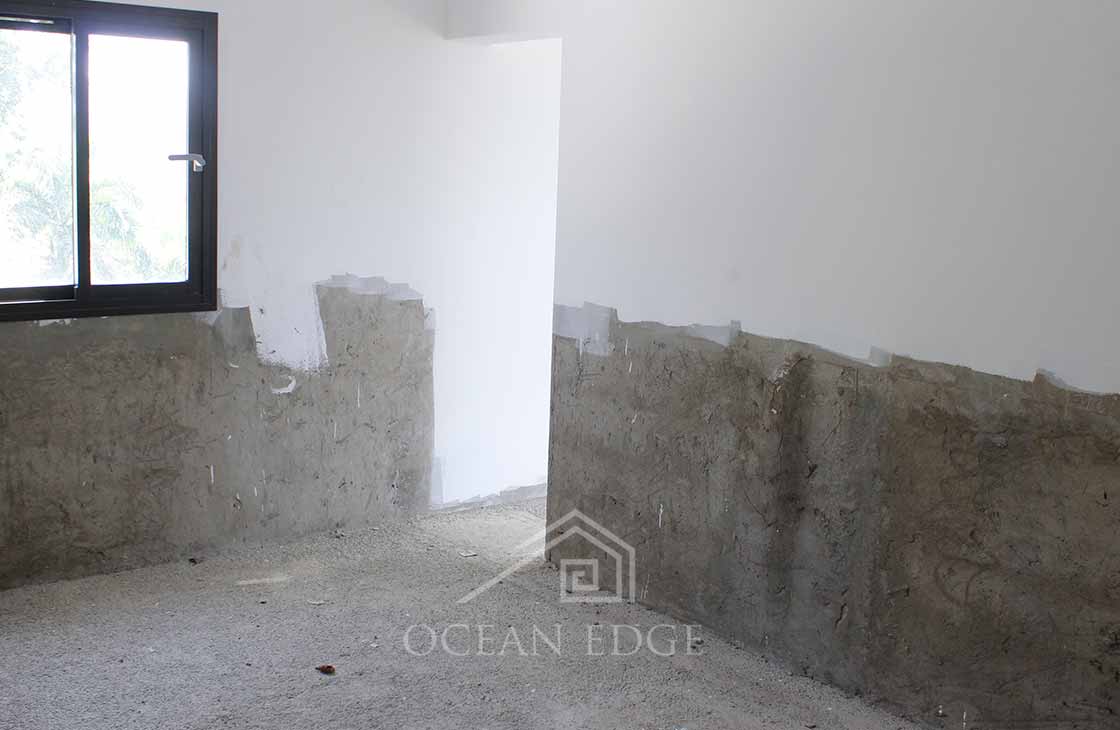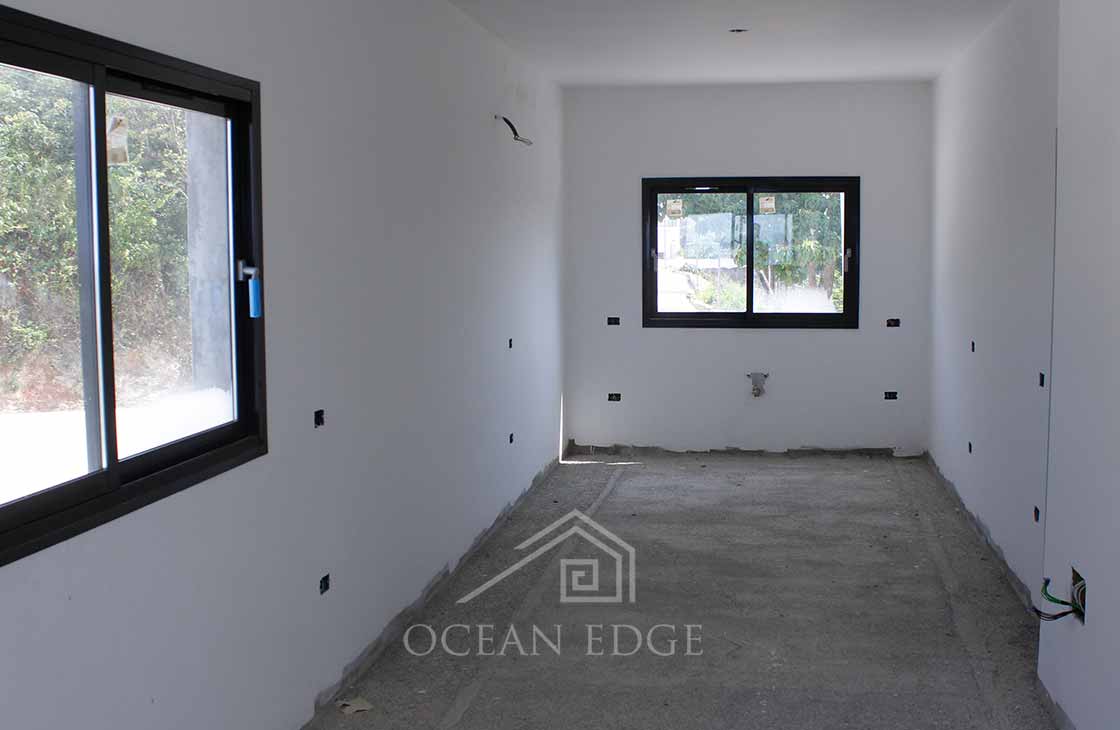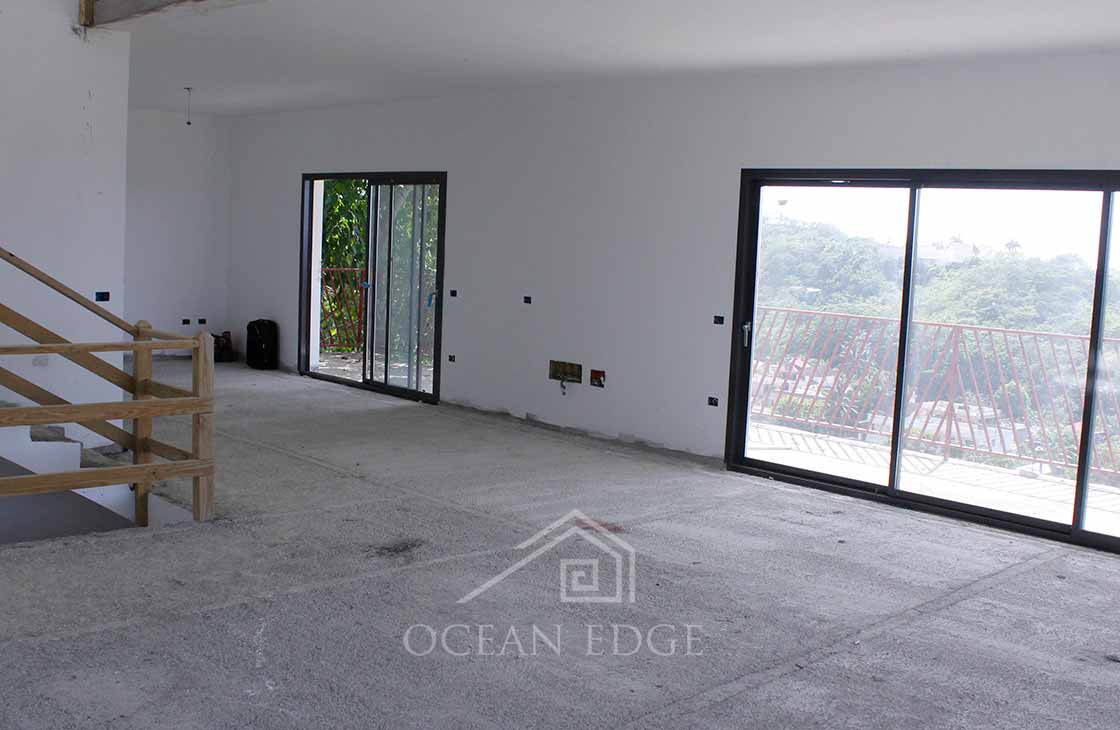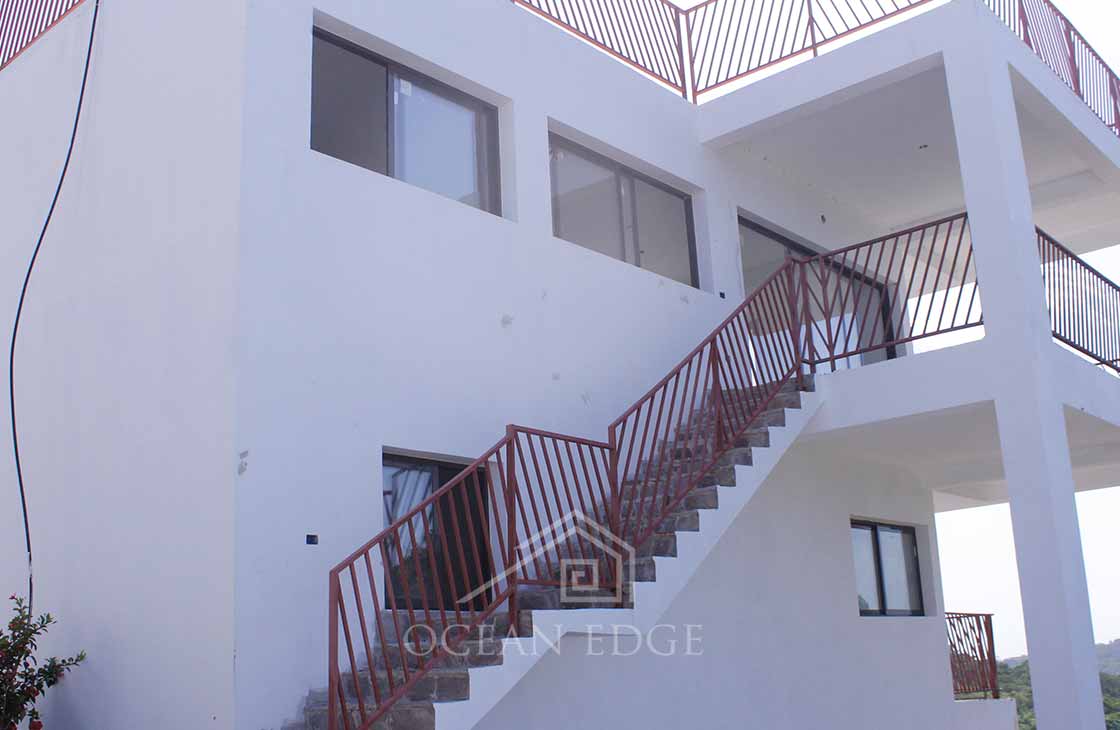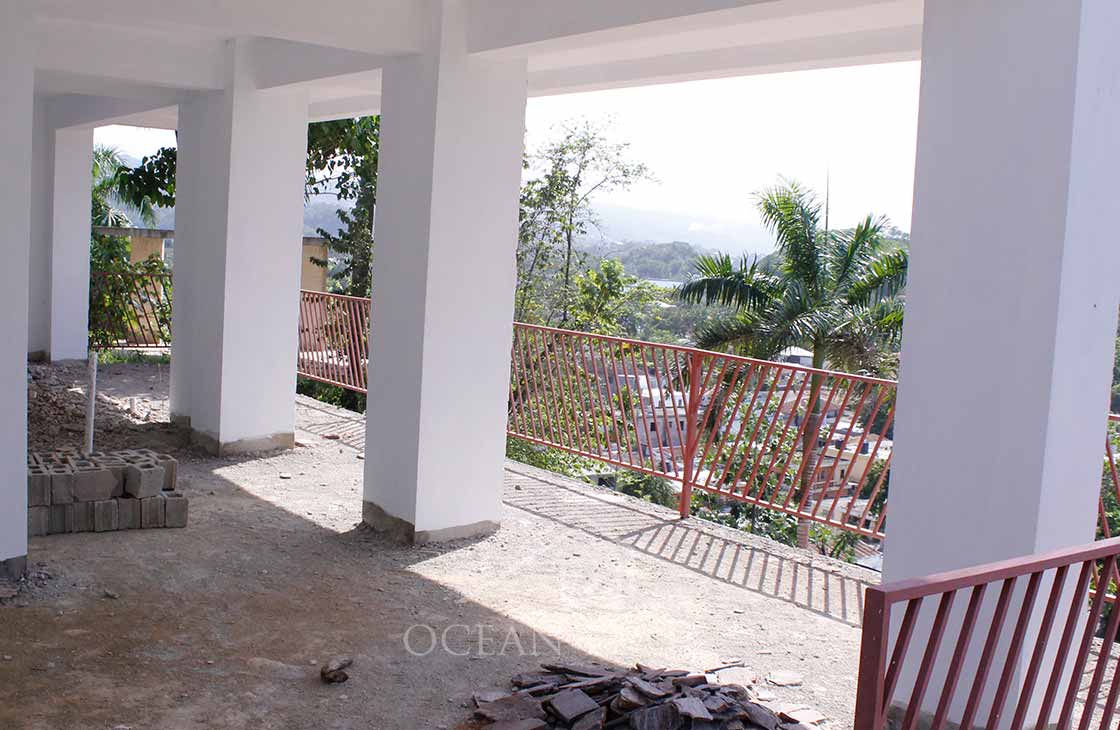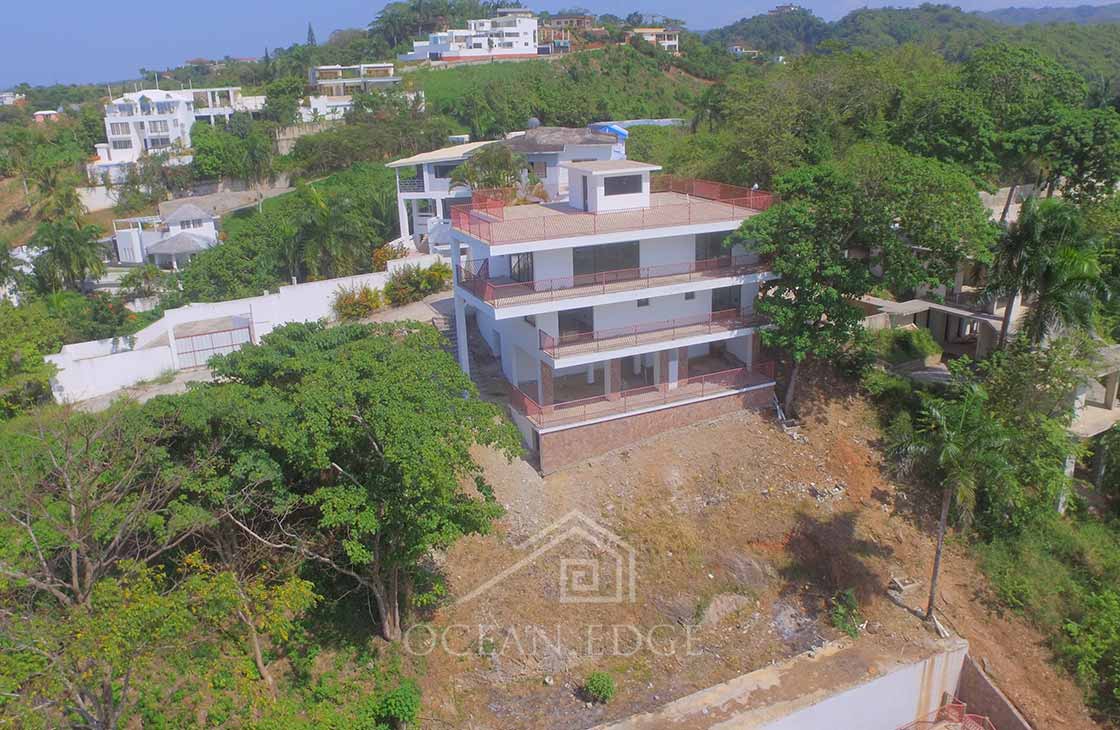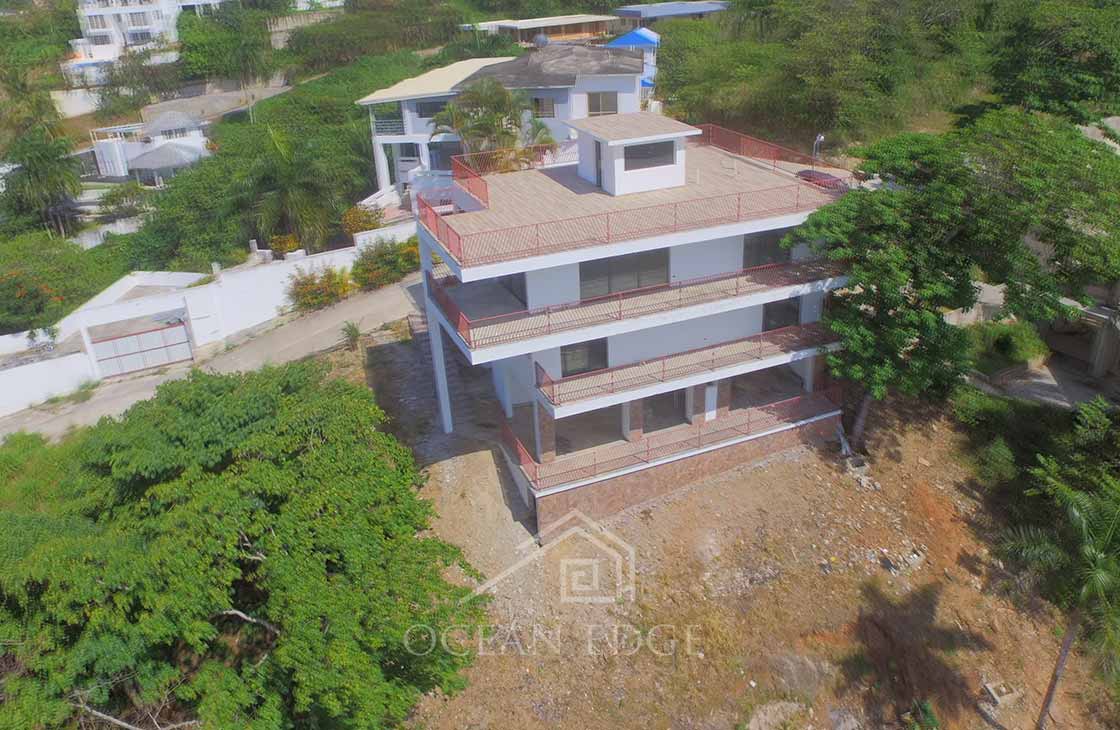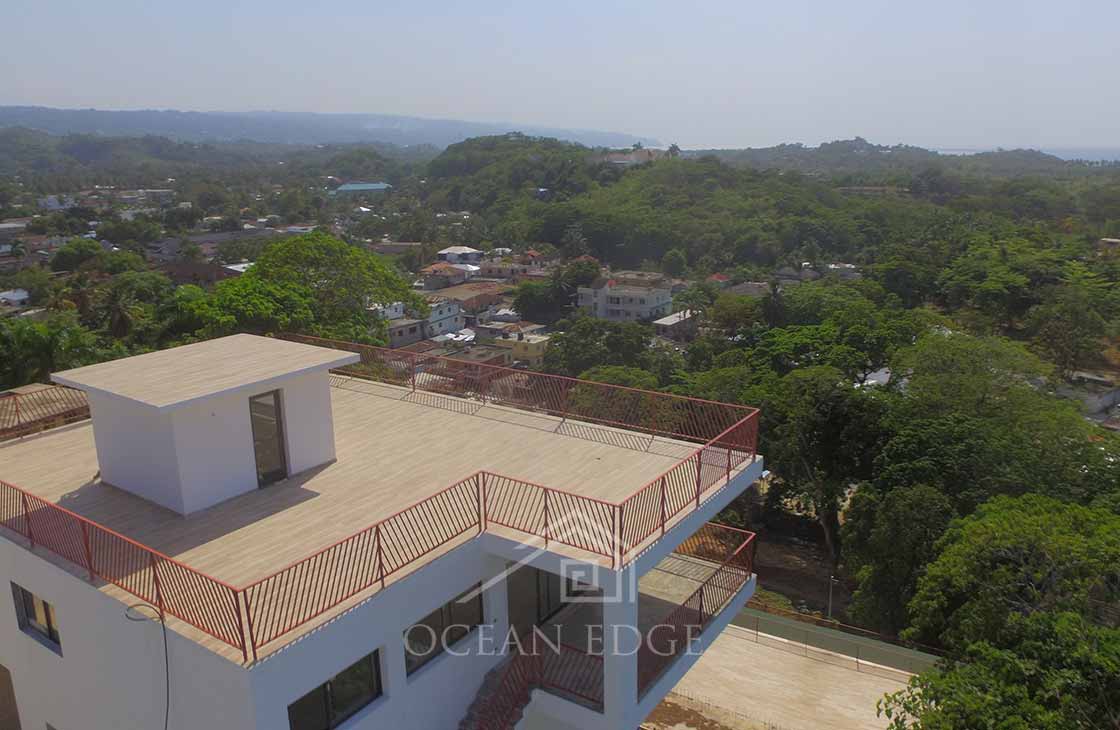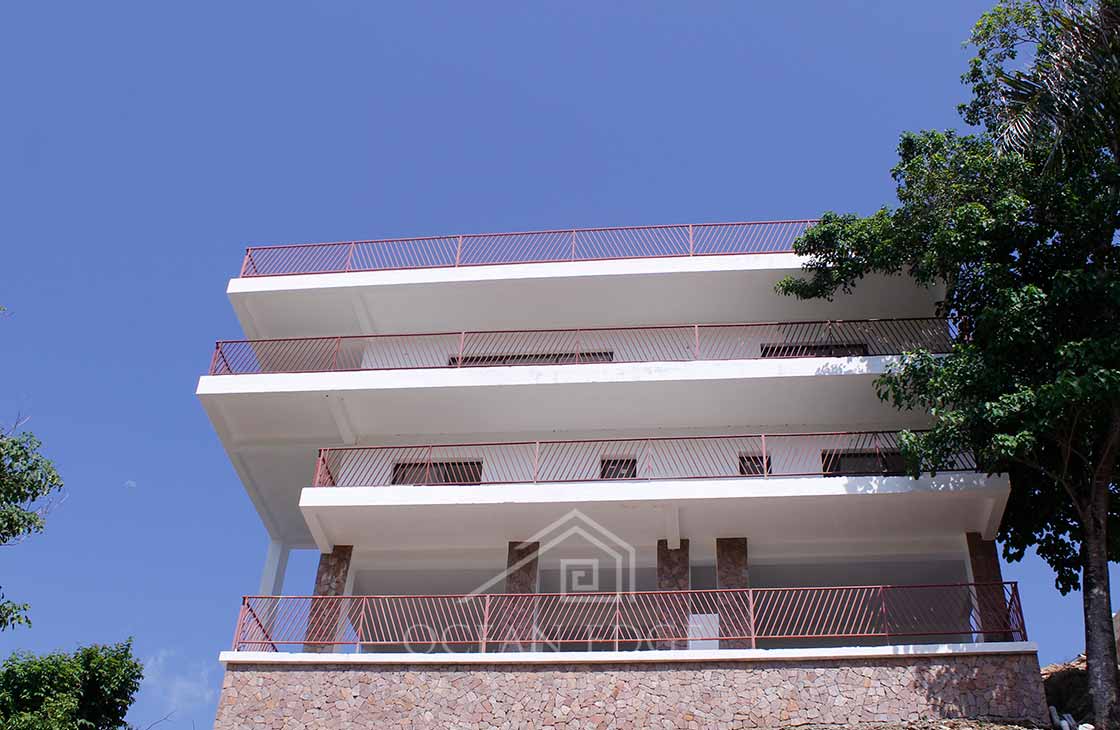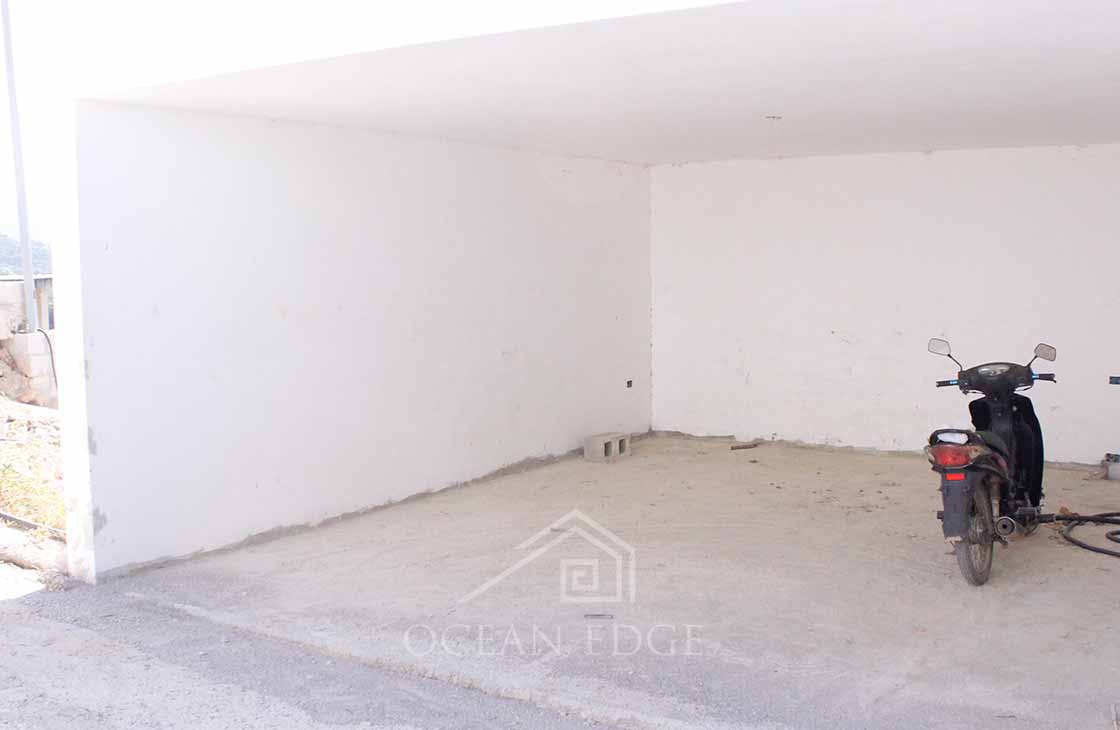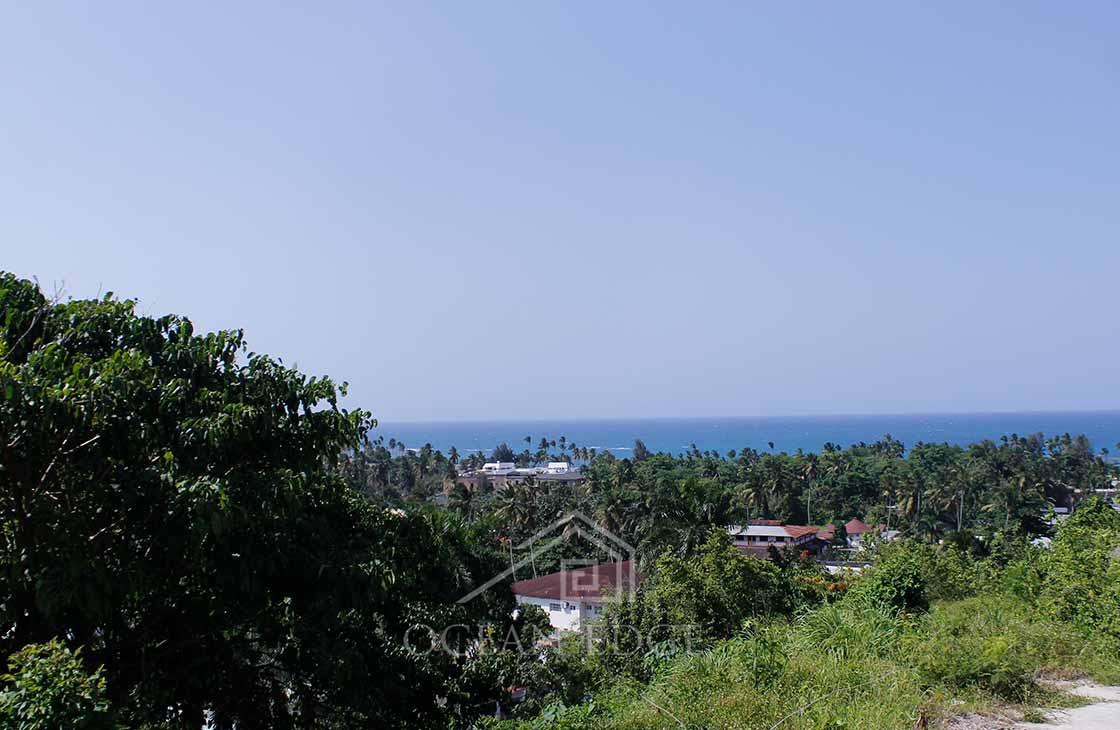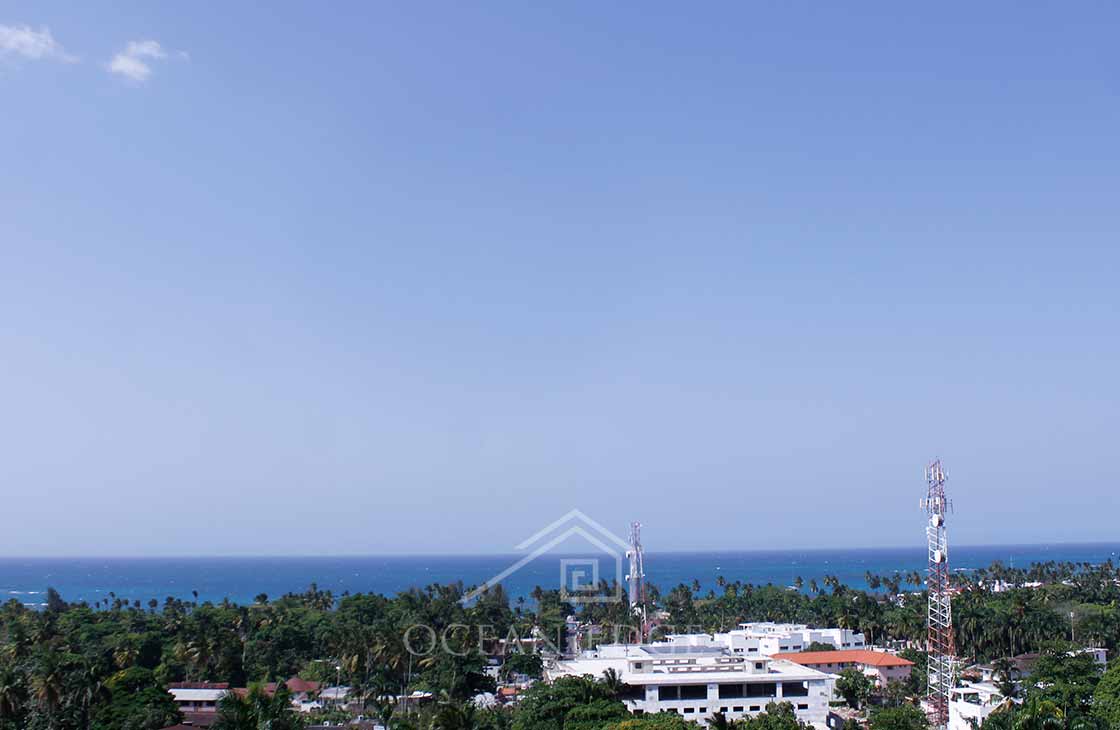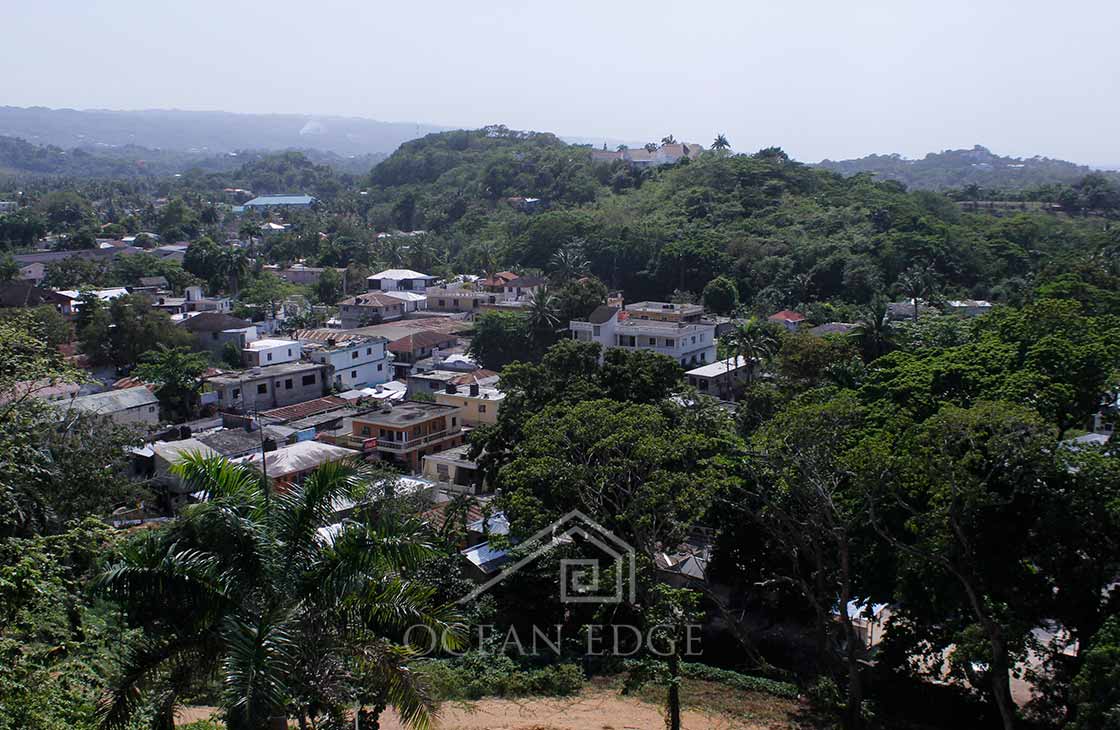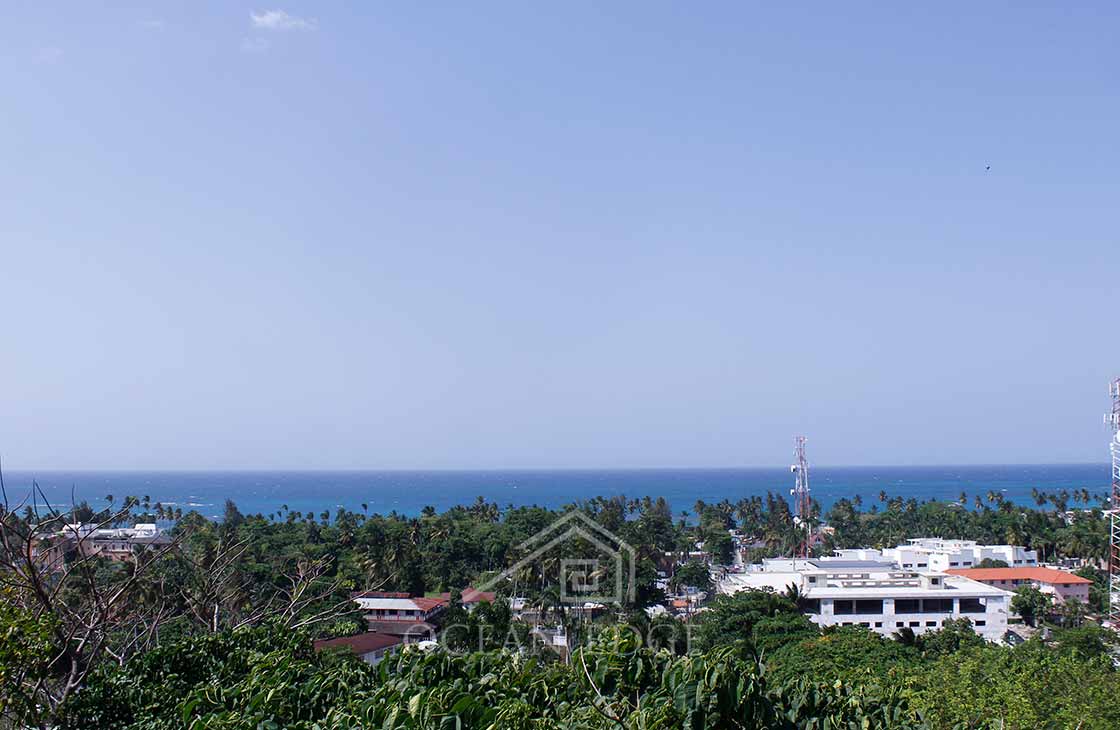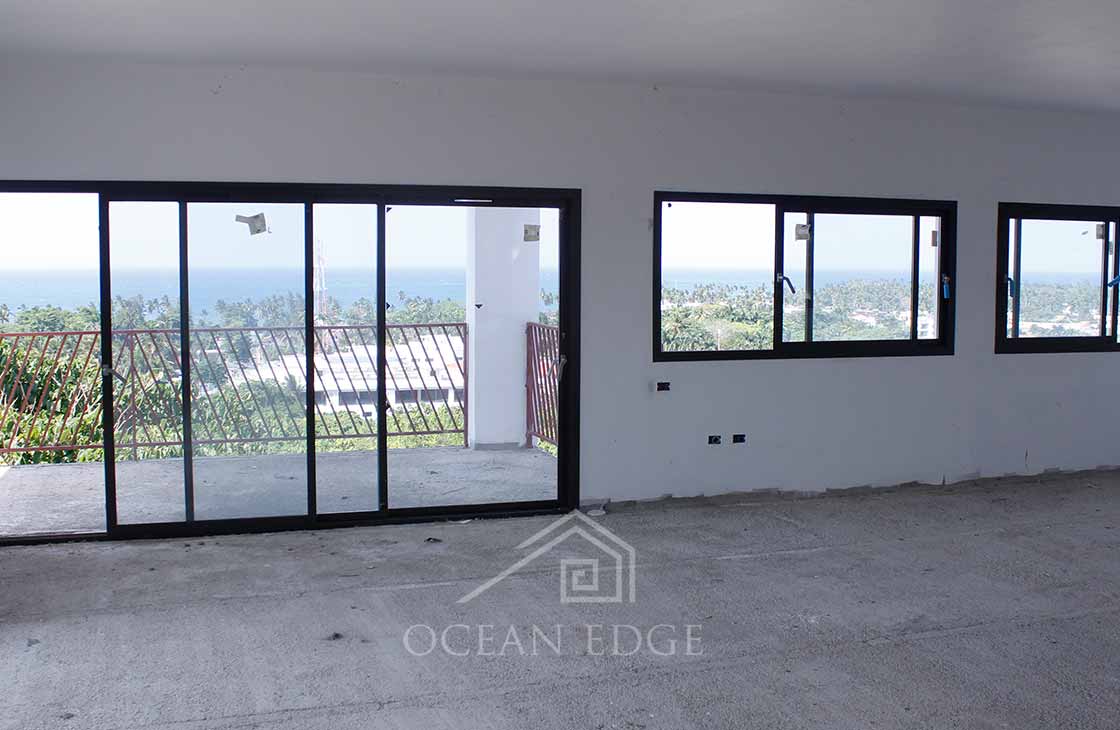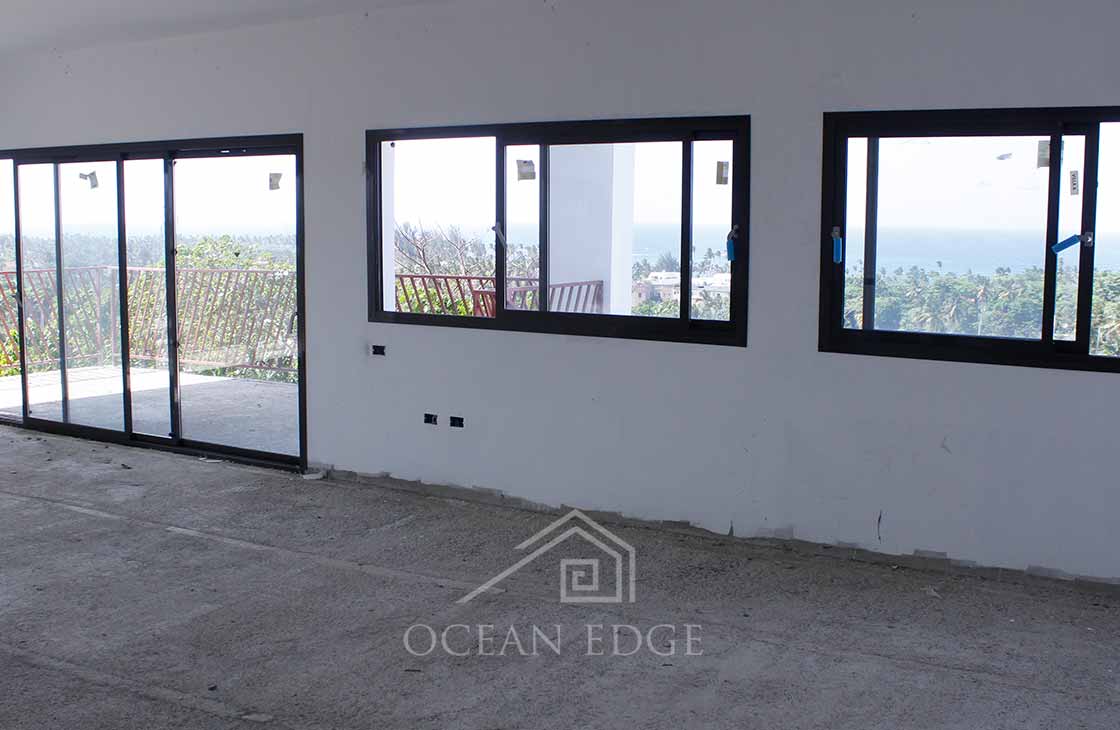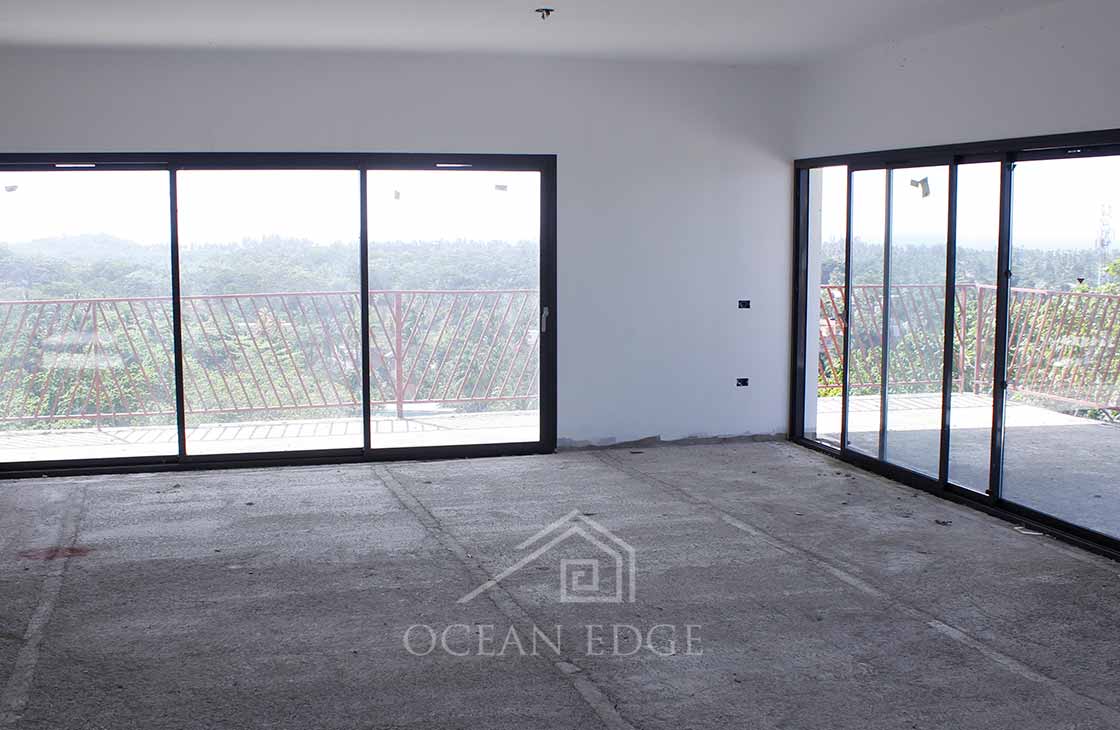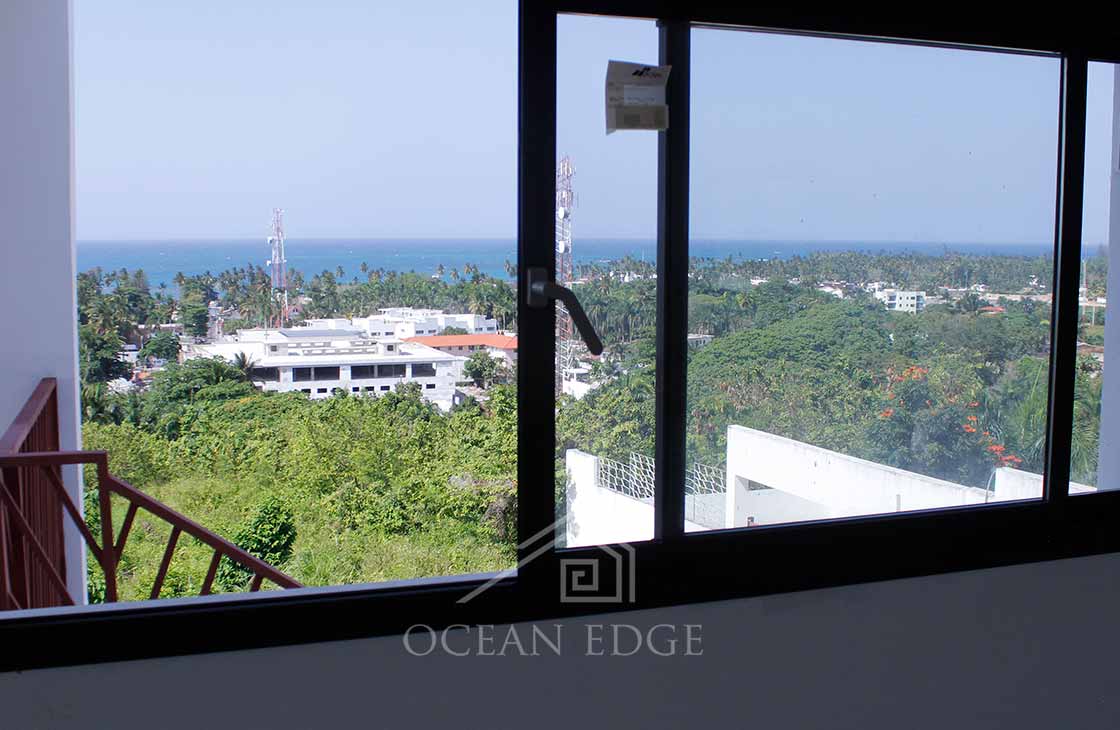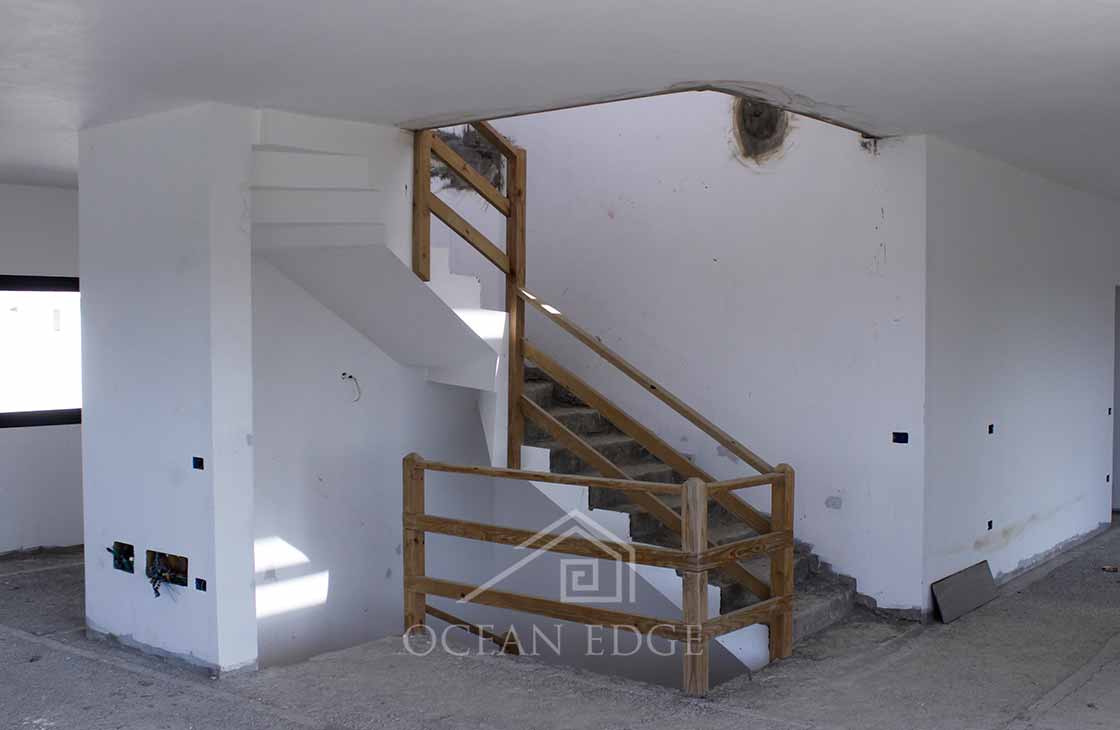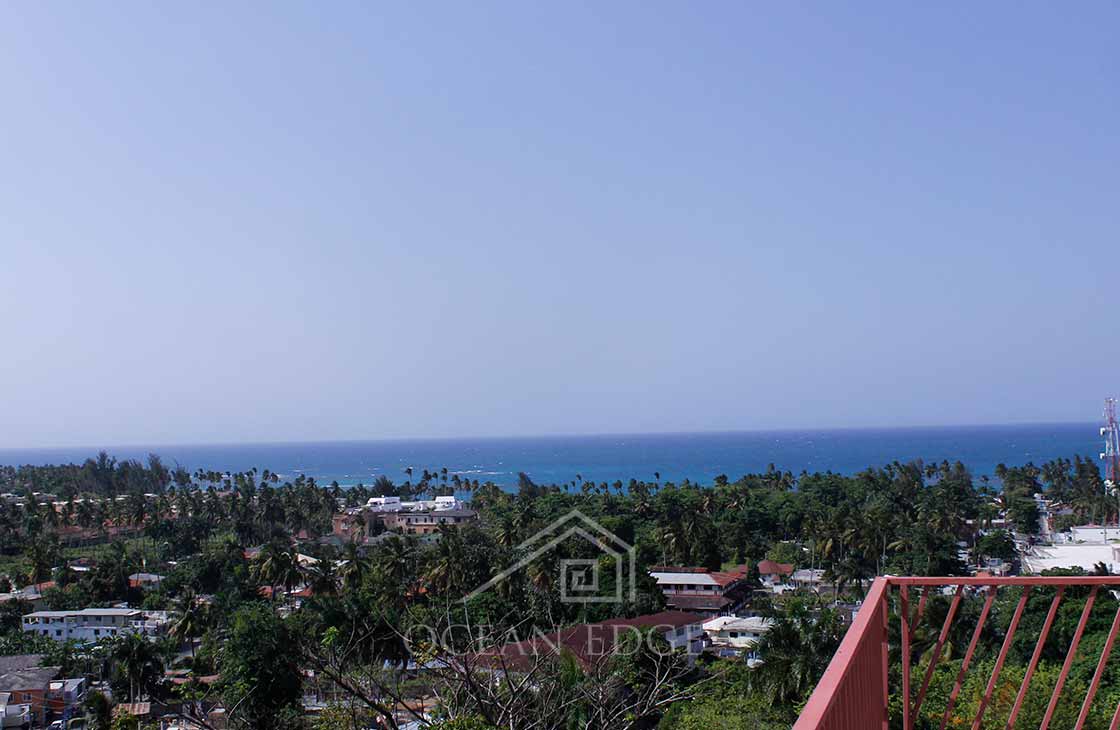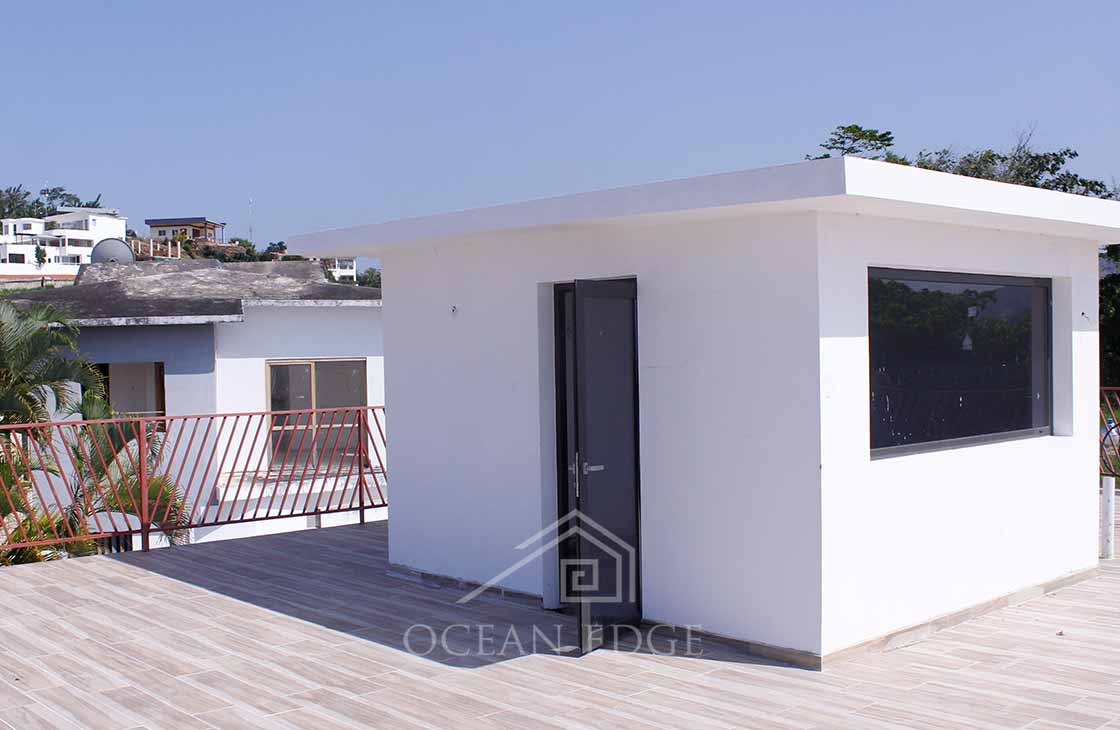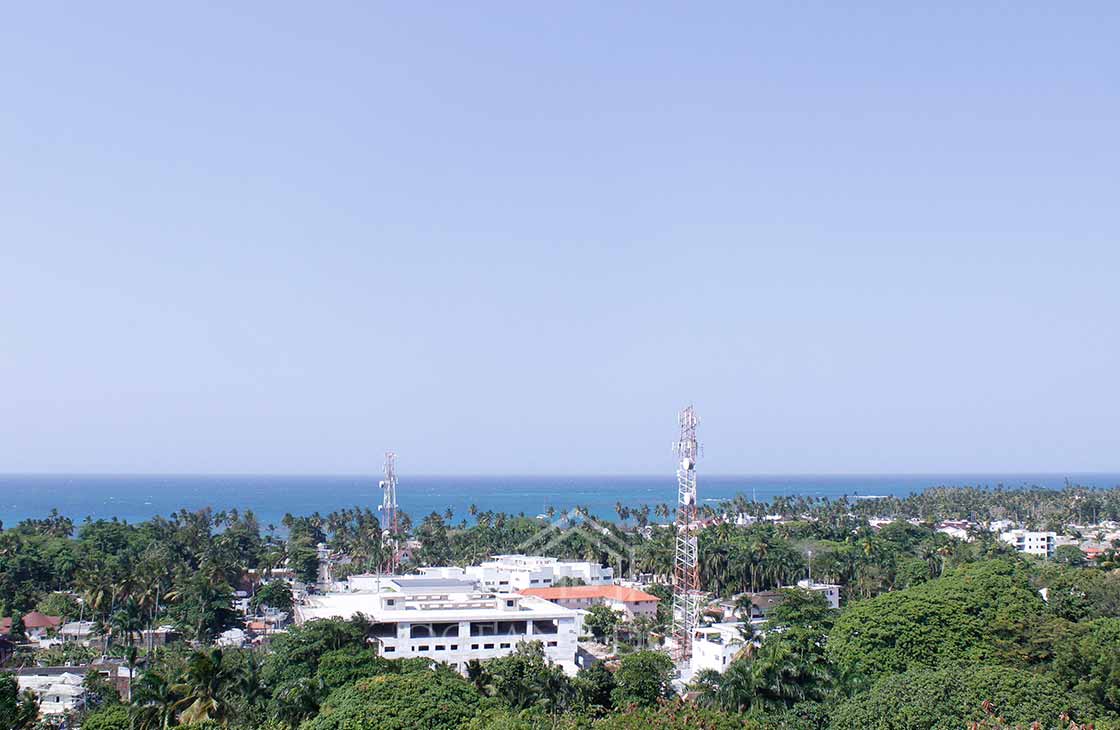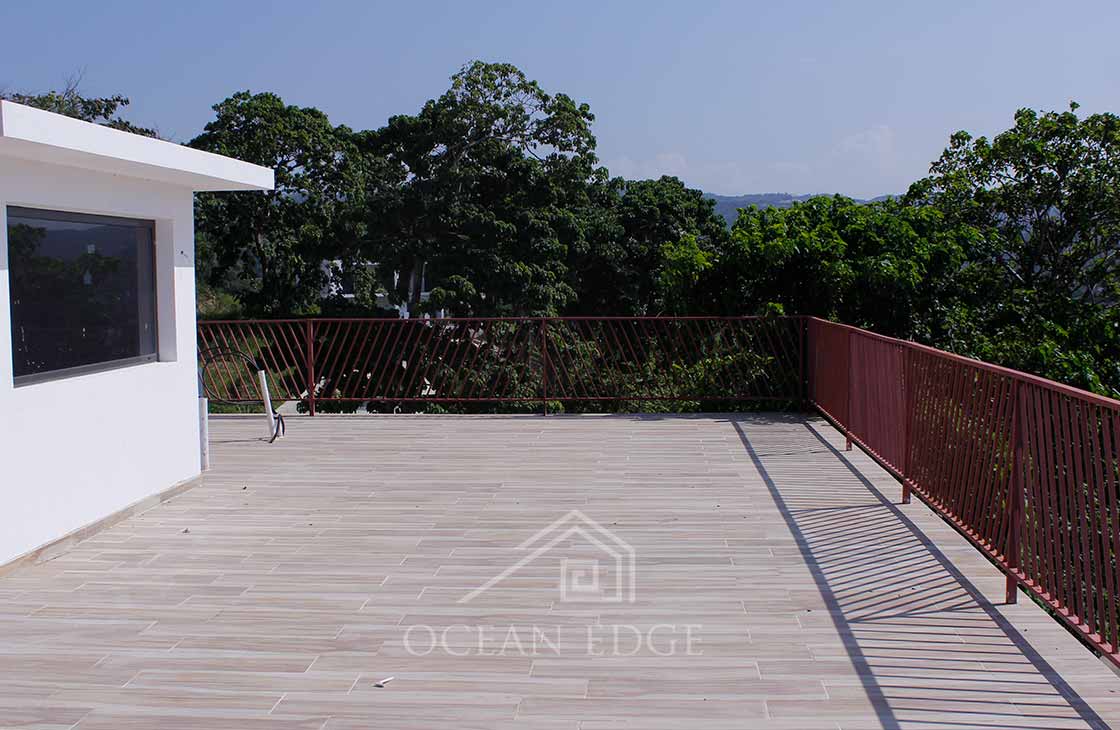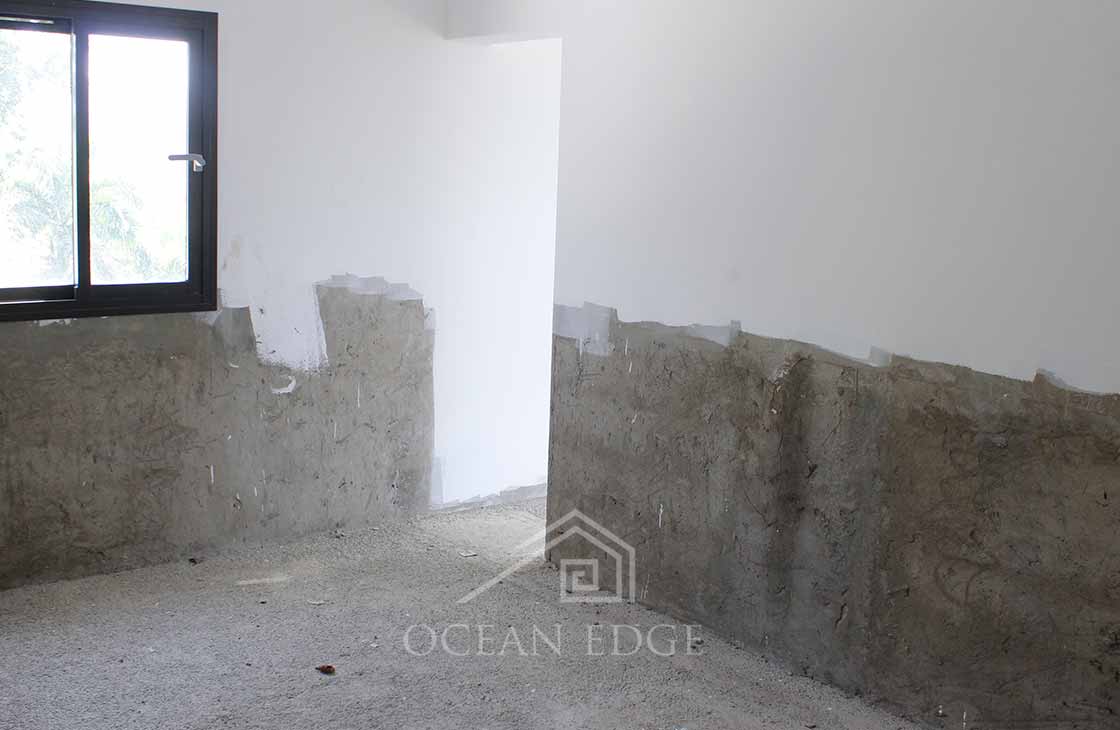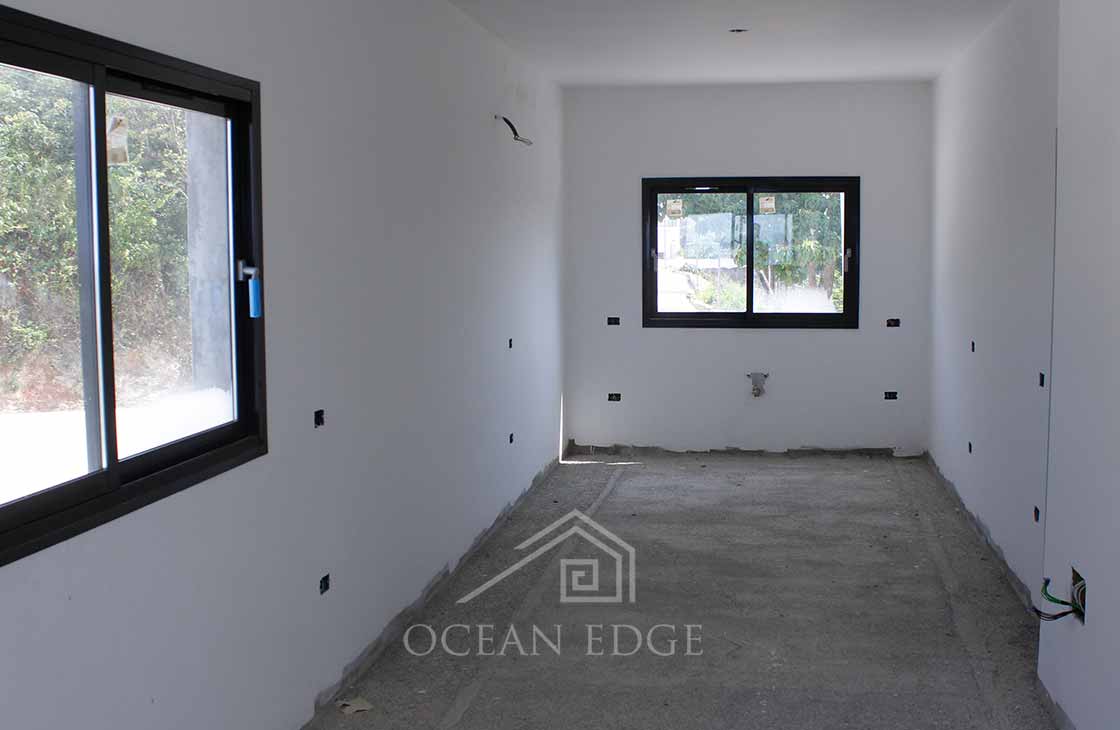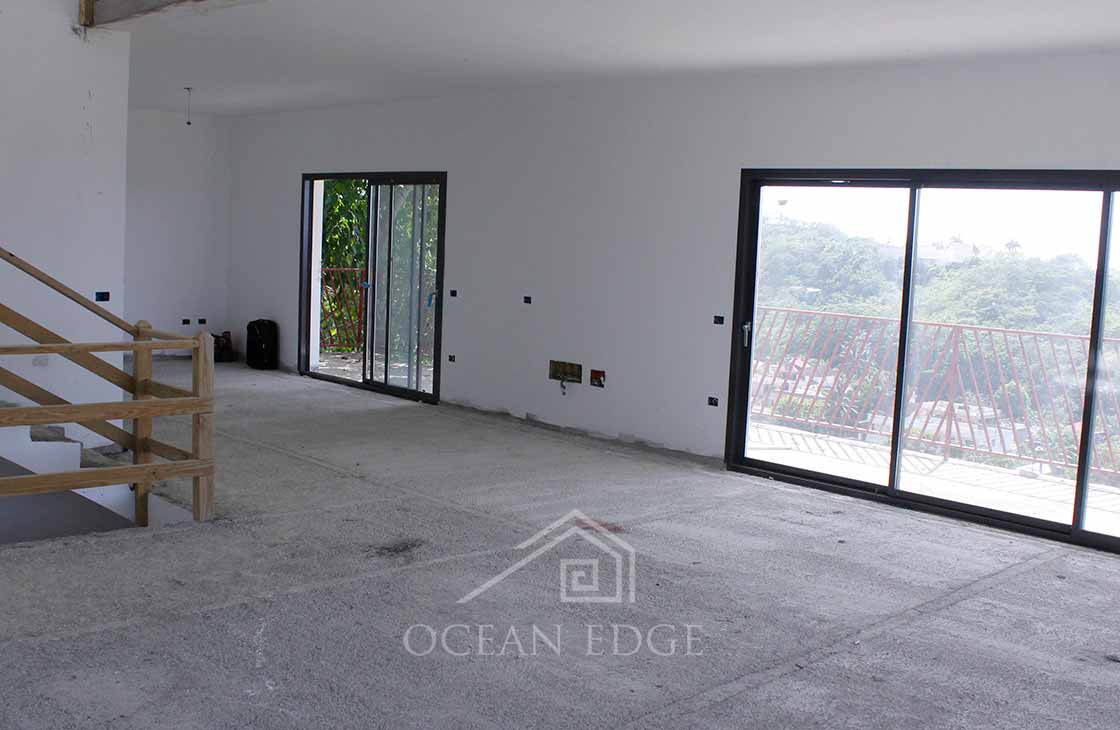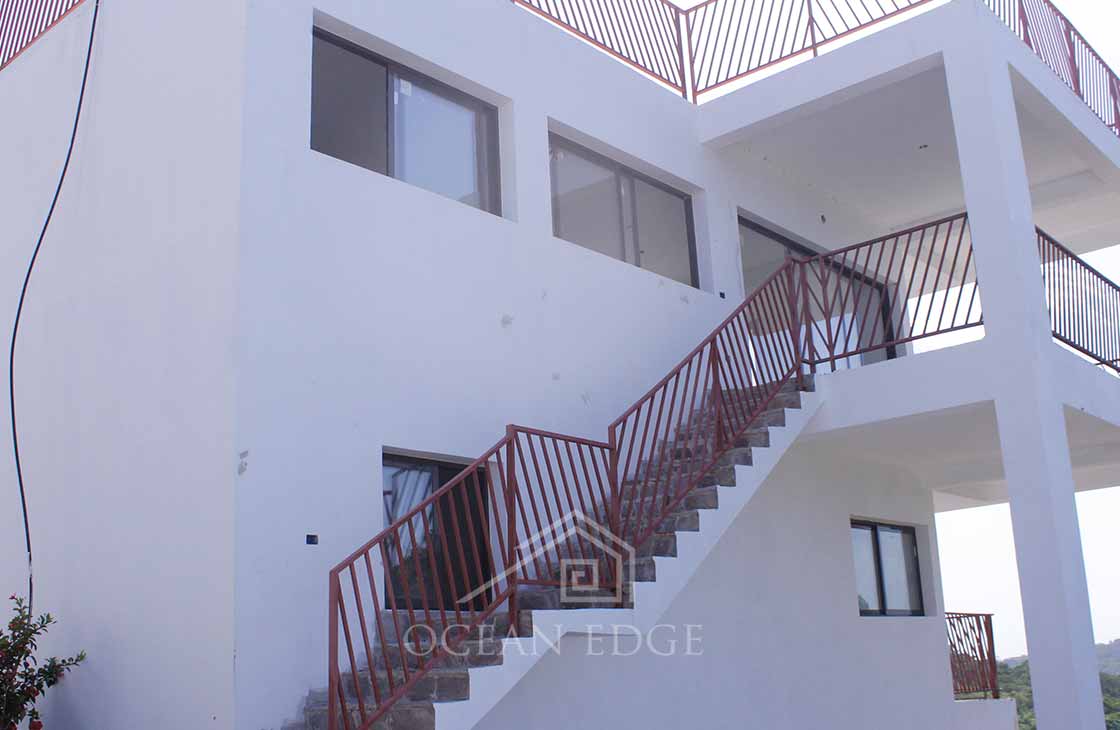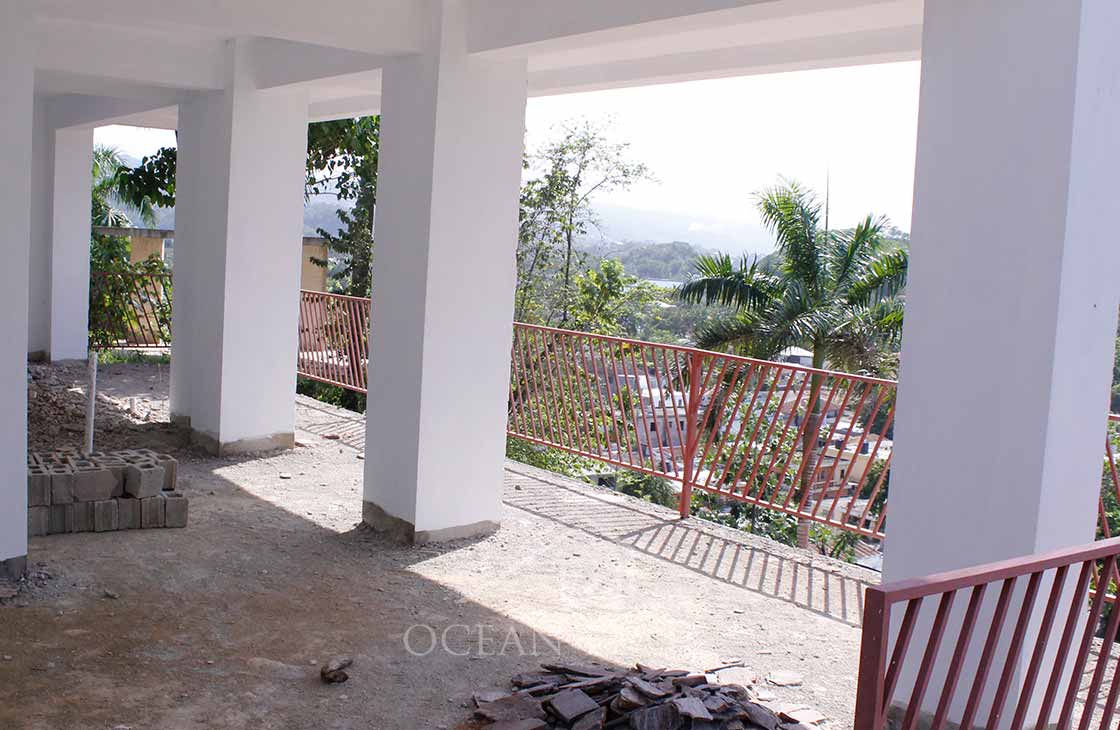 Welcome to this new build 2-level mansion with ample rooftop terrace overlooking the village and the pristine waters of Las Terrenas bay. The property is located on top of a central hill with direct access from center town. A 3 minute drive suffice to get to the main points of interest in the beach town: beaches, shops, restaurants, banks…
The estate is sold in its current state of construction which leaves room for many forms of customization to its buyer.
The house is comprised of 2 extensive floors, a large rooftop terrace, extra building space available below the foundations columns and a garden with the possibility to build a swimming pool.
On the first floor are 4 commodious bedrooms with ensuite bathroom and a large balcony linking all rooms together. On the second floor one will find a voluminous open area with glazed bay doors revealing the panoramic ocean views from the balcony. The wide window bays invite plenty of daylight in. Climbing up a small open well stair from the living room will lead you to a monumental rooftop terrace with 360 views at the village below, the surrounding mountains and the bay of Las Terrenas.
This estate offers plenty of business opportunities. The exclusive location, size and layout of the mansion seem to perfectly combine for a unique hotel business with gorgeous views and comfy social areas. Another similar property located on the lower part of the hill can be purchased together at a negotiable price for those wanting to extend the hotel. Discover the property here: Commodious house on central hillside
Breathtaking 360 Views | Central Location | New Construction | Customizable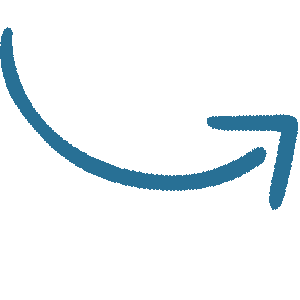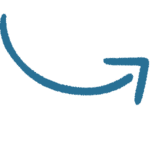 Large mansion on central hilltop with 360° views