Contemporary condos on pre sale in tourism area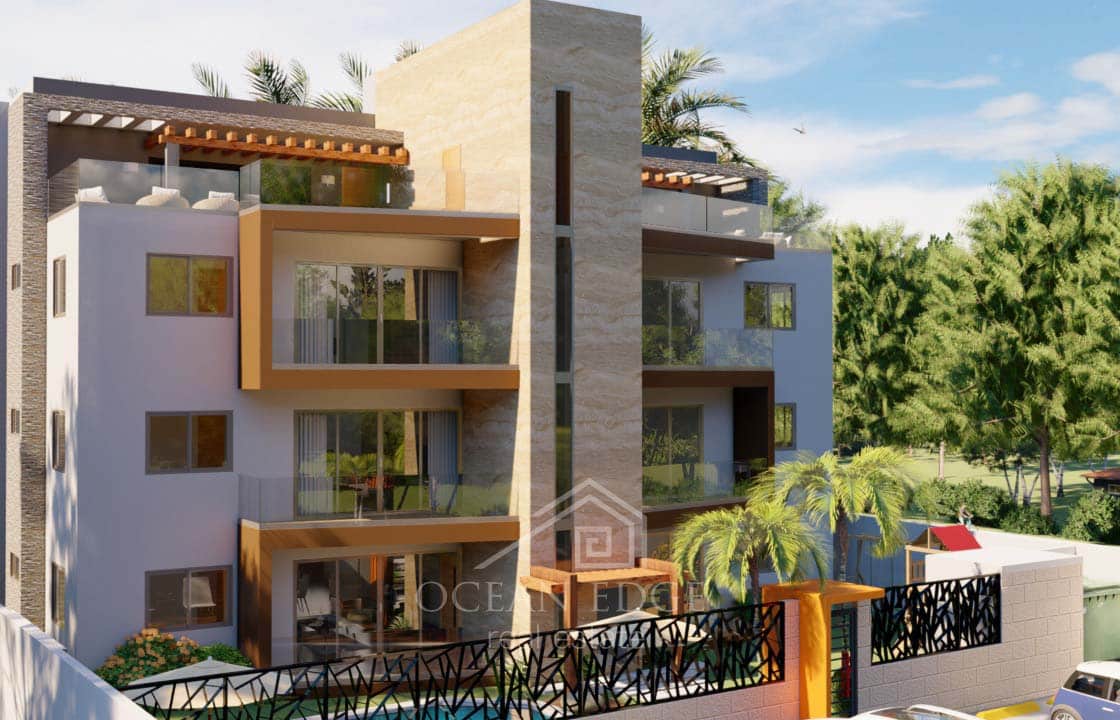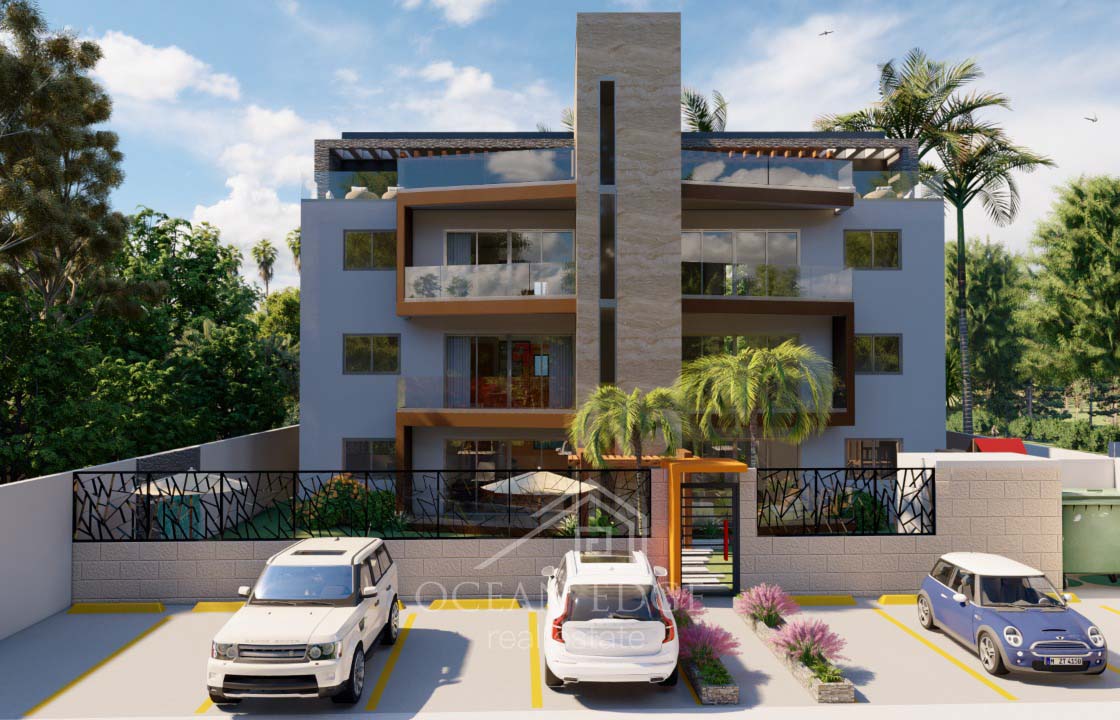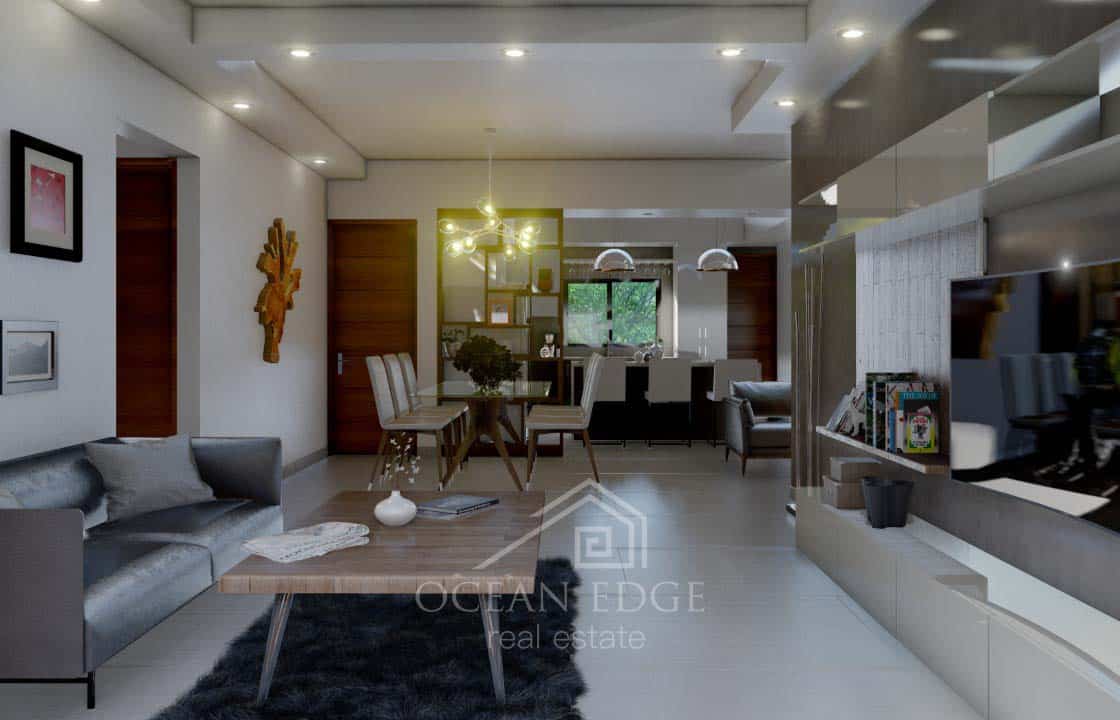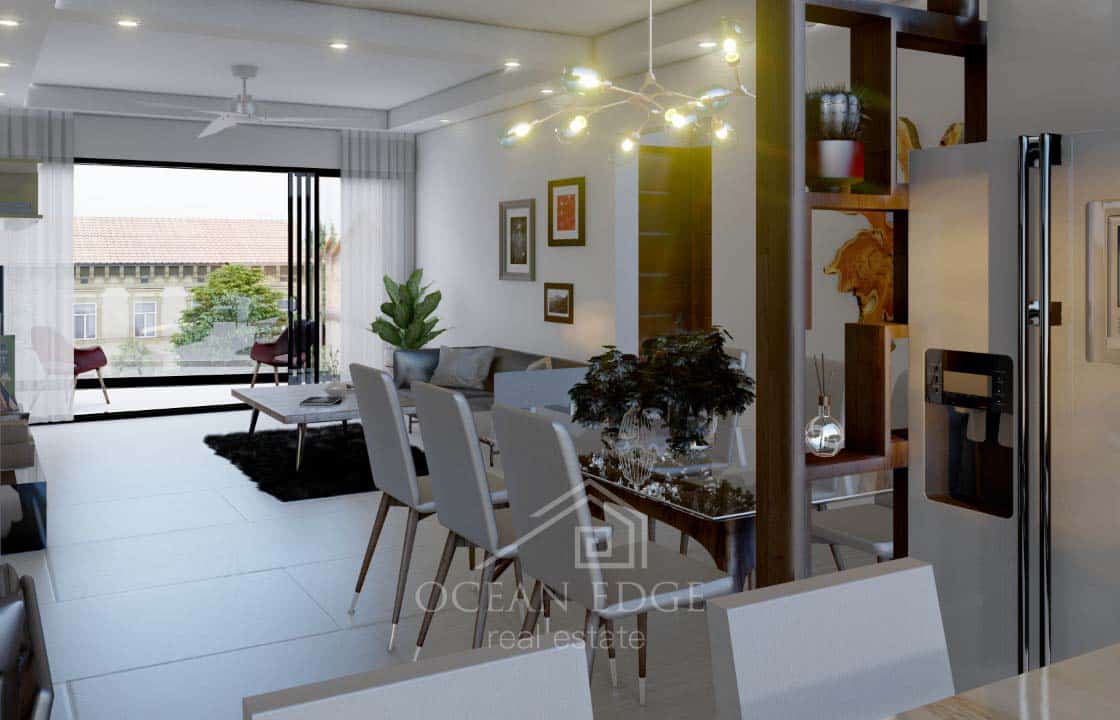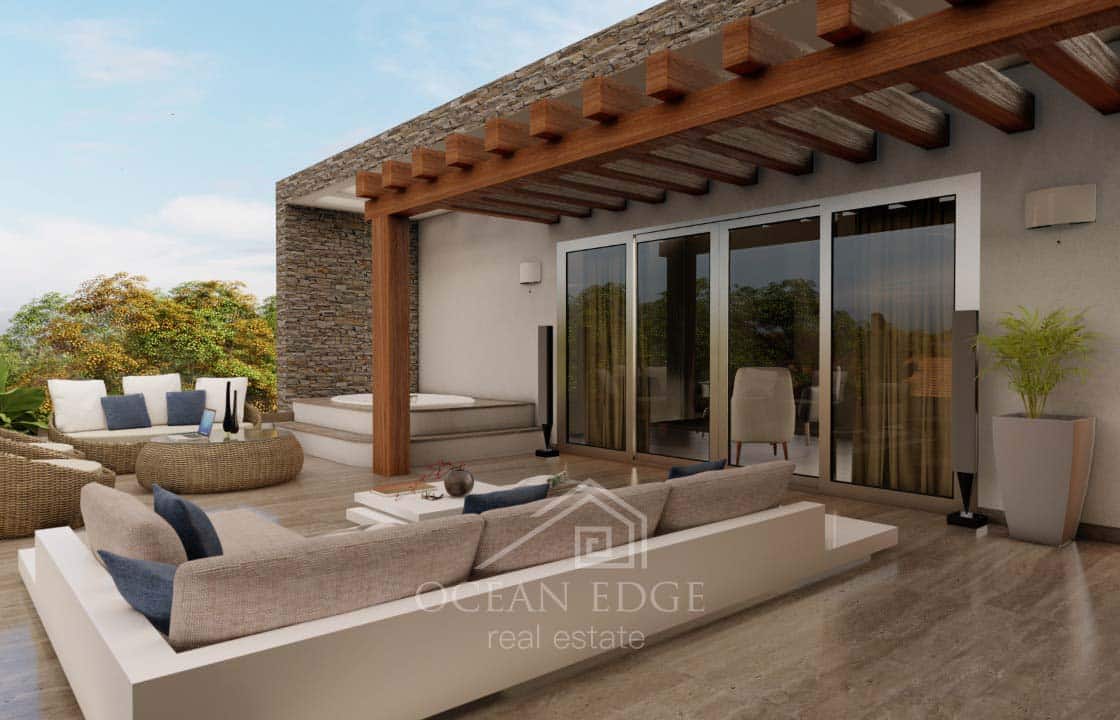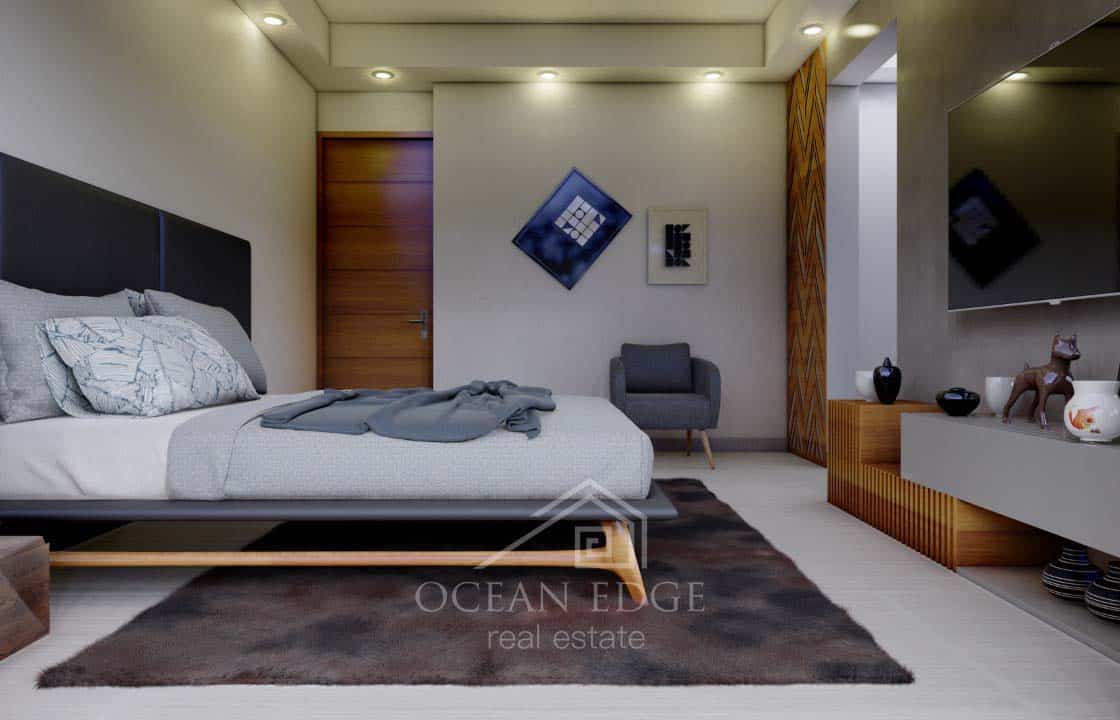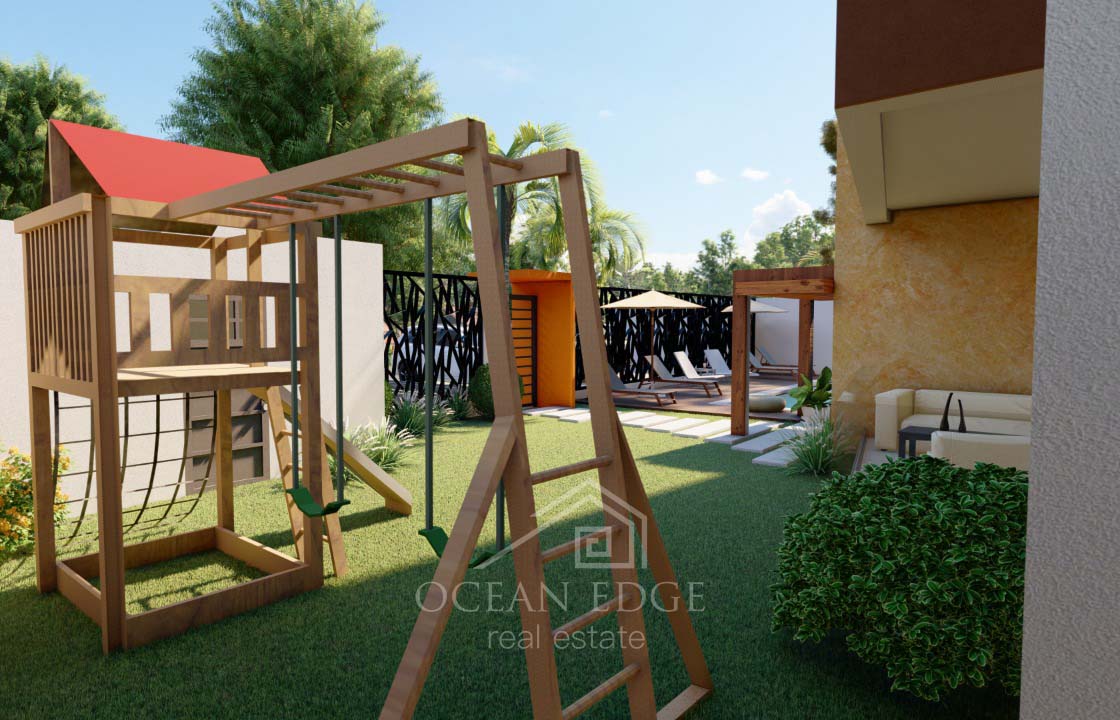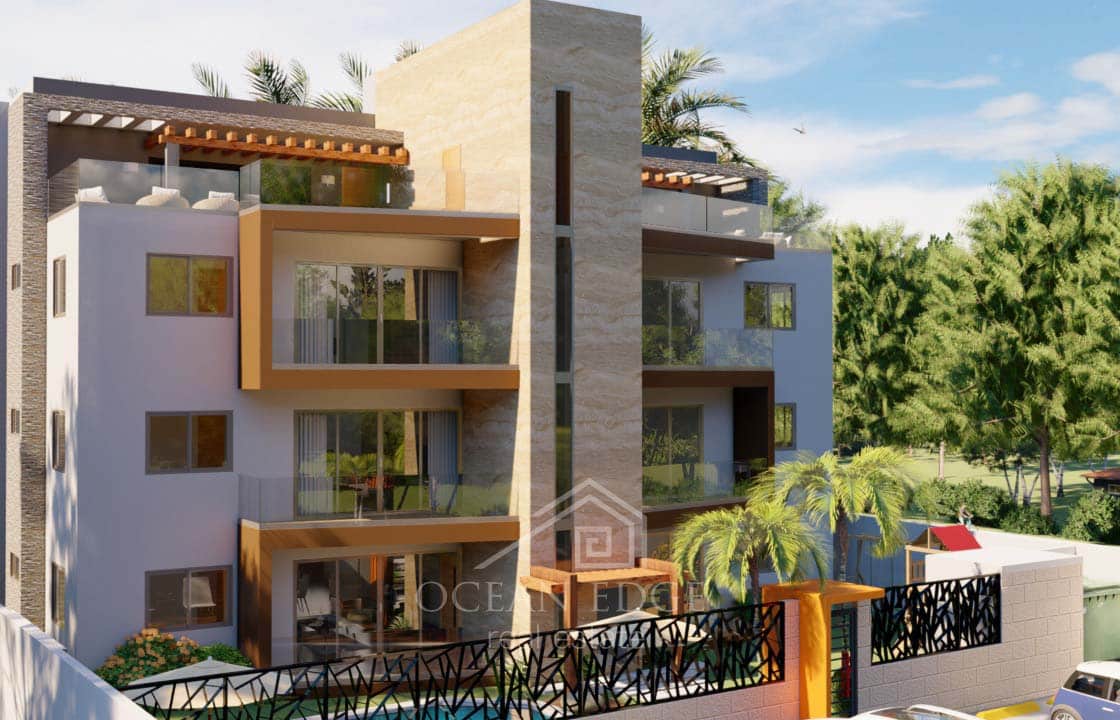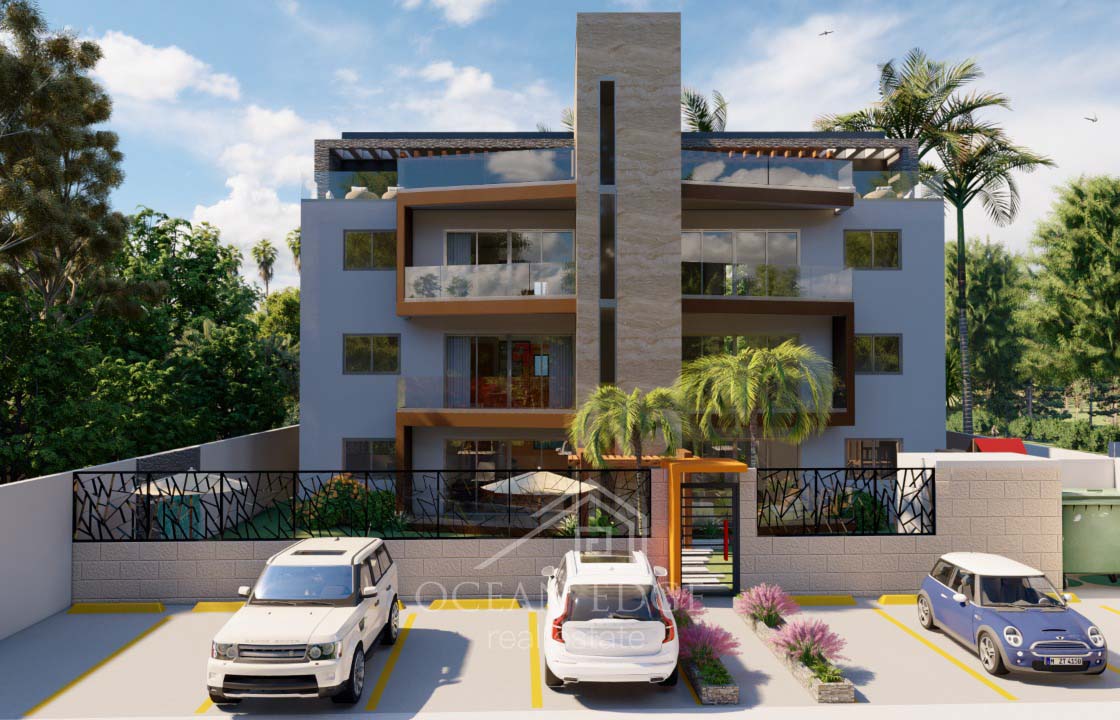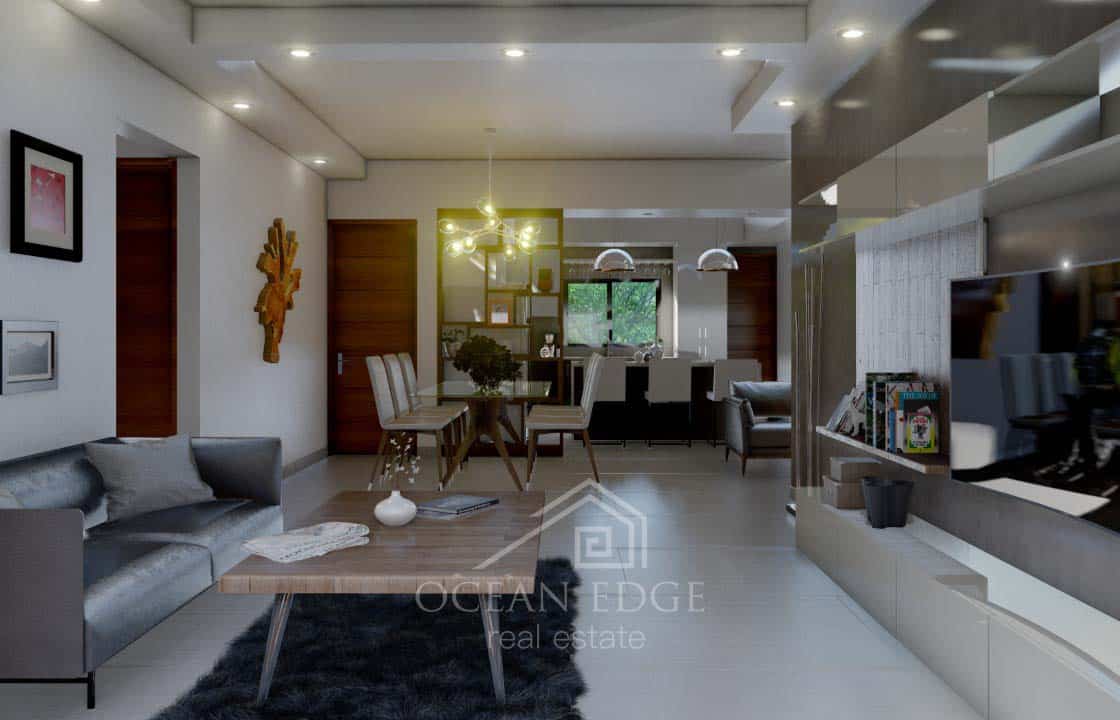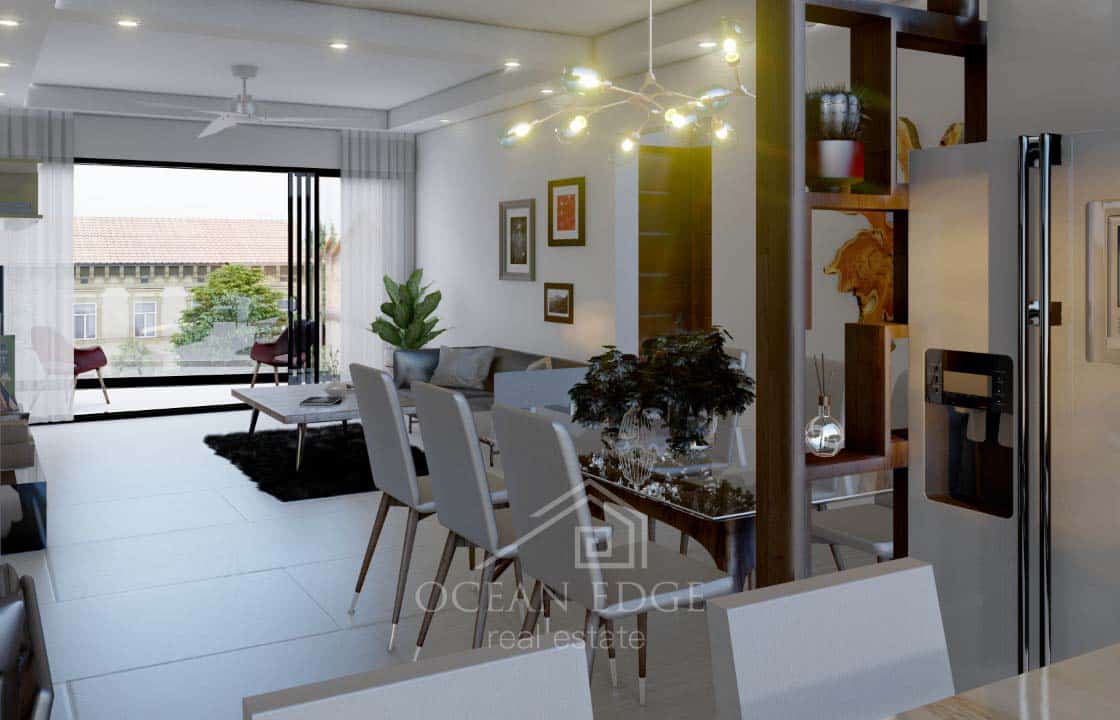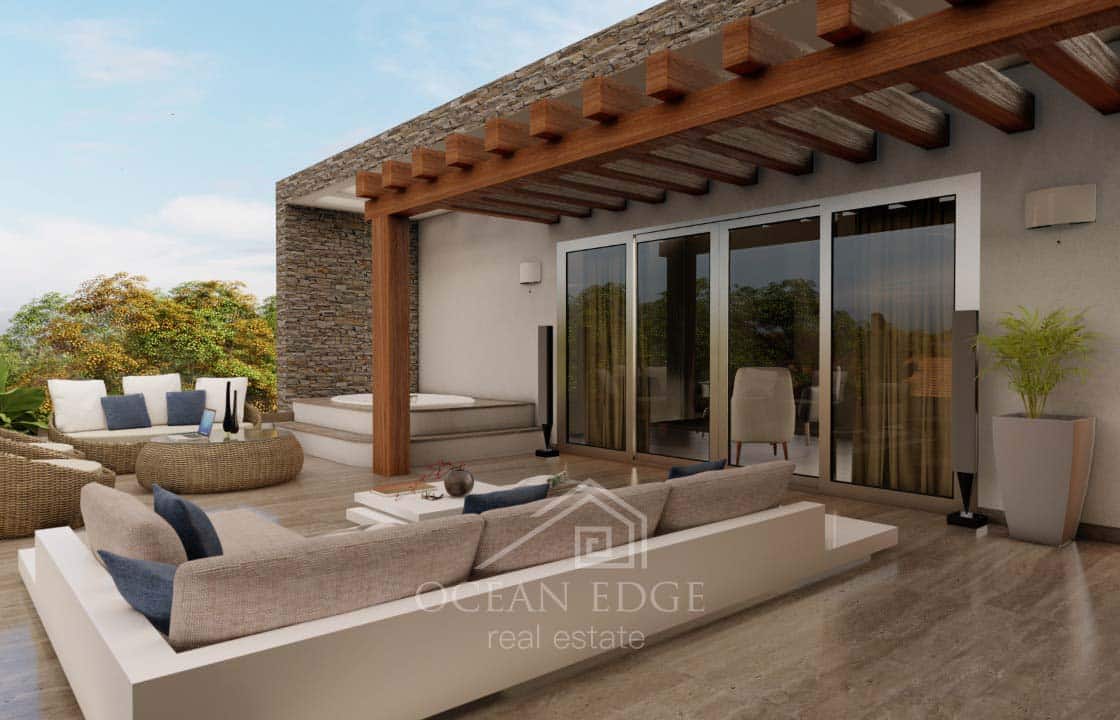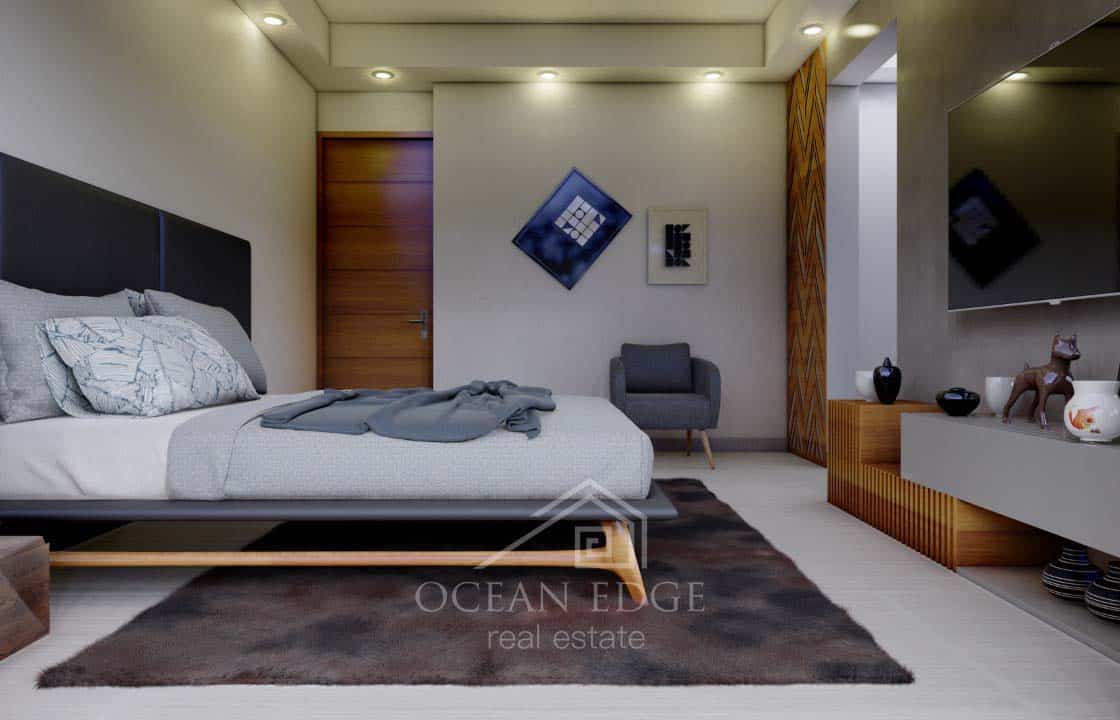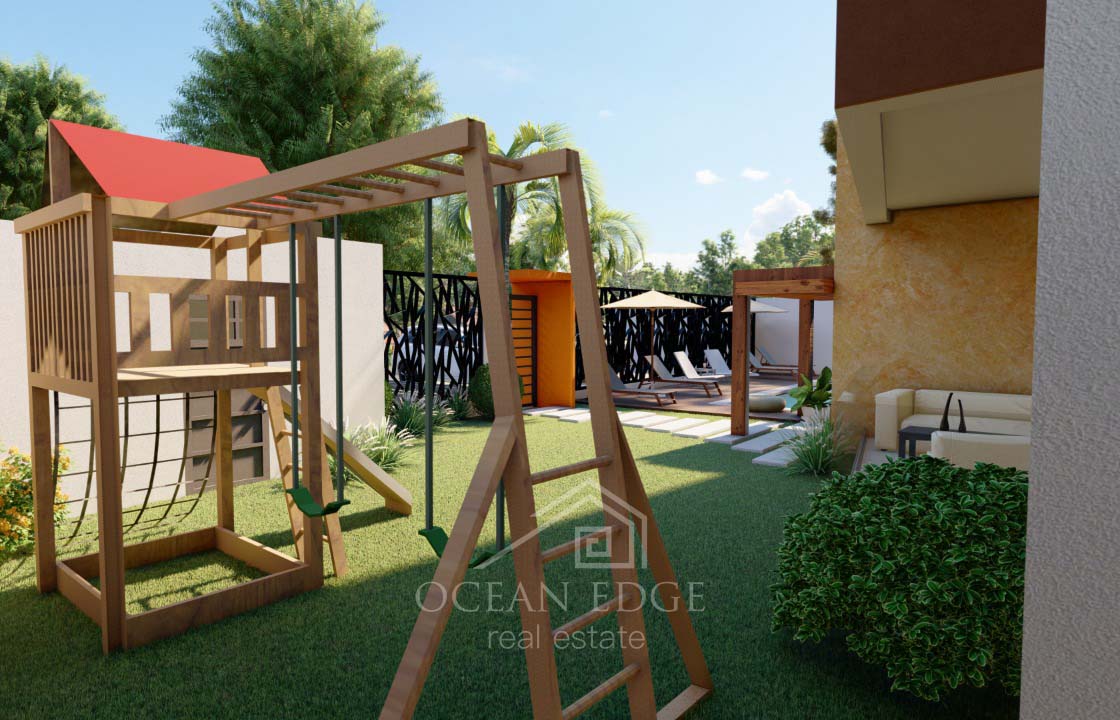 New contemporary 3Tourism Area | New Build-bedroom condos on presale in this privy condominium located 4 minutes walking to Popy Beach in the active tourism area of Las Terrenas. The estate is a 4-floor building, counting 2 condos on each floor, with swimming pool, elevator, common garden and private parking area.
The condominium construction is forecasted to be completed by December 2021.
Asking price and availability:
1st floor A1 & B1: 3-bed | 1,571 ft² (145,5 m²) | US$ 275,000
2nd floor C2: 3-bed | 1,669 ft² (155,34 m²) | US$ 290,000
D2: 3-bed | 1,571 ft² (145,5 m²) | US$ 280,000
3rd floor E3: 3-bed | 1,669 ft² (155,34 m²) US$ 299,000
F3: 3-bed | 1,571 ft² (145,5 m²) | US$ 290,000
Developed Tourism Area | New Build | Swimming Pool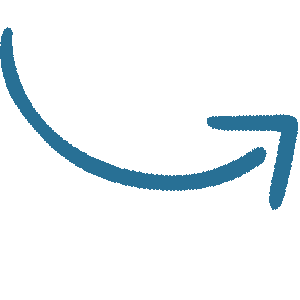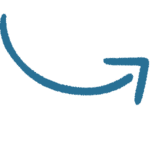 Contemporary condos on pre sale in tourism area