Contemporary penthouse on pre sale in tourism area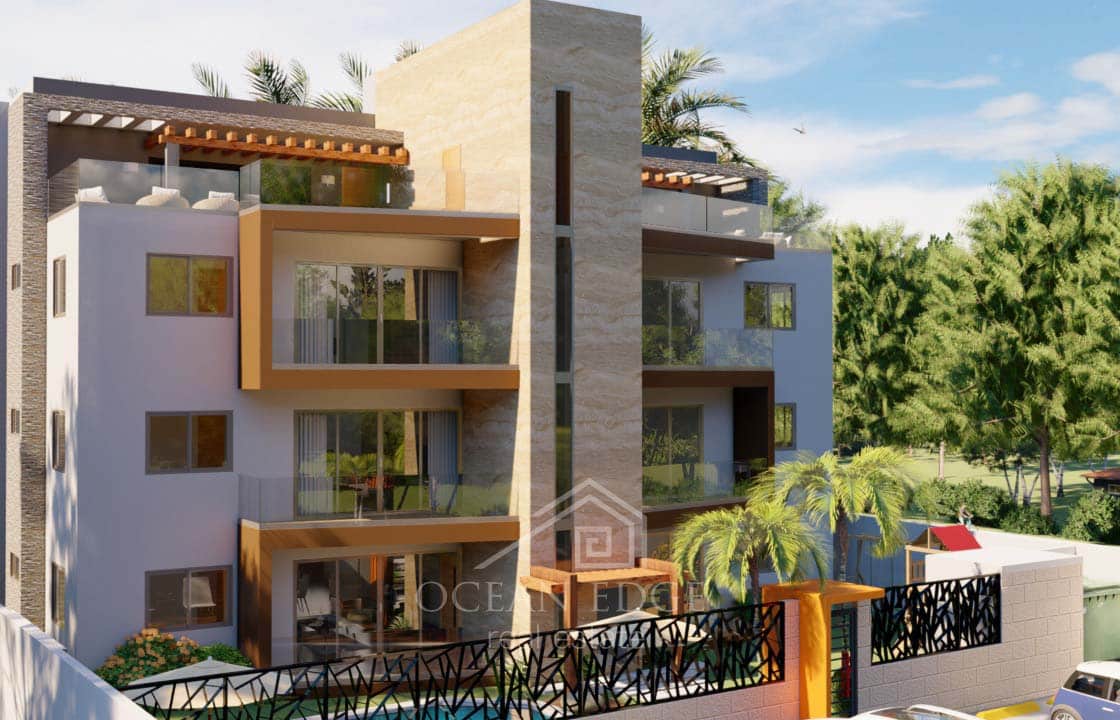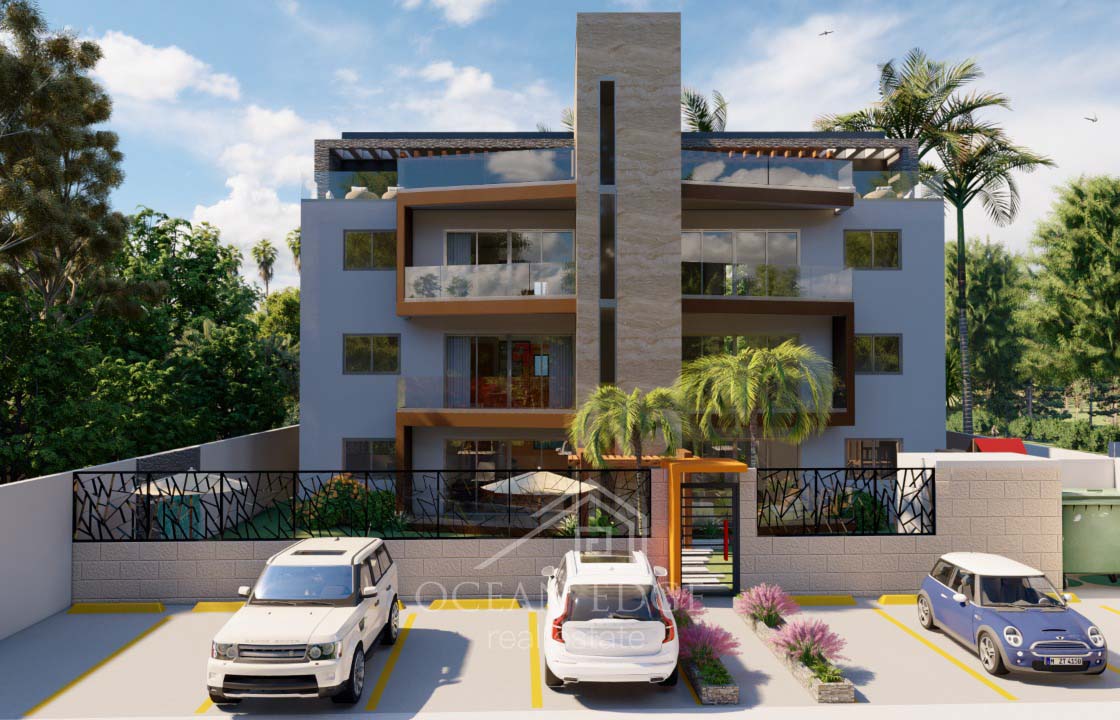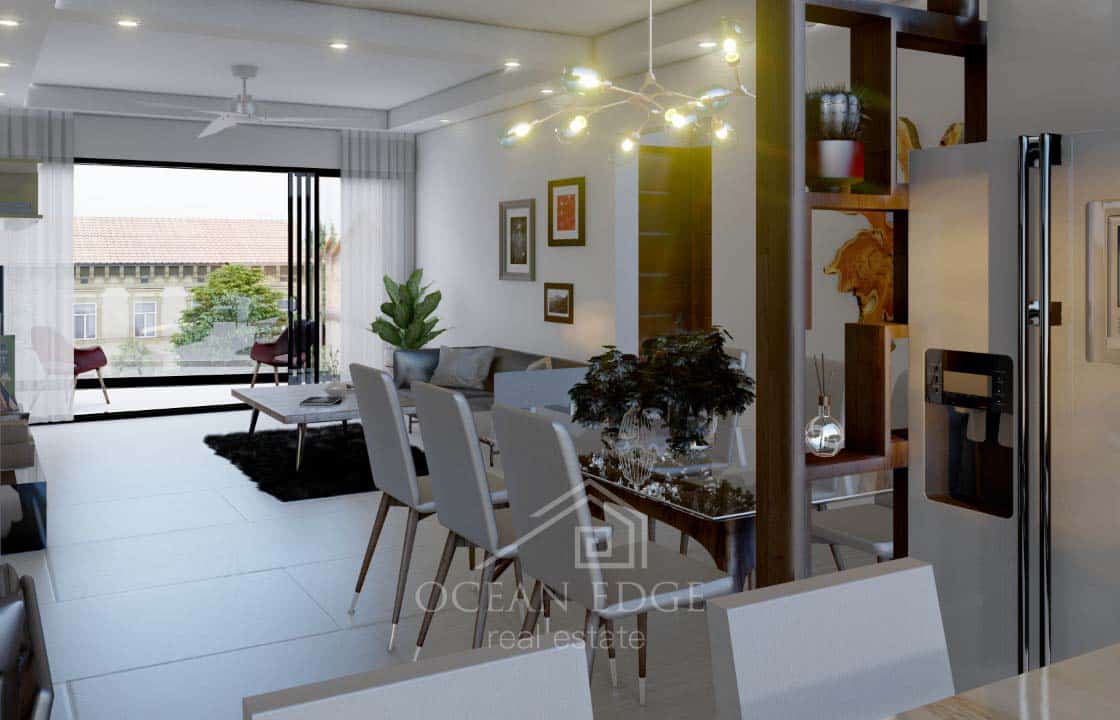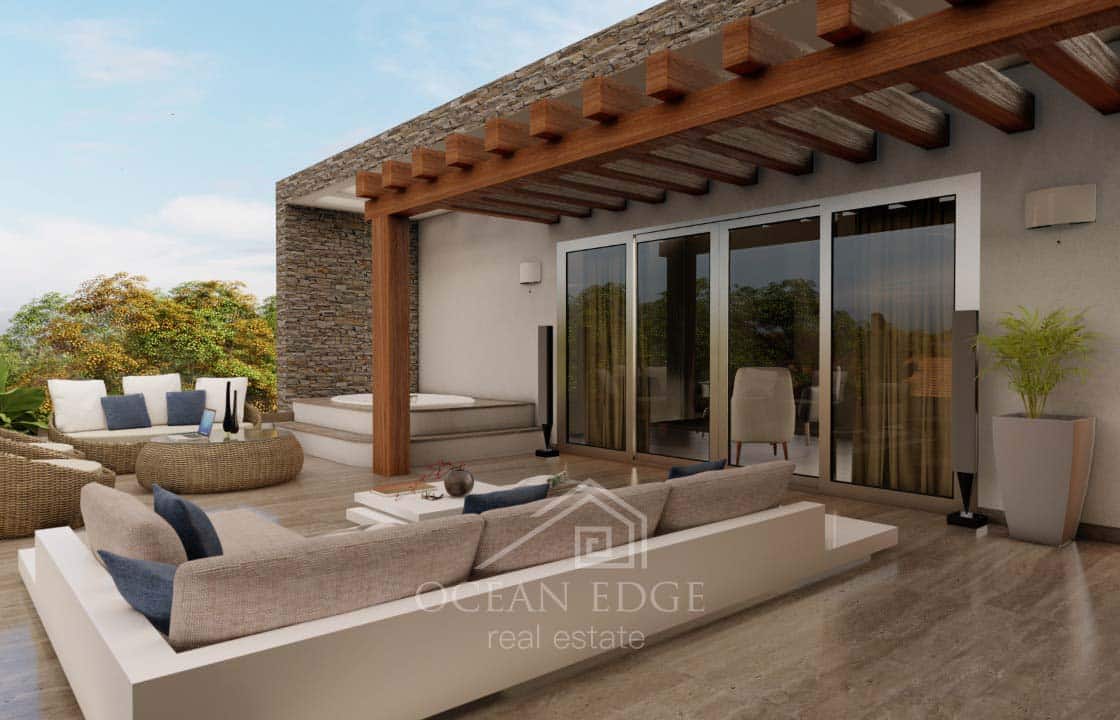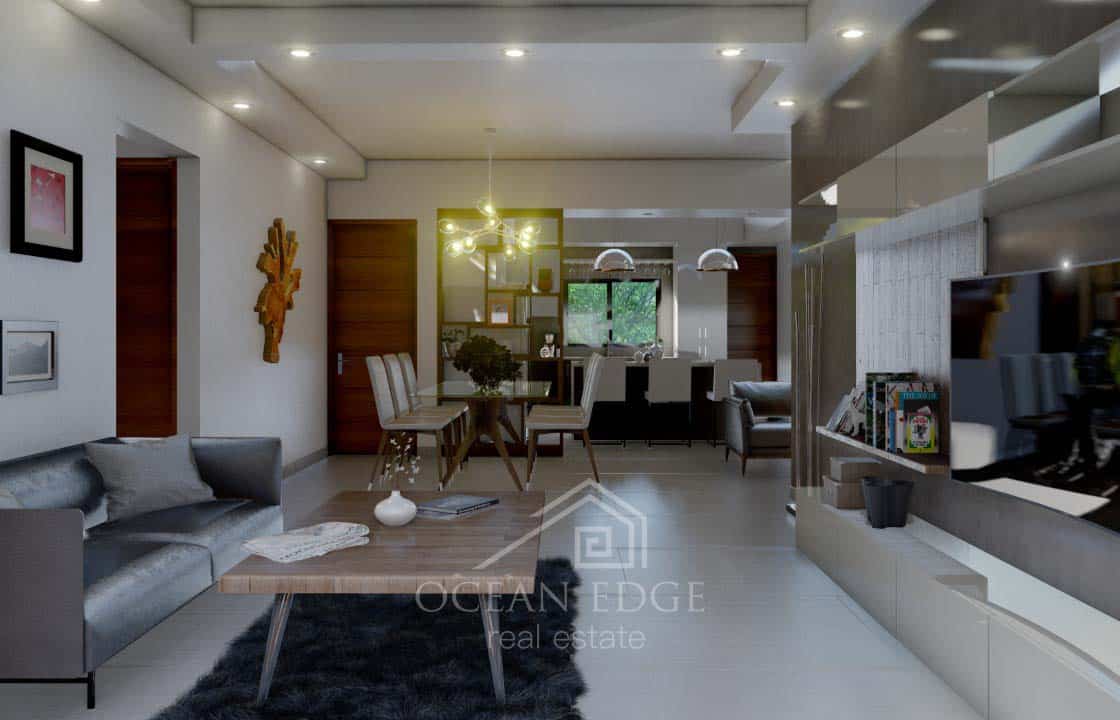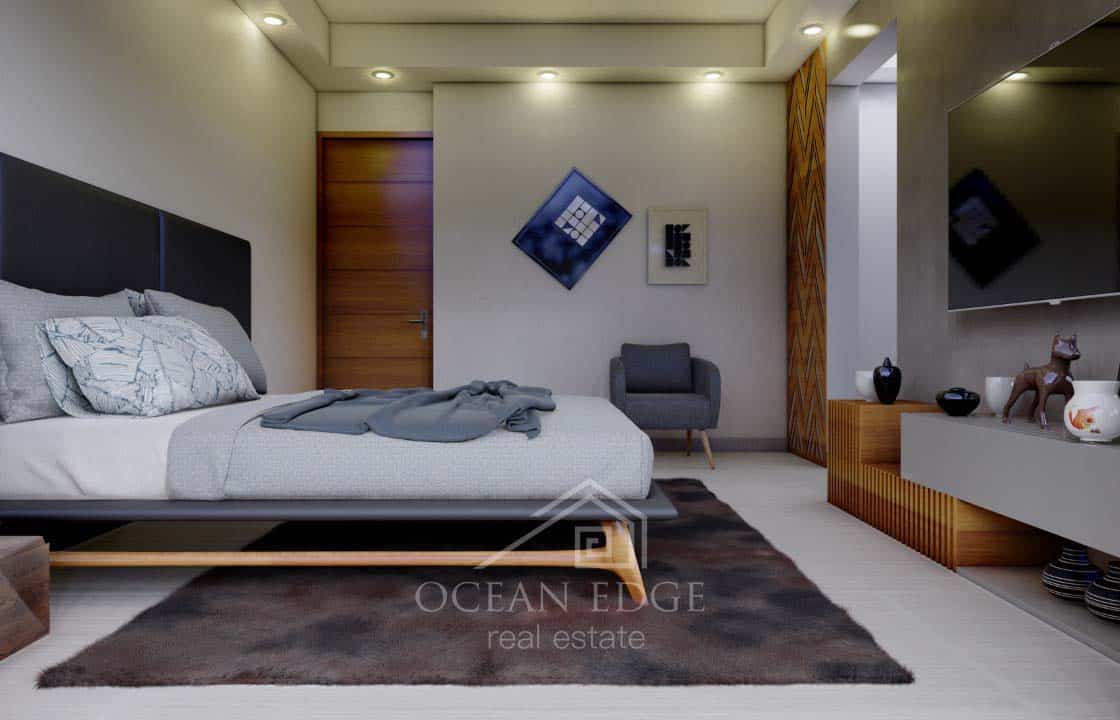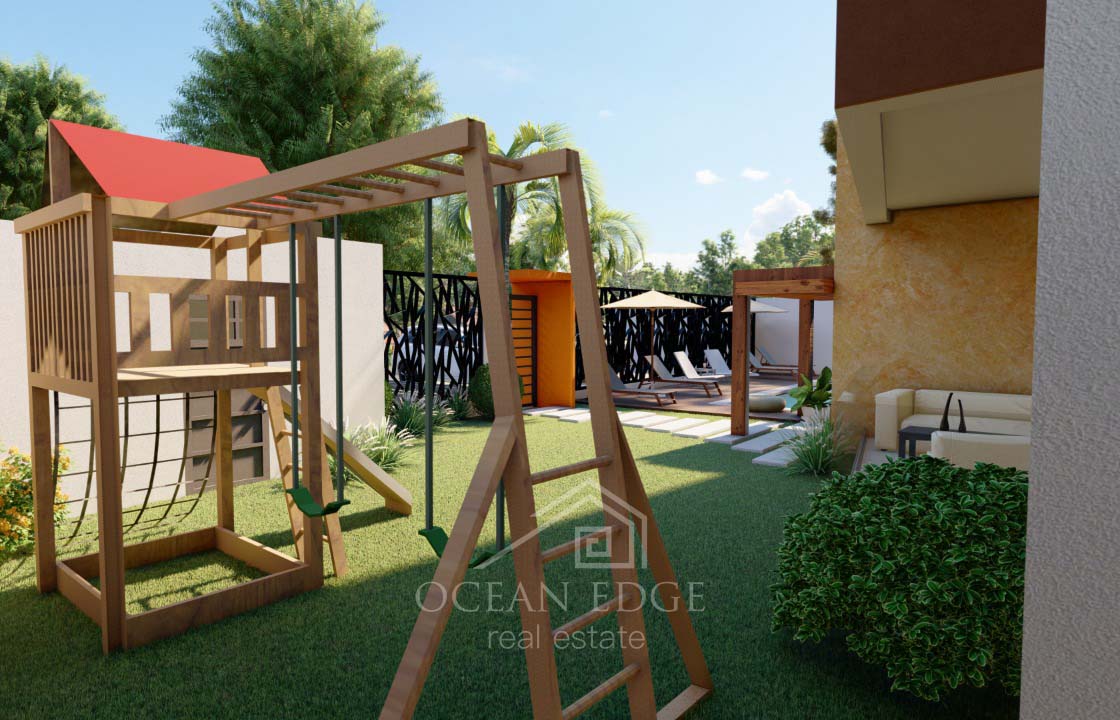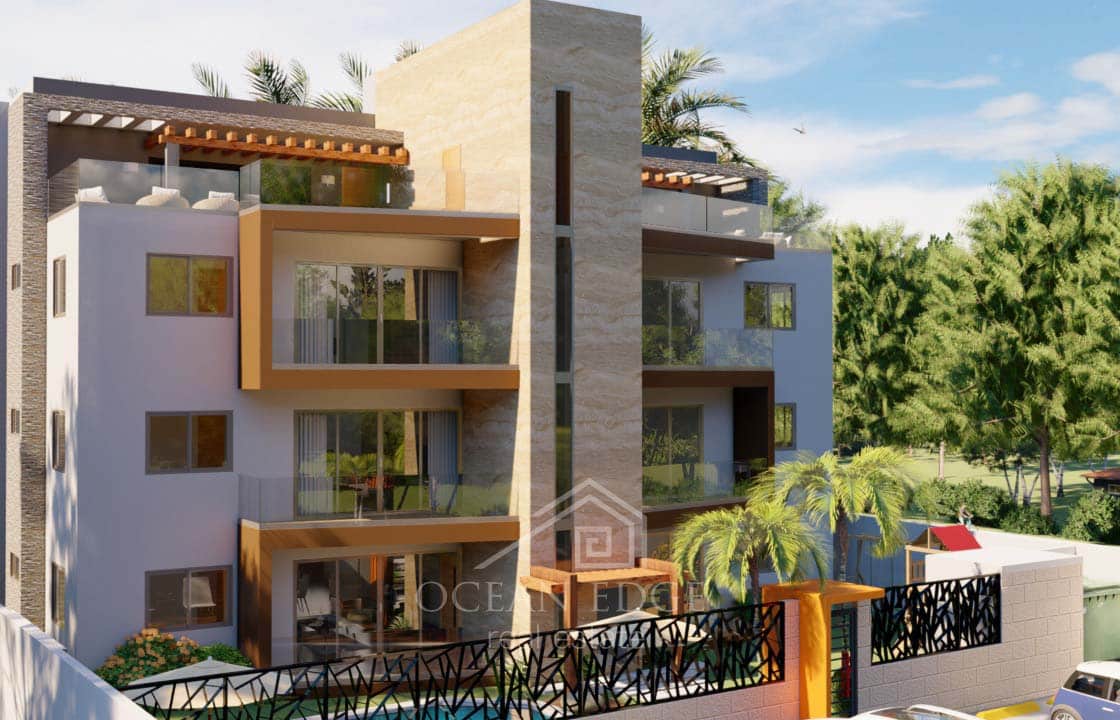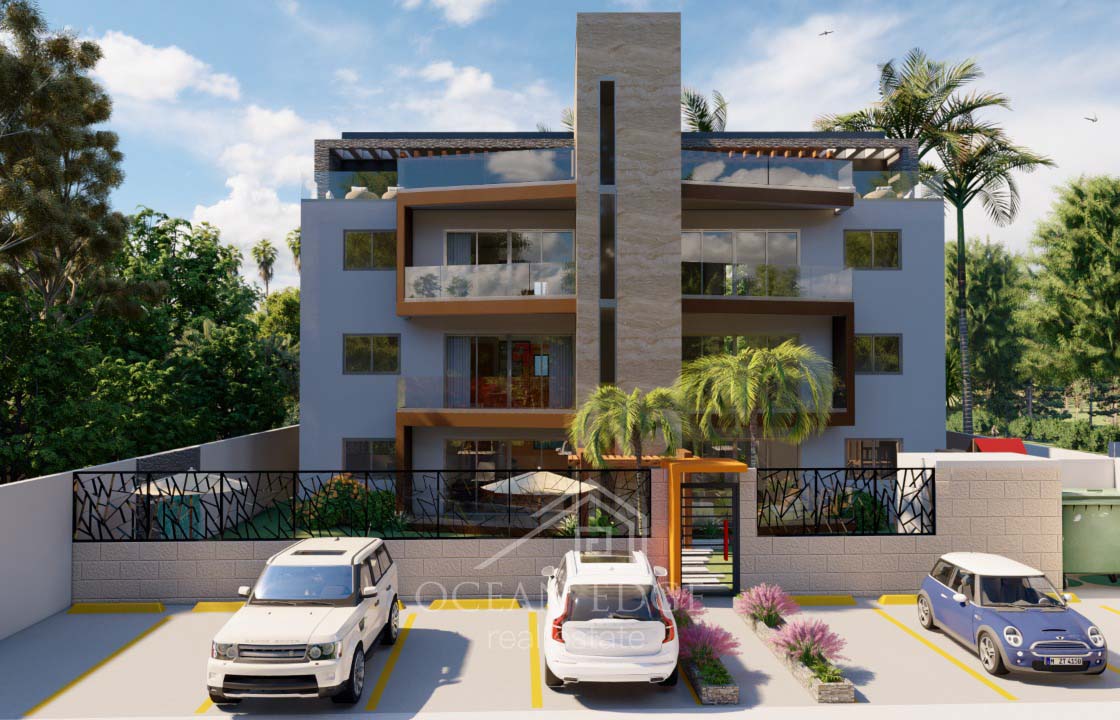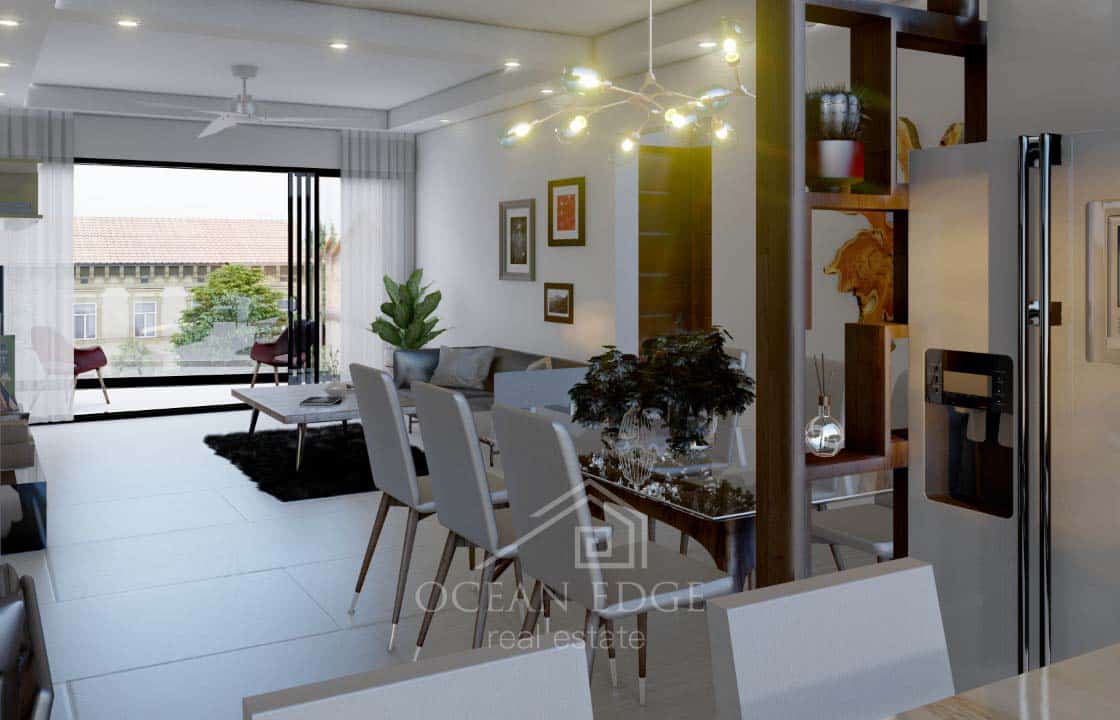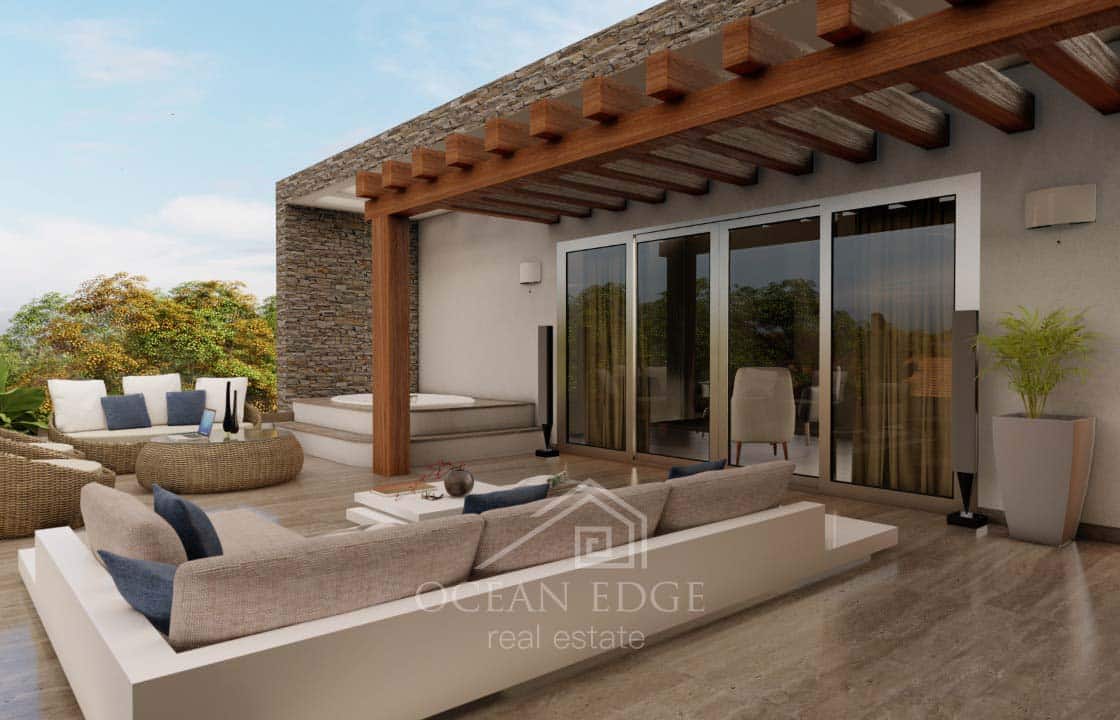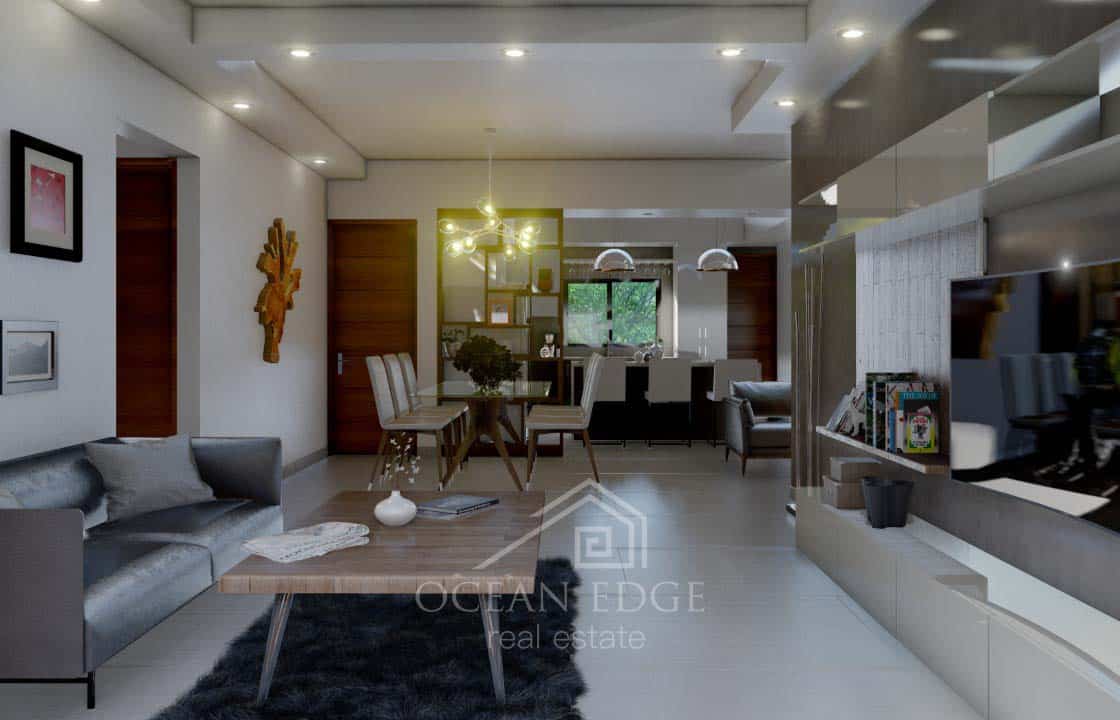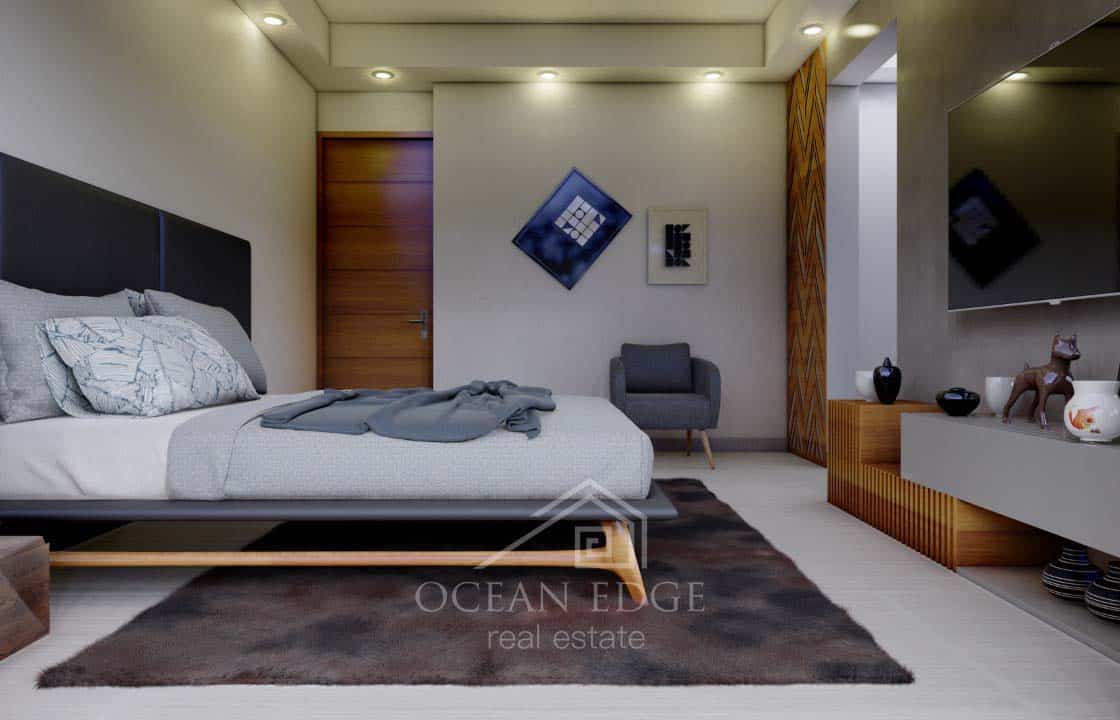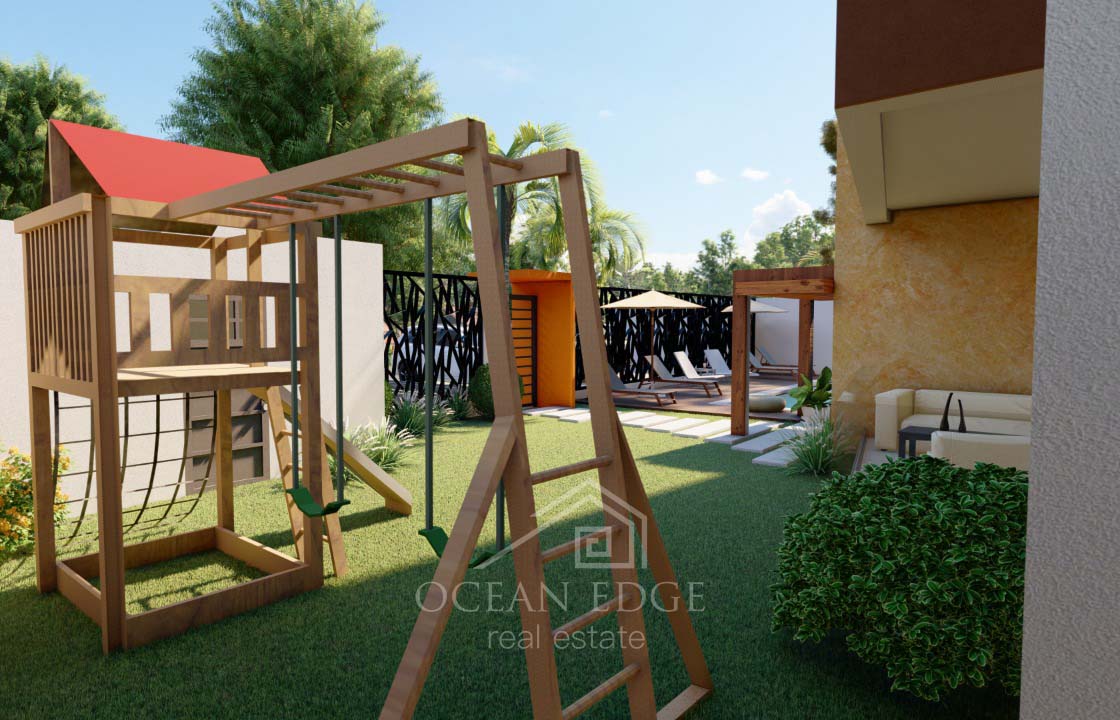 Two contemporary 1-bedroom penthouse apartments on presale in this privy condominium located 4 minutes walking to Popy Beach in the active tourism area of Las Terrenas. The estate is a 4-floor building, counting 2 condos on each floor, with swimming pool, elevator, common garden and private parking area.
The condominium construction is forecasted to be completed by December 2021.
Asking price and availability:
Penthouse G4: 1-bed | 1,669 ft² (155,34 m²) US$ 315,000
   H4: 1-bed | 1,571 ft² (145,5 m²) | US$ 305,000
Developed Tourism Area | New Build | Close to Beach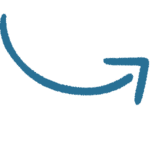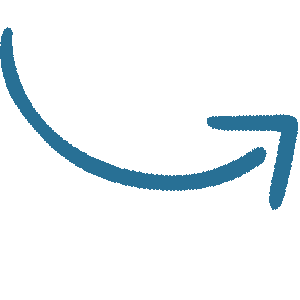 Contemporary penthouse on pre sale in tourism area
properties for sale by location type
What is your favorite lifestyle? Waking up in the morning with gorgeous views over the ocean and the surrounding nature, the exclusive beach life feet in the sand or in a quiet neighborhood a few steps from the pristine waters of Las Terrenas.
Click on your preferred lifestyle and find the perfect fit.
properties for sale by type