Commodious house on central hillside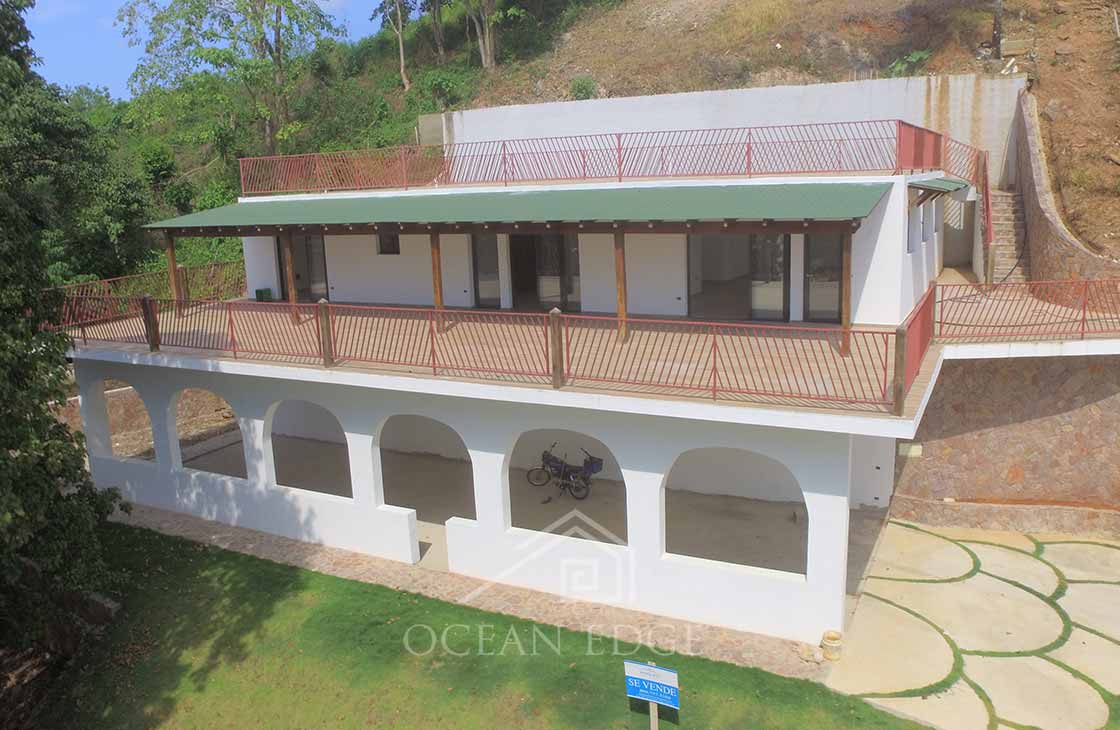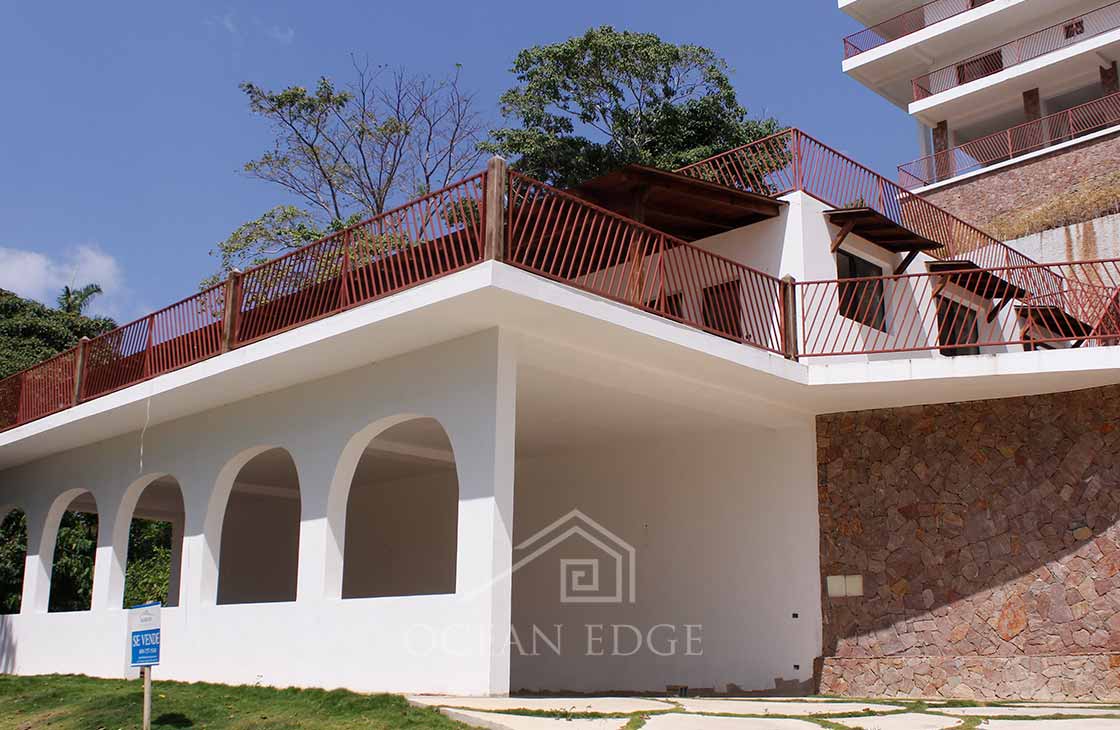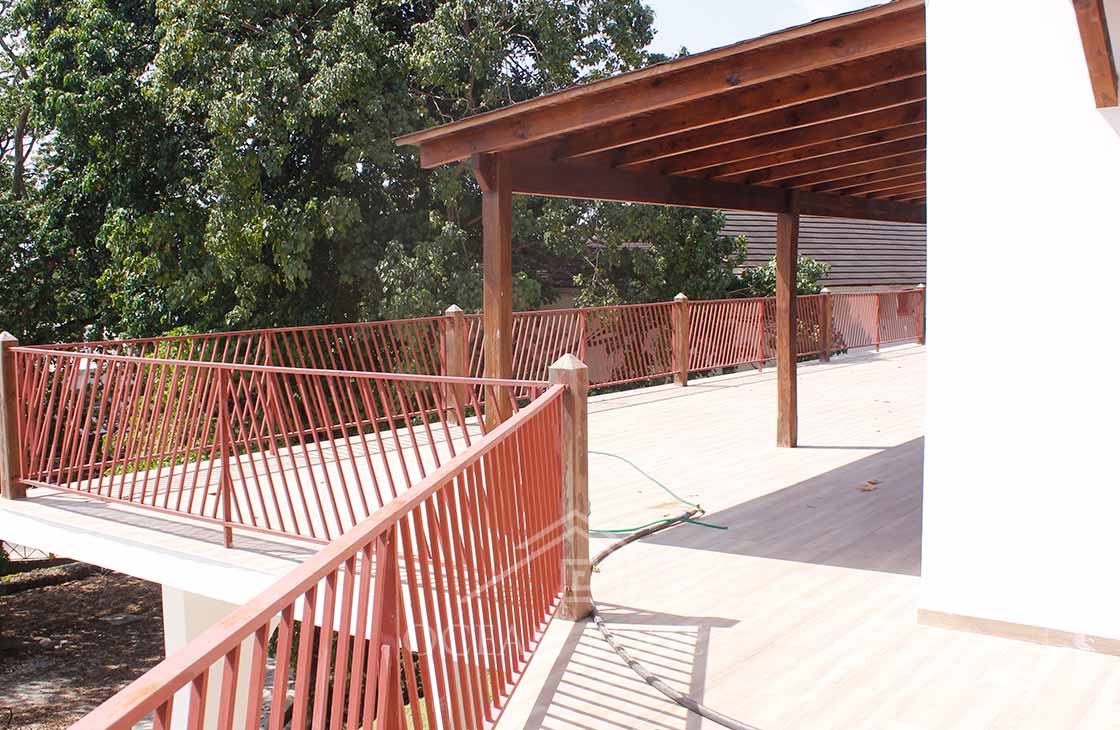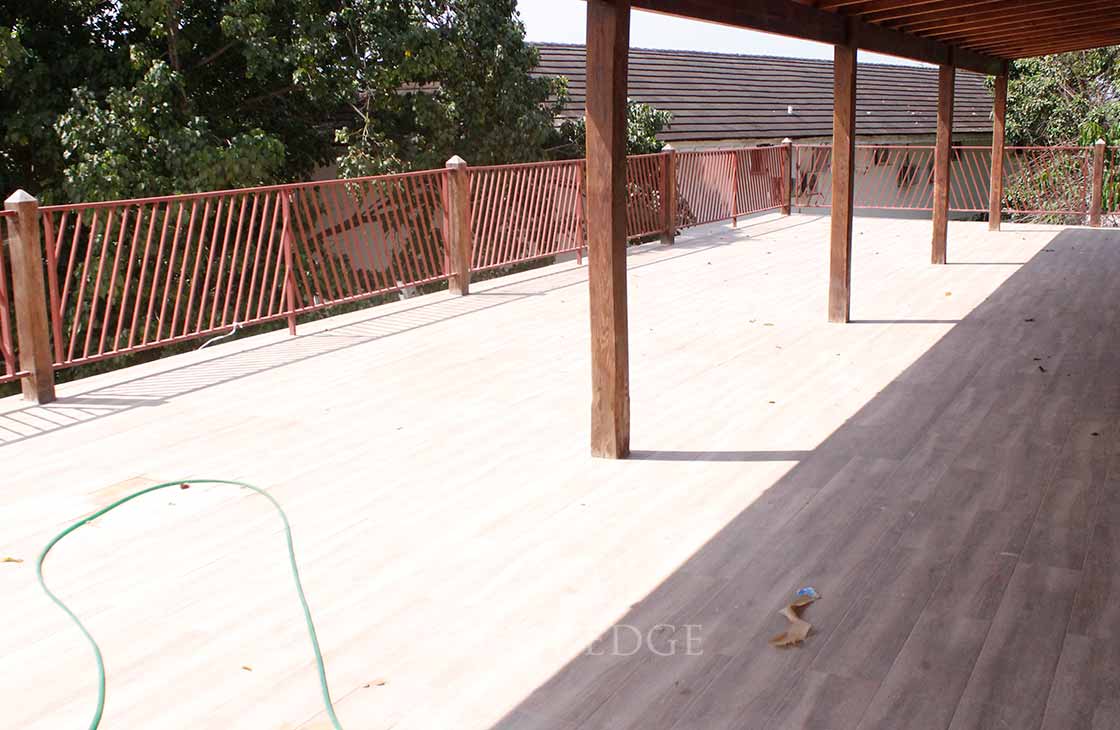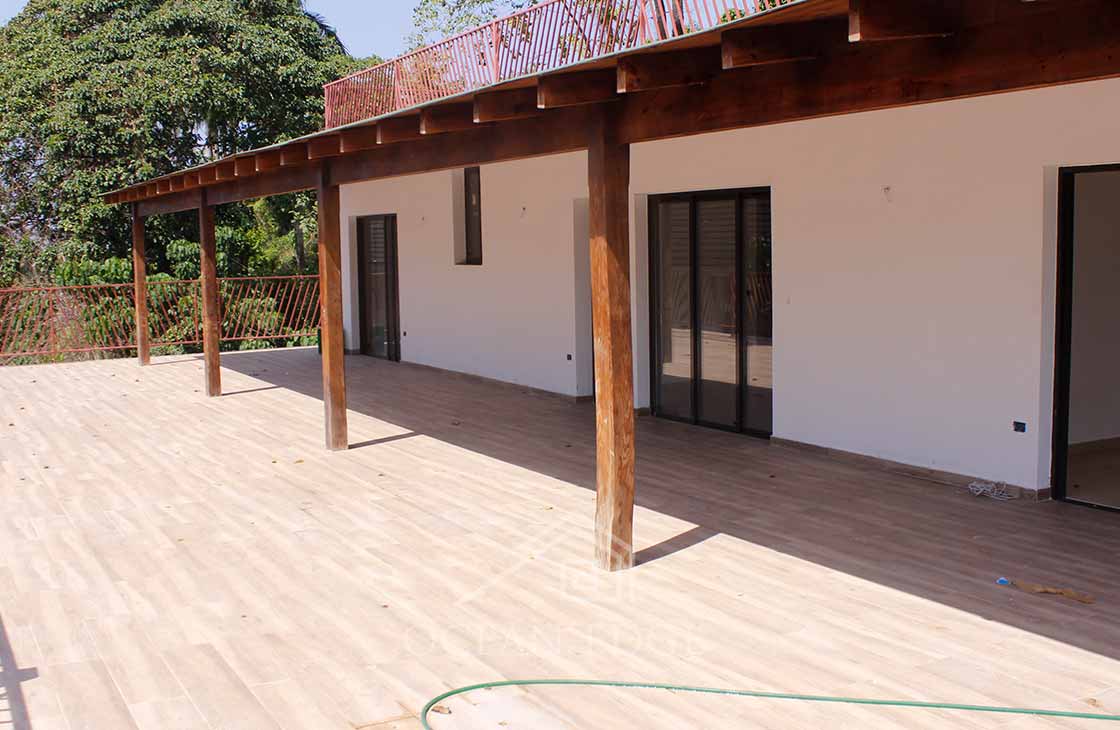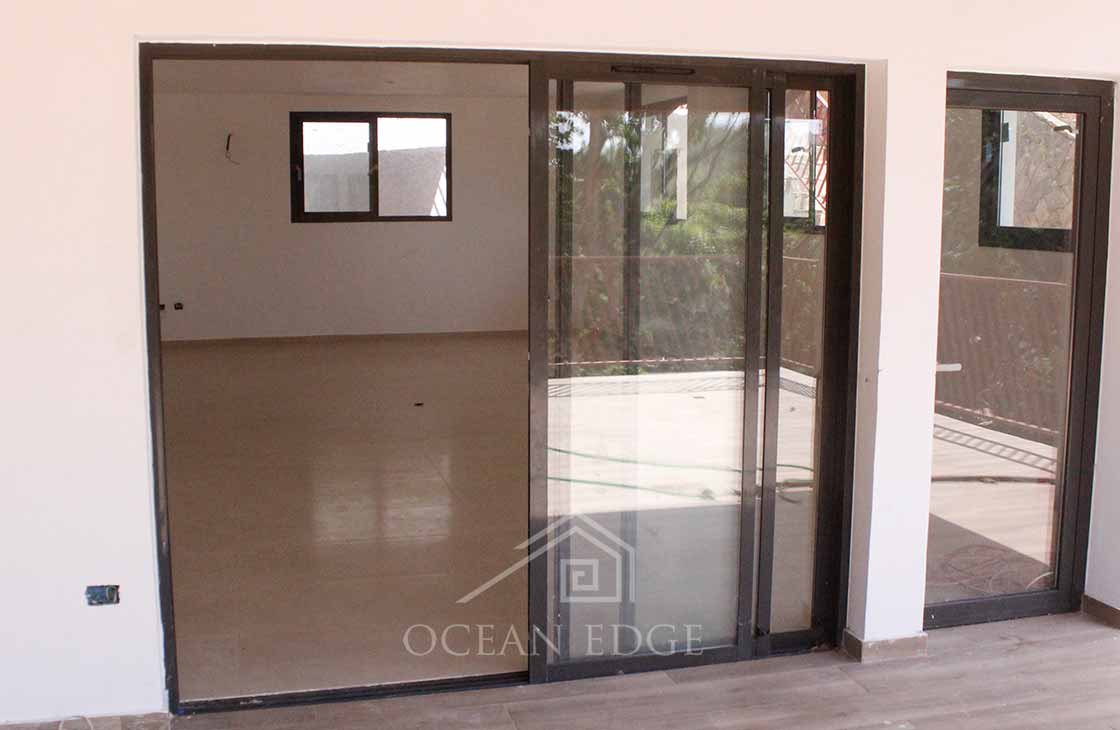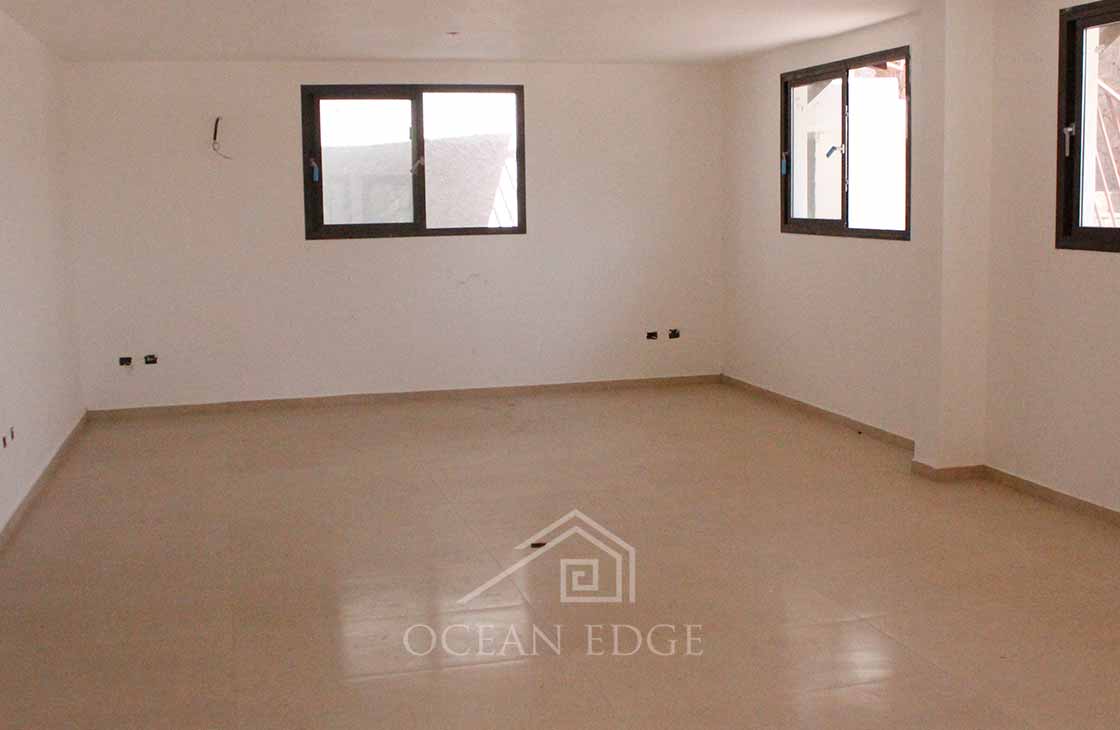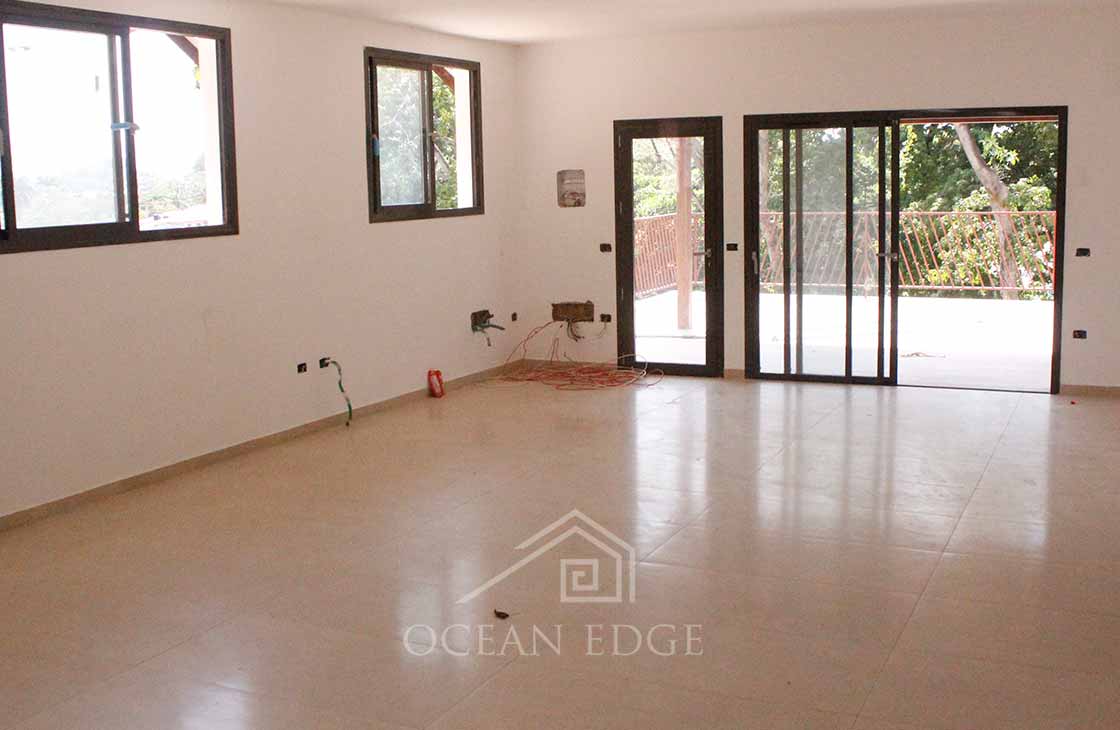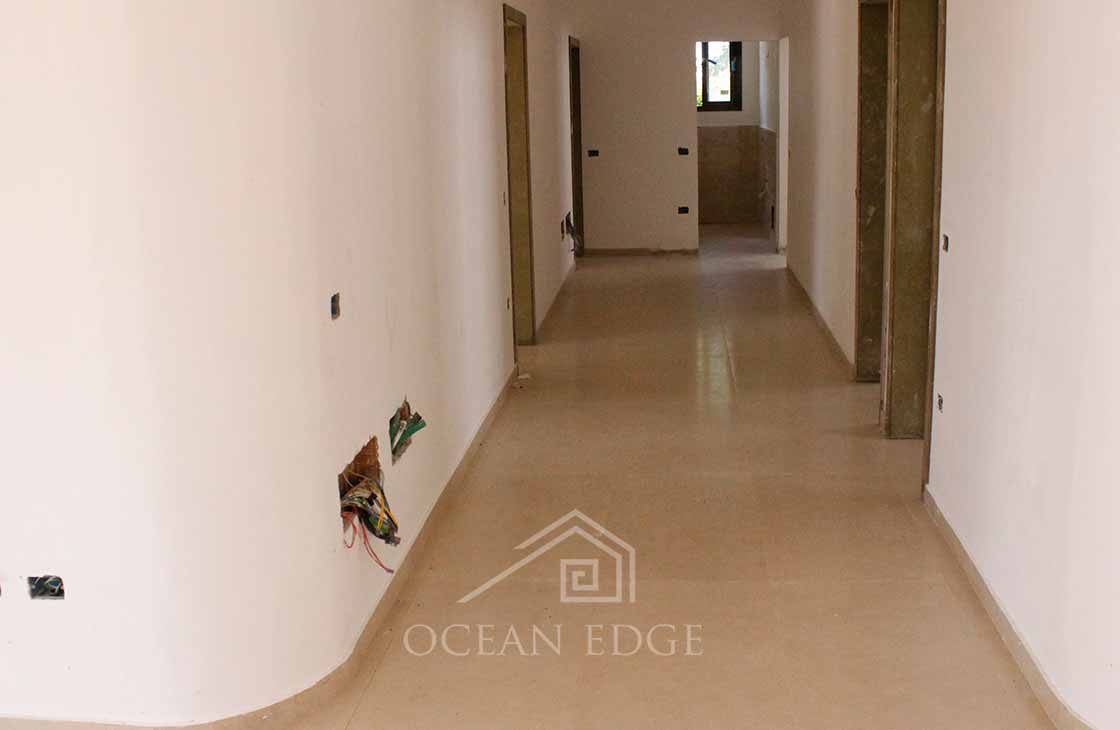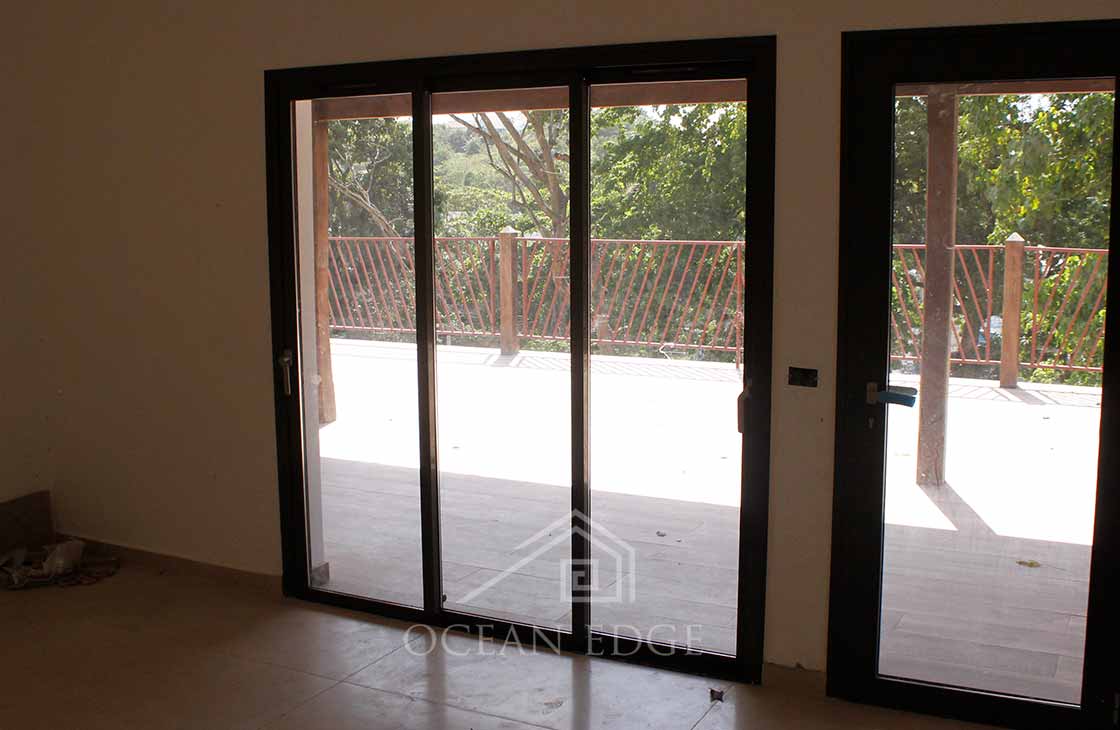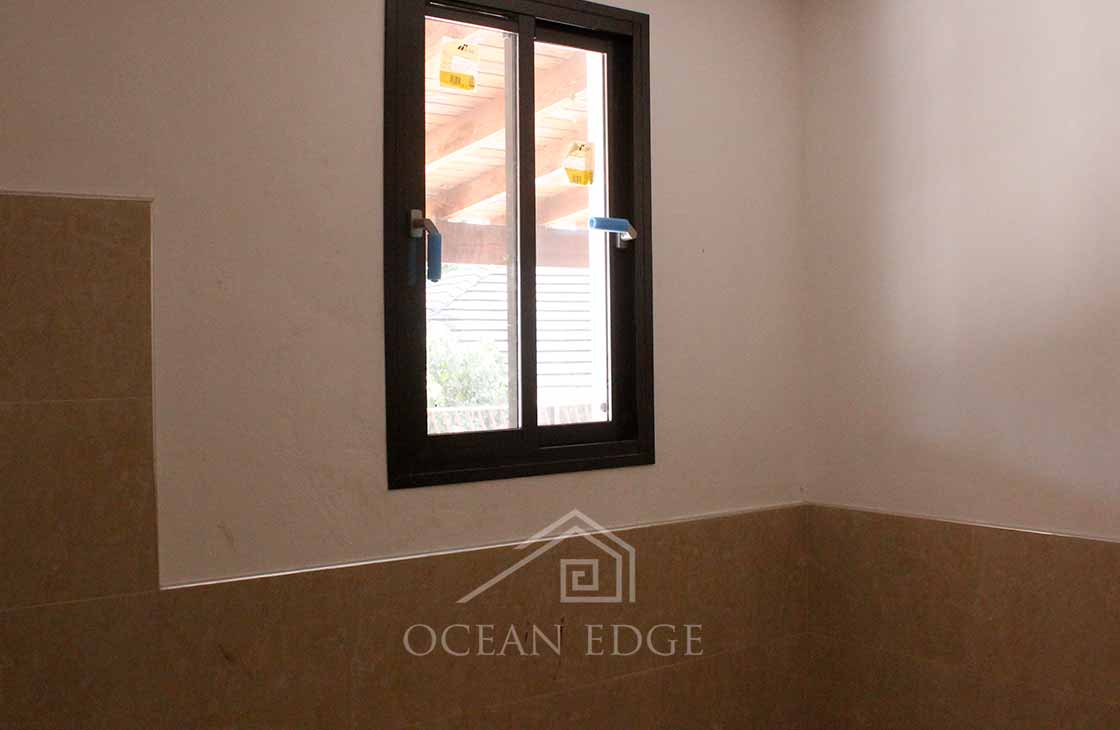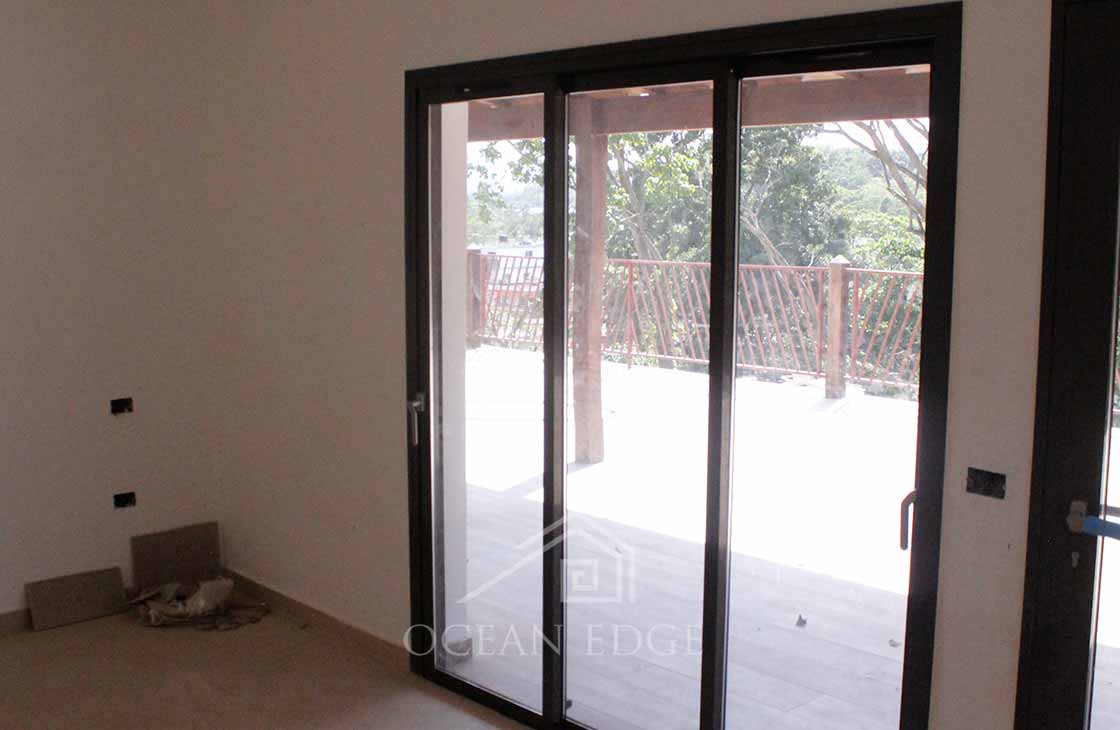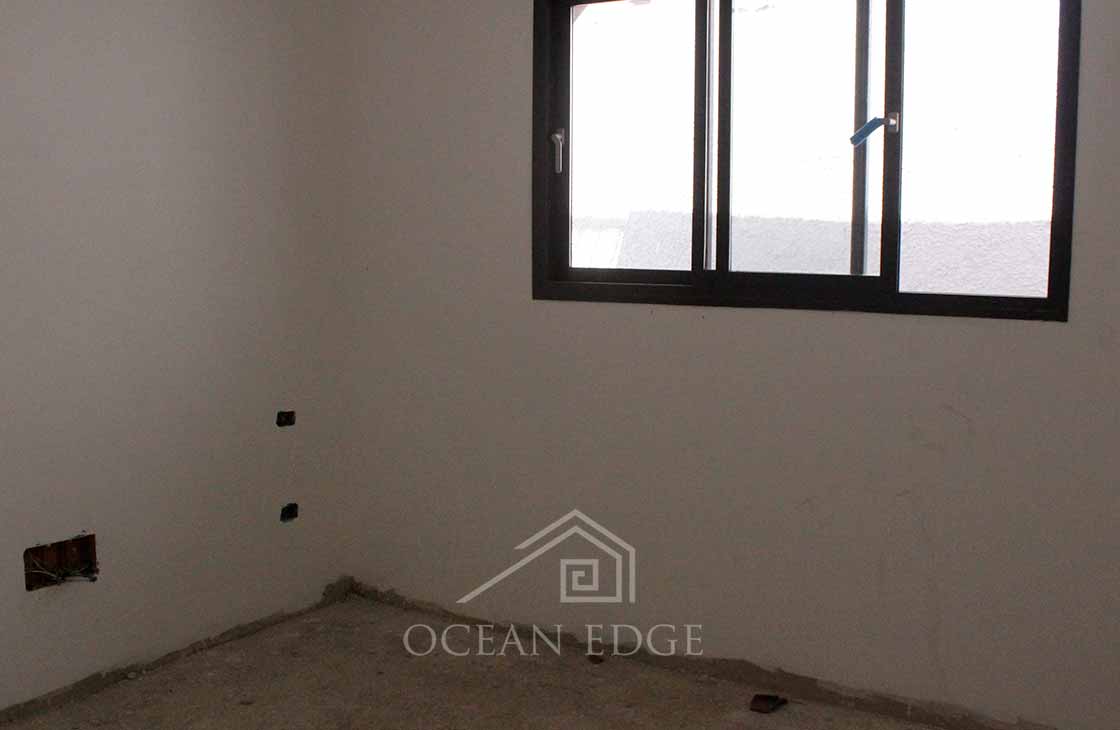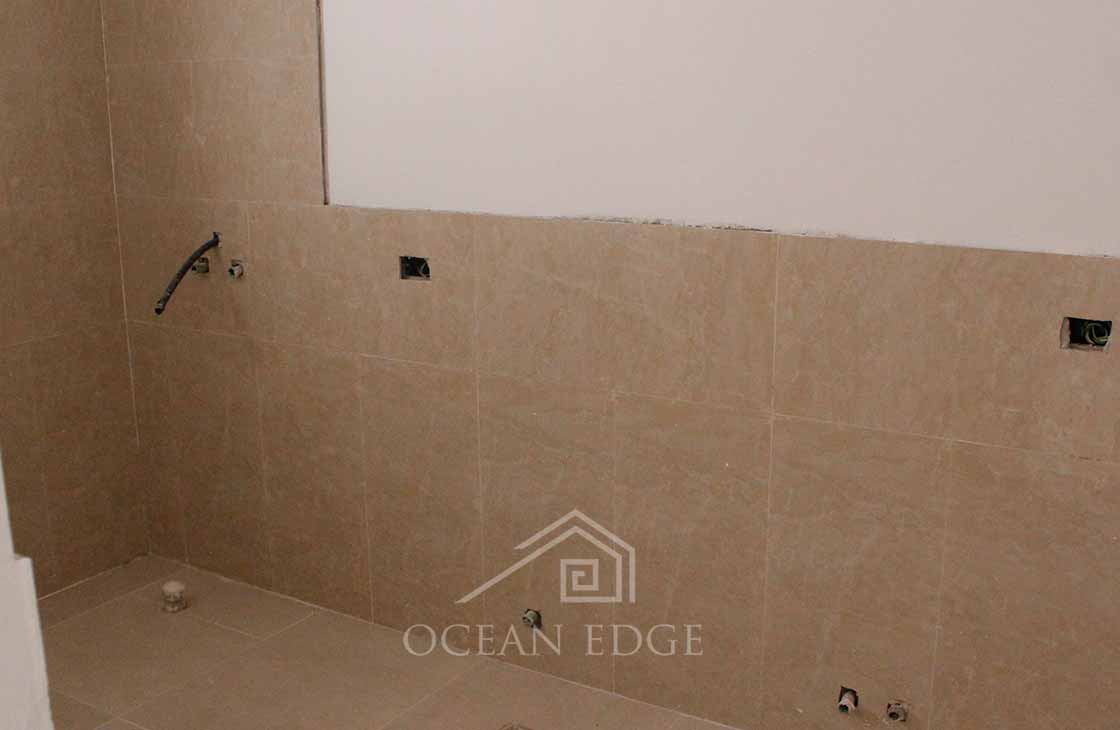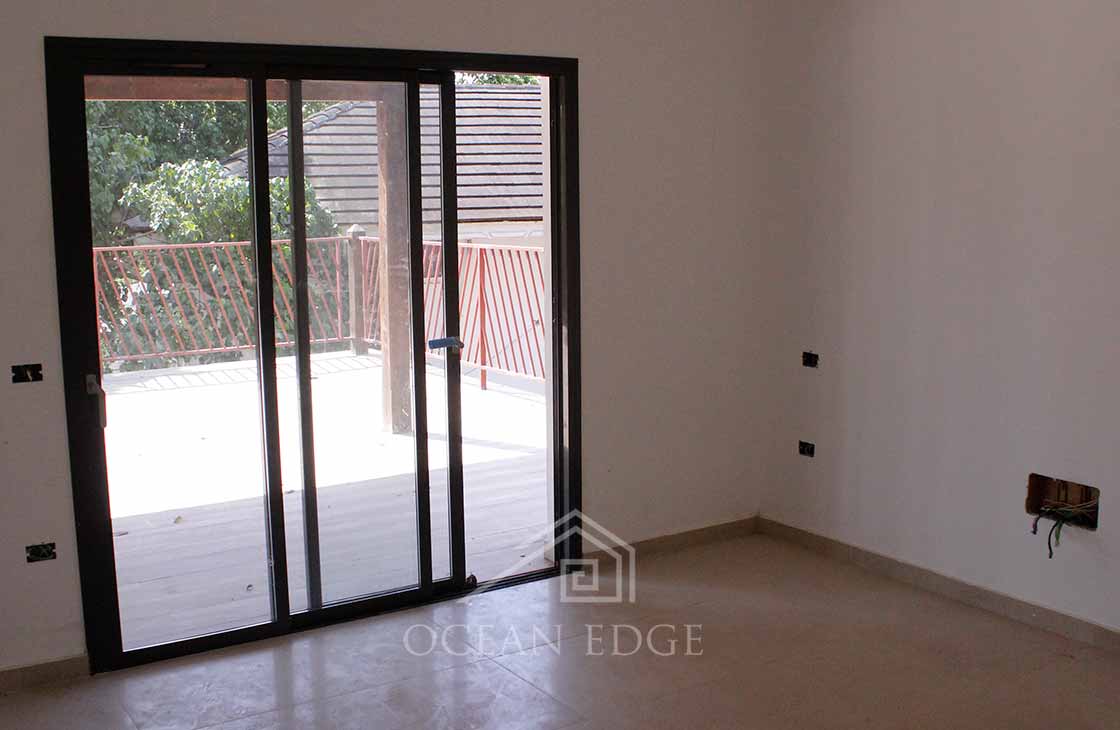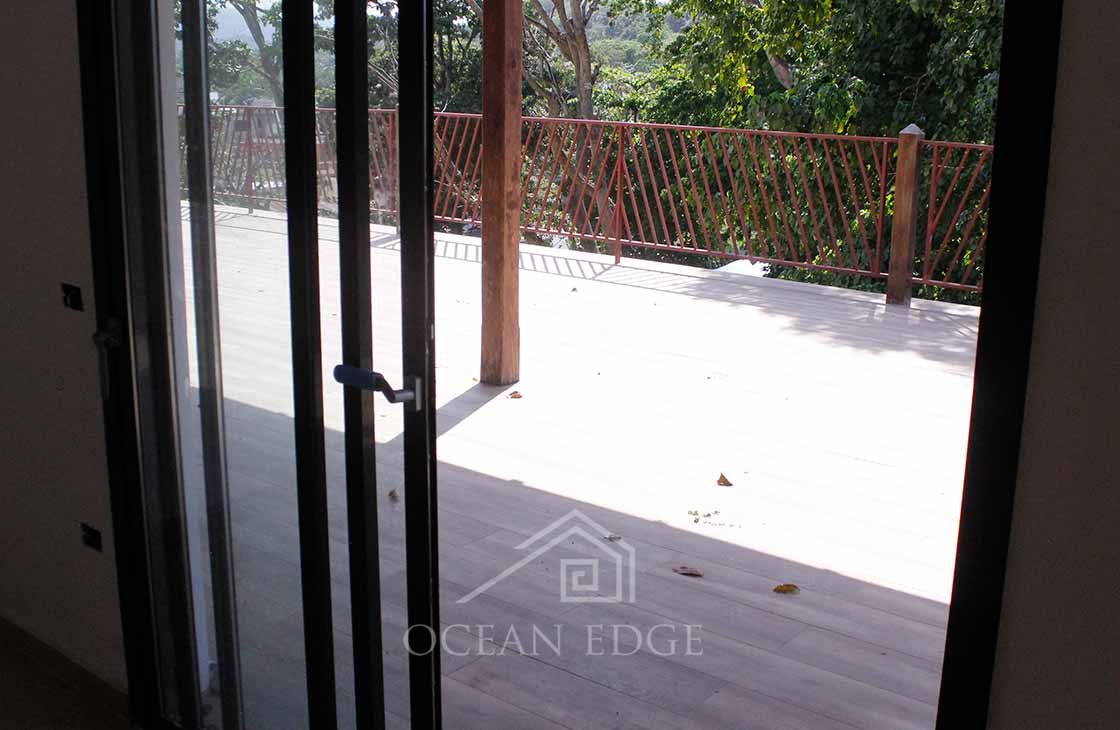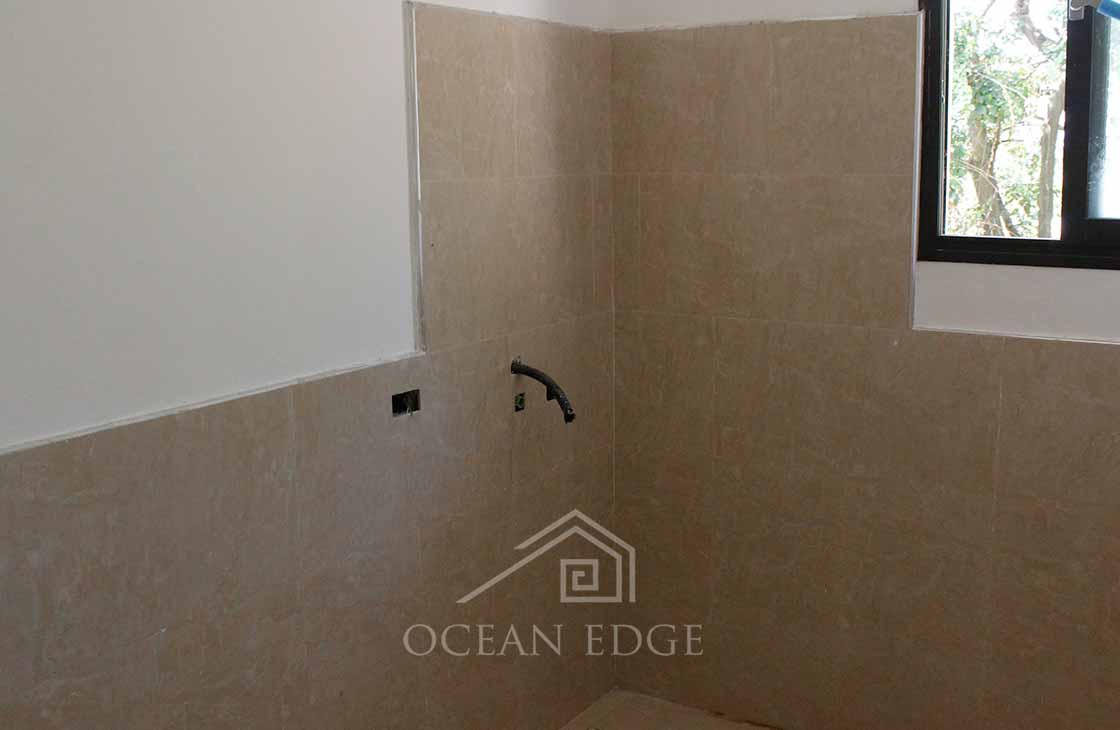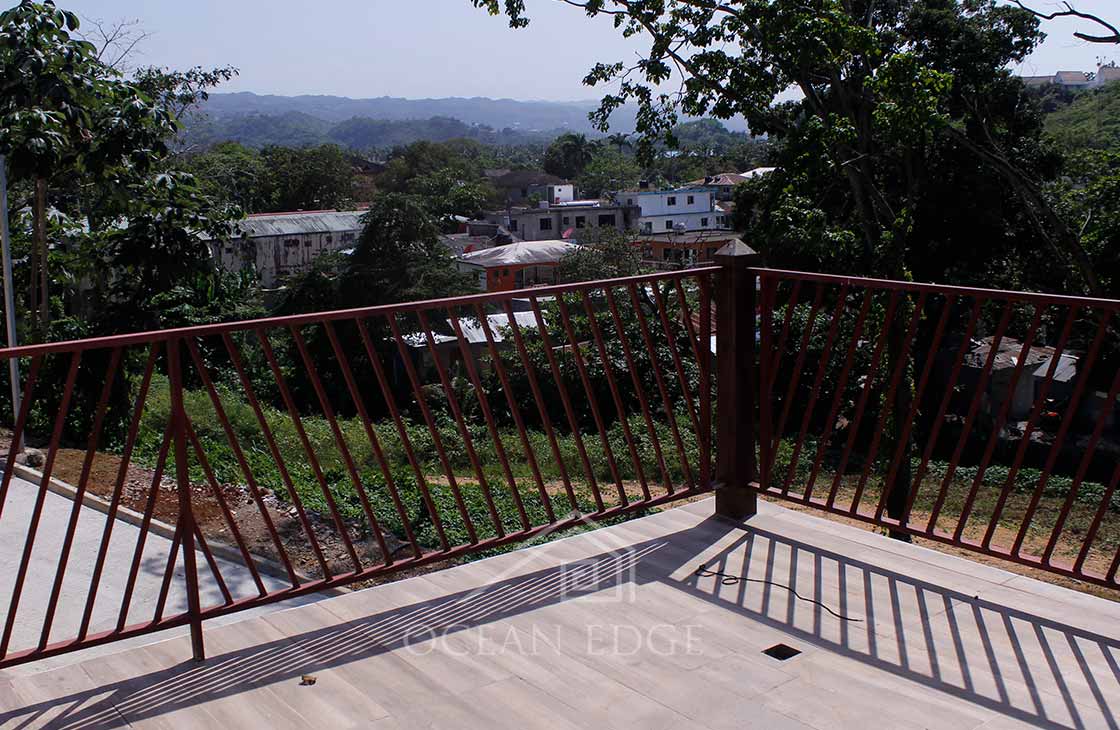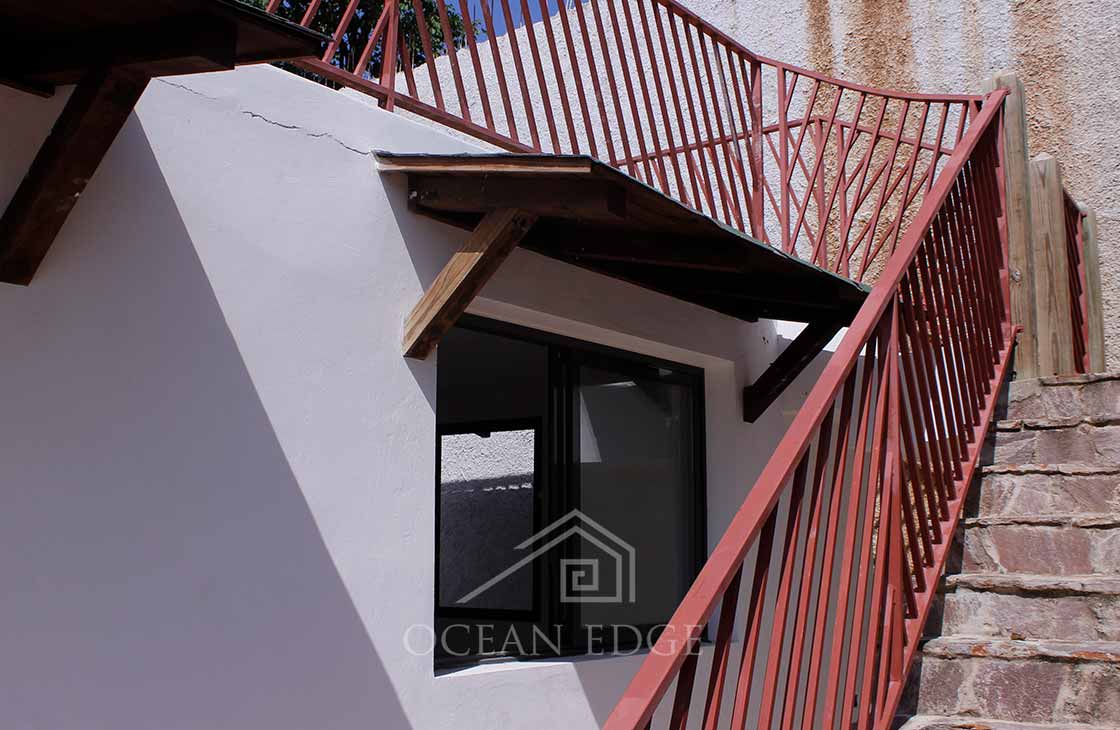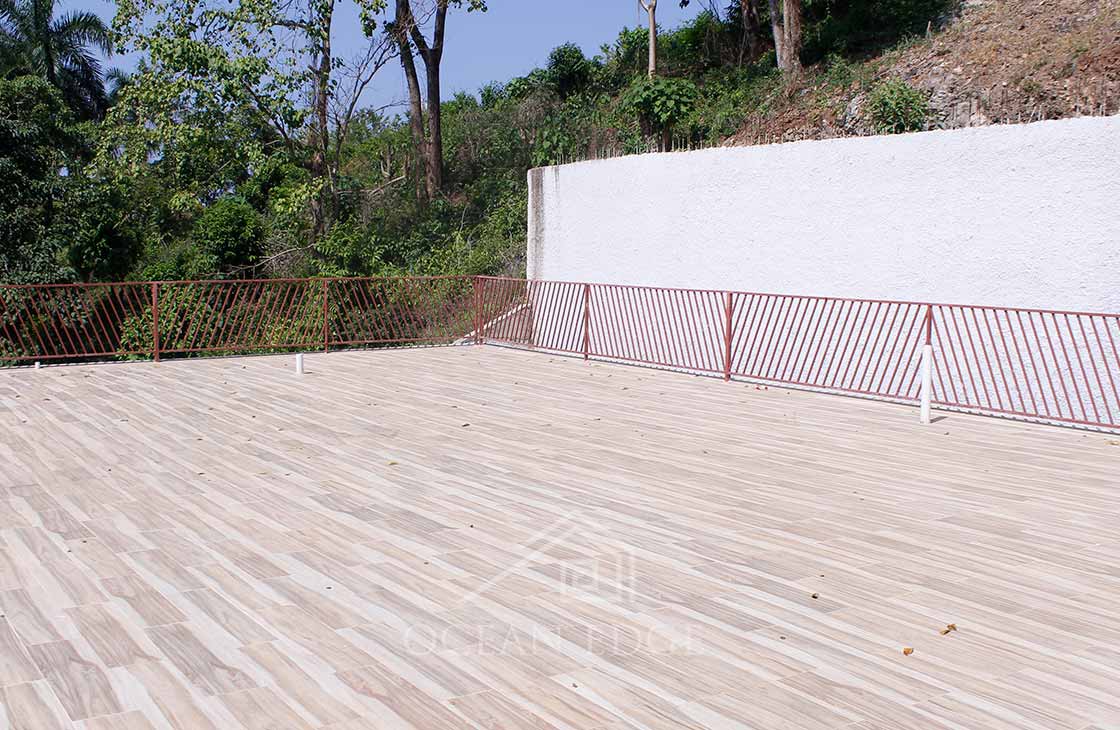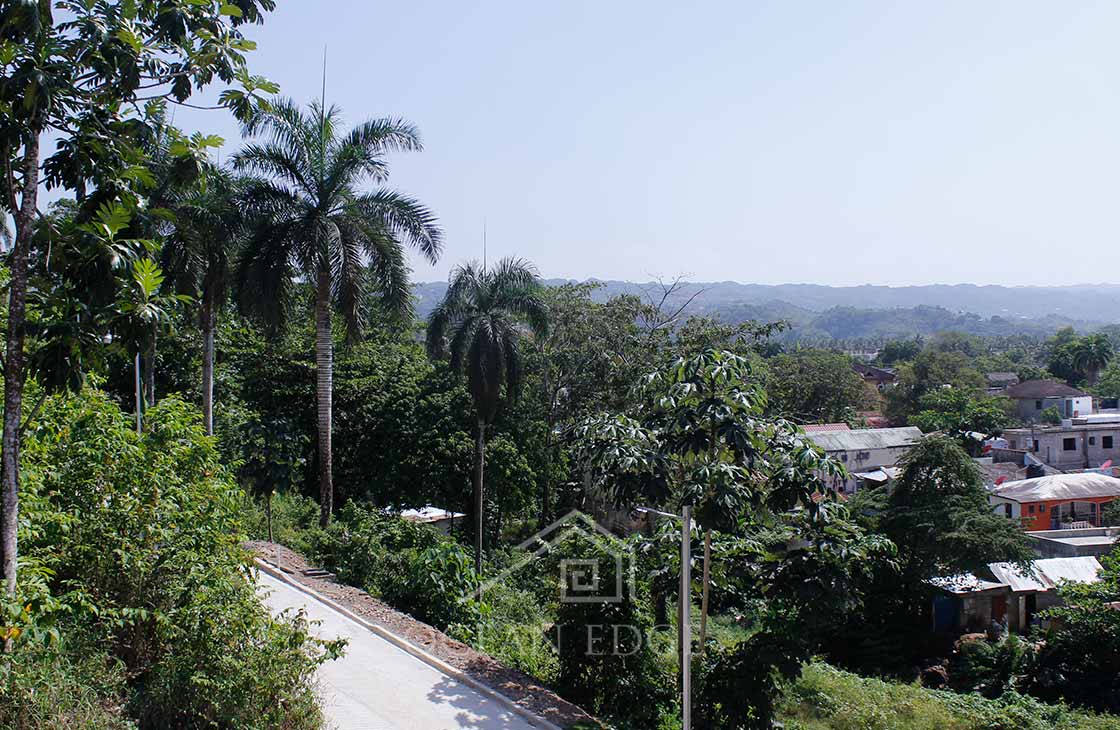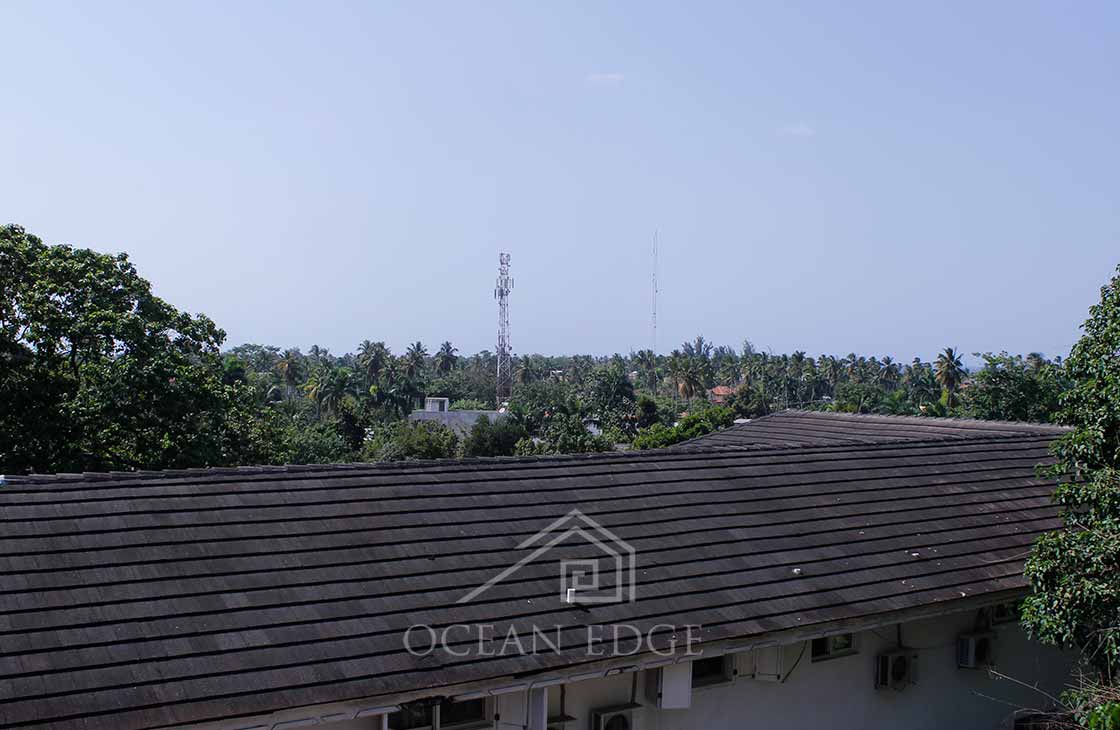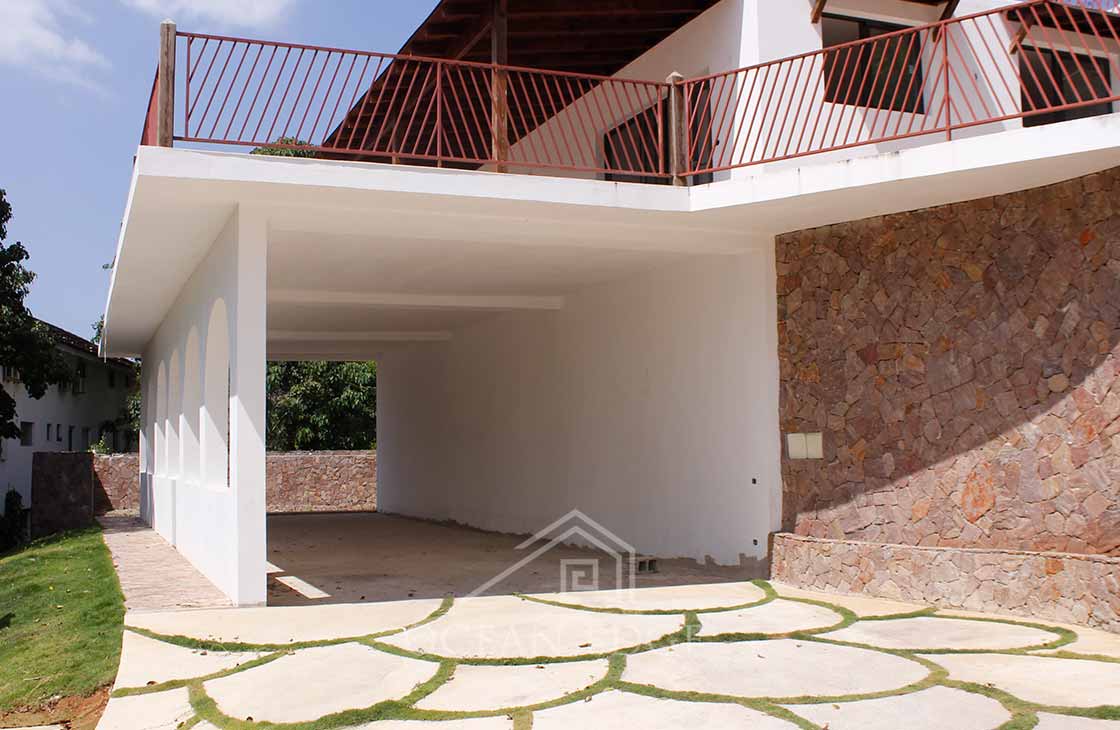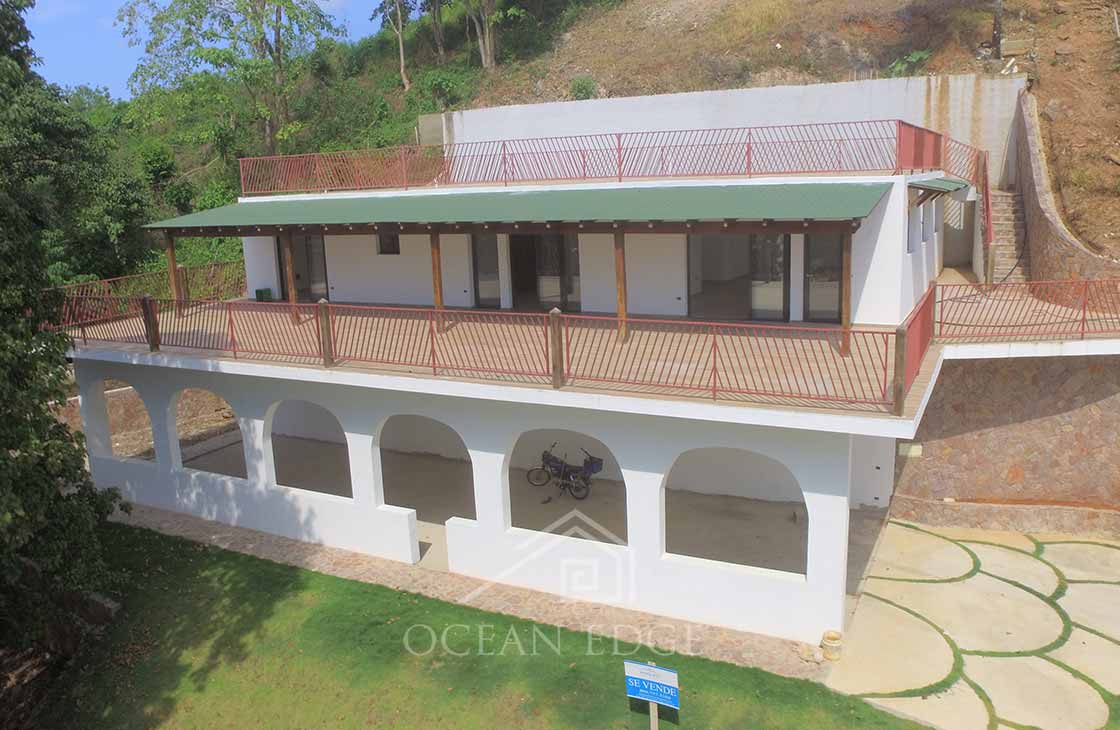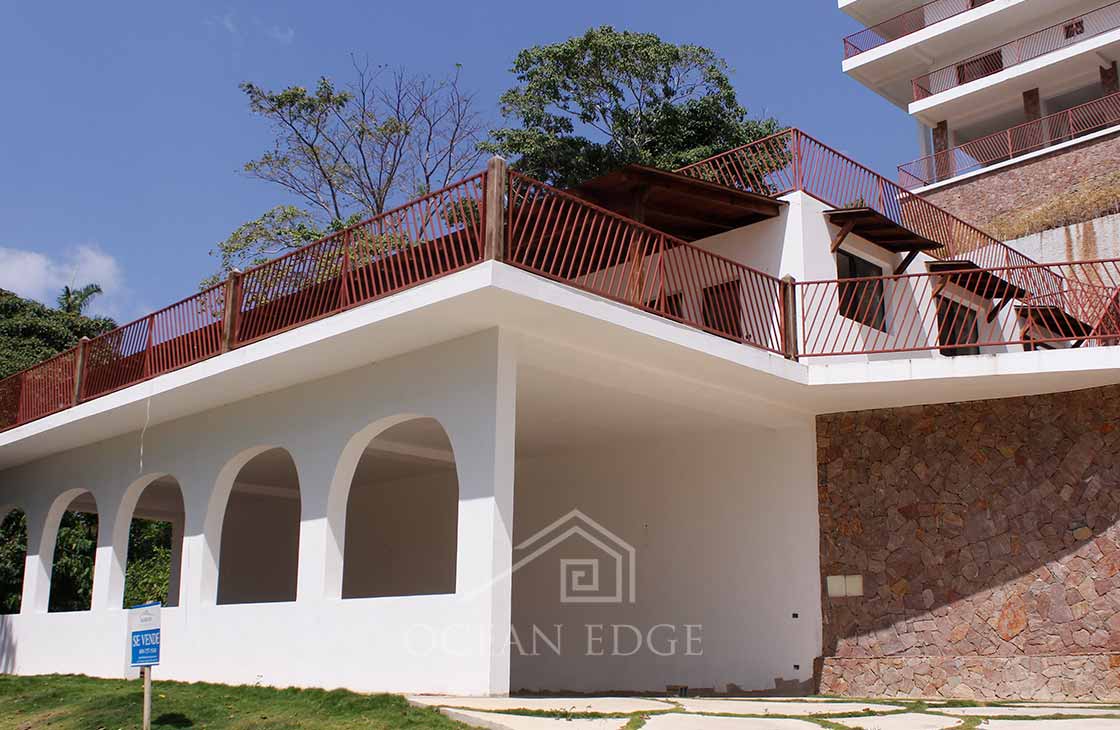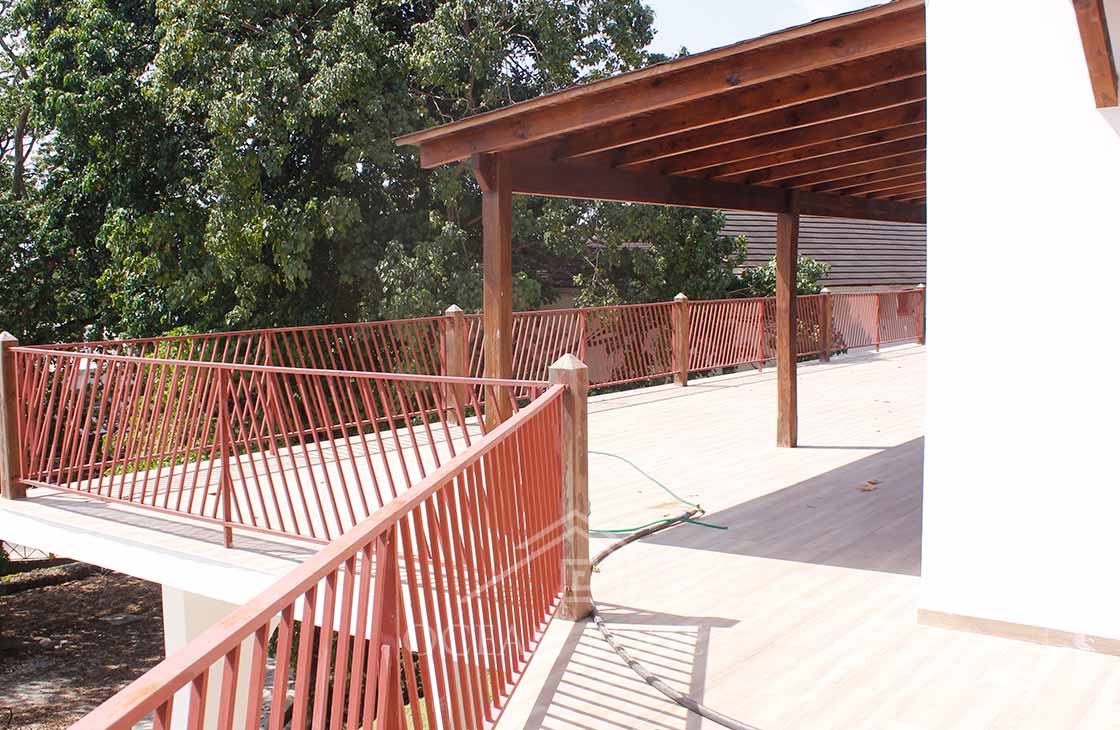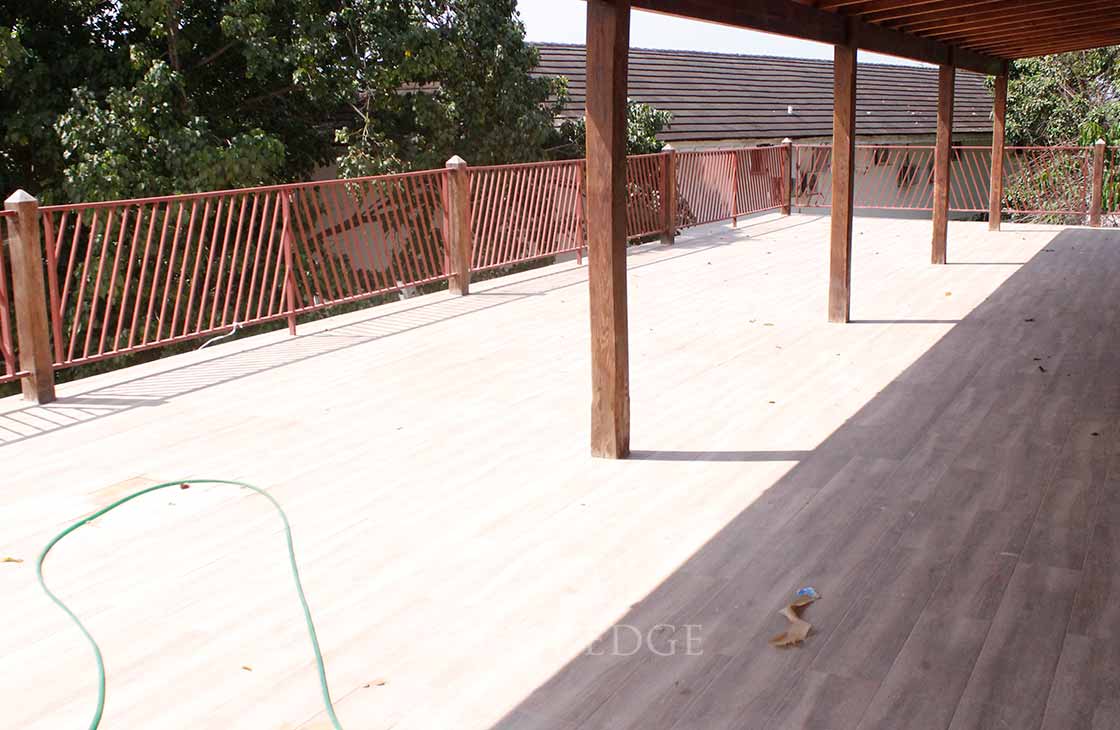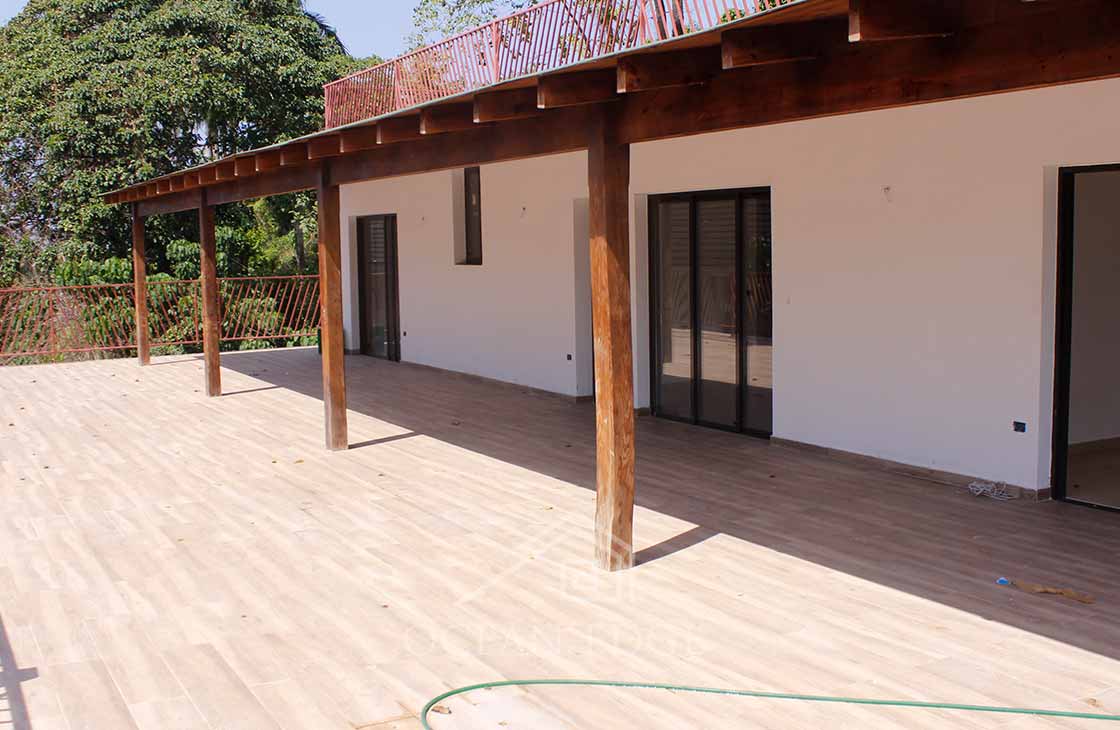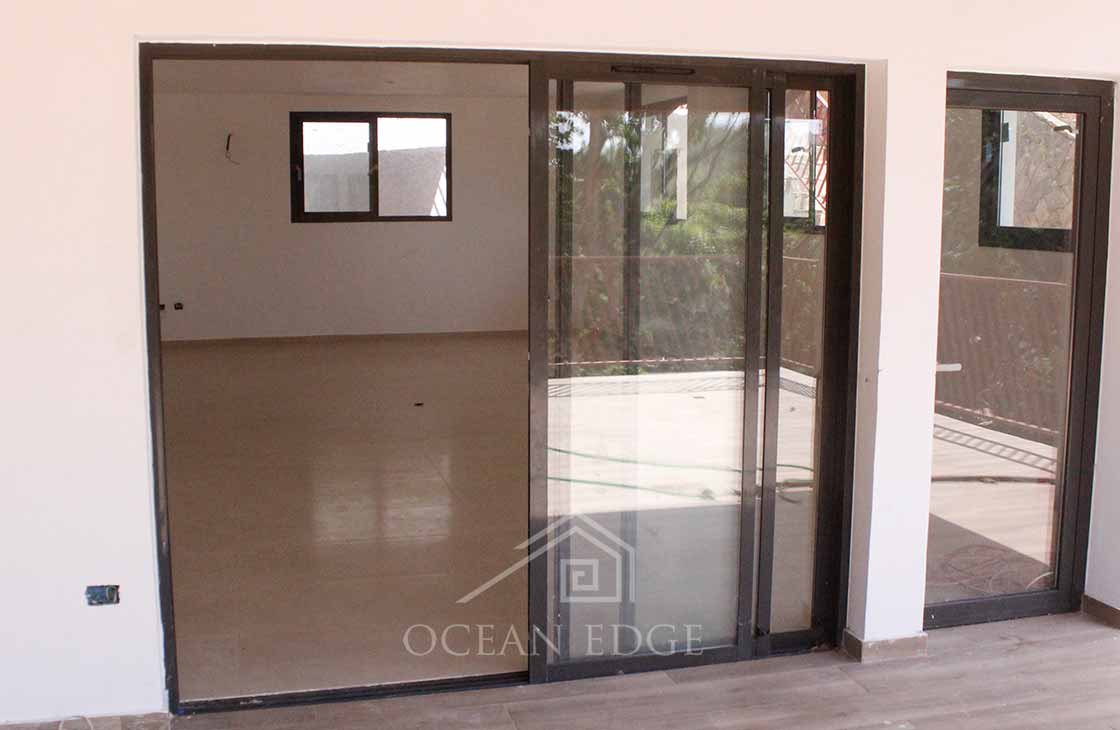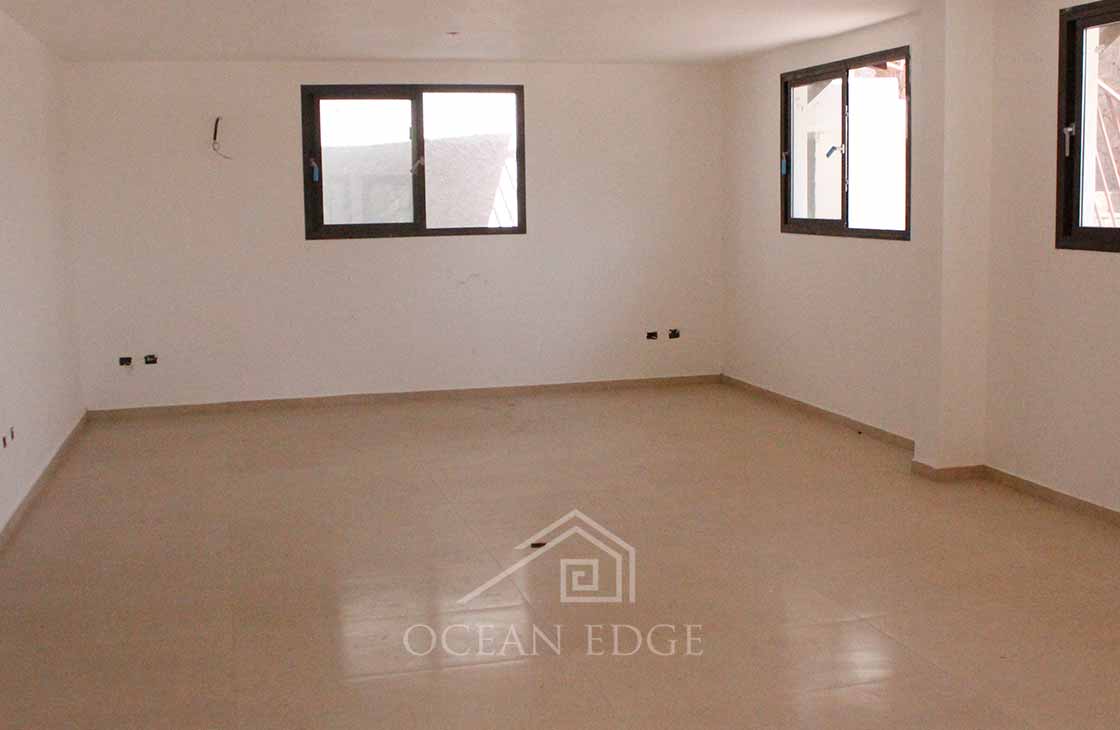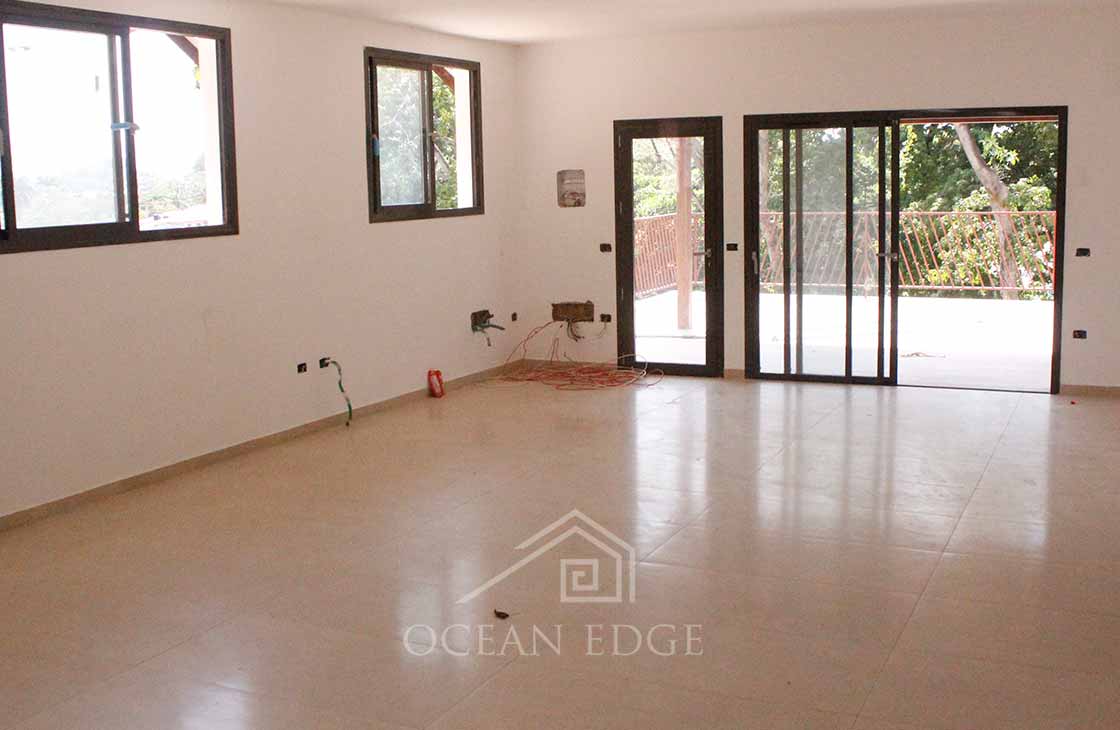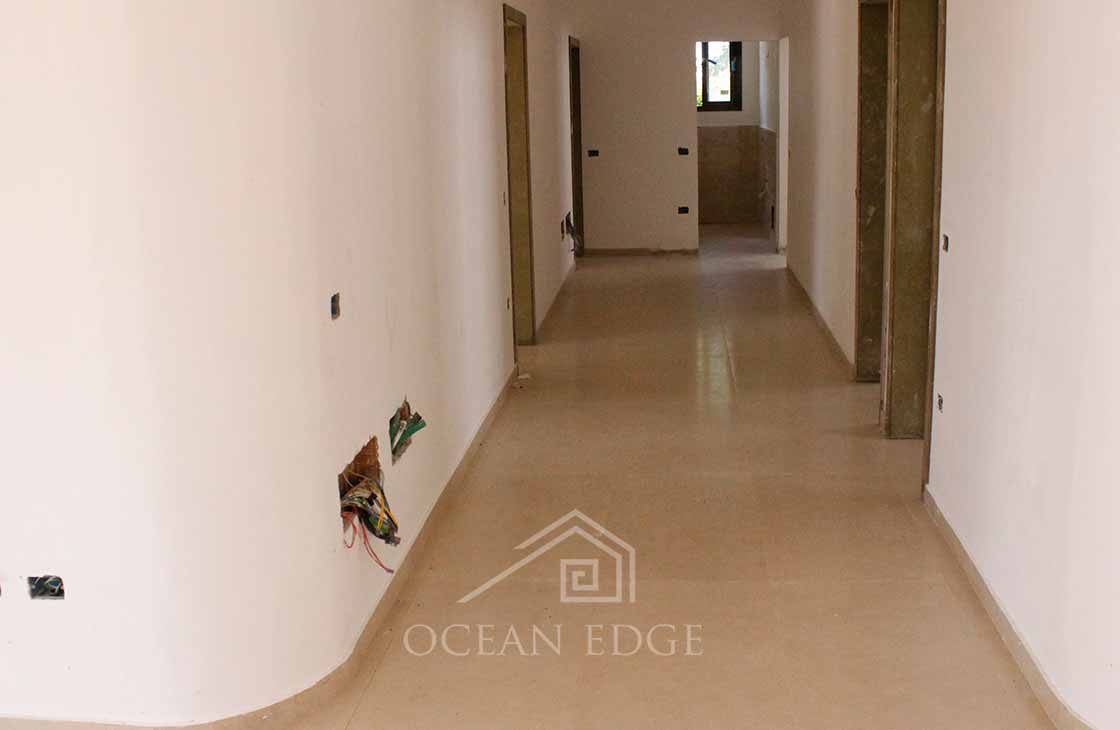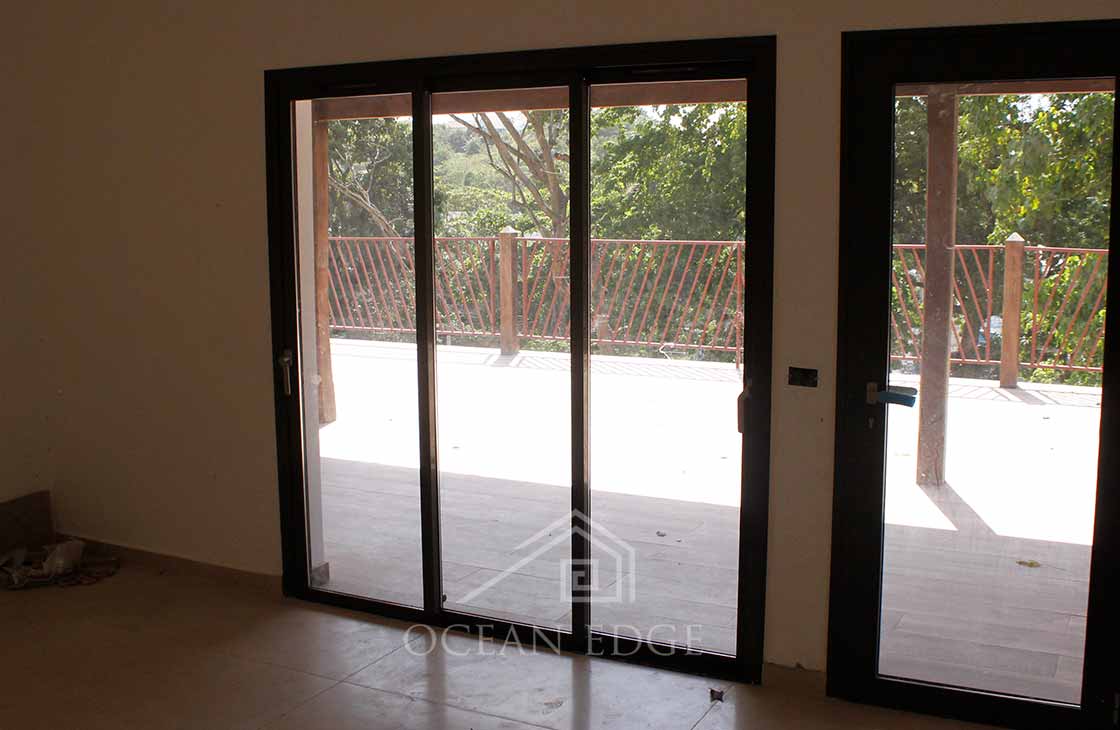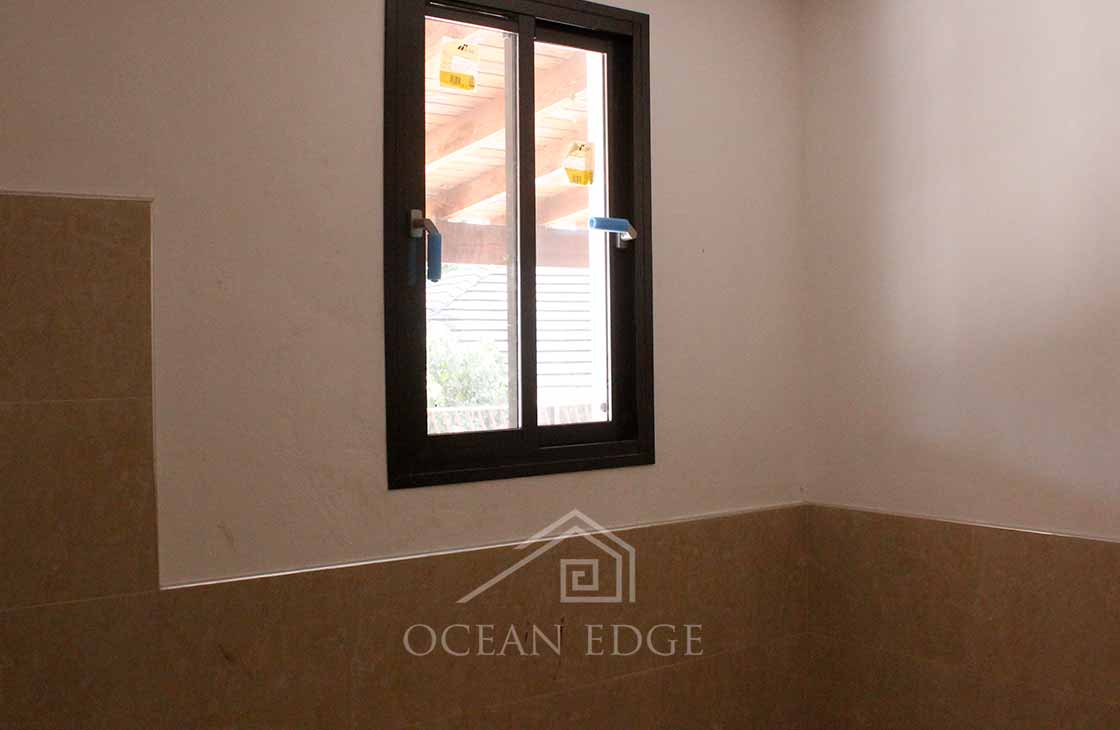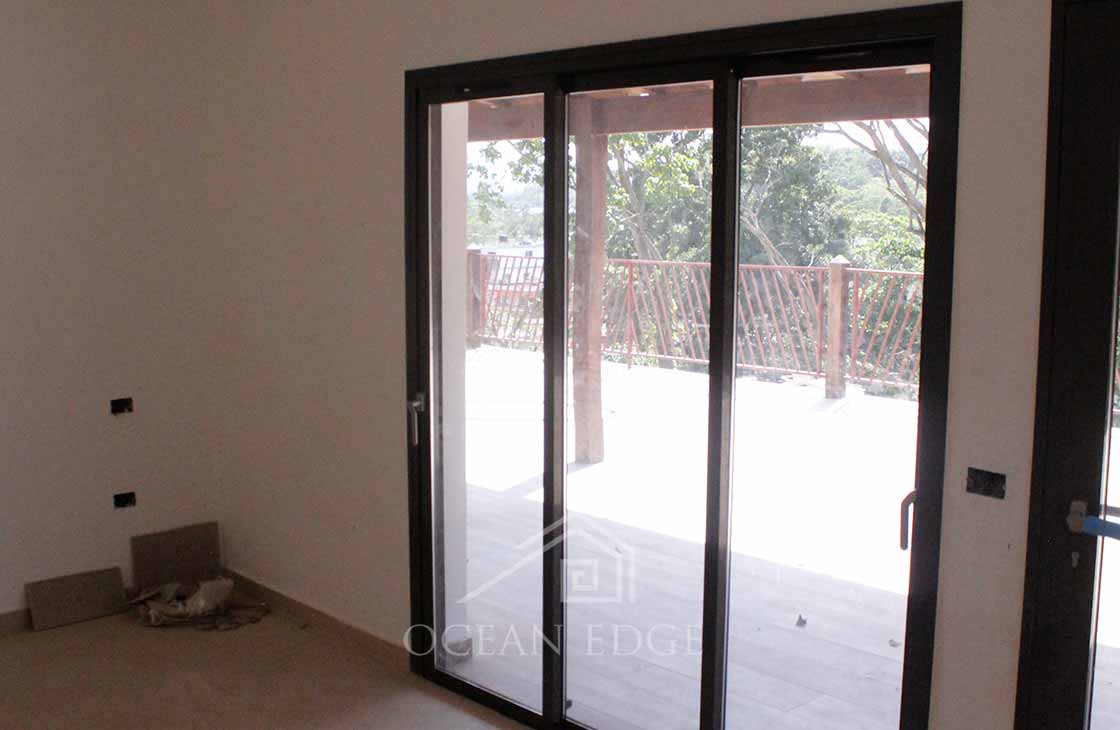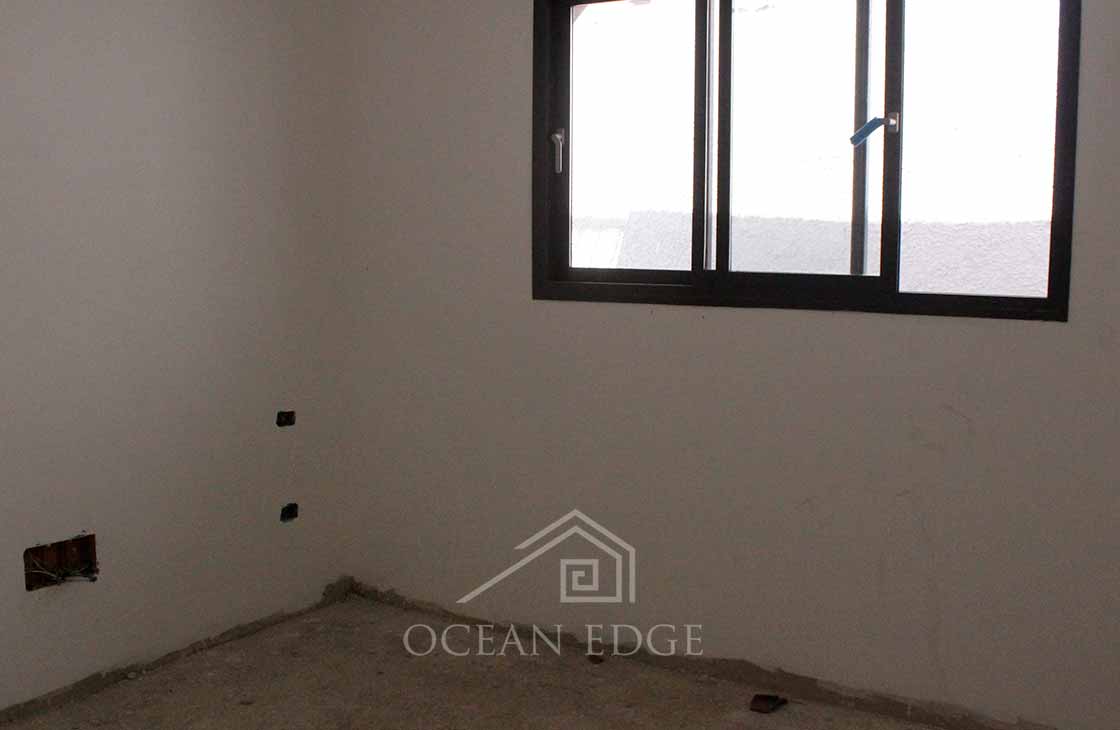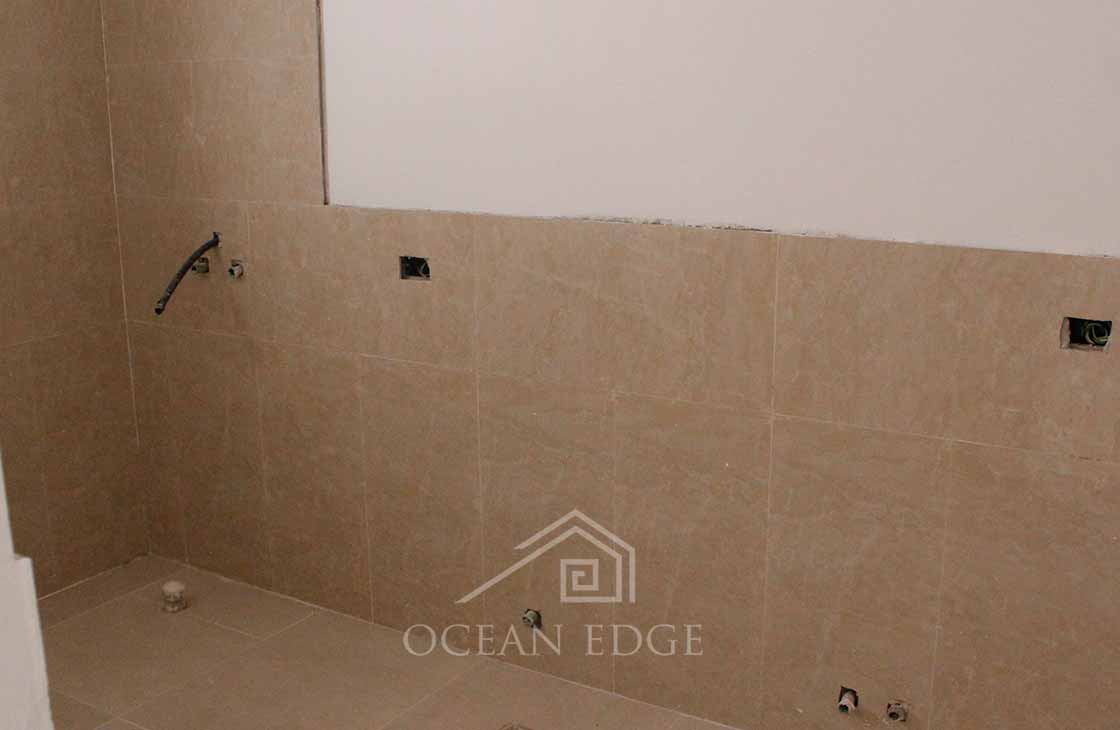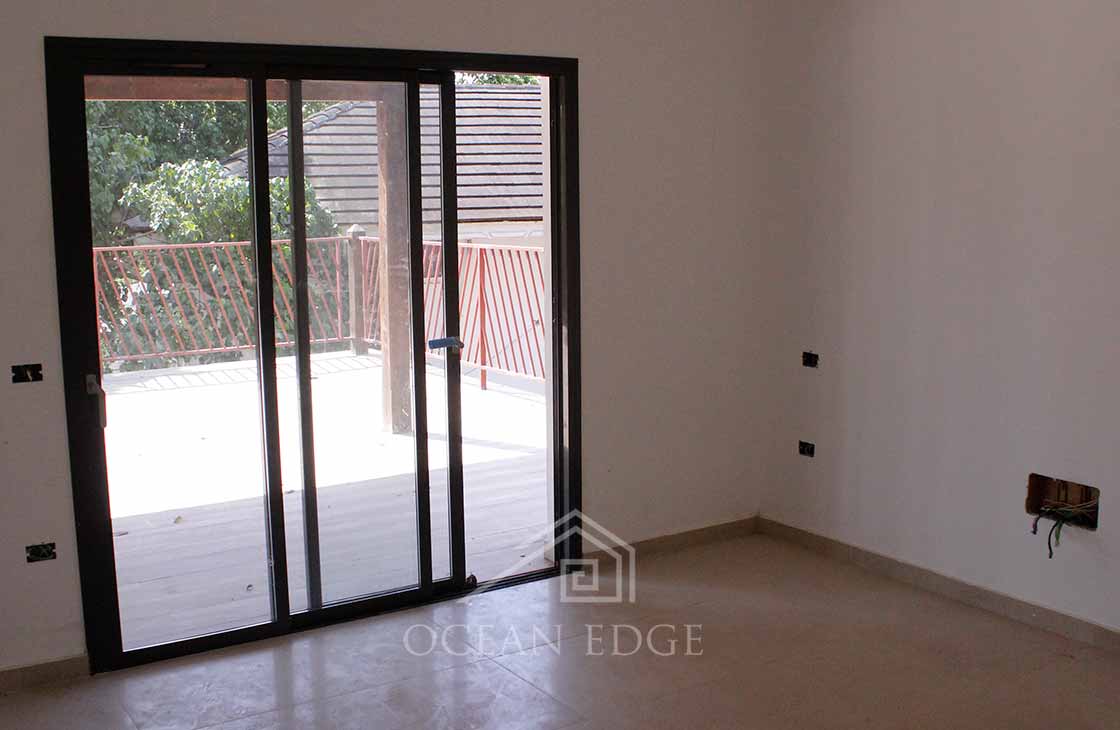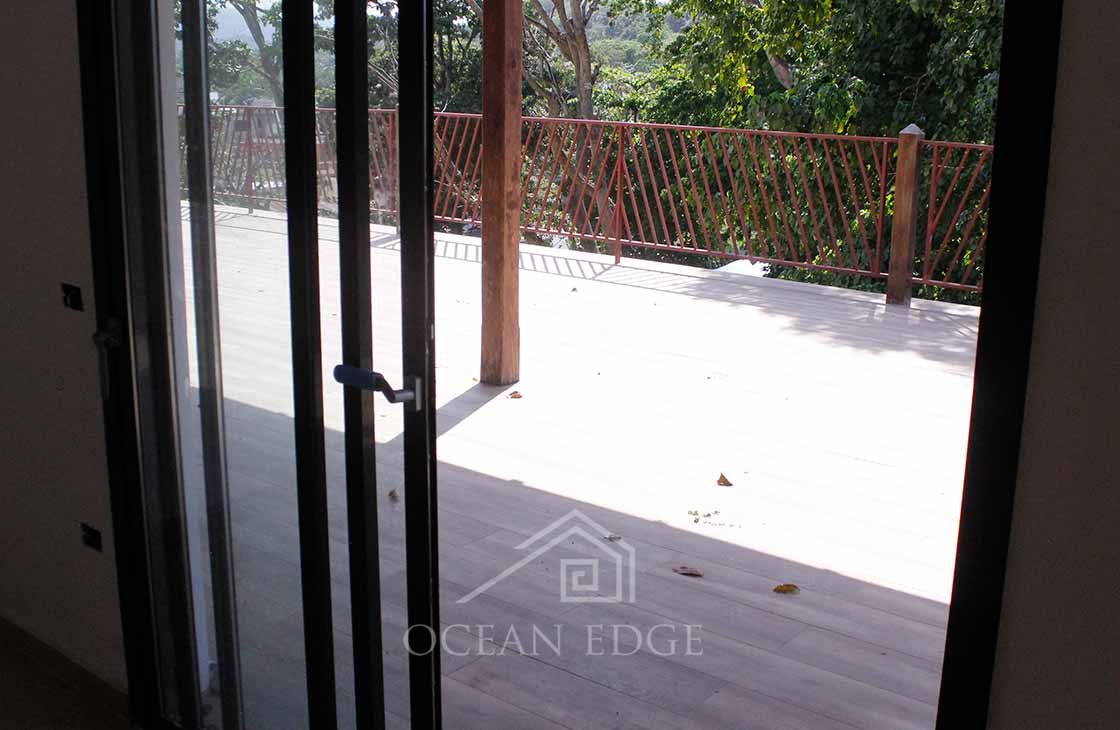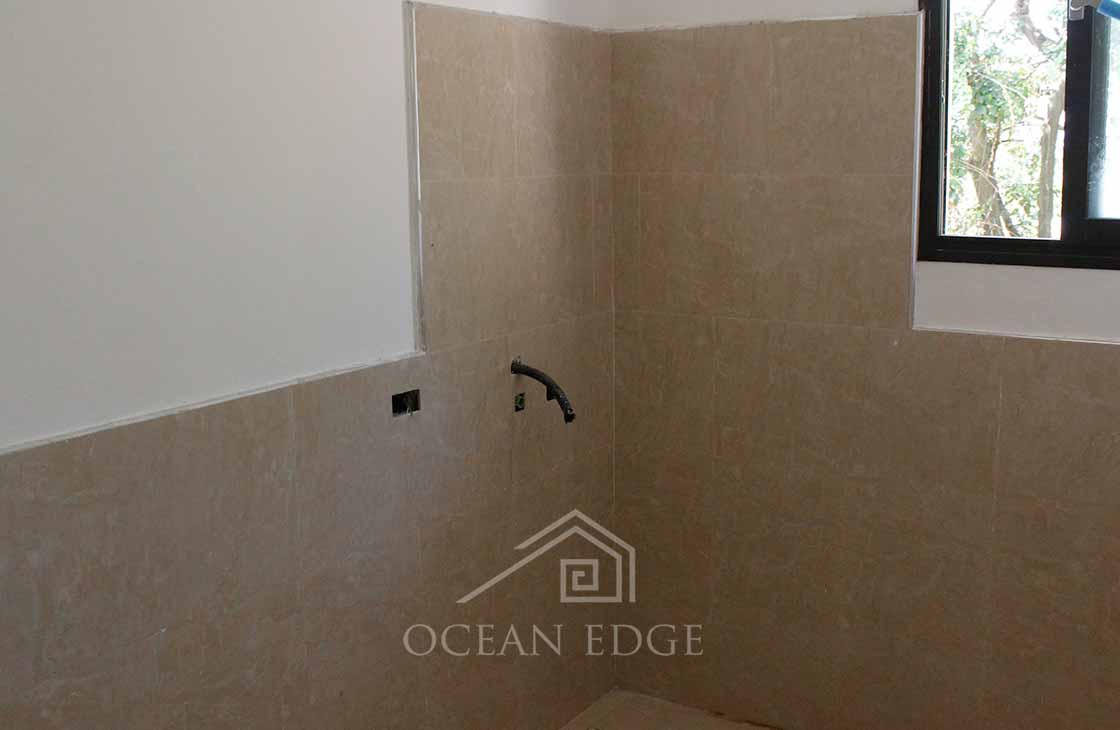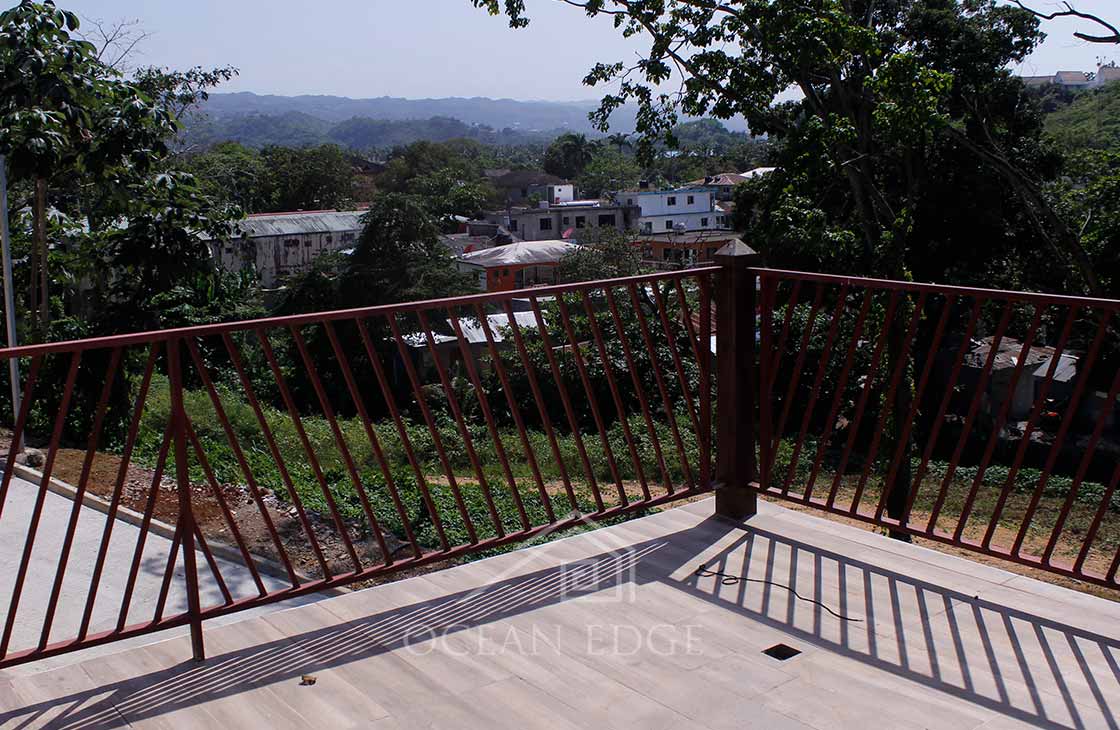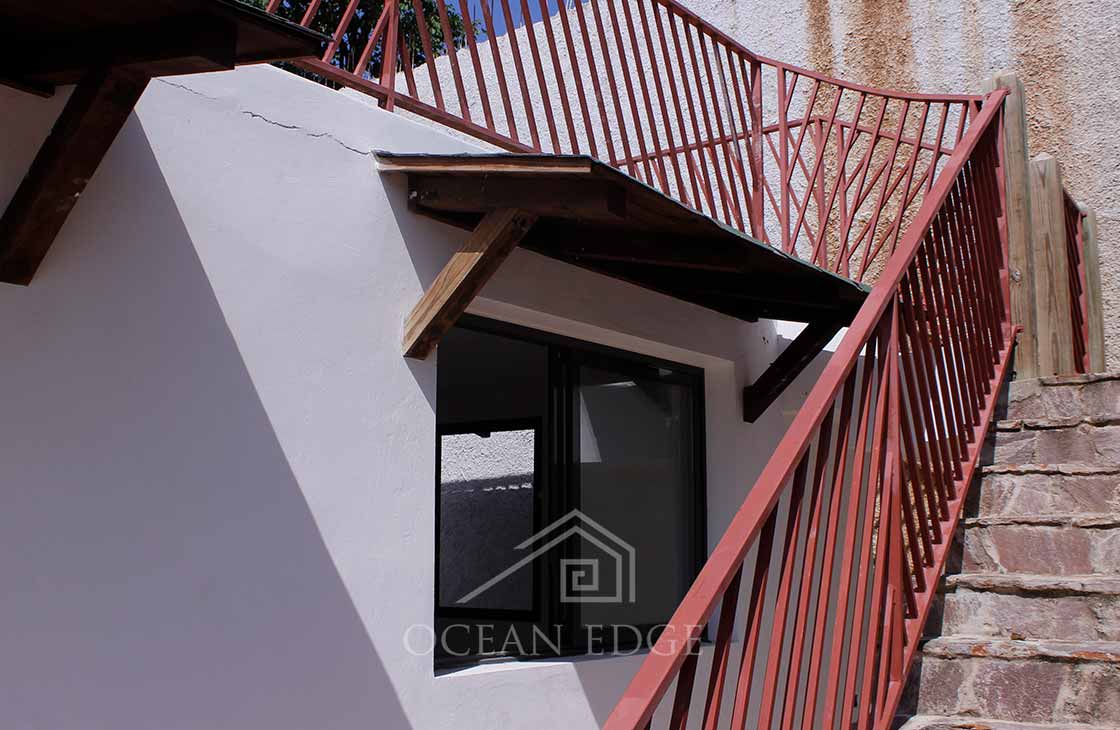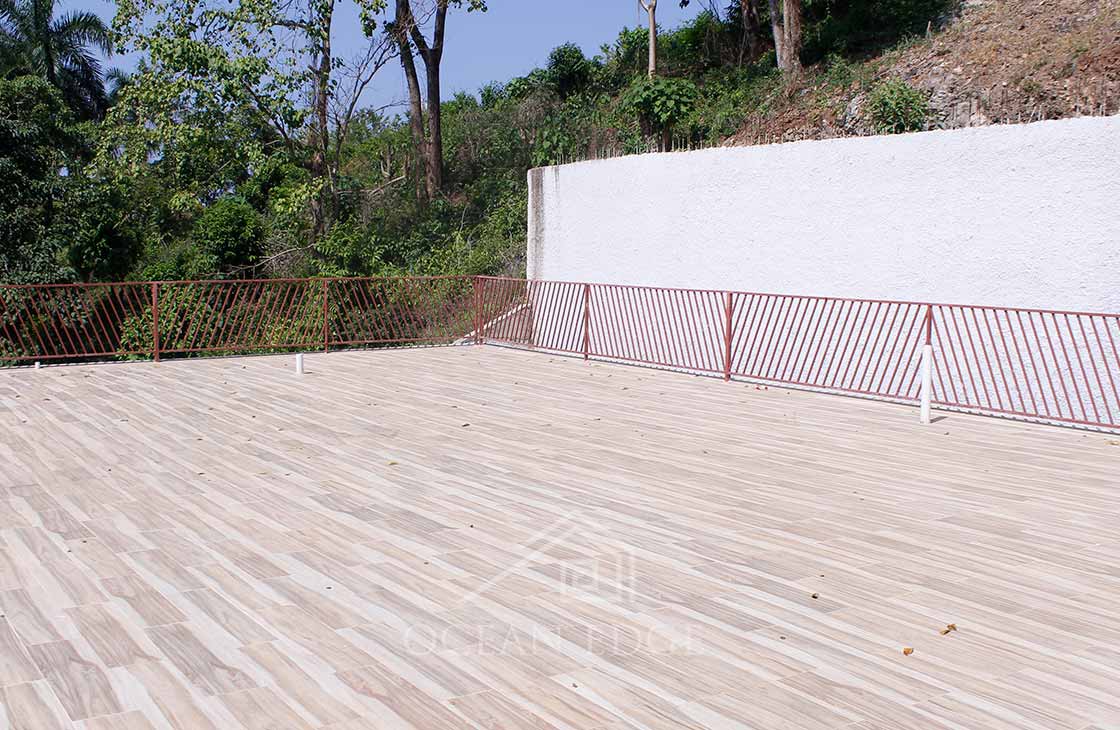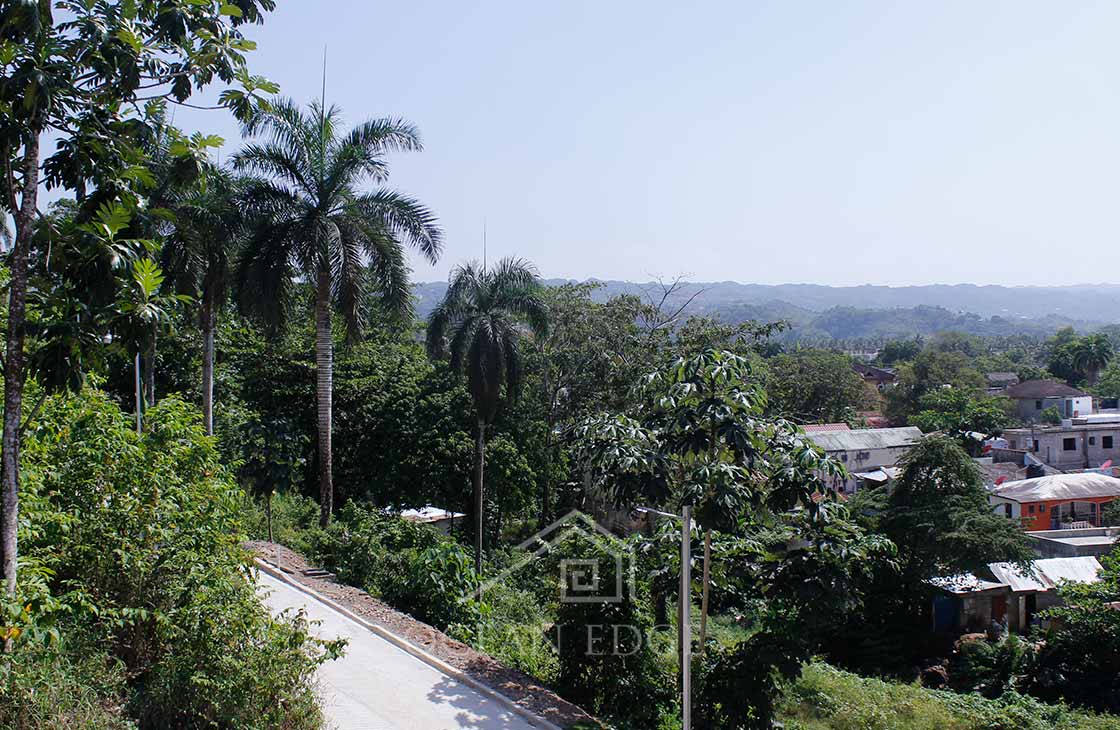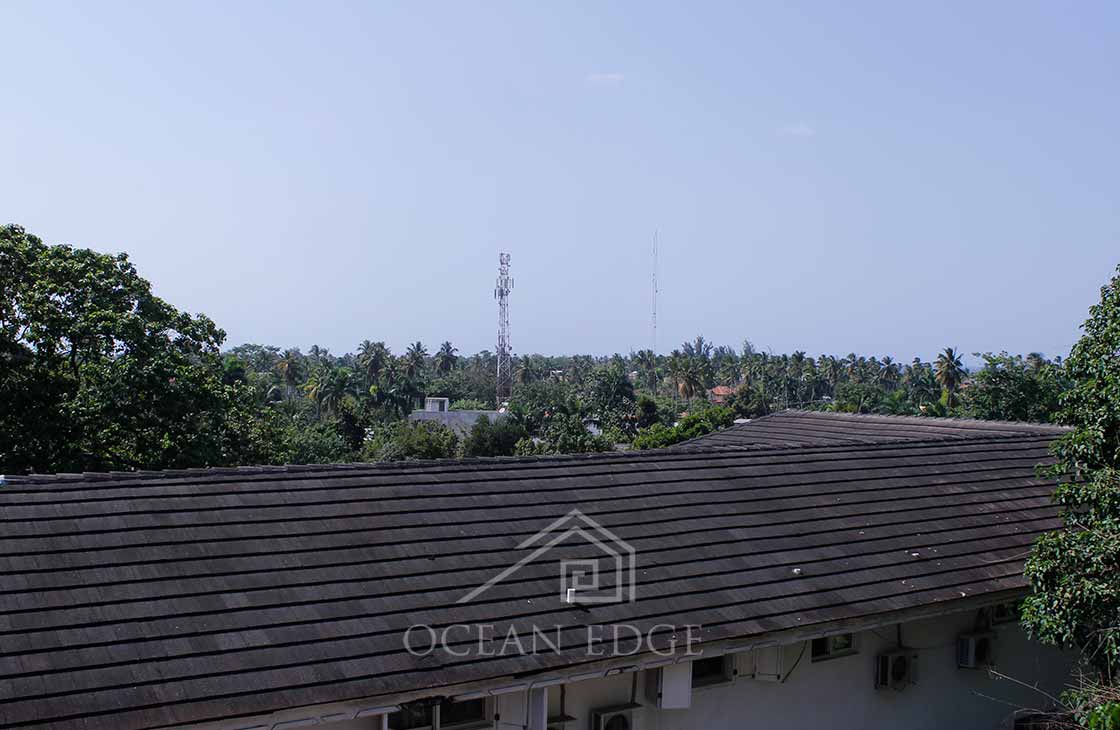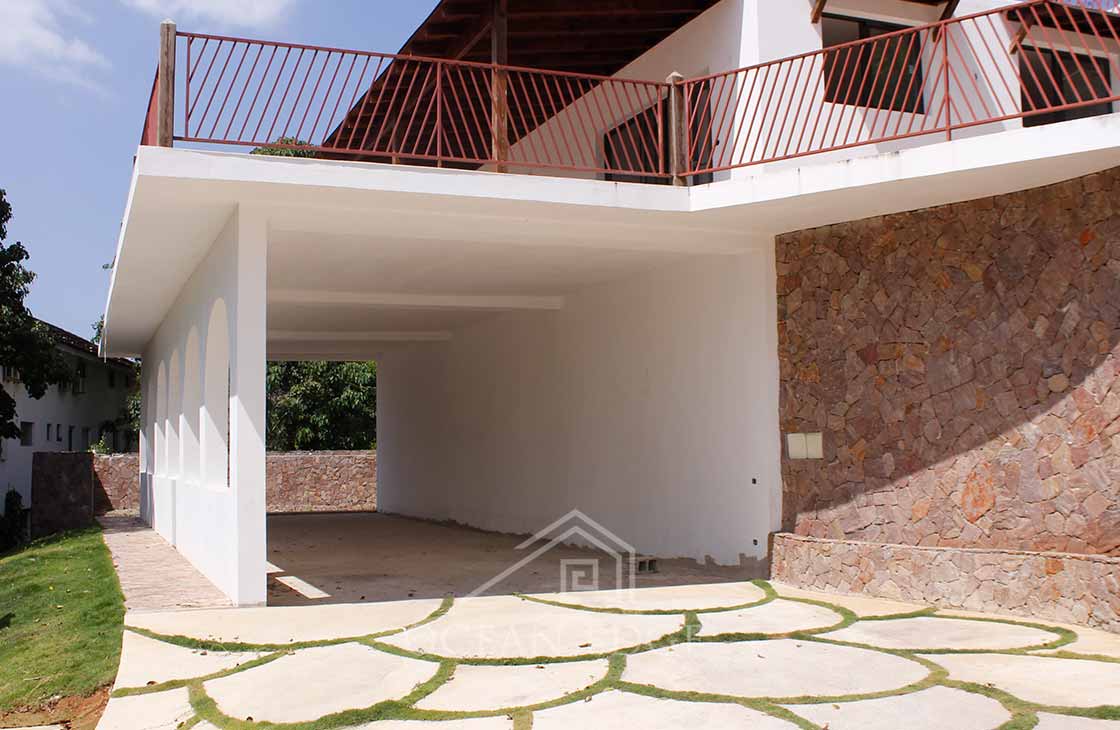 New build house featuring 3 bedrooms with extensive outdoor spaces located on a hillside with direct access to the main street of Las Terrenas. The building is comprised of a sizable covered parking space, the main floor with a gigantic terrace and swimming pool and a colossal rooftop area.
The estate is sold in its current state of construction leaving plenty of options for the finishes, reshapes or extensions.
The covered parking is large enough to park 6 cars or build a separate studio and keep room for 3 to 4 vehicles.
An outdoor staircase leads to the extensive terrace on the main floor with a substantial part shaded from the sun. The terrace enjoys nice views at the mountains in the background. Wide glazed bay doors invite you from the terrace into the salon and the 2 master bedrooms with ensuite bathroom. An additional bedroom is available in the back with separate full bathroom. The kitchen is also separate from the salon. One looking for more openness will not require heavy renovation works to  unveil the kitchen bar onto the salon. At the same level, on the right hand side of the building is the private swimming pool.
Again a short outdoor staircase leads to the immense rooftop terrace with plenty of extension opportunities and beautiful views over the village and the hills.
This estate can be purchased separately or together with a similar but larger mansion sitting on the top of the same hill. One looking for a unique hotel business with commodious social areas will certainly find this opportunity attractive. Discover the second property here: Large mansion on central hilltop with 360° views
Customizable Building | Vast Open Spaces | Central Location | Hospitality Business Opportunity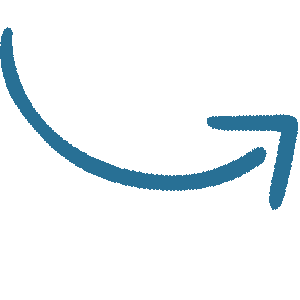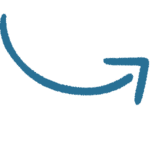 Commodious house on central hillside