2-bedroom Duplex Penthouse close to Popy beach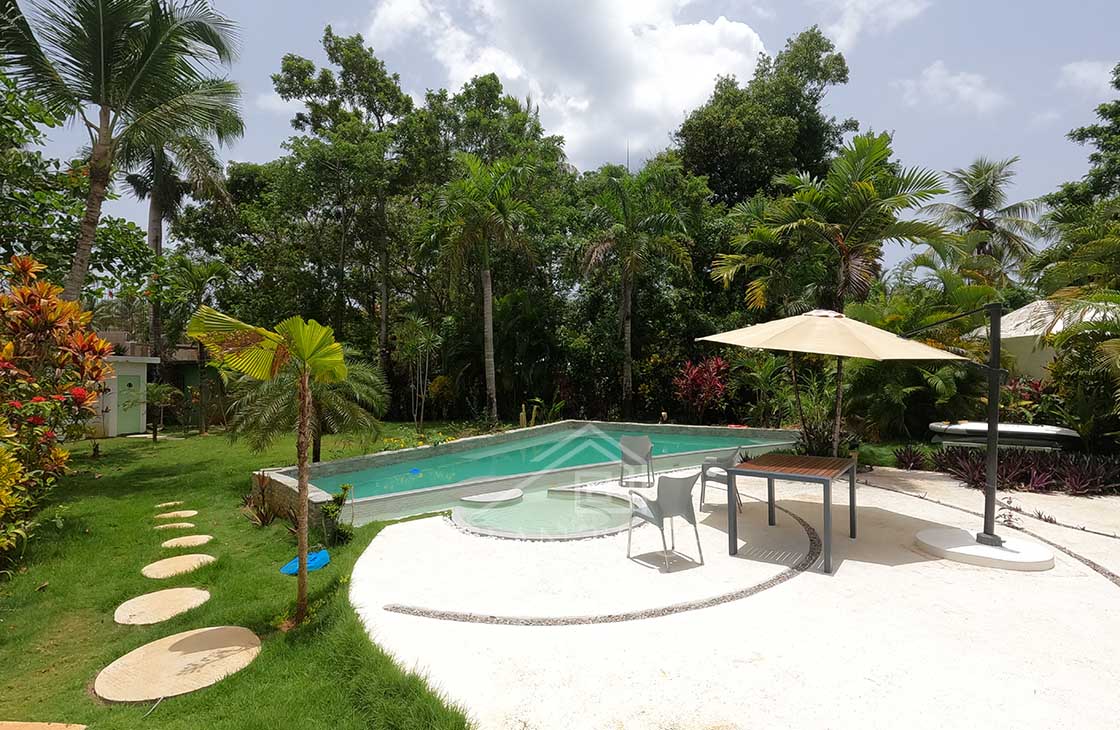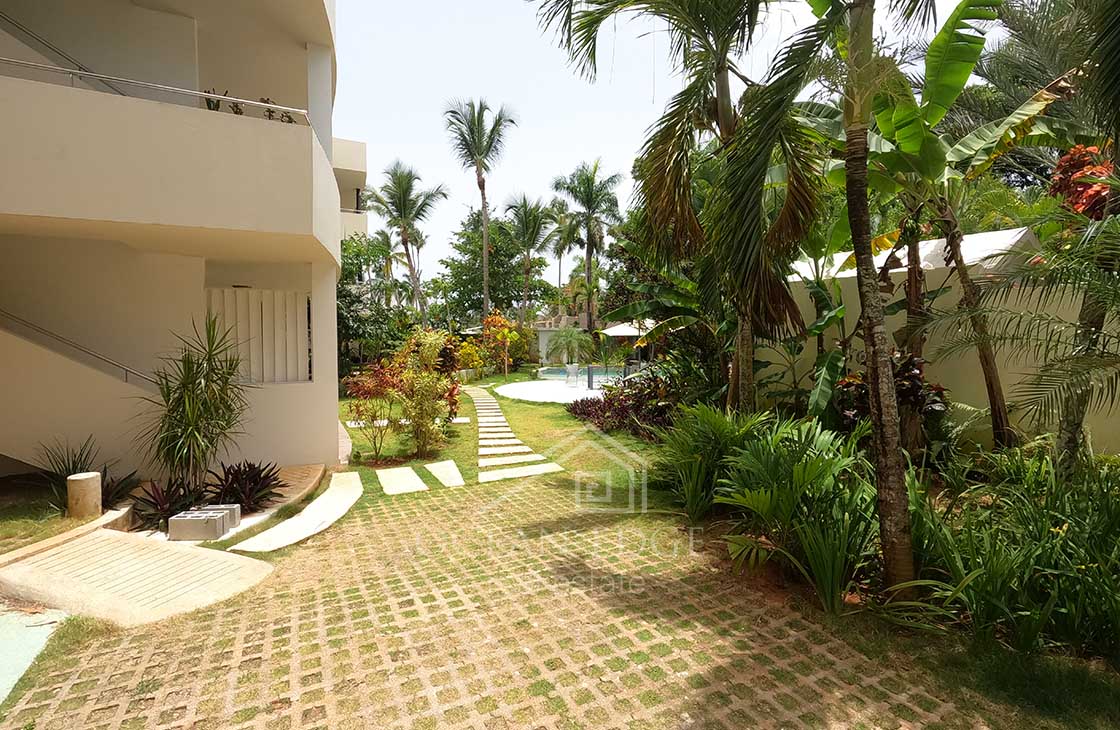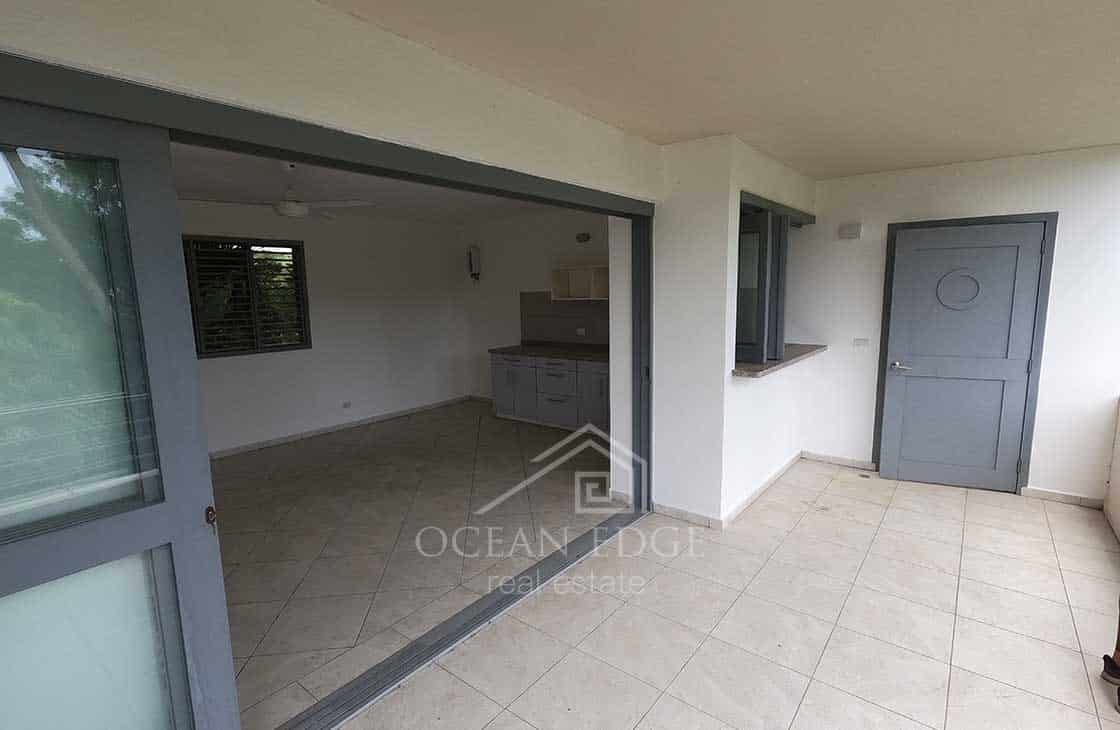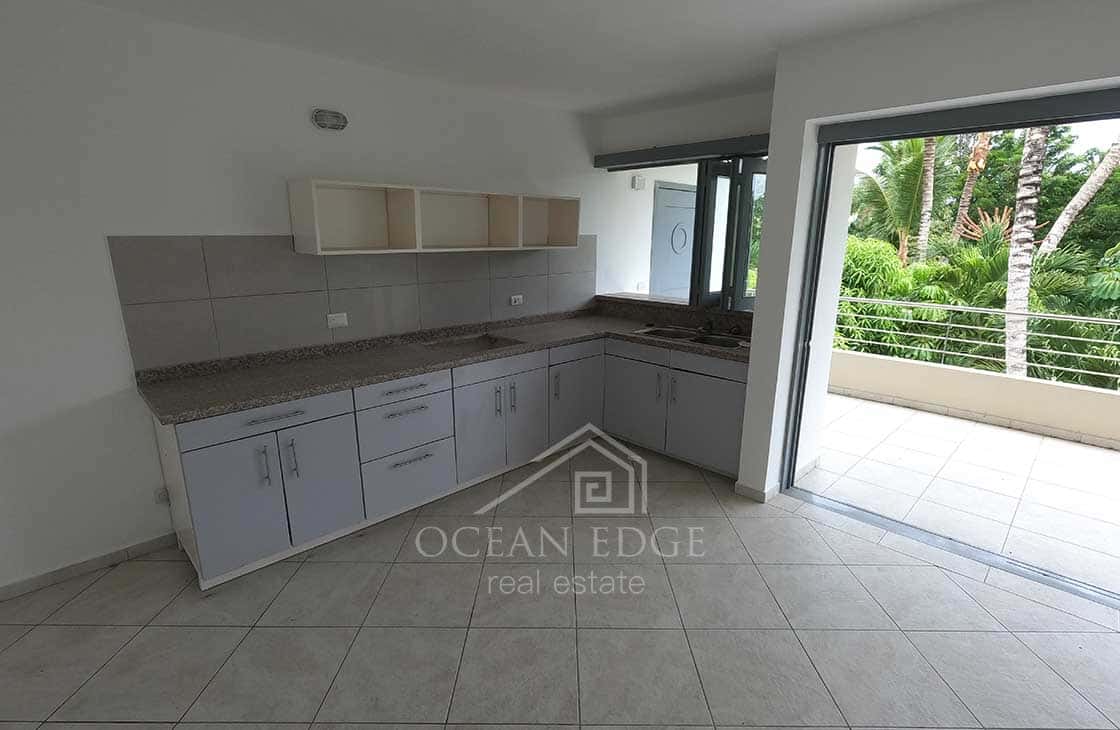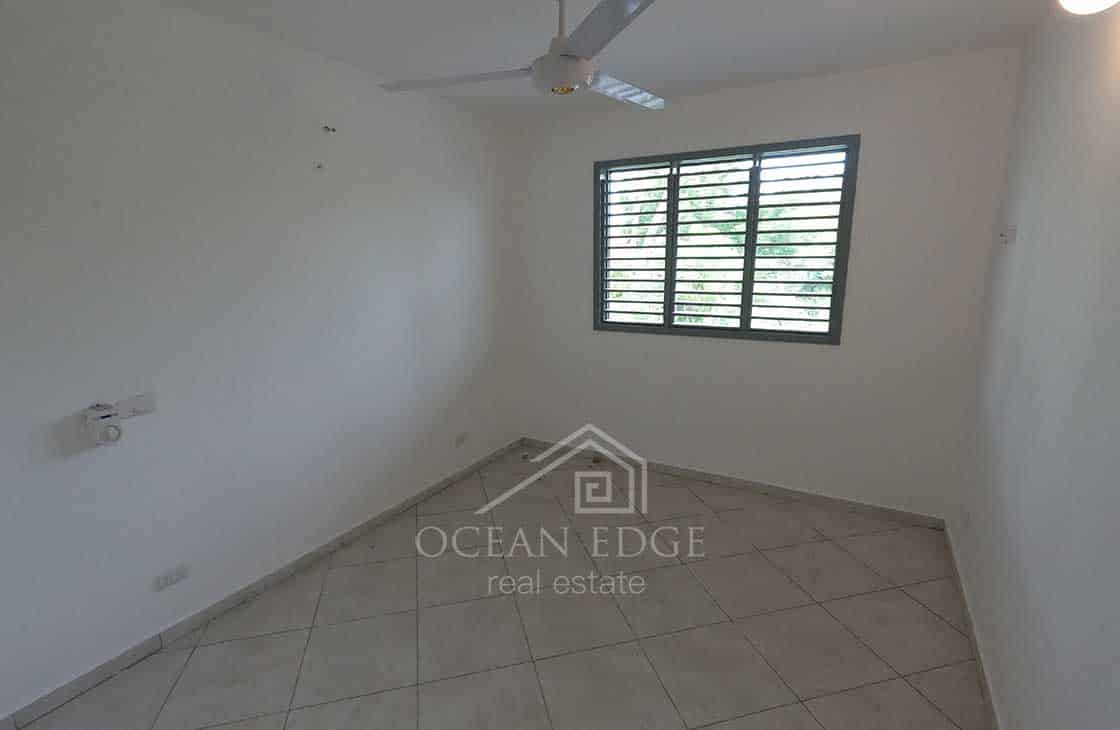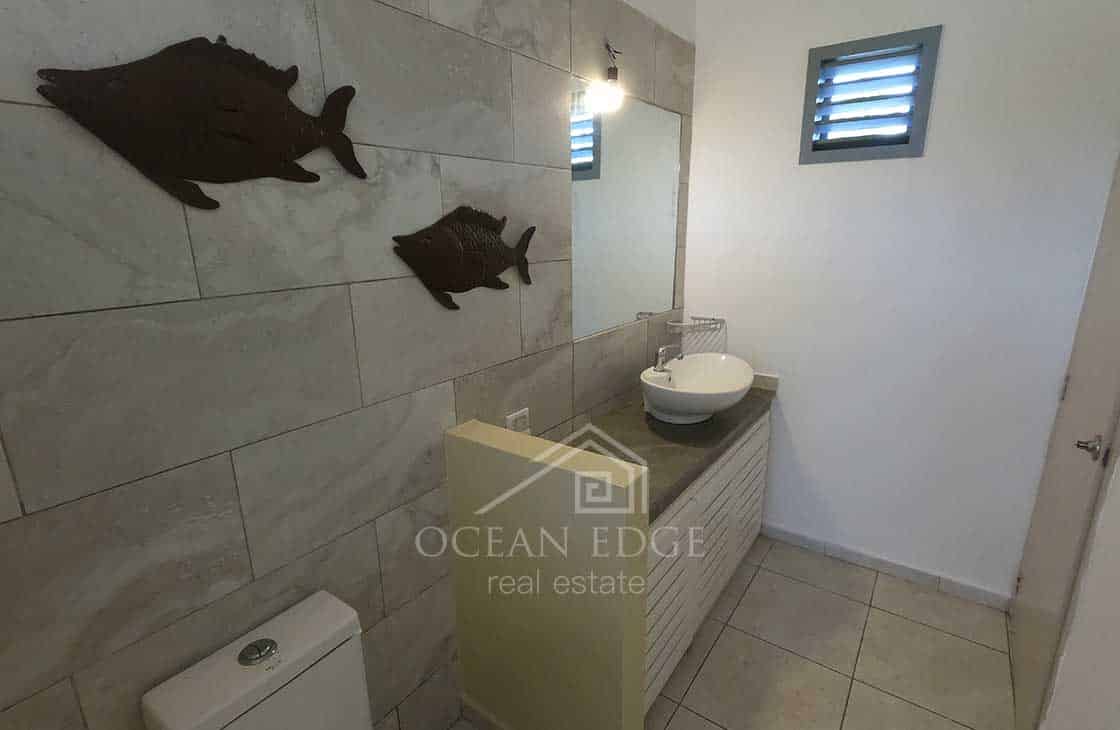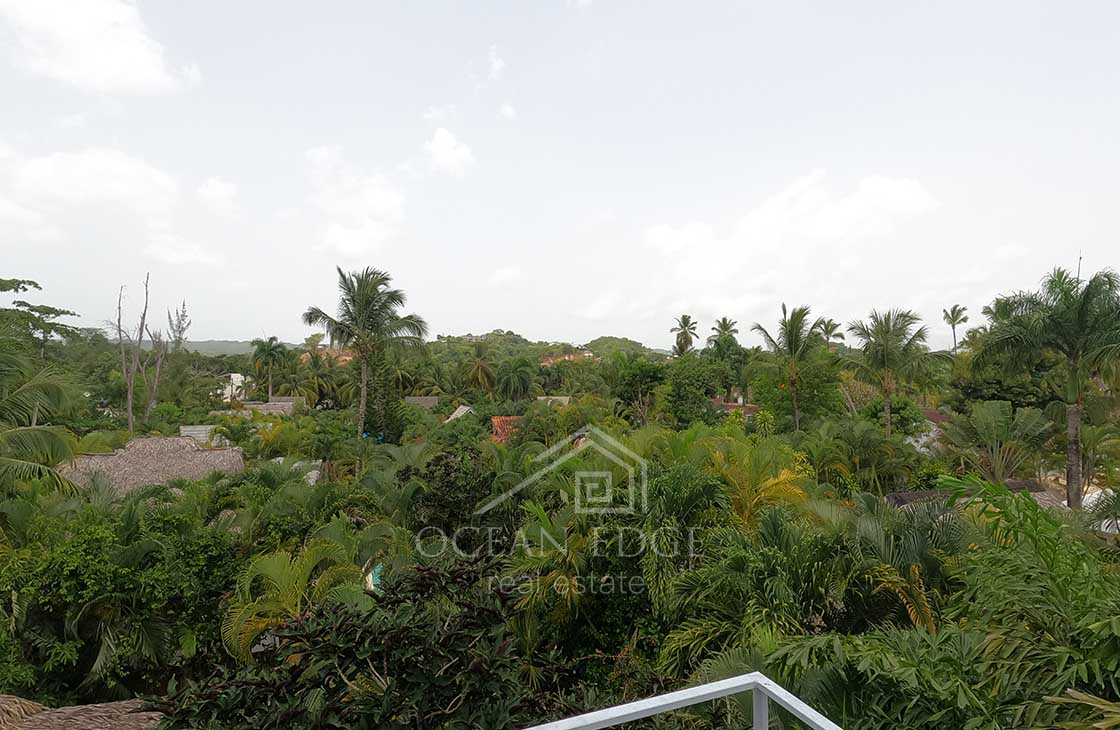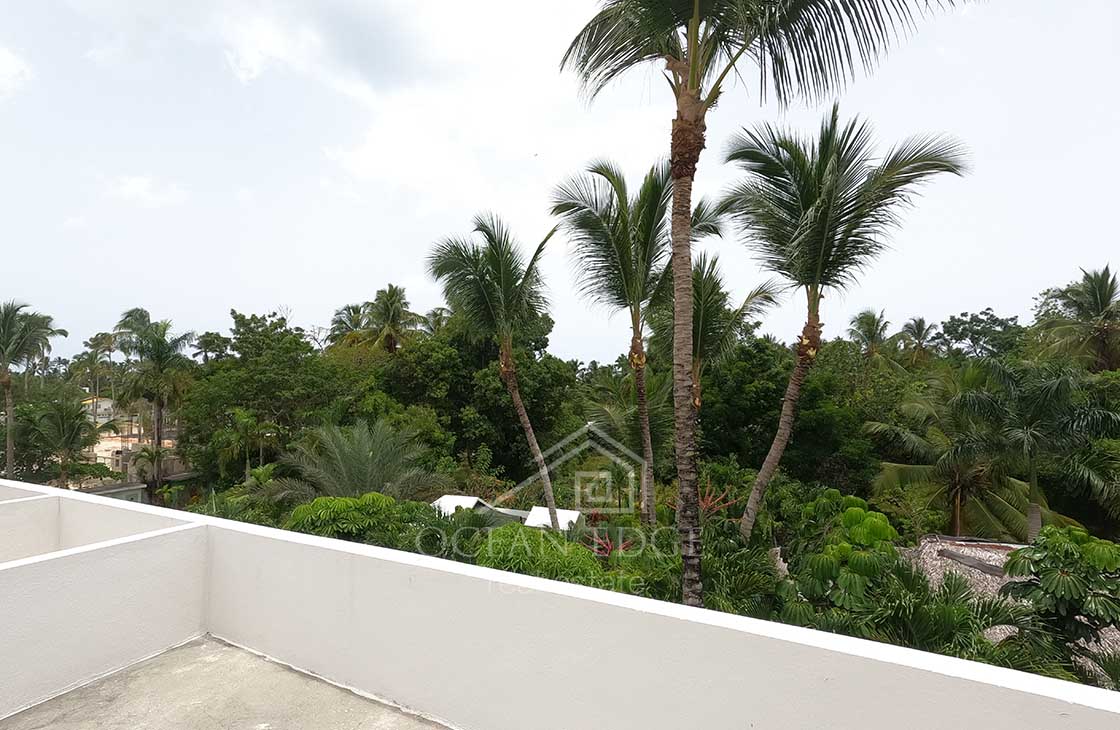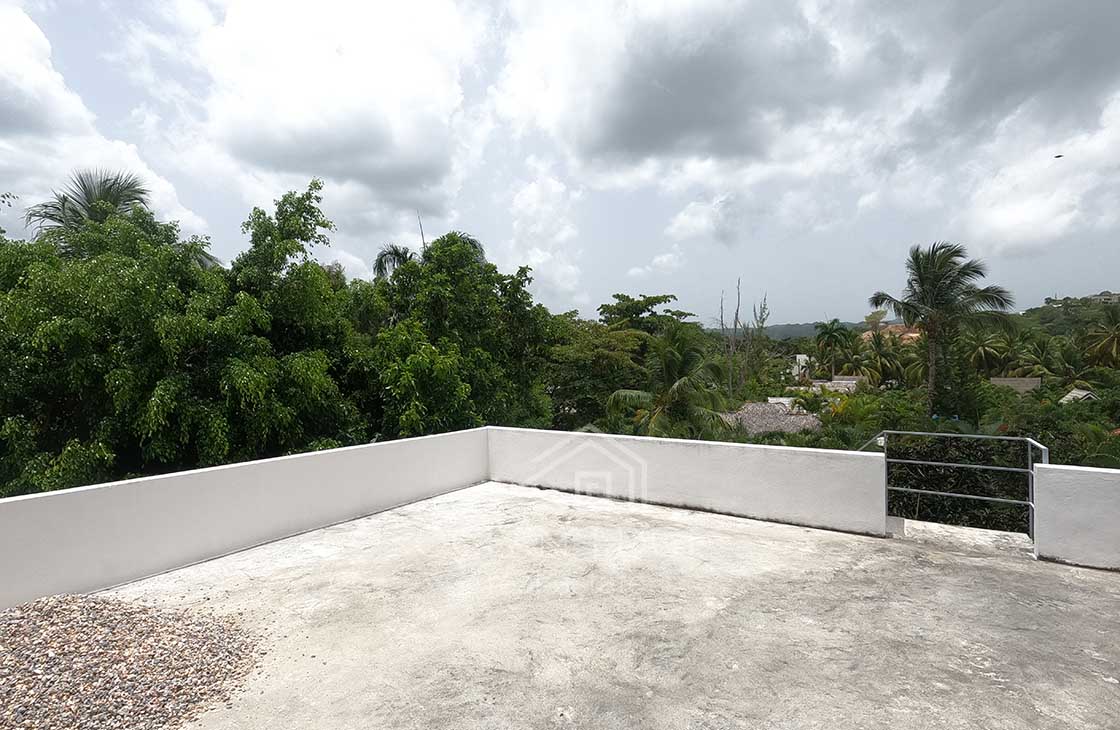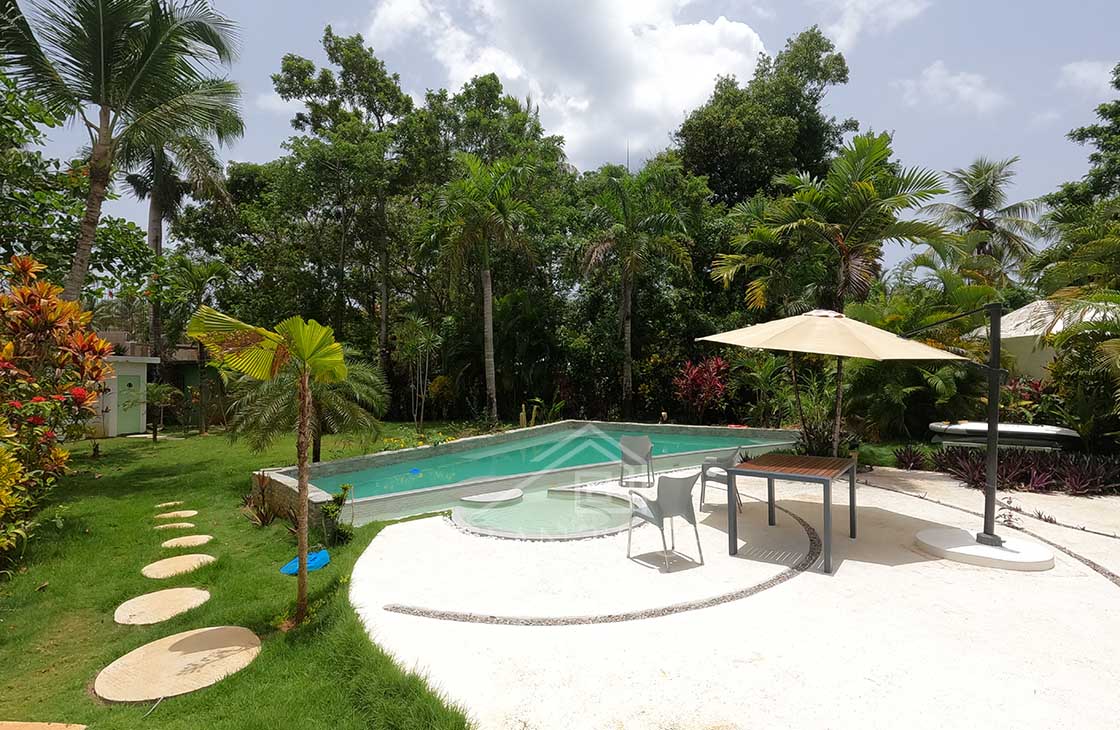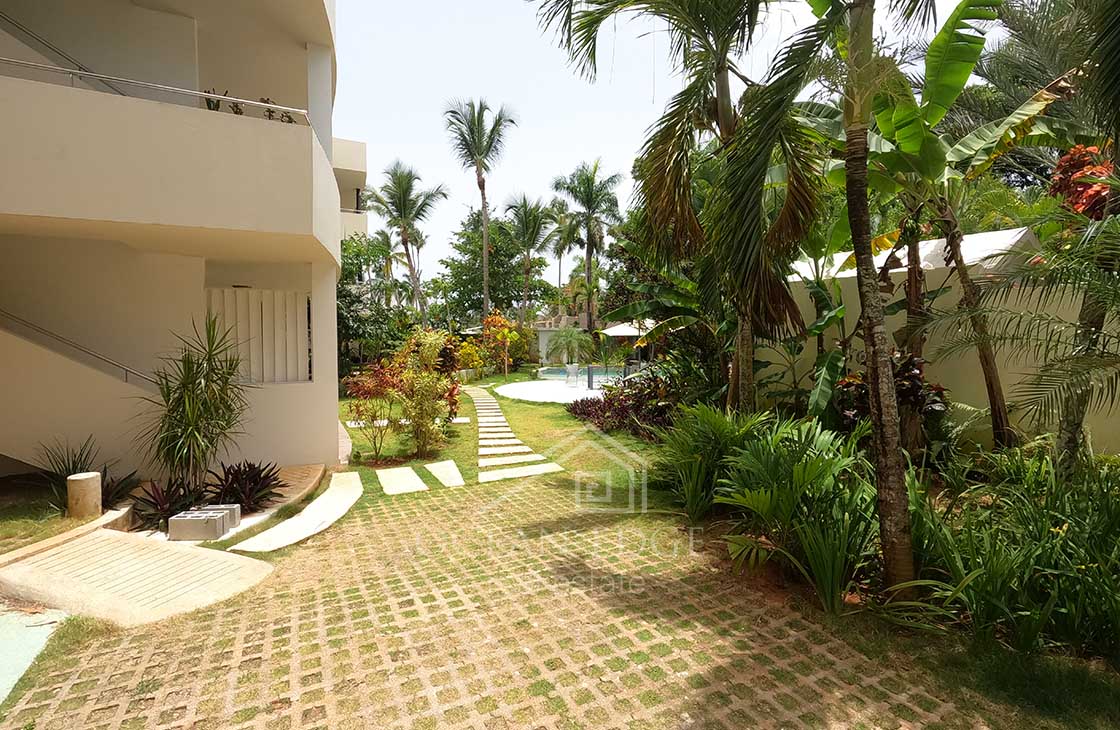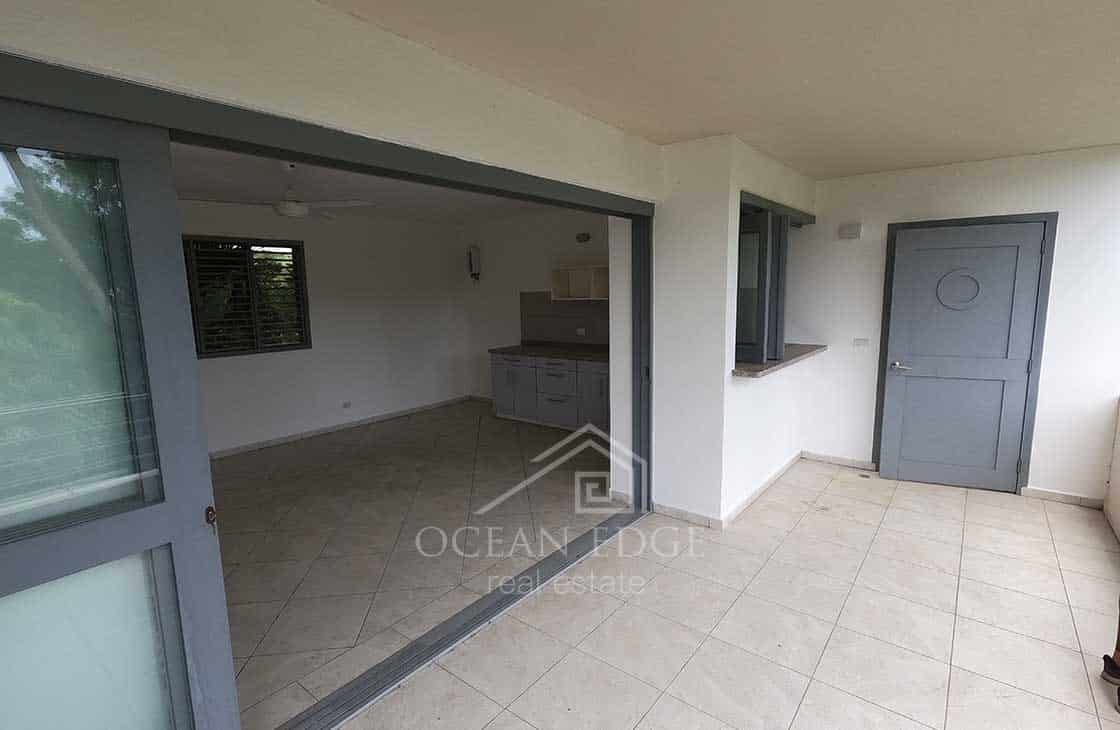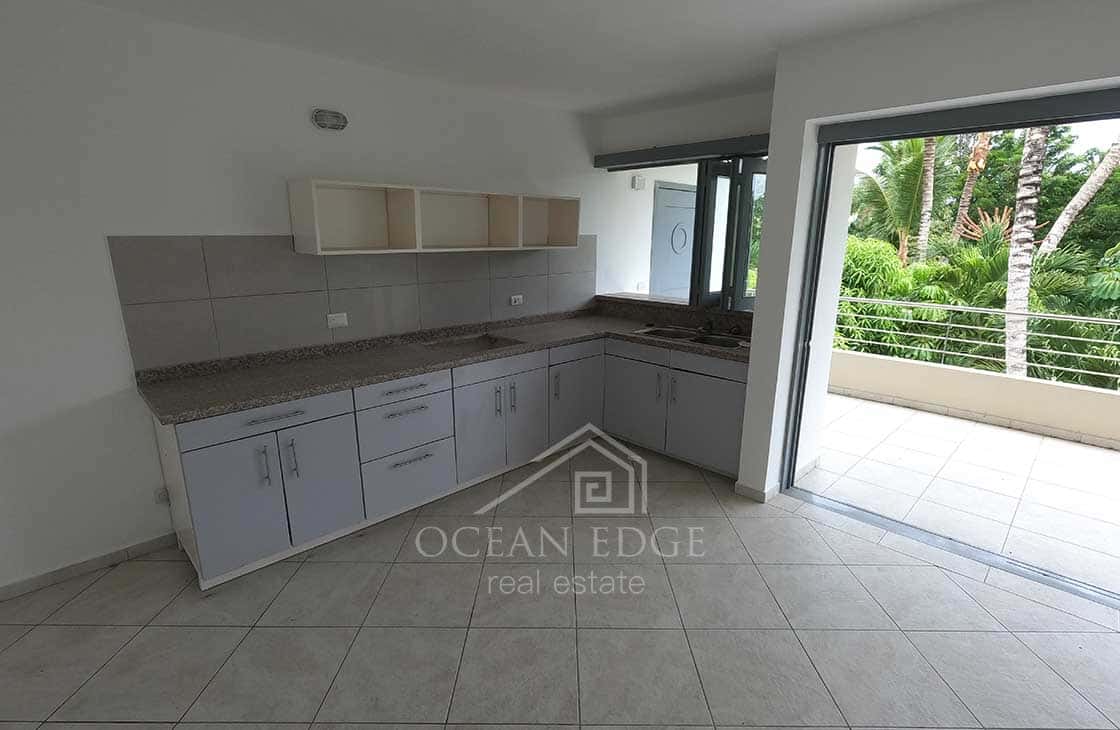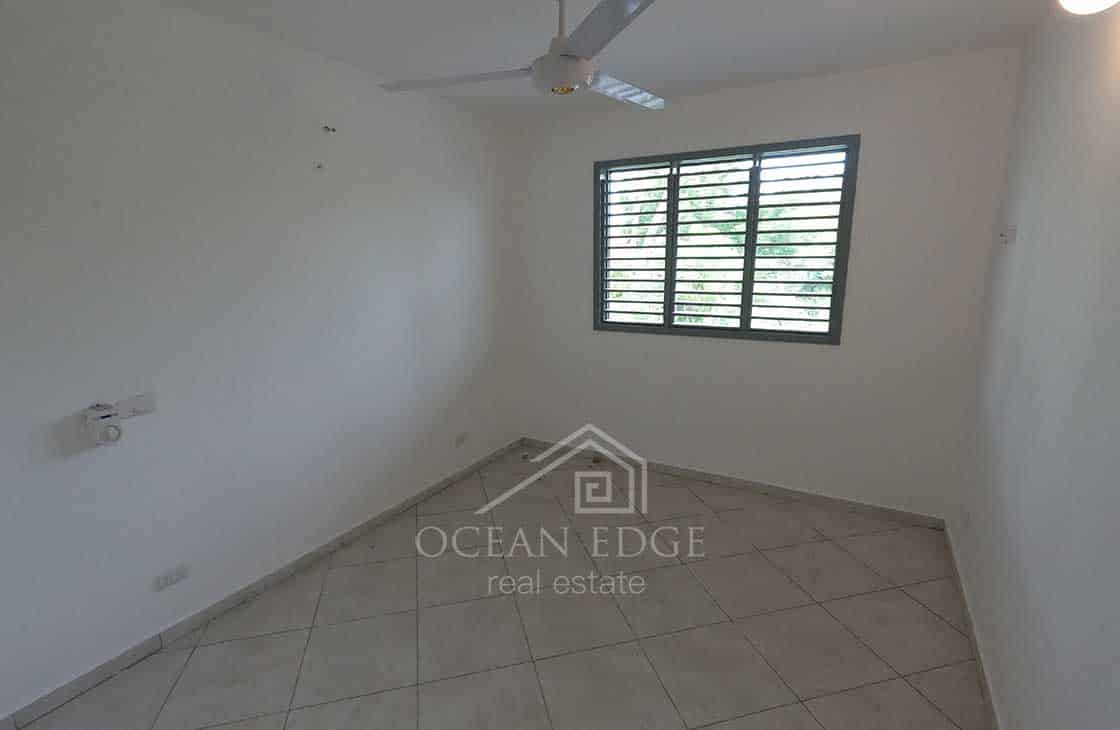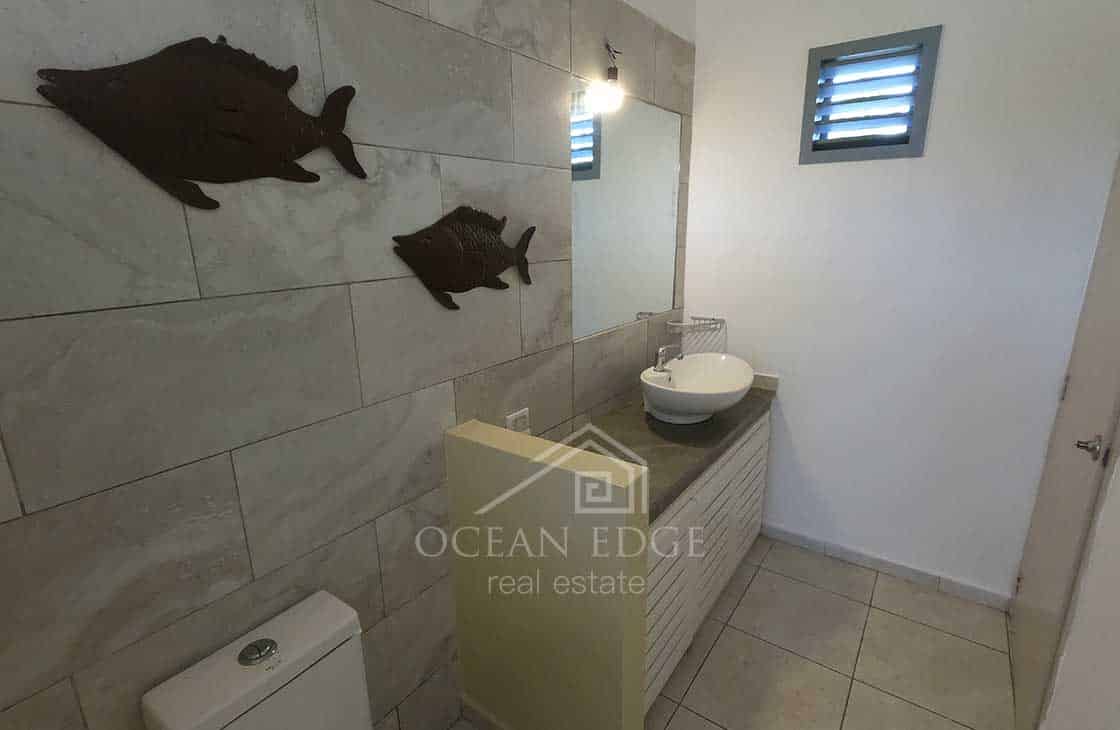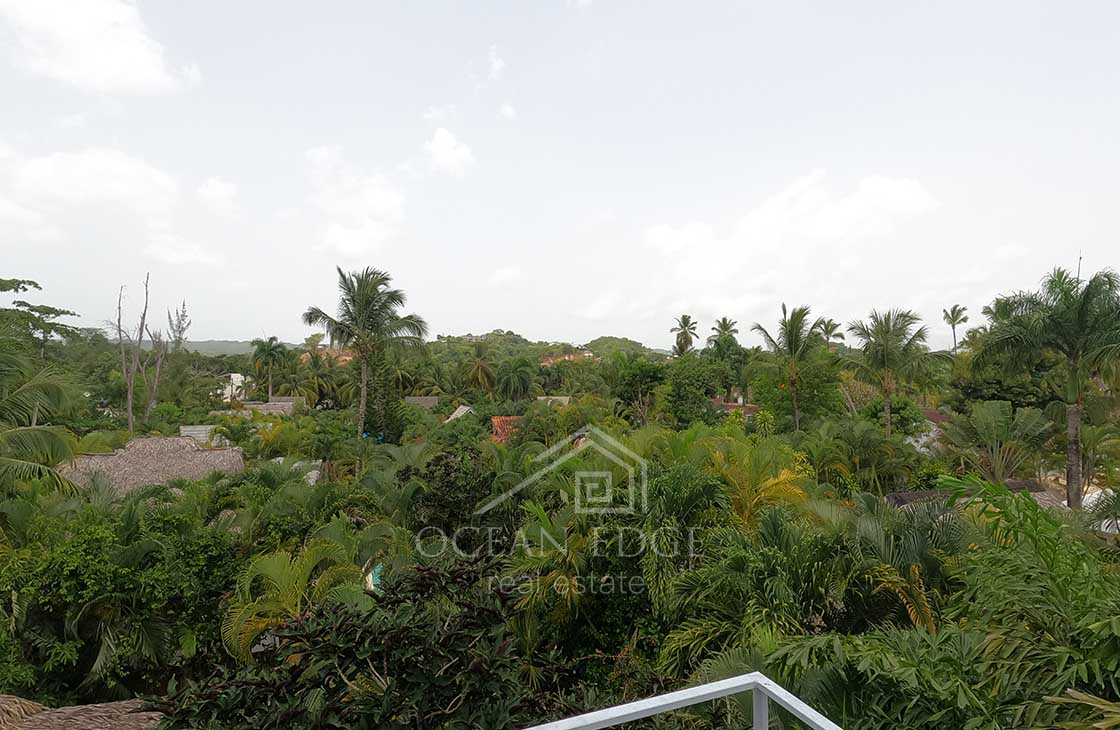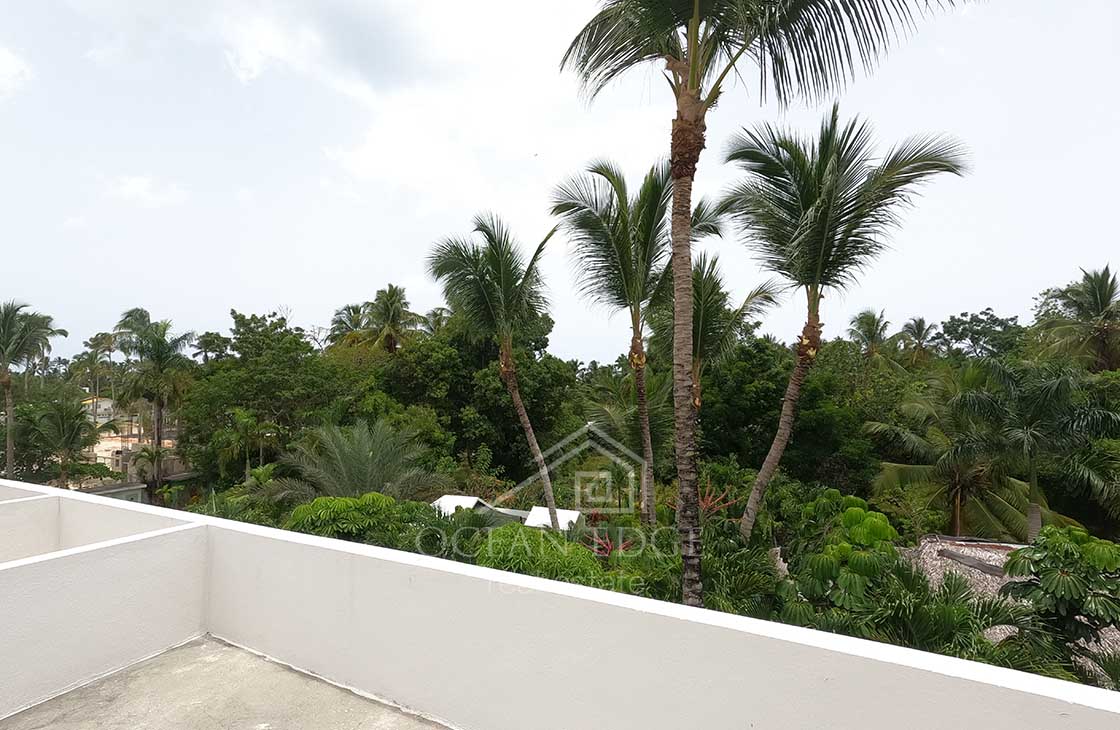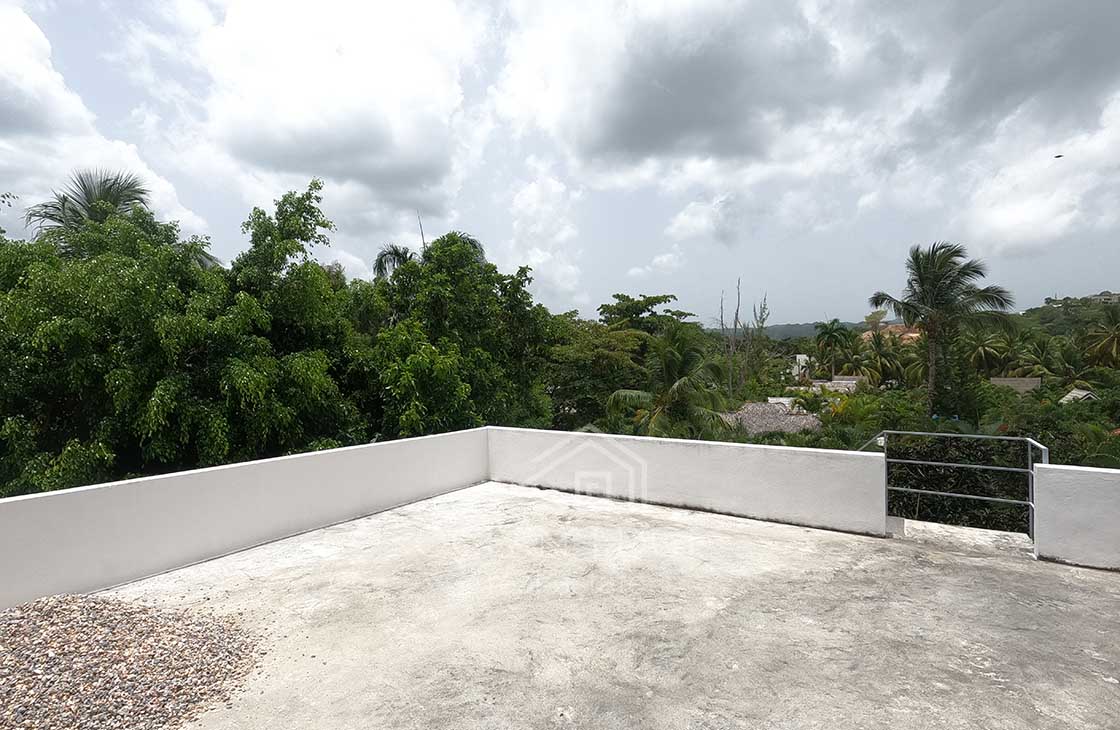 Discover this excellent real estate opportunity, ideal for a first investment with strong rental returns, close to the beach in Las Terrenas. The condominium was built in 2020 and is located at only 5 minutes walking distance to Popy Beach.
There are 3 duplex apartments with rooftop terrace remaining for sale in this gated community with a beautiful swimming pool area, private parking and garages.
The community counts 12 apartments in total. The 3 duplex apartments are located on the third and last floor of the building with a rooftop terrace accessible via an outdoor staircase.
The main floor enjoys a spacious covered terrace, a nice living area and open kitchen on the same plan. The kitchen opens onto a nice bar giving to the terrace.
In the back one finds the master bedroom and an independent bathroom with a corner to install the laundry machines.
The developer is building an additional bedroom with air conditioning and private bathroom on the rooftop. The construction of that extension will be completed by the end of 2022.
HOA fees are limited to 100 USD monthly, including the maintenance of the swimming pool, the automated gate, parking and all common areas.
The developer offers to purchase a private garage inside the condominium for 15,000 USD.
This property is an excellent entry investment for new buyers in Las Terrenas. The location in the touristic area of Popy beach assures strong occupation rates and an excellent return on investment. The rental rate for this type of apartment is between 100 USD and 150 USD. It is forecasted 2,000 USD rental income monthly, or 24,000 USD yearly.
Close to Beach | Construction 2020 | Touristic Area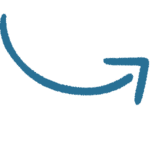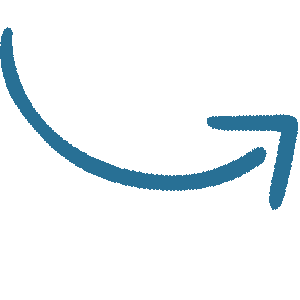 2-bedroom Duplex Penthouse close to Popy beach
properties for sale by location type
What is your favorite lifestyle? Waking up in the morning with gorgeous views over the ocean and the surrounding nature, the exclusive beach life feet in the sand or in a quiet neighborhood a few steps from the pristine waters of Las Terrenas.
Click on your preferred lifestyle and find the perfect fit.
properties for sale by type