2-Bed villa nesting 200 meters from Cosón Beach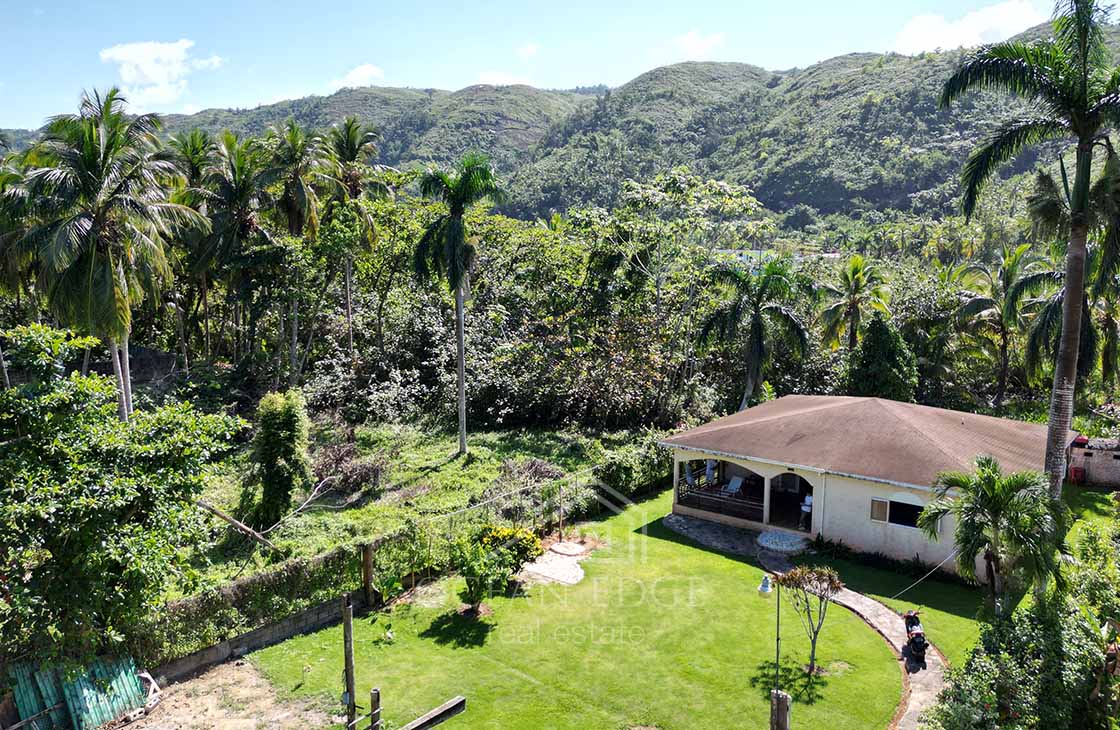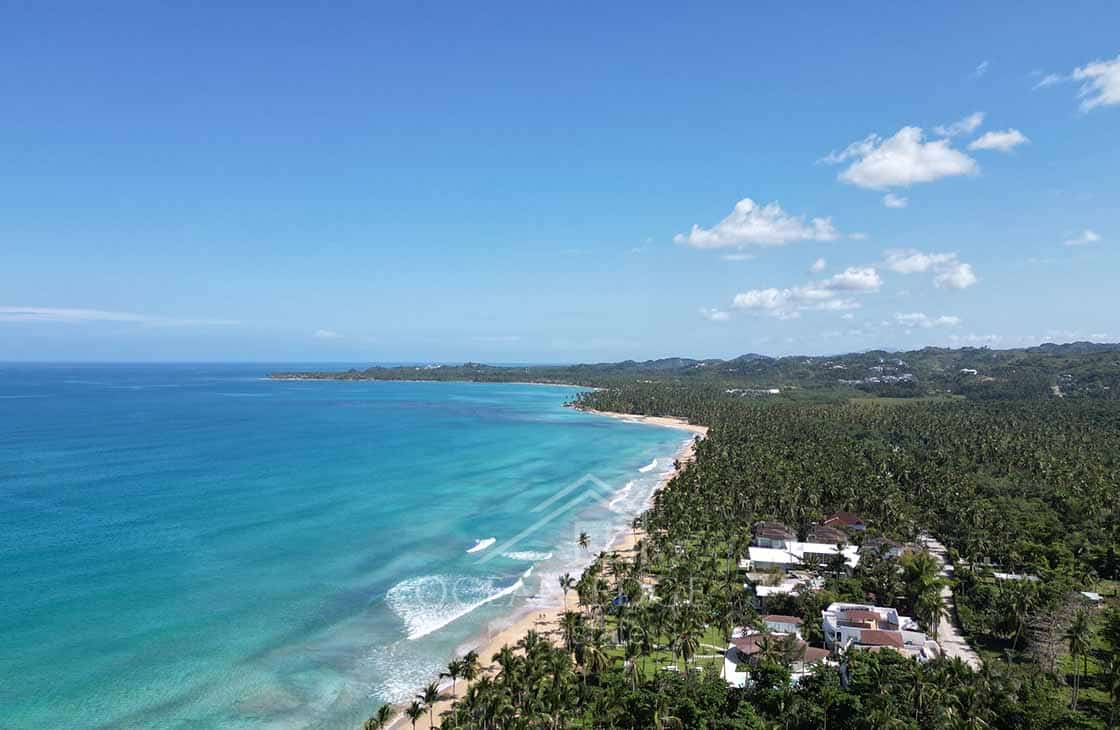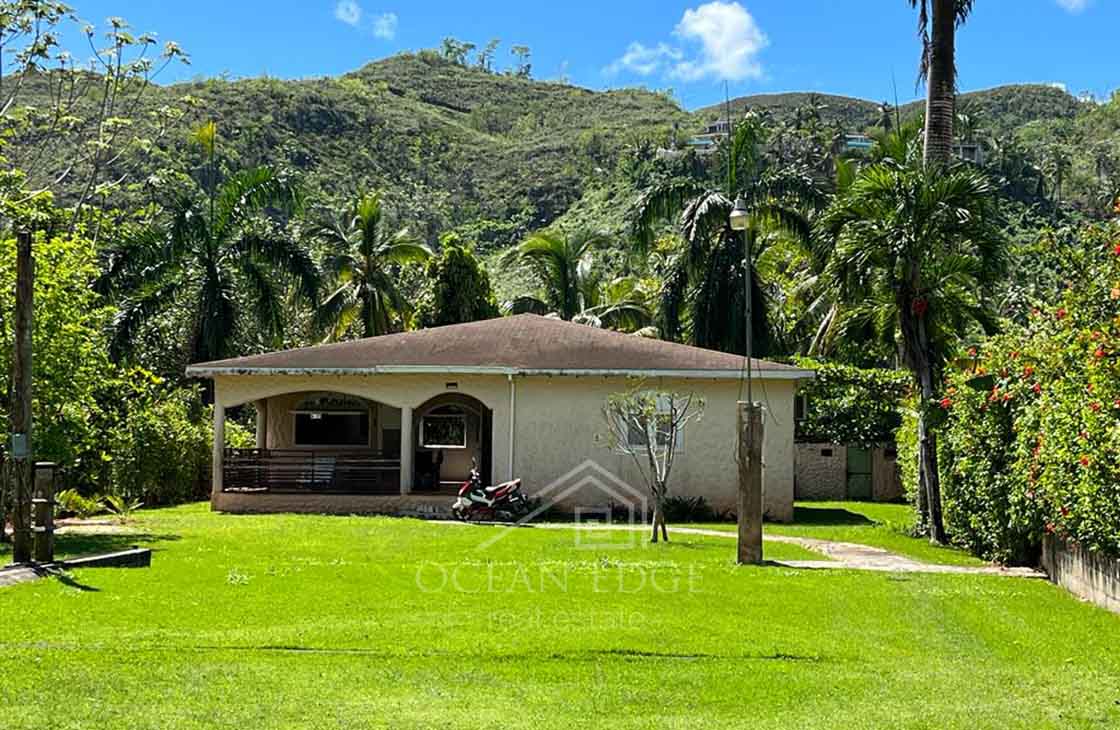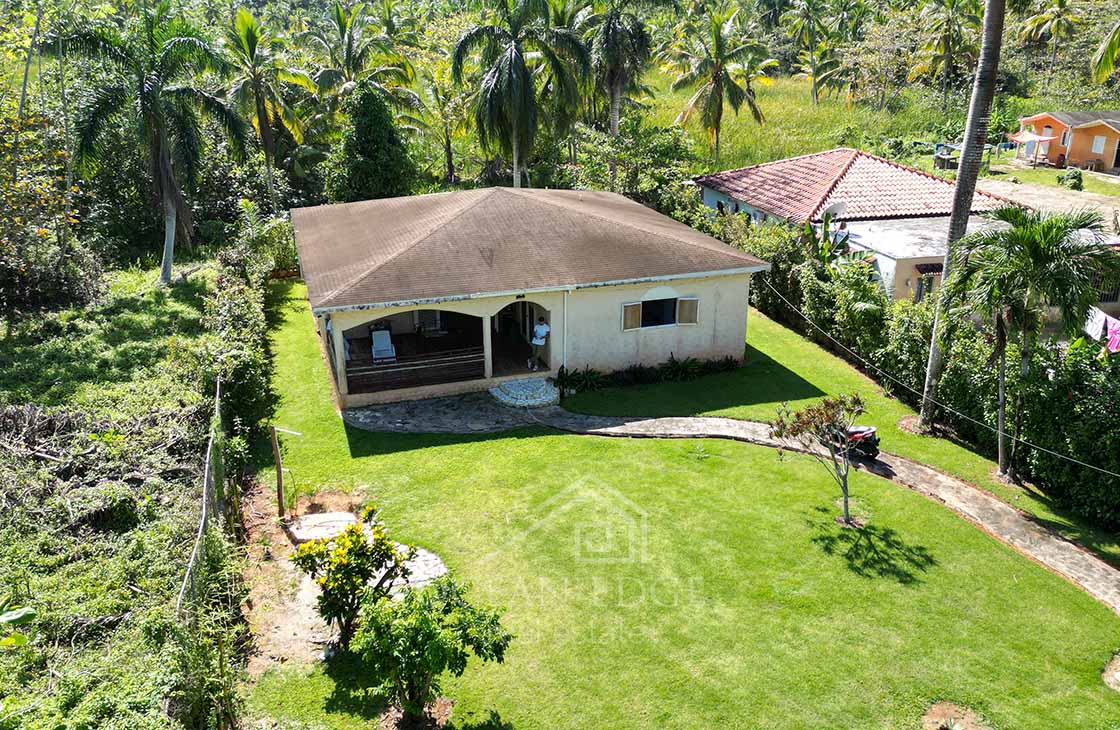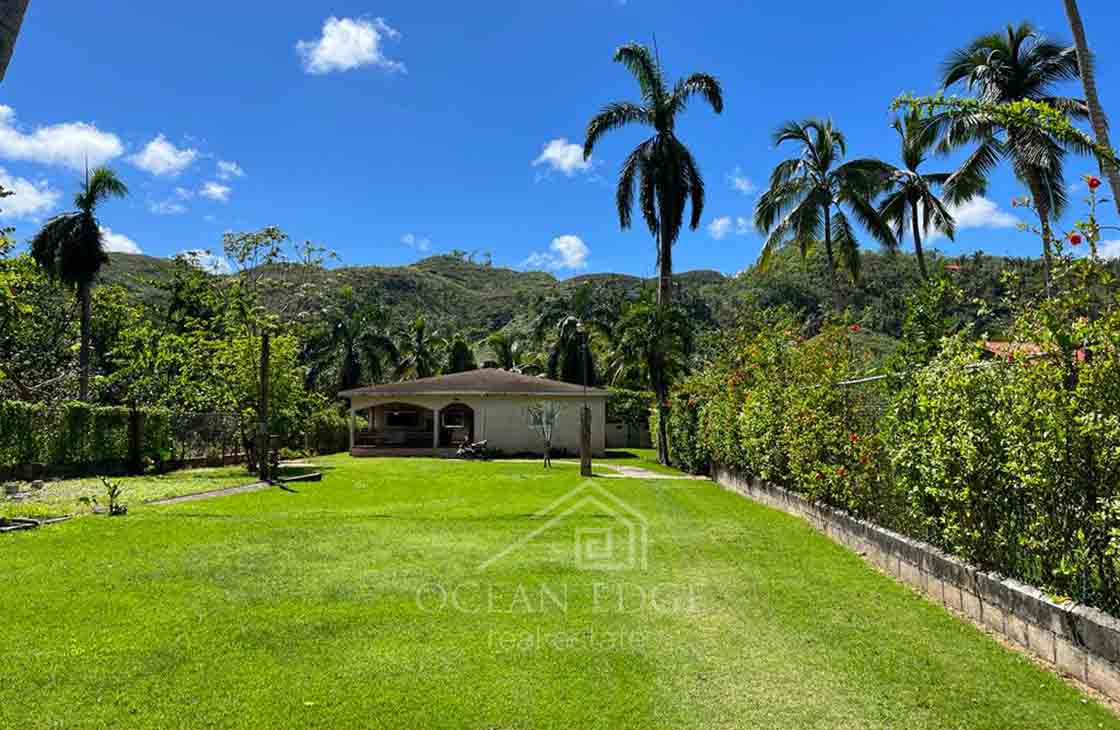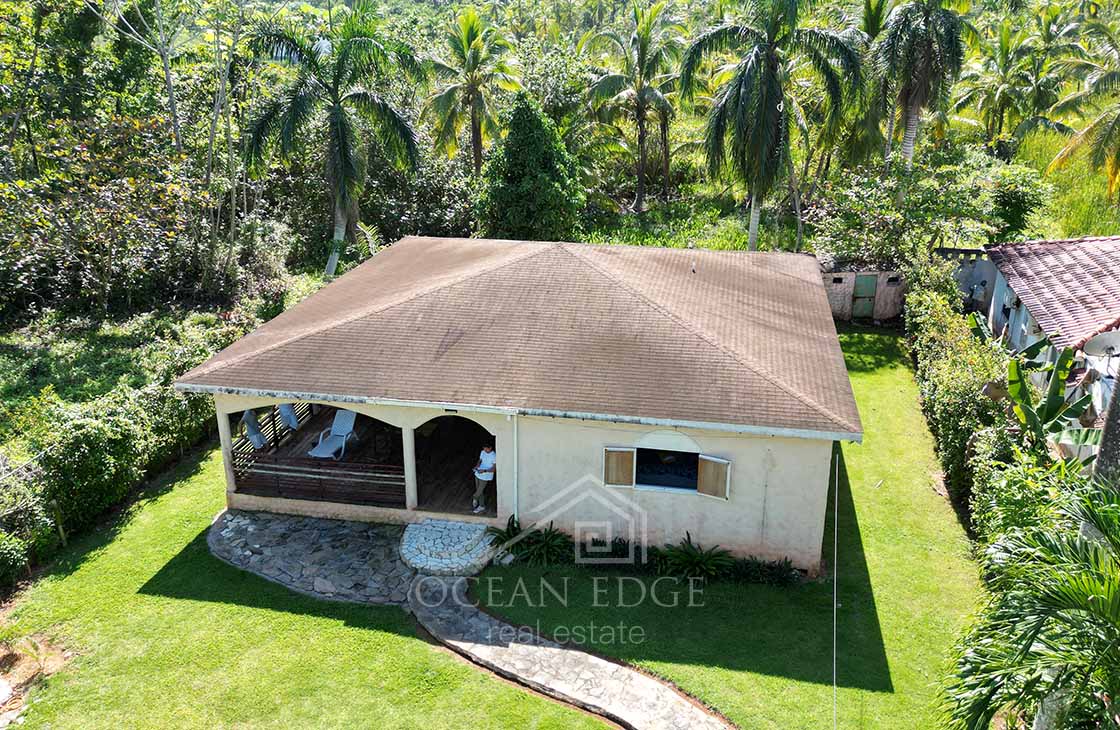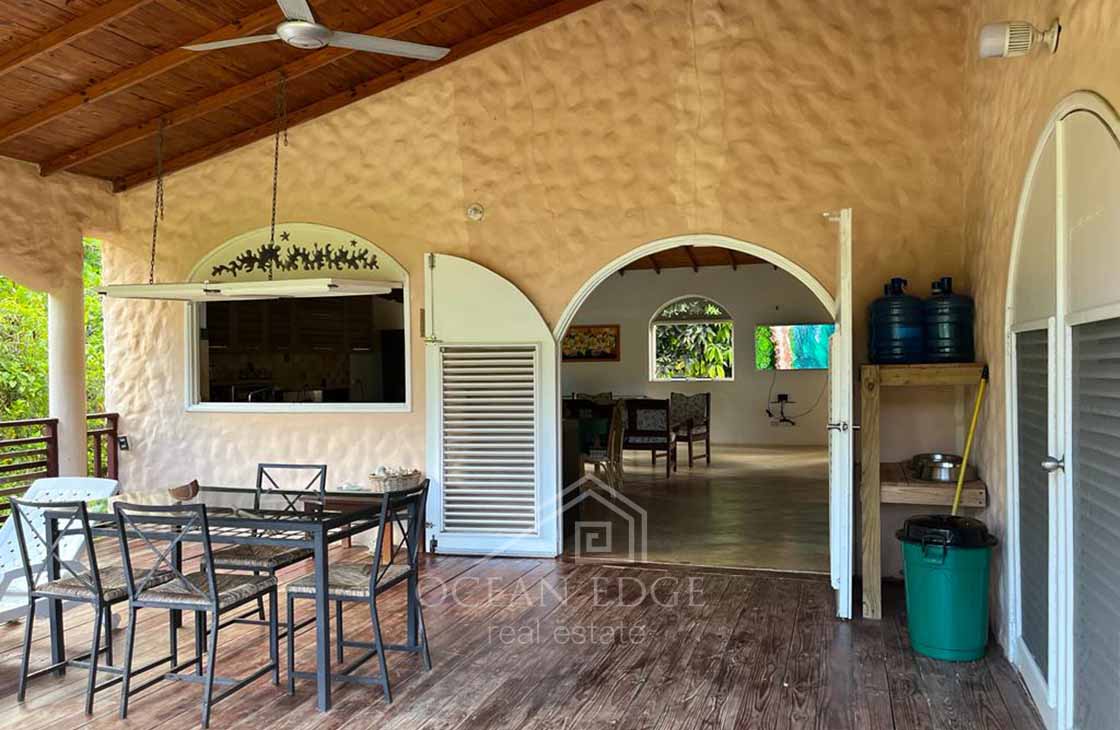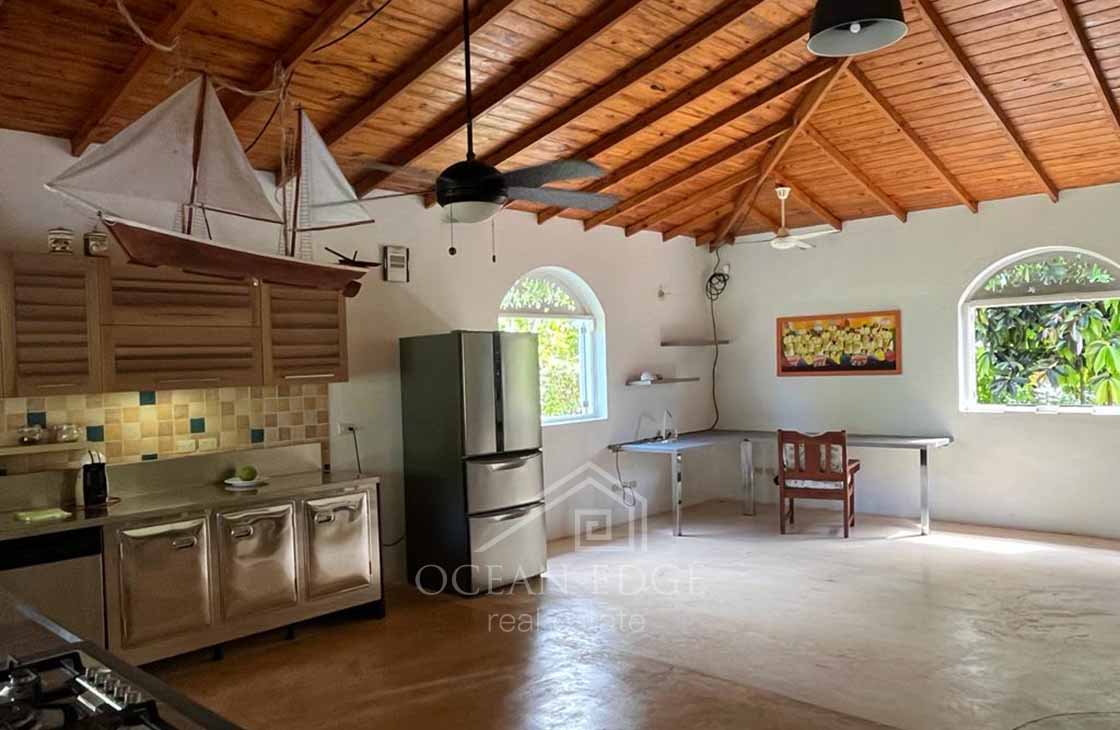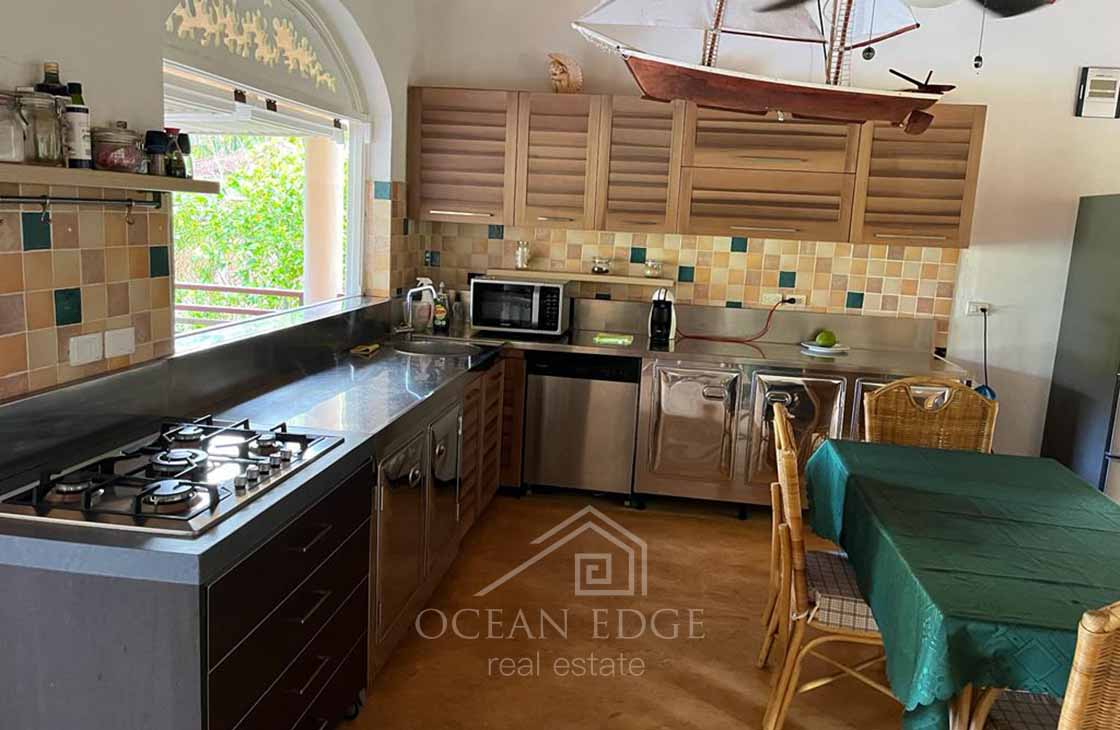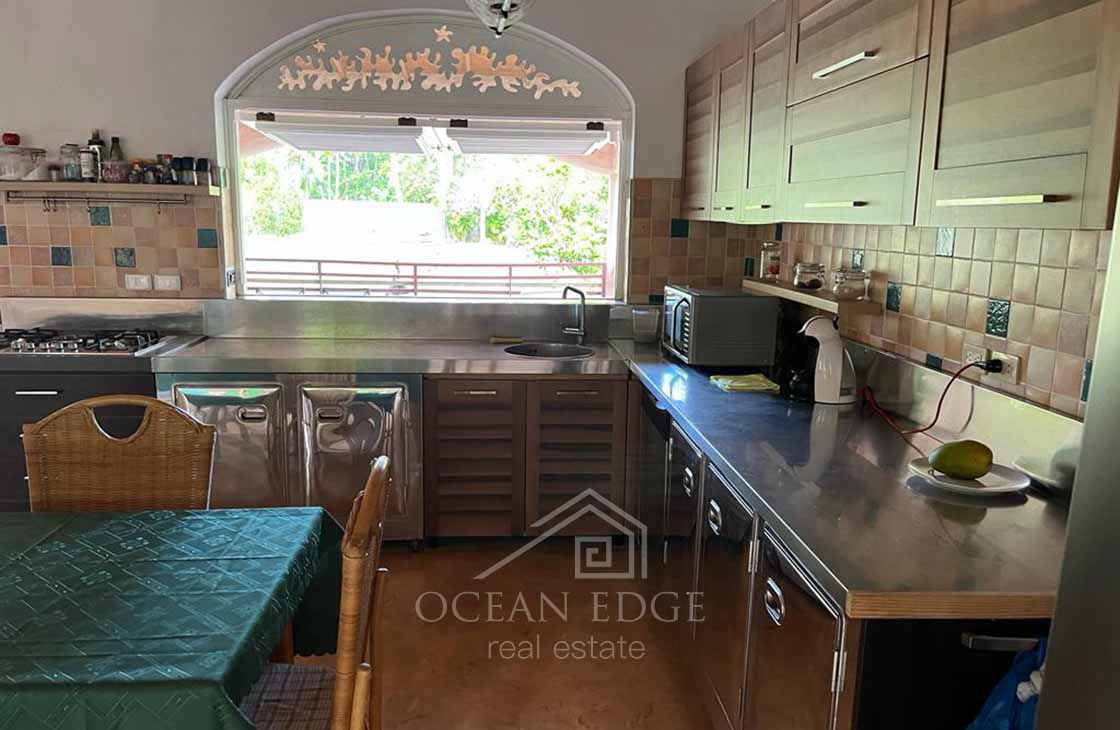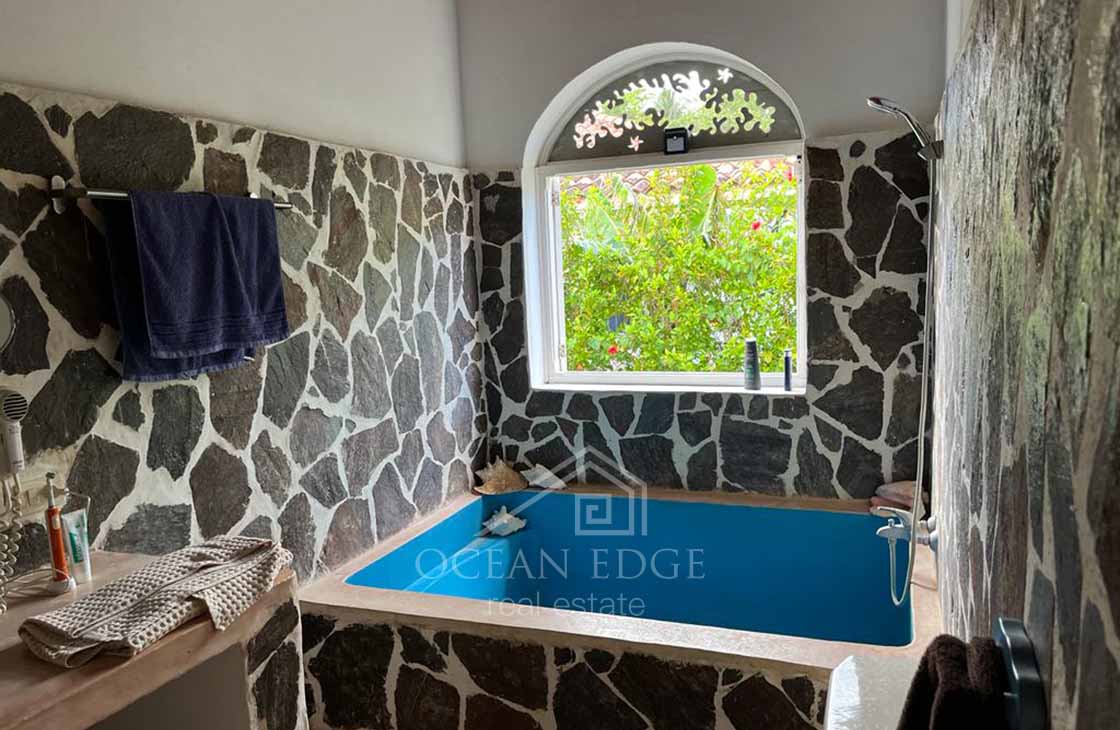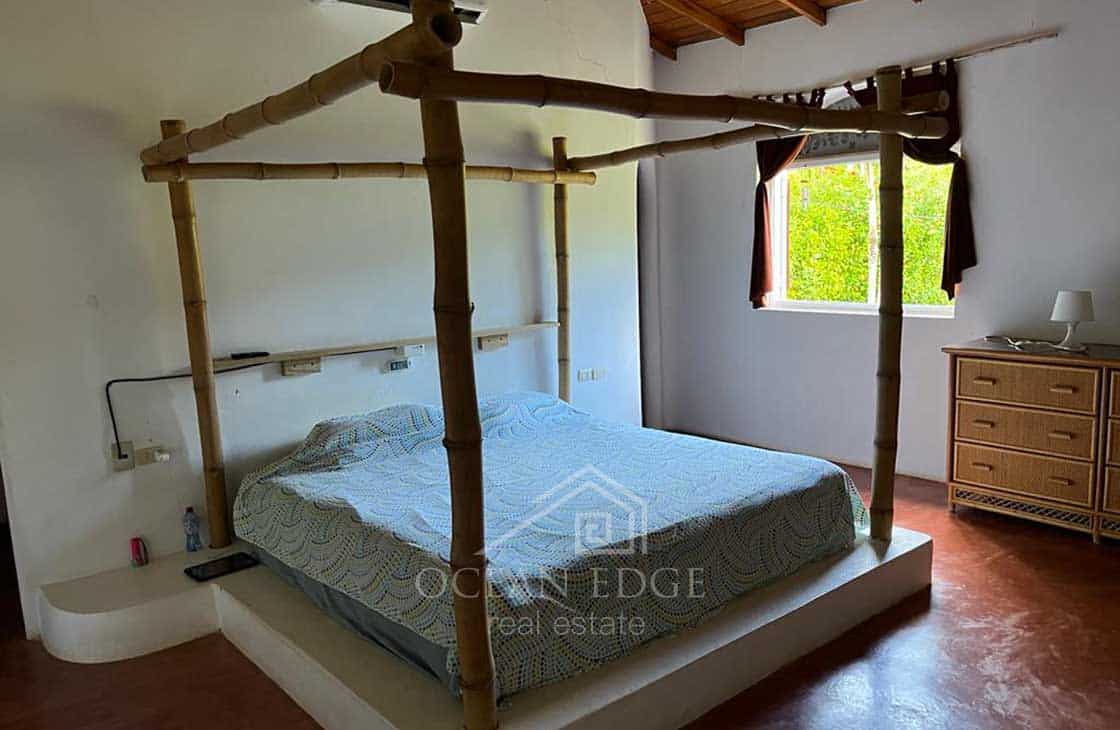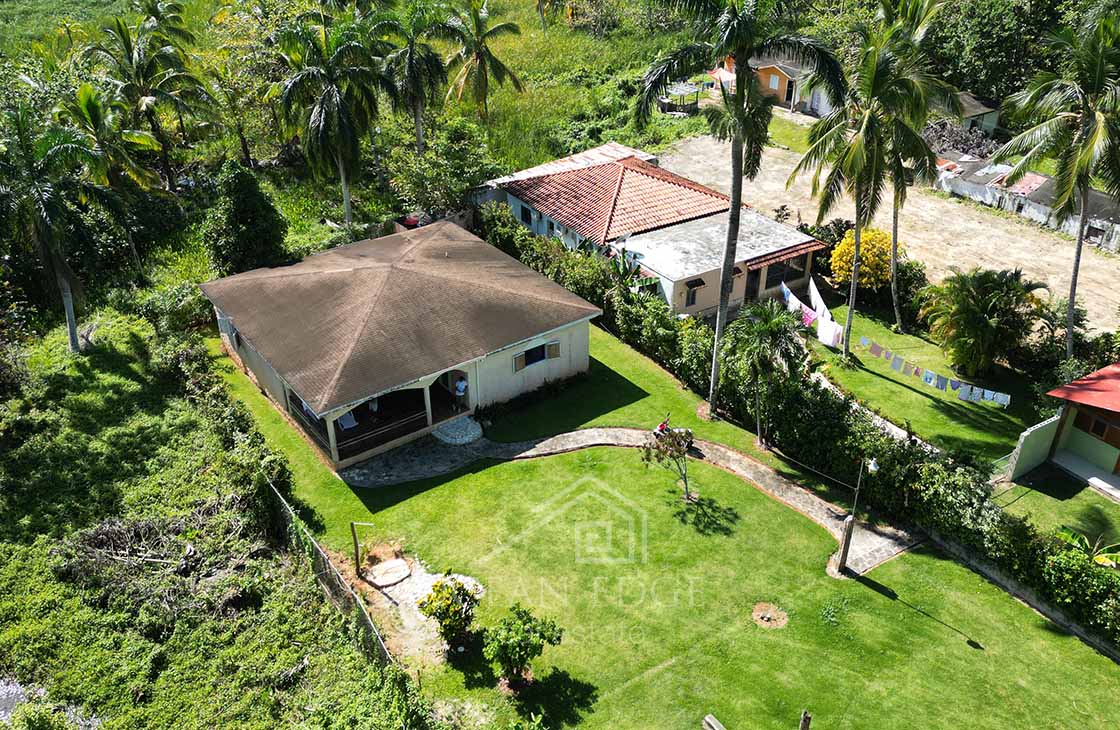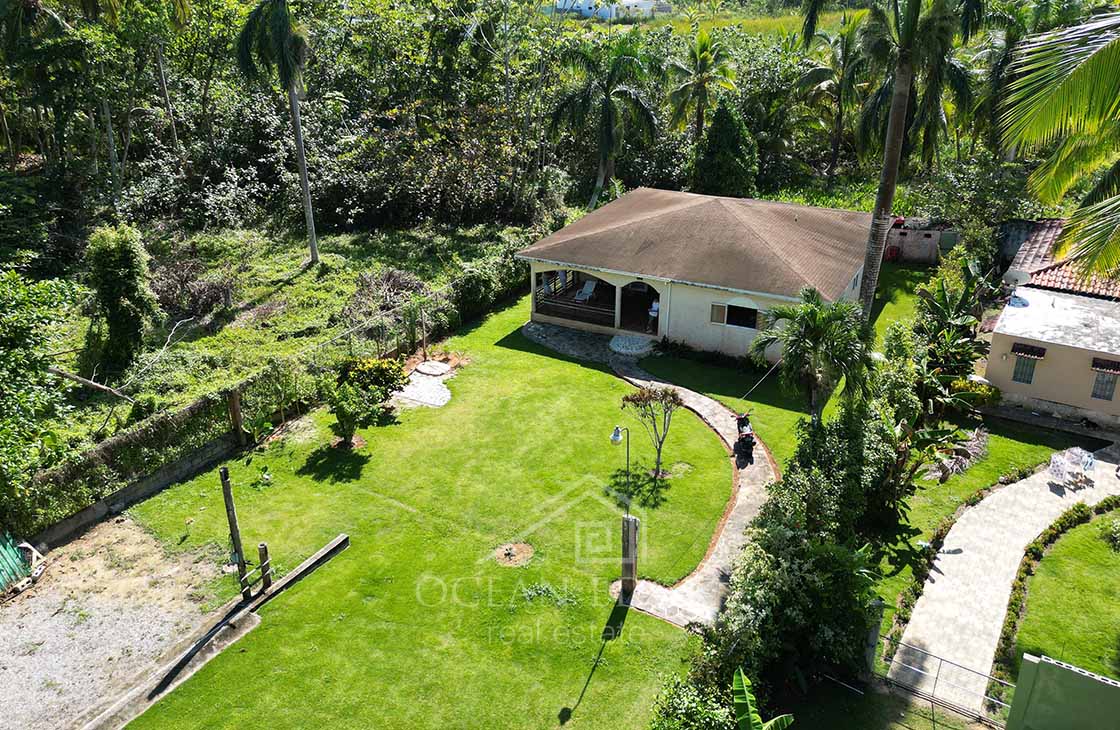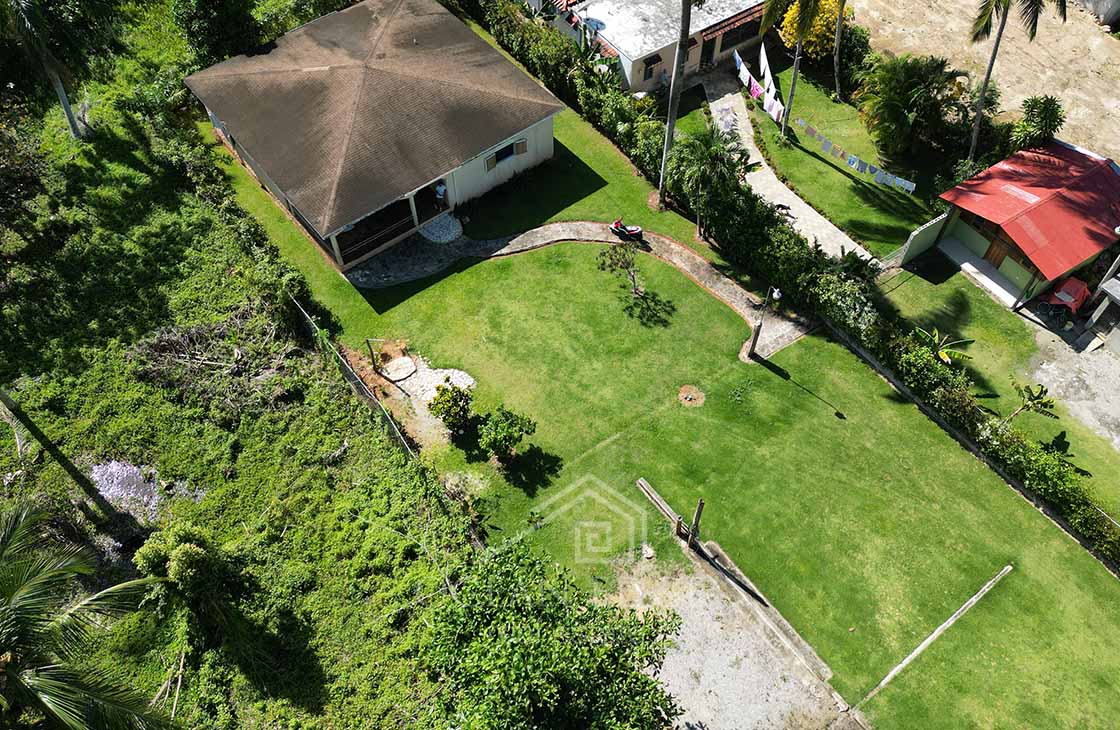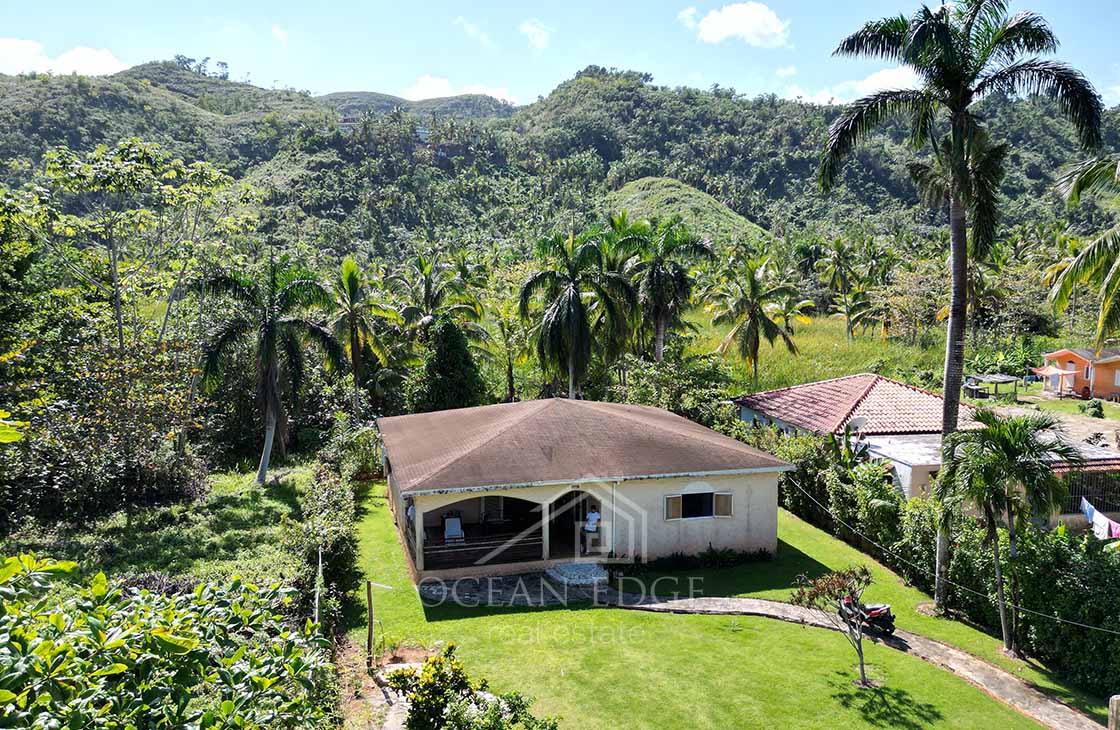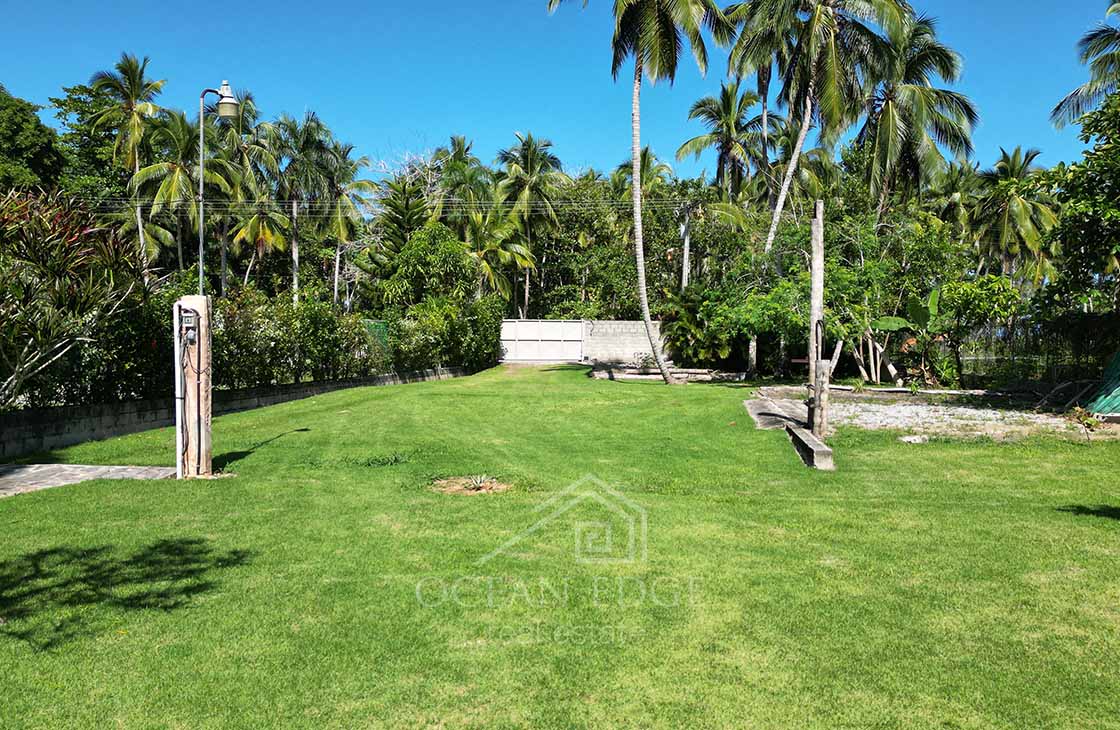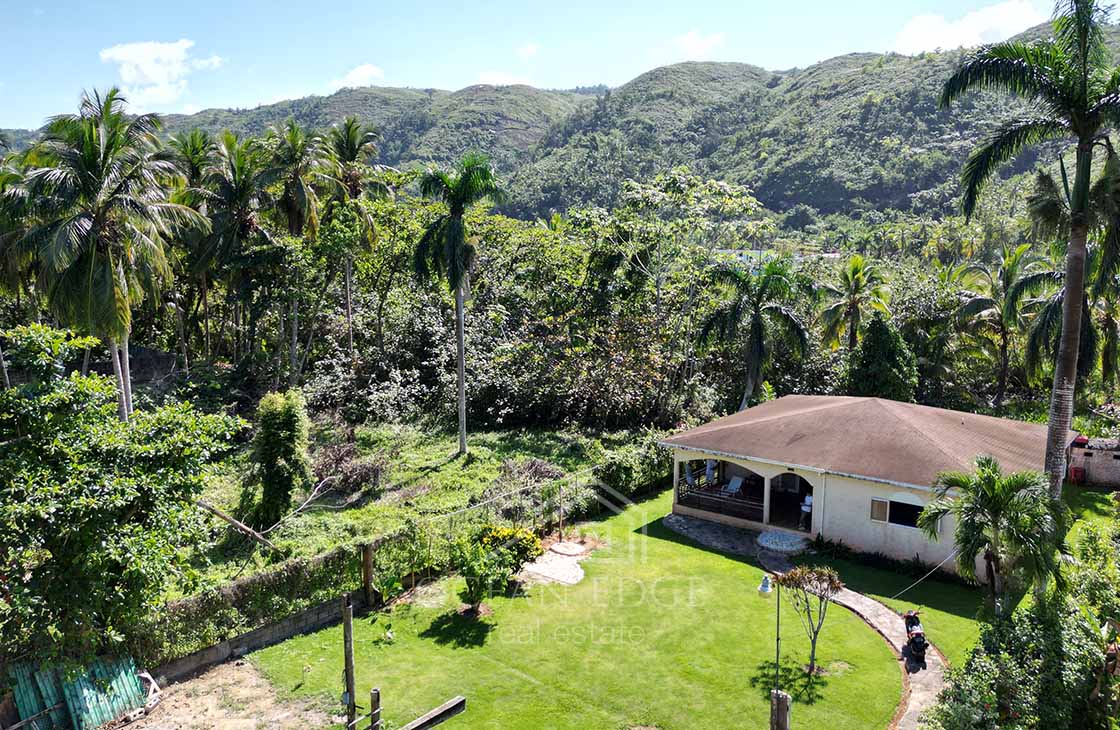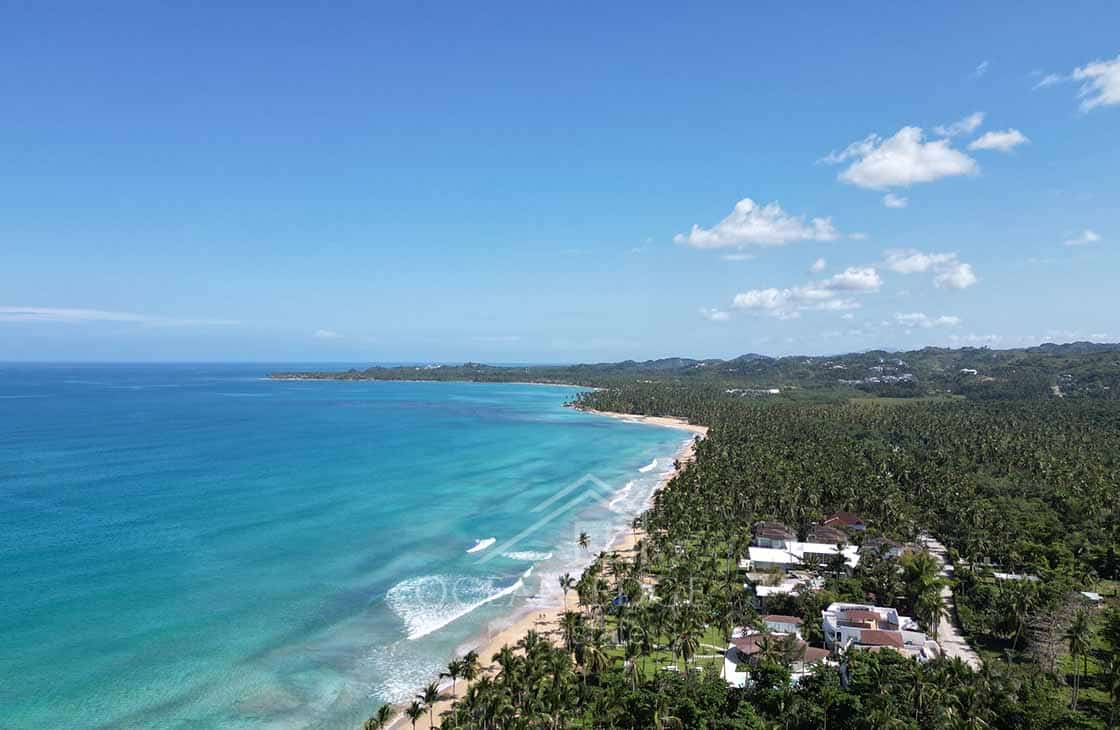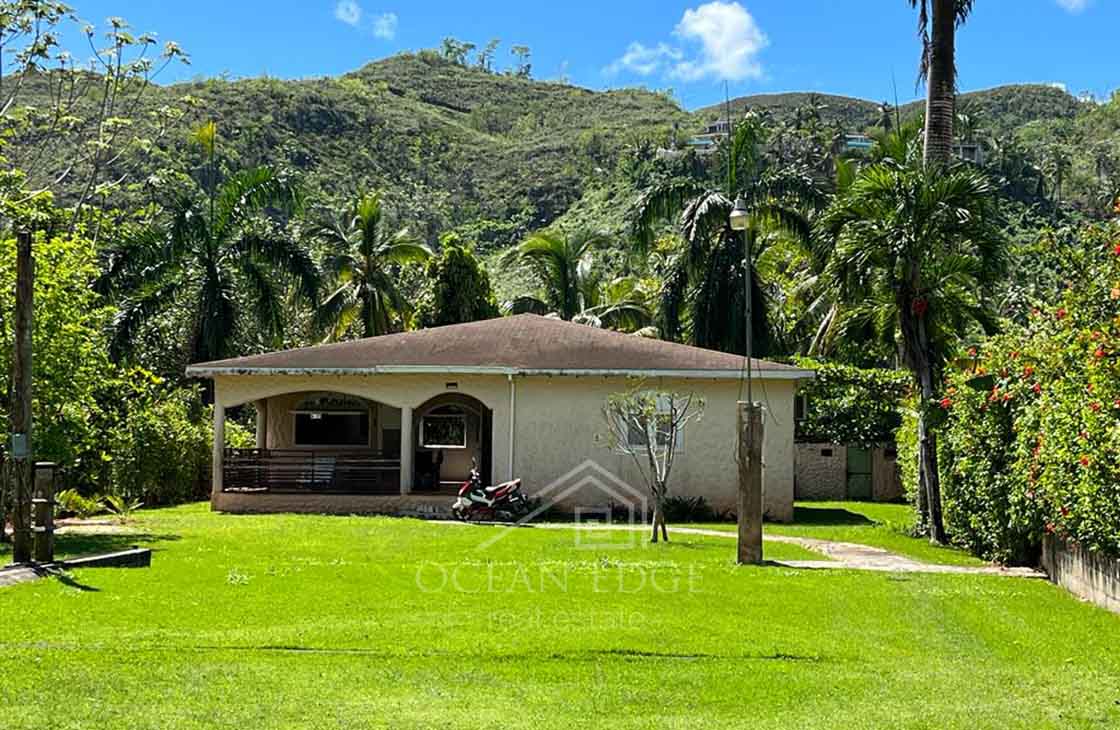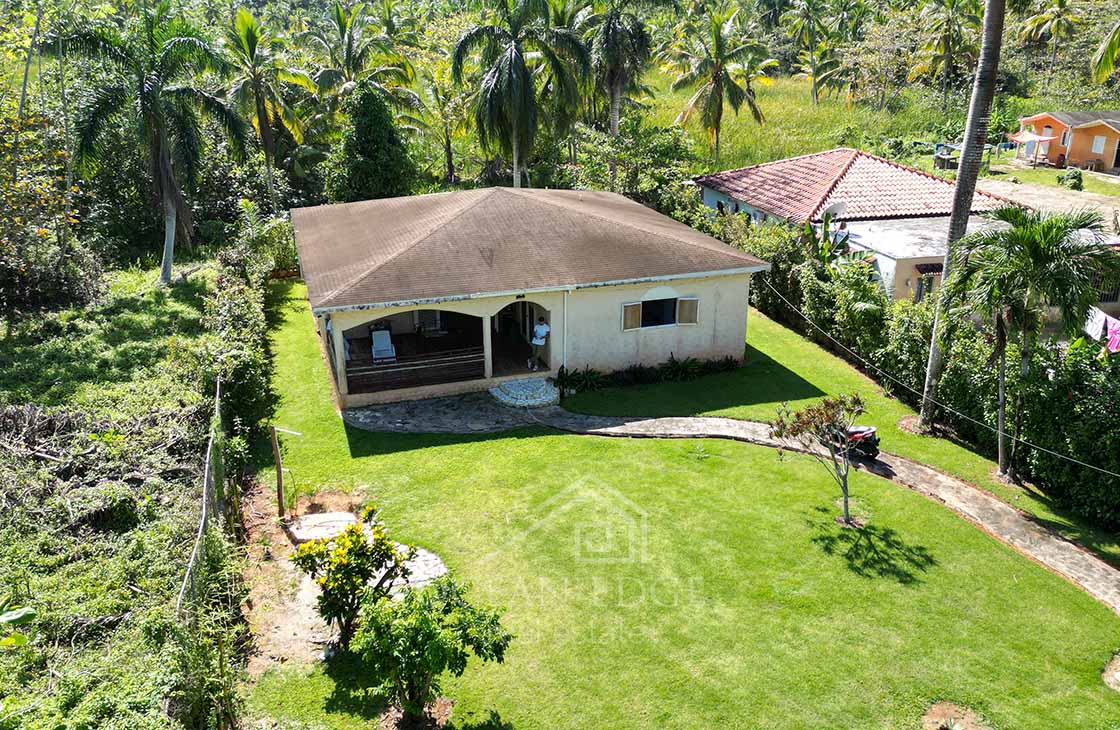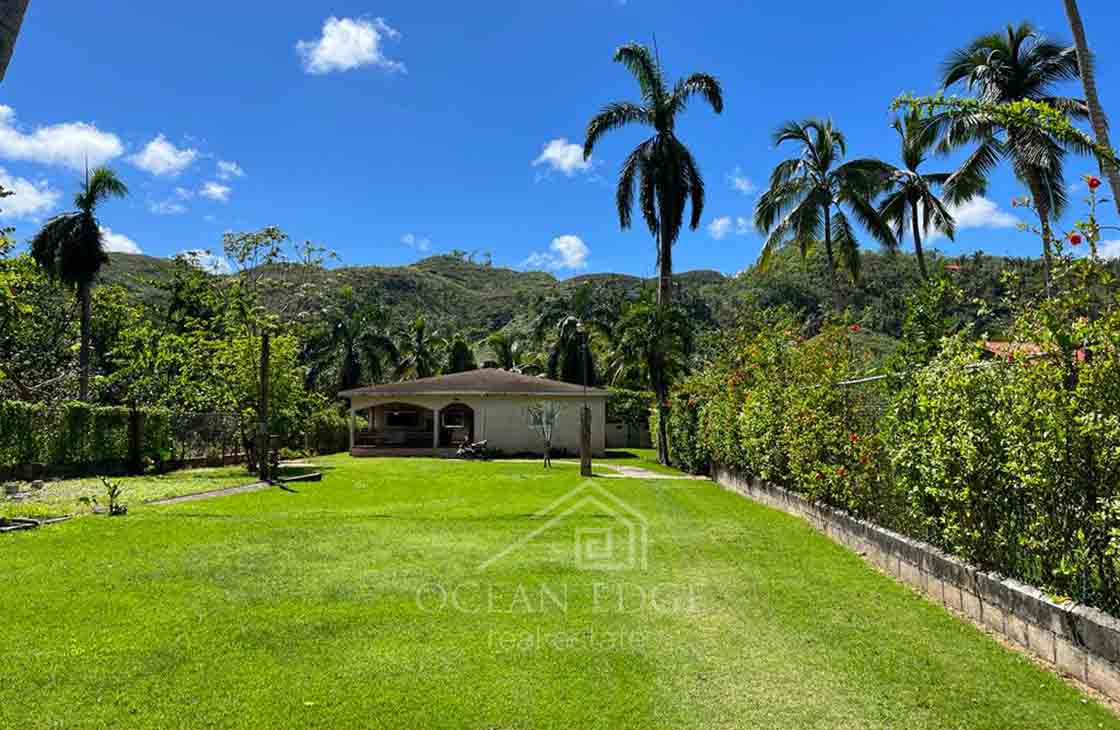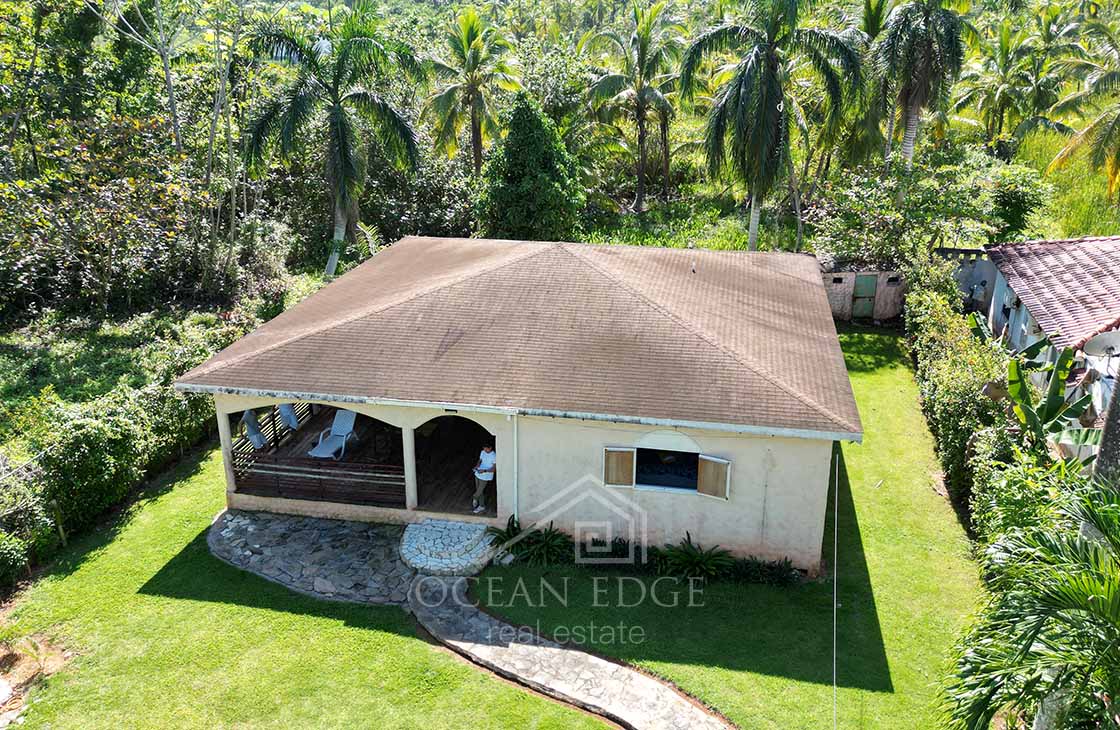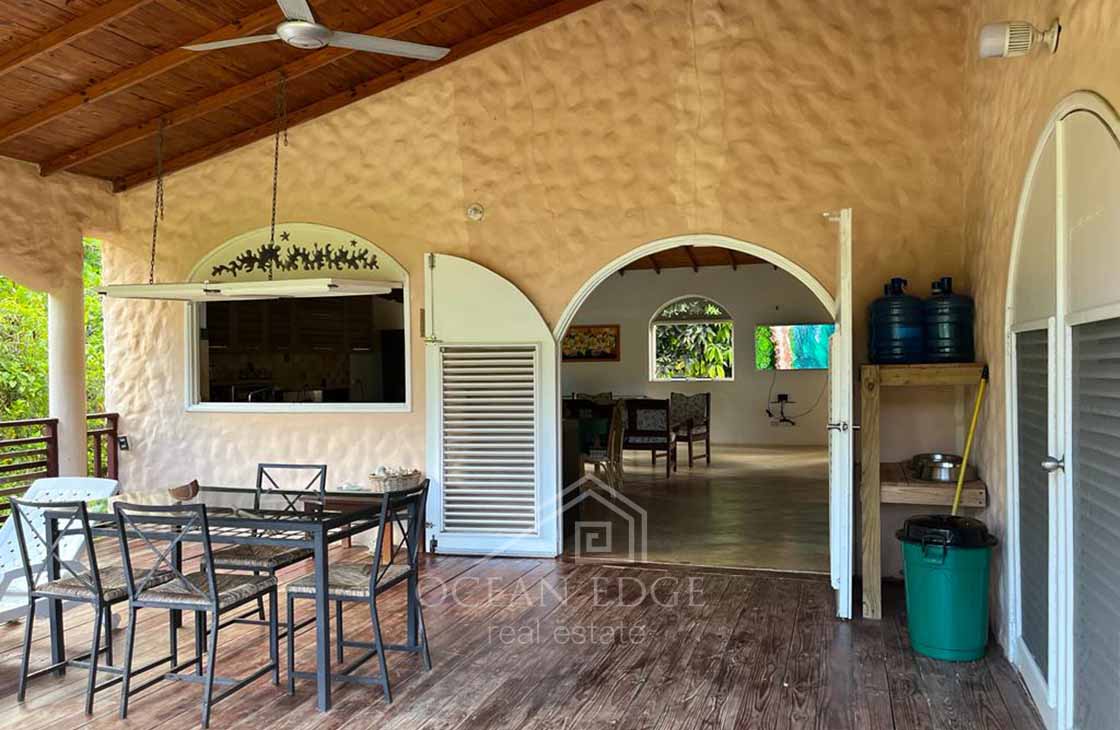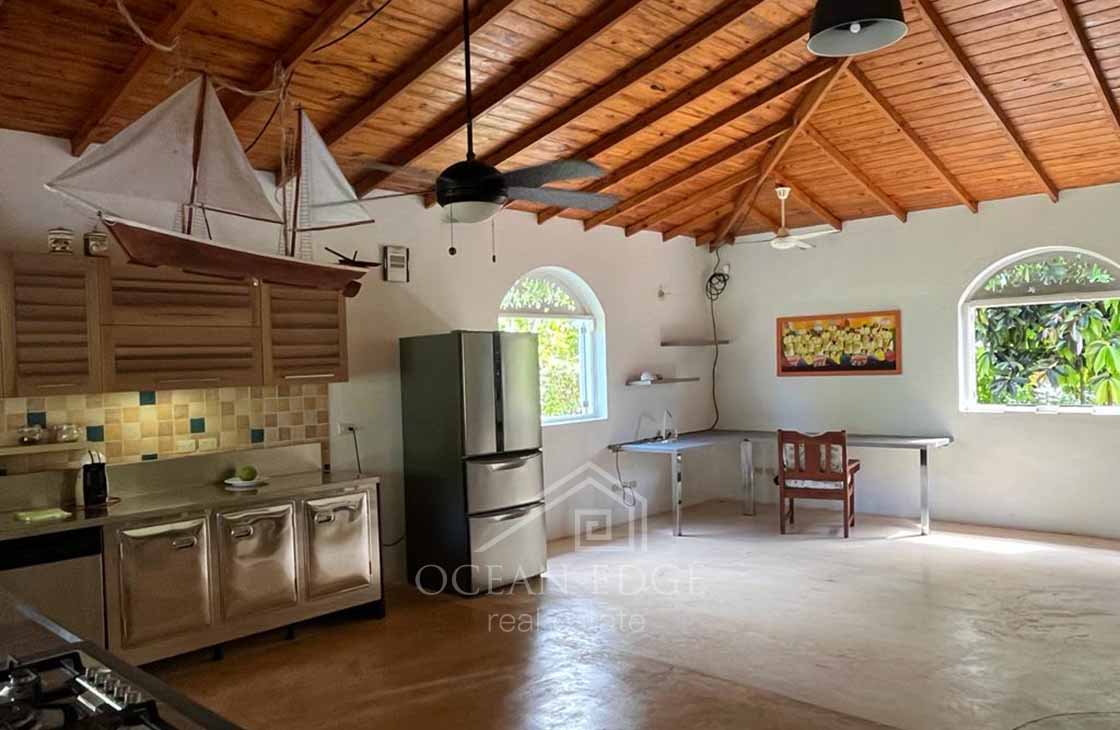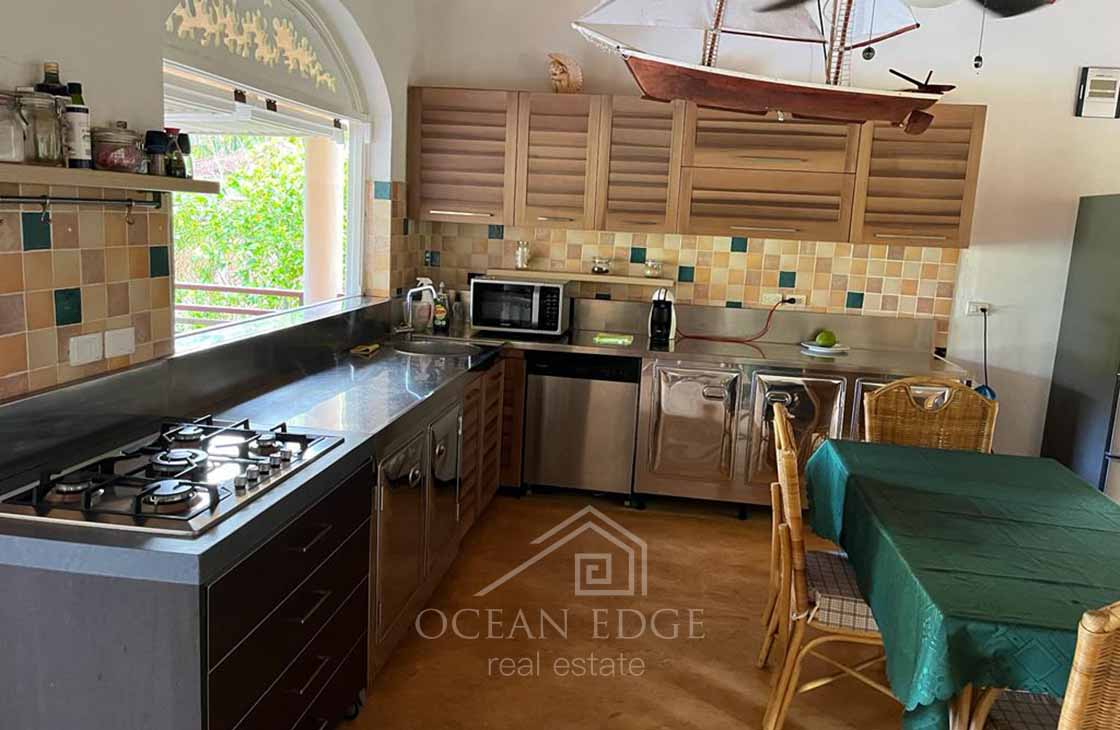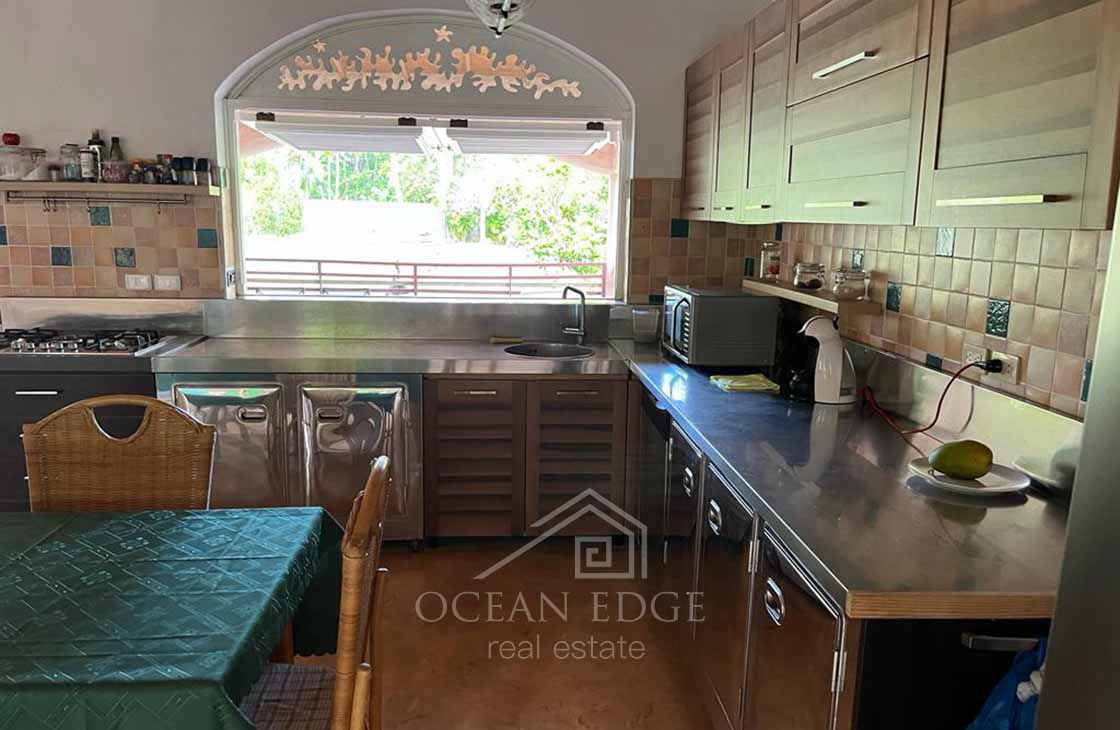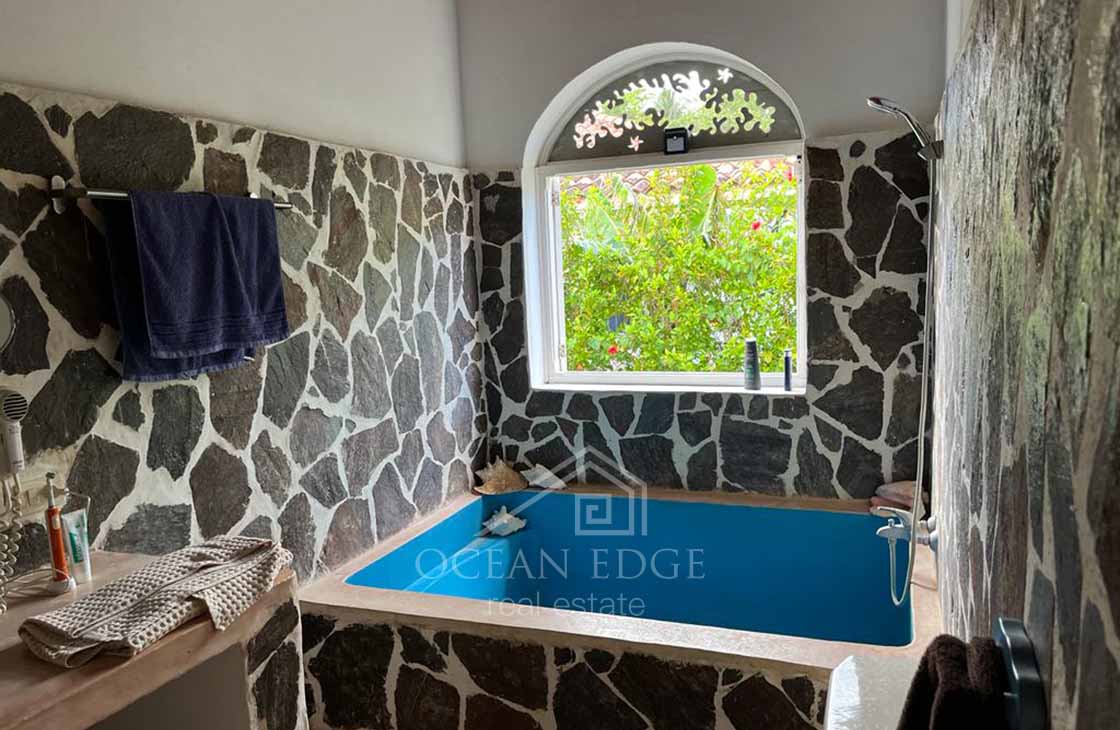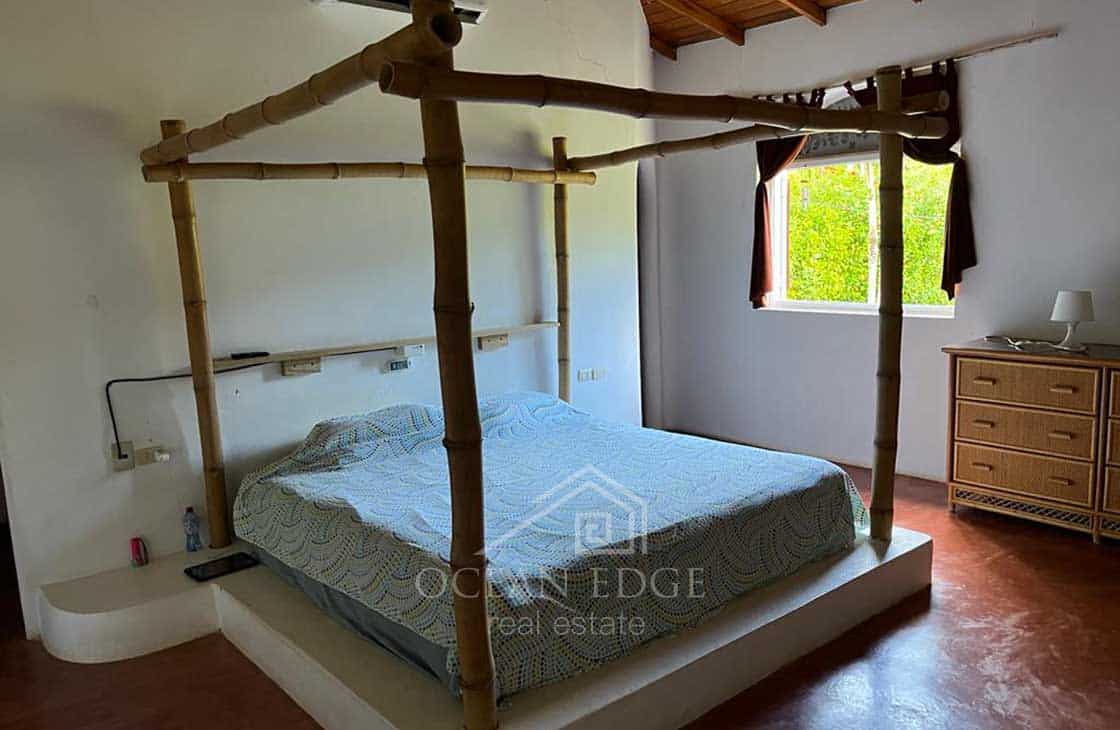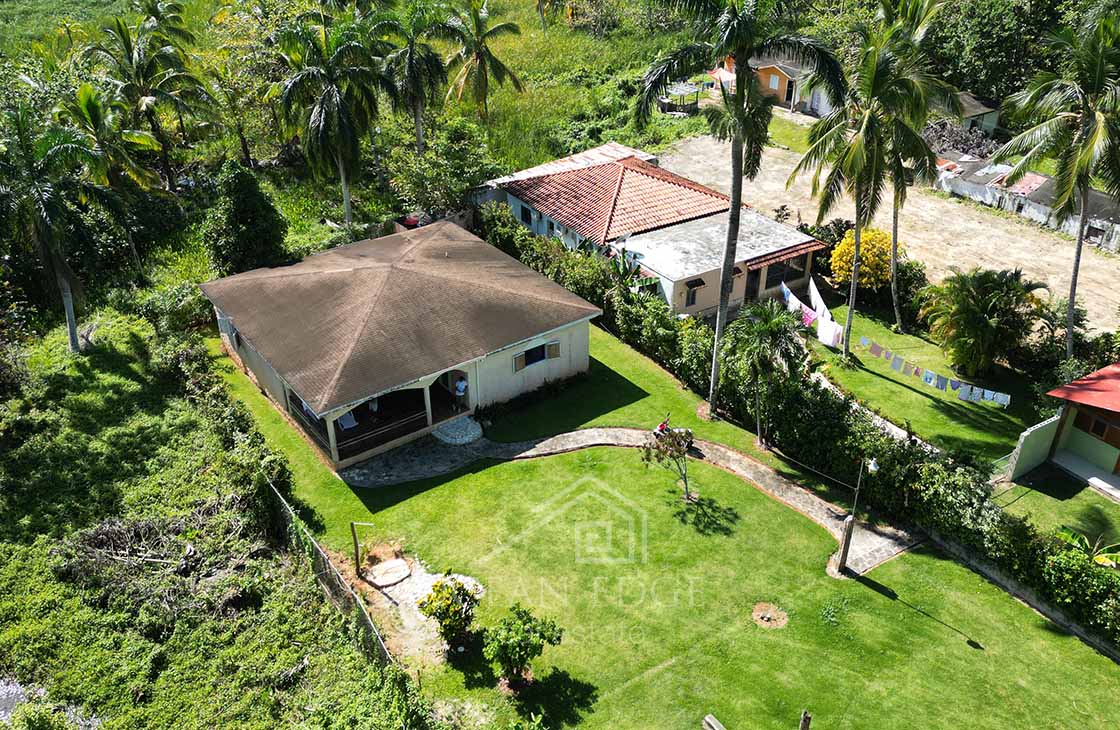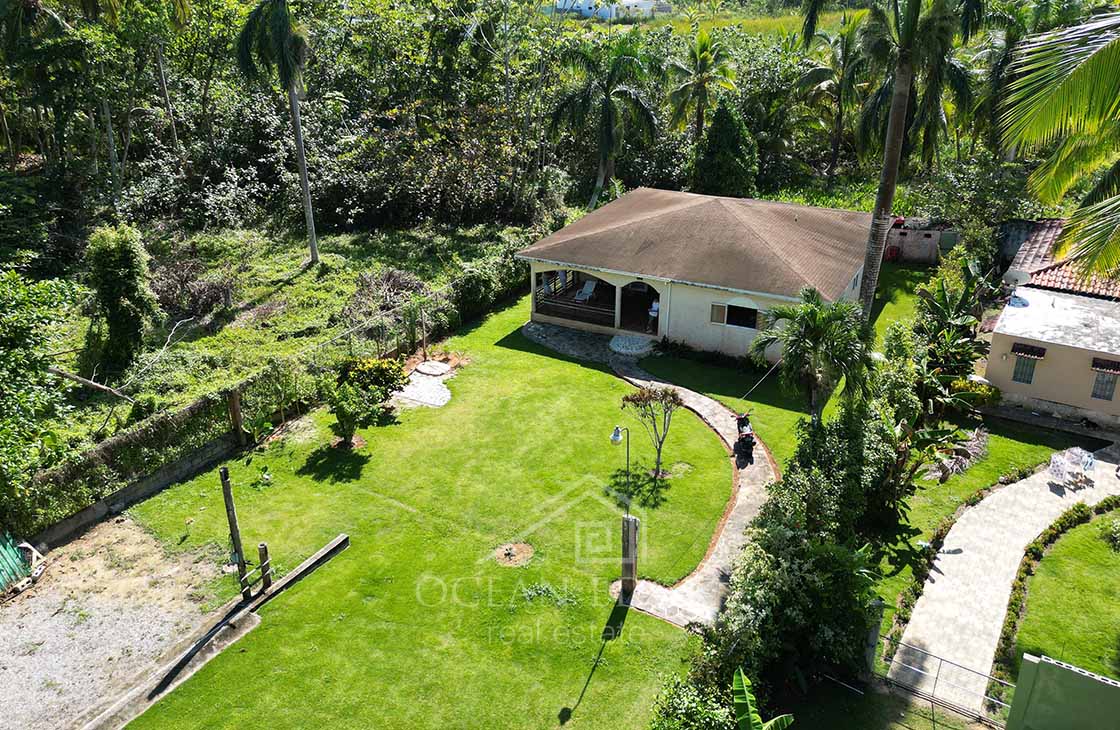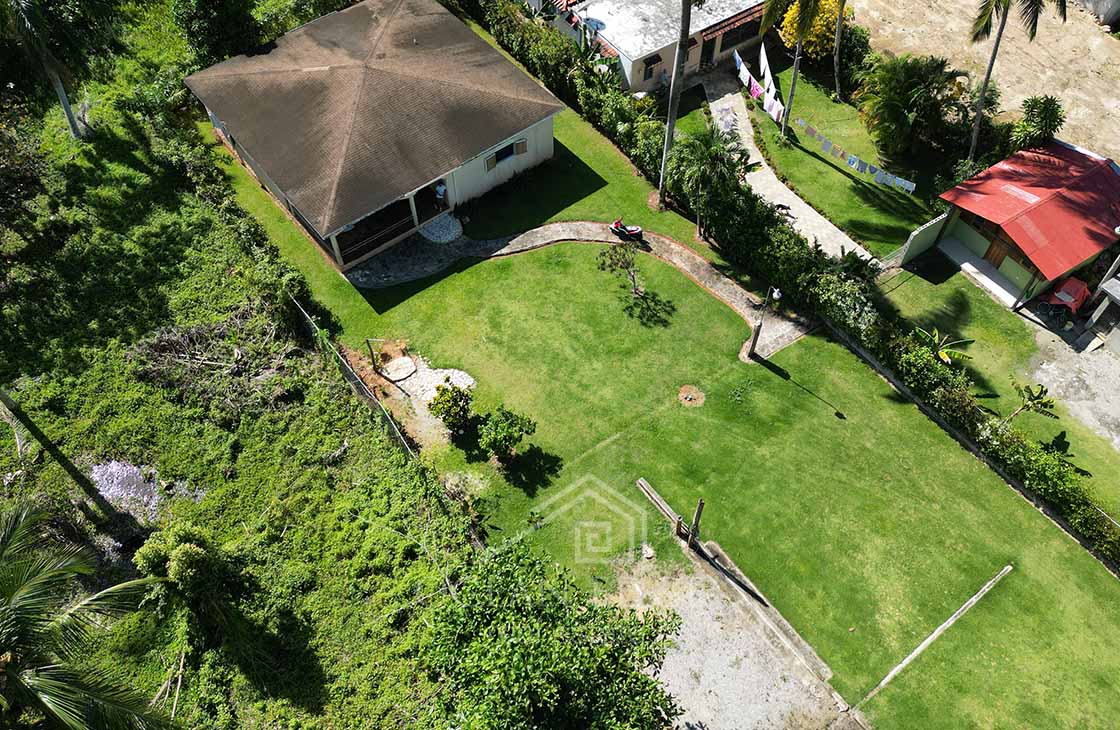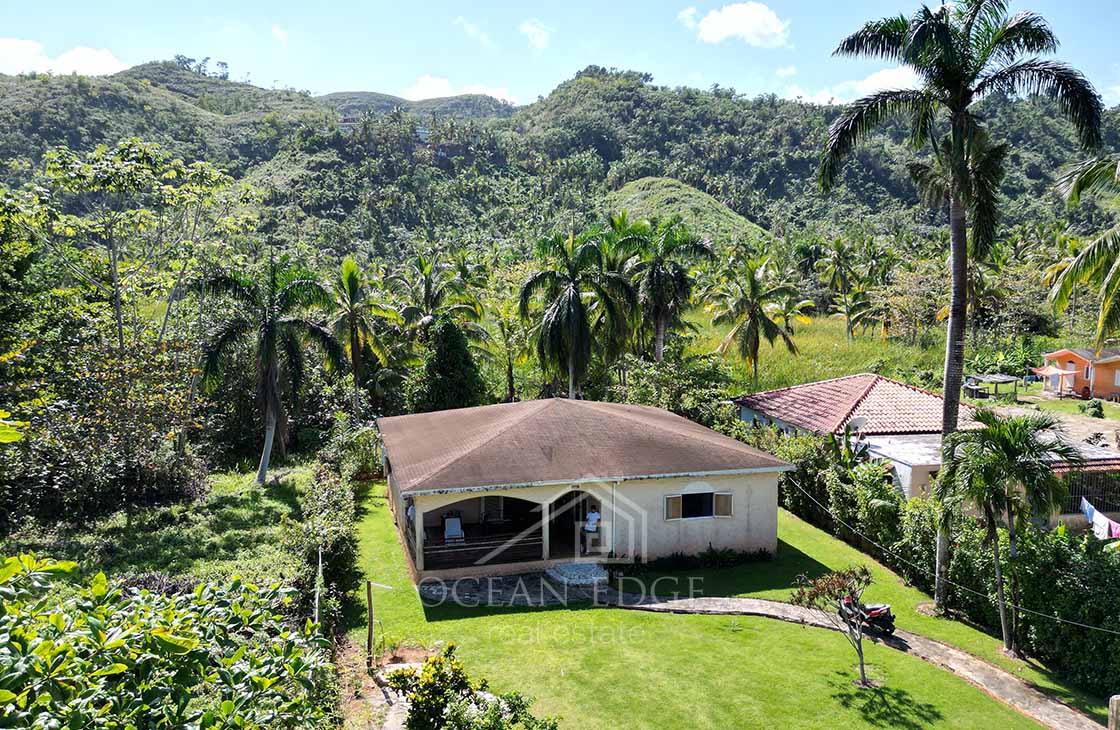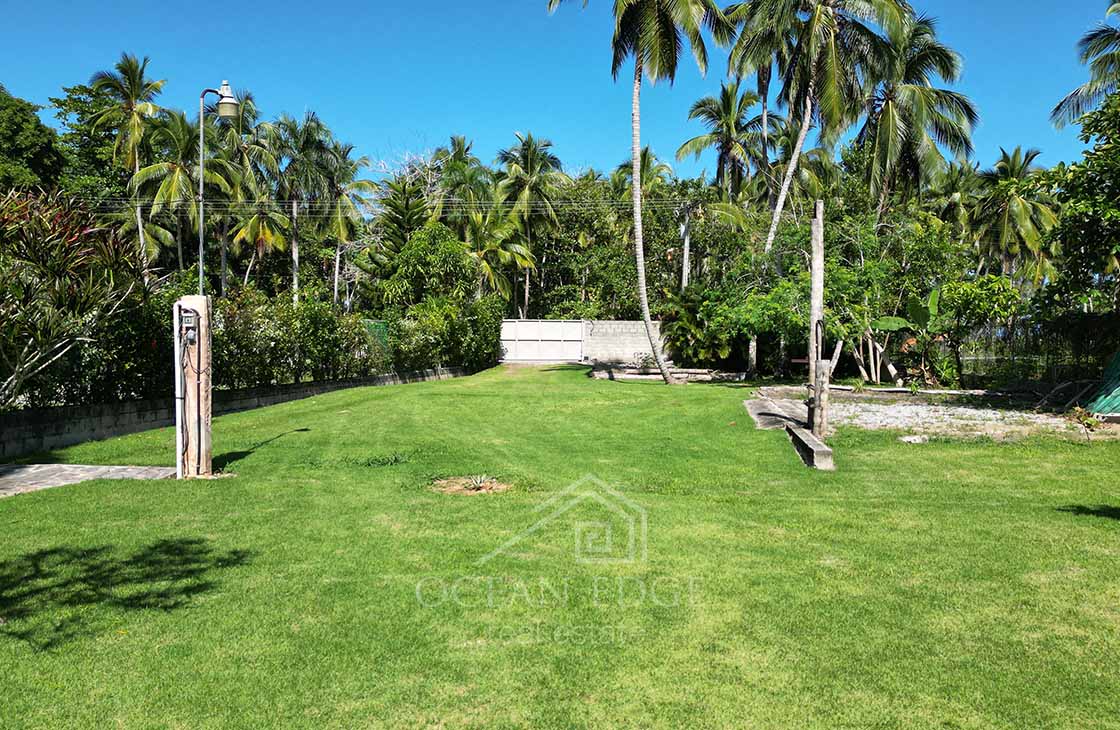 Welcome to this private house with a large garden located on the 2nd line of Coson Beach, only 200 meters (600 feet) from the beach.
The villa features: 2 bedrooms, 2 bathrooms, a kitchen-dining room, an extensive terrace and a spacious patio.
The property sits on 15,877 ft² (1.475 m²) of private land and is fully gated.
The location is perfect for a touristic development. The large parcel allows to build several bungalows and add a swimming pool.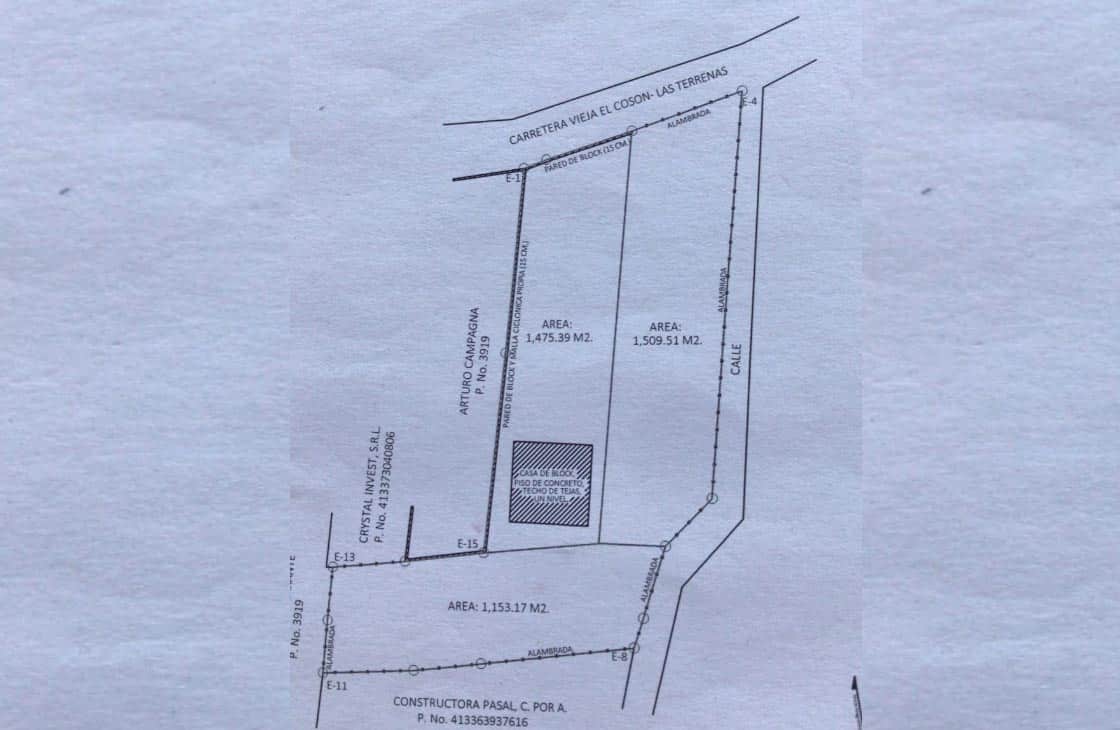 200 meters from Coson beach | Large Garden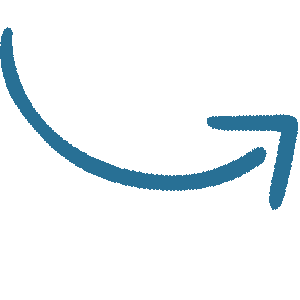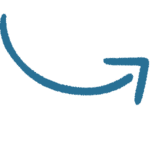 2-Bed villa nesting 200 meters from Cosón Beach