Waterfront cliff top land for sale in Las Galeras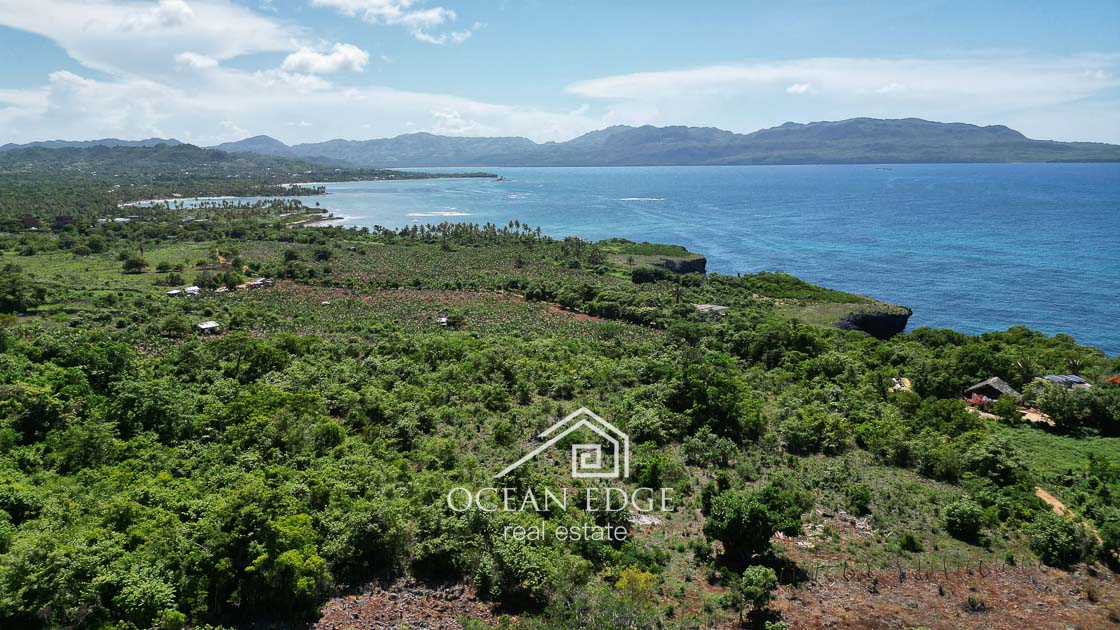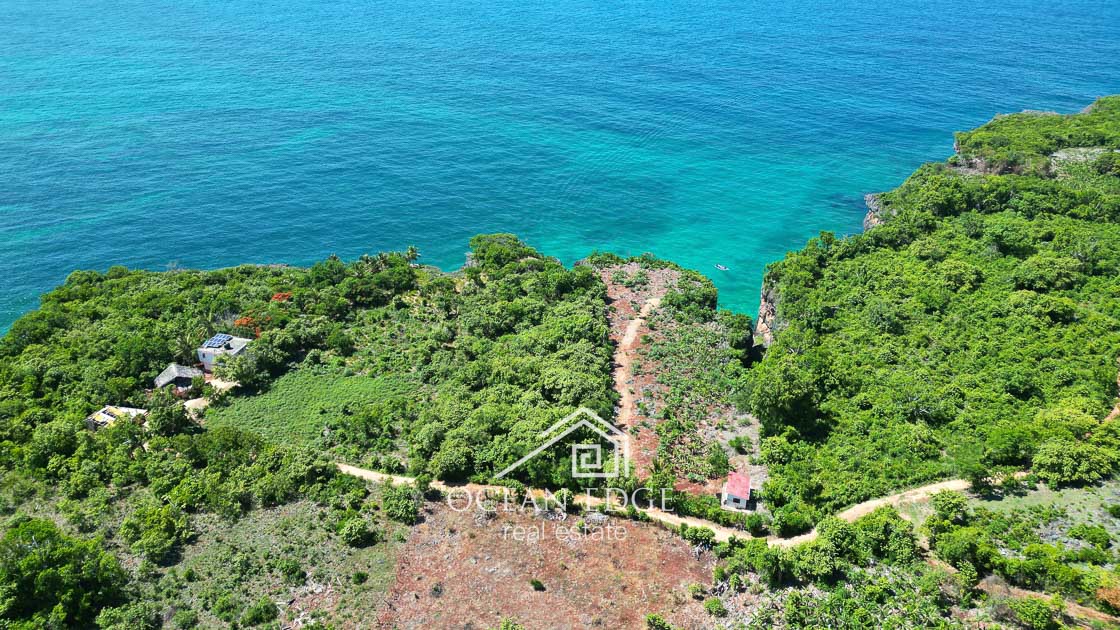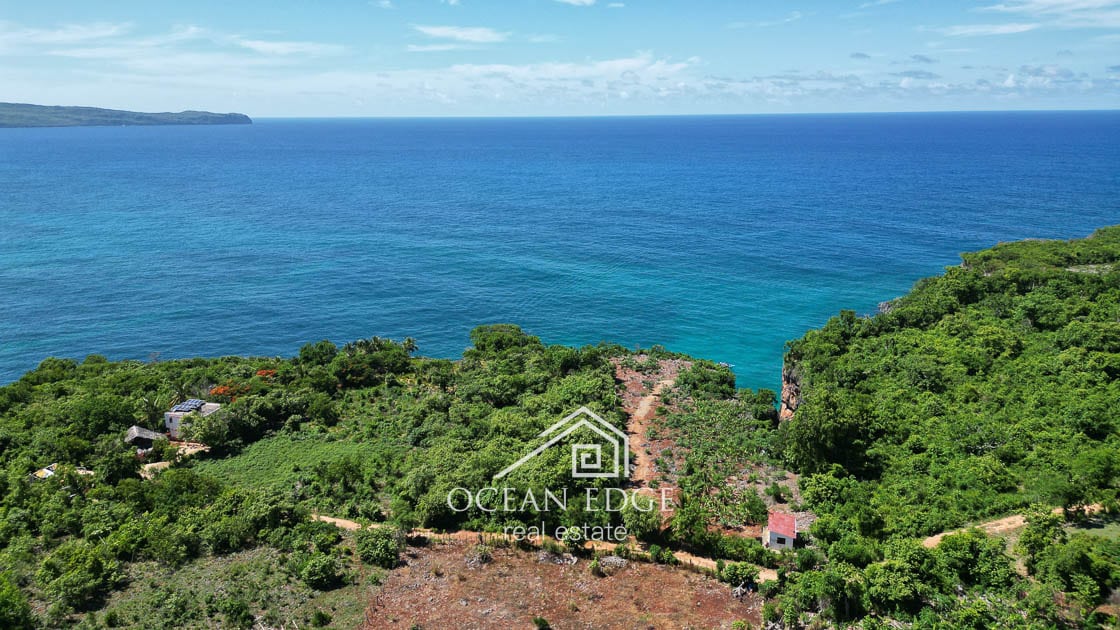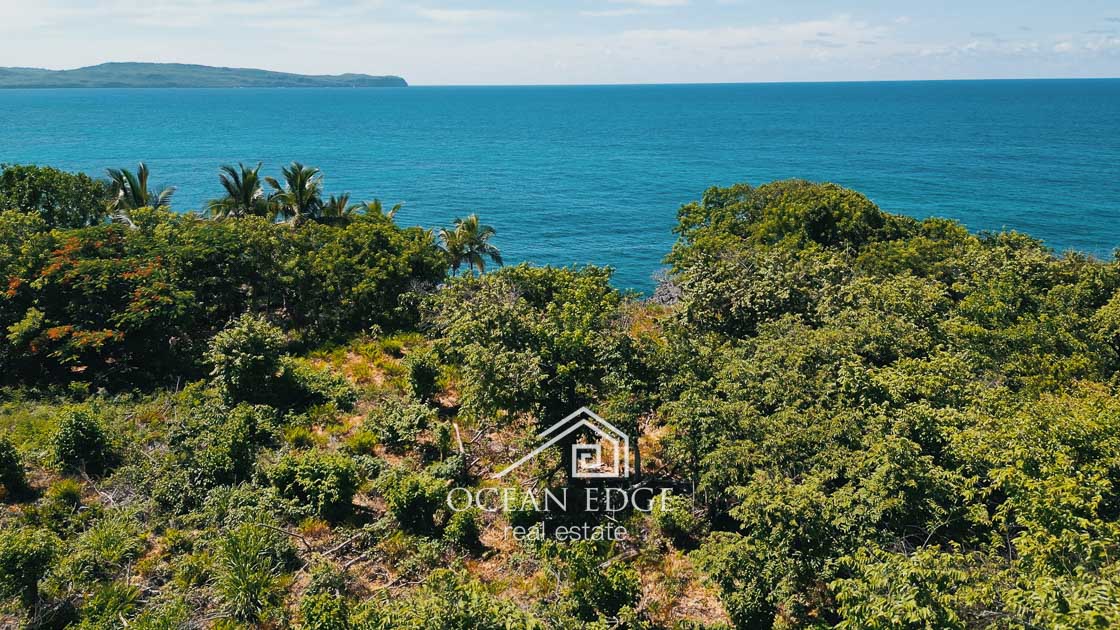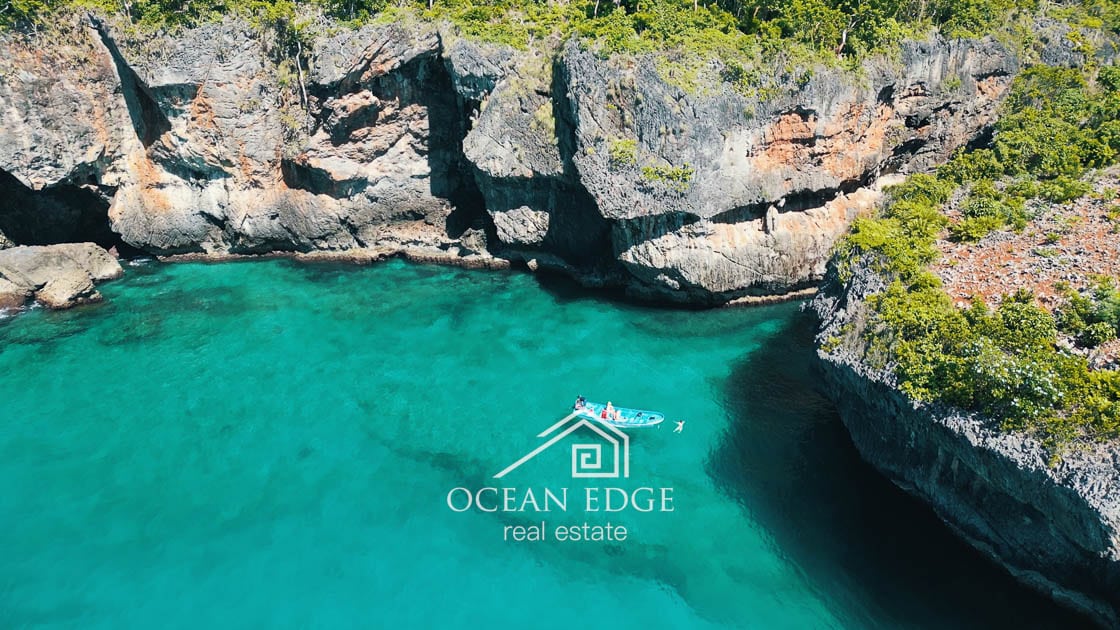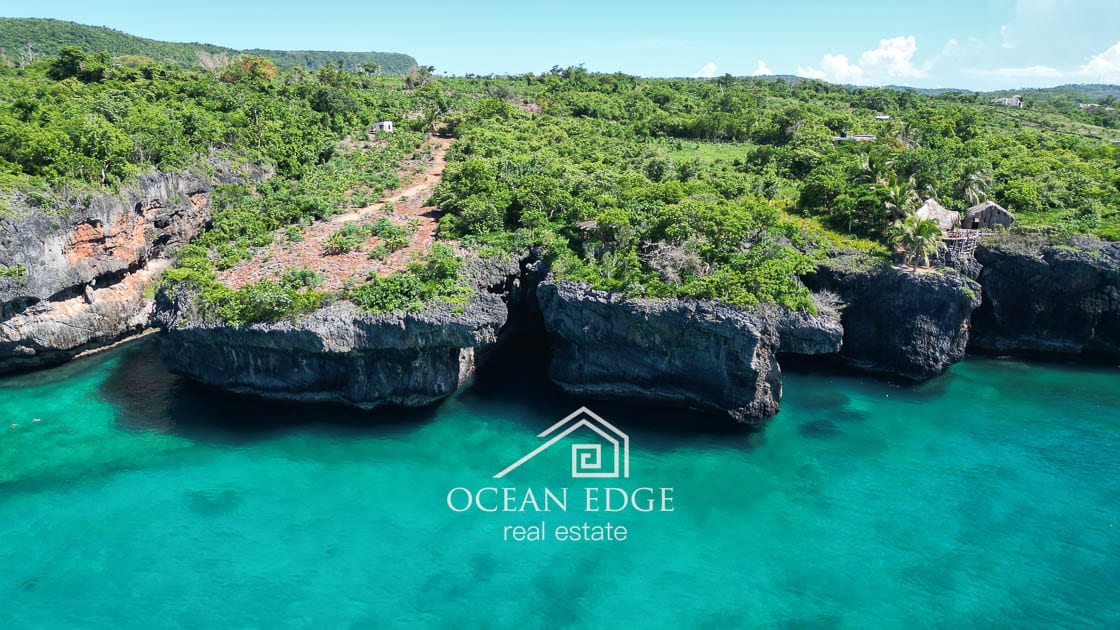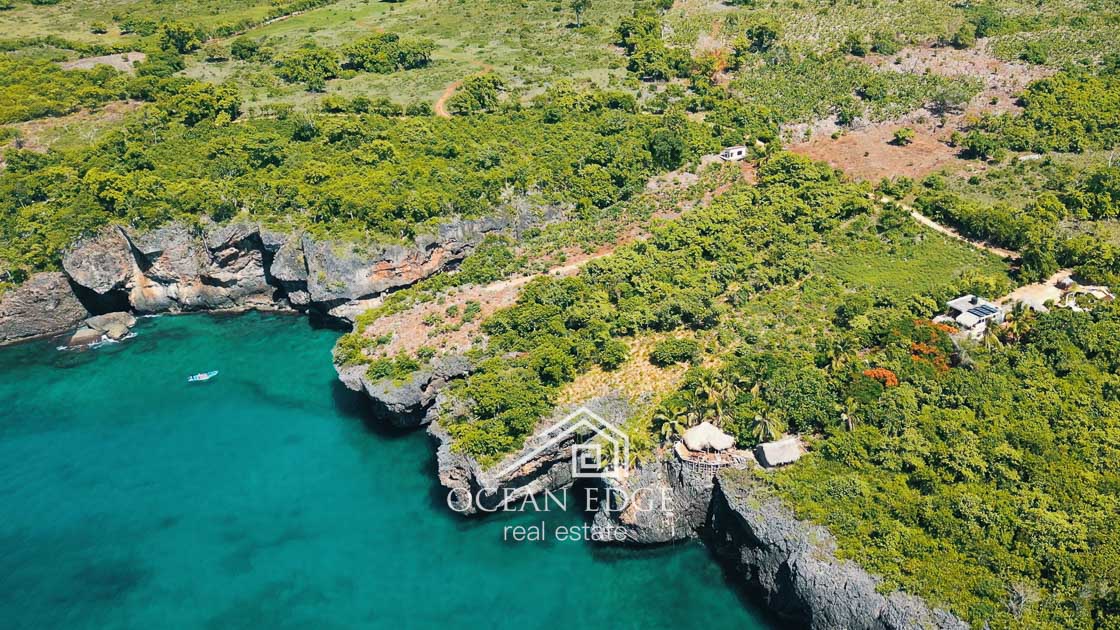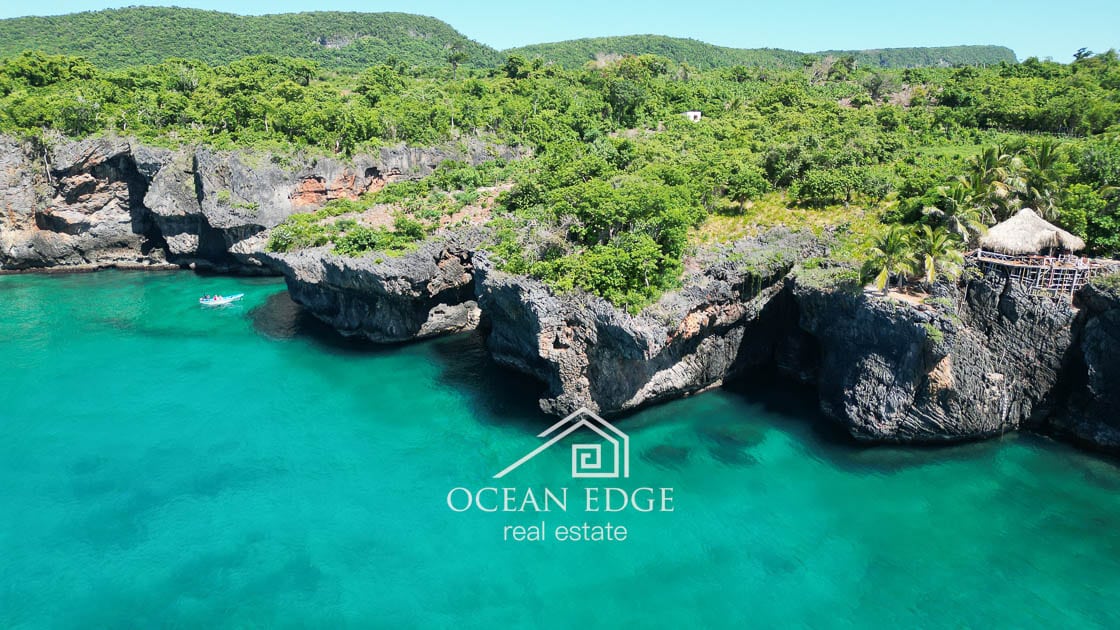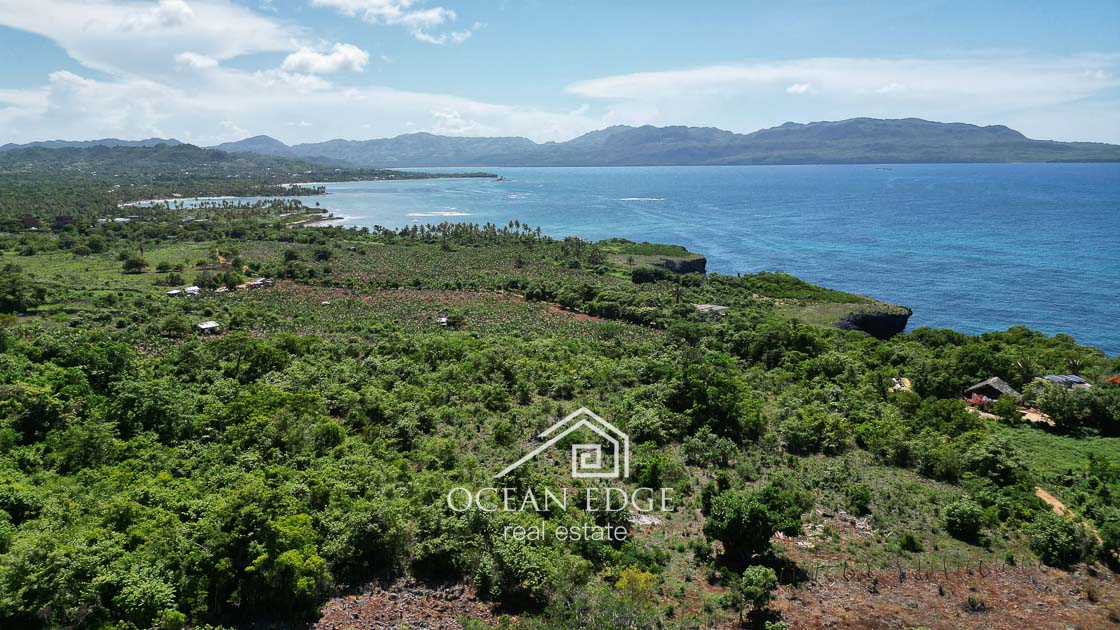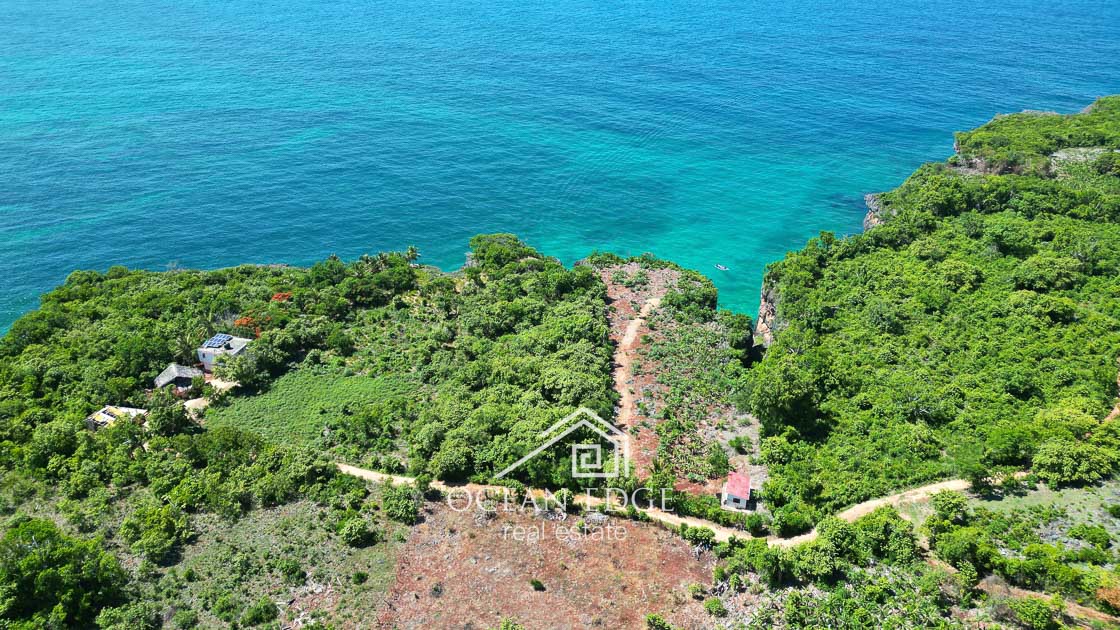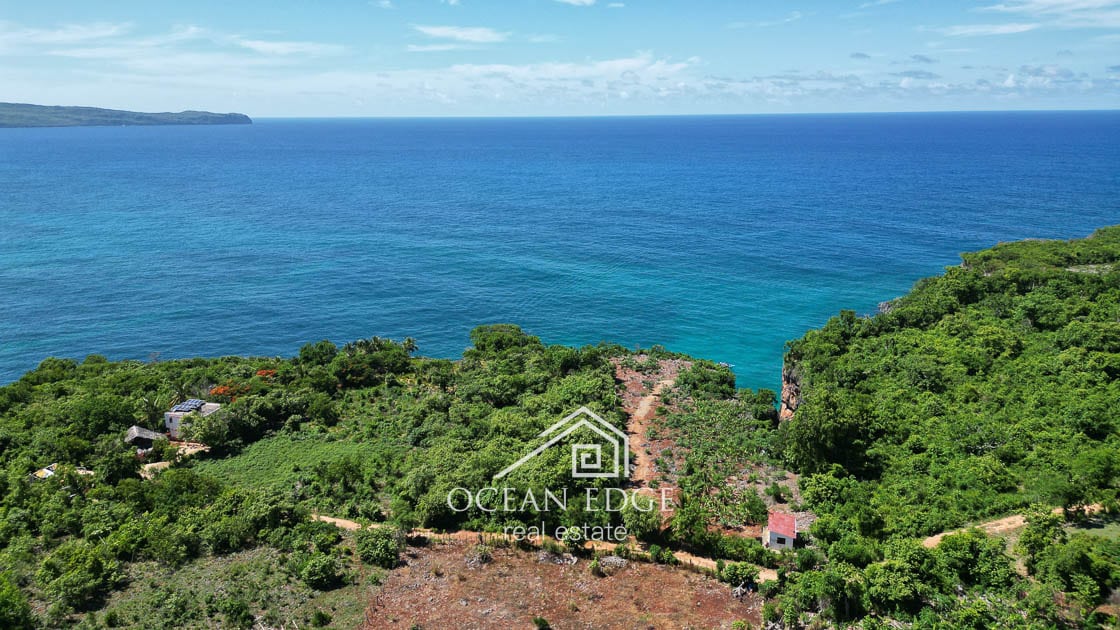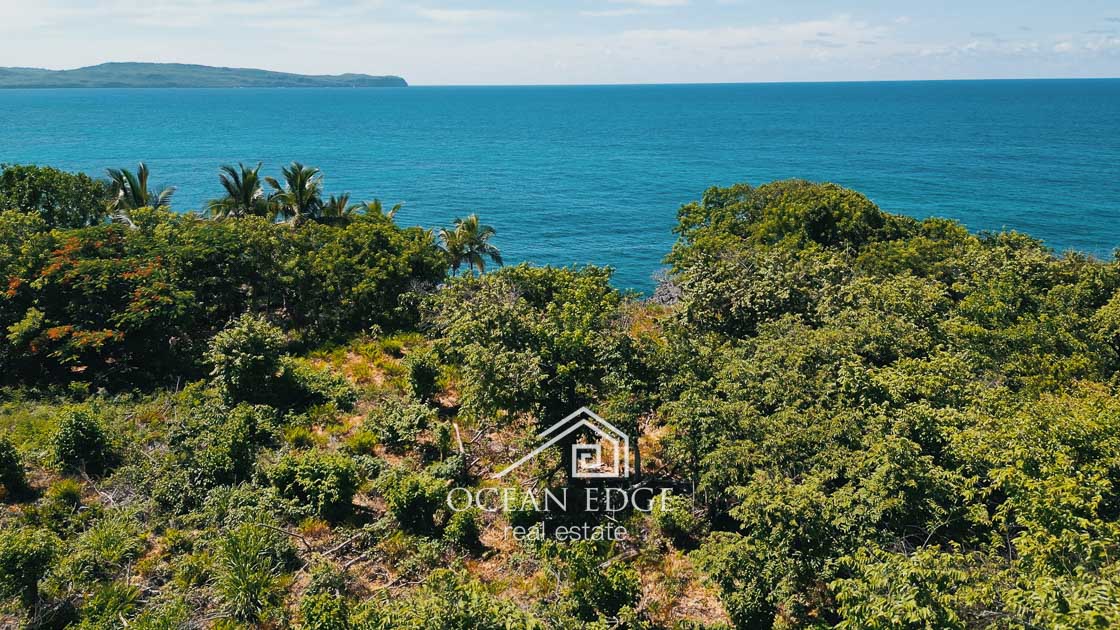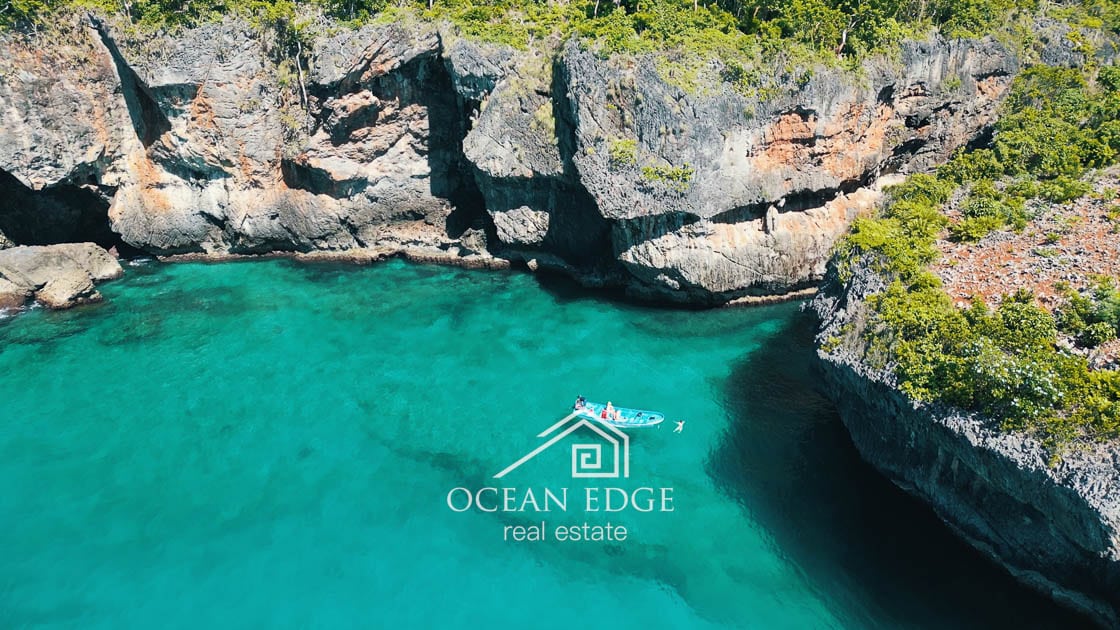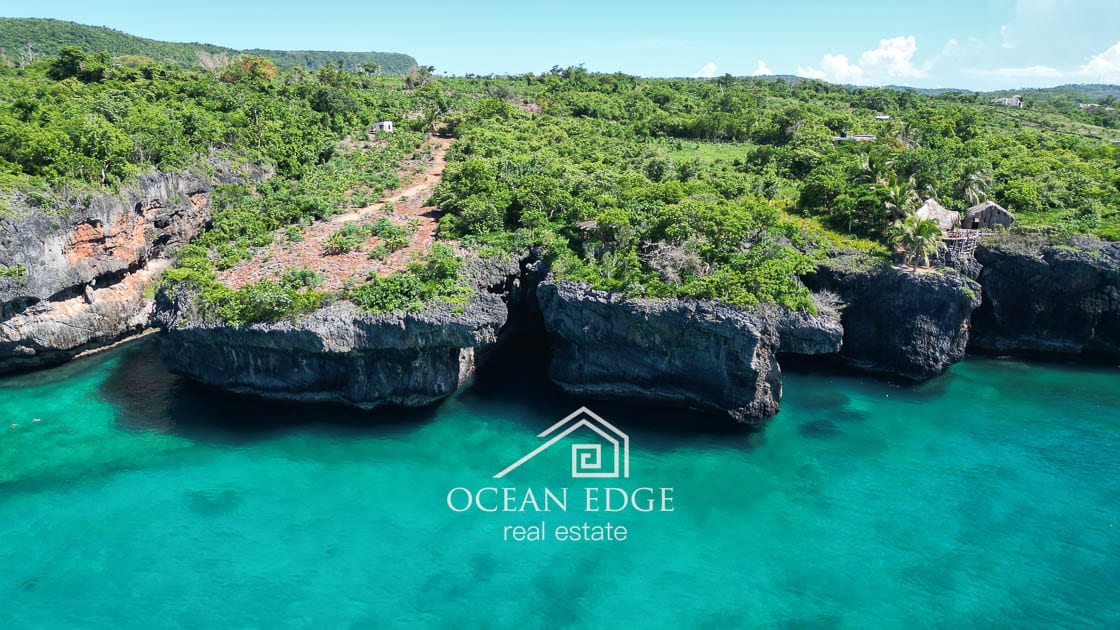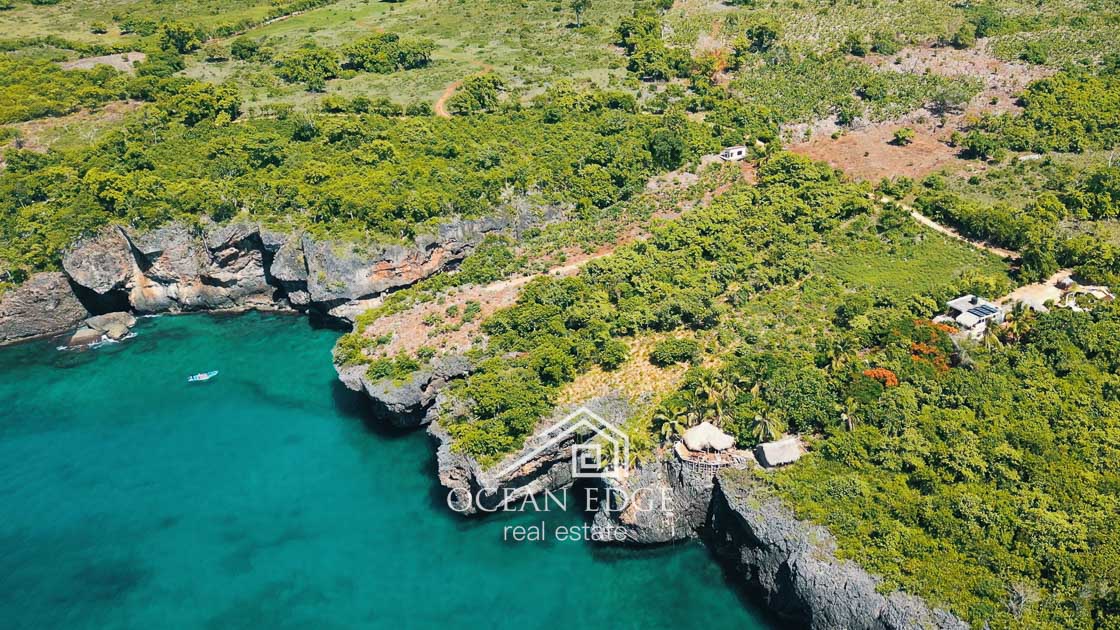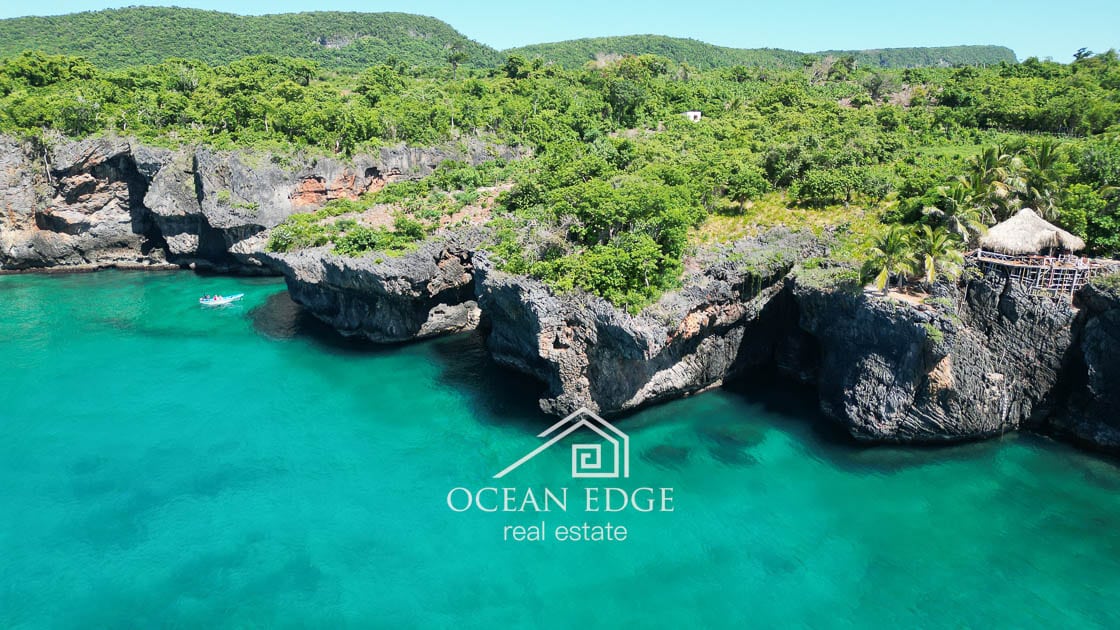 Welcome to this exceptional lot for sale located on top of a cliff in Las Galeras.
The parcel sits on the waterfront and benefits of splendid views over the bay where humpback whales wander during the winter.
The total lot superficy is 1.5 acres (6.100 m²), where 4.100 m² can be built and the 2.000 m² area at the border of the cliff is a protected area.
The property is current with title and survey.
The area is famous for El Cabito hotel and restaurant neighboring the property, that has just been closed. It is also a good diving spot.
Ocean Edge recommends this piece of land as a good opportunity to set up a wonderful  restaurant and hotel offering whale watching and unforgettable sunsets over the ocean.
Contact our real estate agence now to organize a property tour!
Waterfront Cliff | Whale Watching | Sunsets over the Ocean | Low Asking Price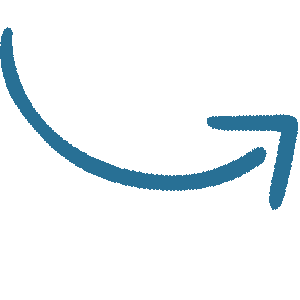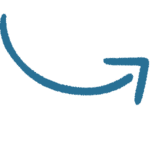 Waterfront cliff top land for sale in Las Galeras