Last individual lots available in Playa Las Ballenas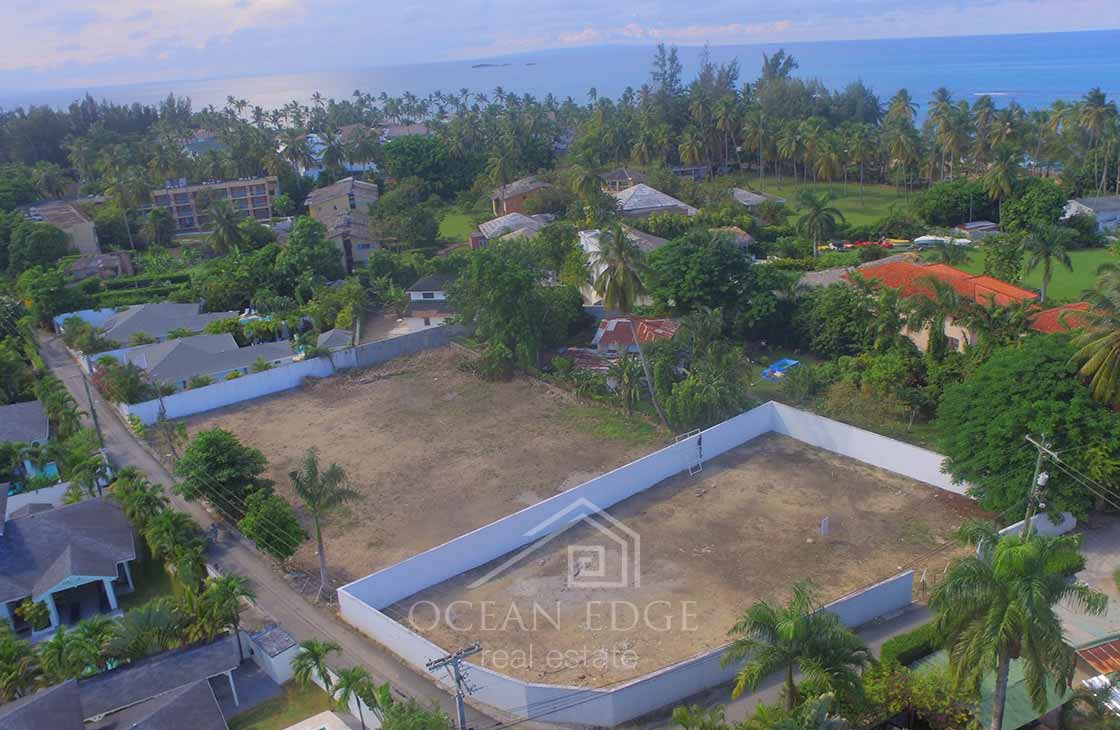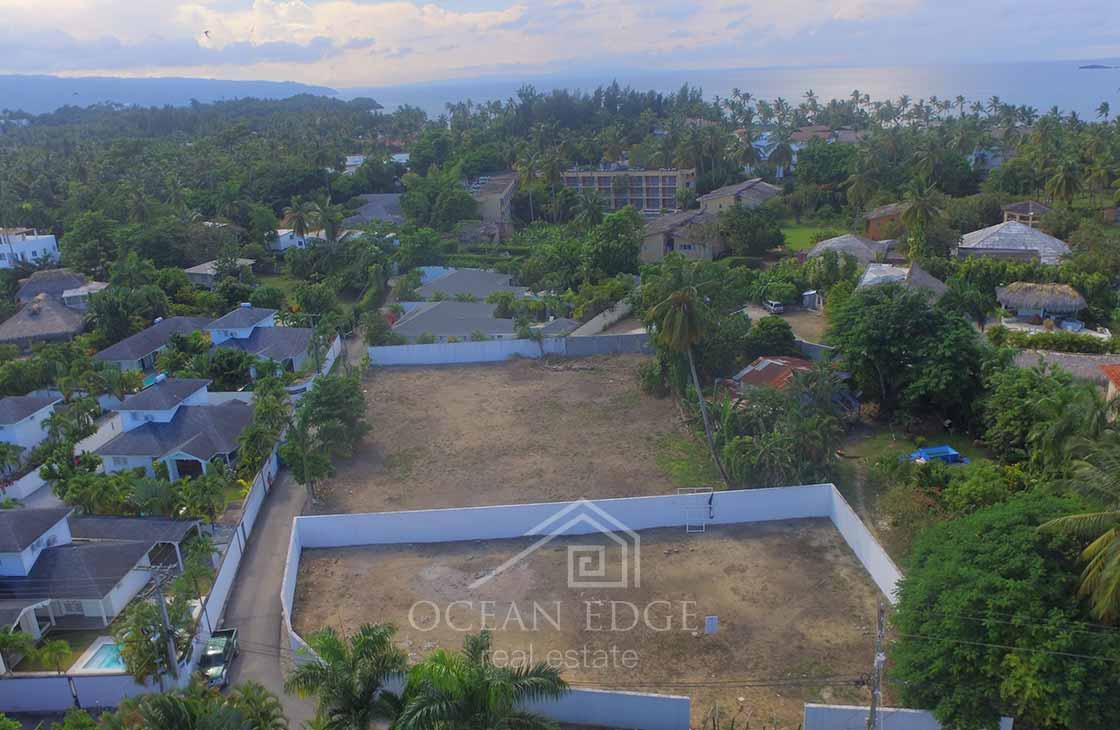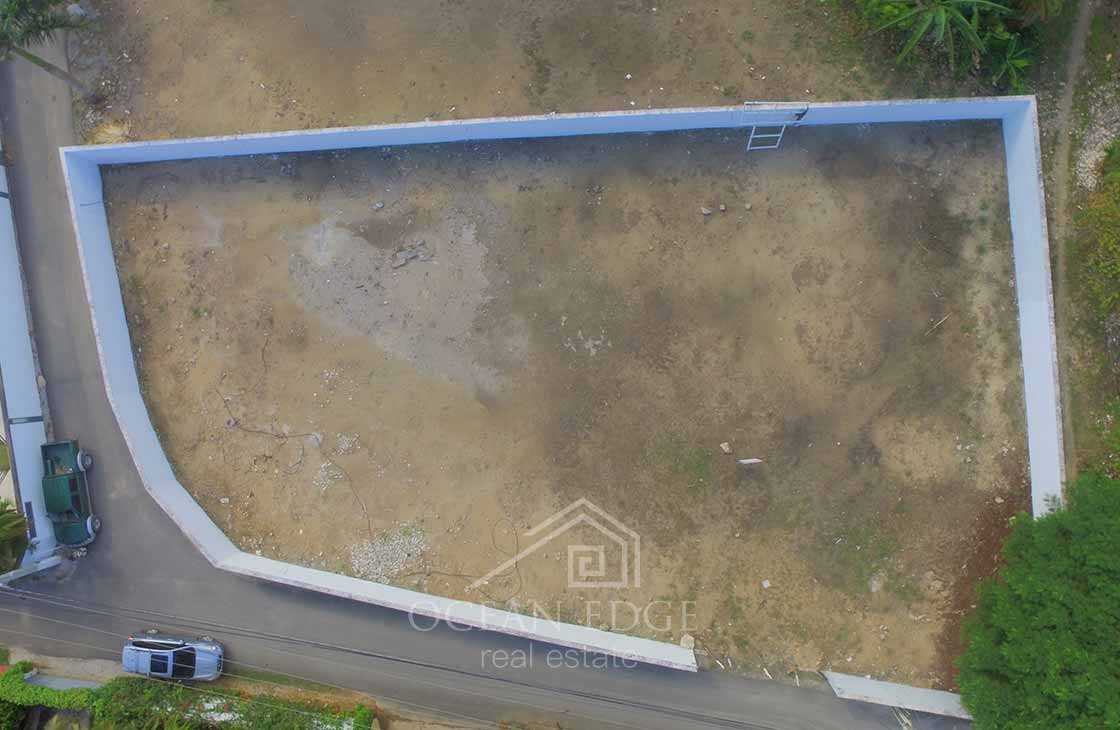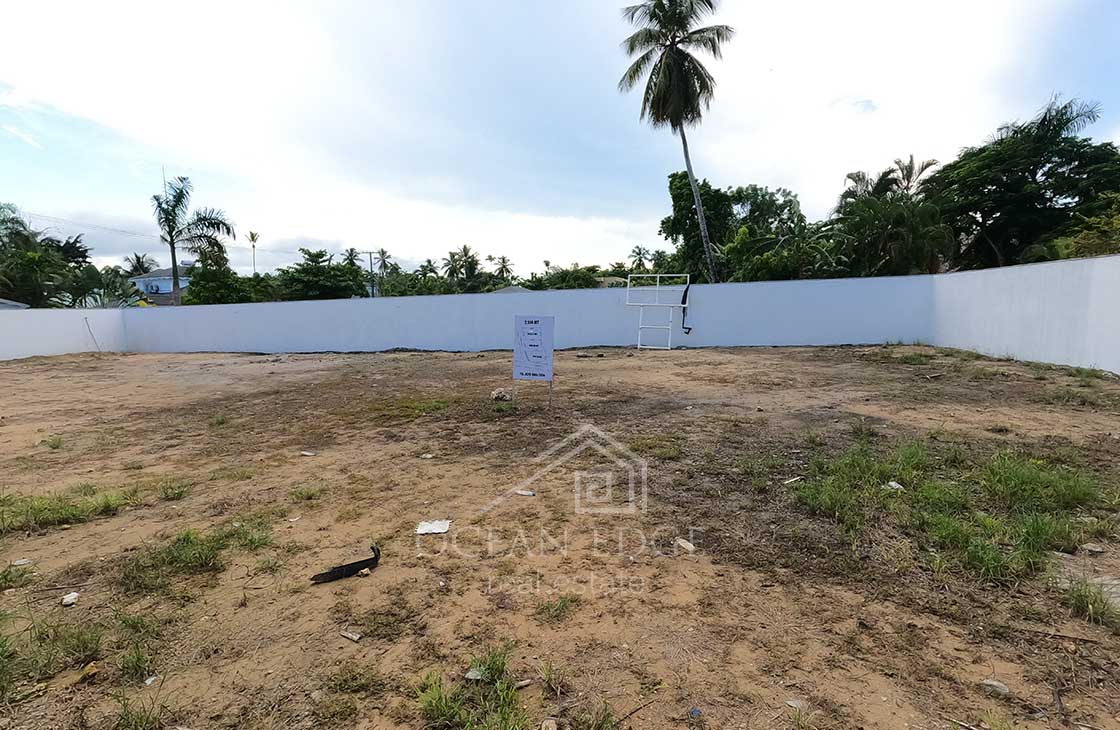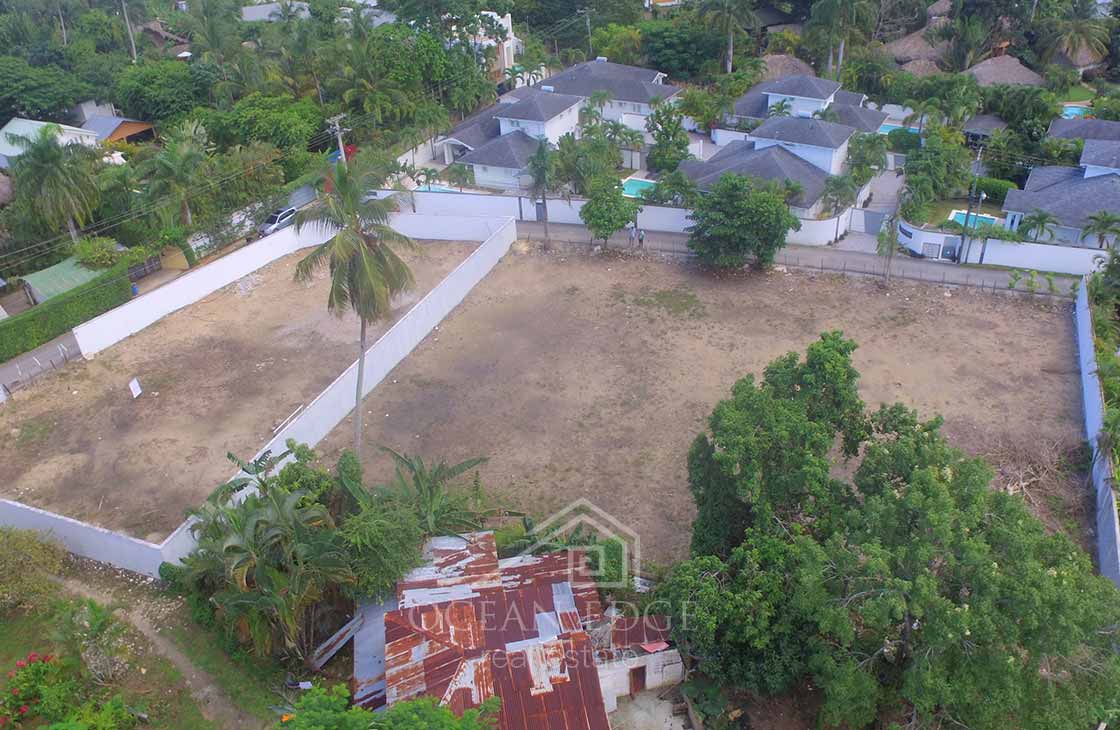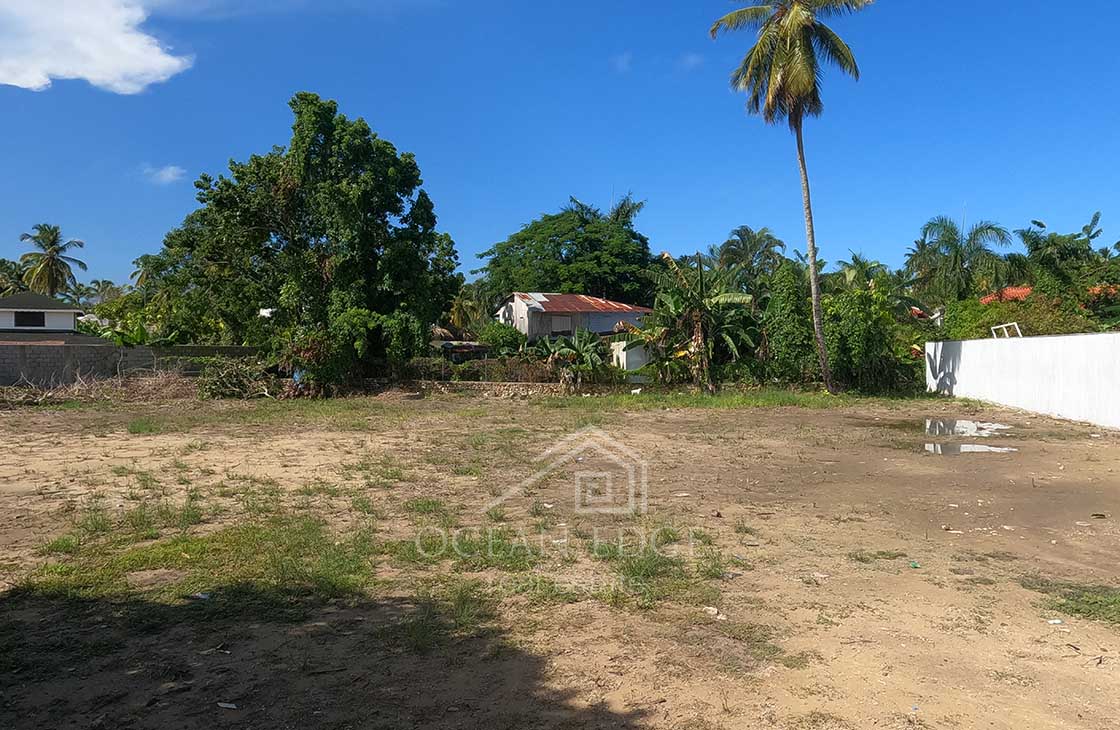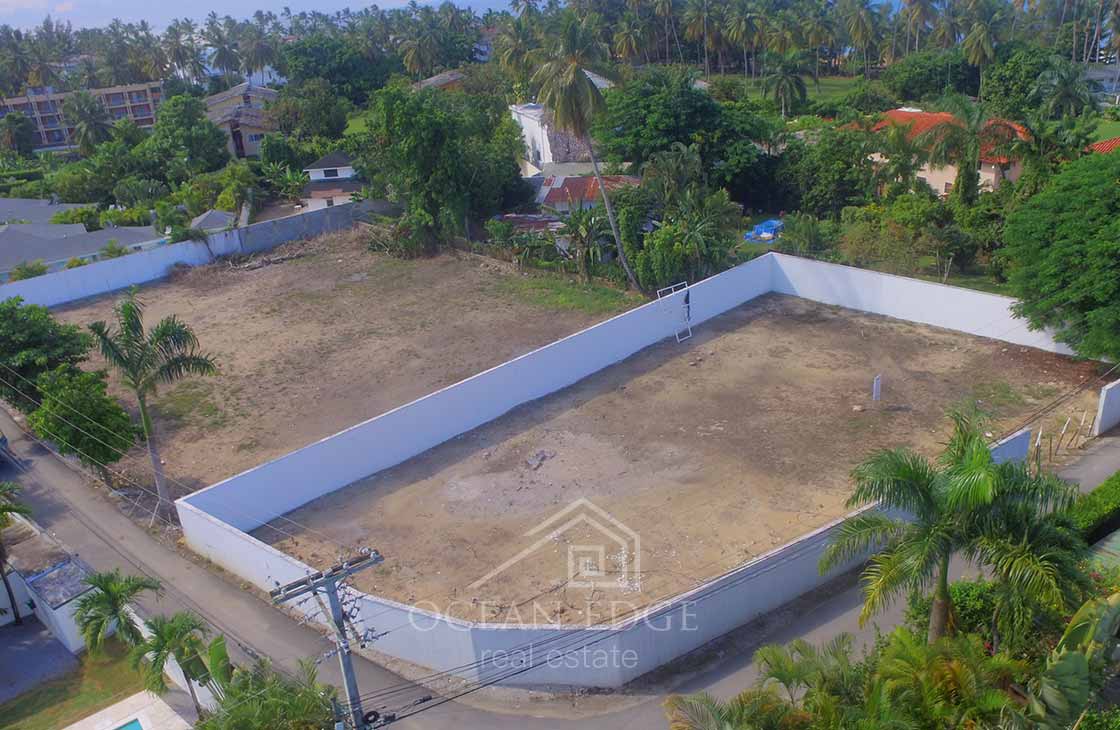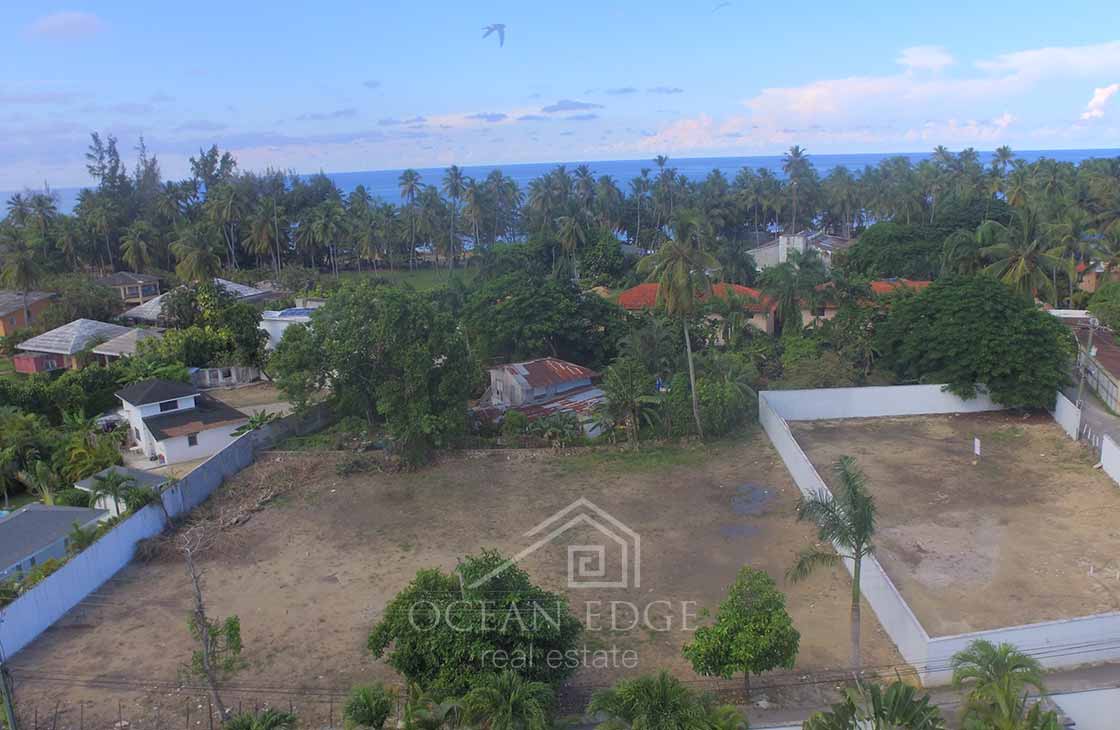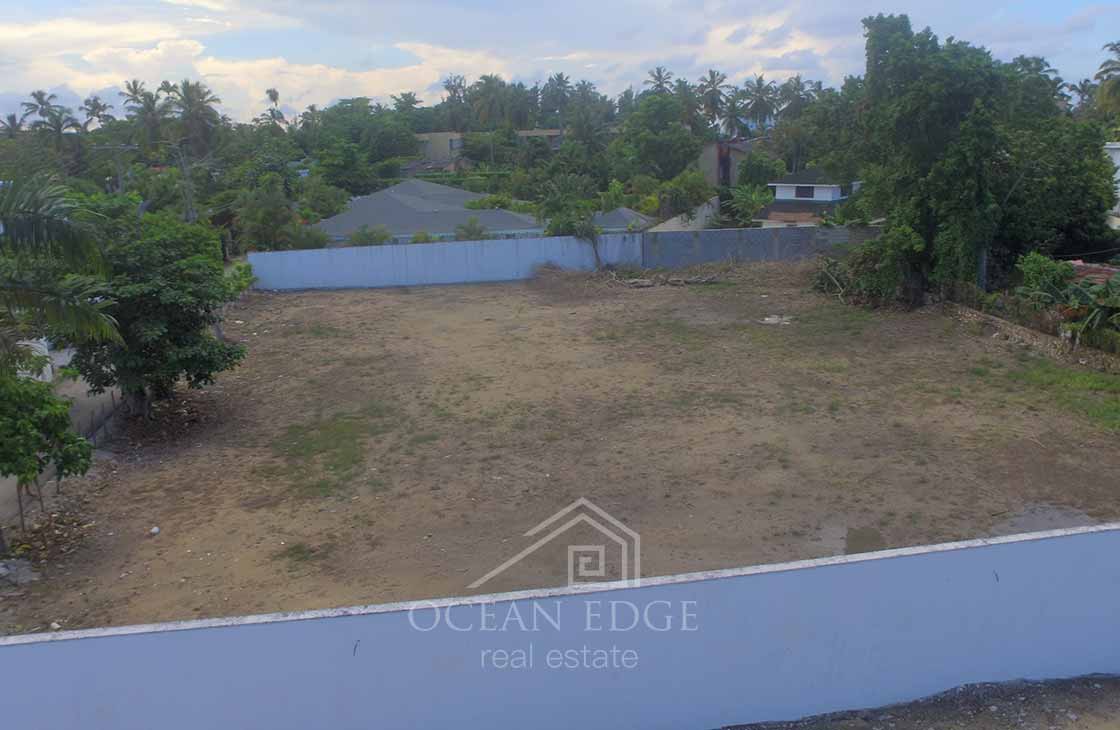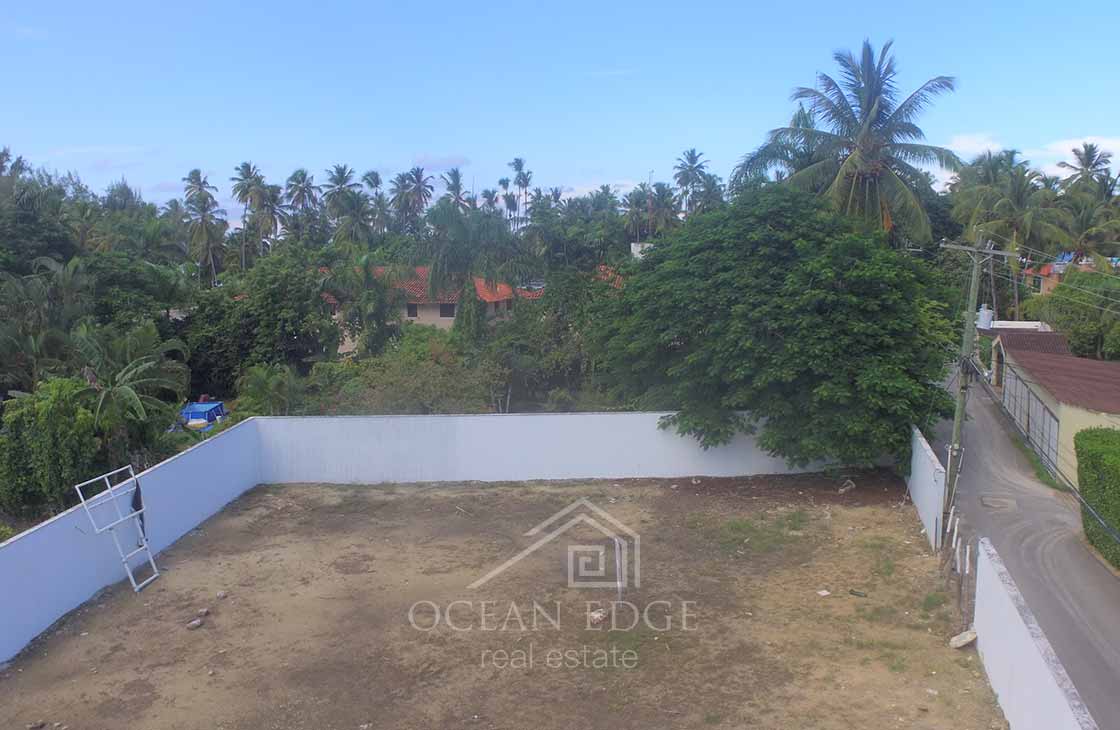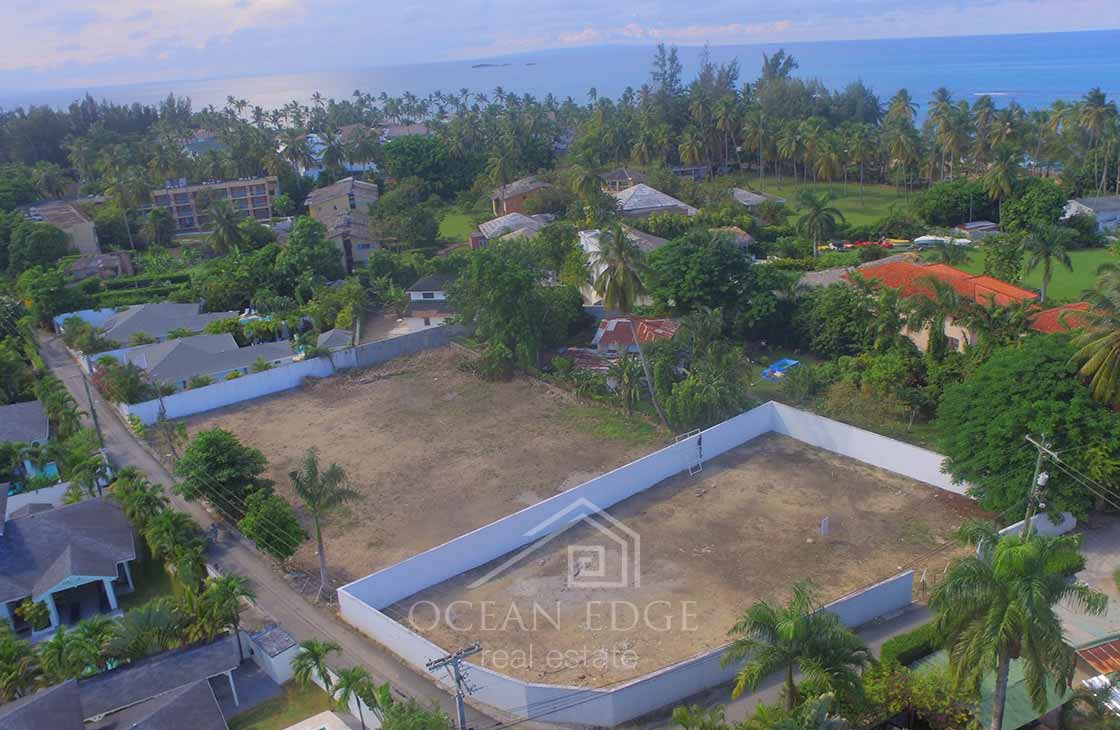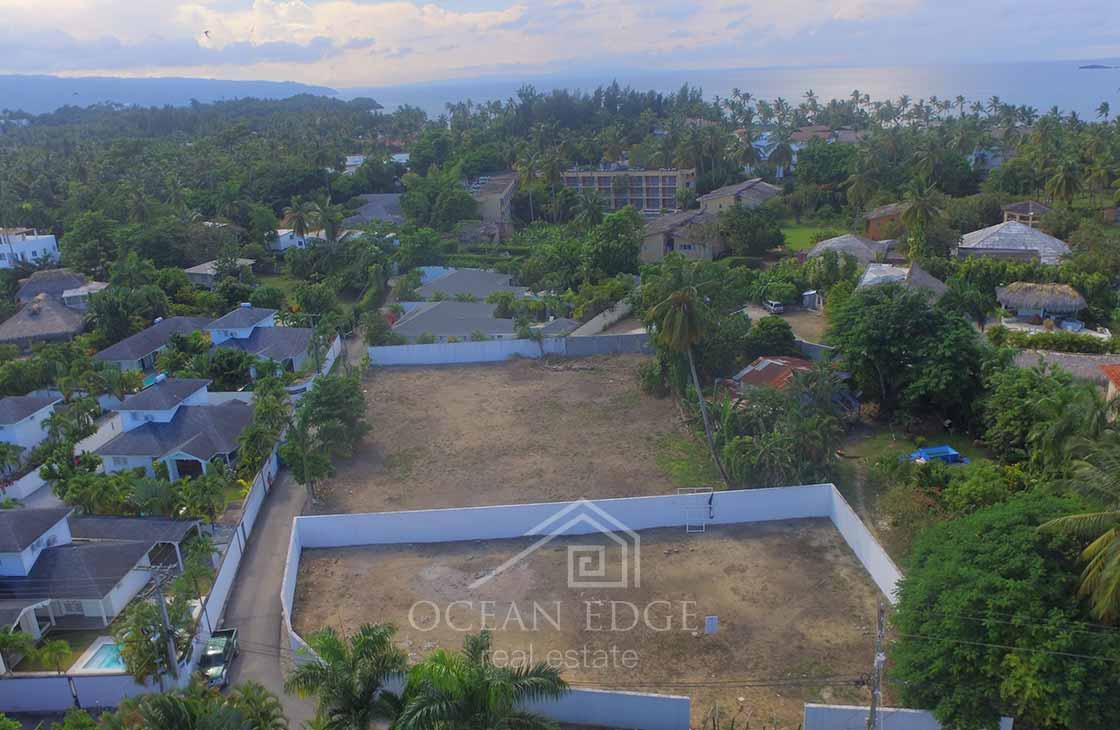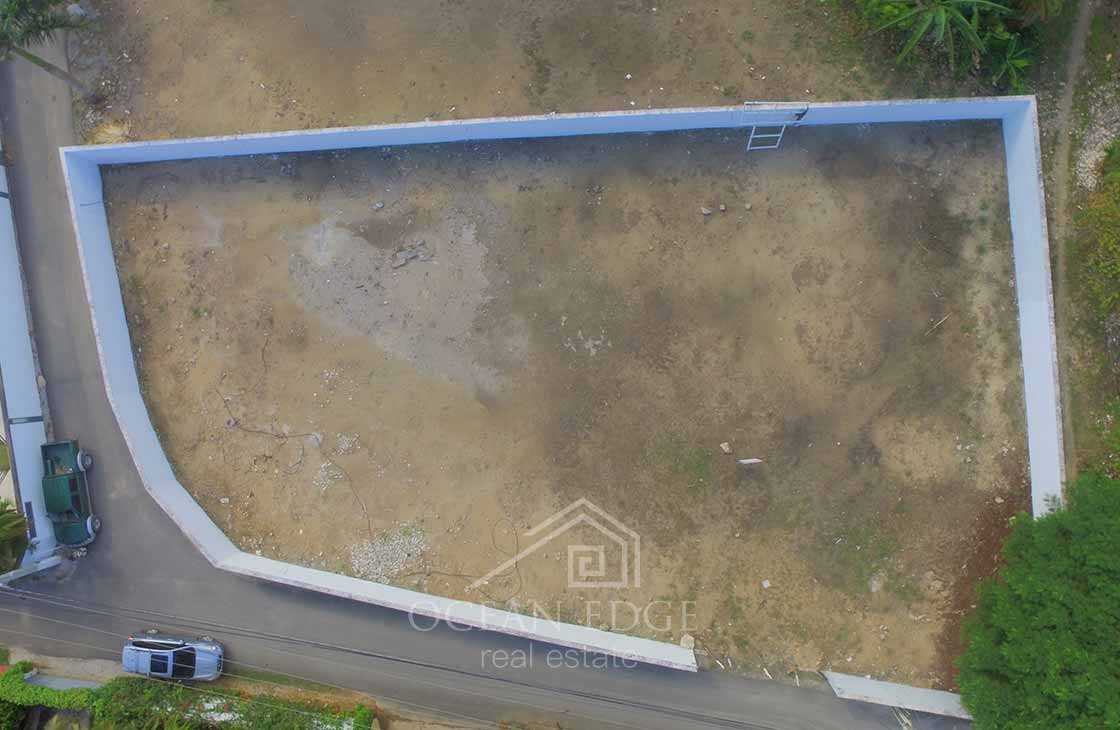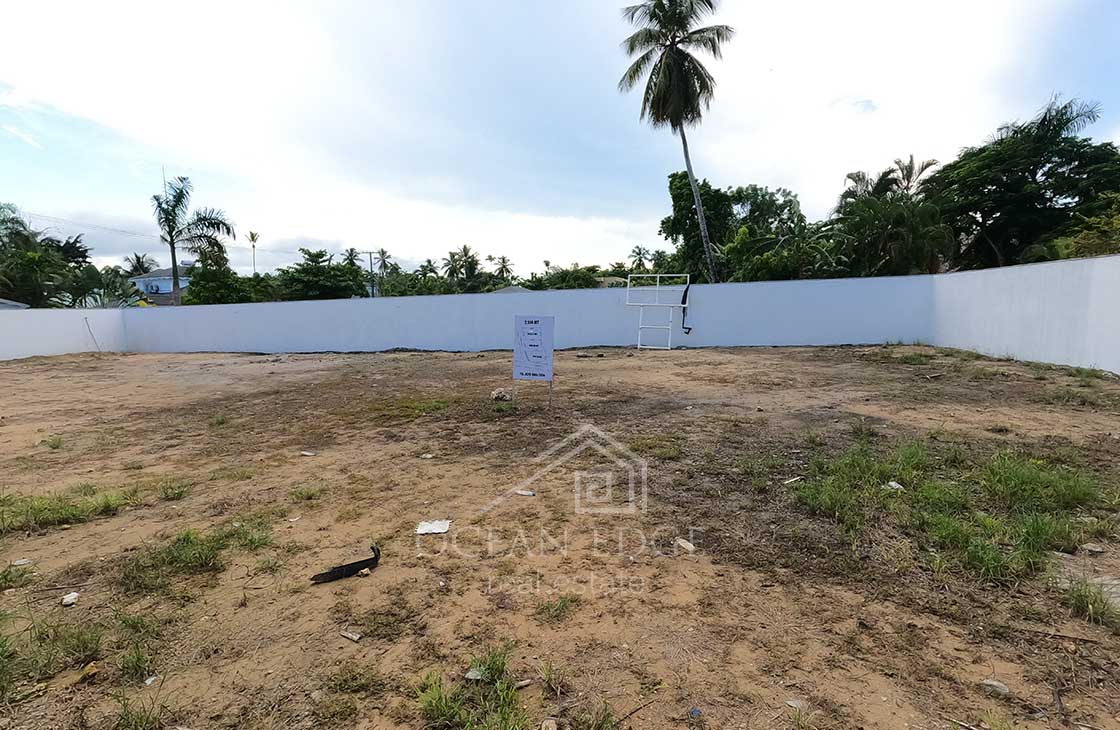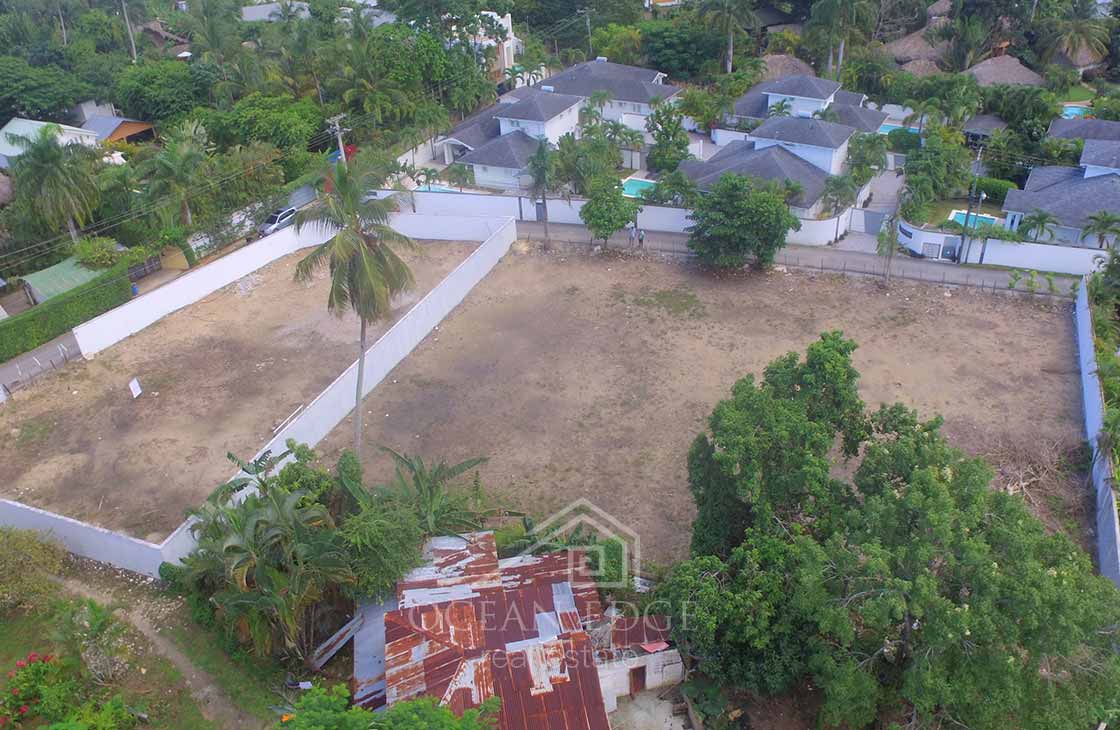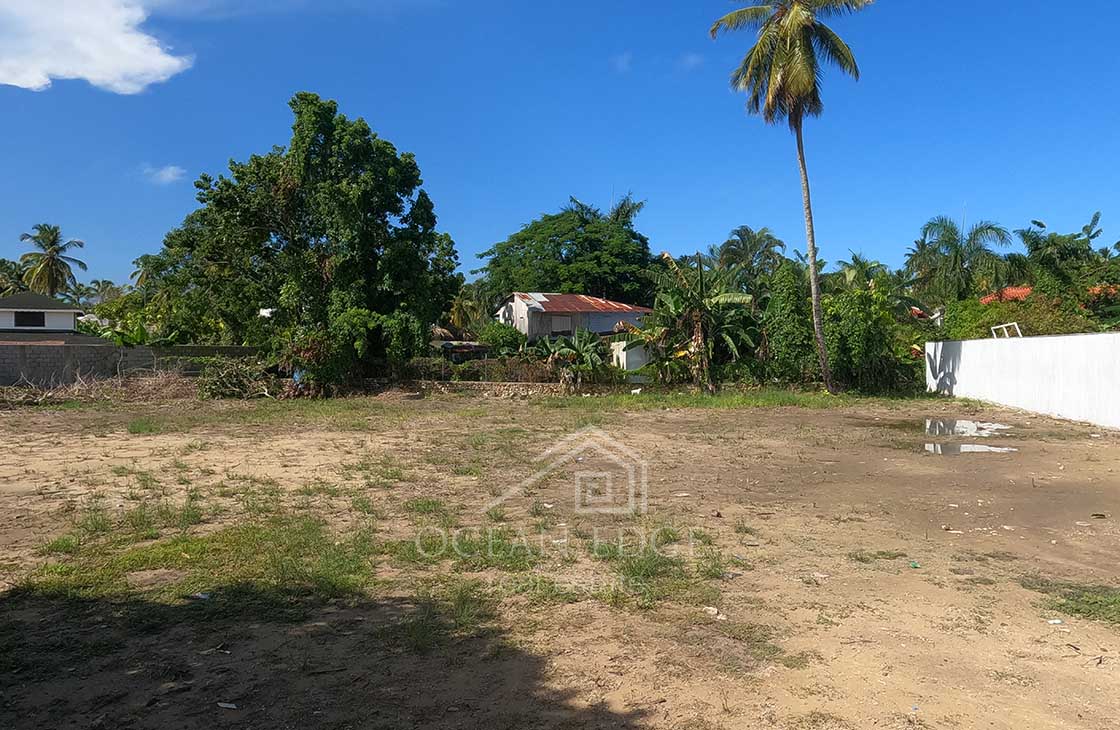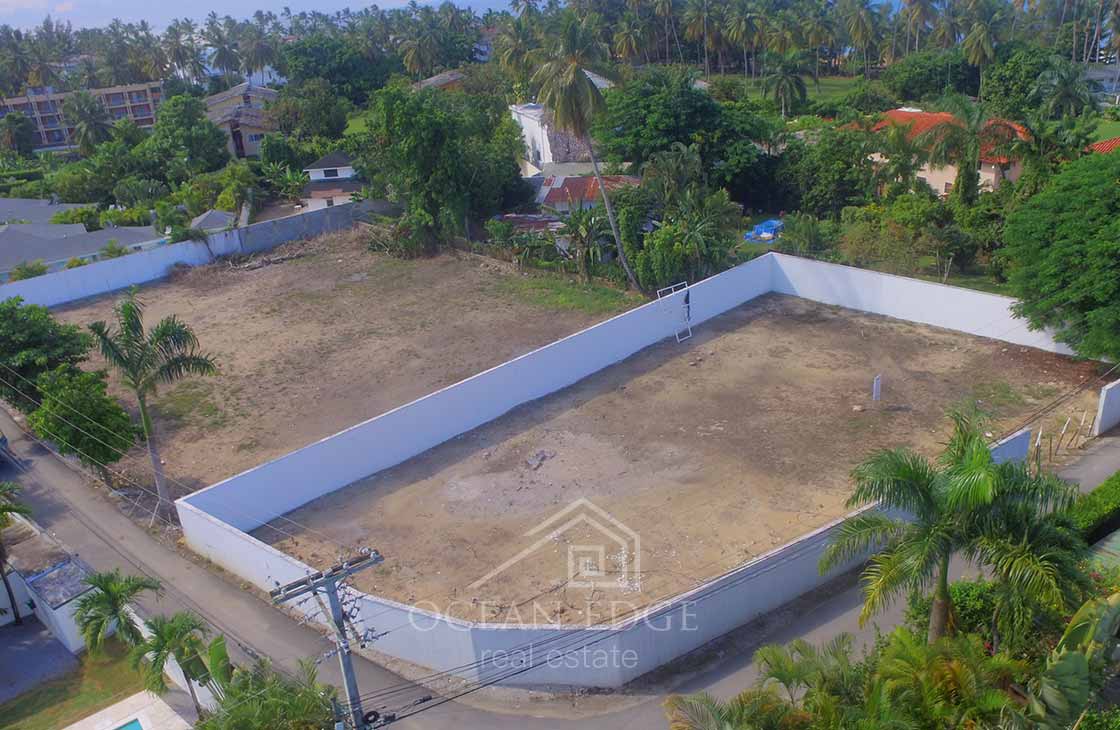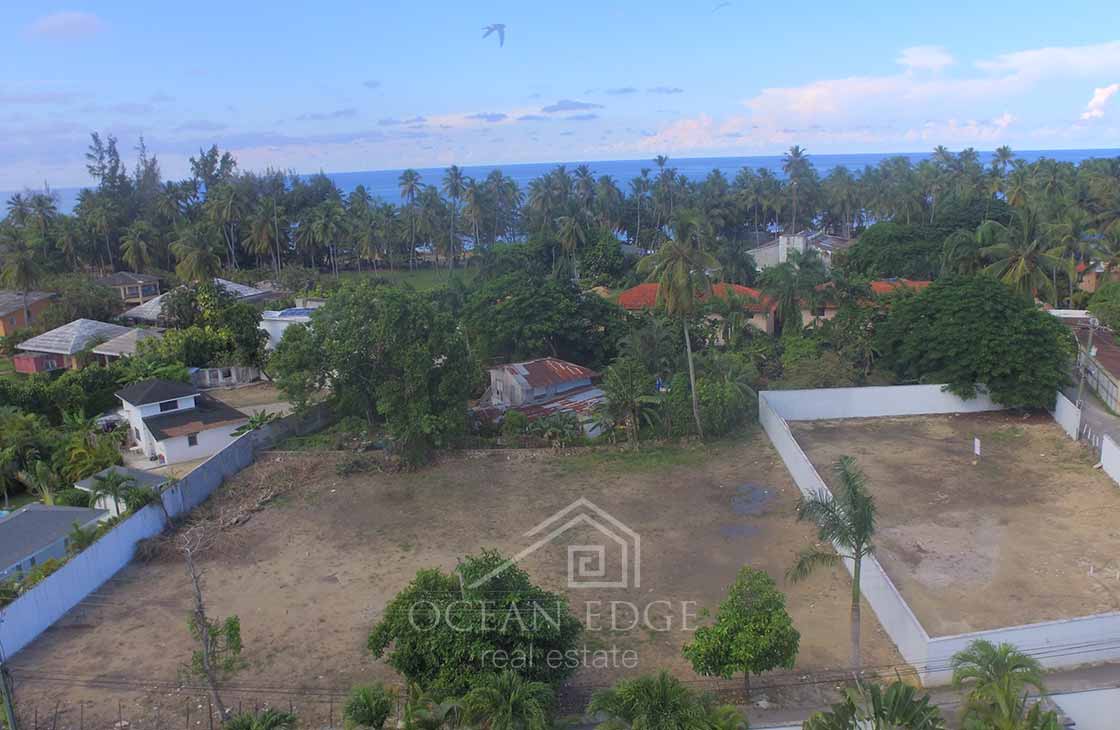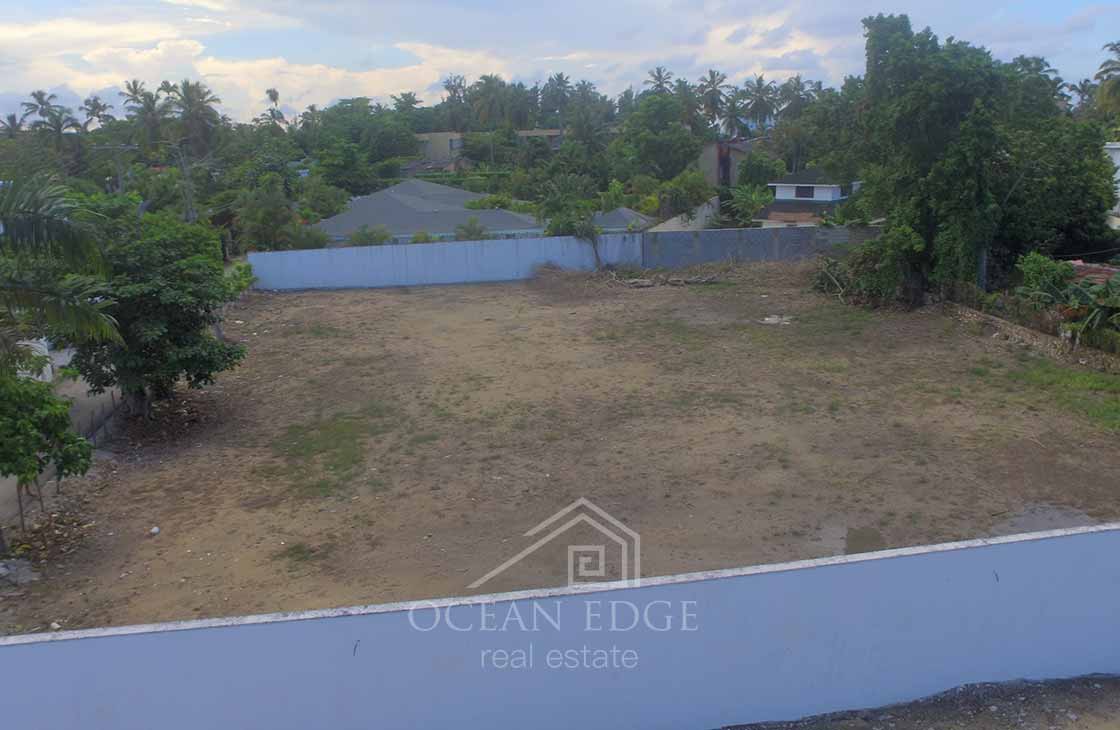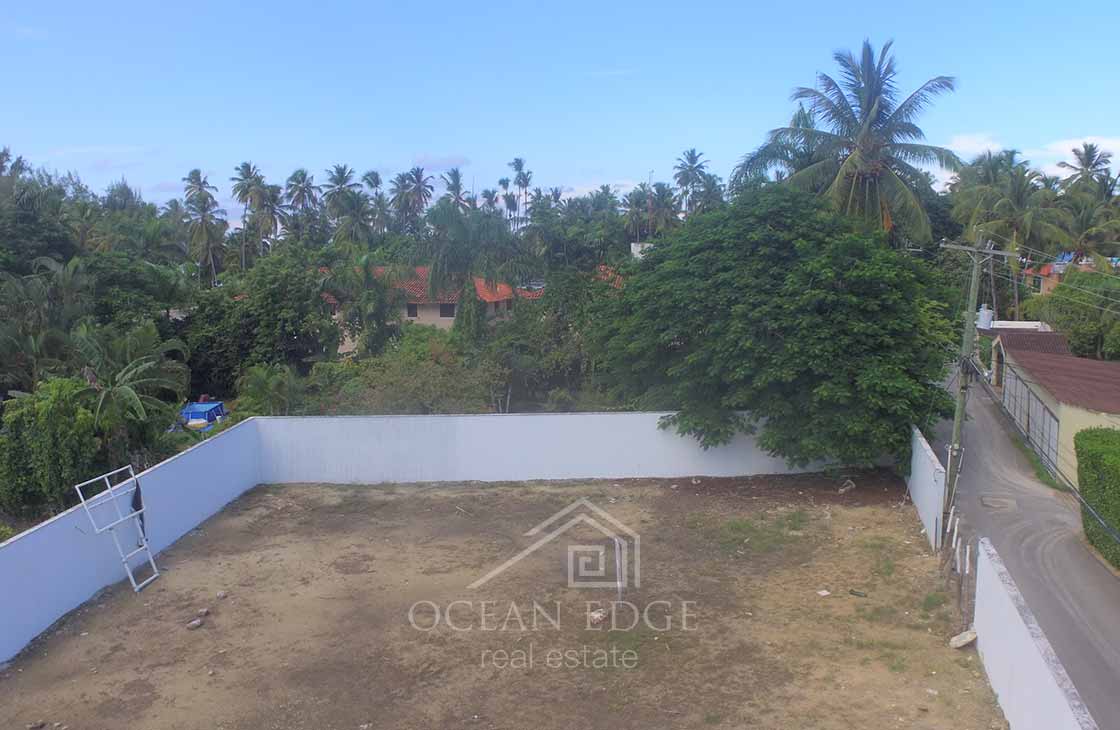 Discover these exclusive lots for sale, located only 1 minute walking to the beautiful beach of Las Ballenas and its cozy restaurants by the ocean. The neighborhood is peaceful and comprised of a mix of tourism and residents. The access street at the back of the land is comprised of luxury homes.
These lots are among the last lots available in the area. There are 3 lots available, starting from 8,611 ft² (800 m²), ideal for the construction of a luxury villa. It is also possible to purchase the whole land with a total area of 26,910 ft² (0.62 acres / 2.500 m²).
Price & Availability:
Lot 1: 8,611 ft² (800 m²) – US$328,000
Lot 2: 8,611 ft² (800 m²) – US$328,000
Lot 3: 9,838 ft² (914 m²) – US$374,740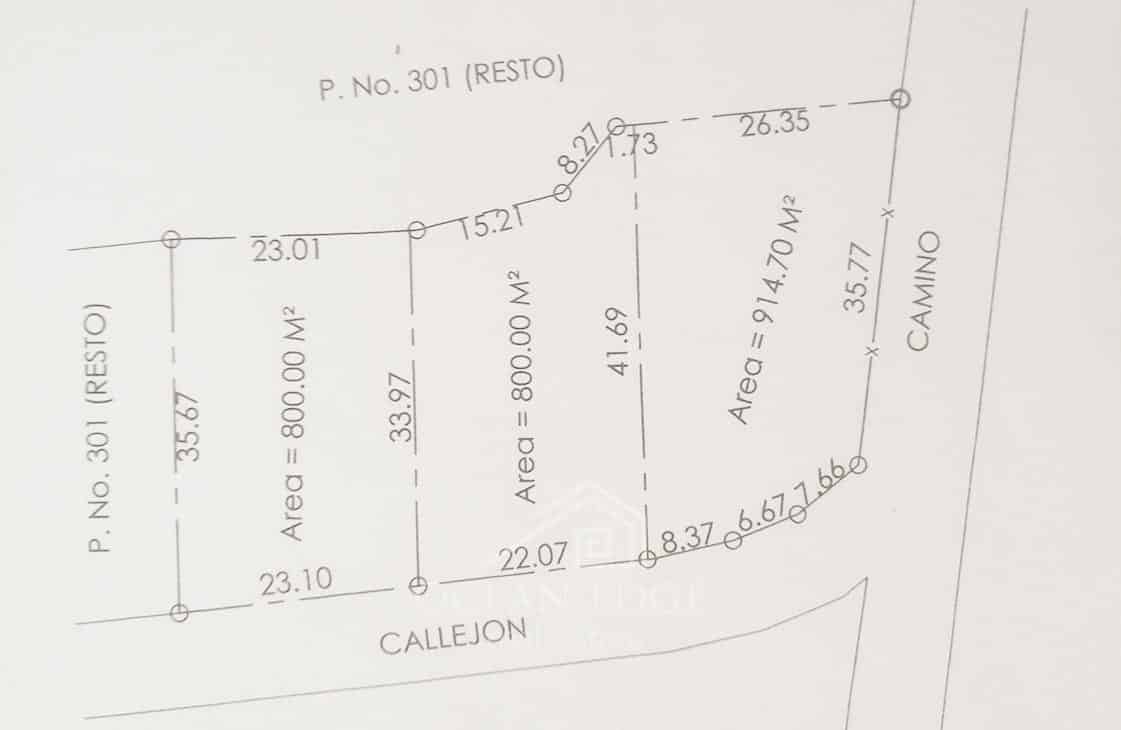 Last individual lot available | 100m from the Beach | Peaceful Neighborhood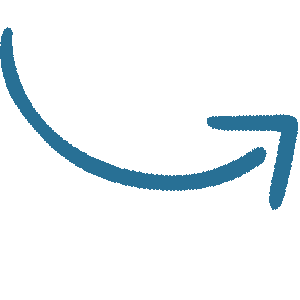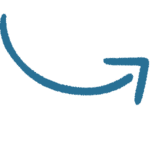 Last individual lots available in Playa Las Ballenas