Ideal construction lot in green area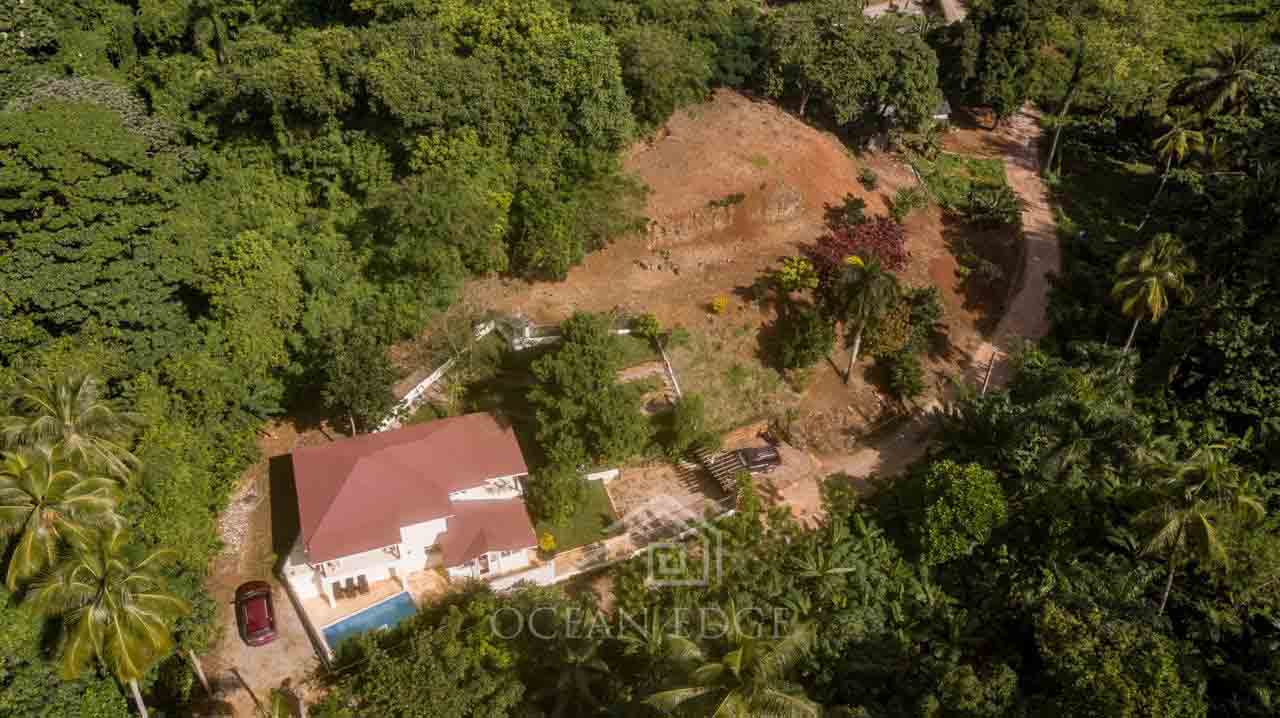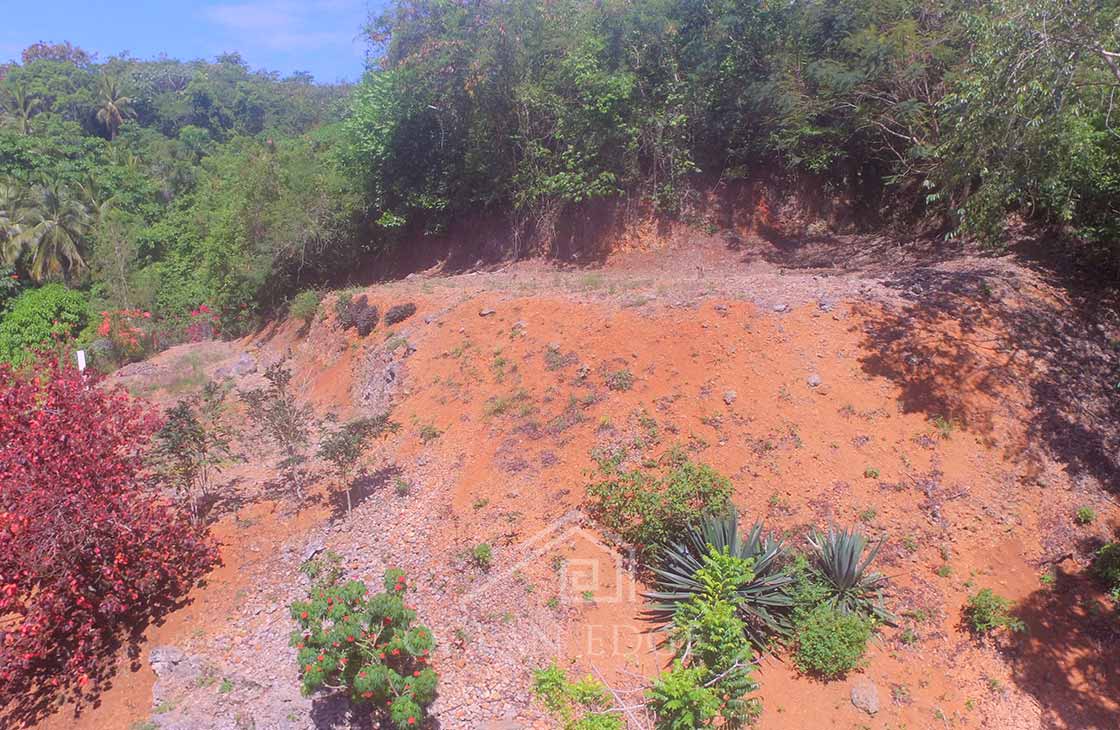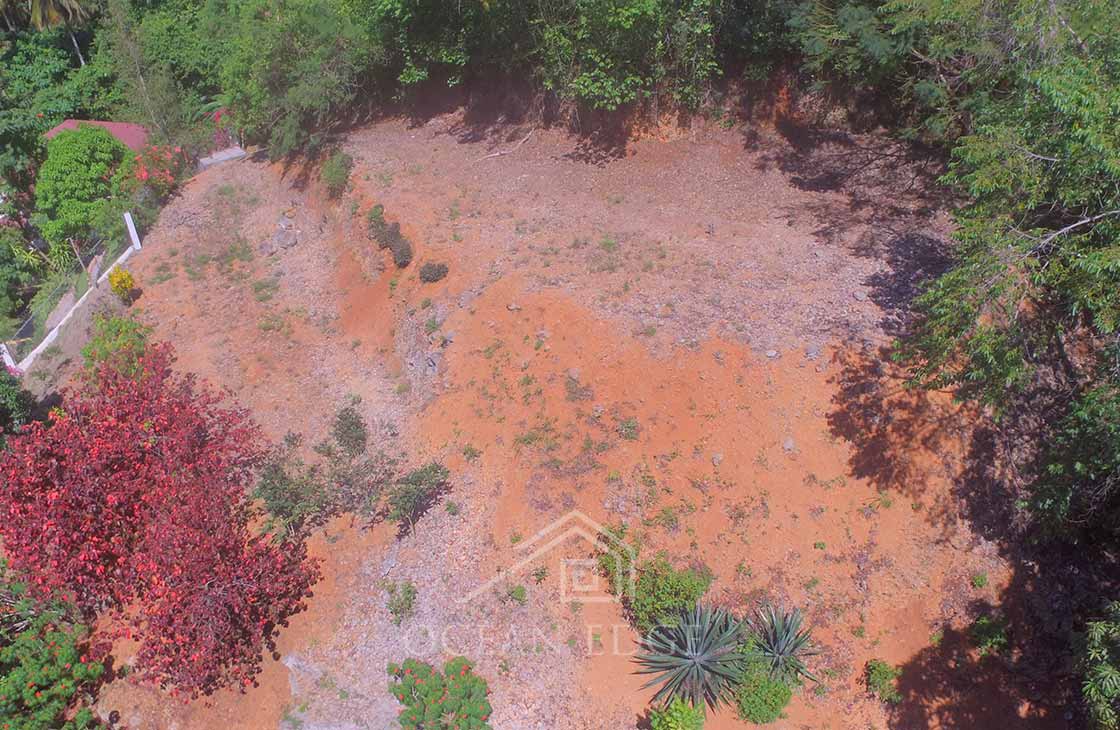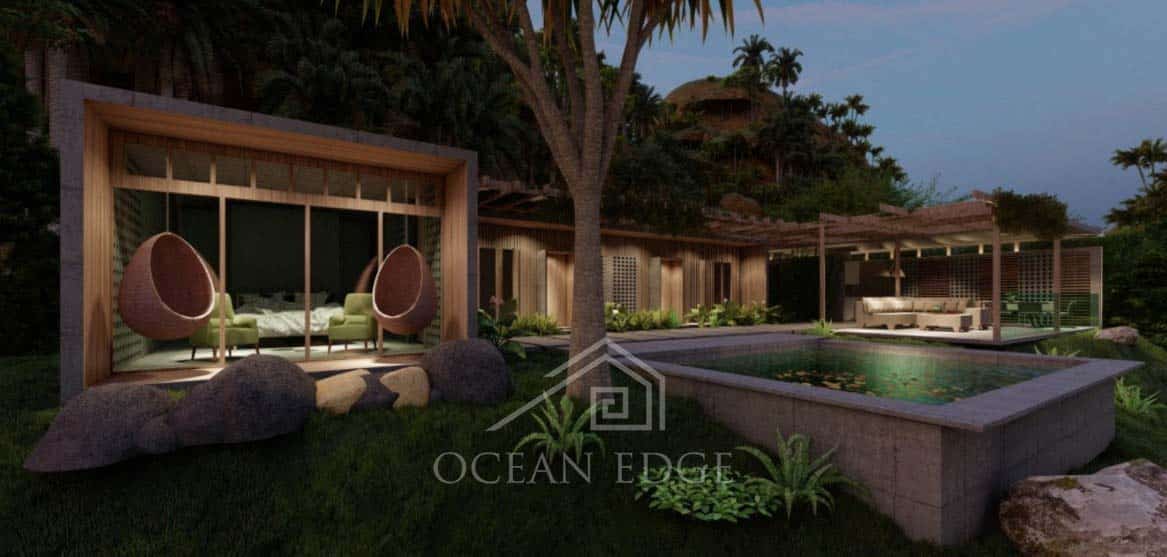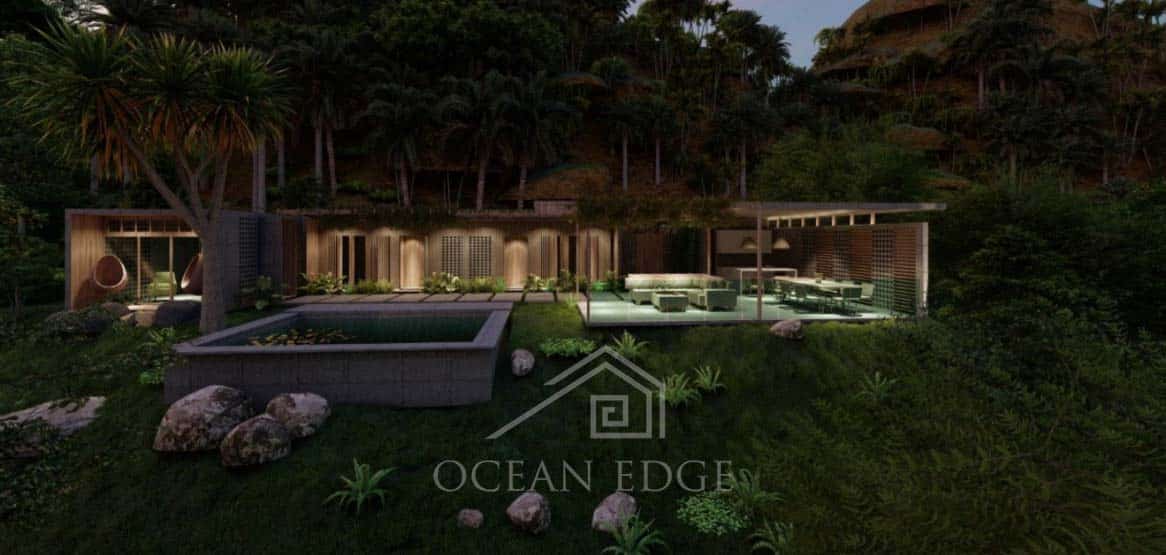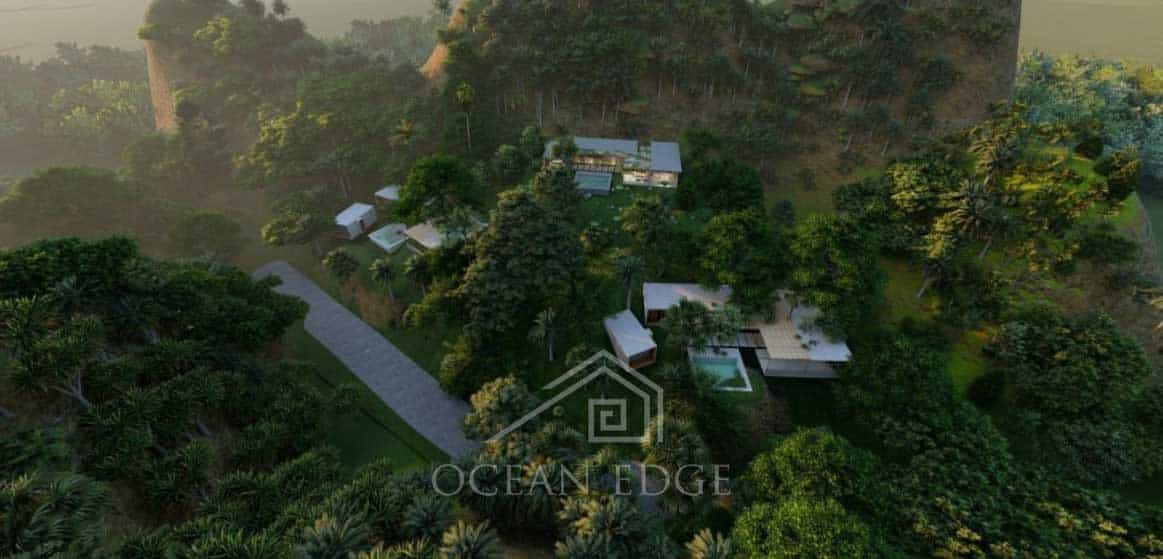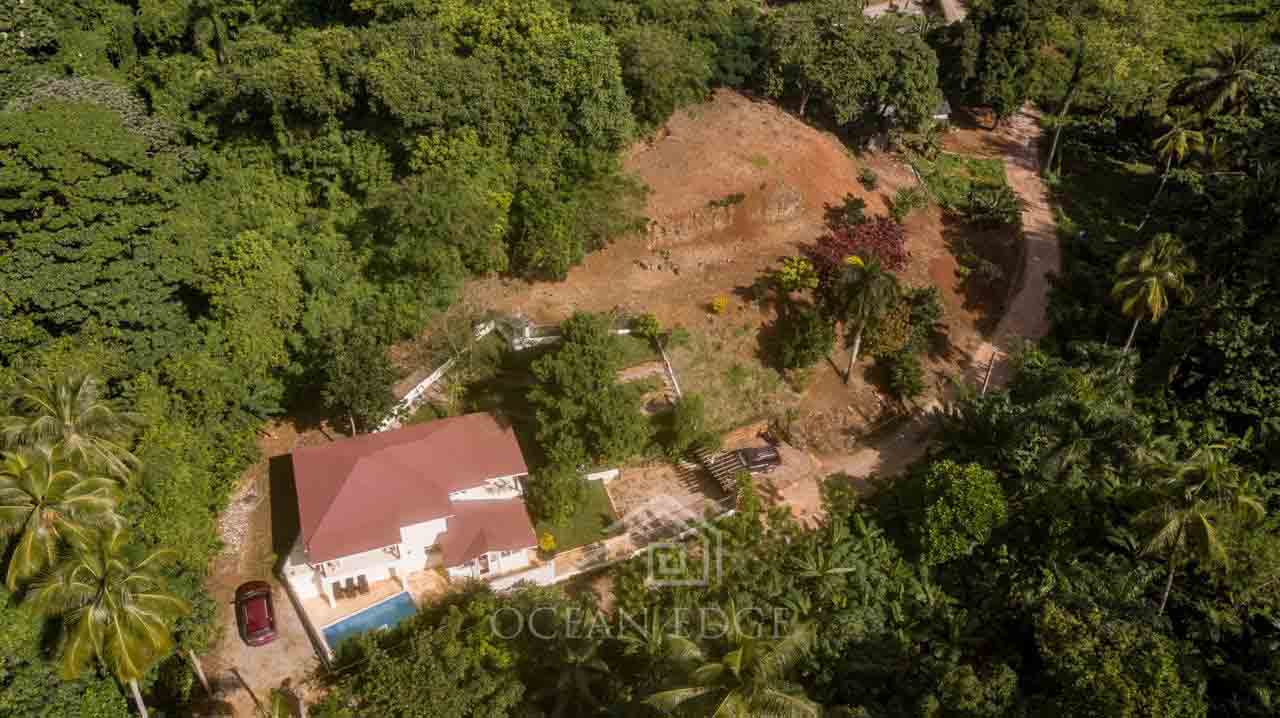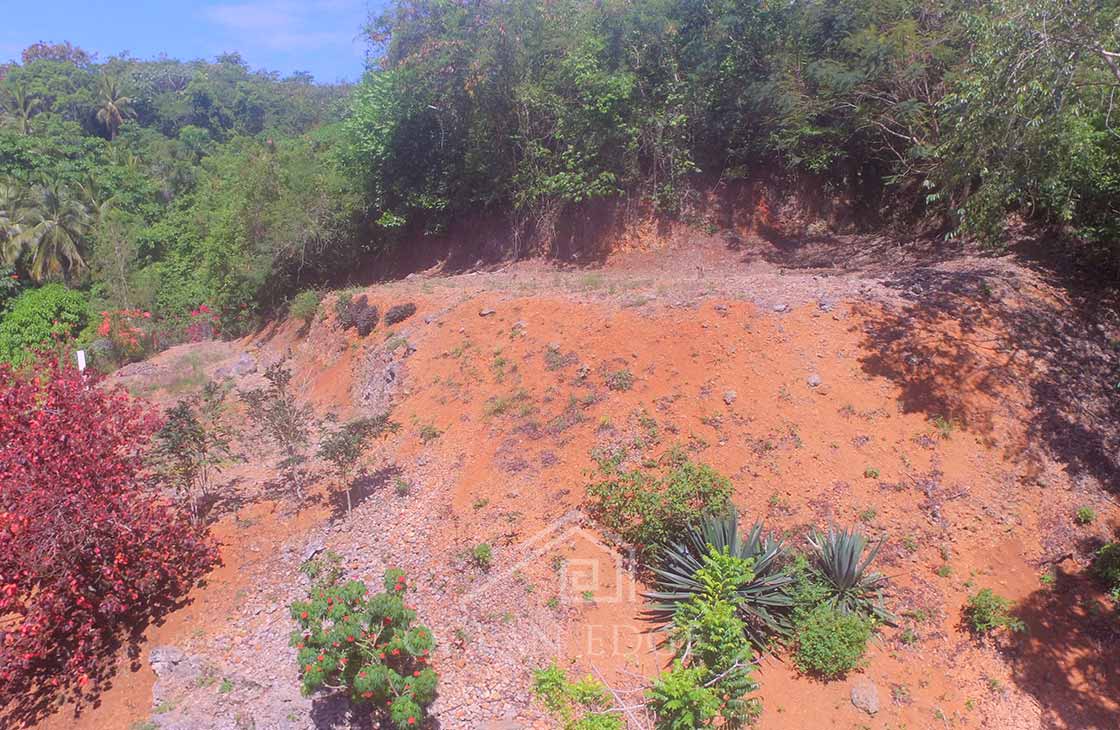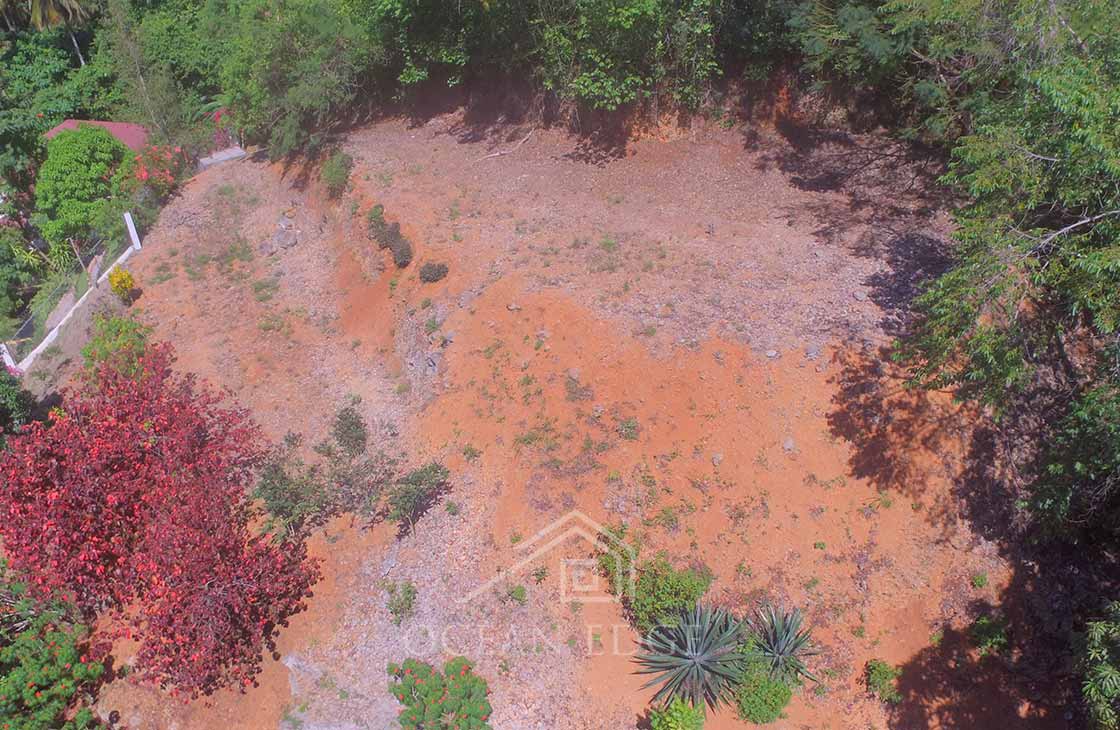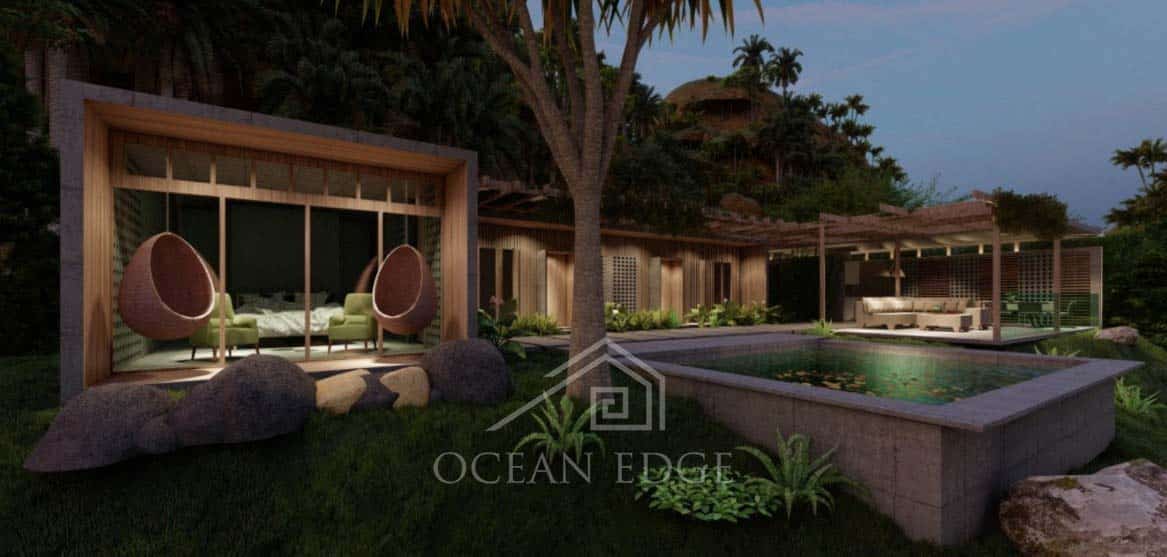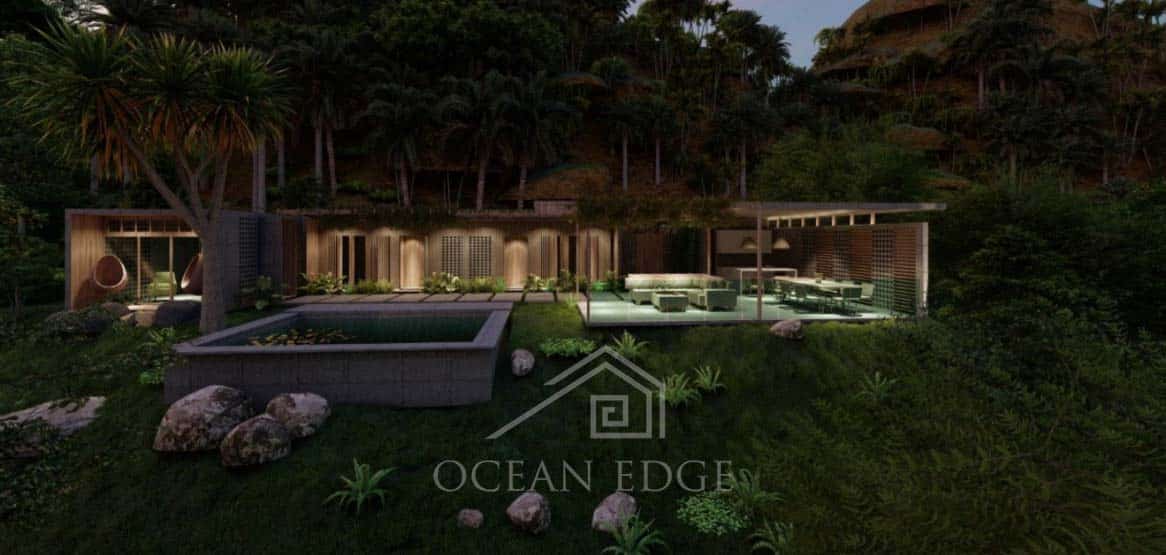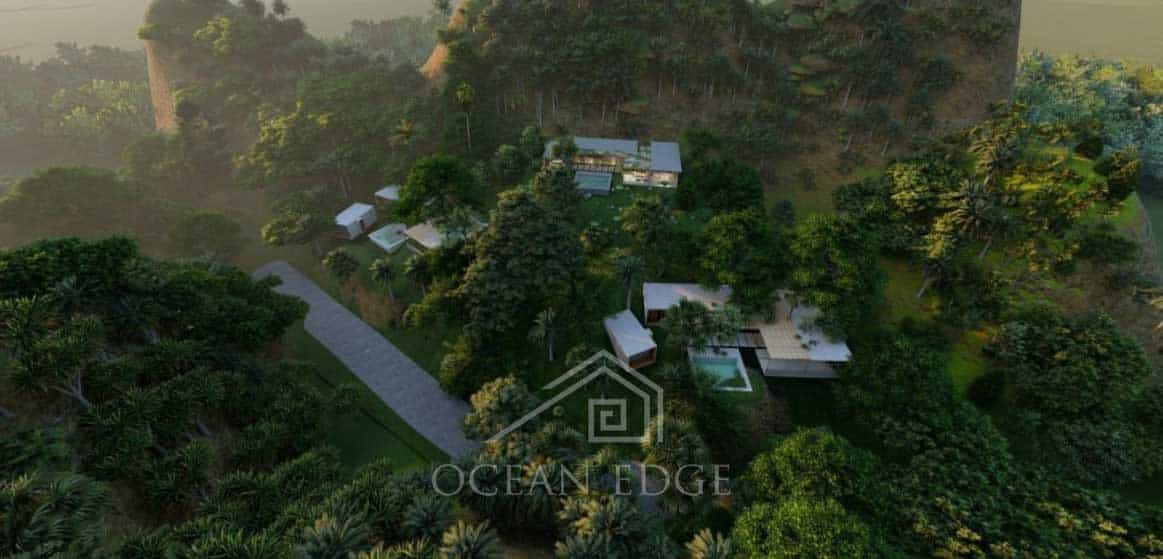 Opportunity on this private lot for sale on a hillside, surrounded by mountains. The land is located in a growing neighborhood, only 3 minute driving to Playa Coson, on the western side of Las Terrenas. The area counts many private villas built on the higher parts of the hills.
The land offers many options. One can purchase the land to build his own villa. Divide the land in 3 individual lots to resell with or without a project. Or simply buy and keep as an investment for capital gain.
The seller proposes concept villas with building permits in immersion with the surrounding nature. If you are interested in building a unique villa at an affordable price below market, this is a good opportunity.
Price Opportunity | Peaceful Green Area | Ideal for Villa Construction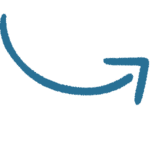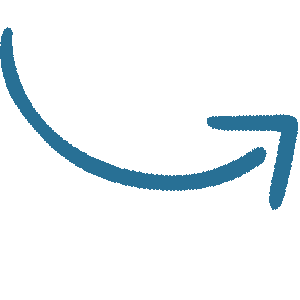 Ideal construction lot in green area